Who is Beyoncé's low-key nephew, Daniel Julez J. Smith Jr? Solange Knowles' 18-year-old son parties at his aunt and Jay-Z's mansion and plays basketball, but isn't interested in a showbiz career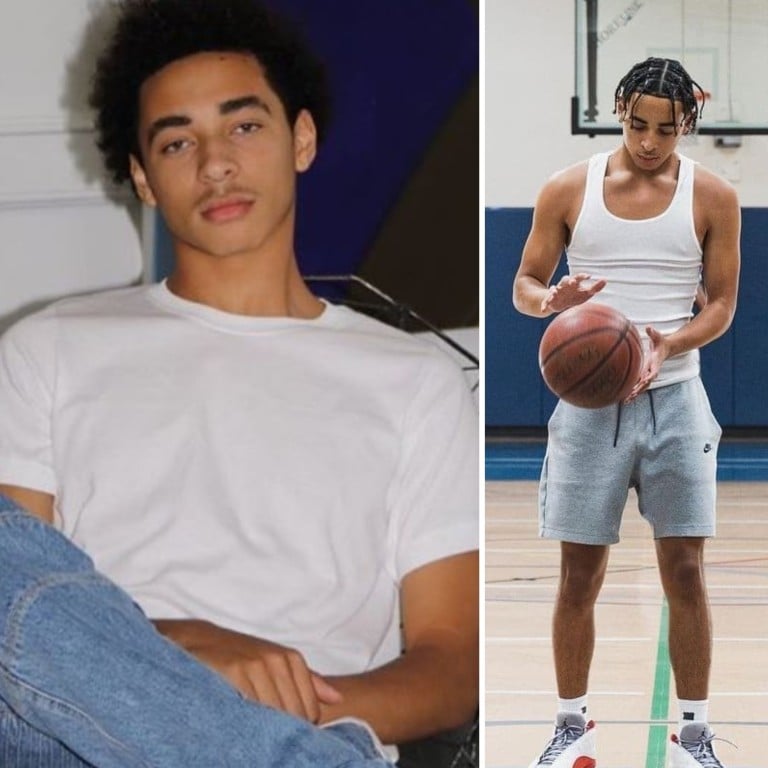 Born into a family of stars and
world-famous entertainers
, Solange's son Daniel Julez J. Smith Jr has been in the limelight ever since he was born. While he keeps most of his private life under wraps, the 18-year-old has grazed the headlines and been popping up on social media more often lately, due to his family's musical background – and a couple of controversies.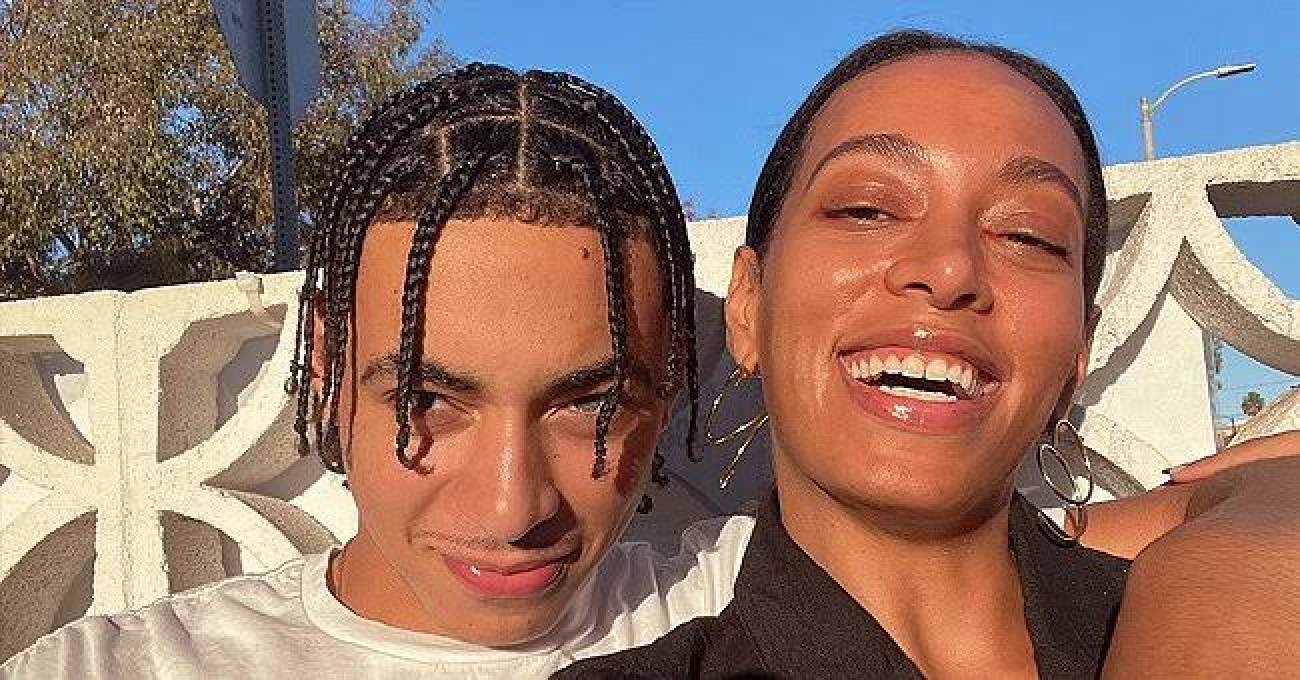 Here are a few things to know about the teenager who has bloodlines with Beyoncé Knowles – and his aspirations that surprisingly don't include a musical career.
His star-studded family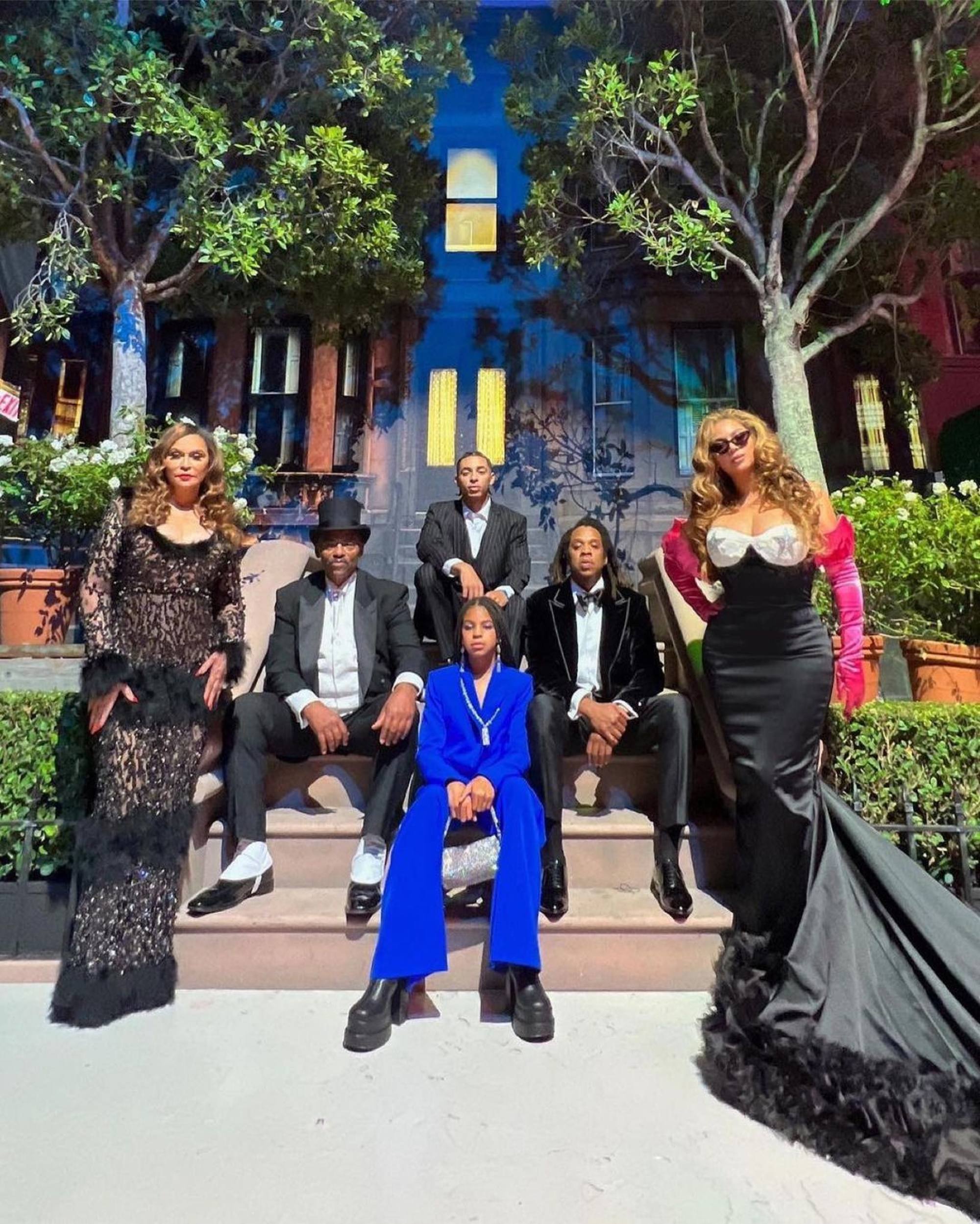 Julez is the son of Beyoncé's equally talented musician sister Solange Knowles, 36, and songwriter and former NFL player Daniel Smith, 39. Though his parents are now separated, Julez seems to maintain a close relationship with his father, with Smith often sharing images and praising his son on social media.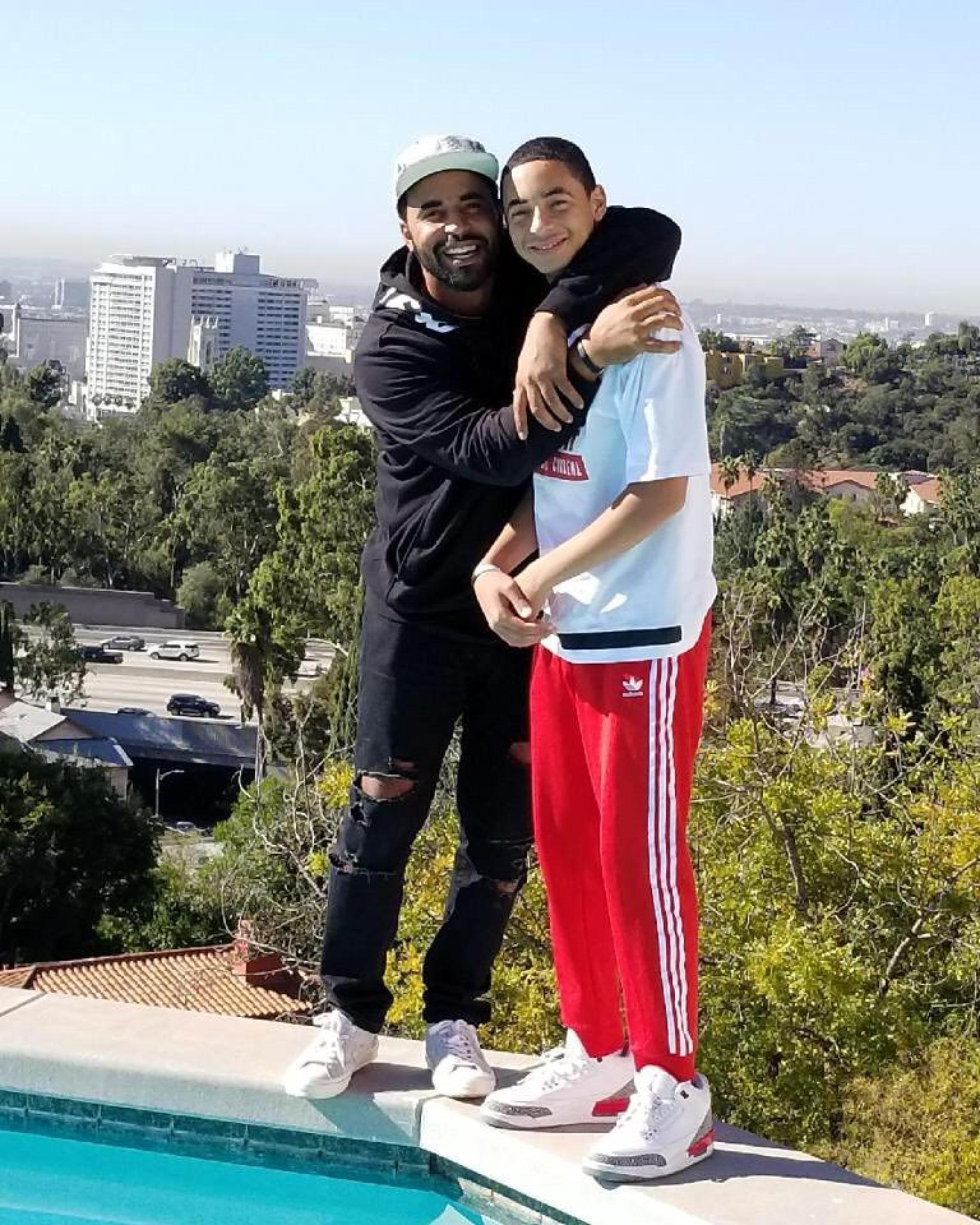 After Daniel Smith Snr's NFL days, he became the talent manager for Jay-Z, 52, as per Hollywood Life. This makes young Julez's family dynamic quite interesting as Jay-Z is Julez's uncle and Beyoncé, 41, his aunt.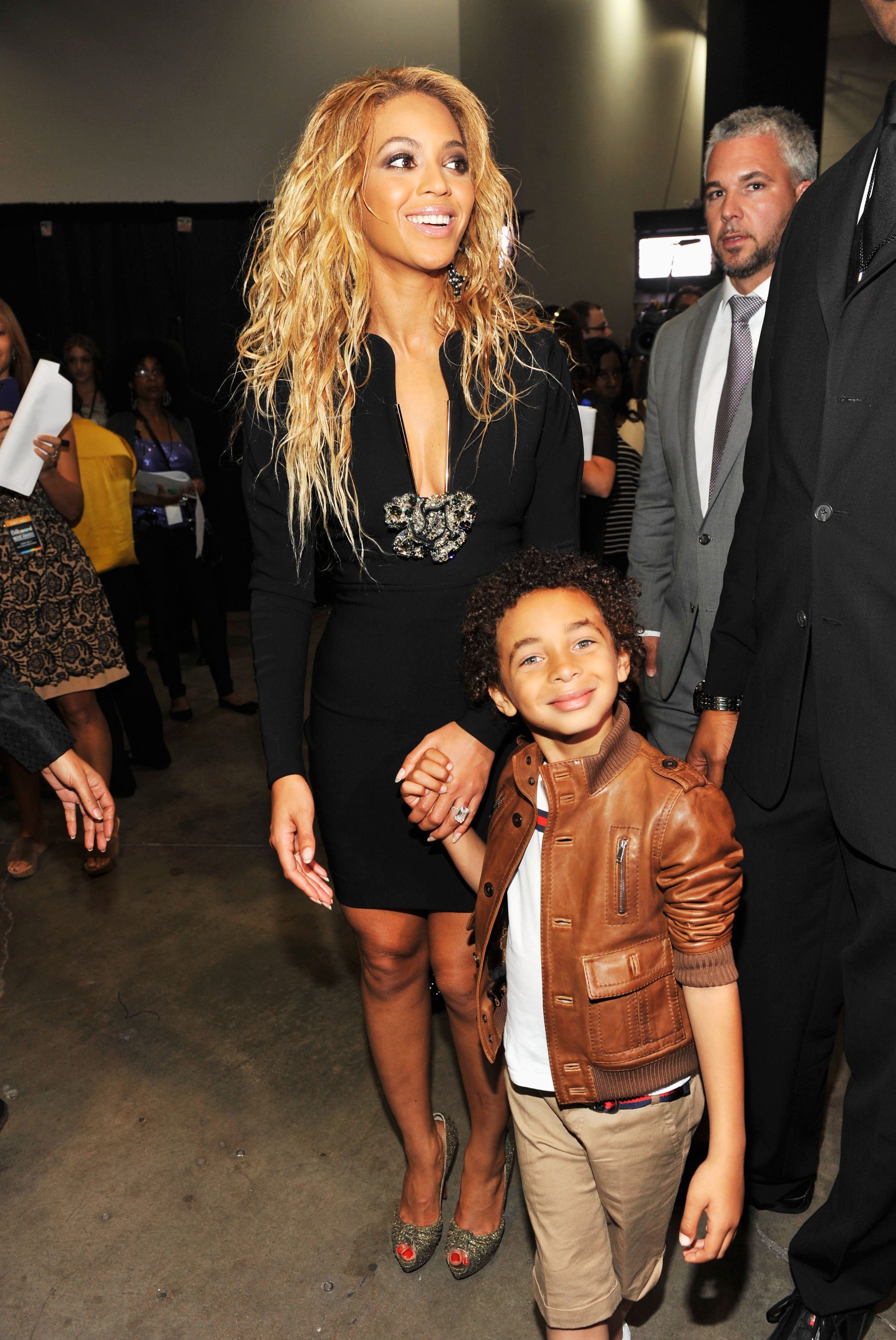 Julez shares a very strong bond with Beyoncé and
was even featured
alongside the popular singer for Tyra Bank's show
Beyoncé Bares All
. Beyoncé also hosted Julez's 16th birthday at her and Jay-Z's mansion in Bel Air and wanted to make it special amid the pandemic, as per
Hollywood Life
.
Music mishap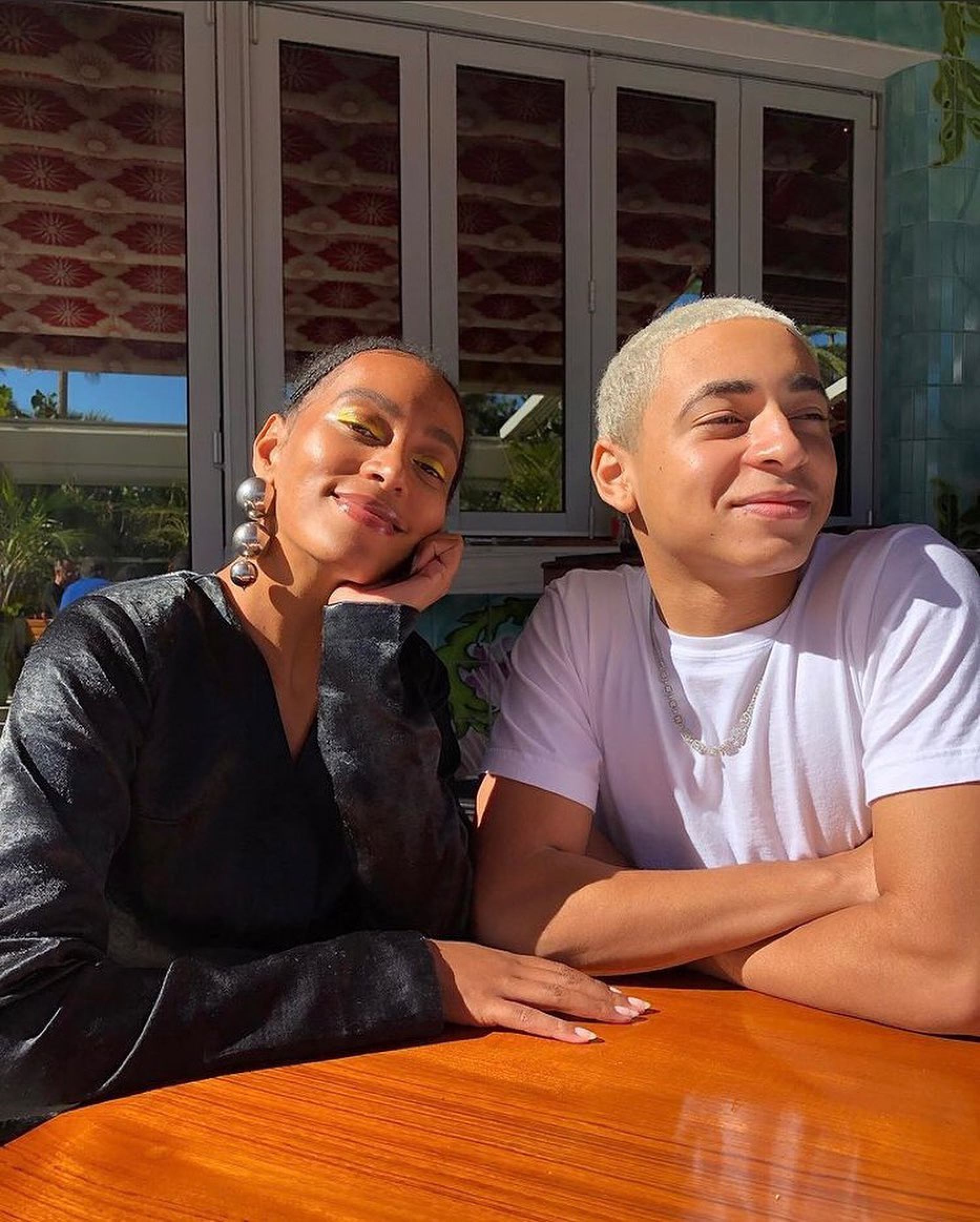 Though Smith is surrounded by musicians and a family of singer-songwriters, the 18-year-old mentioned in an interview with 97.9 The Box in Houston that he doesn't plan on entering the music industry, but he enjoys making beats in his free time just for fun.
A while after making this claim, he posted a snippet of himself rapping to a beat on TikTok. Though the post went viral with over 100,000 views in a short period, it brought a negative reaction from citizens and Smith found himself being trolled on social media. The online community weren't pleased with the lyrics, with many observers slamming his taste in music and apparent lack of flow, despite coming from a family of prestigious musicians and entertainers.
Several tweets and memes popped up on Twitter with some of them saying things like "the talent missed his genes" and, "Everybody doesn't have to go into music. There are other lovely careers out there."
Caught in controversy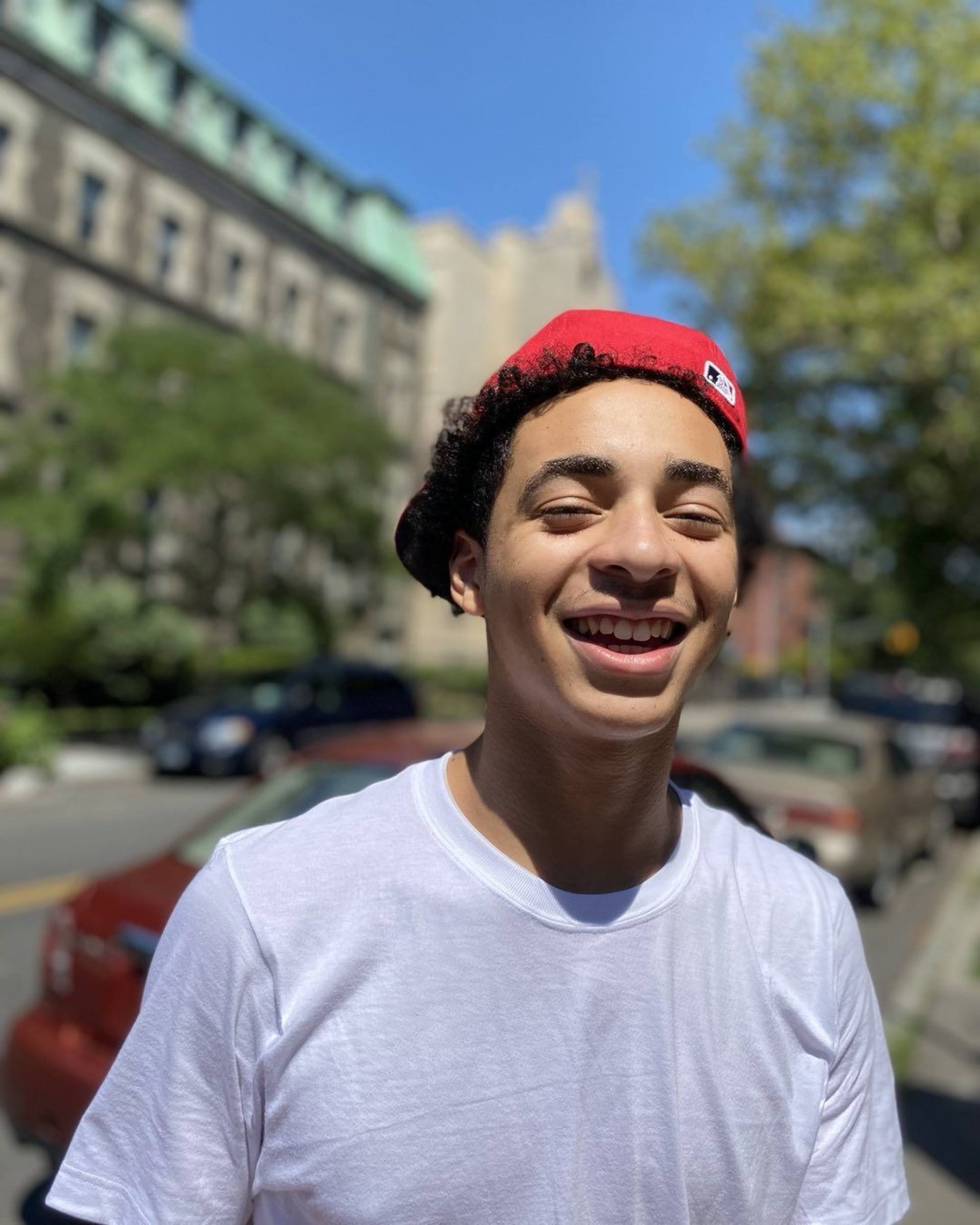 Smith tries to keep his life private but this all changed when a rumour surrounding him and Adore, an
OnlyFans personality
, started making rounds online in April.
According to a report by Meaww, Adore posted alleged messages between herself and Smith, and she claimed that he had impregnated her.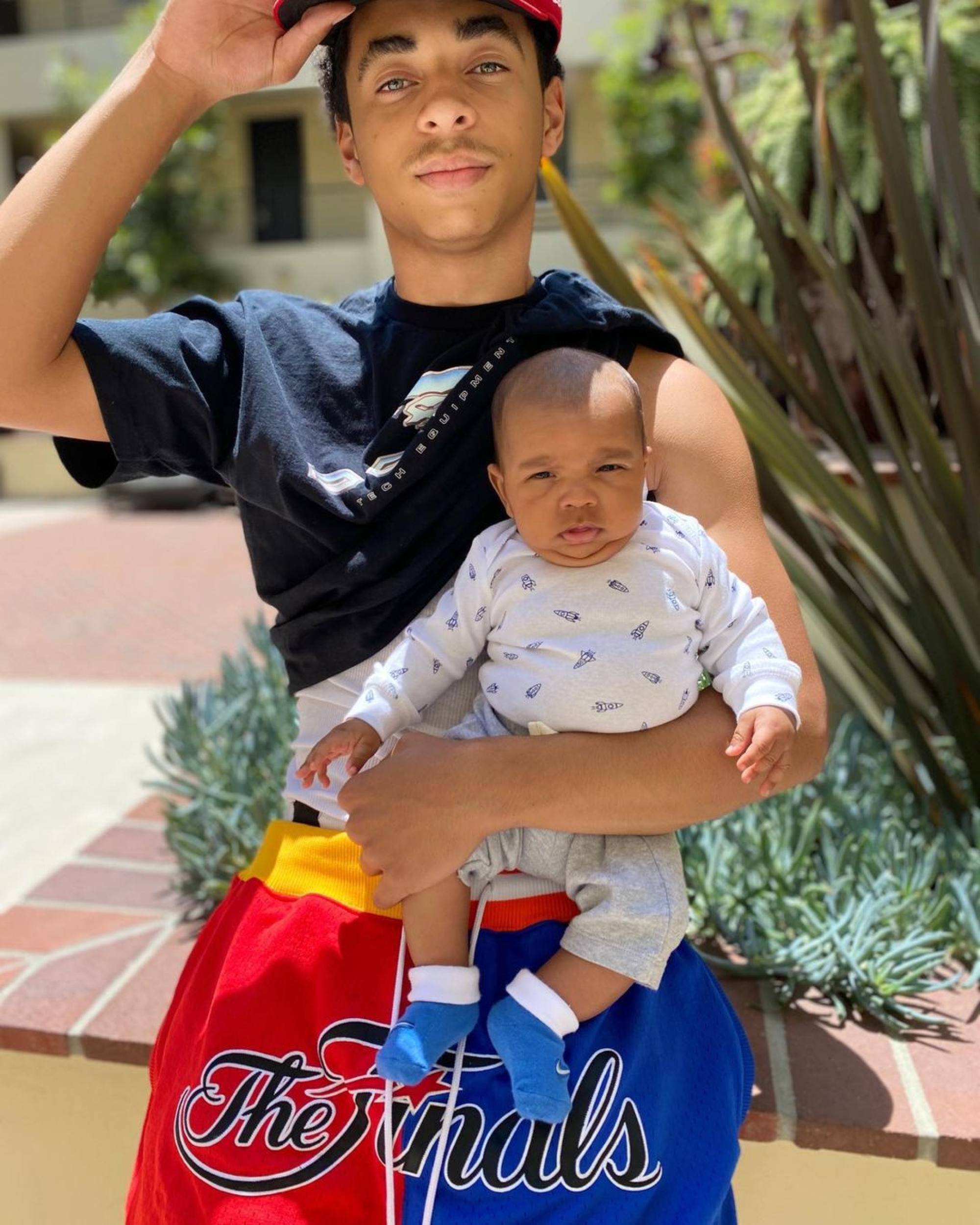 Smith retaliated and shut down the rumours by sharing his version of the screenshots and claiming that everything Adore was saying was completely fake, as per
Meaww.
A basketball future?
Despite being born into a celebrity world, Smith has gone on recording saying he isn't into the celebrity culture and doesn't want to go into the world of entertainment.
An article by Ace Show Biz weighed in on this and stated how Smith had a not-so-great experience when meeting Quavo, of the hip-hop trio Migos, for the first time. He mentioned that the rapper was kind of "mean" to him.
With music out of his line of career, Smith hopes to follow in his father's sporty footsteps and enter the professional world of basketball. Unlike the music world, some sports writers have taken note, praising his dedication and skills, and tipping him for a possible future pro career.
During his interview with 97.9, he mentioned that he has already decided to play basketball in college and has his eyes on top schools like UCLA and Texas Tech. His NBA inspirations have been named as Allen Iverson, James Harden and LeBron James.

Daniel Julez J. Smith Jr was born into a talented family, with mum Solange Knowles and dad Daniel Smith, former NFL player – and of course, his auntie Beyoncé
Yet, his TikTok rapping video attracted mockery, and he faced controversy from accusations made by an OnlyFans star – he's now looking to basketball