Who is Henry Cavill's girlfriend, Natalie Viscuso? The Hollywood exec wowed at the actor's Enola Holmes 2 premiere and was on MTV's My Super Sweet 16, but why did their relationship spark fan ire?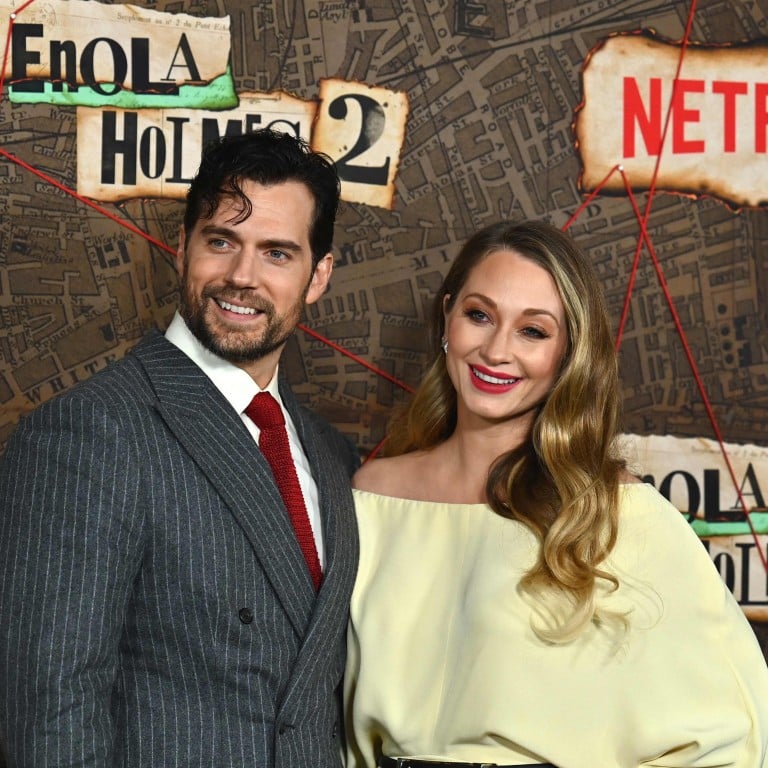 Love is in the air for our returning Superman! Henry Cavill and girlfriend Natalie Viscuso made their red carpet debut at the premiere of his Netflix film Enola Holmes 2 on October 27.
The Man of Steel star looked dashing in a grey pinstripe suit and a red tie, while his date was all smiles in a cream off-the-shoulder capelet gown. The outing marked their first public appearance together after going Instagram official over a year ago in April 2021.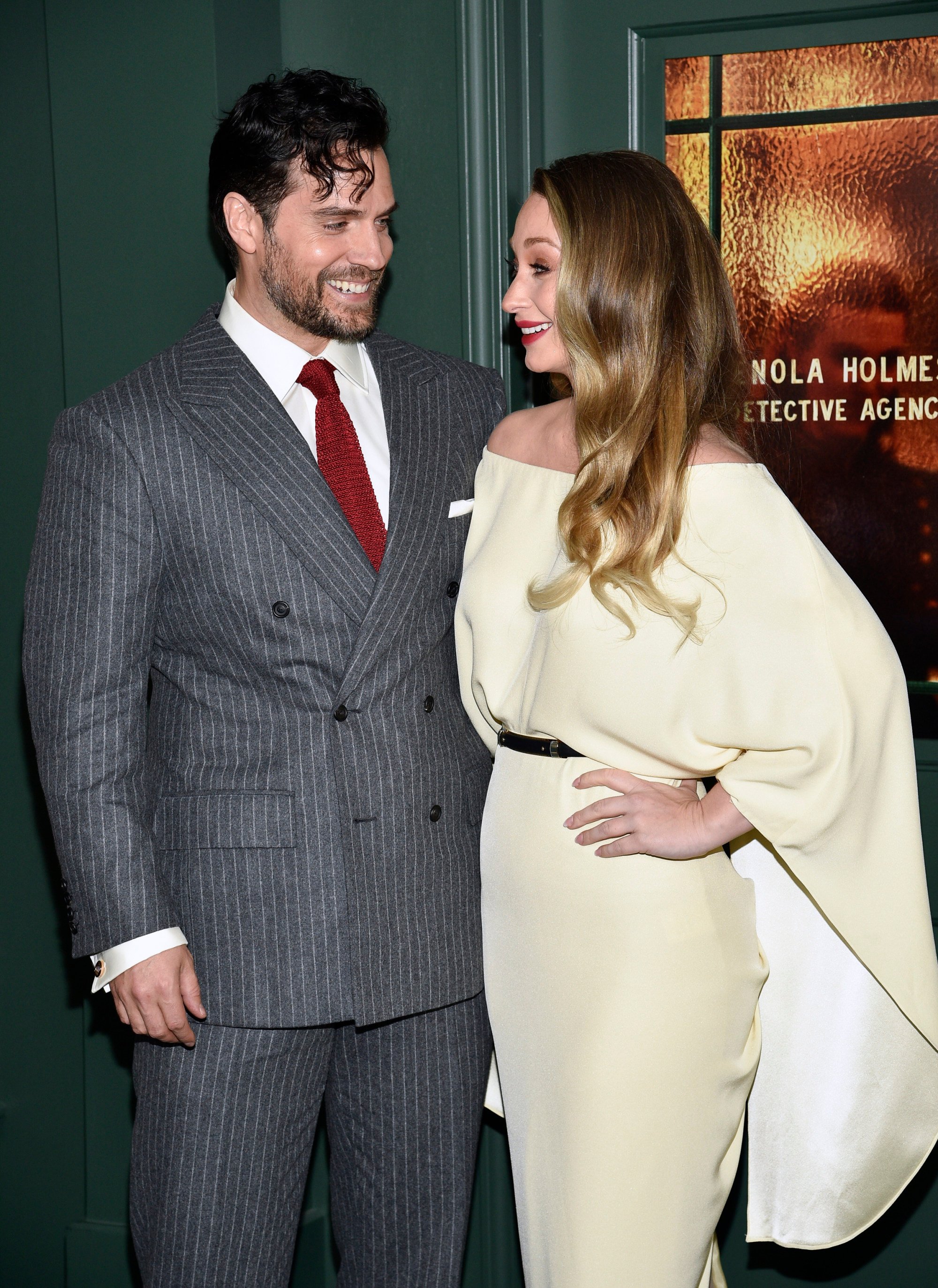 As fans showered the British heartthrob with love, many are also curious about the lucky girl who managed to capture our superhero's heart. Here's what you need to know.
She is a big-time Hollywood executive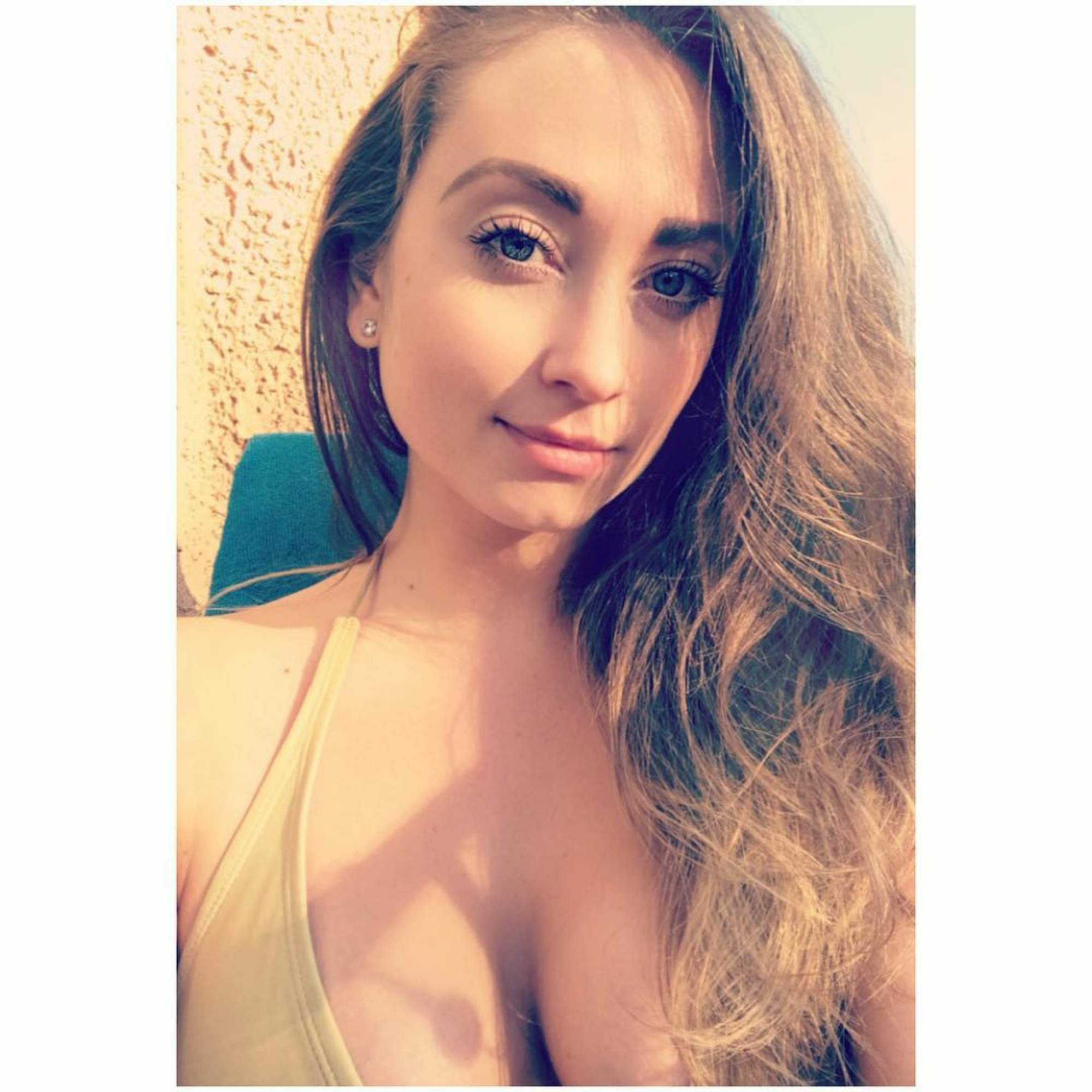 According to her now-deleted LinkedIn profile, Viscuso, 33, previously worked as the former vice-president of television and digital studios at Legendary Entertainment – the same studio that produced Cavill's blockbusters Man of Steel (2013) and Enola Holmes (2020).
However, earlier this year in May, Viscuso switched gears and accepted a new job as the vice-president of TV at Roy Lee's Vertigo Entertainment, per Deadline. In her new role, she will oversee the company's TV and digital studios and its long list of projects, such as HBO Max's Dune: The Sisterhood and Brujo, Showtime's The Auteur and other projects for Hulu, Peacock and Apple.
She was very close with her late mum
In 2017, Viscuso shared a heartbreaking post about her late mum, Tammie Kay Baumann, who died after a battle with cancer.
Before her tragic death, Viscuso started a GoFundMe page in 2017 and explained her mother's rare disease, epithelioid angiosarcoma. She said it was a "relentless" and "ferocious" battle, describing the disease as one of the most rare and destructive cancers known to man.
She wrote a sweet post about her mum a year later: "Three days, 30 days, 365 days … every day without my sweet little mum is just the same. I miss her every moment of every day, not just on this first anniversary of her death. Today I'm choosing to remember her in all of her incredible beauty, joy and radiance that she was so loved for."
Her dad owns a nightclub but she had a humble beginning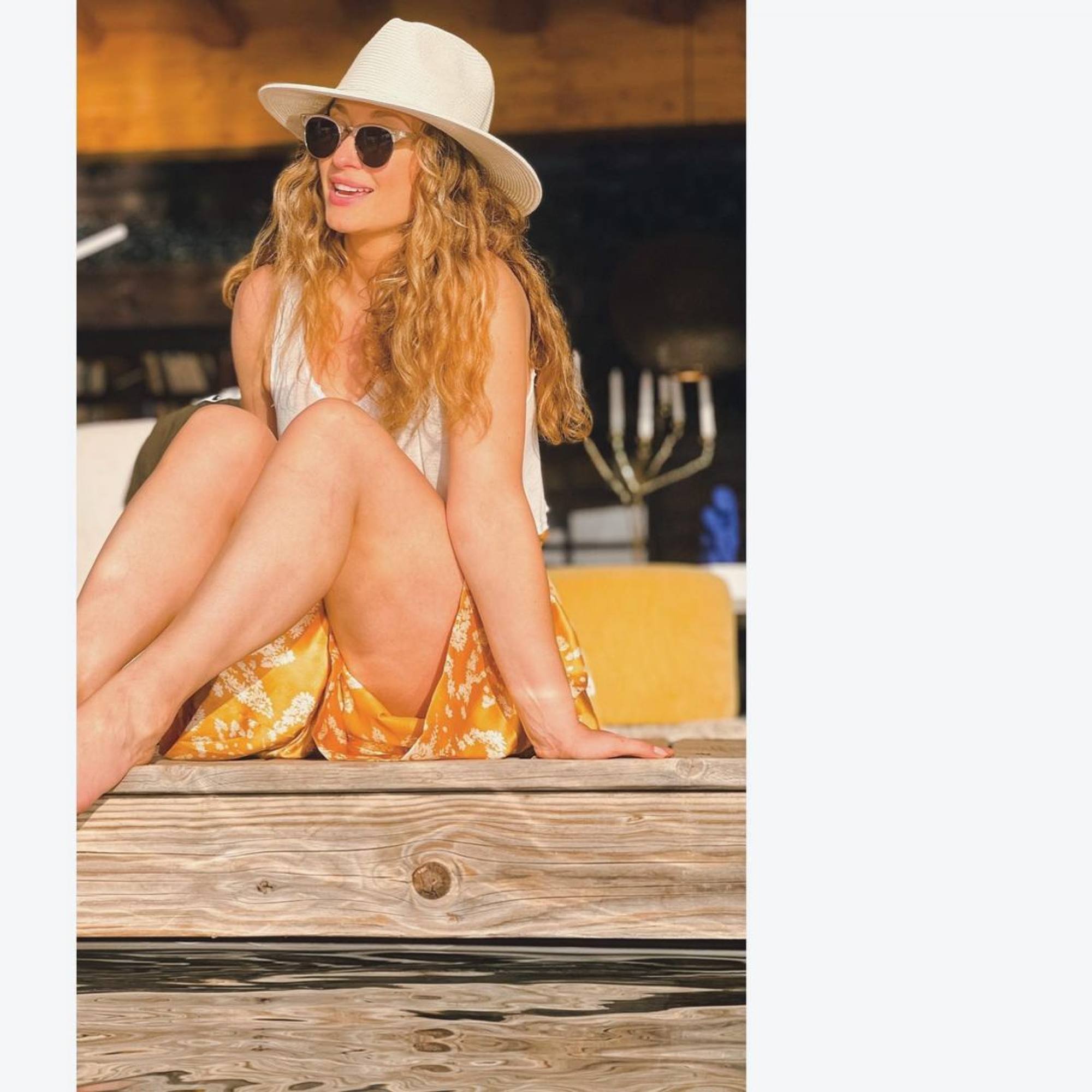 Before she was in the global spotlight, Viscuso's first encounter with fame was as a teenager. In 2005, she appeared on MTV's My Super Sweet 16 where she celebrated her US$450,000 birthday party and was seen living in a US$5 million mansion. But she was not always wealthy and actually had a modest beginning, as stated in British media.
"I came from the nothingness of Roswell, New Mexico. I lived with my aunt and uncle. Life was difficult. The whole town is only 20 miles long," she explained in the episode. "Money really is not an object to me. I'm really spoiled. Sometimes I feel guilty for that, but I deserve everything that I have because I've always been just the nice girl, never the rich girl."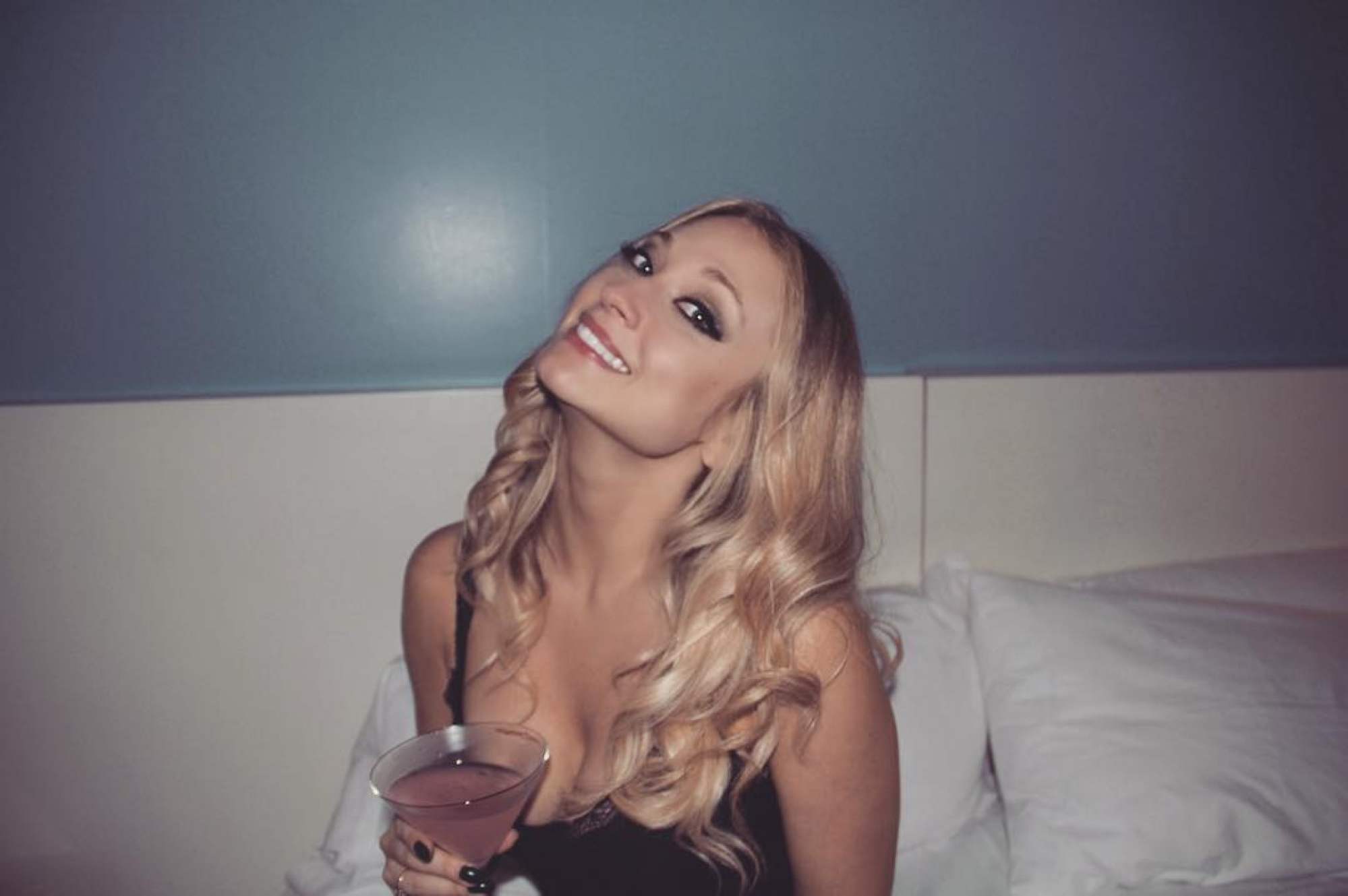 In the reality show, we saw Viscuso throw an OTT birthday party that was attended by 1,000 guests. She also showed off her designer duds and her dad's supercars afterwards. Her father is nightclub owner Mike Viscuso who – with Melissa, his fiancée at the time – "rescued" Natalie from Roswell, New Mexico, per British media.
Viscuso further explained her situation, saying, "She [Melissa] basically rescued me from there. This is just where I belong. We're above high class now. We're at the top."
According to People, Viscuso attended the University of Southern California (USC) School of Cinematic Arts and was included in the dean's list. She was also a member of the Sigma Alpha Lambda and Phi Sigma Theta national honour societies.
She has a pet French bulldog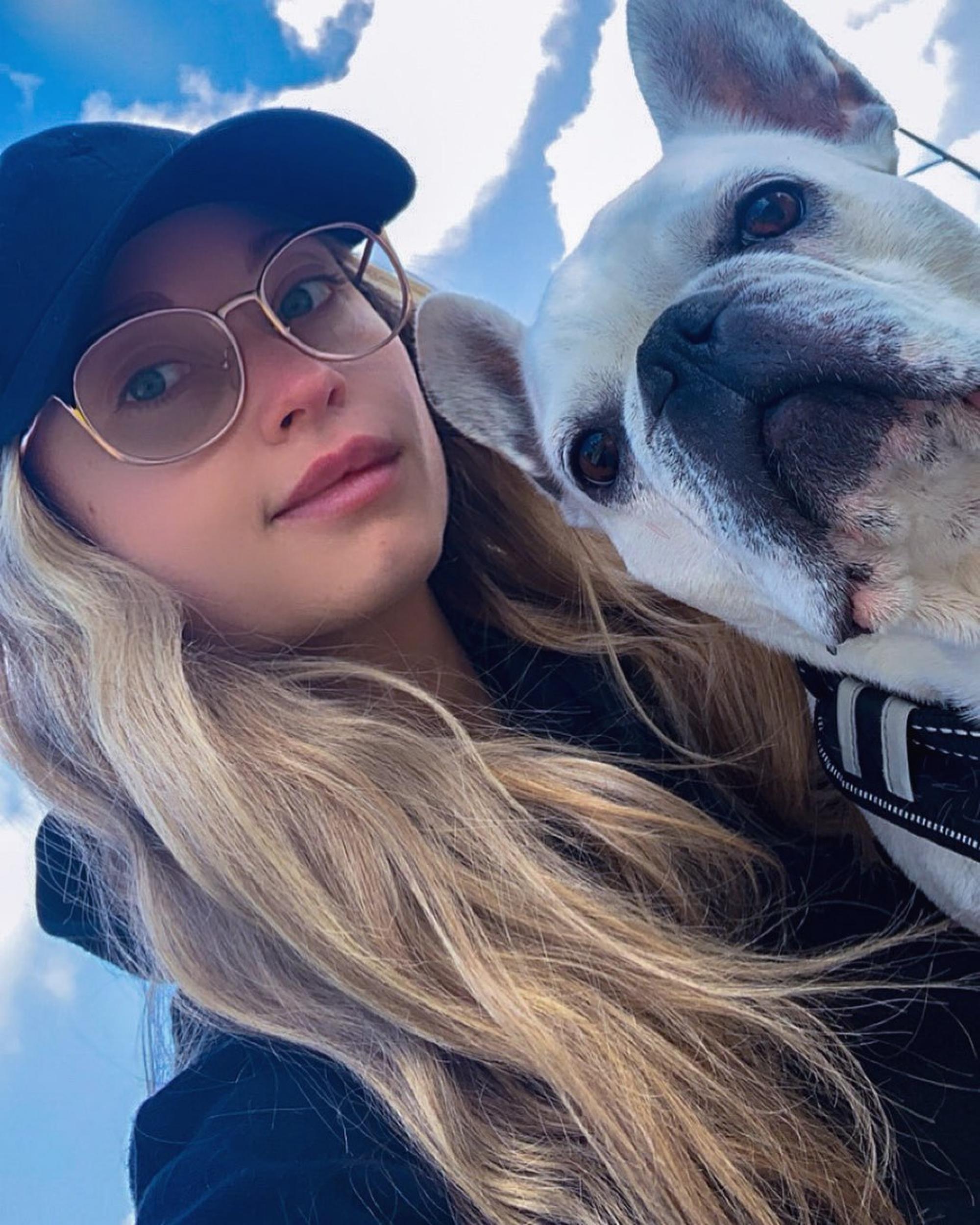 Paw parents, unite!
Just like her hunky beau who owns Kal, an American Akita, Viscuso has a French bulldog named Meat. Her Instagram page, which has over 120,000 followers, is filled with photos of her little furry companion. It seems that she's had him for a while too, as his first pic was posted back in 2013.
She thinks Cavill is the 'greatest man' she's ever known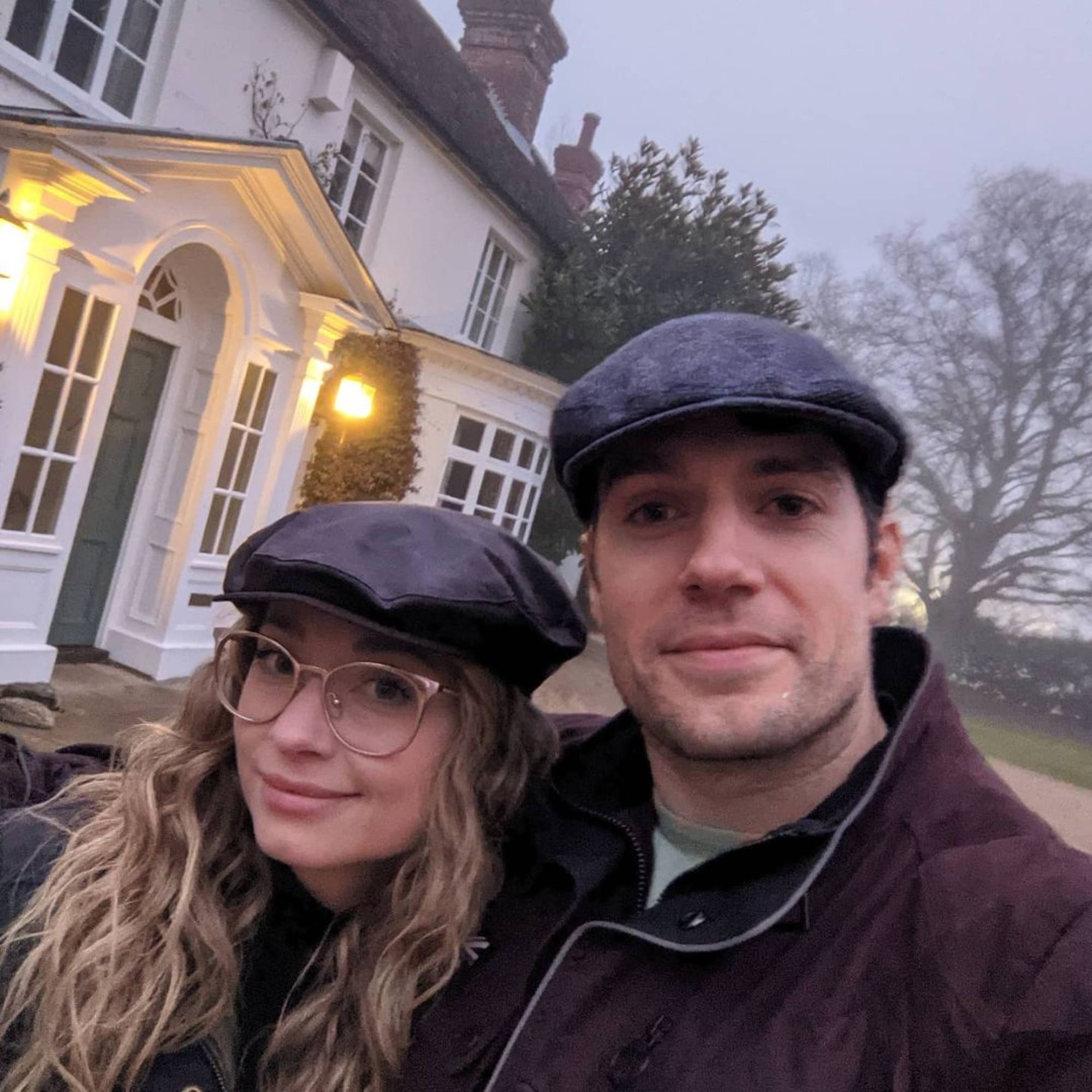 So what do we know about Viscuso and Cavill's relationship so far?
Although it's unclear exactly when they started dating, the duo first sparked romance rumours in April last year when Cavill, 39, posted a photo on his Instagram of his "beautiful and brilliant love, Natalie" while they were playing chess. They were also spotted on a romantic walk in London just a few days before, per People.
Meanwhile, Viscuso wrote, "Just teaching my dear Henry how to play some chess … or … maybe he let me win?"
However, the official announcement was not taken well by Cavill's gargantuan fan base, who went on a social media rampage after seeing the post. The Black Adam actor then had to address the issue a month later on his Instagram, basically telling his fans to back off.
"I know it can be fun to speculate, to gossip and to dive into our own personal echo chambers on the internet, but your 'passion' is misplaced, and it causes harm to the people I care about most," he said, adding, "I am very happy in love and in life. I'd be enormously grateful if you were happy with me."
Compared to Cavill, Viscuso has fewer PDA posts on Instagram. She's uploaded few photos of their relationship, including ones with Cavill and her pooch.
In one November 2021 post though, Viscuso shared her fondness for her beau via his The Hollywood Reporter magazine cover. She said, "I am so, so proud of you, Henry. You truly are the greatest man I have ever known."
Meanwhile, the former The Witcher star (who will reportedly be replaced by Liam Hemsworth) shared two posts in May. He uploaded a cute selfie after the couple's Durrell Challenge run and they were also seen cooking up delicious Persian meals at home with Cavill captioning the post to his "beautiful sous chef Natalie". Aww!

On October 27, Cavill and Viscuso made their couple red carpet debut at the actor's Enola Holmes 2 premiere – but the duo have been romantically linked since 2021
Viscuso worked at the studio that produced DC Comics' Man of Steel and is now with Vertigo Entertainment, planning projects for HBO Max, Showtime, Hulu and Apple