Who is Bob Marley's model-singer granddaughter, Selah Marley? She sparked outrage for wearing a 'White Lives Matter' shirt on Ye's Yeezy runway and is pursuing music like mum Lauryn Hill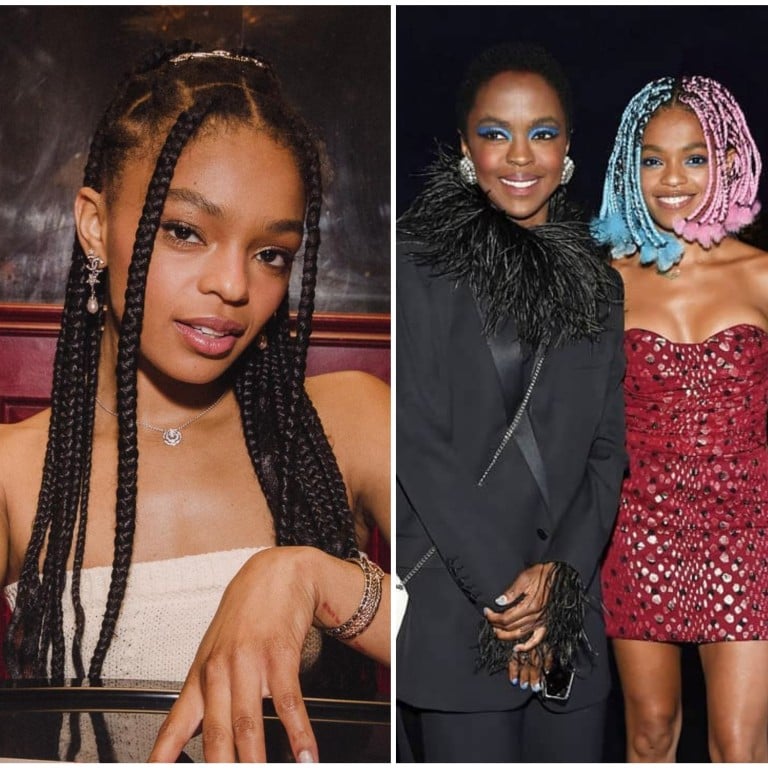 Selah Marley sparked criticism in October when she walked the runway in a shirt that read "
White Lives Matter
". The granddaughter of Bob Marley wore the controversial outfit at
Ye's, aka Kanye West's, Yeezy
season nine show during Paris Fashion Week. But despite the online outrage, the half-American, half-Jamaican model defended her choices via her Instagram Stories.
This latest scandal aside, Selah is also an accomplished artist and model and is music royalty.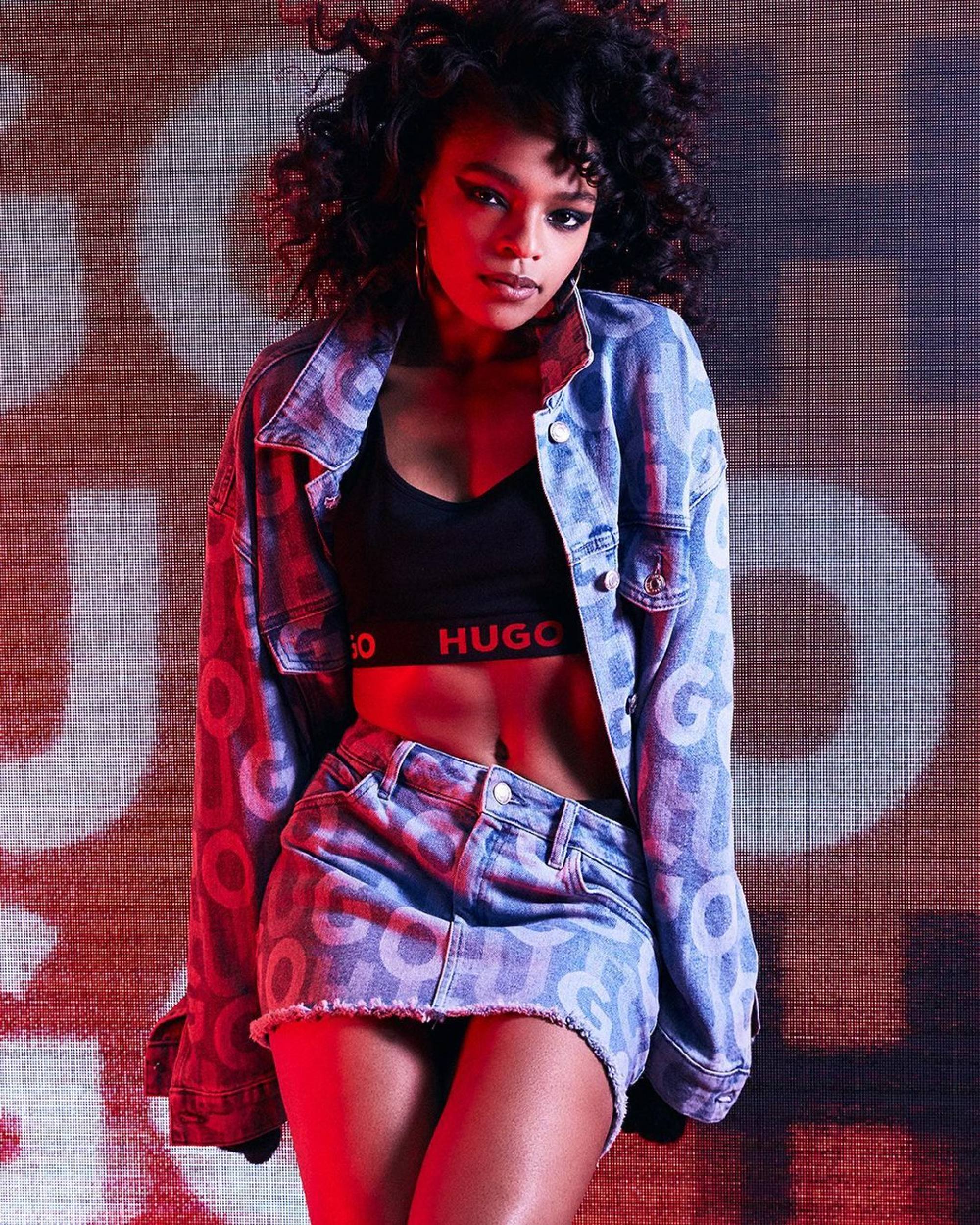 Her mother is Lauryn Hill, American rapper and member of 90s hip-hop group The Fugees. Her father is Rohan Marley, a Jamaican native, founder of Marley Coffee and a former Miami linebacker. Perhaps most famously, he's also the son of late reggae musician Bob Marley – who needs no introduction. Though Selah's parents were never married, they share five children together.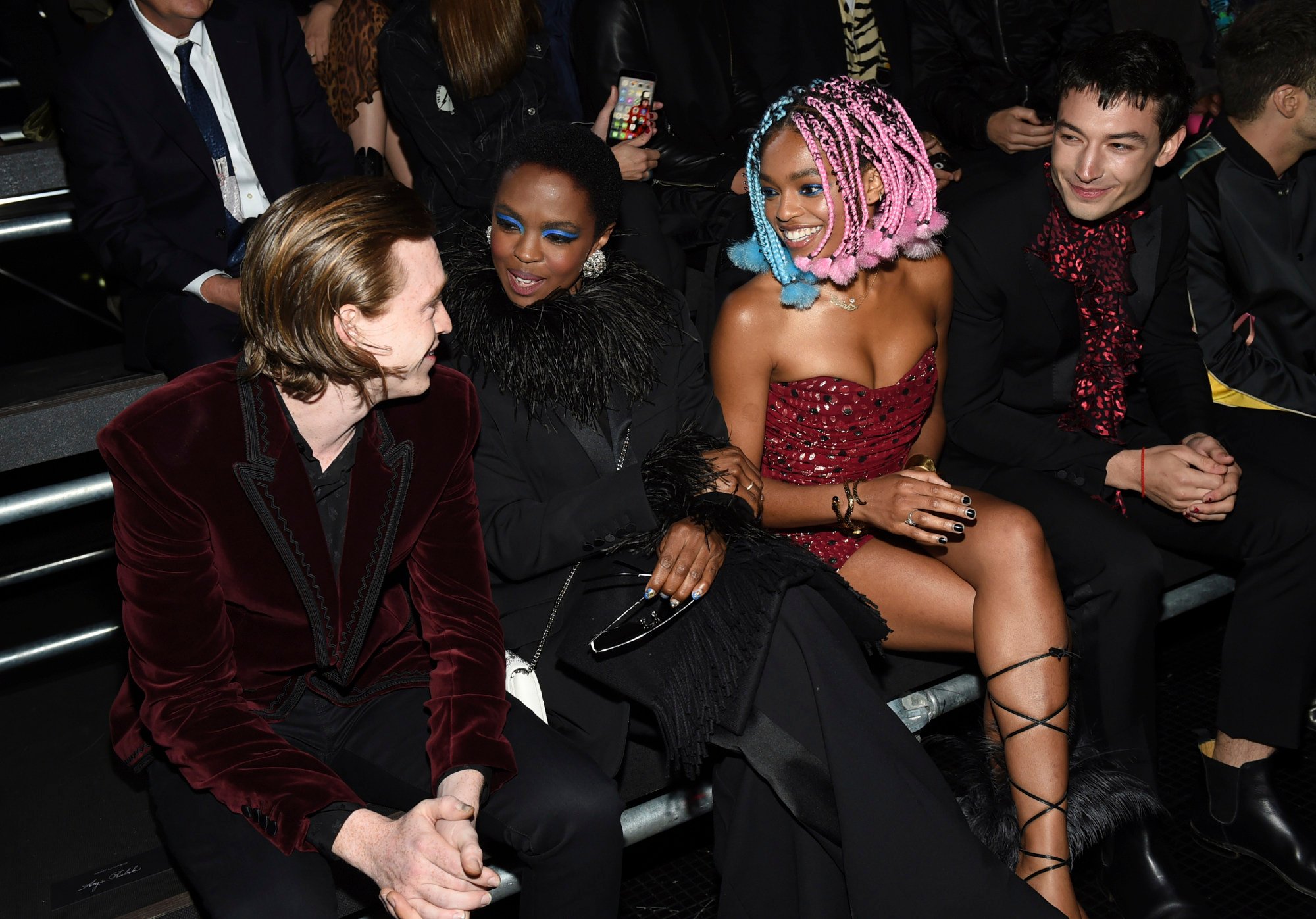 So what else do we know about her so far?
Her name has biblical origins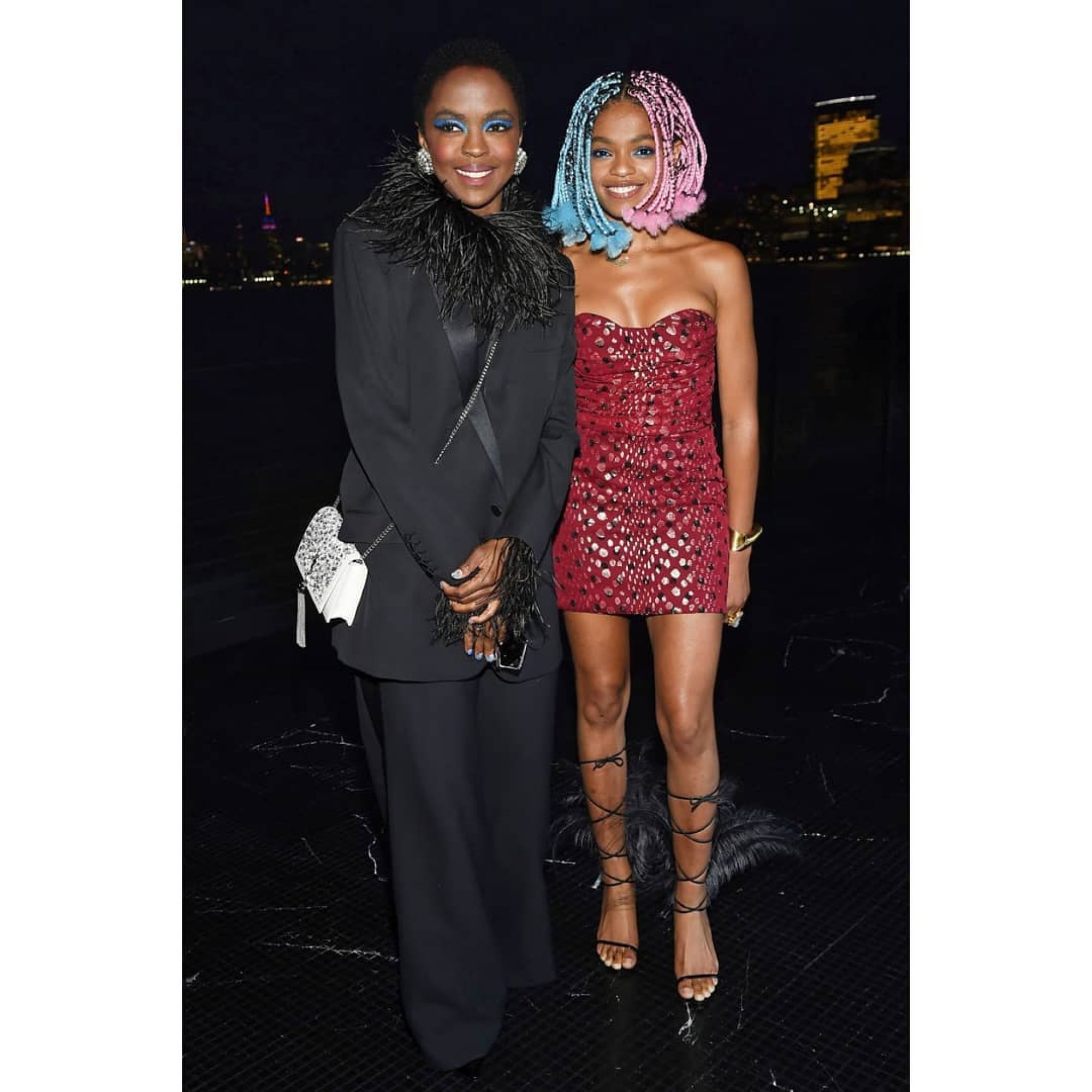 Marley's name, Selah, can be found in the bible's book of Psalms. Her grandmother, Rita Marley, was the one who chose it, reported Andscape.
The 23-year-old shared the meaning of her name in an interview with W Magazine, saying it refers to a kind of meditational pause to reflect. She added that this is both fortunate and unfortunate for her as she tends to overthink at times.
She attended NYU – but dropped out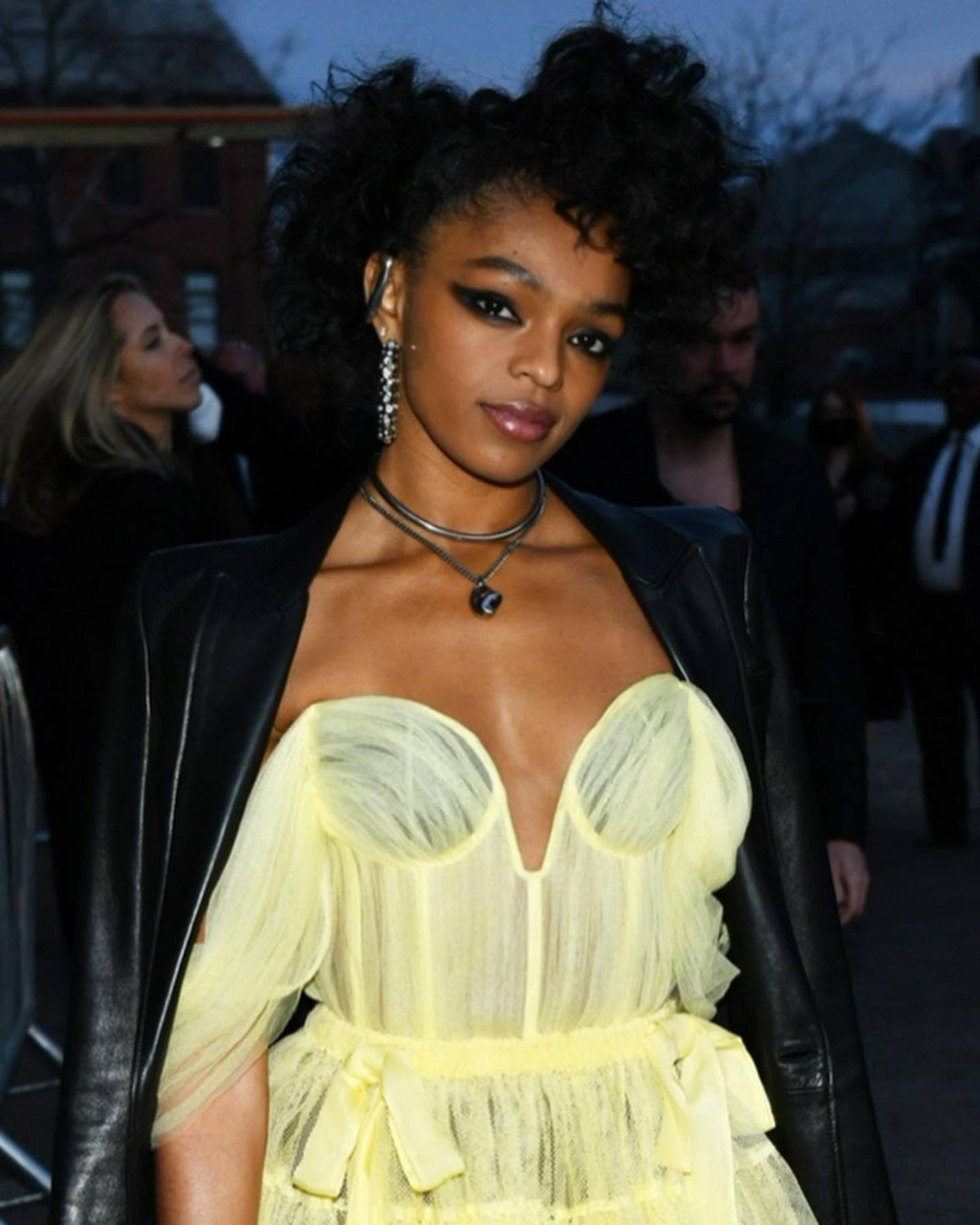 Marley was enrolled in New York University's Gallatin School of Individualized Study, which allows the student to create their own programme. She told W Magazine that she studied science and spirituality during her first semester, which stemmed from her interest in different religions.
However, in an interview with Coveteur magazine, she confirmed dropping out of the uni saying, "As soon as I got there I felt like I was just stalling until I figured out what I wanted, so I left."
She was in sixth grade when she decided she wanted to be a model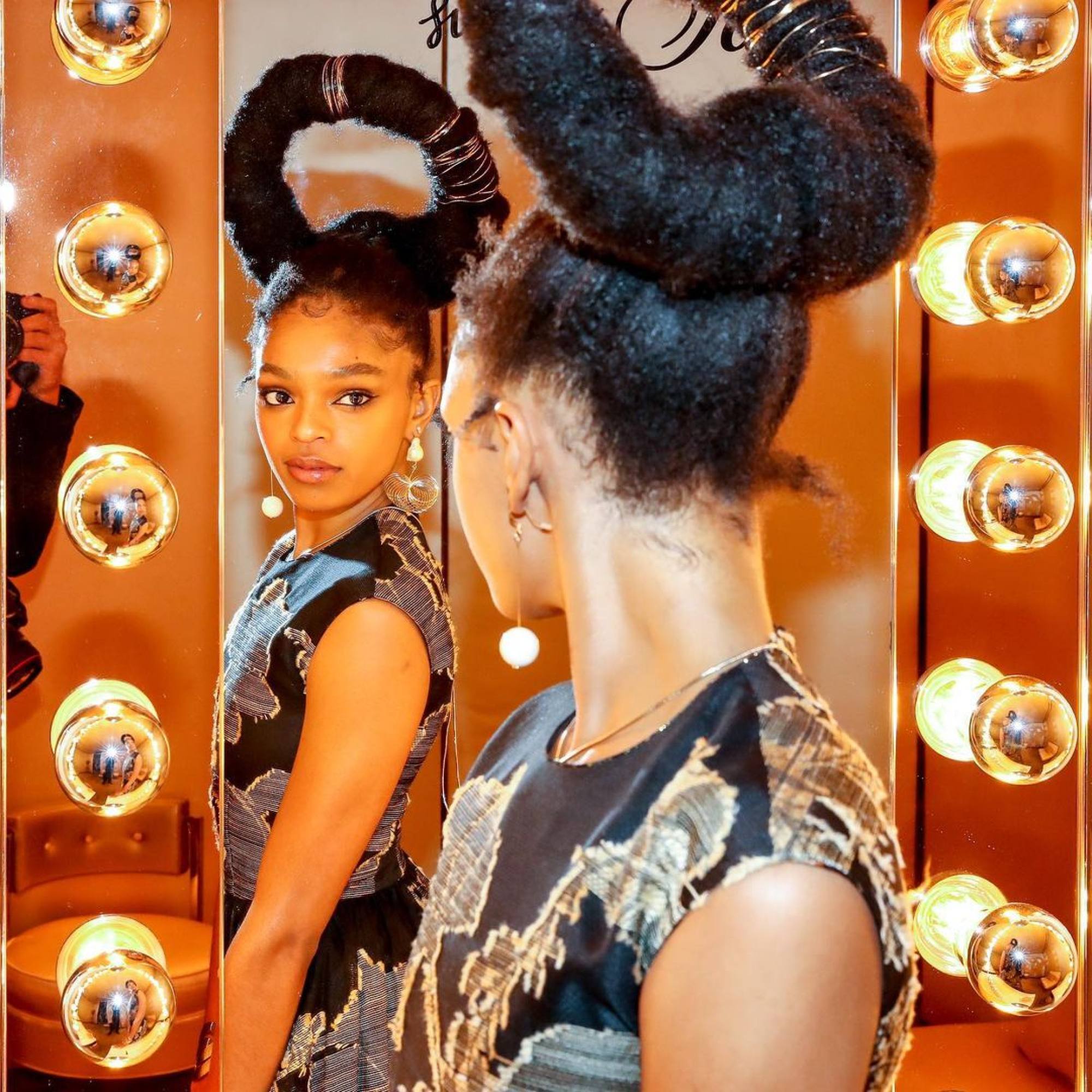 The 160cm model decided she wanted to pursue her career when she was only in sixth grade. She recalled the moment in her interview with W Magazine, saying that her dad had been staying at a hotel in Times Square, New York, when she'd told him about her ambition. After doing an impromptu catwalk in her Uggs, her father Rohan made a few calls and she eventually landed an editorial with Teen Vogue by the time she hit seventh grade.
She has since walked for Yeezy, Chanel, Pyer Moss and Eckhaus Latta, to name a few and starred in campaigns for Hugo Boss, Ivy Park, Armani Exchange and Calvin Klein.
Music is her birthright and she is claiming it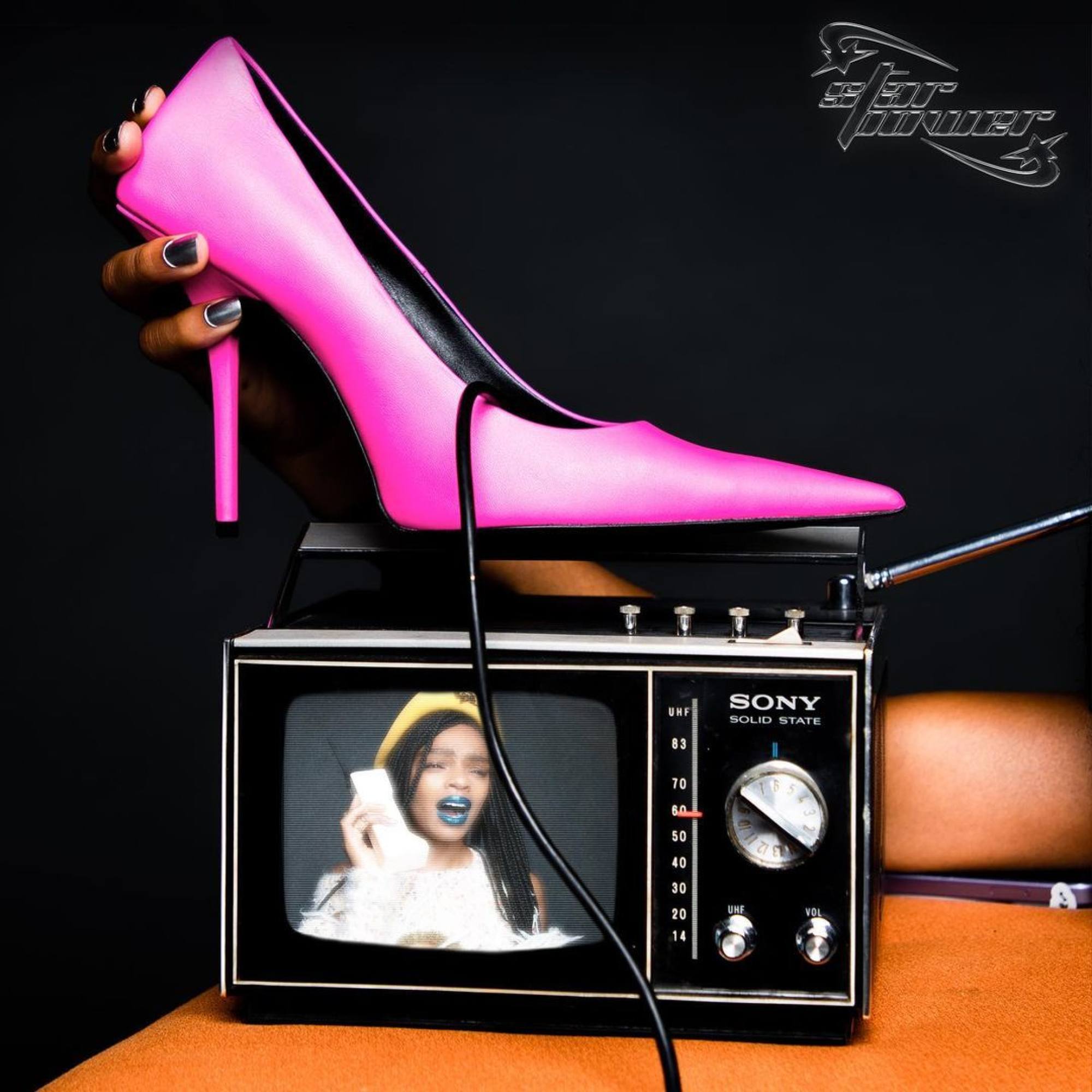 It comes as no surprise that Selah has ventured into music – after all, it's in her blood. Her mum is an eight-time Grammy winner with hip-hop hits like "Killing Me Softly" and "Doo Wop (That Thing)". And her grandfather, Robert Nesta Marley aka Bob Marley, is one of the pioneers of reggae. But Selah has carved her own path by creating songs that don't fit into just one genre.
She released her EP Star Power in 2021. The four tracks explore what it means to be a teenager taking up her famous lineage's legacy, per Vogue. She also released three more songs on SoundCloud in 2022: "Safety", "NYFU" and "Shekinah Freedman".
She's a visual artist too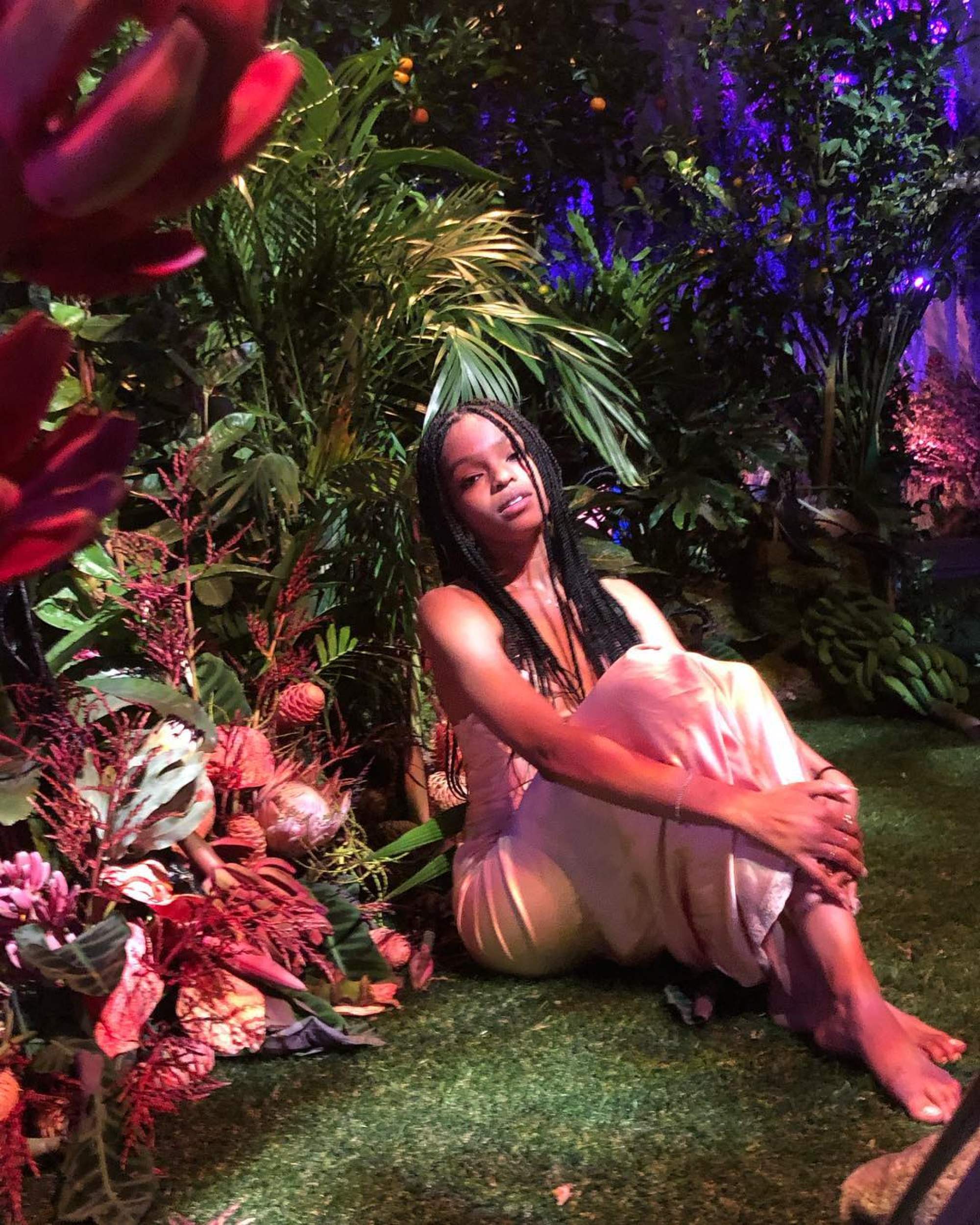 In the spring of 2019, Marley announced on her Instagram that she was working on an art installation at Brklyn Studios in New York called "A Primordial Place". The sensory experience revolved around living with nature rather than against it, hence the name primordial, which she defined as a world untouched by human destruction, per Blanc Magazine.
The exhibition ran for two days, with were special performances by dancers. As per Blanc Magazine, Marley shared her sentiments about her art, saying, "This is a space where the world can truly flourish and letting humans see that so we can understand, appreciate and honour the beauty of the natural world and how grand it is."

Selah Marley caused an uproar for wearing a 'White Lives Matter' shirt at Ye's, aka Kanye West's, Yeezy show during Paris Fashion Week – but she stood by her choices on Instagram
Controversies aside, the 23-year-old has built up an impressive modelling resume working with Chanel, Pyer Moss, Hugo Boss, Ivy Park, Armani Exchange and Calvin Klein