What do Elon Musk's 4 companies actually do? The world's richest man just bought Twitter for US$44 billion – finally – but he also owns Tesla, SpaceX, Neuralink and The Boring Company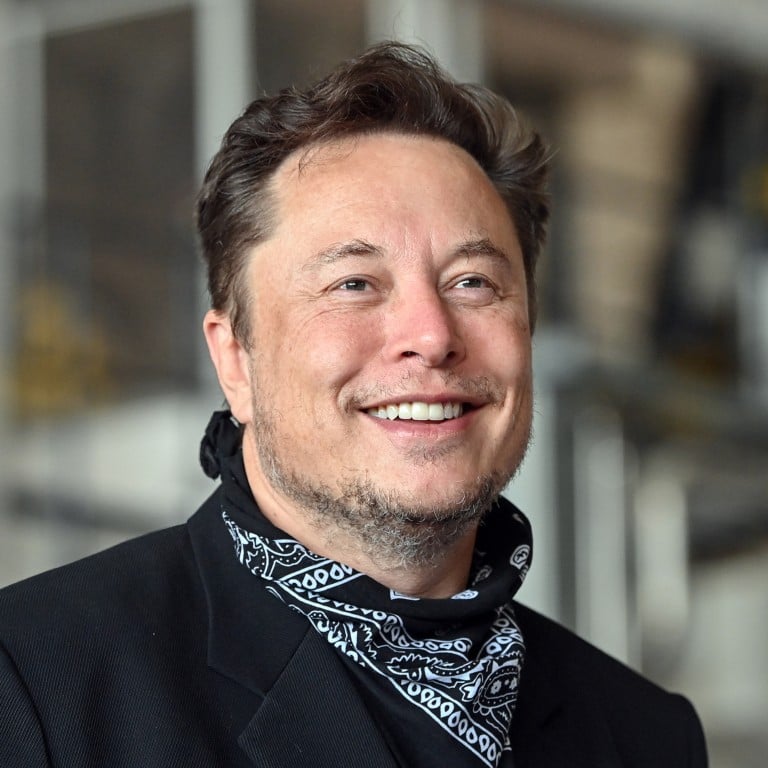 Elon Musk now owns Twitter, making it the fifth company led by the world's richest man.
Twitter and Musk formally closed on the billionaire's deal to take the company private on Thursday, October 27.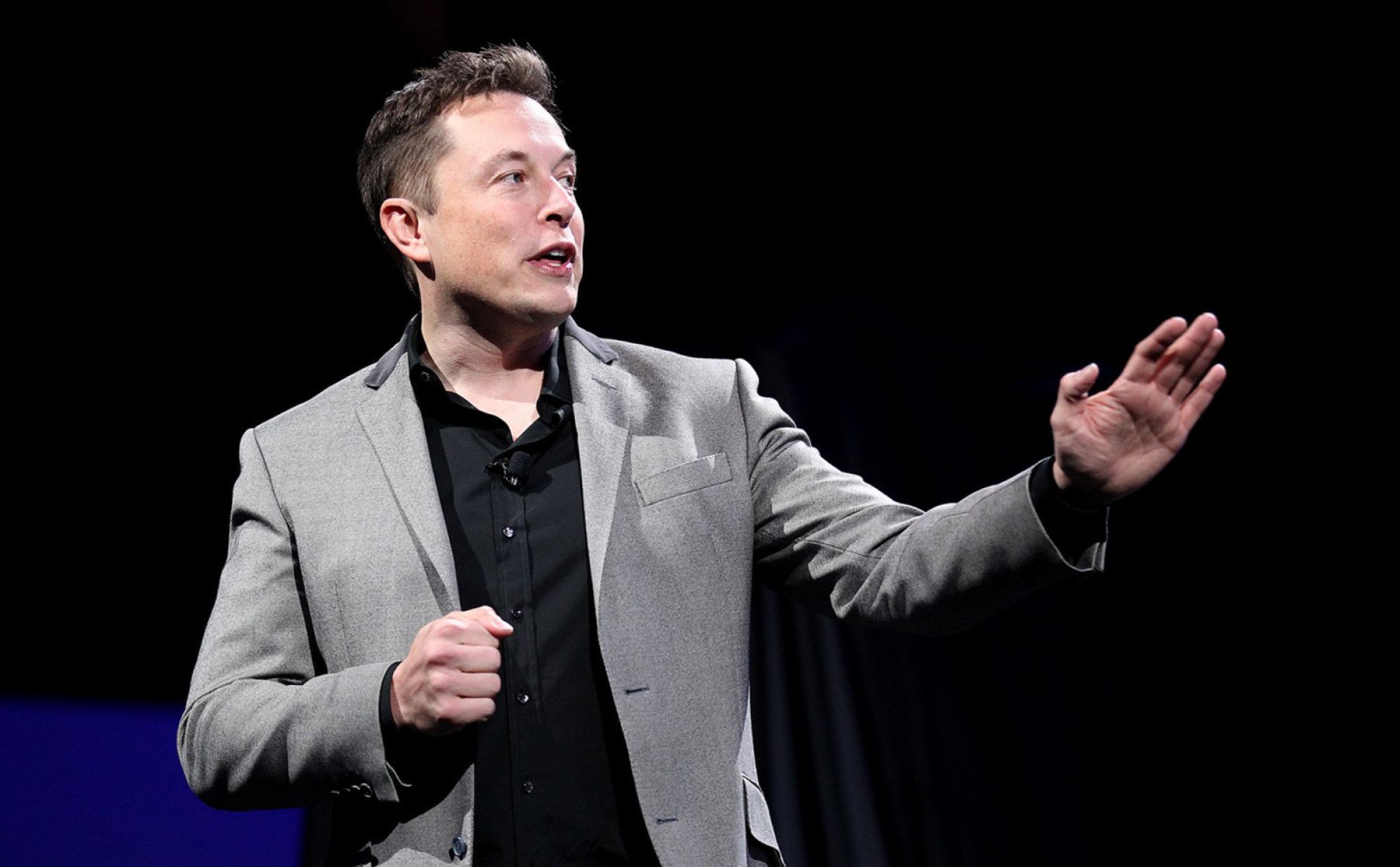 The US$44 billion deal follows
a months-long legal battle
between the social media company and Musk, who attempted backing out of the deal over claims regarding the number of inauthentic accounts on the app.
"The reason I acquired Twitter is because it is important to the future of civilisation to have a common digital town square," Musk wrote in a letter addressed to Twitter advertisers, which he tweeted Thursday.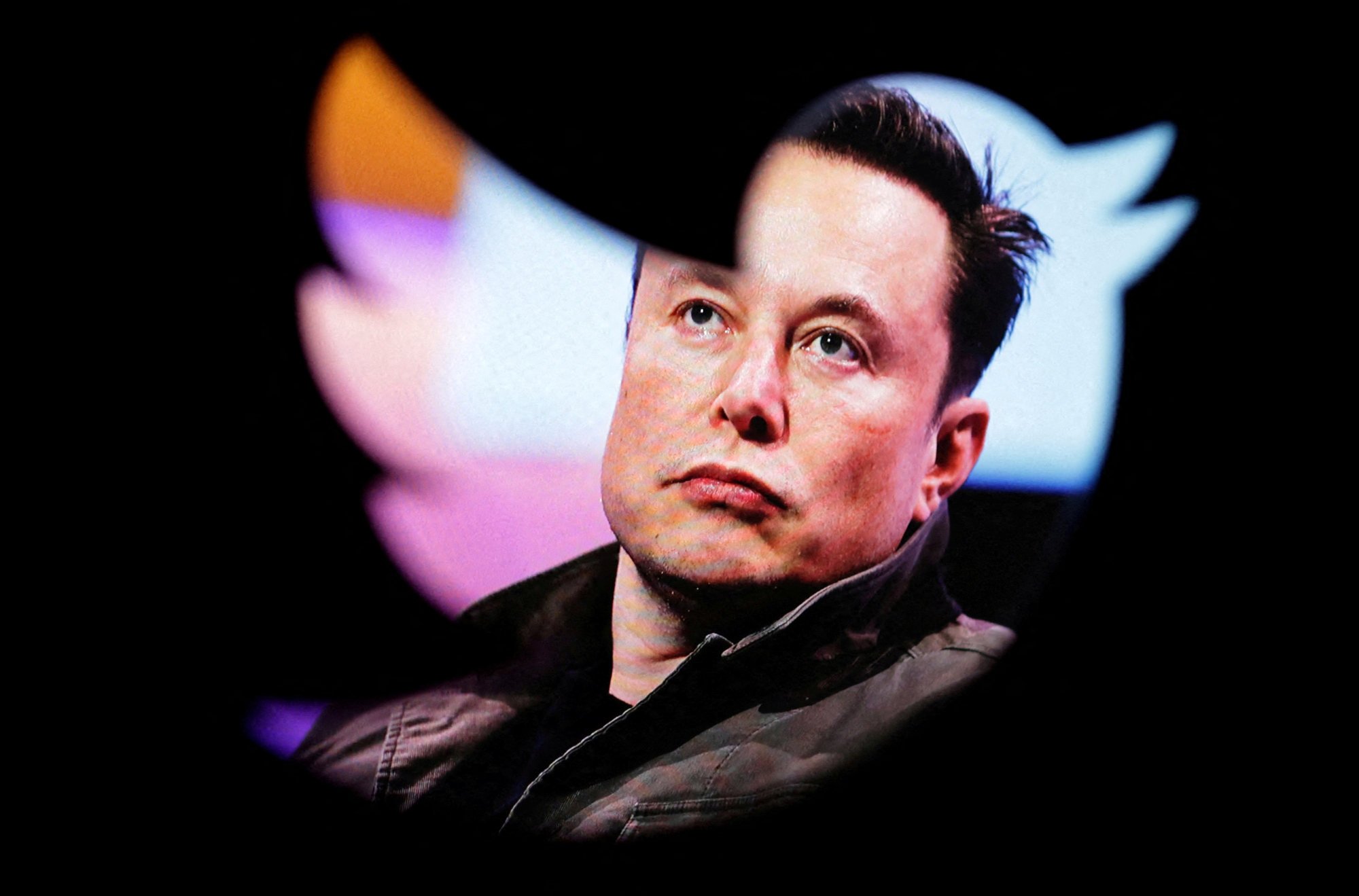 From building rockets and brain chips to digging tunnels, here's what all of Musk's companies do.
1. Tesla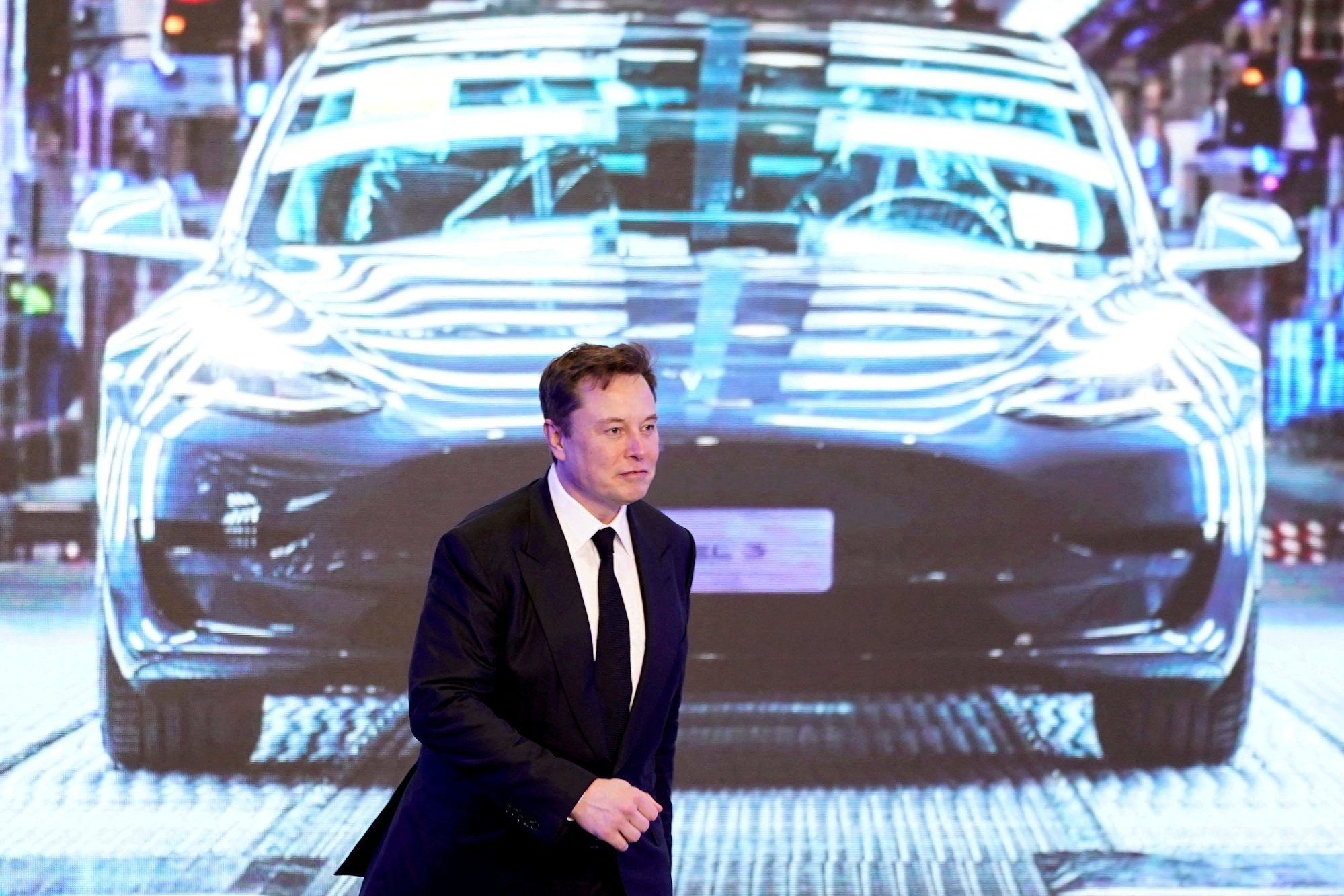 Musk is best known as the co-founder and CEO of Tesla, which he helped start in 2003. The carmaker has since designed seven electric vehicle models, four of which are currently in production.
Tesla's headquarters recently relocated from Palo Alto, California to Austin, Texas. Nearly 100,000 people are employed by Tesla around the world, with over 28,000 new hires in 2021 alone.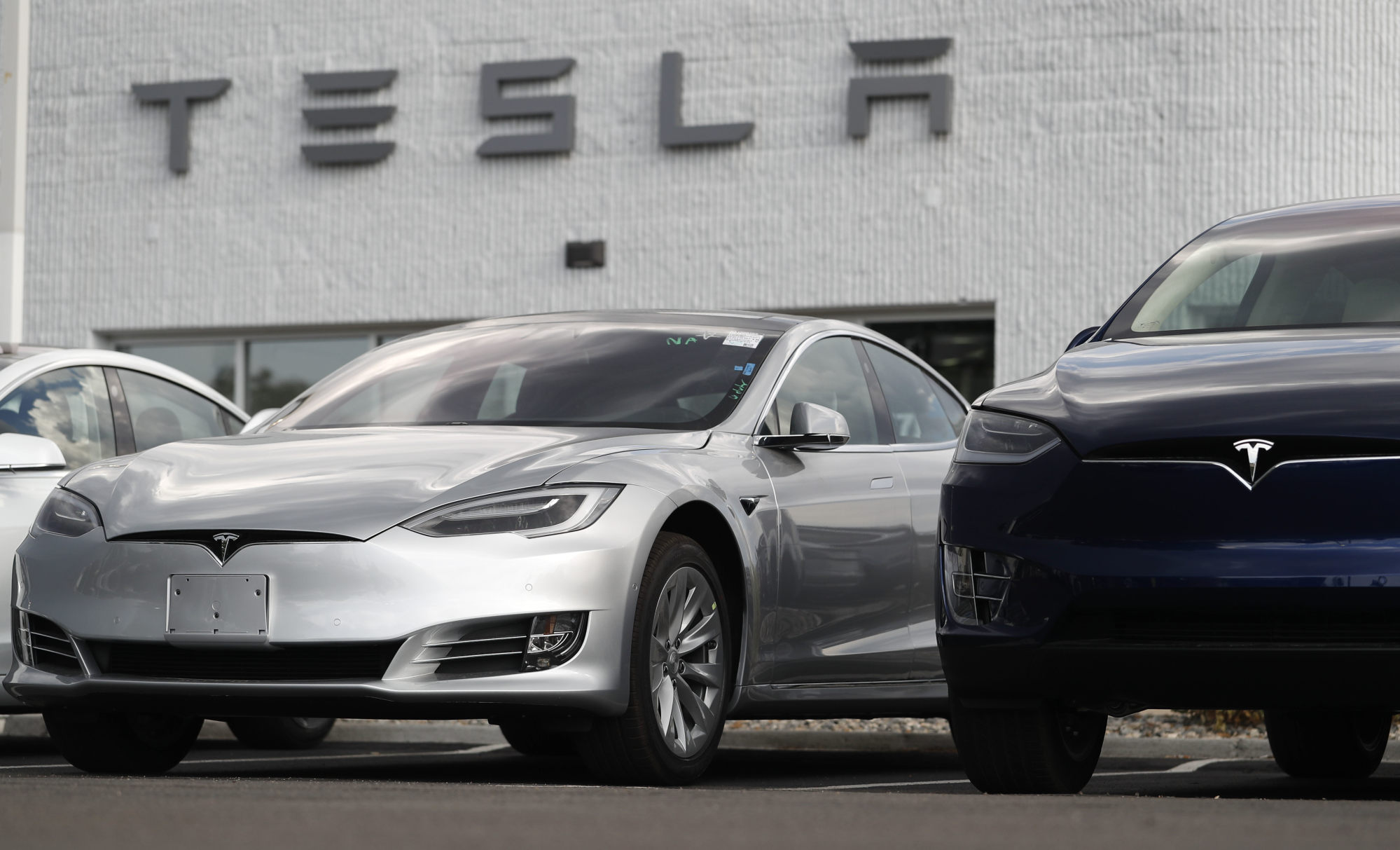 Tesla is one of six US companies that have reached a US$1 trillion market cap – more than its nine largest competitors combined.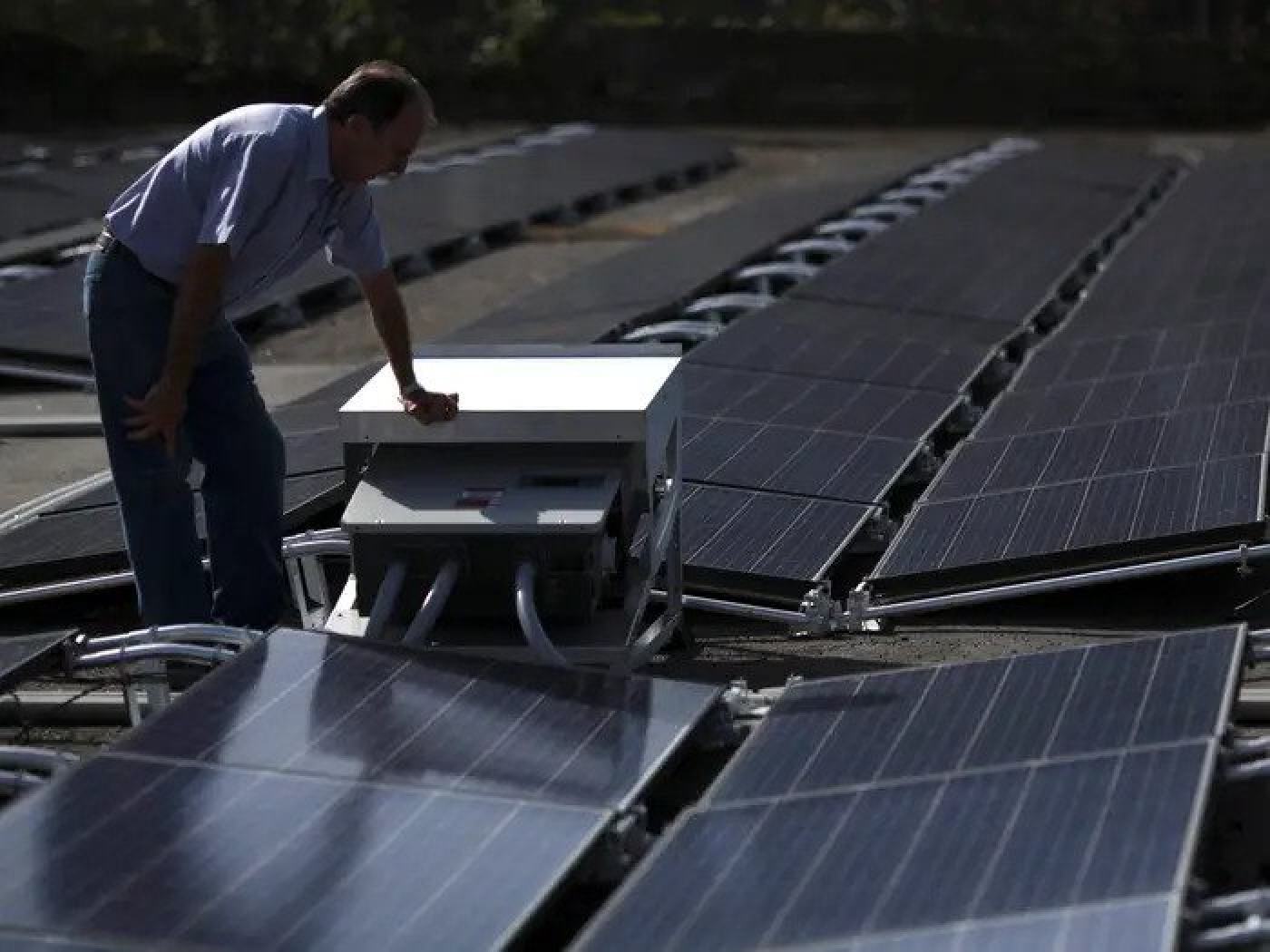 In 2016, Tesla acquired SolarCity, the US' leading provider of solar panels. Today, Tesla sells four solar energy storage and generation products: Powerwall, Powerpack, Megapack and Solar Roof.
2. SpaceX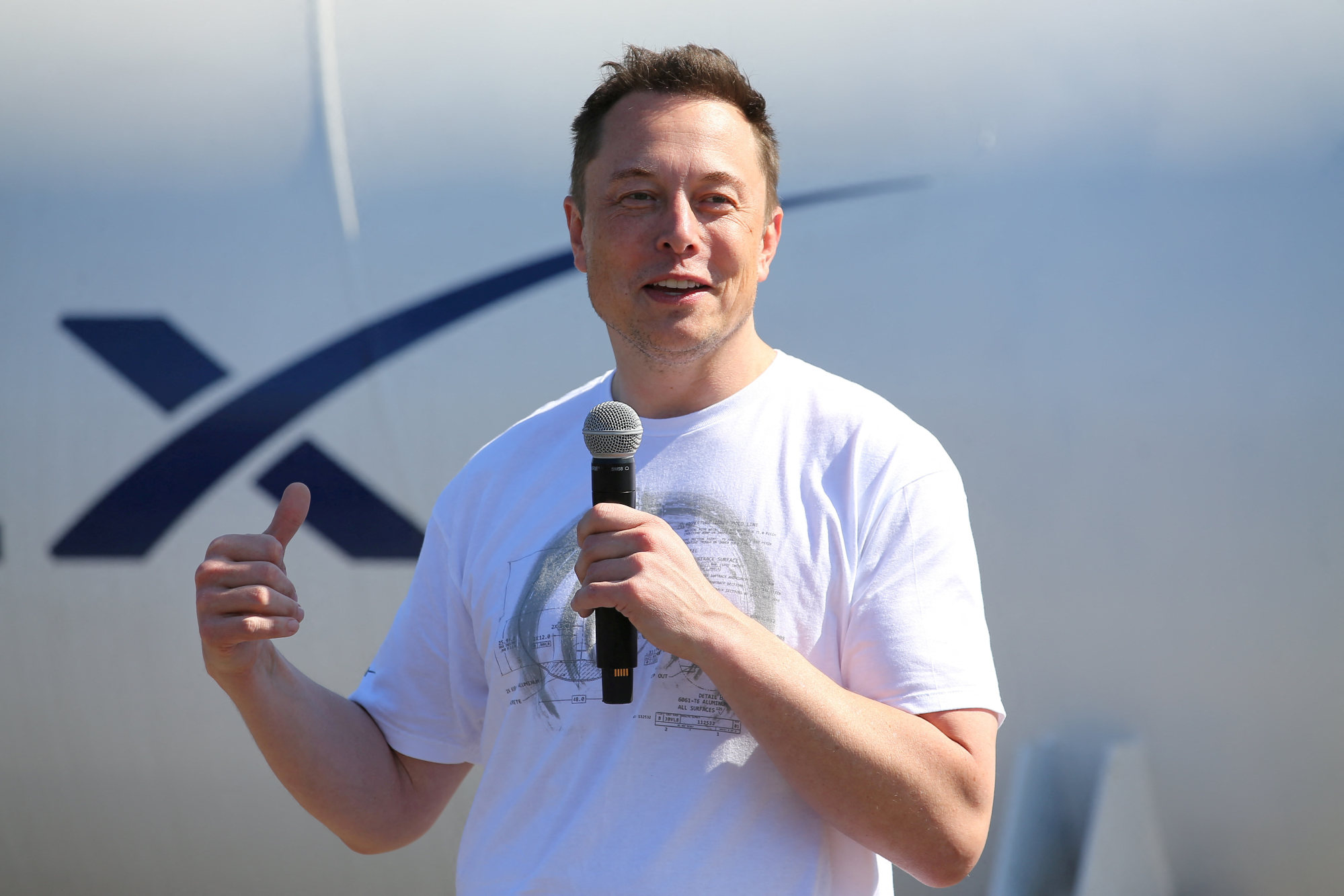 Next up: SpaceX, the aerospace company founded by Musk in 2002.
According to his company bio, Musk is the "lead designer" at SpaceX, where he oversees the spacecraft and rocket development "for missions to Earth orbit and ultimately to other planets".
SpaceX is headquartered in Hawthorne, California. However the company's launch site, known as "Starbase", is located in Boca Chica, Texas.
SpaceX was privately valued at US$100 billion in October – making it the second most valuable private company in the world behind
TikTok owner ByteDance
, according to CNBC. As of 2021, it has nearly 10,000 employees.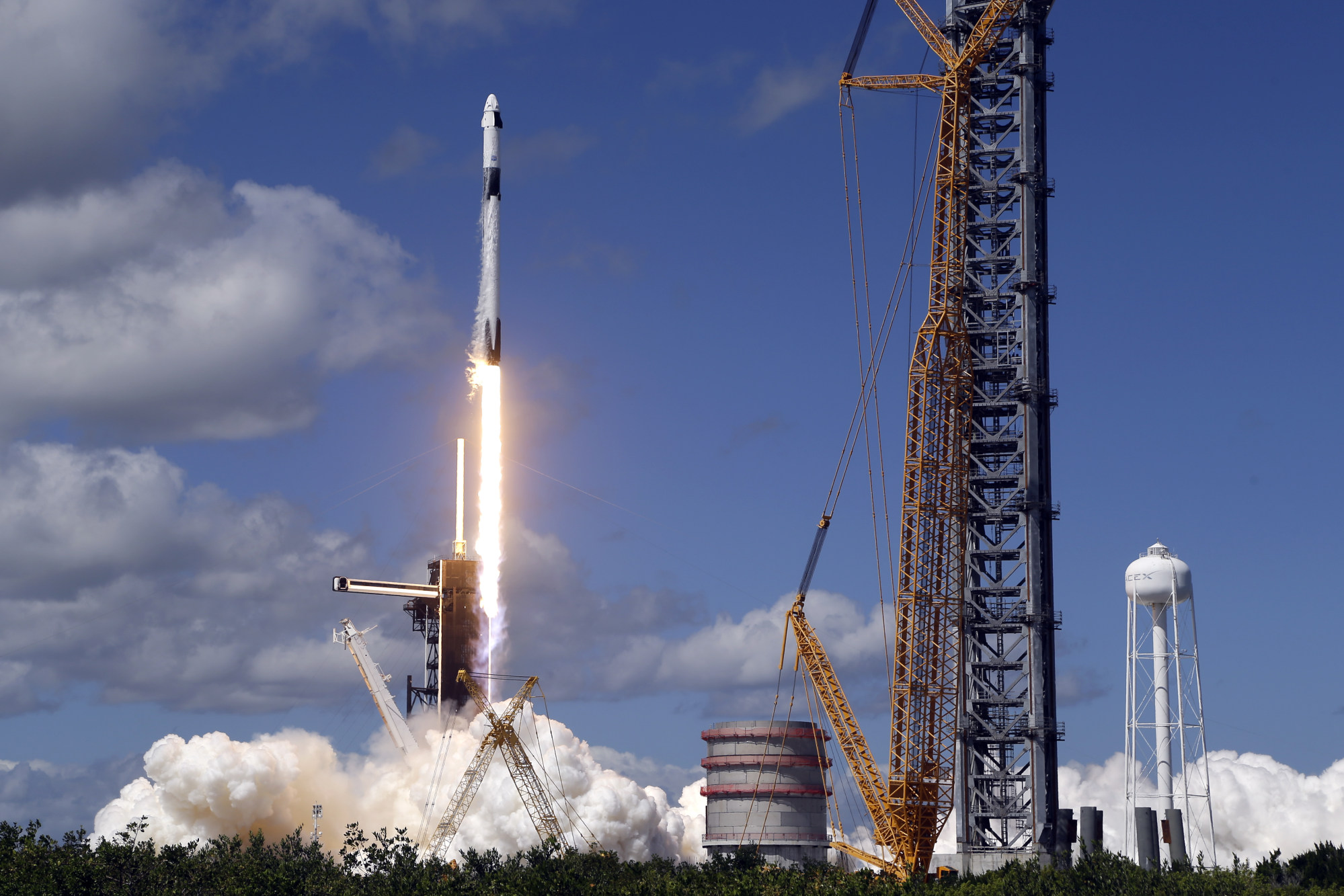 SpaceX also owns the business Starlink, which provides low-orbit satellite internet services designed for rural areas with unreliable internet. The first batch of Starlink satellites were launched in 2019.
3. Neuralink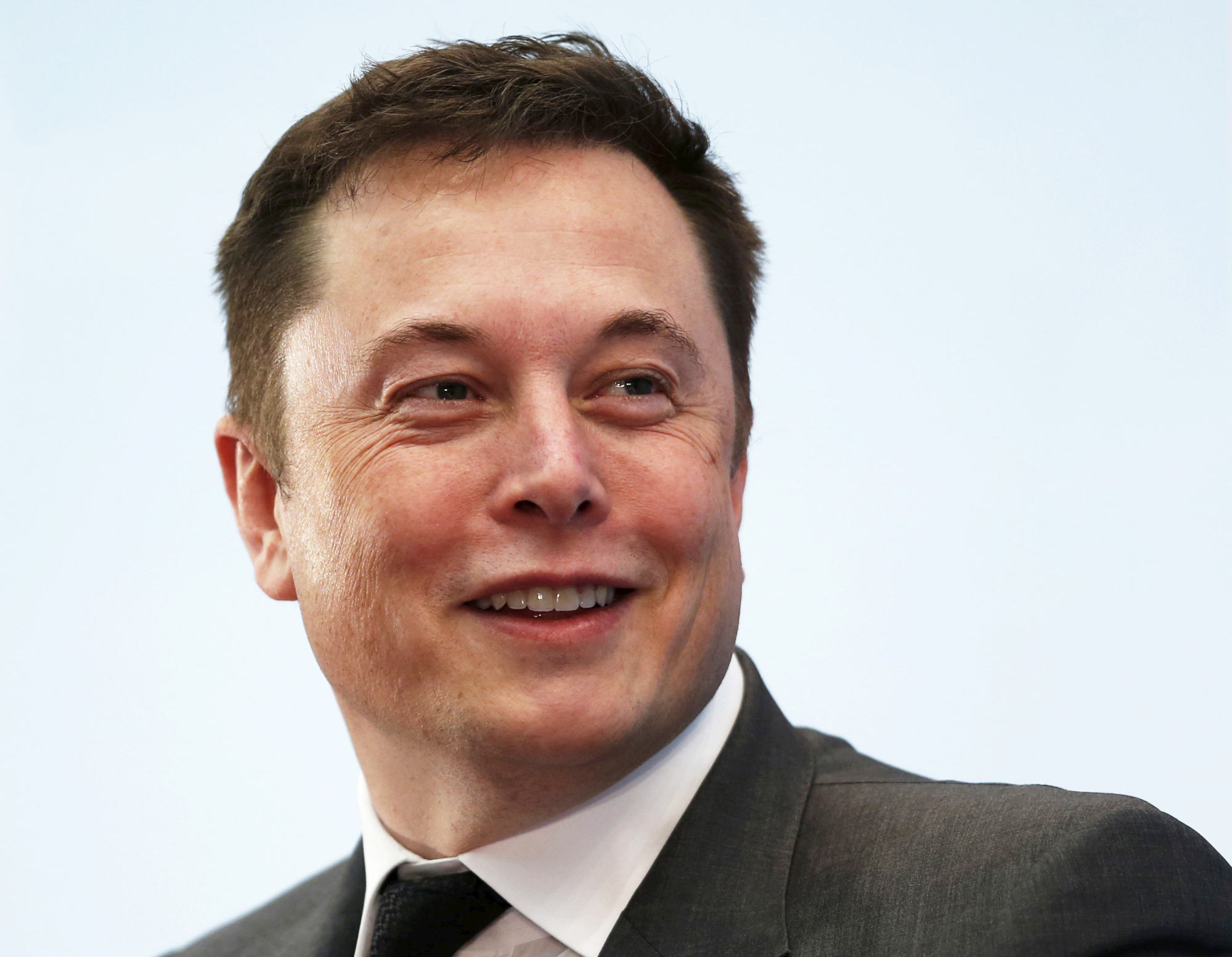 You've probably never heard of it, but Musk is also the co-founder of a San Francisco start-up called Neuralink. The company's mission sounds straight out of a sci-fi movie: to connect the human brain to computers.
Musk is listed as Neuralink's CEO on Tesla's website, but his exact involvement isn't clear. The company previously stated in legal documents that the billionaire "has no executive or management role at Neuralink".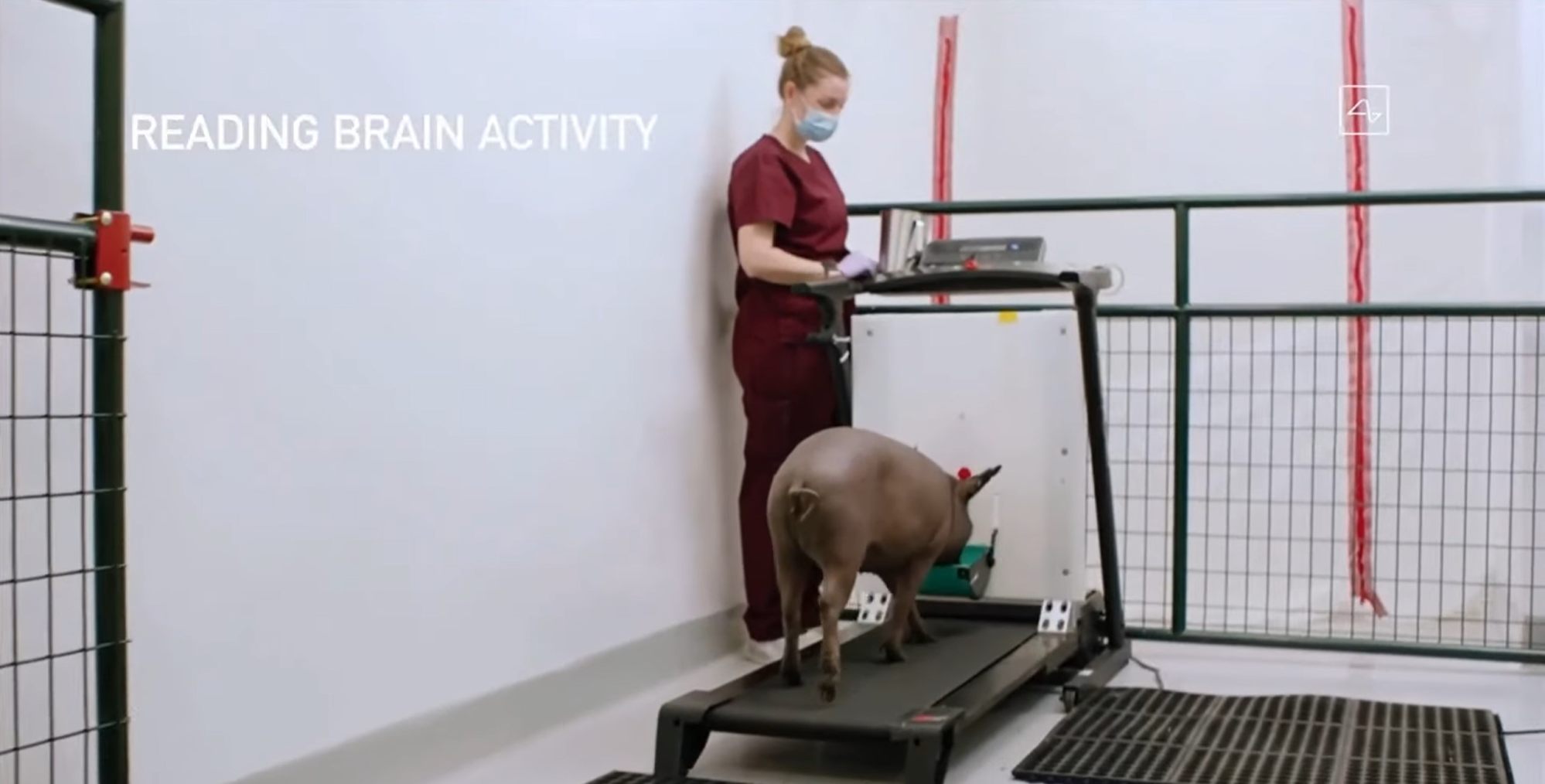 Through the development of a brain chip Musk has described as a "FitBit in your skull", Neuralink aims to treat neurological conditions ranging from paralysis to depression.
The billionaire helped found Neuralink to "help those with brain injuries in the near term and reduce AI risk to humanity in the long term", according to its website. Last summer, Neuralink raised US$205 million in Series C funding.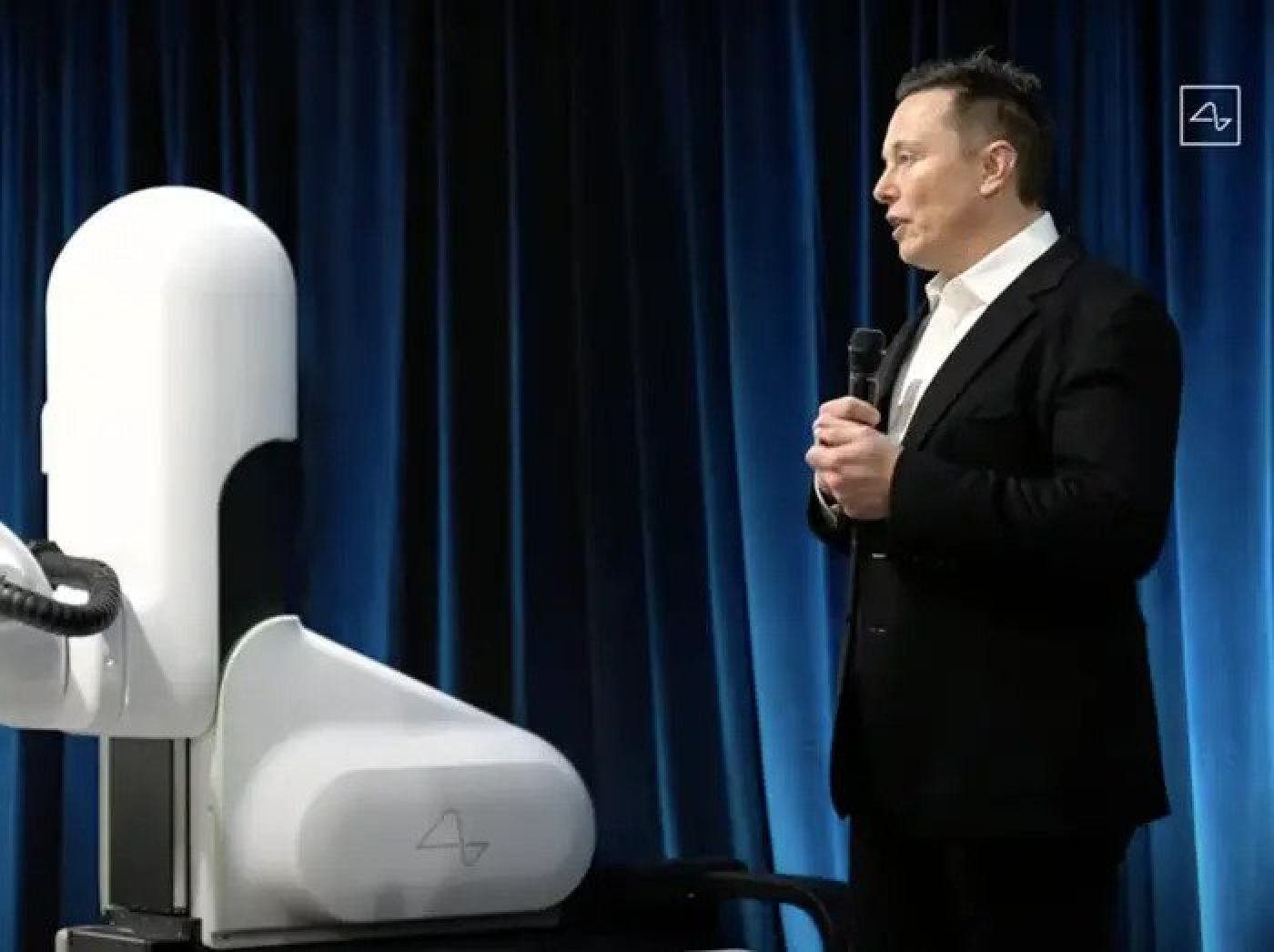 The neurotechnology company has 245 employees listed on LinkedIn and is ranked No 33 out of 50 on the site's 2021 "top start-up" list.
4. The Boring Company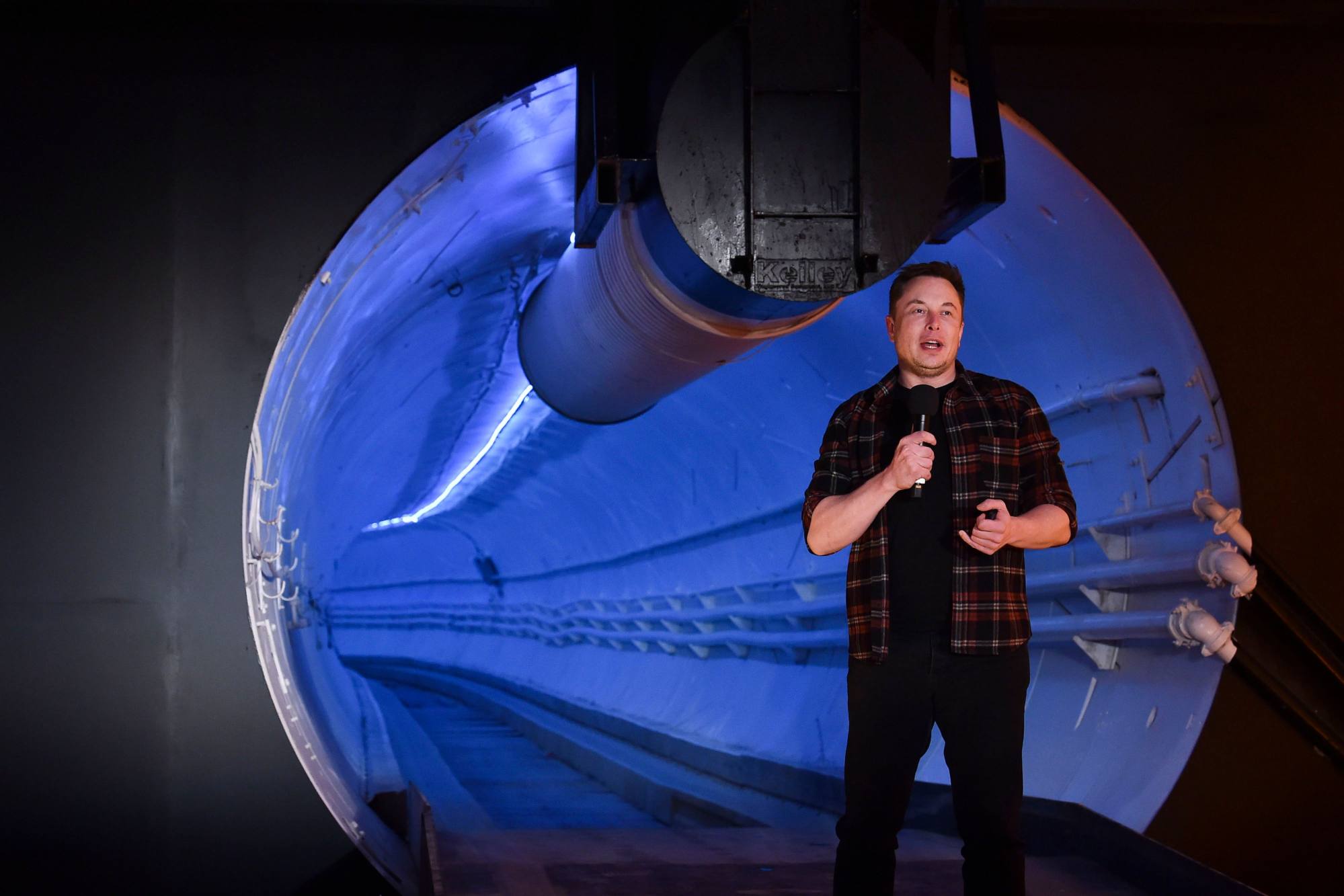 Musk is also the founder of The Boring Company, a tunnel construction start-up based in Texas that launched in 2016.
Musk's tunnel-digging venture aims to solve traffic within and between major US cities. One of its future projects is a "Hyperloop", which would theoretically allow passengers to travel at 1,130km (700 miles) per hour. The interior of a Hyperloop tube after the first test of a propulsion system at the Hyperloop One Test and Safety site on May 11, 2016 in North Las Vegas, Nevada.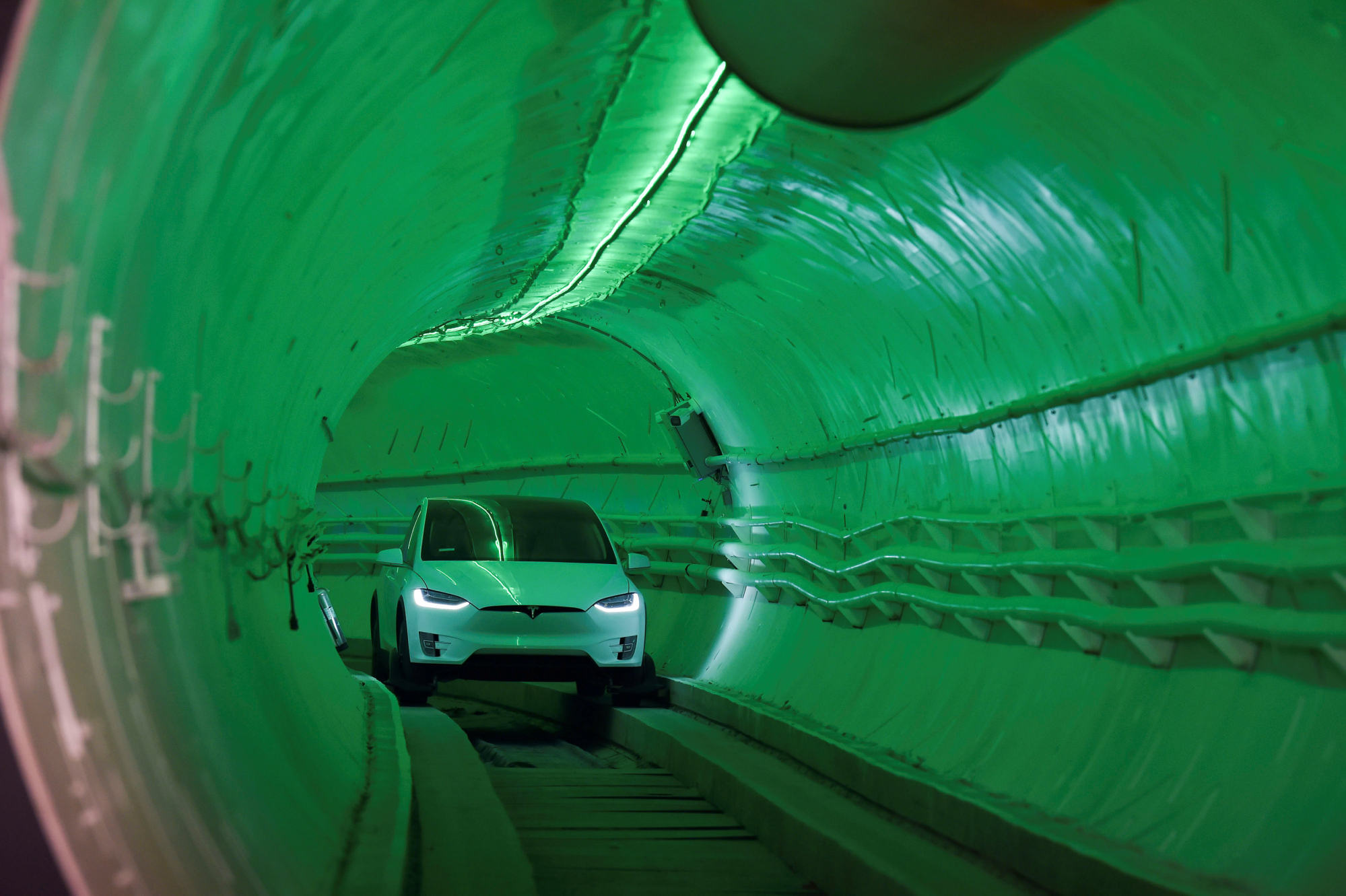 Beyond Musk's core business ventures, the billionaire has been tied to at least seven additional companies, per The New York Times. This includes Wyoming Steel, an LLC he has reportedly used to purchase real estate.
This article originally appeared on
Insider

The billionaire closed his social media deal after a months-long legal battle, adding his fifth company to his portfolio, claiming a 'digital town square' is 'important to the future of civilisation'
He leads Tesla and SpaceX, of course, but how much do you know about start-ups Neuralink and The Boring Company, which aim to treat brain issues using microchips, and improve traffic with tunnels?