10 best celebrity Halloween costumes of 2022, from Kylie Jenner, Doja Cat and Lizzo, to Paris Hilton's couple look with husband Carter Reum, and Eugene Lee Yang channelling Stranger Things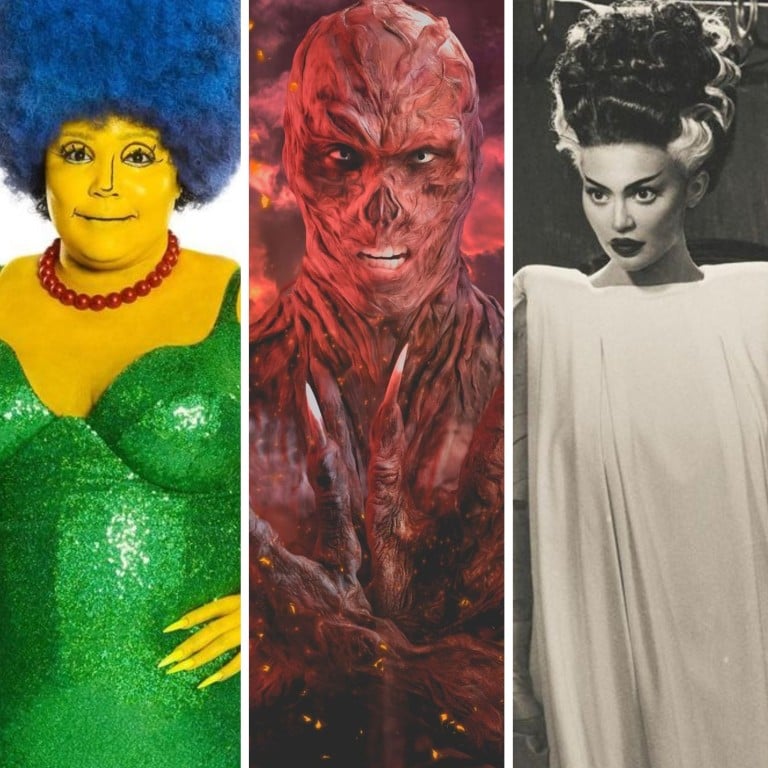 Just like that, Halloween has come and gone. What we look forward to the most about the spooky holiday – besides dressing up for parties ourselves, of course – is scrolling social media to see what our favourite stars wore.
So who wowed and who gave us nightmares this year? Paris Hilton dressed up as Sailor Moon, while Rebel Wilson wore a Barbie costume, with the pink plastic packaging still intact.
Here are 10 of the best Halloween costumes stars wore in 2022.
1. Kylie Jenner: the Bride of Frankenstein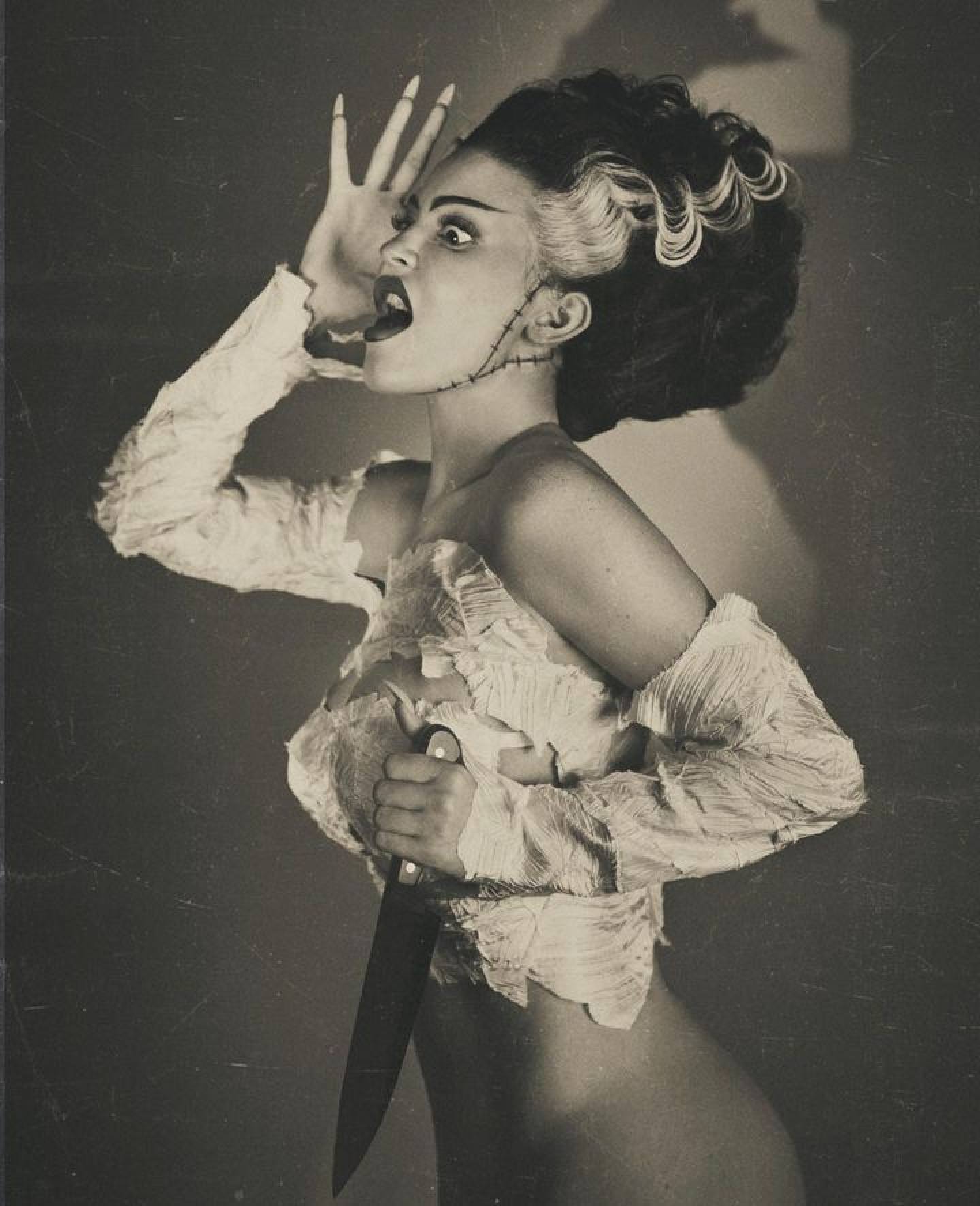 Jenner shared gorgeous, sepia-toned photos of herself as the Bride of Frankenstein on Instagram, complete with a black-and-white wig and a dress made of bandages.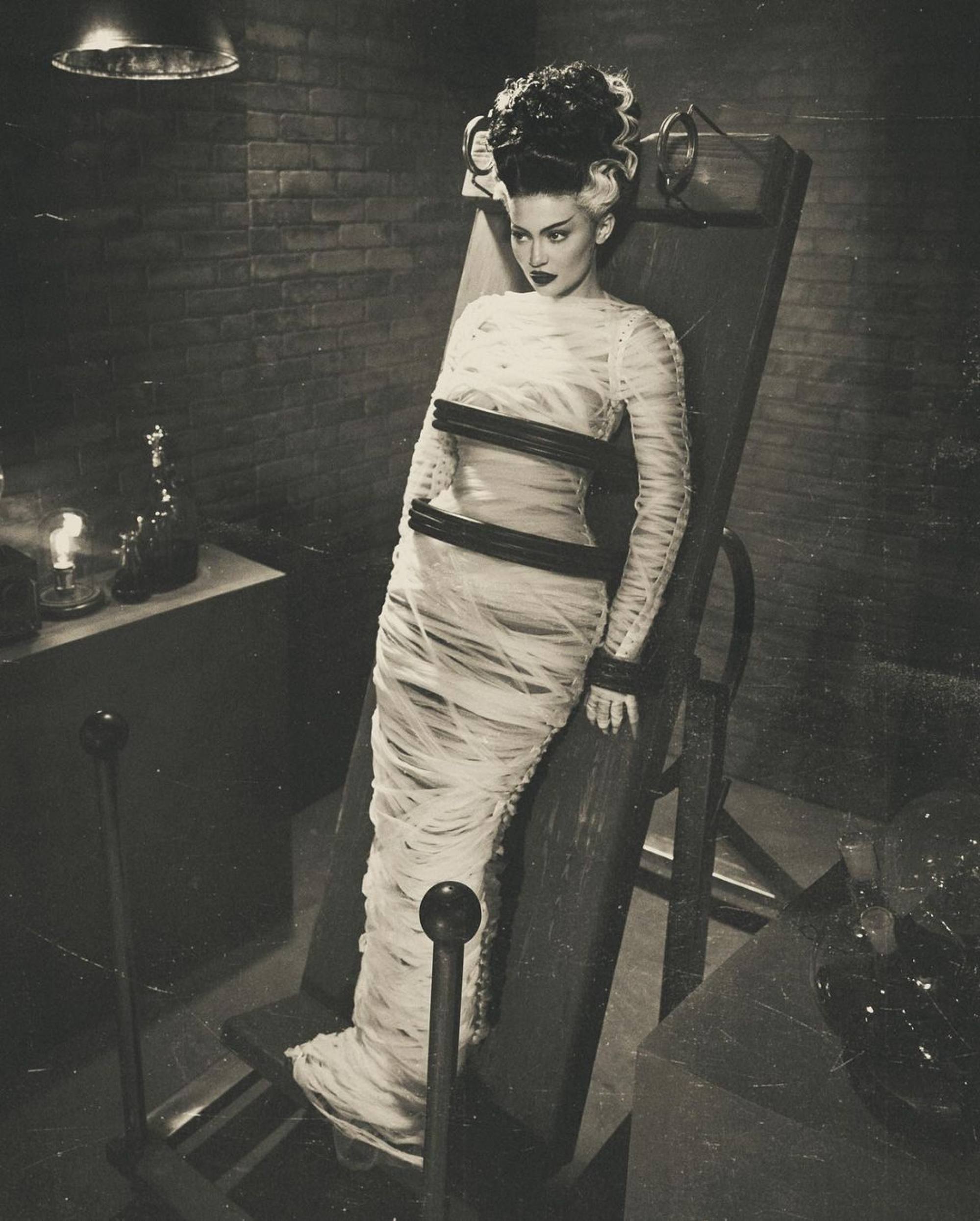 One of the photos featured
Jenner
strapped to a table, which evoked images of Frankenstein's classic monster.
2. Vanessa Hudgens: the 'white swan'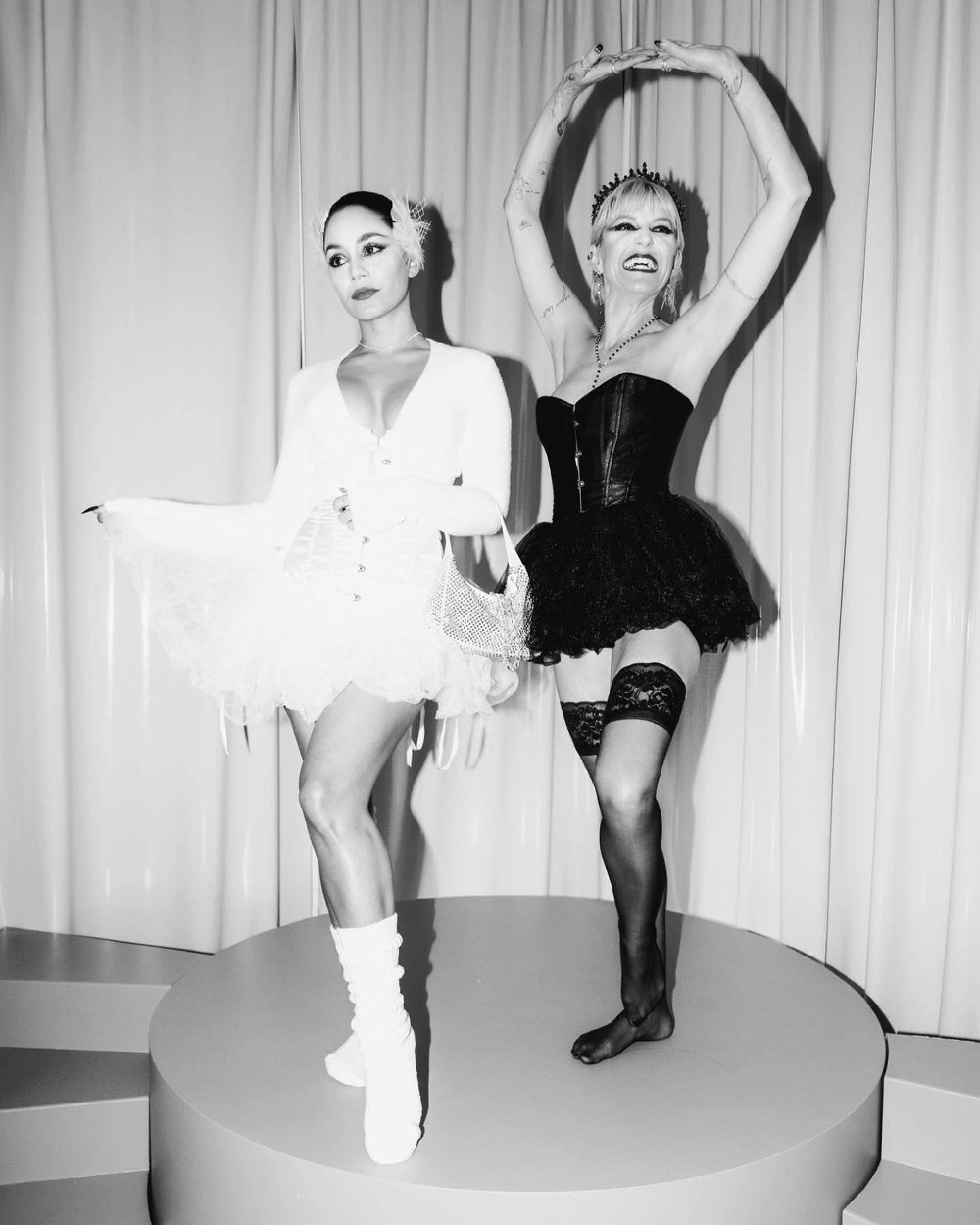 Hudgens looked angelic in a white tutu and corset with feathers in her hair, dressing up as Natalie Portman's "white swan" in 2010 film Black Swan.
Australian musician GG Magree wore a similar look as the "black swan", donning dark eye make-up and red lipstick.
3. Paris Hilton: Sailor Moon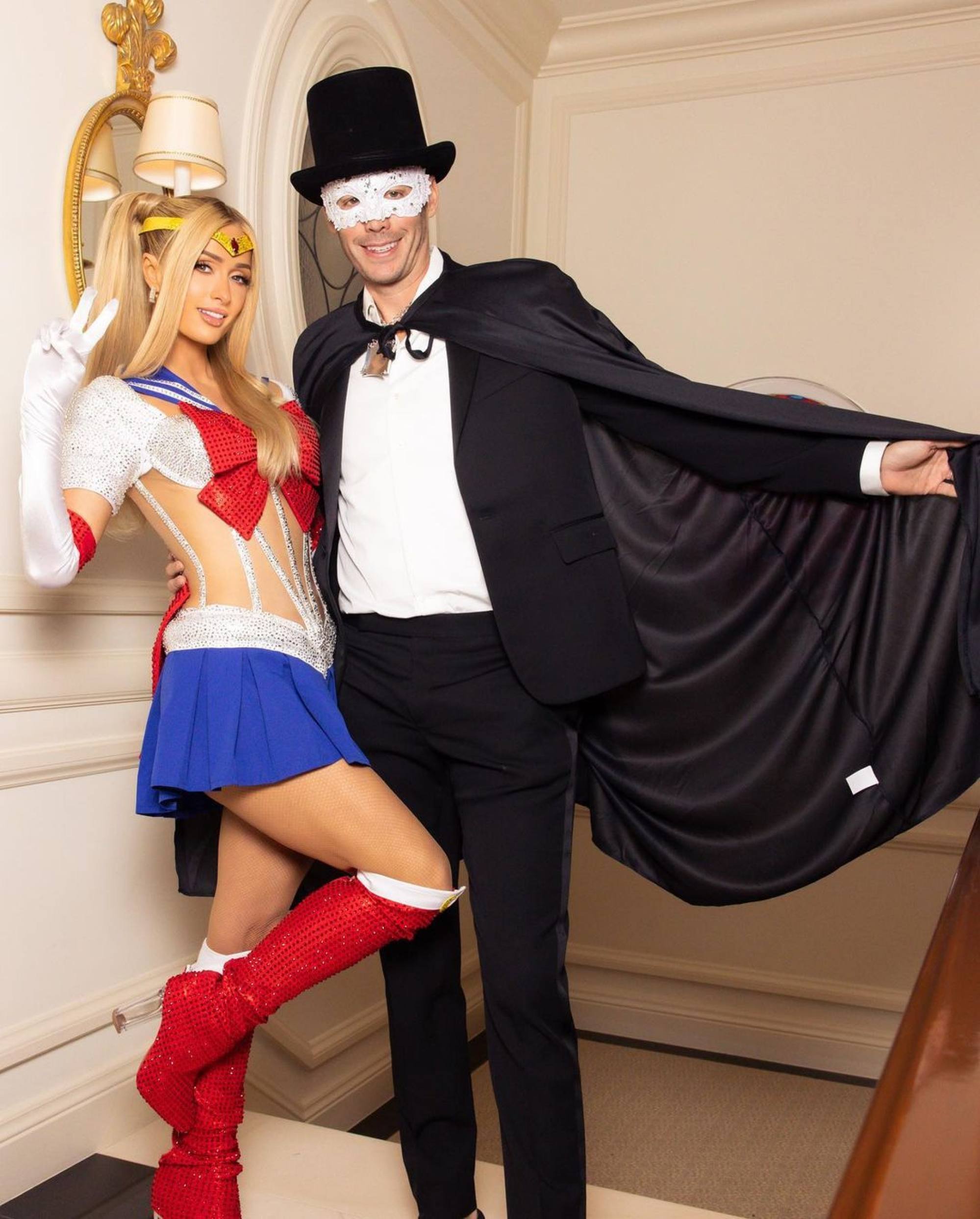 Hilton transformed into one of anime's most popular characters with her Sailor Moon costume, which included a bedazzled dress and knee-high boots. Her husband, Carter Reum, dressed up as Sailor Moon's love interest, Tuxedo Mask.
"Dressed up as my childhood icon Sailor Moon,"
Hilton
wrote on Instagram.
4 & 5. Ariana Grande and Liz Gillies: an infamous duo from Best in Show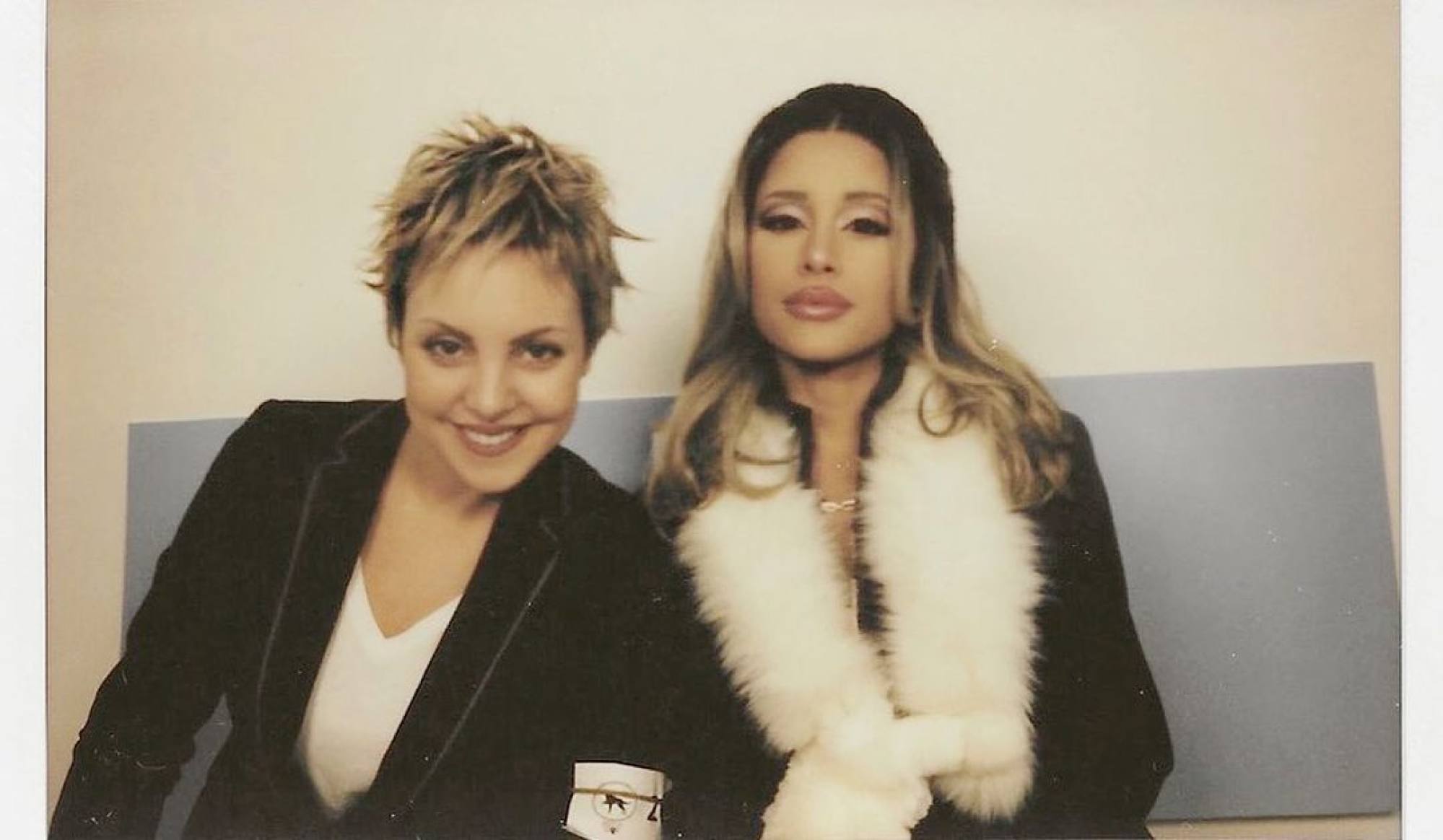 Long-time pals Grande and Gillies dressed up as an infamous duo from the mockumentary-style comedy Best In Show. Grande went as Sherri Ann Cabot, played by Jennifer Coolidge, while Gillies wore a costume portraying Jane Lynch's character Christy Cummings.
Gillies revealed on Instagram that they actually took photos and videos of their Halloween costumes in May. Talk about well-prepared!
6. Doja Cat: … nobody in particular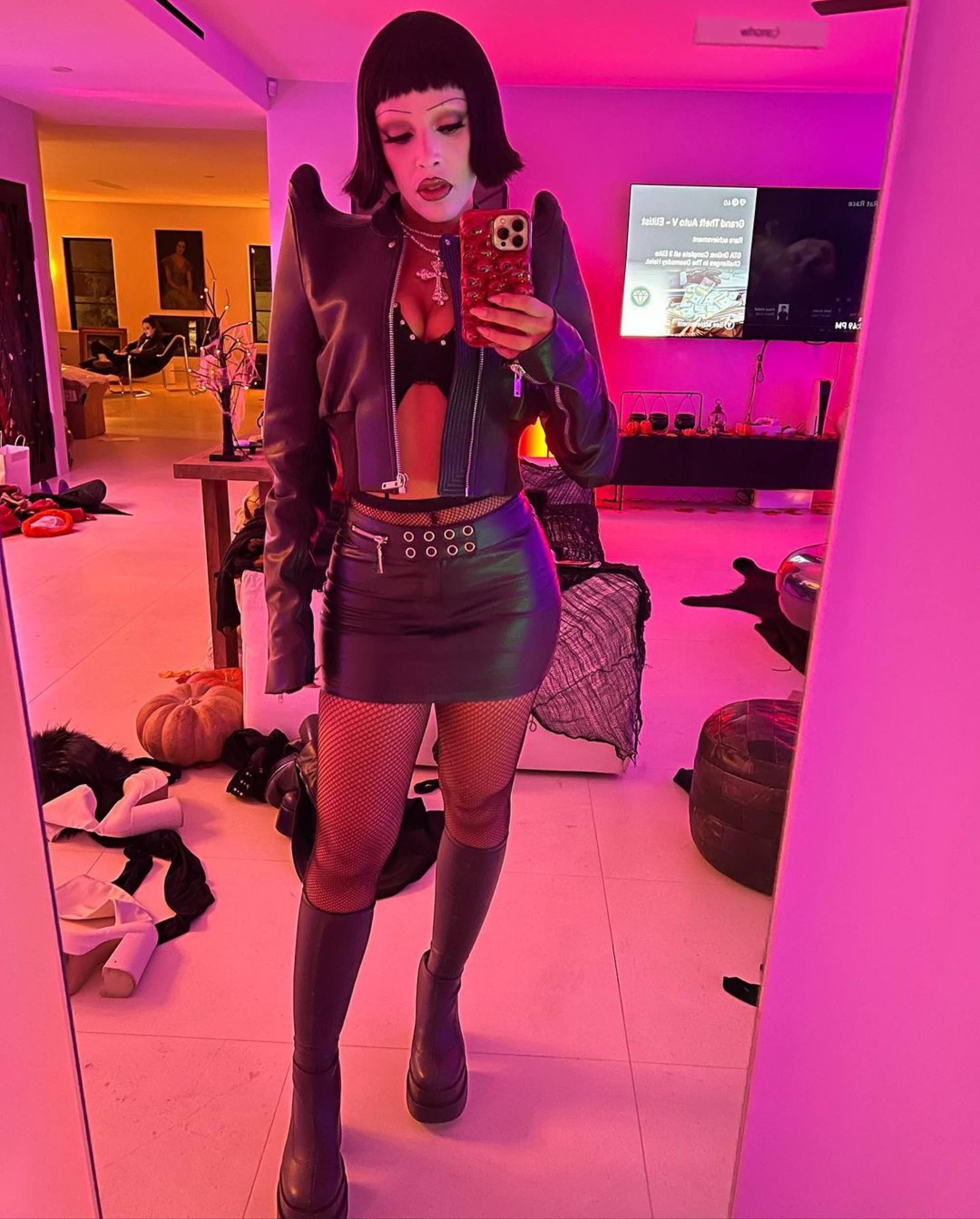 Doja Cat admitted that she didn't dress up as a specific character, but still excited fans with her costume.
The rapper shared a photo of her Halloween look on Instagram, where she admitted to her 24 million followers that her costume was freestyled.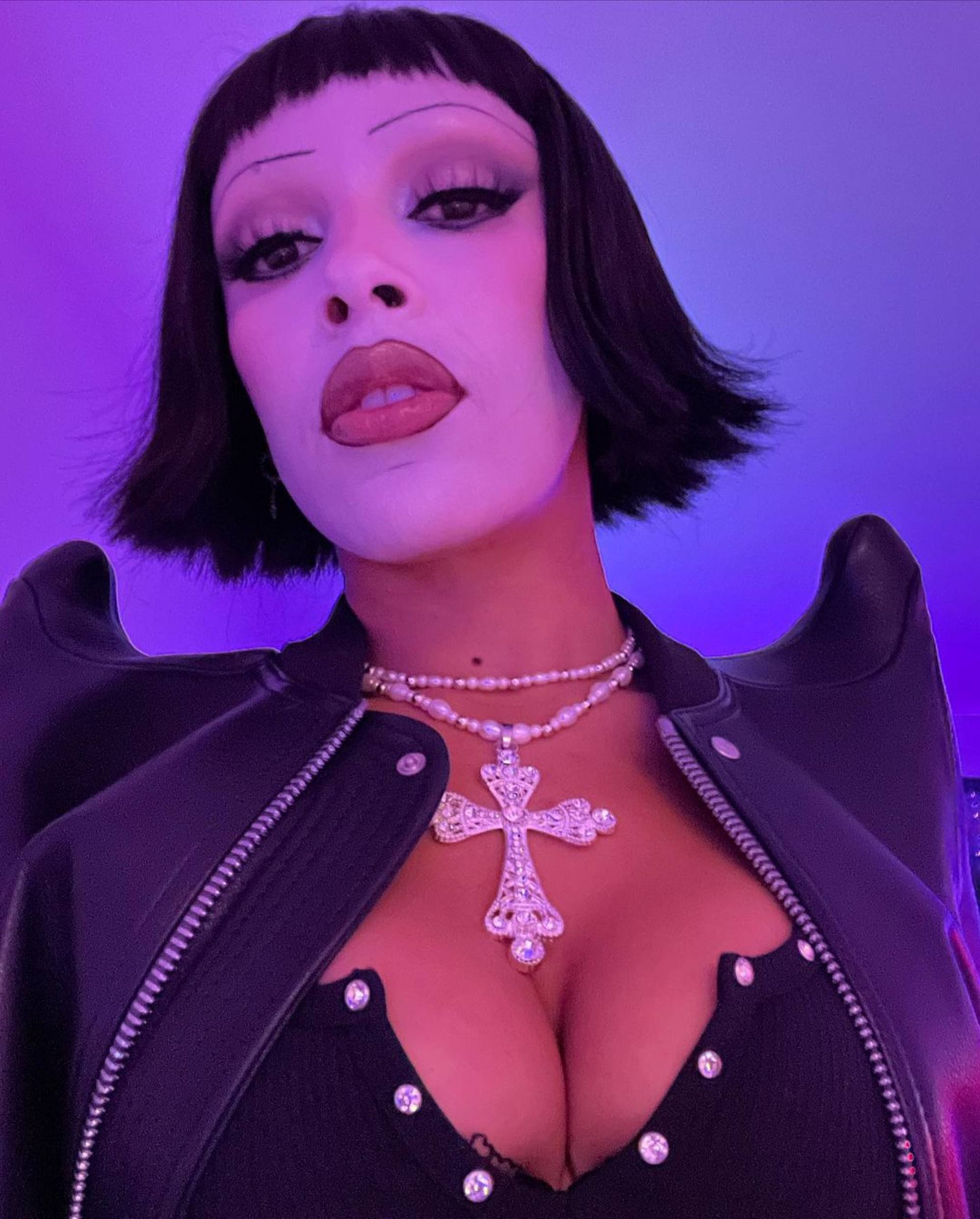 "IDK what I am I just thought it was hot," she wrote.
The costume included white face paint, a bob wig and an all-black leather ensemble with knee-high boots.
7. Try Guys' Eugene Lee Yang: Eddie Munson and Vecna from Stranger Things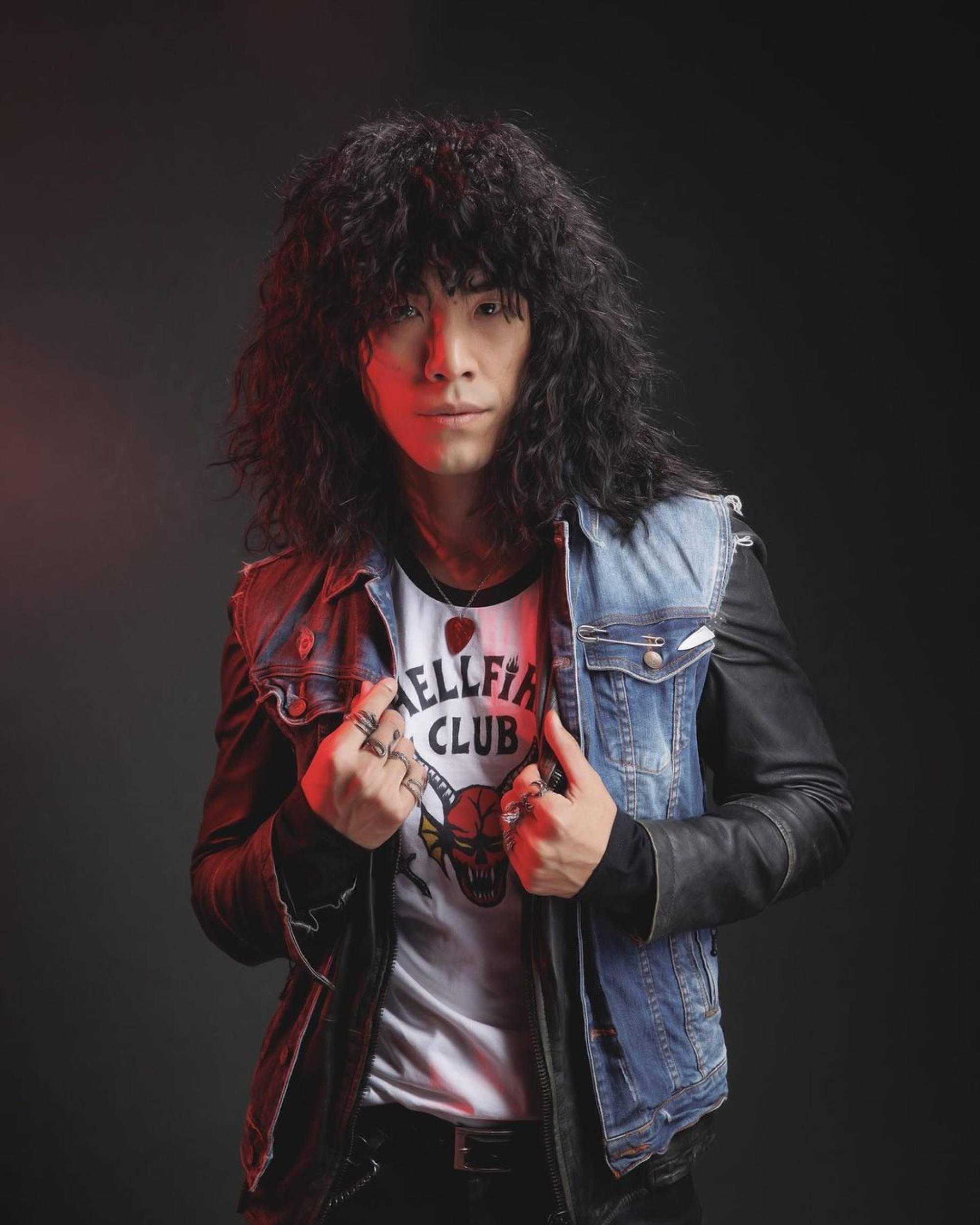 Yang revealed his Stranger Things costumes with an Instagram post.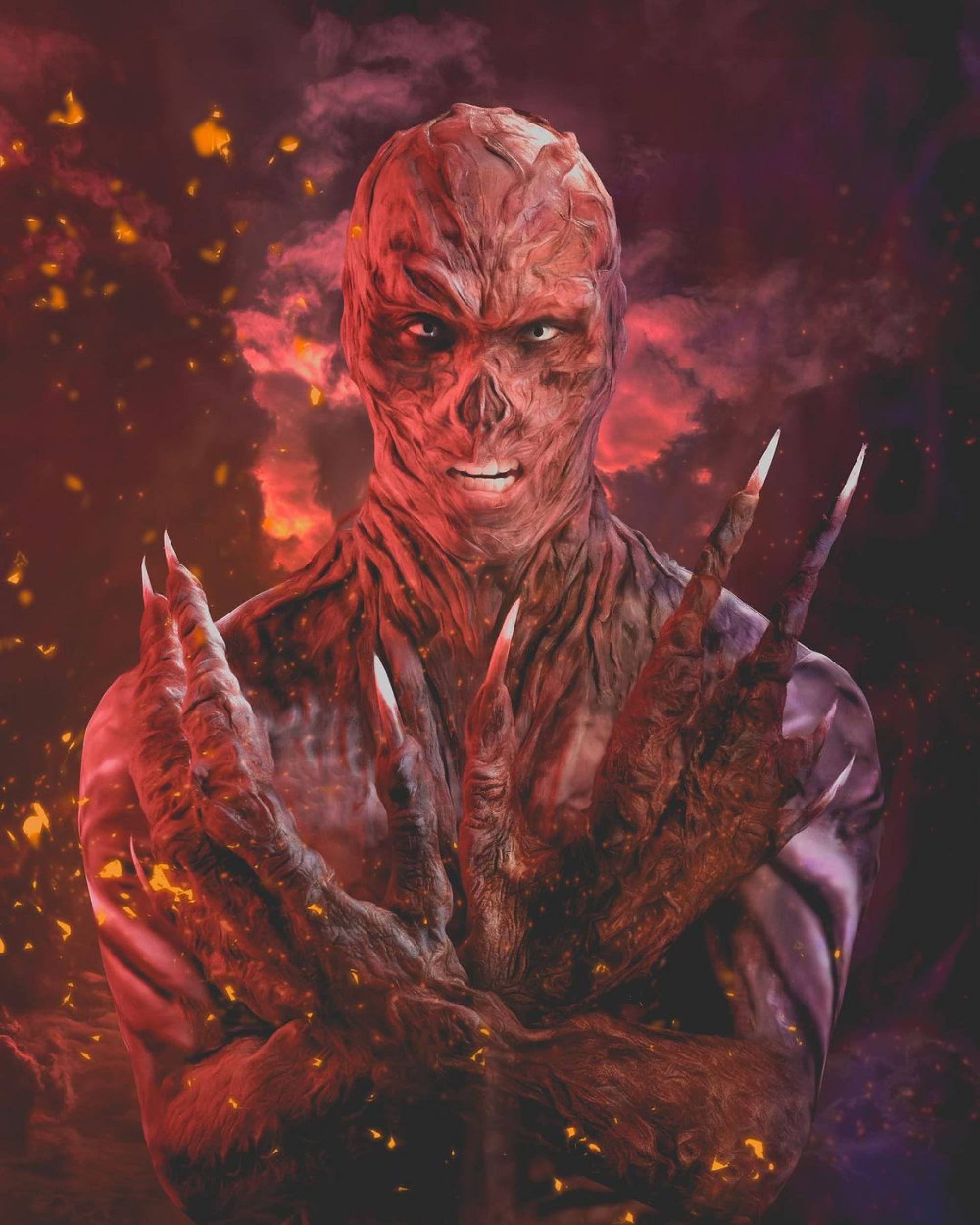 He delighted fans with his portrayal of both
Eddie Munson
, one of the show's heroes, and season four's major villain, Vecna.
8. Sarah Michelle Gellar: a student from Netflix's Do Revenge
Sarah Michelle Gellar dressed as the students featured in her latest Netflix film Do Revenge.
Gellar wrote in an Instagram post that she was initially jealous she didn't get to wear the films' school uniforms, but said a designer lent her one. The uniform featured a light purple jumper with a matching plaid tie and skirt.
"I told @jennkaytin I was jealous I never got to wear the amazing costumes she designed for the Rosehill uniform … But now the bigger question … am I more an Eleanor or Drea?!?" Gellar wrote.
9. Lizzo: Marge Simpson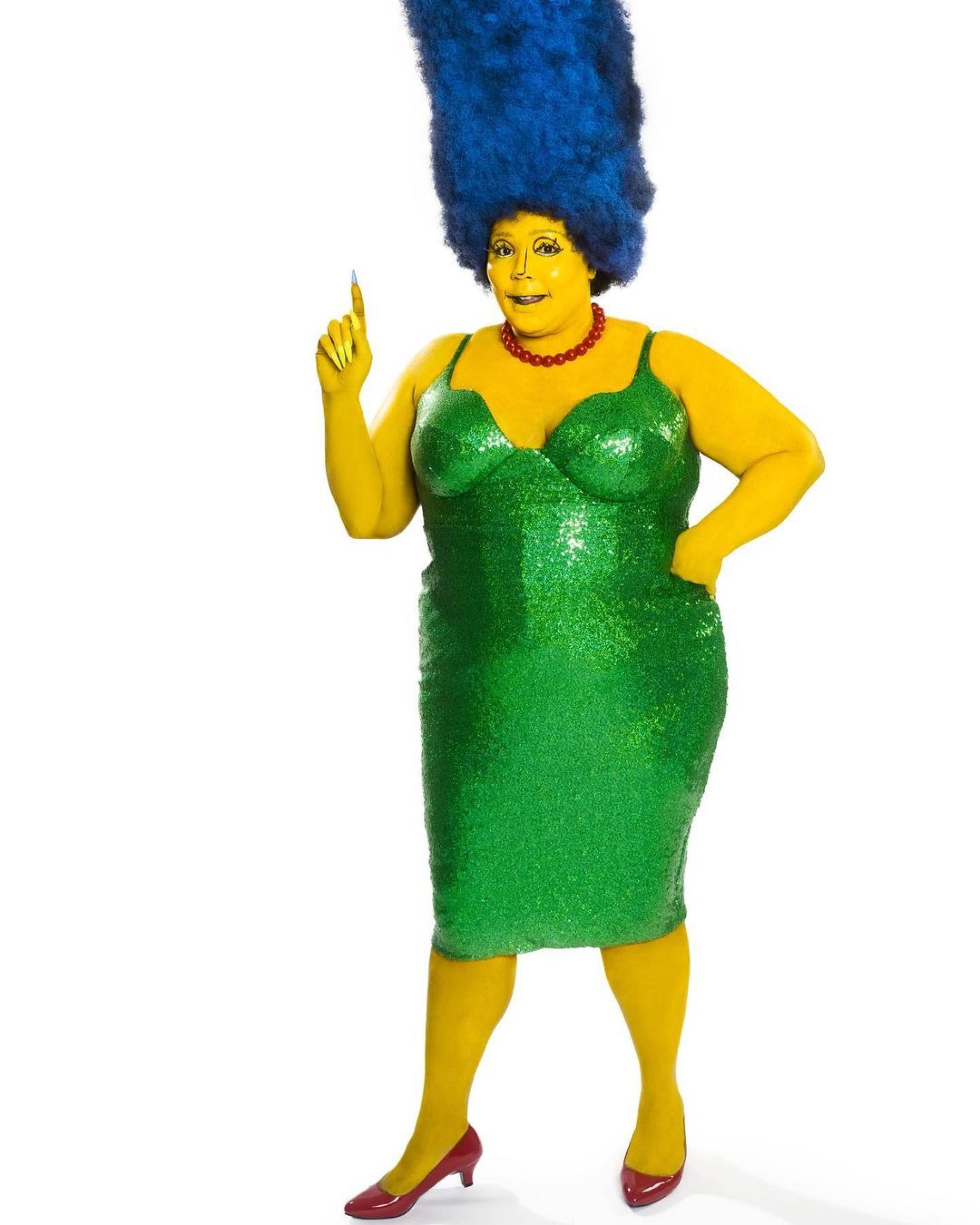 Singer-rapper Lizzo embodied the Simpson matriarch with one of her Halloween costumes this year. She wore a sparkling green dress with sky-high blue hair and bright yellow-tinted skin.
"I AM HIM – HIMMY NEUTRON – MARGE HIMPSON," she wrote on Instagram.
10. Rebel Wilson: a Barbie doll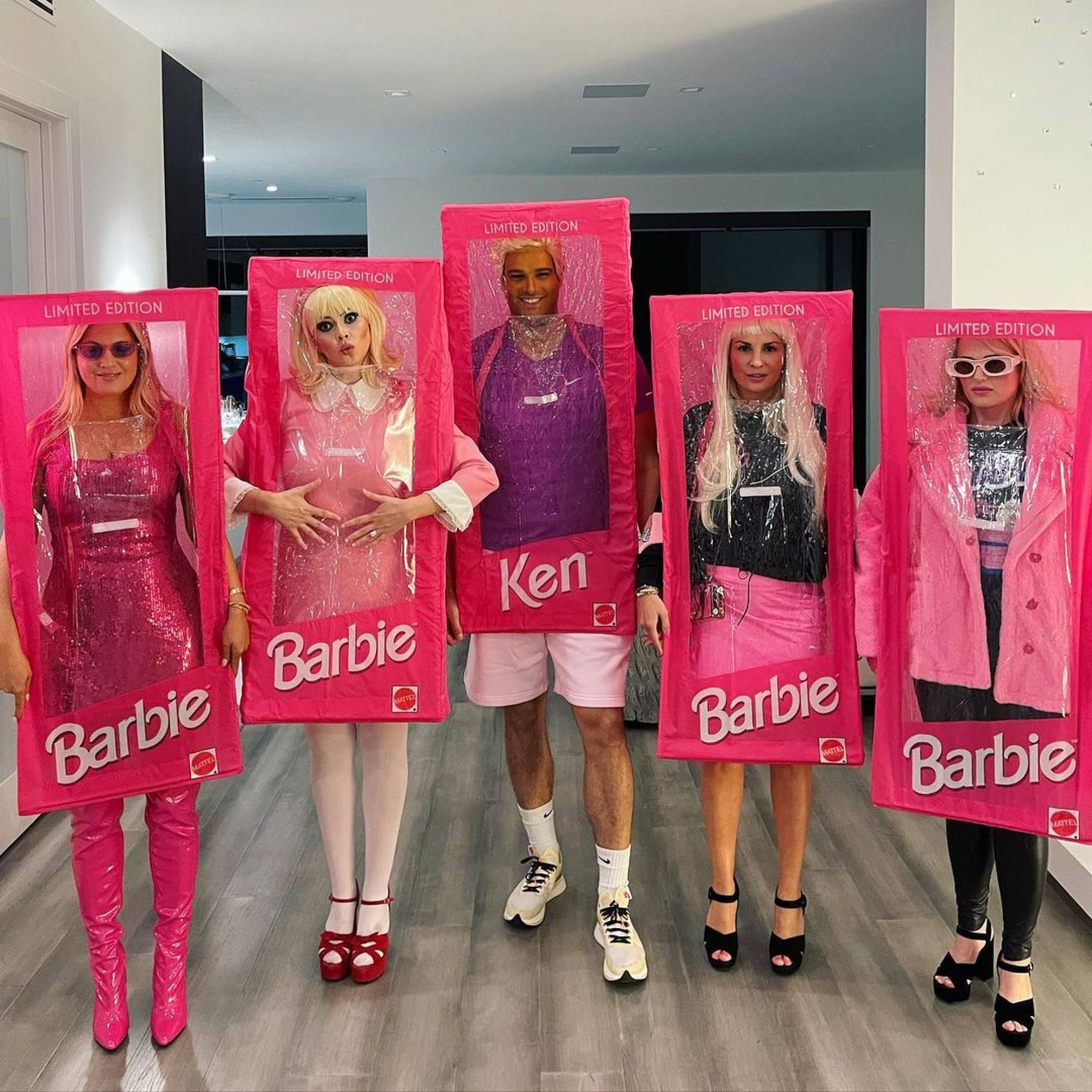 Wilson's Halloween group of friends included four Barbie dolls and one Ken doll, all wrapped inside a box with pink plastic packaging.
"Come on Barbies let's go party!" Wilson wrote on Instagram.
This article originally appeared on
Insider

Celebrities lit up social media with their Halloween costumes, drawing inspiration from everything from Frankenstein and iconic anime Sailor Moon, to Black Swan and Best in Show
Lizzo turned heads as Marge Simpson from The Simpsons – complete with yellow skin and sky-high hair – while Rebel Wilson was a Barbie doll still in the plastic packaging