12 richest pop divas of 2022 – net worths, ranked: from Beyoncé, Taylor Swift and Celine Dion, to Mariah Carey, Madonna, Jennifer Lopez and Cher – but Rihanna is the only billionaire, thanks to Fenty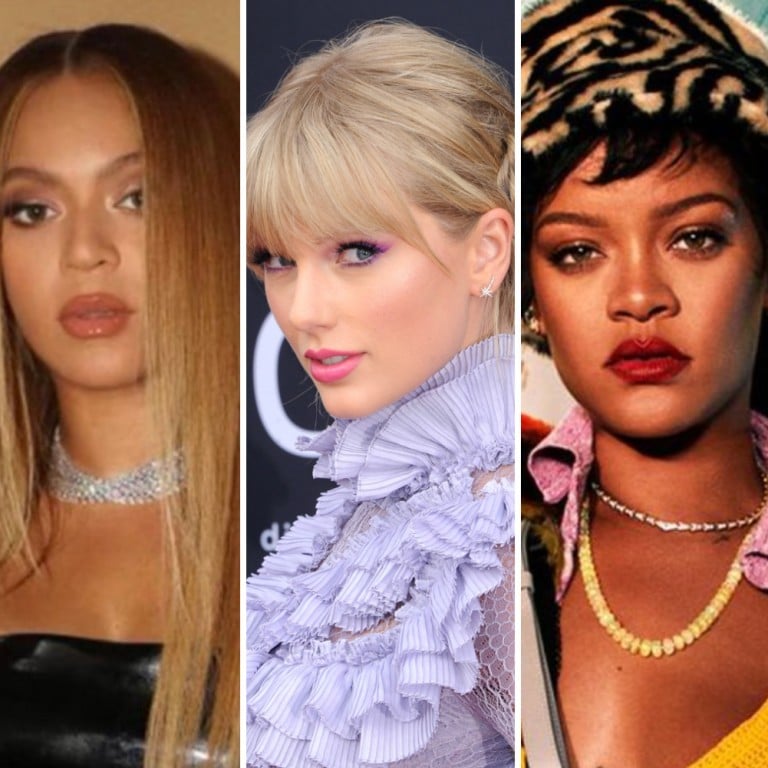 Taylor Swift just made history as the first artist to fill the entire top 10 rankings of Billboard's Hot 100 music charts. It's just one of the many milestones from her new album Midnights, which was released in October.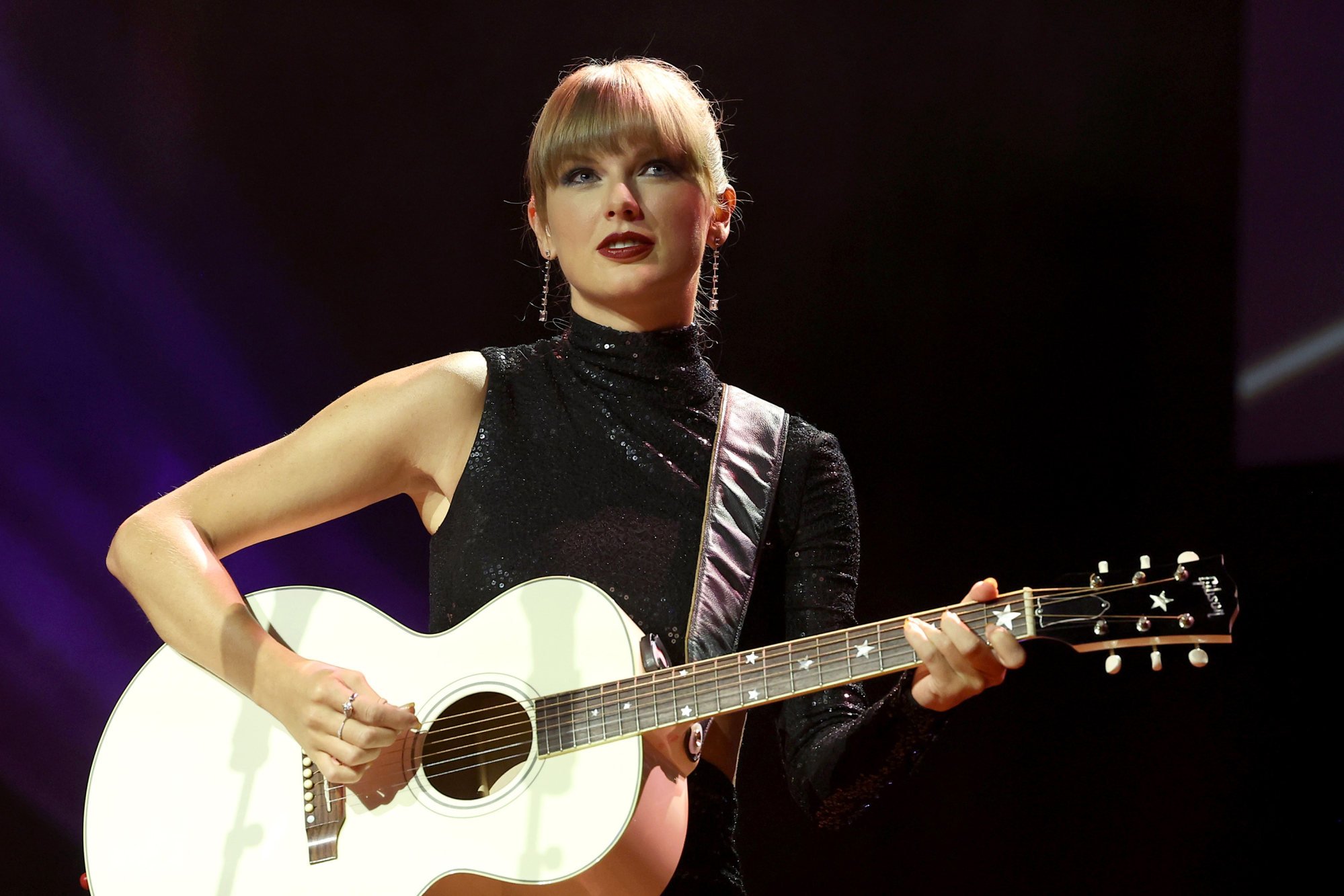 Swift's successes are sure to boost her bank balance, which is currently estimated at about US$400 million, per Celebrity Net Worth. But despite this gigantic figure, the Spotify chart-topper doesn't even come close to the world's current richest female pop star.
So, can you guess who comes out on top as a billionaire? Based on Celebrity Net Worth calculations, here are the top 12 richest female pop stars in 2022 …
12. Mariah Carey, 52
Estimated net worth: US$340 million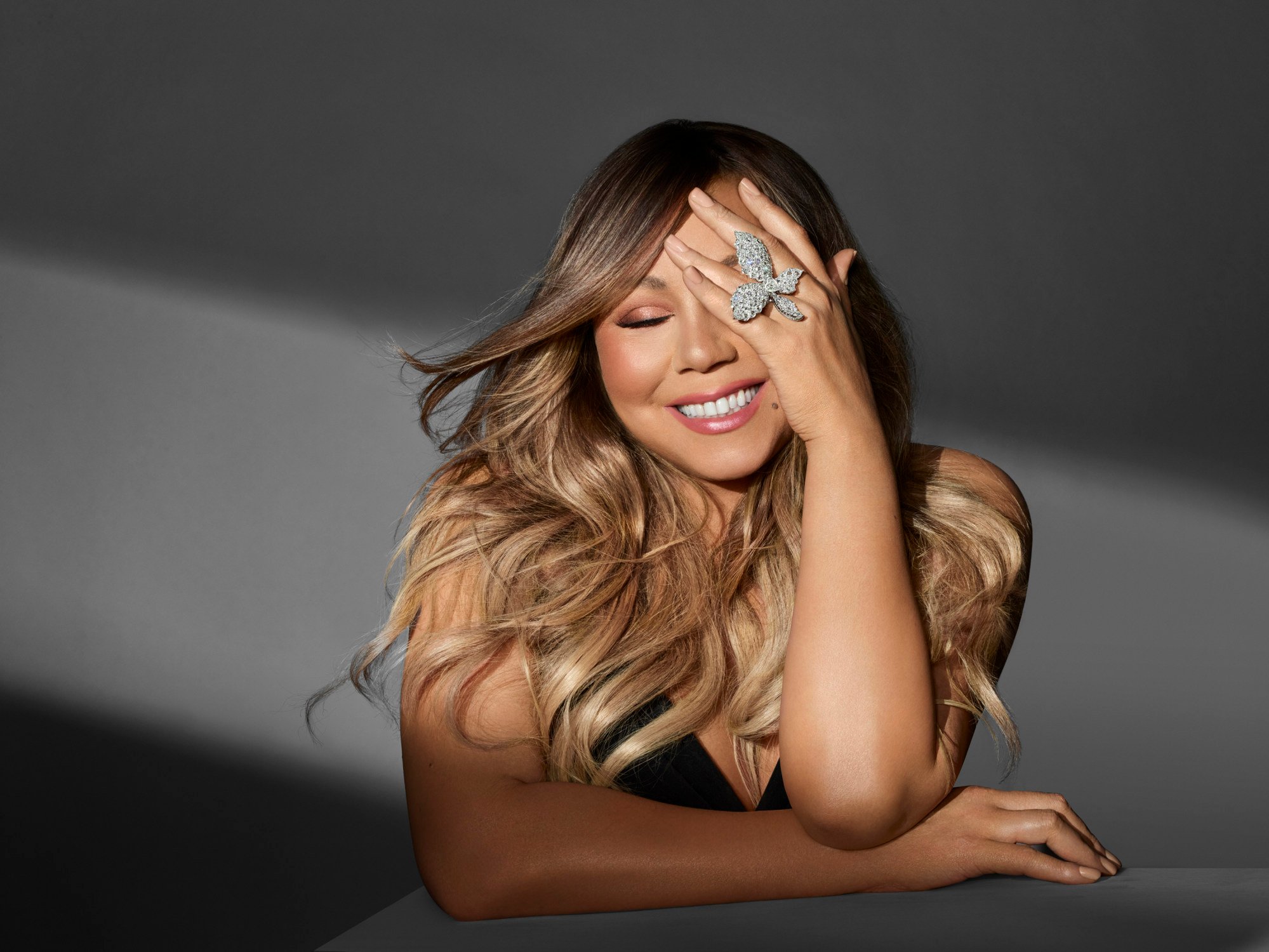 Referred to as the "Songbird Supreme" by the Guinness World Records, Carey is celebrated for her melismatic vocal talents. She's the second bestselling female artist of all-time, behind Madonna, and she makes US$600,000 a year alone through "All I Want For Christmas" royalties, per Celebrity Net Worth.
The New York-born bombshell has more No 1 songs than any other woman in US history and with five Grammys, 10 AMAs and 15 Billboard Music Awards, it's no wonder she's accumulated such a heavy stack of cash.
11. Cher, 76
Estimated net worth: US$360 million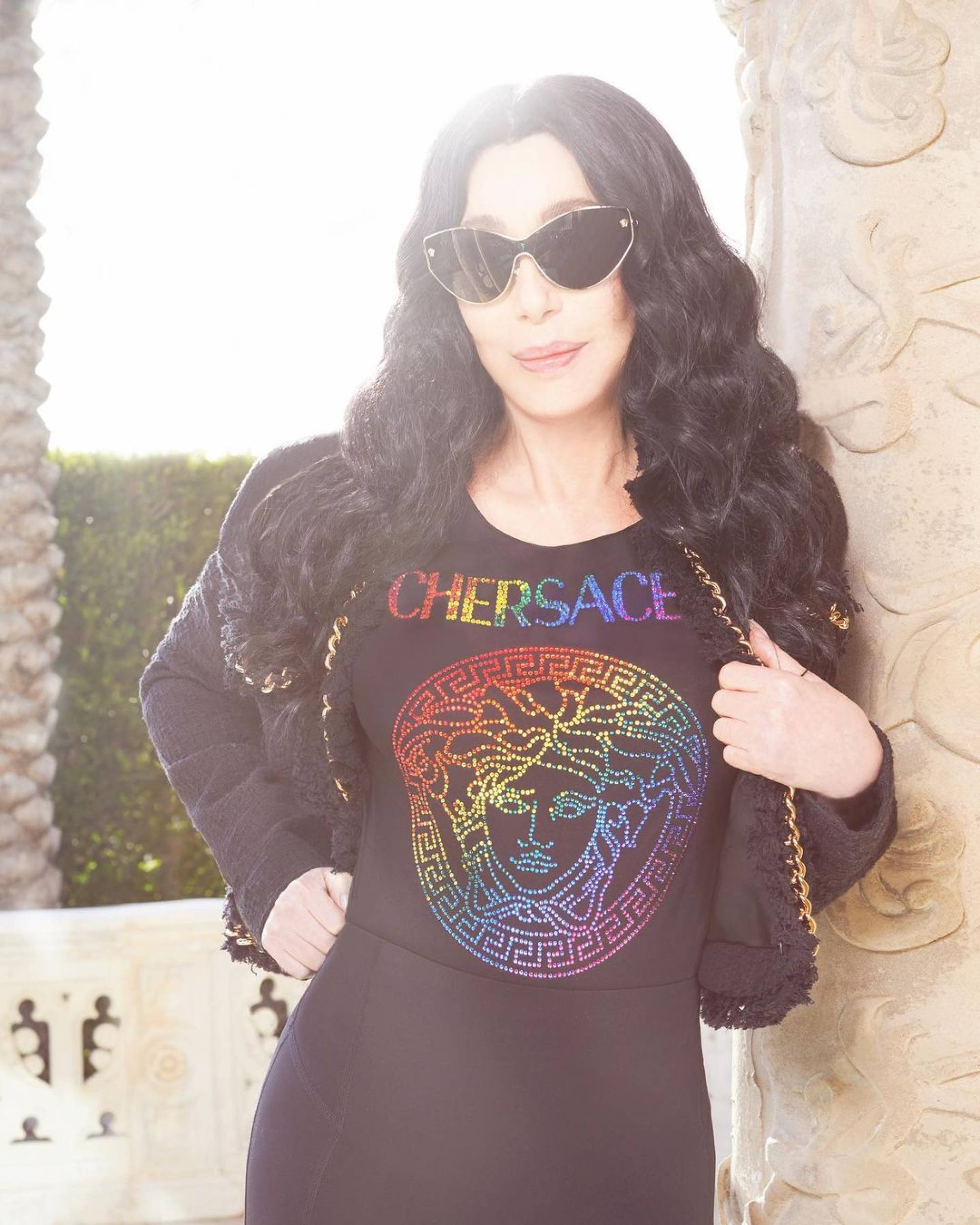 Despite her age, Cher still looks as fabulous as ever. Often dubbed the "Goddess of Pop", the actress-singer has earned her millions through films like
Burlesque
and
Moonstruck
, and of course through musical hits like "If I Could Turn Back Time" and "Believe". She recently
stole the show
at Balmain's African-inspired spring/summer collection show at Paris Fashion Week.
10. Taylor Swift, 32
Estimated net worth: US$400 million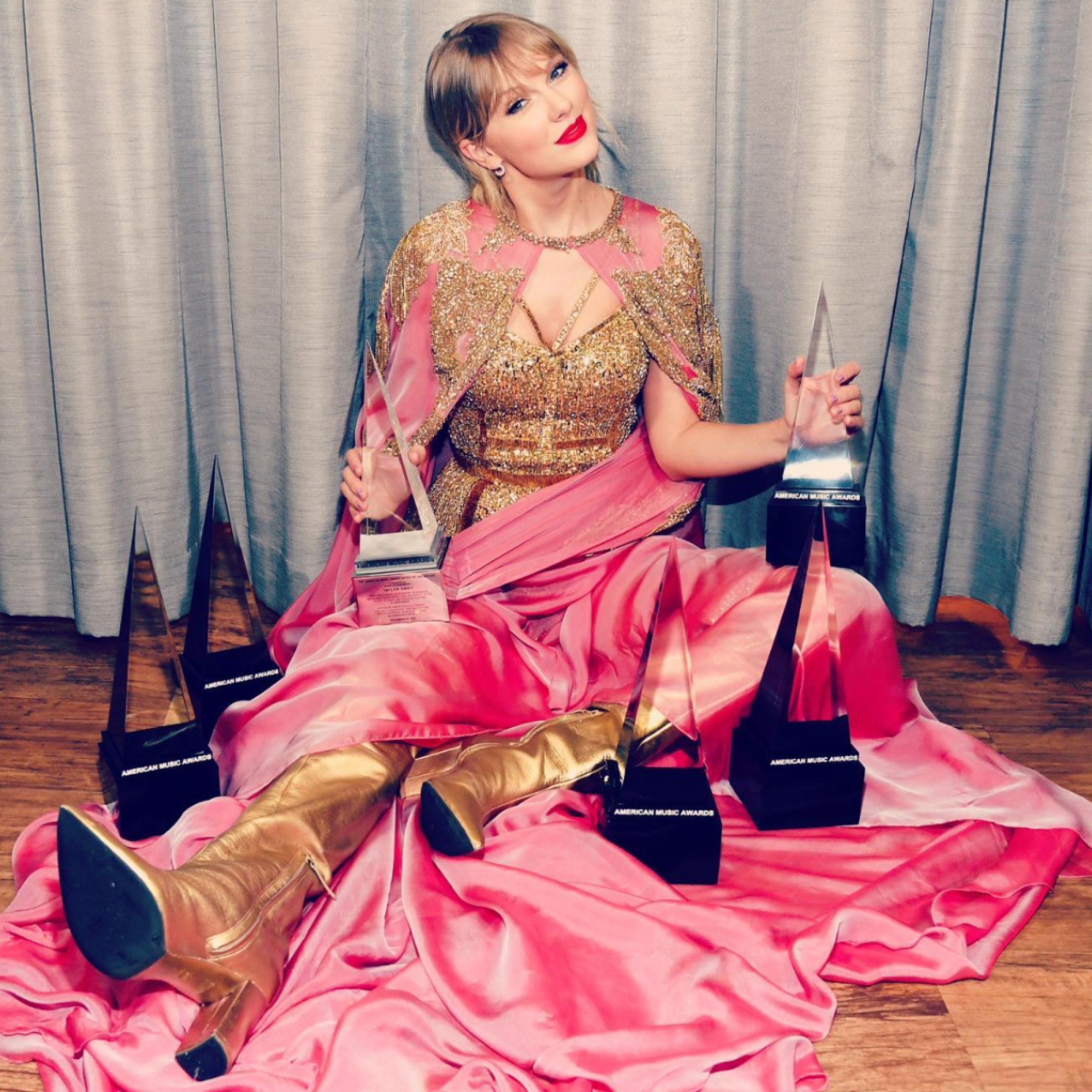 This record-breaking artist has worked hard to earn her place as No 10 on the world's richest female pop stars list. Thanks to the singer's loyal band of "Swifties", every album has gained incremental success and fans just can't seem to get enough of this talented blonde. Plus, now that she owns the rights to her newly released music – after Scooter Braun's acquisition of her masters records – we can only imagine that her net worth will continue to skyrocket.
9. Shania Twain, 57
Estimated net worth: US$400 million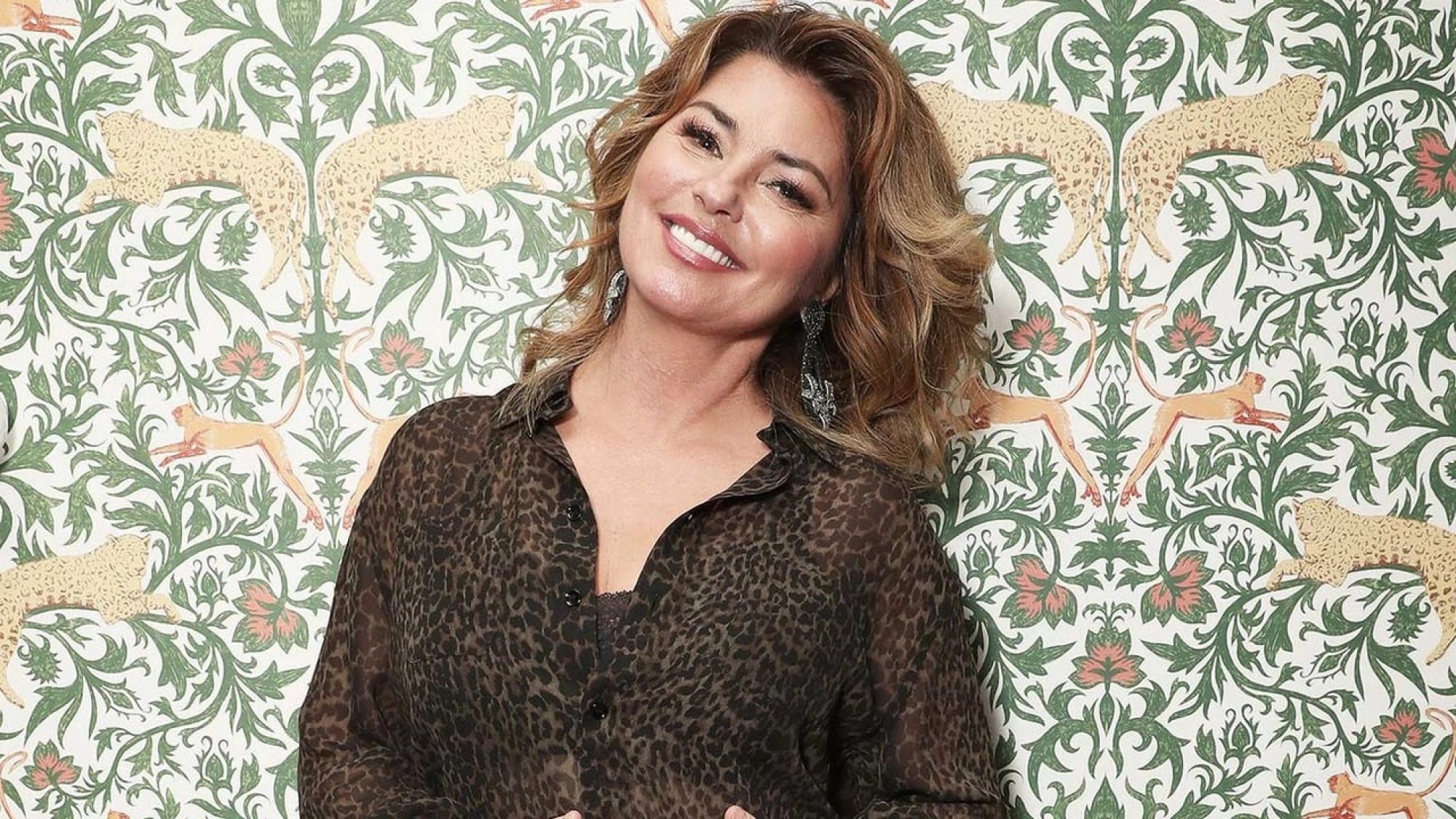 Although
Twain disappeared from the spotlight
in 2002 at the peak of her success, She still charts very well as No 9 on this list. After battling with Lyme disease and suffering serious voice loss, she thought she might "never sing again", she told ITV's
Loose Women
. In 2022, she made a surprise comeback to many fans' delight with a new Netflix documentary,
Shania Twain: Not Just a Girl
, together with a compilation album,
Not Just a Girl (The Highlights)
, including her biggest hits and new single "Not Just A Girl".
8. Jennifer Lopez, 53
Estimated net worth: US$400 million
Jenny from the Block has earned an impressive net worth through her solo music career and occasional film gigs. Now known as
Mrs Ben Affleck
, she has also dabbled in fashion design, TV production and, of course, dancing.
A force of nature and a Bronx native, J. Lo's biggest musical hits include "I'm Real", "Ain't it Funny" and "On the Floor", to name a few.
7. Barbra Streisand, 80
Estimated net worth: US$400 million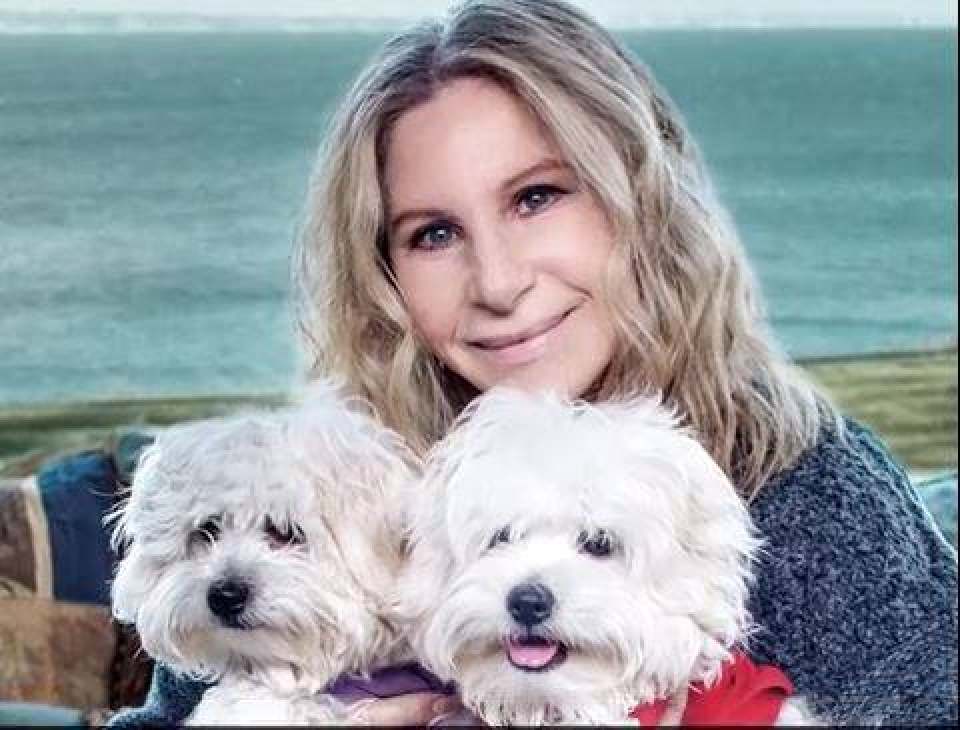 In her many decades in the spotlight, Streisand's concerts alone have grossed hundreds of millions of dollars, per Forbes. The same source added that her Malibu compound is estimated to be worth about US$80 million.
The 80-year-old is so famous and well-loved that she has a song named after her, while some of her greatest hits include "People" and "Second Hand Rose".
6. Victoria Beckham, 48
Estimated net worth: US$450 million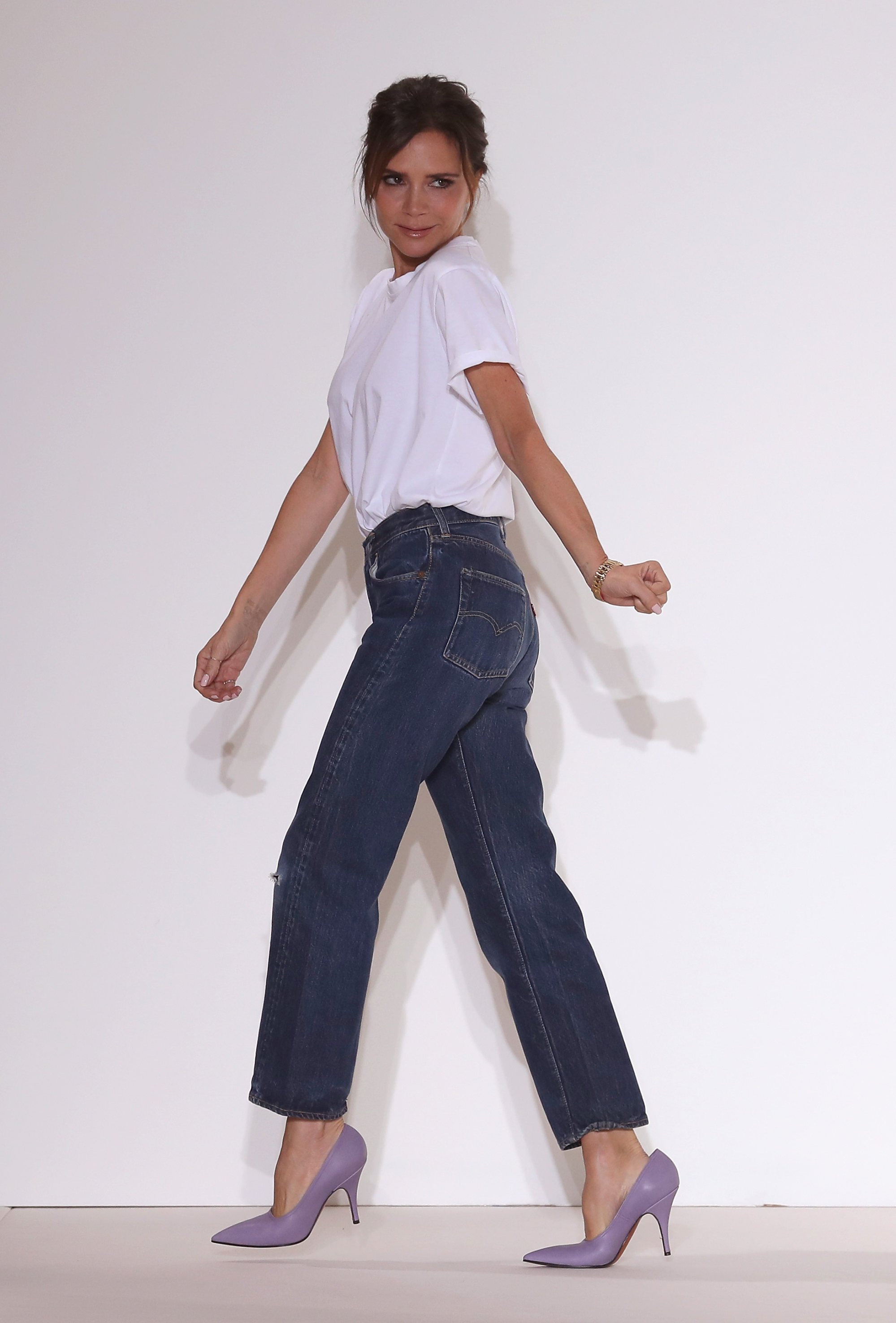 Posh may have entered the showbiz scene through her stint with the Spice Girls, but a huge bulk of her millions hail from her successful fashion endeavours with her Victoria Beckham fashion line. The style queen also owns an impressive property portfolio with hubby and former football hunk David Beckham.
5. Gloria Estefan, 65
Estimated net worth: US$500 million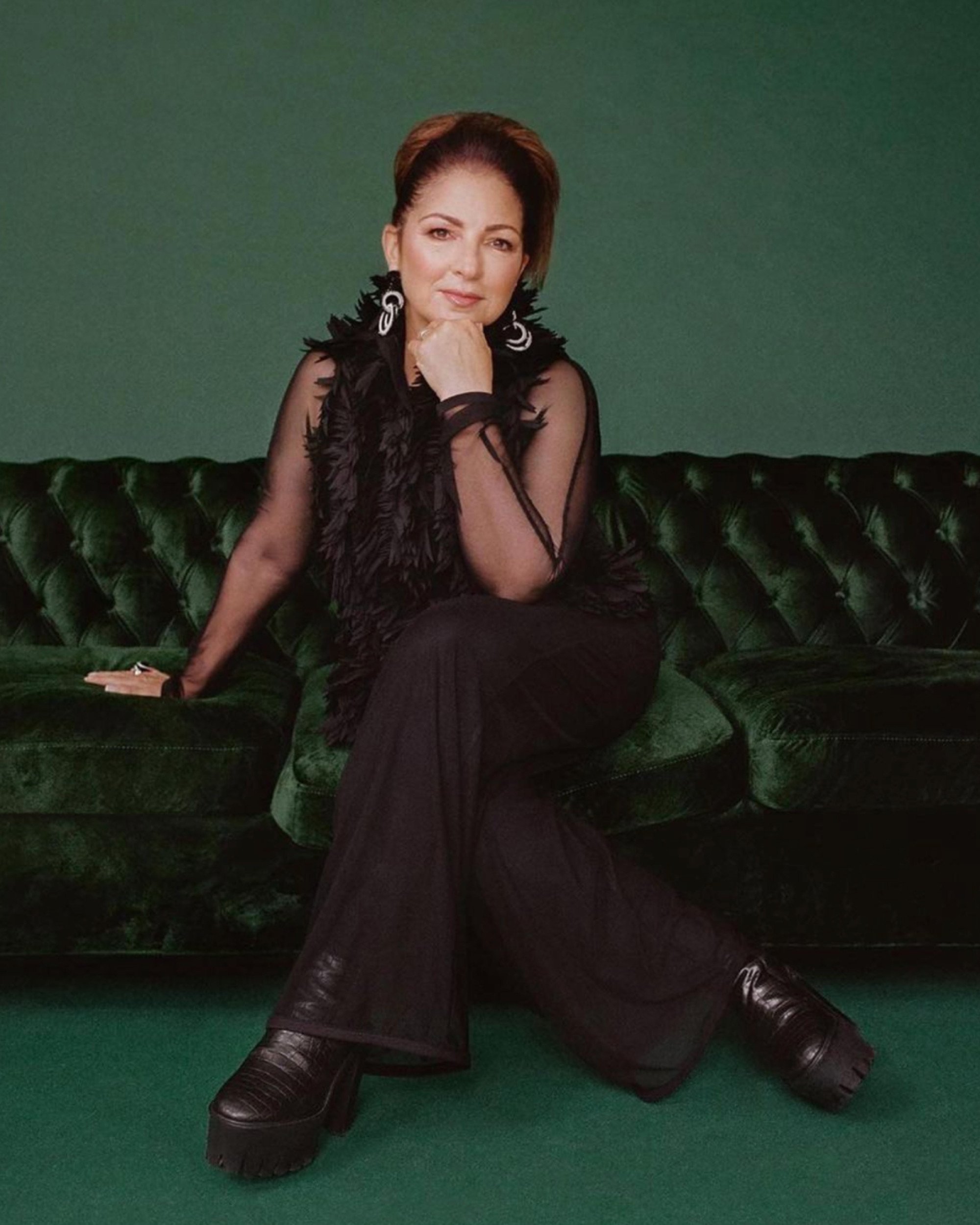 The Cuban-American singer from the 80s is considered one of the most successful crossover artists, with chart-topping songs in both English and Spanish. Besides music, Estefan has also worked on children's books and cookbooks, and was a guest mentor on American Idol.
4. Beyoncé, 41
Estimated net worth: US$500 million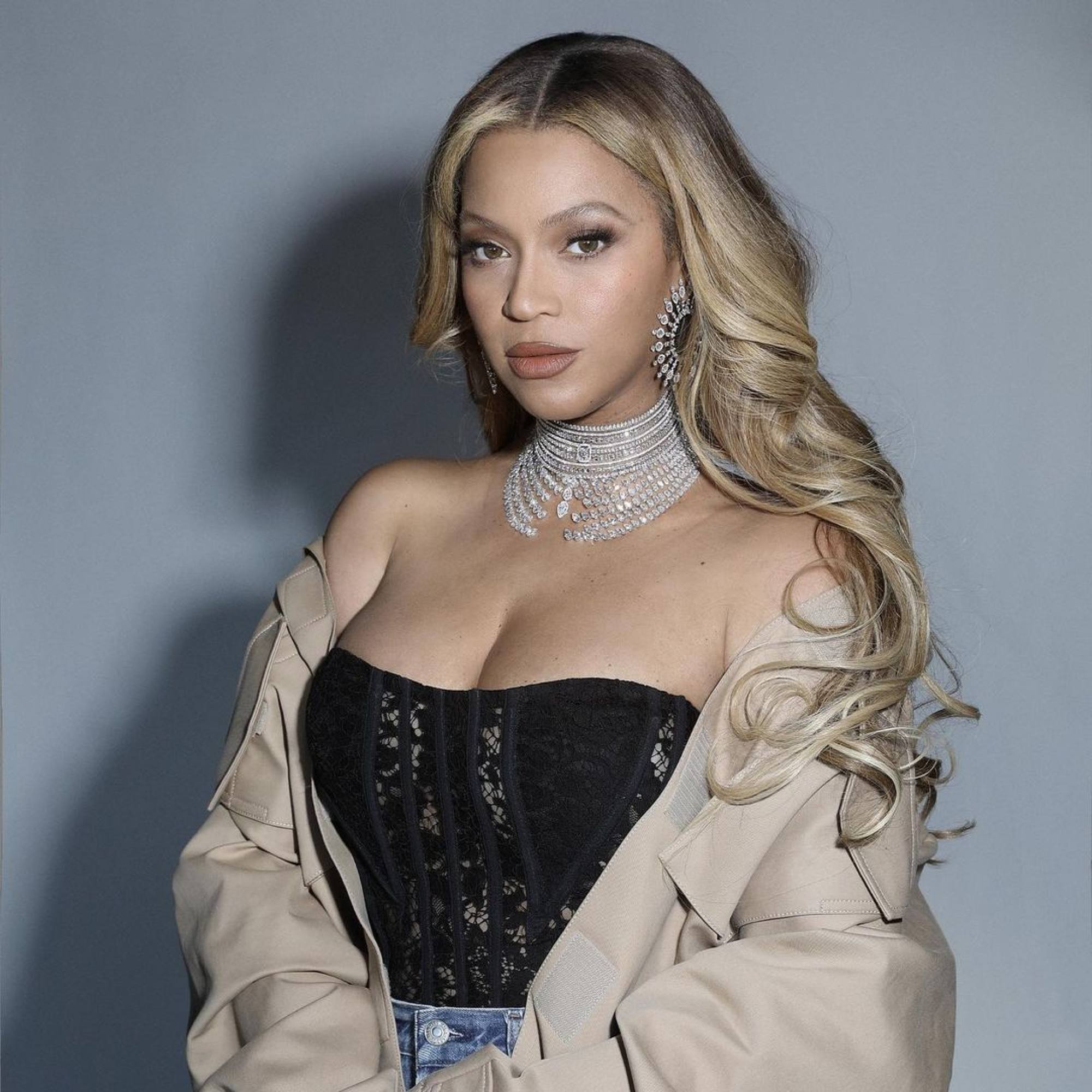 All hail Queen B! It's hardly surprising that the "Irreplaceable" singer is worth half a billion bucks, considering her monumental influence on the pop and R&B music industry. Besides earning millions through her hits like "Single Ladies" and "Crazy in Love", the Destiny's Child alum has had endless endorsements from Samsung to Ford, and also has fragrances and a fashion line, Ivy Park.
3. Celine Dion, 54
Estimated net worth: US$800 million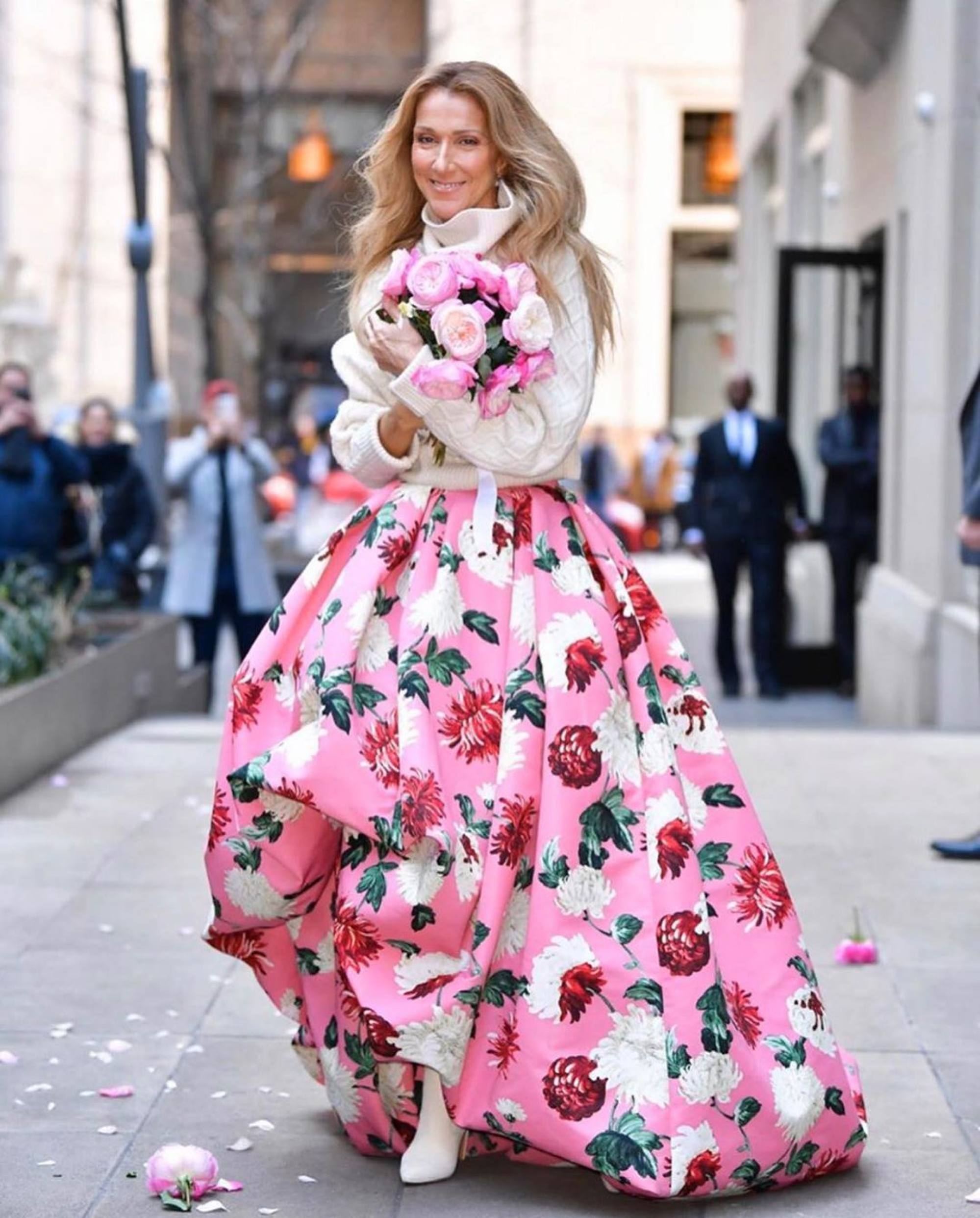 The Canadian singer has sold over 220 million albums worldwide in her lifetime, with most her fortune coming from Las Vegas residencies, per Forbes. Although the publication stated that her net worth is valued at about US$470 million on America's Richest Self-Made Women list, Celebrity Net Worth argues it's much higher at about US$800 million. Despite starting her career four decades ago, Dion remains as popular as ever, in part thanks to crowd favourites like Titanic's My Heart Will Go On and All By Myself.
2. Madonna, 64
Estimated net worth: US$850 million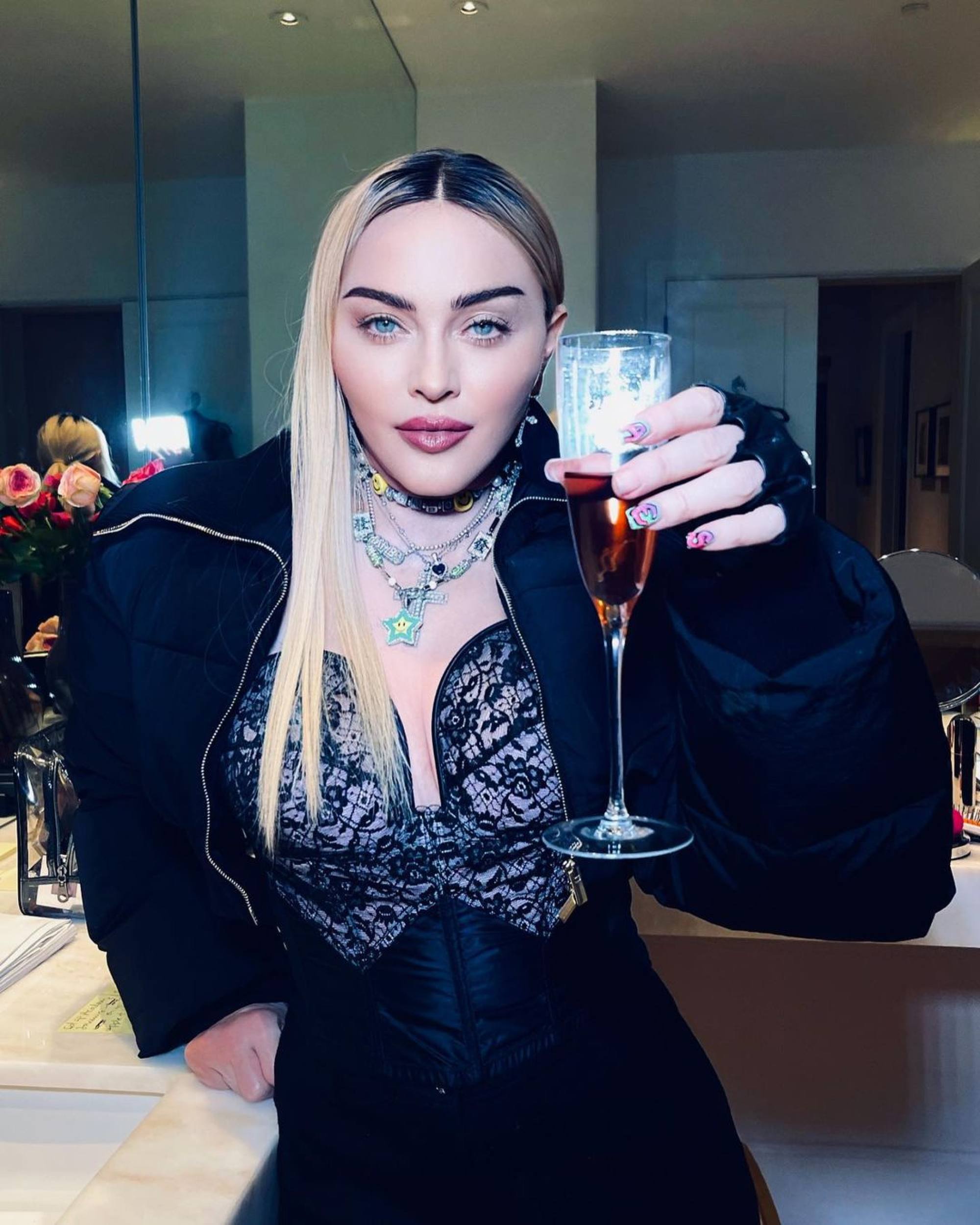 The queen of pop rightly deserves a place on the world's richest, with her long-time victories in the genre. Today, Madonna still performs and makes music, though her most famous songs are from the 80s, notably hits like "Like a Prayer" and "Like a Virgin".
1. Rihanna, 34
Estimated net worth: US$1.7 billion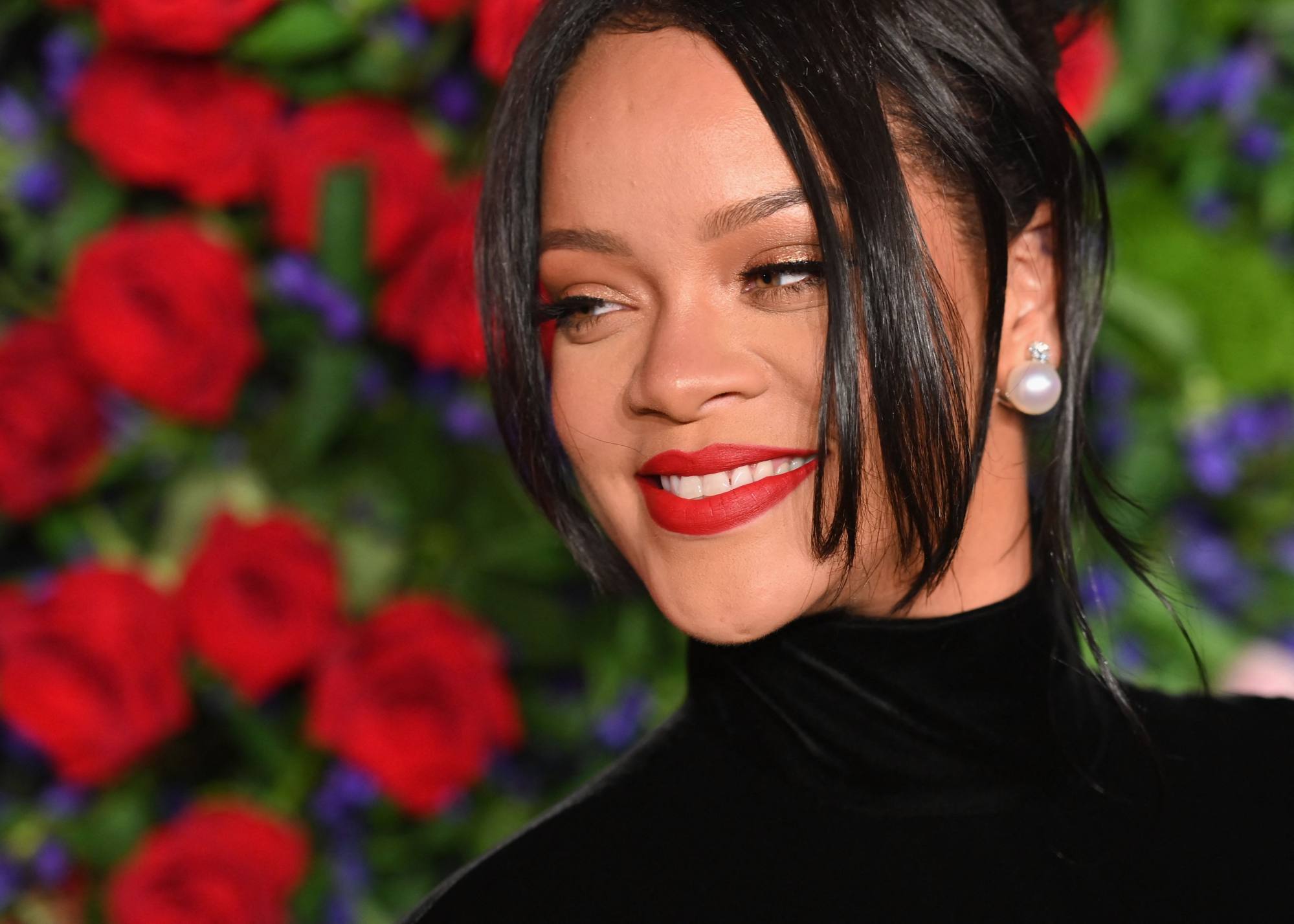 Rihanna has worked, worked, worked to climb her way up to
the billionaire's club
. Nearly two times richer than Madonna at second place, the Barbadian singer has accumulated her humongous fortune through music, a few films and her hugely lucrative skincare brand Fenty, and lingerie line Savage x Fenty, which is co-owned by LVMH.
As the pop and R&B artist is currently
teasing new music
after releasing her last album in 2016, it's predicted that T-Swift could have a run for her money soon with Riri's new single "Lift Me Up" already scaling the charts.

Taylor Swift just released her Midnights album, which has broken Billboard and Spotify records already – but will Rihanna surpass her once her new album is out?
Classic pop icons like Madonna, Cher, Celine Dion and Shania Twain also rank high on the list, while today's 'queens' Beyoncé and J. Lo are doing well for themselves too