Miss Argentina and Miss Puerto Rico got married! Meet LGBT beauty queens Mariana Varela and Fabiola Valentín who just tied the knot in a private wedding after a two-year secret romance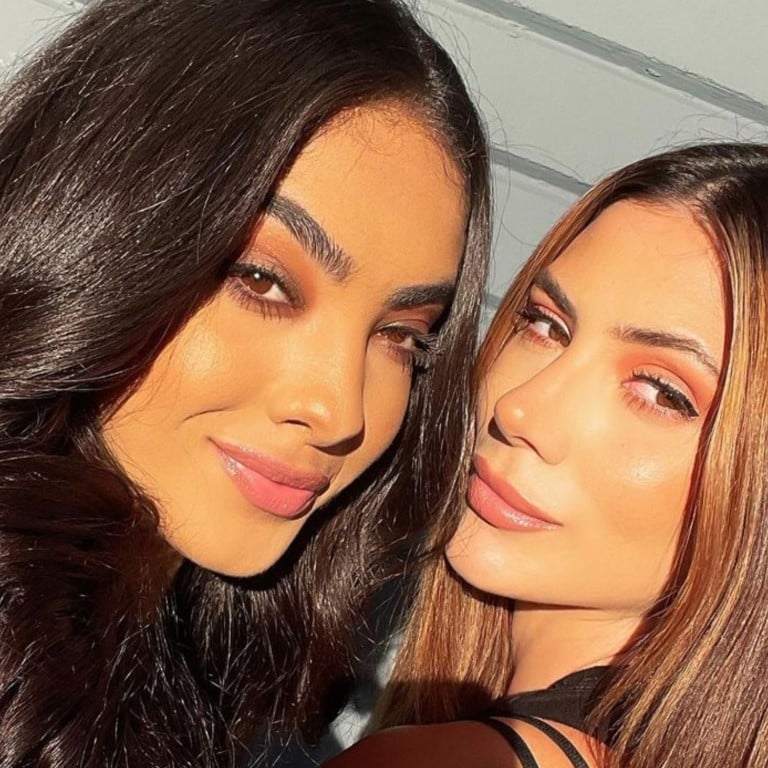 Miss Argentina and Miss Puerto Rico have tied the knot!
The two gorgeous models and former beauty pageant winners, Mariana Varela and Fabiola Valentín, took to Instagram to announce the news after dating privately for two years. They won their respective titles back in 2020.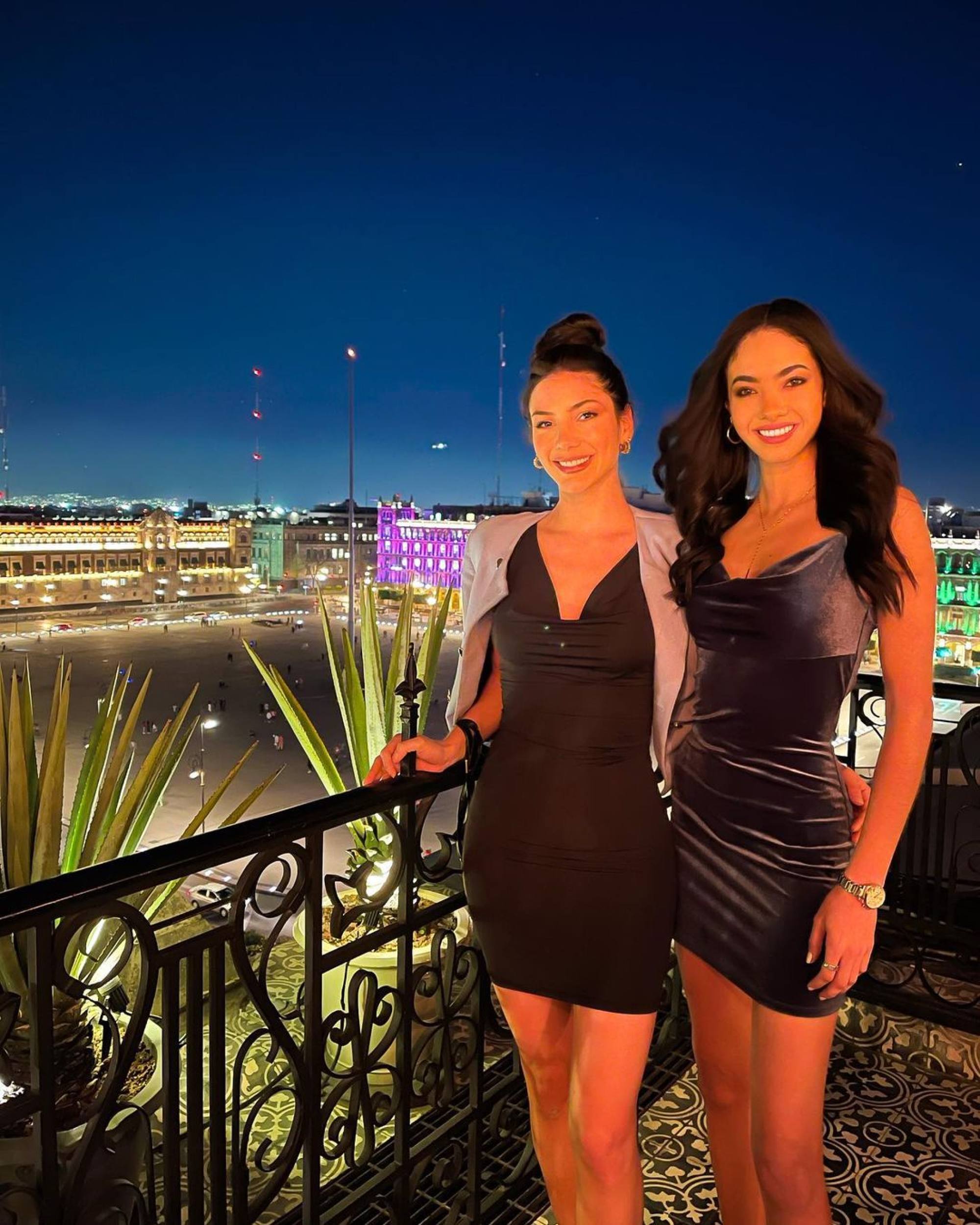 The translated Spanish caption reads, "After deciding to keep our relationship private, we opened the doors to them on a special day. 28/10/22."
Though the newlyweds have successfully kept their private lives out of the spotlight, here's what we know so far about their fairy tale romance so far …
Who are the two former beauty pageant stars?
Miss Argentina – Mariana Varela, 26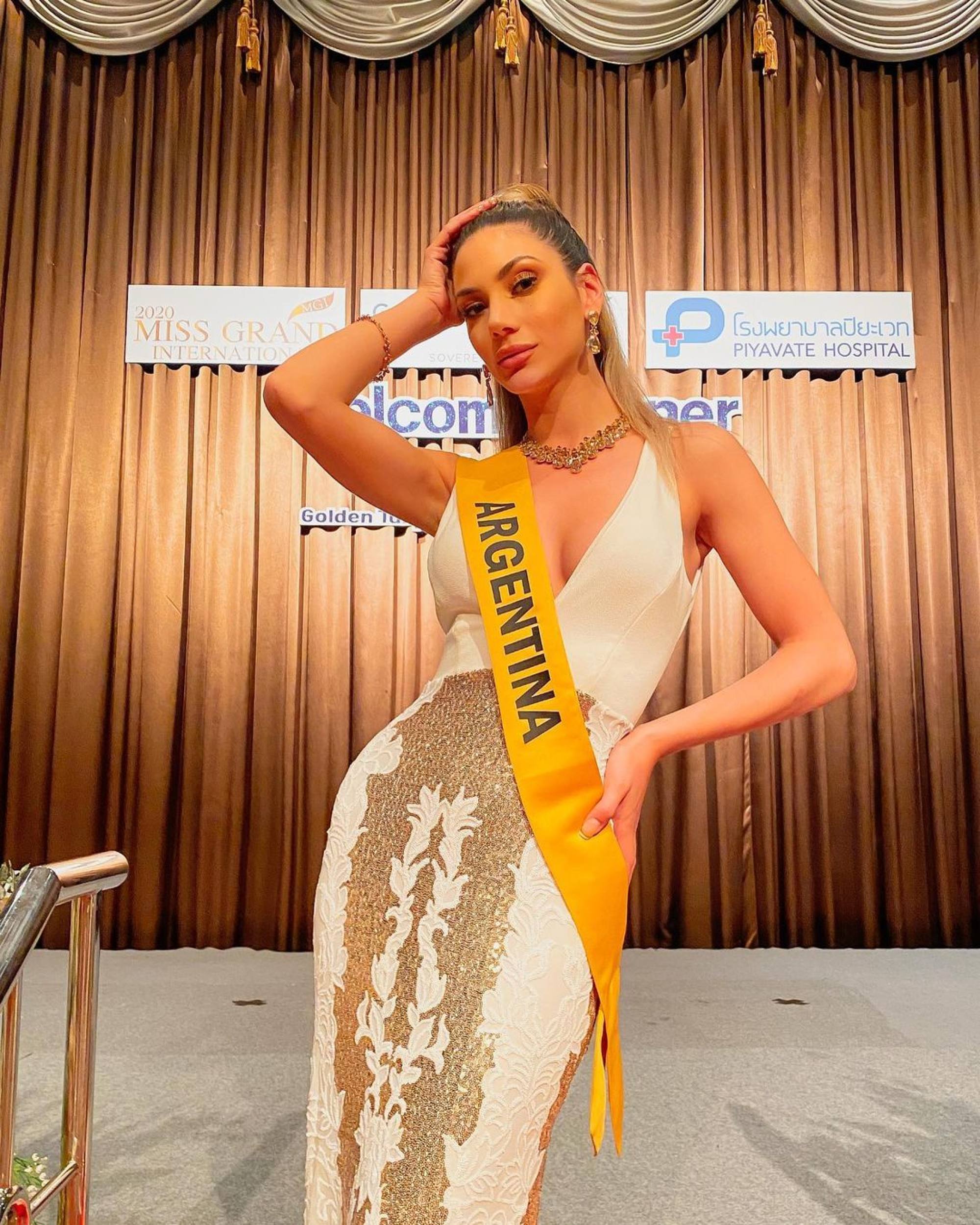 Mariana Varela hails from Buenos Aires, Argentina and has taken part in multiple beauty pageant contests. According to Conan Daily, the 175cm-tall bombshell enrolled for Miss Universe Argentina in 2016, competing against 15 other finalists. Although she didn't win the title that year, Varela wowed the judges and bagged the crown for the same title three years later in 2019.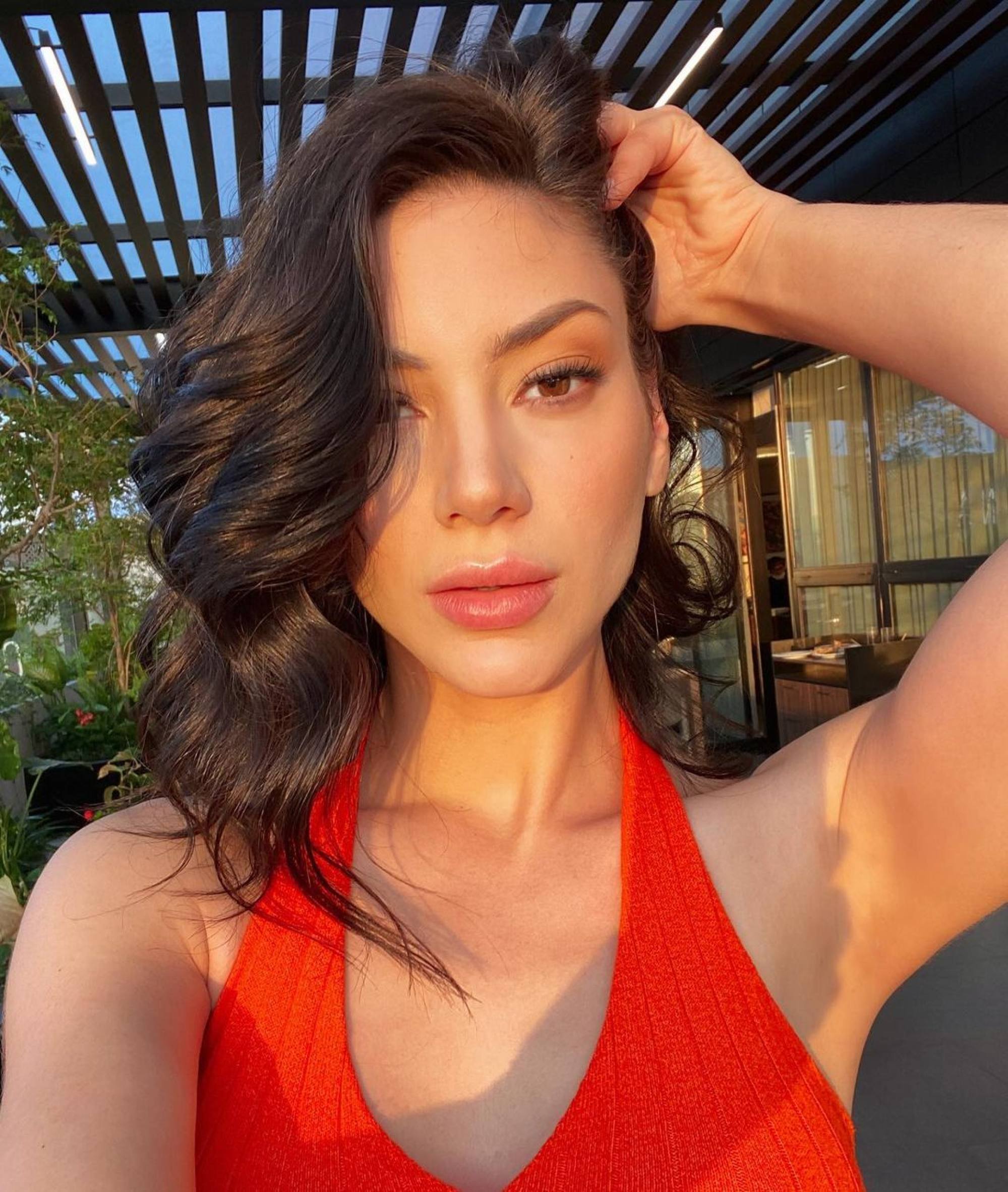 With her winning streak in tow, she also took the title of Miss Grand Argentina in 2020. The following year, she represented Argentina at Miss Grand International 2020 at Show DC in Bangkok, Thailand, where she ended up being placed in the top 10.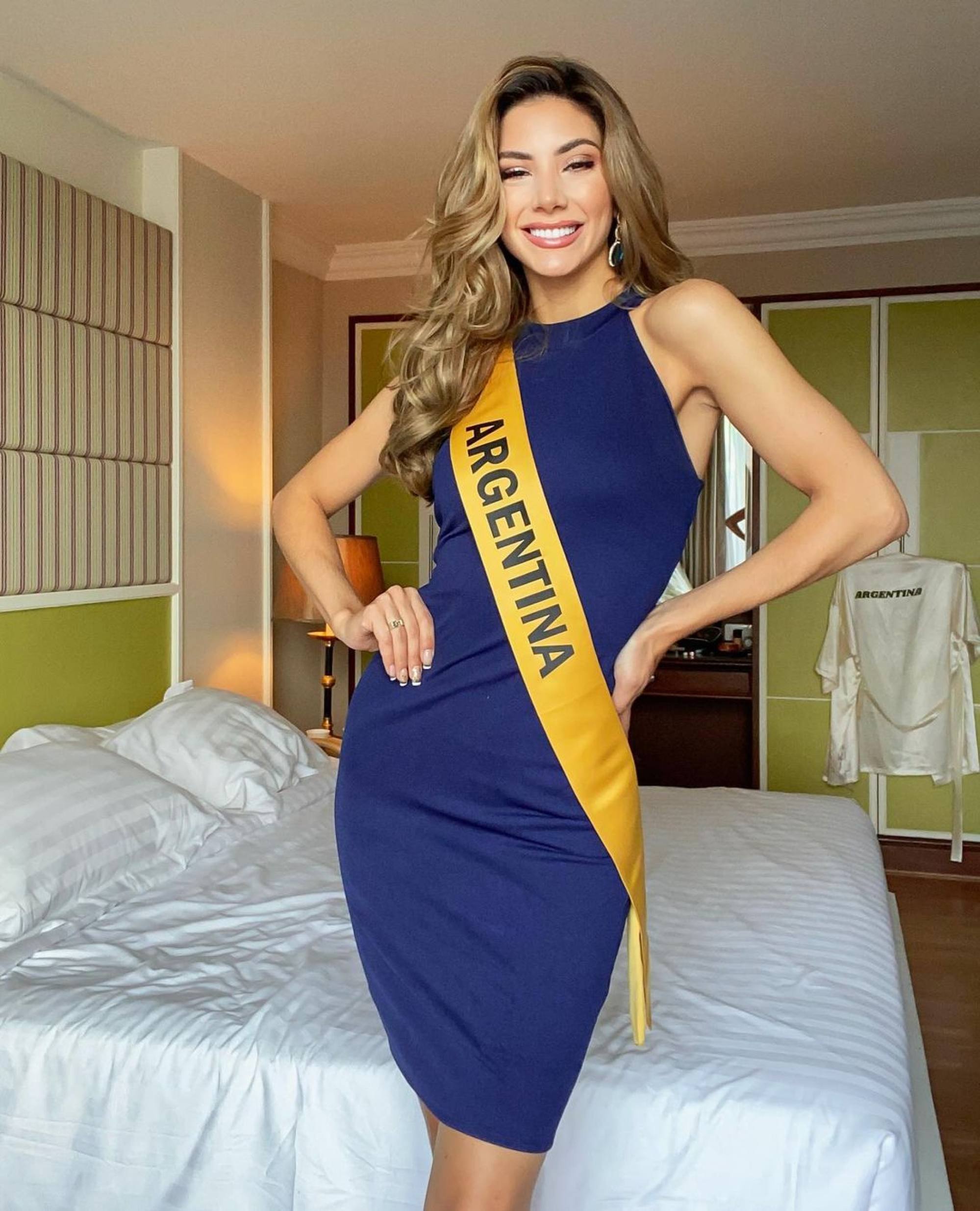 Though not much of Varela's private life is out in the open, She the People reported that the Argentinian beauty had experienced misogynistic abuse in her life. This reportedly led her to become an advocate for equality around the world, opposing all forms of gender violence.
Miss Puerto Rico – Fabiola Valentín, 22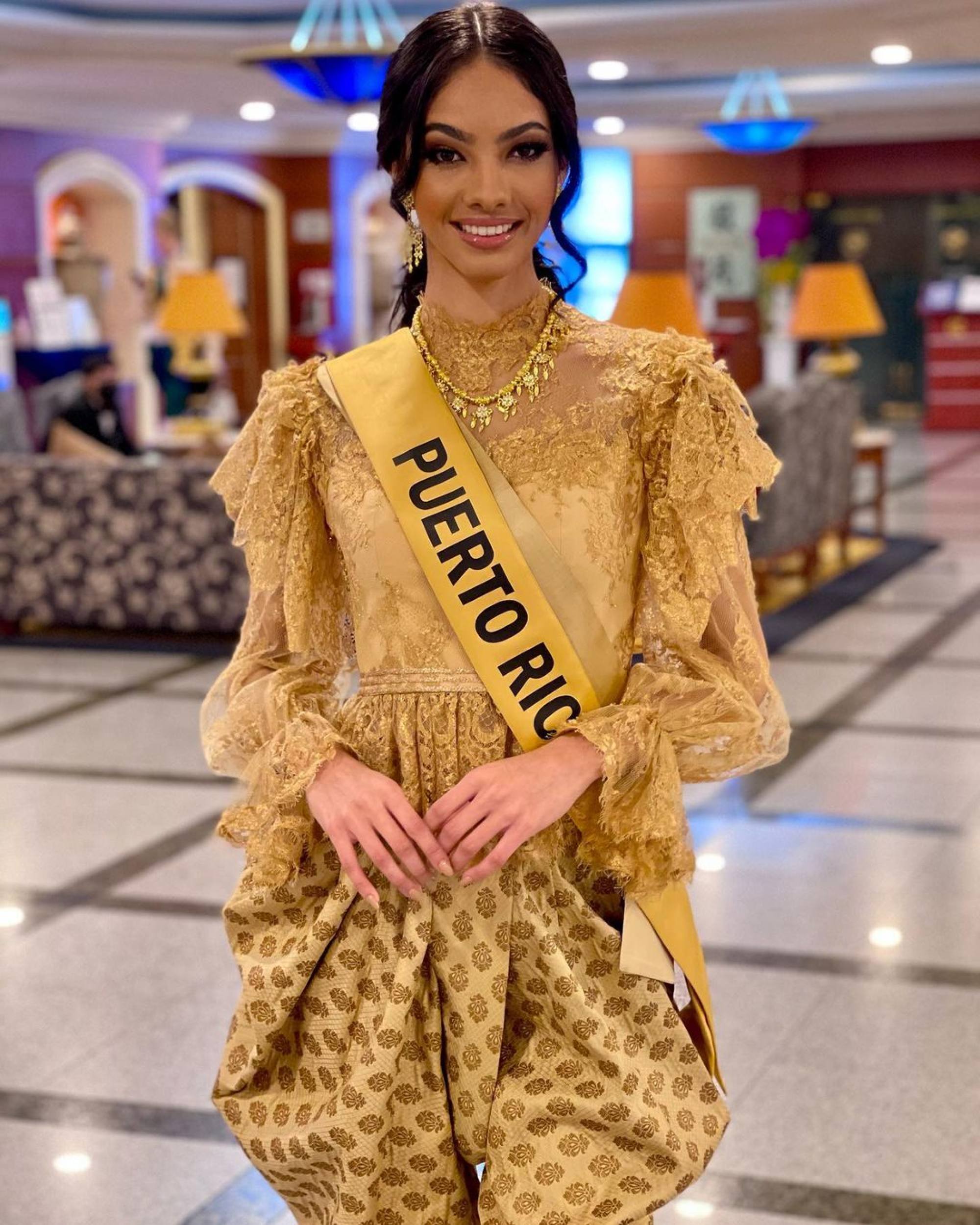 Fabiola Valentín is a beauty pageant queen from Camuy, Puerto Rico. She is represented as a model by Major Model Management and The Source Models, as per her Instagram bio.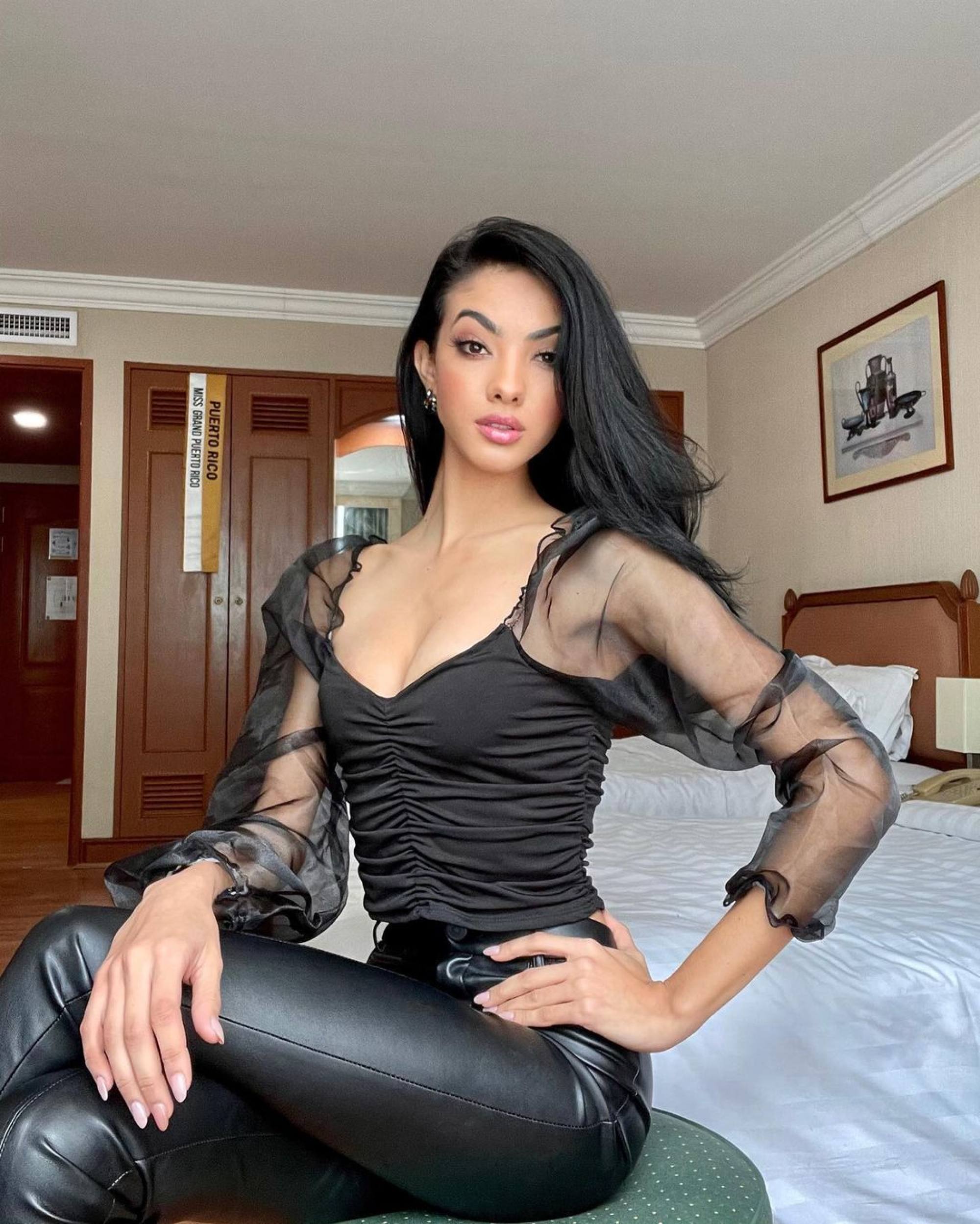 Just like Varela, Valentín took part in multiple pageants. She got into her modelling career when she won La Cara de Imagen 2015 beauty contest in San Juan, as per She the People.
She then went on to participate in Miss Universe Puerto Rico 2019 beauty pageant alongside 27 other contestants. This competition saw her win second place. But she officially won the title of title of Miss Grand Puerto Rico in December 2020, and joined her future wifey at the Show DC contest in Bangkok in 2021.
Their romance timeline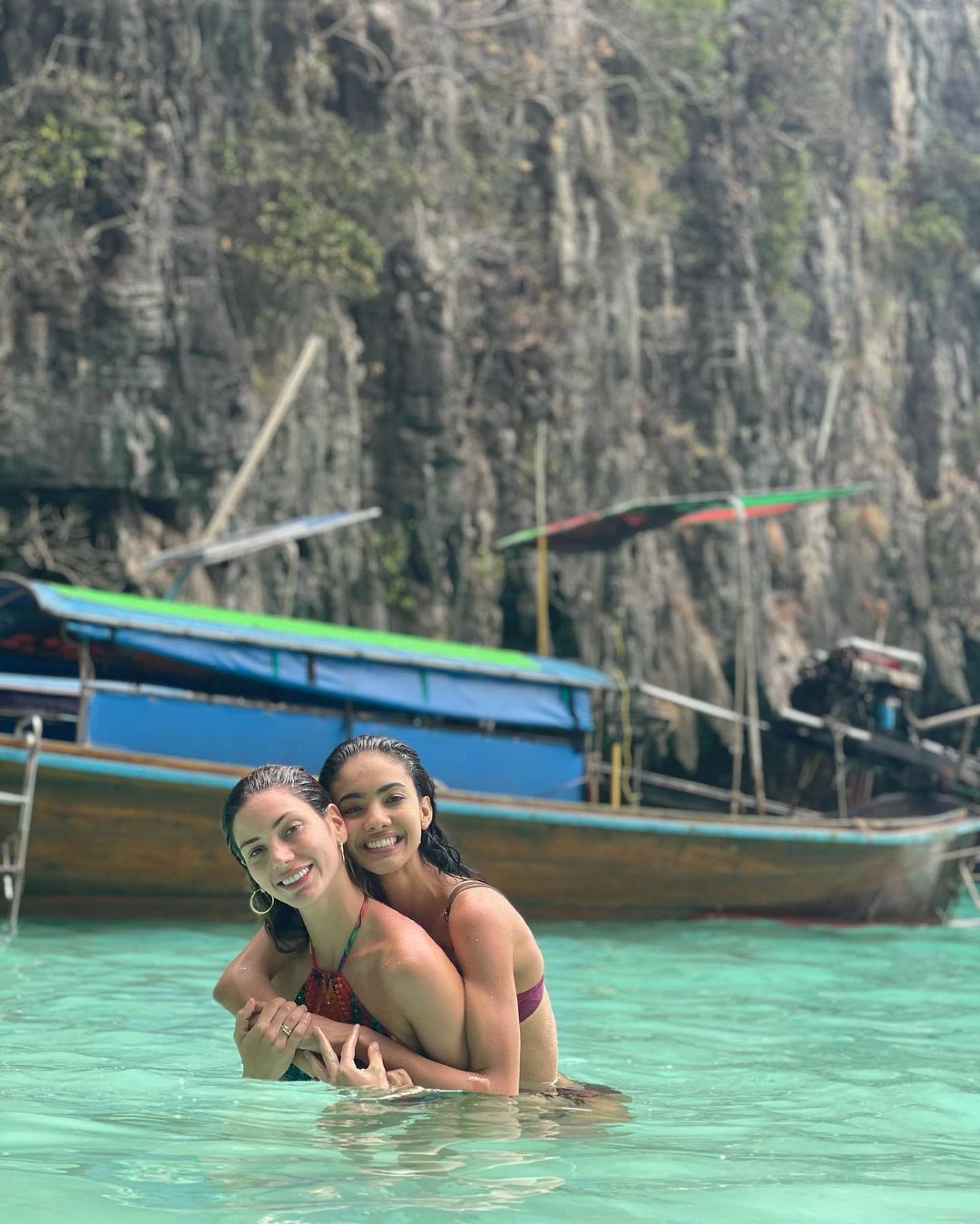 The two beautiful models met in 2020 when they represented their countries in the Miss Grand International competition and made it to the top 10 round up together, per British media. Times Now stated that the couple first became friends and kept in touch even after the pageant was over.
The two have separate accounts on Instagram and have both posted pictures together, although fans got the impression that they were just good friends.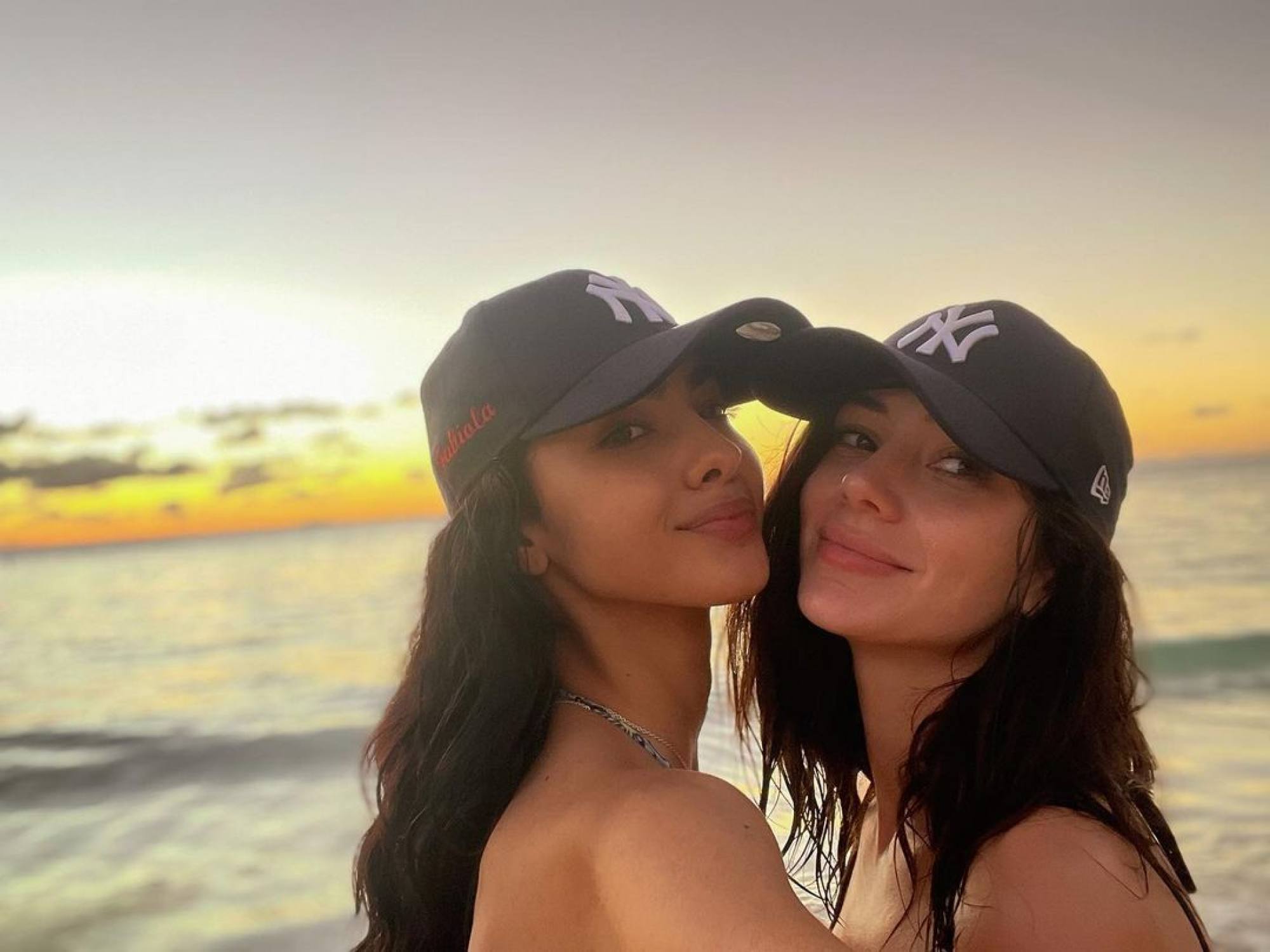 The couple shared their marriage news on October 30 with an intimate video compilation that gave their followers a sneak peek into their two-year romance. They had gotten hitched just days before, on October 28.
The social media video reel, which has garnered over three million views and counting, shows snippets of them travelling together, from a boat ride in Mexico to a trip to Jobos beach in Puerto Rico.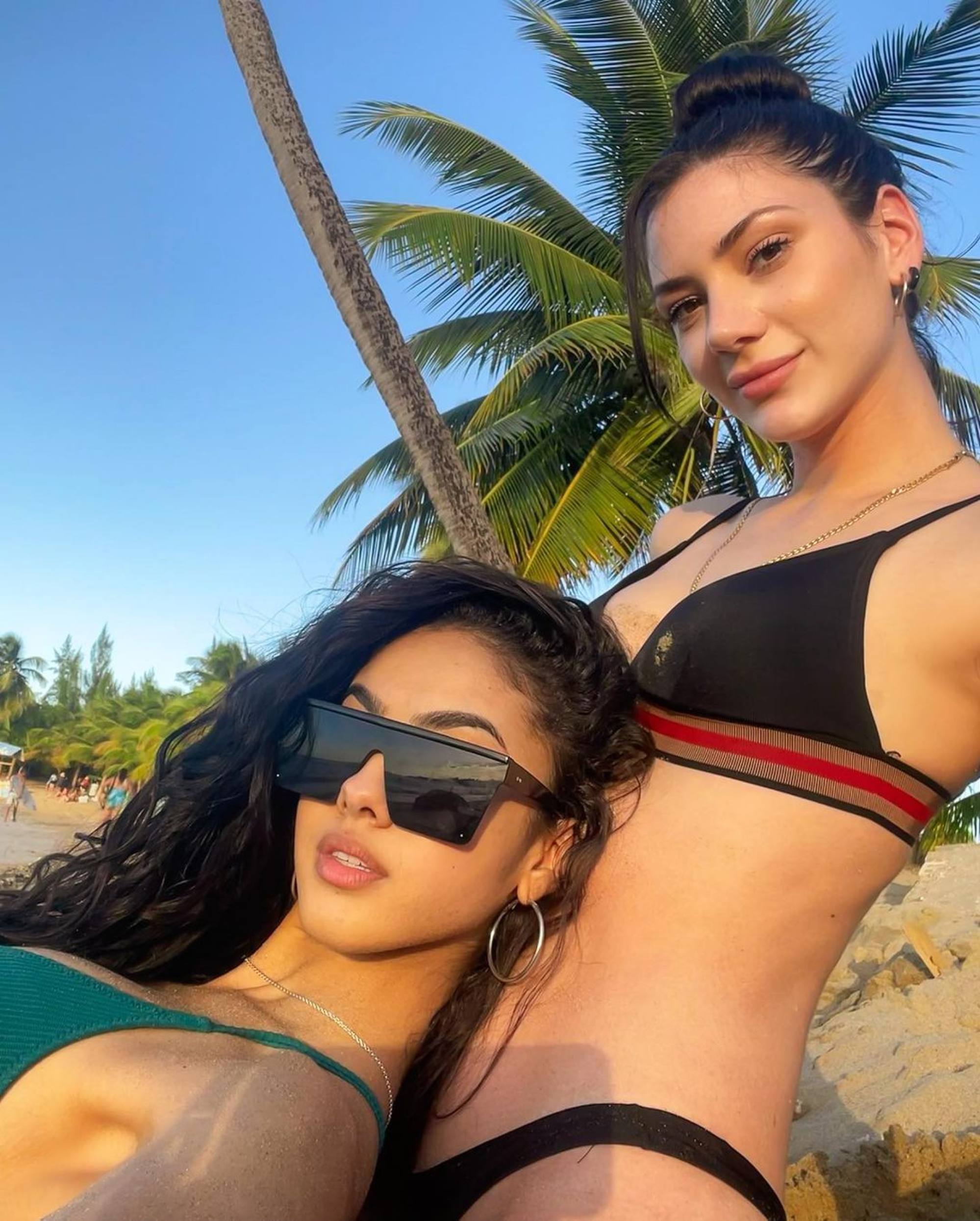 The video also shows a scene of the night they got engaged, which seemed to be in their flat with red and white balloons as well as rose petals and fairy lights decorating the rooms. The word "Marry me?" can be seen hanging in gold balloons on the wall. The video also shows the moment when Valentín put the engagement ring on Varela.
The video then ends with the couple sharing a kiss outside the Marriage Bureau in San Juan where they exchanged their vows in a seemingly very private wedding.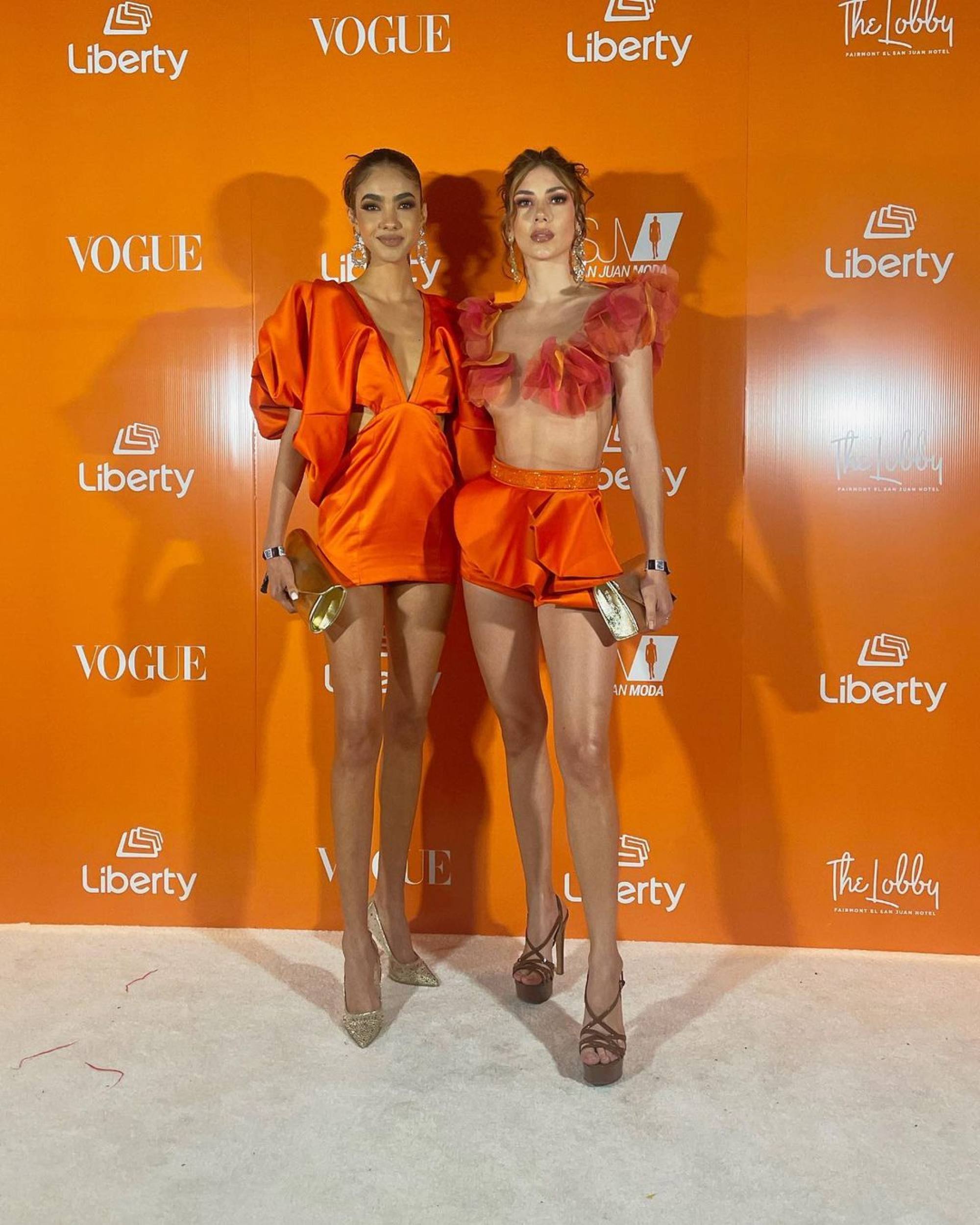 As seen on the models' video post, fan support came flooding in. Congratulatory messages included, "I wish you that the love you are giving us is multiplied!" and "Thank you for making me part of your life and accomplice of your happiness," as per Times of News.

The 2020 beauty pageant winners announced in a surprise post on Instagram that they had tied the knot in October – most fans didn't even know they were dating
Miss Argentina's Mariana Varela and Miss Puerto Rico's Fabiola Valentín met around two years ago, both gracing the Show DC contest in Bangkok in 2021