Inside Dubai Bling star Lojain Omran's luxury life: before she was a popular Saudi Arabian TV host, the Good Morning Arabs! personality worked for Visa – her sister, Aseel Omran, is famous too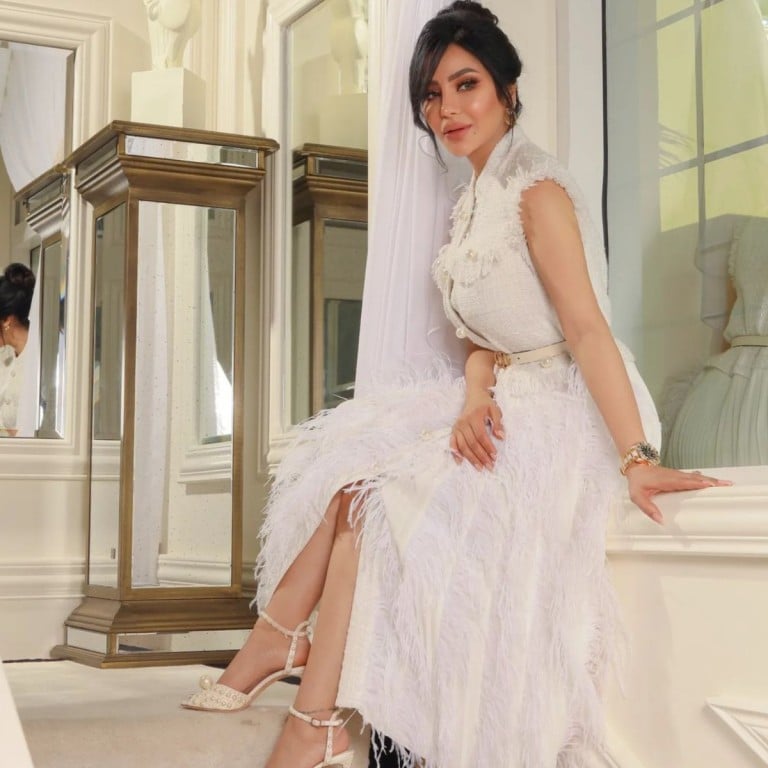 If we asked you how many millionaires live in Dubai, what would your guess be? If you guessed 67,900, you'd be right. That's what a report by New World Health and Henley & Partners revealed in September.
With such a gigantic number of wealthy people in the emirate, it comes as no surprise that there are now TV shows dedicated to covering the richest of the bunch and their extravagant lives.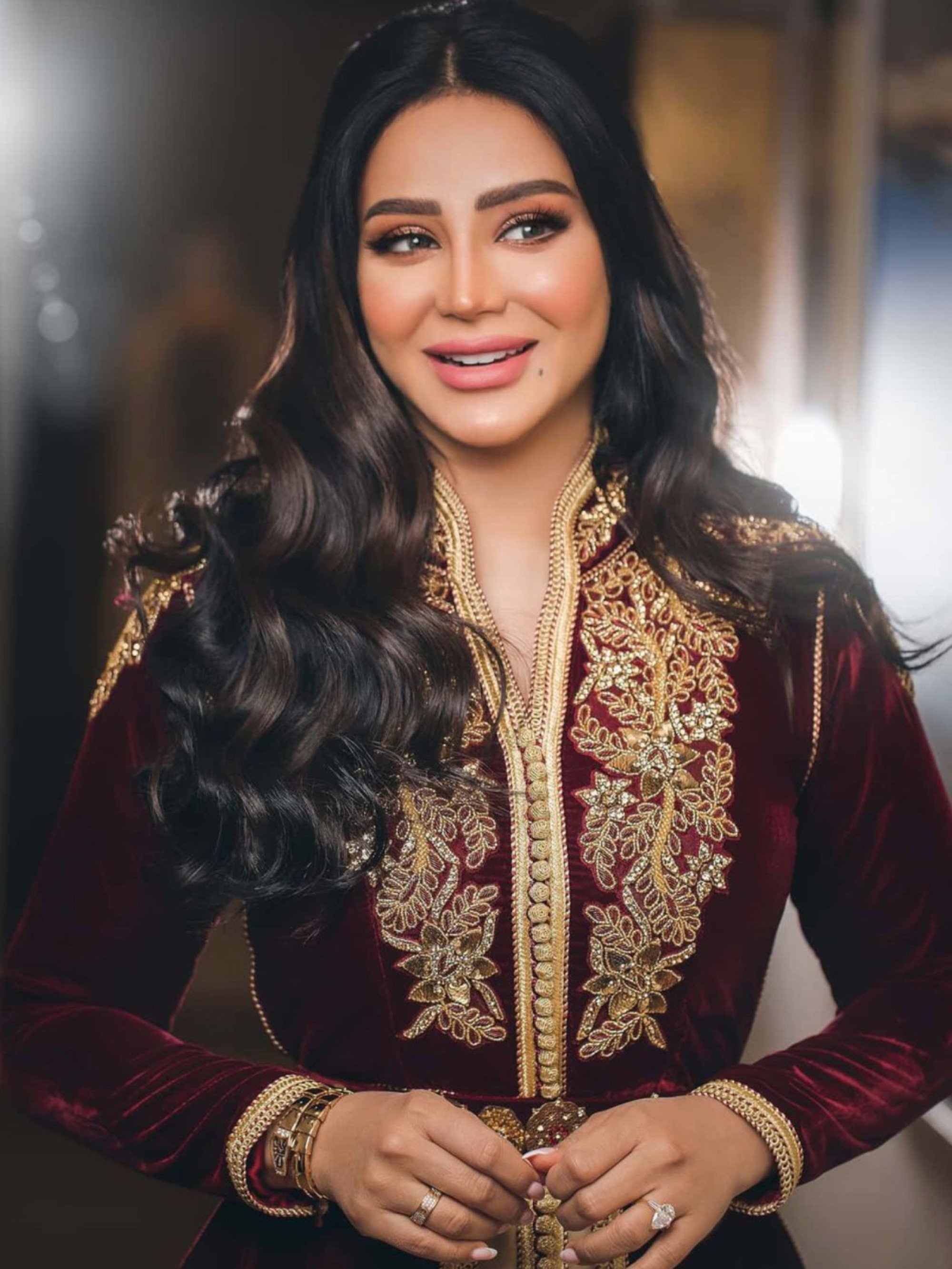 Enter
Netflix's Dubai Bling
,
which released its first season on the streaming platform on October 27. It comes hot on the heels of similar shows dedicated to covering the lives of the rich and famous, including
Bling Empire
and
The Real Housewives of Dubai.
For Lojain Omran, being in the spotlight is no biggie, as she's one of the most famous TV hosts in Saudi Arabia. But fans are getting to see the star in a new light as part of the cast of Dubai Bling's debut season – with unfiltered, behind the scenes access.
So, what do we know about her opulent life so far?
She was a banker at first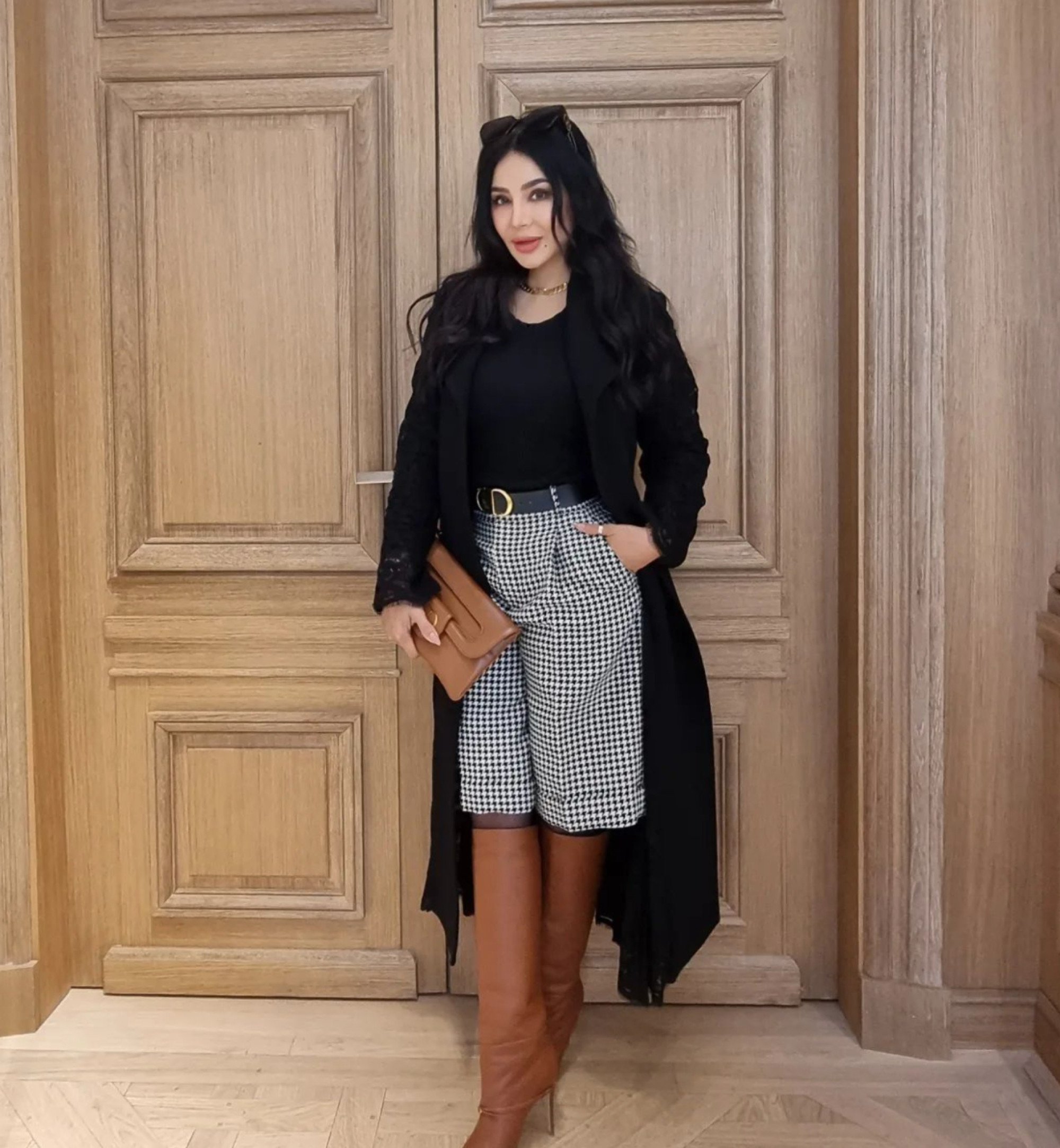 Omran was born in Saudi Arabia in 1977, and moved to Bahrain in 2001, Mashable reported.
Before she made it big on TV, the Arabic-speaking beauty had a career in banking as an operations manager in the Visa Debit Collection division, per Mashable. It wasn't until 2004, when she was in her late 20s, that Omran considered joining Bahrain's TV industry as a broadcaster.
A famous Saudi Arabian TV host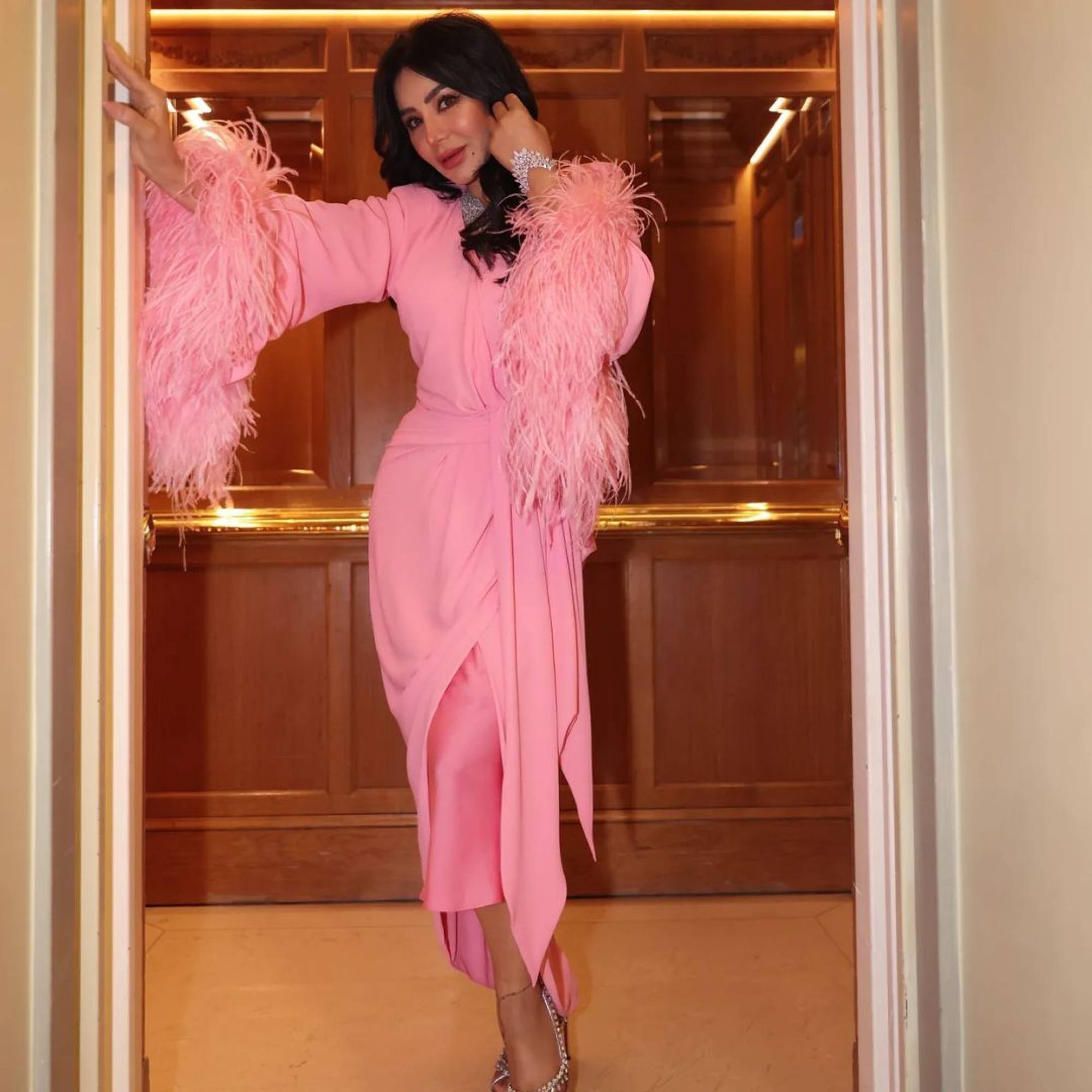 She quickly made her mark as a host after landing a debut appearance on The Situation with Lojain on Bahrain TV. More gigs quickly followed with Around The Gulf, The World Of Eve and Ya Hala on Rotana Khalejia – a TV channel in Saudi Arabia – but Omran is perhaps most famous for being on Good Morning Arabs! on MBC1, a Pan-Arabic TV channel.
Her gigantic influence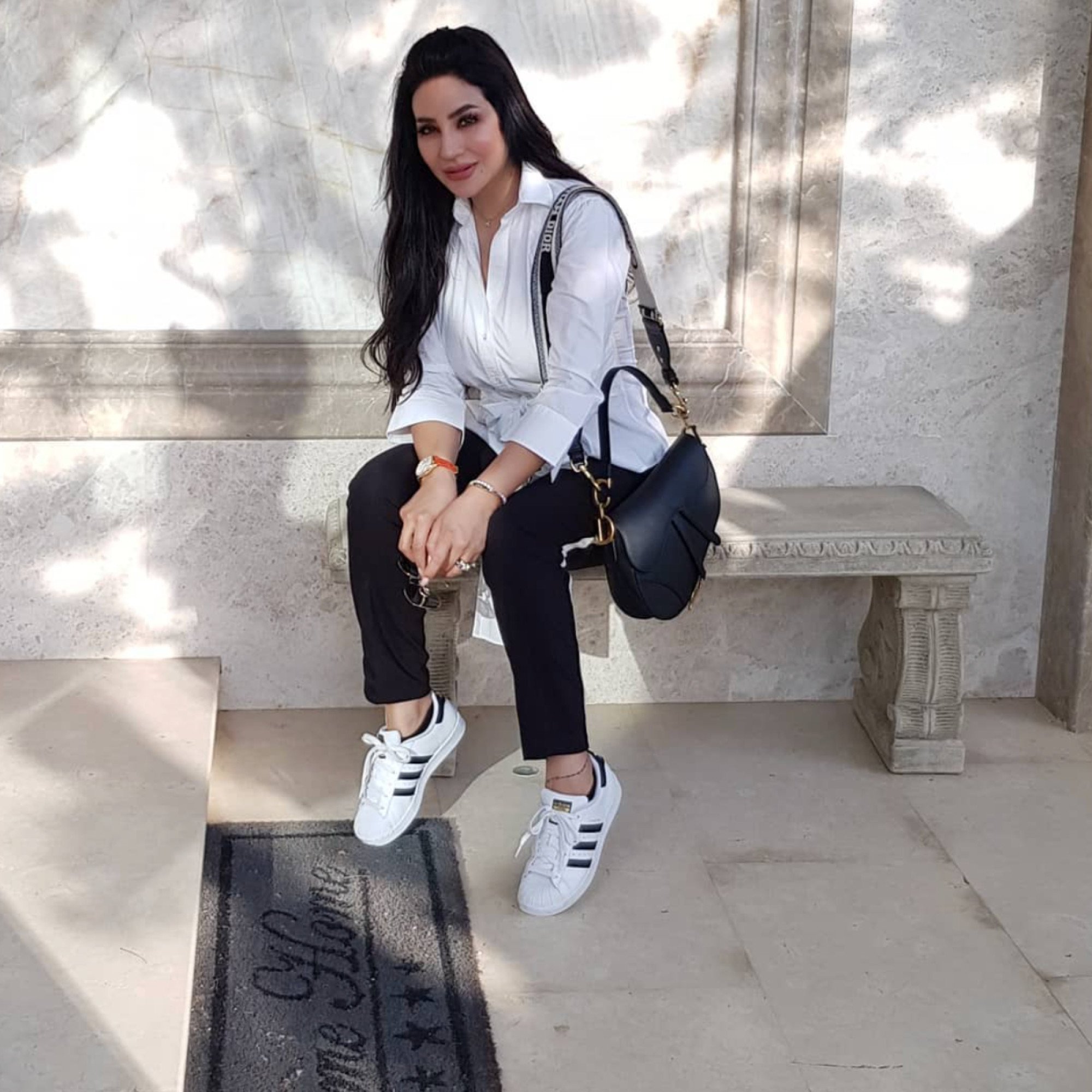 Last year, Vogue Middle East cited Omran as one of the most iconic women in Saudi Arabia, saying that as one of the most influential personalities on social media in the region, "she shares her work and daily experiences, in addition to inspiring quotes and words that open the door for interactive, educative and cultural discussions with her followers". She was also ranked No 55 on Forbes' 2017 list of 100 Arabic celebrities.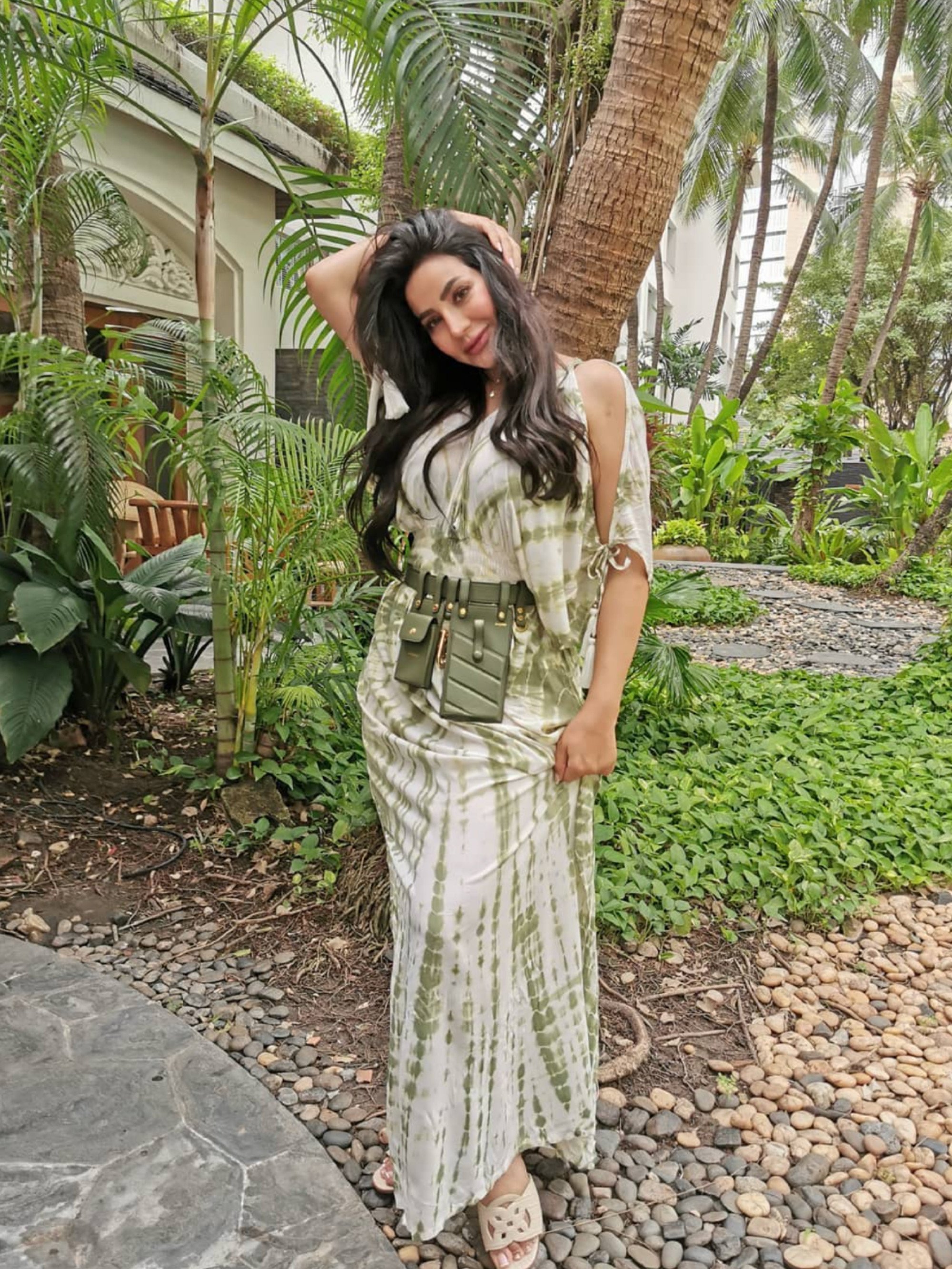 But her influence extends beyond TV work. In 2016, she was also appointed ambassador of the Mohammed bin Rashid Award for Tolerance, according to Vogue, and was awarded the Arab Women's Award 2018 by the Arab Women's Foundation in London.
Twitter controversy
However, like many celebrities, Omran is no stranger to controversy, and in 2019 she faced online backlash after tweeting her criticism of a young woman in a club in Saudi Arabia who had lifted up her floor-length abaya to reveal her jeans before twerking and dancing.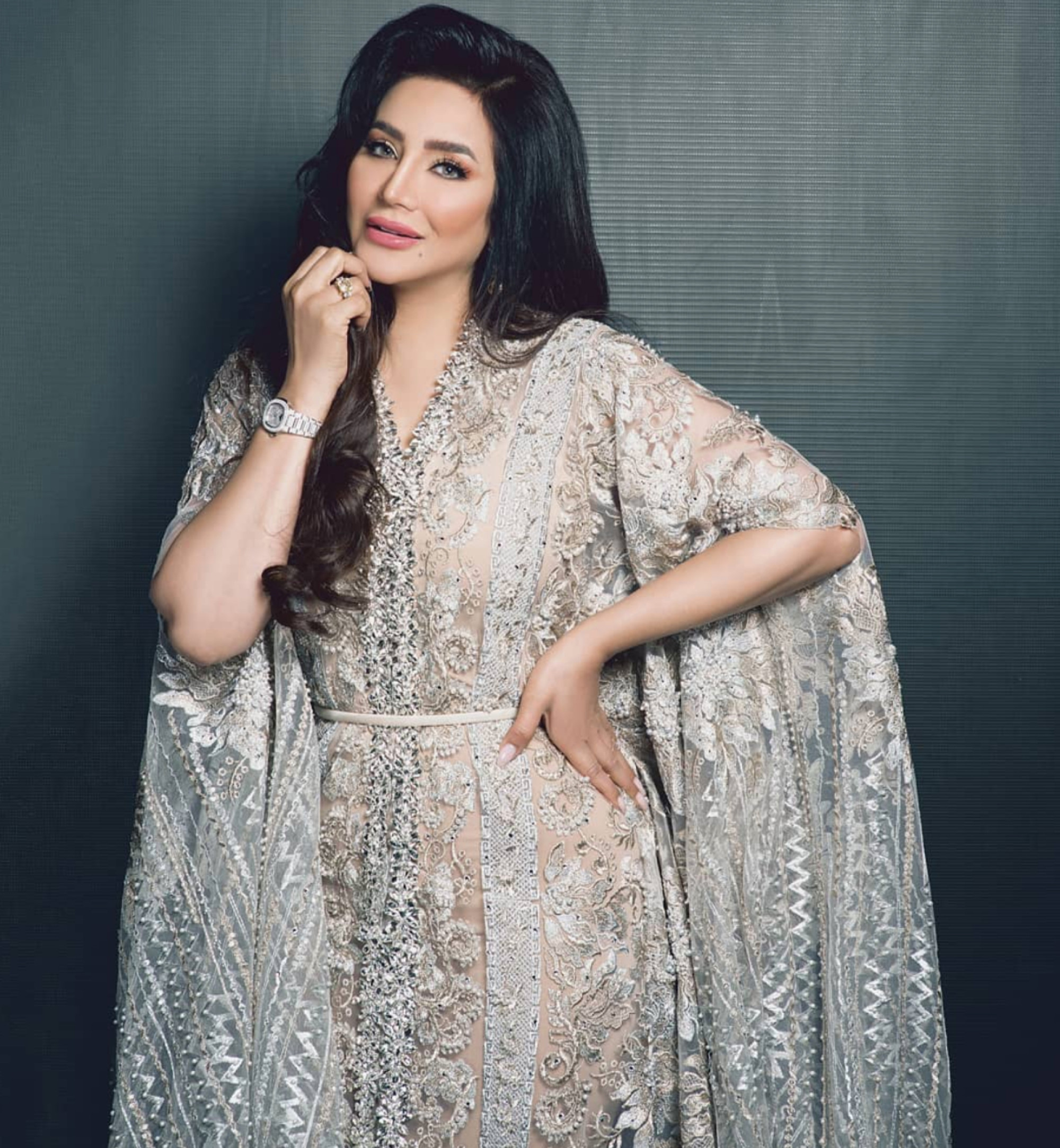 Omran wrote: "Unfortunately there are people whose understanding of openness and progress is repulsive." Her comments didn't go down well with those who pointed out her own party lifestyle in the less conservative Dubai, Raseef reported.
Her sister Aseel Omran is an actress and singer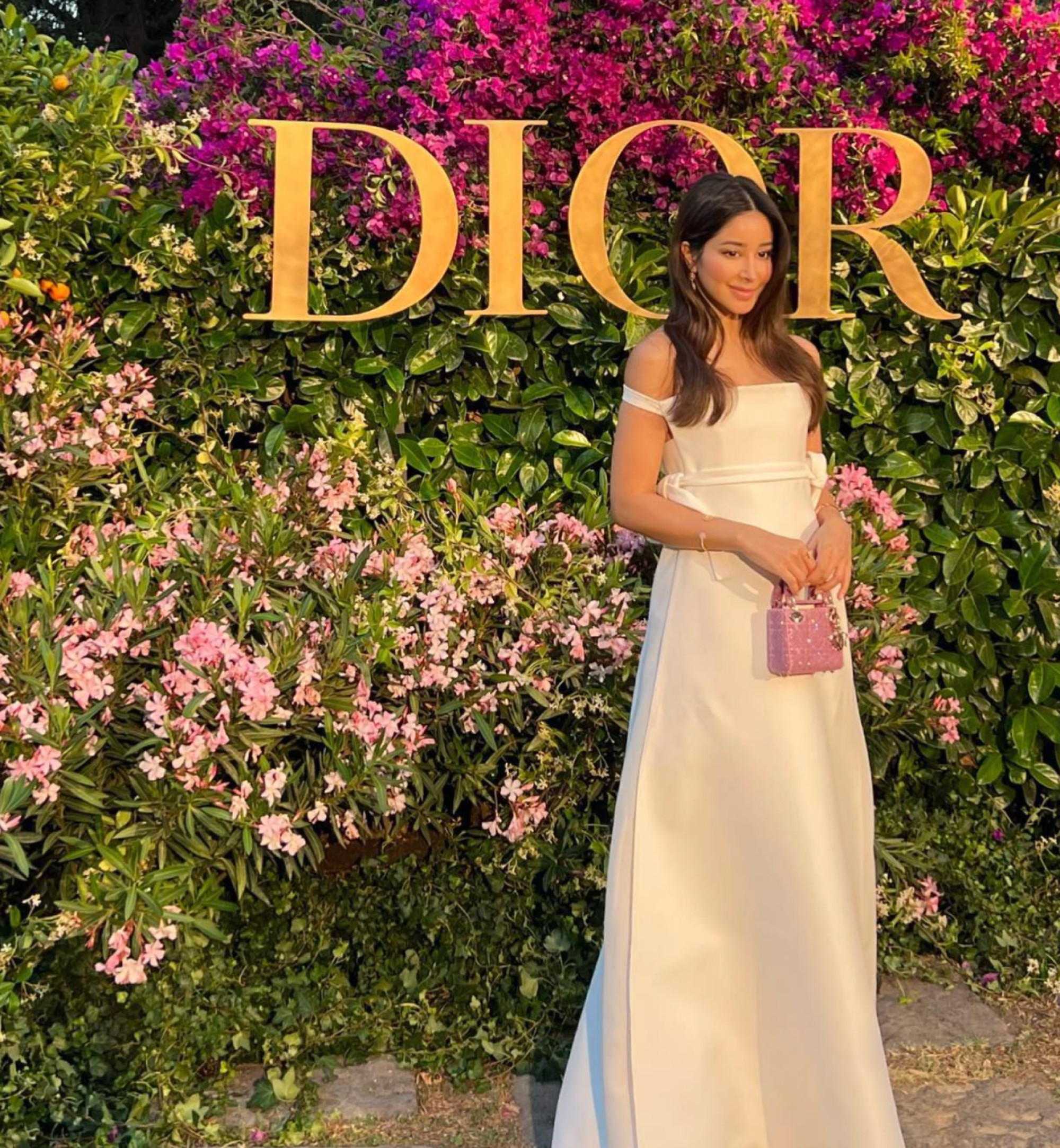 A quick look at Omran's Instagram page shows her tight-knit bond with her younger sister Aseel, a famous singer.
The 32-year-old has reportedly signed with Rotana, the Arab world's largest record label, and rose to fame through the reality show Gulf Stars.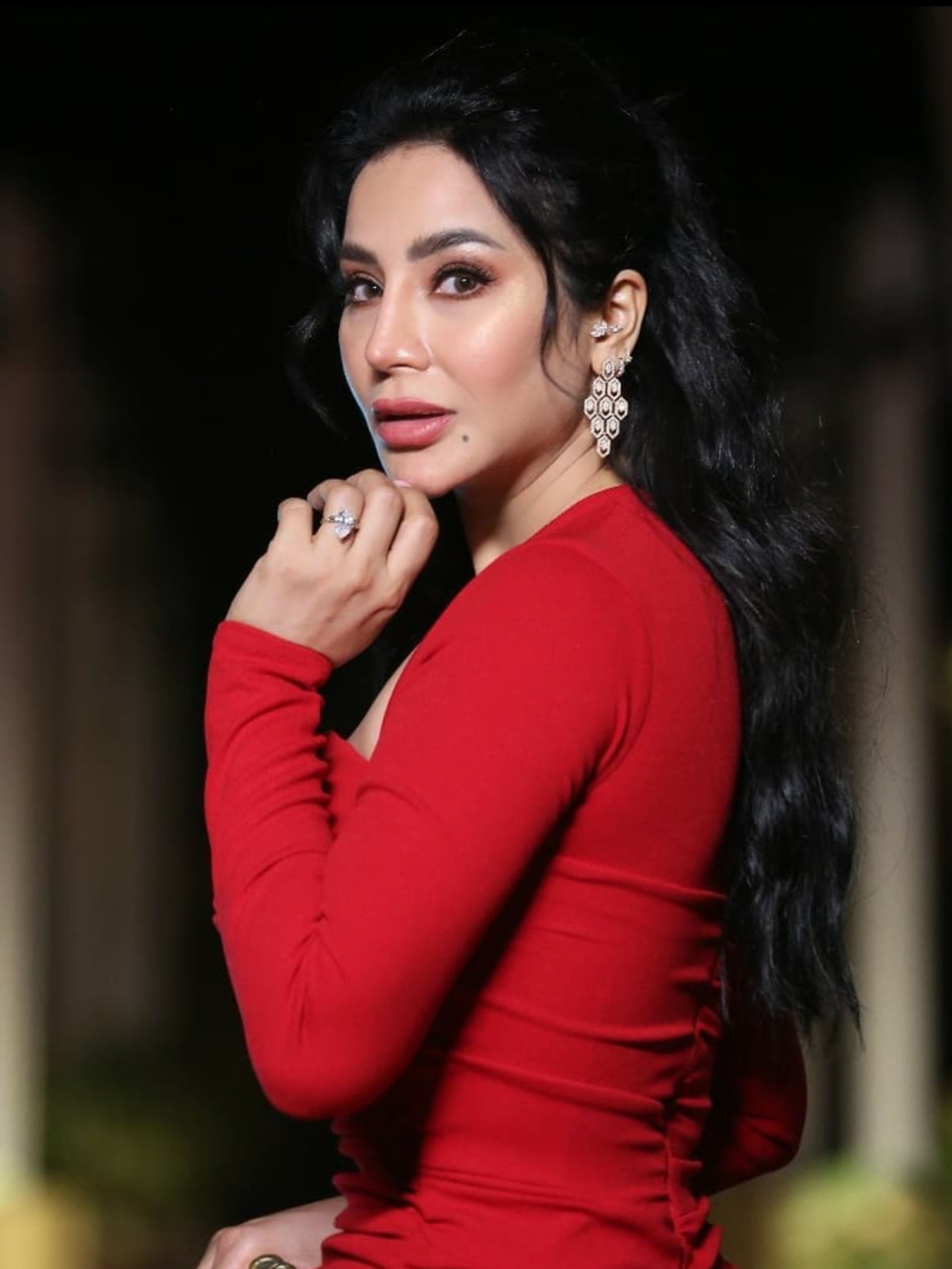 Aseel was appointed Dior's Middle East ambassador in March and is also the face of L'Oréal in the region. Aseel makes a brief appearance on Dubai Bling, but she's not one of the main cast members. She's also an actress and considered one of the most bankable stars in the UAE, per Business of Fashion.
Family life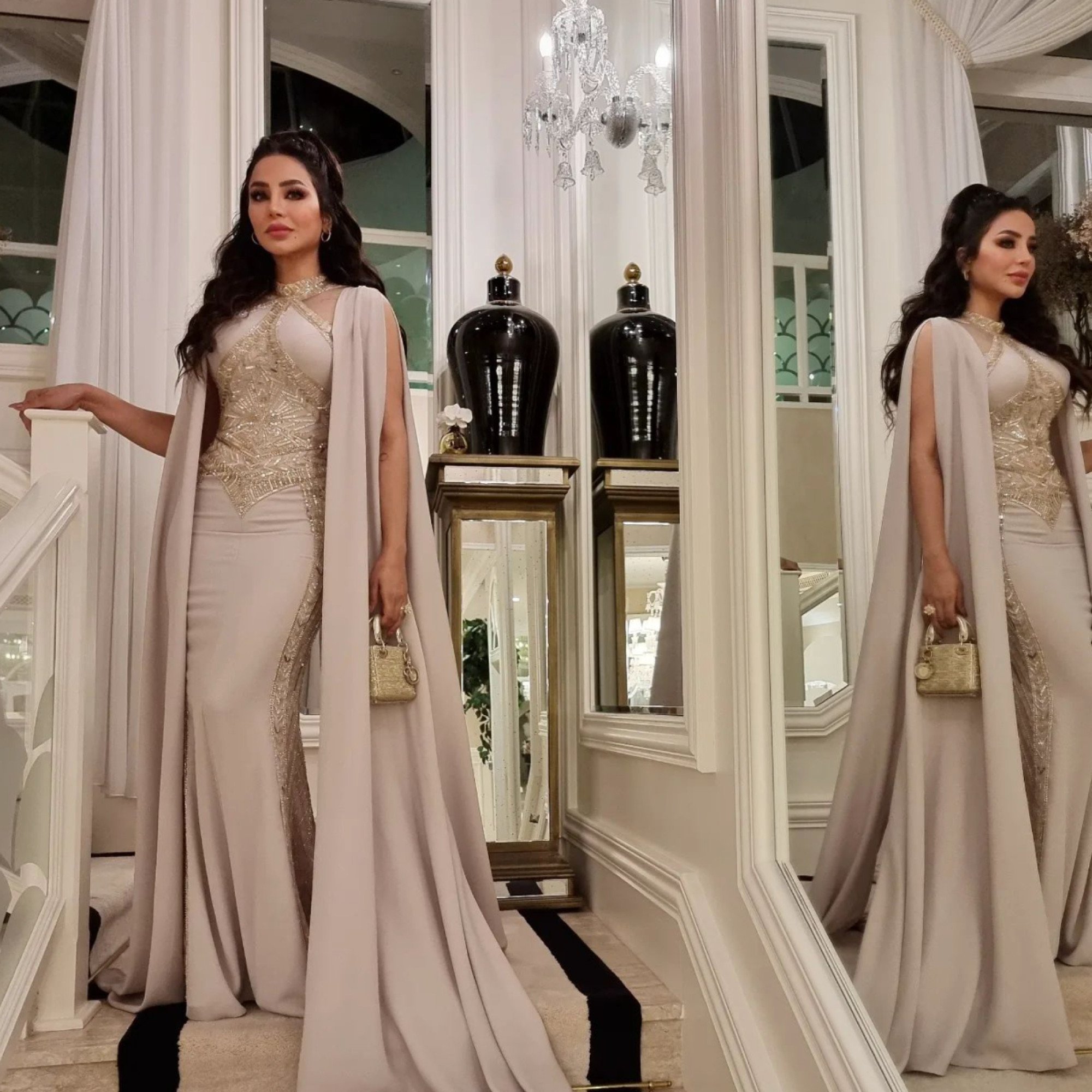 Omran is notoriously private, rarely posting anything about her family, and instead filling her Instagram profile with glamorous dresses, selfies and inspiring quotes. According to Reality Tit Bit, she is divorced and has one daughter and one son, both in their 20s.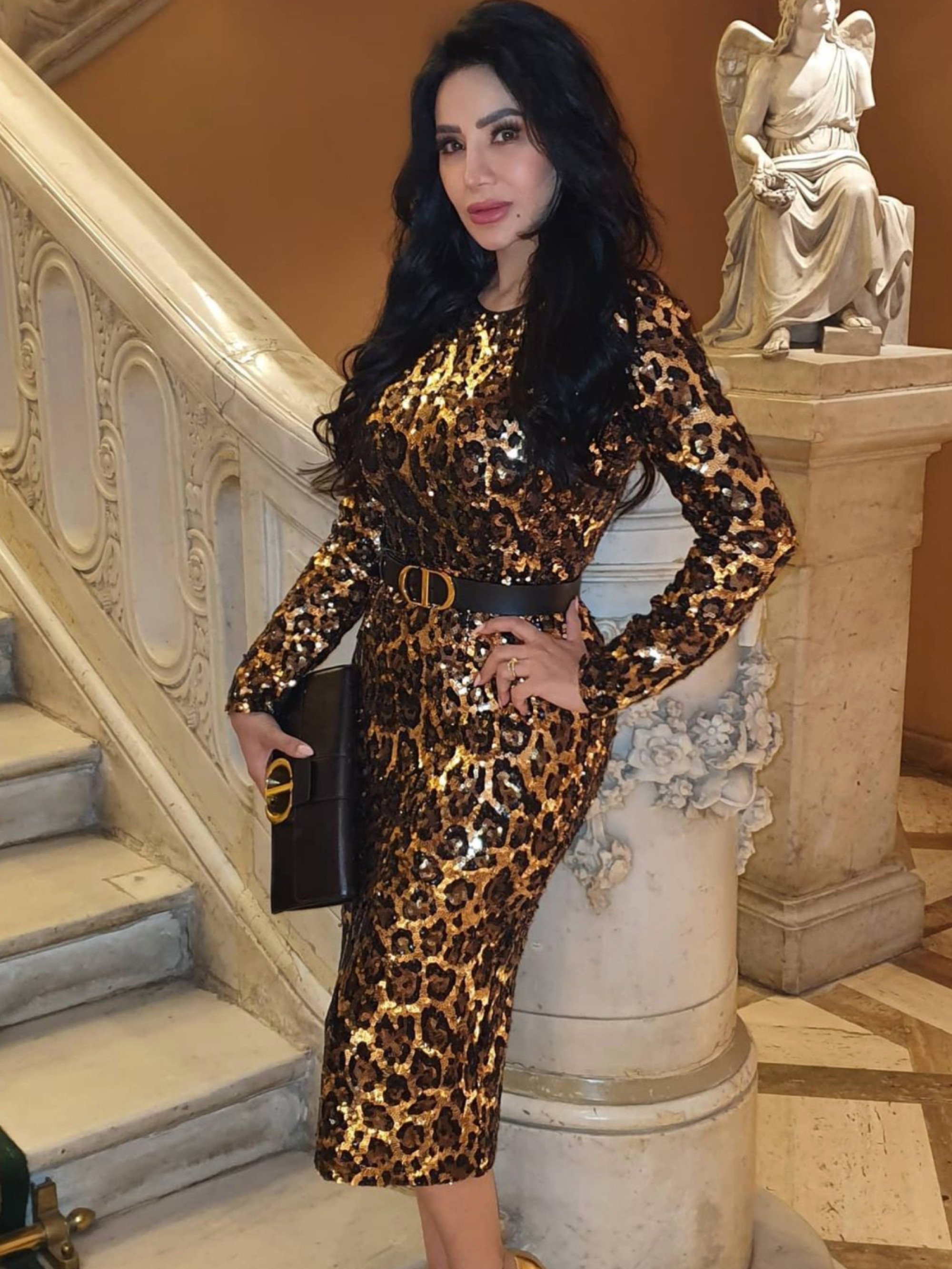 Lojain reportedly tied the knot when she was just 16 and had both of her kids before she turned 20. Arabia Weddings shared photos of Lojain's daughter Jilan back in 2018, who got married in a lavish ceremony in Bahrain.
Luxury lifestyle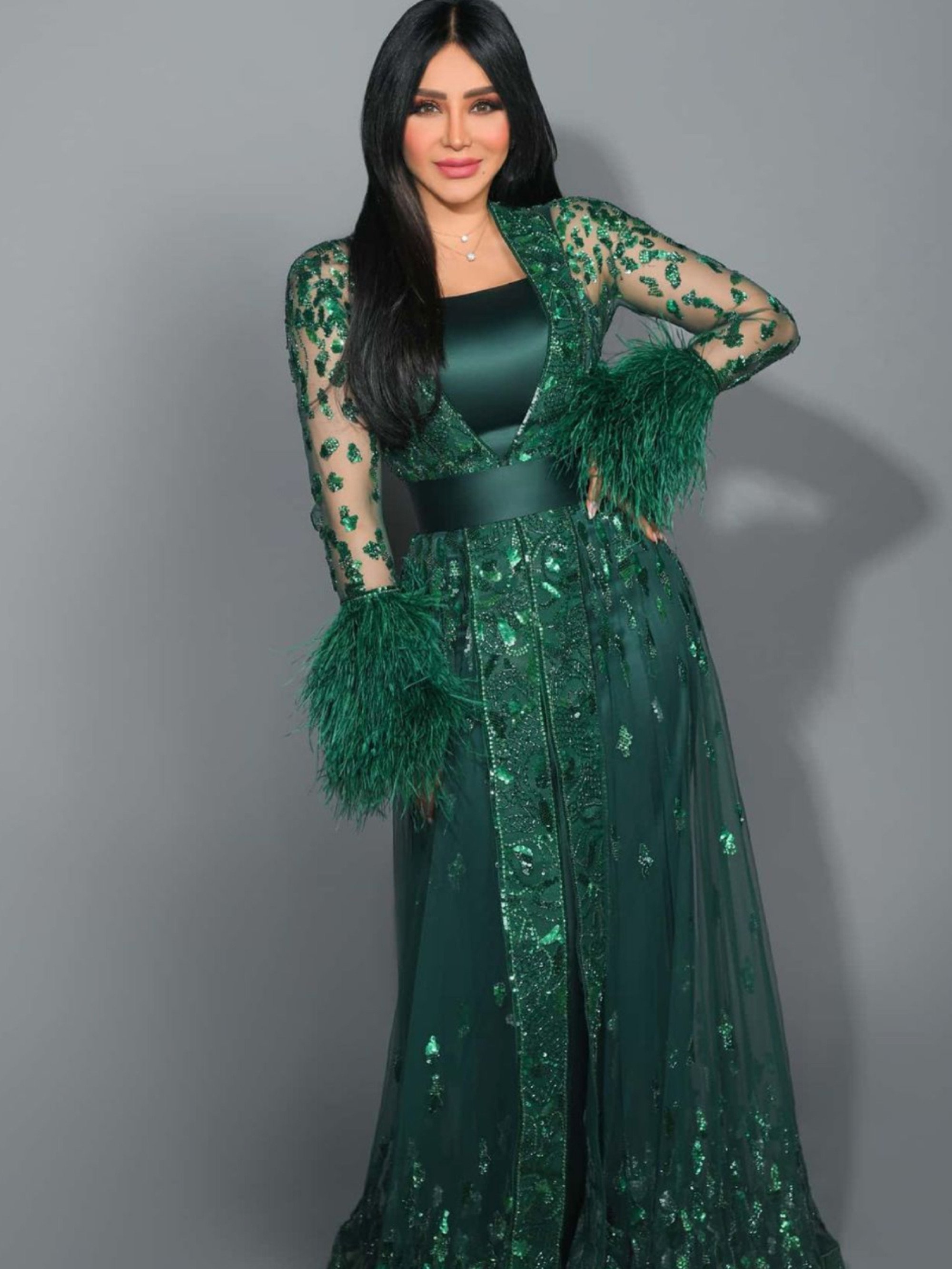 The social media sensation, who has over 10 million followers on Instagram, often shares photos of her over-the-top lifestyle, from her head-to-toe designer wardrobe, to hanging out with up-and-coming designers
like Valérie Messika
, who has styled big names like Naomi Campbell and Rihanna.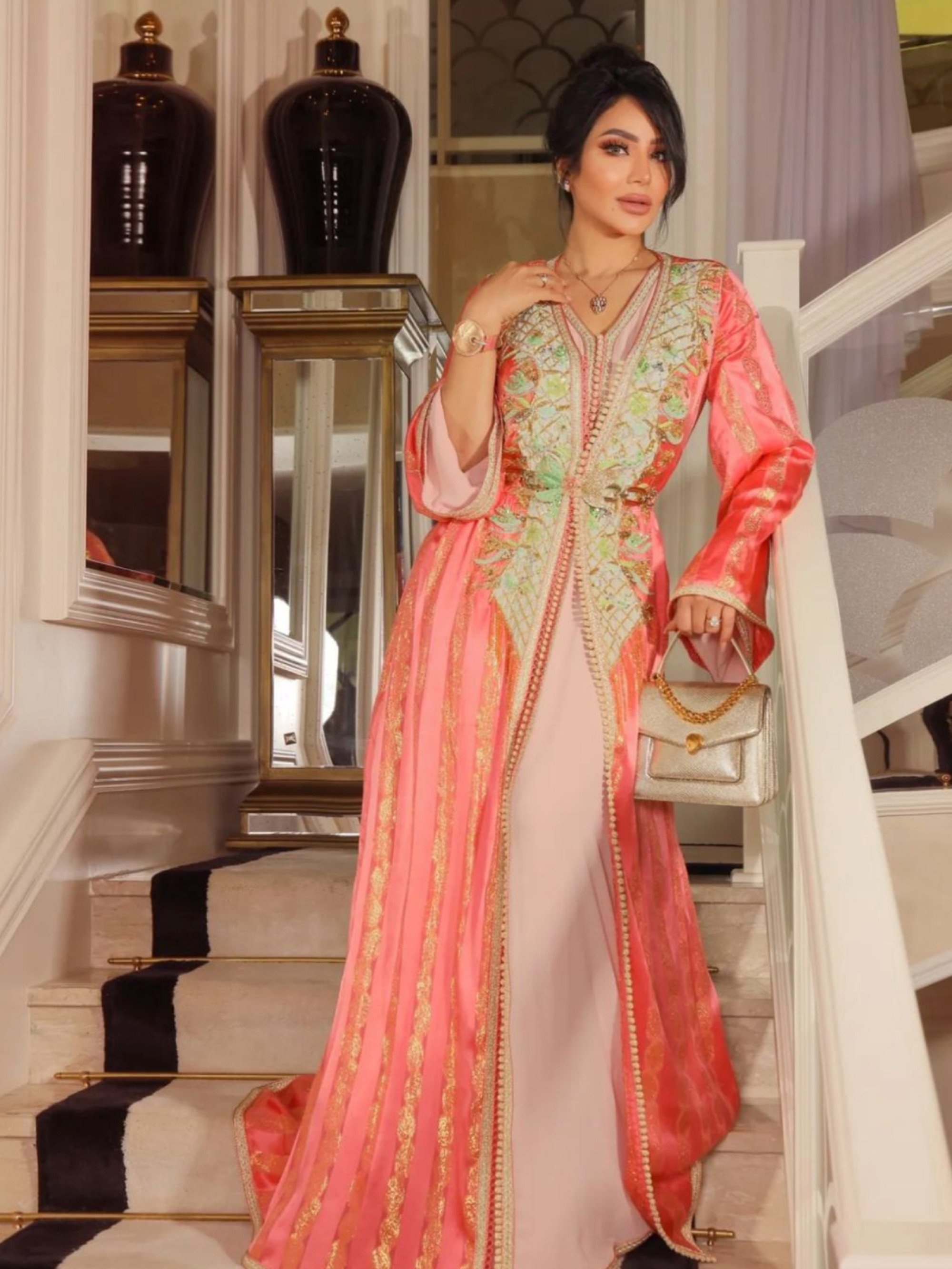 So what is Omran's net worth? As is often the case, the exact amount is unclear. Netflix describes the cast as "millionaires", with Reality Tit Bit reporting that Omran's net worth is somewhere between US$1 million and US$6 million. However, Arabian Business puts the number at just US$800,000.

Lojain Omran joins Netflix's uber-rich cast on Dubai Bling as one of its most famous members – while her sister, Aseel Omran, is a singer, actress and rep for Dior and L'Oréal
The Saudi Arabian presenter has starred on Good Morning Arabs!, Ya Hala and Around the Gulf, but she worked for Visa before she landed her lucrative hosting gigs – so is she a millionaire too?