Kim Kardashian and Ivanka Trump's unlikely friendship, revealed – the Skims CEO and Donald Trump's daughter went for dinner after Ye's anti-Semitic tirade, but their bond started at the 2014 Met Gala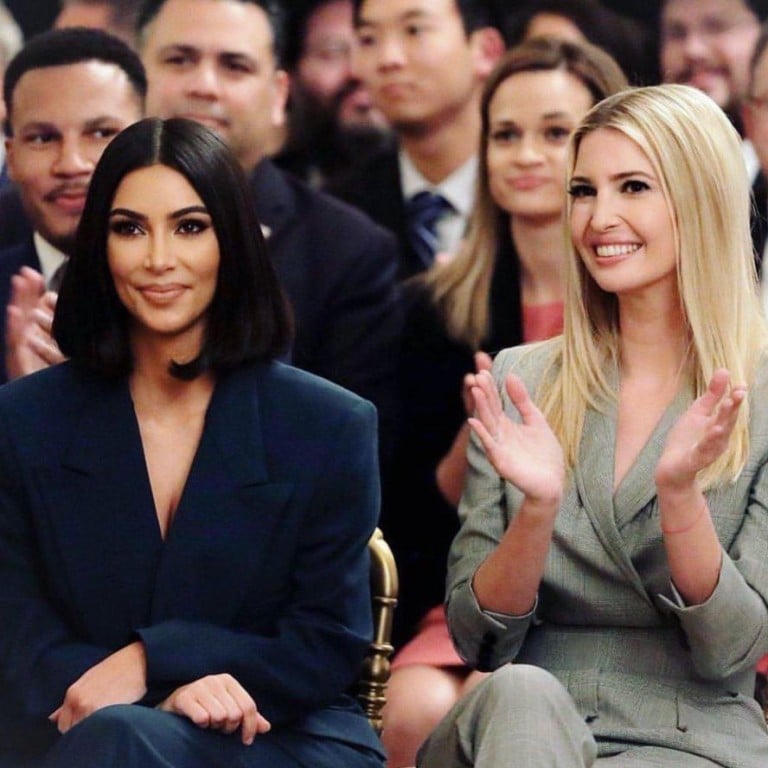 They've both grown up in the limelight, surrounded by wealth, fame … and controversy. Although on different spectra of the fame game, Kim Kardashian and Ivanka Trump sure know how to use their reputations to their advantage.
So when
Kardashian's ex, Kanye West
, went on an anti-Semitic rant and later blasted Ivanka's husband Jared Kushner, the two women apparently had a genius solution: go for dinner and talk about it. And it worked – a casual get-together between friends (and global influencers) turned into a PR extravaganza.
Here's what you need to know about the dinner and just how a reality star and daughter of a former president actually became pals.
Kim Kardashian and Ivanka Trump's dinner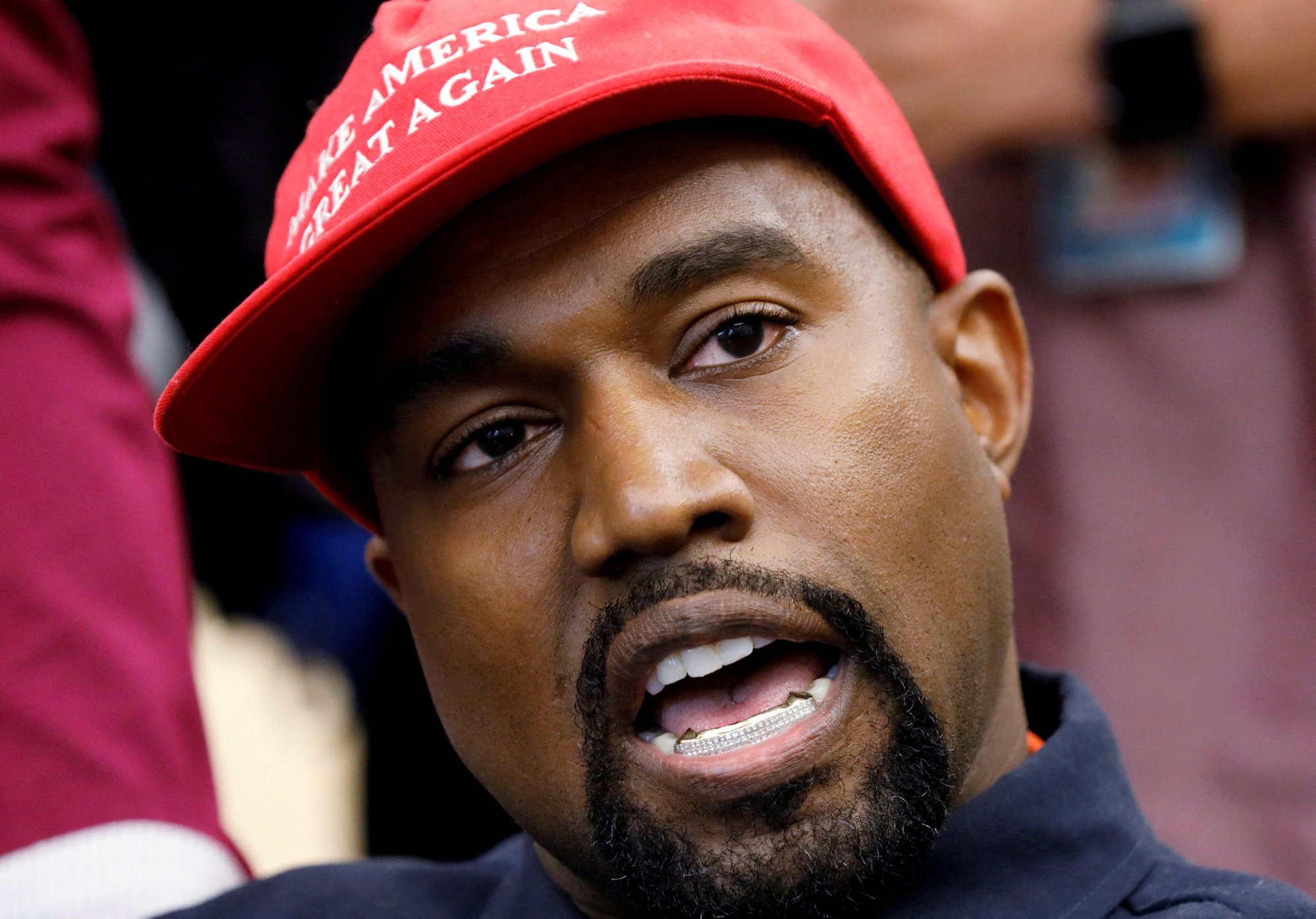 In late October, after West's anti-Semitic tirade earlier that month, Kardashian met with
Ivanka, Donald Trump's daughter
. The pair had an intimate three hour dinner on October 23, at the Polo Lounge at the Beverly Hills Hotel in Los Angeles, according to reports.
The marathon dining session has been considered an important strategic move by Kardashian, with New York Magazine calling it the reality star's response to the controversial rant.
But Hola! reported that Kardashian, 42, and Trump, 41, actually centred their conversation around programmes with the First Step Act, a bill aiming to improve criminal justice outcomes and reduce the size of federal prisons. The publication added that they have been working together for a long time on the initiative and want to continue their pledge to positively impact people's lives.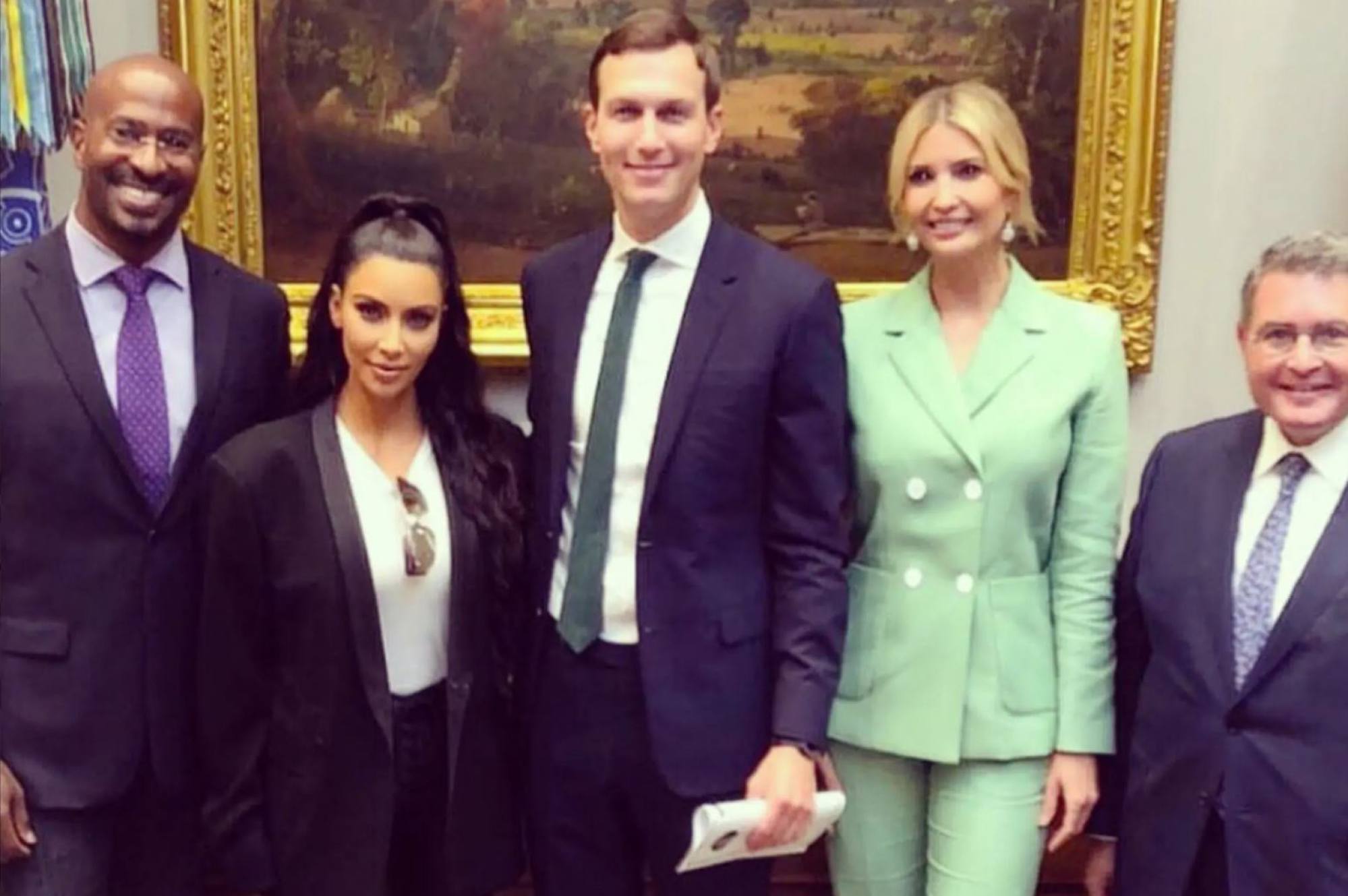 But just how did Kardashian and Trump connect? Here's a trail of their most important encounters …
How they first met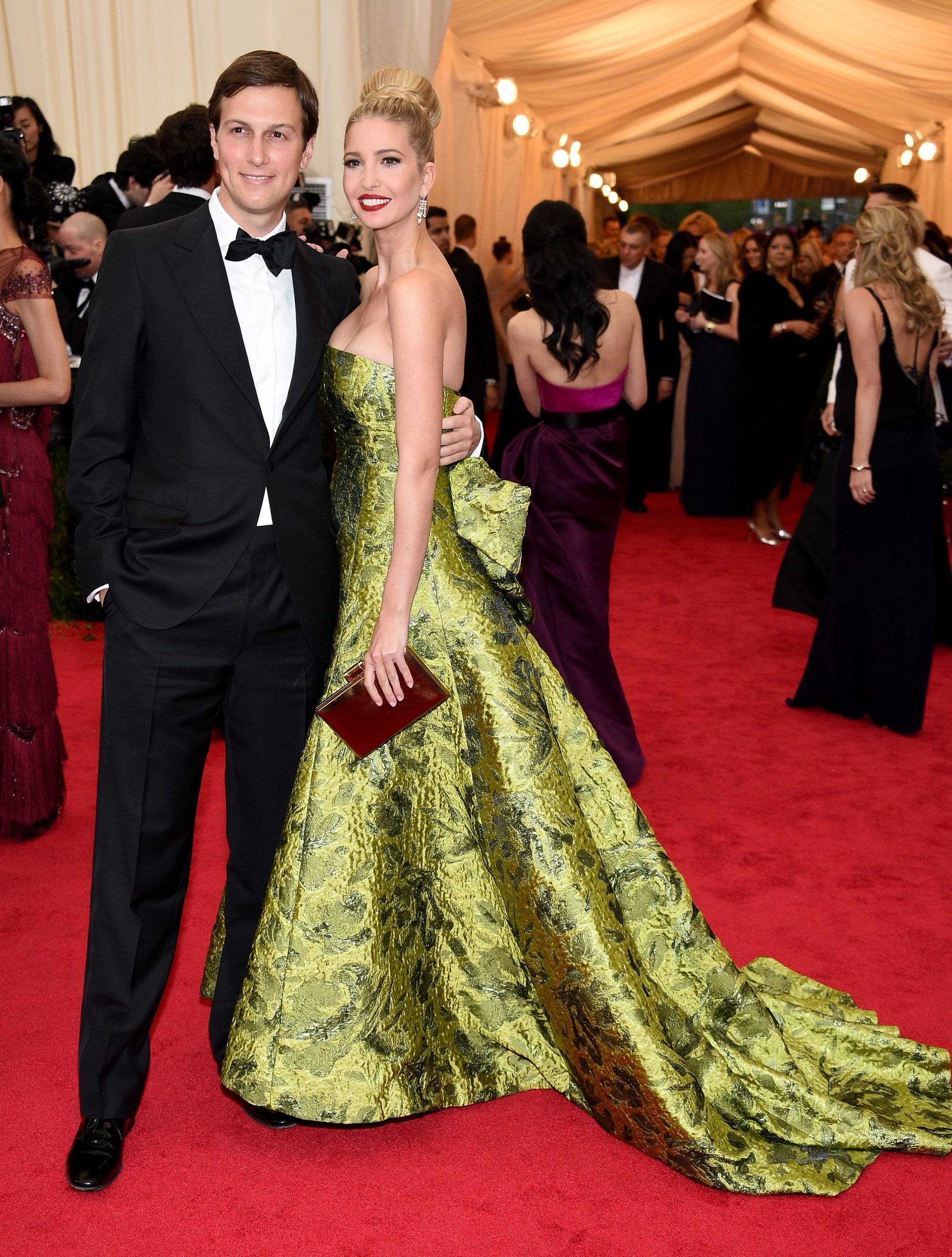 They're both rich, famous and come from mega-influential families. So when Trump attended the Met Gala in 2014, releasing exclusive, behind-the-scenes photos in her interview with People magazine about what it took to get ready and how she experienced the event, she had to include Kardashian and her then-husband-to-be, West.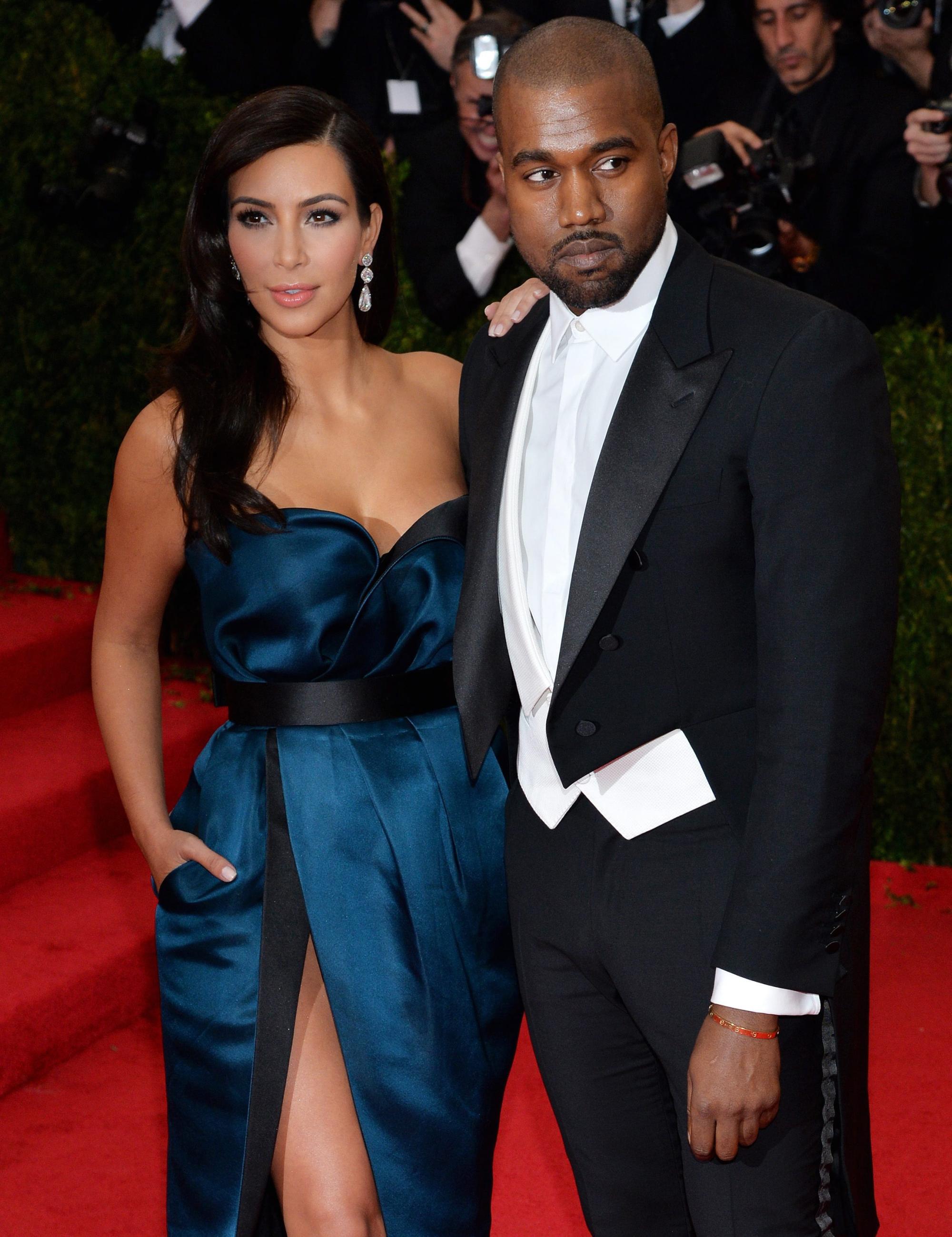 They were, of course, Hollywood's "it" couple at the time and got married just a few weeks after the event. According to People, Ivanka said she and Kardashian had a "new mum chat" at the ball. The brief encounter also made headlines because of Ye's outspoken support for Ivanka's dad, Donald.
Their political differences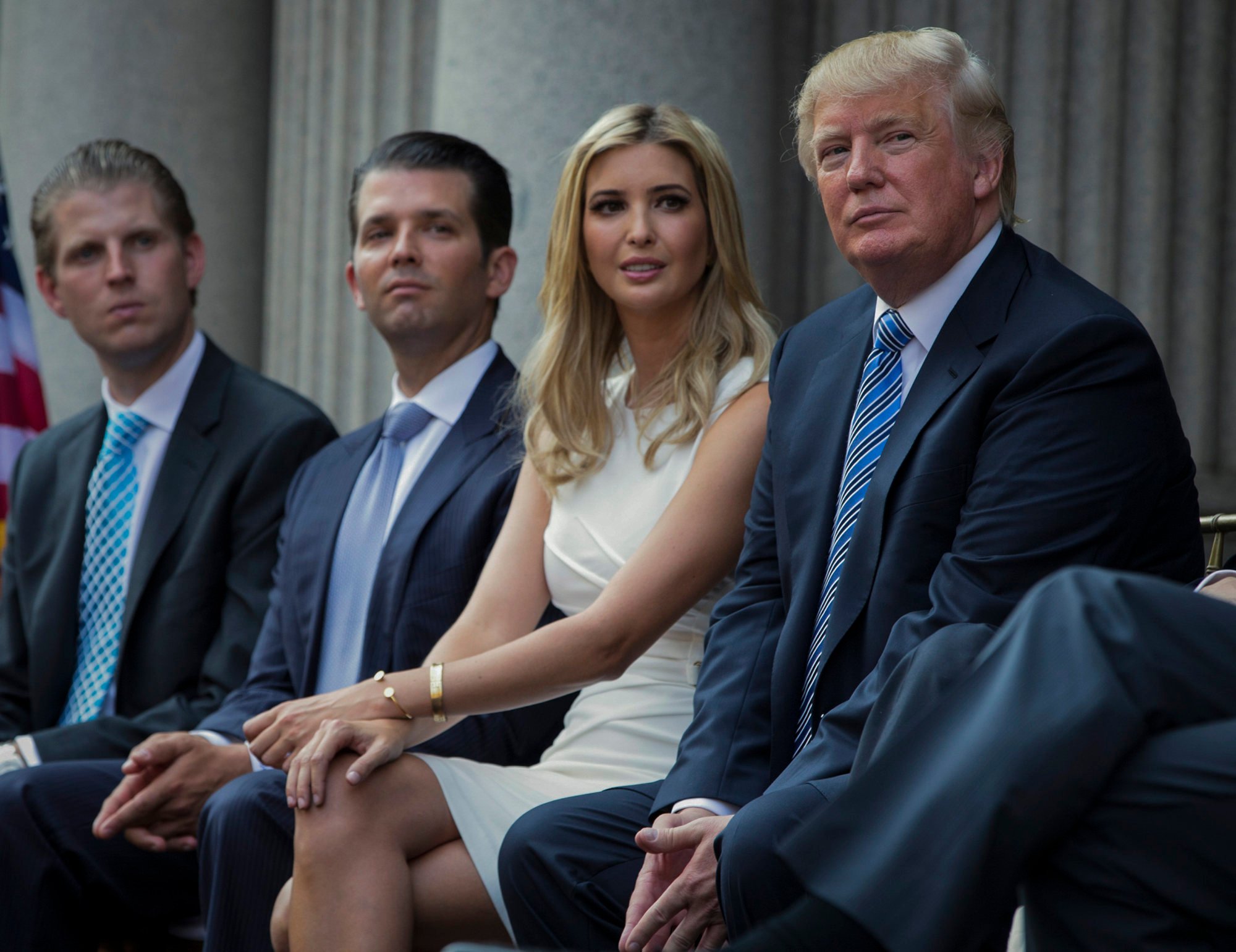 Although their wealthy statuses resulted in them mixing in similar circles and eventually becoming friends, according to Hola!, Kardashian and Trump remain divided when it comes to politics. But that hasn't stopped them from building a friendship and focusing on what they both believe in, which is criminal justice reform. According to HollywoodLife, Kardashian and Trump have been friends for years and have learnt to navigate their political differences.
Kardashian's sway in the White House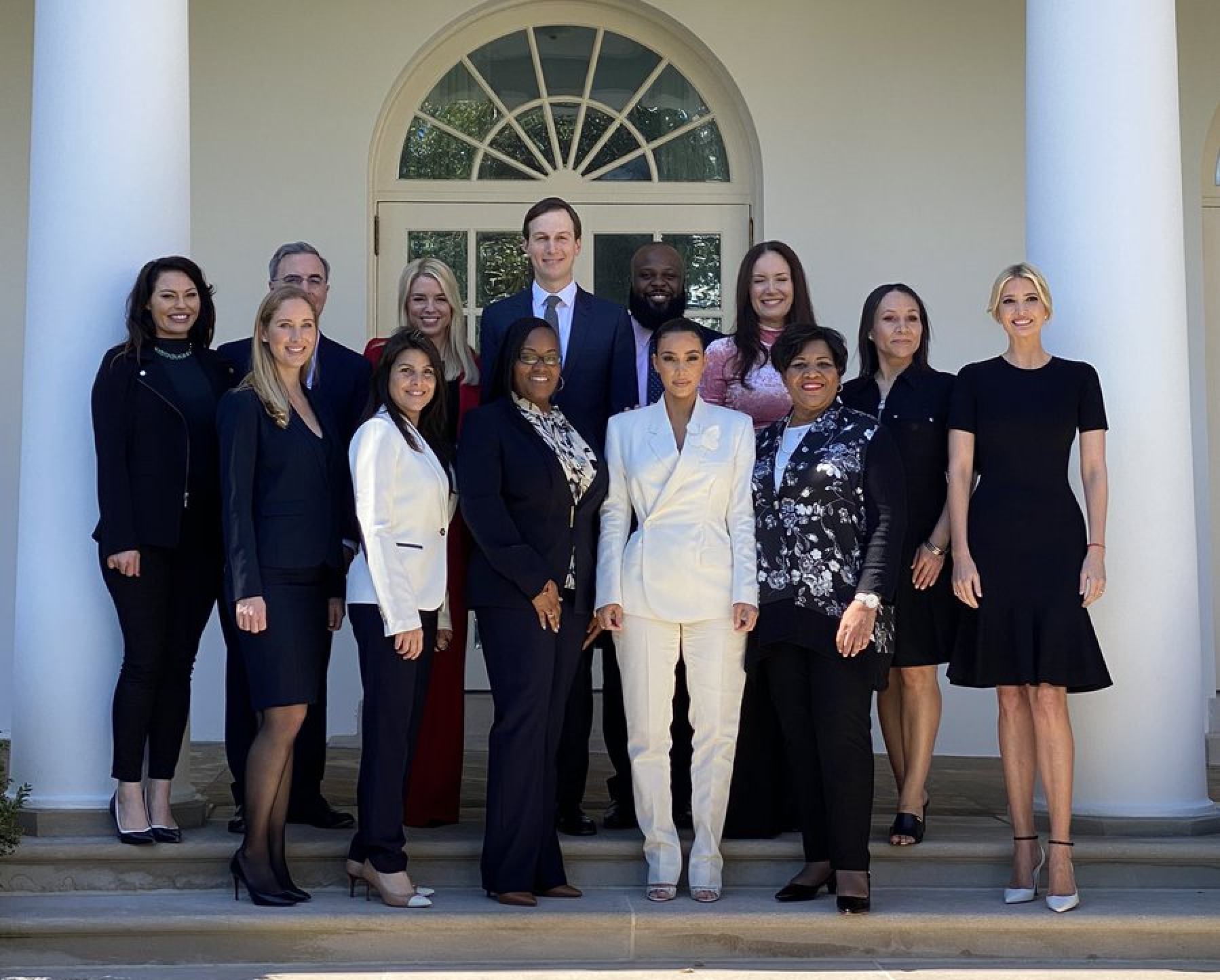 In 2018, Kardashian lobbied then US President Donald Trump to grant clemency to Alice Johnson, per The New York Times. Johnson was a 62-year-old great-grandmother serving a life sentence without parole for a nonviolent drug offence. After Kardashian's meeting with Donald, The Cut reported she was later spotted at his daughter Ivanka's house, having dinner with
Ivanka and her husband, Kushner
. Kushner, 41, served as a senior adviser to Trump during his presidency.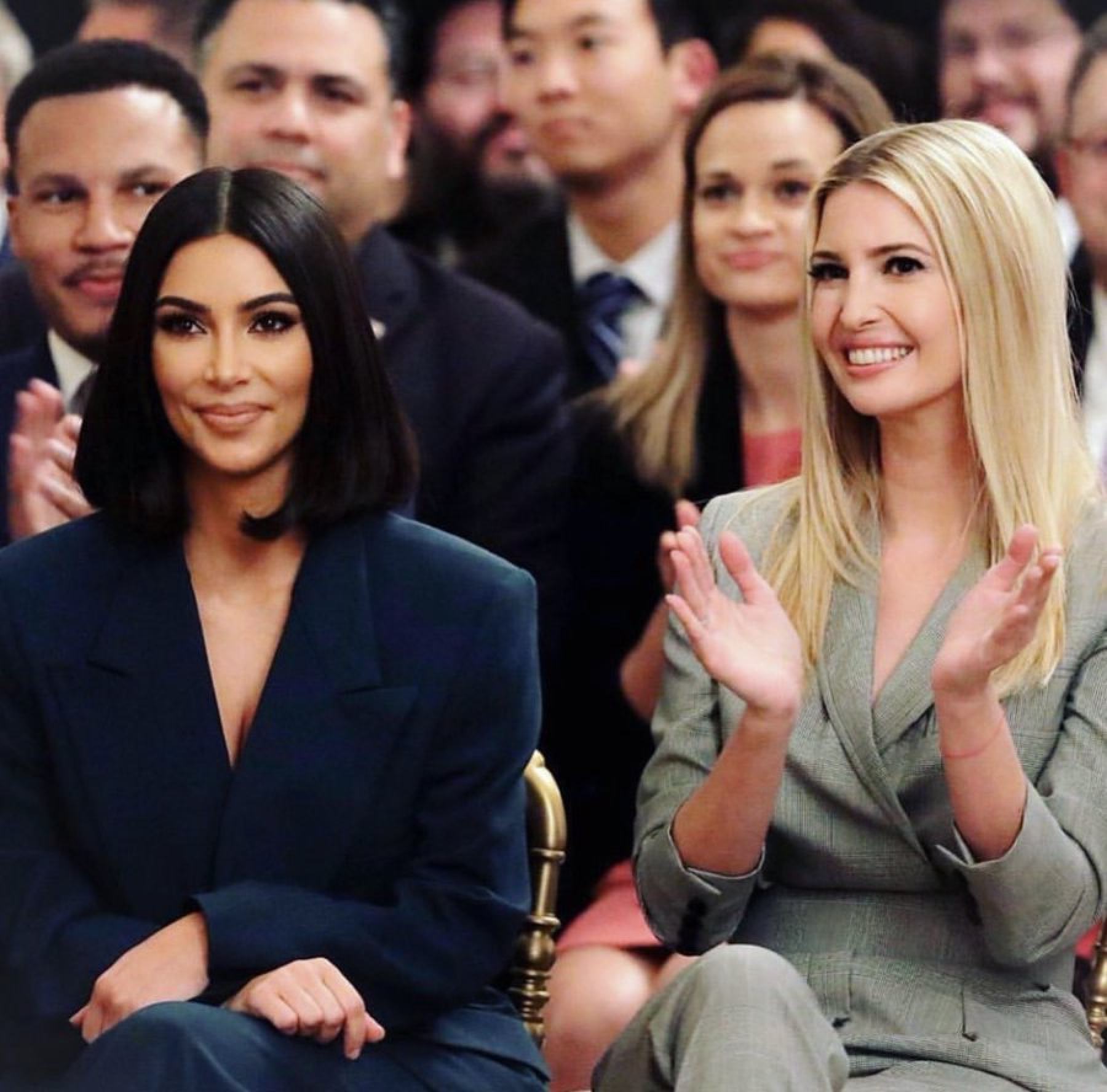 The move was seen as a further attempt by Kardashian to get clemency (which she later succeeded in) and to get closer with the president's family. According to Elle, it was through Ivanka and Kushner that
Kardashian
was able to connect with the president and appeal to him personally about Johnson.

Kim Kardashian's ex, Kanye 'Ye' West, went on an anti-Semitic rant and blasted Ivanka Trump's husband Jared Kushner in October – so the two ladies chatted about it over dinner, making headlines
They've been pals despite political differences for 8 years and Kardashian even personally lobbied then US president Donald Trump to grant clemency to Alice Johnson