10 billionaires who lost the most money in 2022, ranked: from Elon Musk's Twitter buyout and Bill Gates' philanthropy, to Jeff Bezos' falling net worth from Amazon and Mark Zuckerberg's Meta troubles
US$1.4 trillion: that's how much the 500 wealthiest people in the world cumulatively lost in 2022 alone, Bloomberg has reported. To put that into perspective, that's about as much as Spain's GDP last year, which was US$1.43 trillion in 2021, according to The World Bank.
With the global economy in a downturn – the United Nations Department of Economic and Social Affairs called the economic outlook "bleak"– not even the world's wealthiest have been spared from financial woes.
So who are the billionaires who have seen their net worth drop the most? Most of the biggest losers are from Big Tech companies, many of which reported disappointing earnings in September and October.
Here's a rundown of the top 10 billionaires who have lost the most so far this year according to Business Insider – and why.
10. Microsoft's Bill Gates: US$27.3 billion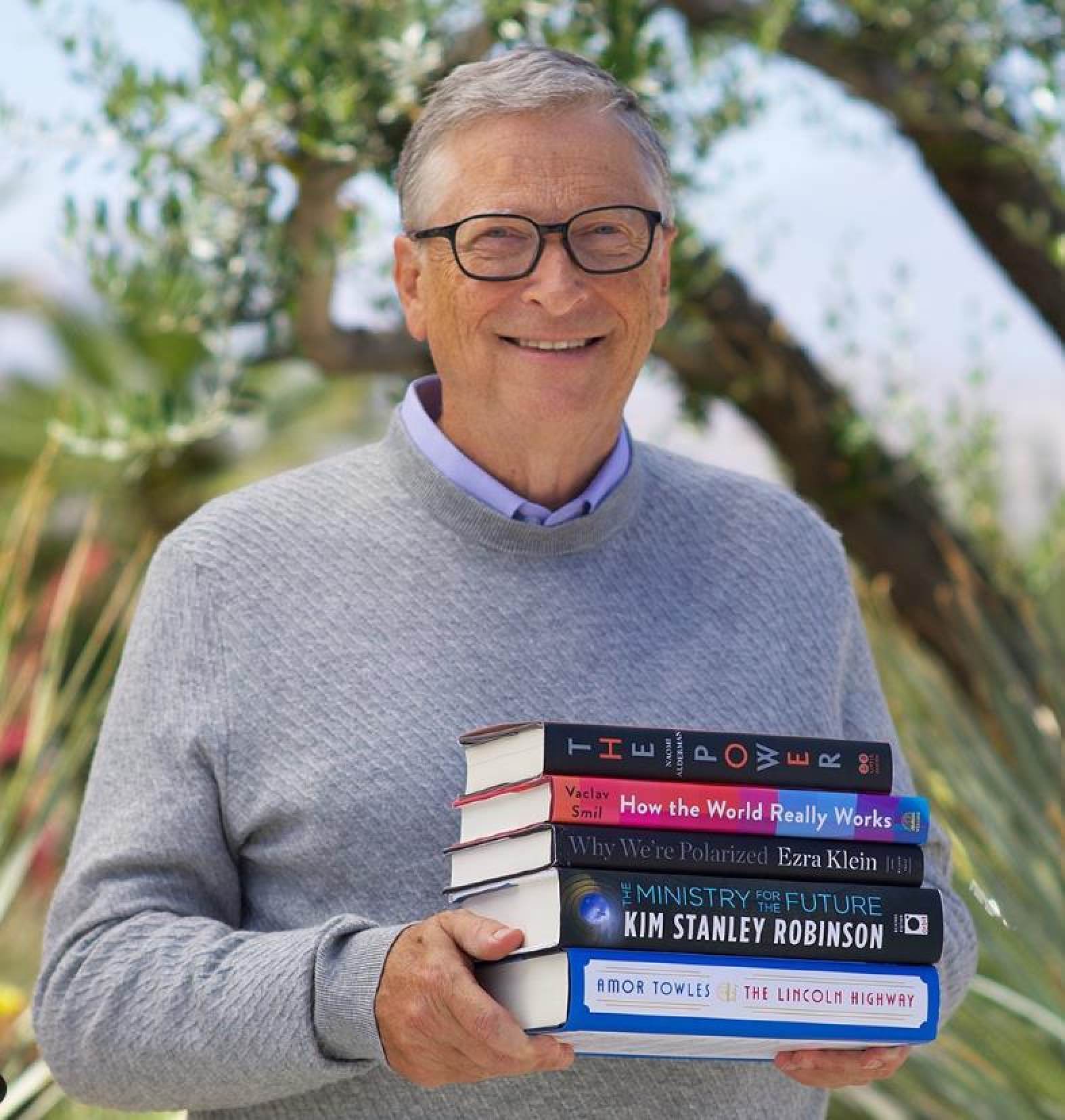 While many of the billionaires on this list lost their money from stock plunges, Microsoft co-founder and former
wealthiest man in the world Bill Gates
lost money for a different reason: charity.
In July, Gates announced on Twitter: "I plan to give virtually all of my wealth to the foundation. I will move down and eventually off of the list of the world's richest people."
According to the BBC, Gates paired that announcement with a US$20 billion donation to his philanthropic fund, the Bill & Melinda Gates Foundation.
9. L'Oréal's Françoise Bettencourt Meyers: US$30.7 billion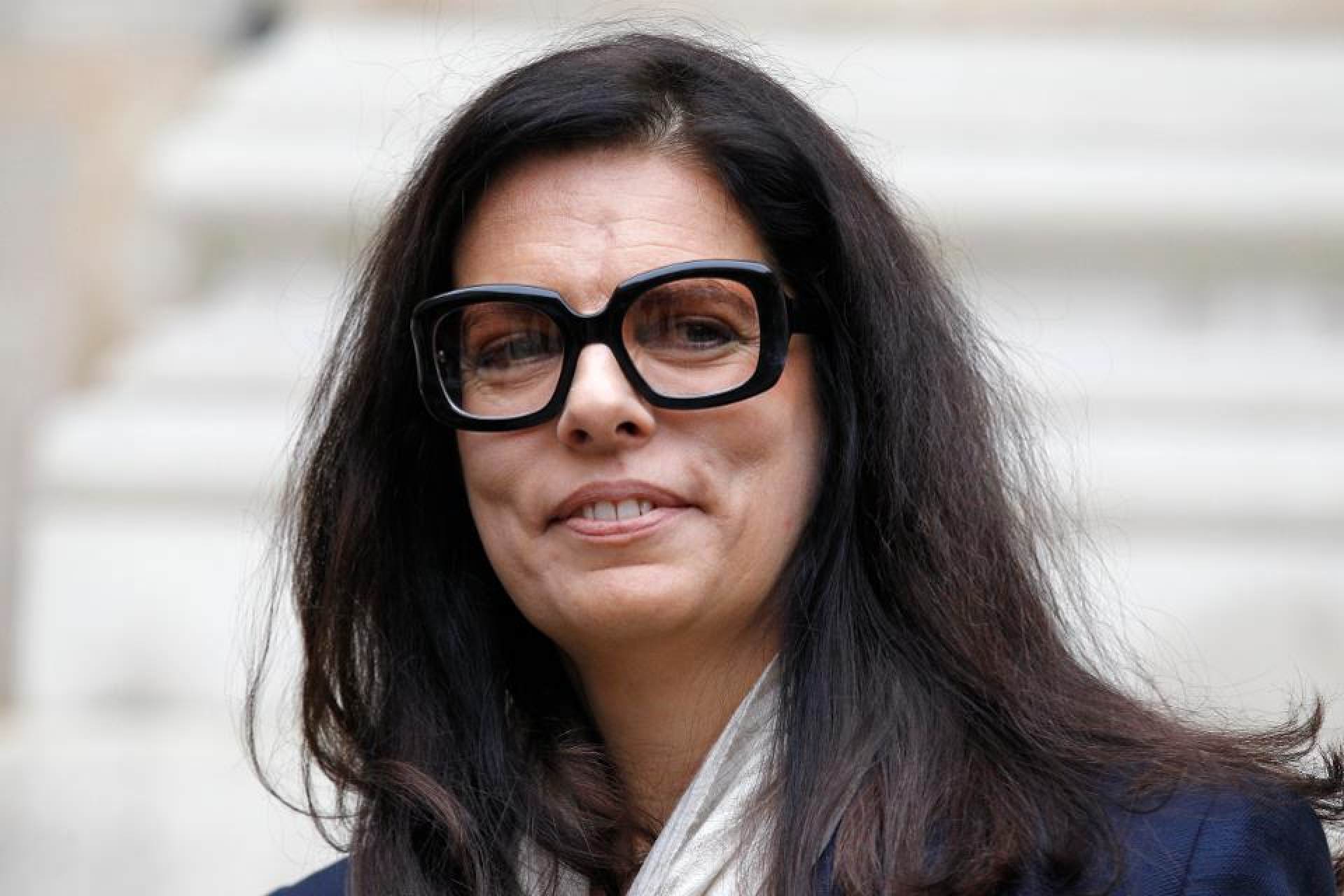 Françoise Bettencourt Meyers,
known for being the granddaughter
of the founder of L'Oréal, has seen a US$30.7 billion net loss on her 33 per cent stake in L'Oréal. One of the key contributors to her loss is the October drop in L'Oréal shares, which Investing.com reported was due to Covid-19 lockdowns in China affecting the company's key luxury products division.
8. Philanthropist MacKenzie Scott: US$31.7 billion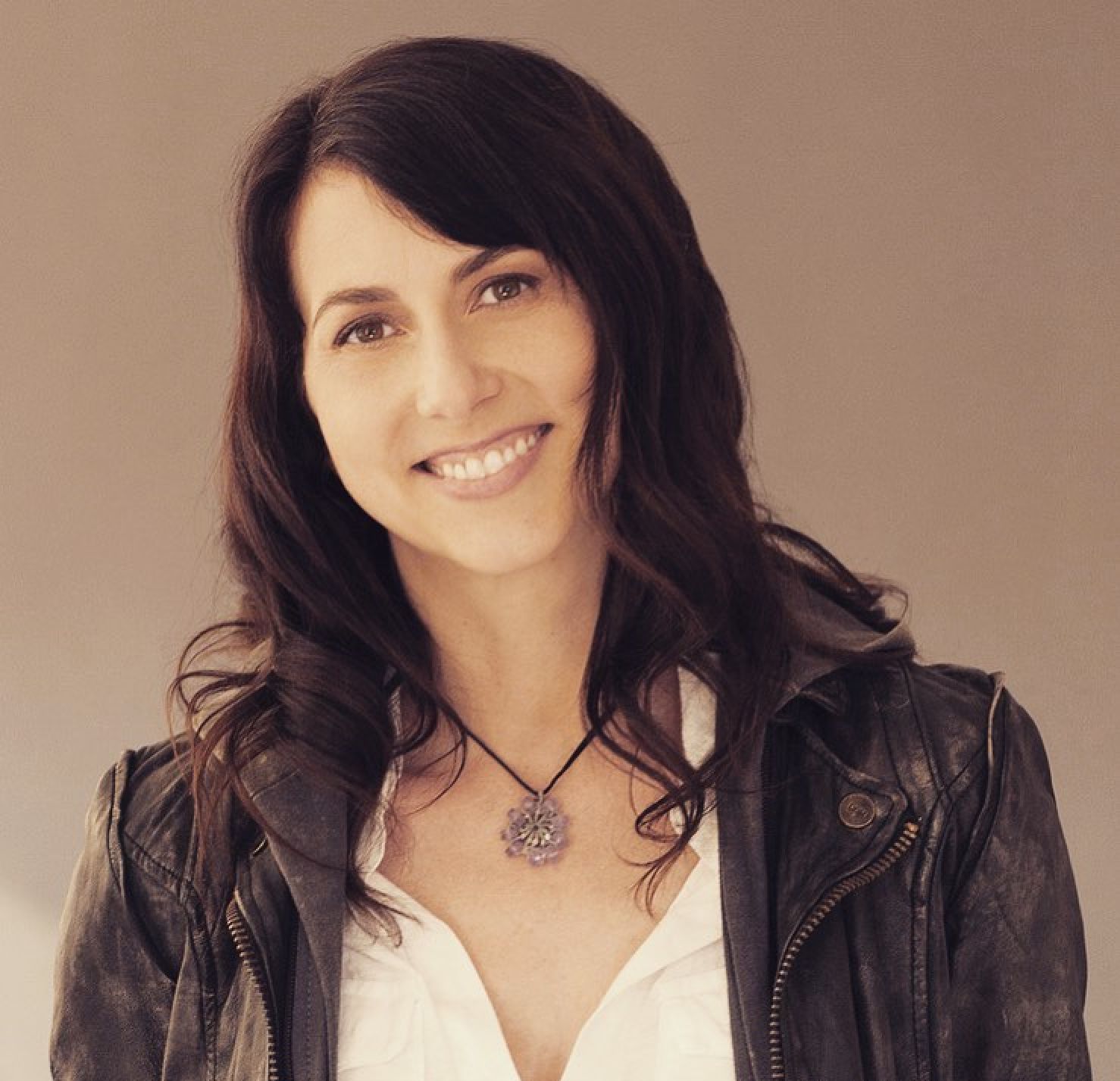 Like Gates, MacKenzie Scott saw a decrease in her net worth as a result of her philanthropic efforts. After her divorce from her Amazon's Jeff Bezos, Scott received 25 per cent of Bezos' stake in Amazon, amounting to around 4 per cent of the company.
According to Forbes, she signed
the Giving Pledge
in 2019 and promised to give away half of her wealth over the course of her lifetime. In May, USA Today reported that Scott had given away US $12 billion to various charities since 2020. A dip in Amazon stock explains the rest.
7. Google's Sergey Brin: US$38.1 billion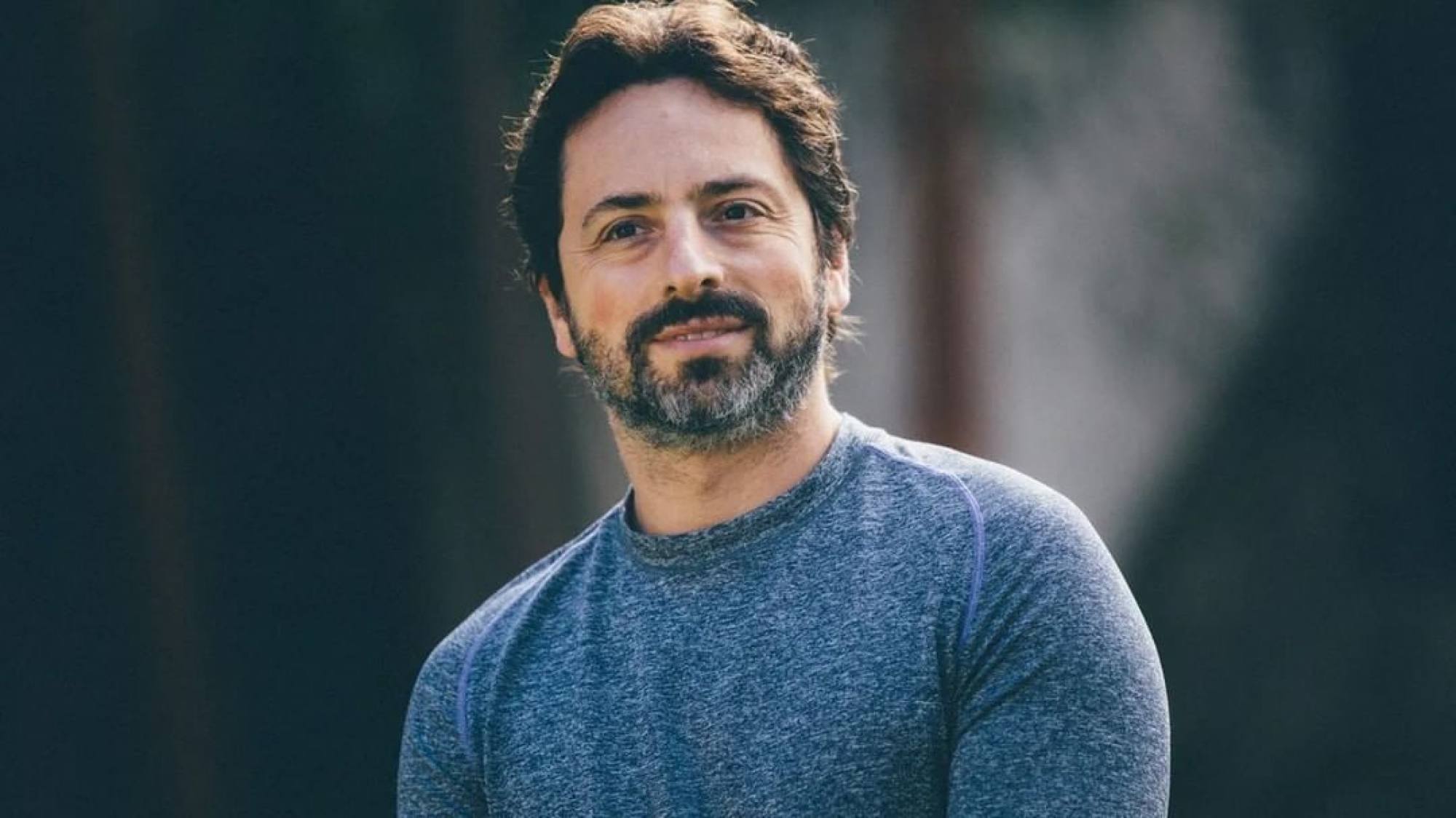 Google co-founder and board member
Sergey Brin
lost US$38.1 billion this year, as Google's parent company Alphabet missed estimates for September quarter profit due to its digital advertising business failing to meet targets, Investors.com reported.
6. LVMH's Bernard Arnault: US$38.2 billion
The world's richest person for a spell in 2021,
LVMH's Bernard Arnault
finds himself on the list of billionaires with the highest losses with a US$38.2 billion decrease in net worth. In September alone, the French billionaire lost US$4.06 billion due to the effects of new inflation data and hiked interest rates, according to Entrepreneur.
However, his net worth may still bounce back, as Reuters reported that
LVMH sales grew
compared to the previous year, thanks in part to the increased purchasing power of American consumers.
5. Google's Larry Page: US$39.2 billion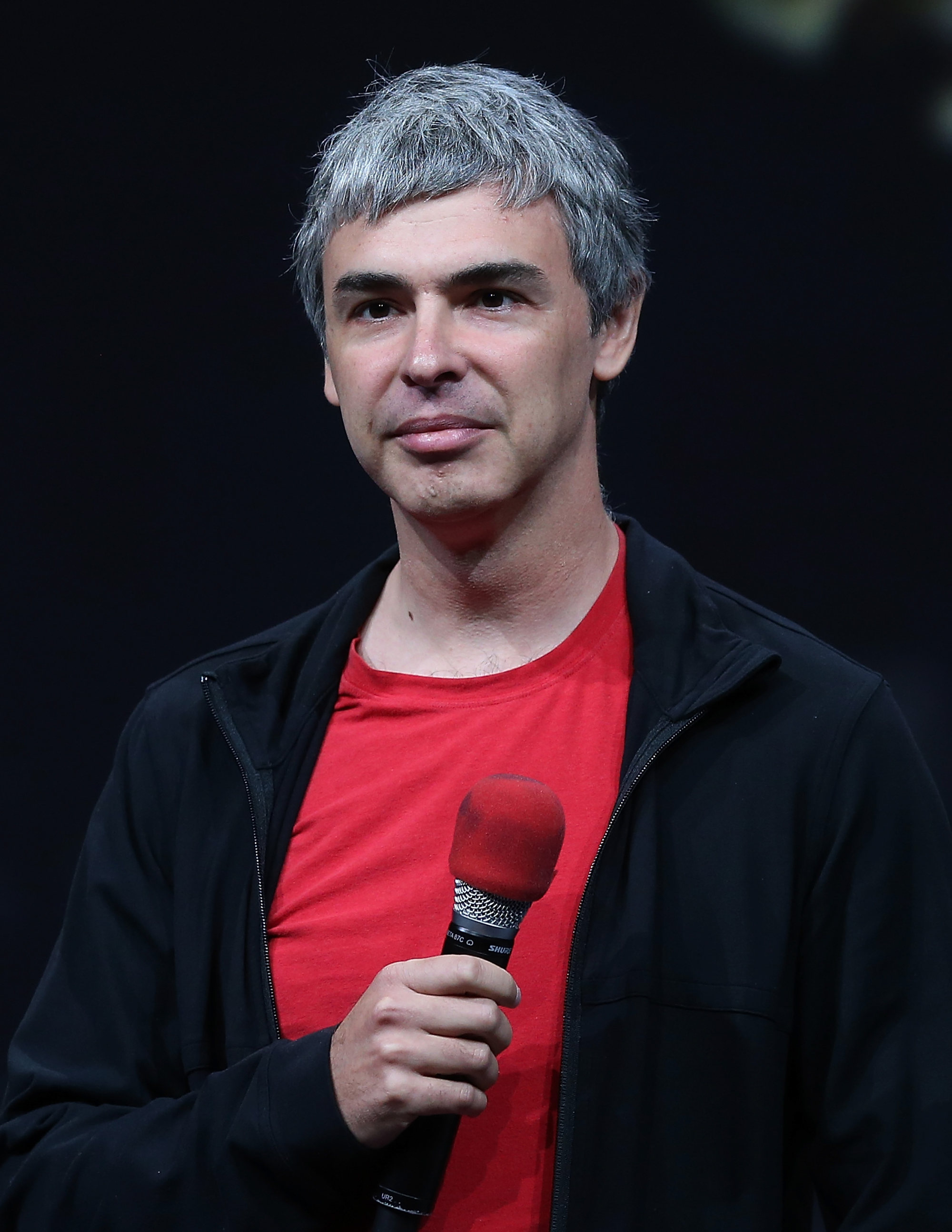 Page, who co-founded Google and shares 12 per cent of Alphabet stocks with Sergey Brin, per CNBC, saw a similar decrease in his net worth to his co-founder. His losses amounted to US$39.2 billion, likely also due to Alphabet's missed targets and declining YouTube ad revenue in its September report.
4. Amazon's Jeff Bezos: US$65.7 billion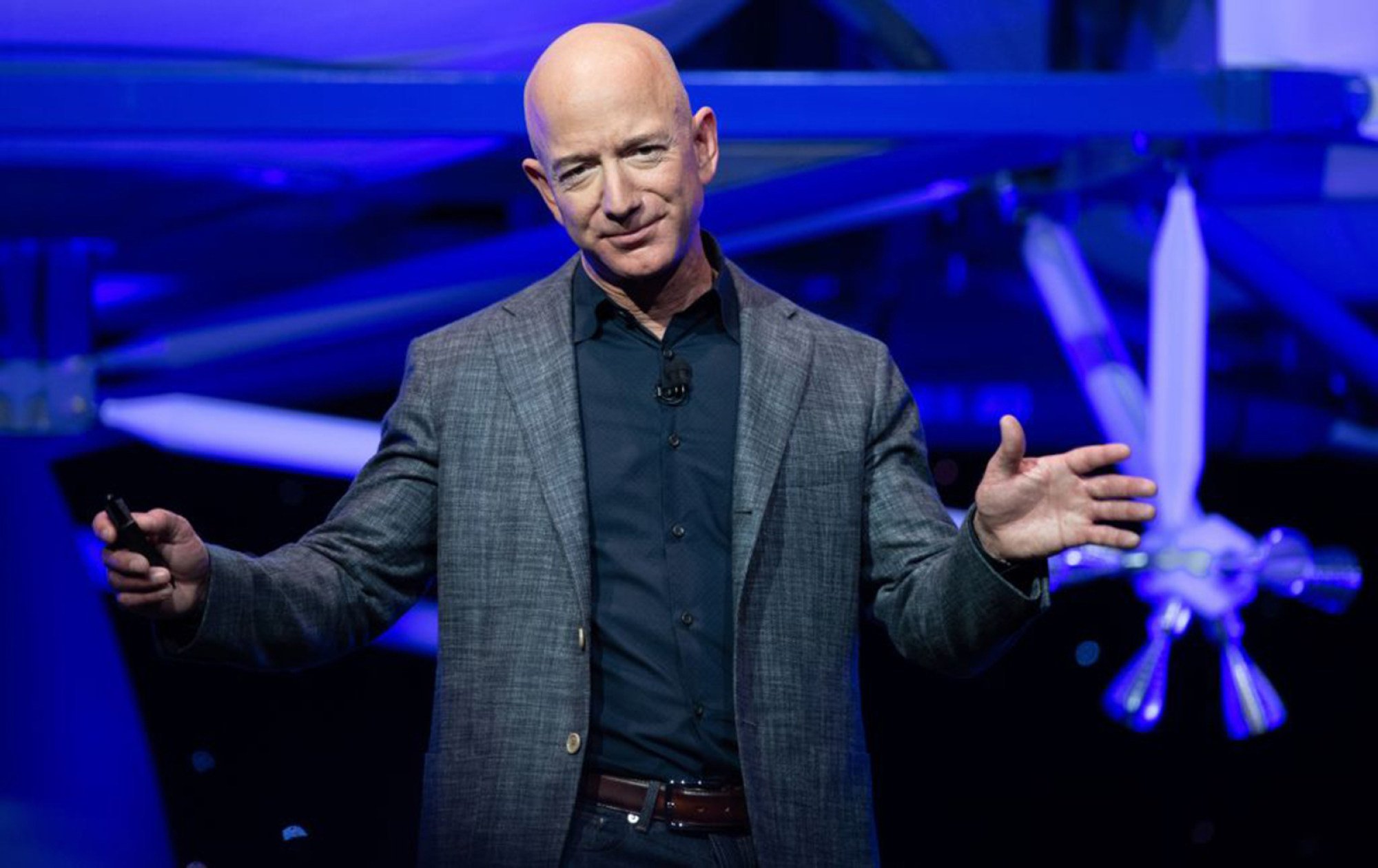 Amazon founder and executive chairman Bezos has been seeing his net worth decline for a while now: the New York Post reported that his net worth has fallen by more than US$90 billion since July 2021.
This year, he shed US$65.7 billion and even lost as much as US$23 billion overnight on October 27 after his online retail company predicted slower sales for the holidays. However, stock prices rebounded by the opening bell of the following day, reducing his overnight loss to US$7.5 billion.
3. Tesla's Elon Musk: US$66.4 billion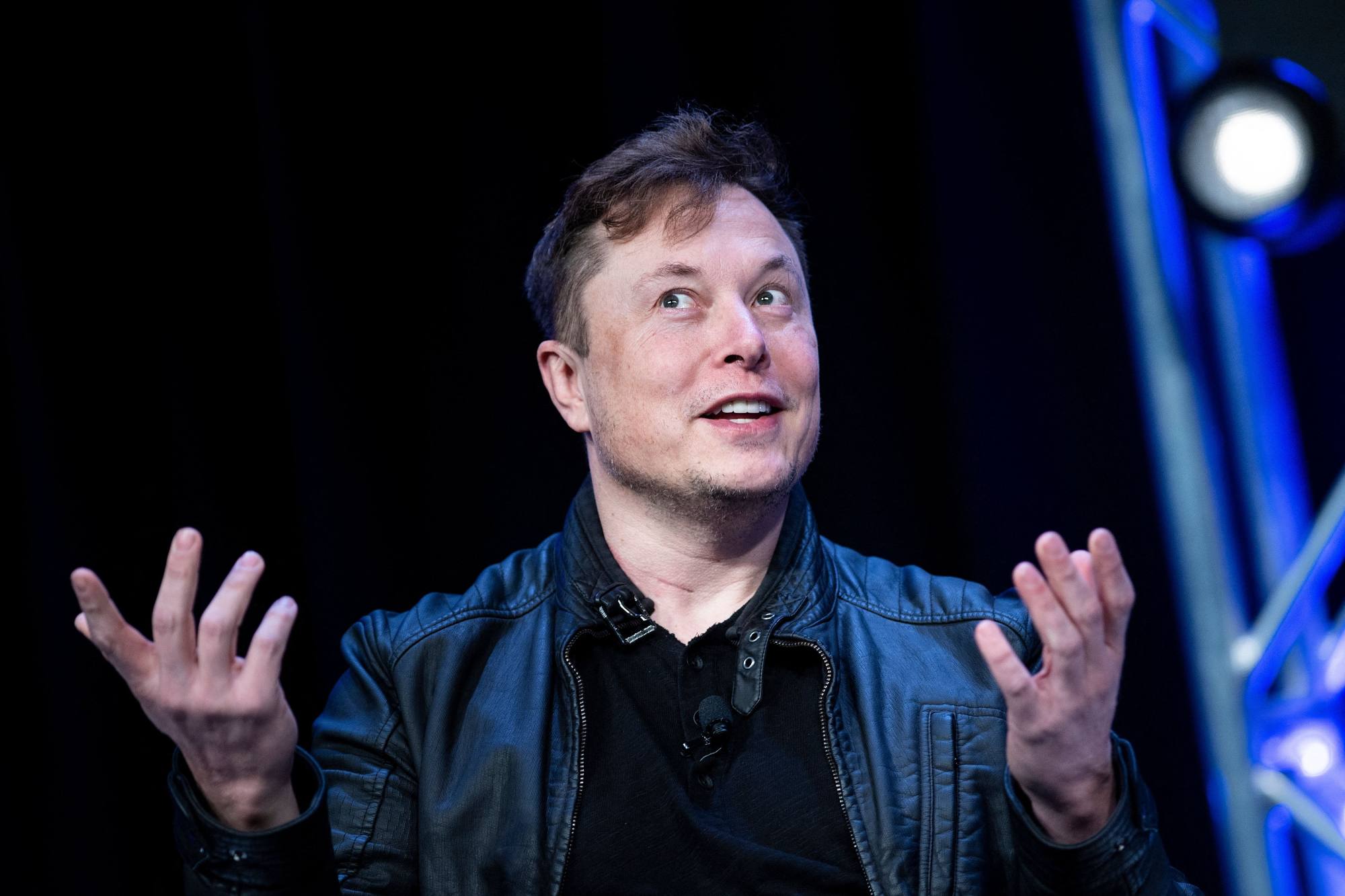 Musk, CEO of Tesla, has been making news recently for his tumultuous Twitter buyout.
He changed his mind repeatedly
about pushing through with the deal, before finally purchasing the social media platform for a hefty US$44 billion.
The acquisition caused Musk to have a US$9 billion drop in net worth, according to Time magazine. He now faces several financial challenges in turning the business around, as Twitter has failed to turn an annual profit in three of the last five years. According to Forbes, Musk also faced financial losses earlier in the year too, when shares of Tesla fell by 8 per cent in May.
2. Binance's Changpeng Zhao: US$72.6 billion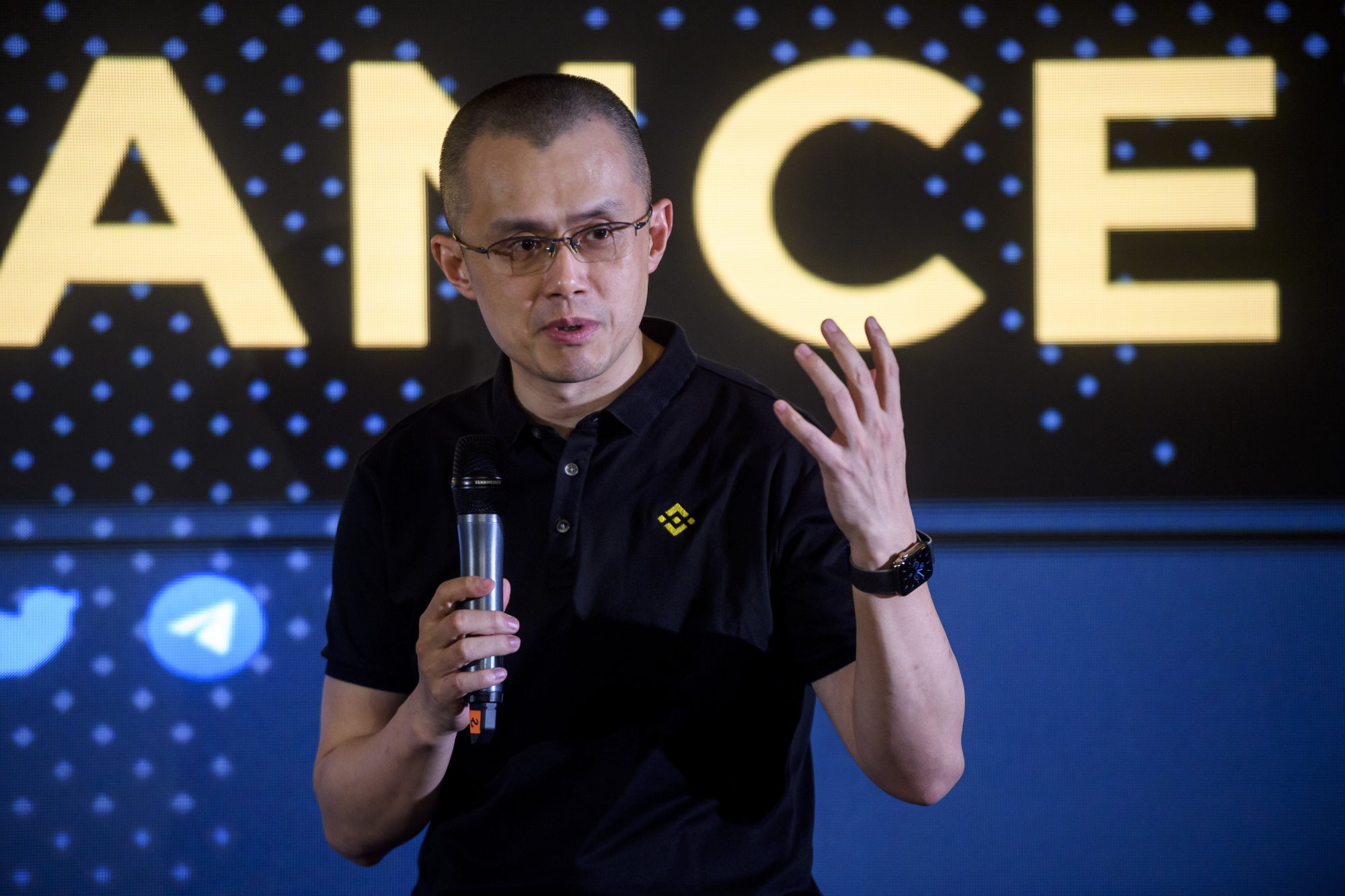 Binance founder and CEO Zhao
, who at one point was worth
US$96 billion
, has accumulated losses of US$72.6 billion in the cryptocurrency crash that caused digital currencies to lose US$2 trillion in value, according to PBS.
Binance released a report in September announcing that "the crypto market is crashing hard". The crash was attributed to macroeconomic factors, as the US dollar showed increased strength versus bitcoin, the most famous cryptocurrency.
1. Facebook's Mark Zuckerberg: US$87.3 billion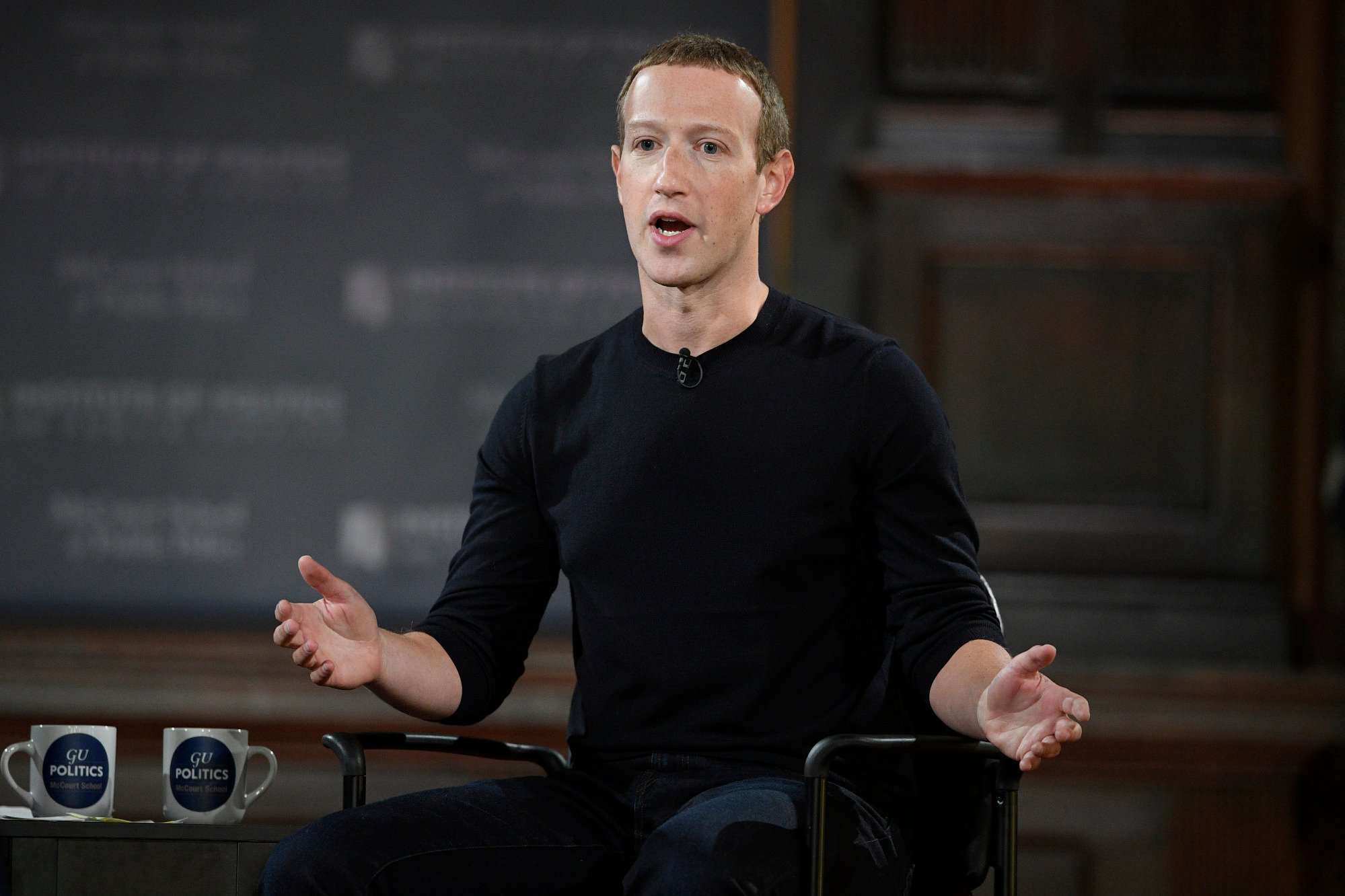 The biggest net loss of the year can be attributed to Facebook founder and Meta CEO, Zuckerberg. Since September 2021, the 38-year-old has lost more than half his fortune, causing him to drop out of the list of the
top 10 richest people
in the US, a list he has been on since 2015, reported Forbes.
The steep fall from grace has been caused by
Meta's declining shares
: according to Forbes, Meta shares plunged by 57 per cent since last year's Forbes 400 from the same time period. The dip has primarily been caused by losses in advertising revenue due to privacy policy changes by Apple, as well as competition from fellow social media app TikTok. Its operating profits were also affected by the company's heavy investment in the metaverse.

LVMH CEO Bernard Arnault has not been immune to rising inflation, which has wiped US$38 billion off his fortune, while Google's Larry Page and Sergey Brin missed revenue targets
Françoise Bettencourt Meyers' L'Oréal suffered due to China's zero-Covid policy, but Bill Gates and Jeff Bezos' ex MacKenzie Scott gave huge chunks of their fortunes away