Meet Queen Elizabeth's Russian cousin, Princess Olga Romanoff: the 'potty mouth' royal almost married King Charles, rents out her mansion on Airbnb, shops at Tesco and is a reality TV star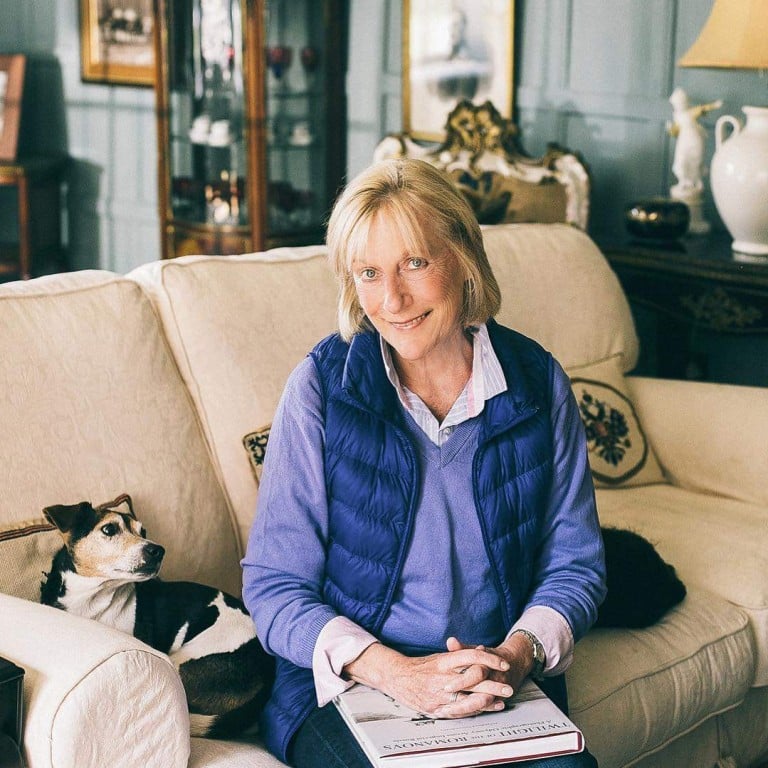 Princess Olga Romanoff is a royal rebel that defies all the rules of a "typical" noble.
The energetic, "potty mouth" Russian princess is known to use quite a colourful array of swear words and live her life outside the royal norms.
A descendant of the Russian Romanovs and cousin of the
late Queen Elizabeth
, she has starred in multiple reality TV series and has openly talked about her life to the public. She is set to star in a new reality show called
The Big Celebrity Detox
(working title) airing in 2023, reports British media.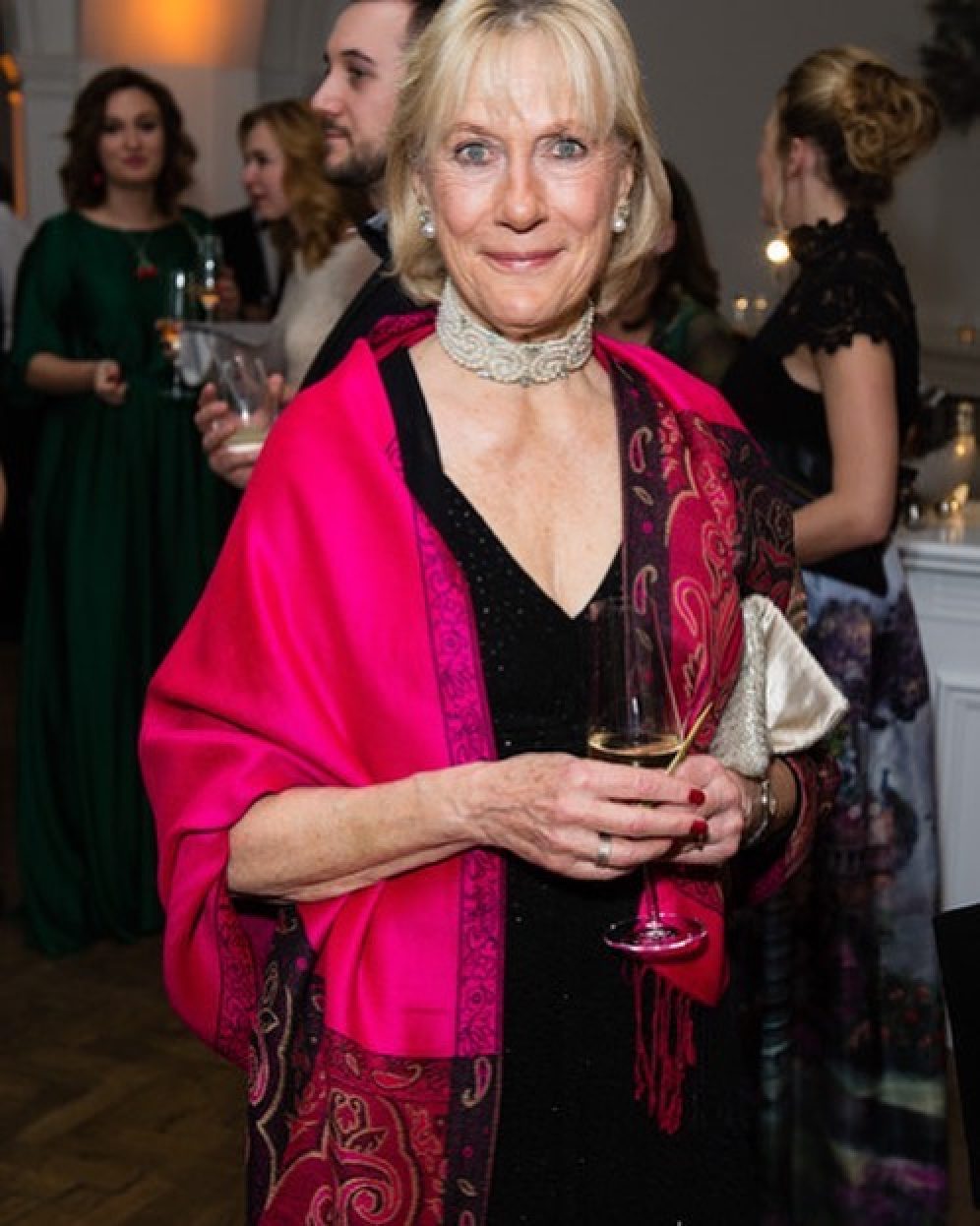 But before it hits our screens, here are a few things to know about the unique princess – and how she almost ended up marrying
King Charles
.
Her royal background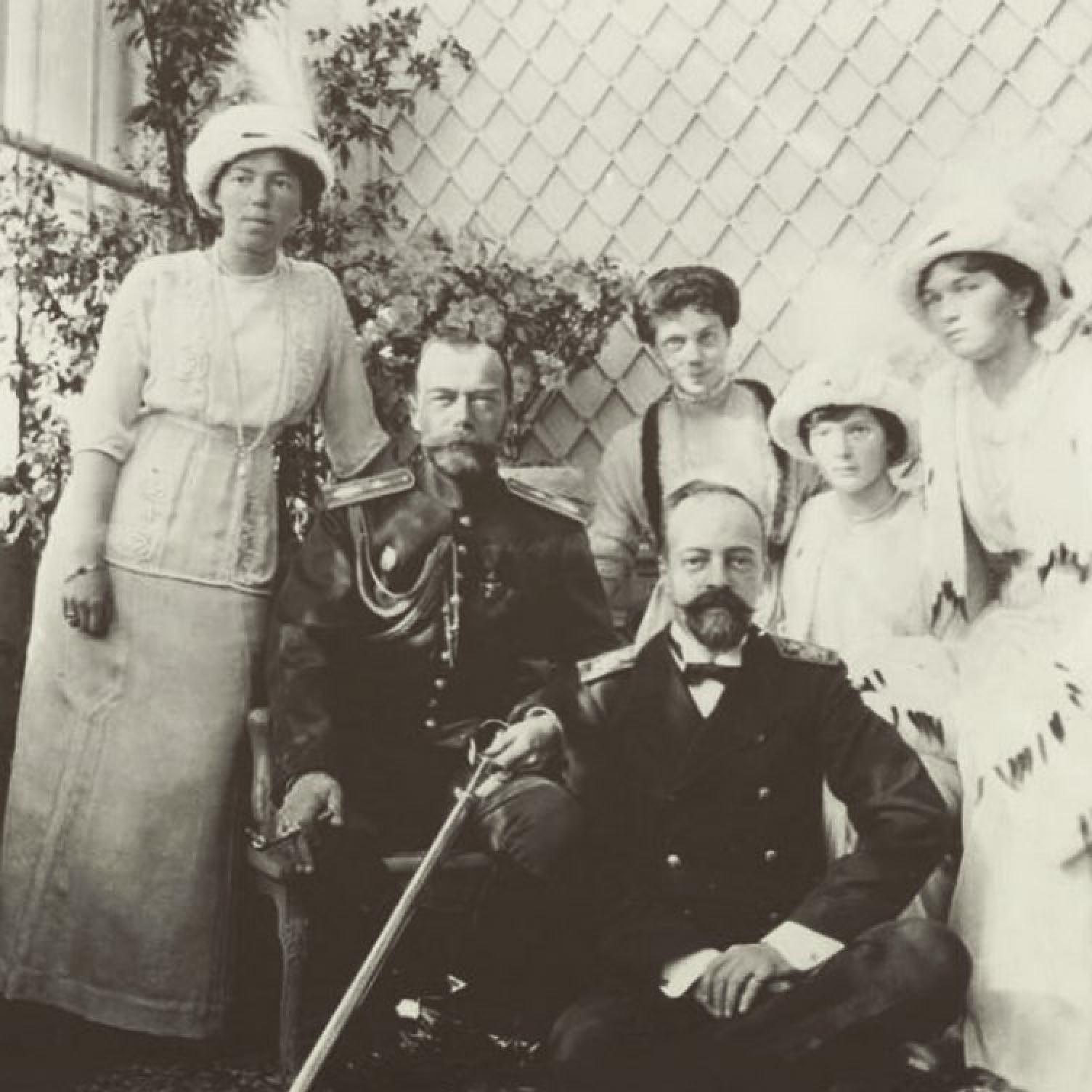 Princess Romanoff, 72, is a cousin of Queen Elizabeth. Her father was Prince Andrei Alexandrovich, who was the nephew of former Russian emperor Tsar Nicholas II, who in return was the cousin of King George V, grandfather of Queen Elizabeth and Britain's king from 1910 to 1936.
Romanoff's link to Britain was set in stone when Prince Andrei fled to the country after the Bolsheviks killed the Russian royal family in 1918.
The prince and his family members who escaped spent the rest of their lives in exile while being dependent on their British relatives. Romanoff's mother was Nadine McDougall who was a member of the Scottish flour mill family. Romanoff's grandmother's house was the same Frogmore Cottage that was home to
Meghan and Harry
before belonging to Princess Eugenie and her family, as per Kent Online.
The showbiz connection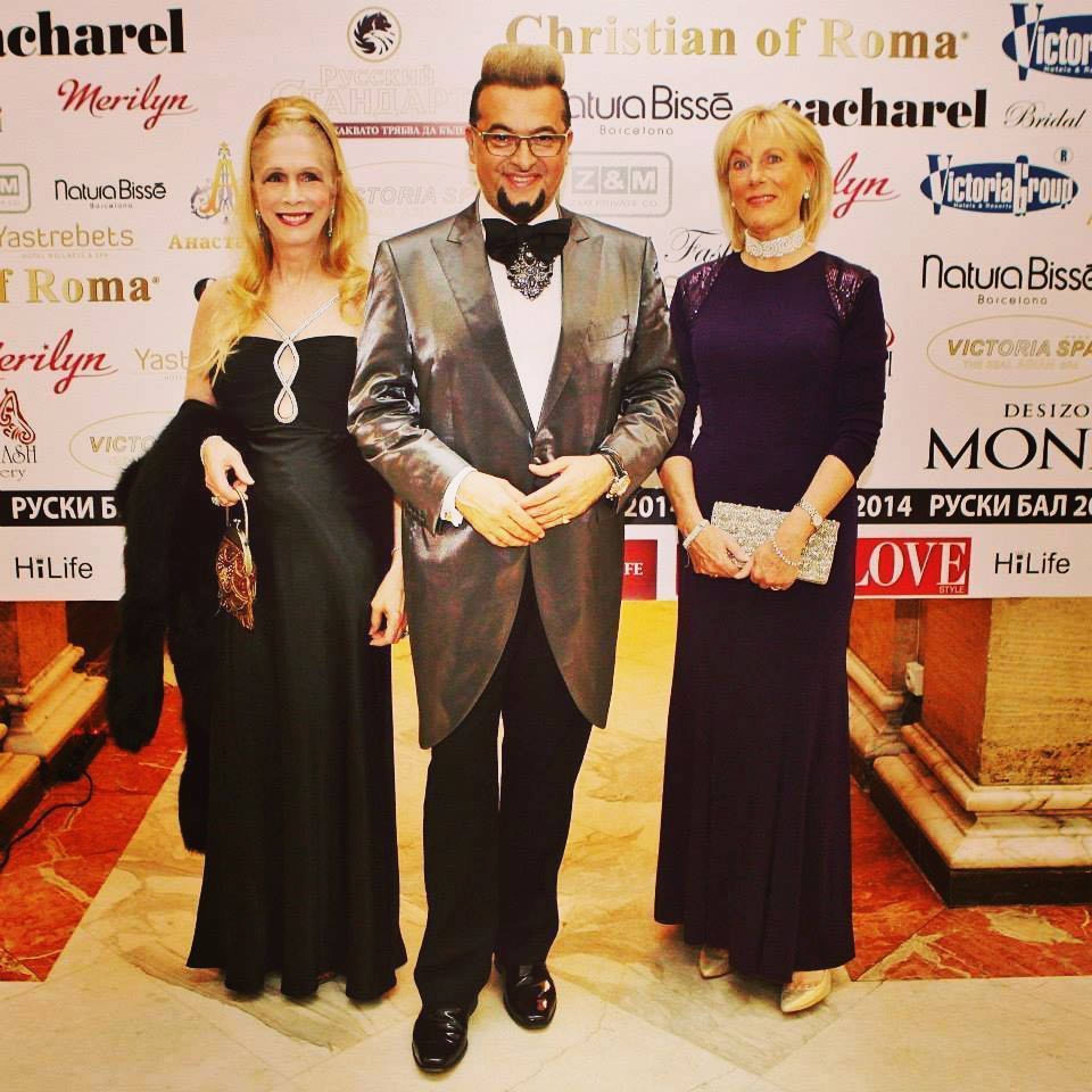 The princess has made a name for herself for being a very non-traditional royal and has appeared in multiple reality TV series that have shown her unapologetic true self. She appeared on the 2005 reality show Australian Princess and the Channel 4 documentary The Royal House of Windsor in 2017.
This year, she shared the screen in a new three-part TV series called Keeping Up with the Aristocrats, which shows what goes on behind the heavy palace doors of some of Britain's most well-known aristocrats.
She has also signed a new TV deal with yet another upcoming reality series called The Big Celebrity Detox, which will see its stars test different types of therapies and wacky wellness trends – even bee sting acupuncture – per MSN. The series is expected to air in 2023.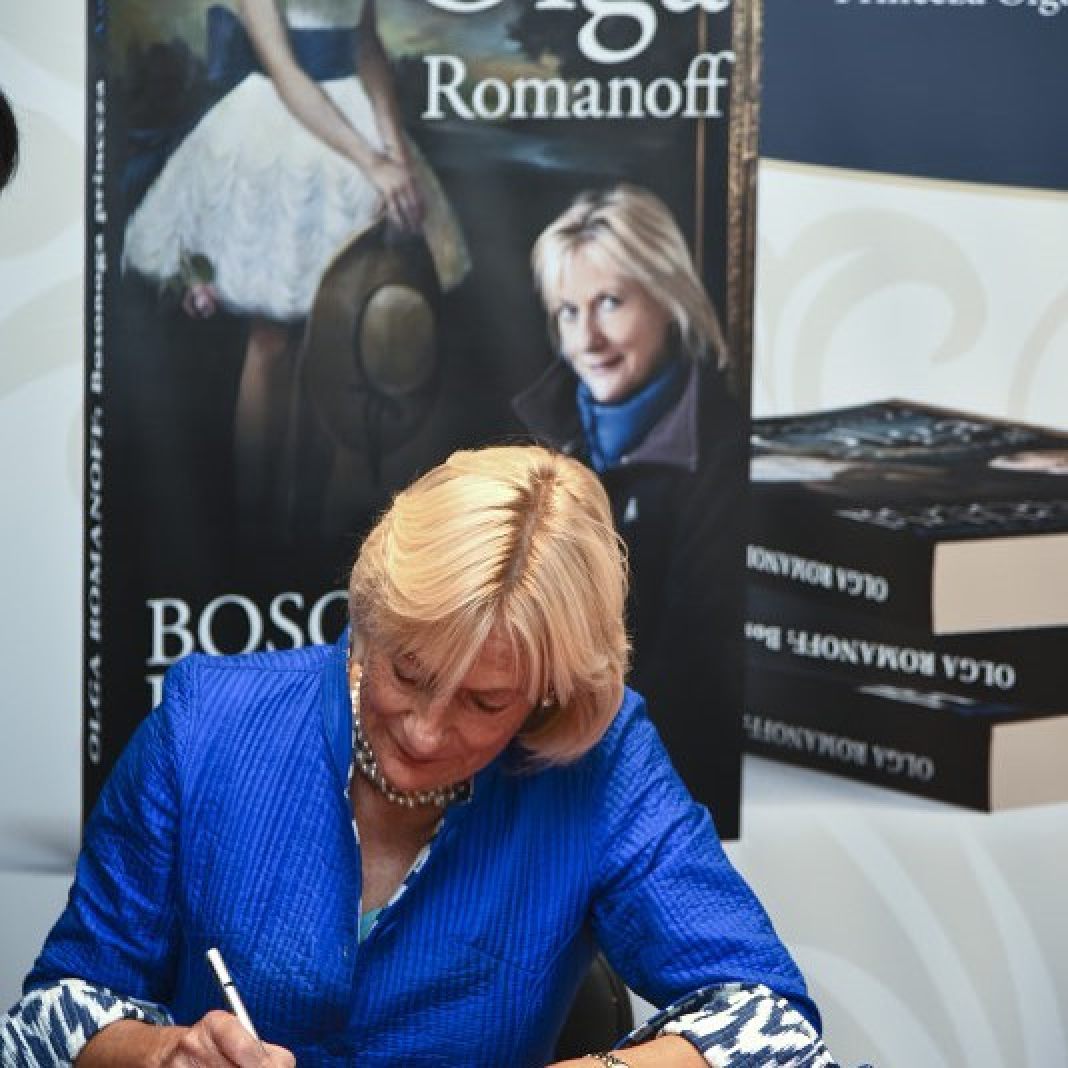 And that's not all. The princess has also written an autobiography about her life called Princess Olga: A Wild and Barefoot Romanov that tells readers about her childhood days, her royal life and her relationships with her British royal cousins.
She almost married King Charles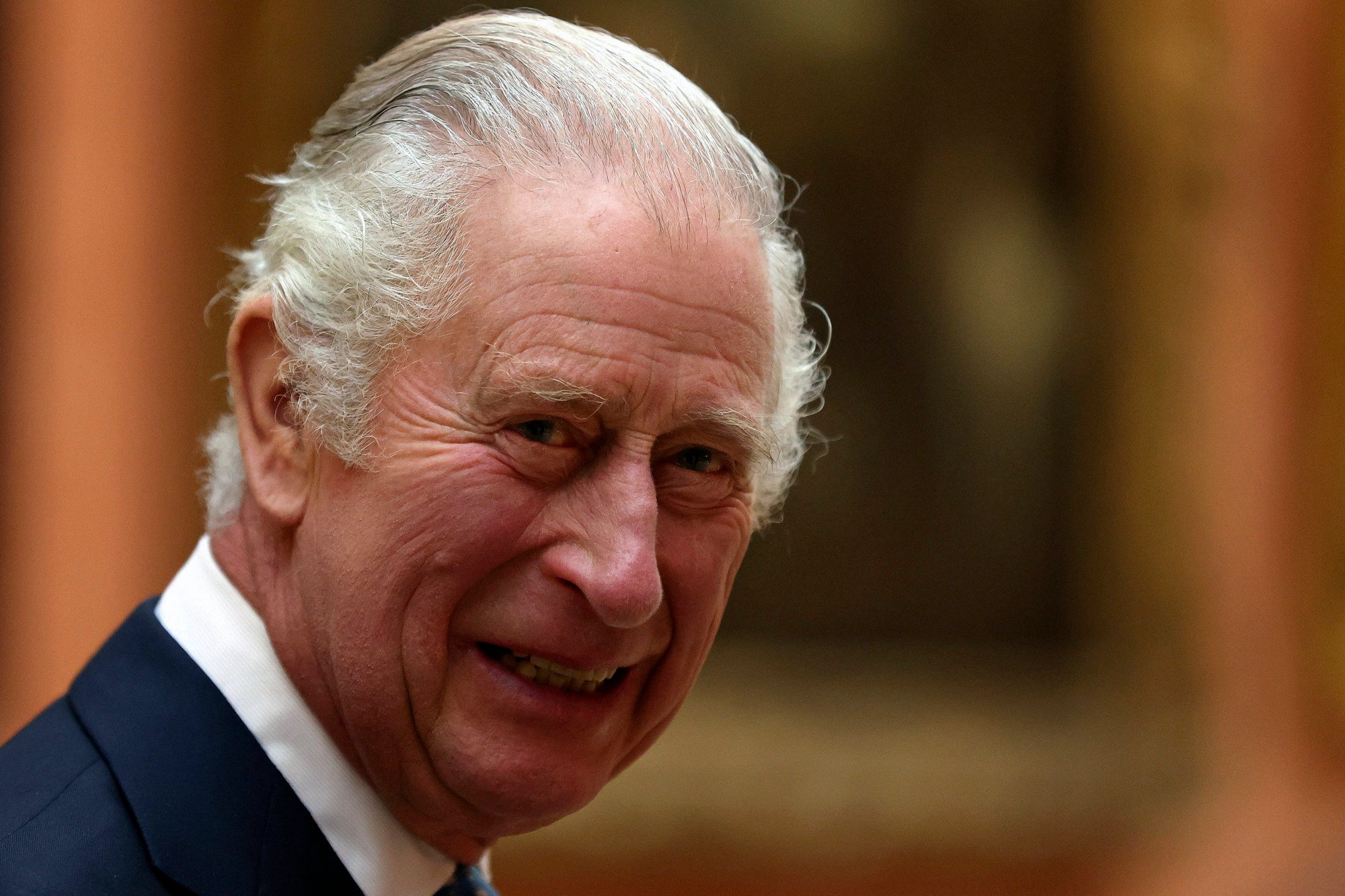 In an episode of Keeping Up with the Aristocrats, the princess revealed details about the possible suitors that could have put a ring on her finger. One of those was none other than the current UK monarch, King Charles.
According to Hello! magazine, Romanoff said it was her mother who was determined to have her marry King Charles, but it never happened, as the princess was of the wrong religion. She added in the show that she would have been terrible for him and that the king had a "lucky escape".
The Russian princess later went on to marry Thomas Mathew in 1975, and had four children together – Nicholas (45), Francis (43), Alexandra (41) and Tom, who passed away as a toddler (more on that later), before splitting up in 1989.
And now, at 72 years old, the princess plans to step into the dating scene again and has turned to dating apps and websites to find her match, per L'Officiel USA. Romanoff explained that her supportive daughter helped set up her accounts to help her try her luck in the online dating world.
A tragic past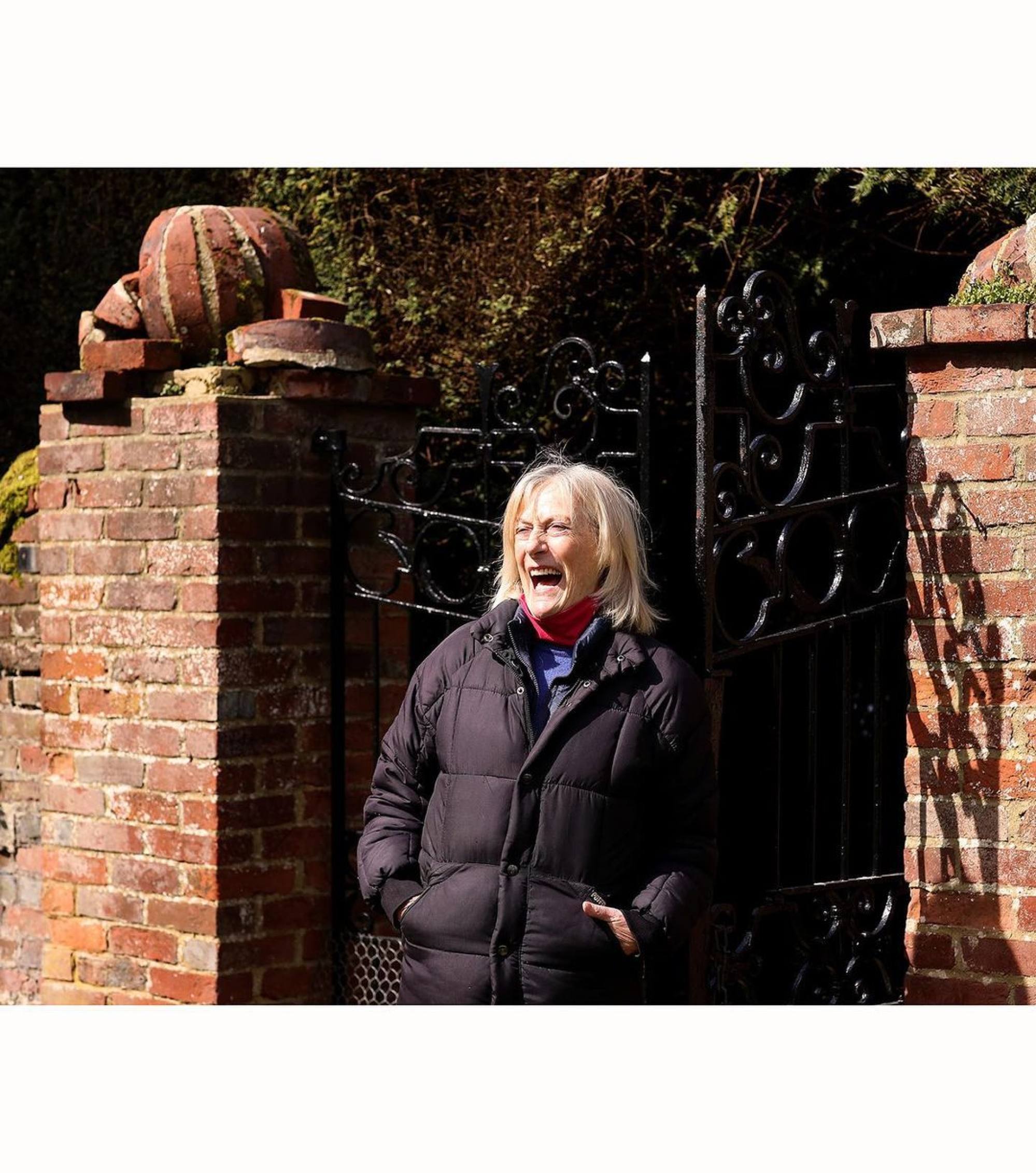 While the princess might look like she currently lives a carefree life without any worries, Romanoff actually has a tragic past that she shares with her children and their father. Romanoff once had a fourth child, Tom, who shared the same name as his father, Thomas Mathew. The child unfortunately passed away at the age of just 18 months in 1989 due to a heart defect, as per Scottish Daily Express.
While it's not a subject that Romanoff often speaks about, she opened up to the newspaper, reminiscing about Tom's passing and recalling that he had died on the same day as Alexandra's eighth birthday, much to the family's grief.
A non-princess lifestyle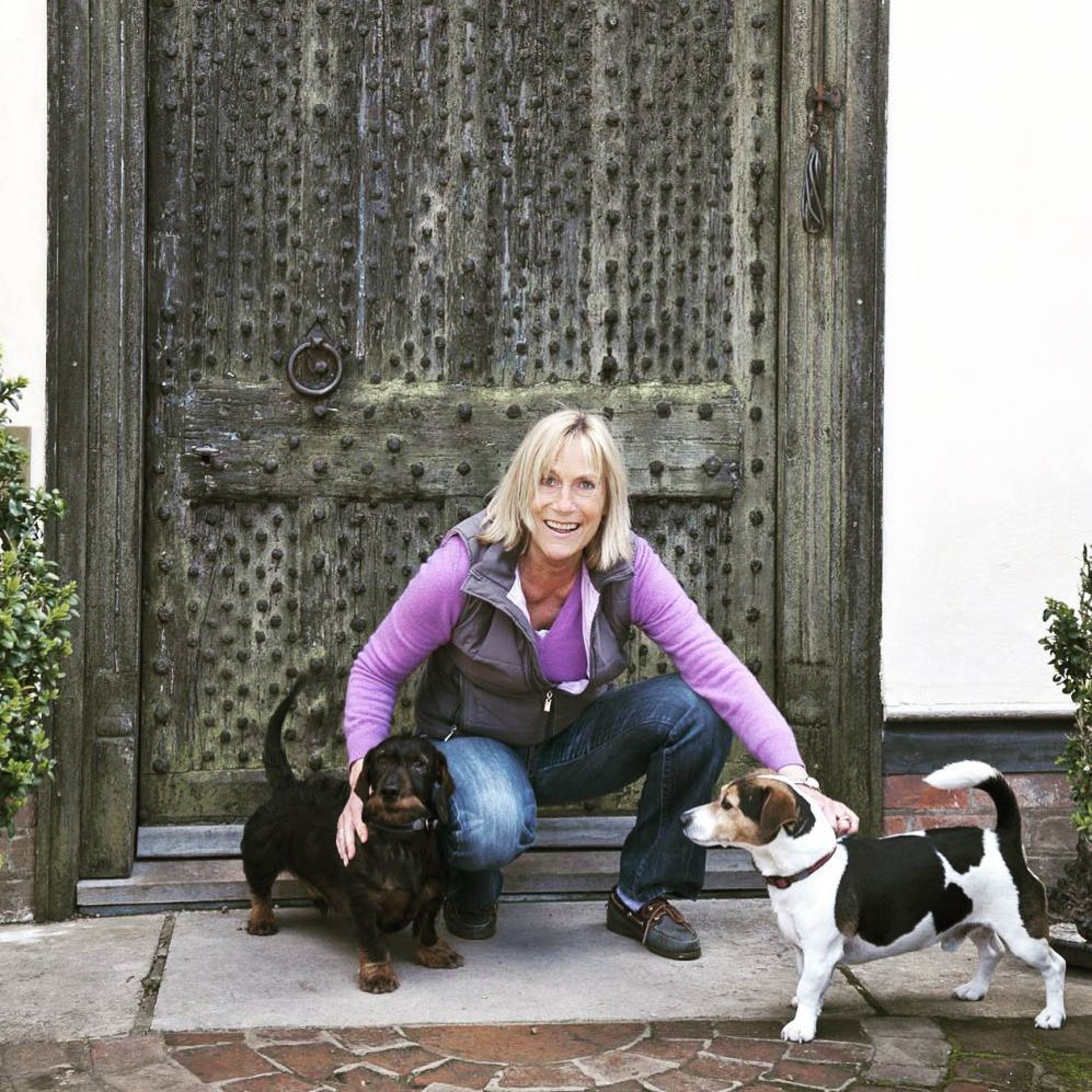 Romanoff is certainly not your average royal – and she even makes part of her income through hospitality.
After her mother passed away in 2000, Romanoff inherited her
childhood home
, the Provender House in Kent, which is a 13th-century ancestral mansion. She went on a tough mission to restore and renovate the house to its former glory with the help of a specialist architect, reported Hello! She raised funds for the expensive renovation by selling some of the historical and vintage heirlooms found in the mansion, per British media.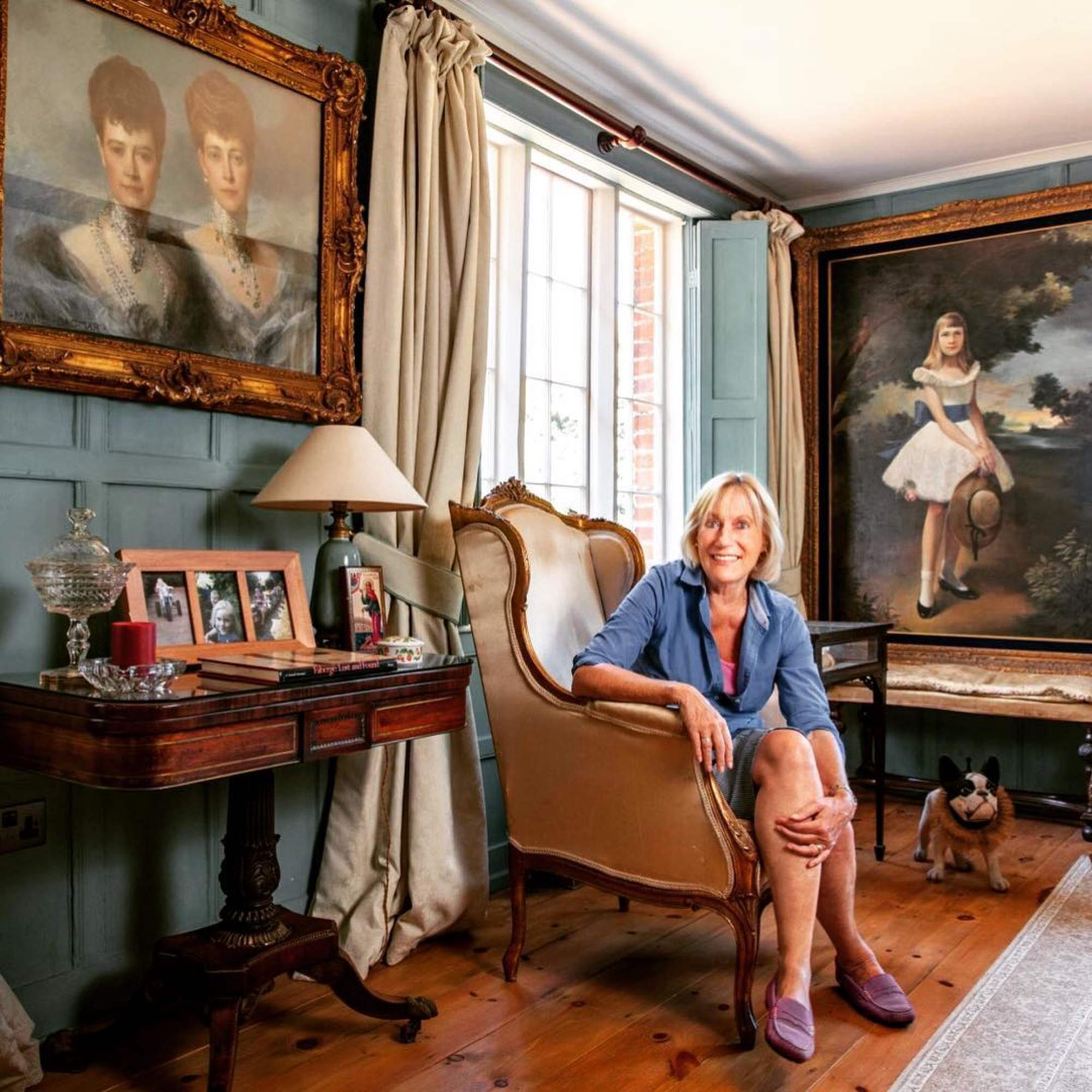 But unlike most royal palaces, which are off limits to the public, Romanoff listed the house on Airbnb and rents it out, as per British media. According to Hello!, Romanoff mentioned that she rents the original servants' quarters, which then became her father's Russian wing, to anyone who books it. The house hosts gorgeous weddings and even tours for those who want to see the historical building with all its old paintings and decors intact.
The princess is also its main resident who lives in one of its rooms, as per
British media.
Other than renting her beloved mansion to the public, Romanoff keeps her "normal" lifestyle by shopping at Sainsbury's and Tesco. She also doesn't have any butlers or housekeepers and does all of the chores, from washing the sheets to mowing the lawn, as per British media. She doesn't own any
tiaras
and only borrows one from upmarket jewellers for special events.

The princess is set to star in a new reality TV series, The Big Celebrity Detox, and was in Channel 4's The Royal House of Windsor and Keeping Up with the Aristocrats
A descendant of the Russian Romanovs, her dad Prince Andrei Alexandrovich fled to Britain's Frogmore Cottage – where Meghan Markle and Prince Harry later lived