Meet Cher's new toyboy, Alexander Edwards, 40 years her junior: the singer is officially dating music executive 'AE', who's friends with rapper Tyga and is a senior exec at Rihanna's label Def Jam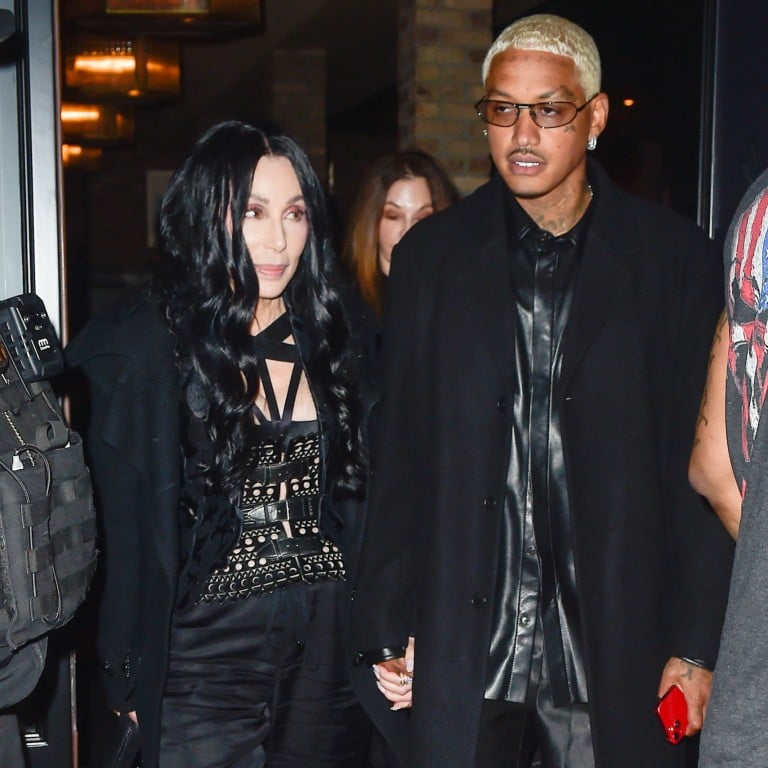 Love is in the air for
the Goddess of Pop
– Cher has finally made her rumoured relationship with Alexander "AE" Edwards official via Twitter. The 76-year-old icon shared a snap of the 36-year-old music executive, captioning the post with a heart emoji.
The newly minted lovebirds have a whopping 40-year age gap, which begs the question – what else is there to know about Cher's latest boo?
He and Cher were spotted at a West Hollywood hang-out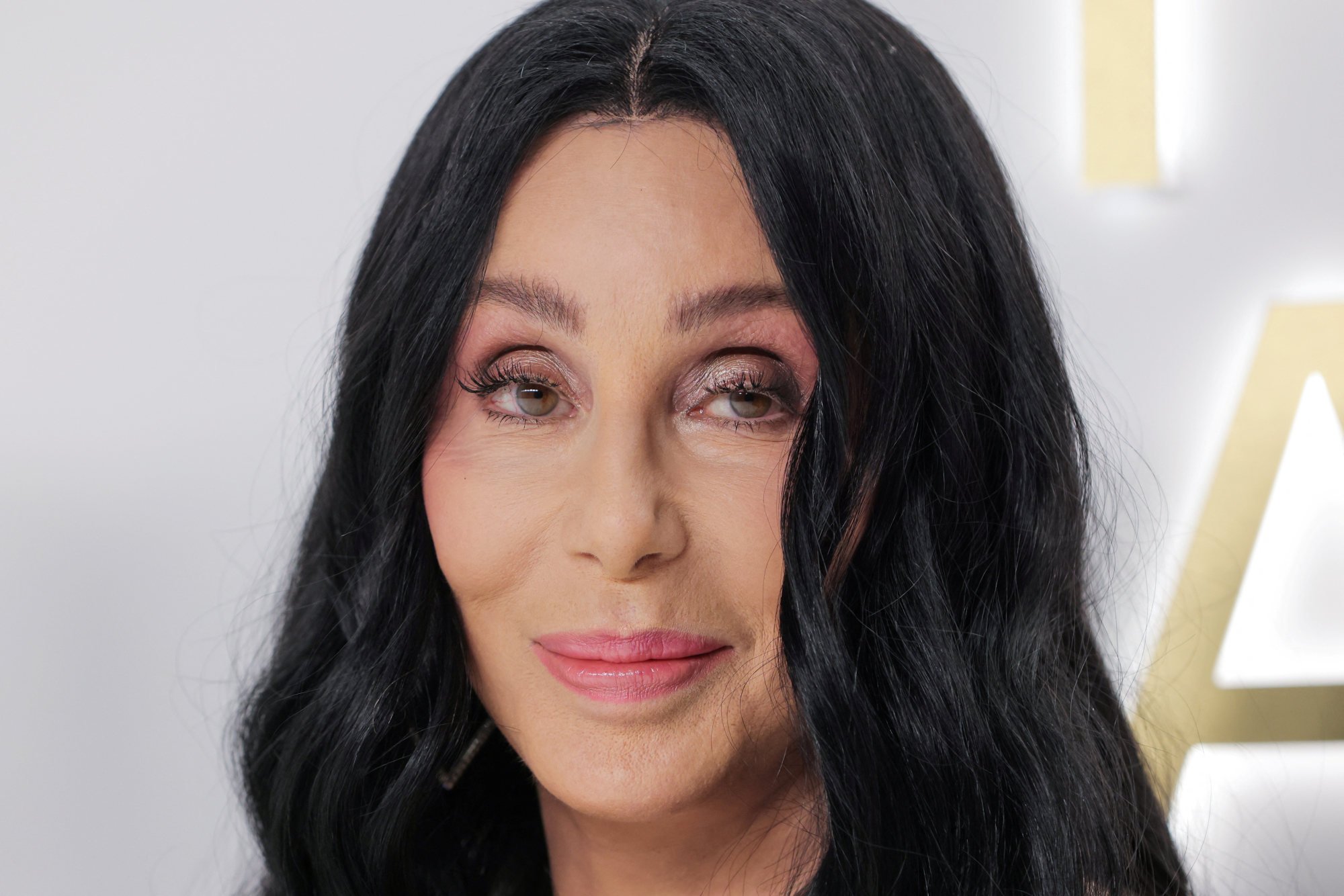 The "Believe" and "If I Could Turn Back Time" singer and her new lover all but confirmed that they are an item when they were seen holding hands after grabbing dinner in Melrose, LA.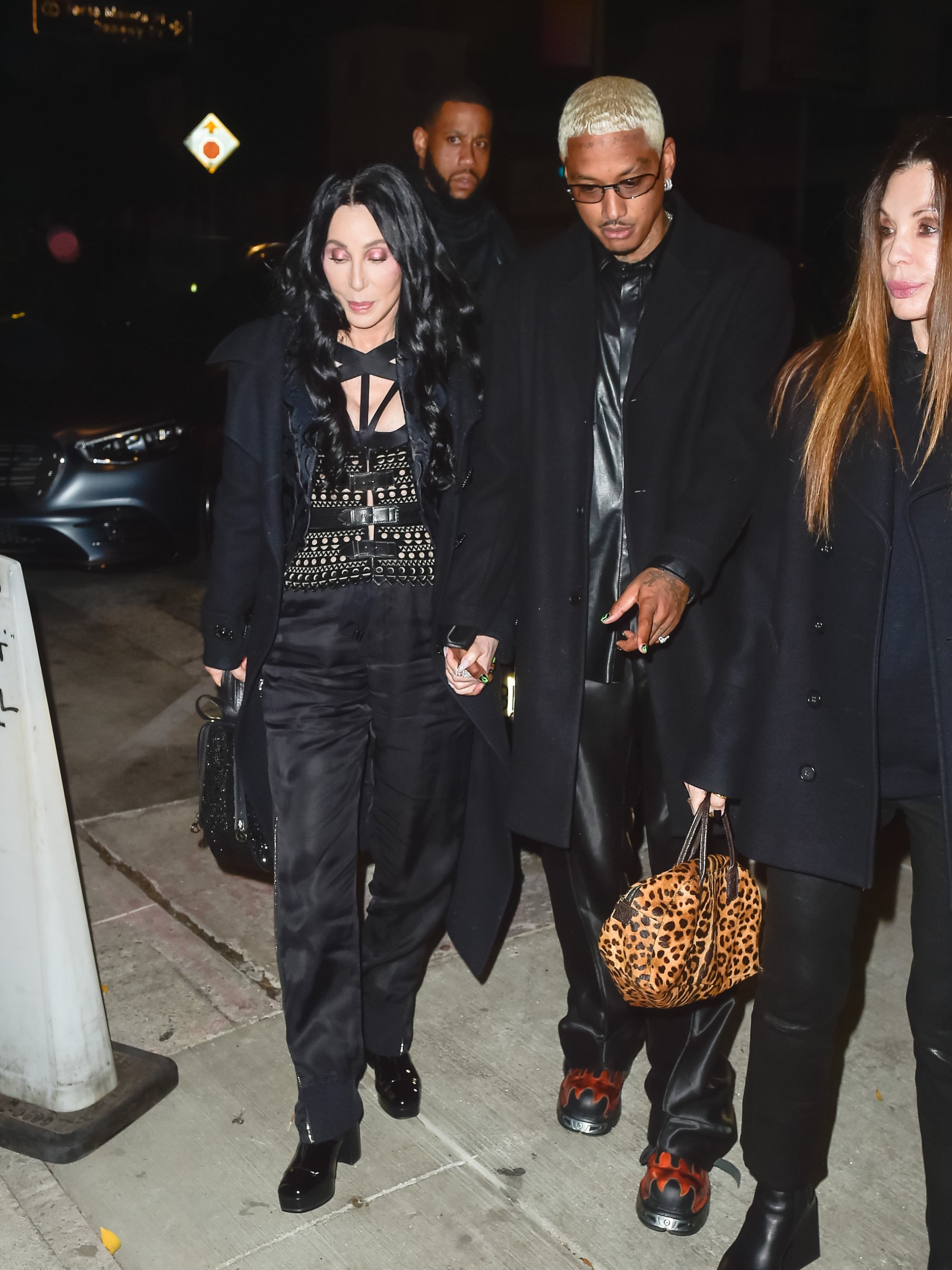 According to the LA Times, AE was also seen kissing Cher's hand while in the back seat of their car. This is the first time that the two have been photographed being affectionate in public.
He's one of the head honchos at Def Jam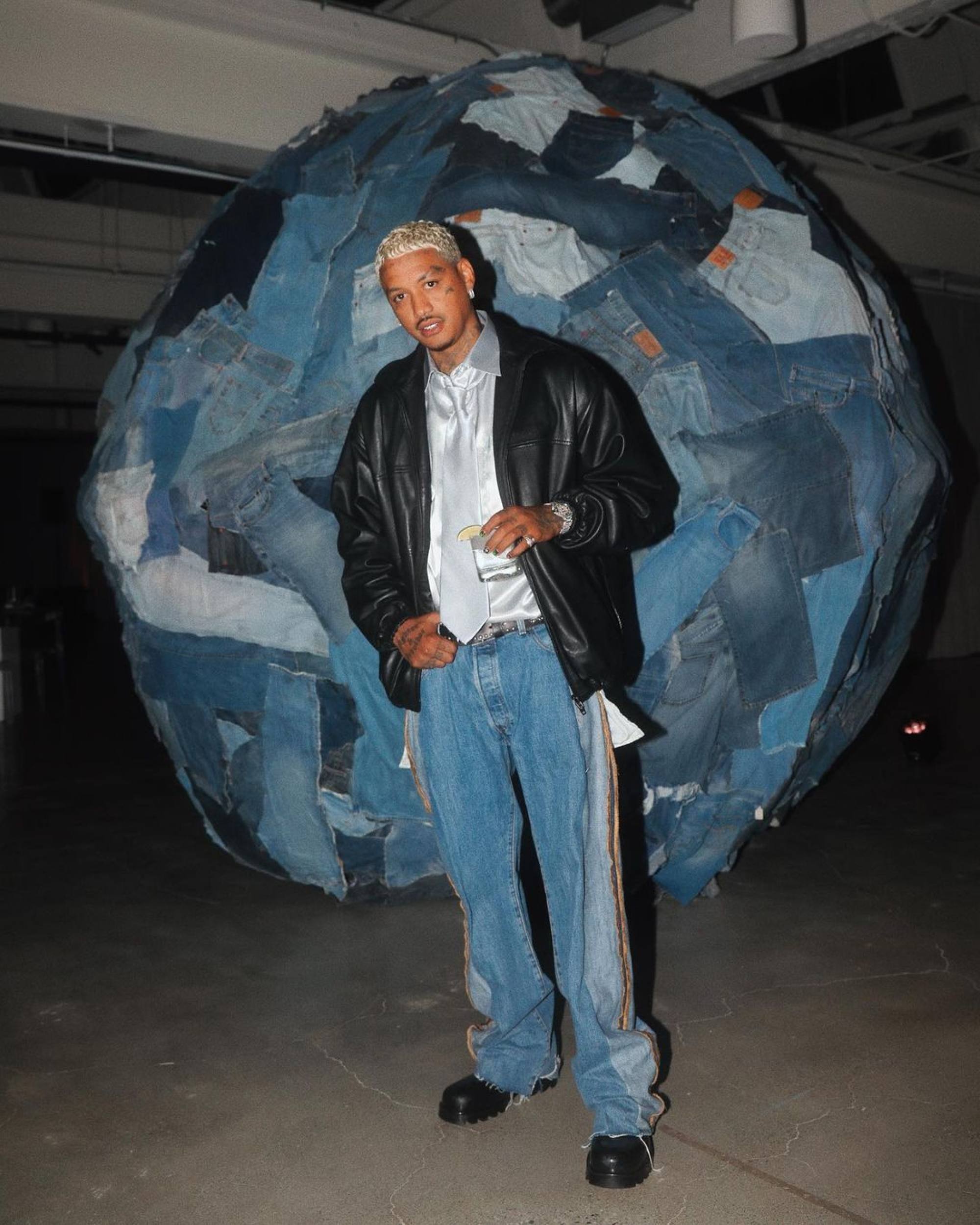 US online magazine Hollywood Life reports that Edwards is the vice-president of artists and repertoire for Def Jam Recordings. The multinational record label is owned by the music company giant Universal Music Group.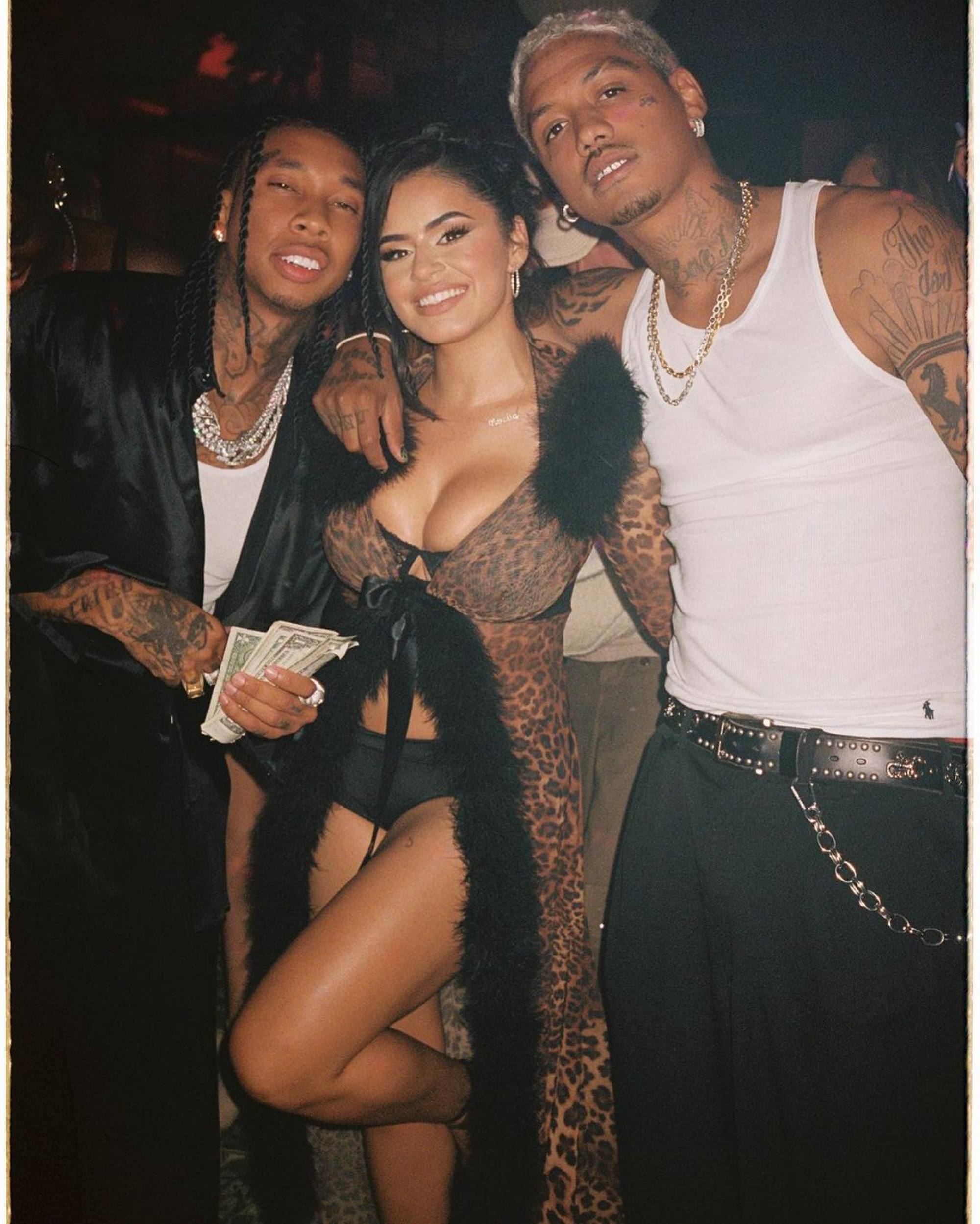 Def Jam also represents some of the biggest names in the music industry including
Rihanna
,
Justin Bieber
and Pusha T, among many others.
He shares a son with model Amber Rose, who exposed his infidelity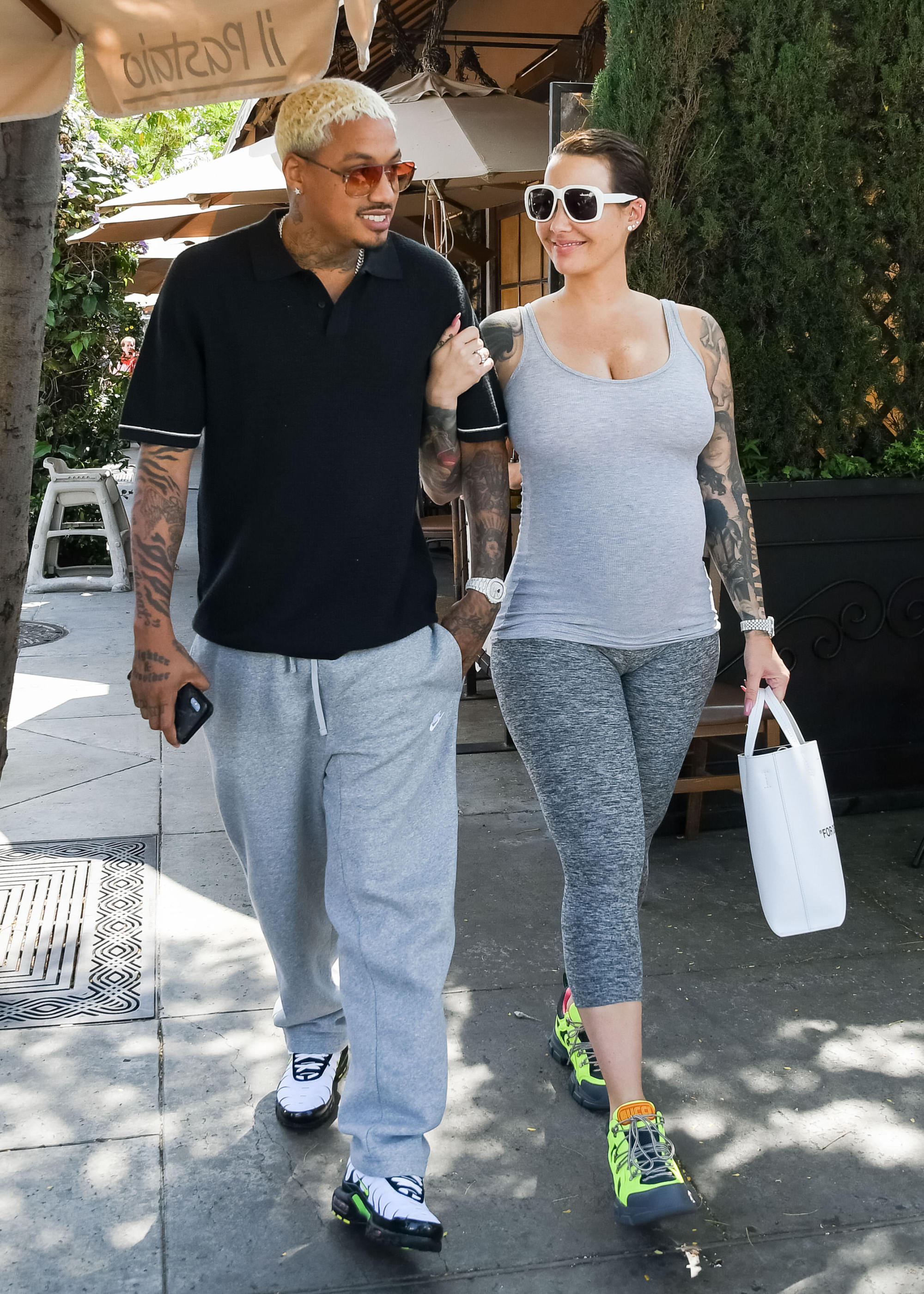 The music producer was previously in a long-term relationship with TV personality Amber Rose. The couple, who reportedly met in 2015, share a three-year-old son.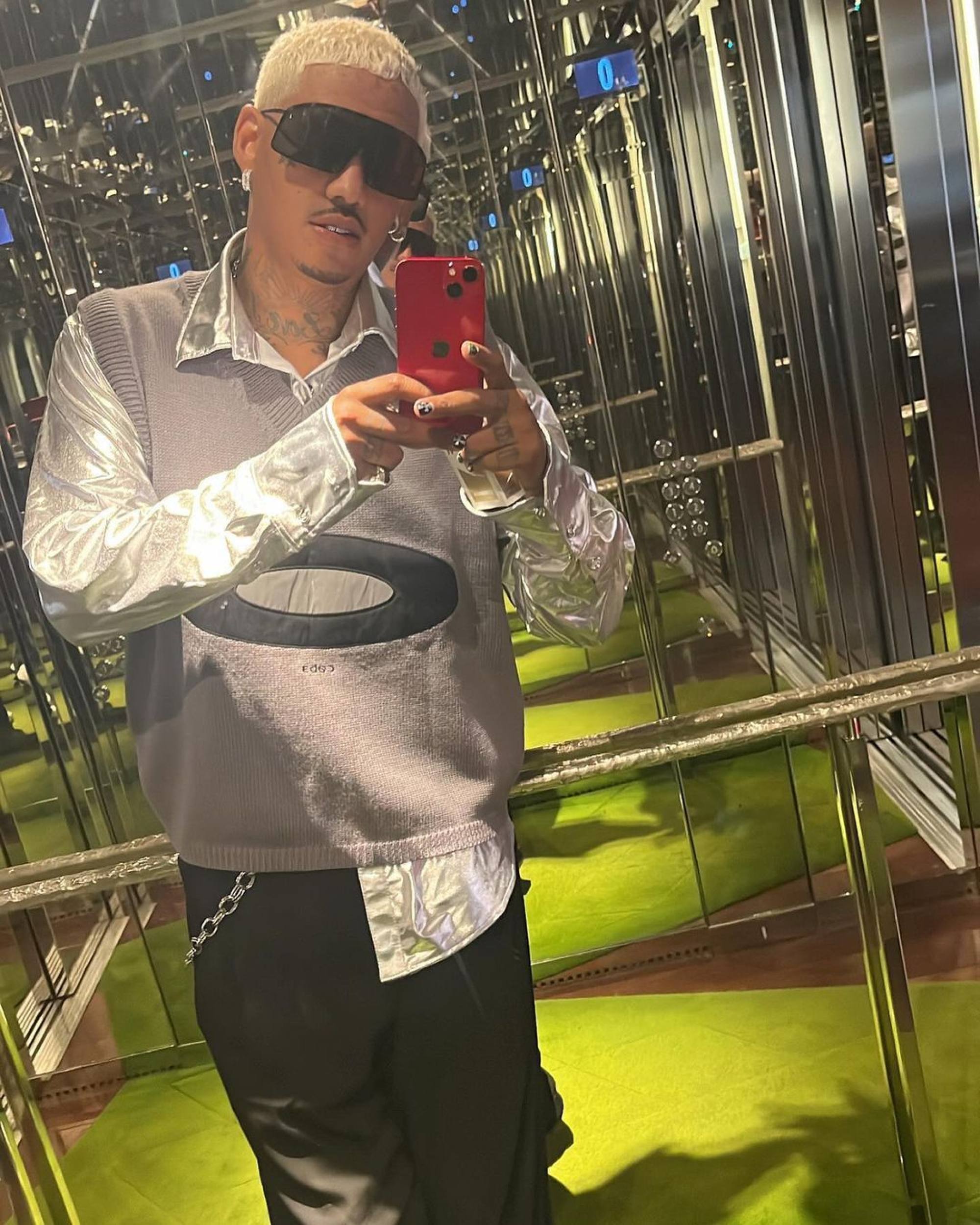 In 2021, Rose caused a stir when she dropped a bombshell about her ex. People magazine reported her claims that he had an affair with 12 or more women during their time together. According to Yahoo!, Edwards later fessed up over the allegations, ultimately ending their relationship.
He is a close friend of famous rapper Tyga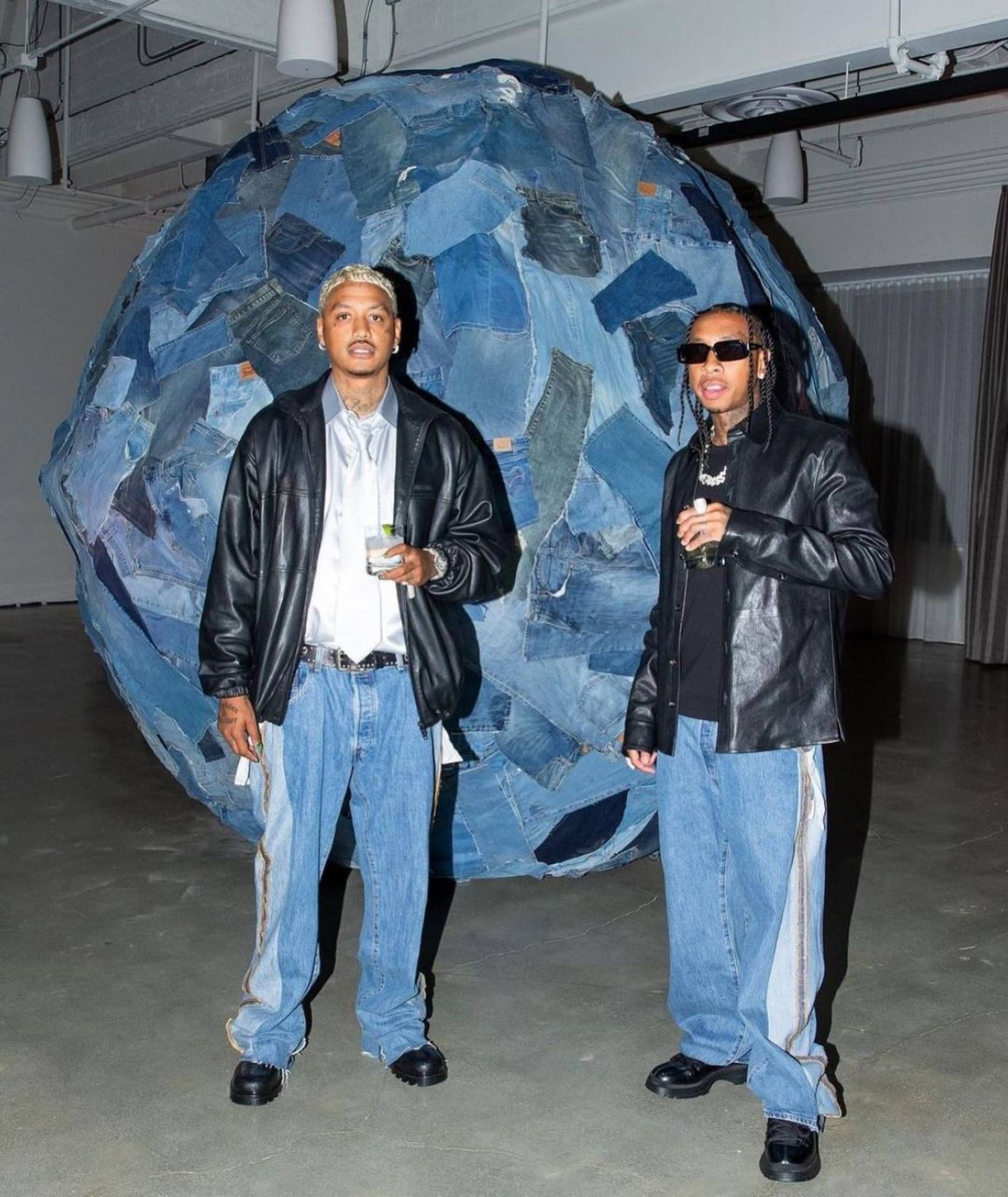 Cher and AE were said to be joined by Tyga during their night out in LA.
According to the Daily Mail, AE and his pal Tyga were spotted paying a visit to Cher's Malibu mansion in late October.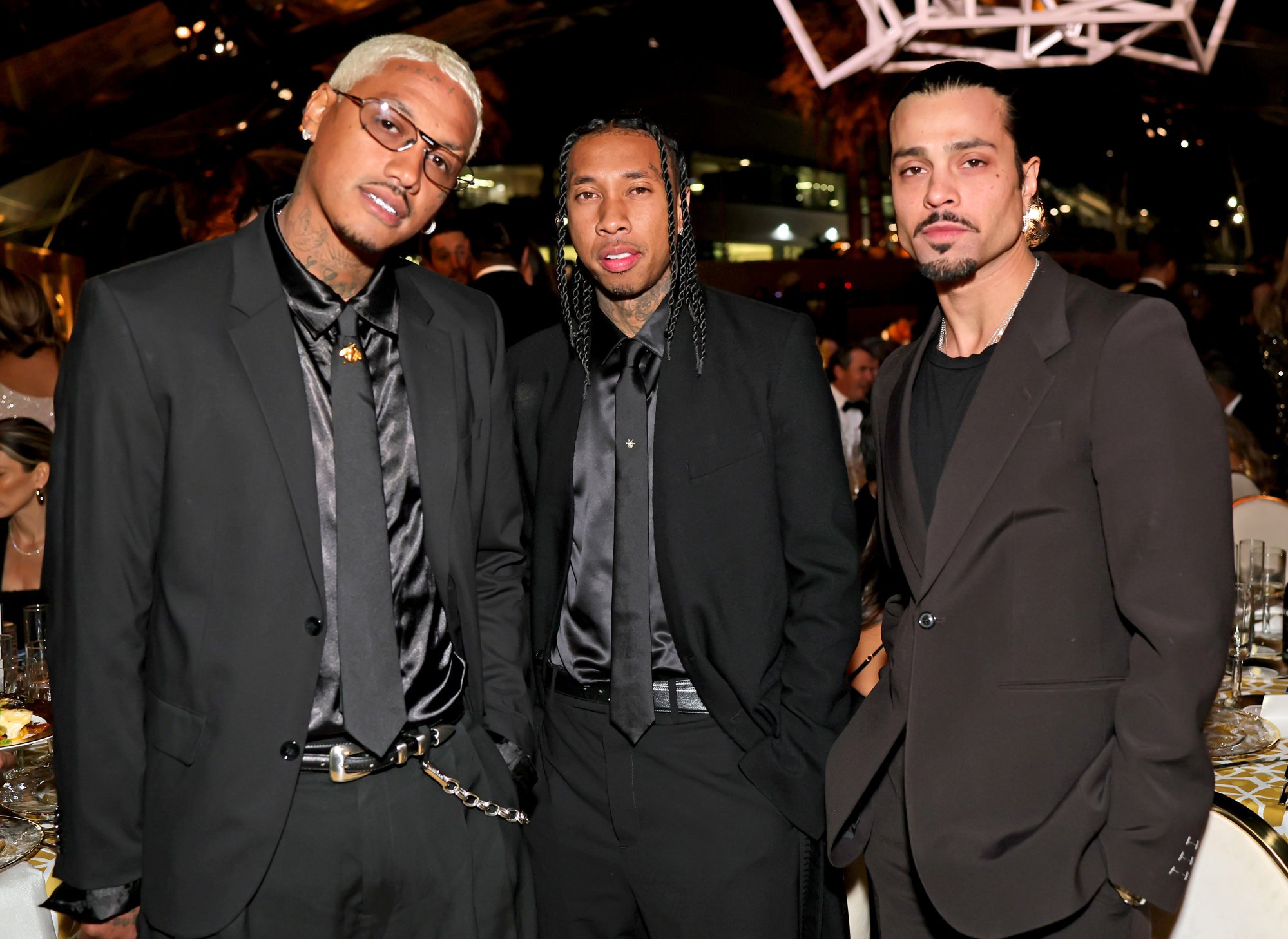 Before that, the "If I Could Turn Back Time" singer and the rapper were seen bonding at Paris Fashion Week in September. Meanwhile, Tyga and Edwards have known each other since AE worked at the "Loco Contigo" singer's record label prior to joining Def Jam.
Most recently, AE was also seen partying with Tyga at model Josie Canseco's birthday party. For Kardashian fans, Tyga is best known for having
dated Kylie Jenner
for three years.
He has a net worth of US$2 million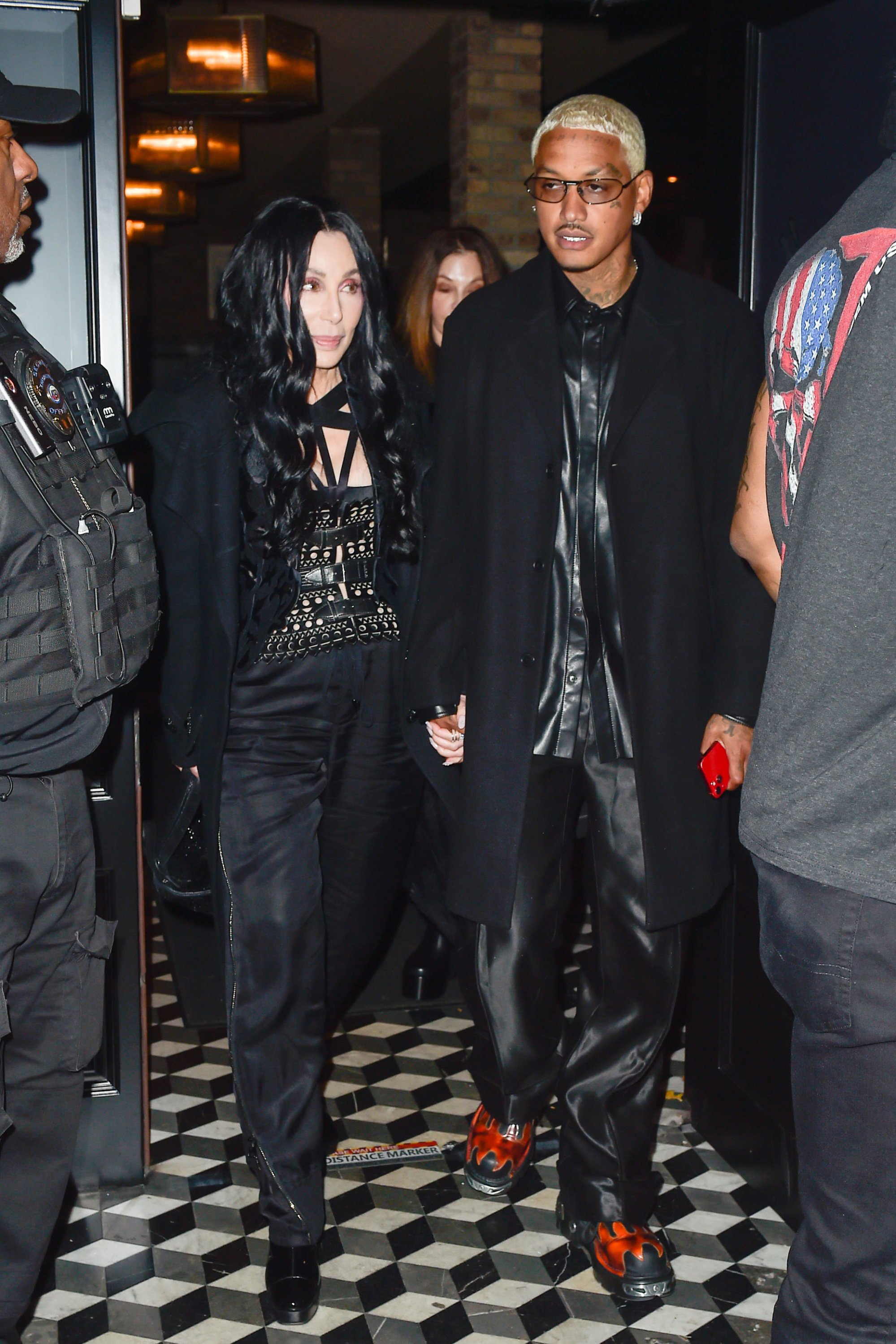 According to Celebrity Net Worth, Edward's wealth is valued at around US$2 million. And given that he's an up-and-comer in the industry, that figure is likely to soar. However, it is nowhere close to Cher's reported eye-popping net worth of US$360 million.
The singer alluded to the wealth disparity when she replied to a tweet questioning the younger man's intentions: "As we all know … I wasn't born yesterday & what I know for sure … there are no guarantees," Cher tweeted.
With all the big names surrounding him though, along with his solid gig as a music executive, AE is all but poised to be a bigger name than he is at present.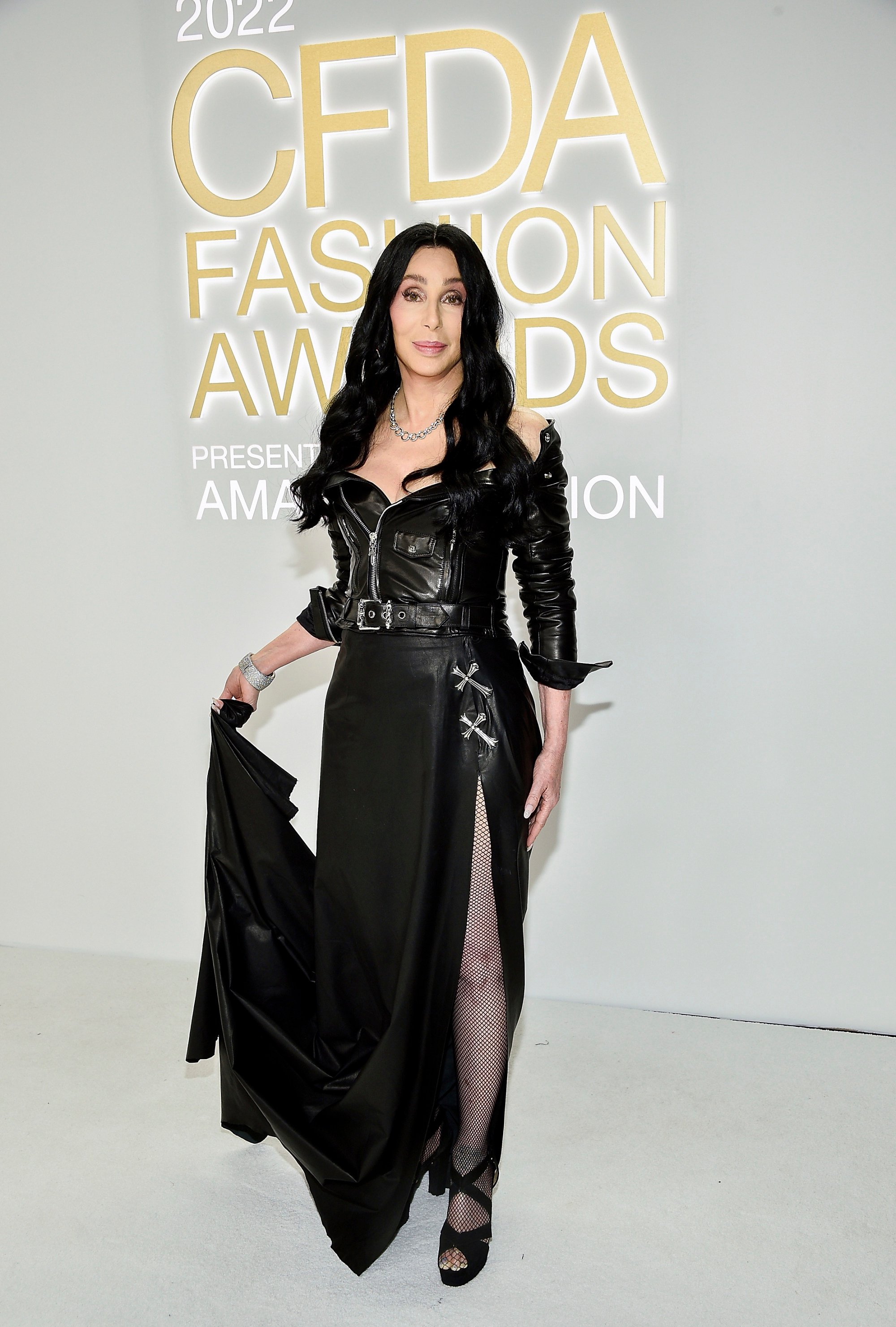 Alexander Edwards was previously in a long-term relationship with model Amber Rose and admitted to cheating on her with more than 12 women
While Cher's net worth is reported to be an eye-popping US$360 million, the Def Jam vice-president of A&R is valued at around US$2 million, but that could soon change