Who's the richest Witcher? Henry Cavill and Liam Hemsworth's net worths, compared: The Hunger Games actor replaces the Superman star as Geralt of Rivia in season 4, but how does their wealth compare?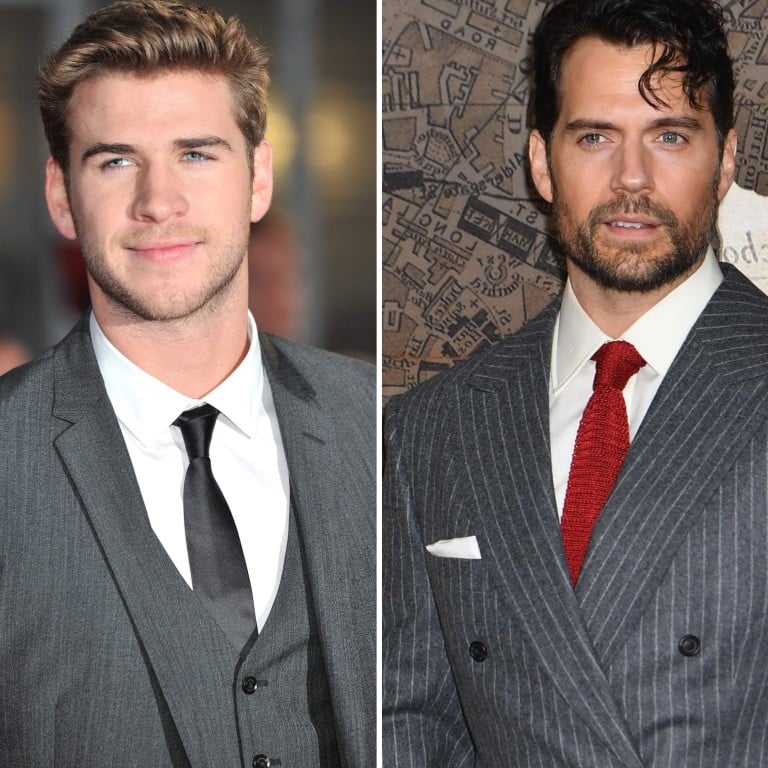 Netflix's hit show The Witcher is having a massive cast shake-up.
After two successful seasons, (season two clocked 541 million viewing hours within the first 28 days of its release alone, per Variety), The Witcher's beloved character Geralt of Rivia will be played by Liam Hemsworth in season four instead of Henry Cavill.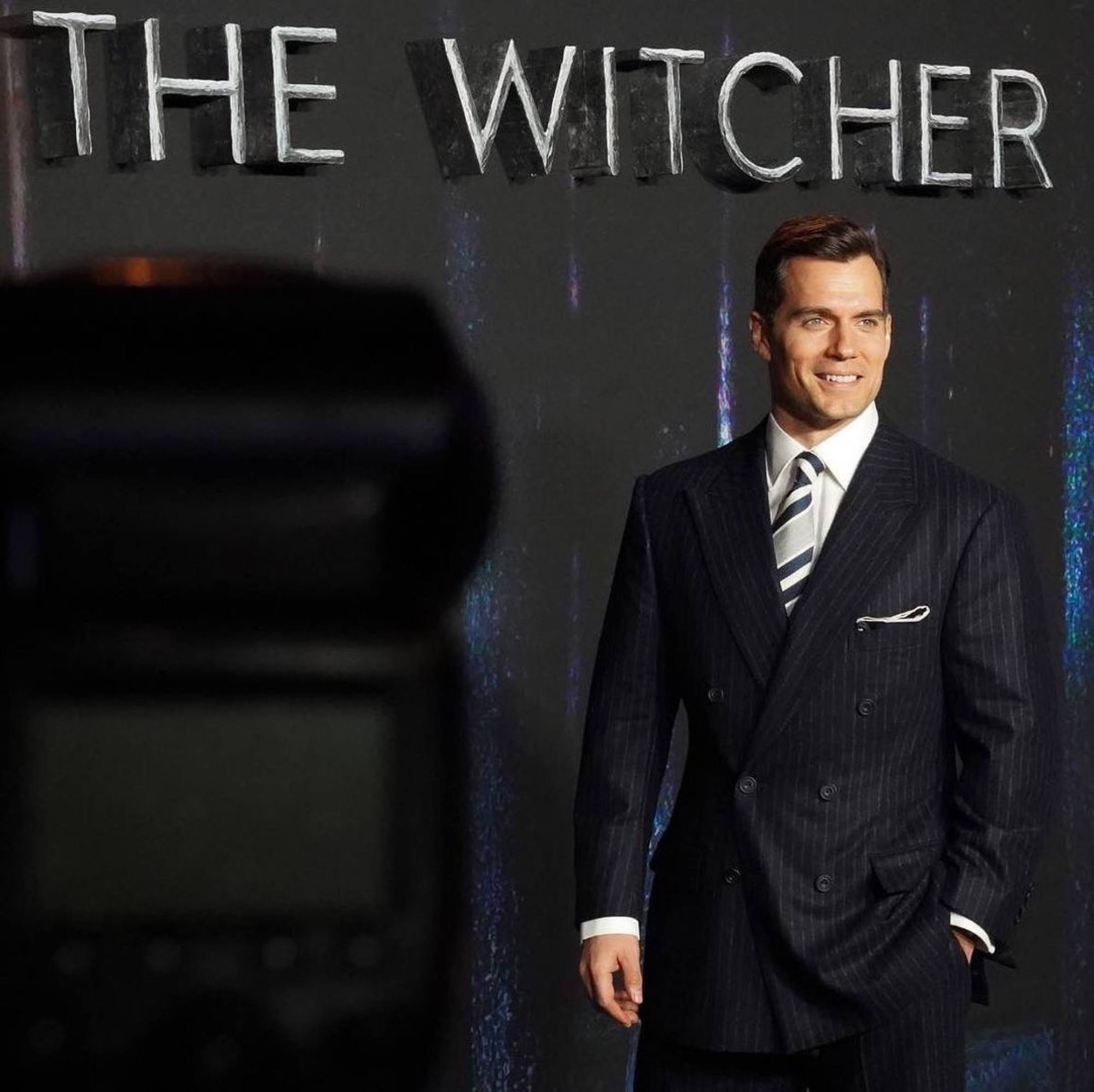 Cavill announced the news on Instagram. "My journey as Geralt of Rivia has been filled with both monsters and adventures, and alas, I will be laying down my medallion and my swords for season four. In my stead, the fantastic Mr Liam Hemsworth will be taking up the mantle of the White Wolf," Cavill wrote on October 30.
The British heartthrob will still return in season three, which is reportedly releasing during the summer of 2023, for one last time. However, the lead shake-up sparked fan ire on social media, as many shared concerns about whether Hemsworth is able to portray Geralt as well as Cavill did. Cavill's return as Superman is also speculated to be a main reason for his exit.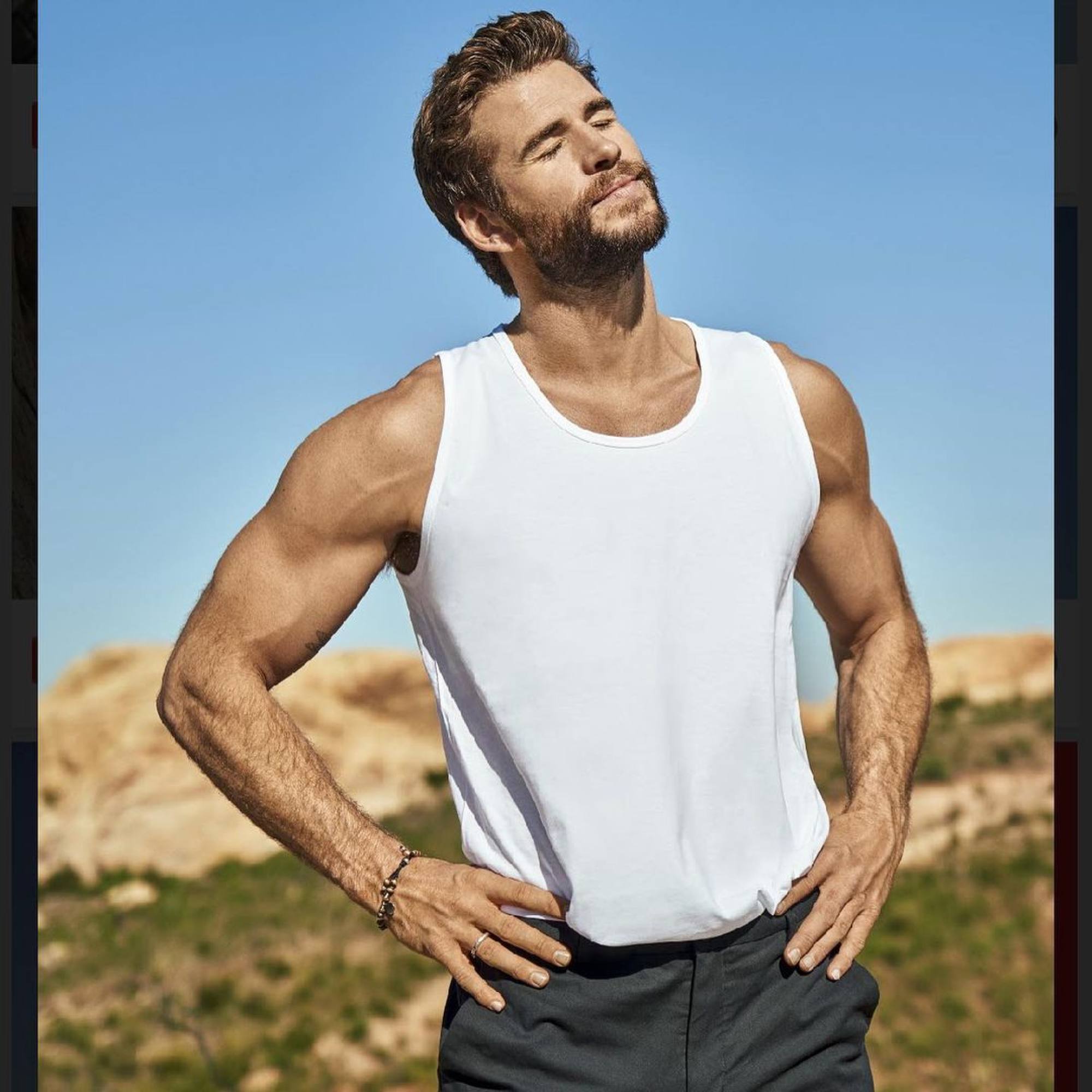 While fans are still divisive over the news, Cavill and Hemsworth actually share some similarities, with both being successful non-Americans actors in Hollywood who carved niche careers while making big bucks along the way.
Let's take a look at how their net worths, salaries, property portfolios and cars compare …
Henry Cavill's net worth – US$40 million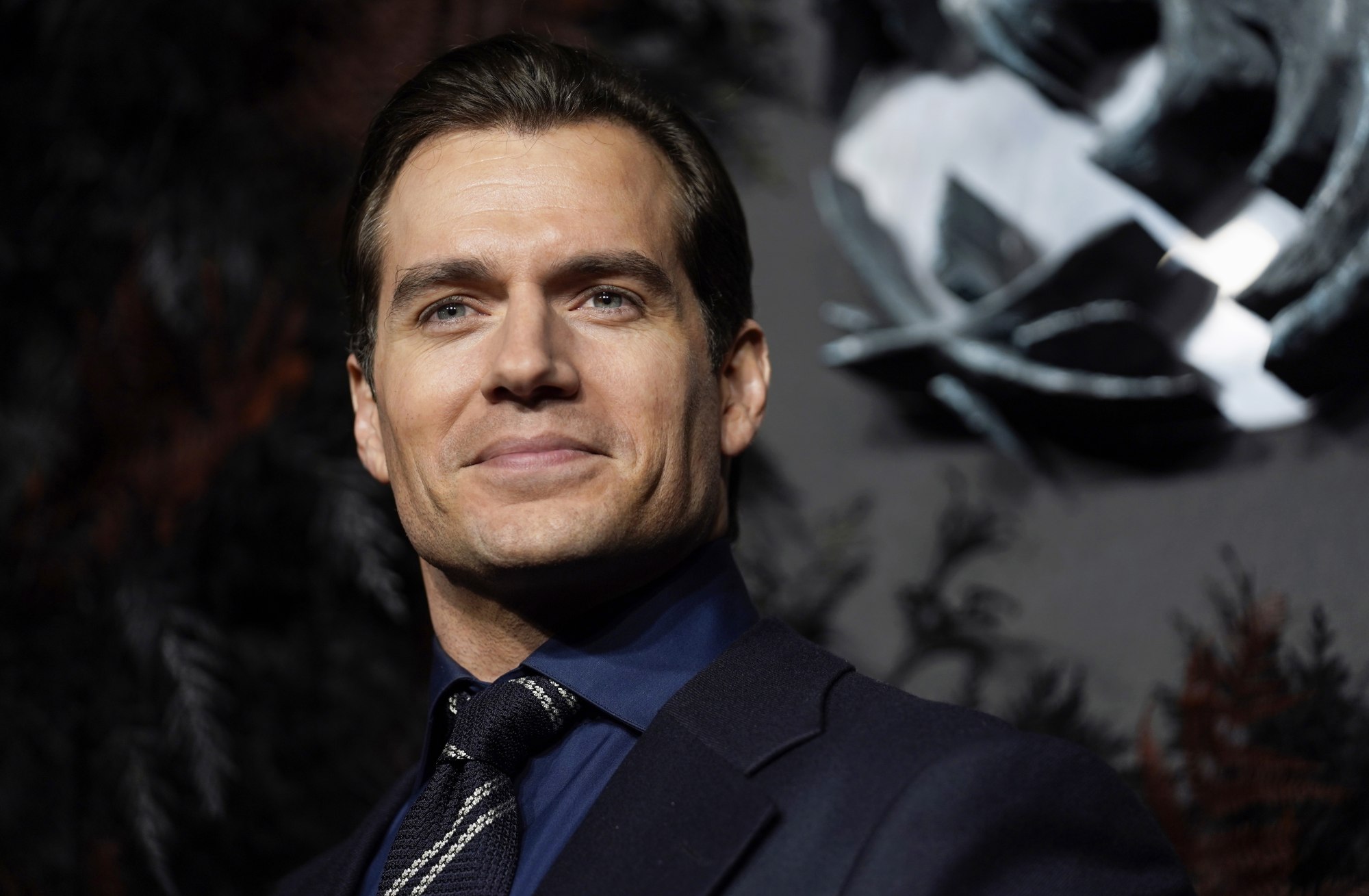 According to Celebrity Net Worth, Cavill has a reported net worth of US$40 million thanks to his massive action films and TV shows.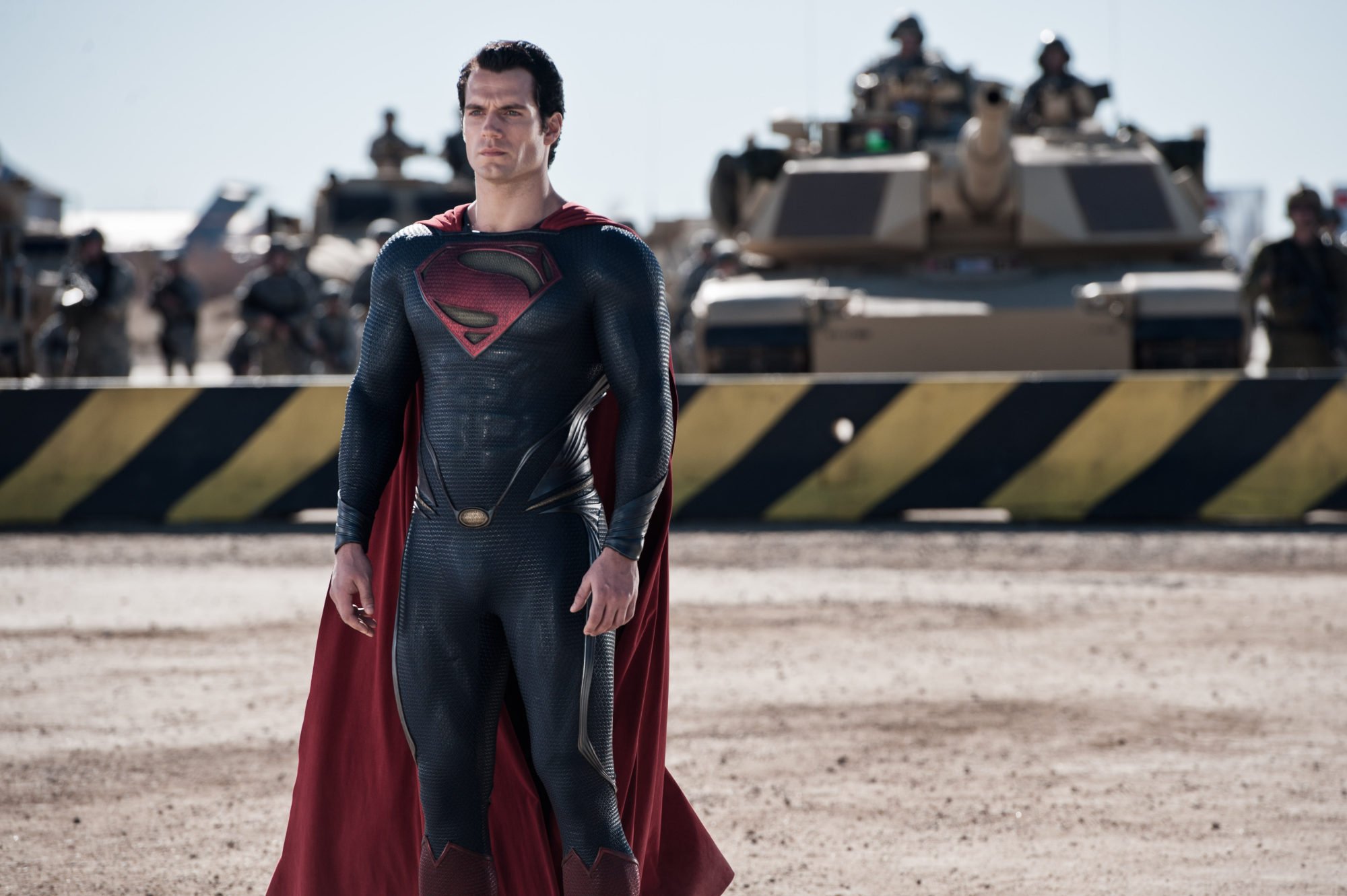 After his small role in BBC's The Inspector Lynley Mysteries in 2001, Cavill found early fame in Showtime's The Tudors in 2007 and action films like Immortals in 2011. But his role as Superman in 2013's Man of Steel propelled him to herculean stardom. His first outing grossed over US$668 million worldwide, according to Box Office Mojo.
His works in the DC trilogy (including 2016's Batman v Superman: Dawn of Justice and 2017's Justice League) have made over US$2 billion dollars in box-office sales alone, per the same source.
Liam Hemsworth's net worth – US$28 million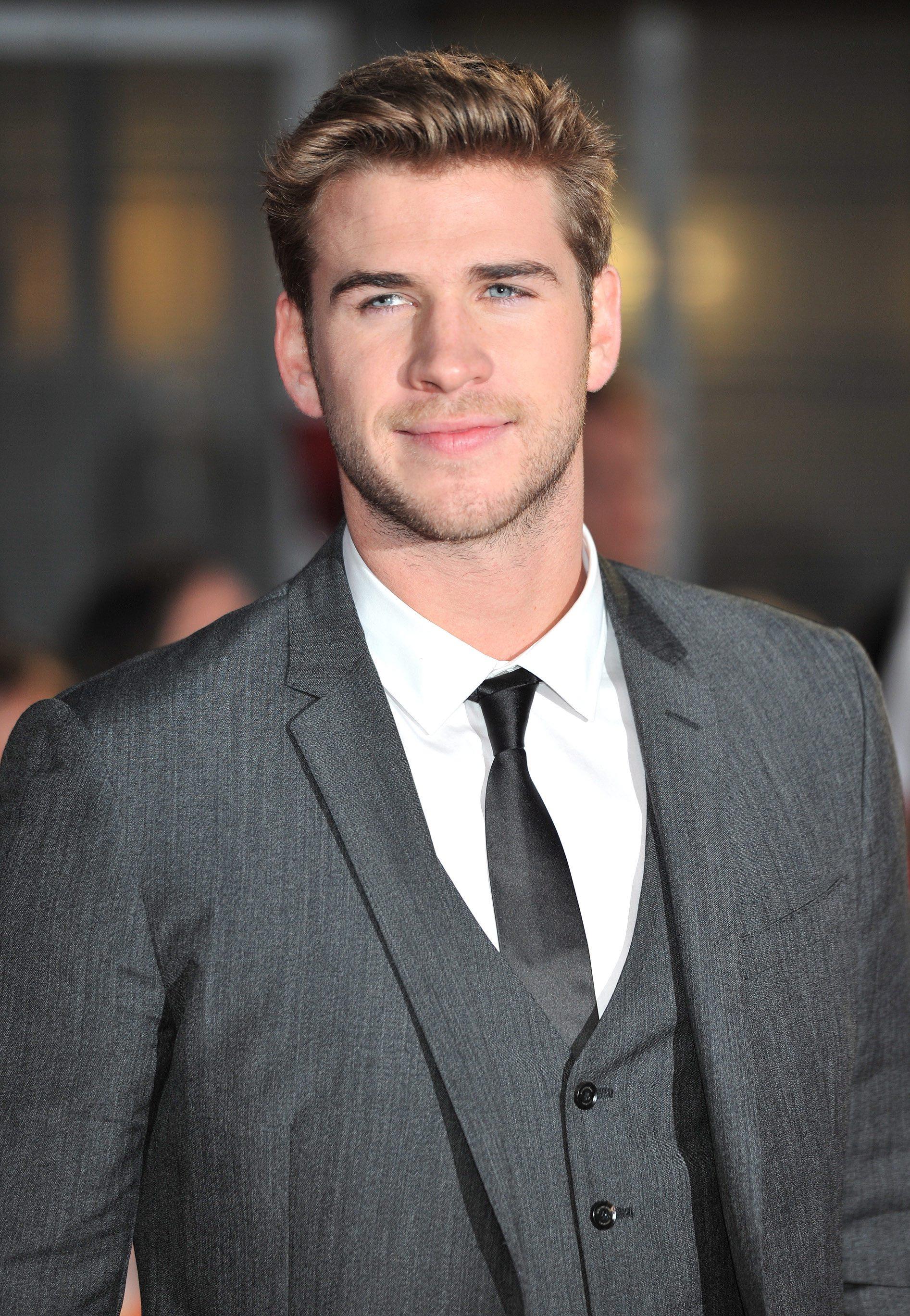 Meanwhile, Hemsworth has also starred in huge Hollywood franchises like The Hunger Games and has a reported US$28 million net worth, per Celebrity Net Worth.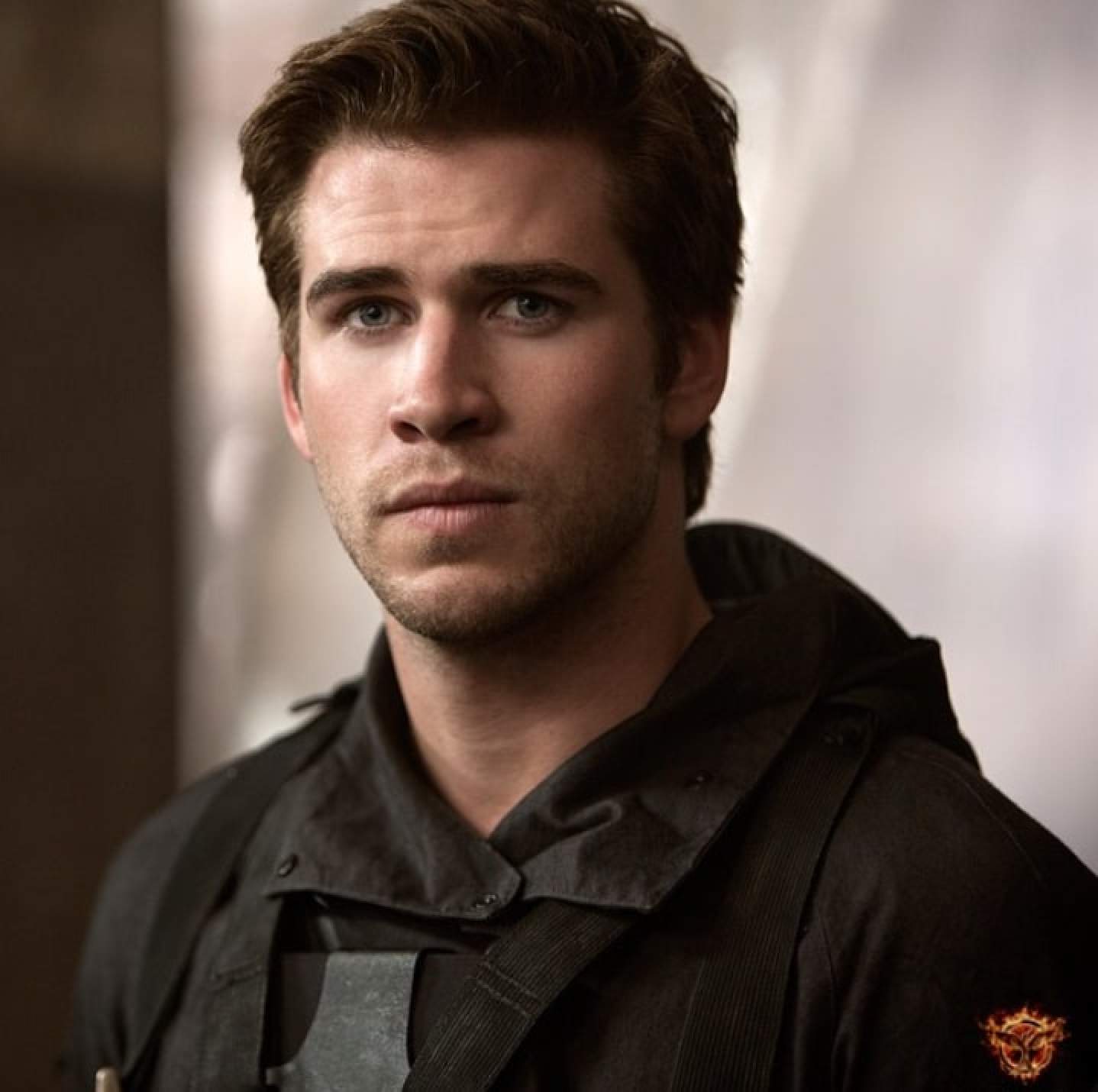 The 32-year-old star enjoyed early success with
The Last Song
with
ex-wife Miley Cyrus
before joining
The Hunger Games
franchise as Gale Hawthorne. The dystopian series now ranks as the 21st highest grossing franchise films of all time and made over US$2.9 billion worldwide, according to The Numbers – slightly higher than Cavill's DC trilogies.
While his net worth is lesser than Cavill's today, Hemsworth may rake in more after his role as Geralt of Rivia in season four of The Witcher.
Cavill's Superman and The Witcher salaries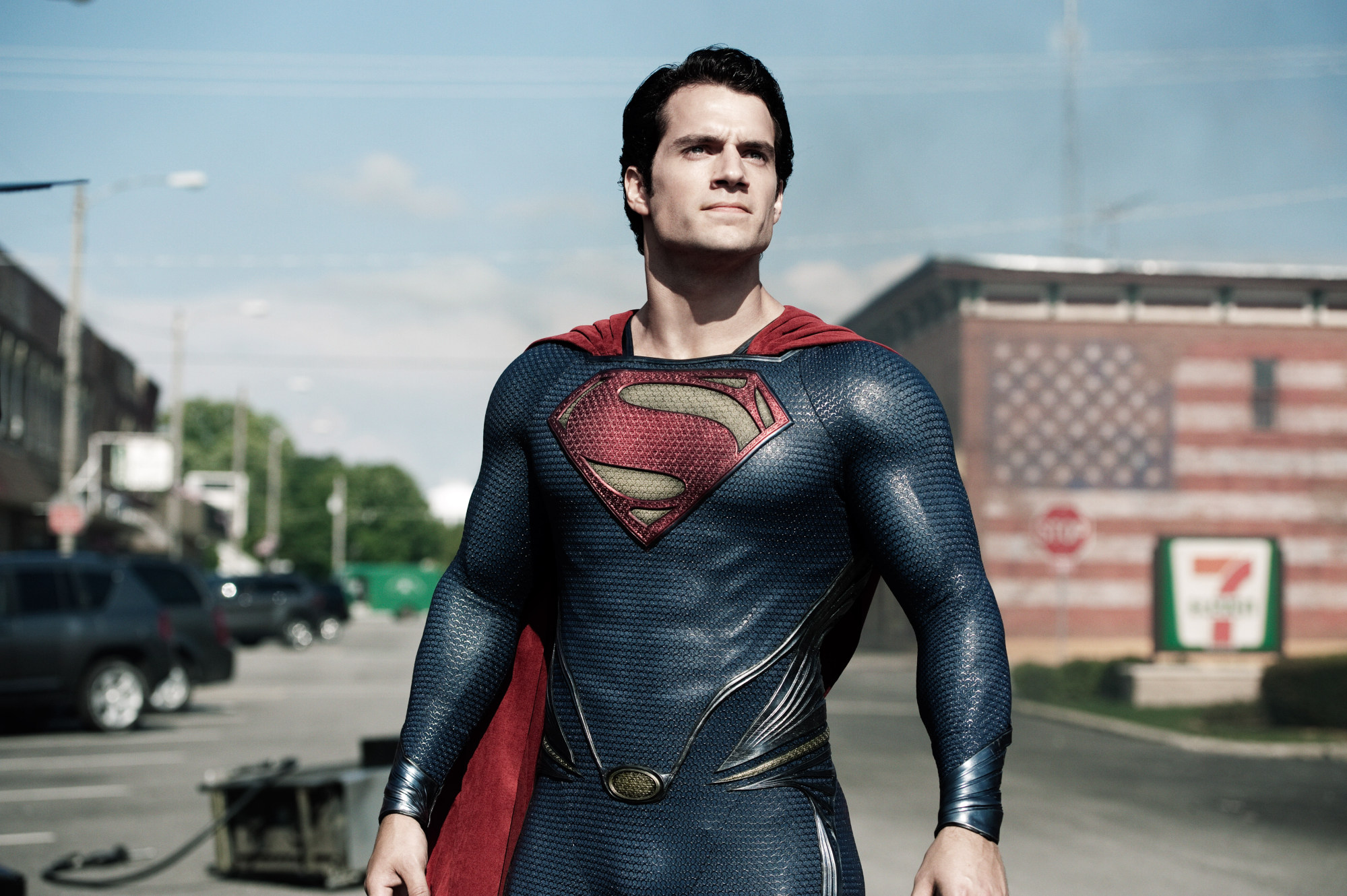 According to Celebrity Net Worth, Cavill earned a whopping US$14 million as Clark Kent in Man of Steel (2013). Yahoo! also reported that he might have earned US$20 million for Justice League (2017).
Cavill's next fat pay cheque obviously comes from Netflix's The Witcher, where he made a total of US$12 million over two seasons, according to Cosmopolitan.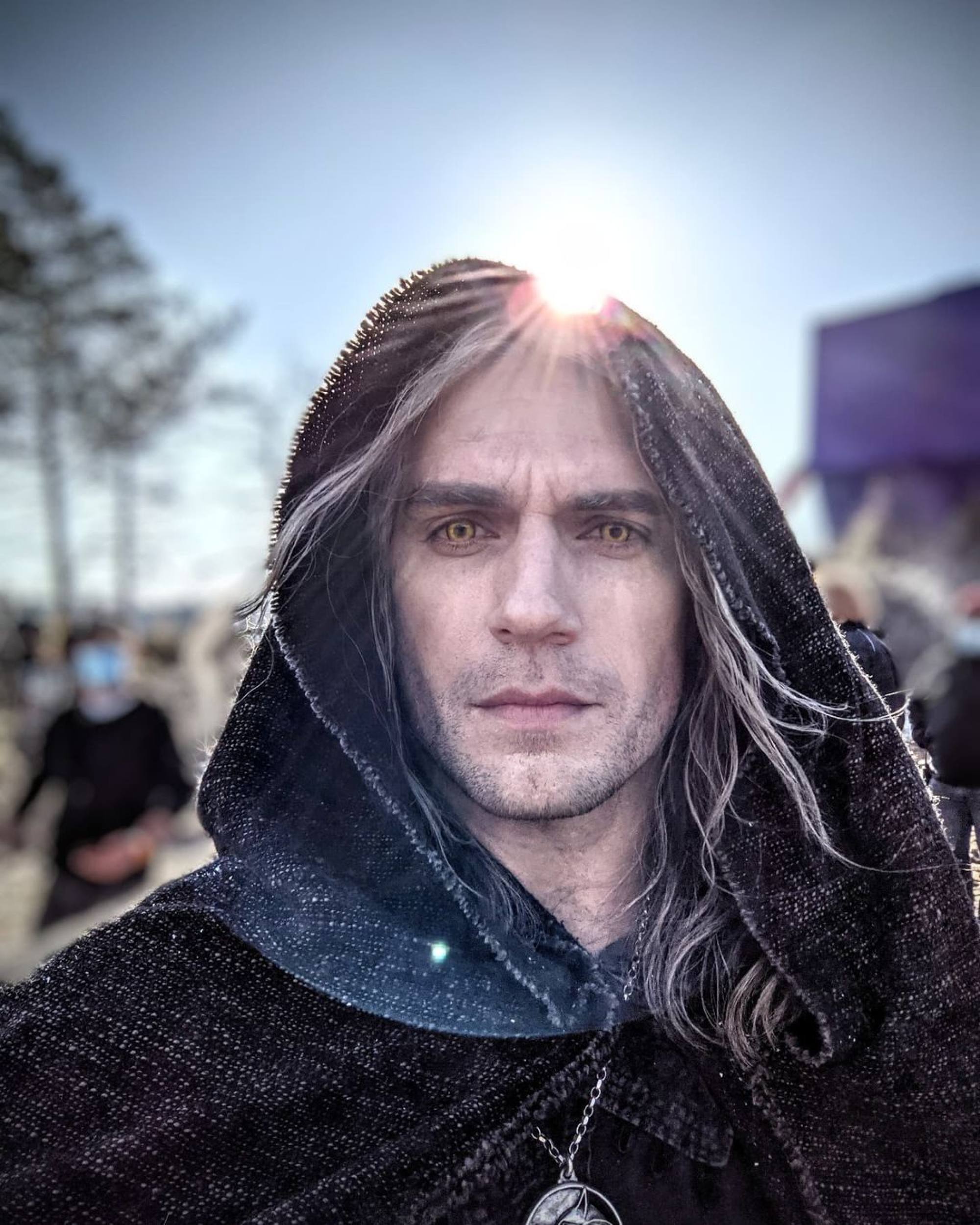 He reportedly earned US$400,000 per episode in season one, per Variety, and cashed in US$1 million per episode for season two, per The Hollywood Reporter.
Hemsworth's The Hunger Games salary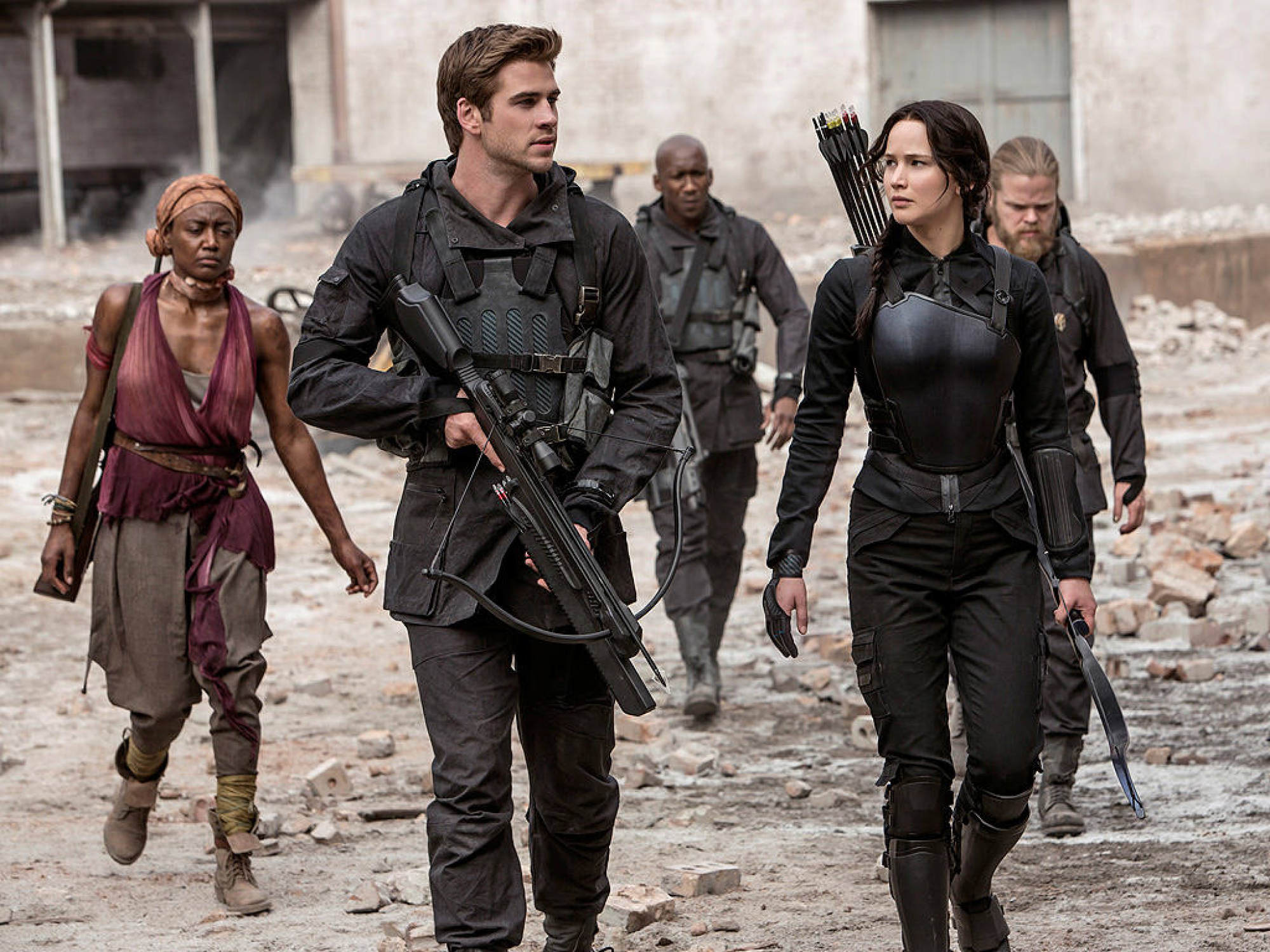 According to Men's Health, Hemsworth earned only US$500,000 for his first Hunger Games film, but his salary doubled for Catching Fire and Mockingjay Part I and II. However, the exact numbers were never revealed, per The Hollywood Reporter.
Cavill's secluded mansion and humble home stable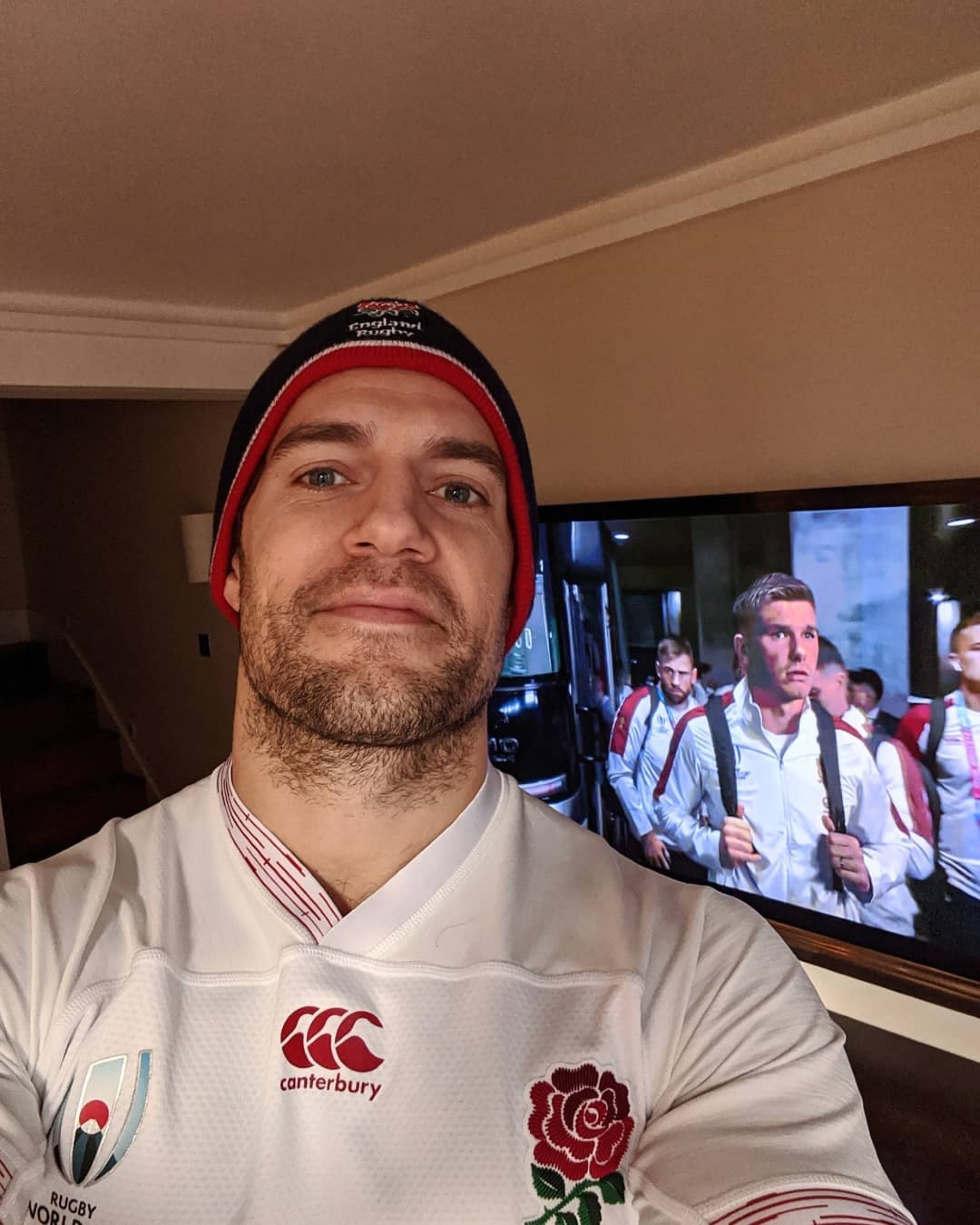 According to British media, Cavill bought a US$5 million home on Lake Sherwood in California just outside Hollywood back in 2013. The property boasts a screening room, pool, a spa, a boat dock and even a helipad. His mansion is said to have a futuristic design and sits on top of natural elevation, per Celebrity Net Worth.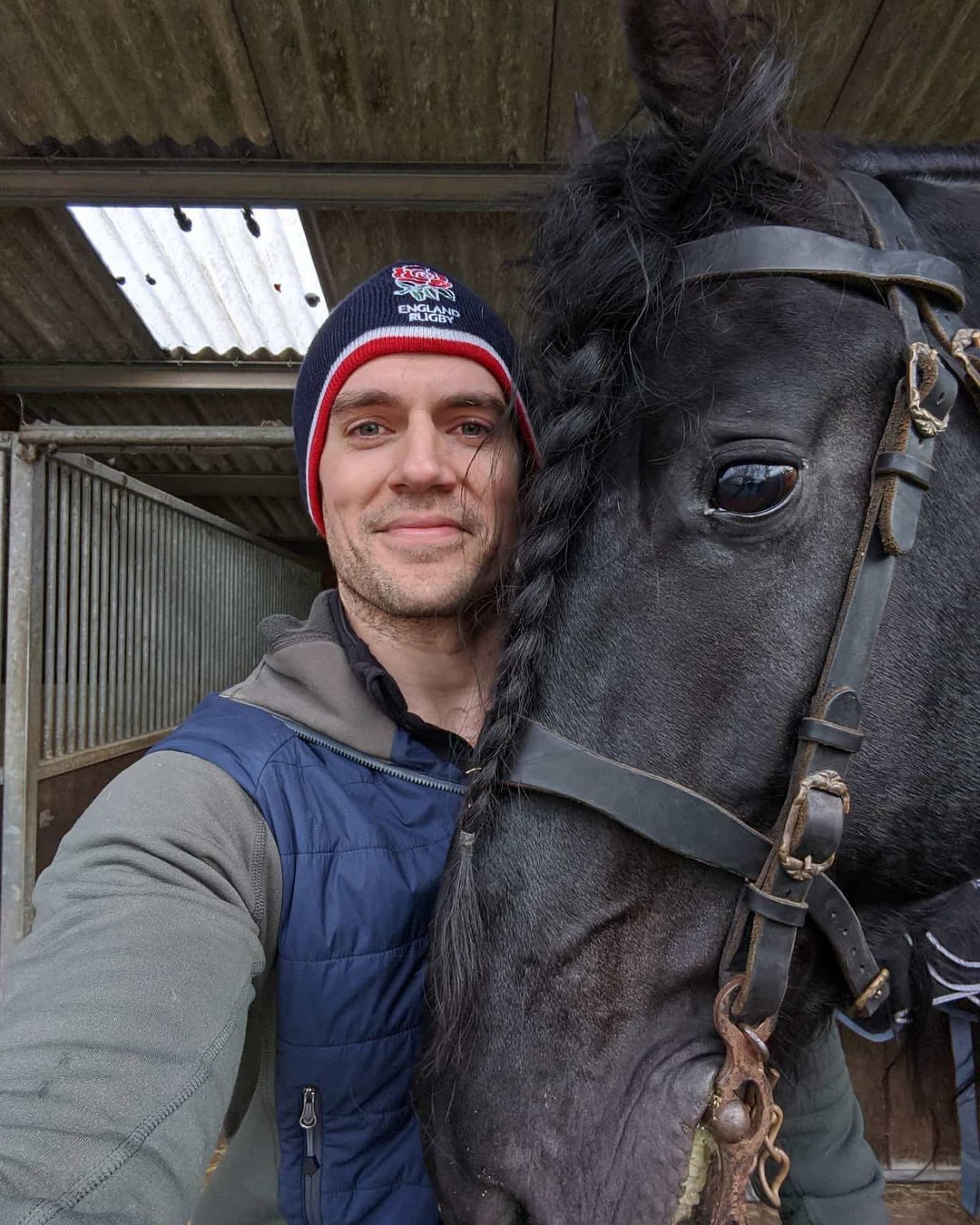 Cavill also owns a second home – a small converted stable – in South Kensington as he told The Rich Eisen Show in 2019. When asked about his gaming man cave in the interview, Cavill surprisingly said that it's not as fancy as we might have assumed.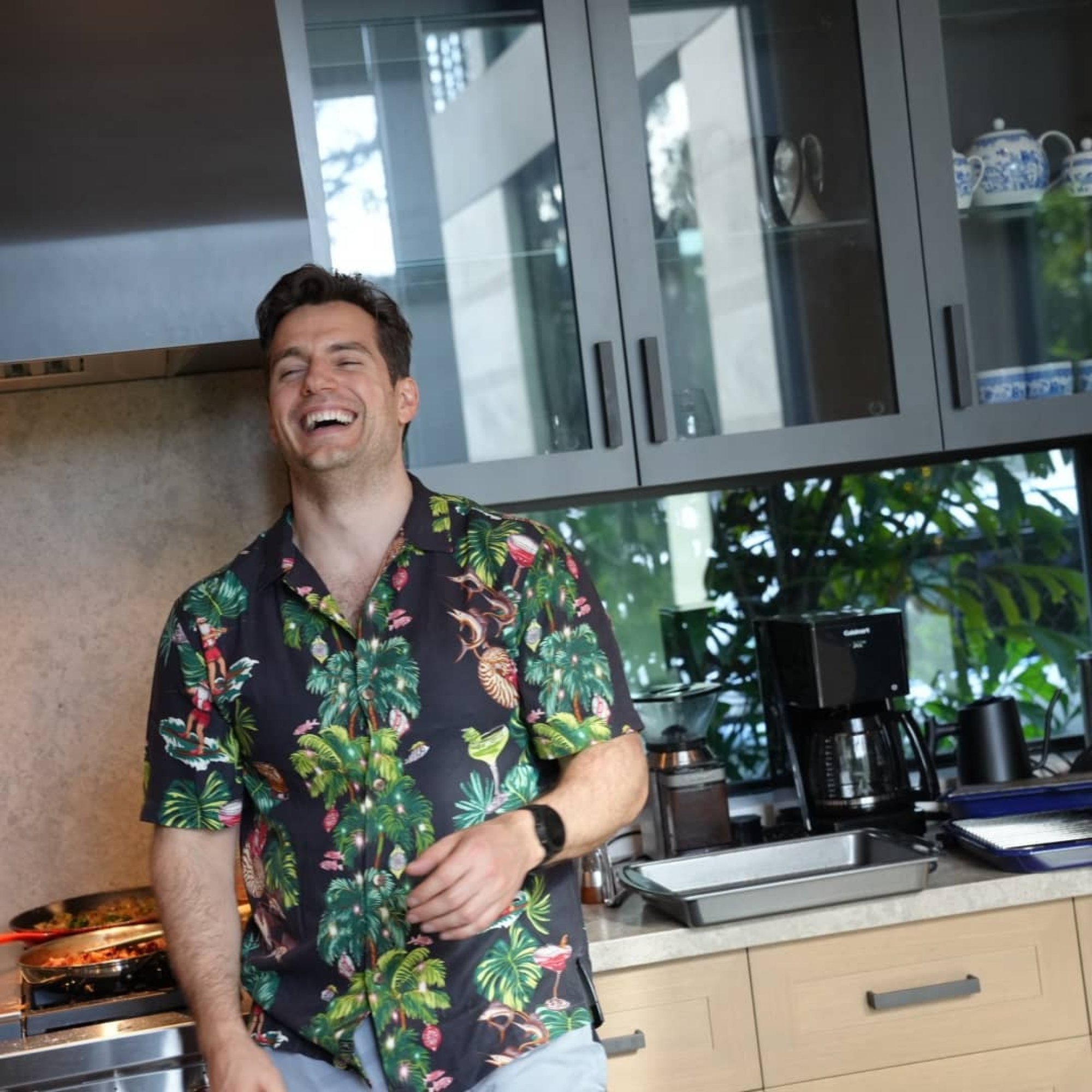 "I have a small mews house in London. A mews is an old stable that has been converted into houses over the years. It's not big. My computer desk is in my small living room," he said, adding that the house is still cosy. "It doesn't look like a stable either, there's not sawdust and horses and stuff."
Hemsworth's US$24 million Byron Bay properties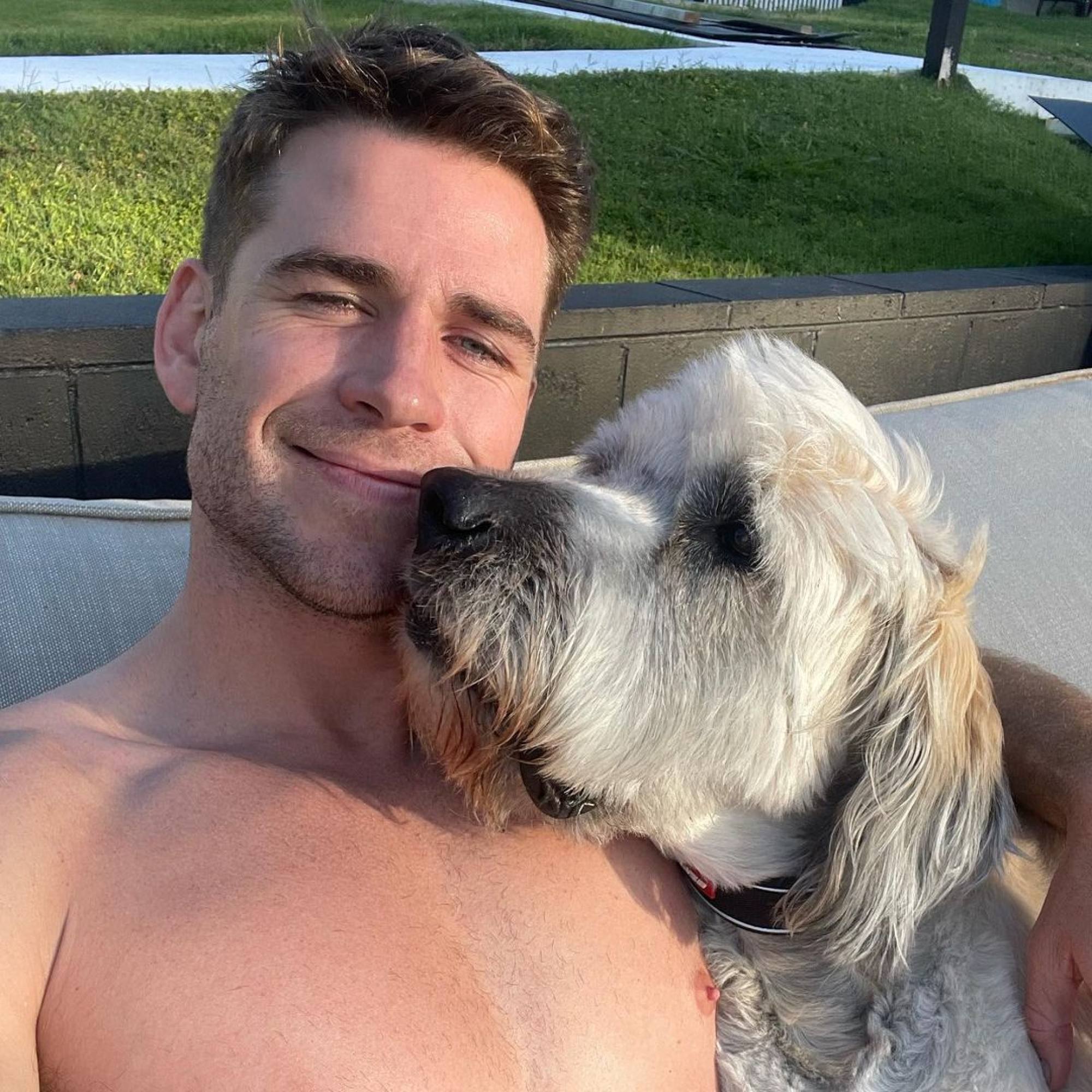 Back in 2014, Hemsworth bought a property in Malibu for US$6.8 million with ex-wife Cyrus. However, after the 2018 wildfires, he sold the house for US$3.6 million in 2020 at a US$3.2 million loss, per Celebrity Net Worth.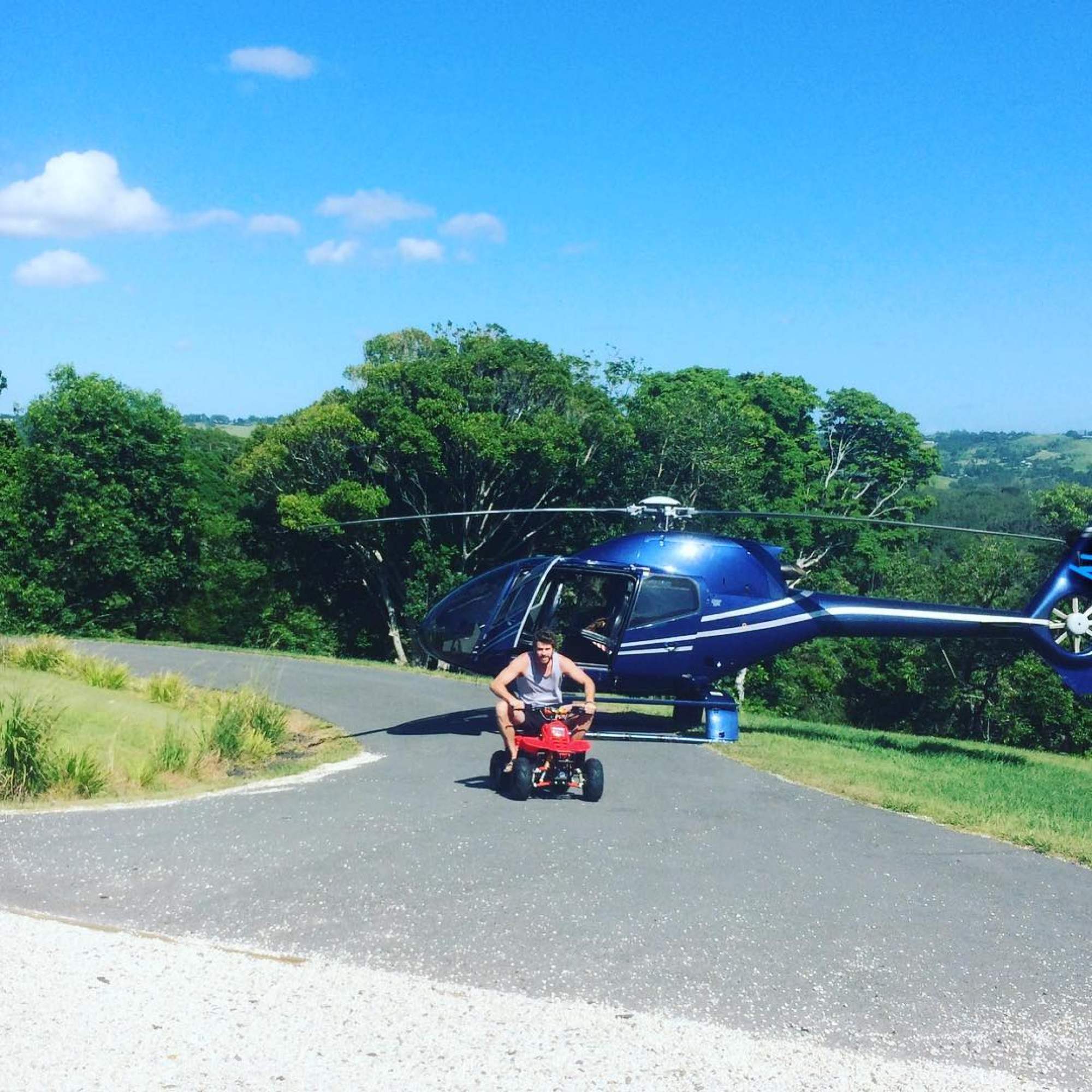 In 2020, he snapped up a beautiful home in Byron Bay, Australia, for US$6.5 million. His brothers, Chris and Luke, also live nearby, per Real Estate Australia. The five-bedroom abode was once a wedding venue and Hemsworth was seen spending the Covid-19 lockdown with his model girlfriend Gabriella Brooks there.
British media reported that, in 2021, Hemsworth shelled out US$6.8 million for a vacant parcel in the Newrybar hinterland and another US$10.5 million for a block of land nearby. His property portfolio in Australia is worth US$24 million in total.
Cavill's Aston Martin, Ferrari and Ducati motorbike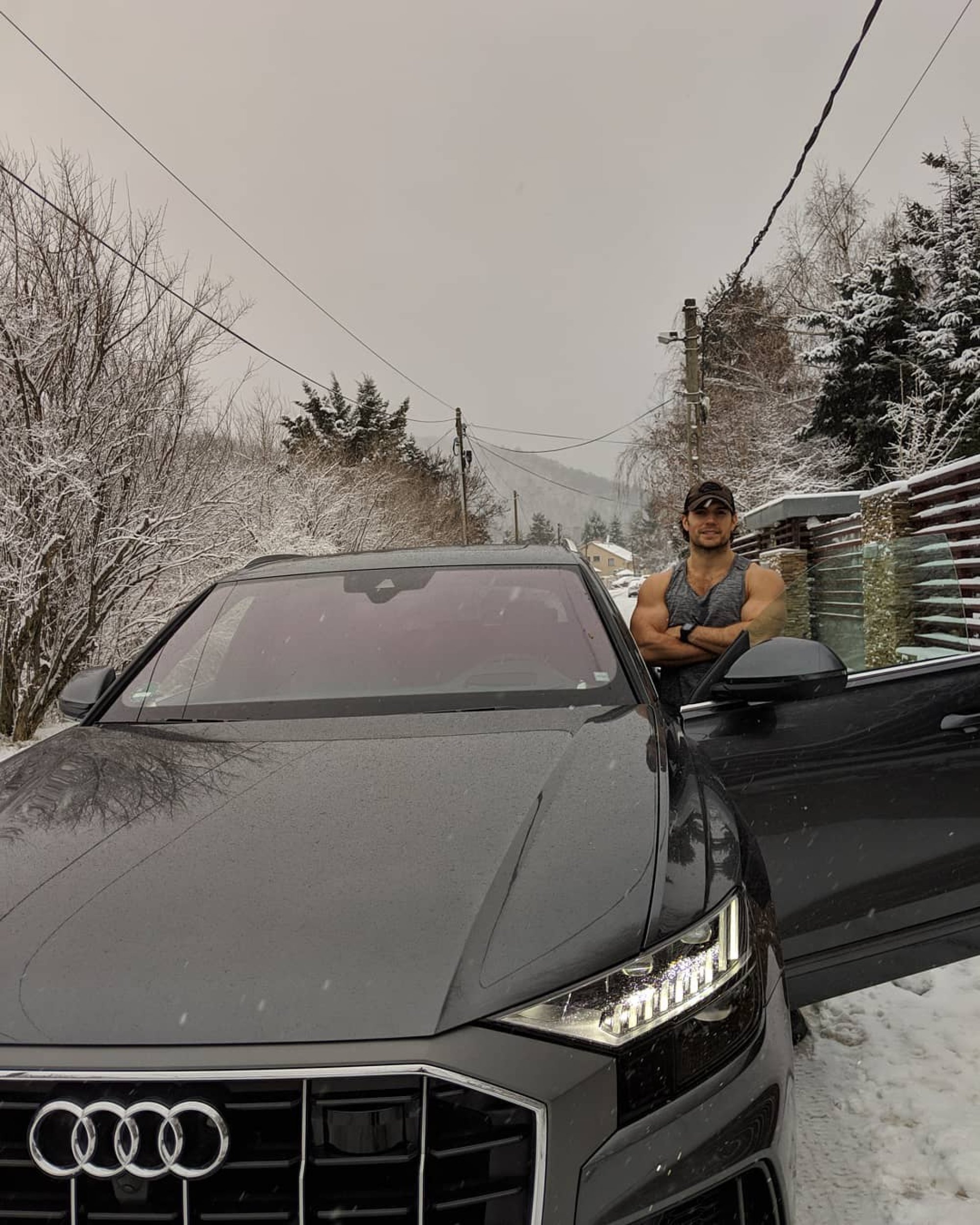 According to Motorious, Cavill owns many impressive rides such as an Aston Martin DBS, Ferrari 458 Spider, McLaren MP4-12C and Bentley Bentayga, among others.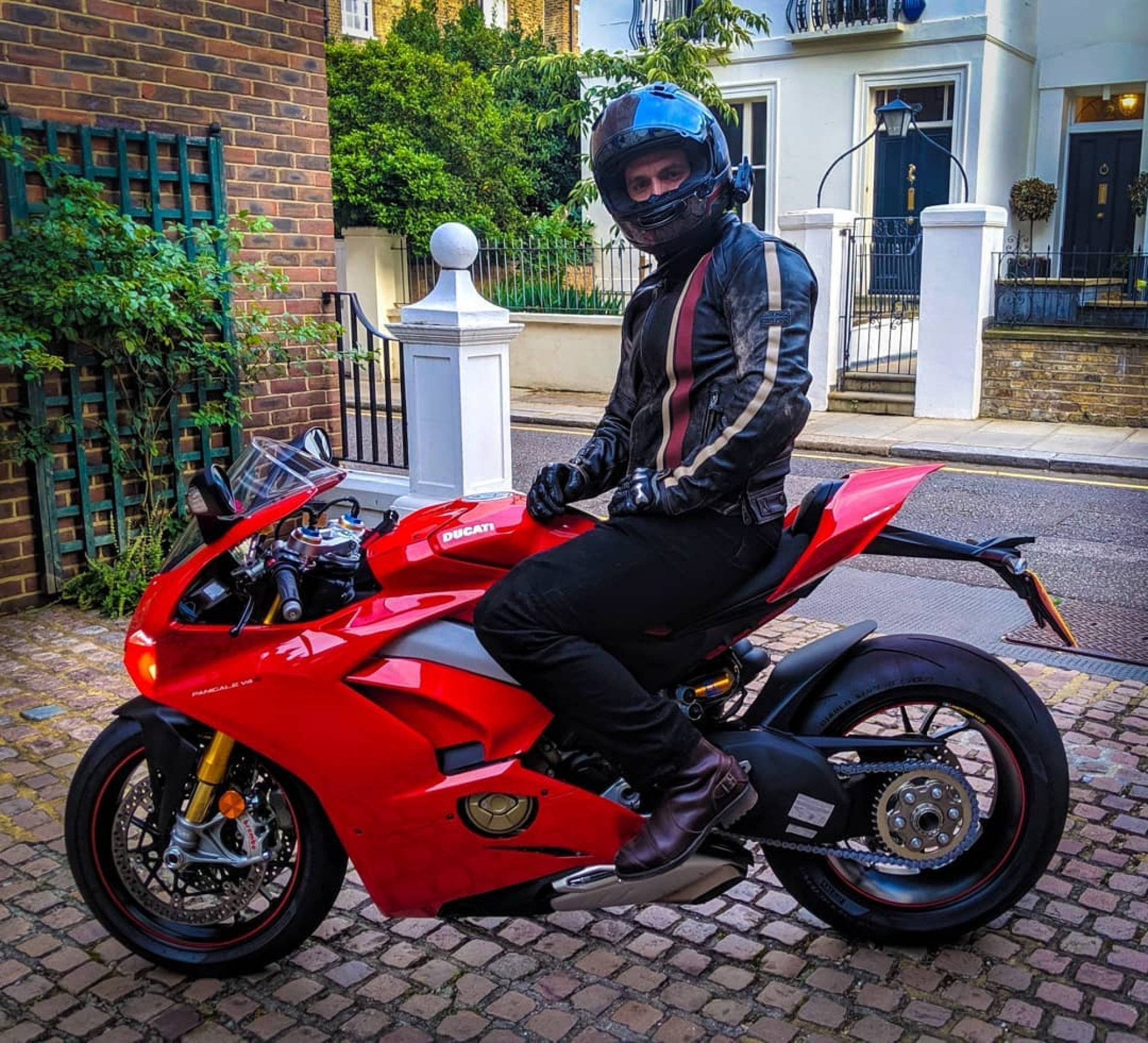 He is also a big motorbike fan – especially Ducati – which he likes to share with fans on Instagram. He revealed to Men's Journal in 2018 that he owns a Ducati XDiavel S, which is priced at US$26,000, per Motorcycle.com.
Hemsworth's classic Mustang Ford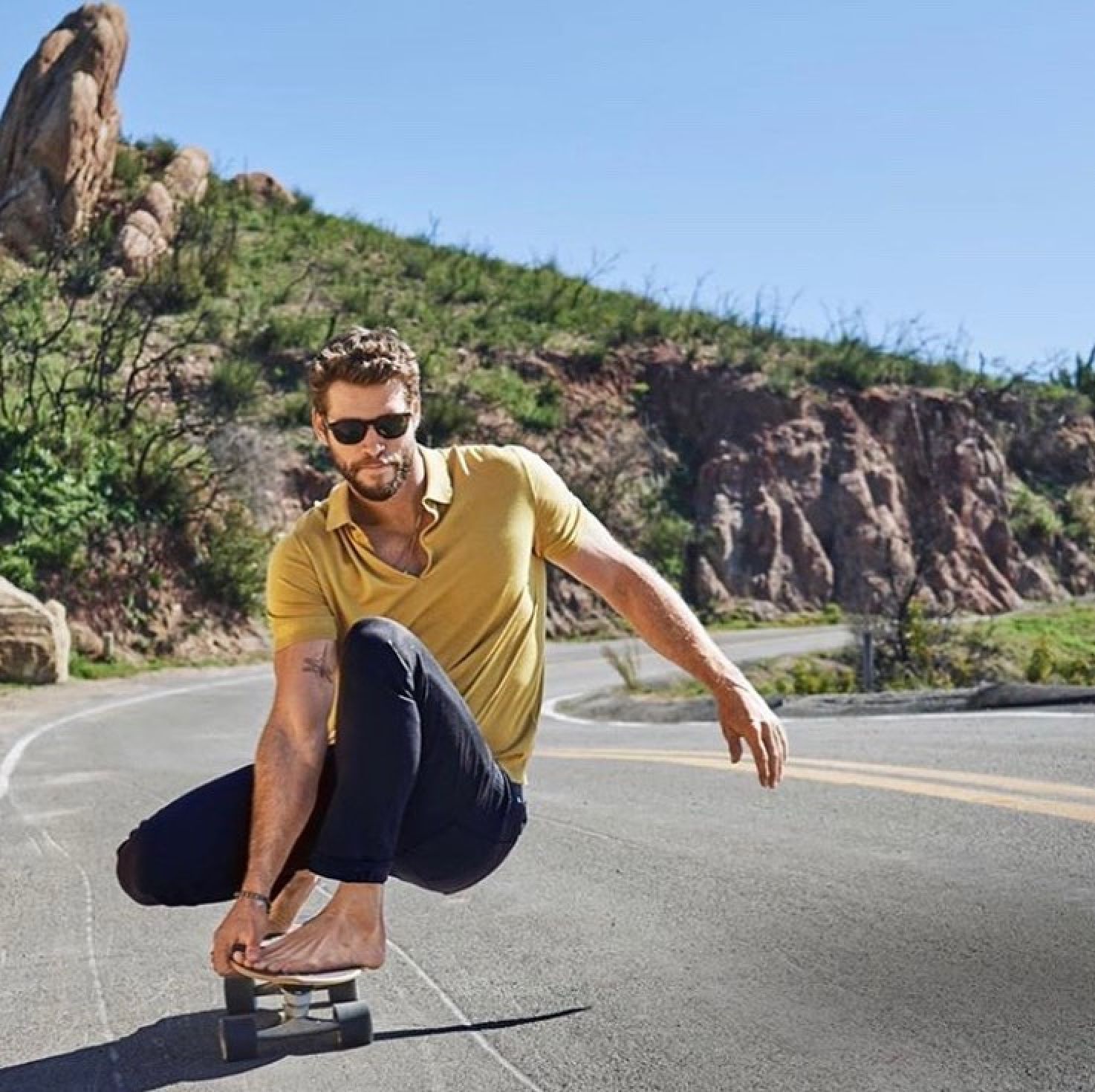 In 2012, Hemsworth made us swoon over his classic 1969 Ford Mustang Mach 1, which he bought with ex-wife Cyrus. The couple also shelled out US$200,000 for a McLaren sports car that same year, per British media.
But unlike Cavill, Hemsworth does not appear to be a big motor junkie and favours surfing and skateboarding instead. He even once implied in an interview that he'd rather surf than do anything else.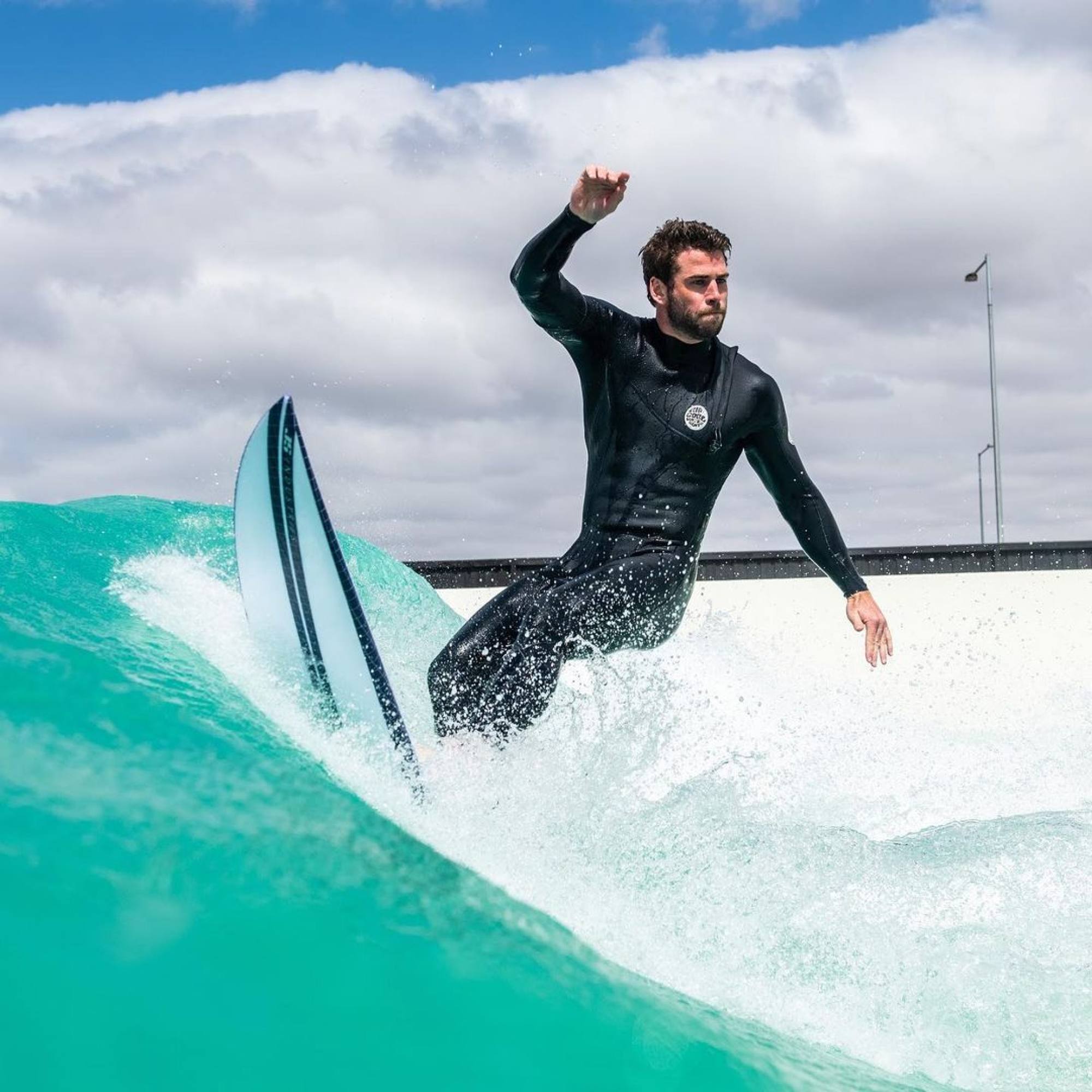 "I grew up surfing and surfed competitively until I was 18. Surfing is my favourite thing to do in the world. I would rather do that than anything. If I could travel around the world and surf for a living, I would," Hemsworth told Men's Fitness magazine.
As we wait to see Hemsworth on season four of The Witcher, predicted to release at the end of 2024, per Cosmopolitan, the two actors' futures in the fantasy genre are definitely exciting to anticipate too. Maybe they will even have a crossover featuring both playing Geralt in the future? Well, we can dream.

Liam Hemsworth will replace Henry Cavill as Geralt of Rivia in season four of Netflix's hit fantasy series The Witcher, prompting plenty of fan debate about the big lead actor shake-up
The Superman hero has a higher net worth and loves Ducati motorbikes, while The Hunger Games heartthrob has a US$24 million property portfolio in Australia and prefers surfing