Inside George and Amal Clooney's US$100 million Villa Oleandra in Lake Como, where they hosted Barack Obama, Prince Harry and Meghan Markle – but you can be fined US$600 just by going near it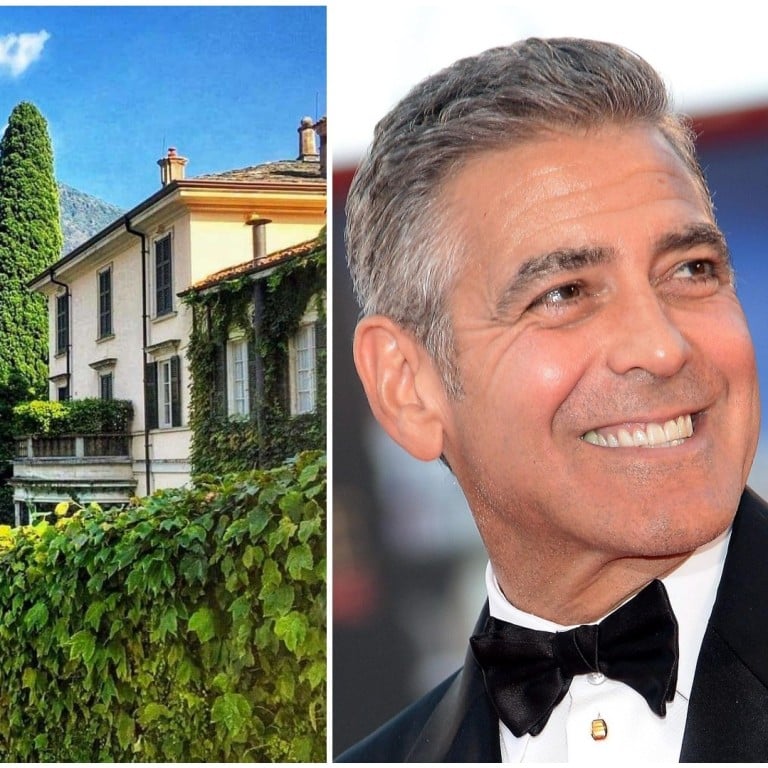 George Clooney is well-known for many things: he's an Oscar-winning actor, of course, but also a director, screenwriter, producer … and undoubtedly one of the world's most good-looking men.
We couldn't help but notice that the heartthrob is surrounded by spellbinding beauty, too. His lawyer-activist wife Amal Clooney is an icon in her own right. The couple also live in a stunning home, Villa Oleandra, in the most breathtaking locale – Lake Como.
But how much do you know about the property's history, and how did Clooney come to live in Italy in the first place? Let's take a closer look …
George and Amal Clooney's beautiful Villa Oleandra is worth over US$100 million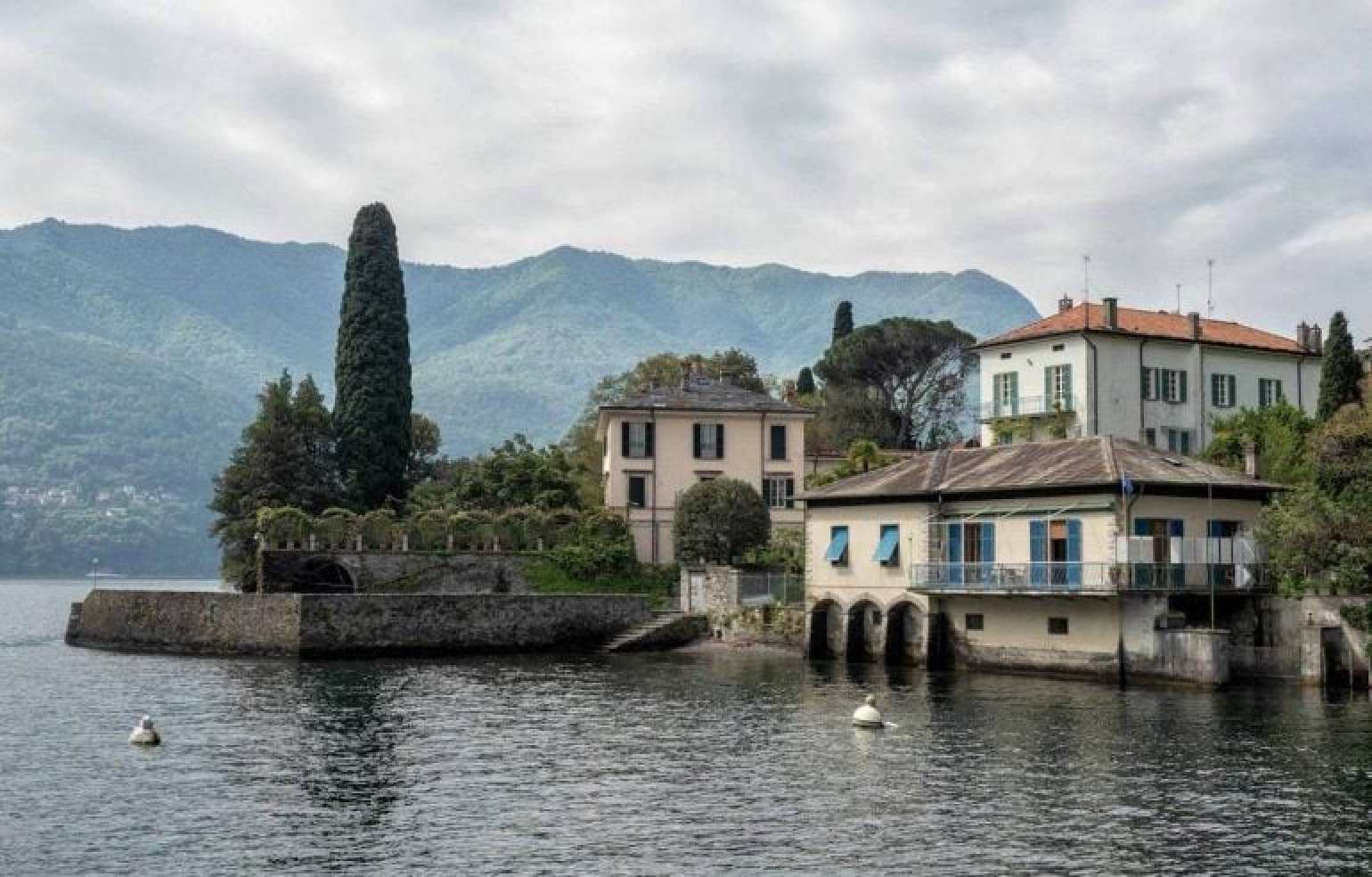 Italian property Villa Oleandra is one of
four homes owned by the Hollywood A-lister
that sits on Laglio's lakefront. Bought by George in 2002 for US$7 million, the 18th-century abode initially belonged to the Heinz family (makers of the famous tomato ketchup). Nothing less than a palace, the property boasts a 25-room home, a sprawling garage where the star stores his many vintage motorcycles, well-manicured gardens, tennis courts, an outdoor pool, a gym and a theatre.
The three-story luxury property also has a pizza room (when in Italy, cook as the Italians do … ) and a beautiful balcony and secluded outdoor patios – great for enjoying the area's awe-inspiring sunsets.
The captivating Villa Oleandra is worth more than US$100 million today.
The Italian villa is actually where the couple first met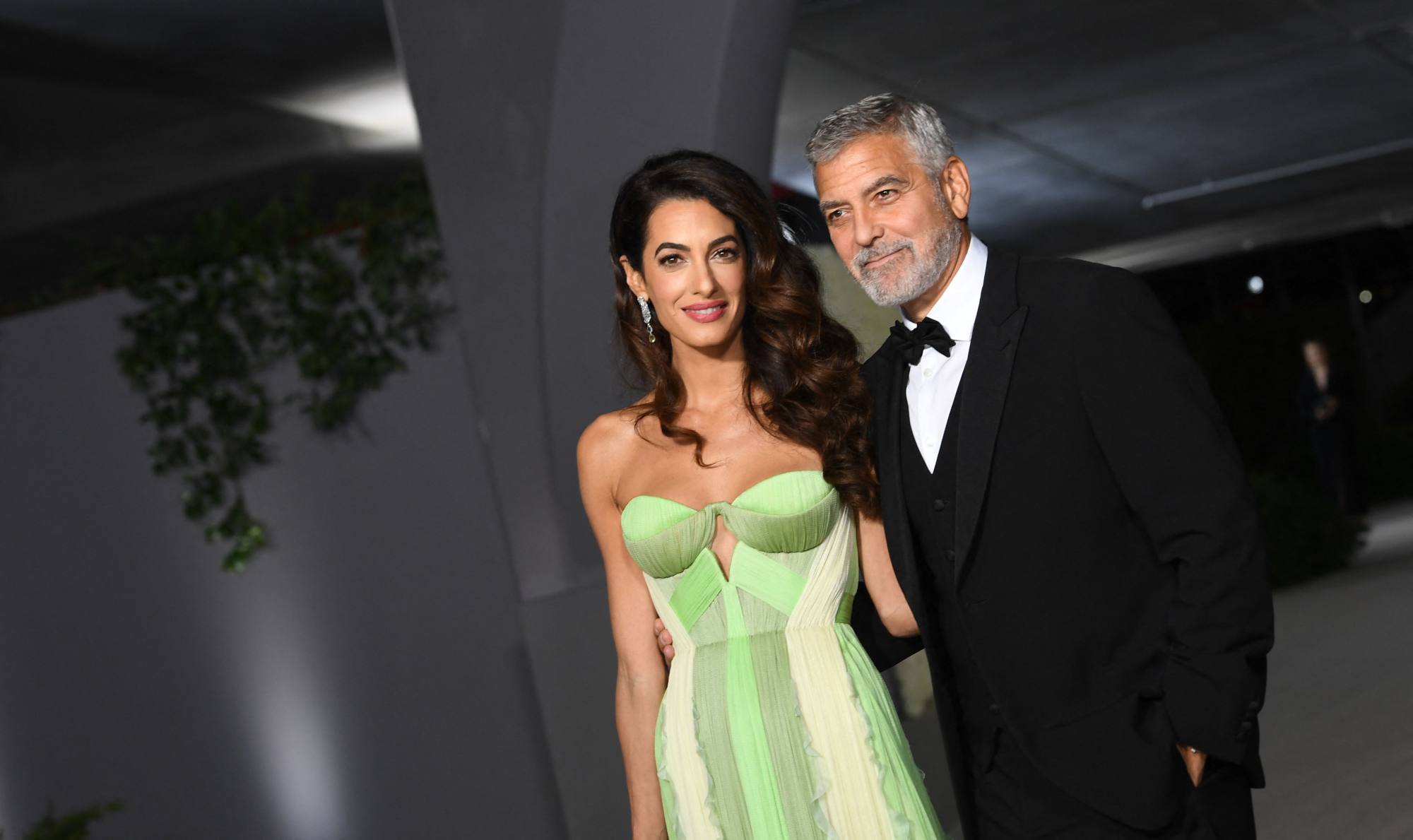 Amal must have surely looked like a leading lady out of one of George's many films when she walked into his life. The couple met in the summer of 2013 after Amal visited the Ocean Eleven star's Lake Como residence with a mutual friend.
At the time, the Hollywood actor's agent told the then 53-year-old bachelor that they had "met this woman who's coming to your house who you're gonna marry", as George revealed to David Letterman years later. The rest, as they say, is history.
Privacy is paramount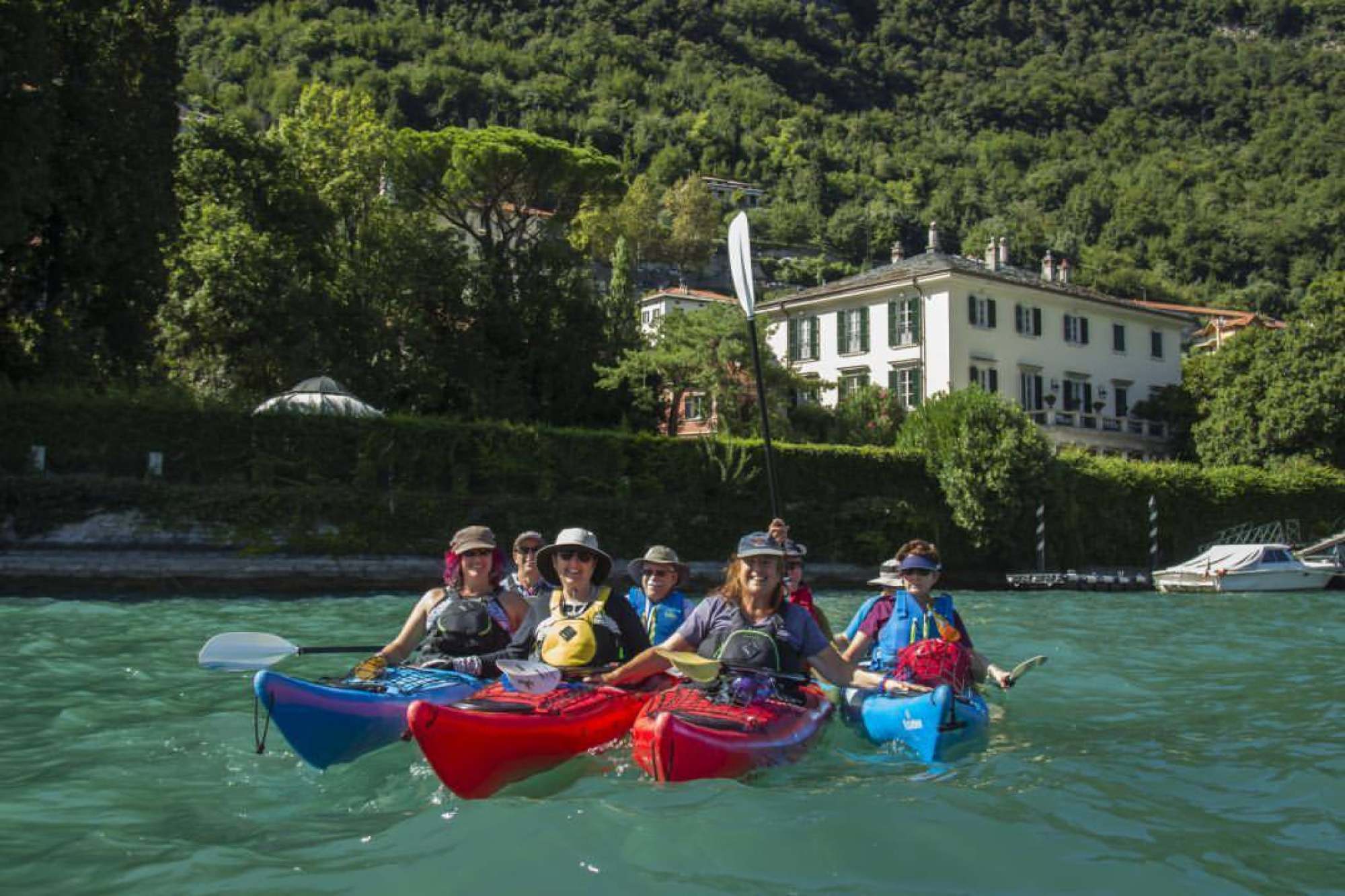 The couple got married after only knowing each other for a year, in 2014. Fans were abuzz with excitement about the wedding news, which sparked more interest in the couple's home. George eventually bought the adjacent Villa Margherita too, possibly in a bid to secure more privacy for himself and his wife.
By 2015, officials had to step in to help the Clooneys live in uninterrupted peace. The mayor of Laglio issued restricting orders to stop fans and paparazzi from trespassing on the property. According to British media, disturbing the Clooneys at their Laglio residence could land you with a hefty US$600 fine – even from 100 meters away.
Glittering get-togethers for famous friends
George traditionally spent every summer at the villa with his family even before he married Amal. But it isn't just the stylish couple and their twin children, Alexander and Ella, both age five. George, now 61, also loves to entertain friends there, from former US president Barack Obama and Prince Harry and Meghan Markle, to Jennifer Aniston and Matt Damon. We wouldn't have expected anything less from a man as renowned as George Clooney.
When Julia Roberts and the entire cast of 2004's Ocean's Twelve were in town, they actually skipped hotels to stay at the massive home instead. Ben Affleck and Jennifer Lopez have been spotted soaking up the incredible scenery in Lake Como from the Clooney home too.
But the villa has broken in to, too …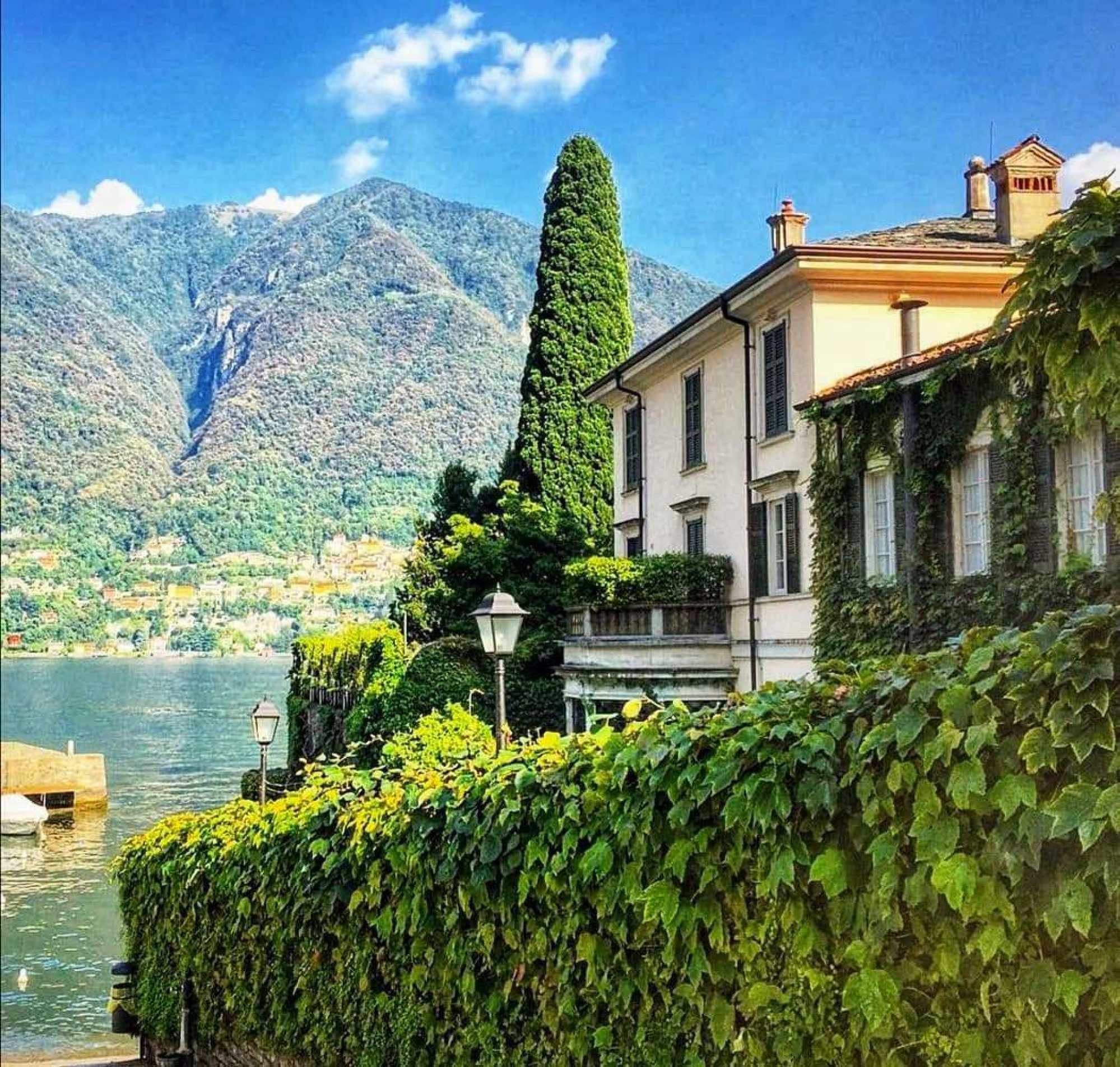 It's not just friends and fans who have been enthralled with the villa, though. In 2014, according to New York Daily News, an intruder scaled the mansion's walls while the homeowners were away and enjoyed a party for one by helping himself to the wine cellar before moving onto the main house, according to NY Daily News. The Hollywood heartthrob's maid spotted the unknown man with a liquor bottle and alerted the police. The 29-year-old Romanian offender was arrested.
George Clooney once came incredibly close to selling the house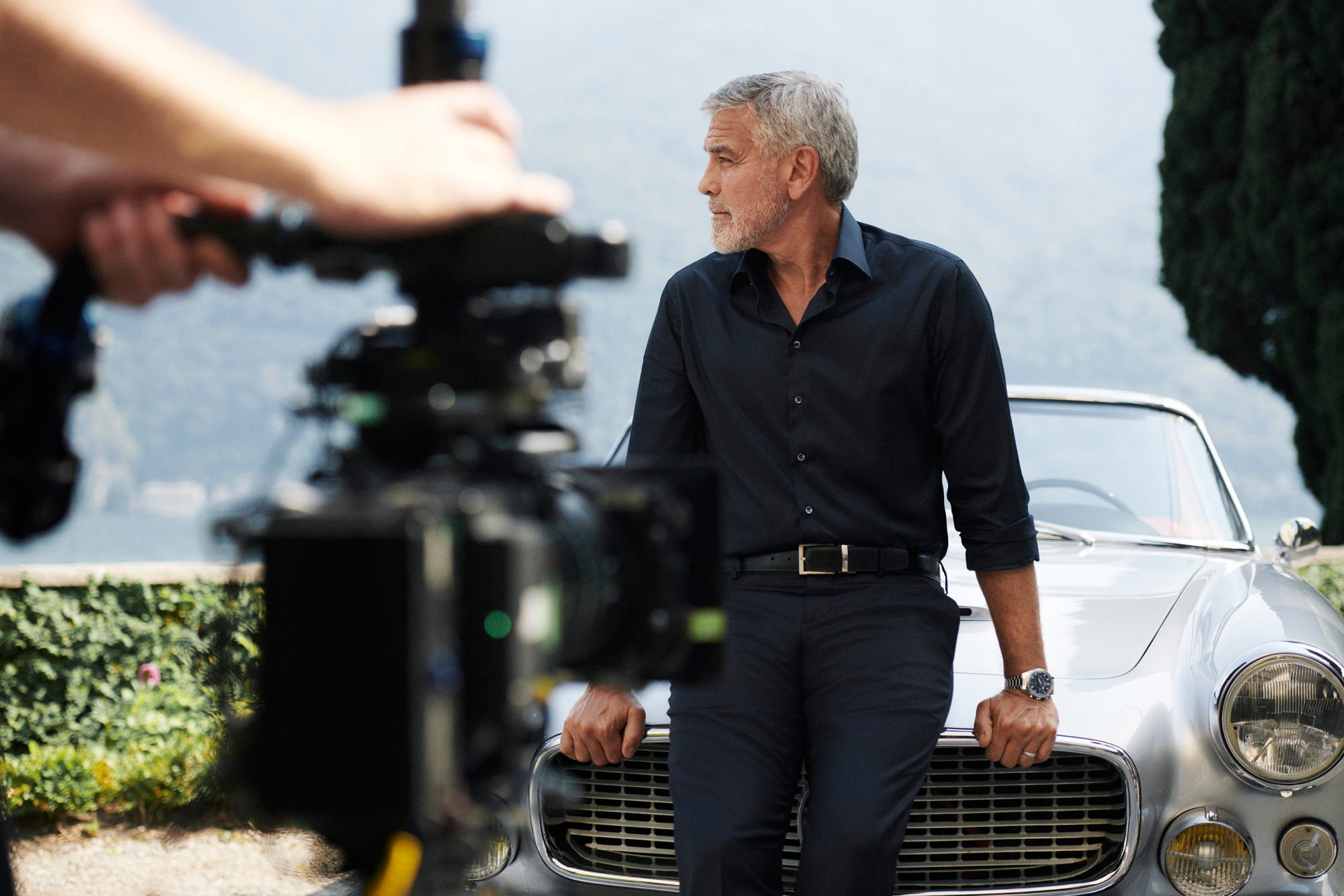 George was contemplating selling the villa in 2010, when attention from the public and paparazzi grew to be too much. A source told British media, "He's like the mayor of the lake. George loves the area and the people who live there, but is conscious of the attention he gets when he is in town. He has received a huge offer for the villa, which he is considering, and he would buy another, less accessible property in another area of Italy."
Of course, he didn't go ahead with the plan and continues to enjoy his majestic estate today.
The gigantic house was a significant draw for charity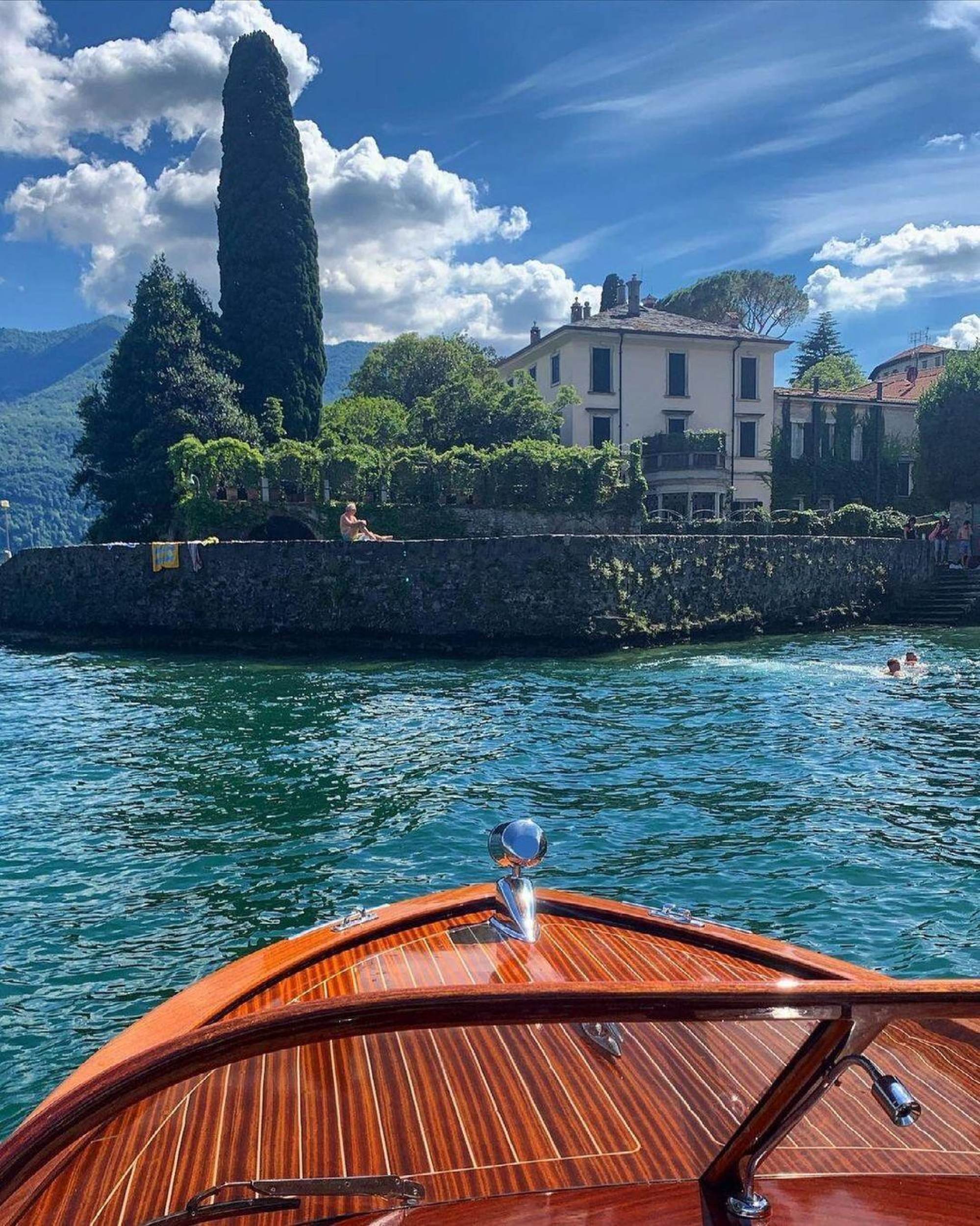 Per The Richest, George teamed up with Omaze – a for-profit company that partners with charities in fundraising events – in 2019 to pick a winner and a plus one to fly Italy and stay in a four-star hotel. The actor even offered a once-in-a-lifetime chance to dine with him and his wife at the villa. The proceeds from the competition were then donated to The Clooney Foundation for Justice.

Bought by Hollywood A-lister George Clooney in 2002 for US$7 million, the 18th-century Villa Oleandra initially belonged to the Heinz family, but is worth more than US$100 million today
The Ocean's Eleven movie star hosted former US president Barack Obama, Prince Harry, Meghan Markle, Julia Roberts and the entire cast of Ocean's Twelve at his villa