Royal engagement! Meet Princess Alexandra of Luxembourg, set to wed in spring: Grand Duke Henri's only daughter is sporty and a linguist – but how does her ring resemble Britain's Princess Eugenie's?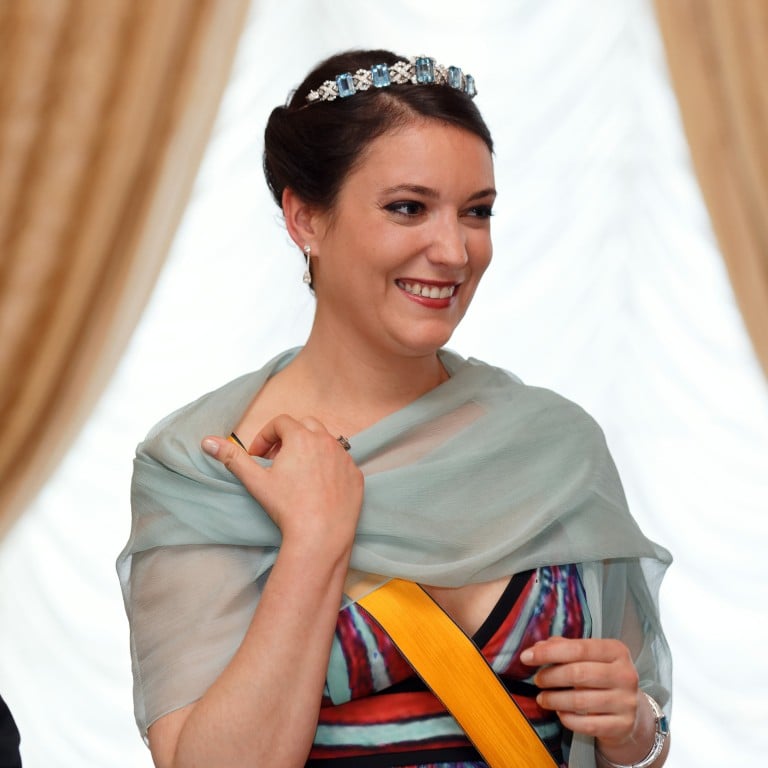 Oh, we do love a royal wedding!
Luckily for royal fans, another happy union is on its way – the Grand Ducal Family of Luxembourg just announced Princess Alexandra's engagement on November 7. The princess and her French beau Nicolas Bagory are preparing for their big day, which is set to take place in spring 2023.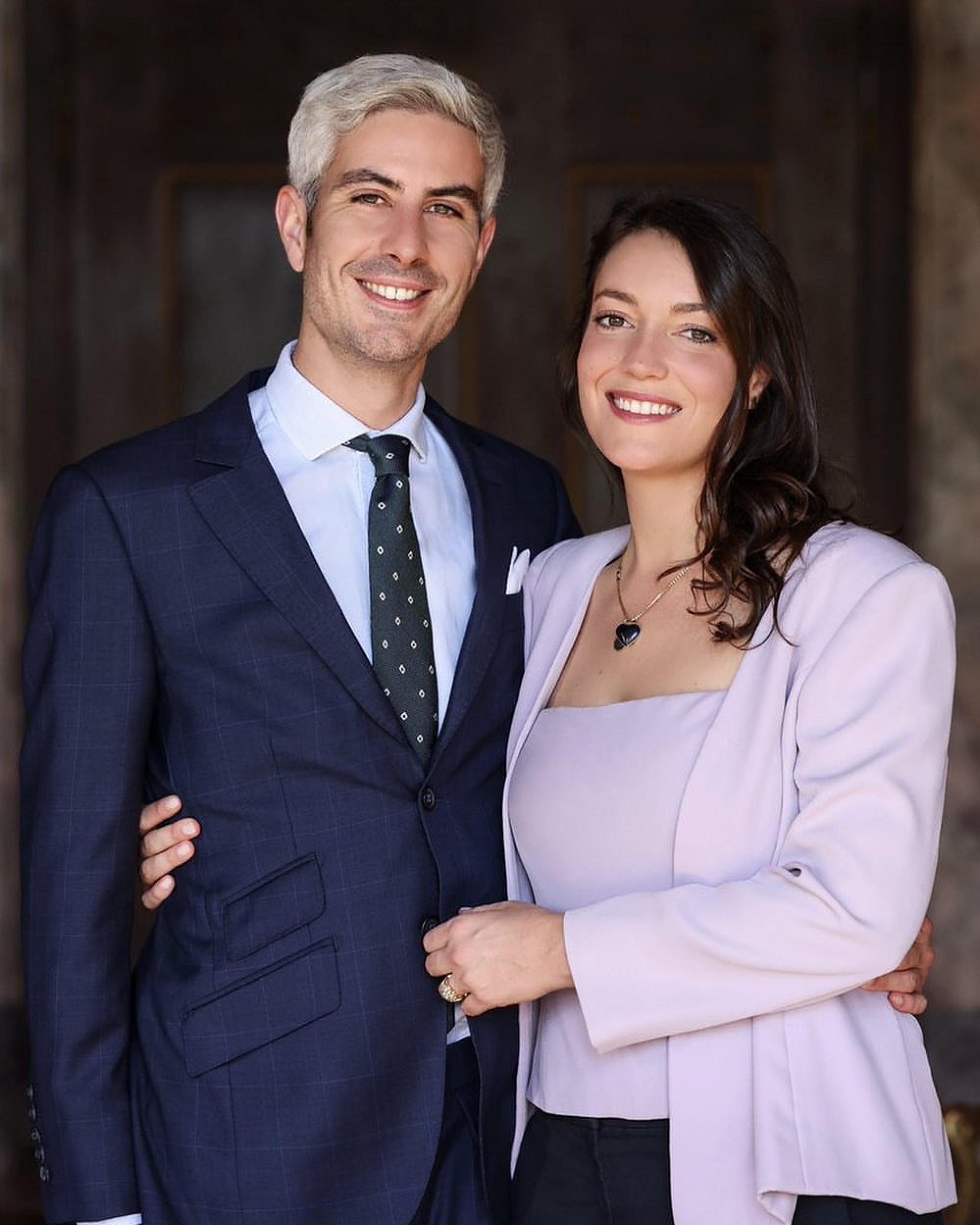 "The two families join in the happiness of the engaged couple by surrounding them with their affection," said the official post on Instagram.
Alexandra's wedding will be the first in the family in a decade. The most recent one was Prince Félix and Claire Lademacher's wedding in France, which took place back in September 2013.
But what else do we know about the next royal bride?
Princess Alexandra is sixth in line for the throne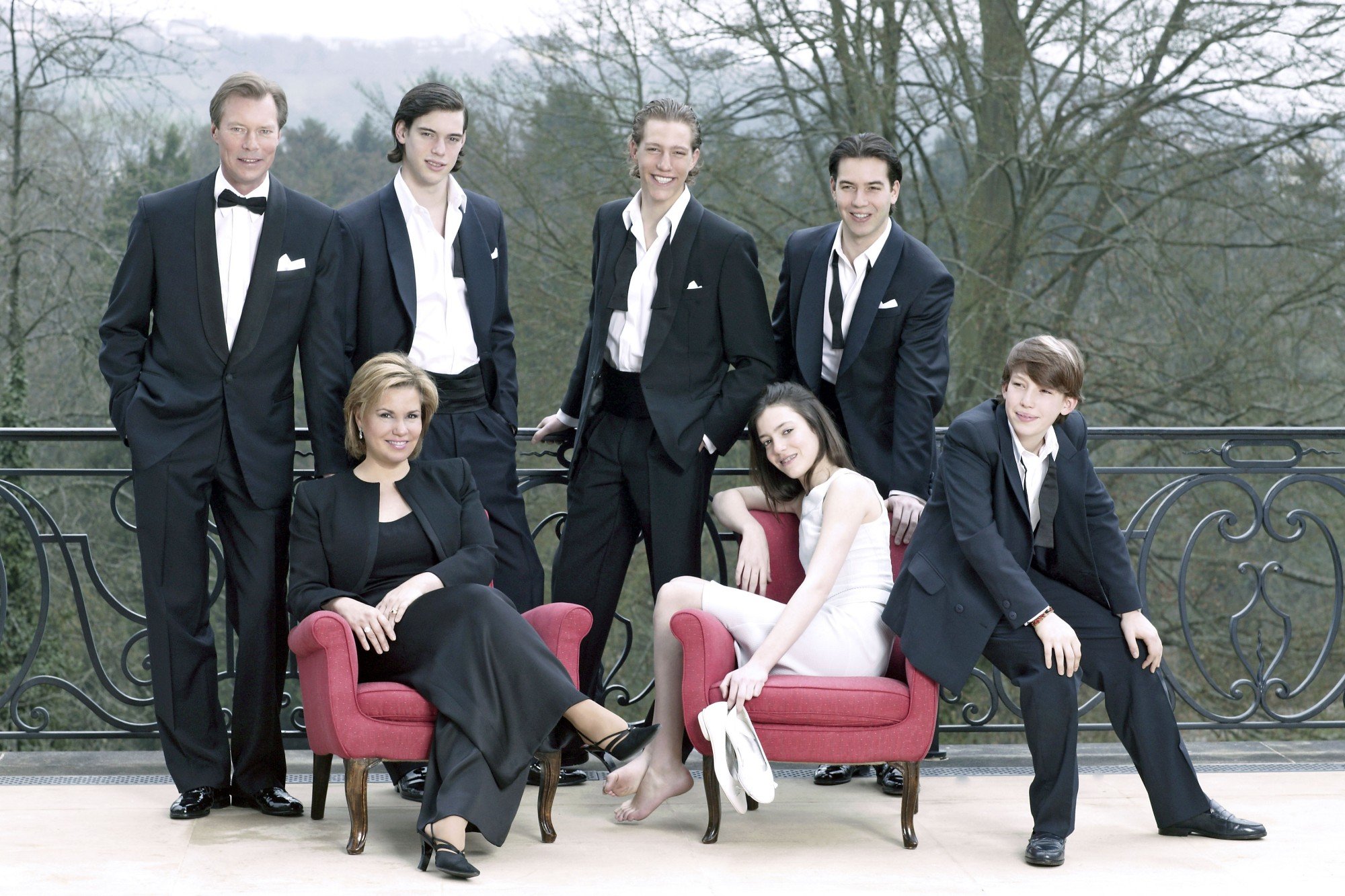 Princess Alexandra, 31, is the fourth child and only daughter of the Grand Duke Henri and Grand Duchess Maria Teresa of Luxembourg. She is currently sixth in the royal line of succession, following her elder brother Grand Duke Guillaume, his two-year-old son Prince Charles, her elder brother Prince Félix, his eight-year-old daughter Princess Amalia and six-year-old son Prince Liam, Vanity Fair reported.
Following Alexandra is her younger brother, Prince Sébastien. Her other older brother, Prince Louis,
gave away his claim to the throne
in 2006 to marry a commoner, Tessy Antony, although they divorced in 2019.
She has various international degrees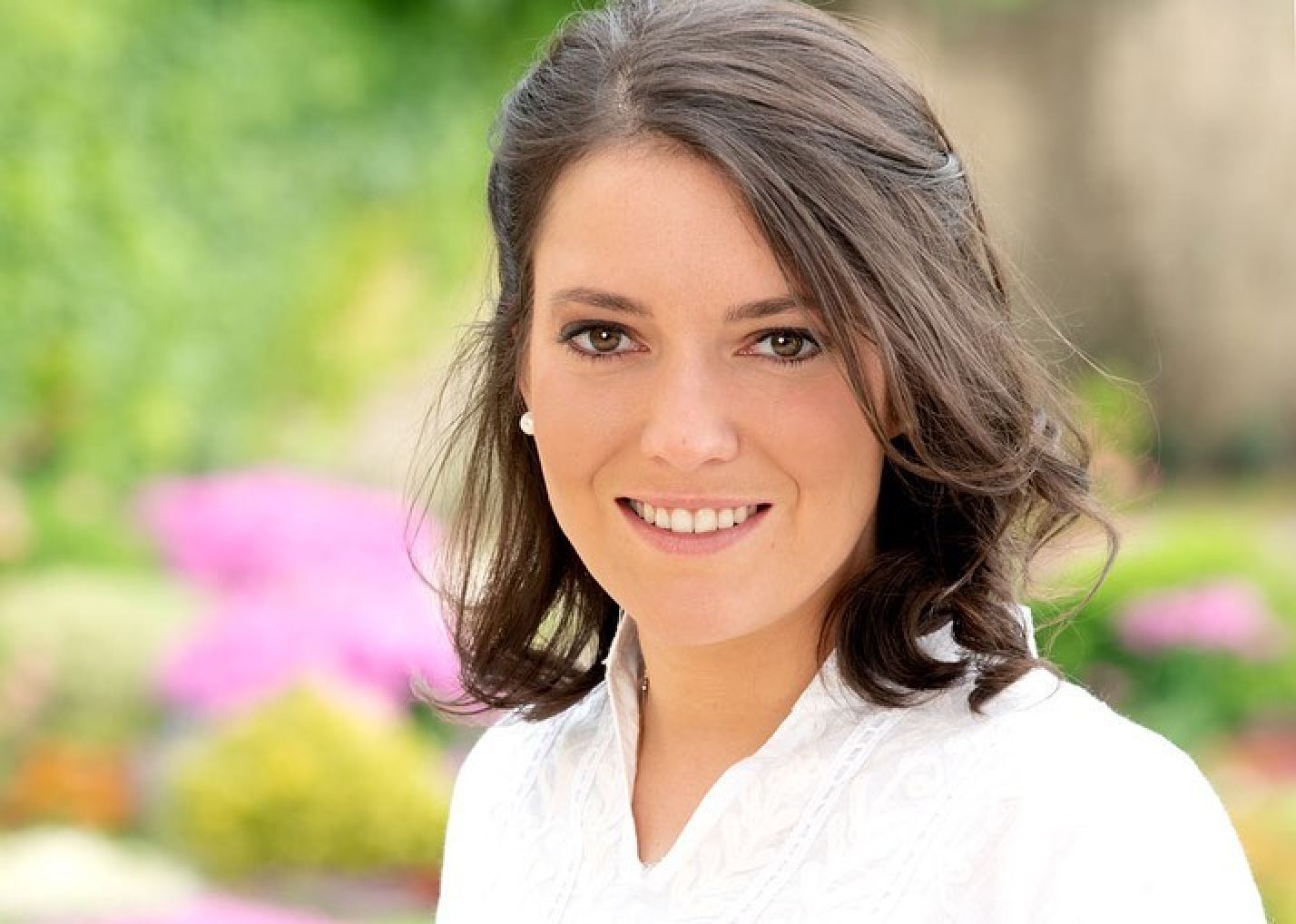 After receiving a baccalaureate in arts and literature for secondary education in Luxembourg, Alexandra didn't attend the Collège Beau Soleil boarding school in Switzerland like her older brothers, but went abroad to pursue different majors here and there, according to RTL Luxembourg Today.
She first studied psychology and social sciences at the Franciscan College of Steubenville in Ohio in the US. She then moved to Paris for her bachelor's degree in philosophy with a focus on ethics and anthropology. Later, she obtained a master's degree in interfaith studies, specialising in conflict resolution, from the Irish School of Ecumenics in Dublin.
She is now an active working
member of the royal family
and a professional linguist. She can speak six languages, including Luxembourgish, French, English, Spanish, German and Italian, as per the same source.
She is a sportswoman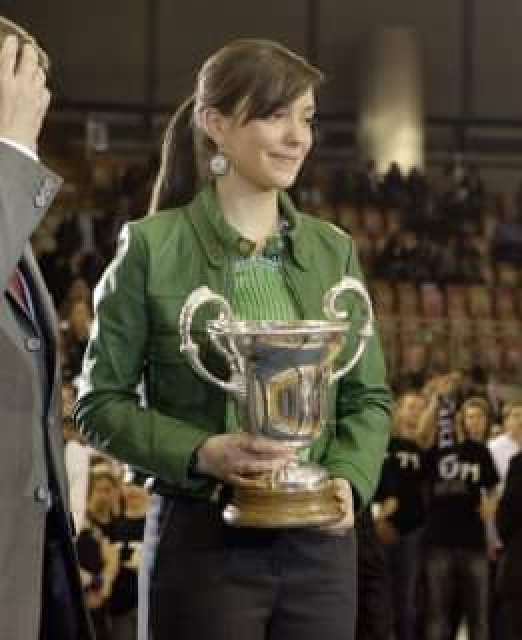 The princess not only studies hard, but is also a passionate player of different kinds of sports. She has spent a lot of time on dancing and gymnastics, according to the Grand Ducal Court. She is also keen on tennis, downhill skiing and water-skiing, and seems to devote plenty of time to pursuing them.
She and her fiancé are like-minded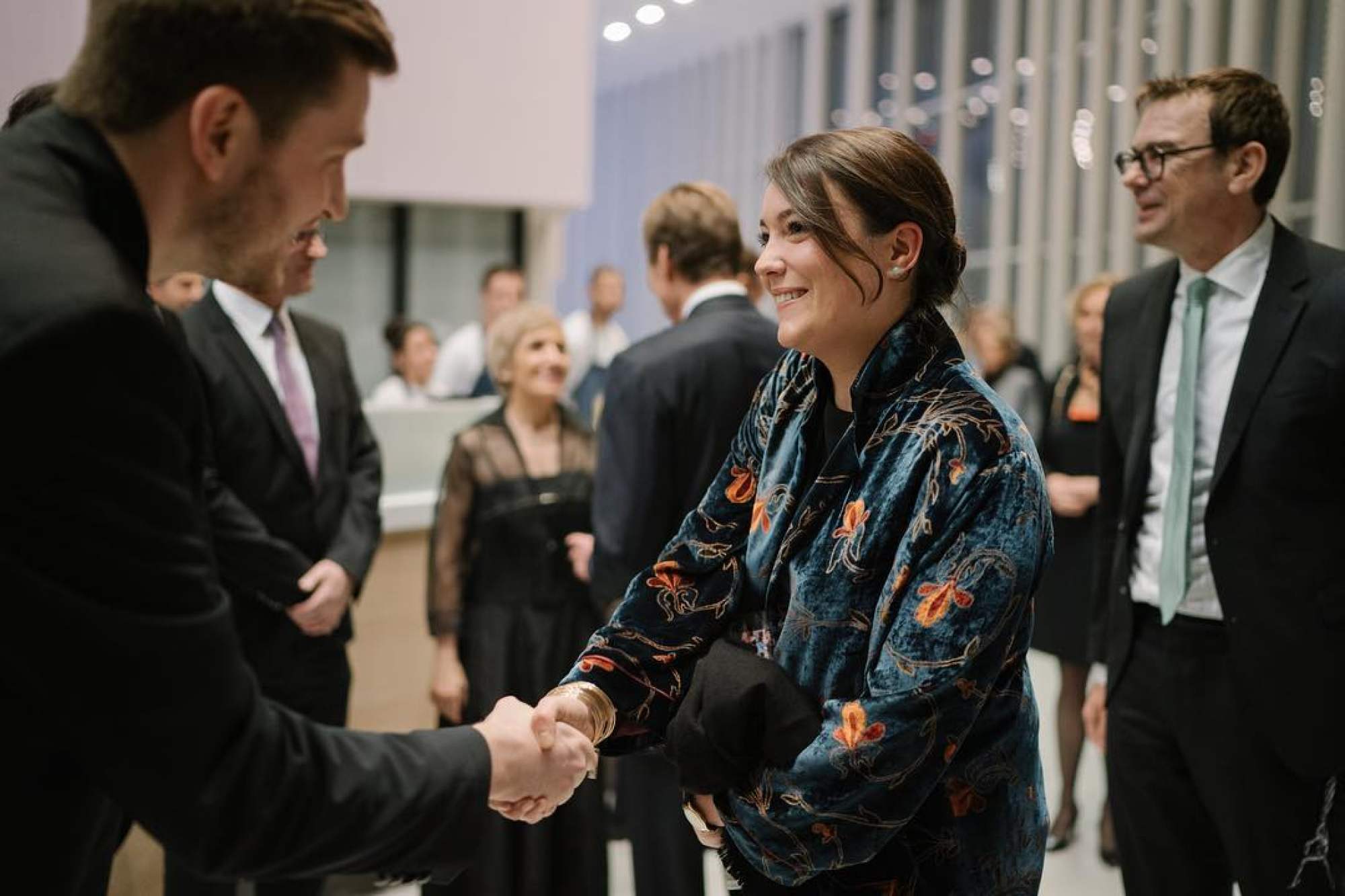 The lovebirds share a huge similar interest in politics and culture. Alexandra
interned
at the Security Council of the United Nations in New York and stayed in the Middle East for a while for her international relations and journalism experiences, respectively.
Meanwhile, Bagory, 34, studied political science and classical literature, and now works in social and cultural projects, according to the Grand Ducal Court.
Her diamond engagement ring looks similar to Princess Eugenie's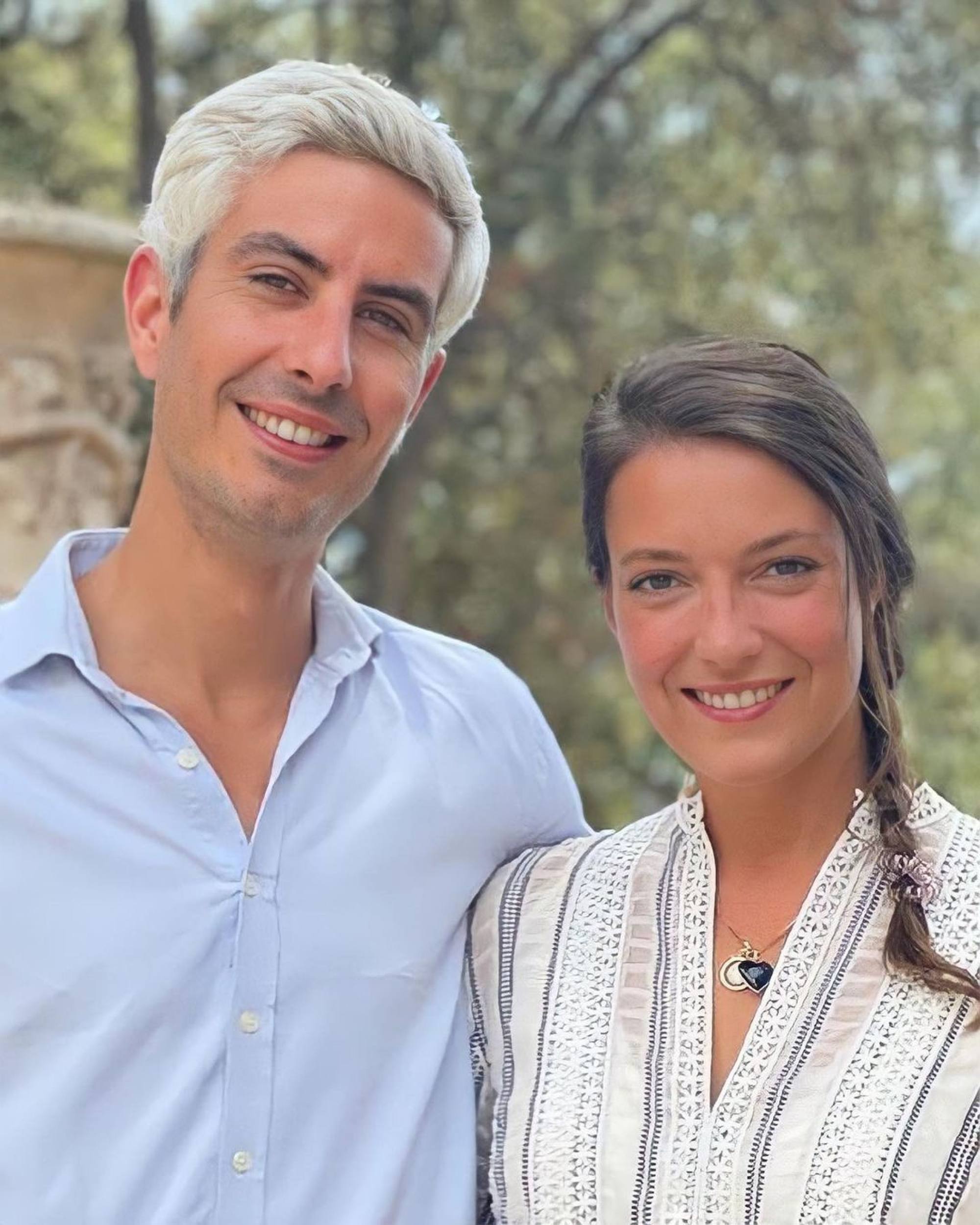 In the photo from the court's announcement, the happy couple are seen smiling with their arms around each other. Eagle eyes were also quick to notice that the bride-to-be's finger was flashing with a ring, appearing to rose gold and encrusted with diamonds and gems.
It seems to have the same style as the pink engagement ring of
Princess Eugenie of York
back in 2018, reported Quick Telecast. It was unusual for a royal ring, as they are usually a clear diamond or a blue sapphire. Some jewellery experts estimated that the cost of Eugenie's ring, a gold band set with a rare padparadscha sapphire and diamonds, cost around US$115,000, according to British media.

The royal family announced on Instagram that the Grand Duke Henri and Grand Duchess Maria Teresa's only daughter will marry her French fiancé Nicolas Bagory
Alexandra, a professional linguist, is sixth in line to the throne after Grand Duke Guillaume, Prince Charles, Prince Félix, Princess Amalia and Prince Liam