How do Come Home Love's Hung sisters stay beautiful? Inside Hong Kong icons and TVB stars Joyce Tang, Koni Lui and Andrea So's fitness, wellness and skincare tips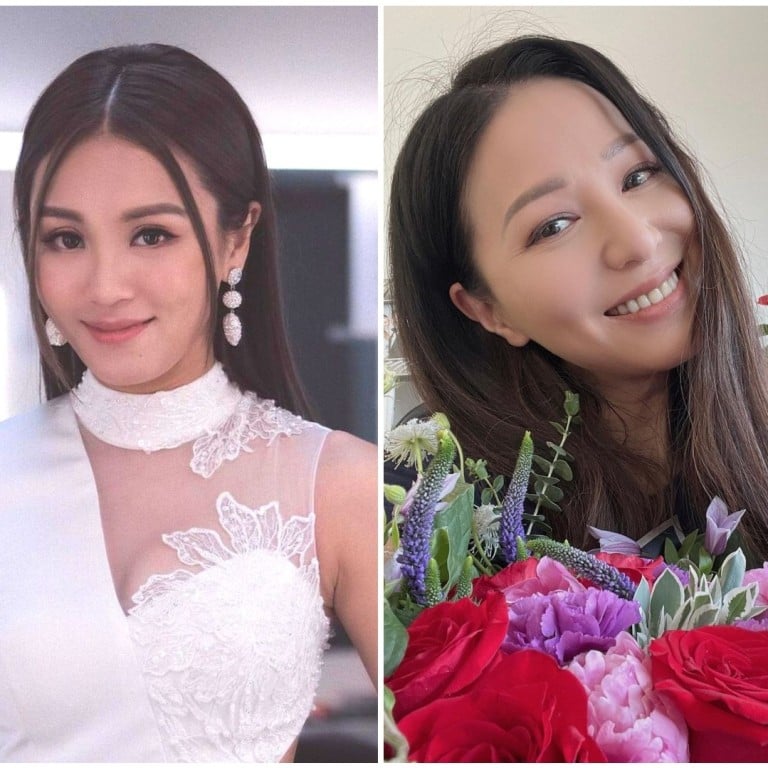 Five years have passed since Hong Kong TVB's long-running sitcom Come Home Love: Lo and Behold first premiered. Cast members such as the playful and spoiled university student Kam Shing-on (played by Kalok Chow) and bossy yet romantic CFO Linda Lung (played by Mandy Lam) have been household names for local audiences since.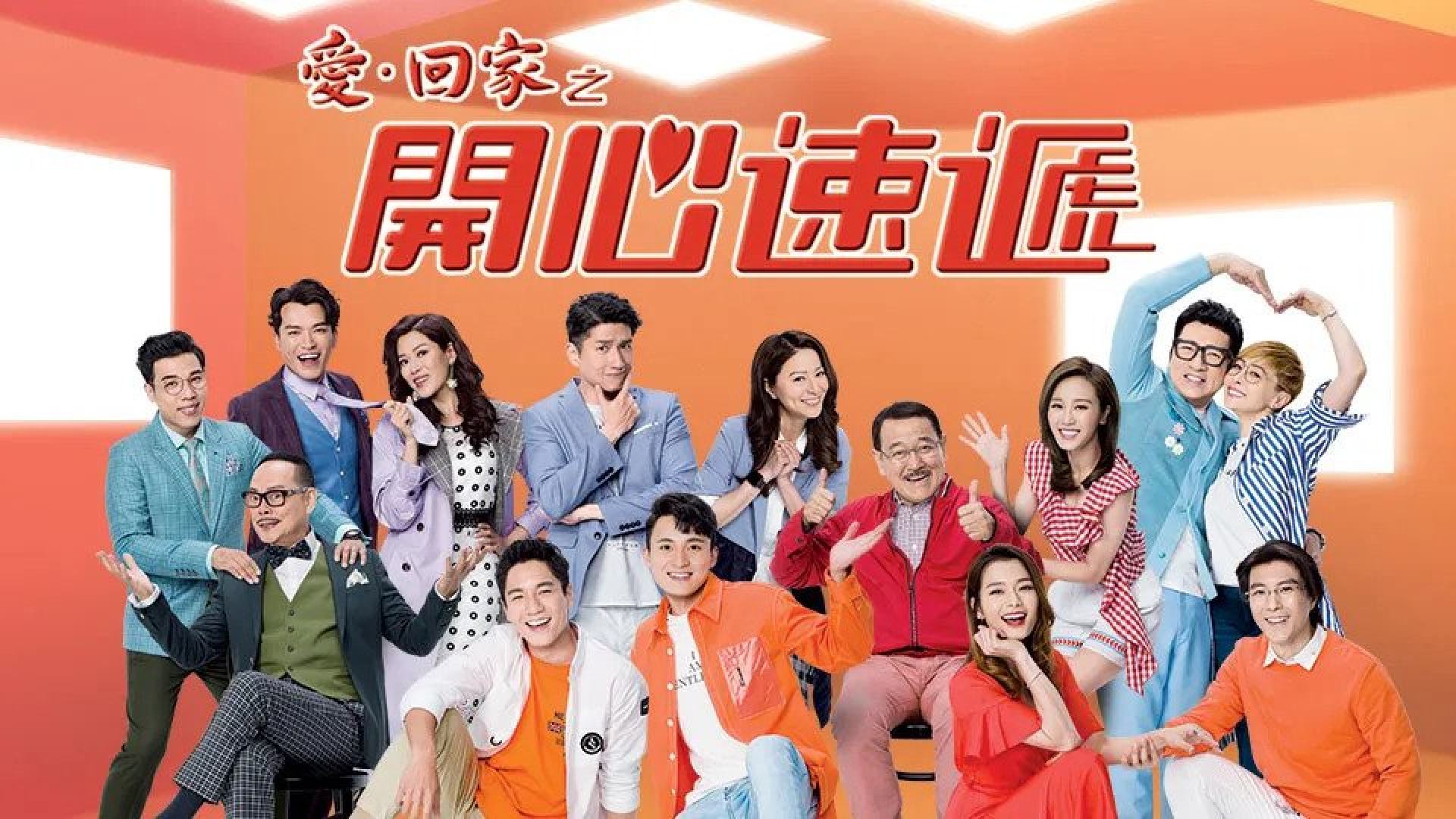 Among the cast, the three sisters from the Hung family have emerged as icons. Played by Joyce Tang Lai-ming, Koni Lui Wai-yee and Andrea So Wen-chi, the three actresses successfully portray a typical Hong Kong sisterhood, having arguments all the time but being caring and supportive during crucial moments.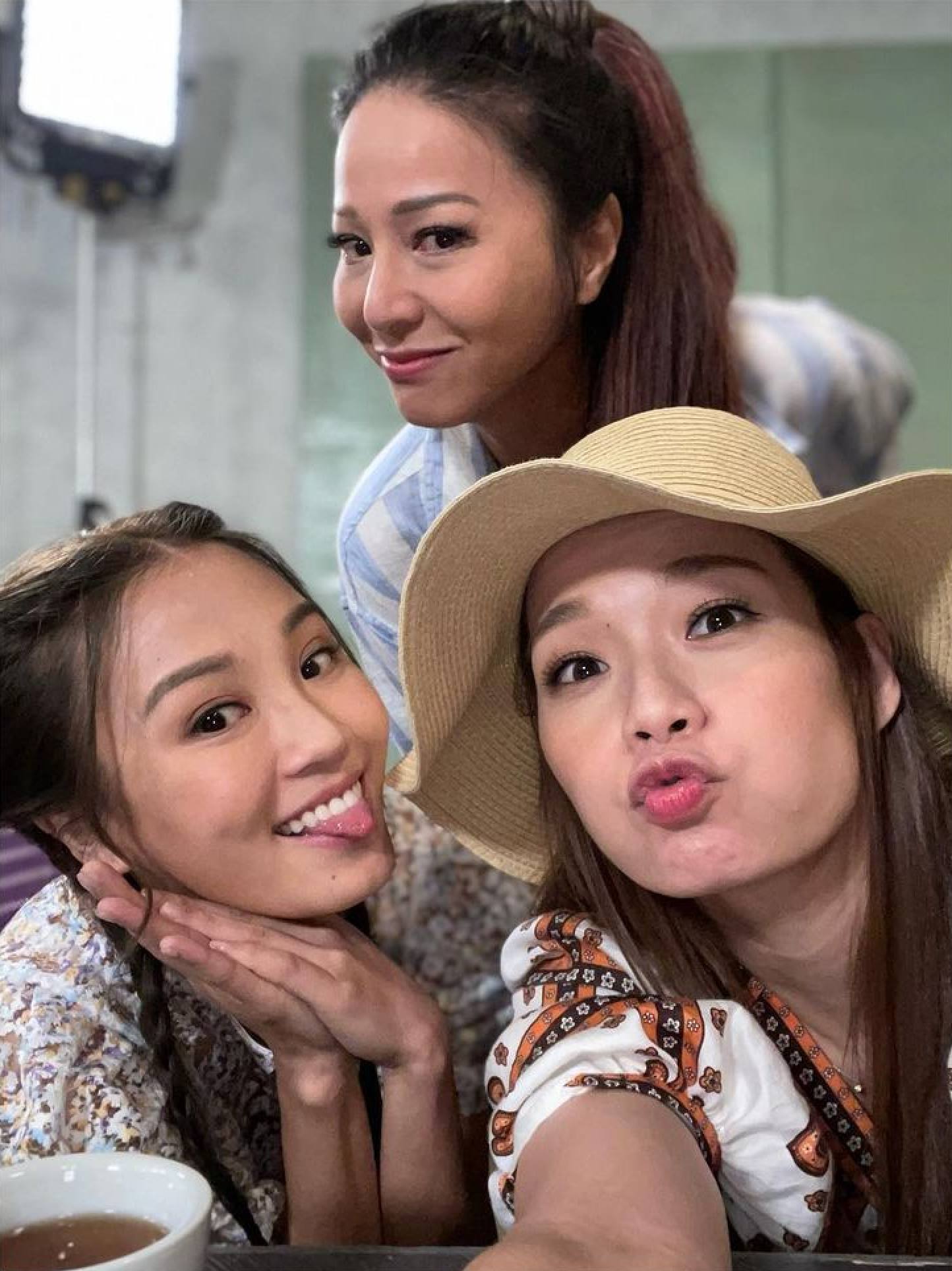 Despite their ever-changing in-show statuses throughout the sitcom's 1,700-plus episodes, the one thing that remains constant is their beauty. So how do they keep fit and stay beautiful under their tight working schedule? We check out their secrets …
Andrea So, the shy and smart youngest sister Hung Sum-yu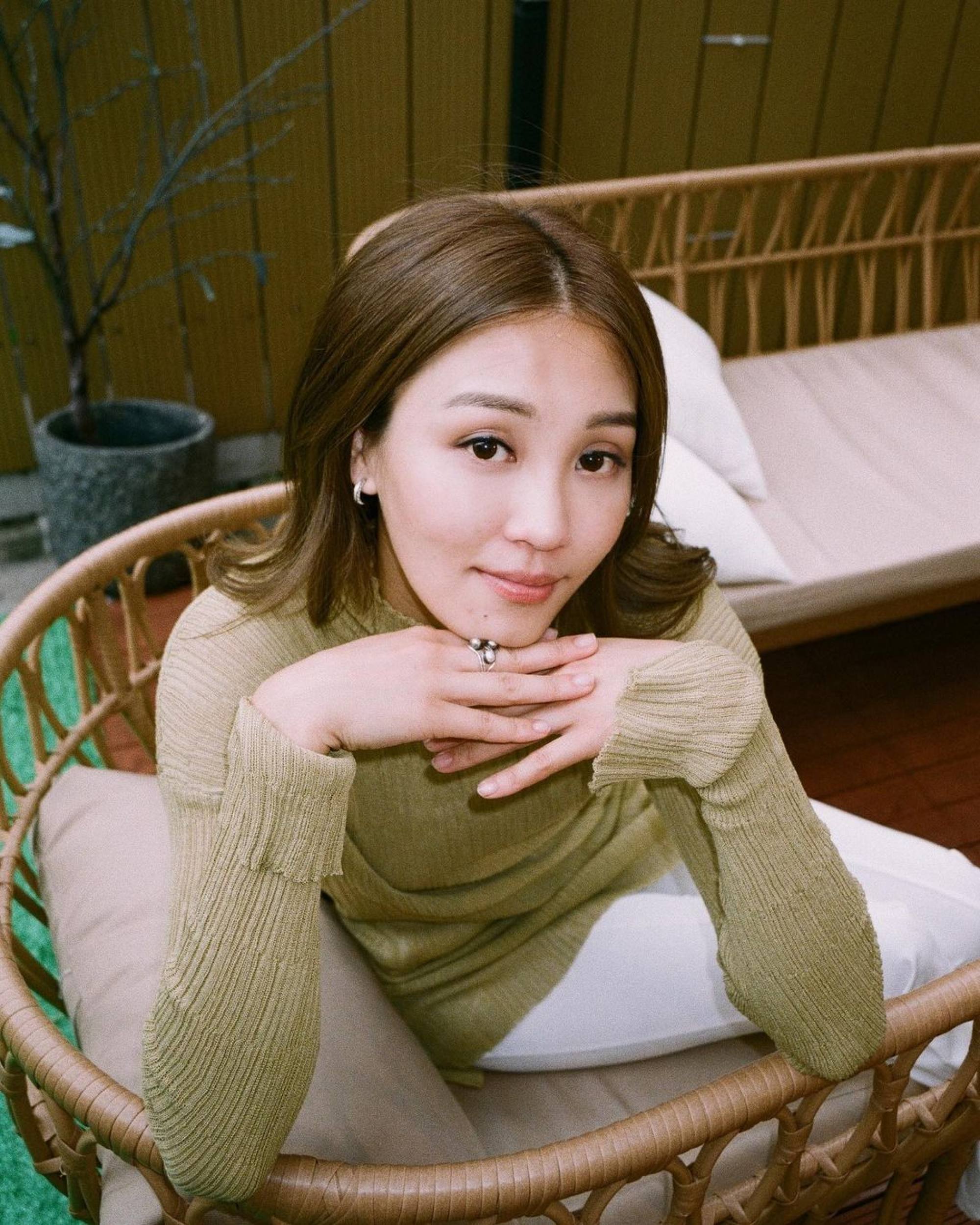 Born and raised in Toronto, Canada, Andrea So Wen-chi, 29, has shown talent in performing arts since childhood. After she studied drama and music at Queen's University, she won second place in Vocalibre 2015 – a televised singing contest in Canada. After achieving fourth place in Miss Hong Kong Pageant 2016, she soon entered long-running sitcom Come Home Love: Lo and Behold.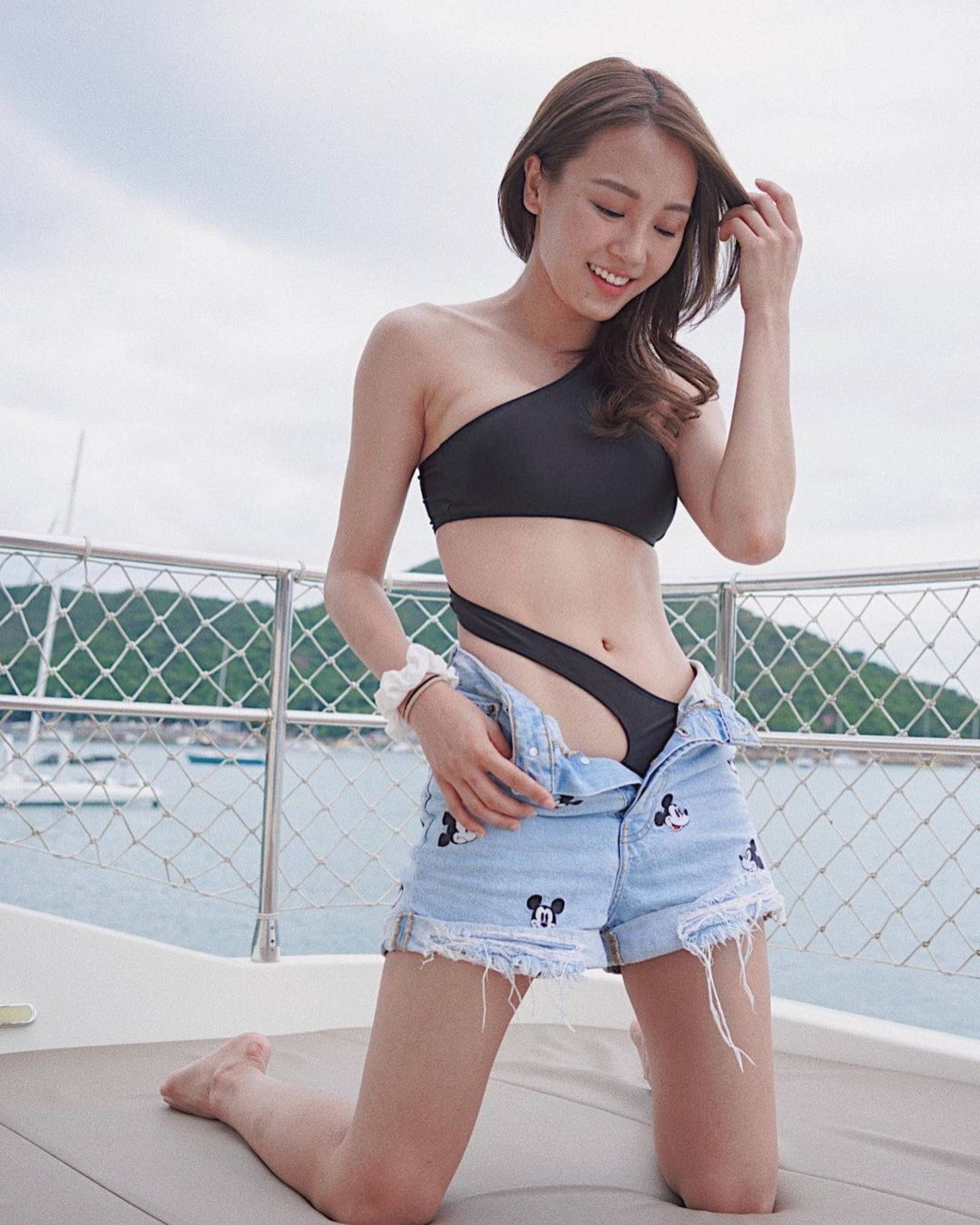 But the road to Hong Kong's entertainment industry was bumpy for So. During an interview with Sunday More, she said she barely knew Cantonese after returning to Hong Kong from Canada. She had to memorise scripts through an alphabetic pinyin system the night before filming. But her Cantonese has been improving steadily and she is able to say her lines fluently on-screen now.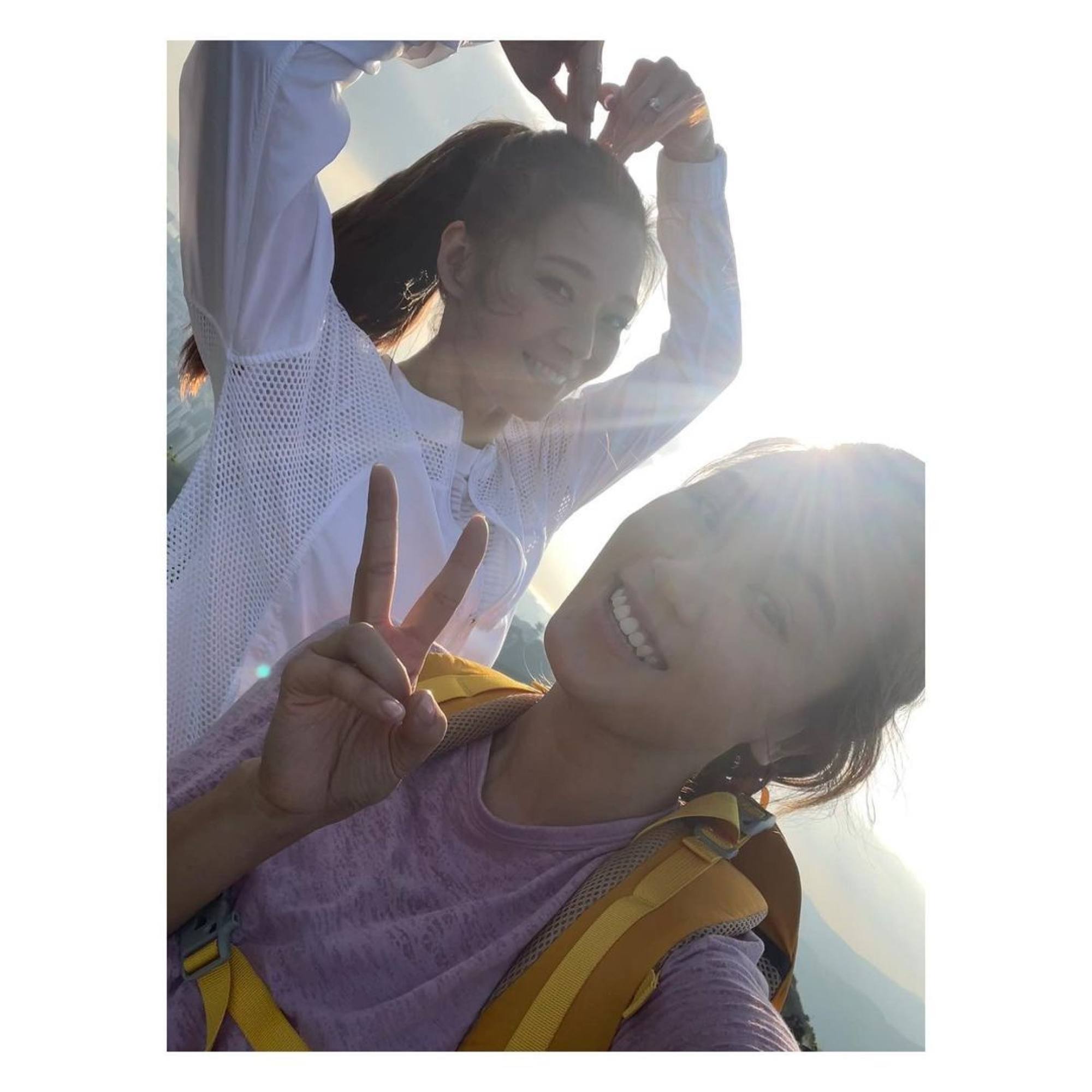 A recent episode of the sitcom highlighted So's fit physique. On her social media, she said working out has contributed to her health and beauty. She has even gone hiking with her in-show sister, Lui.
Koni Lui, the social and working-class middle sister Hung Yeuk-shui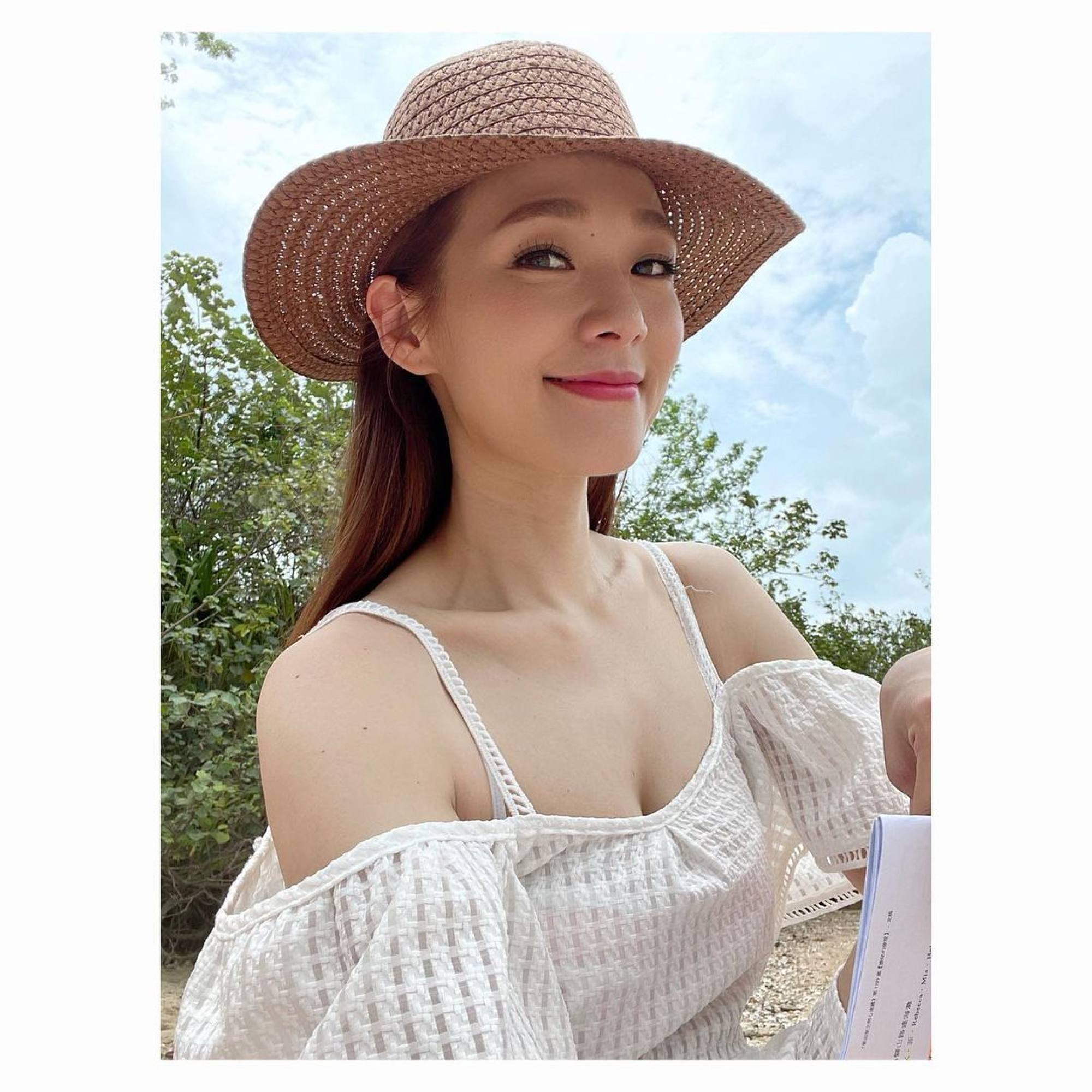 Grabbing third place in Miss Hong Kong Pageant 2006, Koni Lui Wai-yee, 40, turned heads with her 177cm height and long legs, and took part in a number of TV drama series. But what really gained her attention was the character Hung Yeuk-shui in Come Home Love: Lo and Behold, a typical Hong Kong businesswoman who's also looking to get married.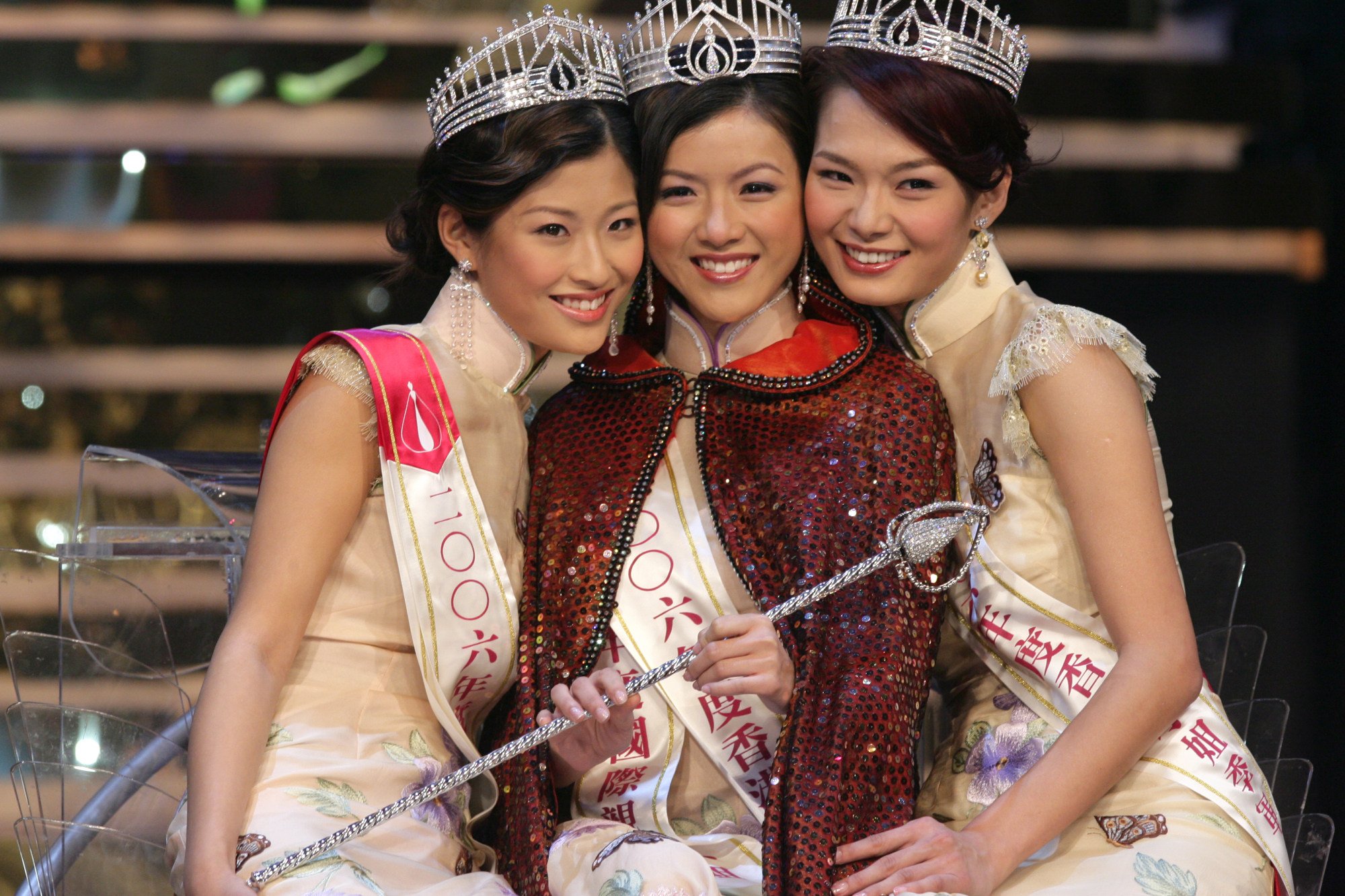 In real life, she married early in 2011 to Dickson Wong, and had their son Anton in 2014. Despite the unsuccessful marriage – they got divorced in 2018 – she carried on and raised their son well.
"Being a simple wage earner, I go home immediately after work because there is love at home, there is a little man waiting for me to finish work," Lui stated in an Instagram post. She even learned swimming with Anton despite having a leg injury at the time, her Instagram posts have also shown.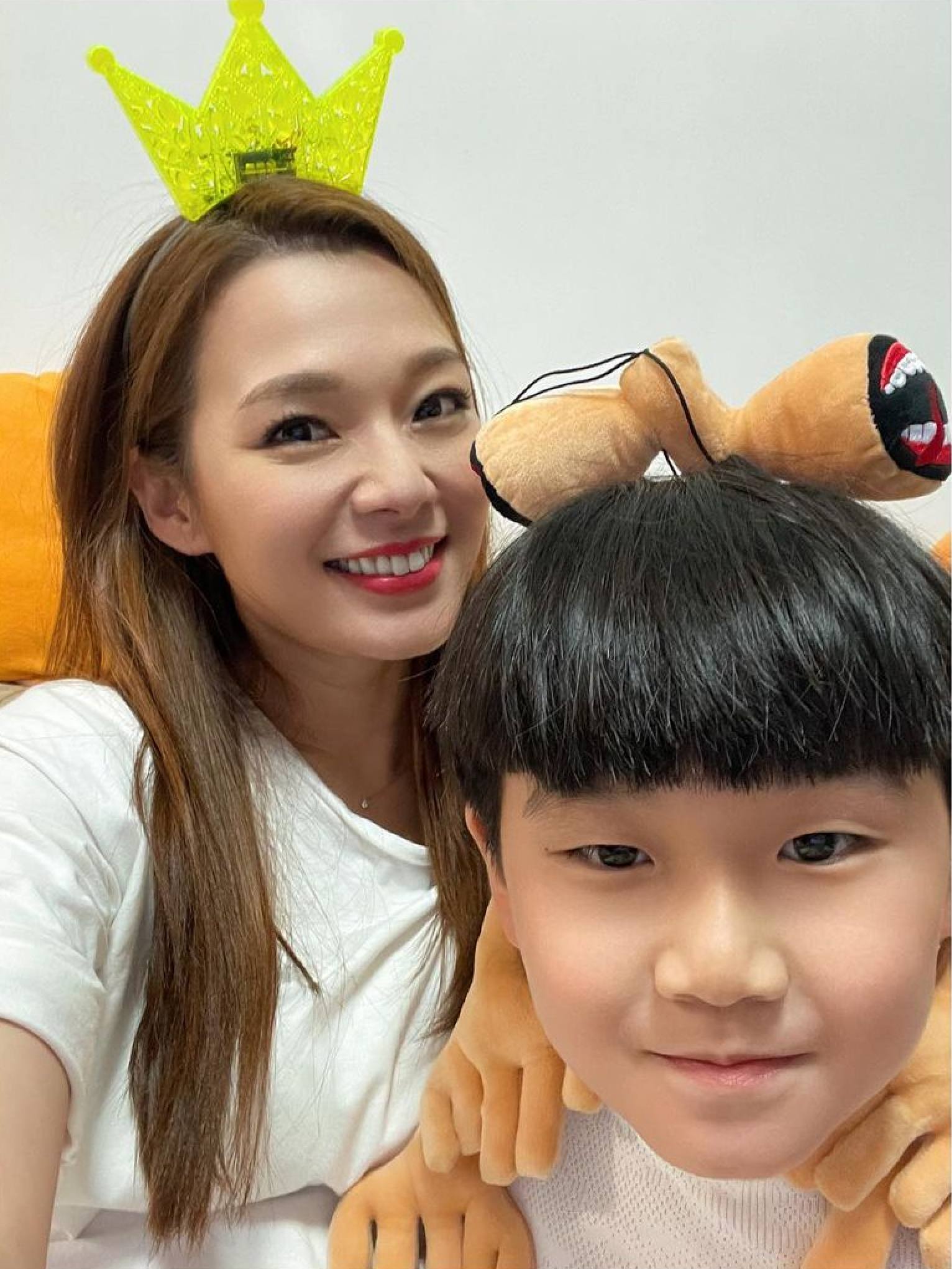 As for her beauty secrets, she once shared in an interview with HK01: "Eat less at dinner and do sports regularly." Indeed, hiking and volleyball seem to be her favourite forms of exercise, going off her Instagram posts, but that is not all. Her skincare routine includes watermelon face masks and salt baths. In her Instagram posts, she usually wears light make-up or even no make-up, which shows that her beauty secrets and skincare routine really work.
Joyce Tang, the glam and mature big sister Hung Seung-sin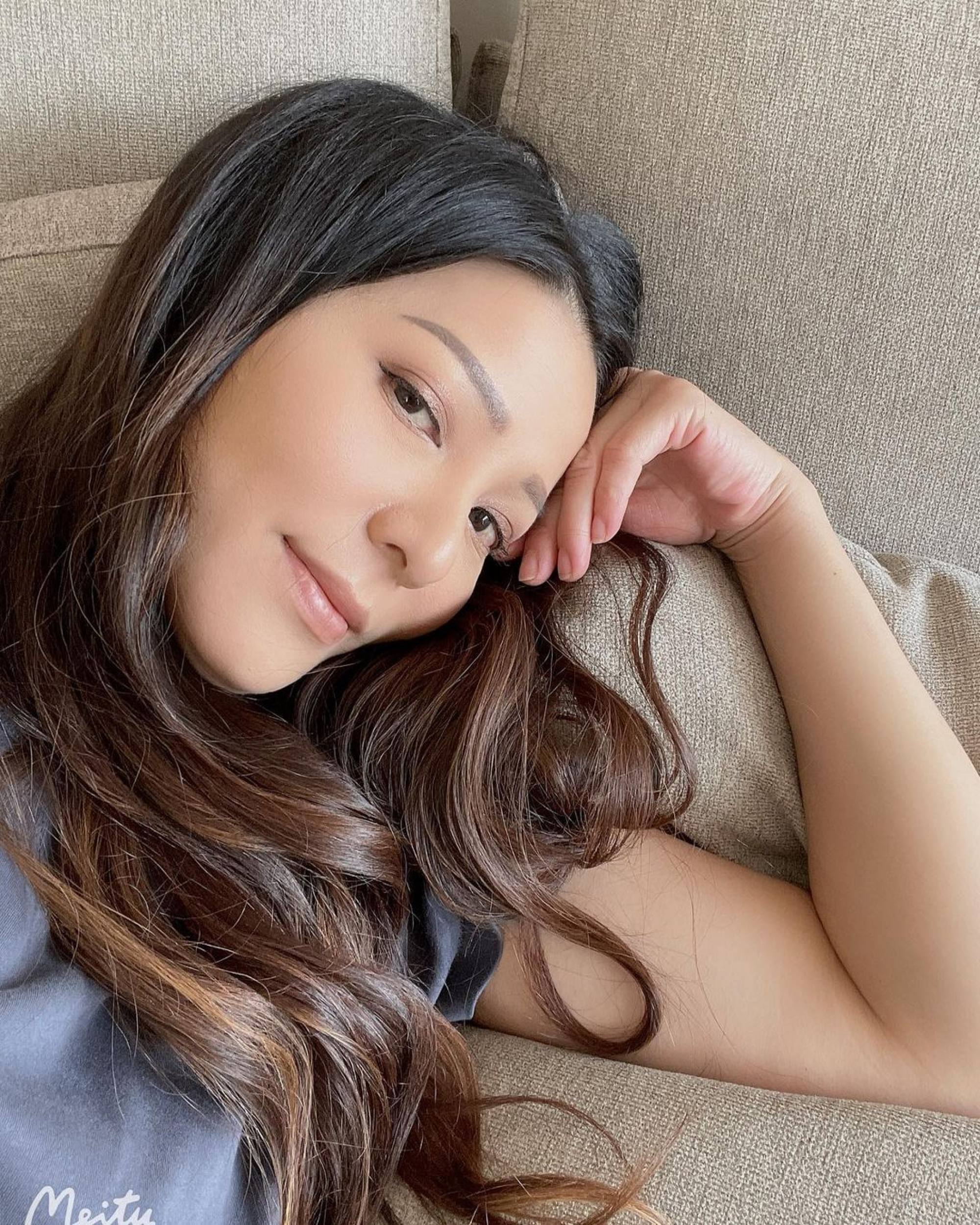 Joyce Tang Lai-ming, 46, entered the industry through
TVB's artist training course
and has been gaining lead role opportunities since 1997, including in drama series like
Triumph over Evil
and
As Sure As Fate
. But her appearance in police drama series
Armed Reaction
cemented her stardom, enabling her to take up more lead roles. Since 2017, she has been a recognisable face in
Come Home Love: Lo and Behold
.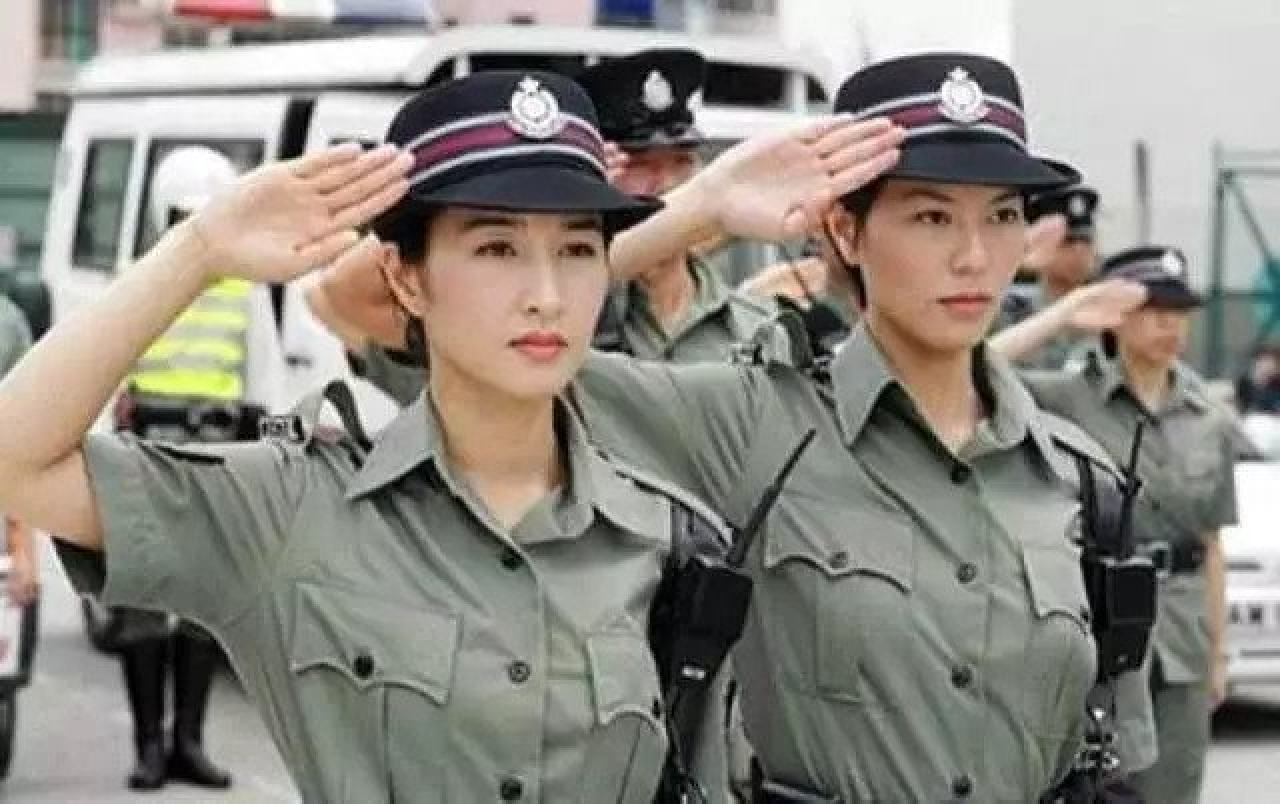 Her love life is a popular topic among local celebrity hounds: she dated actor Marco Ngai for nine years but they separated in 2007, with rumours that Ngai found another girlfriend who's 20 years younger than him. After their separation, Tang has been happily married to Matthew Chu since 2013.
"Don't worry, I do the heavy work, you just focus on your work," Chu once commented on Tang's Instagram while they were moving house.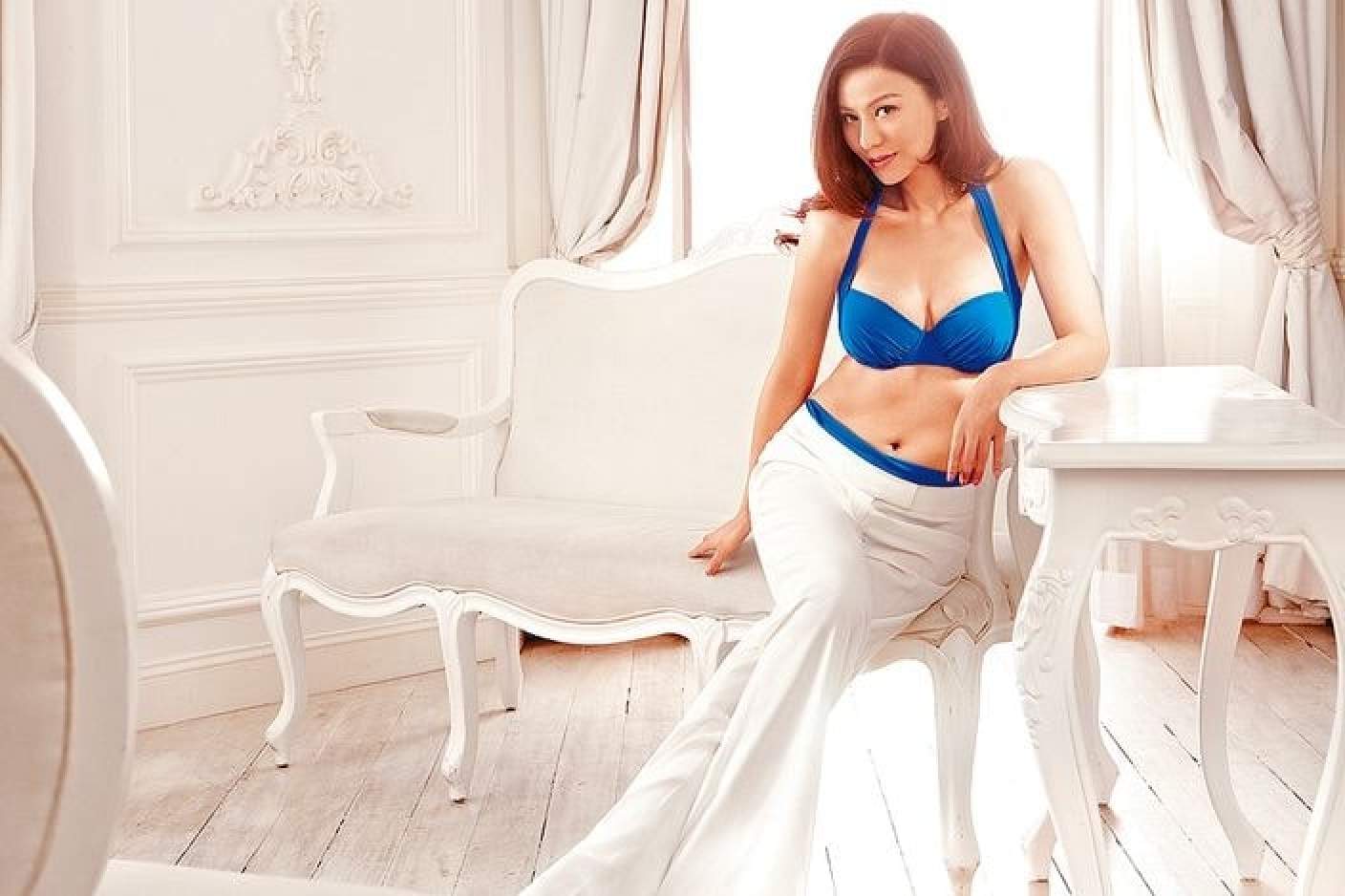 As for her method of staying beautiful and confident throughout the years, sports is surely one important element. In her Instagram posts, Tang revealed that she surfs and cycles. She also endorsed Josephine Bust and Slimming beauty company from 2011-2016. In addition, in another Instagram post, she mentioned that she likes to treat herself to skincare products. It's no wonder that she's able to stay beautiful both on-screen and off.

TVB's long-running sitcom Come Home Love: Lo and Behold has been going strong for five years; Joyce Tang, Koni Lui and Andrea So portray three sisters who go through ups and downs together
Both Lui and So came in the top five in Miss Hong Kong Pageants, and all three actresses have shared that working out regularly and having a good skincare routine are essential to lasting beauty