How rich are the Dubai Bling cast members really? From Loujain Adada's US$10 million wedding and Ebraheem Al Samadi's hefty net worth to Zeina Khoury's luxe wardrobe – but not everyone is mega wealthy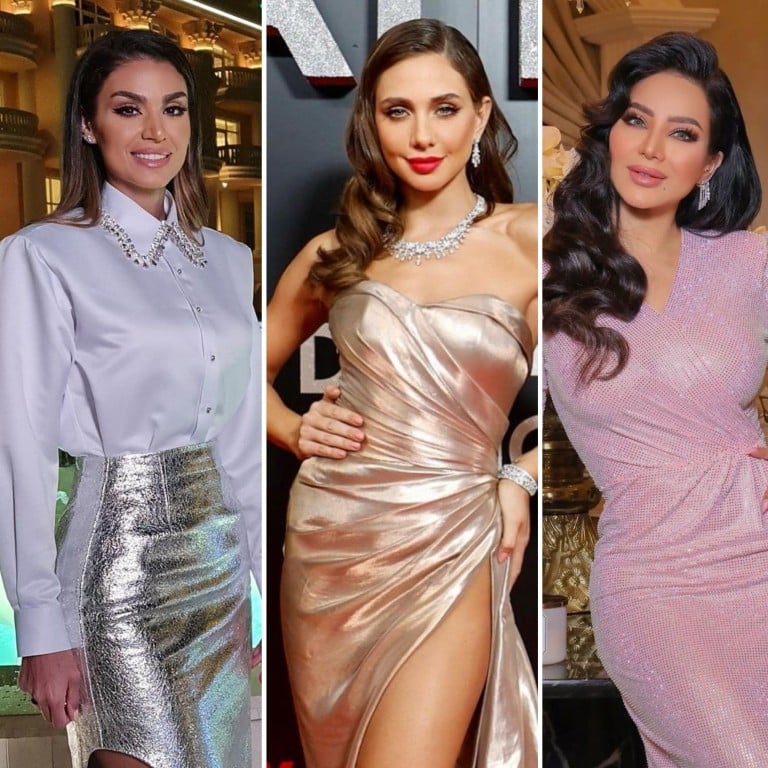 Filled with diamonds, ultra-expensive dinner parties and the most expensive skyscrapers of UAE,
Dubai Bling just dropped on Netflix
, showcasing the millionaires of the Middle East gathered in the shining city of Dubai.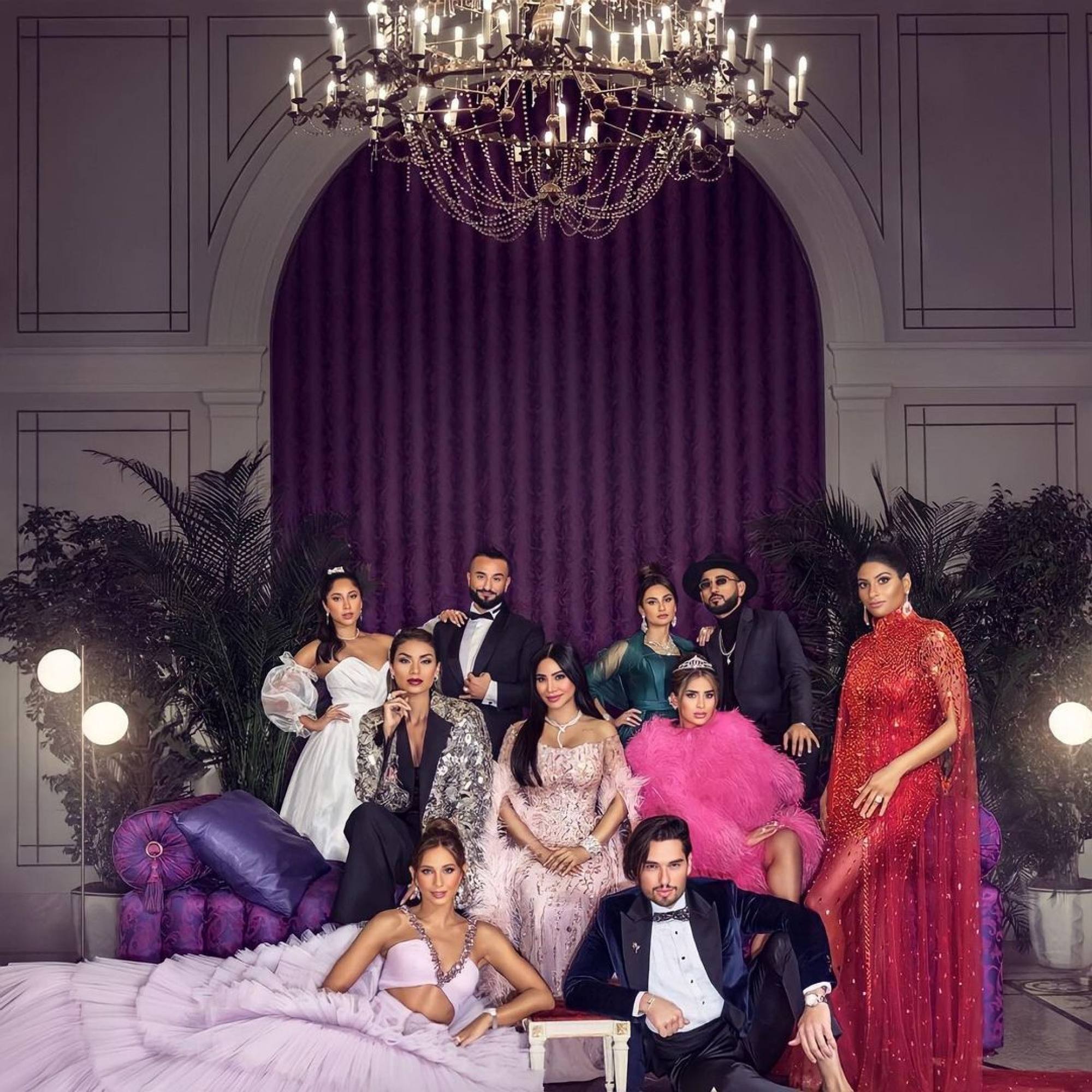 According to Netflix, the show focuses on the "high-flying social circle in Dubai" whose days are filled with "lavish parties, stunning skylines and jaw-dropping fashion".
The series' cast presents a mix of TV entrepreneurs, real estate owners, social media influencers and much more, hailing from multiple countries including the UAE, Saudi Arabia, Lebanon and Australia, Grazia reported. But who exactly are the crazy rich and the power players of the show?
Let's find out how rich these drama queens and kings really are – and which one of the members is friends with Hollywood icons like Will Smith and Jennifer Lopez.
Loujain "LJ" Adada
Estimated net worth: US$3.8 million to US$4 million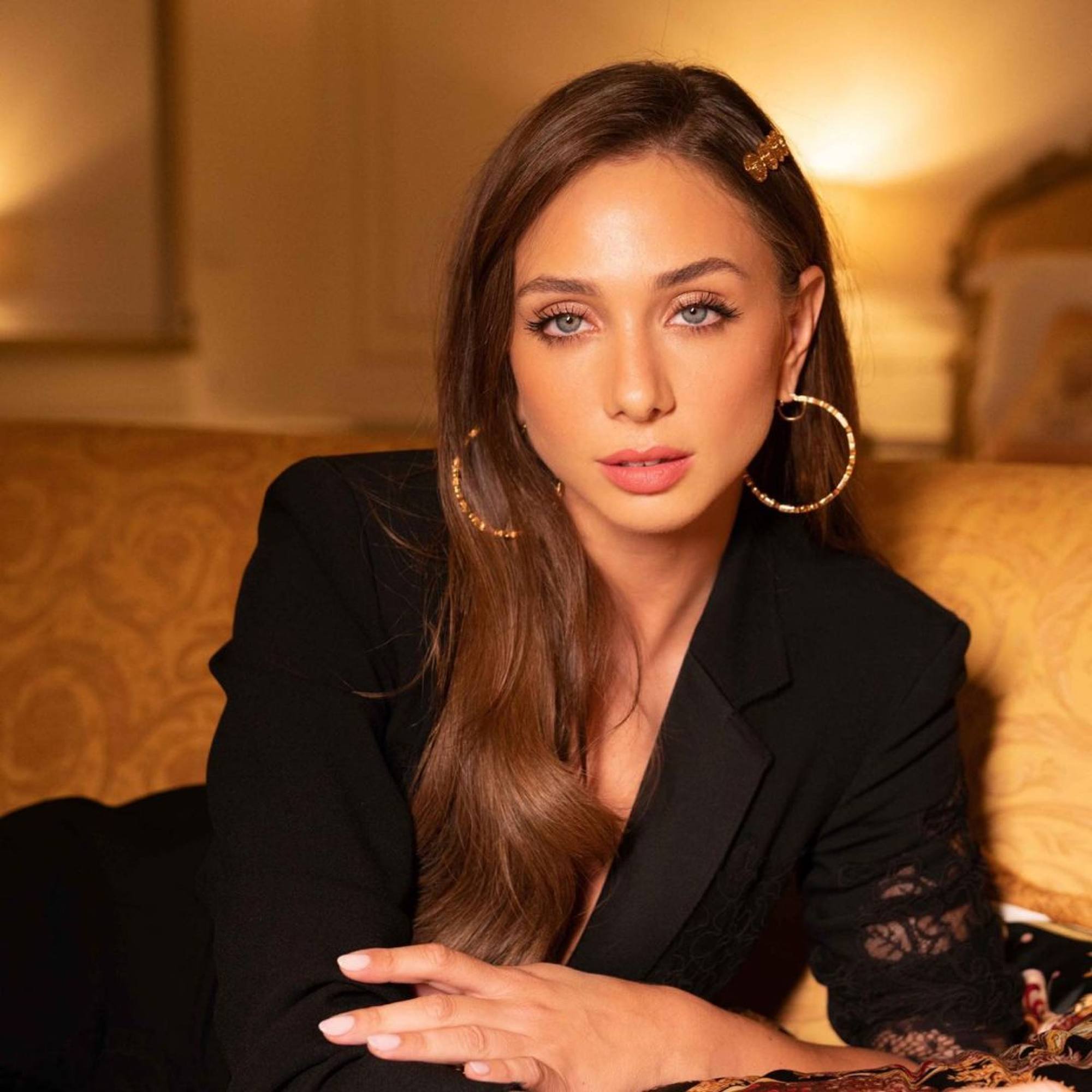 Lebanese-American beauty
Loujain Adada
, who's reportedly 32 or 33, is a model who started her career at the young age of 14. Adada first got on the road to becoming a millionaire with modelling gigs from photo shoot assignments to fashion ads, but she never really hit the runways as she wasn't considered tall enough for it, she said on Ccercle.
Later, at the age of 21, Adada made her TV debut by hosting various shows. Four years later, she ended up getting married to 60-year-old billionaire Walid Julaffi, who headed several of Saudi Arabia's largest privately owned businesses, as per Grazia magazine.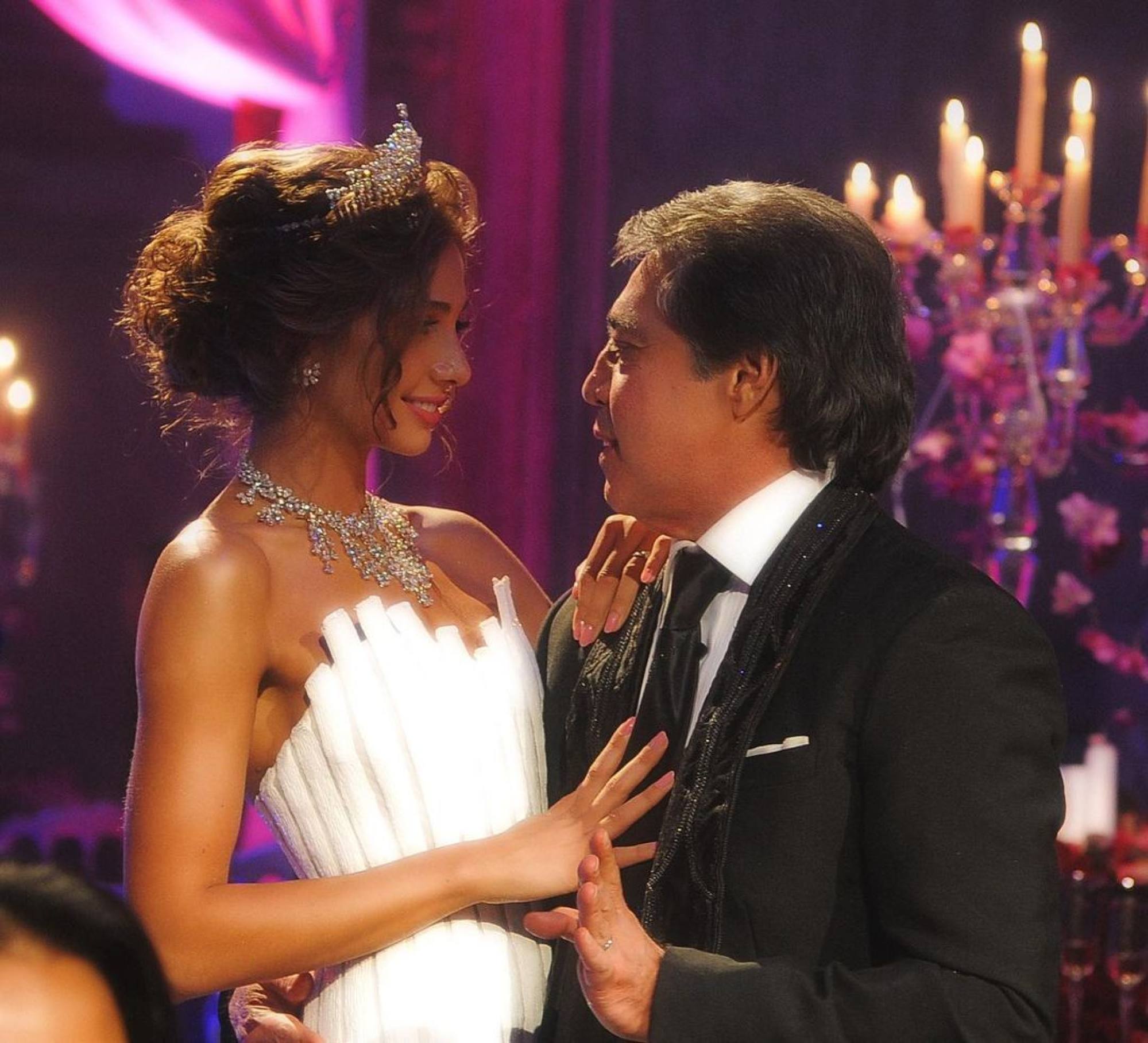 Their wedding, held in Venice, was hailed as a major event and reportedly cost a whopping US$10 million with Akon performing at the event, reported the magazine. Adada also made headlines for wearing a necklace that was worth US$3 million and donning a gorgeous Chanel bridal dress. Sadly, Julaffi passed away a few years ago from cancer.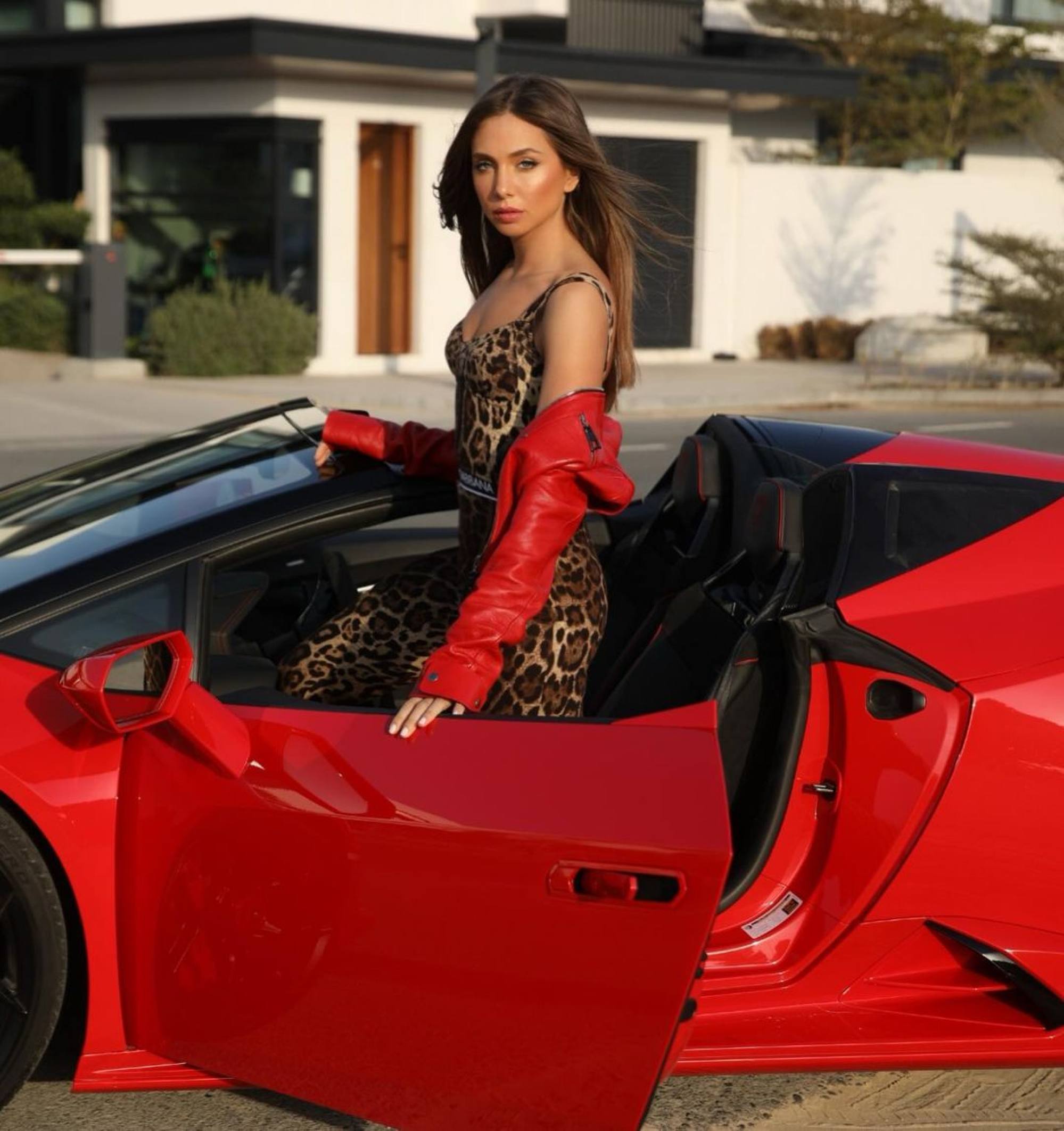 Today, with a little help from her late husband's US$9 billion dollar wealth and her own income, Adada's net worth is difficult to estimate, but Women's Health puts it somewhere between US$3.8 million and US$4 million. This reportedly makes her the second richest among the Dubai Bling cast members.
Zeina Khoury
Estimated net worth: US$310,000 and US$2.5 million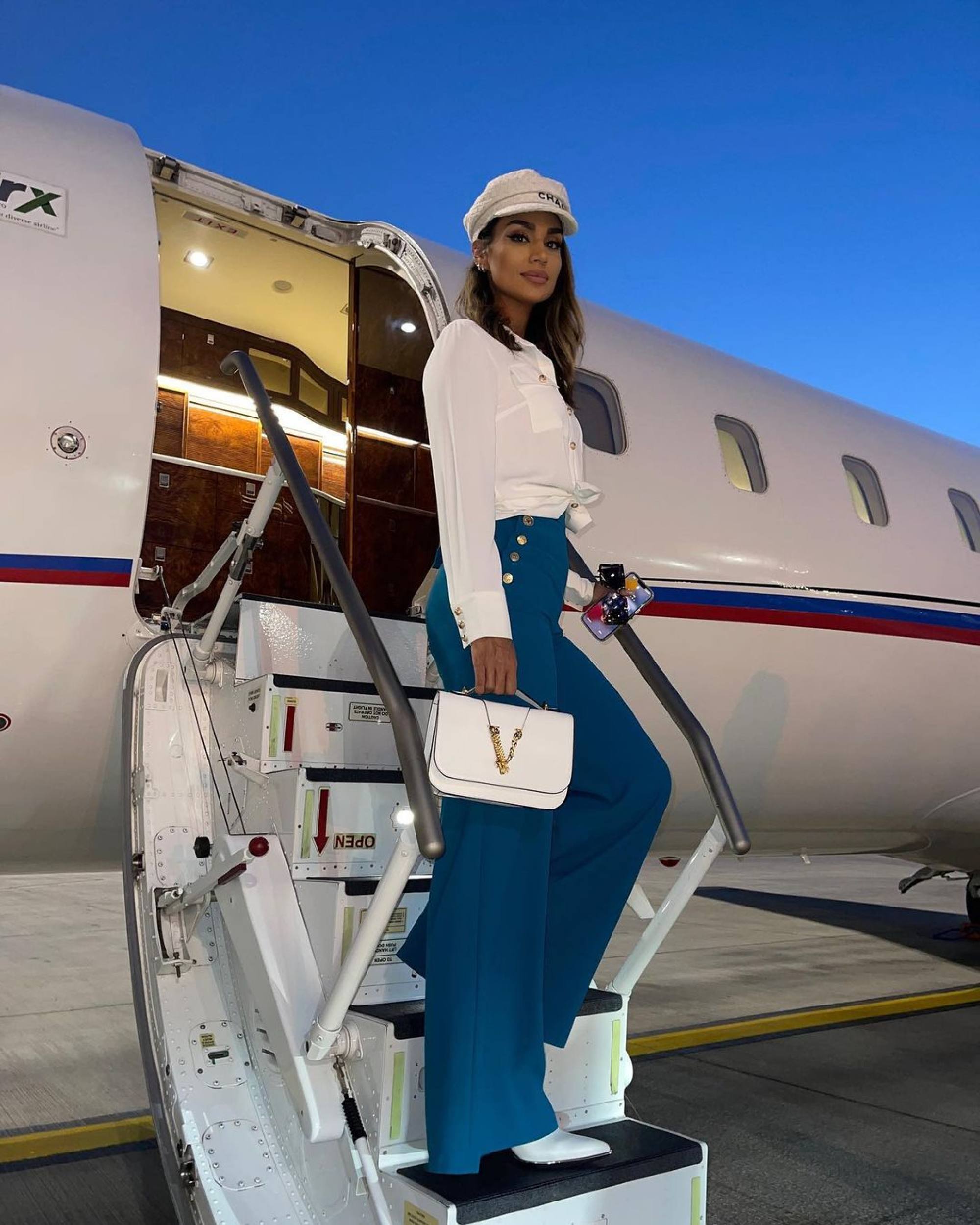 Boasting both beauty and brains,
Lebanese businesswoman Zeina Khoury
, 39, is the CEO of luxury property company High Mark Real Estate, according to her bio on Instagram. Khoury has also appeared as a TV and radio personality on multiple entertainment shows in the Middle East, as per Women's Health. She also currently does an Instagram-based live show about real estate called "Property Talks with Zeina". Khoury has been dubbed "Queen of Versace" for managing Dubai's high-end properties for Palazzo Versace as well as completely loving the fashion label, as per various reports.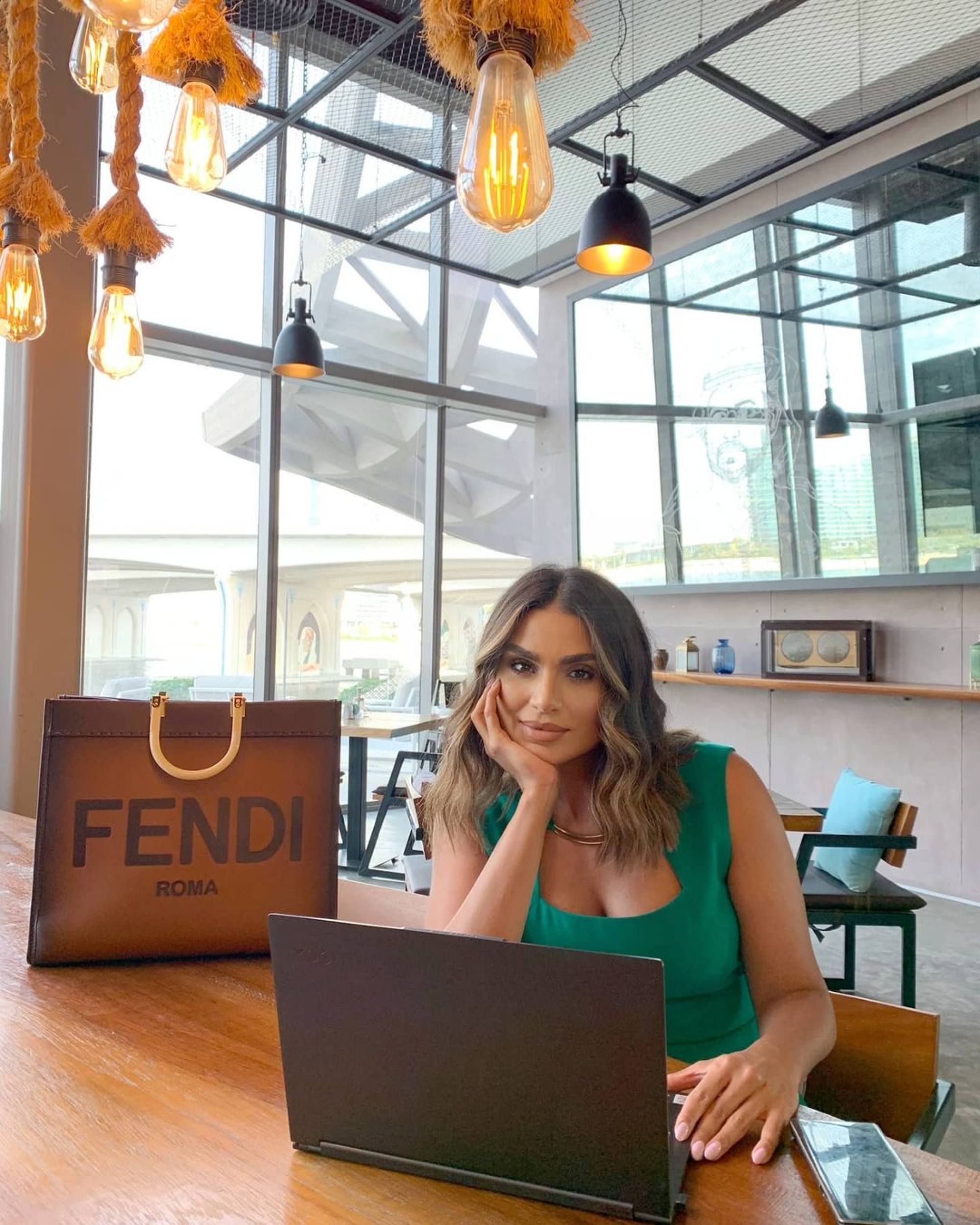 According to Women's Health, her career as a real estate power player and social media influencer puts her net worth somewhere between US$310,000 and US$2.5 million. She shows off her wealth by sporting all sorts of high-end labels from Fendi outfits to Gucci bags, as seen on her Insta.
3. Farhana Bodi
Estimated net worth: US$1.5 million to US$2.5 million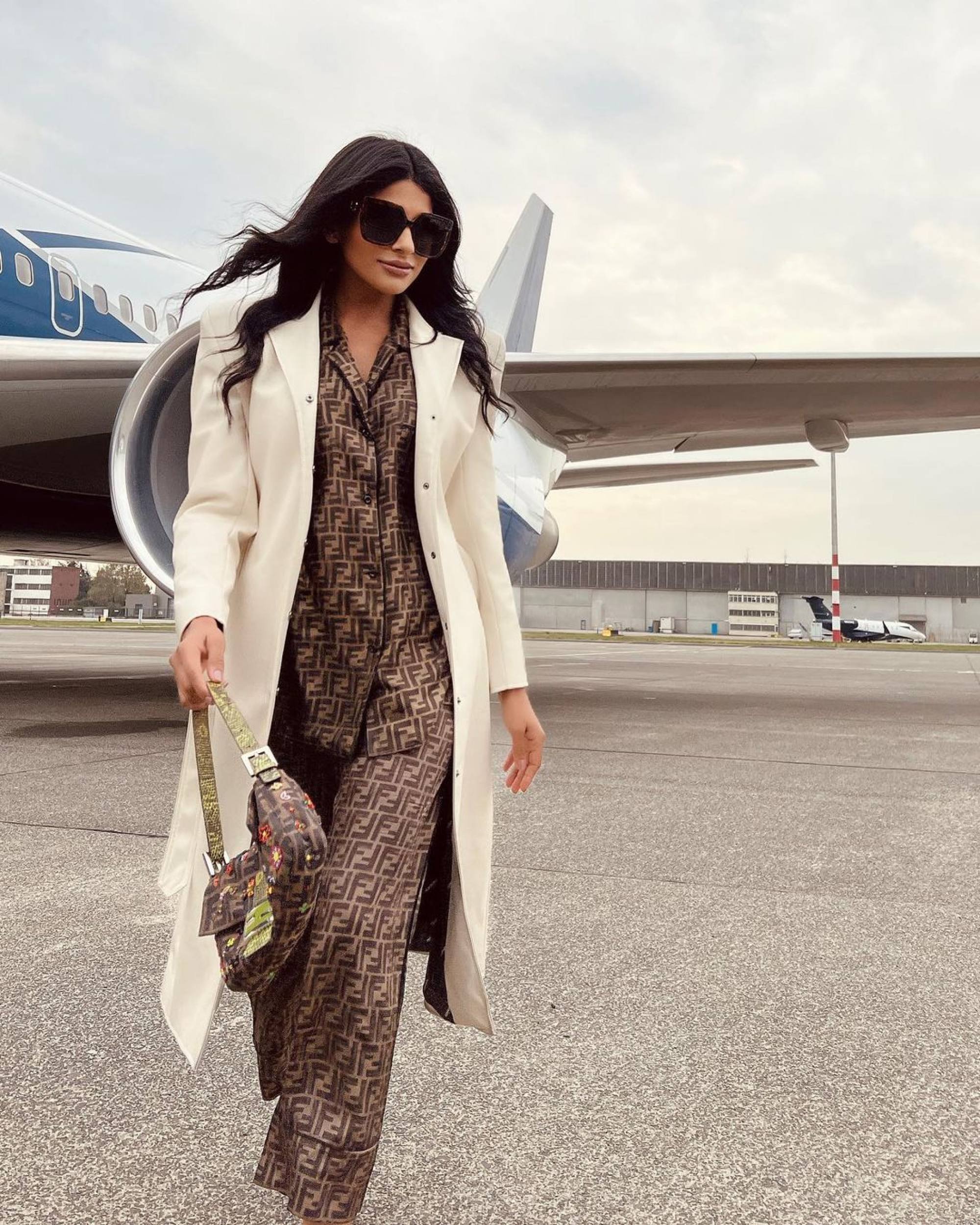 The health-conscious and travel-loving Indian millionaire, Farhana Bodi, 36, is the founder of I am Woman of the World. According to the company's Instagram bio, the organisation helps to connect brands and clients via social events while empowering women from all walks of life.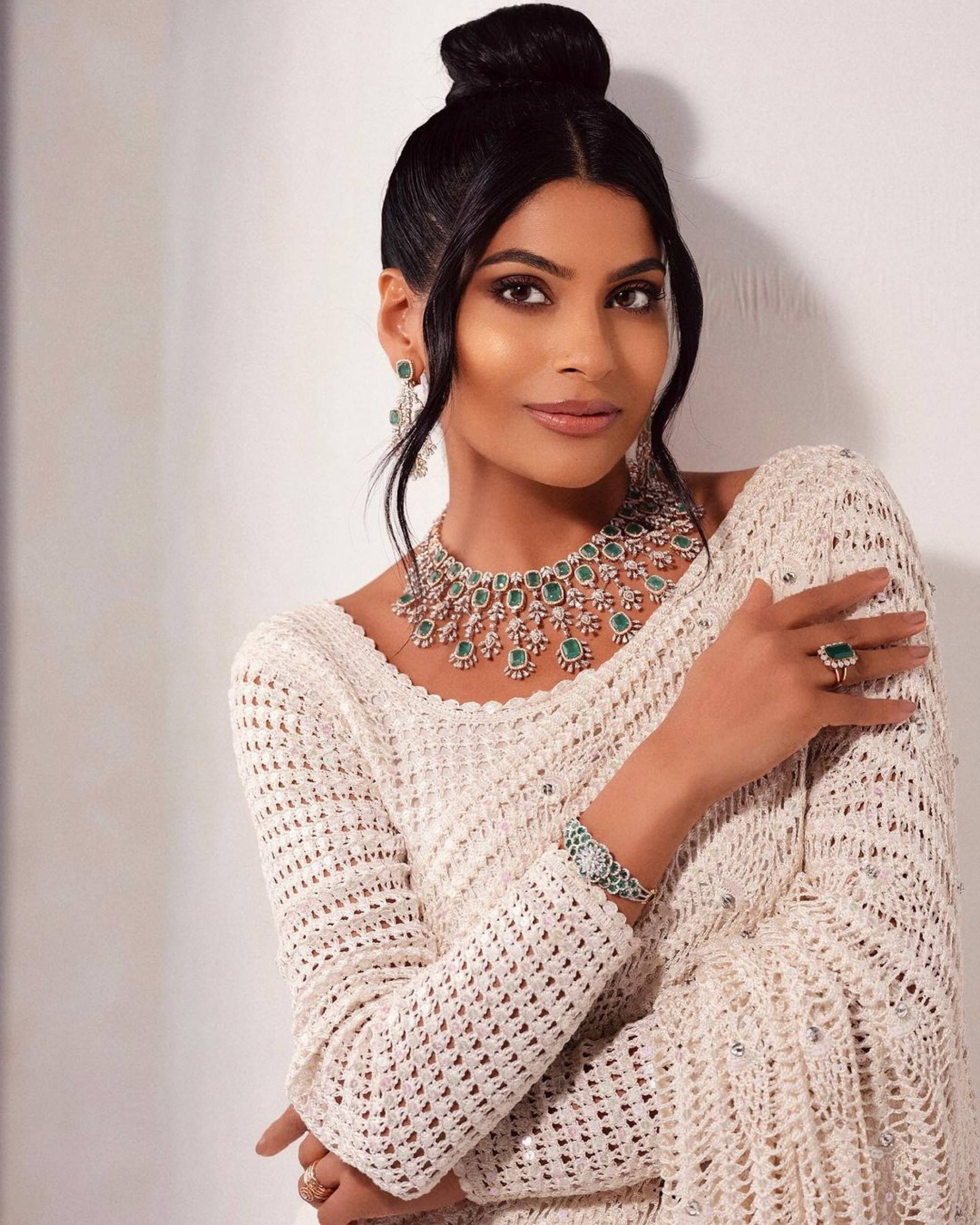 Women's Health estimates her net worth to be anywhere between US$1.5 million to US$2.5 million, which she earns from endorsing brands on social media, brand partnerships, modelling gigs and business endeavours through her own company.
Bodi's wealth and status is obvious from the glittering events she goes to, from the Cannes Film Festival to fashion weeks all over the globe, as per Gulf News. She also loves wearing luxury fashion and posing off her outfits on her social media.
4. Kris Fade
Estimated net worth: US$1.2 million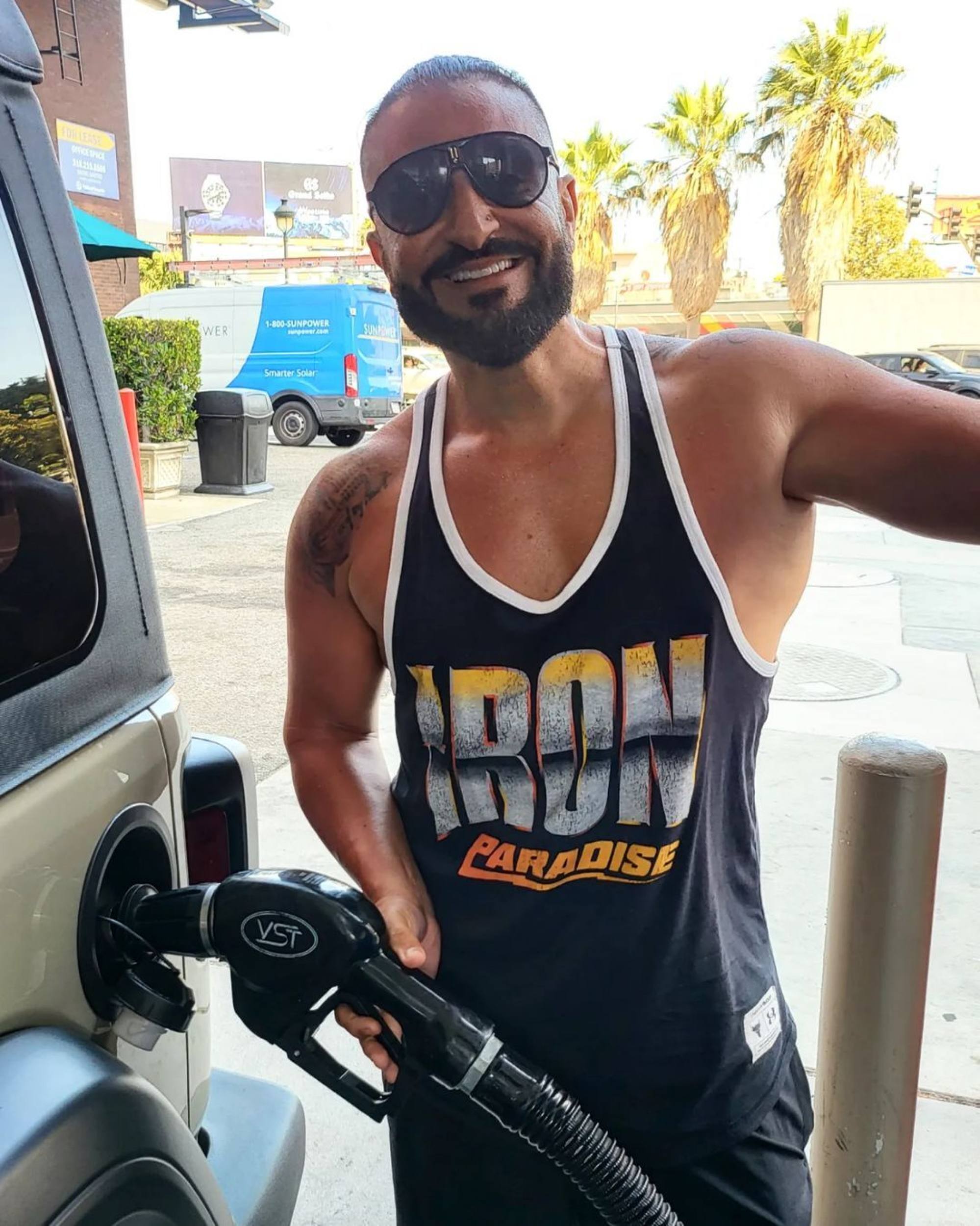 One of UAE's most famous RJs and running the No 1 show in the country called The Kris Fade Show, Kris Fade, 42, is an Australian who settled in Dubai and landed a radio gig on Virgin Radio Dubai that completely changed his lifestyle.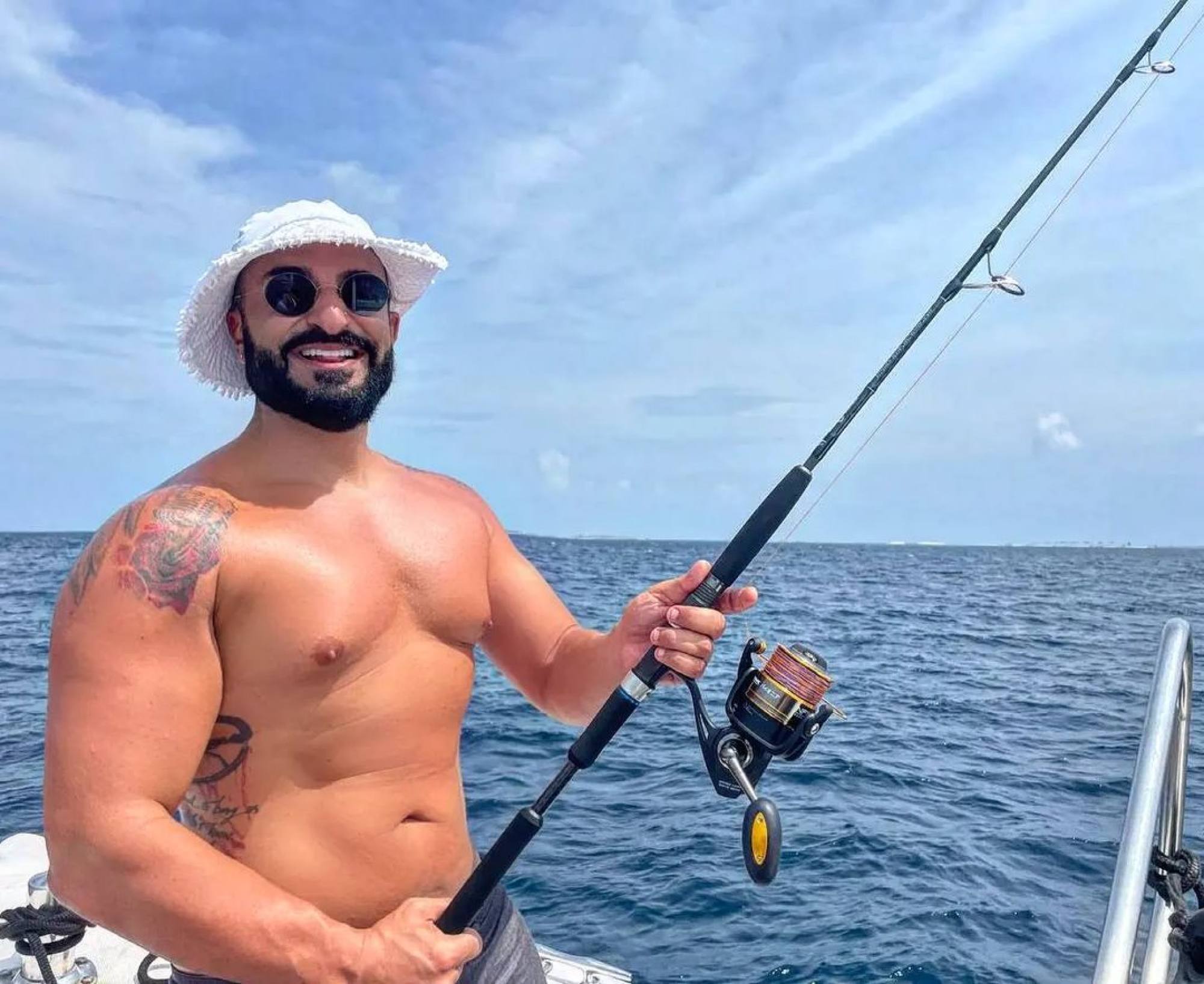 Fade had humble beginnings, working as a barista before deciding to join a radio station and becoming one of Dubai's well-known faces and voices. Thanks to his gigs at Virgin Radio, today he is also the founder of an affordable and healthy protein snack called Fade Fit, which only helped him add to his big bucks.
From being a popular RJ, landing brand endorsements and running his own health brand, Fade's net worth, with his second wife Brianna who also stars on the show, is said to be around US$1.2 million, according to Arabian Business.
5. DJ Bliss
Estimated net worth: US$1 million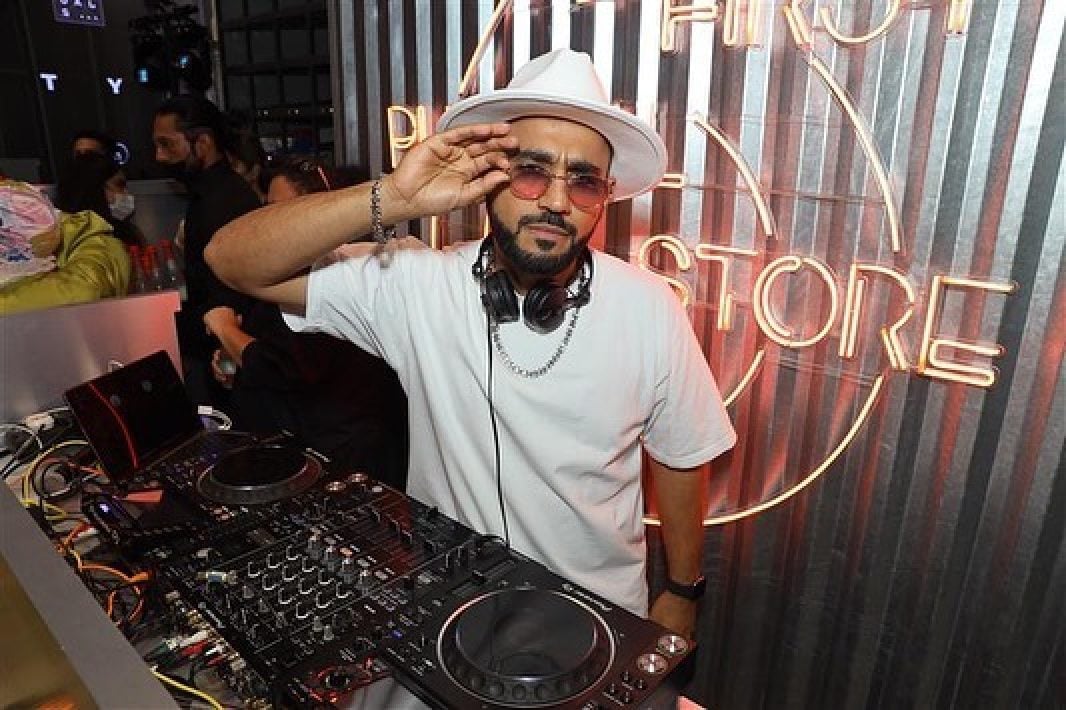 DJ Bliss, 41, also known as DJ Marwan Al-Awadhi, is a musician and regular fixture of Dubai's nightlife scene. He became the first Emirati artist to tour worldwide, as per Khaleej Times. He also made waves when he co-produced with Grammy winner Wyclef Jean and has released his own songs and albums such as "Hala Walla" and The Projects.
With an estimated net worth of US$1 million, as per Reality Titbit, DJ Bliss has his own YouTube channel where he posts about his extravagant lifestyle, getting around in Bugatti supercars and private jets. His videos also give glimpses into his travels, music projects and friendships with world-famous celebrities like Will Smith, Jennifer Lopez, Nicki Minaj and popular YouTuber turned late-night host, Lilly Singh.
6. Safa Siddiqui
Estimated net worth: US$1.5 million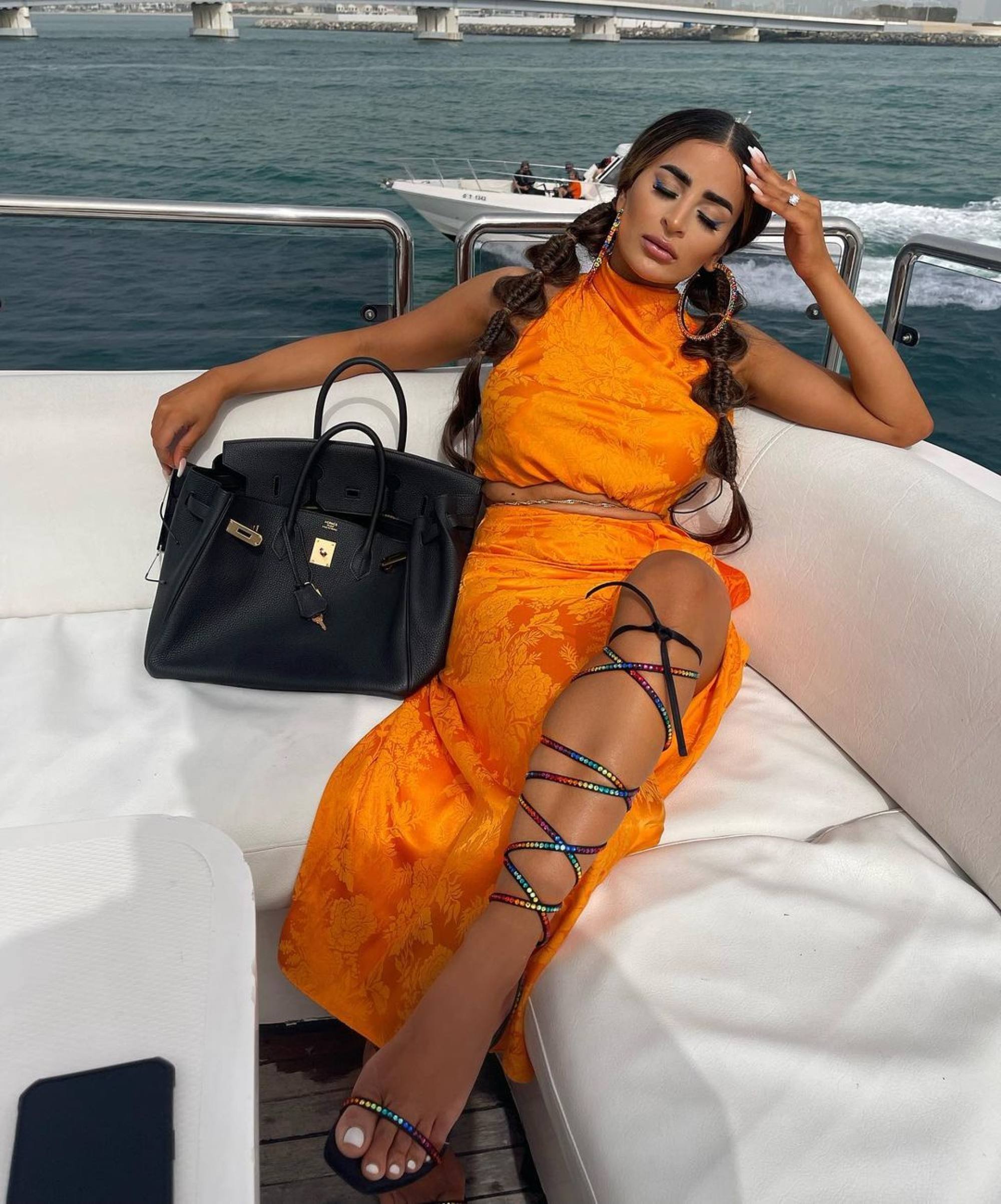 Dubai Bling's British-Iraqi millionaire, Safa Siddiqui, 32, is a self-professed fashion designer who always had a hand in making clothes, as per Cosmopolitan Middle East. With an Instagram account that is sure to turn fashionistas green with envy, Siddiqui makes money by promoting brands and products on her social media, per Women's Health.
According to Time Out Dubai, she also launched her own collection with popular Chinese fast-fashion retailer Shein. The Cinemaholic puts Siddiqui's net worth at around US$1.5 million. A quick glance at her Instagram page shows her on Ferraris, yachts and at The Palm's most extravagant hotels.
7. Lojain Omran
Estimated net worth: US$1 million to US$6 million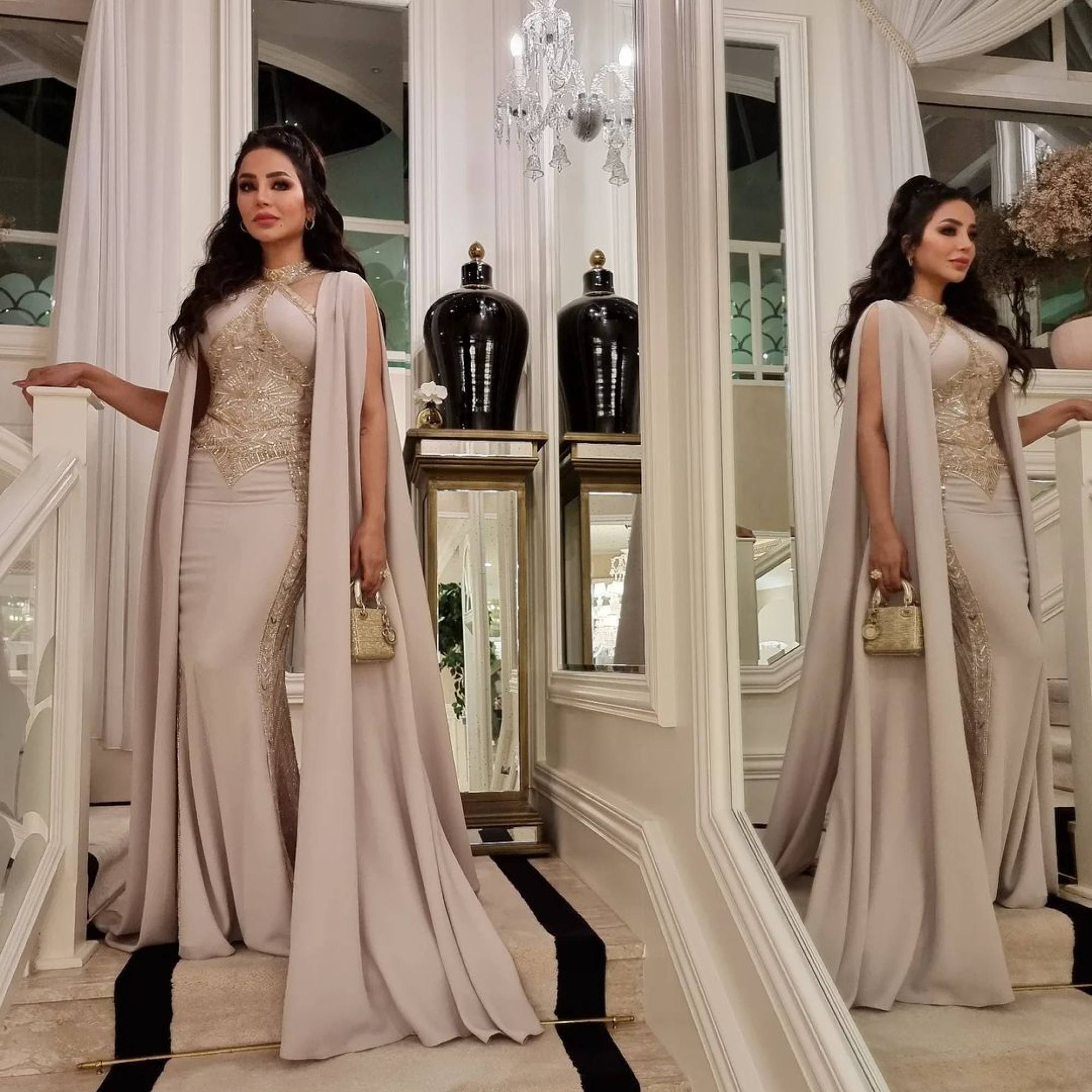 A TV personality and a humanitarian cause advocate,
Lojain Omran
, 45, has hosted various TV programmes like
Good Morning Arabs!
,
The Situation with Lojain
and
The World of Eve
. She became an instant fan favourite on
Dubai Bling
. According to Arab News, fans loved her interaction with her family members and she is also one of the most-followed cast members on social media.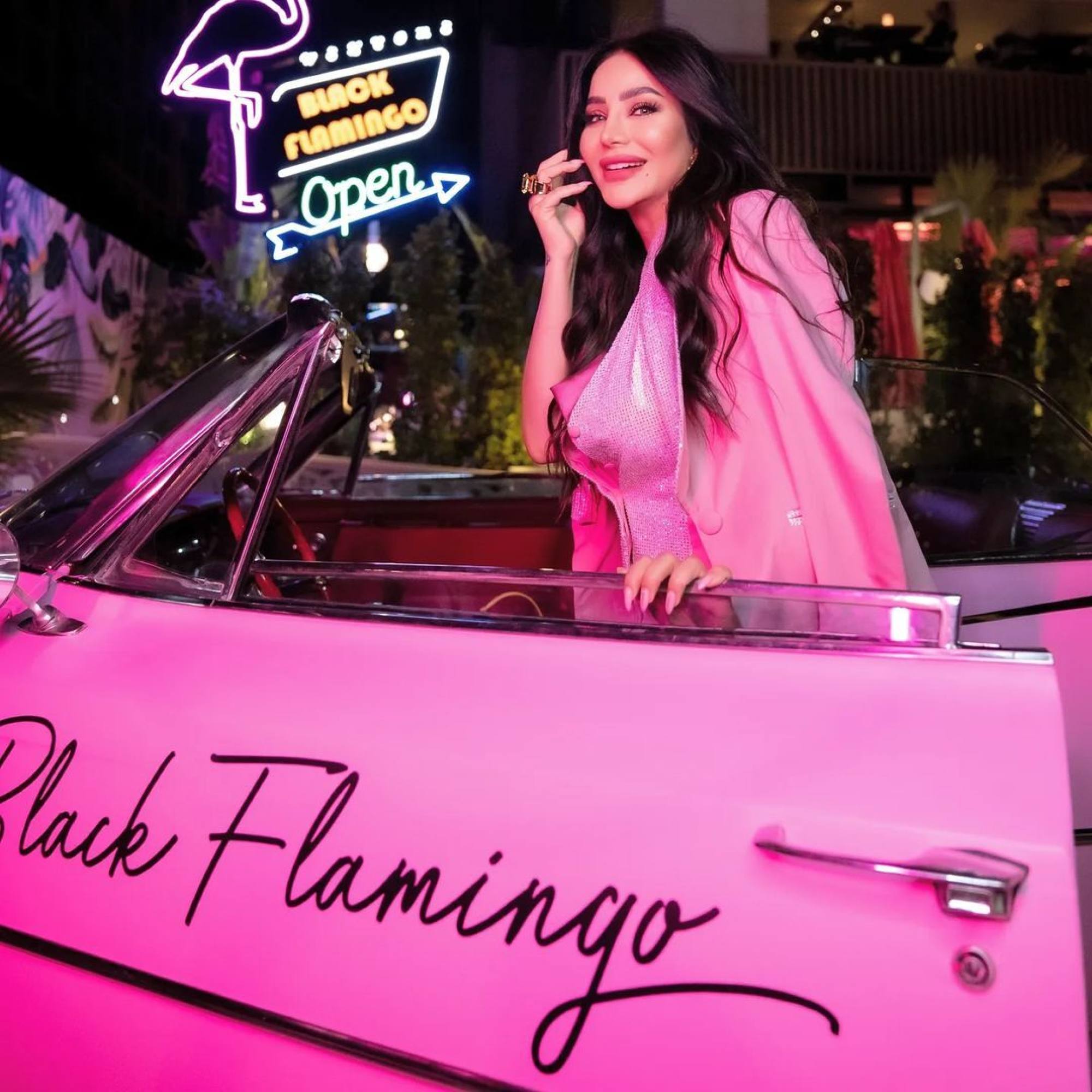 Mashable Middle East even named her as "Saudi Arabia's most desired influencer". Omran's career as a television host also earned her a place on several power lists including "The Top 100 Arab Celebrities" list by Forbes Middle East in 2017 and Gulf Business' "Arab Power List" in 2018.
Though her net worth is unknown, Reality Titbit estimates it to be somewhere around US$1 million and US$6 million. Her time as a TV host and social media influencer, endorsing high-end brands such as Clarins and Van Cleef & Apparels, contribute to her income, per My Imperfect Life.
8. Ebraheem Al Samadi
Estimated net worth: US$50 million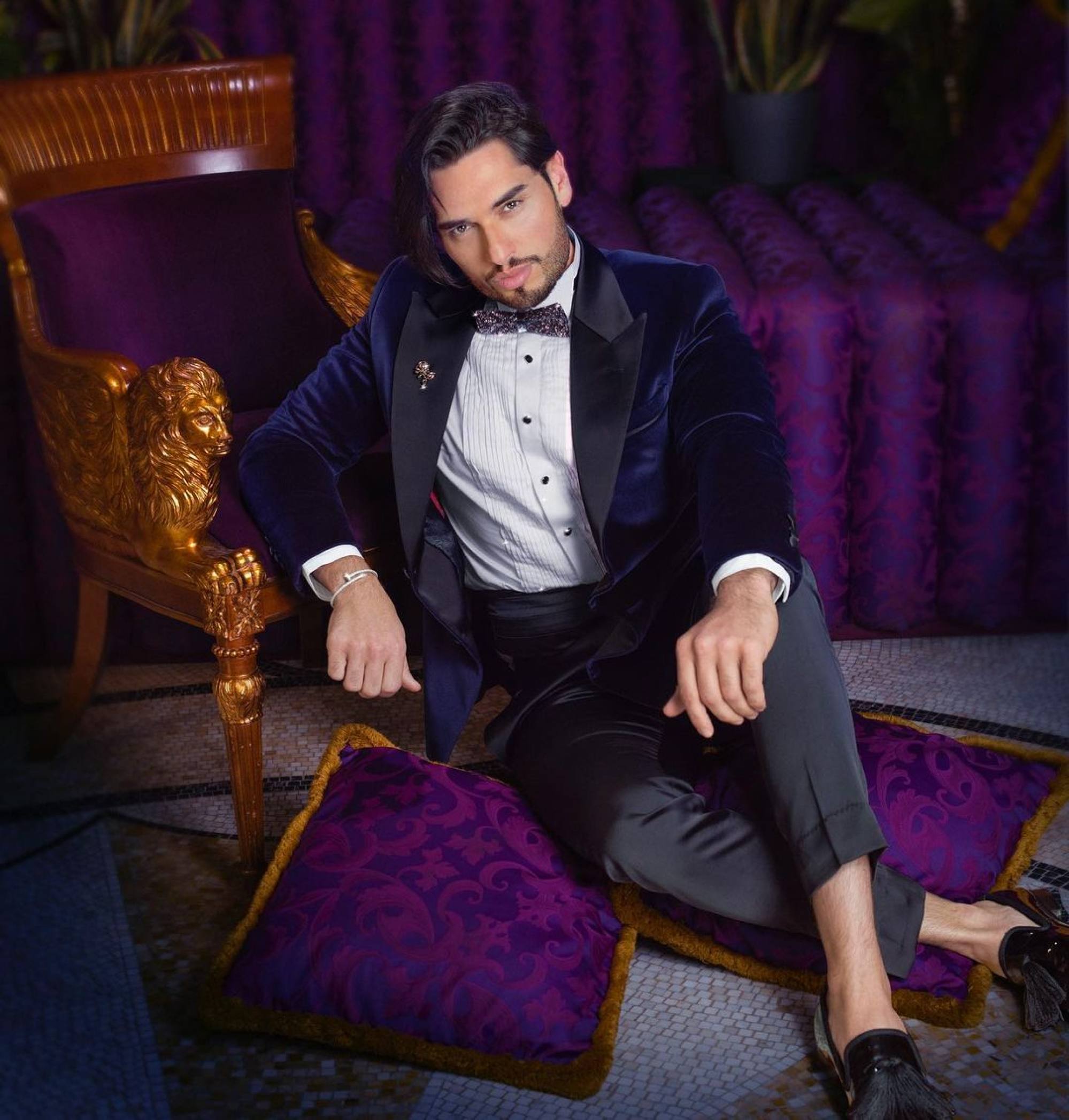 A clever businessman who became a millionaire at the age of 20, per Reality Titbit,
Ebraheem Al Samadi
, now 34, is the CEO of Forever Rose, a floral company that delivered fresh flowers to royal palaces in UK and Belgium, and the founder of Dubai's popular 2D-styled Forever Rose Cafe.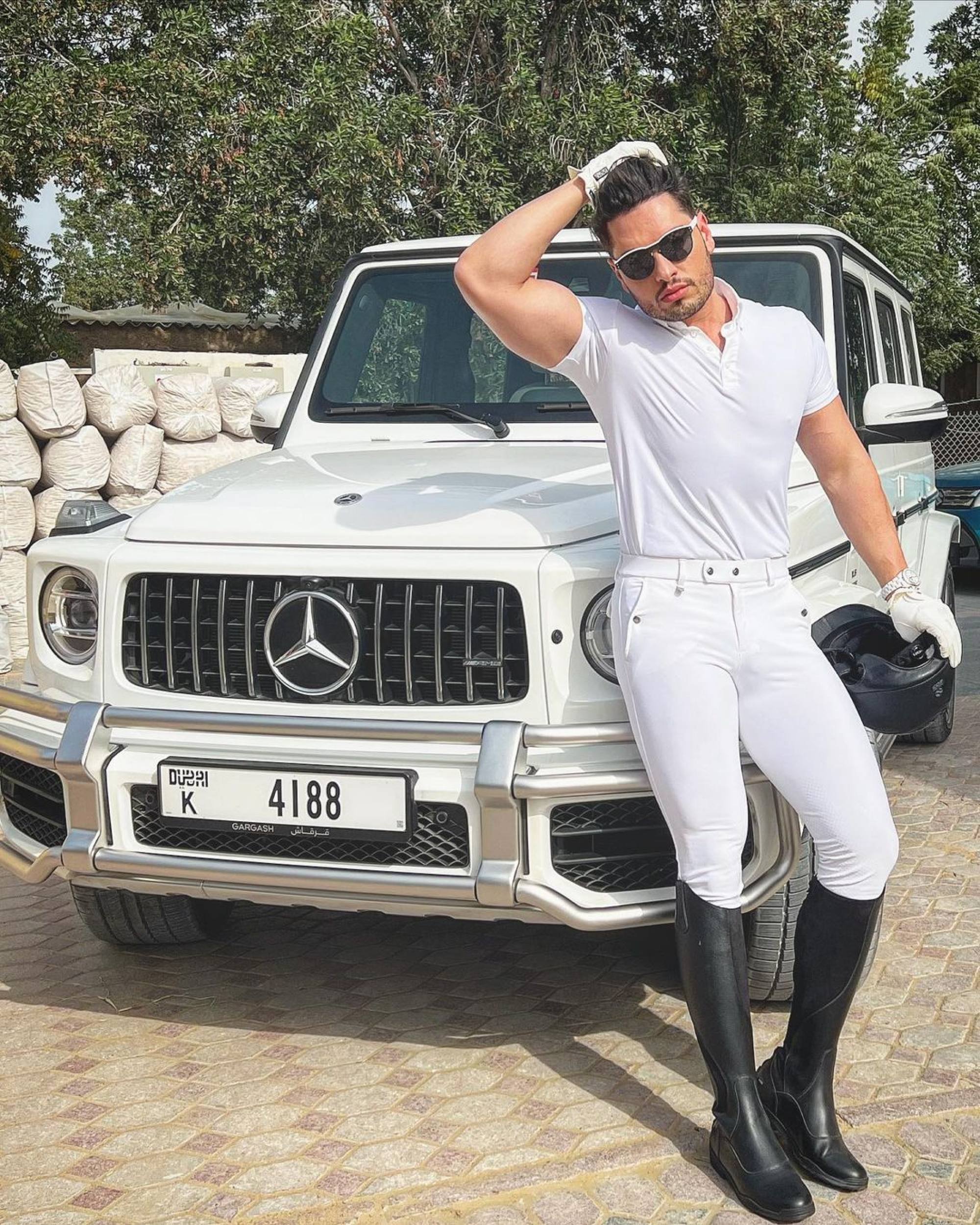 As a shareholder in many Forever Rose brands as well as being the CEO of Al Samadi Group, where he has a 100 per cent share in nine companies, he is thought to be the richest member of the cast with a net worth of US$50 million, as per Arabian Business. Al Samadi's luxurious lifestyle involves a Mercedes car, a watch collection that exceeds US$500,000, as per Masala, and spending his days horseback riding or taking off on jets for some expensive travel.

Netflix's new reality TV series features the wealthy Loujain Adada, Kris Fade, Brianna Fade, DJ Bliss, Diva Dee, Farhana Bodi, Zeina Khoury, Lojain Omran and Safa Siddiqui
Khoury is known as the Queen of Versace, Fade stars in a Virgin Radio hit show, and DJ Bliss hangs with Nicki Minaj, but they also enjoy private jets and designer galore