Not just Taylor Swift! 8 more of Selena Gomez's celebrity friends, revealed: she fell out with Disney BFF Demi Lovato and Kendall Jenner, but is still pals with Jennifer Aniston and Cara Delevingne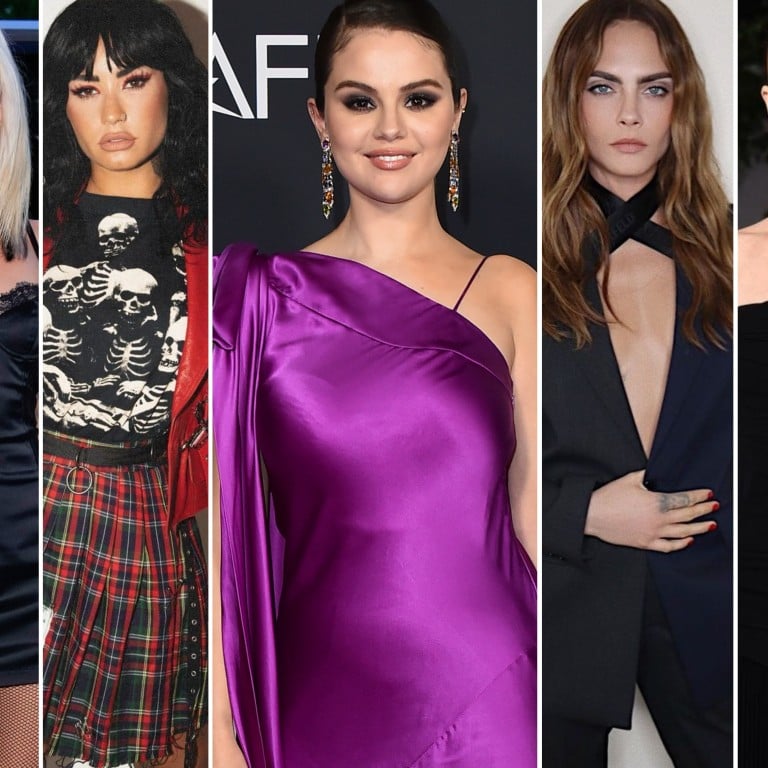 Pop singer Selena Gomez recently came under a lot of scrutiny for saying in a profile for Rolling Stone that her only friend in the industry is long-time BFF Taylor Swift.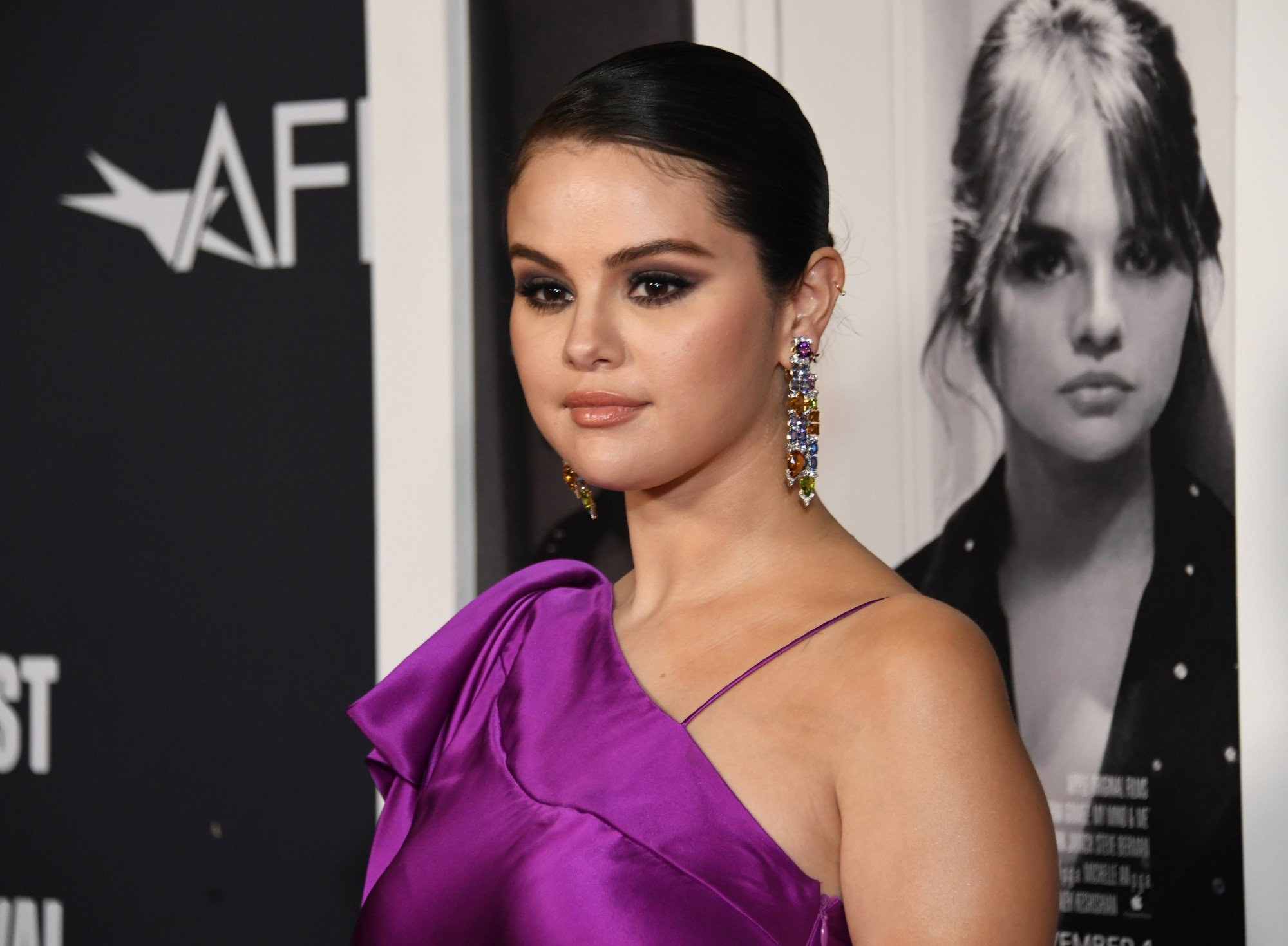 This came as a bit of a shock for Gomez fans and it certainly did not sit well with
actress Francia Raisa
, who donated a kidney to the "Come & Get it" singer in 2017. Gomez needed the transplant due to complications with lupus, a life threatening disease she was diagnosed with in 2014, per Teen Vogue. Raisa unfollowed Gomez soon after the interview came out and it seems that the two have had a falling out.
In another controversial move, the My Mind & Me star clapped back at the criticism for her choice of words by commenting, "Sorry I didn't mention every person I know," in a TikTok video addressing the Raisa drama.
As a child star, it can be difficult to navigate relationships, especially under the limelight. Here are some of Gomez's celebrity friendships – not all of which have lasted – over the years.
The friendships that faded away …
1. Demi Lovato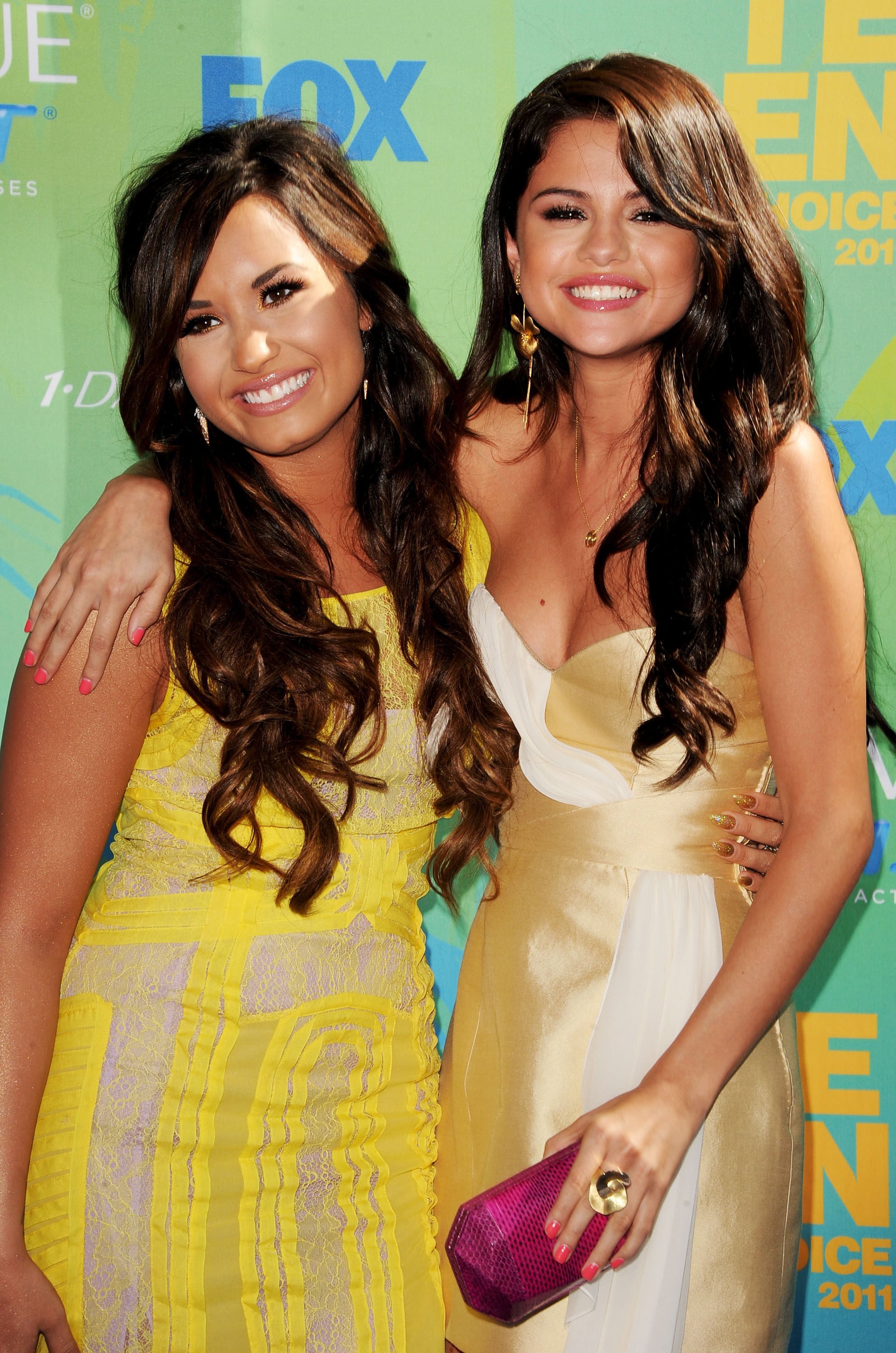 Gomez and
Lovato
, both 30, first met during early childhood as singers and starred together in the popular kids show
Barney & Friends
. They later went on to work for Disney Channel and the close friendship of the two stars was well known to the public.
The besties also worked on a couple projects together such as co-starring in the Disney Channel movie Princess Protection Programme and producing their song "One and the Same".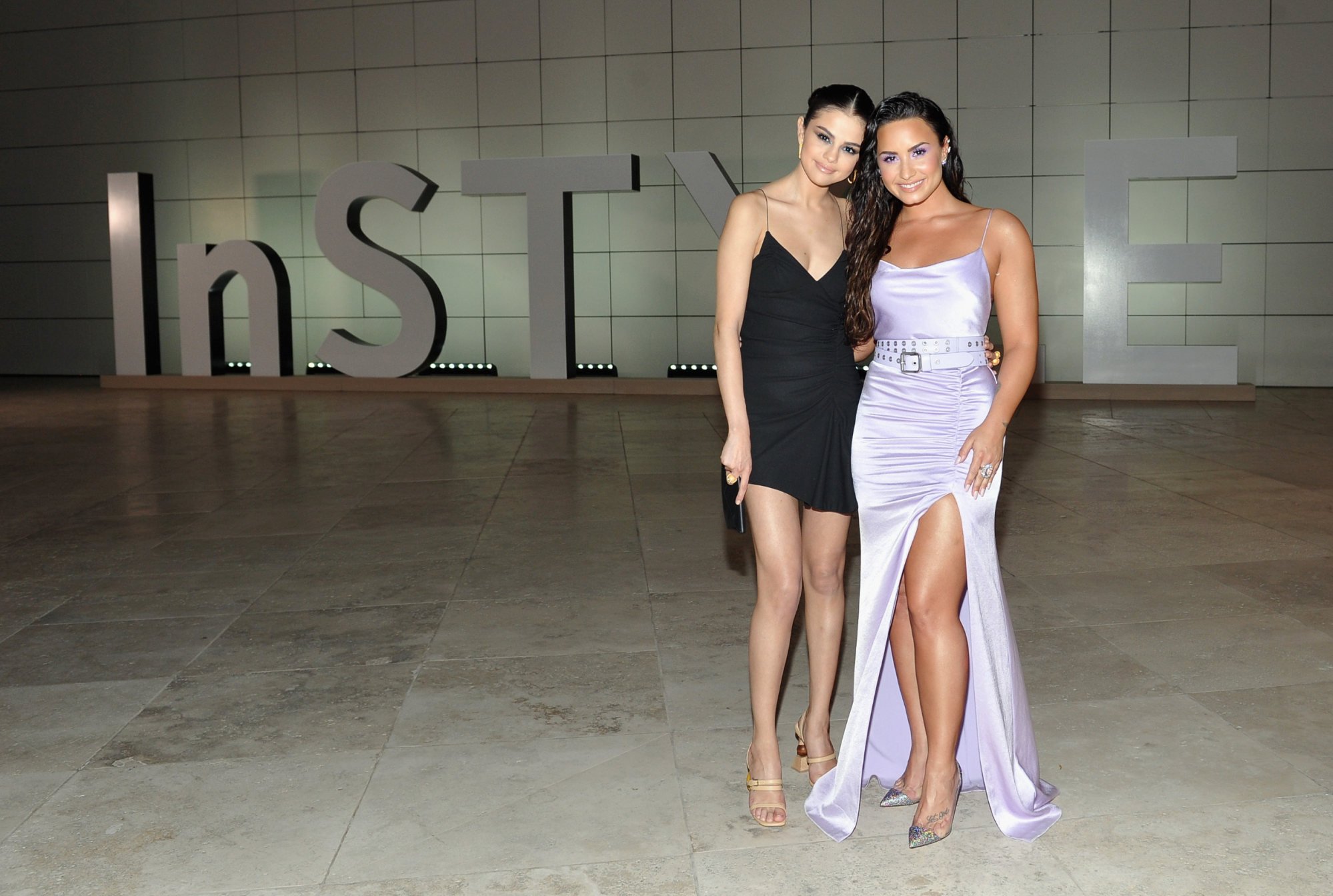 Unfortunately, over the years, the once dynamic duo seem to have drifted apart – although there seems to be no animosity between the two either.
As role models for many of those who grew up watching Disney, the friendship break-up caused quite an uproar and with it, many speculations. Some even wonder if Gomez's close friendship with Swift is what caused the rift.
2. Miley Cyrus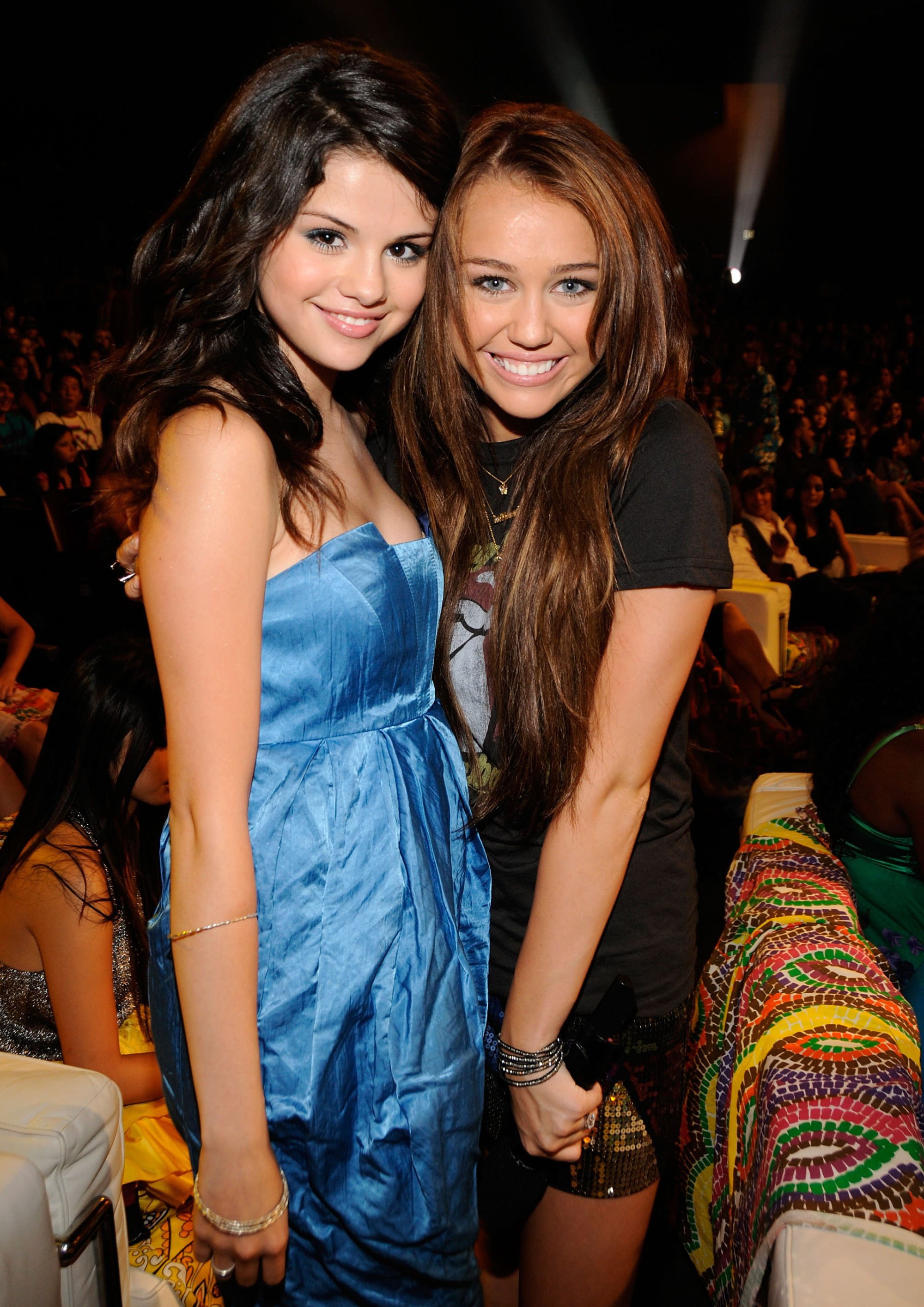 Another friendship left in the dust? Like Lovato and Gomez, 29-year-old Miley Cyrus also grew up on Disney Channel's sets. Cyrus and Gomez appeared to have built a friendship during their teens and were occasionally seen hanging out together with Lovato.
However, Gomez was cast as Cyrus' on-screen rival Mikayla on the
Hannah Montana
show and it seems the rivalry followed the two off-screen. The Disney darlings both dated the same boy,
Nick Jonas
, leading to a possible squabble too.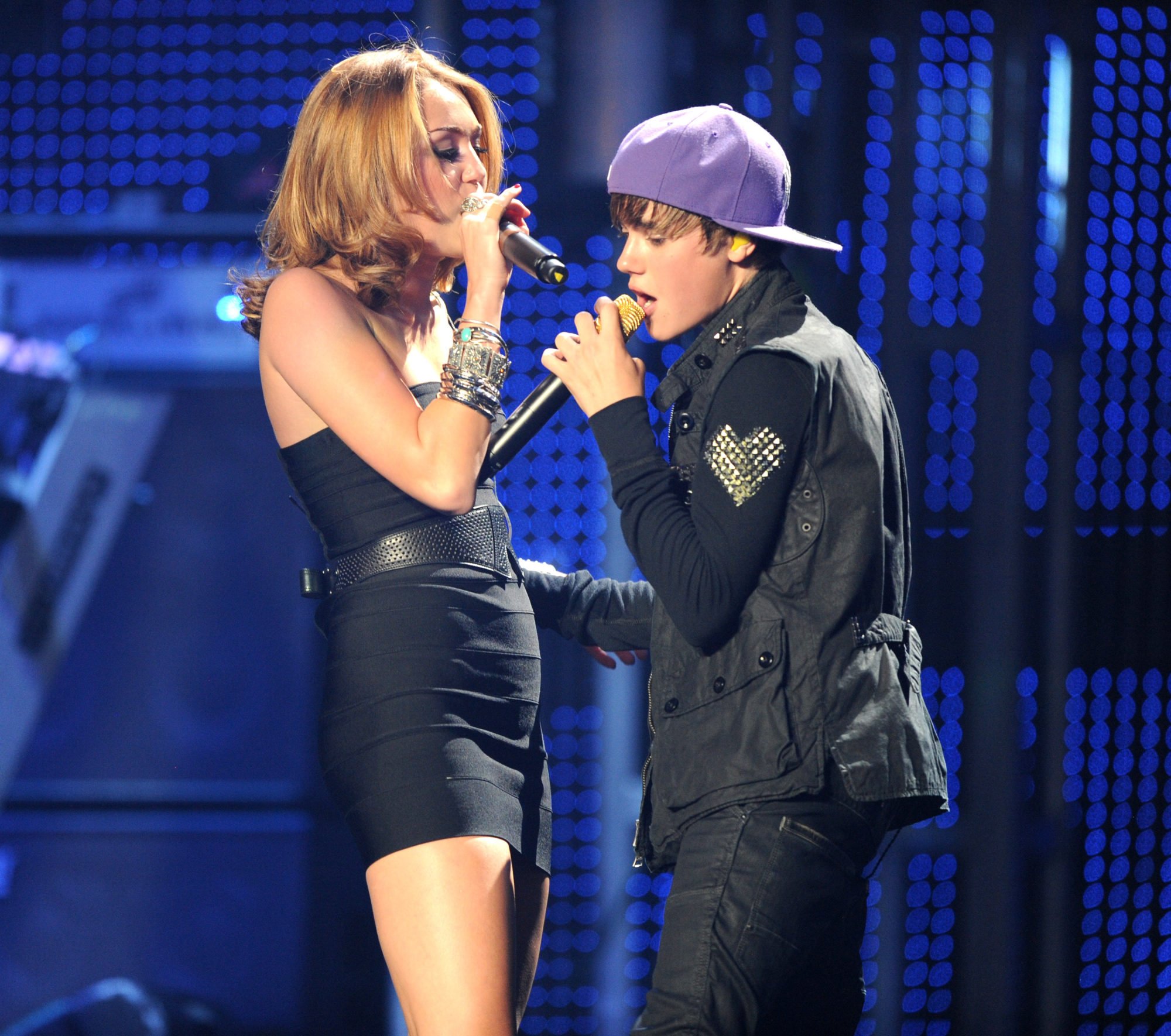 Cyrus' friendship with Justin Bieber also caused speculation that there was beef between the two starlets due to
the very public break-up
between the "Baby" singer and Gomez.
Recently, however, both Gomez and Cyrus have spoken up on multiple occasions to say that there was never any animosity. They even did an Instagram Live together during the Covid-19 pandemic where they referred to each other as "old friends".
3. Kendall Jenner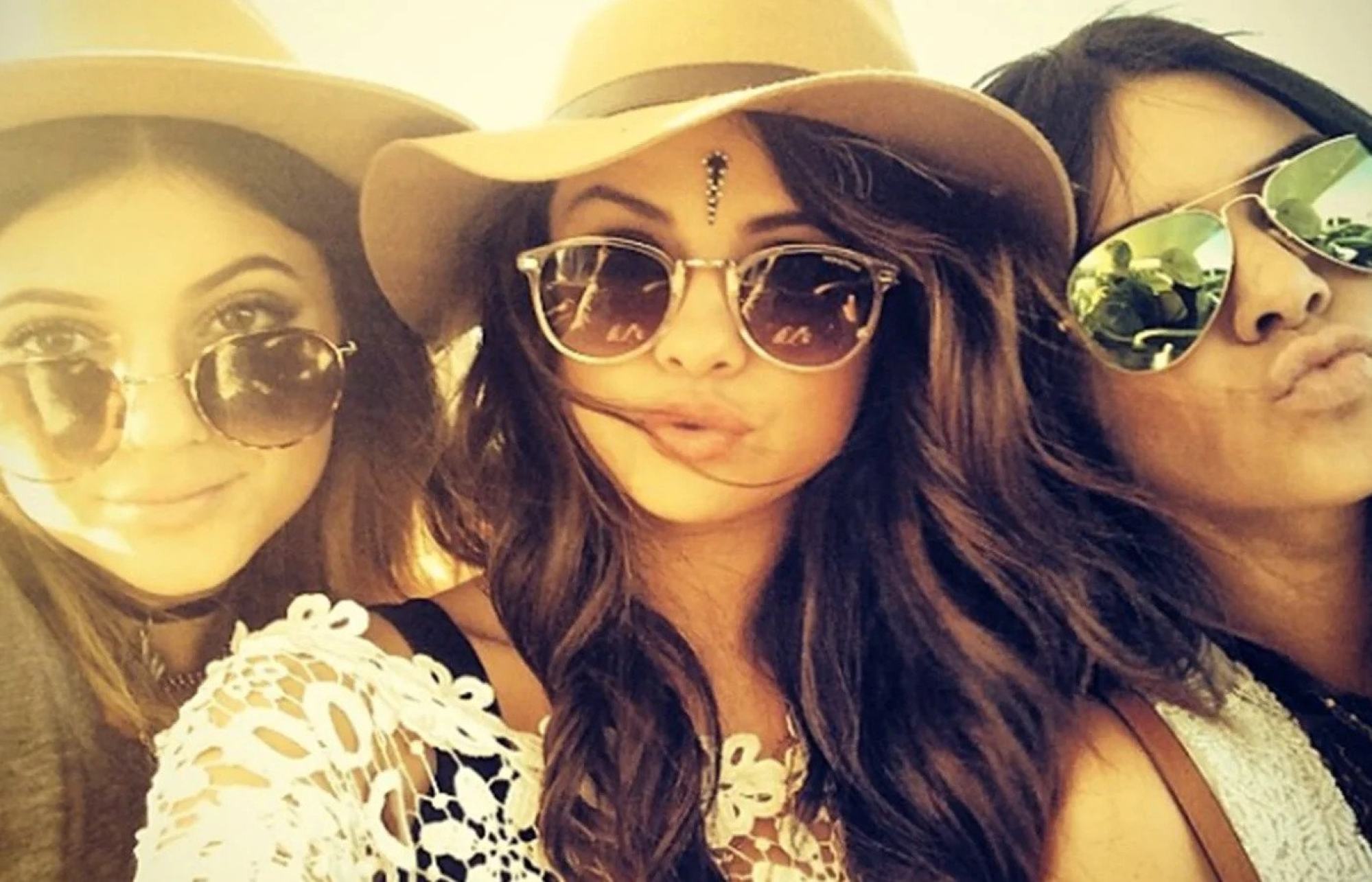 The "Heart Wants What it Wants" singer and the Jenner sisters were known to hang out in the same crowd at one point. The trio even attended Coachella together in 2014, and posted now-deleted pictures displaying their close friendship on Instagram.
Unfortunately, things turned sour quite quickly for Kendall, 27, and the singer when it was reported that Gomez walked in on the model fooling around with her then-boyfriend Bieber, according to Life & Style.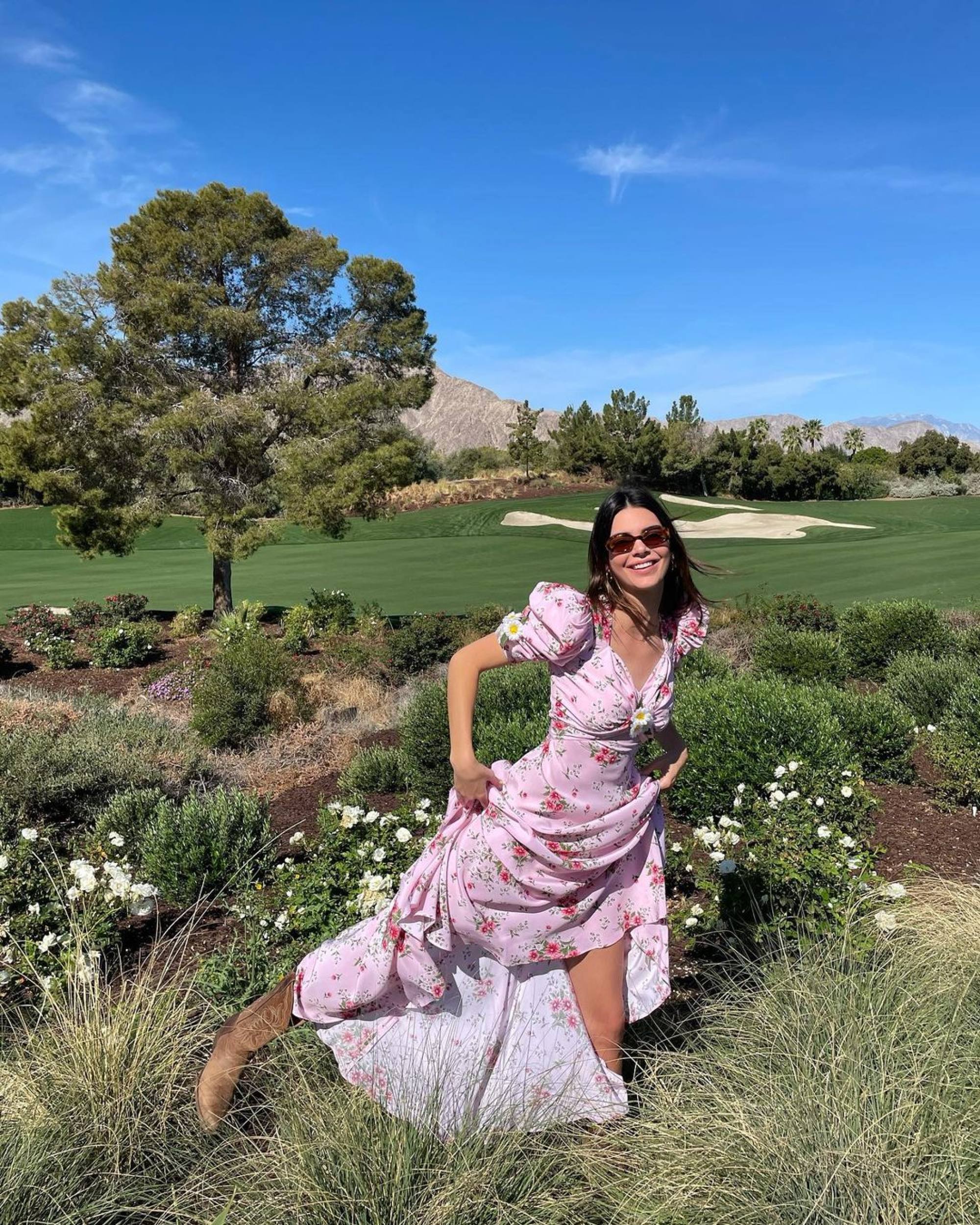 Earlier this year it seemed that
Kendall
may have thrown shade at Gomez by posting an image of herself wearing the same dress as what the "Hands to Myself" singer wore in her "De Una Vez" music video, causing a competitive "who wore it better" discussion to break out between fans.
… And the friendships that stayed
4. Cara Delevingne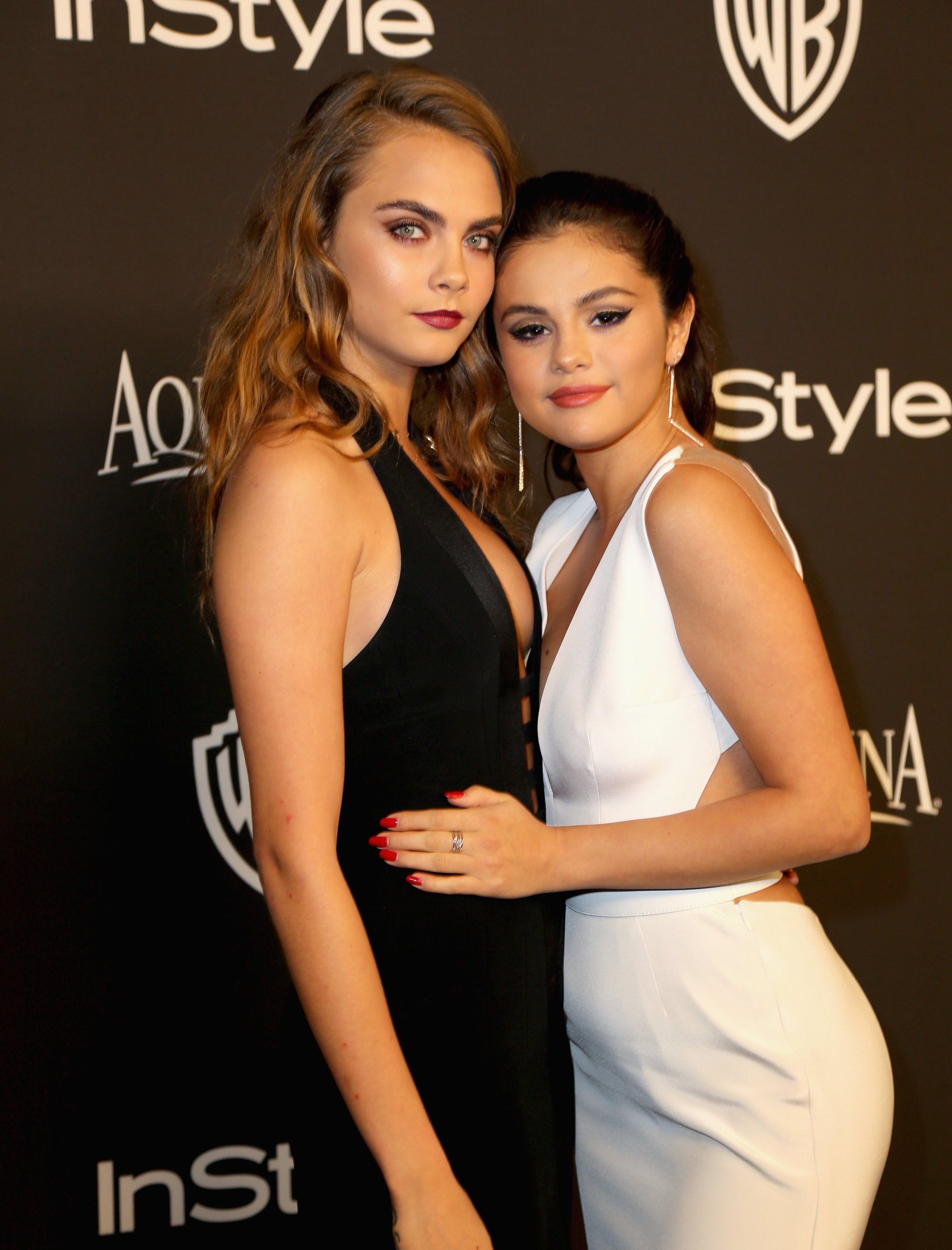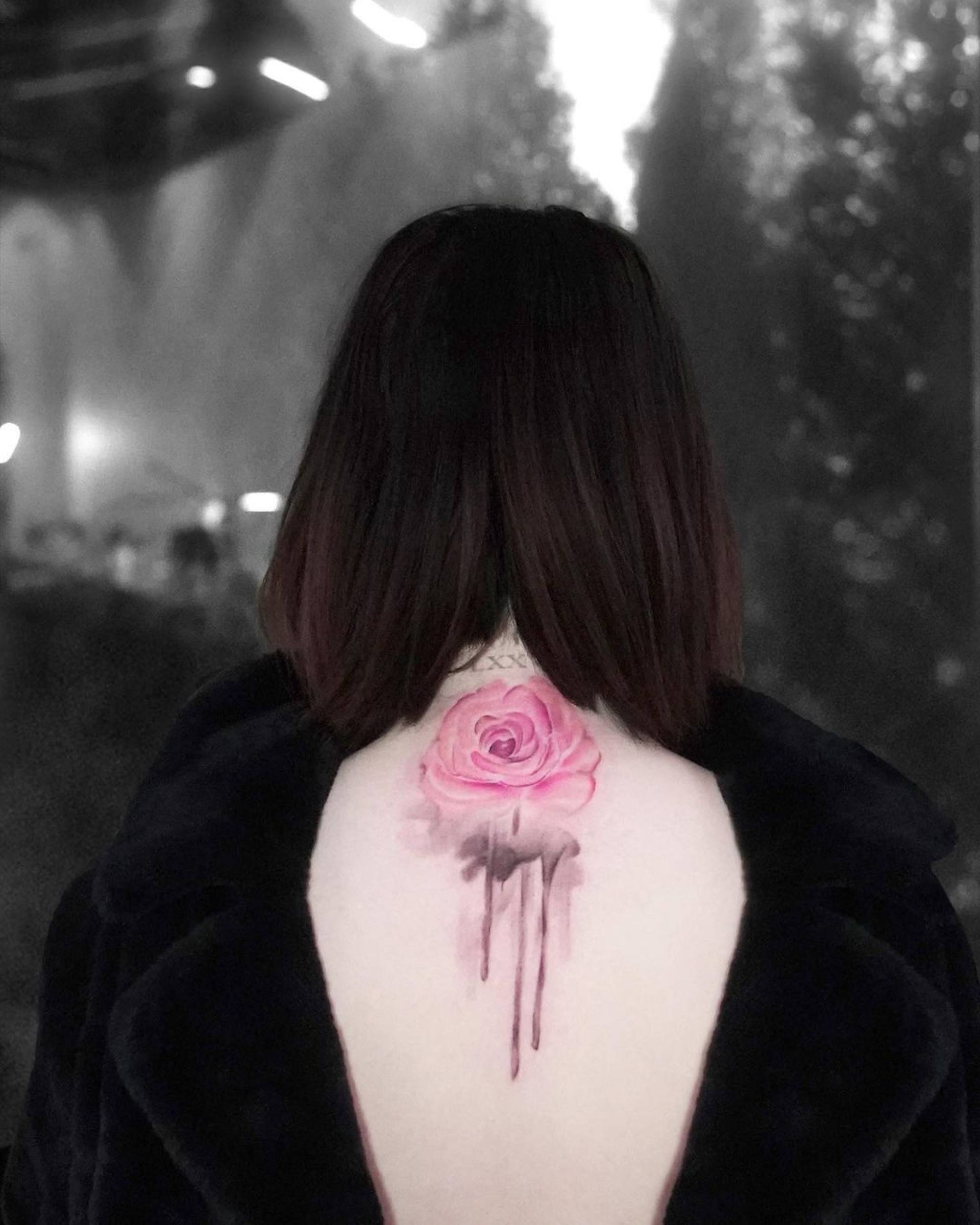 Their friendship is apparently so strong that they've gone from holidaying together in France to even fighting dating rumours in 2015, per People. Just last year it was reported that the two besties had got matching tattoos.
Currently the two stars are working together on Gomez's Hulu show
Only Murders in the Building
season two, with Delevingne cast as Gomez's love interest!
In an interview with ET Canada, Gomez said of the experience, "It didn't feel like we were working." She added, "We had a great time and I felt like it was super organic and she did a fantastic job."
5. Jennifer Aniston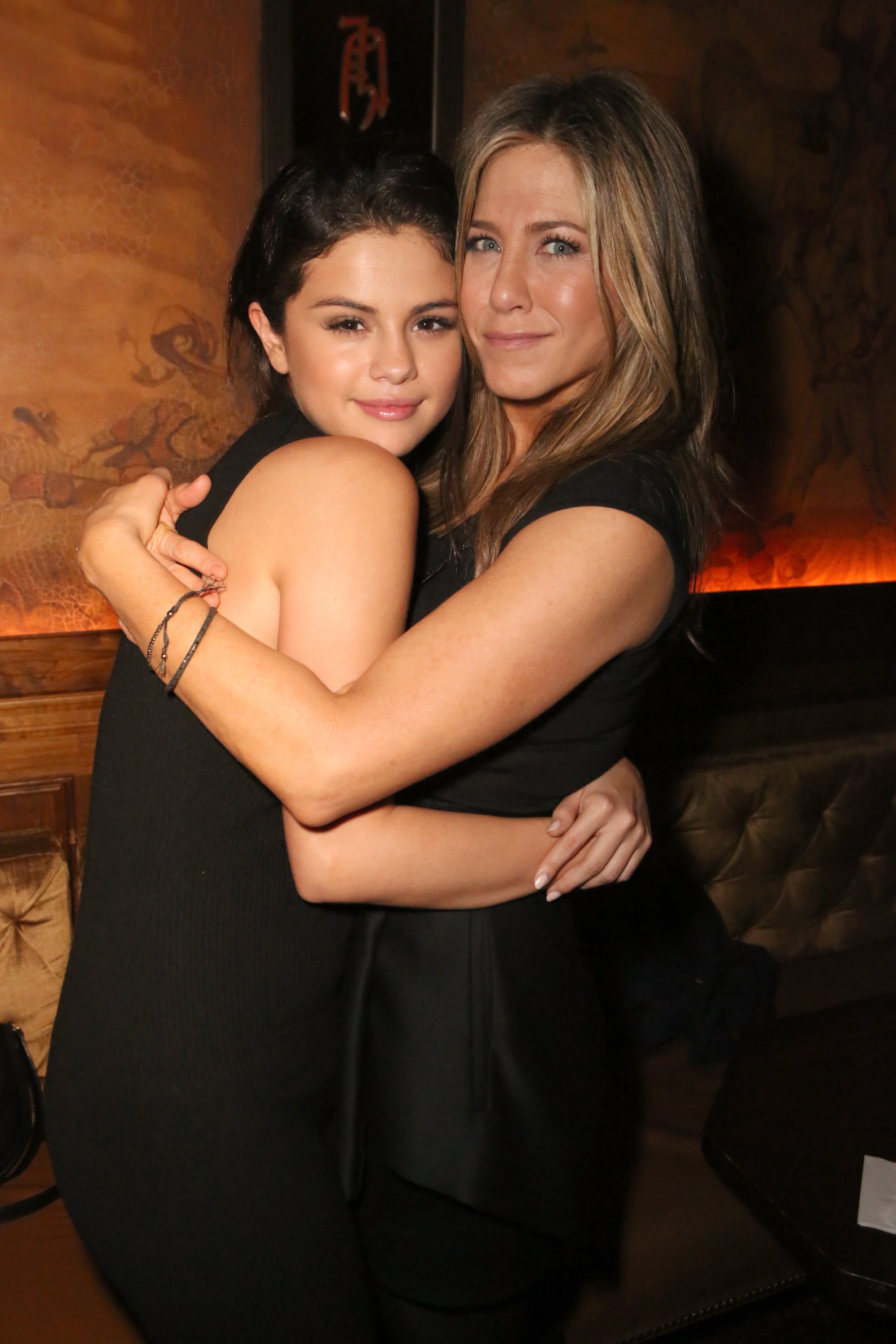 Despite the 23-year age difference between the two women, they share a close and loving relationship.
Gomez had been a long time fan of t
he Friends actress
, 53, and when the duo appeared on the Ellen Show in 2020, they recalled that the friendship started when the two ran into each other in the bathroom at a Vanity Fair party.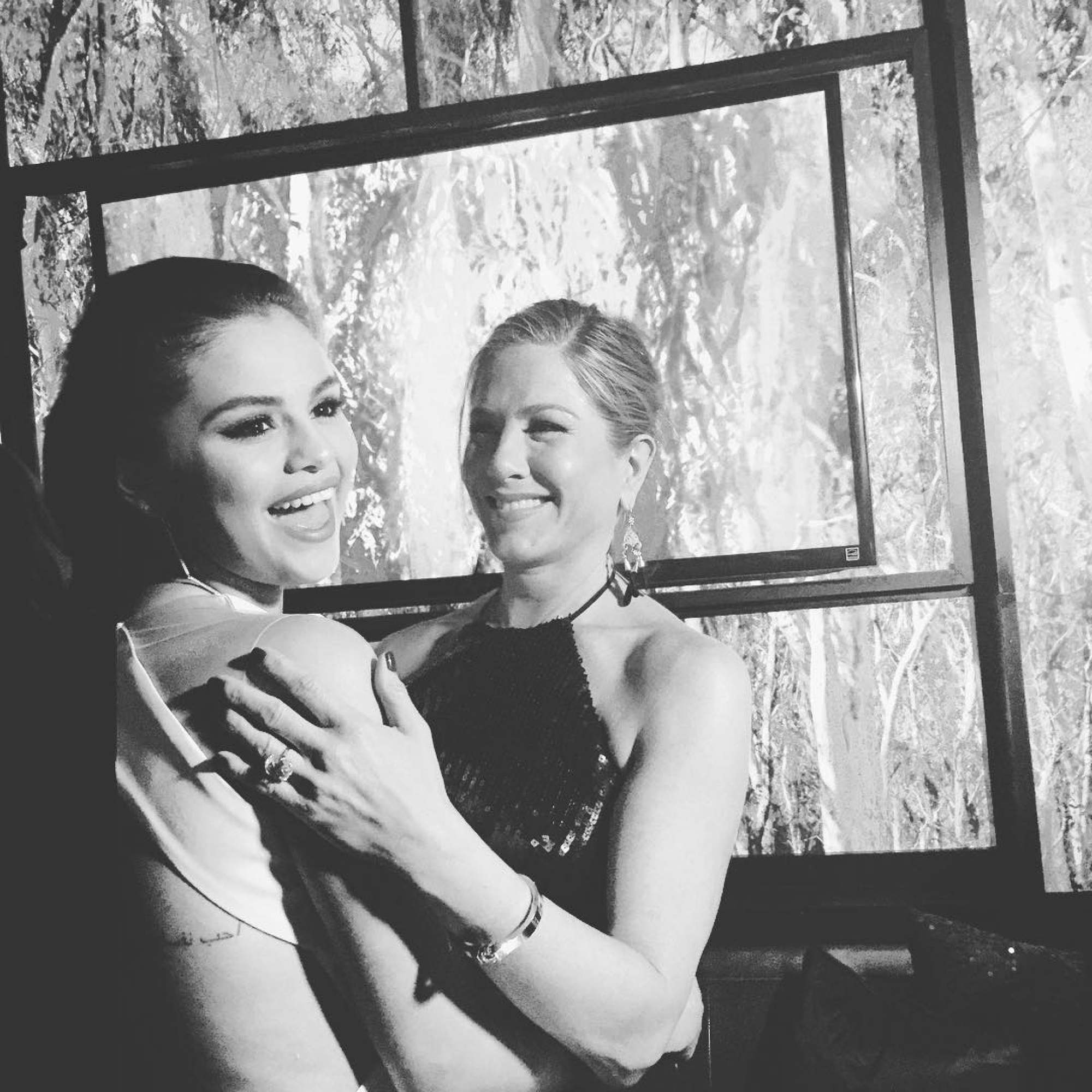 "I freaked out, and I ran to my mum and I was like, 'Oh, my God. I just saw
Jennifer Aniston
!'" said Gomez. The two are known to often gush about each other with nothing but compliments and warmth.
6. David Henrie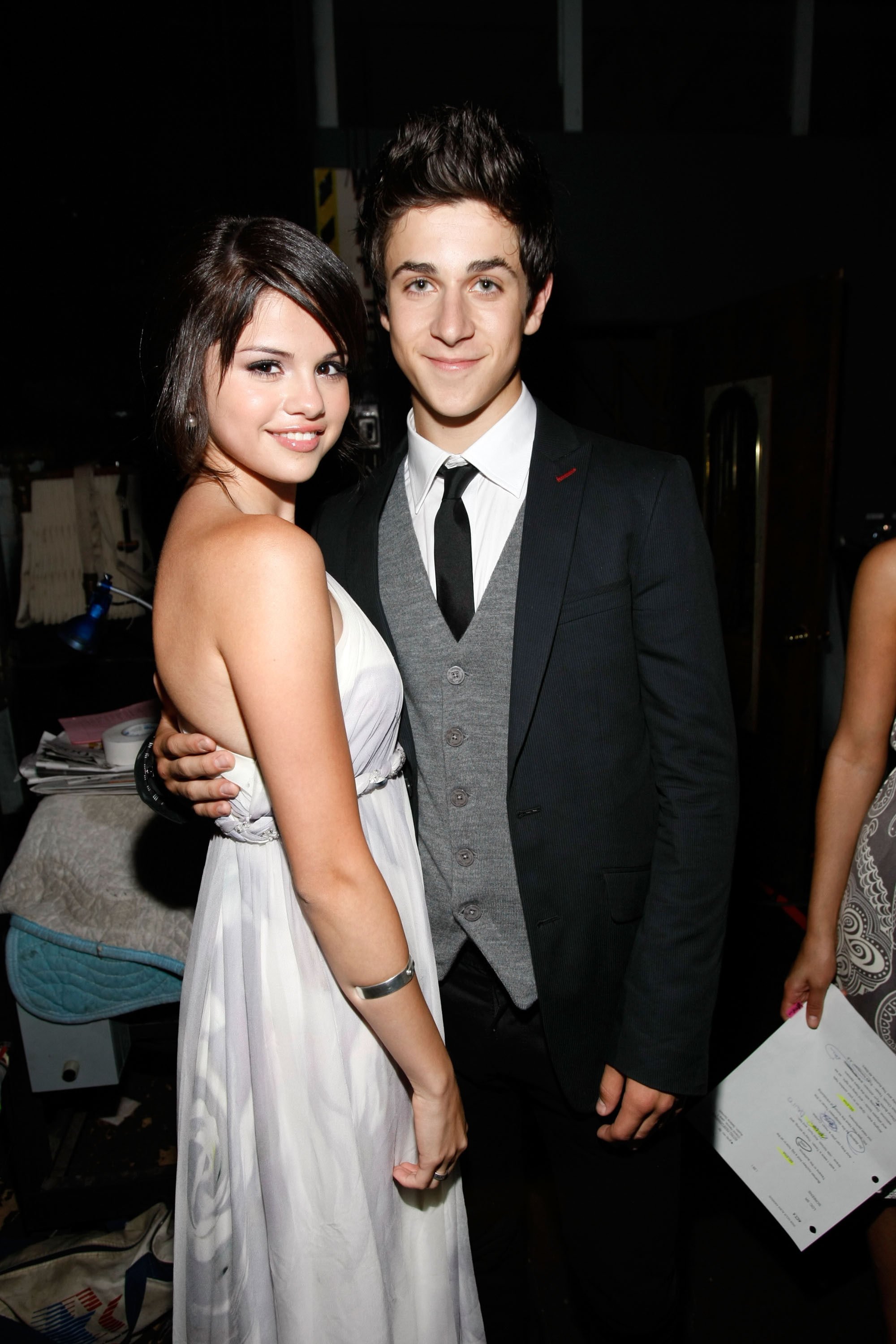 The Wizards of Waverly Place co-stars shared a Tom and Jerry-like sibling dynamic on-screen for five years.
Like with Delevingne, this friendship also wasn't spared romance rumours. Although neither stars ever confirmed anything, they reportedly went on multiple dates in 2010.
The show came to an end after its fourth season, but the friendship continued off camera. Gomez attended Henrie's wedding in 2017 and congratulated the happy couple on Instagram with the heart warming caption, "Very much in my feelings about my big brother getting married."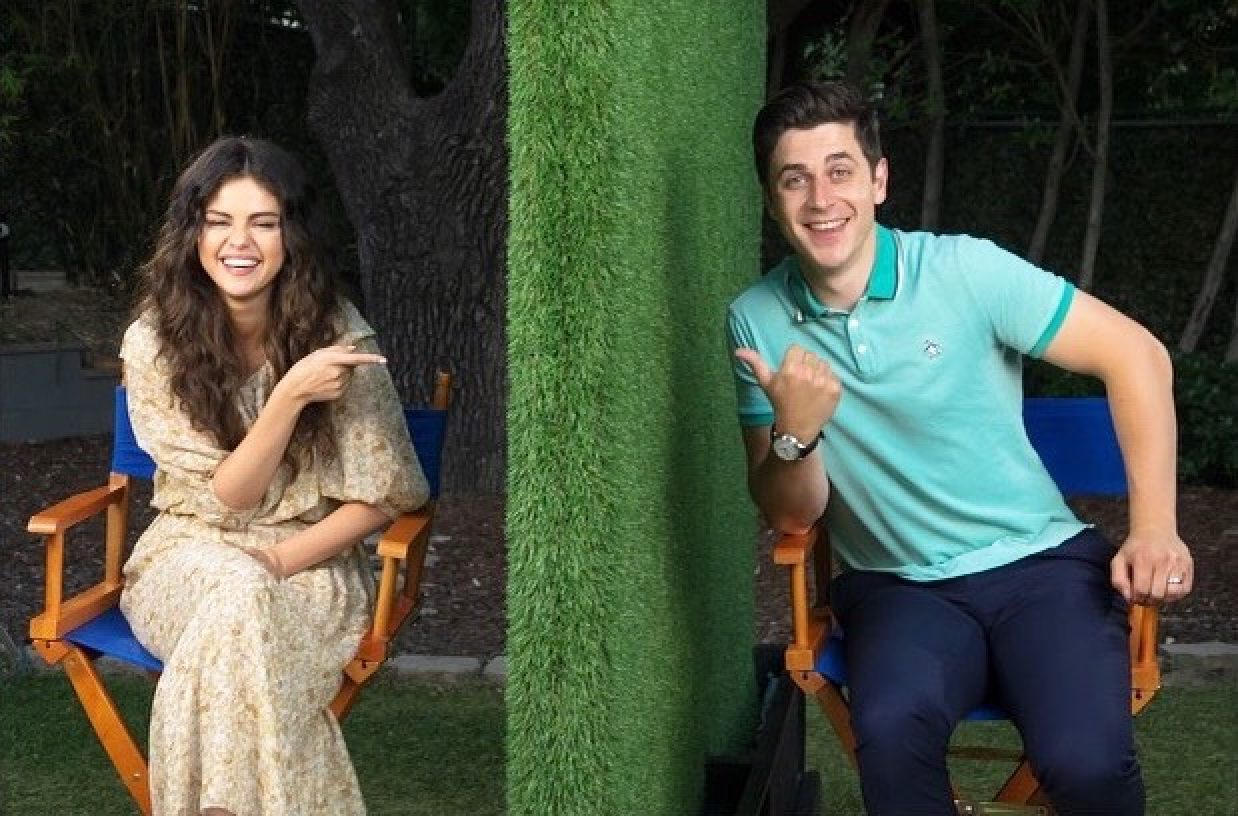 In 2021, the two worked together once again for 33-year-old Henrie's directorial debut This is the Year with Gomez as an executive producer.
7-8. Brooklyn Beckham and Nicola Peltz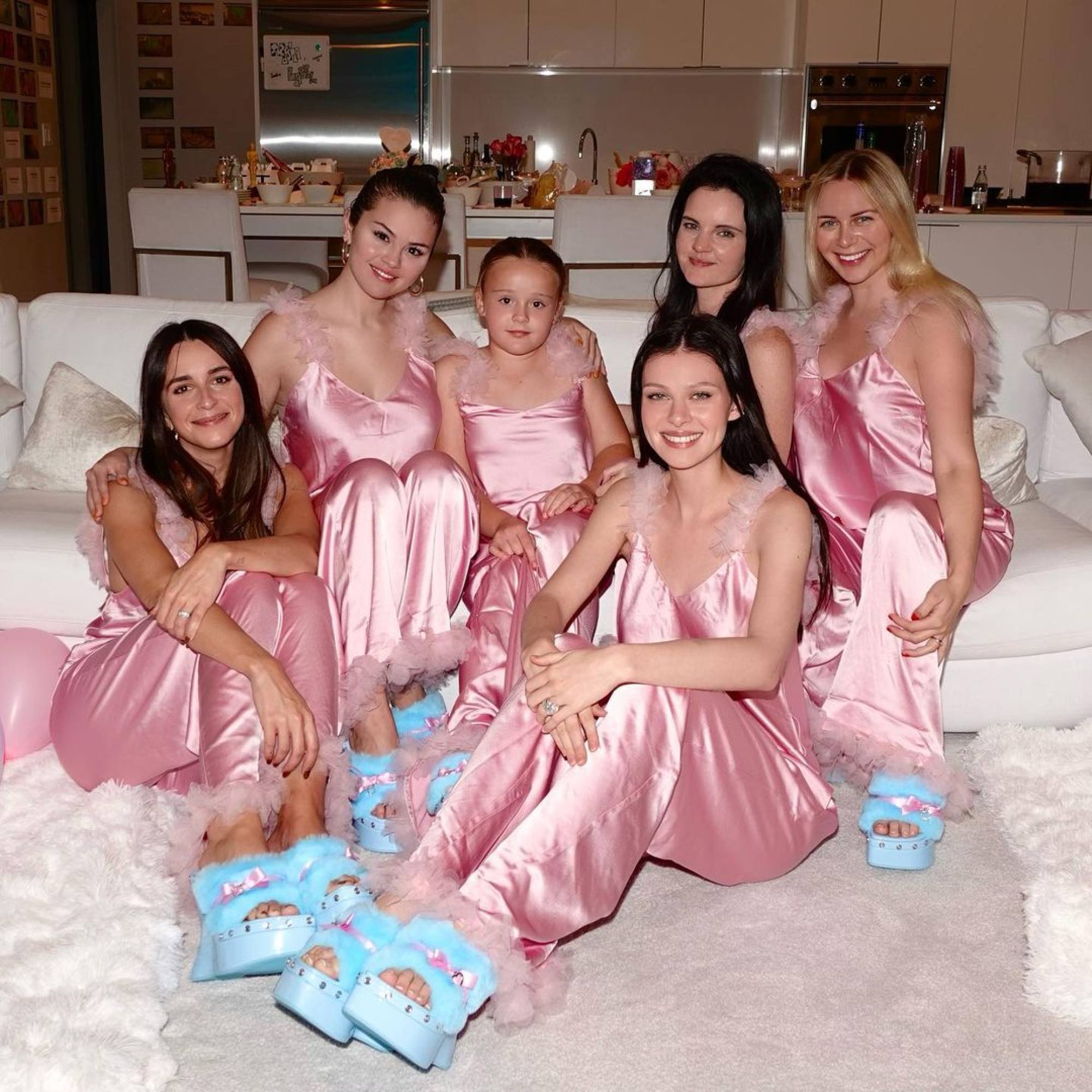 Following the fallout drama with Raisa and Gomez's comment about her lack of celebrity friends, the "Lose You to Love Me" singer celebrated the release of her documentary
My Mind & Me
with a lavish sleepover hosted by
Nicola Peltz, 27, and husband Brooklyn Beckham
, 23.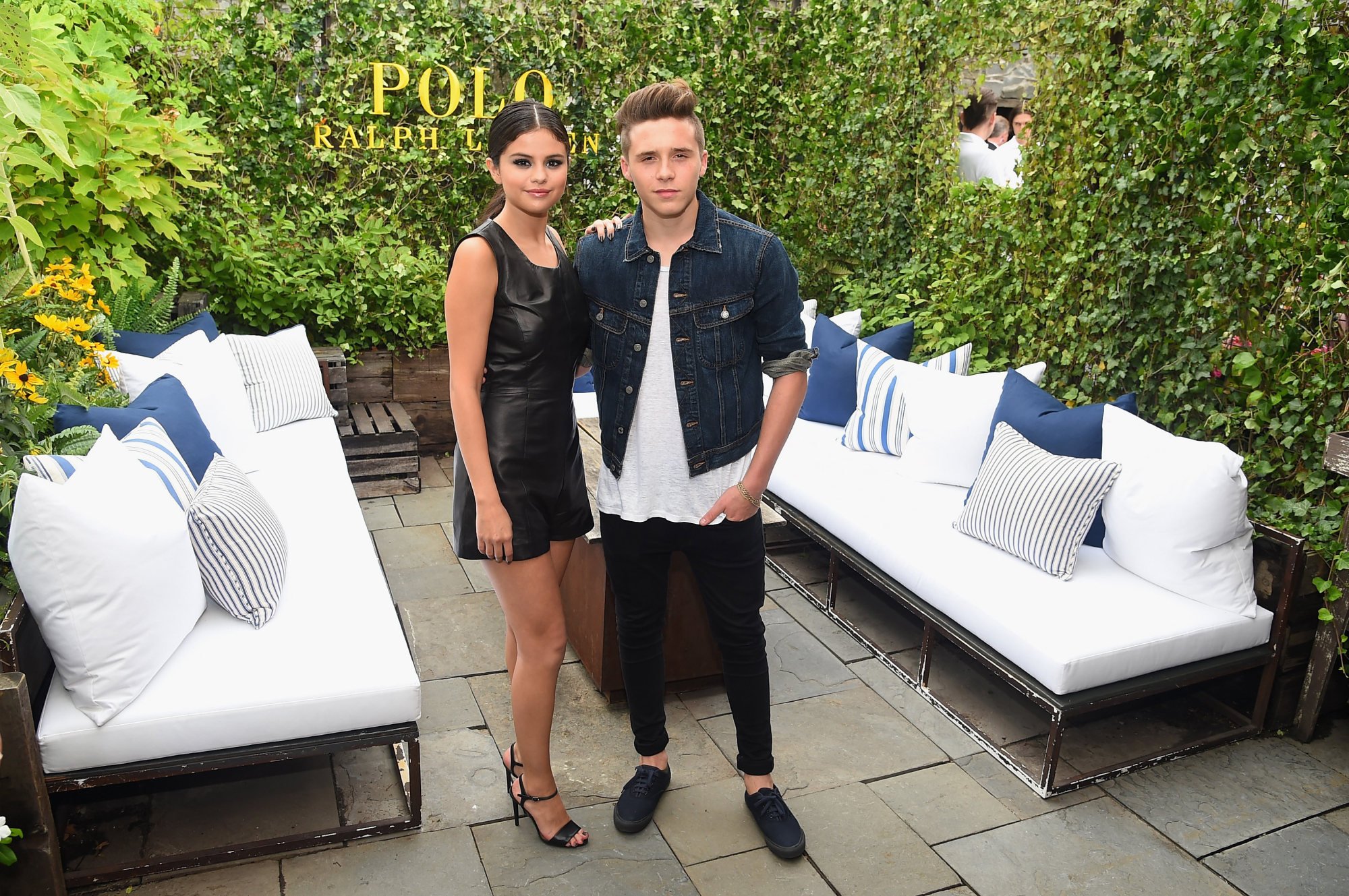 Aspiring chef Beckham and Gomez were first photographed together at a Polo Ralph Lauren New York Fashion Week and it seems that they have since remained friends.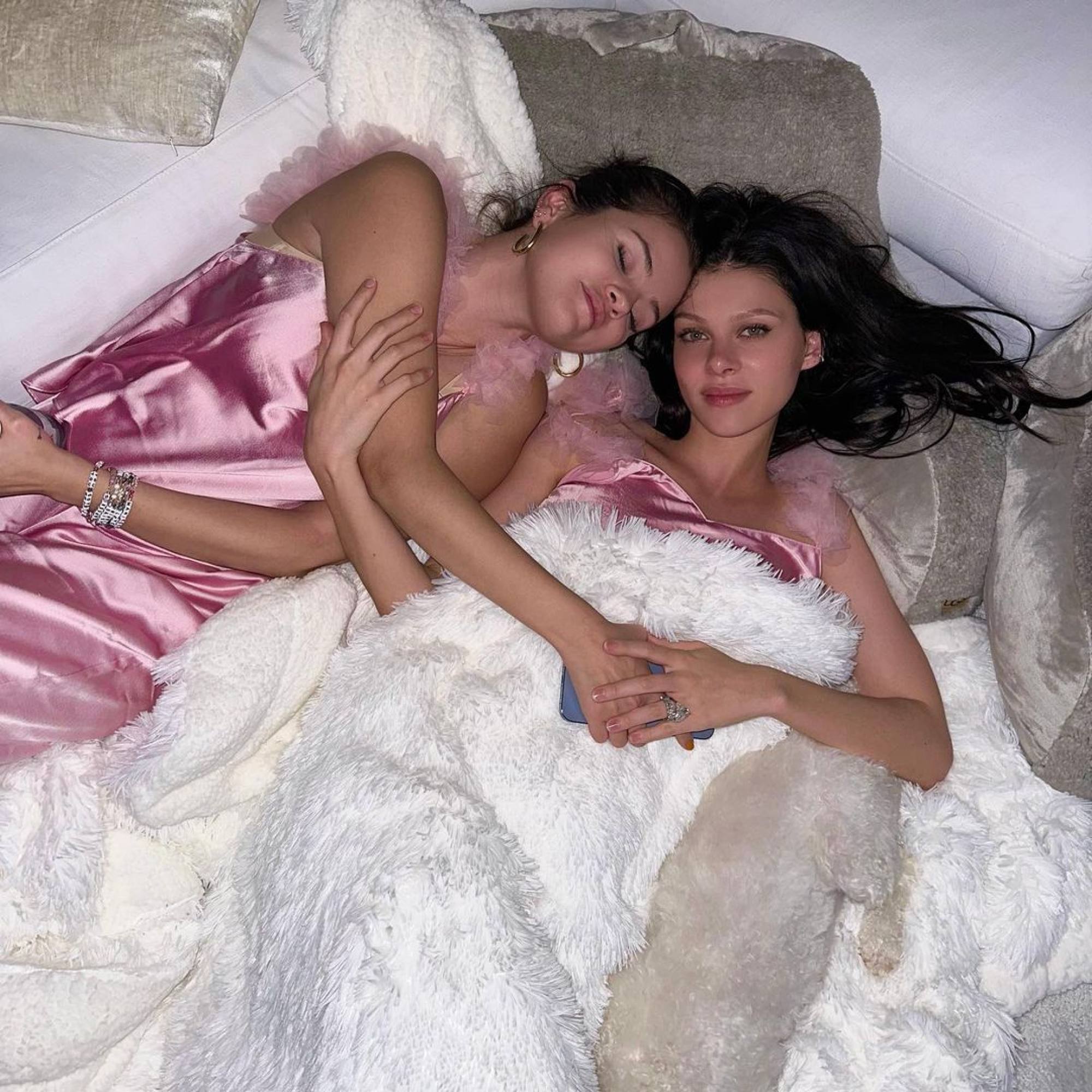 Meanwhile, Peltz is thought to have had a brief fling with Bieber in the past, with the pair having gone on a date or two back in 2016, according to E! News. Bieber also reportedly had had a big crush on the Marvel actress, but there seems to be zero rivalry between the two women.

The My Mind & Me star came under fire for saying Taylor Swift is her only friend in showbiz – failing to mention actress Francia Raisa, who once donated a kidney to her
She's had volatile friendships with A-listers from Miley Cyrus to Kendall and Kylie Jenner – but Cara Delevingne, Nicola Peltz, Brooklyn Beckham and David Henrie remain close