Disowned: 5 celebs with severed family ties, from Elon Musk's trans daughter dropping his name and Brody Jenner being 'sick of' Kylie, Kendall and the Kardashians, to Drew Barrymore's emancipation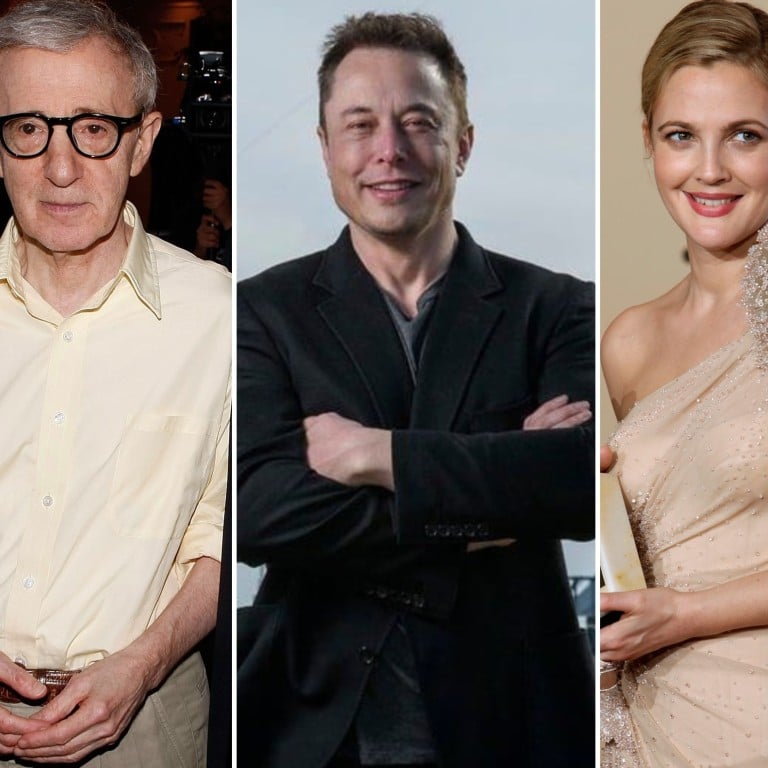 All families have their problems – but the world's richest and most famous ones can take it to the next level.
With colossal fortunes and prominent family legacies at stake, is it any wonder that billionaires and ultra-wealthy celebrities routinely find themselves embroiled in family feuds – sometimes so bitter that they find themselves disowned by their closest relatives?
Here are five mega-rich and high-profile individuals who have had parents, children and siblings sever ties with them.
1. Elon Musk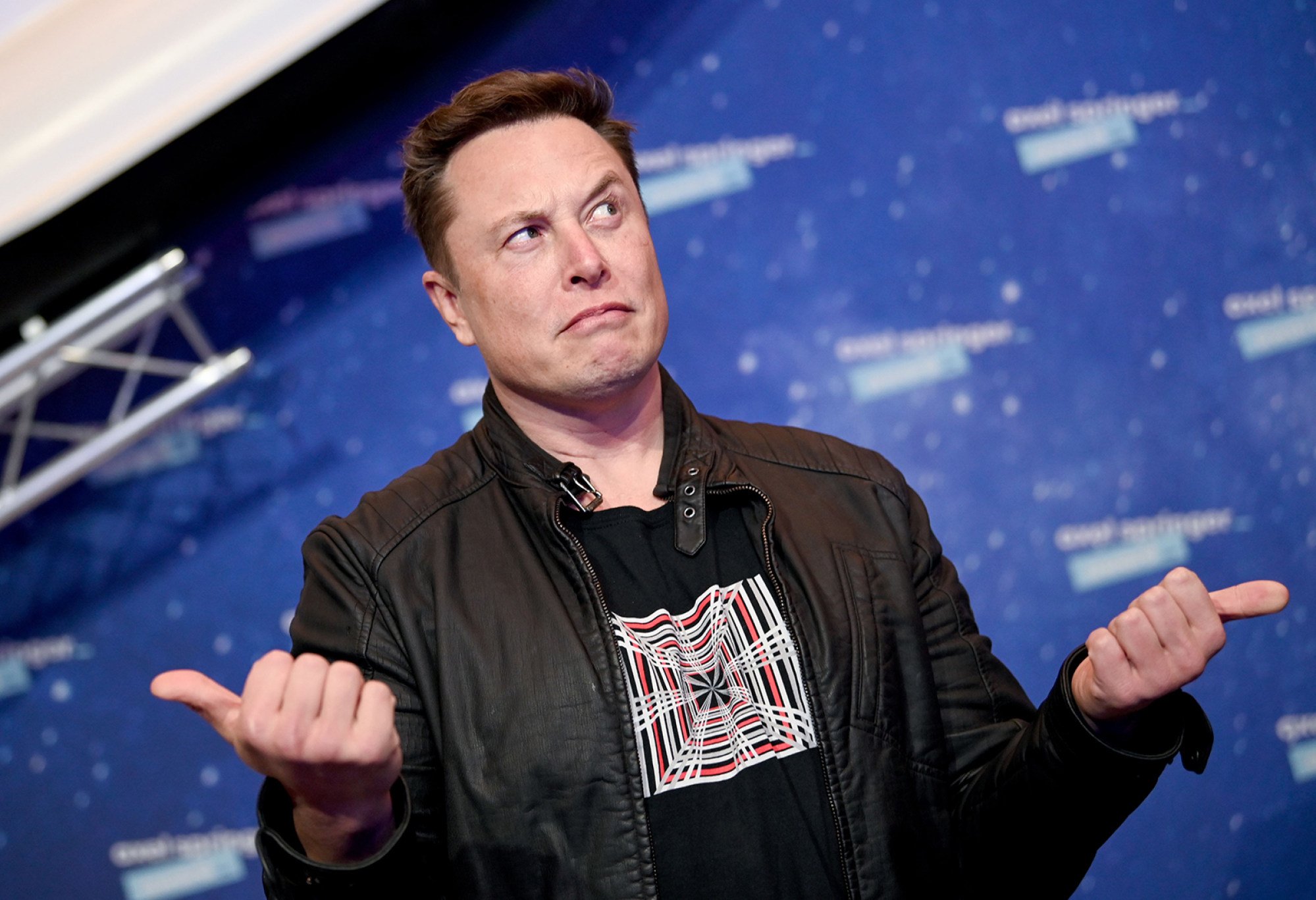 Twitter's new CEO
and the richest man in the world has made a name for himself as a defender of free – often controversial and at times hateful – speech. The 51-year-old has criticised selecting one's own pronouns, calling them "an aesthetic nightmare" on Twitter, and recently threw his support behind Ron DeSantis, an American politician known for his anti-LGBTQ+ policies.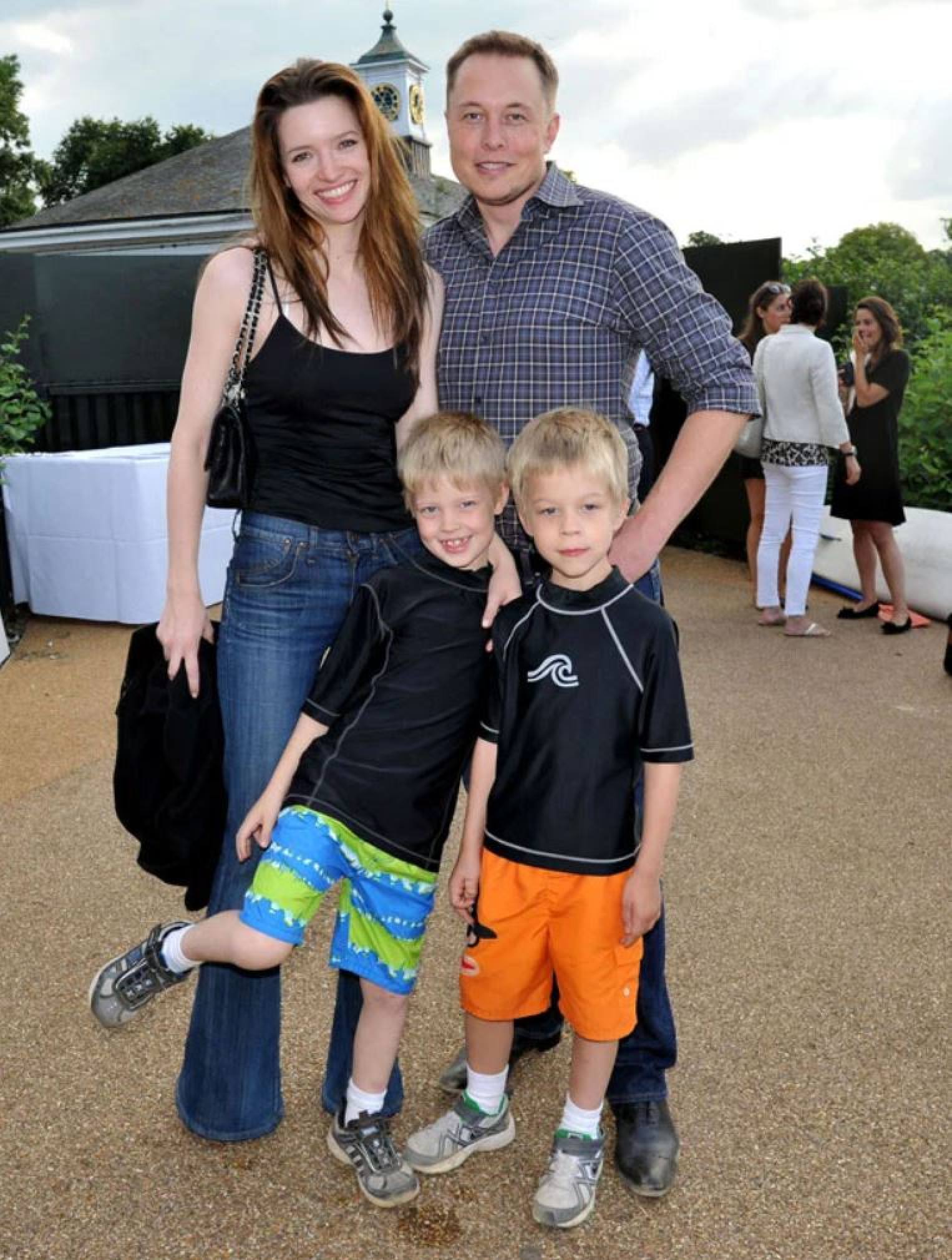 It appears that was all too painful for Musk's 18-year-old daughter,
Vivian Jenna Wilson, who is transgender
. In June, she filed in court to legally change her gender, as well as her last name from Musk to Wilson, stating that she no longer wished to be associated with her ultra-wealthy father in any way. Musk responded to the sad news by telling the Financial Times, "Can't win them all."
2. Woody Allen
The son of actress Mia Farrow and director Woody Allen, Ronan Farrow has
made a modest name for himself
as a Pulitzer Prize-winning investigative journalist. But Ronan, 34, is equally well-known for his outspoken repudiation of his father after allegations that Allen sexually abused his adoptive daughter, Dylan, when she was seven years old.
The two have been estranged for more than 25 years, with Ronan openly criticising Hollywood insiders for their refusal to hold Allen accountable.
3. Anna Sorokin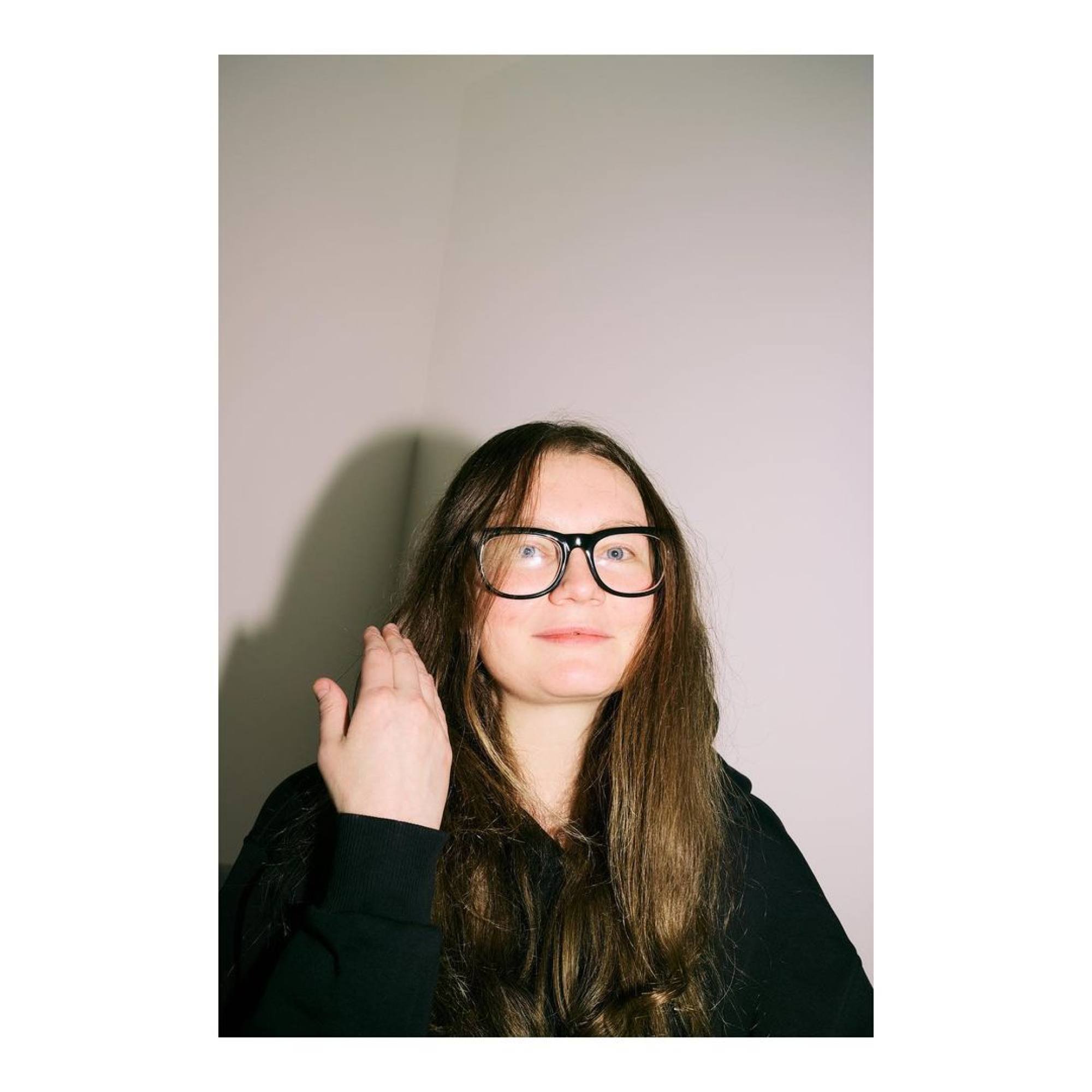 Everyone's
favourite fake heiress
has more than her fair share of family problems, too. After swindling millions from New York City's wealthiest elites and hotels, Sorokin was convicted of grand larceny and sentenced to jail time in 2019.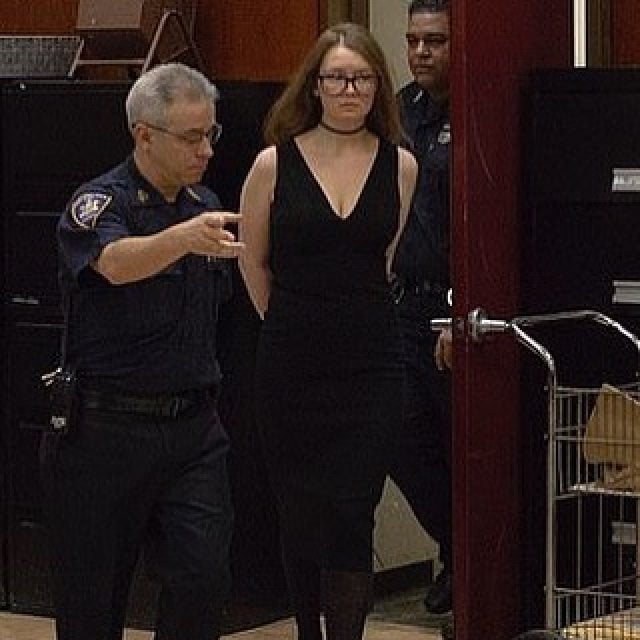 Her father told British media that he had disowned her, describing her as having a "selfish personality". Sorokin's story inspired the hit Netflix miniseries
Inventing Anna
, for which the former con artist reportedly sold her life rights to for a six-figure sum. Today, 31-year-old Sorokin –
played by Julia Garner
in the series – is something of a public figure, and likely to have much more money in the bank than before she was jailed.
4. Drew Barrymore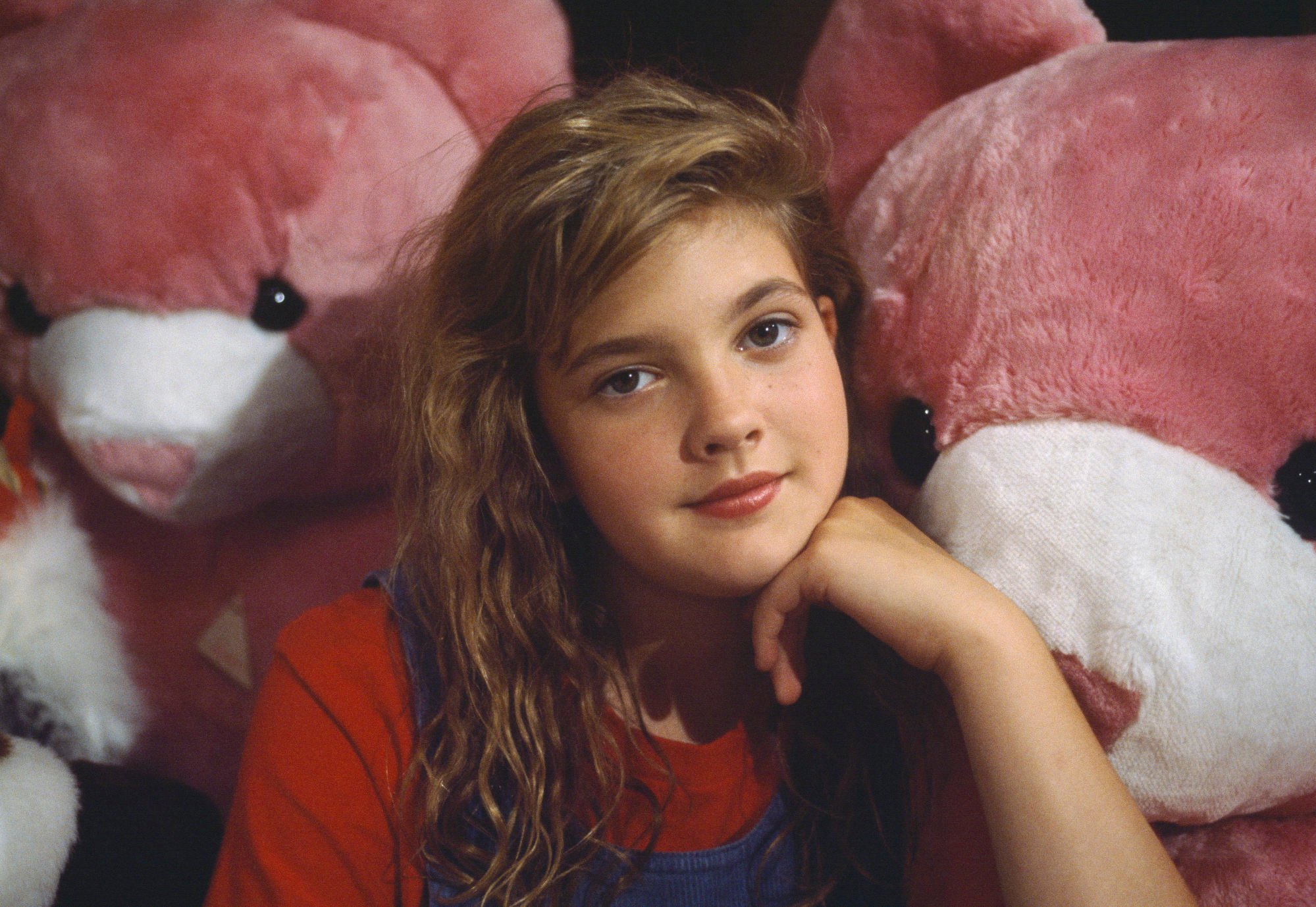 Her family name opened doors for her early on, including as the star of E.T. the Extra-Terrestrial, but it also gained her access to nightclubs, drugs and alcohol. After struggling with addiction and attempting suicide, Barrymore took the unusual step of emancipating herself from her parents at the age of 14.
5. Brody Jenner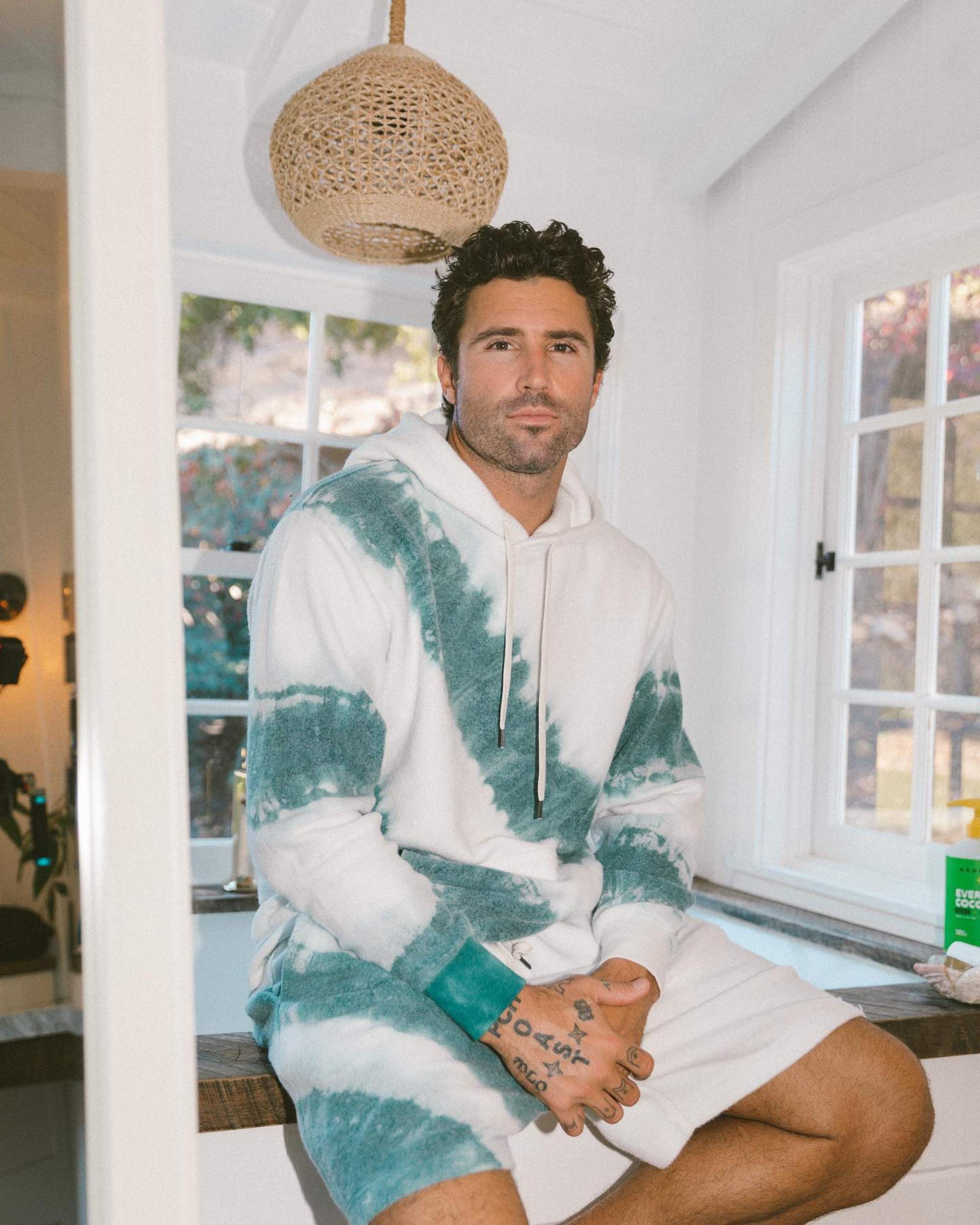 Brody Jenner, 39, grew up in a blended family with half-sisters Kylie and Kendall and stepmum Kris, who was married to Brody's other parent, Caitlyn Jenner, for 22 years. In later years, however, Brody went on record to say that he no longer wanted to associate with his
mega-famous, uber-wealthy siblings
, telling Cosmopolitan that he was "sick of the Kardashians' drama" and prefers to keep his distance from the reality TV lifestyle.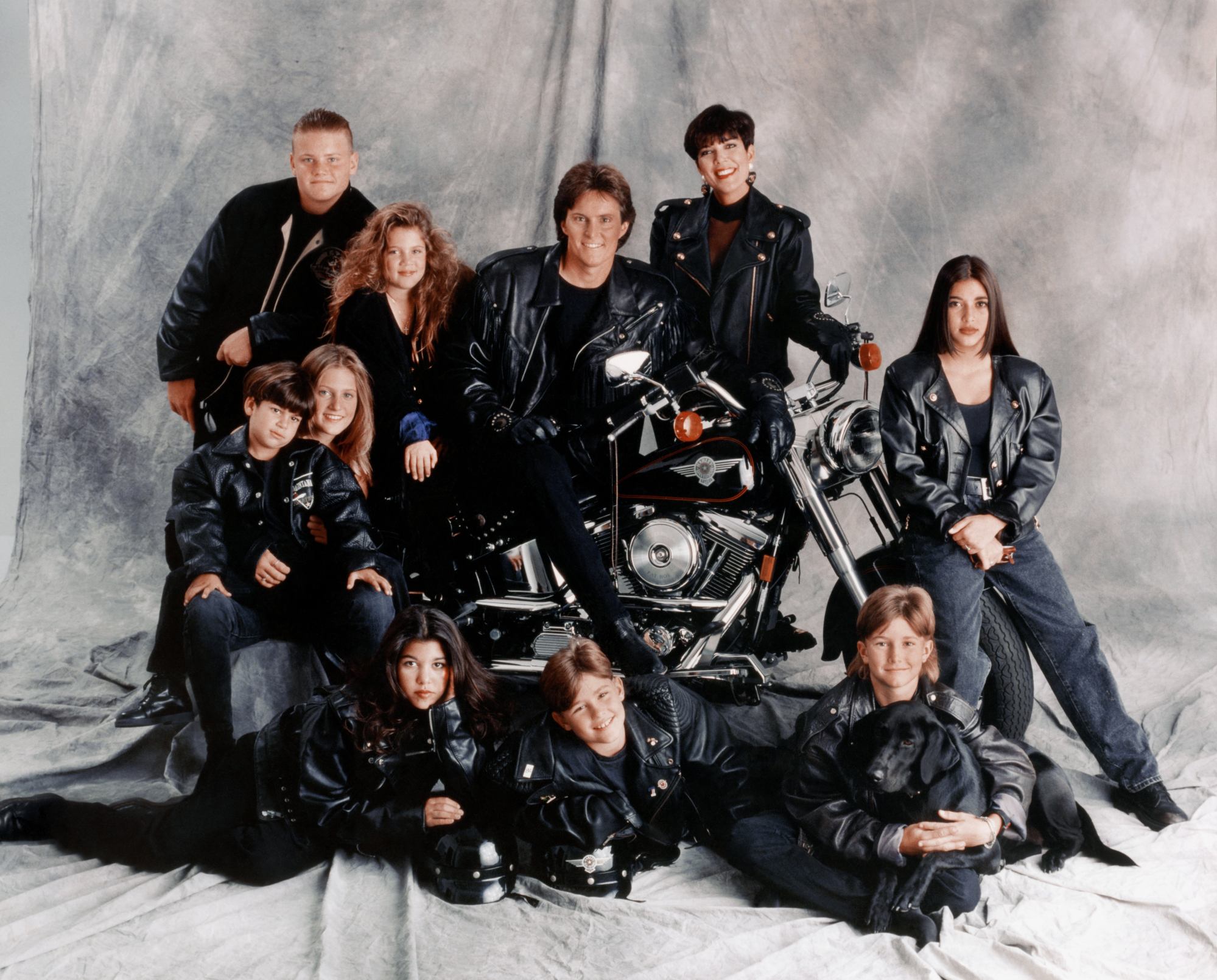 The feeling appears to be mutual; according to the Evening Standard, Kylie and Kendall didn't attend – or even RSVP – to his 2016 wedding. In recent years, the half-siblings have appeared to make up somewhat, but by most accounts, still maintain a cordial distance from one another.

Tesla billionaire Elon Musk's trans daughter Vivian Jenna Wilson legally changed her last name, while Drew Barrymore emancipated herself from her parents at 14
Woody Allen's son Ronan Farrow openly criticises the disgraced director, and fake heiress Anna Sorokin's father has 'disowned' her, but she made bank off Netflix