Meet Sean 'Diddy' Combs' 6 children with 3 different mums: from Can't Stop, Won't Stop rapper King Combs, to Quincy who acted with Queen Latifah in Star, and Dolce & Gabbana model twin girls
Diddy is a father of six – and it turns out many of his children are just as talented and charismatic as he is. He even formed umbrella company Combs Cartel to manage any future projects the clan will do – something he said became more important to him after the death of his long-time ex-girlfriend and mother to four of his children, Kim Porter.
"I had to really get focused on their futures, cause I know how rough it is out there," Diddy told British media.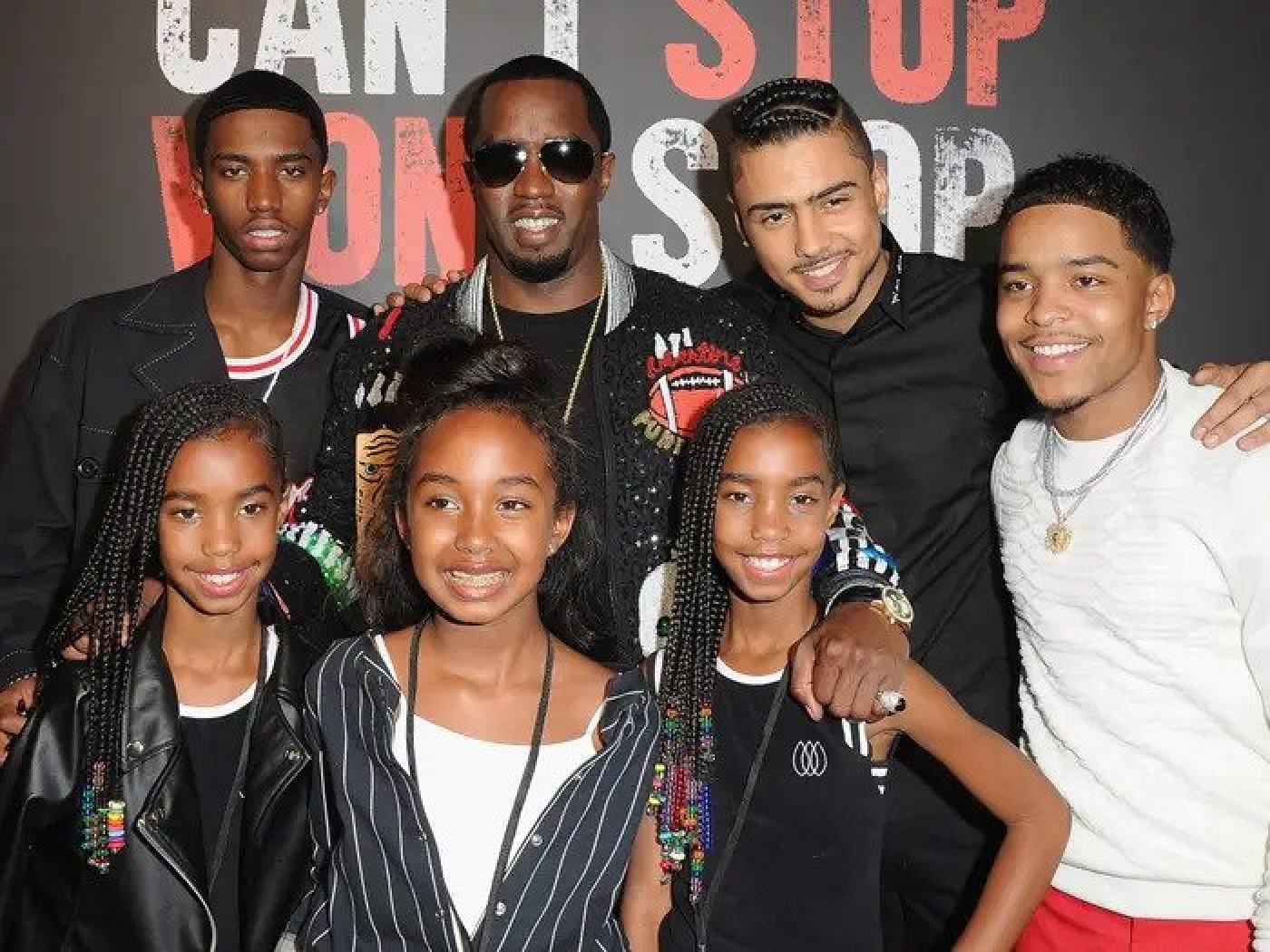 It's clear from multiple interviews he's given that Diddy – real name Sean Love Combs – clearly cherishes fatherhood, and has credited it with having a hugely positive impact on his life.
In 2019, he told Teen Vogue that parenthood was "a day-to-day thing that's been teaching me patience and teaching me grace", adding that it's not been easy since Porter's death, but that he feels it's "God's way of making me into the best human I can become".
He co-parents with Sarah Chapman and Misa Hylton, who he said have offered him support in the aftermath of losing actress and model Porter in 2018.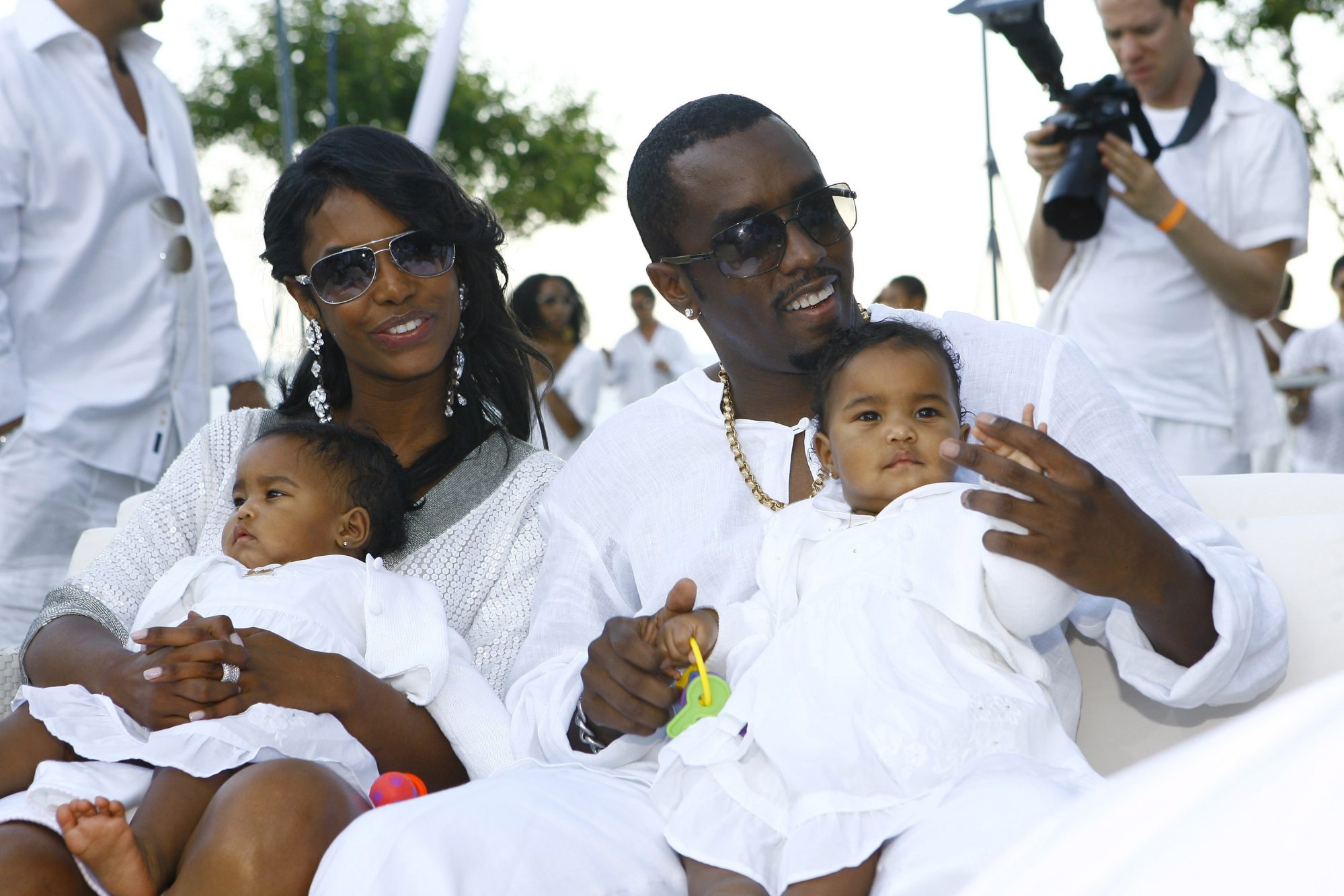 "I've been blessed to be taught and mentored by the mothers of my children," he also told Teen Vogue.
Meet the Combs clan's six children and find out what they've been up to since …
1. Quincy Taylor Brown, 31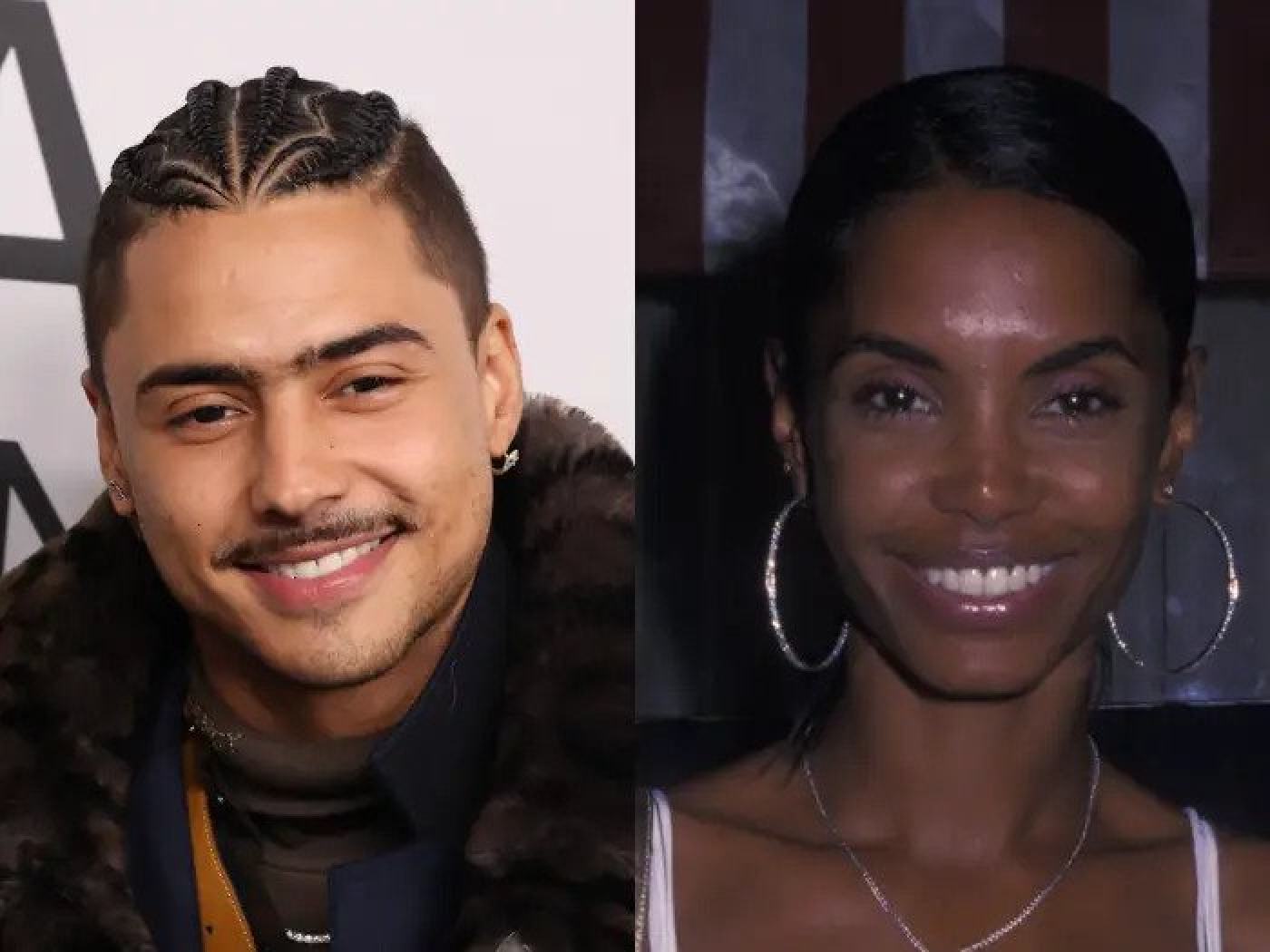 Quincy Taylor Brown was born in 1991 and is Diddy's adopted son with Porter.
Brown was born to Porter and Albert Joseph Brown III, aka Al B. Sure! He is the namesake of musical legend Quincy Jones, who mentored his father.
He was a toddler when the model began dating Diddy and Diddy subsequently adopted him as his own.
Brown wrote an open letter in which he talked candidly about his experience growing up with Diddy on GlobalGrind.com back in 2018. "Sean Combs, also known as 'Diddy', has been a father figure in my life for as long as I can remember," he wrote.
Brown went on to praise Diddy's parenting efforts. "Sean Combs is the person whom I look up to and appreciate as a father. He is the one who helped mould me into the person I am today and I will always try to live up to his expectations," he said.
The 31-year-old is well on the way to doing that as an accomplished actor, singer and songwriter. Brown is currently starring in drama Power Book III: Raising Kanan on Starz. He also previously starred alongside Queen Latifah in the Fox hit Star.
He has several successful singles and in 2017 he remixed his other dad's most famous song, "Nite and Day."
2. Justin Dior Combs, 28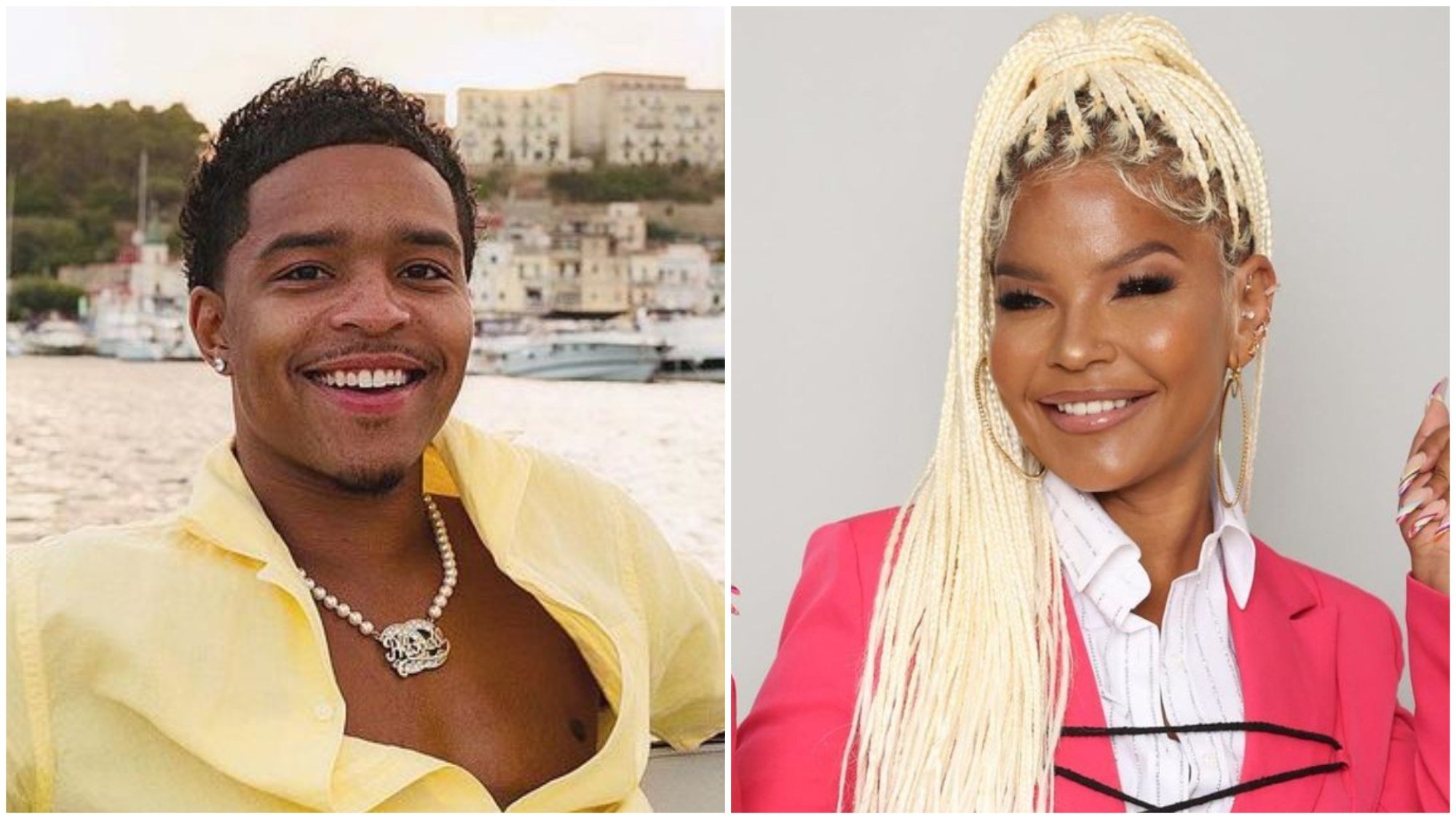 Diddy and stylist and fashion designer Misa Hylton welcomed Justin Combs in 1993.
The Bad Boy Records label founder dated Hylton in the early 90s and she got pregnant with Justin not long after. Their relationship will forever be a part of MTV history after the couple appeared in the video for "Big Poppa," a single from Diddy's close friend and Bad Boy artist The Notorious B.I.G. A baby Justin was also on set when The Notorious B.I.G. shot the video for "Juicy".
Today, he is busy creating his own videos on his dad's Revolt TV, as the executive producer behind the popular interview series Respectfully, Justin.
3. Christian Combs, 24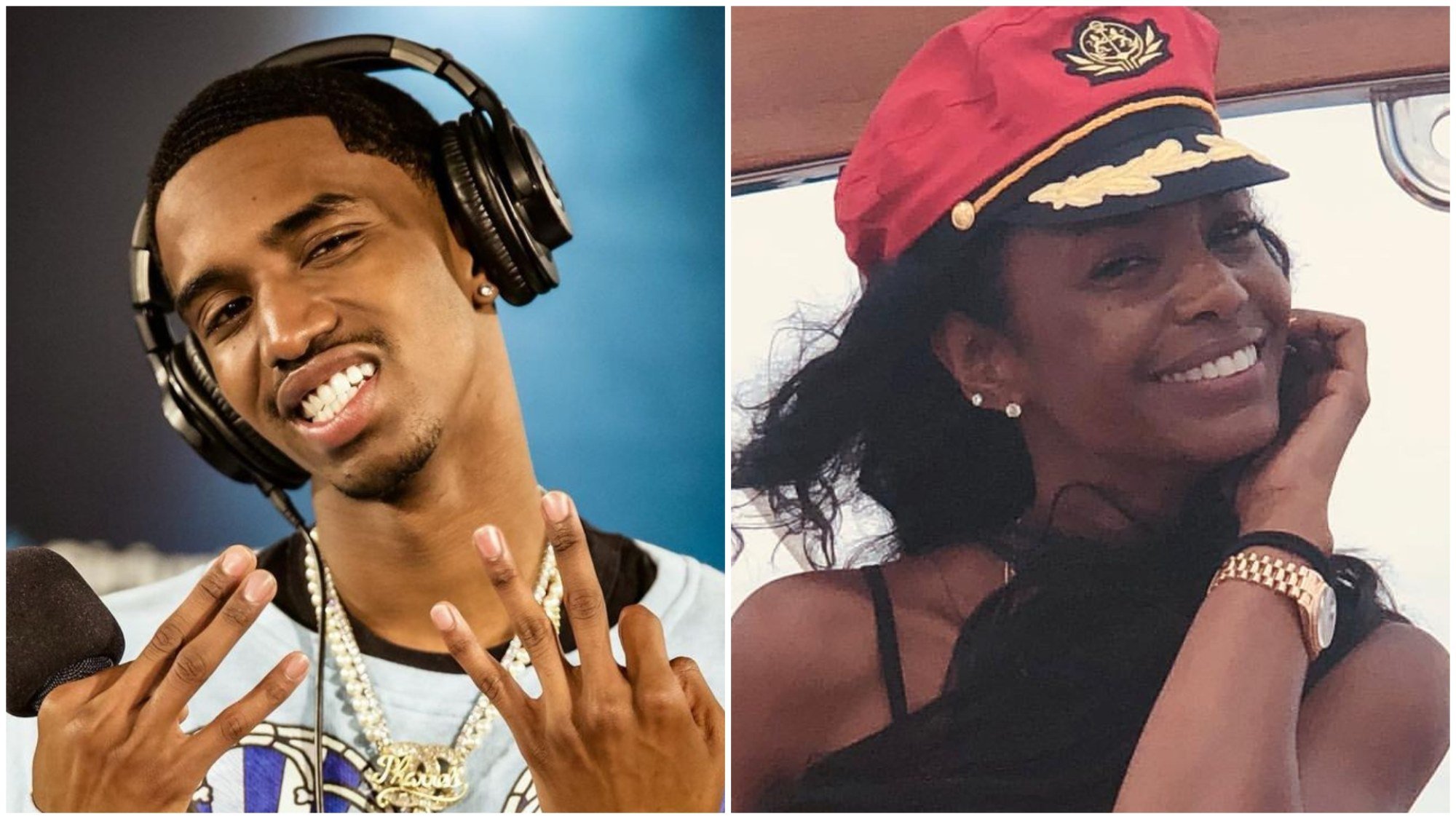 Diddy and Porter welcomed Christian Combs in 1994.
Christian, like his older brother Quincy, is continuing the family's musical legacy, performing under the name King Combs. His single "Can't Stop Won't Stop" features his dad's famous catchphrase. It has over 45,000 uses on TikTok to date.
4. Chance Combs, 16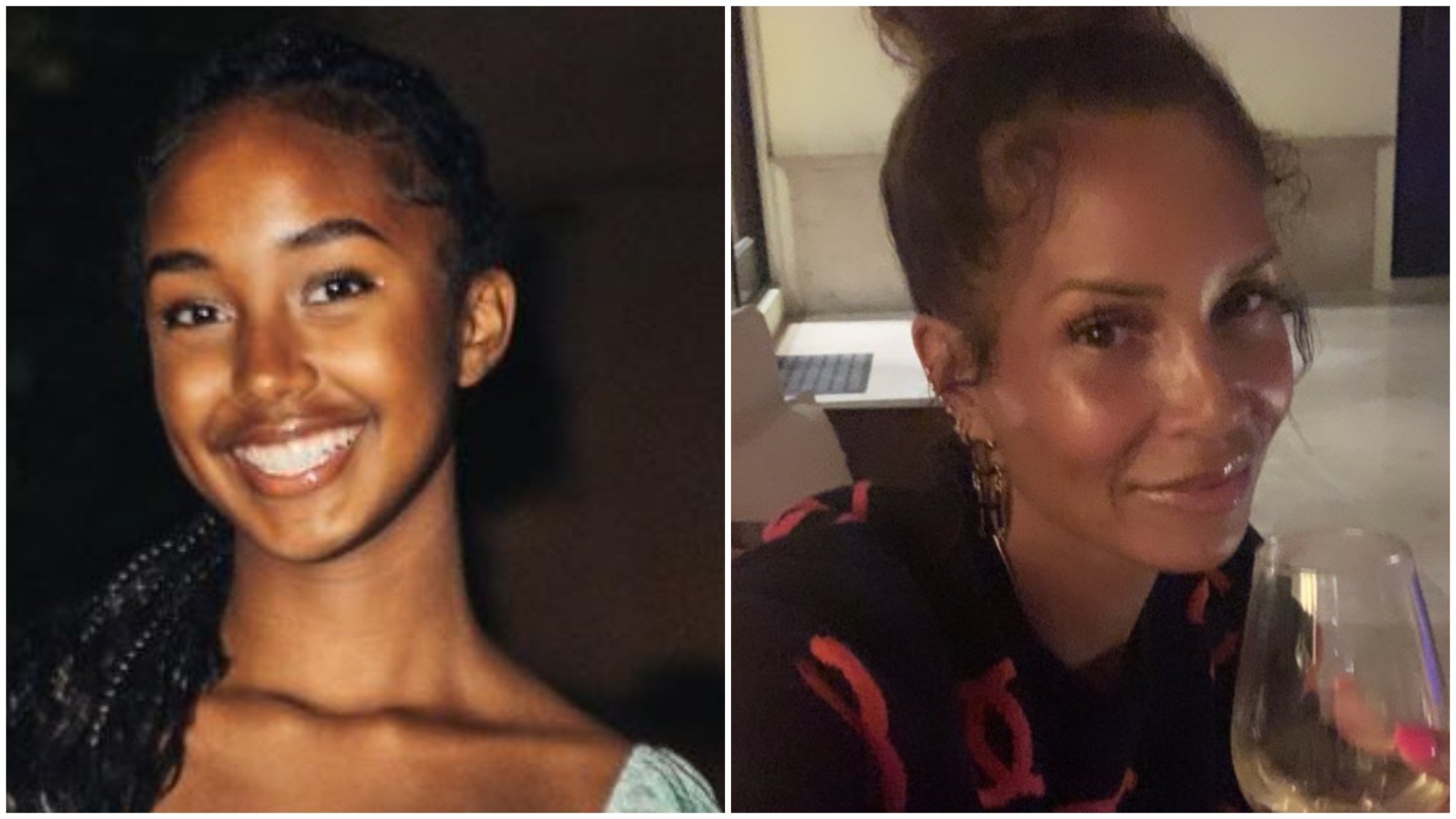 Diddy and entrepreneur Sarah Chapman had their daughter Chance Combs in 2006.
Chance is just as stylish as her father. She is currently starring in a Clueless-inspired campaign for Glam-Aholic Lifestyle, a Black-owned luxury handbag brand alongside her half sisters D'Lila Star and Jessie.
5-6. D'Lila Star Combs and Jessie James Combs, 15
Diddy and Porter welcomed twins D'Lila Star Combs and Jessie James Combs in 2006.
Porter and Diddy appeared on the cover of Essence magazine together during her pregnancy with the emerging models.
The twins have followed in their mother's glamorous footsteps. They appeared in this year's Dolce & Gabbana fashion show in Italy with their sister Chance.
This article originally appeared on
Insider
.

After the death of his ex Kim Porter, who was mum to three of his kids, Sean Combs threw himself into single parenthood with the support of Sarah Chapman and Misa Hylton
Justin Combs was on set when The Notorious B.I.G. filmed the music video for 'Juicy' with his dad, while Christian Combs, better known as King Combs, is already a rap star