Mariah Carey's Christmas millions, revealed: 'All I Want For Christmas Is You' still tops music charts 28 years after its release with over a billion Spotify streams … so how much does it add to her net worth?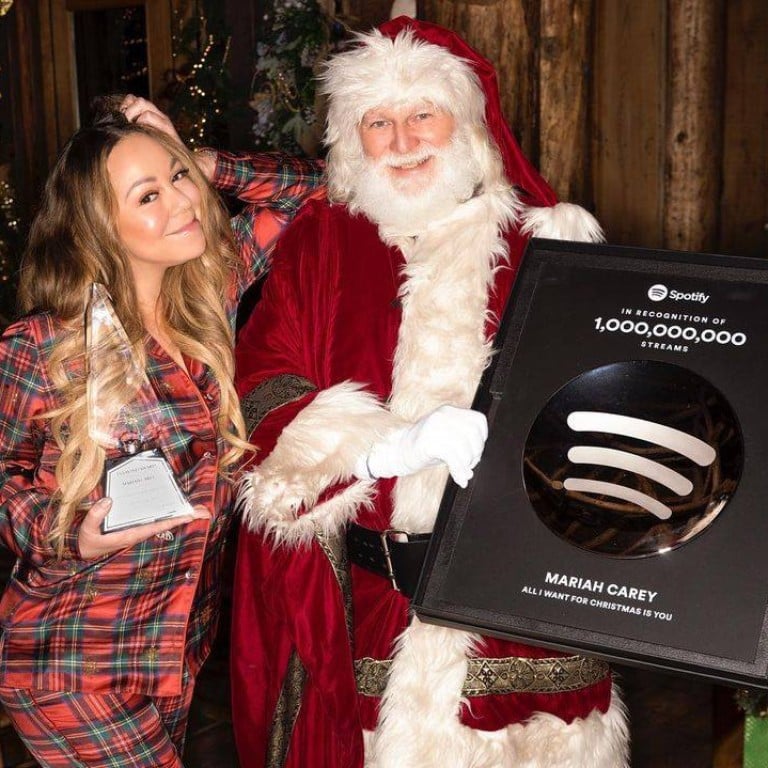 She's been called the "Queen of Christmas" with her iconic track "All I Want for Christmas is You" continuing to dominate the charts 28 years after it was first released. And
Mariah Carey
sure knows how to do Christmas merchandise, exclusive performances, books and voice-overs for the festive season too.
But just how much has Mimi made from her chart-topping hit? Here's everything you need to know.
Breaking records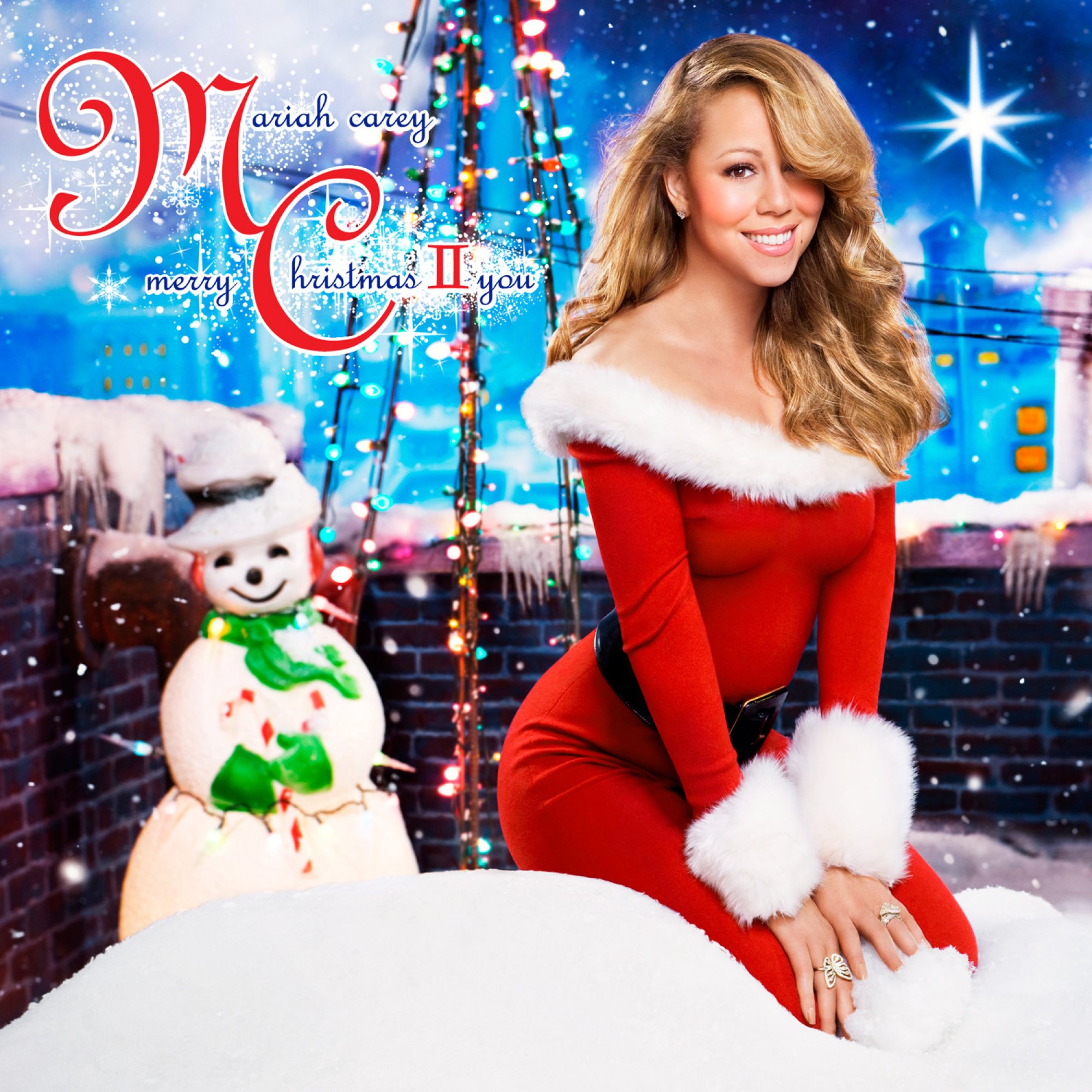 Recorded in August 1994 at The Hit Factory in New York, the track was originally released in October 1994 as the first single from Carey's Merry Christmas album, per Recording Industry Association of America (RIAA). It was a showcase of the singer's interpretations of well-known holiday songs and new material she had composed with co-writer Walter Afanasieff. The song immediately became a bestselling single and, according to the RIAA, it remains one of the bestselling singles of any genre of all time. It is also the bestselling holiday ringtone in the US.
Award-winning artist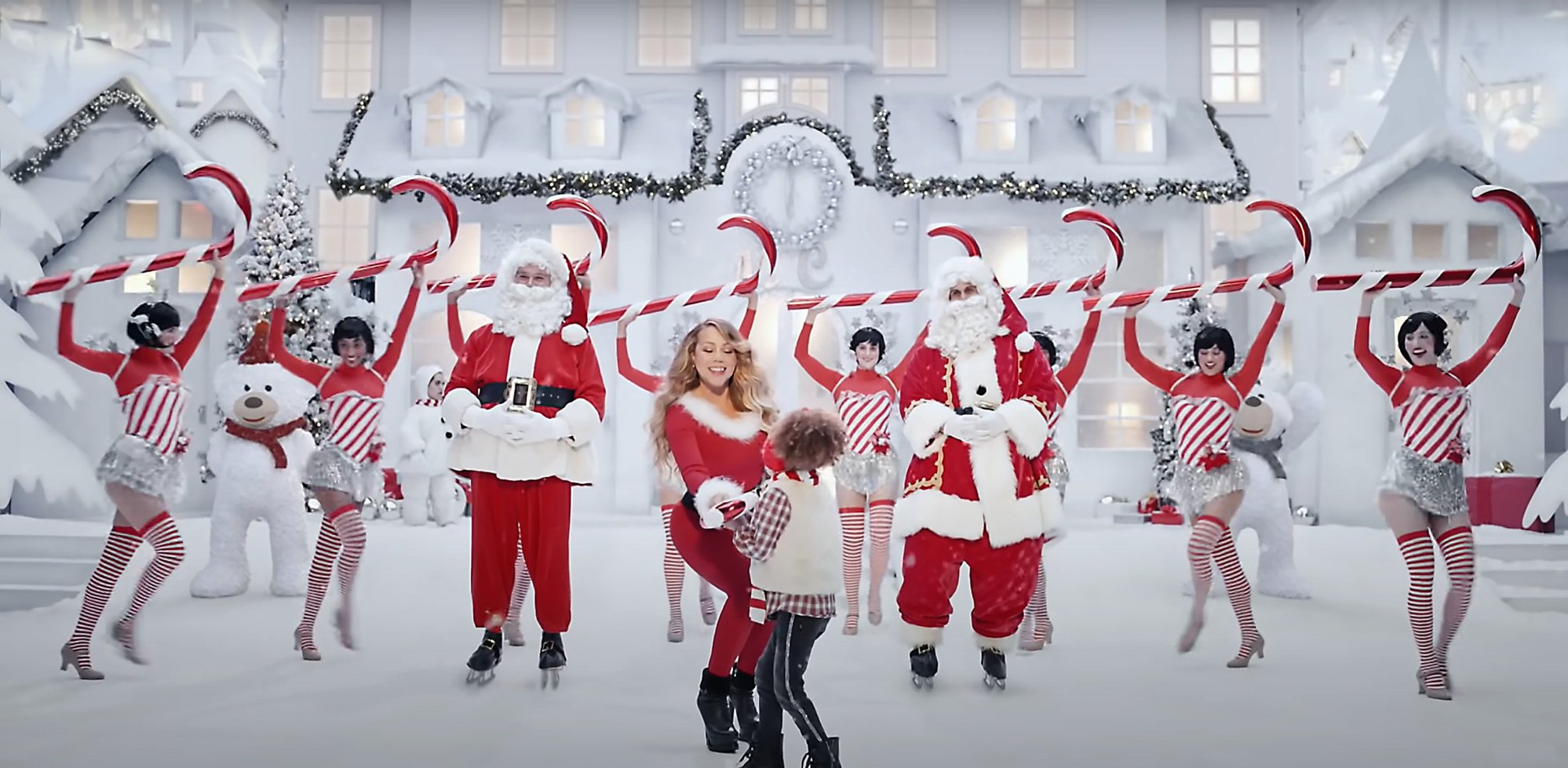 In 2021, the song became the first and only holiday single to ever win the RIAA's coveted Diamond Award – a recognition which is given out after a total of US$10 million in sales and streaming in the US.
Billboard also named Carey's track as the No 1 record on their "Greatest of All Time Holiday 100 Songs". Last year, after winning the RIAA Diamond Award, she said, "It blows my mind that 'All I want for Christmas is You' has endured different eras of the music industry."
How much does she make?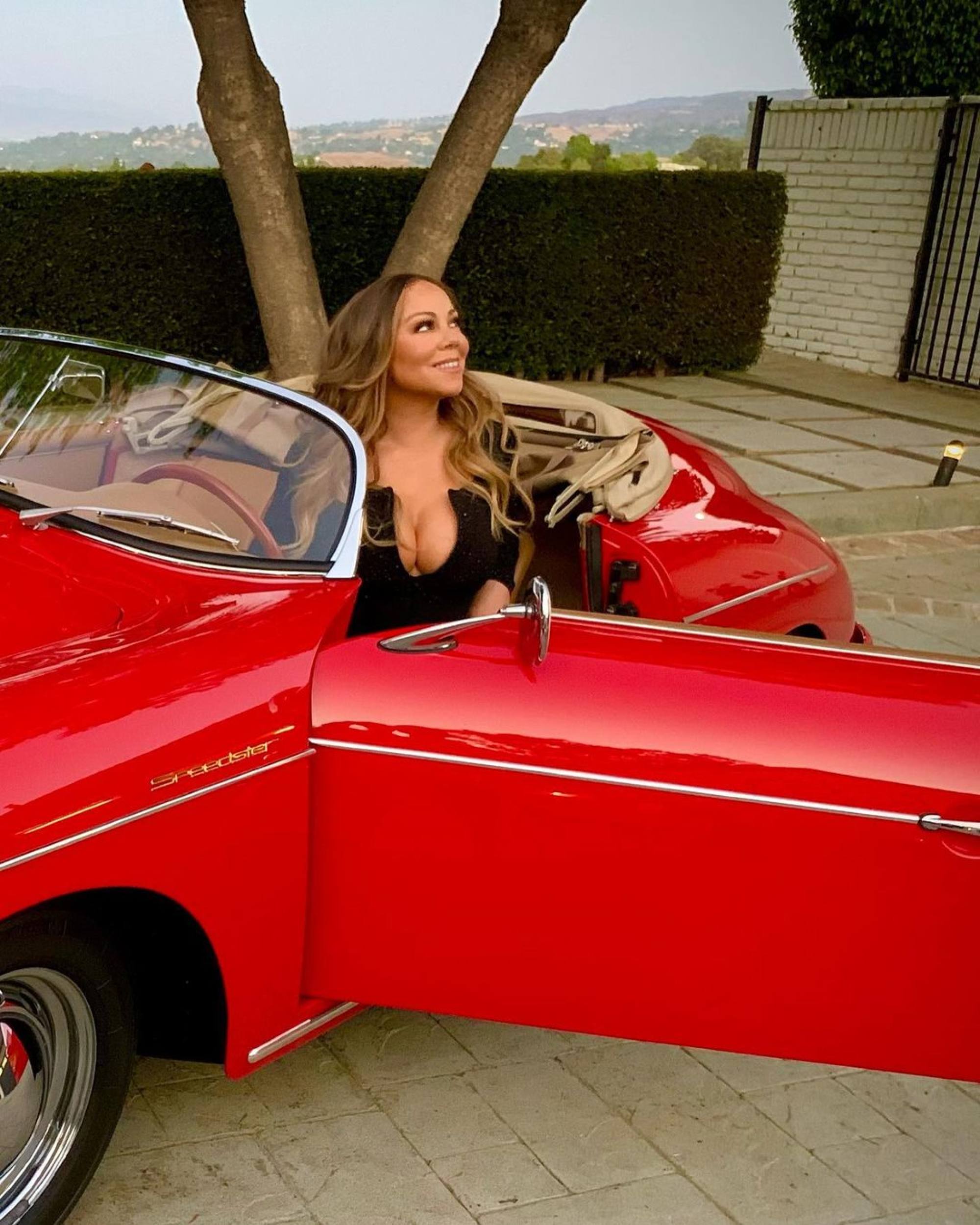 The Economist onec conducted a study on how much Carey has made from her hit track – it showed she earned around US$2.5 million per year. By 2016, she had earned US$60 million.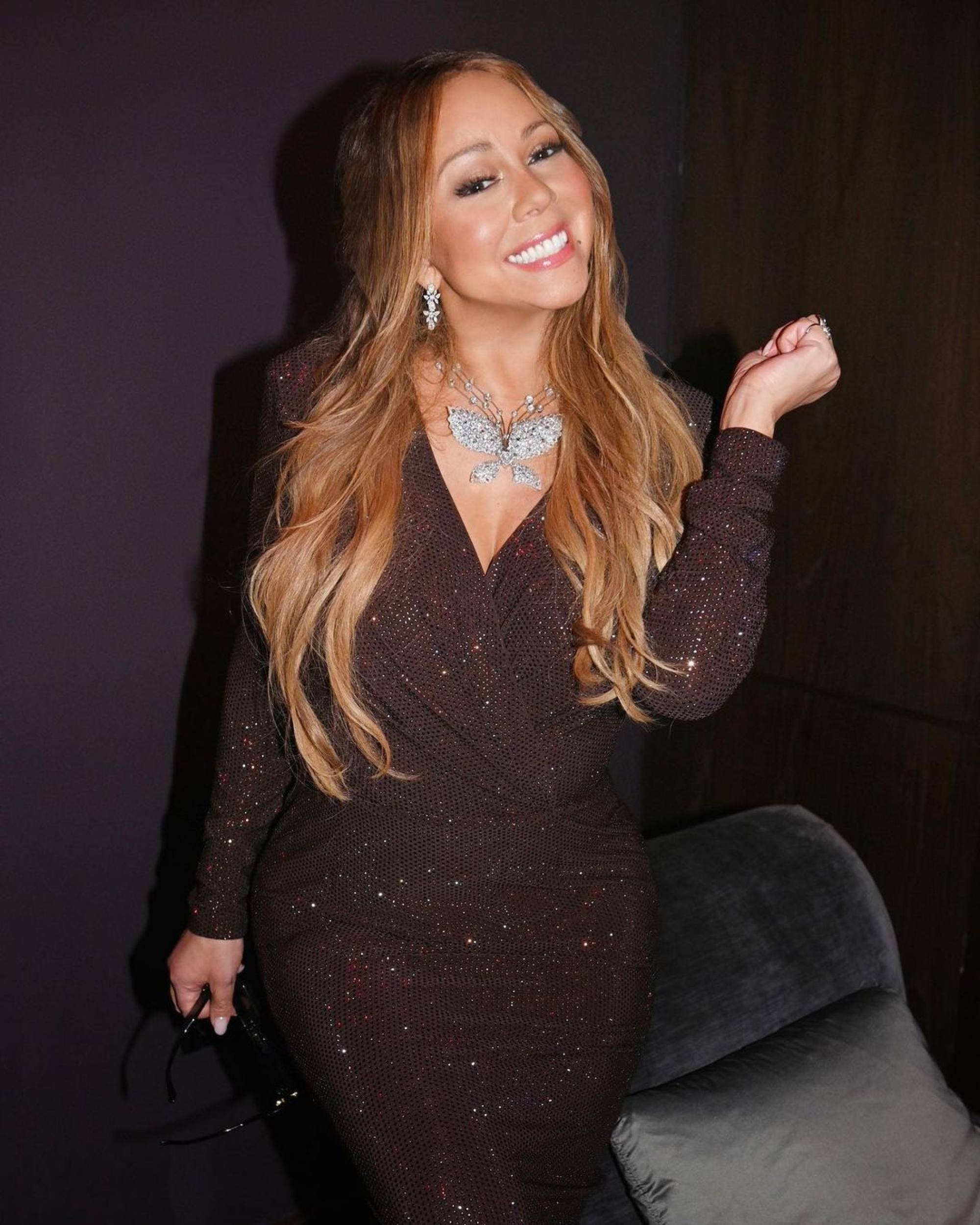 A report in 2021 by TMZ further broke down the wealth the hit song brings the "Queen of Christmas". Musicians earn around .003 to .004 cents per single stream on Spotify. The song has more than a billion streams on the platform. That means Carey earns around US$3.3 million to US$4.3 million from Spotify streams alone. These streams are only on Spotify and do not include Apple Music.
Additional income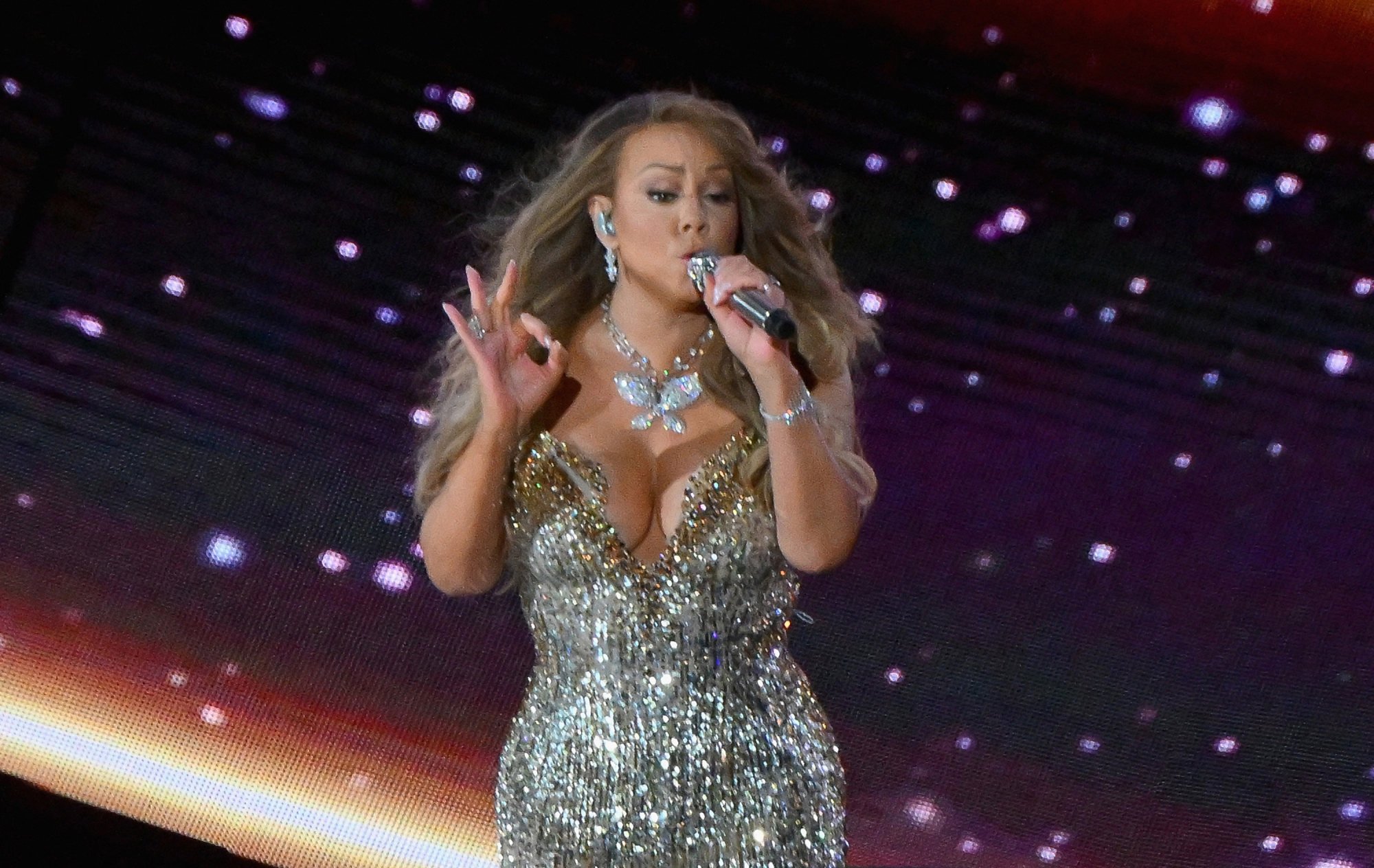 While Carey keeps raking in the big bucks from the track, she also makes plenty of money from licensing and commercial deals. Around the festive season, Carey makes sure to be on stage, drawing big crowds for her Christmas favourites. So far, this festive season alone in 2022, Carey will be in Toronto on December 11 and New York on December 13.
She also has a CBS special on December 20 and has holiday merchandise available for sale on her website.
Carey is also a writer. On November 1, she released a book called The Holiday Princess. She said it's a holiday fairy-tale that brings fans the adventures of "little Mariah". In a promo on CBS with Gayle King, a snippet of the book revealed an important message of about and how Carey was inspired by her own struggles as a child.
Her total net worth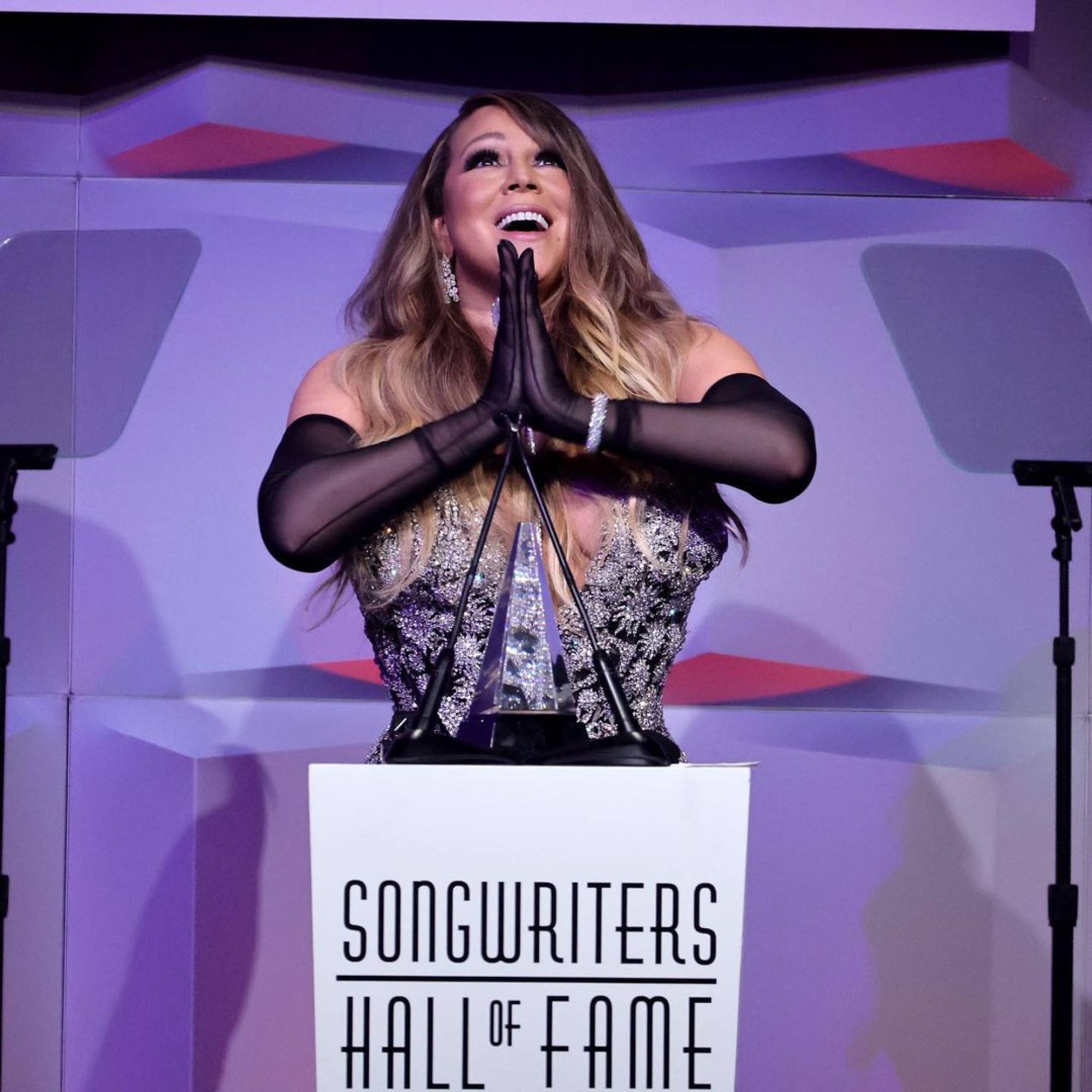 According to multiple reports, the musician has an estimated net worth of around US$340 million. Heart reported she is one of the 15
bestselling musical artists
of all time, selling over 200 million albums worldwide. She has five Grammys, 10 AMAs and 15 Billboard Music Awards.
On October 28, Carey officially declared the festive season open with the announcement of her shows around the US and Canada.

Mariah Carey originally released her hit 'All I Want For Christmas Is You' in October 1994 on her Merry Christmas album; she earns around US$3.3 million to US$4.3 million from streams on Spotify alone
The 'Queen of Christmas' recently released a new book The Holiday Princess and will be touring around North America during the festive season, performing festive favourites