Meet Dennis Rodman's football star daughter Trinity Rodman, the highest-paid and youngest player in NWSL's history: she shares sporty genes with her NBA father and brother DJ – but was raised by mum
Known for his professional basketball career as well as his eccentric and oftentimes controversial behaviour, Dennis Rodman is arguably one of the
most famous NBA stars of all time
.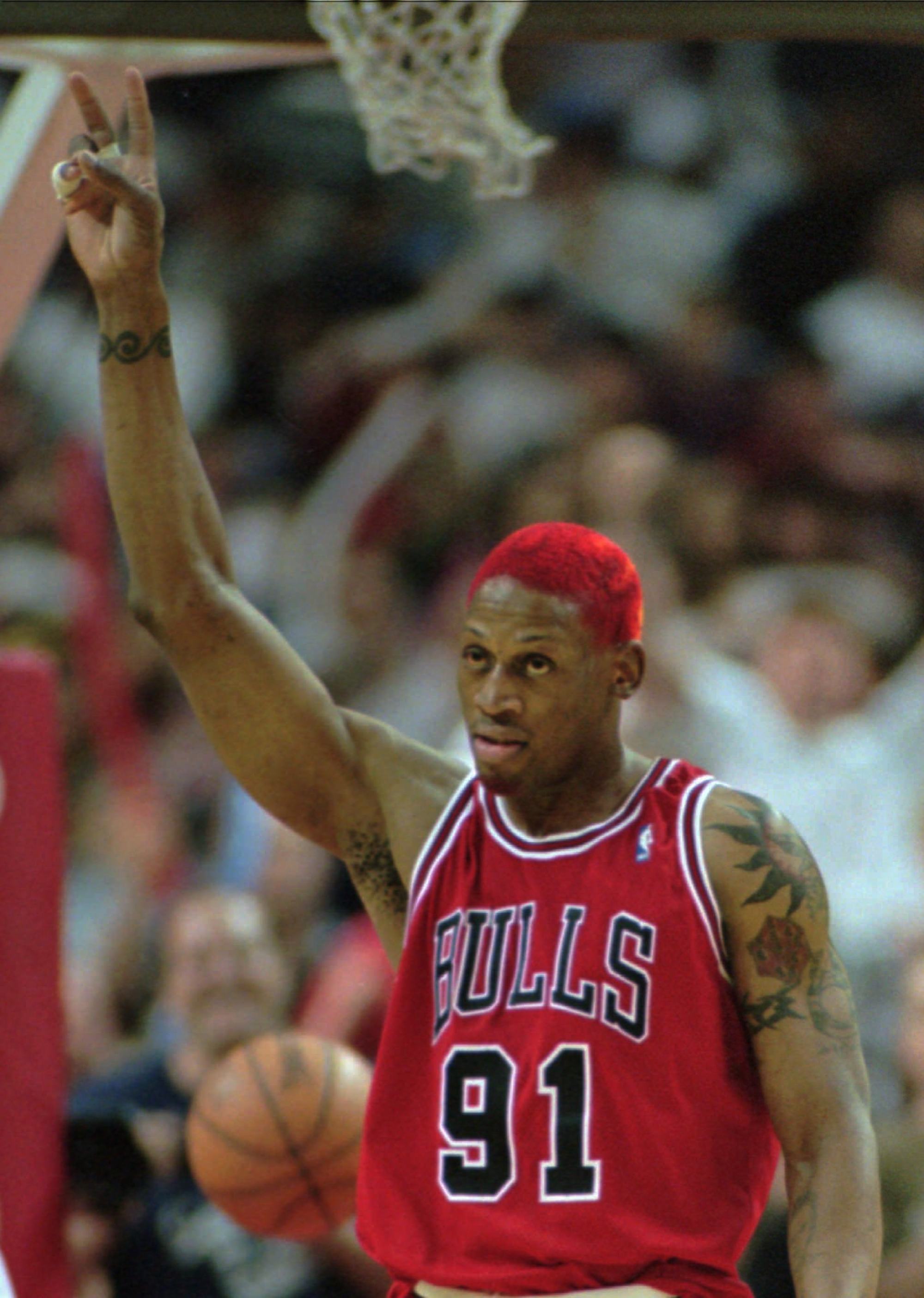 But beyond his own career, the basketballer is now also receiving media attention due to the success of his professional football player daughter, Trinity Rodman. In February, Trinity was named by several reports as the highest-paid player in the history of the National Women's Soccer League. Talk about living up to a family legacy!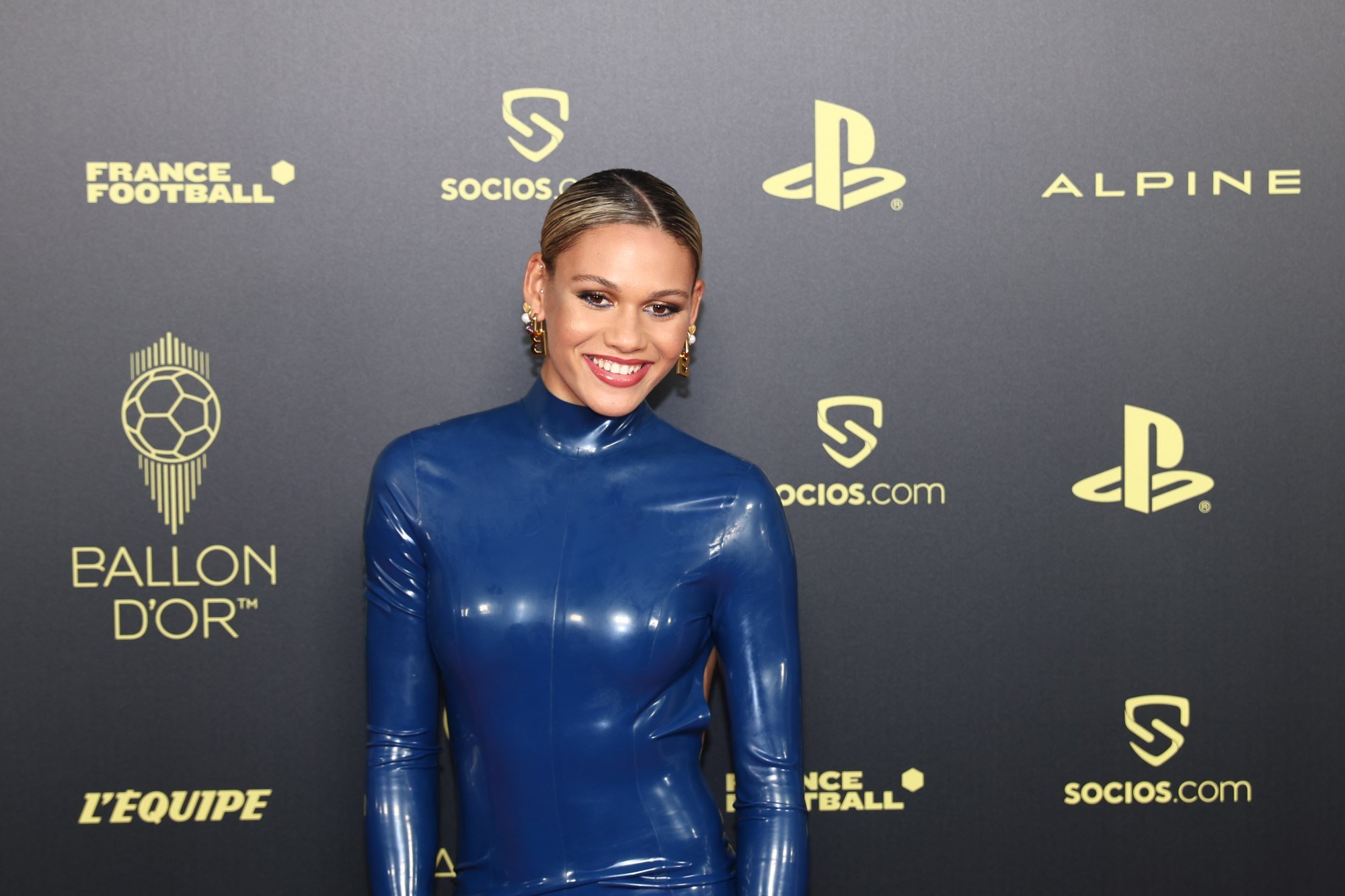 So what else do we know about the younger Ms. Rodman? Let's take a closer look.
Trinity Rodman was raised by her mum
Trinity Rodman was born in Newport Beach, California, in May 2002. Her parents are former NBA star Dennis Rodman, 61, and Michelle Moyer, 55, who married on Rodman's 42nd birthday in 2003, per LA Times. Although they had made several attempts over the years to reconcile, by 2012, the marriage was officially over.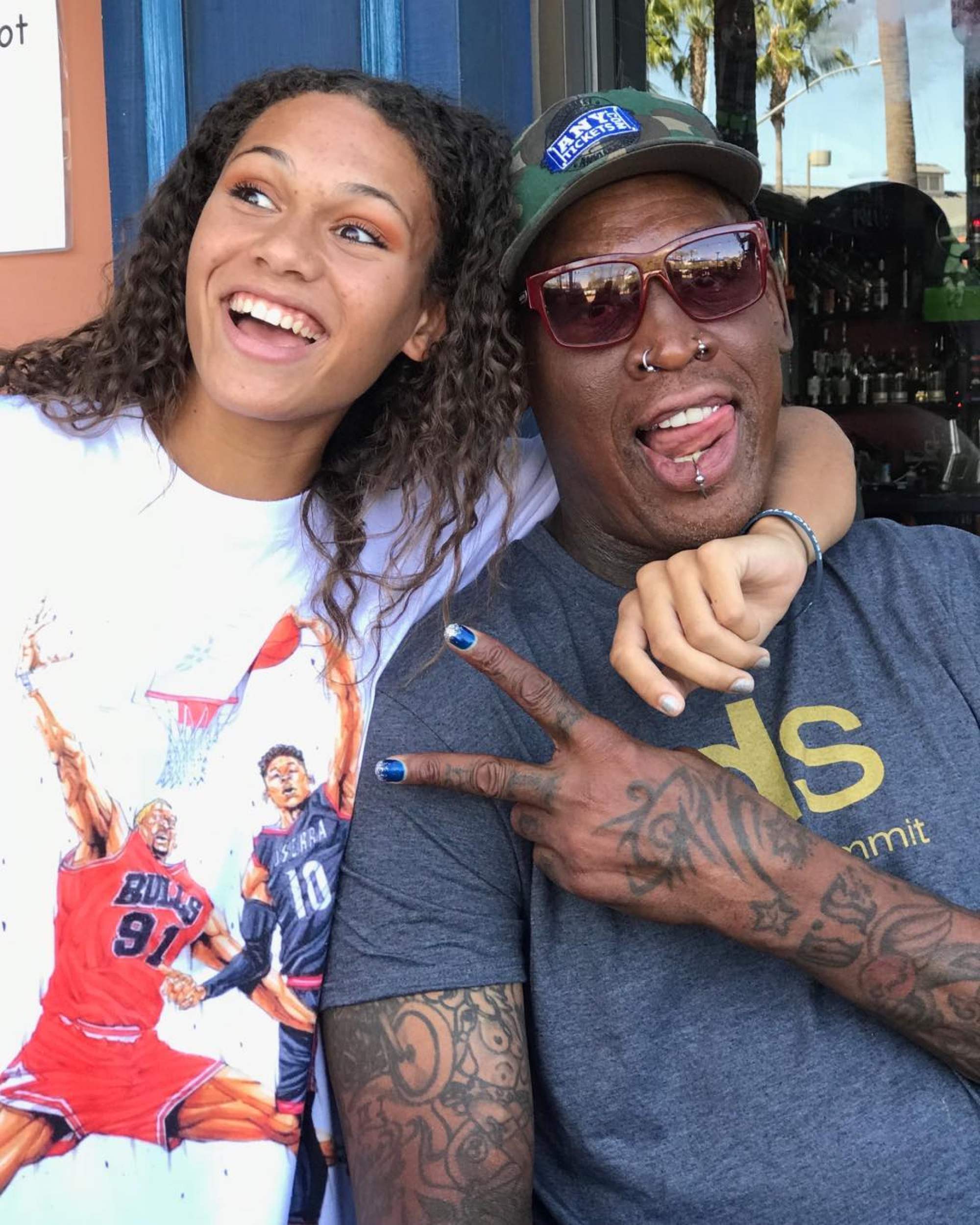 In an interview with The Guardian, the 20-year-old described how she and her brother DJ (Dennis Jr) were essentially raised by their mum in a single-parent household. It's also clear that Trinity and her mother share a very close relationship.
"Having a dad like I do, no one asks about my mum because she's obviously not
an NBA star
," the young footballer said. "But I just want people to know that my mum's been my support system in everything in life and she's my best friend and my rock. I don't think people know how close we are." She continued, "Even though she wasn't in the NBA, she has an extremely competitive and driven mindset, and she's an extremely strong woman. She's my role model."
She doesn't have the best relationship with her famous father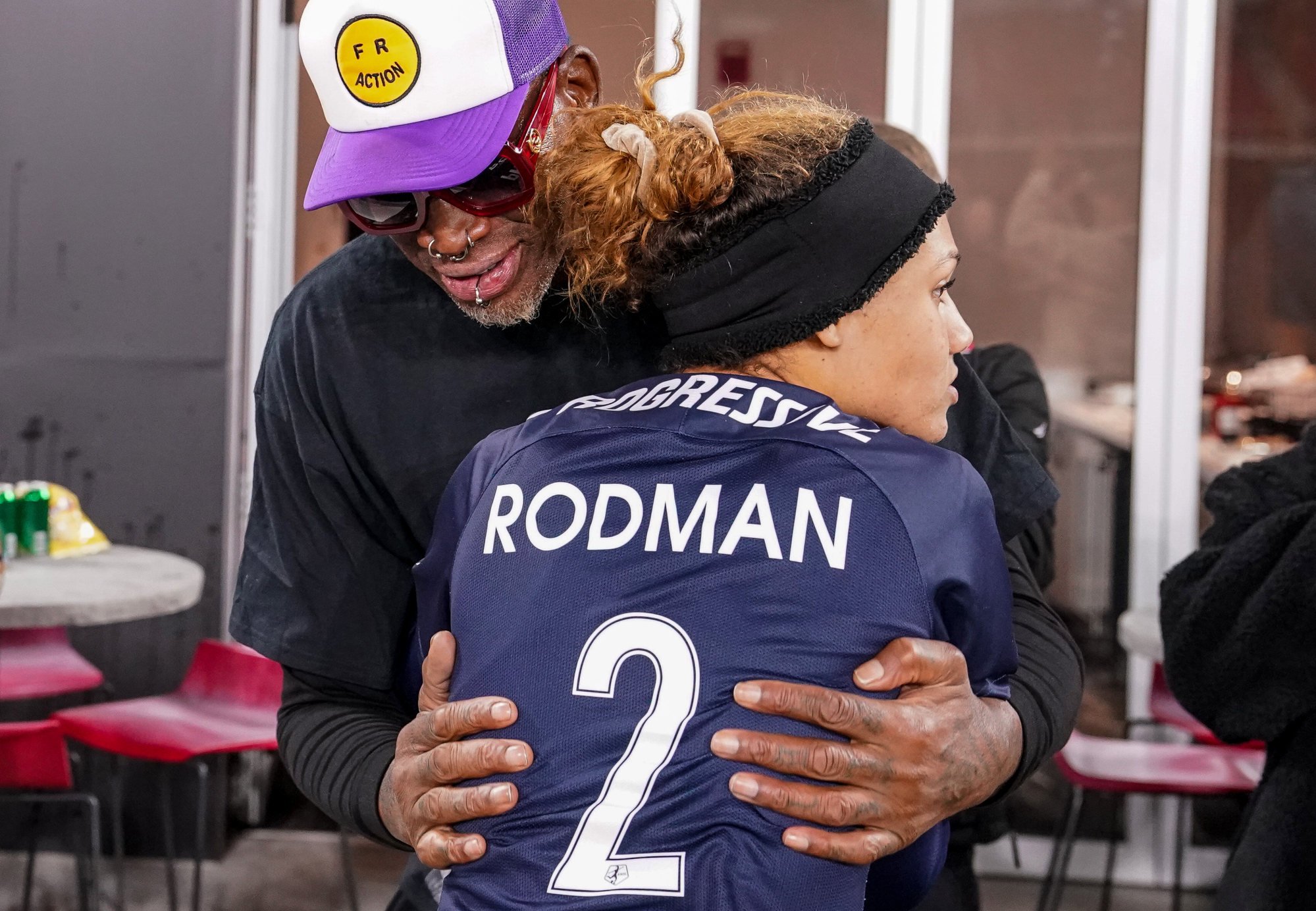 Presumably at least partly due to Dennis' highly publicised struggles and scandals, like substance abuse issues and legal woes, the NBA star was not an active figure in Trinity's upbringing.
In an ESPN interview, an emotional Dennis opened up about this, saying, "All these years I've been giving and supplying on demand and stuff like that, I really haven't had any time to be a father or even try and be a dad or try to be anything that's significant to something that's important."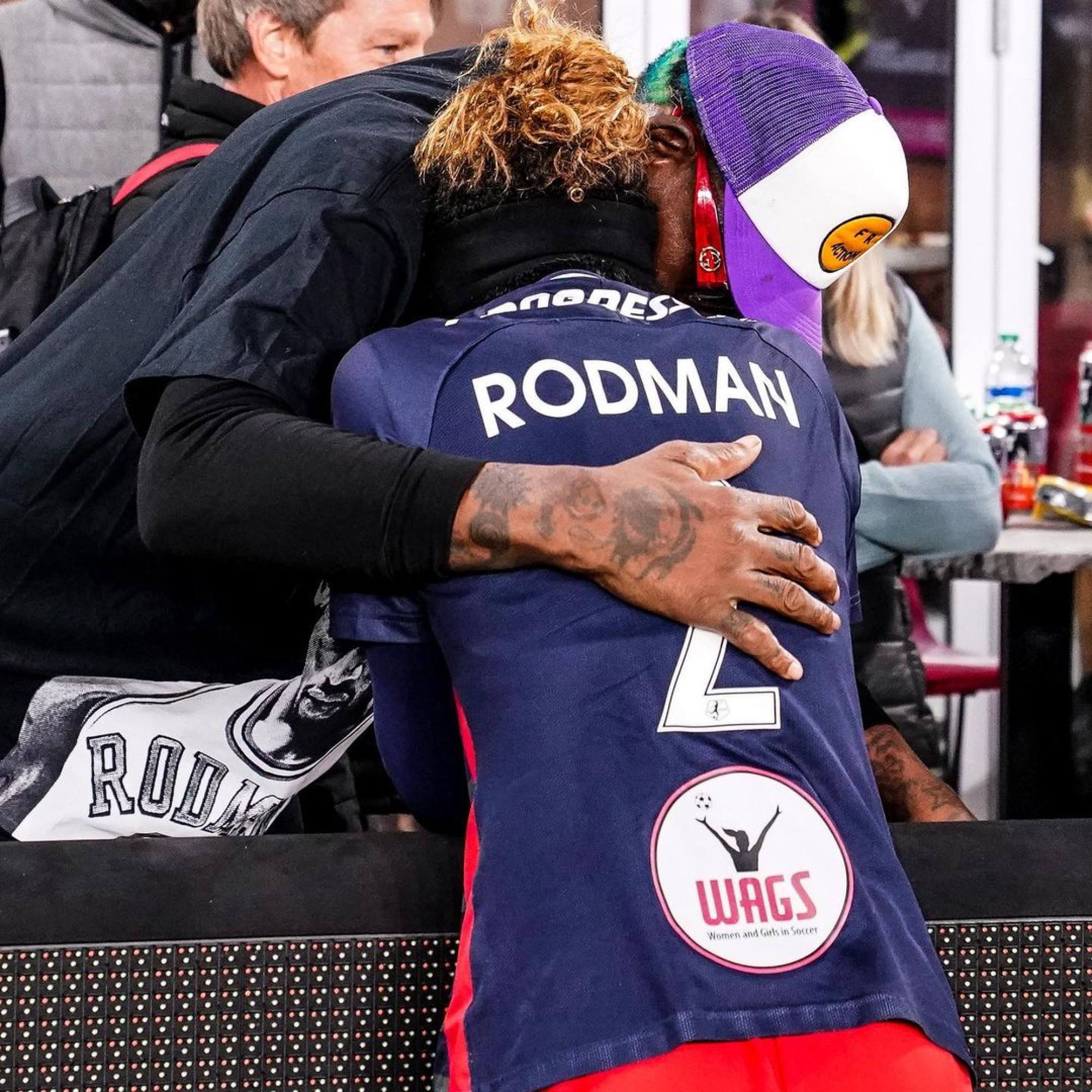 Trinity herself has also spoken publicly on her Instagram profile about their relationship. When the former professional basketballer surprised his daughter at one of her NWSL (National Women's Soccer League) games, the rising football star posted a snapshot of her with her dad and a caption that in part reads, "My dad doesn't play a big role in my life at all and most people don't know that, we don't see eye to eye on many things."
She continued, "We don't have the best relationship, but at the end of the day he's human, I'm human … He's my dad, and I'm his little girl, that will never change."
Sports clearly runs in the family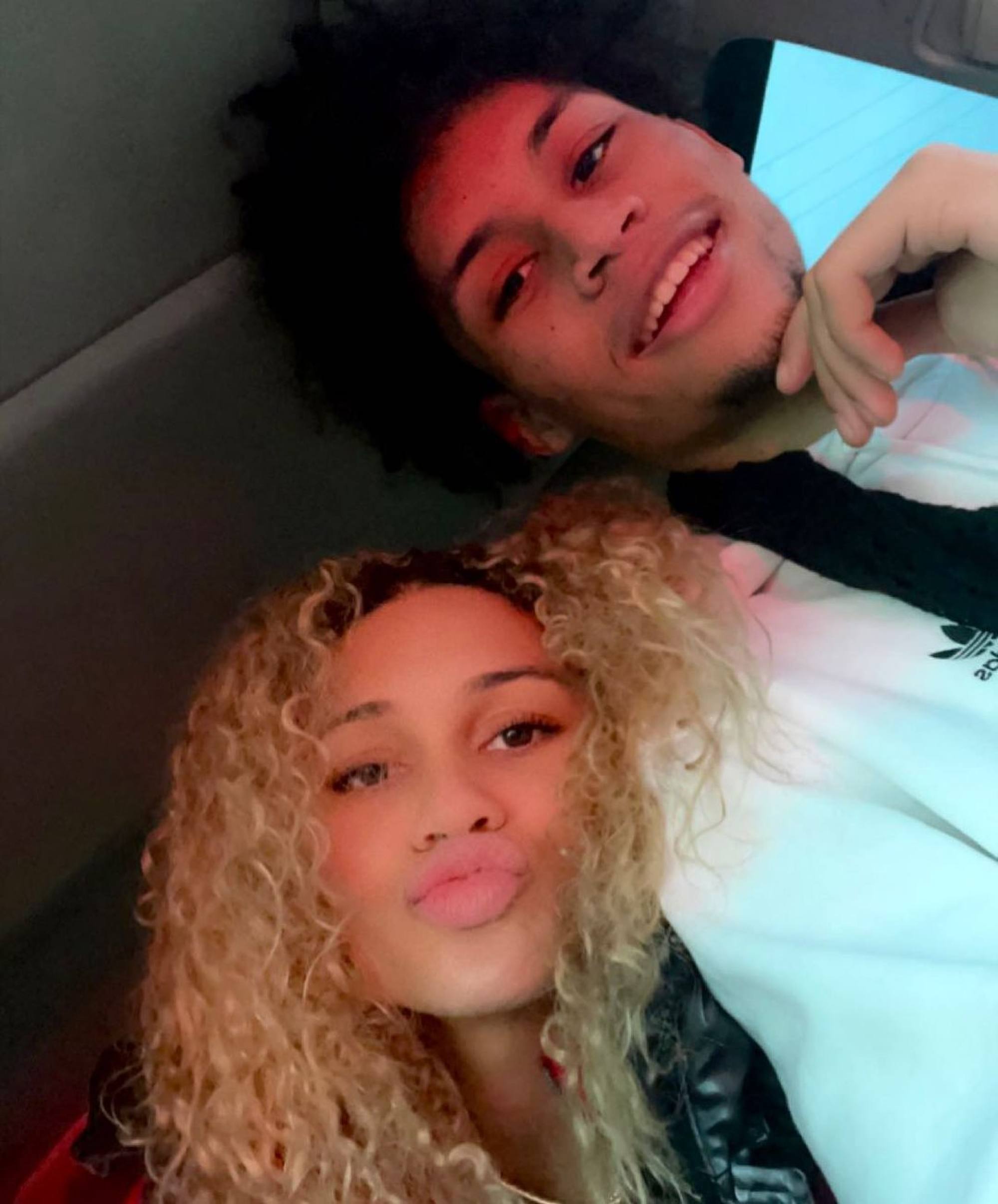 It's evident that there is a strong athletic current flowing through the Rodman gene pool. Besides the obvious connection to her award-winning NBA dad, Trinity's brother, Dennis Jr or DJ is also a notable sportsman.
Unlike his sister though, who never took to her dad's sport, DJ is firmly following in his dad's famed footsteps. Per The Guardian, DJ, 21, is currently playing basketball at the collegiate level for Washington State.
She's the youngest football player to be drafted by the NWSL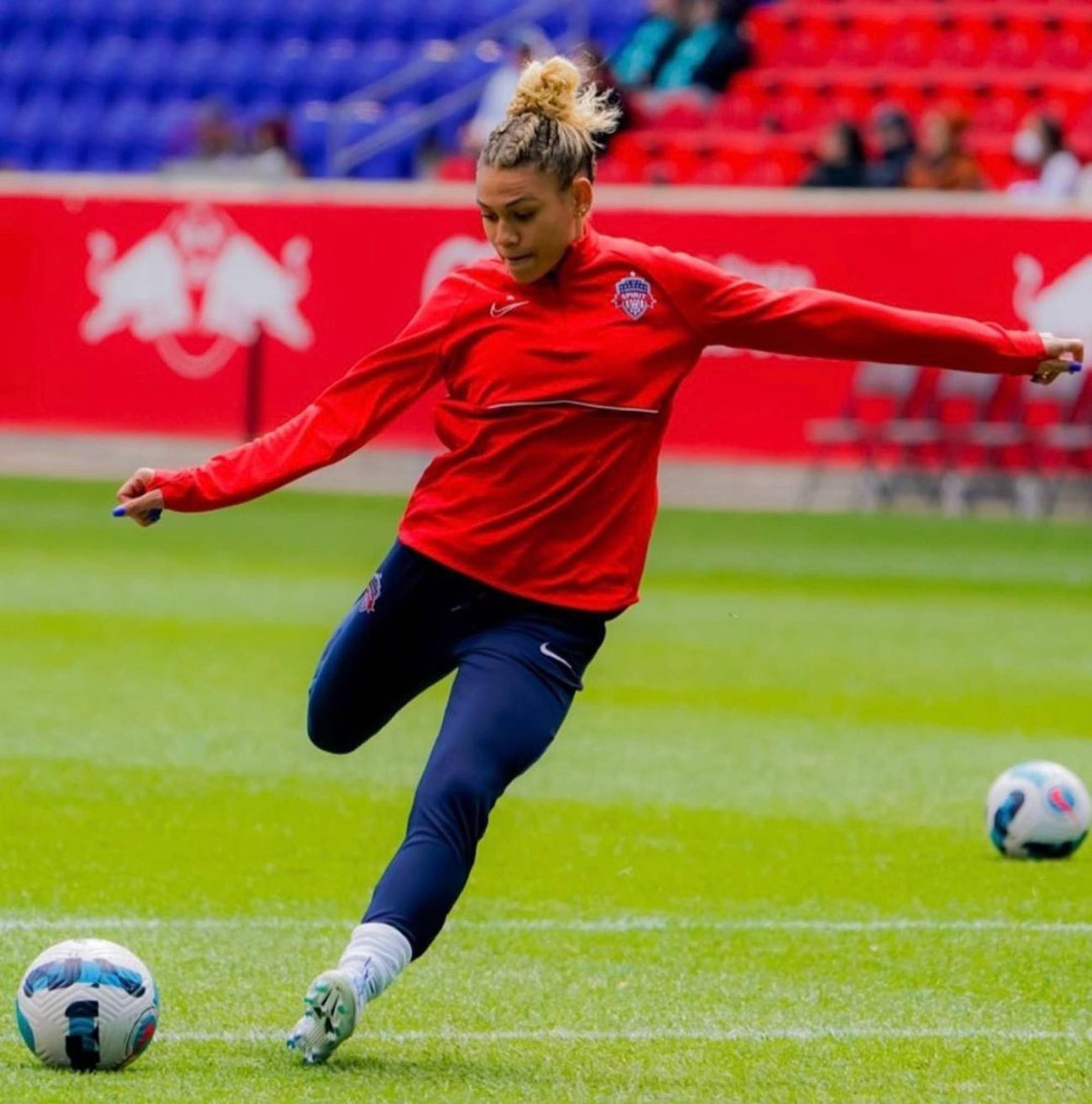 As reported by The Orange County Register, Trinity's interest in football began as young as four years old. While she did try basketball, it was football that ultimately felt right to her. Talking to The Guardian, Trinity recounted how her brother had inspired her to get into football. He had tried the game himself but apparently didn't like it as much.
Fast forward more than a decade later and Trinity has become the youngest football player in NWSL history to be drafted at age 18, bypassing the traditional route of first playing at a collegiate level before going professional.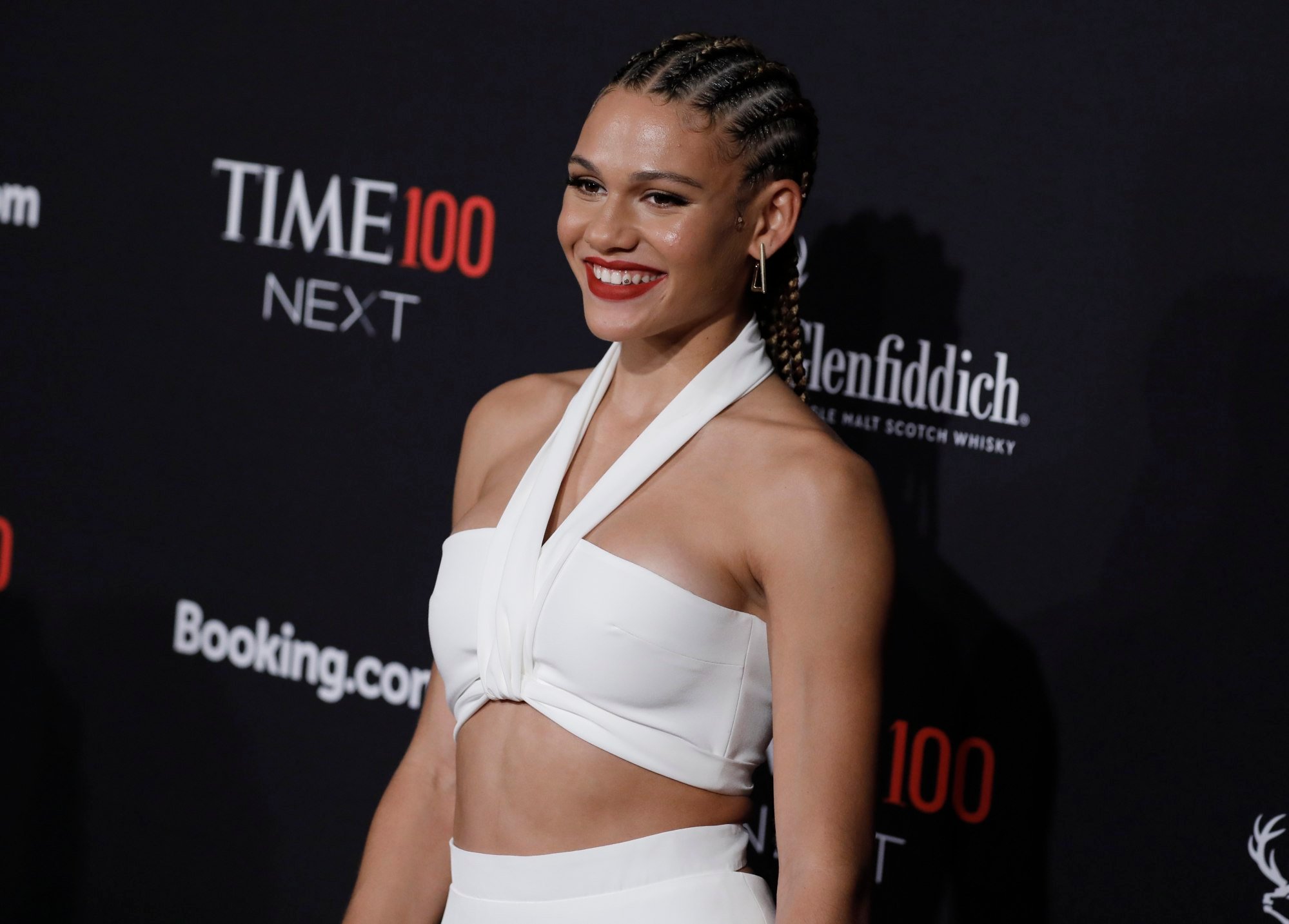 She was drafted in January 2021 and has gone on to play for the Washington Spirit professional football club. At the time, the up-and-coming athlete commented on her father's legacy in a chat with ESPN, "He was an amazing athlete, and I got those genes from him, but I'm excited to be known as Trinity Rodman and not just as Rodman's daughter. I'm excited to pave my own path and get better throughout this journey."
She's the highest-paid NWSL female football player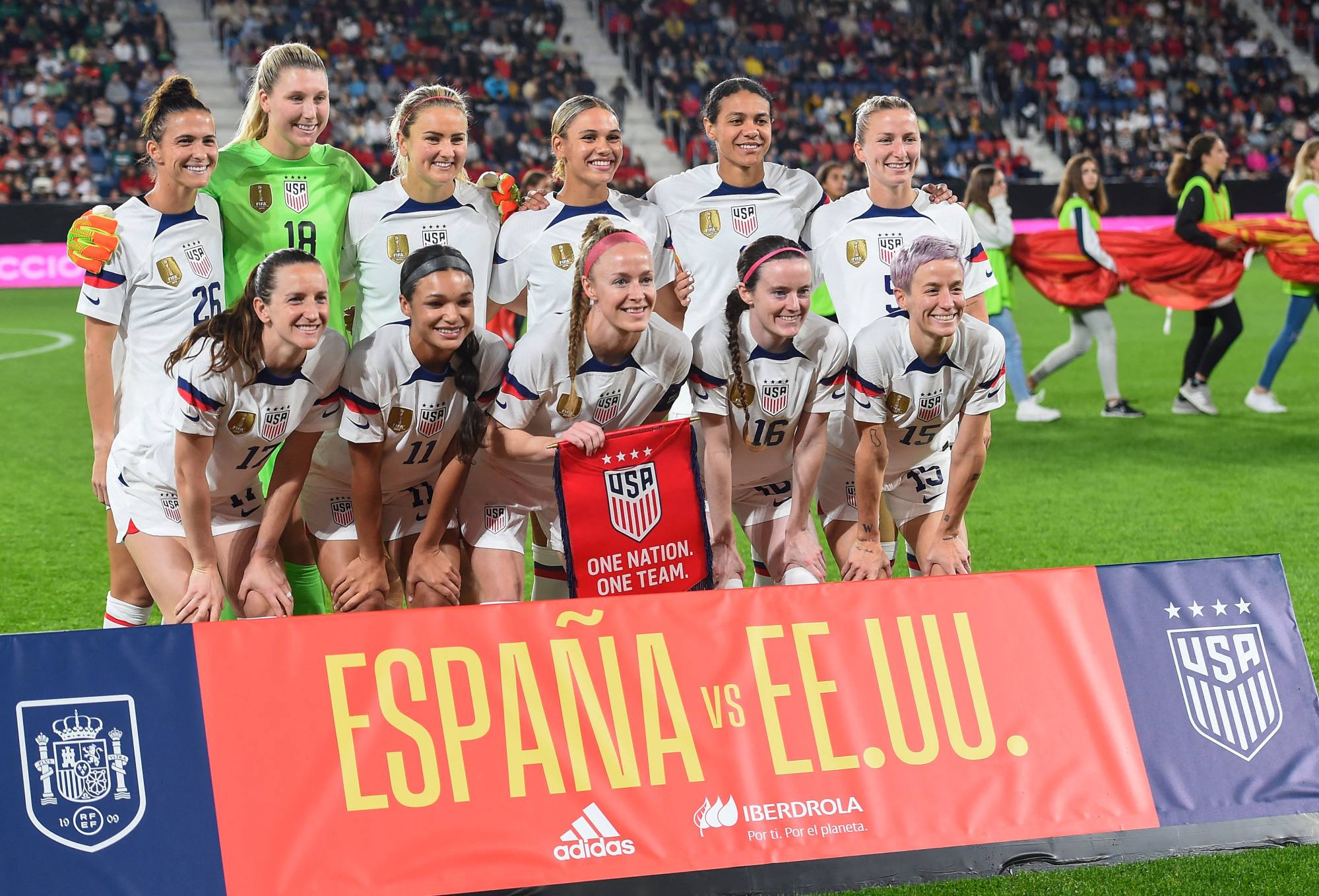 Per Sportico, earlier this year, Trinity signed a record-breaking US$1.1 million deal with her club, Washington Spirit. The deal extended her contract by four years and upped her salary to an estimated US$281,000 annually. Considering that her starting salary in 2021 was US$42,000, according to Vibe, that's a whopping 669 per cent increase in the athlete's earnings.
The young football star additionally received notable honours from both NWSL and US Soccer, being awarded by the two sporting organisations as rookie of the year and young player of the year, respectively.

She's the daughter of former NBA player Dennis Rodman and his ex-wife Michelle Moyer, but Trinity is carving a name for herself in sports stardom with football
The 20-year-old has addressed her complicated relationship with her dad, but is proud to be his 'little girl', and today is breaking records with the US' NWSL