Who is Chris Evans' rumoured 25-year-old girlfriend Alba Baptista? The Portuguese actress stars on Netflix's Warrior Nun, speaks 5 languages … and has plenty in common with the Marvel hunk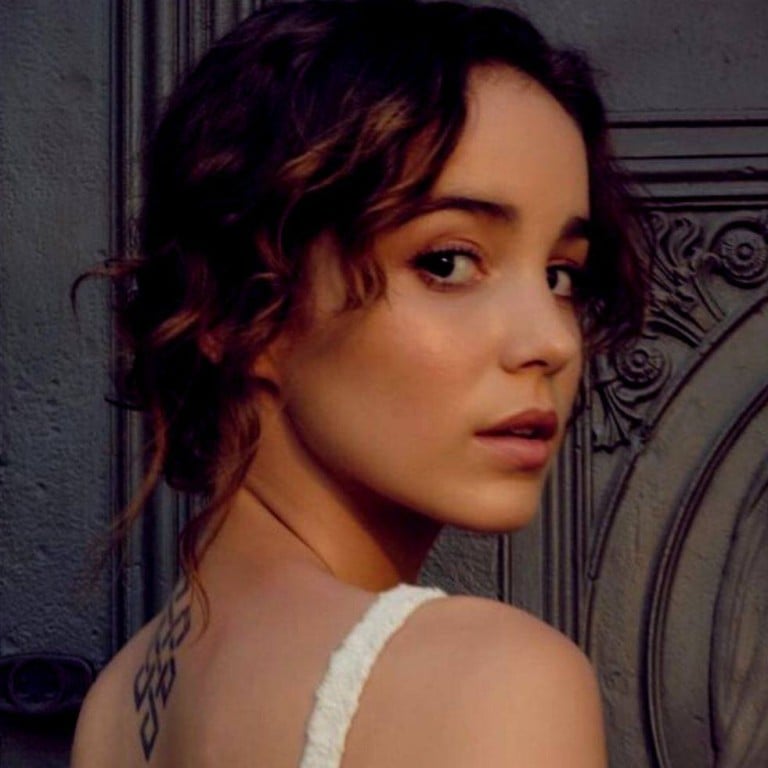 Hollywood's most eligible bachelor has just lost his title!
A source told People in early November that Marvel hunk Chris Evans is off the market. He has apparently been dating Portuguese actress Alba Baptista for over a year now – and "it's serious". The news comes after Evans was crowned People's "Sexiest Man Alive" of 2022.
"They are in love and Chris has never been happier. His family and friends all adore her," the source told the publication. Reps for Evans and Baptista are yet to address the speculation.
The news came as a shock to many as the The Gray Man star has been notoriously private about his love life. In his interview with People, however, he did admit that he wants to settle down with a wife and kids: "I love the idea of tradition and ceremony. I had a lot of that in my life, so the idea of creating that – I can't think of anything better."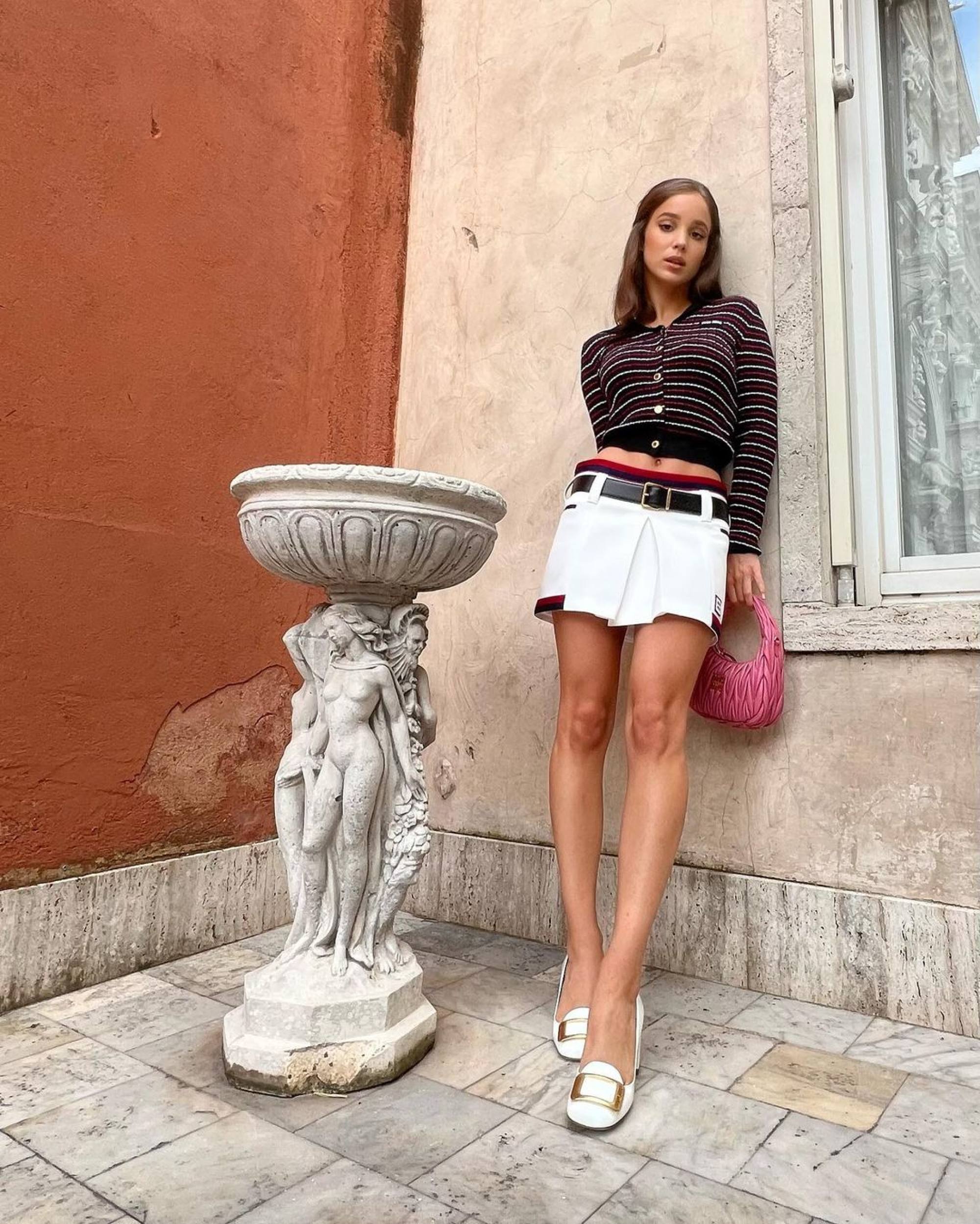 So, who is this mysterious new lady who's captured Captain America's heart?
She plays the lead character in a Netflix show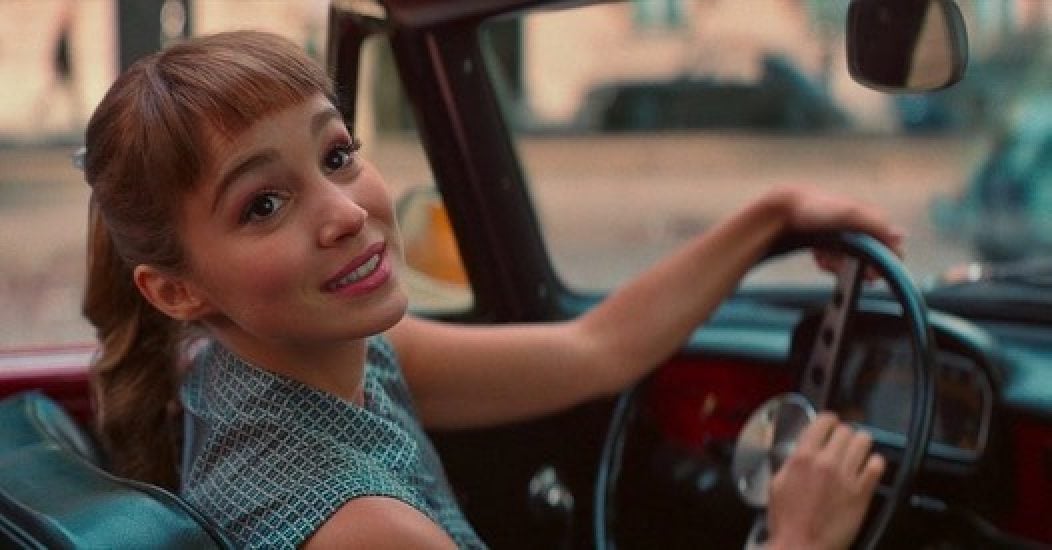 The Lisbon-born beauty started acting when she was just 15 years old in her home country. She made her professional debut in the series Jardins Proibidos (2014–2015), which was followed by more Portuguese shows like A Impostora (2016) and Jogo Duplo (2017). Later, she scored her first English-language TV gig with the lead role in Netflix's fantasy drama Warrior Nun (2020-2022).
Baptista also appeared in the critically acclaimed Mrs. Harris Goes to Paris (2022) opposite iconic actresses like Lesley Manville and Isabelle Huppert. The film is set in 1950s London and tells the tale of a widowed cleaning lady who falls in love with a Dior couture dress and desperately wants one of her own. The film impressively scored 94 per cent on Rotten Tomatoes and is already getting award-season buzz.
She is a polyglot and is very close to her family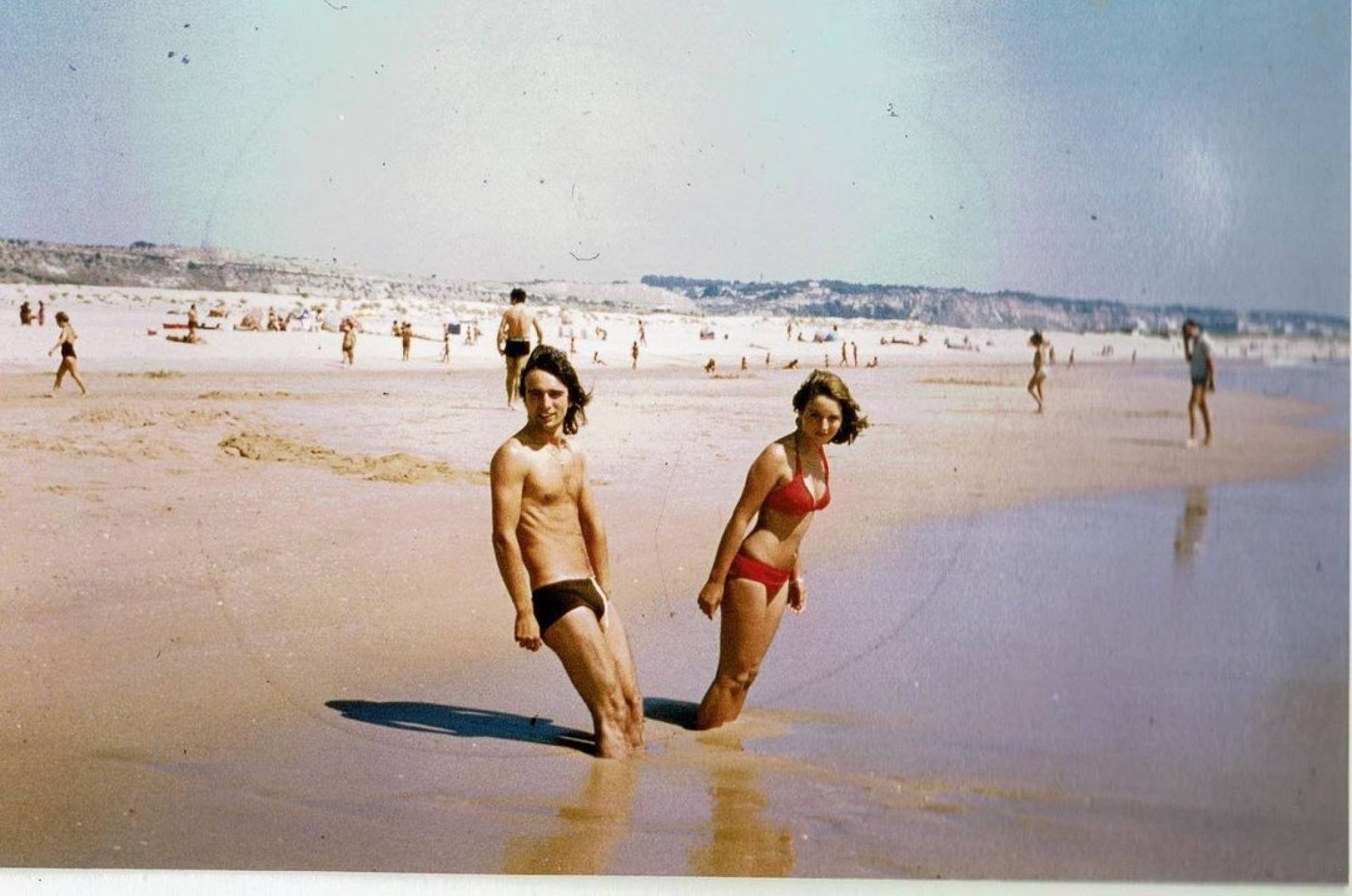 The 25-year-old actress has Portuguese and Brazilian roots. Her mother is a translator while her father works as an engineer, according to her IMDB profile. Baptista shares her mum's passion for languages, as The Economist reported that she speaks five: Portuguese, English, Spanish, French and German.
The youngest of three children, Baptista has shared that her family means everything to her. "The basis of my happiness is my family, so anytime there's anything to celebrate, we go out to dinner and toast each other's victories," she told Glamour magazine, adding that the siblings all have very different personalities. "One is argumentative, the other is mathematical, and I'm just, I don't know, airy."
She shares this closeness to her family with her new beau Evans who, as we know, also puts family first. According to The Boston Globe, Chris lived with his brother Scott during the pandemic and was snapped on the red carpet attending the 2013 Oscars with his mum.
She is heavily involved in philanthropy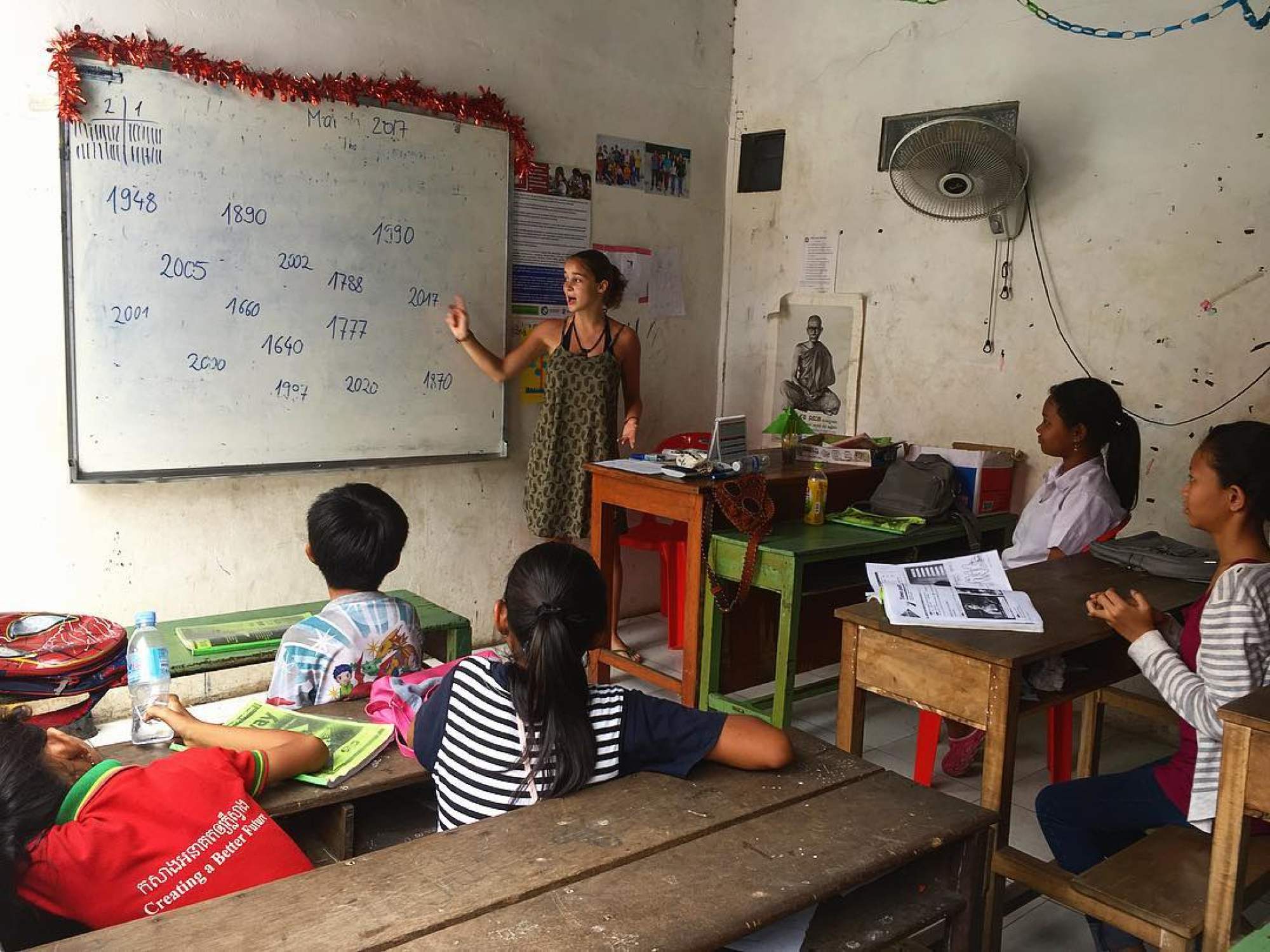 And that's not the only similarity she shares with Evans. According to People, Baptista is very active in charity work and helped extensively on humanitarian missions at an orphanage in Cambodia focusing on education in 2018. The gorgeous starlet shared snapshots of her philanthropic mission on Instagram.
Meanwhile, Evans raised US$276,000 for Paediatric Cancer Patients through fundraiser this year with fellow actor Ryan Gosling, reported People.
She is an introvert who loves outdoor activities
While Baptista's striking features might be made for the silver screen, she is actually an introvert by nature. She admitted to Glamour, "If you're an introvert, it can be harder to move through this industry. I get anxious every time I get a phone call."
But she balances her hectic showbiz schedule with some outdoor fun just like the rest of us. "Any sort of outdoor activity like hiking, bike riding, or rollerblading, and going to the beach with someone I love. That's the best day I can have. Oh, and with a lot of food," she told the same publication.
How did Baptista meet Evans?
Now it's time for the juicy details. Although no one knows exactly when the lovebirds met, sources claim that the two have been dating for over a year now. The pair was also spotted holding hands in November as they walked through Central Park in New York City, per Us Weekly.
The same publication also reported that Baptista followed the Knives Out actor's Instagram page back in 2021 and she followed his other family members, too.
But the real evidence seemed to come on November 10, when the Marvel actor left clapping hands and melting face emojis on her Instagram post about her new film.
In the past, Evans has been romantically linked to Christina Ricci and Jessica Biel, while the media has speculated about him and Selena Gomez, Lily Collins, Dianna Agron and Lily James over the years.
While many are elated over Evans' newfound romance, others were quick to point out their
age difference
. Evans, now 41, is 16 years Baptista's senior. One Twitter user wrote, "Remember when Chris Evans called Tom Holland a kid even though he's older than his girlfriend Alba Baptista by a year?"

The Captain America actor was recently named People's Sexiest Man Alive – but, sorry fans, he's taken – and a source told the magazine he's 'never been happier'
Evans, 41, has previously been linked to A-listers from Selena Gomez to Jessica Biel, but Baptista is more low-key and is considered a rising star in Hollywood