Comeback queen: how Lindsay Lohan turned her life around – Netflix's Falling for Christmas star went from Hollywood 'It' girl to finding 'calm' in Dubai – and is up for a Disney Freaky Friday sequel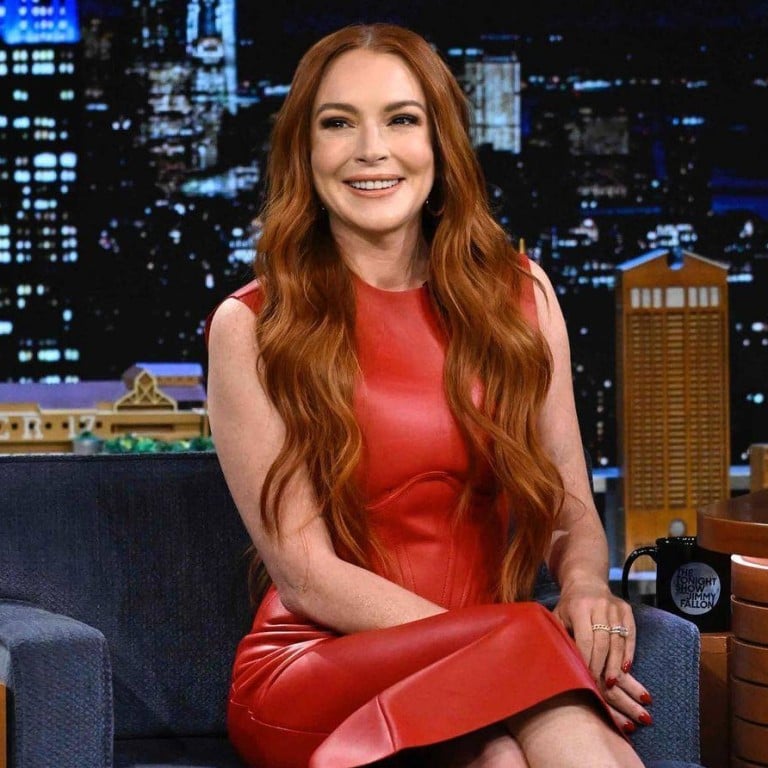 Netflix's new
Christmas leading lady Lindsay Lohan
is no stranger to the public. From
The Parent Trap
to
Mean Girls
, this former Disney star and Hollywood "It" girl stole everyone's hearts with her impeccable acting skills on screen in the 2000s. Over the years, however, the media and her fans have watched her go through many ups and downs.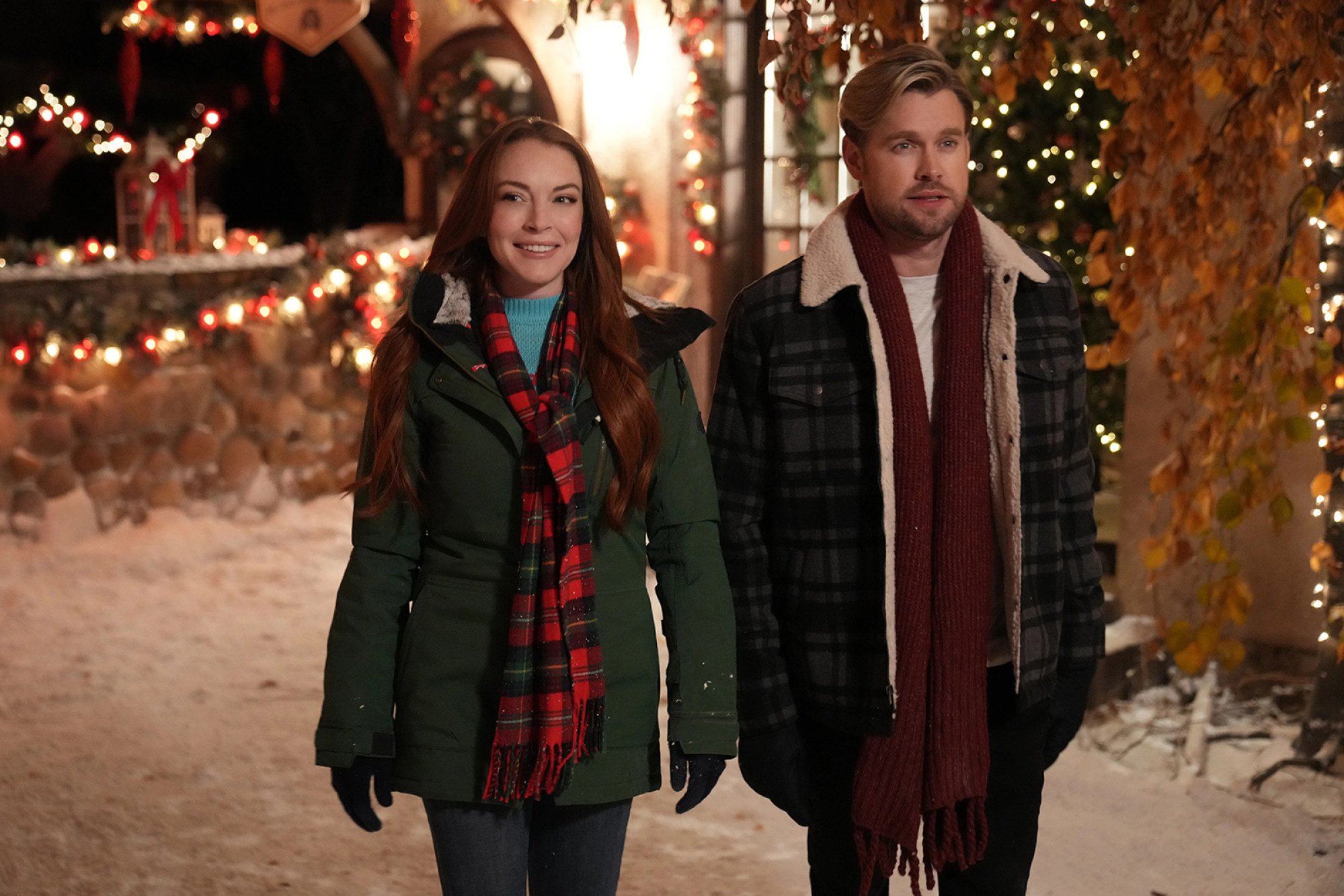 The
Falling for Christmas
star has since done a 180-degree turn in her career, stepping boldy back into the spotlight. She's signed in on multiple deals with streaming giants, got
hitched to her long-time beau
and even started her own podcast.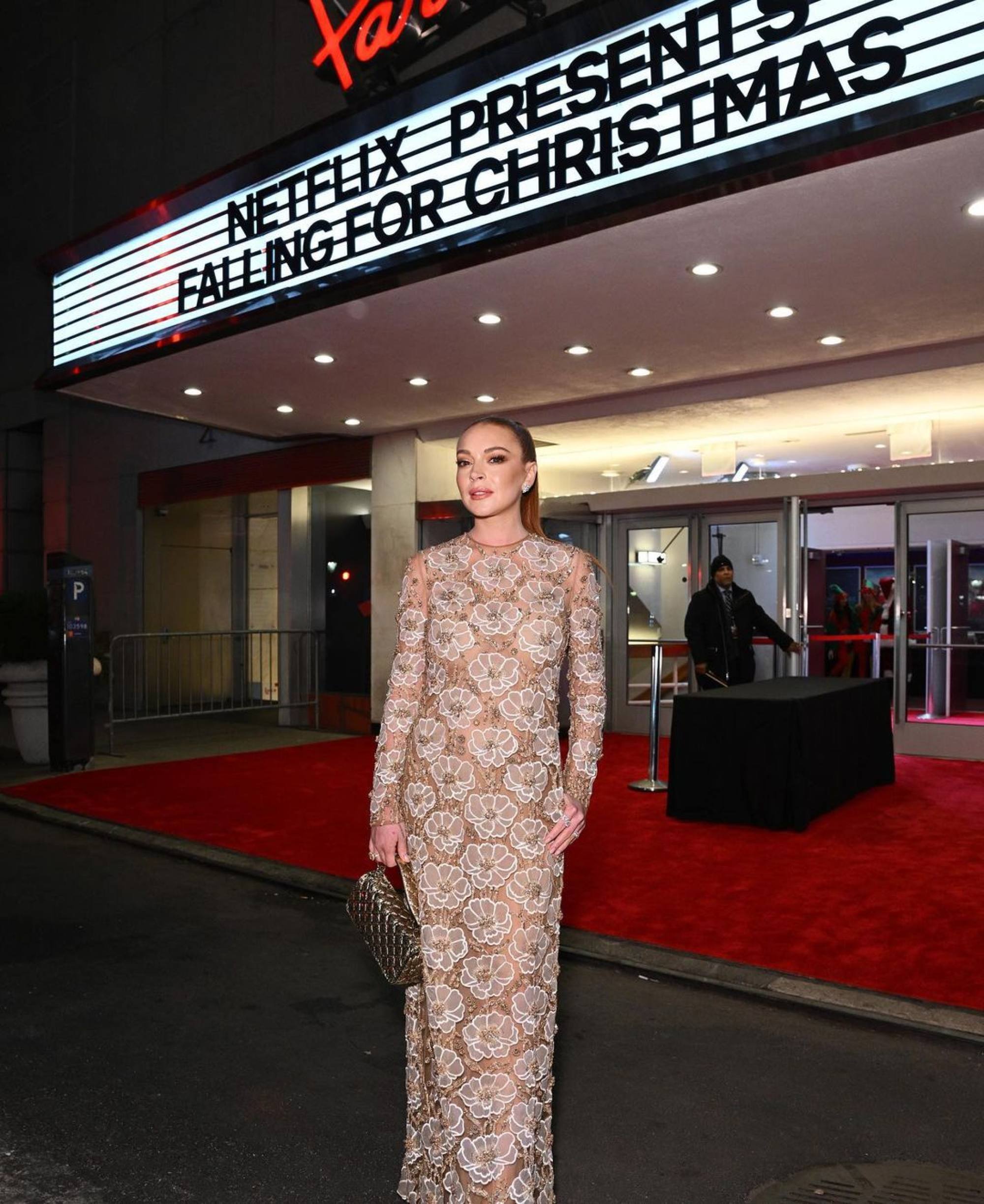 Let's take a look at how this ex-teen idol became the ultimate comeback queen of 2022.
She was one of the biggest teen stars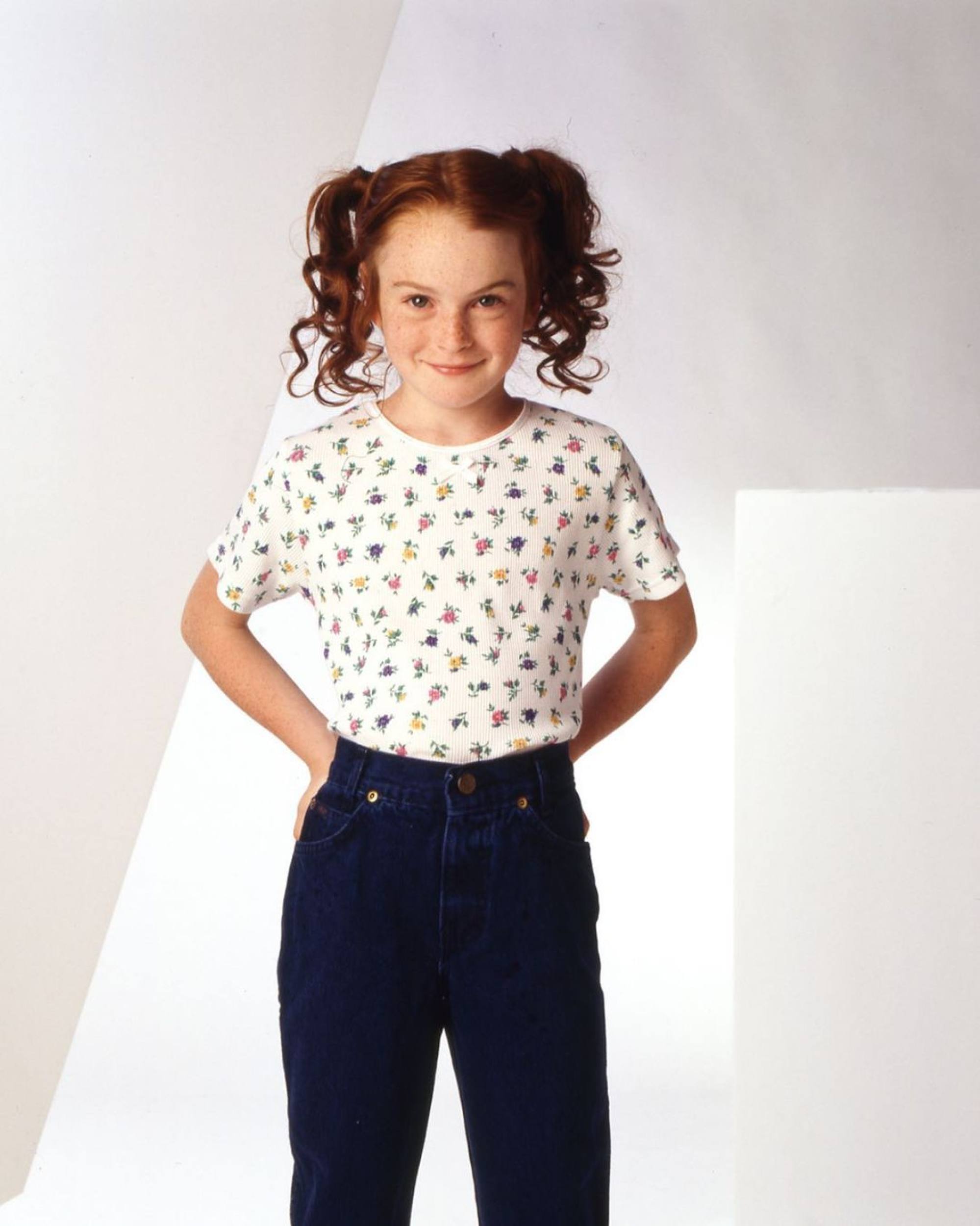 Lohan began her Hollywood career as a Ford model when she was just three years old. She catapulted to stardom after landing the dual lead role in the 1998 Disney film The Parent Trap and continued her streak with other hit films such as Freaky Friday, Confessions of a Teenage Drama Queen and Mean Girls.
As Lohan skyrocketed to fame, however, the paparazzi and fans pursued her life beyond the screens. Alongside other
noughties icons
, she became a target of gossip sites and tabloid media.
Her health problems and legal troubles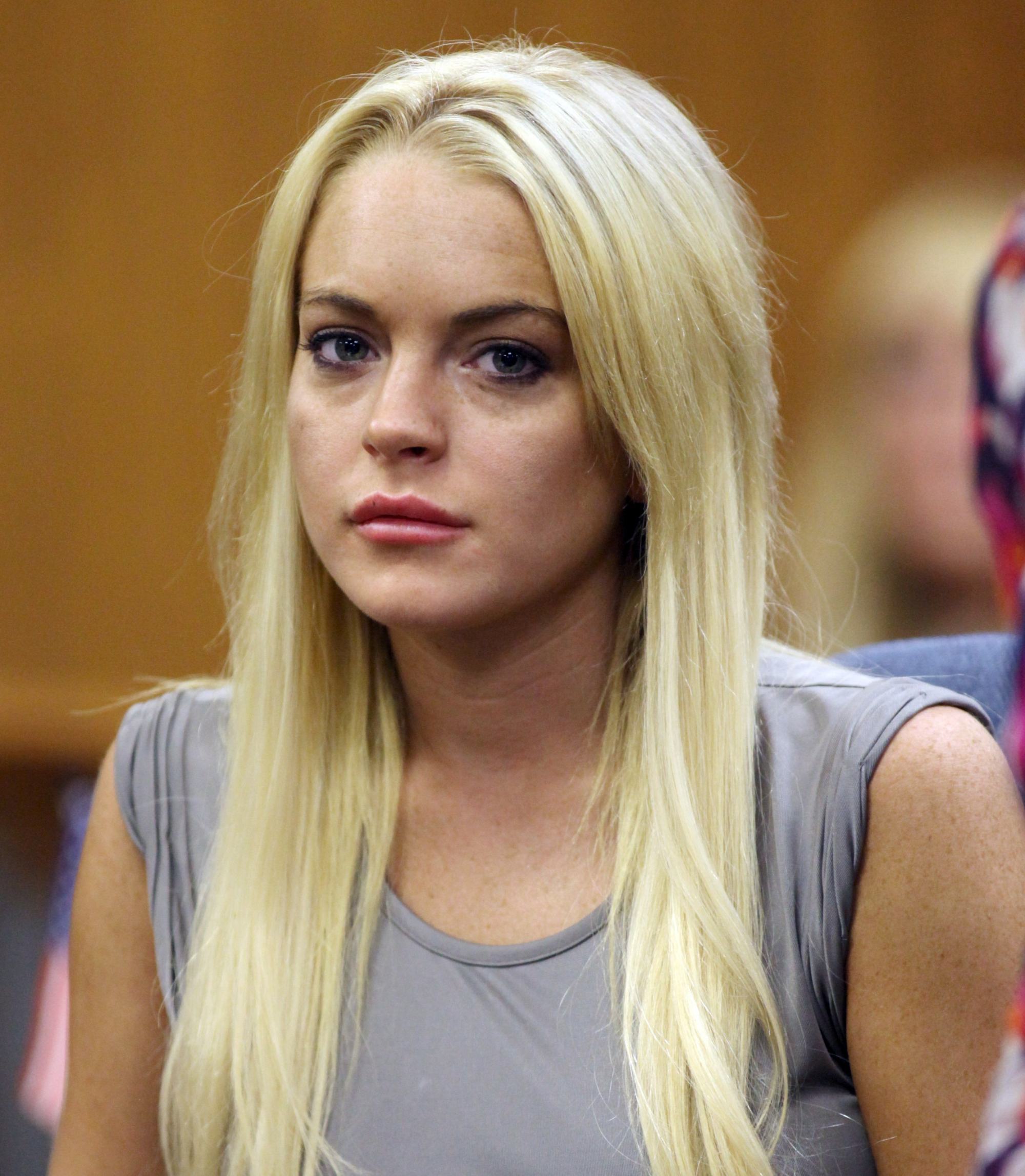 It's no secret that Lohan has had her fair share of run-ins with the law. She has been arrested multiple times for drink driving and substance abuse, resulting in court-mandated stints in rehab. The party-loving actress also dealt with her tumultuous family life and personal relationships publicly – eventually pushing her to step away from the limelight.
A 'sense of calm' in Dubai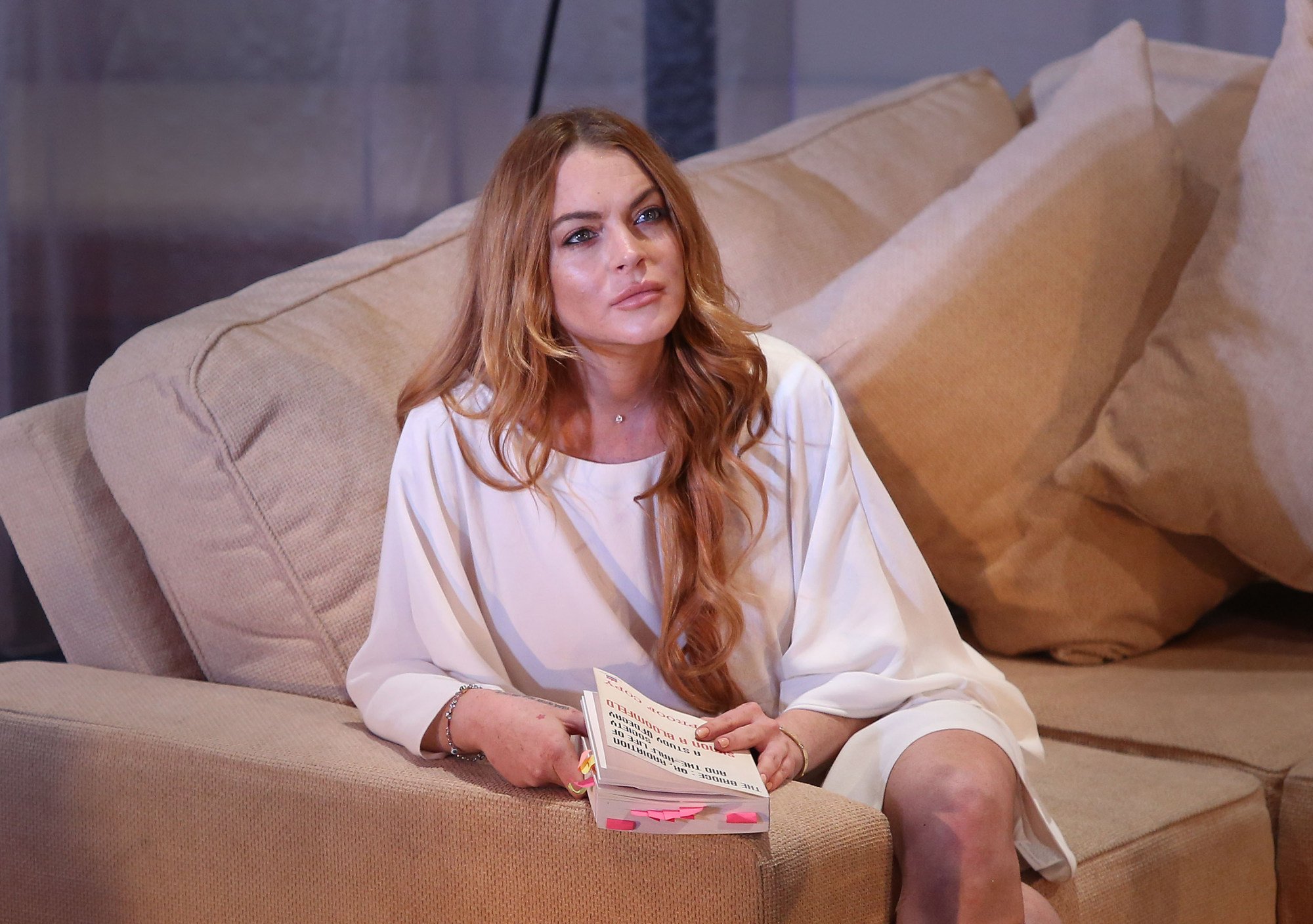 Lohan has turned her life around since
her big move to the United Arab Emirates
in 2014. In a video interview with Vogue earlier this year, the 36-year-old actress revealed that moving to Dubai instilled a "certain sense of calm" in her.
"Moving here was a fresh start," she previously told Emirates Woman. "You hear more about real current events rather than celebrity gossip, which I really appreciate."
"I love
living in New York
, but I do love the serenity and peace that I find living in the Middle East because there are no cameras in Dubai and I can actually focus on what I want to do in life," she further explained to Entertainment Tonight.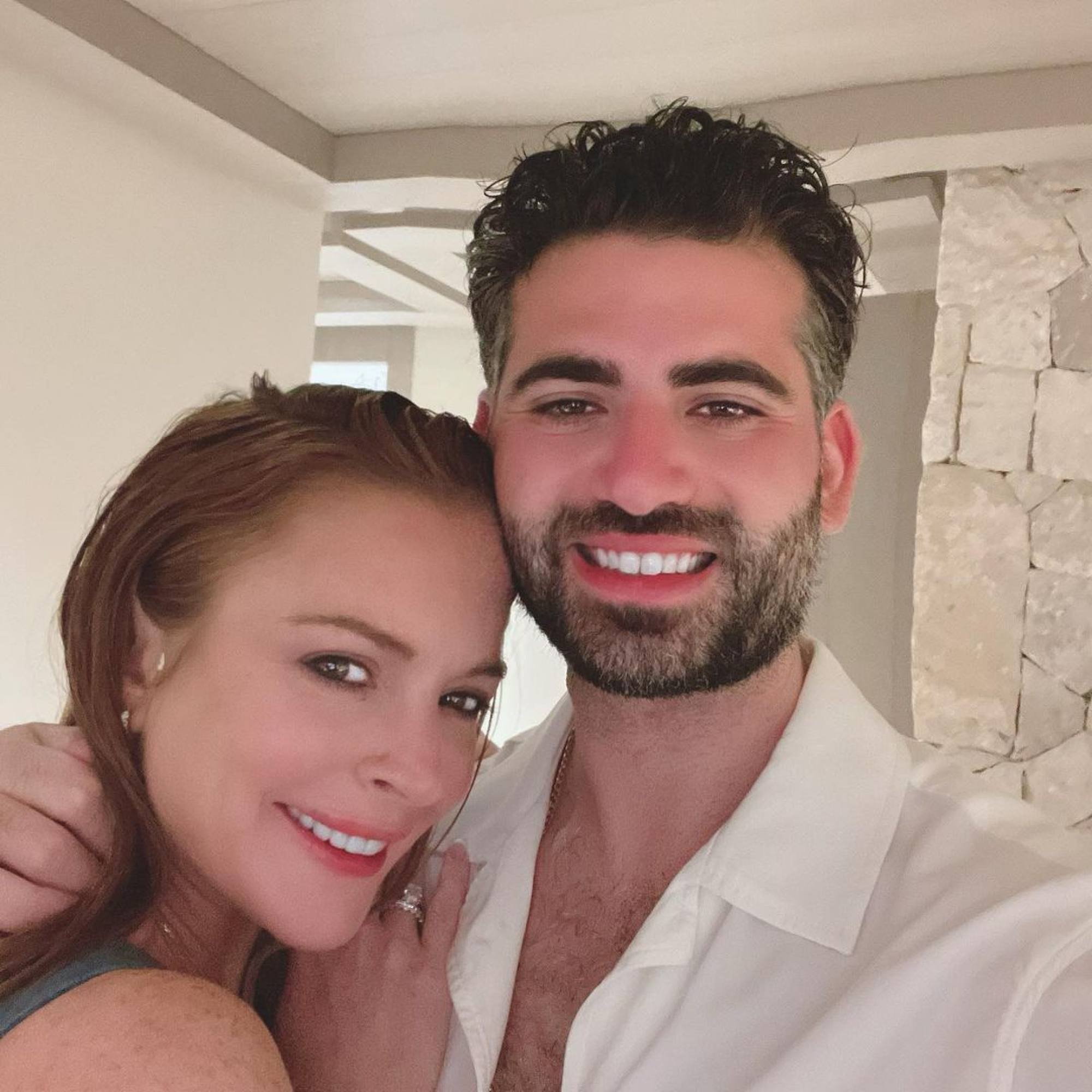 In an interview with Cosmopolitan in October, Lohan shared that she would often spend nights at home in Dubai cooking a lot of Italian and Arabic dishes.
Hitched to a hunky financier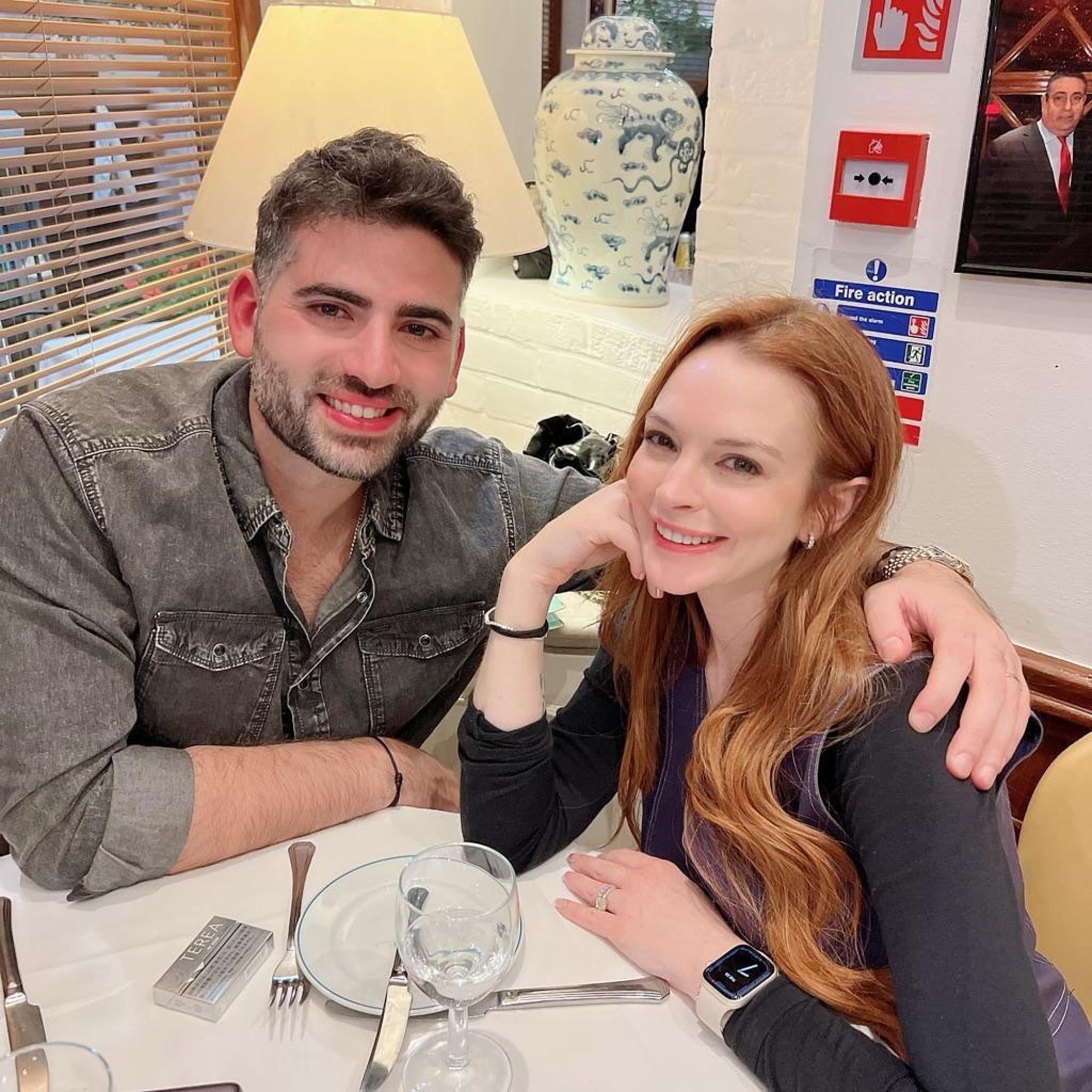 Lohan's low-key but
luxurious life in Dubai
has also led her to meet the love of her life, Bader Shammas. The good-looking couple publicised their relationship in 2020 and People confirmed in July that Lohan had tied the knot with the assistant vice-president at Credit Suisse.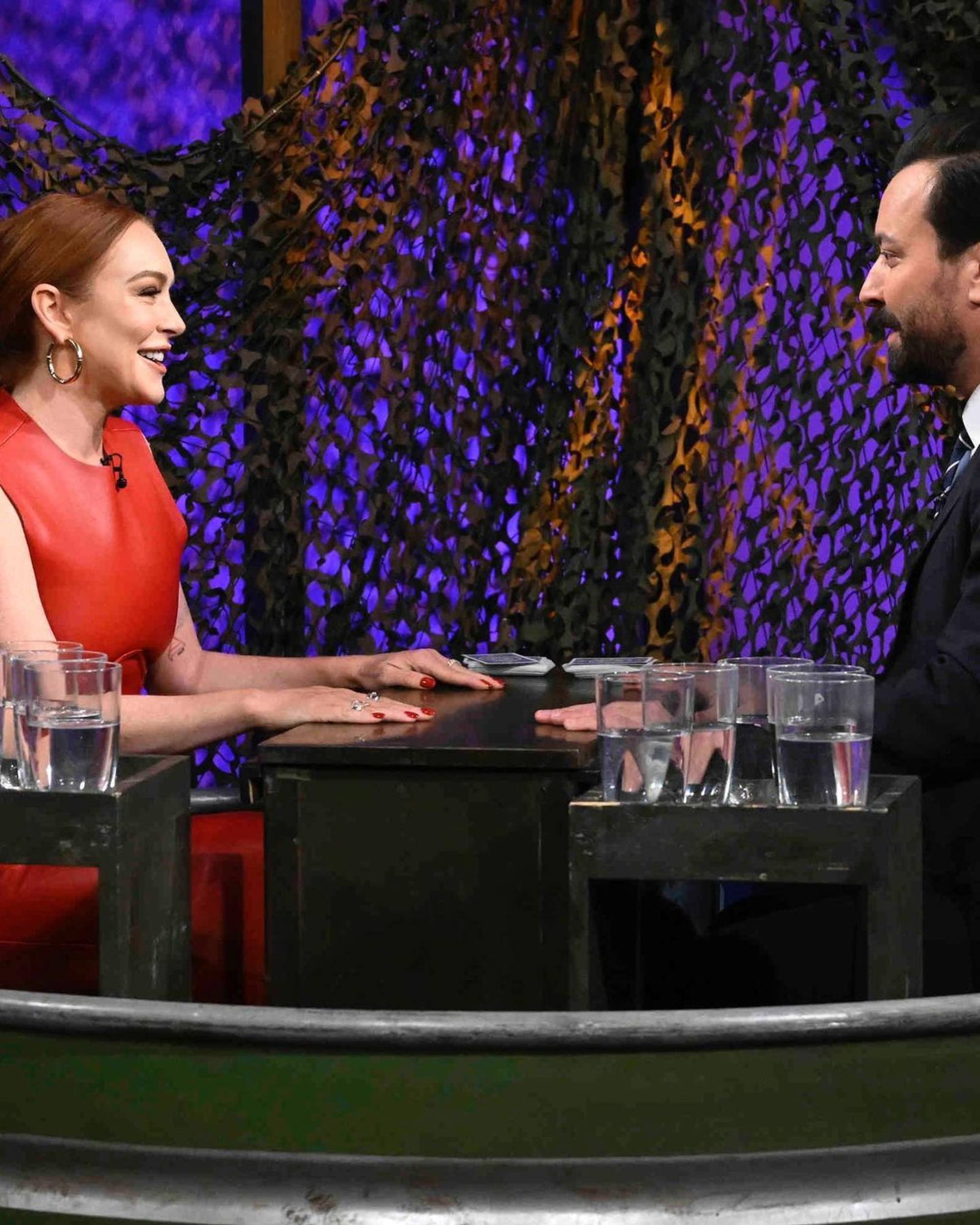 In her recent interview with TV host Jimmy Fallon, Lohan also gushed about her new husband, who's reportedly about 35 years old: "It's great. It's amazing I met my person. You never know if you're going to find that in life and he's an amazing guy, man. I love him and we're a great team."
Comeback queen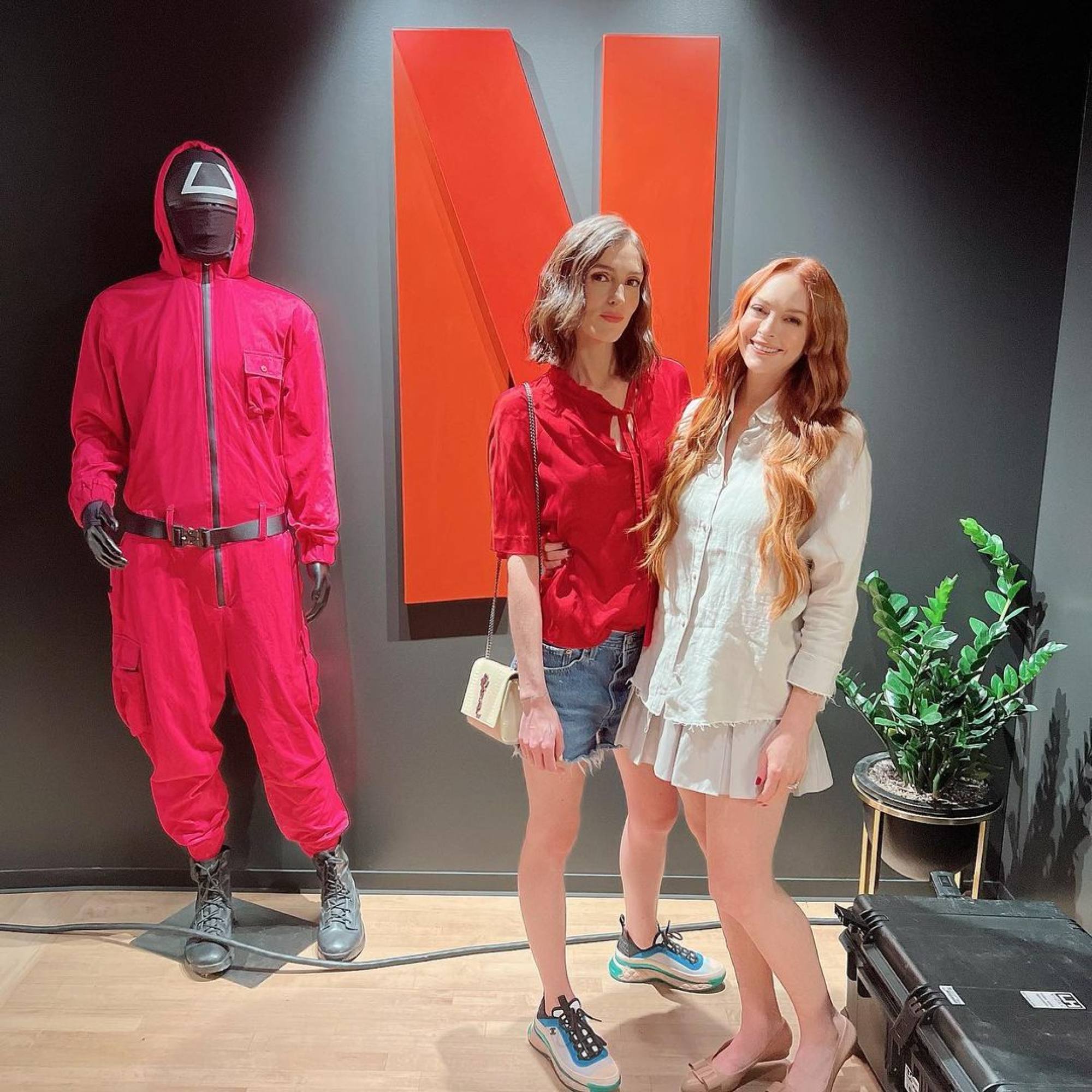 Apart from starring in Netflix's newest holiday romcom
Falling for Christmas
and signing up for a multi-picture deal with the streaming giant, Lohan has also started a podcast and served as the narrator for Amazon Prime Video's reality dating show,
Lovestruck High
. Great news for fans of
Freaky Friday
: Lohan also revealed to Fallon that she and her co-star
Jamie Lee Curtis
would be game for a sequel to the iconic movie saying, "We would both be into it."

The noughties icon and former 'It' girl starred in Mean Girls and The Parent Trap, but then found herself embroiled in scandal with rehab and drink driving stints
Her life took a positive turn when she moved to the UAE in 2014 and, years later, landed Netflix gigs, narrated Amazon Prime Video's reality dating show and appeared on Jimmy Fallon's Tonight Show