Air hostess to multi-millionaire: Kate Middleton's lookalike mum Carole might be 67, but she's strikingly similar to her royal daughter and her Party Pieces business is about to hit the US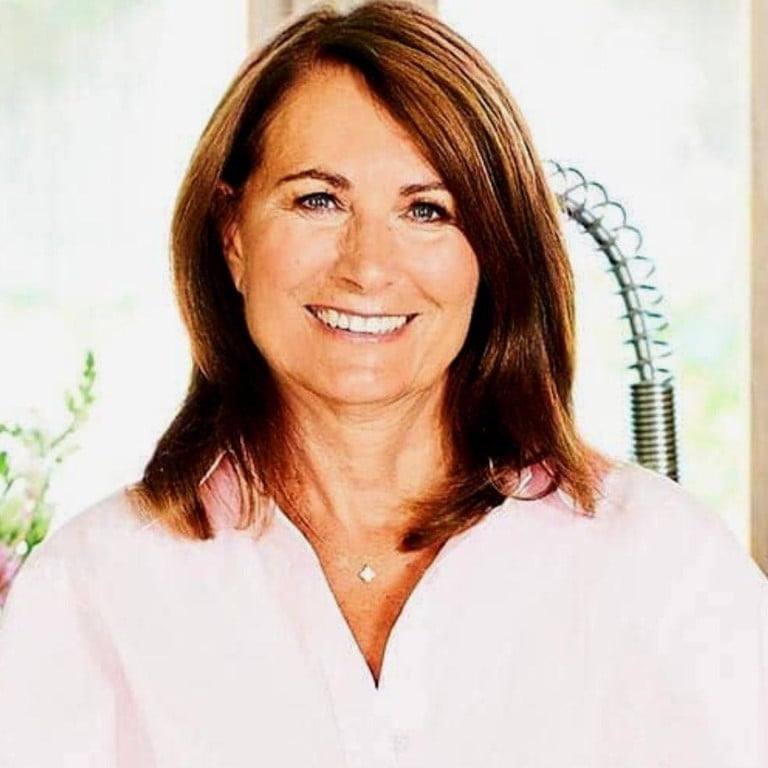 She's 67 years old, the owner of a lucrative business that's set to expand globally, and her daughter is now the Princess of Wales. Yep, Carole Middleton, mother of Kate Middleton, is crushing it both personally and professionally – and honestly doesn't look a day over 50.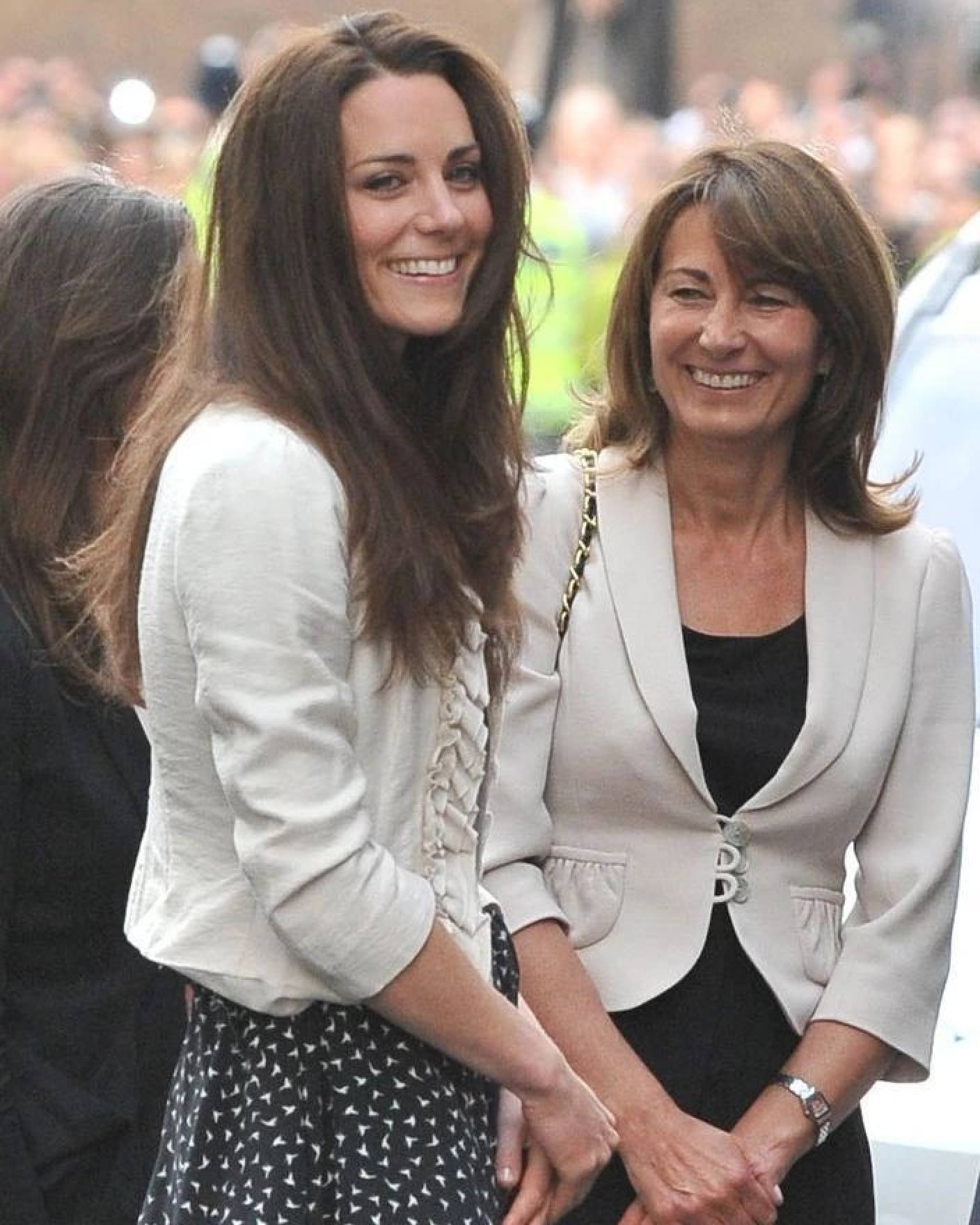 Recent images of the entrepreneur posing on her Party Pieces website reveal a striking similarity between Carole and her daughter thanks to their high cheekbones and luscious brown locks.
So what do you need to know about Carole Middleton – and how does she keep her youthful energy?
The Middleton style mavens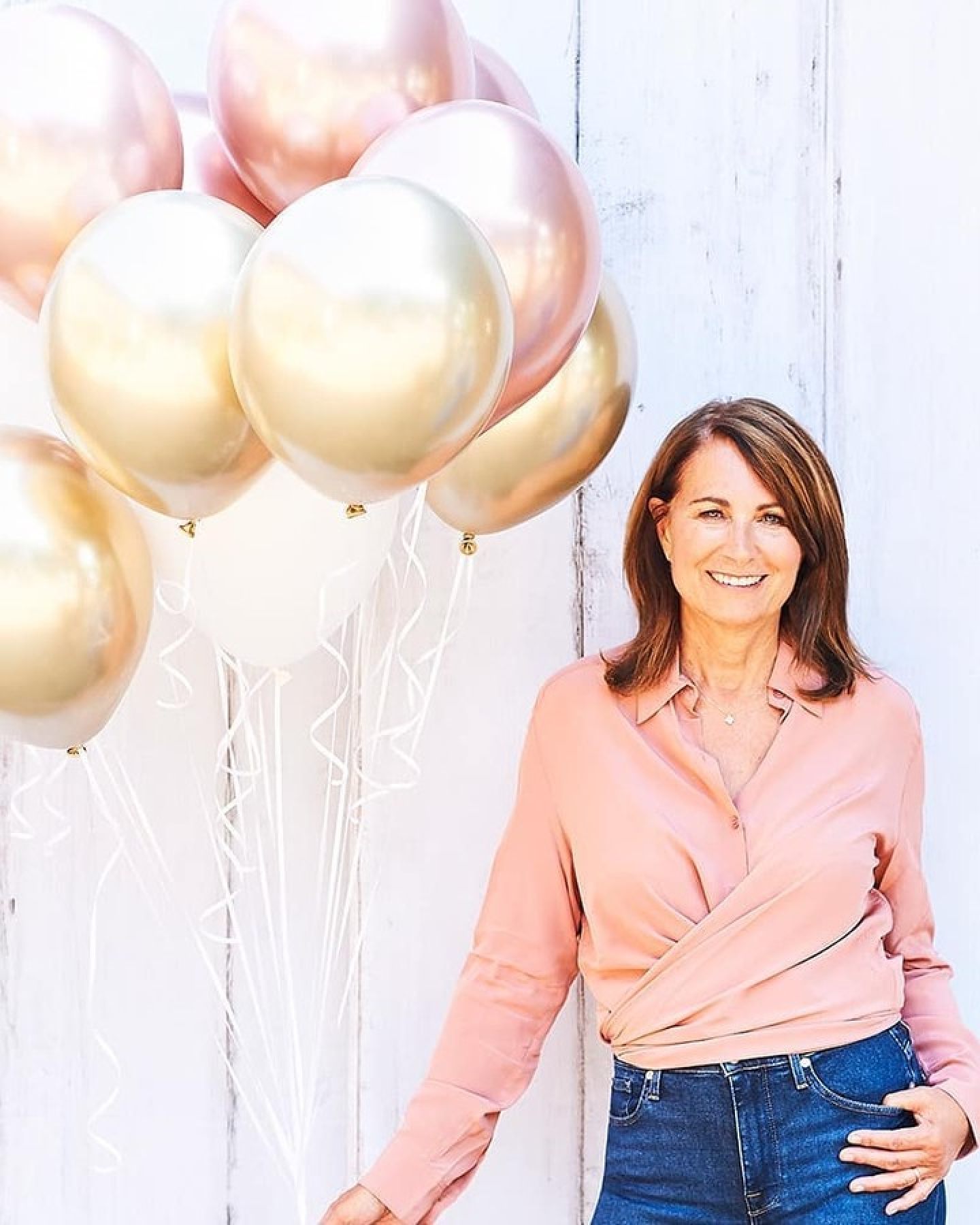 The resemblance between mother
and daughter
was obvious from photos of Middleton promoting the upcoming festive season for her party business. With little make-up, indigo high-waisted jeans and her hair styled in a relaxed bob, it's hard to believe Middleton is just three years shy of 70.
According to British media, in one image published on the Party Pieces website, Middleton sported a cream Tory Burch blouse, and in another, a long sleeve rose wrap top with buttons.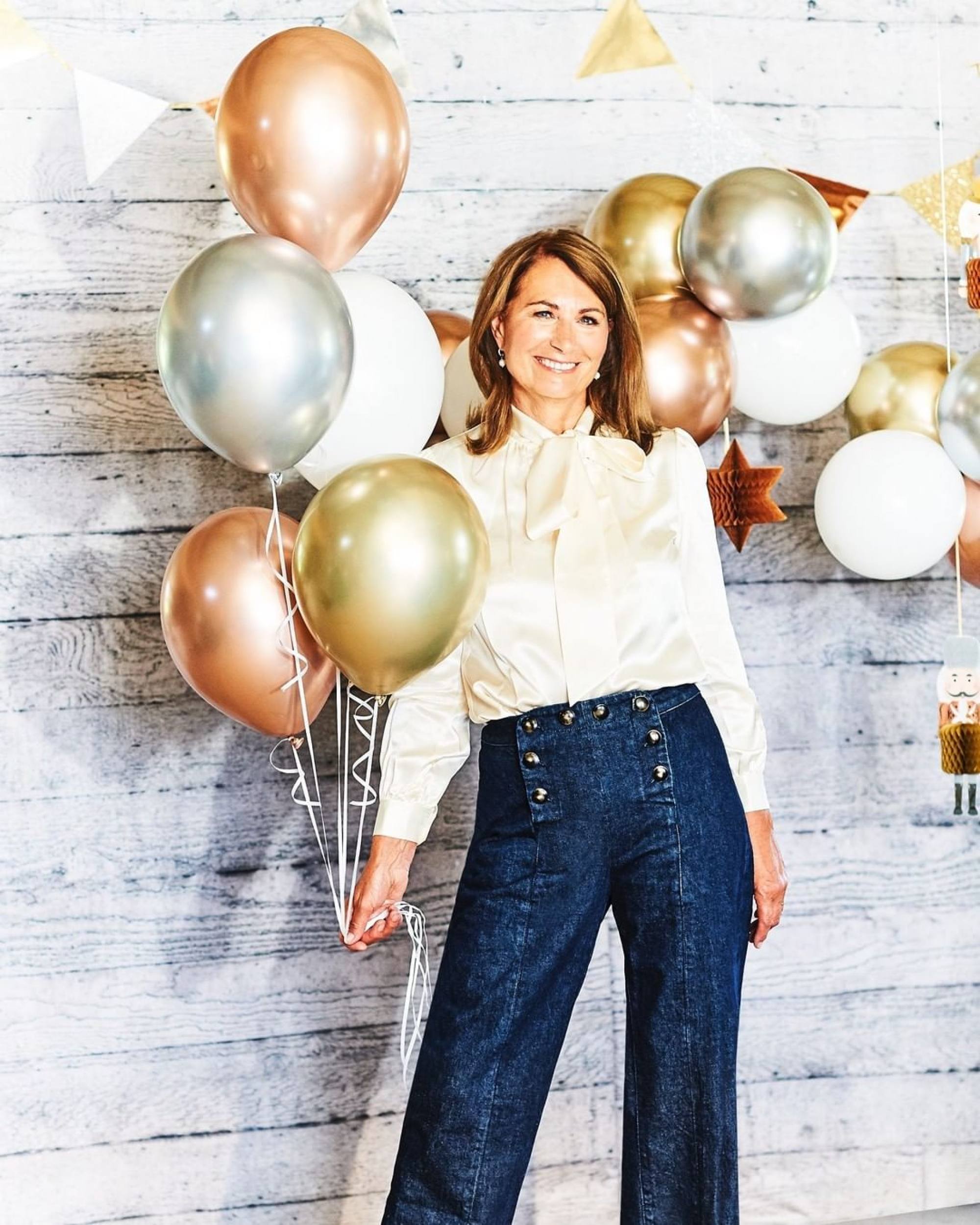 A similarly flattering photograph of Middleton posing in her garden to promote the company's Halloween items was also well received online, with netizens commenting that she was "ageing like a fine wine" and that Kate was "getting a sneak preview of what she will look like in 25 years. Her mum looks fantastic".
Kate also famously opts for low-key or natural make-up, favouring a subtle lip gloss in a natural hue. In fact, when Kate does something different with her make-up – like wear lipliner – it literally makes global headlines, as Hello! pointed out.
An outgoing and energetic granny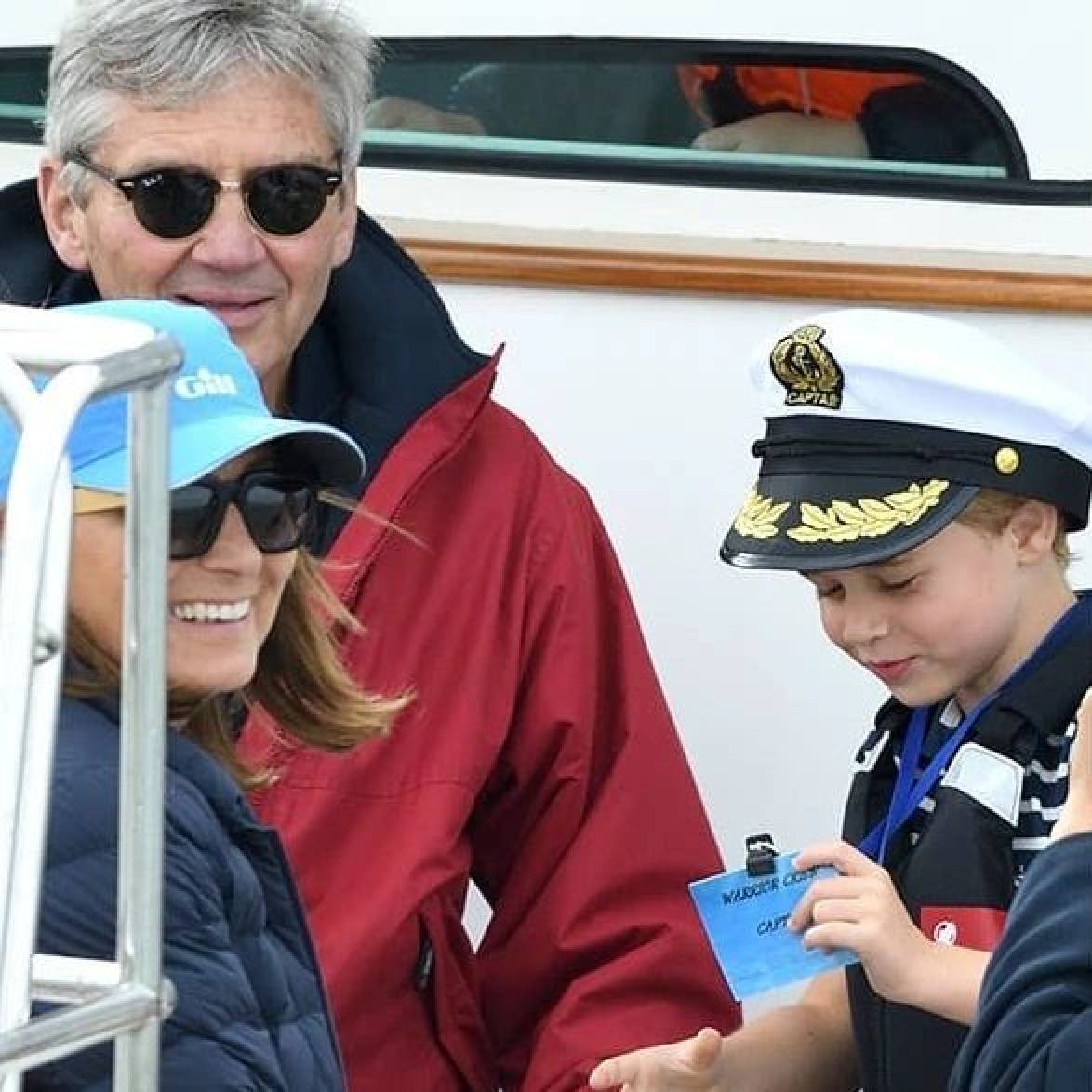 According to Hello!, Middleton prides herself on being an involved grandmother, previously telling an interviewer that she wants to be able to "run down the hills, climb the trees and go through the tunnel at the playground" as long as she's able to, and that she's already a fun grandma to George, Charlotte
and Louis
: "I cook with them, I muck around dancing, we go on bike rides," she told Good Housekeeping.
Hello! also reported that Prince William and Kate, along with the kids, will be closer to the Middletons this festive season now that they have relocated to Windsor.
Big party moves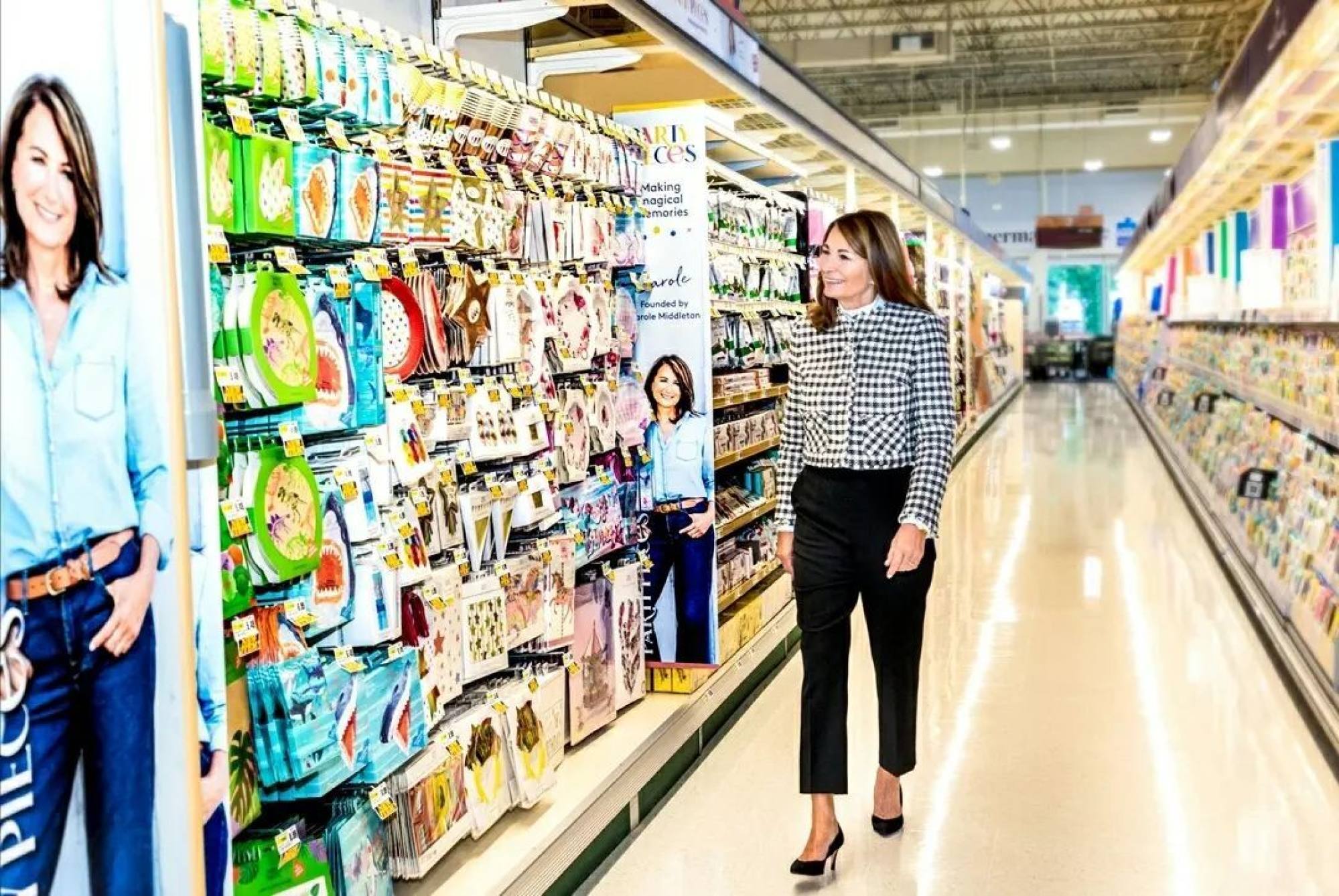 Middleton made headlines recently after it was announced that her business would be expanding globally to the US. People reported Party Pieces would be stocked in ShopRite grocery stores and that the expansion plan includes an impressive 39 stores in total. According to People, the big business move came just a year after Party Pieces' successful UK e-commerce launch.
Her high-flying start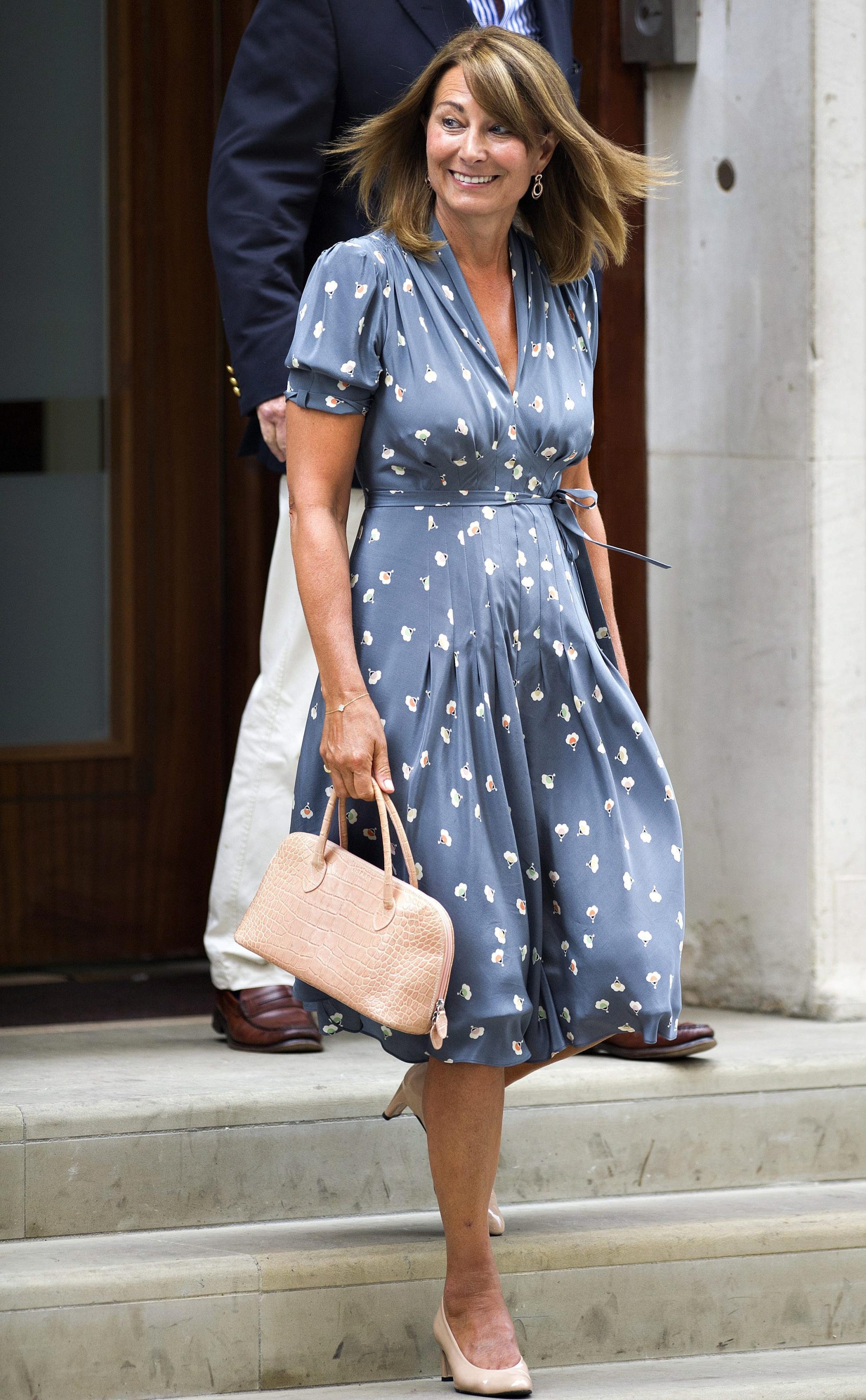 Although the Middletons have an estimated net worth of US$65 million, according to Surrey Live, there's no denying their humble beginnings. The website reported that Middleton was a flight attendant before beginning her lucrative party business.
Nevertheless, the success of Party Pieces paid for Kate and
Pippa Middleton
to attend the exclusive Marlborough College, which reportedly costs US$40,000 per year. But Kate has never hidden her background and upbringing, and British media has reported that the mum and daughter duo have an incredibly strong relationship "more like close sisters". When Kate and William
first started dating
, Carole would often accompany Kate to events and Carole is all in when the couple needs help too.

She's almost 70 but recent shots of Carole Middleton looking stylish in a Tory Burch blouse and high-waisted jeans drew comparisons to her 40-year-old daughter
Thanks to the success of her Party Pieces business, about to roll out in ShopRites across the US, Carole was able to put her daughters through private school