5 of the Sultan of Brunei's most lavish supercars: Hassanal Bolkiah rides BMW Nazca M12s, Ferrari F40 LMs, Bentley Dominators, McLaren F1 LMs and his 'top-secret' Ferrari Testarossa F90 Speciales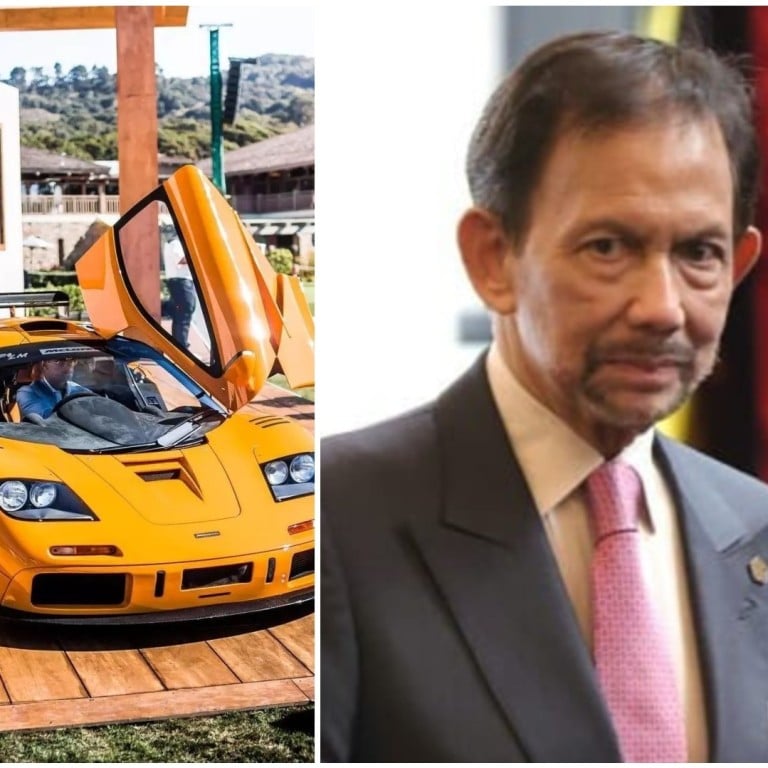 When you've got billions in the bank, what better way to treat yourself than with a fleet of ultra-luxury cars?
The 29th sultan of Brunei, Hassanal Bolkiah ibni Omar Ali Saifuddien III, takes the hobby to a whole new level. According to reports, he has over 7,000 cars from the most expensive makers. The exact amount, however, isn't clearly known as the sultan likes to be notoriously secretive about his wheels.
If you're wondering how on Earth one comes to build such a gigantic garage, consider the
man's US$30 billion fortune
(per Celebrity Net Worth) and it certainly helps to understand how he funds such an indulgent passion project.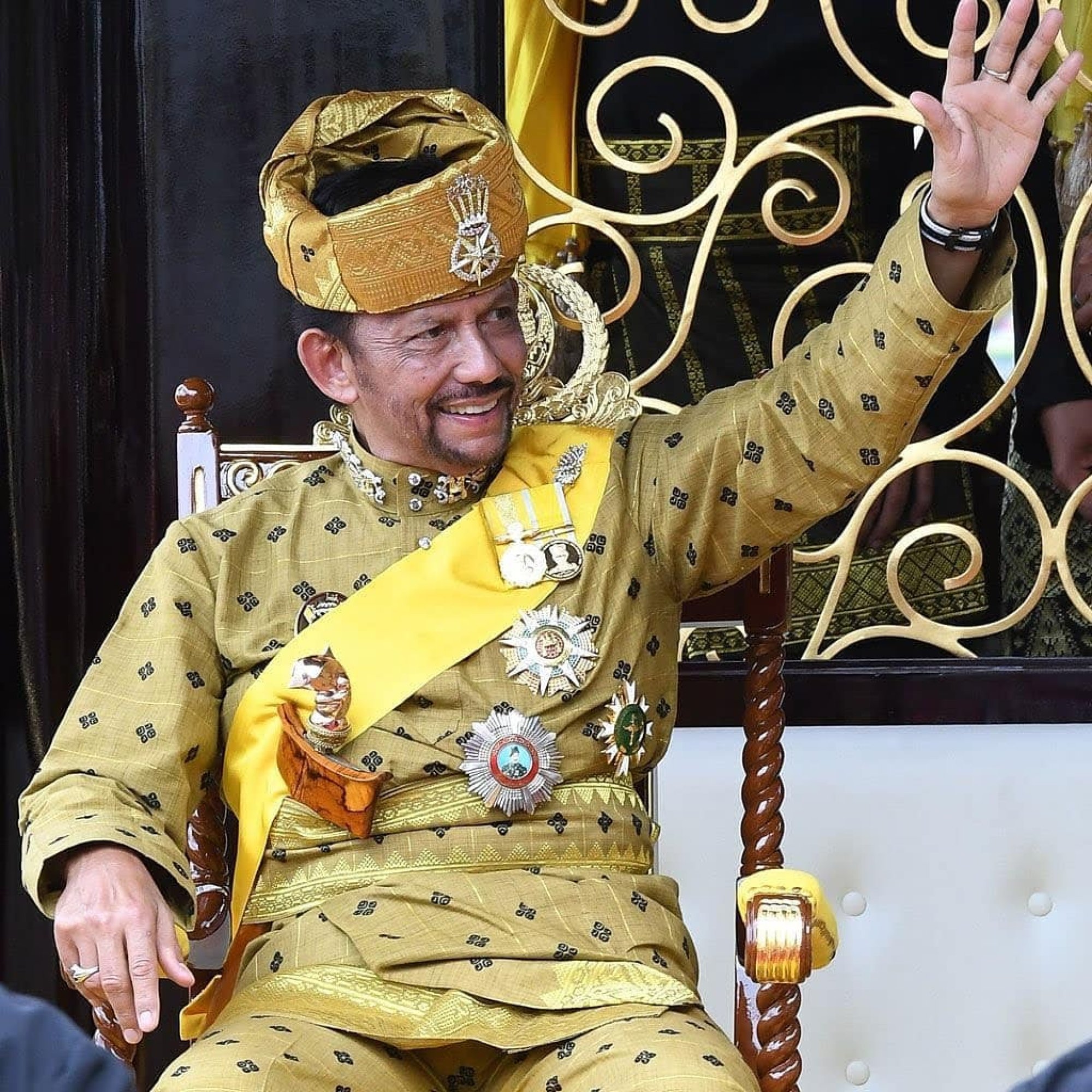 But as you can imagine, cars come and go from his fleet. One of the sultan's cars, the 1990 Pininfarina Ferrari Testarossa Spider, sold at auction for US$1.7 million earlier this month, according to RM Sotheby's.
Here are the 76-year-old's top five rarest and most
expensive cars
that are known to be in his possession – and that probably won't be going anywhere any time soon.
1. Bentley Dominator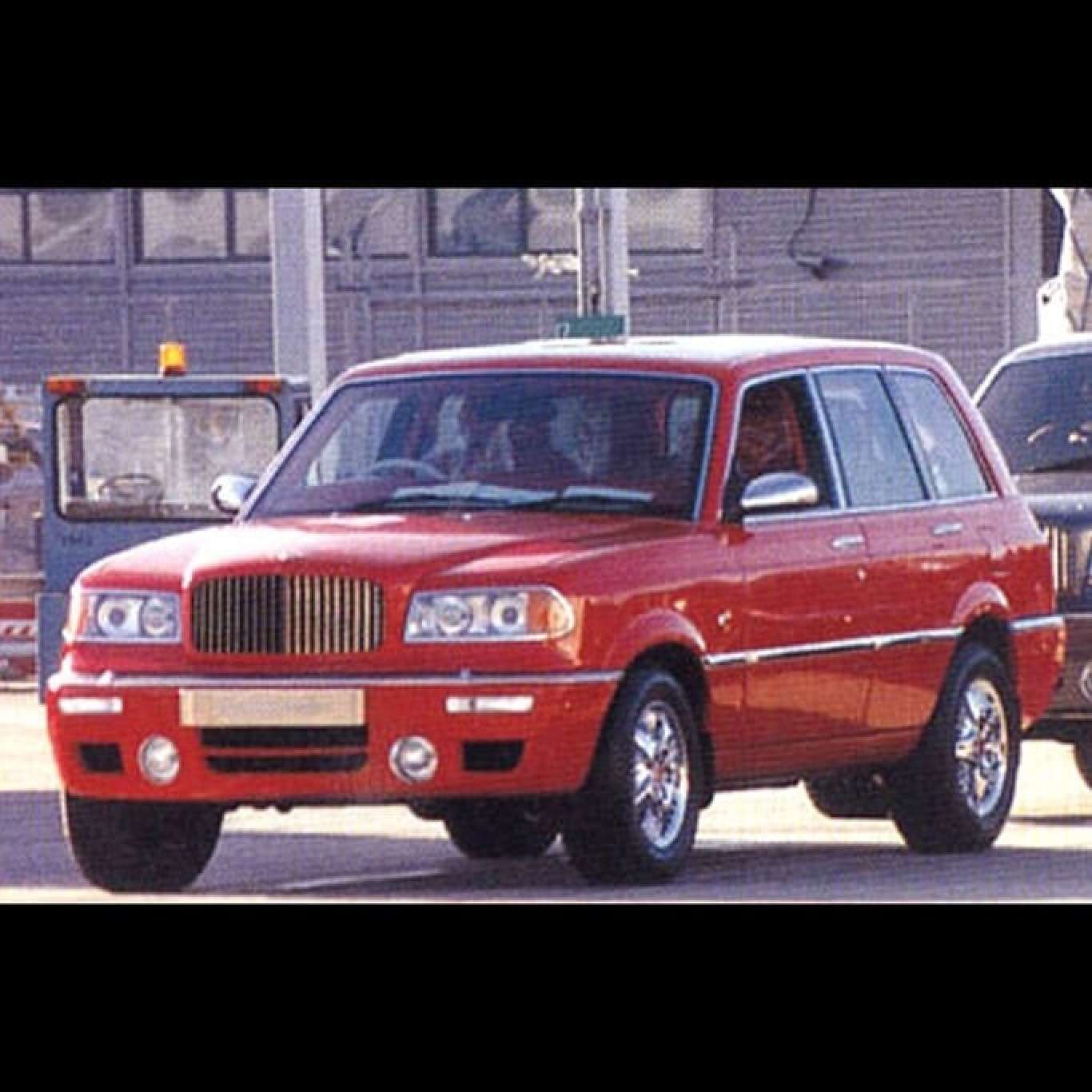 The first on the list is the Bentley Dominator built in the 1990s. What makes this vehicle so rare is that Bentley never made SUVs in that decade. As per Motor Biscuit, no carmaker was willing to pay millions in research and development for a vehicle that won't return sales. But, according to Bentley Spotting, the sultan stepped in and commissioned a total of six Dominators, with each of them reportedly costing around US$4.6 million.
His multimillion-dollar purchase actually saved Bentley from bankruptcy at that time, as per Autojosh. These SUVs became a synonym with Brunei's royal family and remain especially designed for them to this day.
2. Ferrari Testarossa F90 Speciale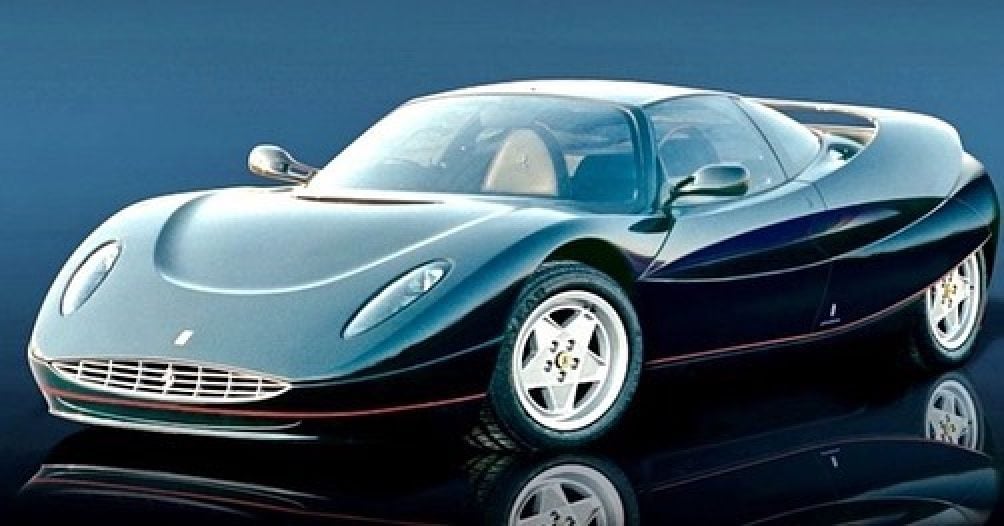 With
his clear love of supercars
and all things unique, the Ferrari Testarossa F90 Speciale is one of the sultan's many custom-made creations. In 1988, six prototypes of the F90 were built and all six versions were sold to the sultan and his family, as per Slash Gear.
According to an interview with Speedholics, Enrico Fumia, who was the deputy director of Pininfarina at that time, was approached by Prince Jefri, who was the sultan's brother. He requested a custom-made car and offered an amount of money that was too good to be turned down, reported the source. The project was supposed to be done in secret and Fumia was reluctant to build the cars without Ferrari's knowledge, but eventually agreed to do so, stated Slash Gear.
For the top-secret project, the cars were silently built and tested during quiet nights, then shipped off to Brunei into the sultan's garage. The car's existence remained hush-hush, even between the Ferrari mechanics with only a small team at Pininfarina knowing about its project, and its details only came out in 2005, which was almost eighteen years after the cars were built, as reported by Supercars.
3. BMW Nazca M12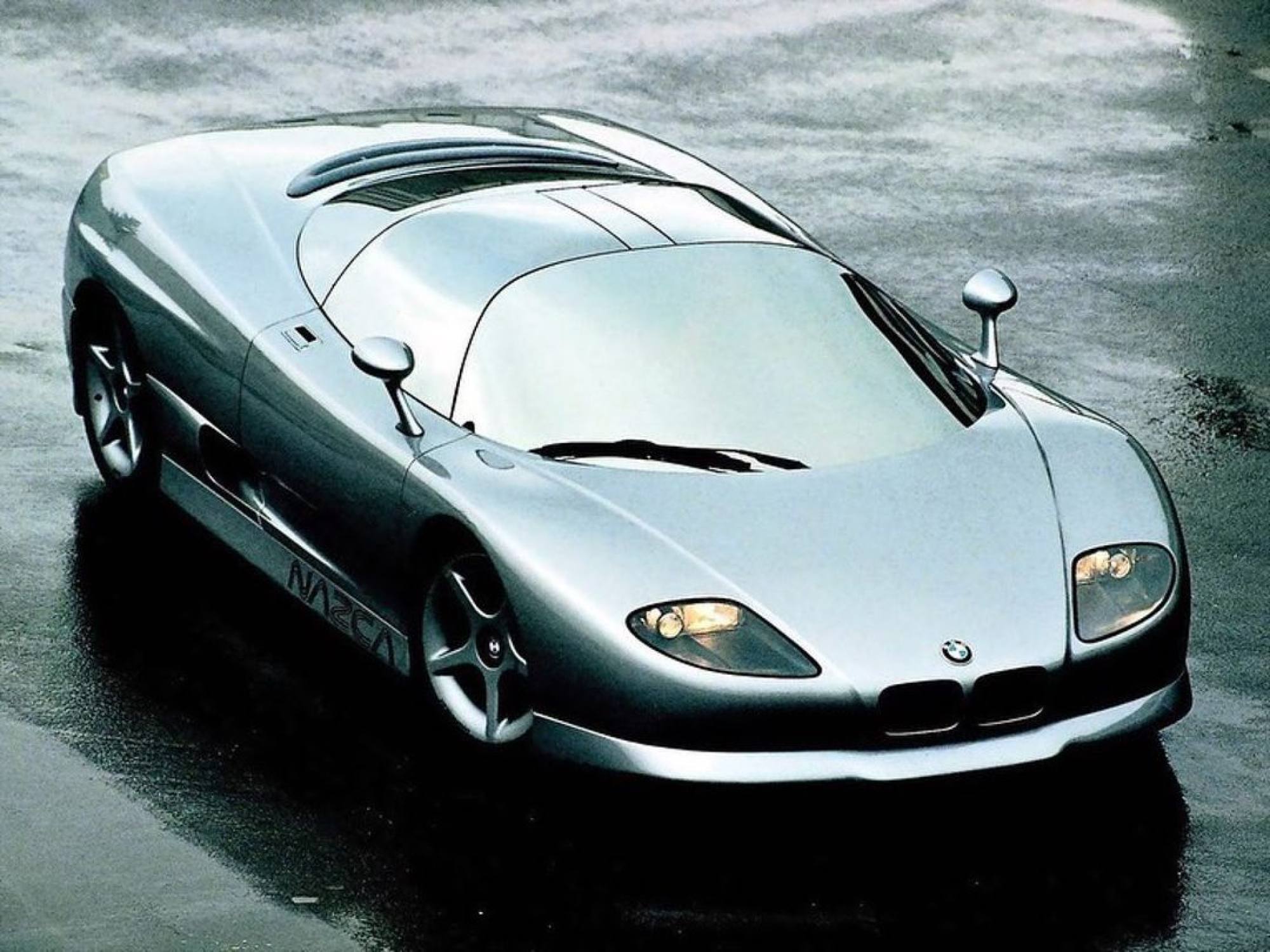 One of the most revolutionary cars made by BMW, the BMW Nazca M12 is a supercar with the original prototype under the label's ownership. But the sultan had bigger plans in mind.
Created in 1991, the Nazca M12 was originally supposed to remain only as a concept but when the sultan laid his eyes on it, he wanted to purchase it, reported the same source. According to Slashgear, he approached Italdesign, the famous studio that was responsible for the car's design, to create a version just for him.
It's not clear how many models or numbers of Nazca M12 the sultan has. It's said that the car stayed in his ownership until 2011 when a car dealer auctioned the M12 along with several other of sultan's cars, but whether the car was actually sold or if it still remains in Brunei is unclear, stated Slash Gear.
4. McLaren F1 LM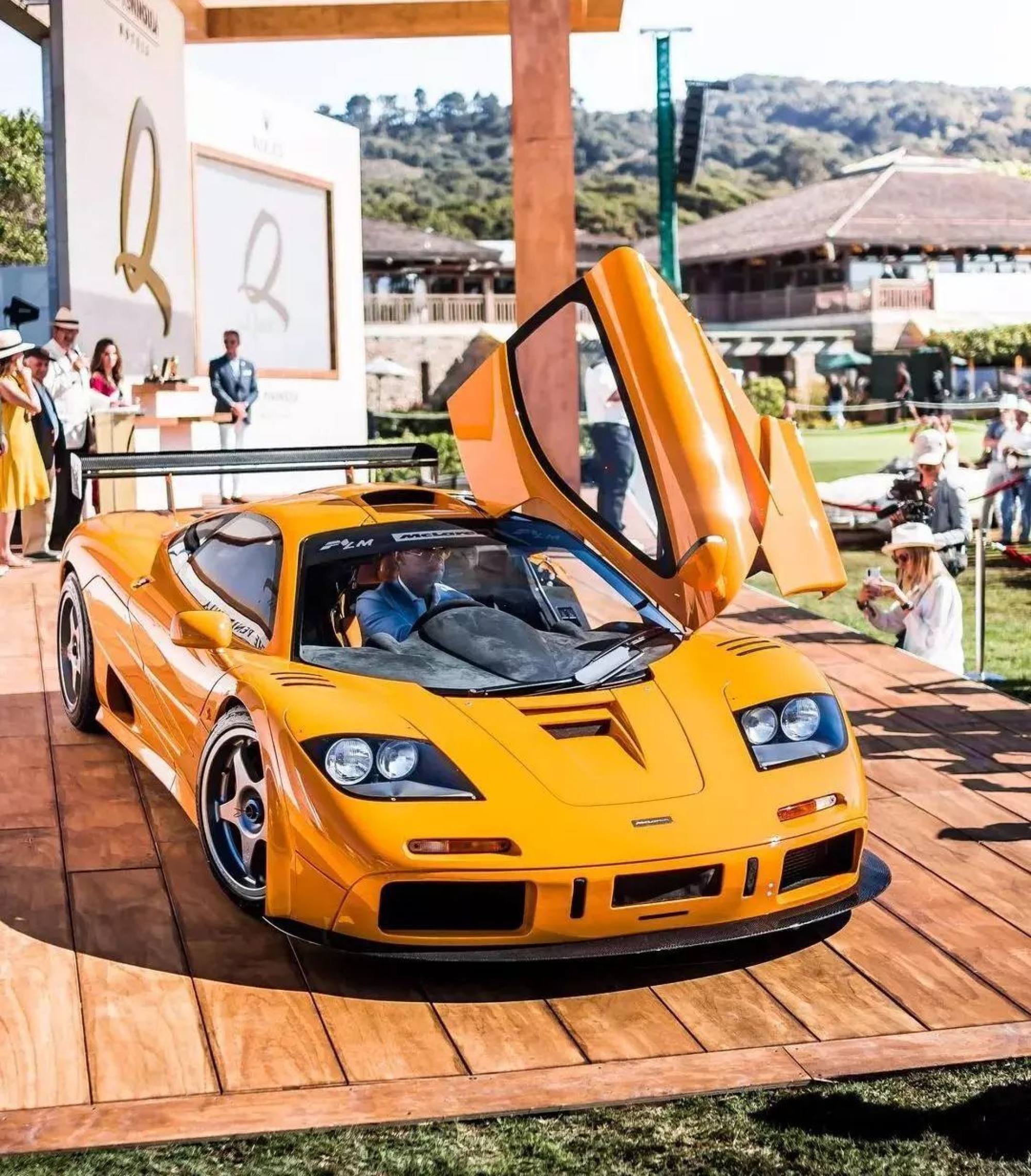 The McLaren F1 LM isn't just a supercar – it also has a bit of history. The F1 LM only had five versions and they were built to honour the five F1 racing cars that finished the 1995 24 Hours of Le Mans, according to Road and Track and Hot Cars. The sultan bought three of them, which left only two for other buyers. One fellow buyer is believed to be the famous fashion designer, Ralph Lauren, as per Motorious.
Slash Gear stated that, according to
McLaren, these supercars
were designed as close to the GTR racing cars as possible, with minimum modifications to make them legal for driving on roads. This legendary vehicle is one of the rarest cards in the world – and considered one of the most valuable, too.
Supercars reported that one of these available McLarens was sold at the Monterey Car Week 2019 in California at a dizzying price of US$19 million, which means that the sultan's F1 LM collection could be roughly around US$60 million.
5. Ferrari F40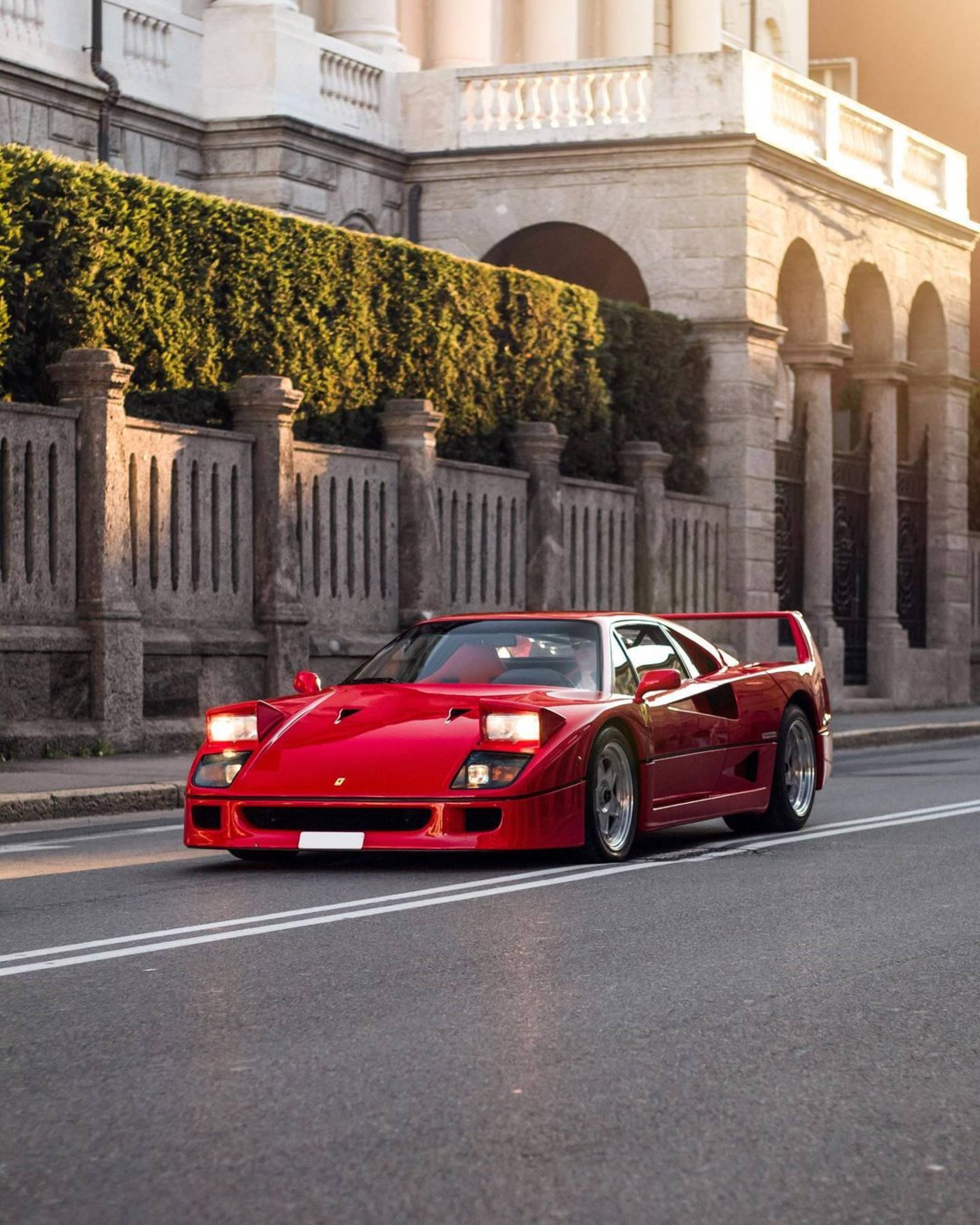 The Ferrari F40 is already considered one of the best Ferraris ever made, but the Ferrari F40 LM is on a whole new level – it's thought to be the holy grail among car enthusiasts. According to Monochrome Watches, the company only made 19 versions of the model.
Again, the sultan is said to own quite a few F40s and F40 LMs and even had them specifically designed, according to Jalopnik. Out of the F40s that he ordered, two were said to be shipped somewhere else other than
Brunei as the royal family
wanted to keep their supercars dotted around the world to use during their travels, per Which Car.
It's not known how many F40s the sultan has in total but, as per Slash Gear, it's estimated that he could have between seven to 10. The publication also said that he has around 19 F40 LMs – with each one estimated to be worth US$5 million – and one being customised with full leather interiors.

The billionaire royal, who reportedly owns over 7,000 cars, just auctioned off his 1990 Pininfarina Ferrari Testarossa Spider for a whopping US$1.7 million
But that's not his only ultra-lavish set of wheels – he's also got custom-made Bentleys, Ferraris and BMWs, and a McLaren F1 LM that Ralph Lauren also reportedly splurged on