How Ye spends his US$400 million fortune: Kanye West's billionaire net worth tanked after Adidas cut ties, but he's still got a serious property empire and a 5 per cent stake in Kim Kardashian's Skims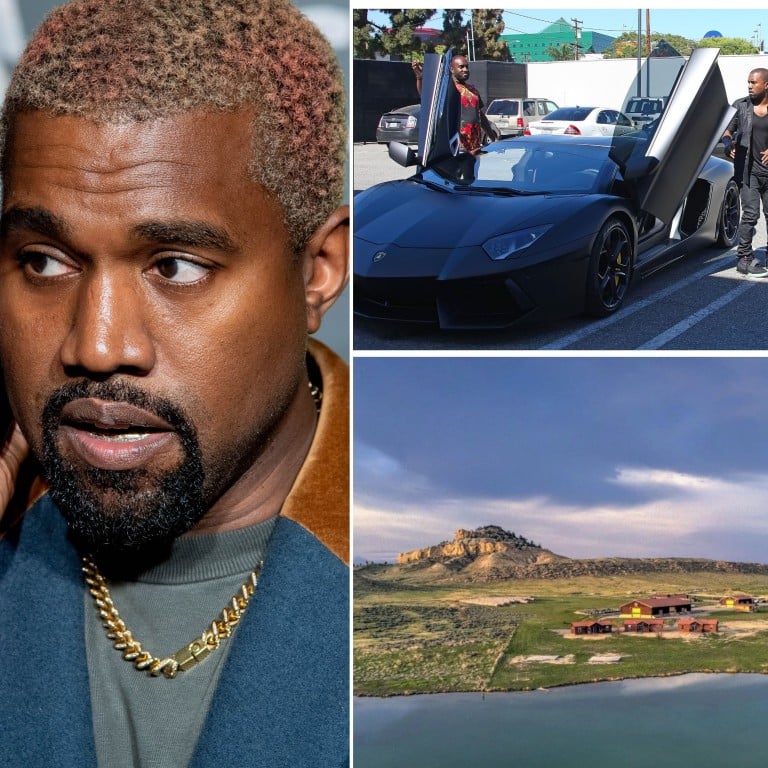 After a series of anti-Semitic remarks and
"White Lives Matter" stunts
, the decision by Adidas to end its deal with Kanye West's Yeezy brand has slashed his net worth by US$1.5 billion, according to Forbes.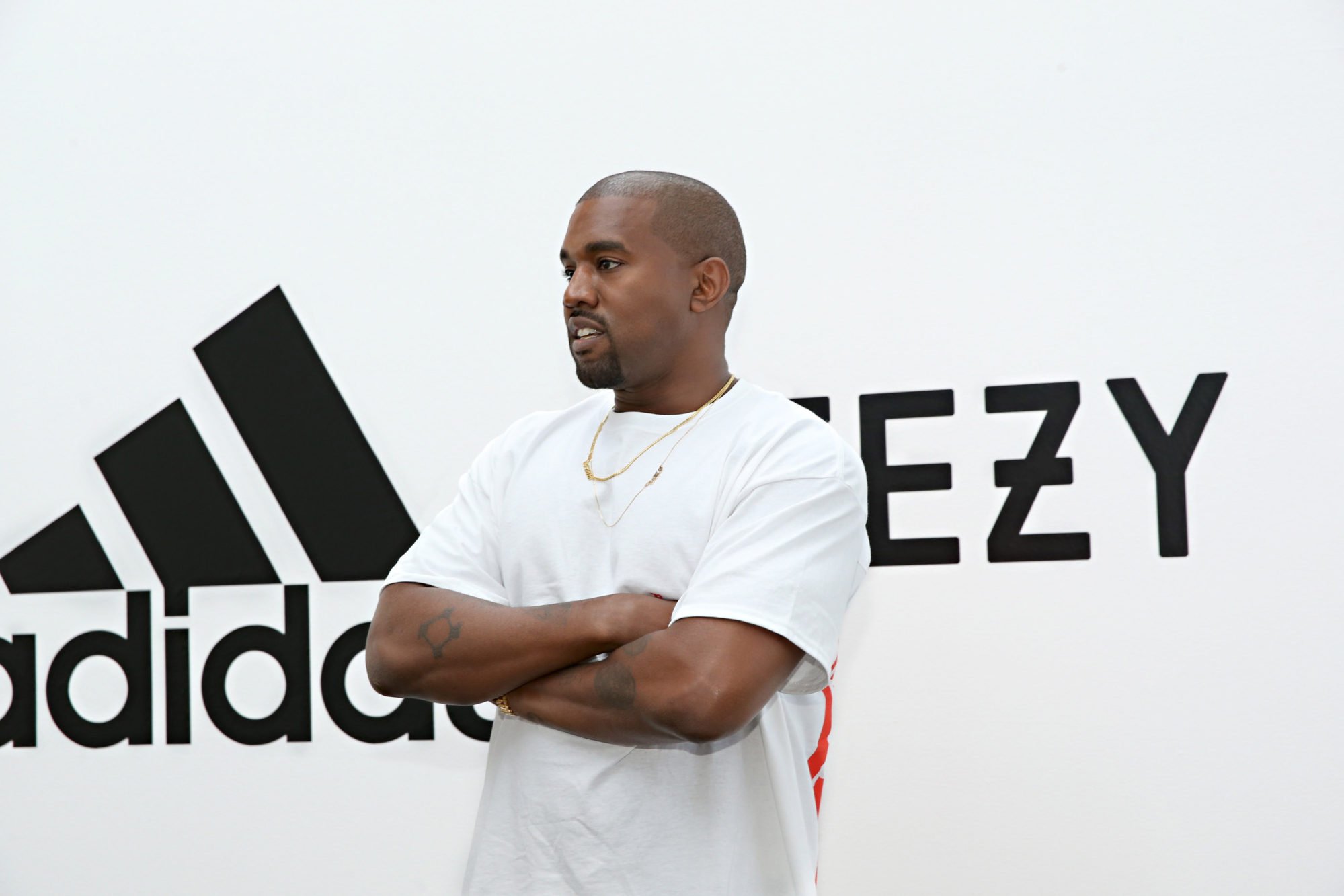 In early October, during his brand Yeezy's show at Paris Fashion Week, West wore a shirt emblazoned with the words "White Lives Matter" – a phrase that has been linked to various white supremacist groups. Soon afterwards, he posted an anti-Semitic tirade on Twitter.
The "Gold Digger" singer was dropped by big brands, including Balenciaga, Gap, Vogue and – perhaps
most crushingly – Adidas
. His record label G.O.O.D. was dropped by Def Jam, per The New York Times, and he's no longer represented by Creative Artists Agency.
West did not respond to request for comment.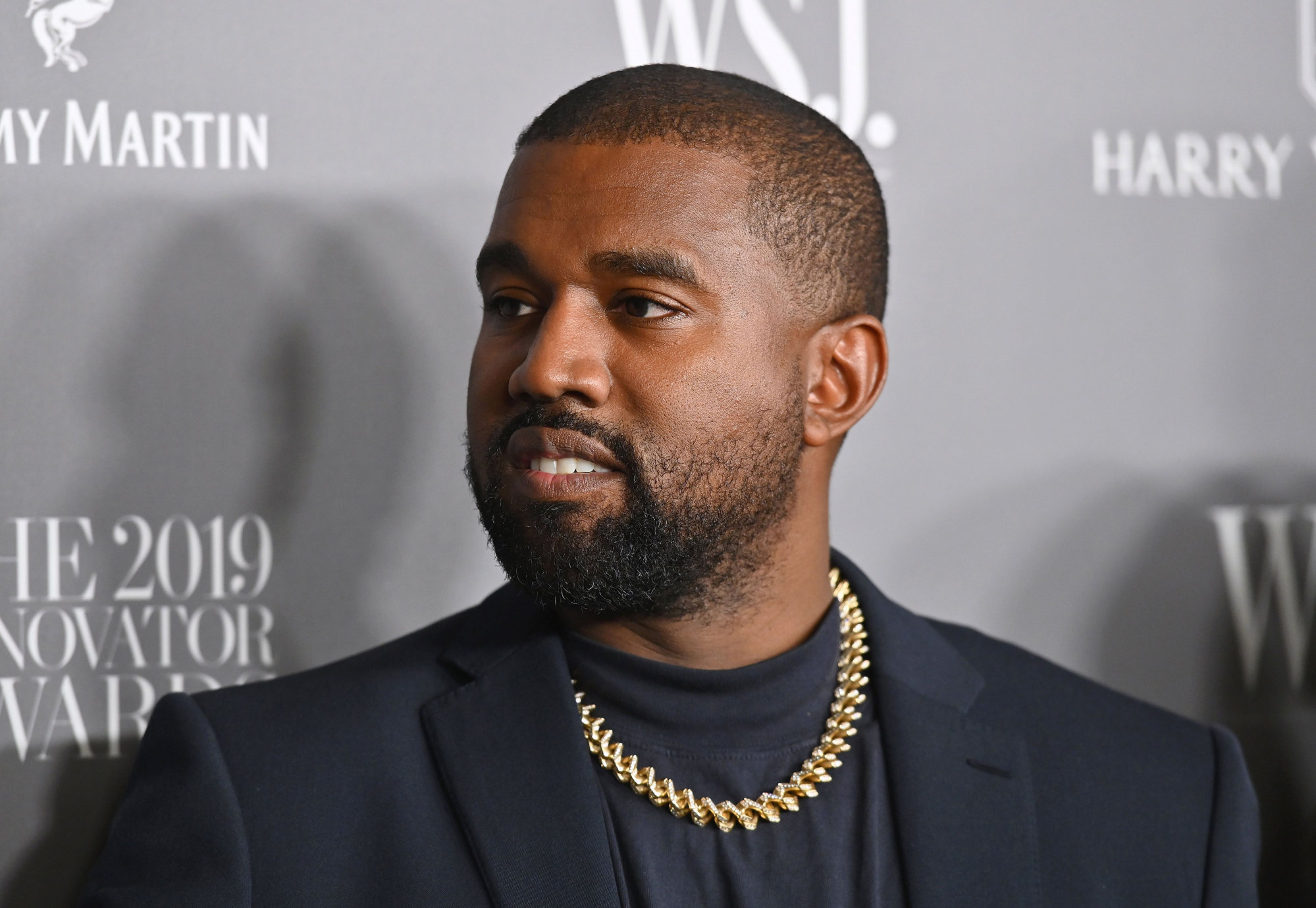 Calculations of West's wealth have long been muddled by his own exaggerations, but Forbes eventually declared him a billionaire in 2020, following repeated requests from the musician and fashion designer. He's now lost the long-sought title, but he's clung onto a healthy US$400 million, per Forbes.
So how exactly does he make and spend his fortune?
He has an extremely popular music catalogue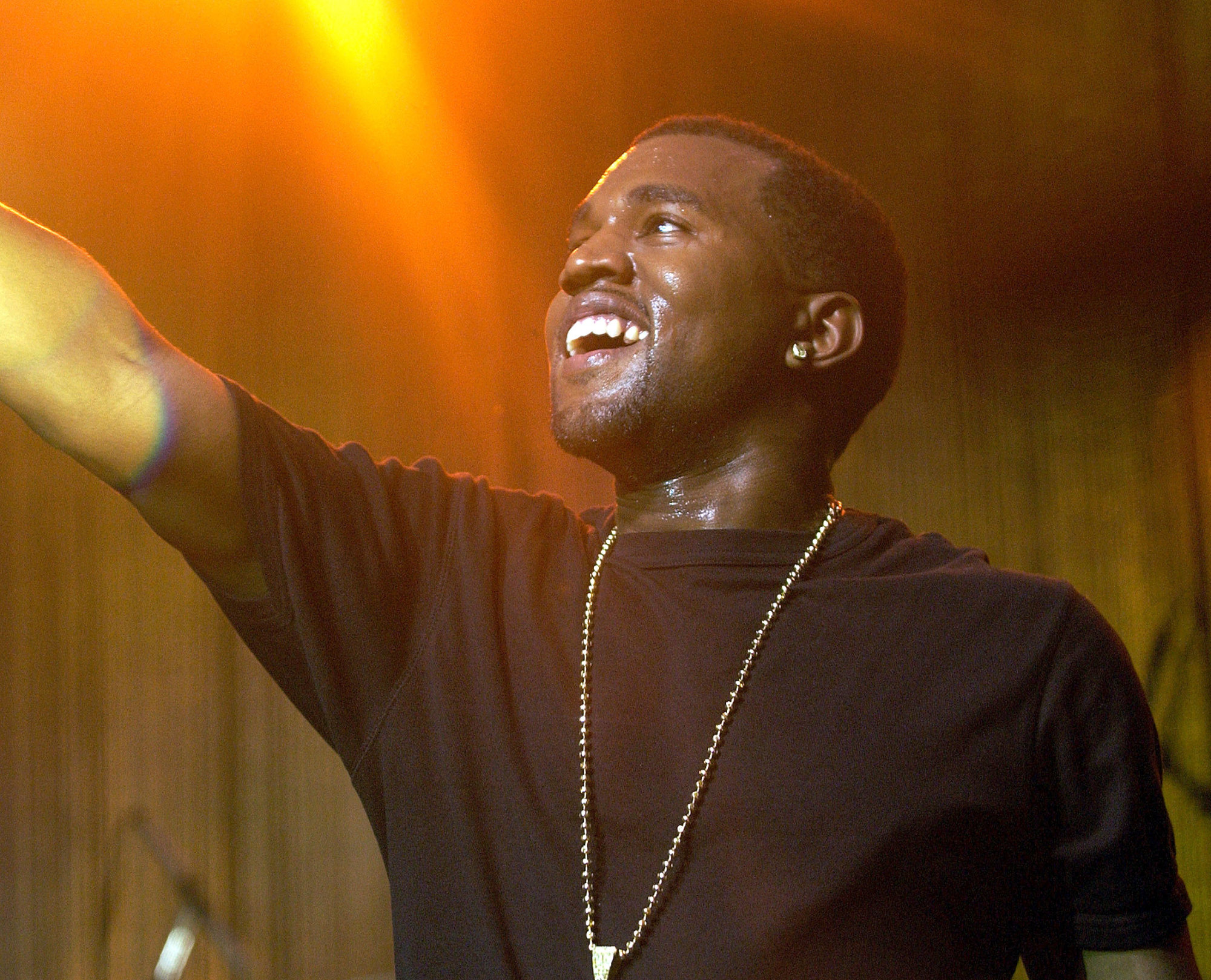 West's income from album sales isn't known, but he's sold an estimated 160 million records – making him one of the world's bestselling recording artists.
He's also still making money from streaming, even in the wake of his recent offensive comments. The 45-year-old's music remains available across most major platforms, including Apple Music, Spotify and Amazon Music – and that's unlikely to change, per The Los Angeles Times.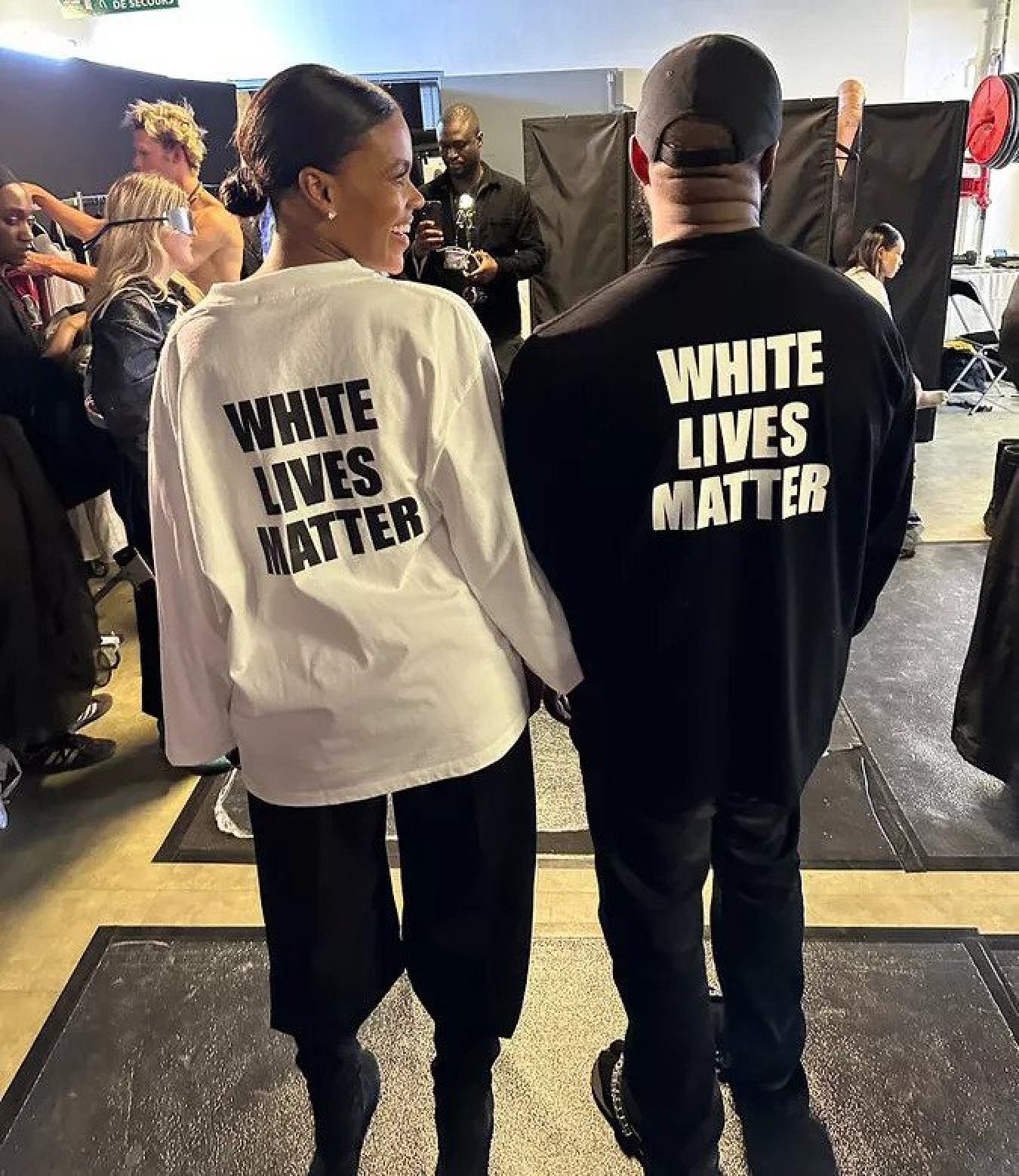 Spotify CEO Daniel Ek told Reuters that, although he considers West's anti-Semitic comments "just awful", those messages don't feature in West's music, so don't affect his future on Spotify. "It's really just his music, and his music doesn't violate our policy," said Ek.
Although radio airplay is down, per Billboard, West's streaming figures are still strong.
In the seven days after October 3, when West wore his controversial "White Lives Matter" shirt at Paris Fashion Week, his music catalogue had an average daily streaming tally of 13.1 million in the US, per Luminate via Billboard. This figure remained pretty steady even after West's anti-Semitic tirades, which sparked widespread condemnation and prompted major
brands to sever highly profitable ties
with him.
Apple Music, Spotify and Amazon Music did not respond to request for comment.
His expansive property portfolio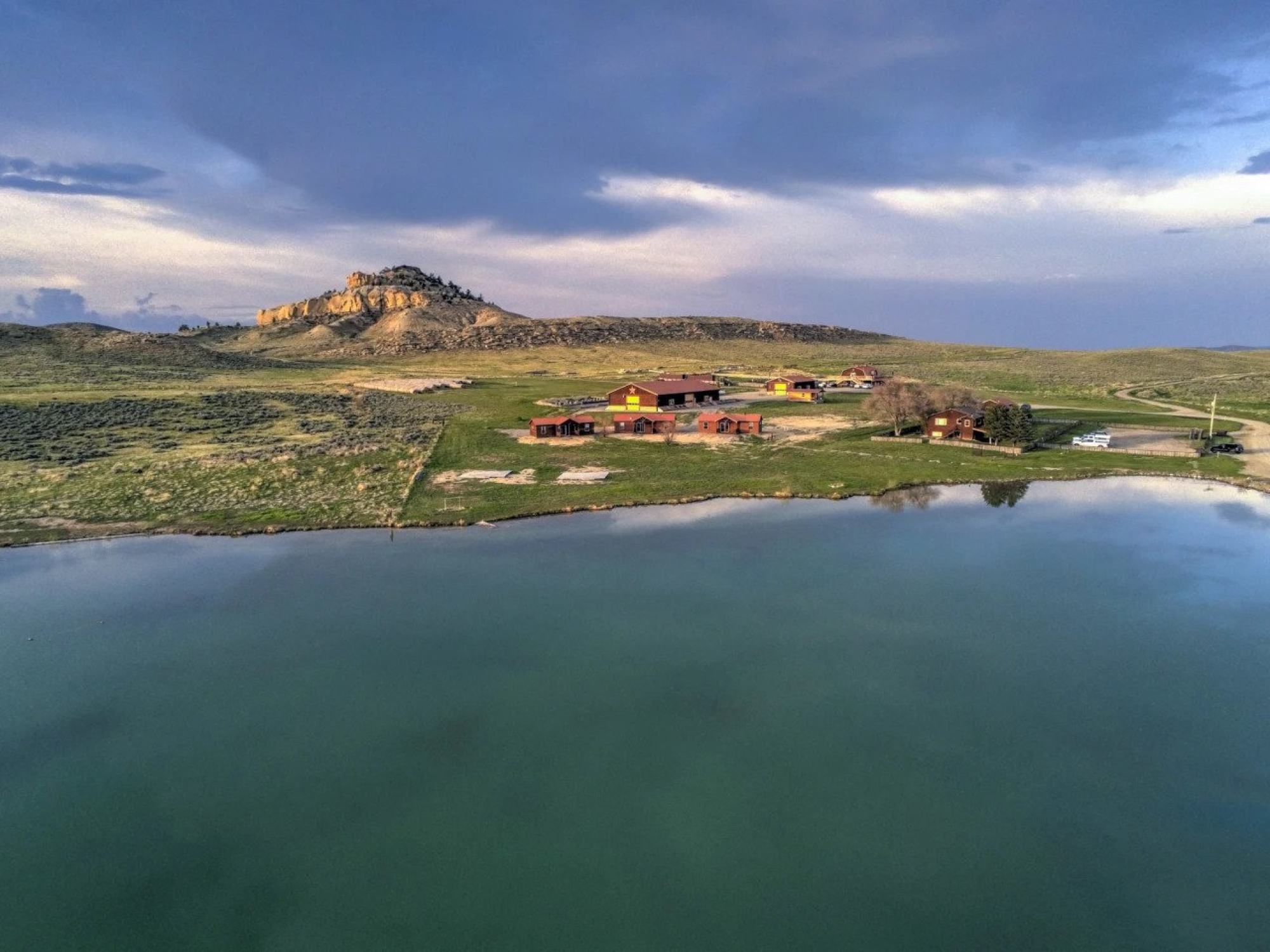 In 2020, West's internal team told Forbes that he held US$81 million in "buildings and improvements" and US$21 million in land – mostly encompassing his various personal homes.
Stand-out properties include West's two huge US$14 million ranches in Wyoming, which he picked up in 2019. About 160km apart, they include a restaurant and saloon, an event venue, numerous horse barns, multiple guest cabins and a state-of-the-art shooting range.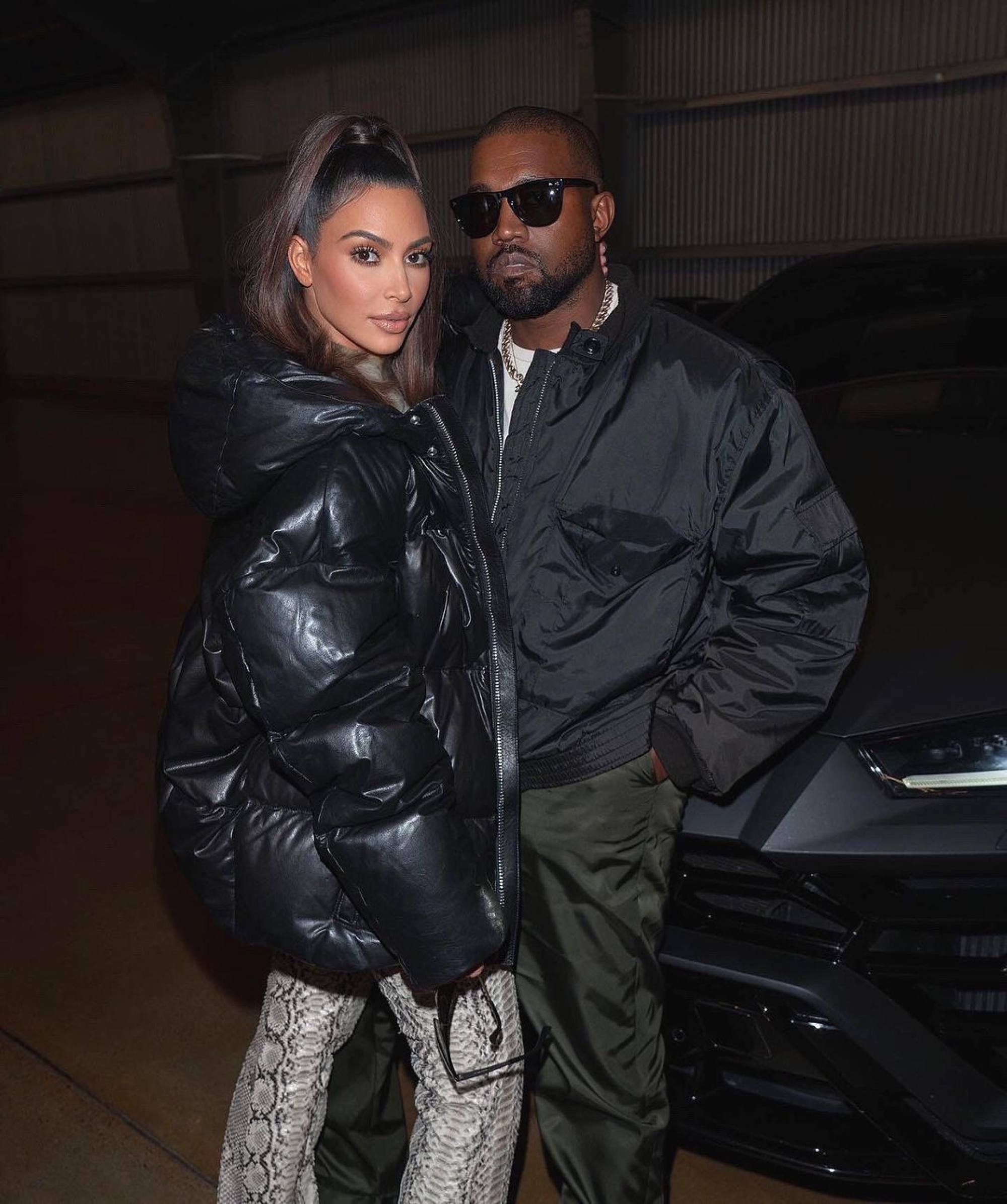 Following their split in early 2021, Kim Kardashian, 42, retained
the US$60 million Hidden Hills house
she'd shared with West, but the musician quickly picked up another property nearby. By his standards, it was a modest purchase at US$4.5 million, per Dirt.
Other purchases have been pricier. In September 2021, per Dirt, West splurged US$57 million on a bunker-style mansion in Malibu in an off-market deal.
The concrete property, previously home to financier Richard Sachs, was designed by renowned Japanese architect Tadao Ando and, according to Architectural Digest, is characteristic of West's minimalist style.
Tanks, supercars and sparkling jewels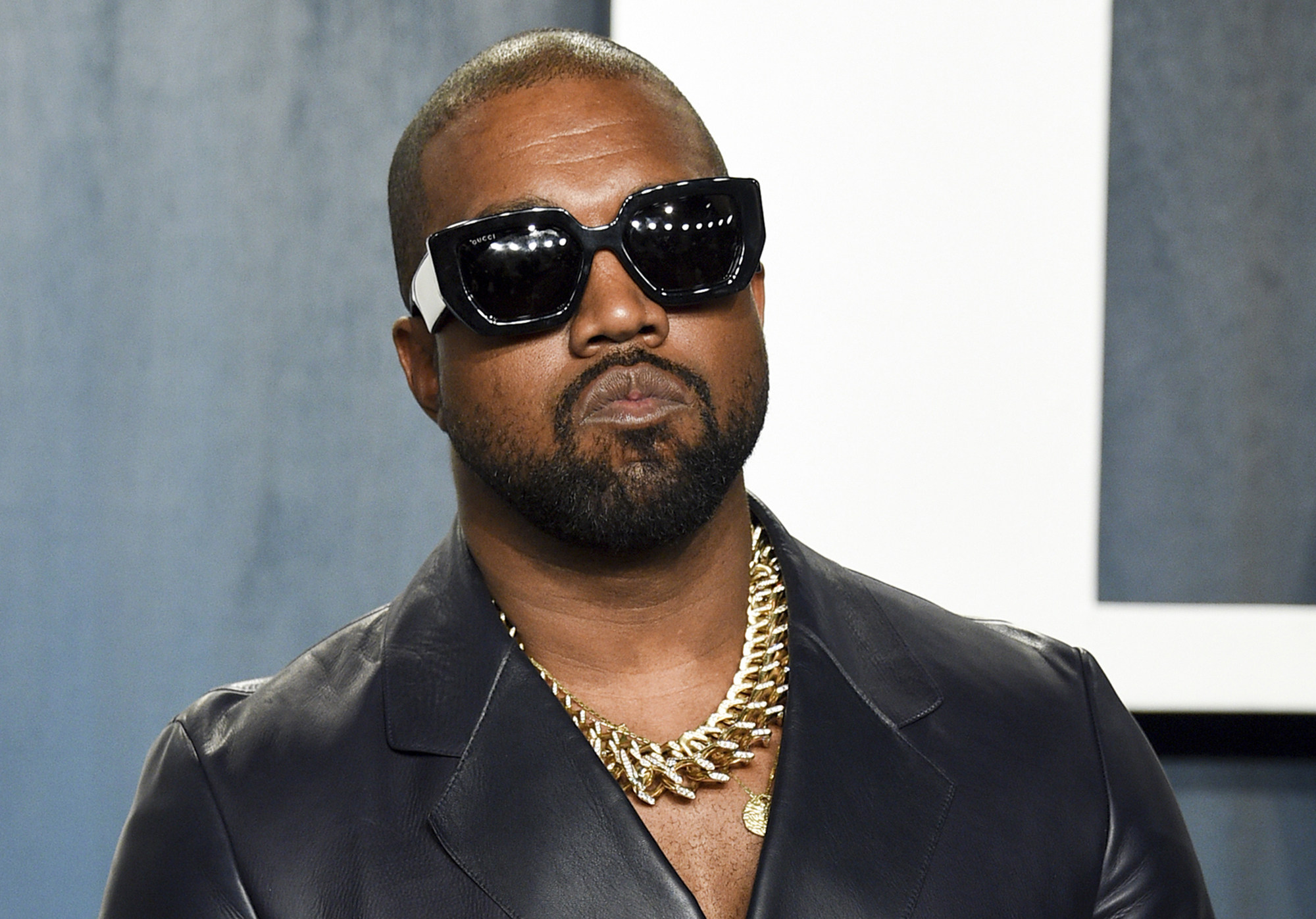 West has picked up plenty of pricey assets over the years – including tanks, supercars and sparkling jewels. In 2020, his team told Forbes he held vehicles worth about US$3.8 million and livestock valued at almost US$300,000.
One of West's most outlandish purchases was a US$500,000 superfast luxury tank, which he's since sold. This was just one element of his wild array of off-roaders, which includes a fleet of amphibious all-terrain vehicles.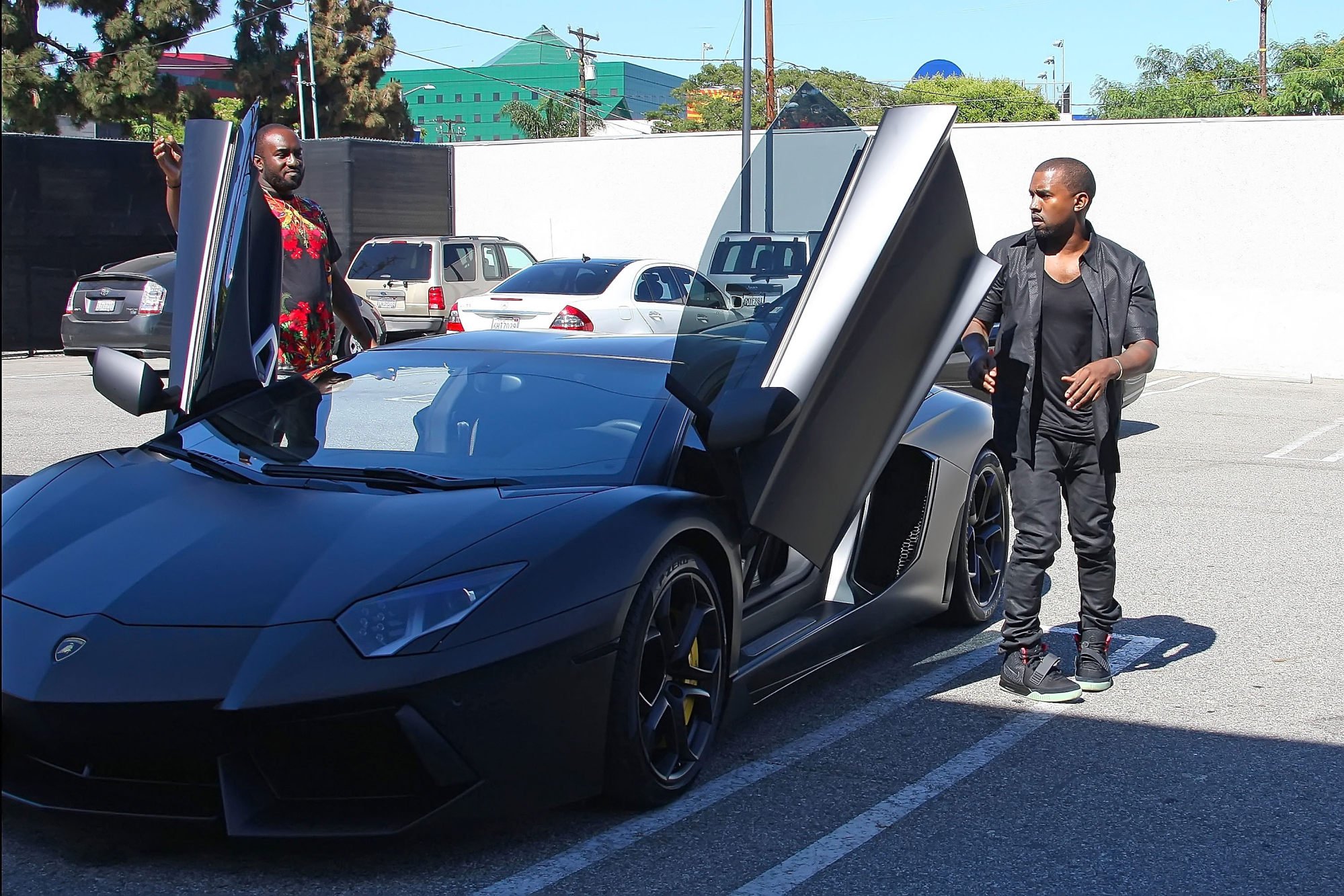 West also has an extensive collection of supercars, per GQ, including a Porsche 991 and a Lamborghini Urus. He also owns a Mercedes-Benz SLR McLaren Stirling Moss – one of just 75 built – as well as his recently modified BAC Mono "Yemobile", per Hypebeast.
West is certainly a big spender, but some of his biggest assets have come in the form of gifts. On his birthday in 2012, Ye received a US$750,000 Lamborghini Aventador from
Kardashian
.
Beyond vehicles, West also splashes the cash on fashion. Way back in 2011, West bought a diamond-encrusted timepiece from luxury watchmaker Tiret for US$180,000, per Time.
West still holds a five per cent stake in Kim Kardashian's fashion brand Skims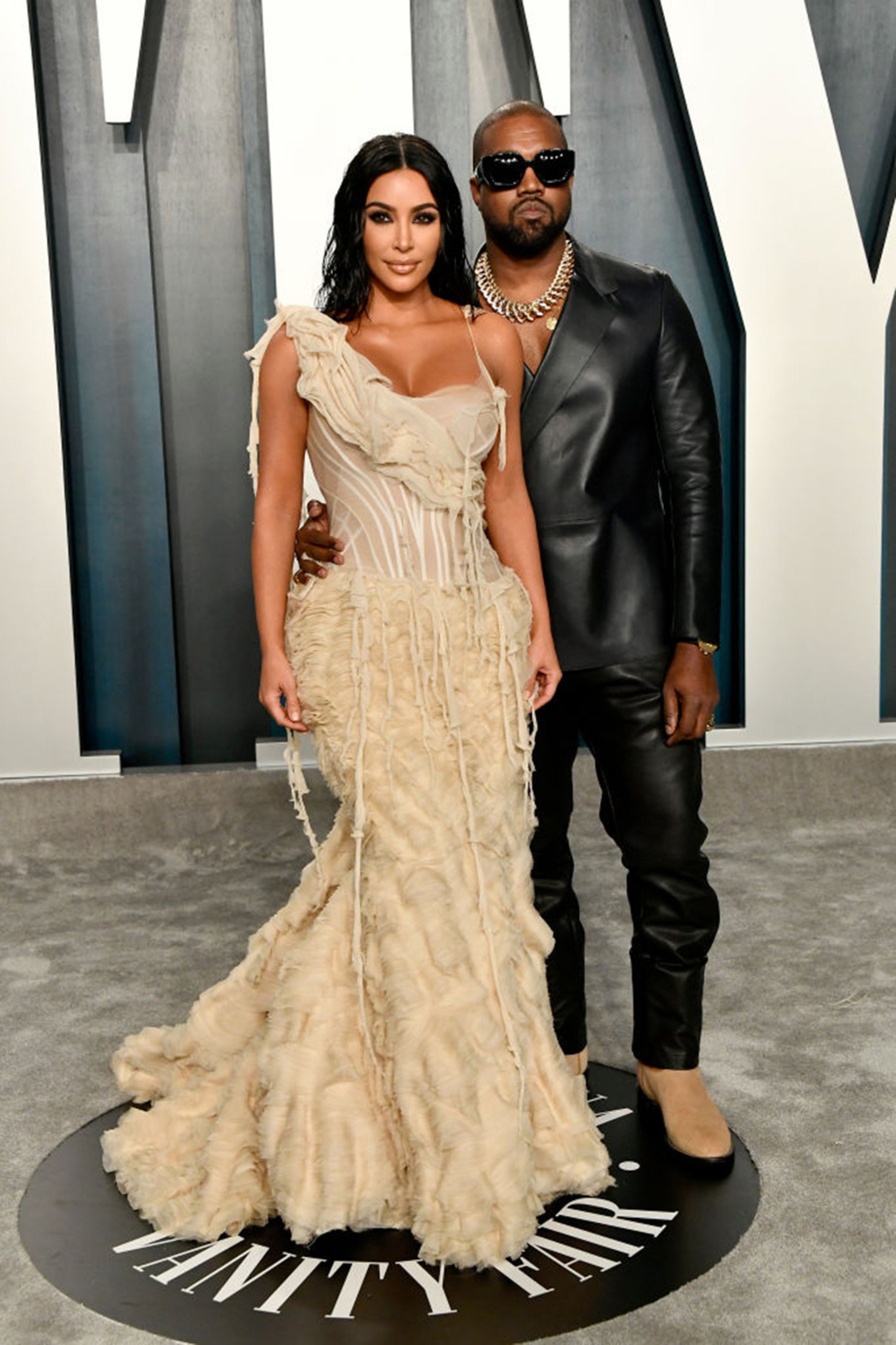 Back in 2019, in an interview with The New York Times, Kardashian said Ye's input was central to shaping the brand's aesthetic – calling him the "ghost creative director".
In October, however, Skims told The New York Times that Ye has "no active role" at the company, describing him as a "small minority shareholder".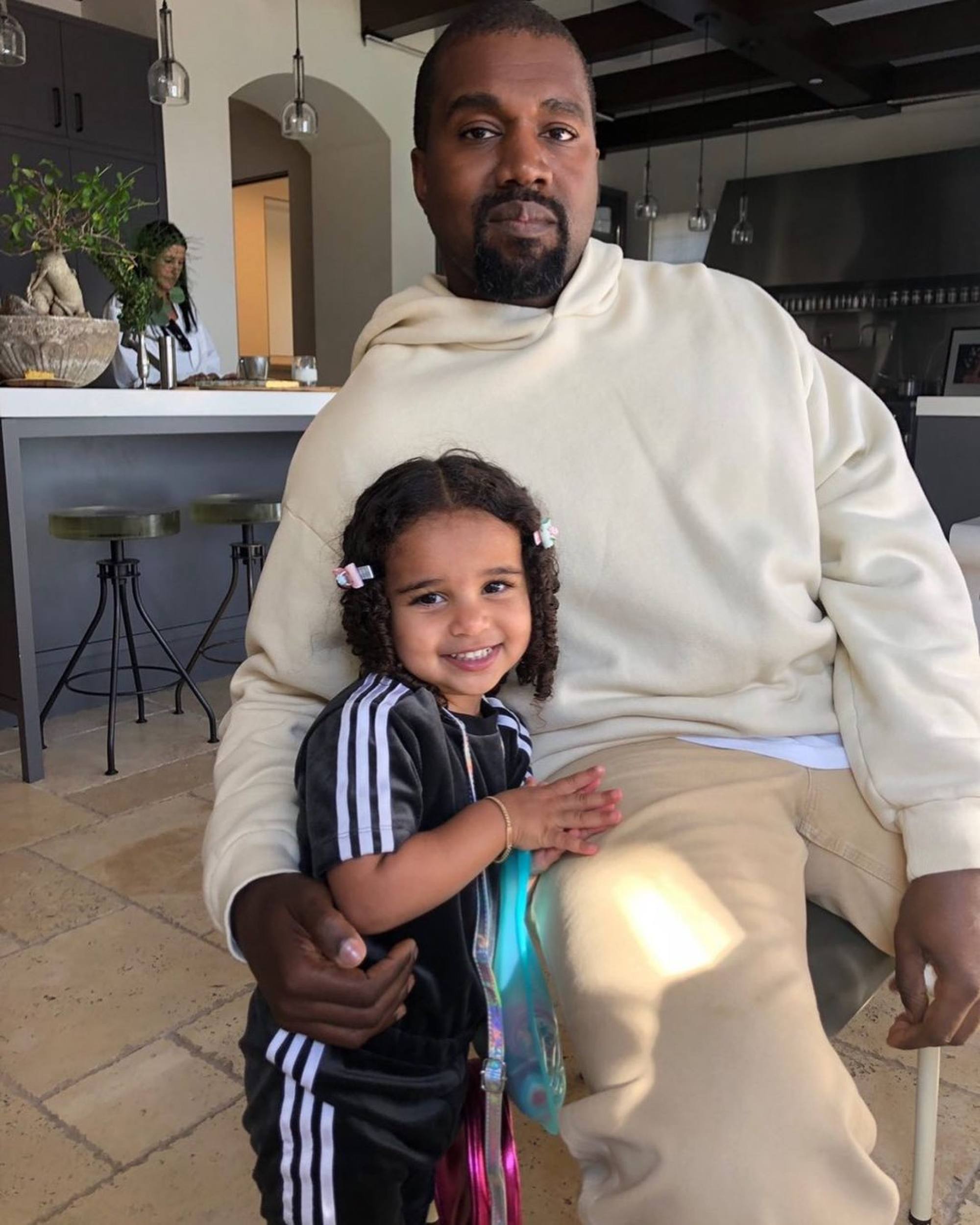 Kardashian hasn't made any direct statements about her ex-husband's recent
offensive behaviour
, but on October 24, she tweeted: "Hate speech is never OK or excusable. I stand together with the Jewish community and call on the terrible violence and hateful rhetoric towards them to come to an immediate end."
Skims did not respond to a request for comment.
This article originally appeared on
Insider

The controversial rapper lost a bulk of his money after Adidas and Gap severed contracts with the star for his shocking anti-Semitic remarks on Twitter
Despite his net worth halving practically overnight, the 'Gold Digger' singer can rest assured that his music will still rake in cash via Spotify and Apple Music