Inside Steve McQueen's ultra-cool US$17 million Malibu home, up for sale: the late Hollywood icon's idyllic 4-bedroom beach house counts Leonardo DiCaprio and Miley Cyrus among its neighbours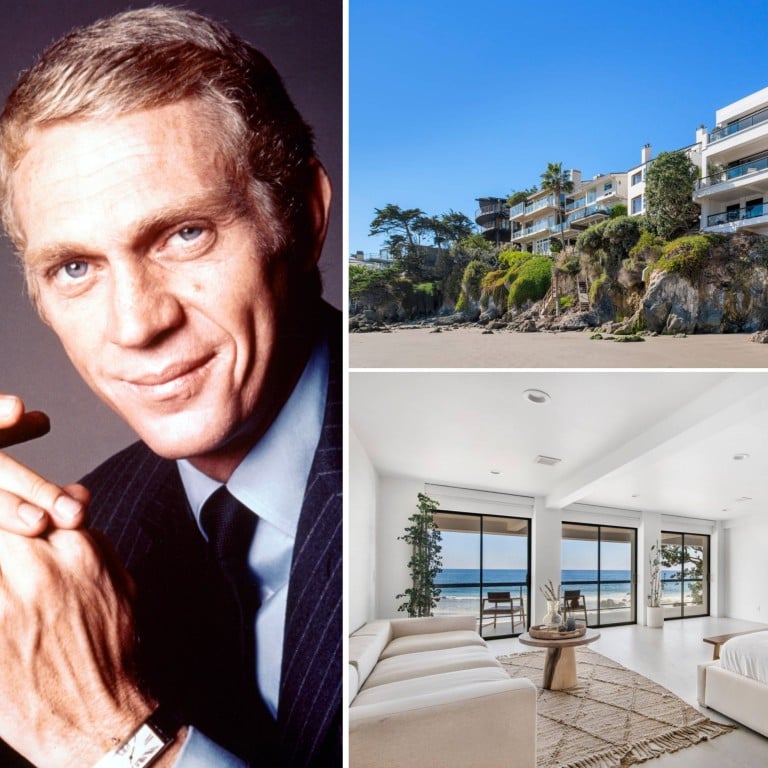 One of the highest-paid actors in the world in the 1970s, Steve McQueen was the epitome of cool – both in real life and his films. Some of the American star's classic hits included The Thomas Crown Affair (1968), The Great Escape (1963), Bullitt (1968), The Cincinnati Kid (1965) and Le Mans (1971).
But where did
the Hollywood icon
go to escape from the media frenzy? His luxurious Malibu beach house, of course. And we've got some good news about this lavish abode. In case anyone's looking to splurge, the late film star's Californian home is now up for sale, listed at US$17 million by Coldwell Banker Realty.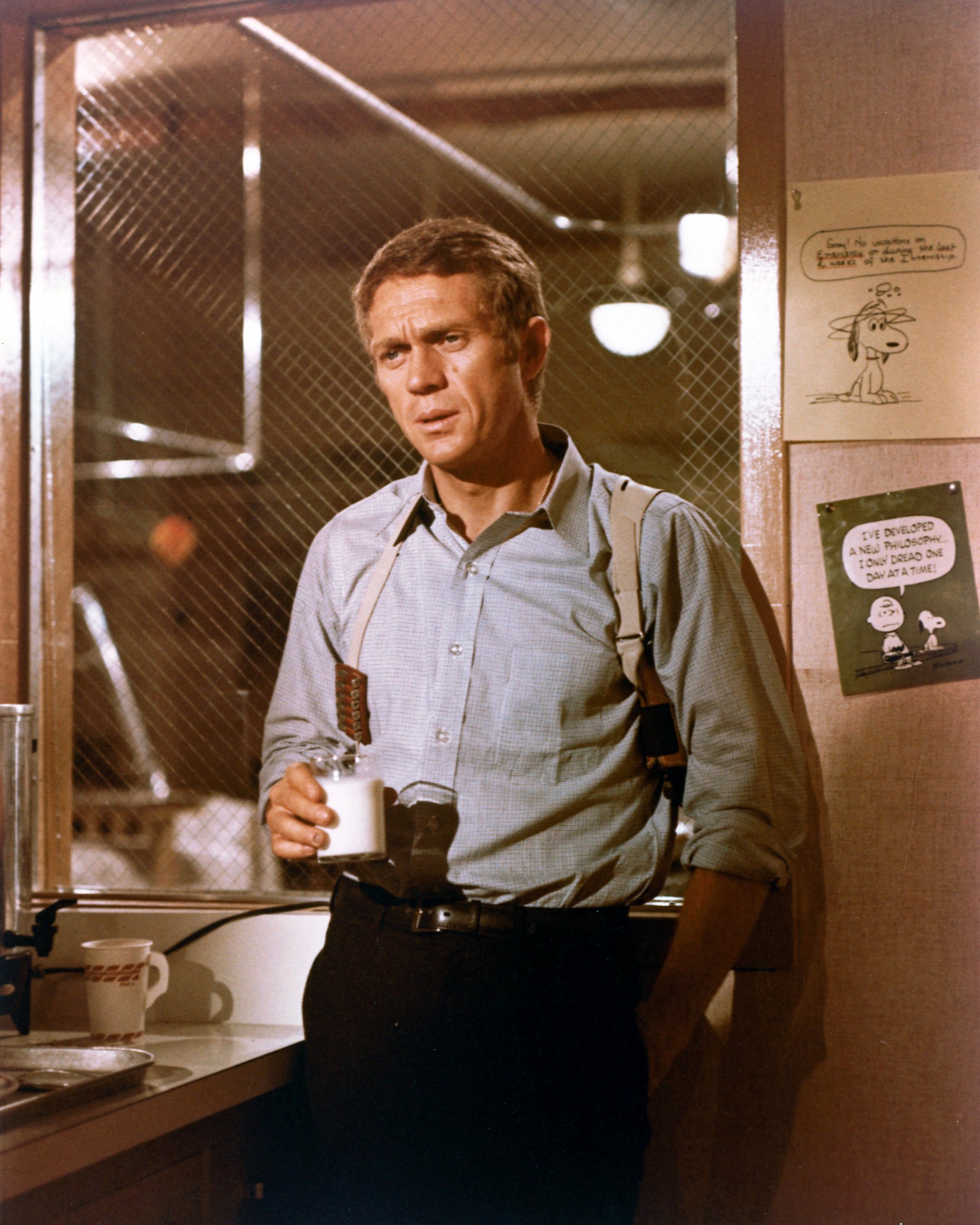 Let's take a peek into the gorgeous sea-facing property.
Steve McQueen's beach house retreat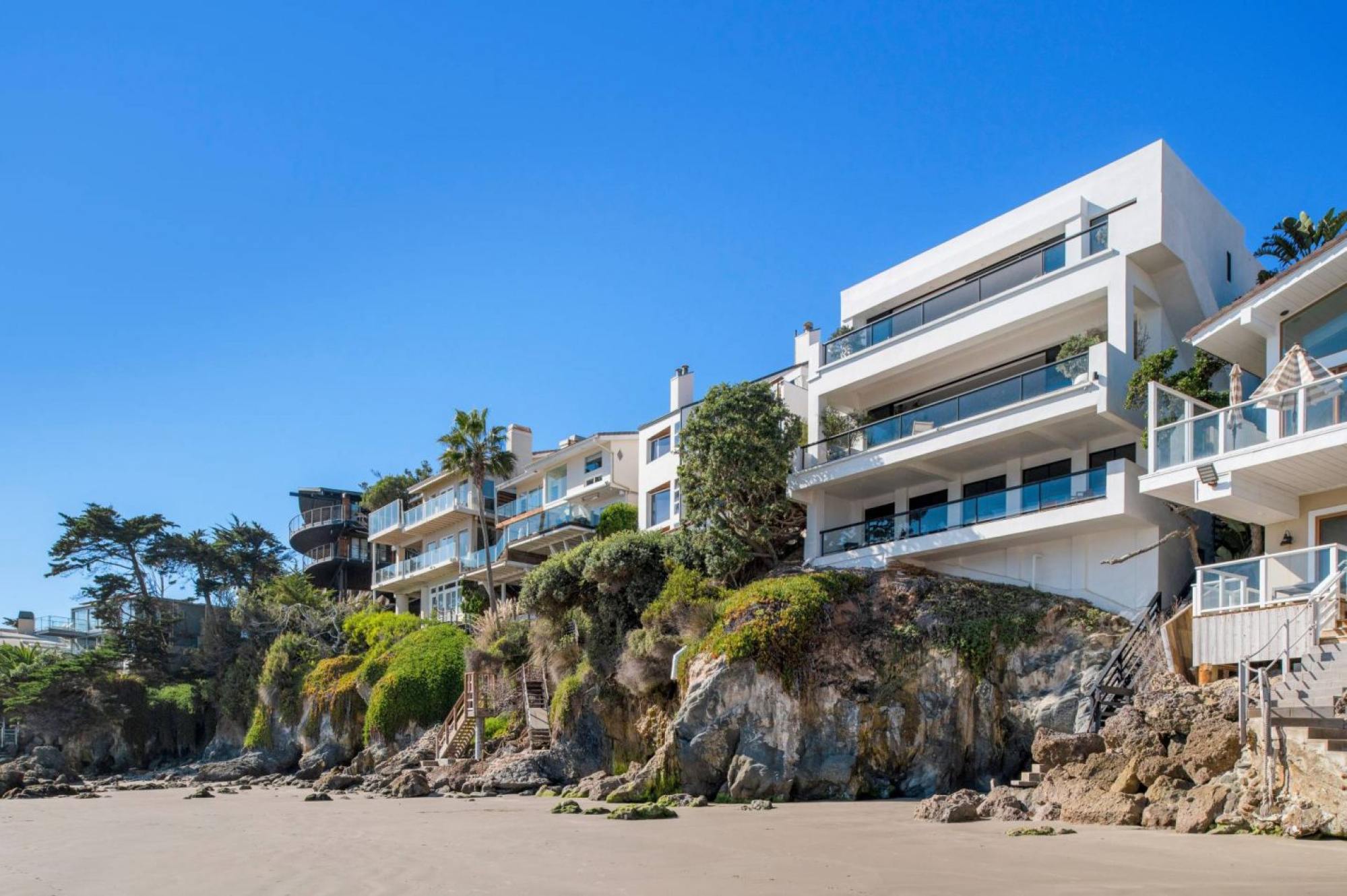 The "King of Cool" bought his second home as an escape from Hollywood life with his then-wife Ali MacGraw, reported Fox Business.
Boasting panoramic views from Broad Beach to Point Dume, the residence is the epitome of beachfront bliss. According to a 2012 biography by Marc Eliot, McQueen would walk in the sand, undisturbed and unrecognised, to clear his head and find peace around his residence. This would prove to be a useful tactic to dodge further media attention as in the case of his poorly received 1971 film Le Mans.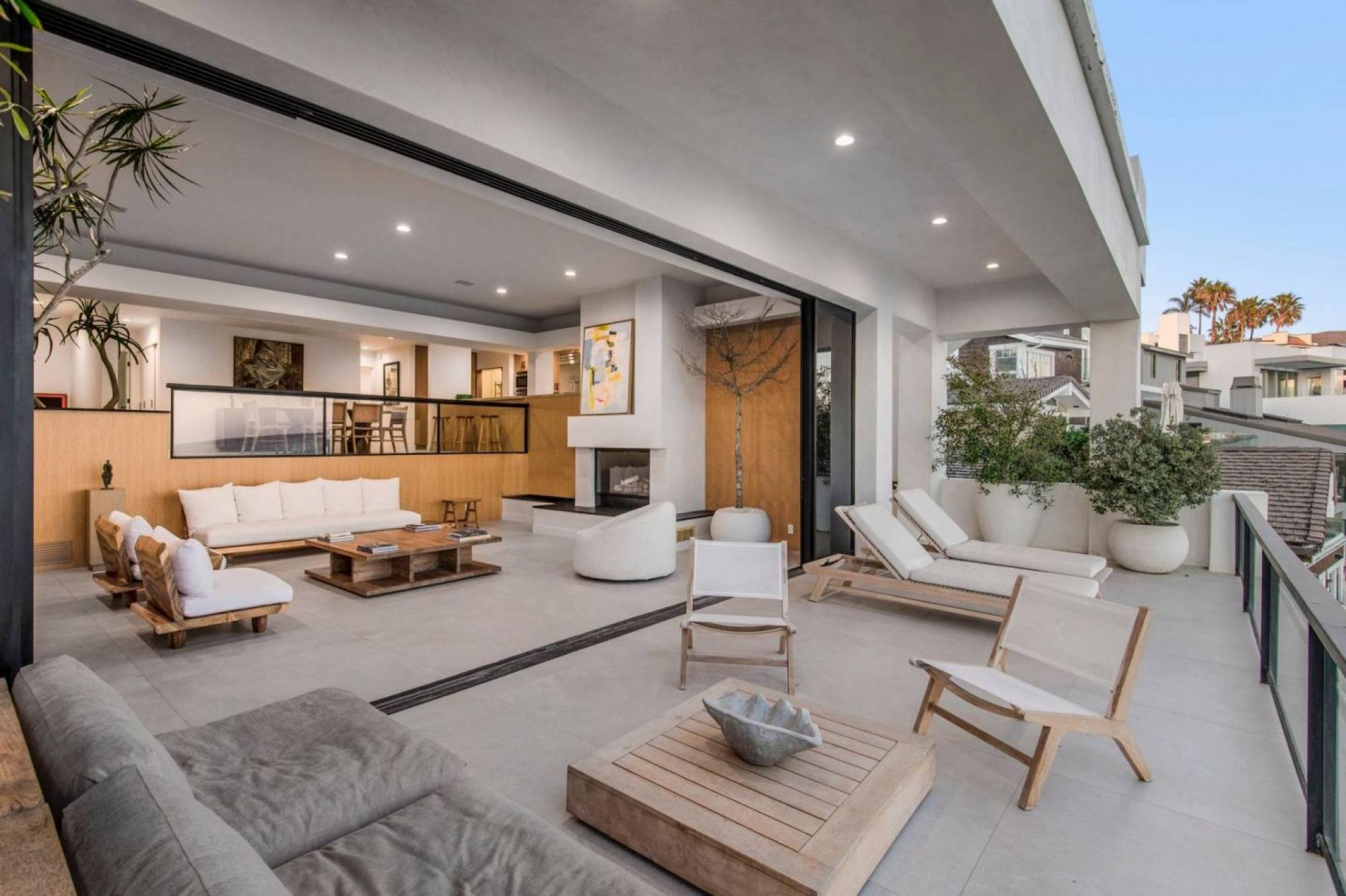 After McQueen's death in 1980 at age 50, his son Chad took ownership before selling it much later in 2020 for US$7 million, reported Architectural Digest. It then went to
Maroon 5
's "Moves Like Jagger" songwriter Ammar Malik and his wife, Chyna Bardarson, for US$8 million, and the couple spent big on refurbishments, said the same source.
Incredible coastal views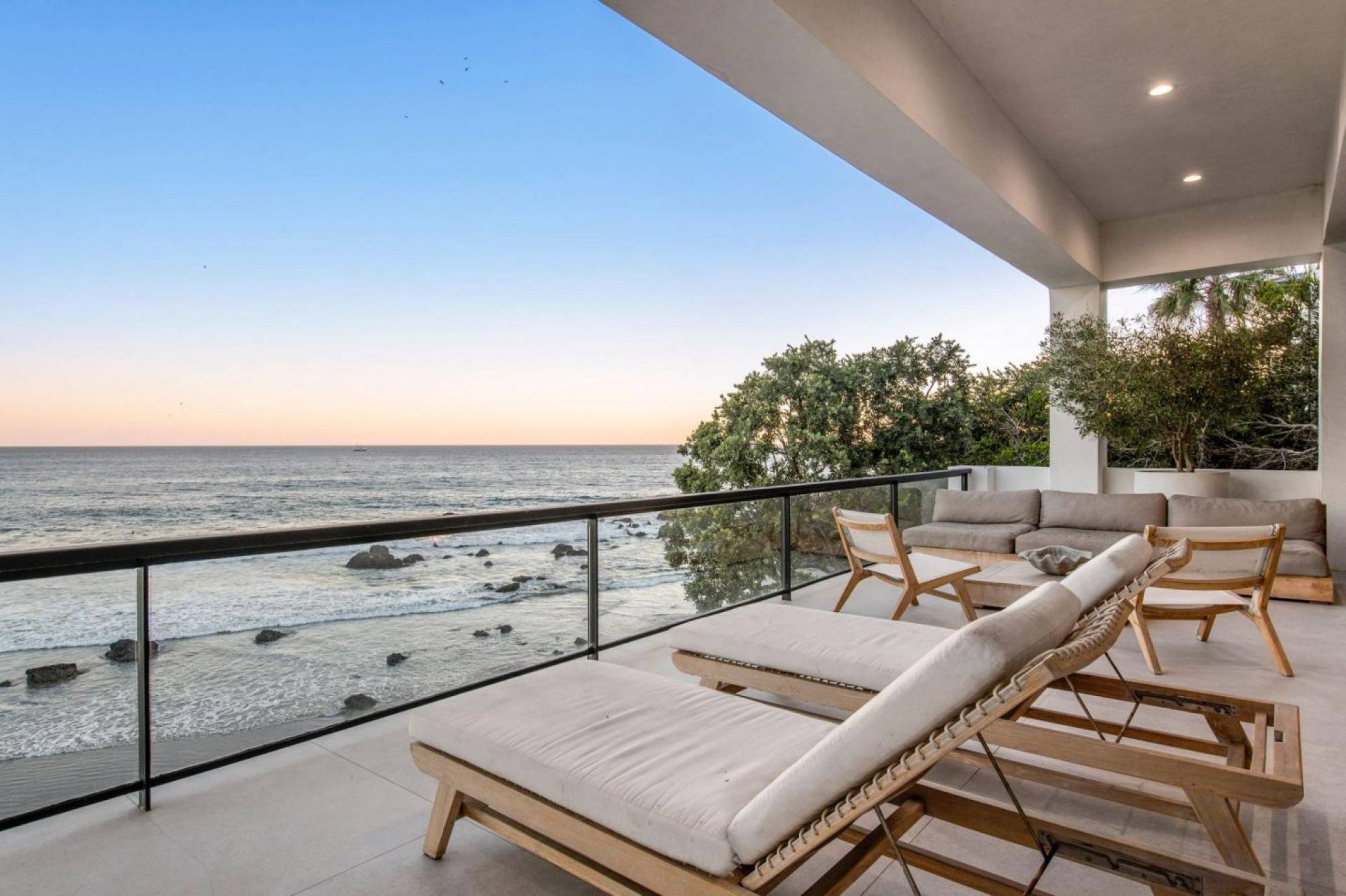 Located on a bluff to provide the privacy that the Indiana-born McQueen wanted, the spacious home is nestled within a gated community with contemporary California-chic interiors.
The property spans over 4,300 sq ft, including four bedrooms, five bathrooms, dining and living rooms, plus several wide decks.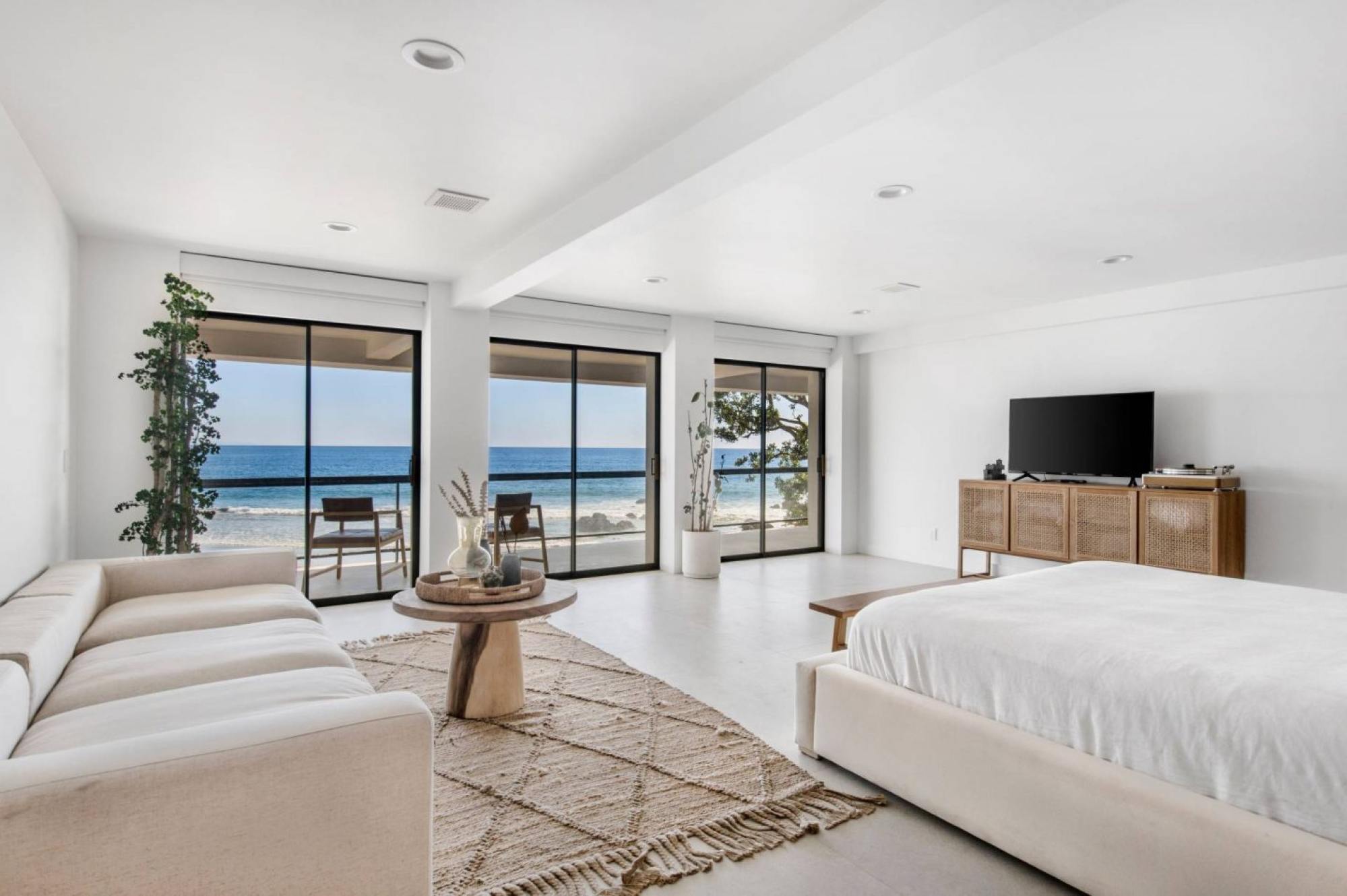 Huge sliding doors open to the first floor, which feels as though it is floating above the ocean, with some of Southern California's best views from Broad Beach to Point Dume.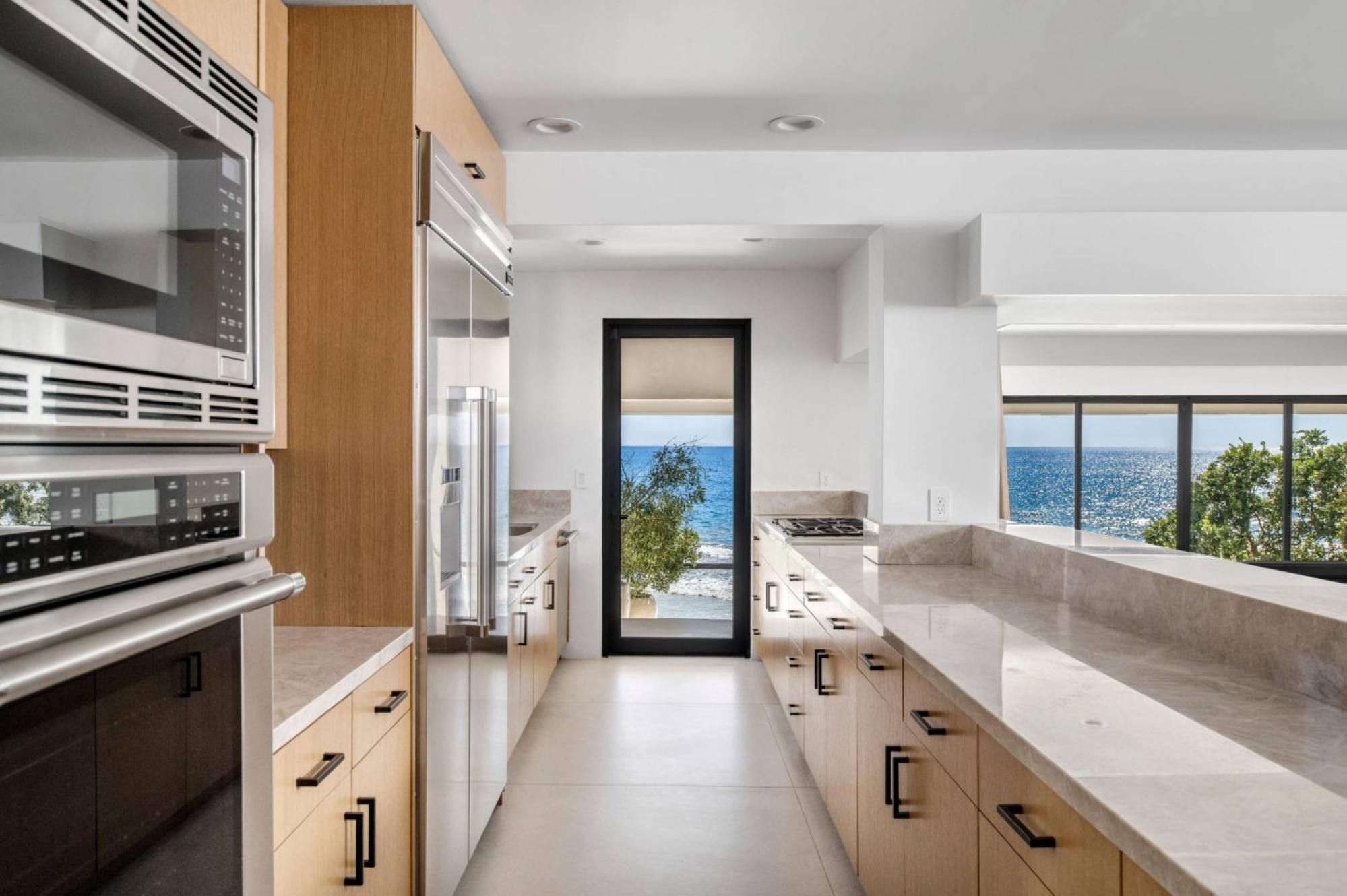 The primary bedroom sits above the main floor with a soaking tub and large deck. More features include outdoor showers, a fireplace, chef's kitchen, wood-accent walls and spa bath. A private staircase leads down to the beach. There is also a three-car garage.
Despite McQueen passing away four decades ago, his name still makes headlines, and in 2020, the 1968 Ford Mustang he drove in the film Bullitt was sold for US$3.4 million, reported People – making it the world's most valuable Mustang.
McQueen lived in Malibu when it was still remote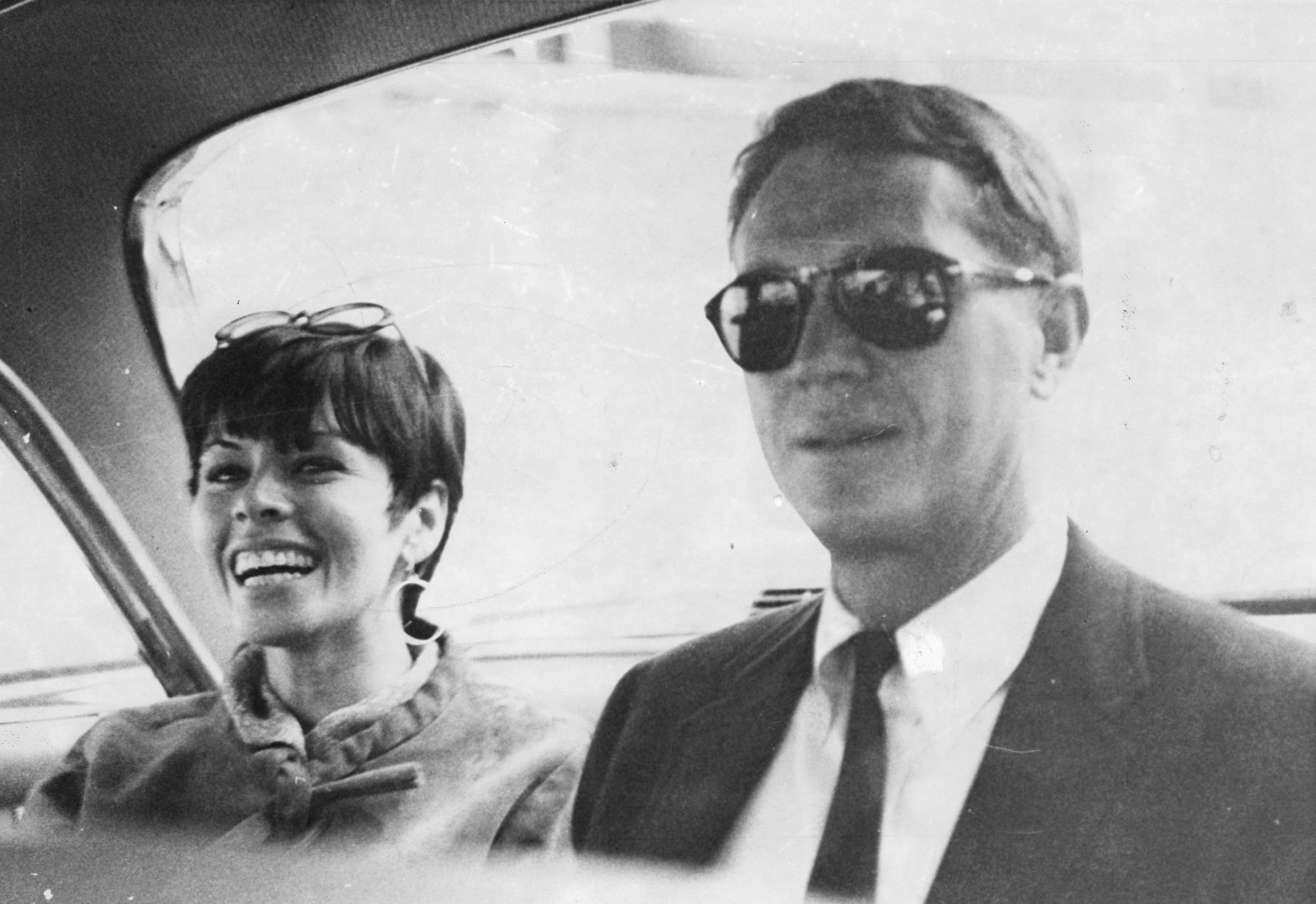 McQueen lived in Malibu when it was still a remote area near LA, popular with surfers and a few actors. Today, Malibu is one of the country's most sought after and expensive beach towns, with spectacular mansions and upscale shops. Still extremely popular with actors, current and former homeowners there include
Leonardo DiCaprio
, Emma Stone, Miley Cyrus, Jack Nicholson, Jennifer Aniston, Britney Spears and Cher.
It's also a firm favourite with some of the world's
top tech moguls
, including Steve Jobs' widow Laurene Powell Jobs and Google co-founder Sergey Brin.

Famous for films The Great Escape and Bullitt, 70s icon and 'King of Cool' Steve McQueen bought the California beach house to get away from it all
The house was formerly owned by Maroon 5's 'Moves Like Jagger' songwriter Ammar Malik; Malibu is also a firm favourite with celebrities from Leo DiCaprio to Jennifer Aniston