Melania Trump's complicated relationship with Donald's exes: she hung out with Marla Maples at Tiffany's wedding and paid respects at first wife Ivana's funeral – so what about their beef in the past?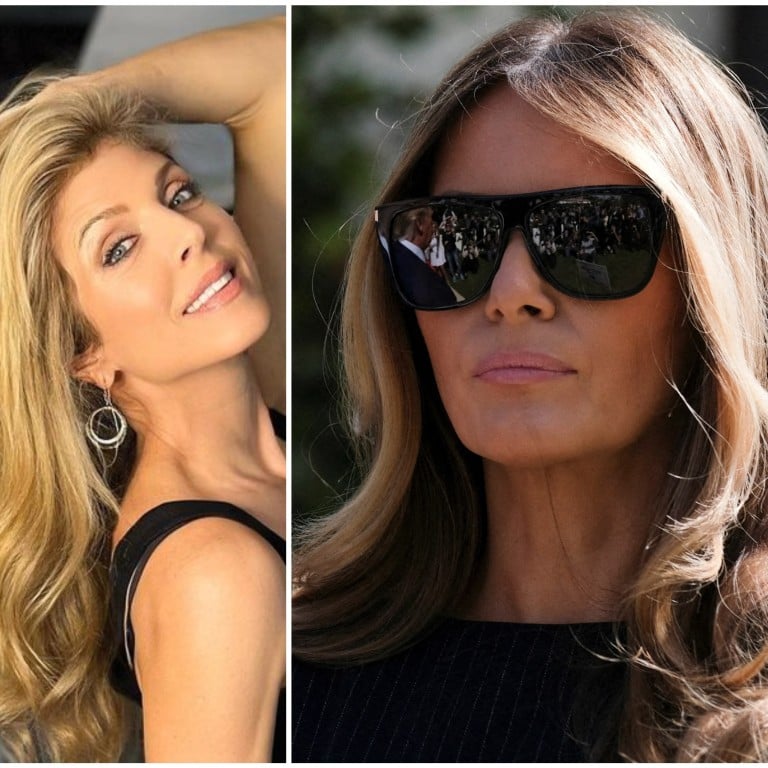 Melania Trump has put on a show of support for Donald Trump's exes
Ivana Trump
and Marla Maples this year. She wore her heart on her sleeve as she attended Ivana's funeral and she spent time with Maples at Tiffany Trump's bridal shower.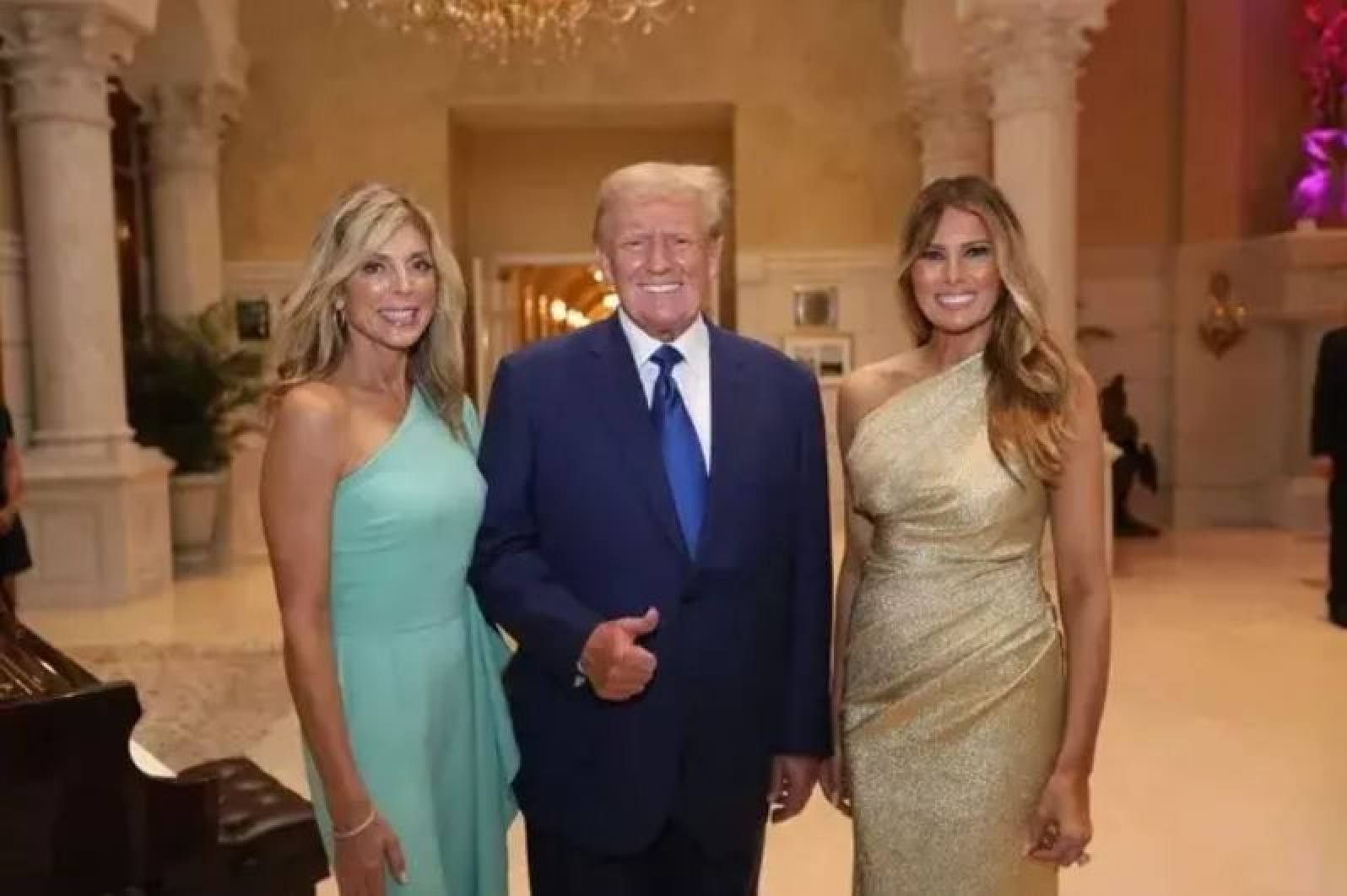 Throughout 2022, Melania has dropped clues that any beef between herself and Donald's previous wives is well and truly behind her. The rarely seen
former first lady's appearances
hint at where she stands with the rest of the Trump family.
Here's what you need to know about her complicated relationship with her husbands ex-wives.
Ivana Trump on Melania Trump – and Marla Maples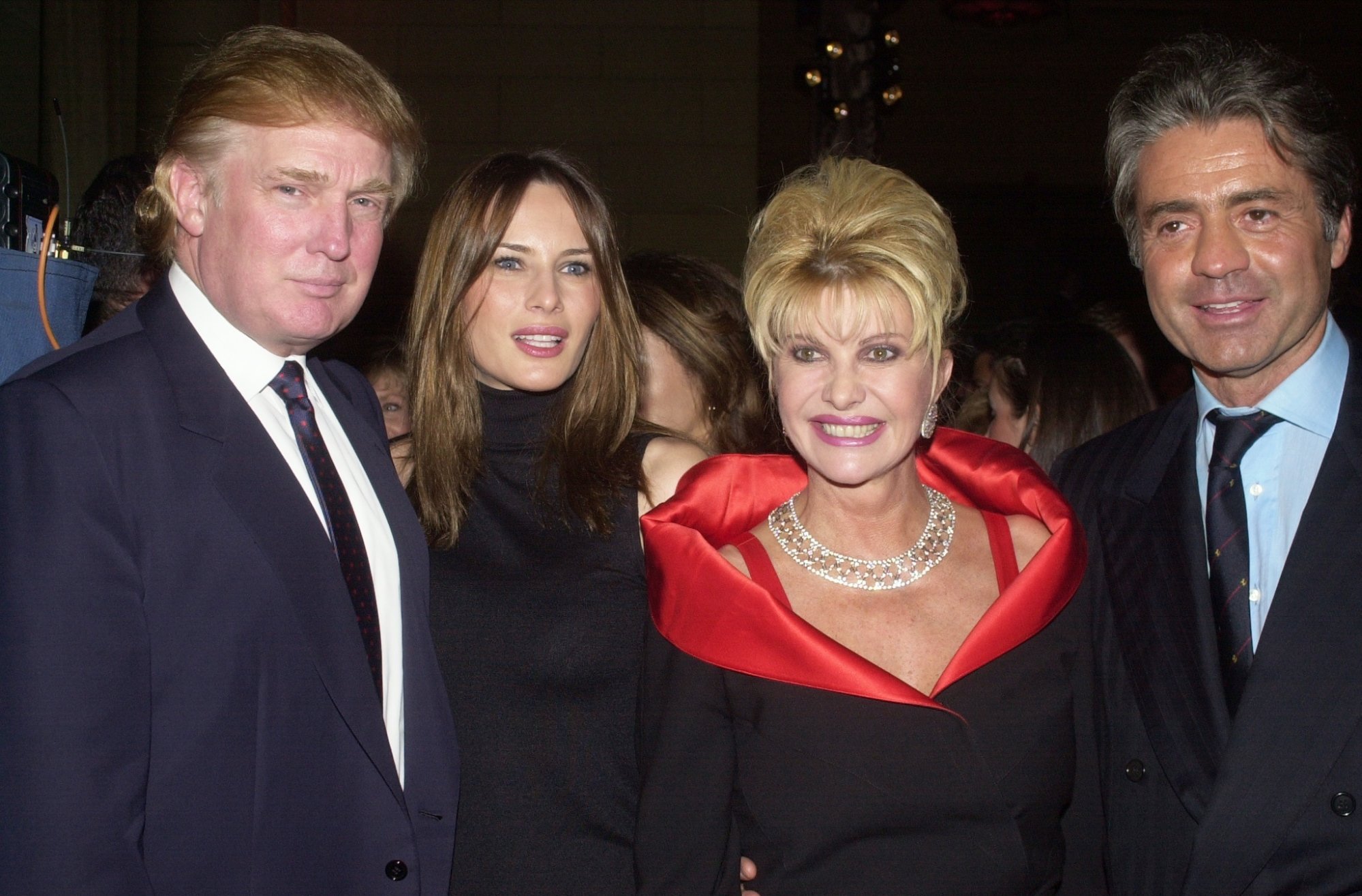 Throughout her life, Ivana maintained that she didn't have a problem with Melania – but made it no secret that she disliked Marla Maples, who was Donald's second wife and the woman Ivana blamed for the breakdown of her marriage. According to an interview with People magazine in 2016, Maples felt "sad" about the animosity between her and Ivana.
However, Ivana did seem to take a jab at Melania in the years before her death in July. Ivana said she may not have been the first lady of the United States, but she will always be the first Mrs. Trump. Ivana reportedly upset Melania after she told ABC News, "I'm basically first Trump wife. OK? I'm first lady."
Melania Trump pays her respects to the late Ivana Trump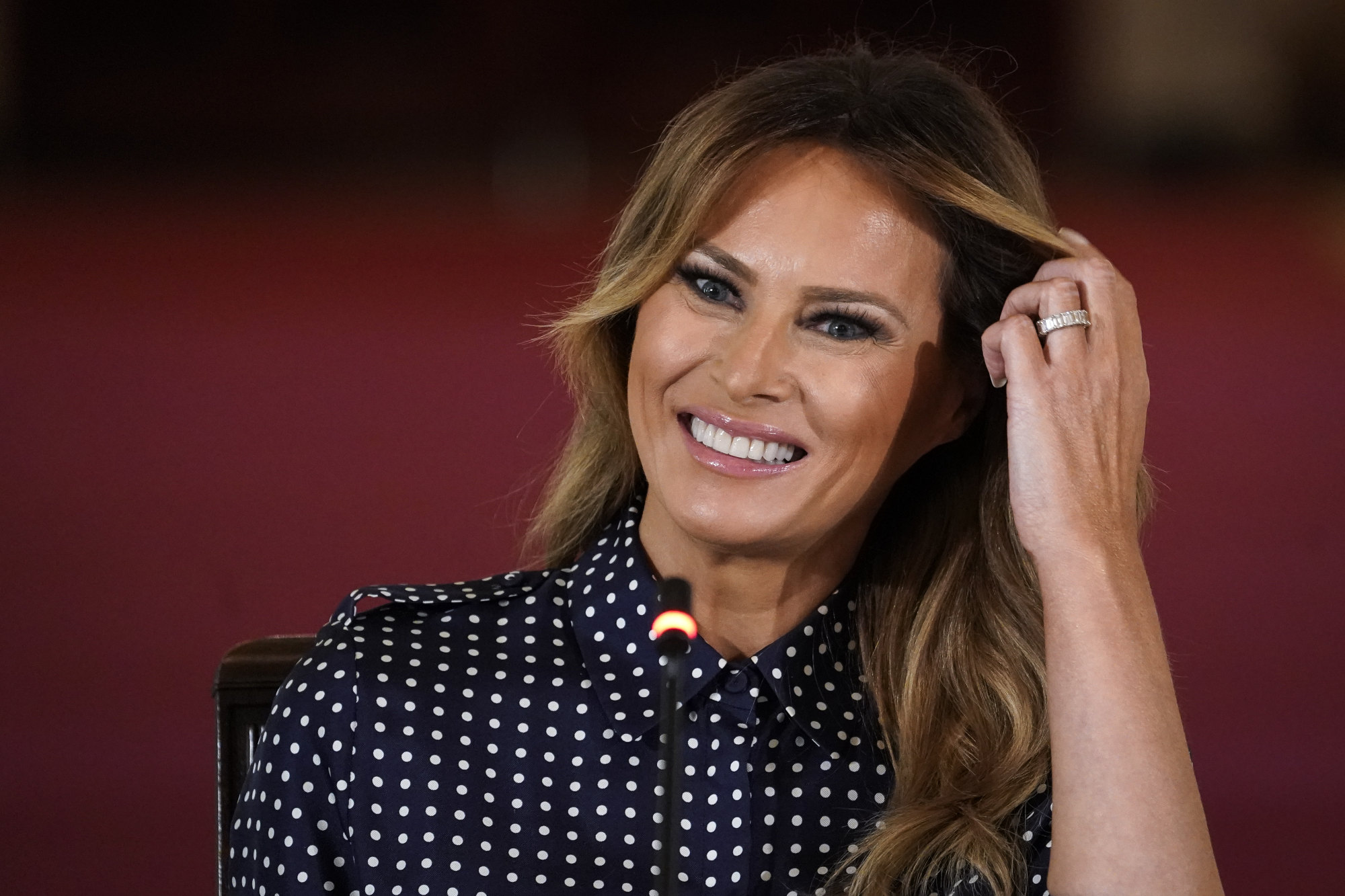 Melania's spokesperson had previously responded to Ivana's apparent jab by suggesting she was just trying to "sell books" as she did the promotional circuit for her title, Raising Trump.
So when Ivana passed away, it was unclear whether Melania would attend the funeral service – but her actions spoke a thousand words when she did show up to pay her respects.
Melania Trump hangs out with Marla Maples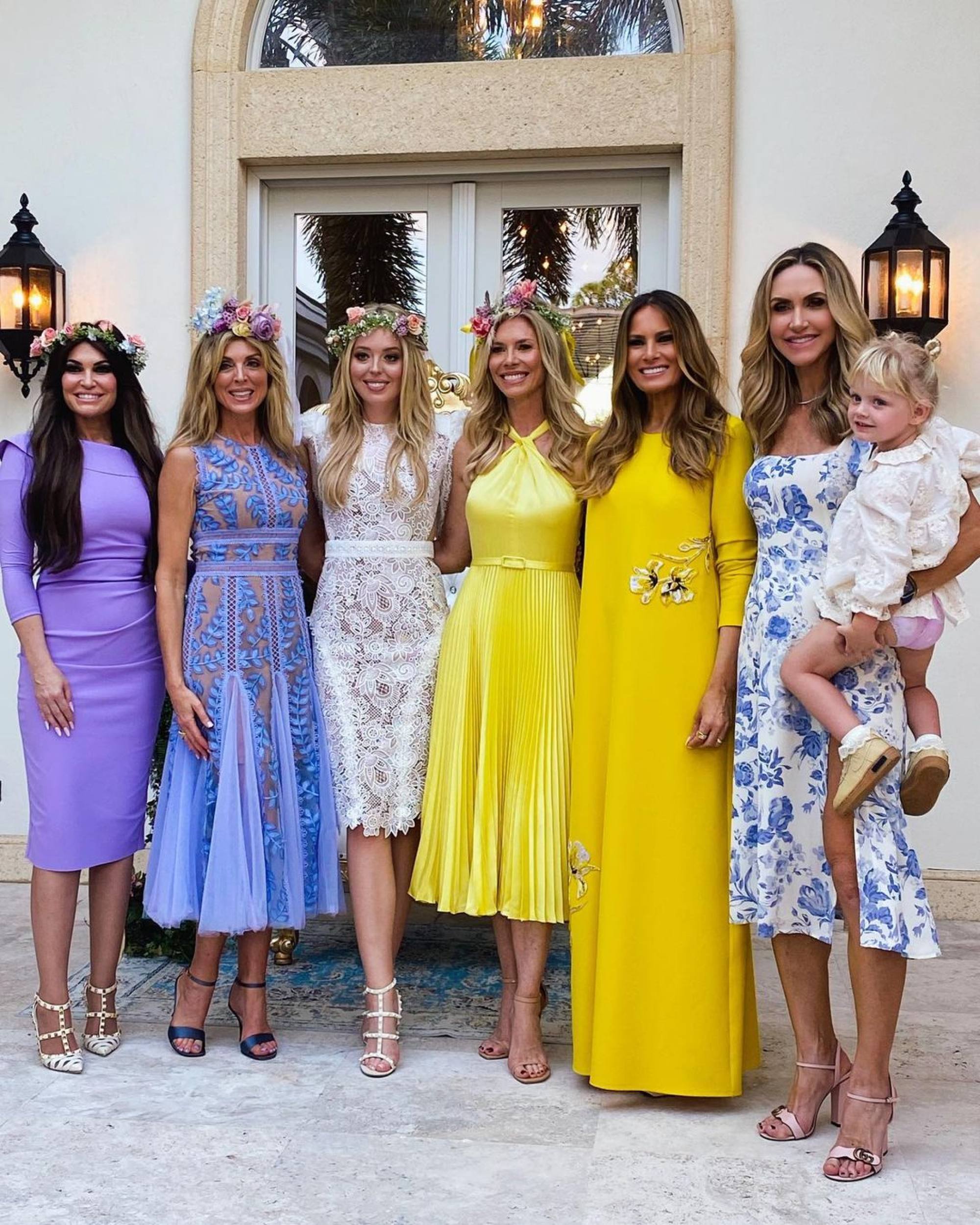 Maples and Donald were together from 1993 to 1996. Melania hasn't spoken much about Donald's previous wives – however, her appearance at Tiffany's bridal shower in November may have spoken volumes about where she stands with Maples.
Melania was seen hanging out with Maples and the other women in the family, with no glimpse of "the Don". In a picture shared on Instagram by Kimberly Guilfoyle – the fiancée of Donald Trump Jr. – Melania is seen wearing a yellow gown to coordinate with fellow guest Susan Malzoni. Malzoni and Lara Trump – the wife of Eric Trump – flanks Melania as they pose for the photograph, which also features Guilfoyle, Tiffany and Maples.
With Maples generally avoiding appearances with the political power couple in the past, the photo hints that she and Melania may be in the best phase of their relationship yet.
Marla Maples shows love for Melania Trump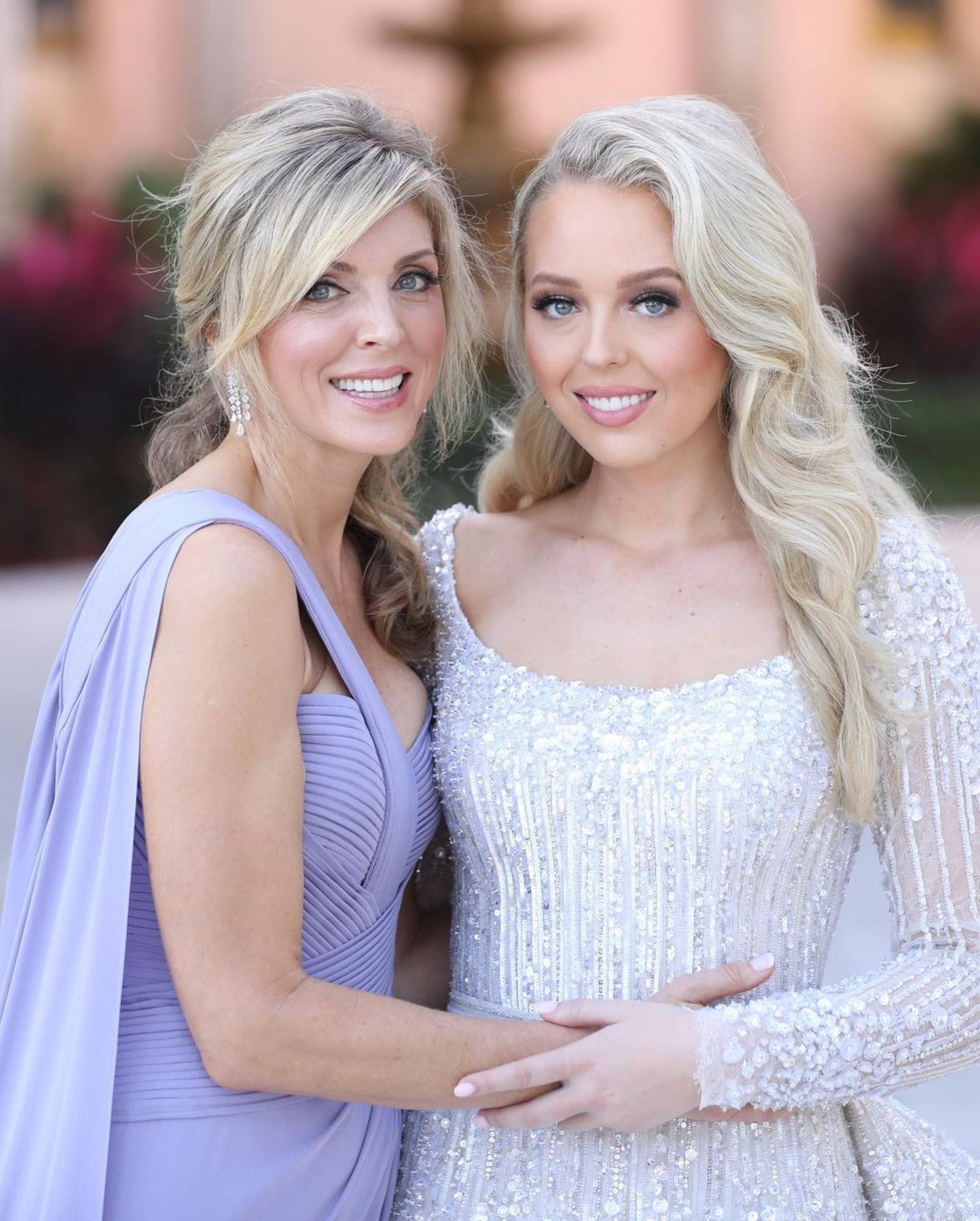 Maples seemed to confirm that she and Melania are on good terms these days at
Tiffany's wedding
, where she made sure to give a special shoutout to Melania during her speech.
"I just want to thank your wonderful father Donald, and the beautiful Melania, and all the family for holding so close to Tiffany throughout the years," the yoga teacher said, according to British media. "It's been a bit of a ride for everyone, but the warmth you all share together is what holds this family together. If we all stay strong together, we're going to help hold the world together."

Ivana Trump blamed her marriage breakdown with Donald Trump on his second wife, Marla Maples, and once said, 'I'm basically first Trump wife. OK? I'm first lady' – no shade, Melania
But Melania Trump appears to have reconciled with the two women recently, paying respects at Ivana's funeral in July and hanging with Maples at Tiffany's bridal shower in November