Crypto war: Sam Bankman-Fried's feud with Changpeng Zhao explained – the ex-FTX CEO's fallout with the Binance tycoon caused a multibillion-dollar crisis and has seen his net worth drop by 94 per cent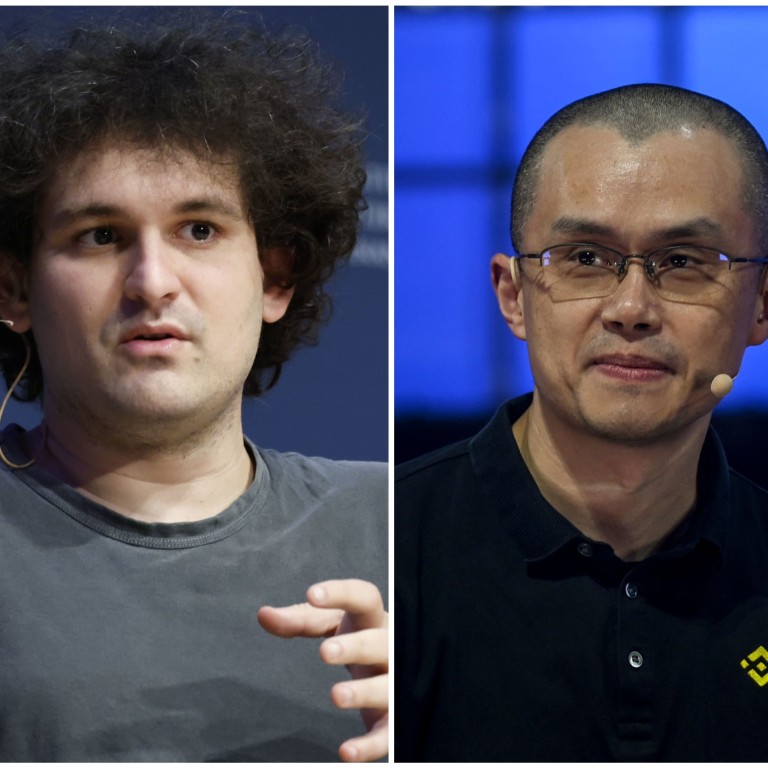 Sam Bankman-Fried regrets the feud that may have cost him his crypto empire.
The former FTX CEO said that criticising
Binance CEO Changpeng Zhao
, known as "CZ", "was not a good strategic move on my part", in an interview with The New York Times on Sunday, November 13.
The clash between the two is key to understanding one of the most dramatic collapses ever in the crypto world. Let's take a closer look …
How the feud between Changpeng Zhao and Sam Bankman-Fried started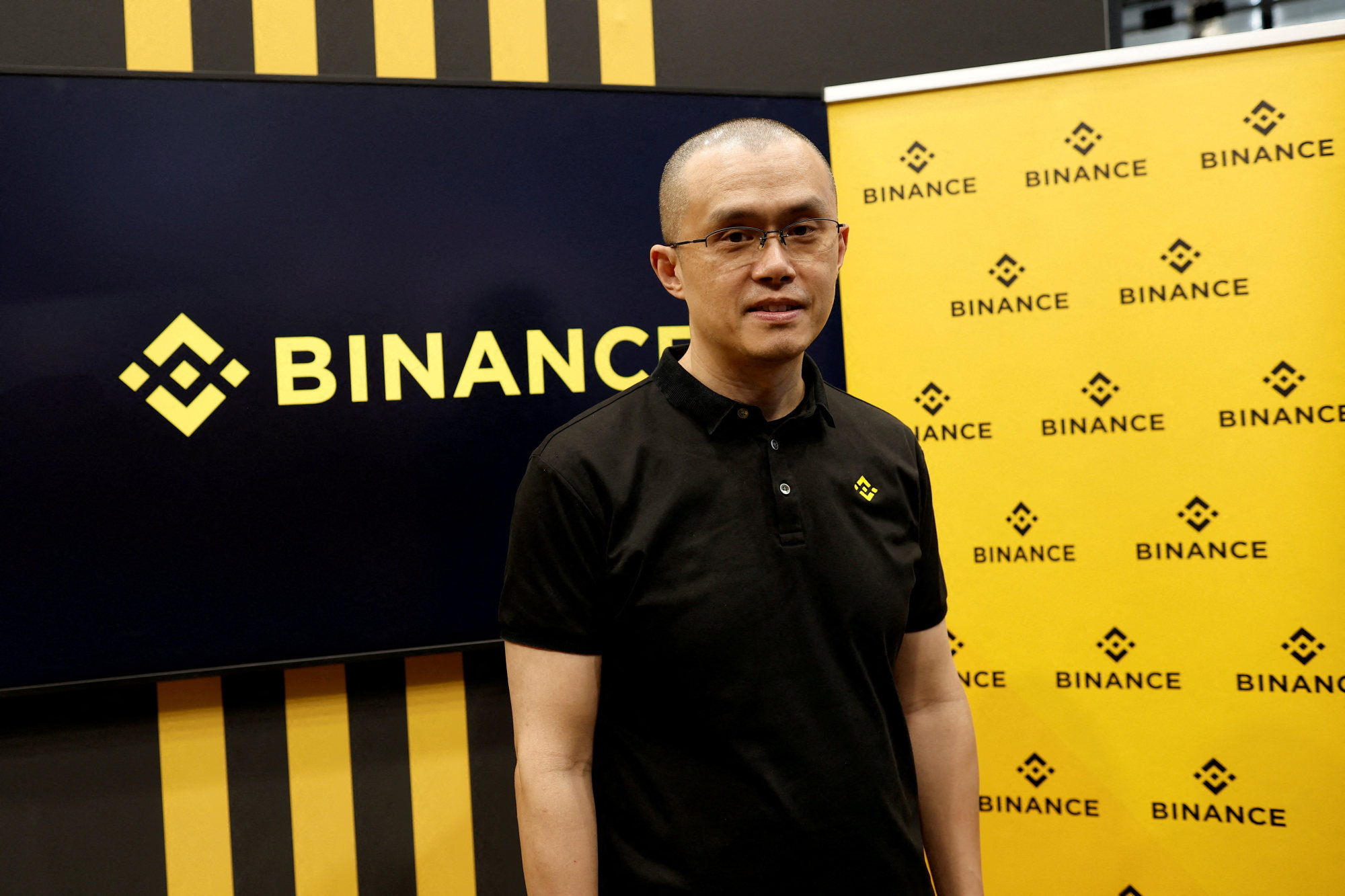 Zhao and Bankman-Fried started friendly: Binance, a rival cryptocurrency exchange, invested in FTX in 2019. However, the relationship soured when Bankman-Fried, 30, pushed for regulation of the crypto industry, something Zhao, 45, opposes.
The New York Times reported that Bankman-Fried used his growing influence in Washington DC to criticise Zhao in private meetings.
"I was pretty frustrated at a lot of what I saw happening, but I should've understood that it was not a good decision of me to express that," Bankman-Fried told The New York Times.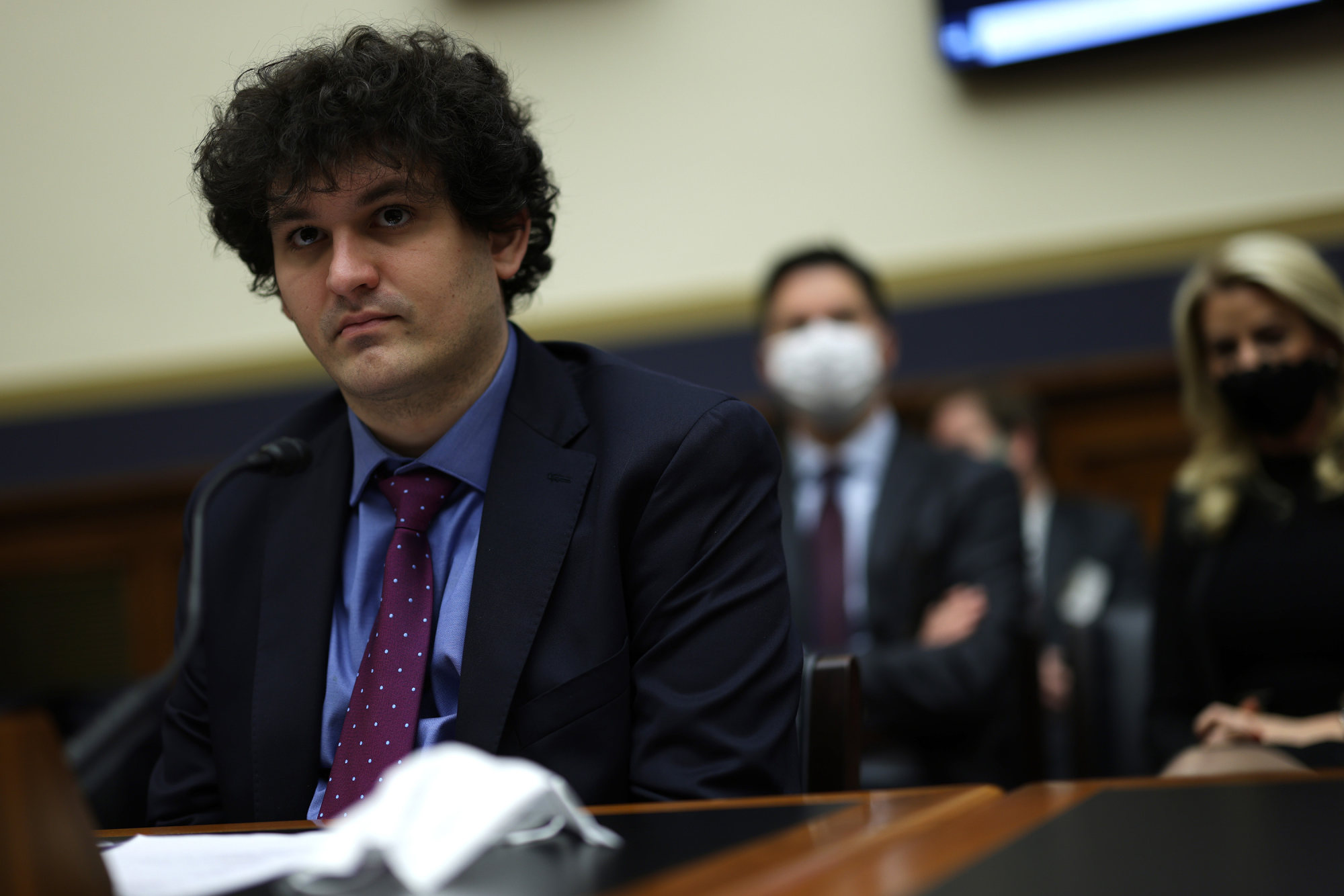 The dispute between the two billionaires came to a head in early November when Zhao announced that Binance would sell all of its FTT holdings, a cryptocurrency created by FTX.
"We gave support before, but we won't pretend to make love after divorce … we won't support people who lobby against other industry players behind their backs," Zhao tweeted.
Their fallout caused a multibillion-dollar crisis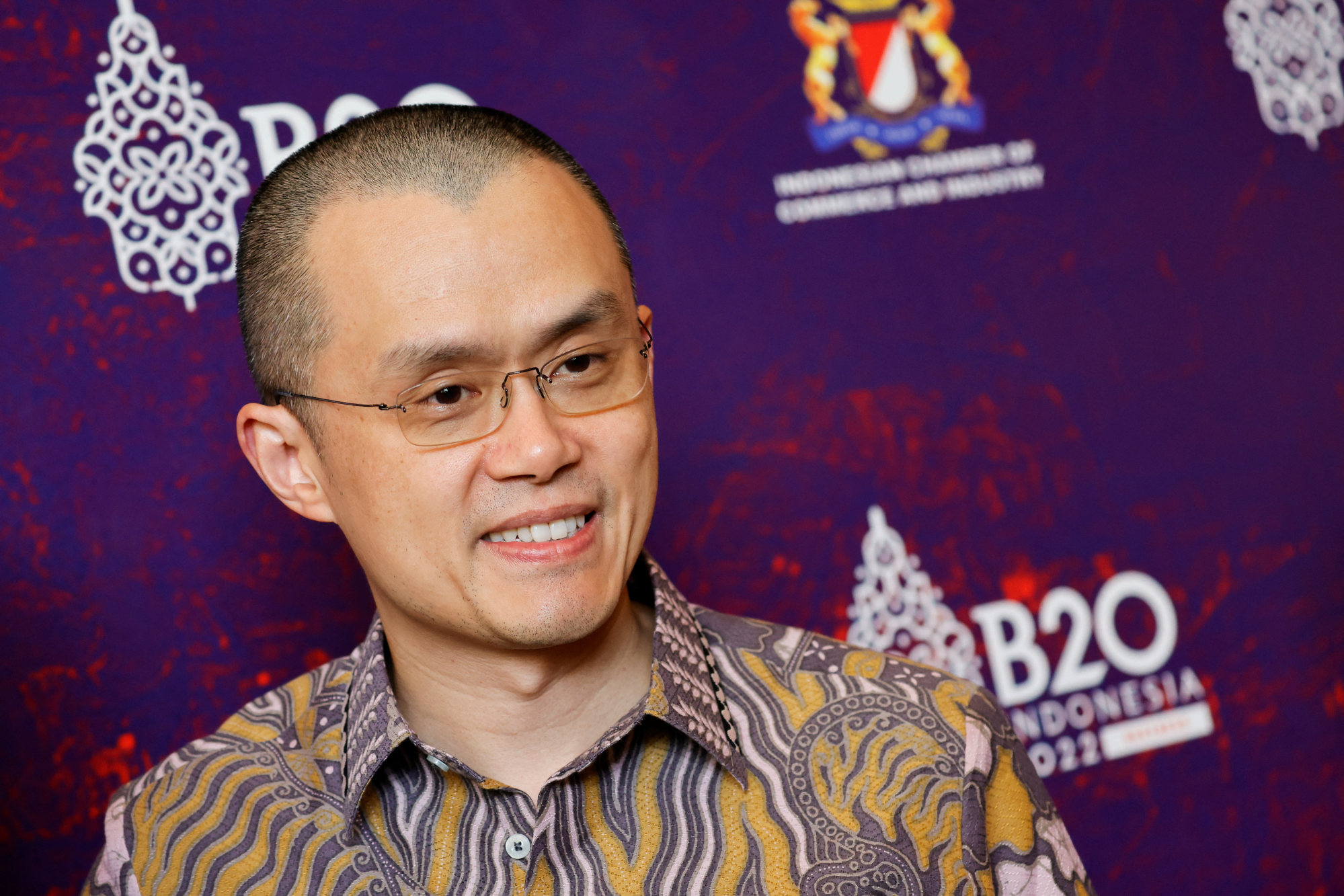 Zhao's move spooked the market, causing investors to flood FTX with requests to pull their funds, causing a multibillion-dollar liquidity crisis.
Binance initially agreed to buy FTX to save it from a dire financial situation but later called off the deal.
"I shouldn't throw stones in a glass house, so I'll hold back a bit," Bankman-Fried told employees, according to The New York Times. "Except to say: probably they never really planned to go through with the deal."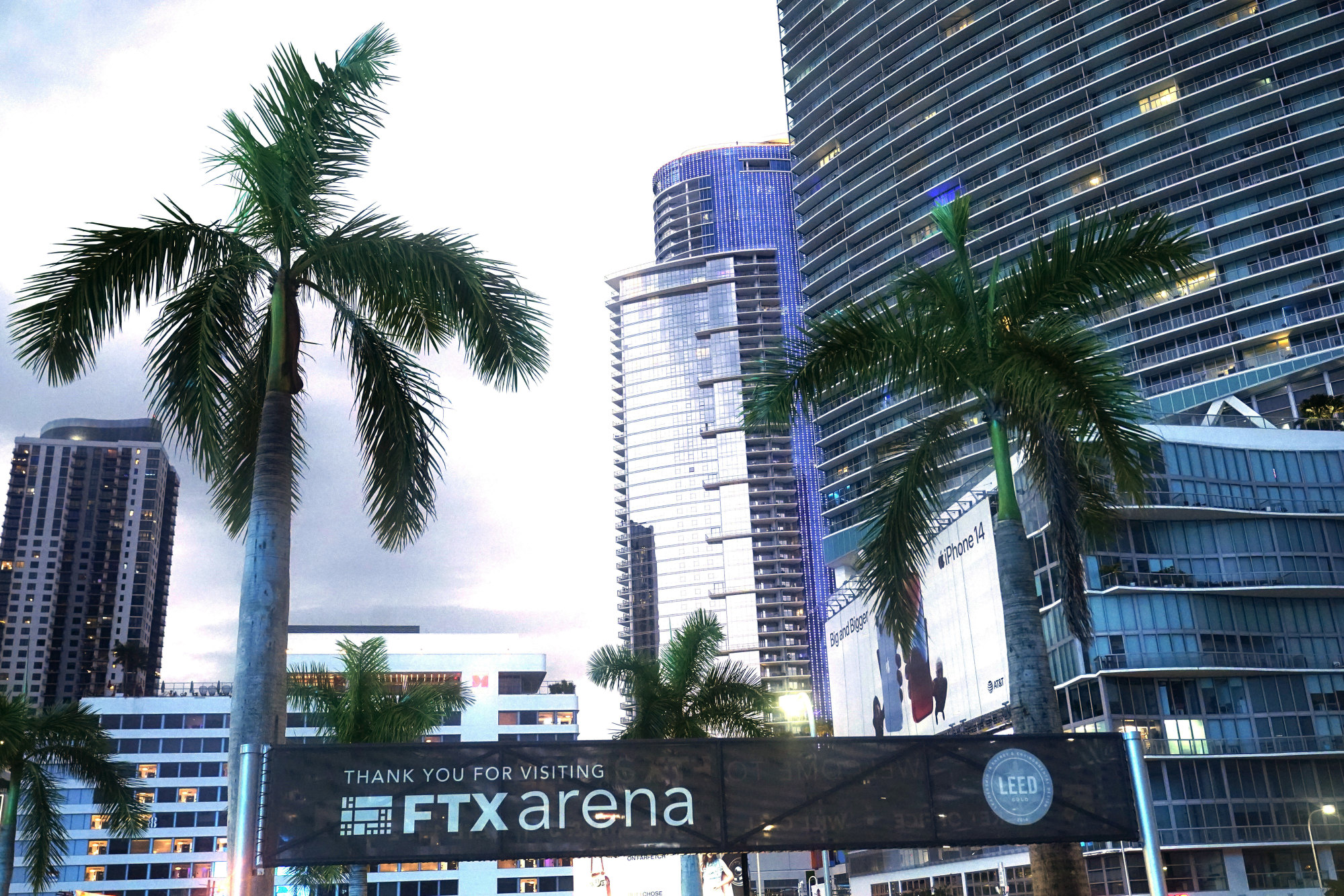 FTX unsuccessfully attempted to find other investors, eventually filing for bankruptcy on November 11. At its peak, according to CNBC, the cryptocurrency exchange was worth US$32 billion.
Bankman-Fried's not too bothered …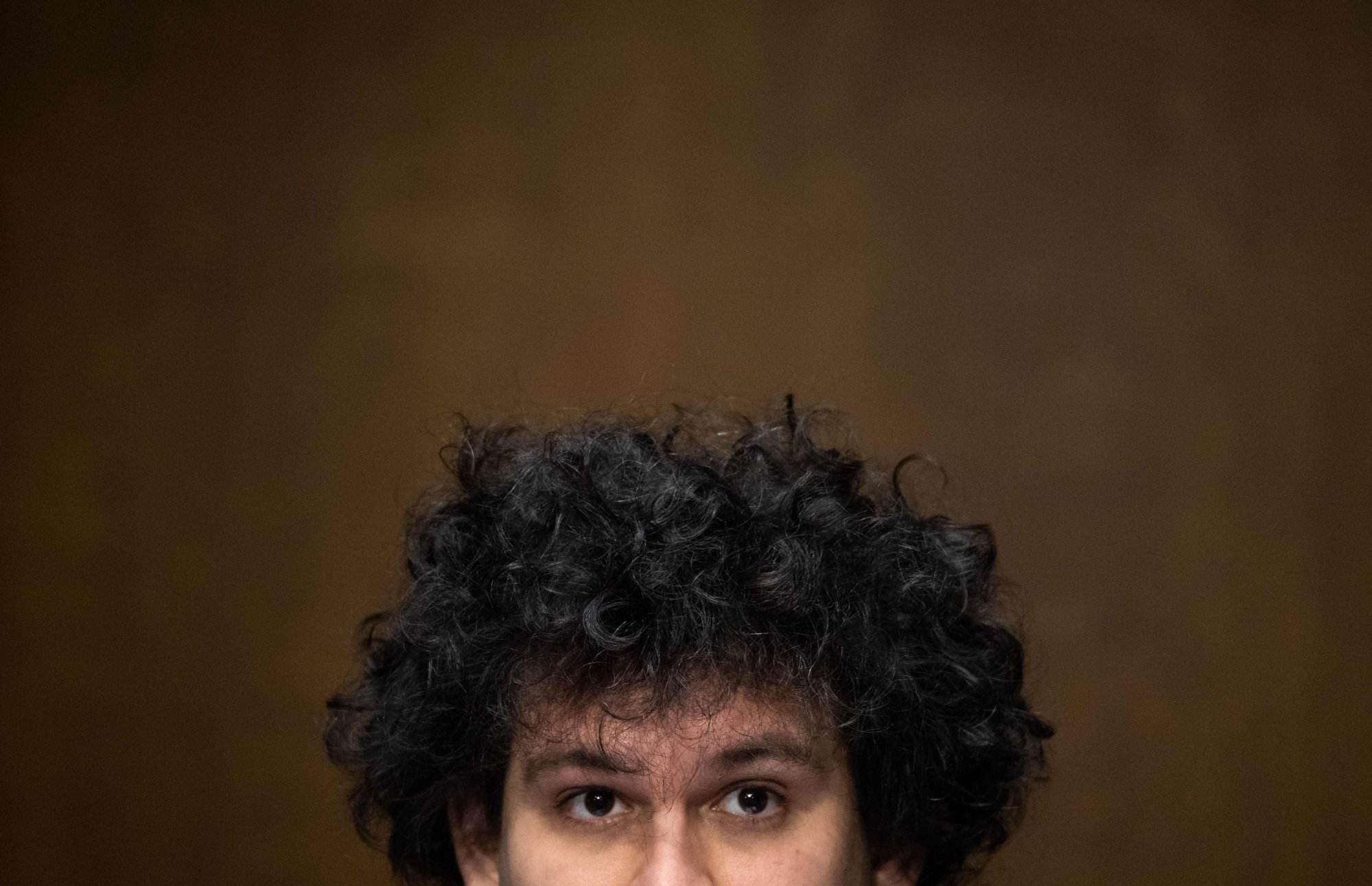 Even though Bankman-Fried saw 94 per cent of his wealth evaporate in the span of a few hours, the disgraced former darling of the crypto world has apparently not lost any shut-eye over the collapse of his empire.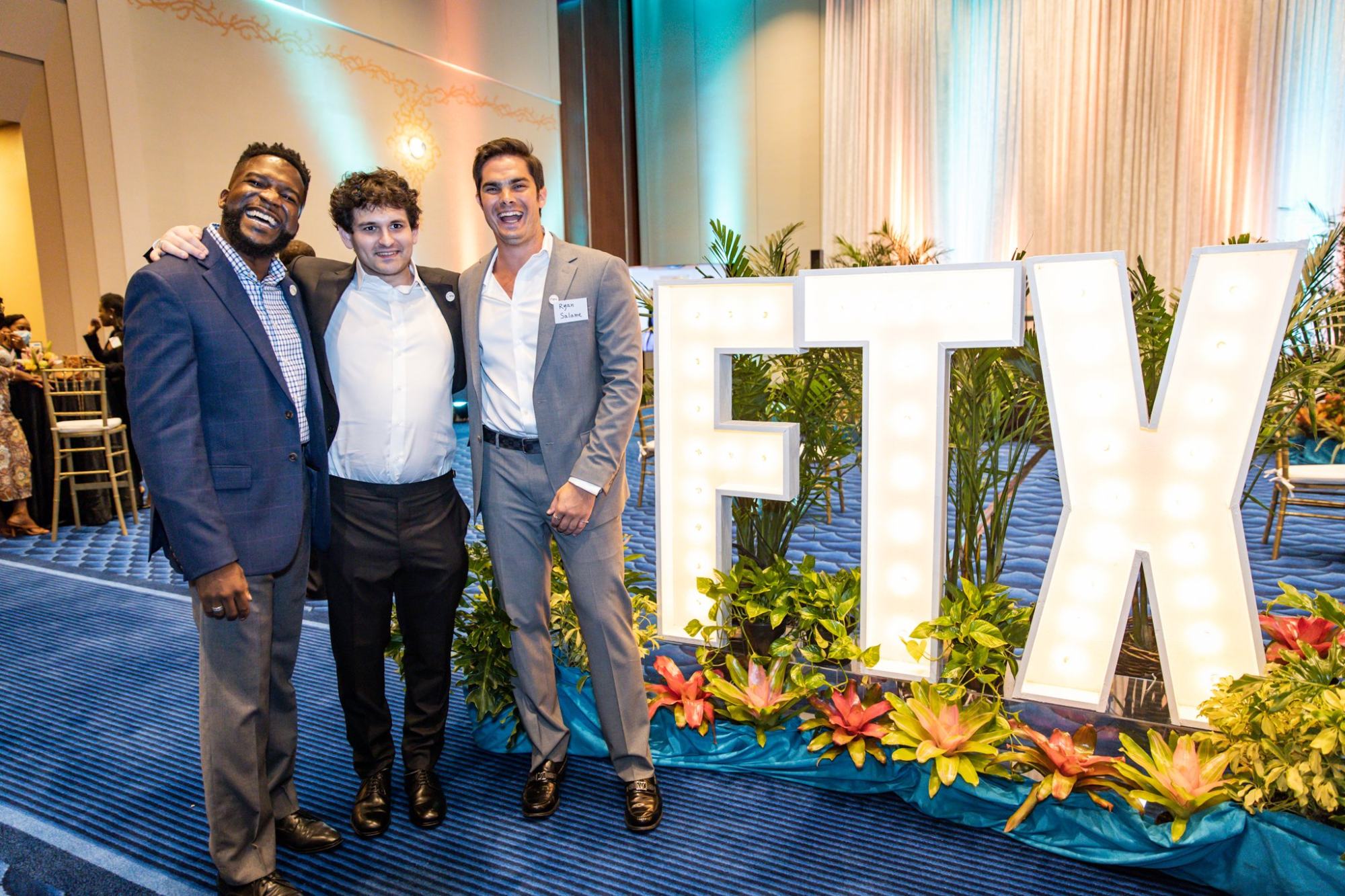 "You would've thought that I'd be getting no sleep right now, and instead, I'm getting some," Bankman-Fried said in his interview with The New York Times three days after the filing.
… but FTX executives are facing several investigations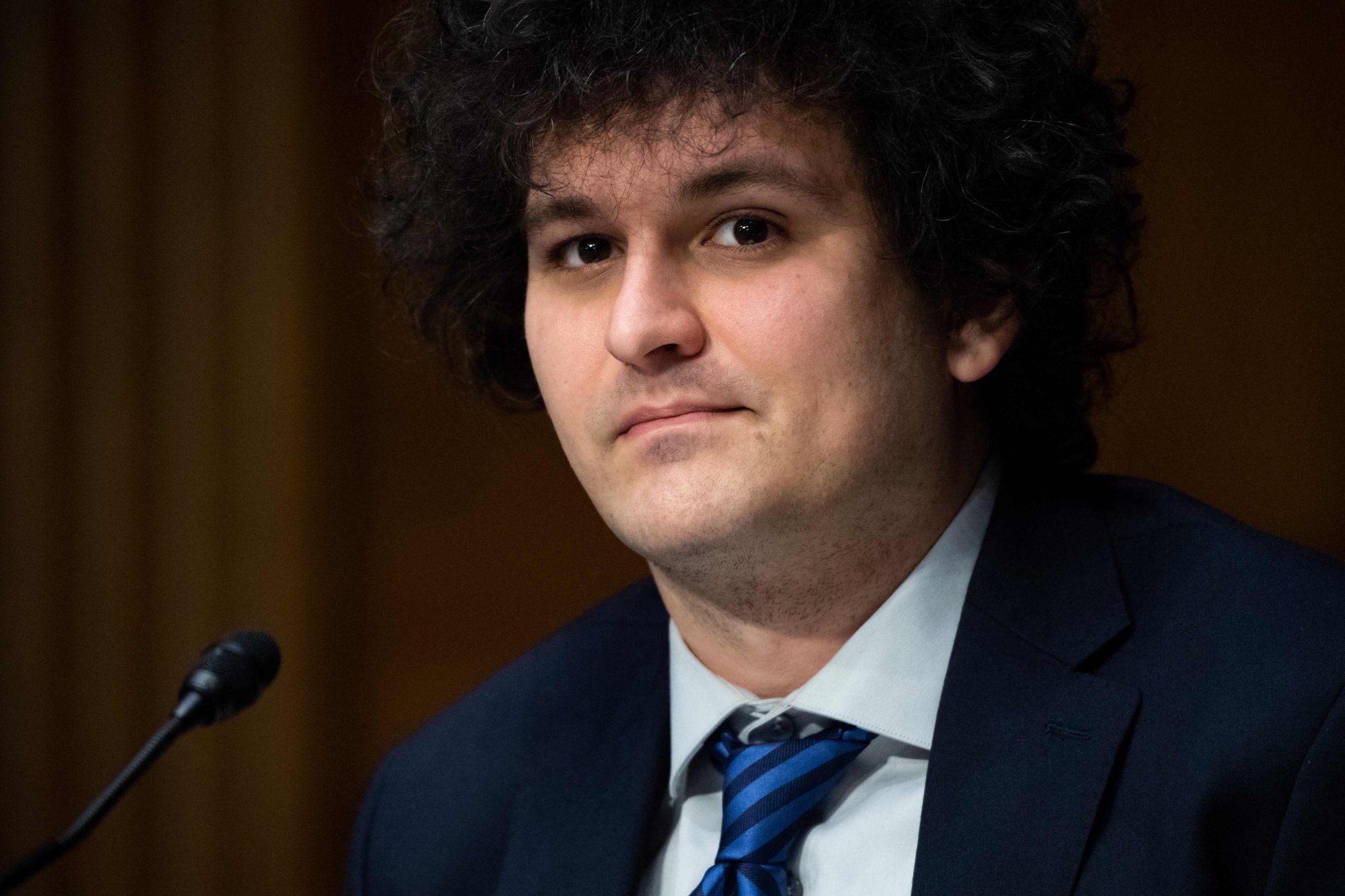 Bankman-Fried and other FTX executives are now facing several investigations in the US and the Bahamas for allegedly improperly using billions of dollars of FTX customer money to fund Bankman-Fried's trading firm, Alameda Research.
But his response to The New York Times? "It could be worse," Bankman-Fried told them.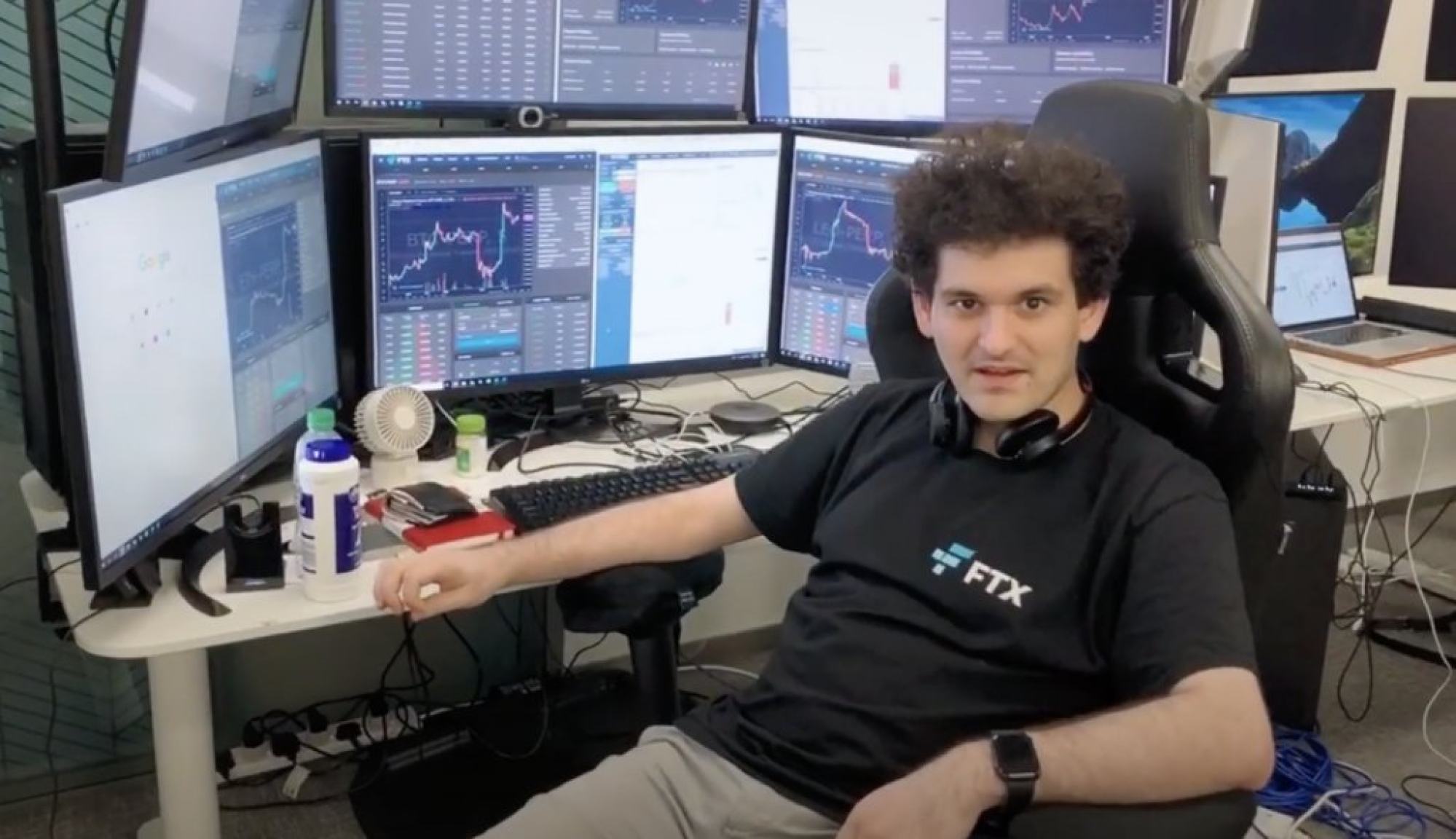 Bankman-Fried famously covets his sleep. Many profiles of
the former richest man under 30
noted that he kept a beanbag in his office to take power naps between meetings. Bloomberg has reported that Bankman-Fried would occasionally even delay important meetings in favour of a nap.

Binance CEO Changpeng Zhao lost patience with Sam Bankman-Fried's lobbying in Washington DC and, after selling all of FTX's cryptocurrency, sparked the company's bankruptcy
Bankman-Fried, known for enjoying beanbag power naps in his office, now faces a slew of investigations into misuse of customer funds – but said 'it could be worse'