Meet Amit Jain, Shark Tank India season 2's new cast member: the millionaire entrepreneur replaces Ashneer Grover on the hit reality TV show, but what was his life like before the fame?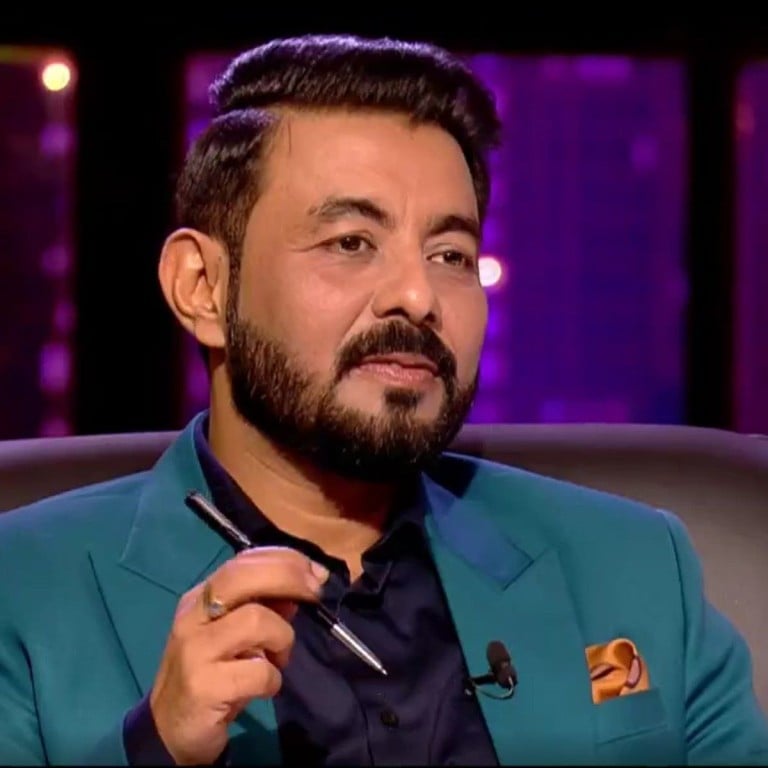 Sony TV's wildly successful show
Shark Tank India
is back for season two this December! Fans of the series must have already heard that Ashneer Grover has been replaced by CarDekho's CEO and co-founder, Amit Jain.
So just who is he and what does he bring to the tank? Let's get to know the business reality TV series' new cast member …
Amit Jain's climb to business fame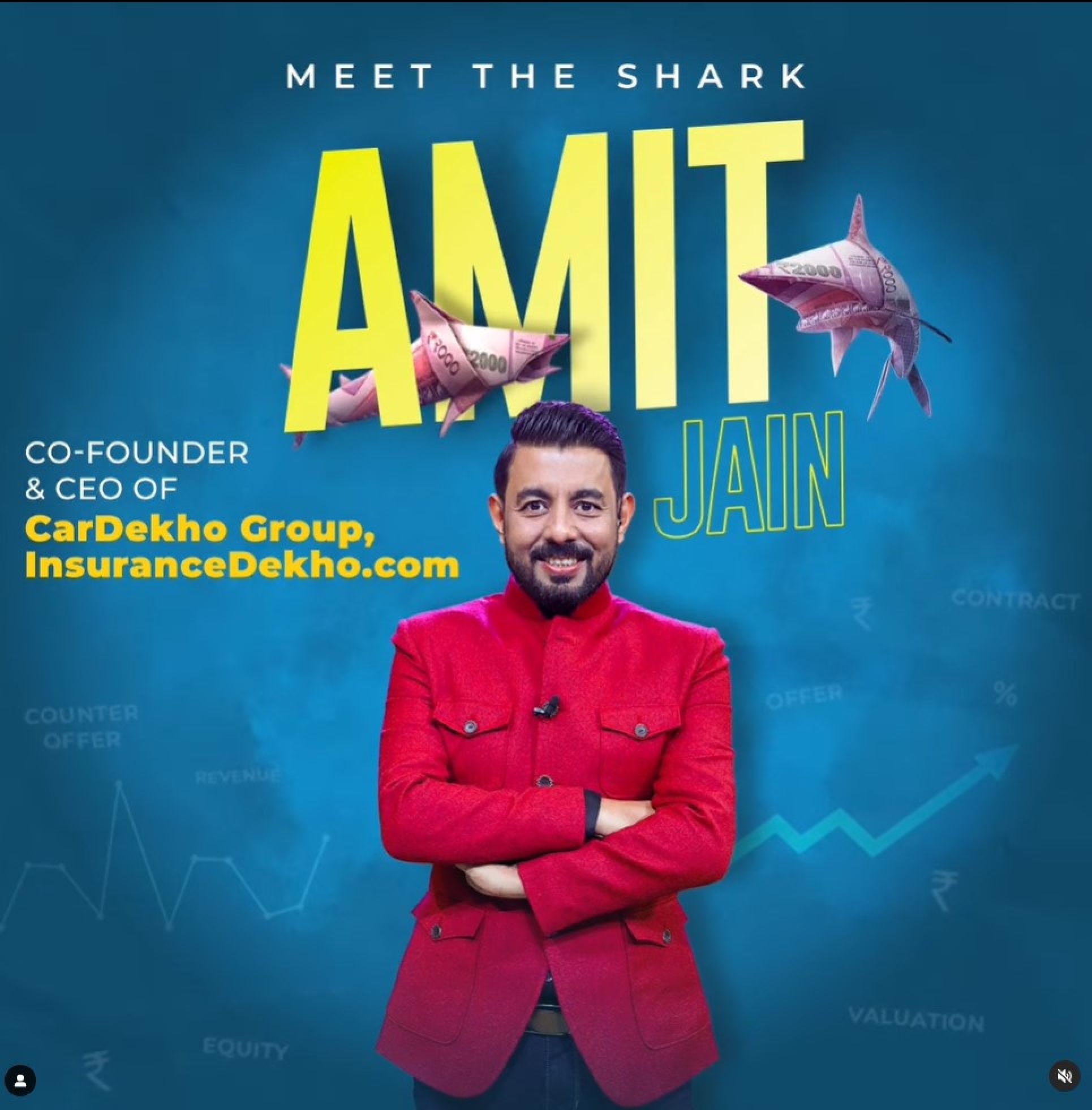 Unlike
Karan Adani and Akash Ambani
, Jain was not born into his business millions. According to Teqip, the 45-year-old hailing from Jaipur, India, is an alumnus of IIT Delhi and started his career at Tata Consultancy Services as a software engineer. He worked in Austin, Texas for nearly seven years after that and returned to India when his father was diagnosed with cancer. He then teamed up with his brother Anurag and started GirnarSoft – a software solutions company for businesses in 2007.
The idea for CarDekho, an online car sales platform, came to the two brothers when they visited a car exhibit in Delhi, per Open the Magazine. Launched in 2008, CarDekho was a bootstrapped venture for seven long years before it turned profitable. According to VC Circle, it received US$15 million in Series-A funding in 2013 and has now reached unicorn status with a US$1.2 billion valuation in merely 15 years, per TechCrunch.
His life before he made his fortune
Jain's journey to becoming a unicorn was long and difficult. He has had his own fair share of failures and business difficulties. Early on in their entrepreneurial journey in 2009, the brothers reportedly lost over US$1 million in the stock market, according to StartupTalky. They were left with no funds and 50 employees to pay. But rather than giving up, Jain and his brother pulled up their socks and CarDekho went live in just two weeks!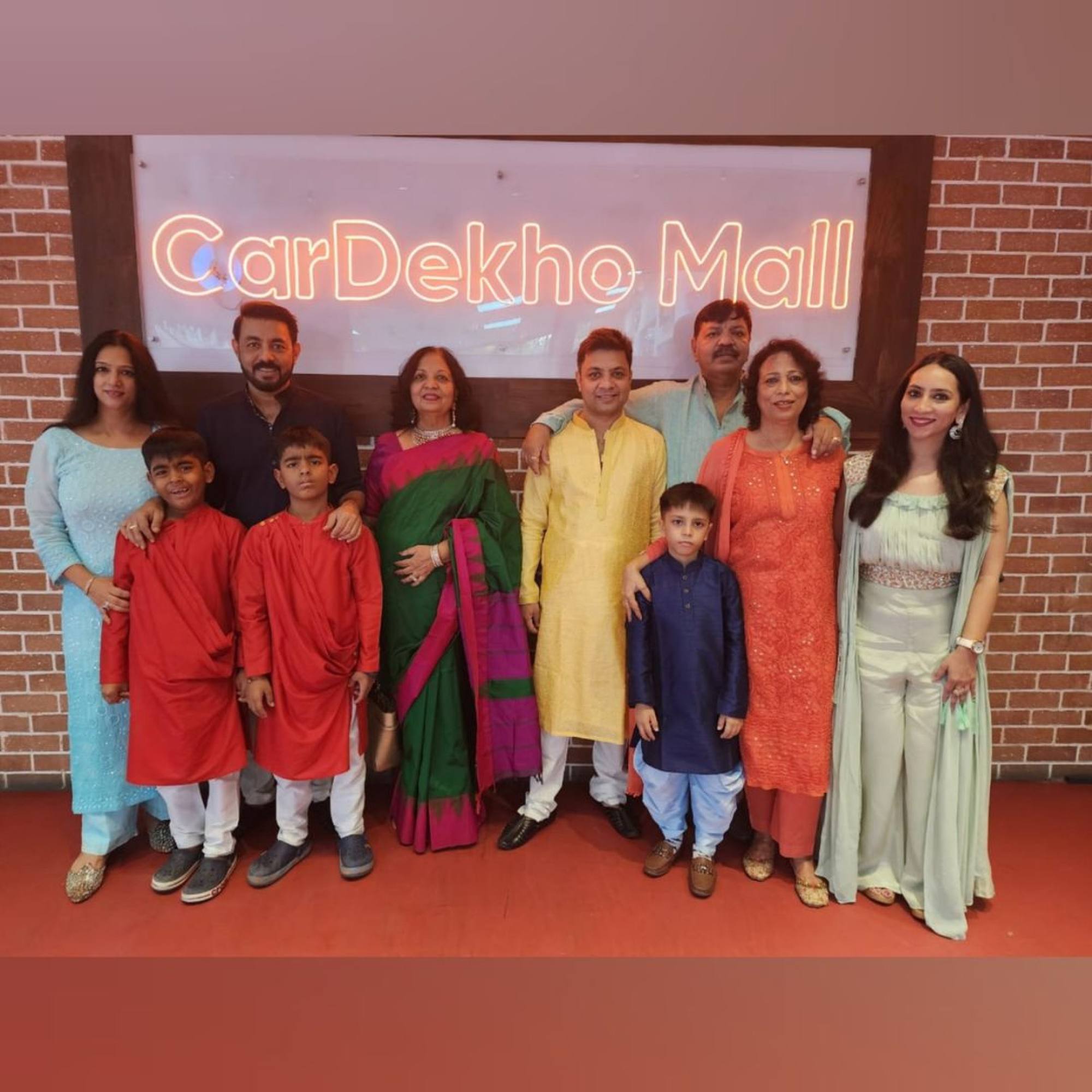 The brothers also tried out different ideas – including setting up portals for different marketplaces. Some failed while others worked, as covered in an interview by Open the Magazine in 2017. Amit has spoken about his views on entrepreneurship on open forums like LinkedIn where he once shared, "The entrepreneur's life isn't easy … where it's all high scale-up mode and fire-fighting … In such a scenario, it is the positive spirit every day that keeps your persistence and resilience alive."
Joining the cast of Shark Tank India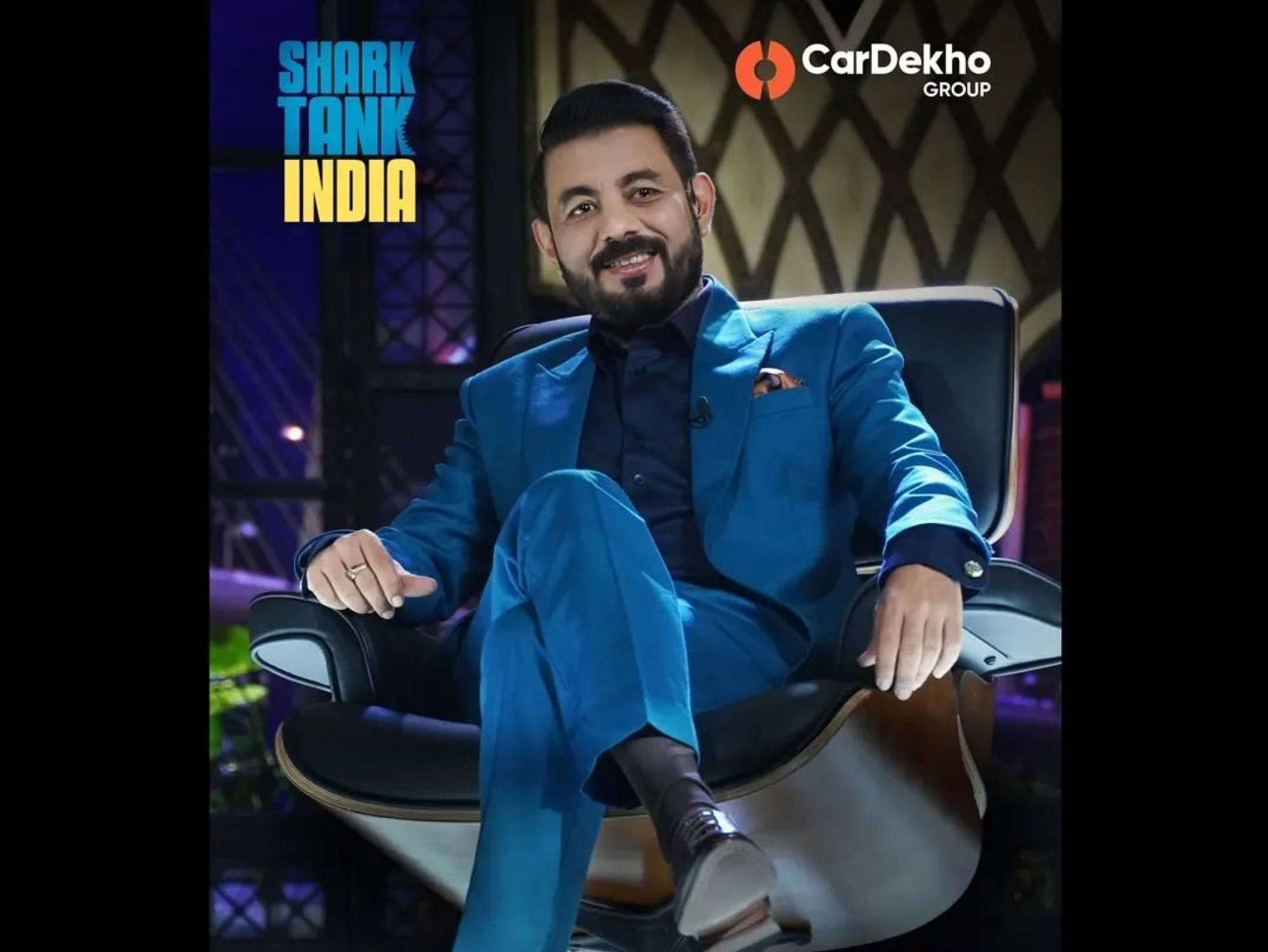 As an investor on Shark Tank India, an Indian, Hindi-language spin-off of the hit American reality TV show, Jain can be expected to share his wisdom with viewers. As an entrepreneur who started his business in his home's garage and who now has a net worth of US$360 million, as reported by GQ India, aspiring future CEOs are sure to pay attention to what he has to say. Regarding the upcoming season of Shark Tank India, Jain said on his Instagram that he looks forward to "mentoring budding entrepreneurs to build a new India".
He will be joined by other entrepreneurs like Anupam Mittal, Namita Thapar, Aman Gupta, Peyush Bansal and Vineeta Singh.

Amit Jain is the business reality TV series' newest 'shark' – his unicorn start-up CarDekho is worth US$1.2 billion today, but he and his brother Anurag once lost US$1 million on the stock market
Unlike Karan Adani or Akash Ambani, the 45-year old CEO was not born into his US$360 million net worth, but hopes to 'mentor budding entrepreneurs to build a new India'