Meet the 5 'Model Avengers' of K-drama: Kim Woo-bin, Netflix's Black Knight star, is best friends with Kim Young-kwang, Lee Soo-hyuk, Sung Joon and Hong Jong-hyun – and they all started out in fashion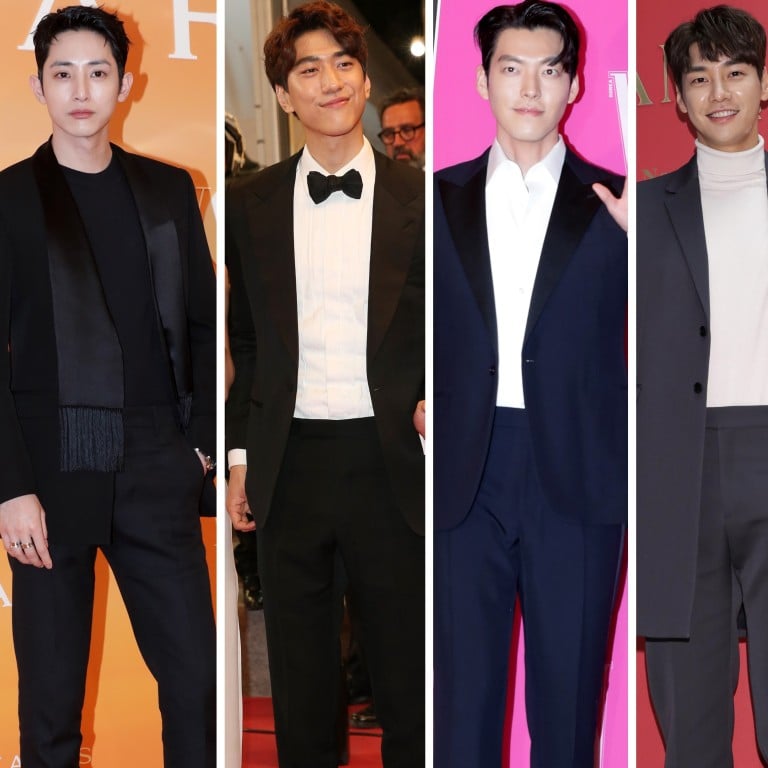 When five tall and handsome models get together, what do they look like if not superheroes? At least that's how Kim Woo-bin, Kim Young-kwang, Lee Soo-hyuk, Sung Joon and Hong Jong-hyun jokingly refer to themselves – and we're inclined to agree. Dubbed the "Model Avengers", this small but mighty group of models-turned-actors have remained great friends even after they became super famous.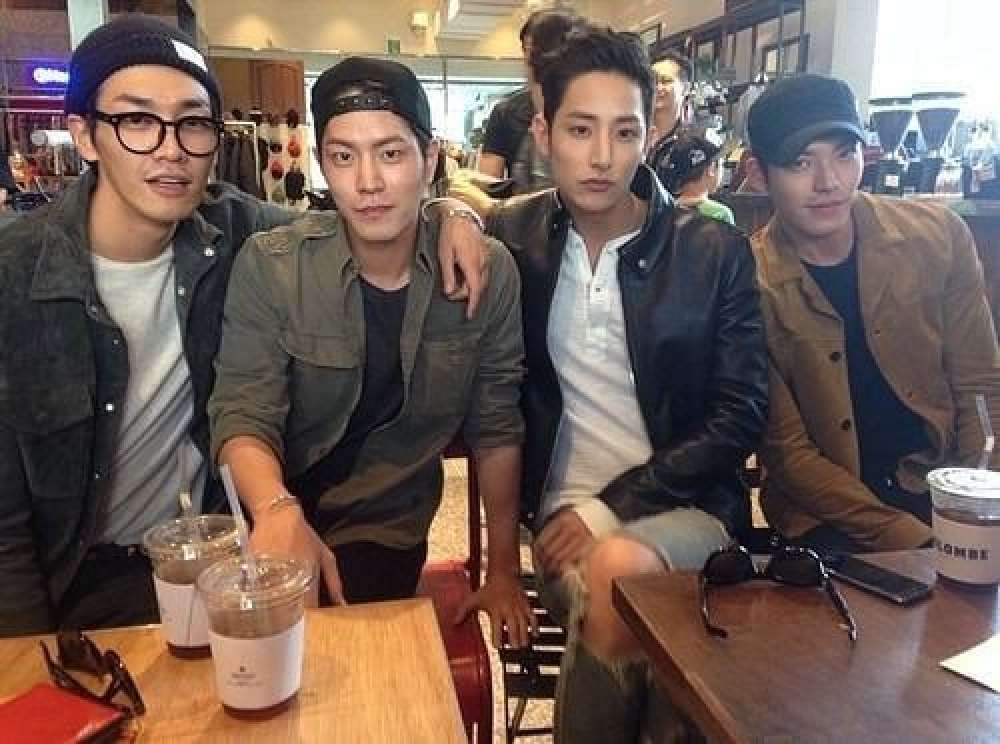 Strutting into the world of entertainment via the fashion runway at around the same time in their late teens, the group met one another while working or at auditions, per AllKpop, finally ending up as rookie actors together in the series White Christmas in 2011. Since then, they have appeared alongside each other in a whole host of projects, and continued to hang out as buddies.
"We're in similar positions and have the same dream. We talk a lot about things we can relate to and we give a lot of advice to one another," Lee Soo-hyuk said in a video interview with Showbiz Korea, joking that he was the leader of the group and had a responsibility to make the others laugh.
So, what else do we know about this good looking BFF squad?
1. Kim Woo-bin, 33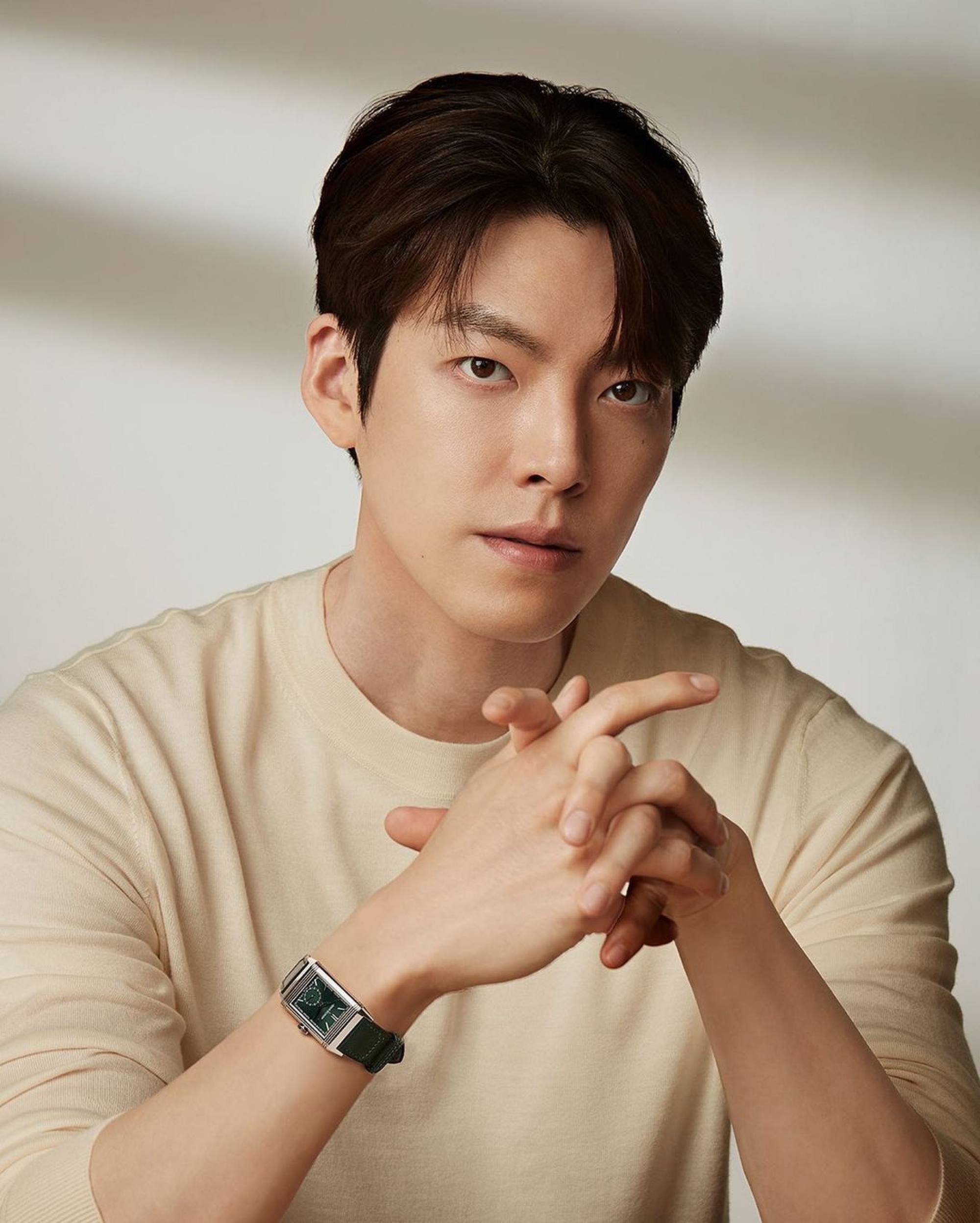 Wanting to become a model since he was in middle school, Woo-bin made his dream come true at the age of 20 when he became the first East Asian model for Calvin Klein watches and jewellery, reported Hello Kpop.
His first foray into acting came when he began audition for advertising campaigns. He had decided to study acting to become a better model, he told The Korea Times, but he found "the same thrill and enthusiasm" for acting as he did the first time he stepped on the runway – and resolved to pursue the new career path.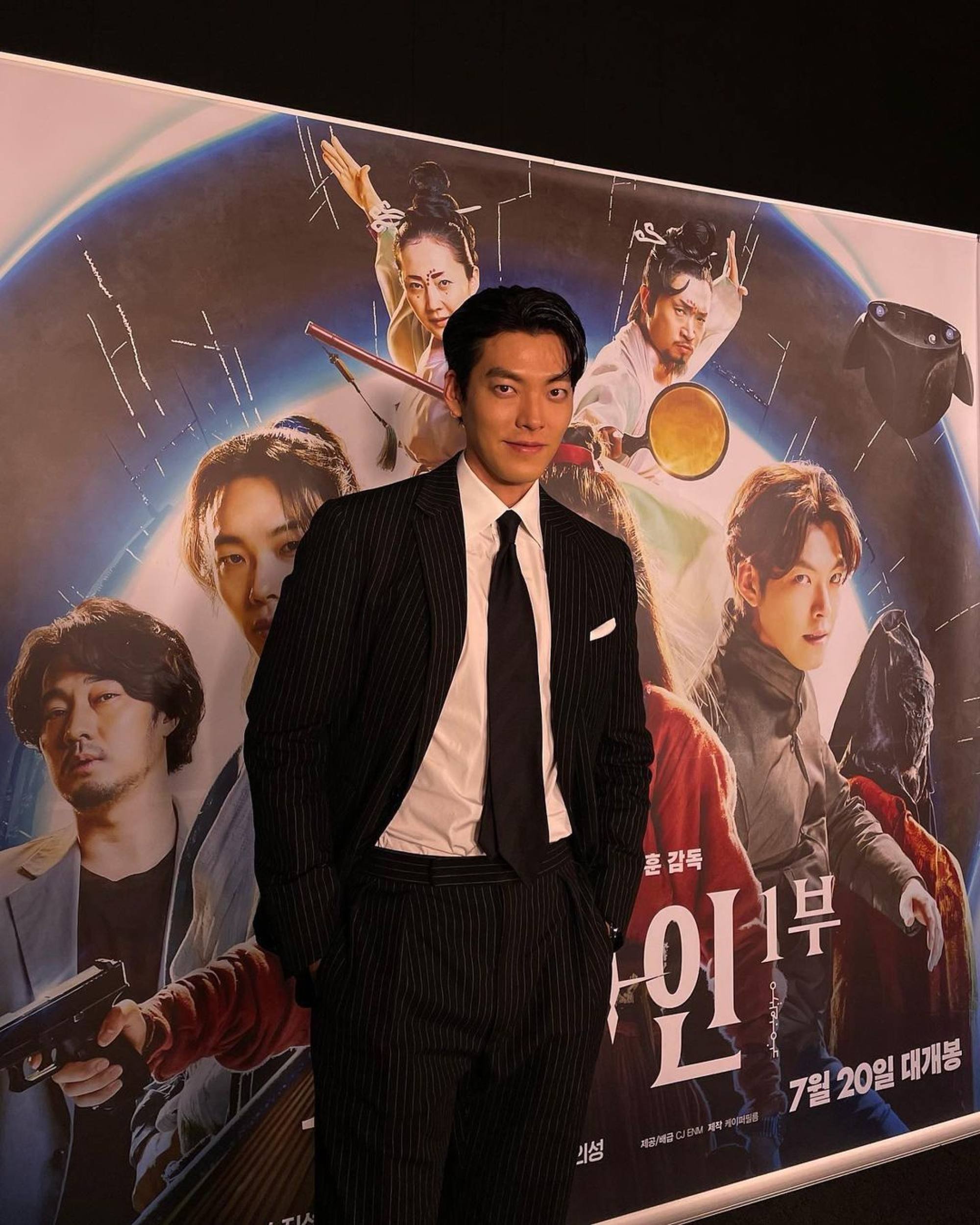 After his debut in White Christmas, he continued to co-star with his fellow group mates Lee and Hong in the sitcom Vampire Idol a year later, and had a cameo in Lee and Young-kwang's film Runway Cop in 2012.
He quickly rose to fame with
School 2013
and
The Heirs,
but then fell ill. After recovering from nasopharyngeal cancer,
he returned to the small screen this year
in
Our Blues
alongside his girlfriend Shin Min-a and Lee Byung-hun. He is also set to appear in the Netflix sci-fi series
Black Knight
, coming next year.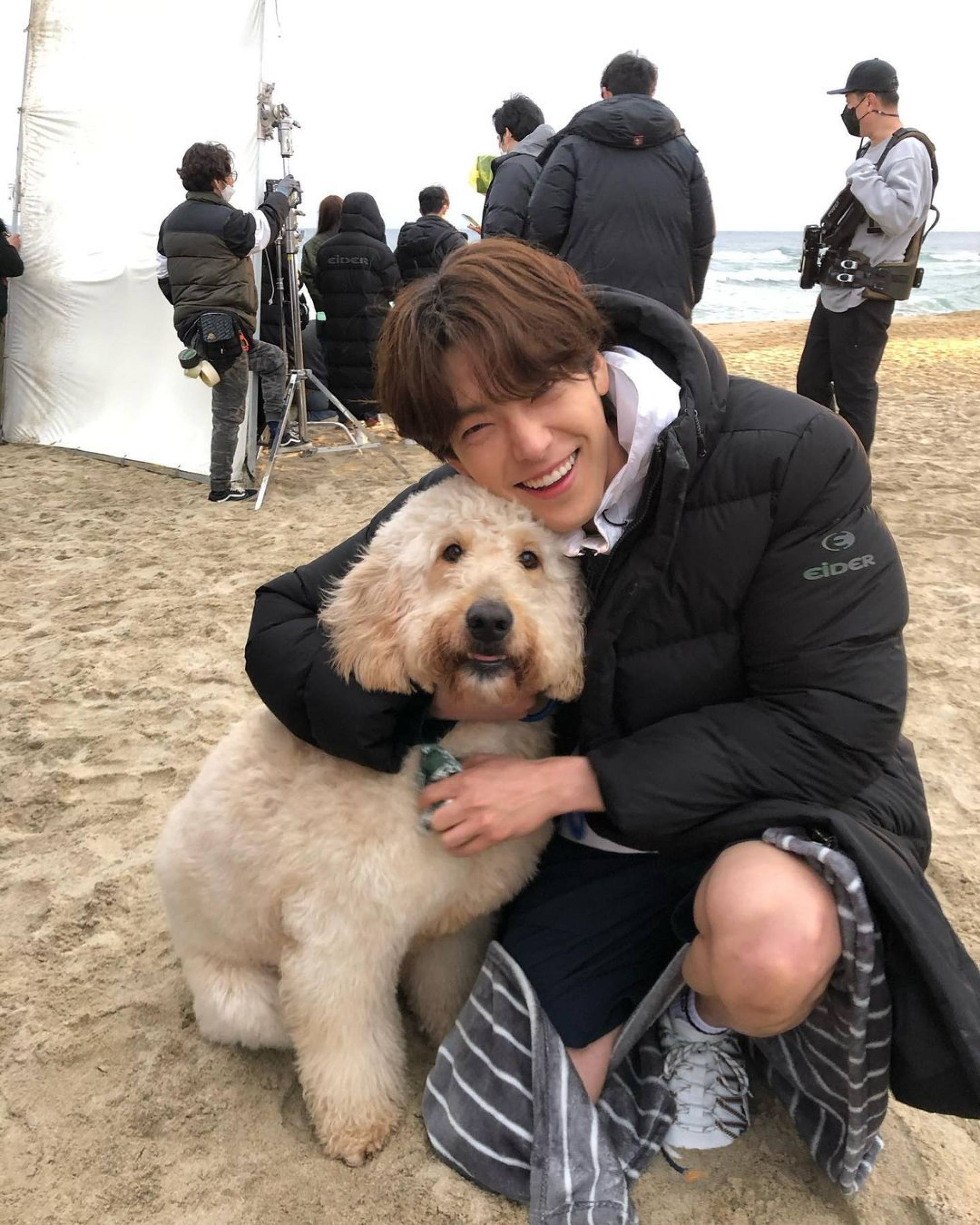 Among the Model Avengers, Woo-bin was jokingly described as "upright and honest" by Lee
on South Korean talk show Healing Camp
– so much so that he makes the others feel like "bad people" when they are with him.
2. Kim Young-kwang, 35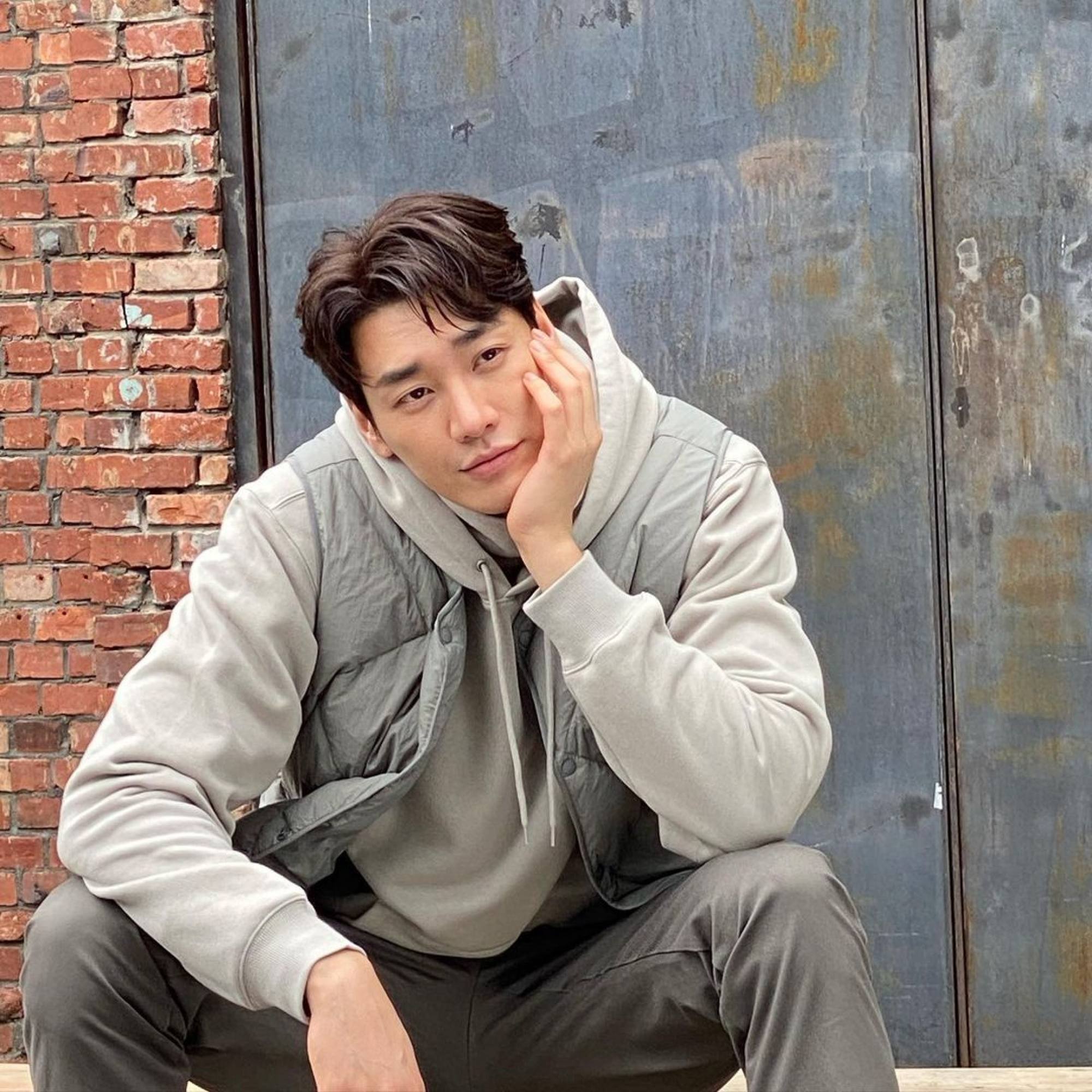 Young-kwang became a model at 19, thanks to … a meal. He was invited to a family restaurant by his former CEO, and the rest is history, he revealed on Healing Camp. He then became one of the most sought-after models, walking for Alexander McQueen and Vivienne Westwood, and was chosen as the first Asian model for Dior Homme in 2008.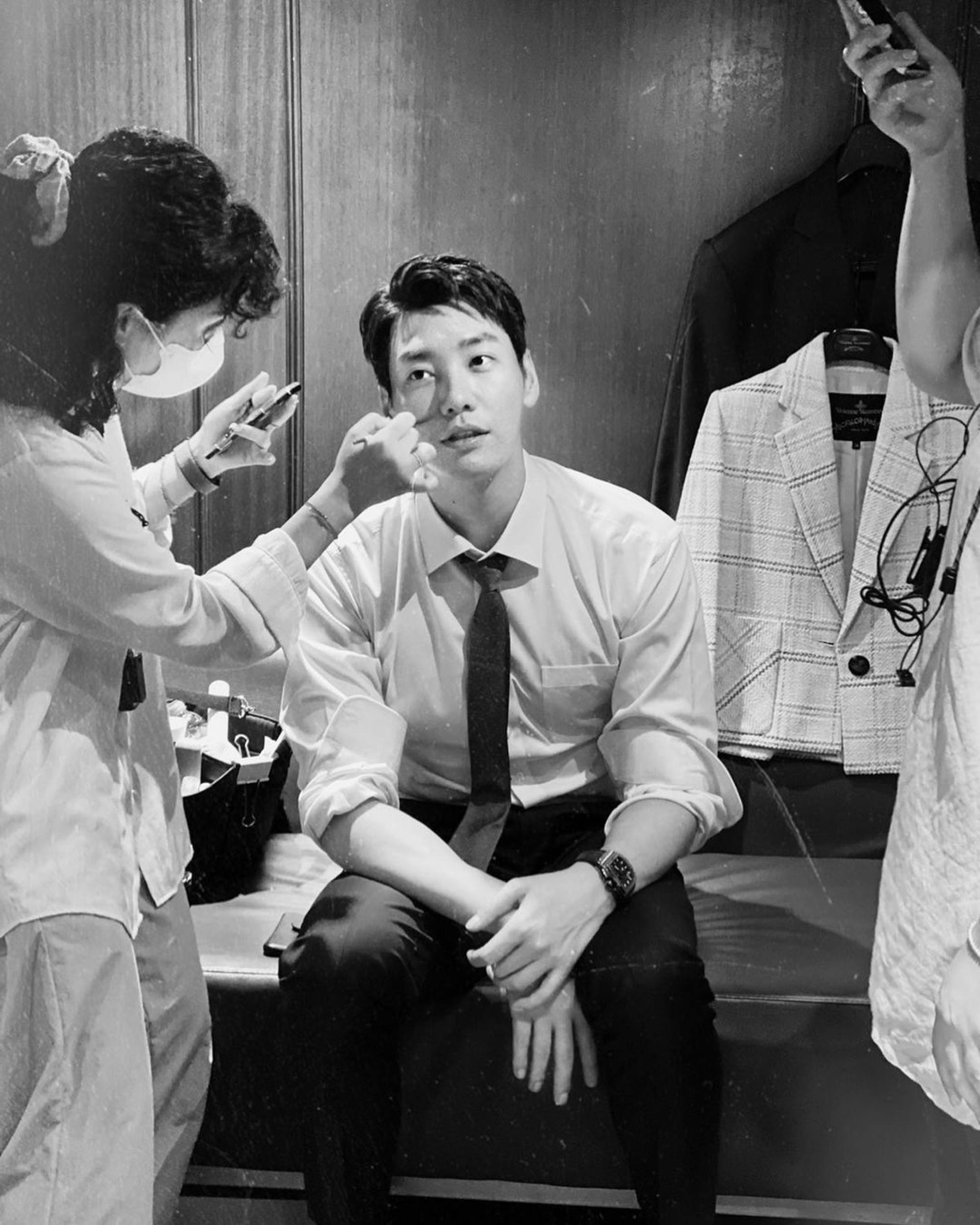 In the same year, he nabbed his first acting role in Korean drama series Worlds Within. After gaining recognition in Good Doctor (2013), he took the lead of popular series in the following years like Pinocchio (2014), D-Day (2015), Sweet Stranger and Me (2016), The Guardians (2017) and The Secret Life of My Secretary (2019). He's also set to be the leading man, playing a psychopathic serial killer, in Netflix's crime series Somebody, releasing on November 18, according to KDrama Stars.
3. Lee Soo-hyuk, 34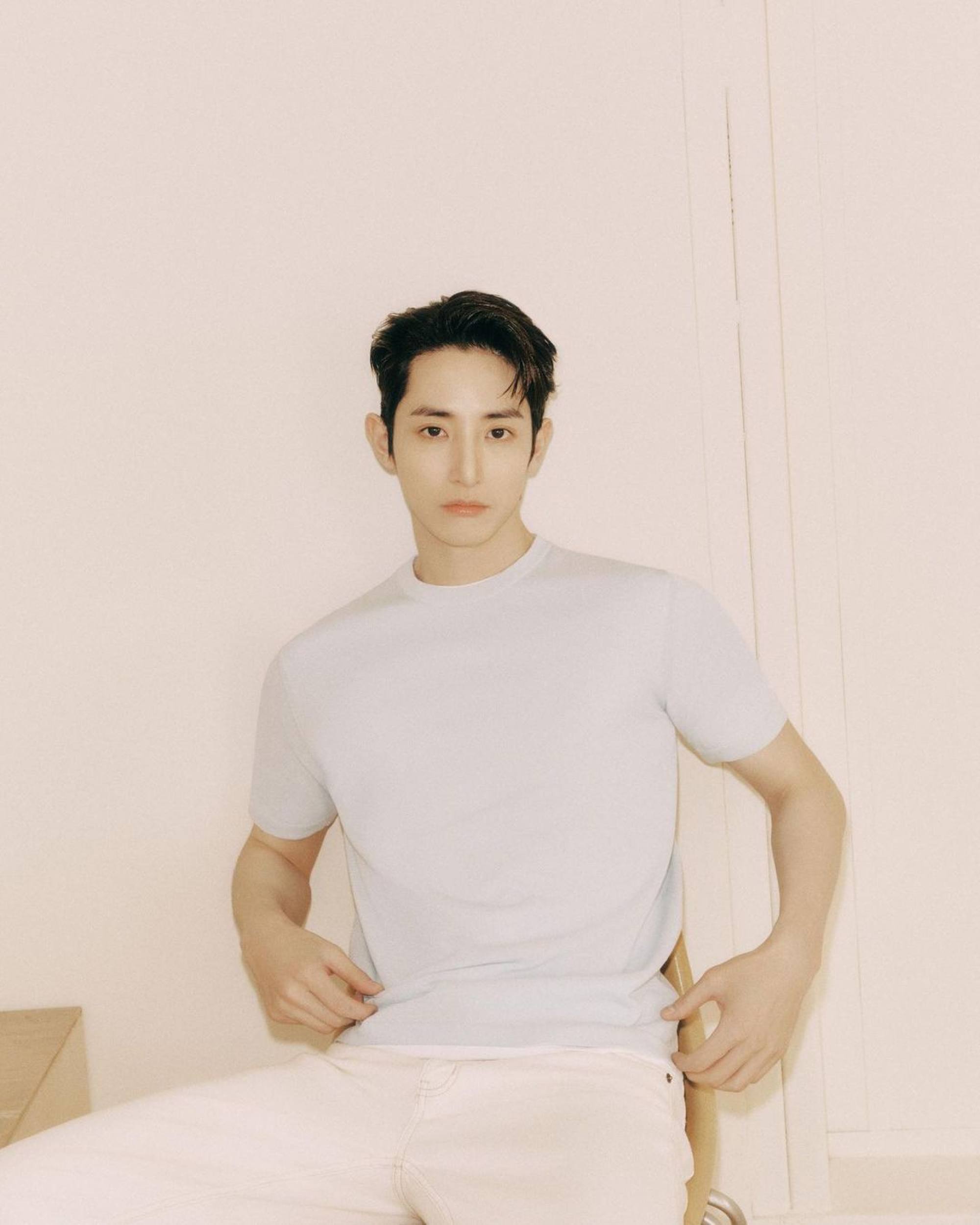 Lee was an iconic model for Korea's local brands in the late 2000s after his runway debut in 2006. He has been a familiar face on the covers of big names including GQ, Elle and Vogue. He even joined Tyra Banks as a judge on America's Next Top Model in 2014. He dipped his toes into acting in 2010, building his name in series like High School King Of Savvy (2014), Born Again (2020), Doom At Your Service (2021) and, most recently, Tomorrow (2022).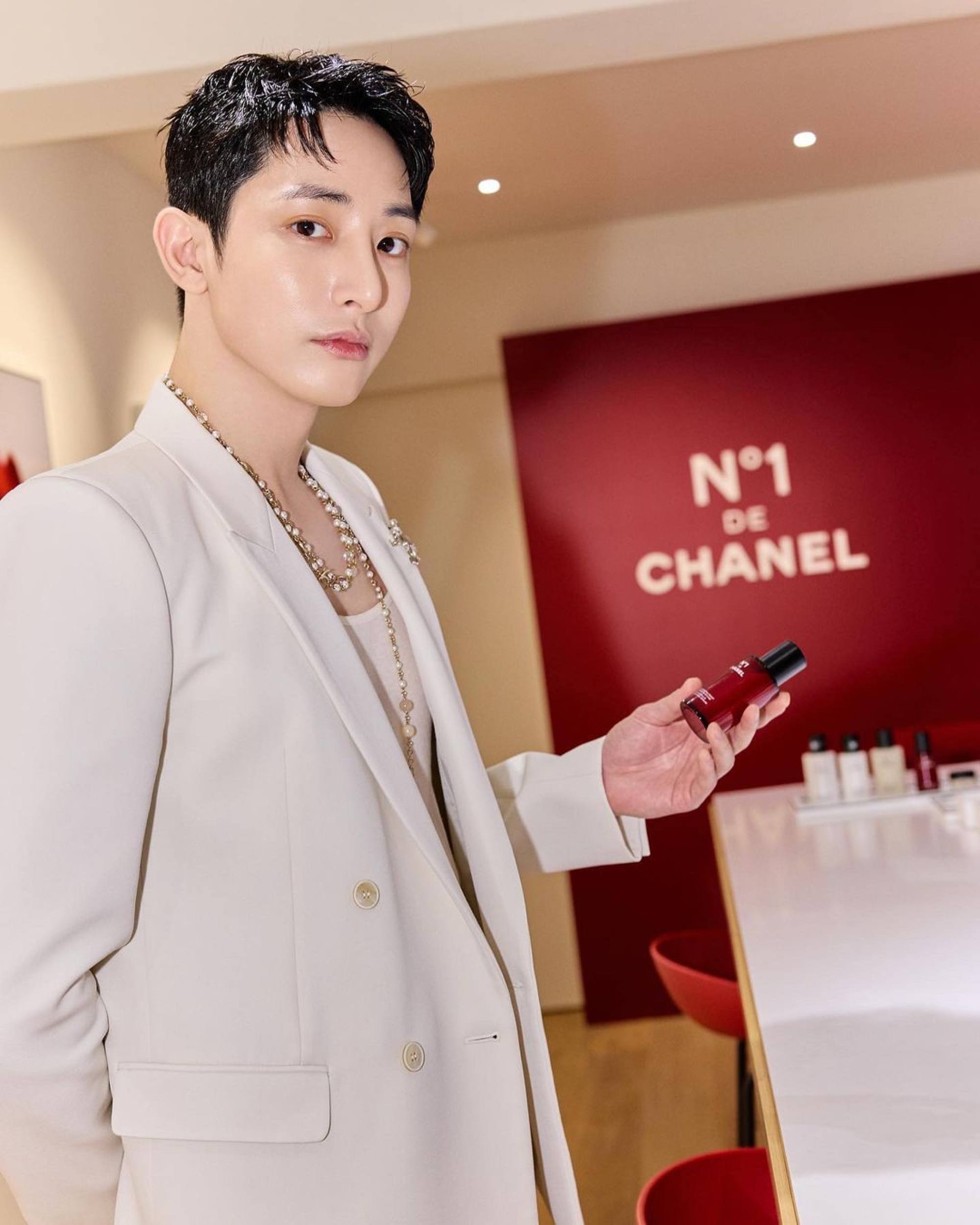 Lee really does appear to be the group's unofficial leader, as he has partnered with all other members in different works, but he and Young-kwang seem to be best bros in particular. Besides White Christmas and Runway Cop, they also co-starred in the series Stranger and Me, and Lee made a cameo in Young-kwang's last series Hello, Me! (2021). The pair even returned to their modelling roots together for Marie Claire's shoot in 2015, and they often meet up to drink and spend time together outside of work too, Lee revealed on the talk show Strong Heart.
4. Sung Joon, 32
Working as a model since 2007, Sung pivoted to acting in 2011 with
White Christmas
. He is known for impressive roles in series like
Gu Family Book
(2013),
I Need Romance 3
(2014) and
High Society
(2015), and films
Horror Stories 2
(2013),
Pluto
(2013) and
The Villainess
(2017). He is also set to appear in Amazon & Tving's upcoming fantasy series
Island
alongside Kim Nam-gil, Lee Da-hee and
Astro's Cha Eun-woo
, which is set to air next month, per Soompi.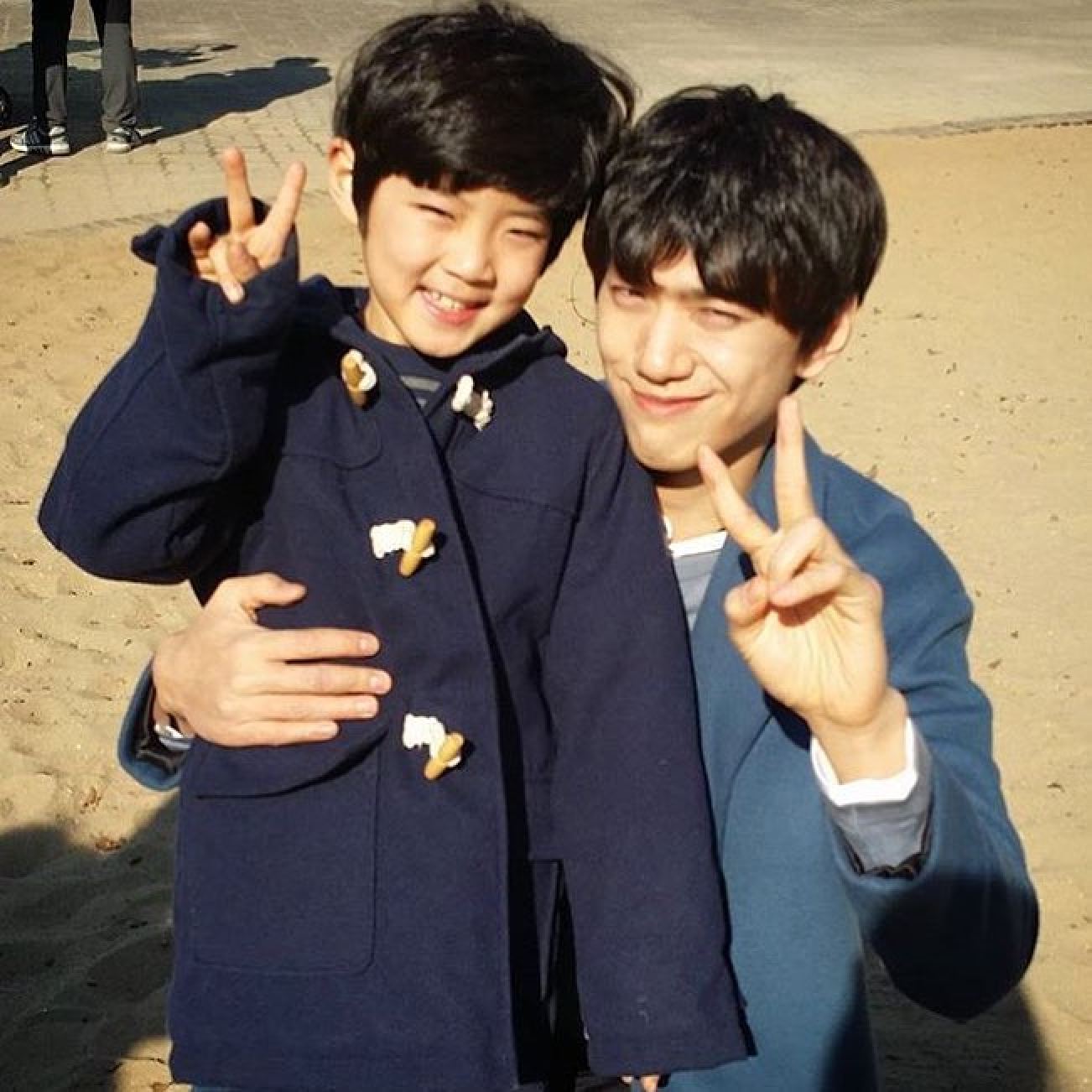 Apart from co-starring on Horror Stories 2, Sung and Lee also modelled together for Vogue in 2013.
5. Hong Jong-hyun, 32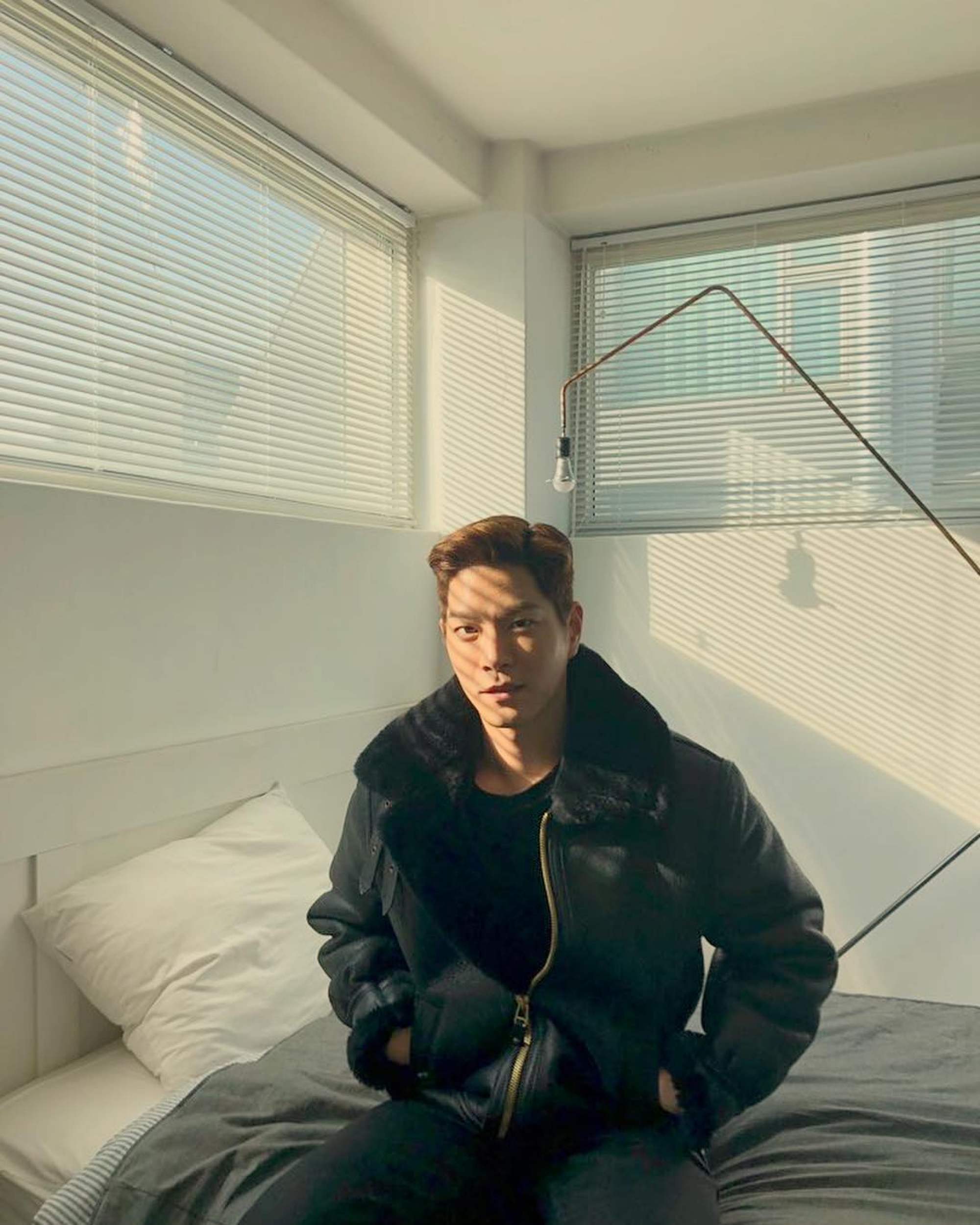 Also becoming a model in 2007, Hong entered the film world the following year. His most outstanding works are Mama (2014), The King in Love (2017) and Mother of Mine (2019). After finishing his military duty last year, he made his long-awaited comeback in the series Stock Truck, which released in August.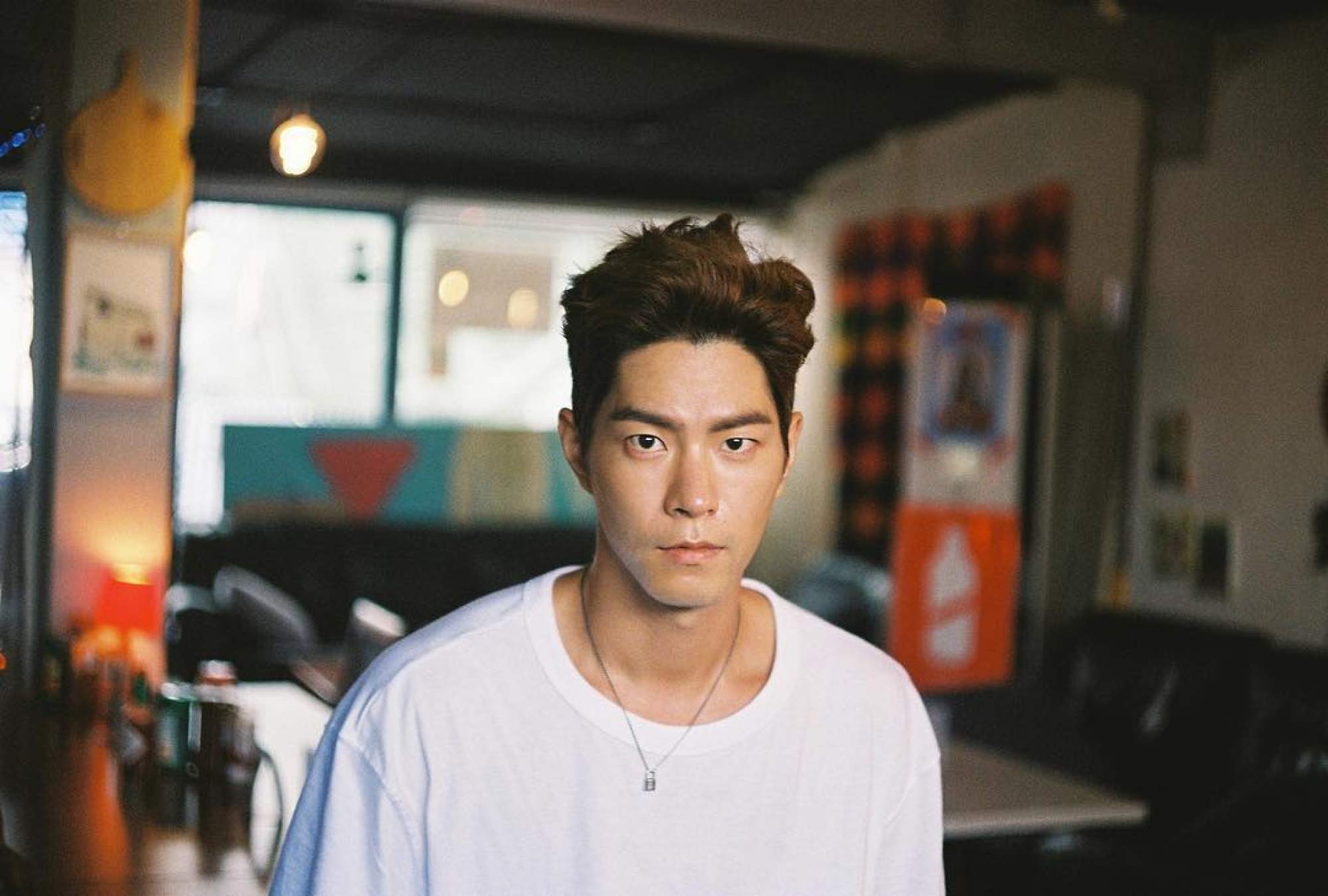 In addition to his acting gigs, Hong also appeared with Lee as hosts of fashion TV show Style Log in 2013 and with Young-kwang in travel reality show Hello Kyushu in 2016. Both Lee and Young-kwang also showed up in Hong's reality show We Got Married where Lee said, "Hong is the youngest from our group so he's the mood maker and he actually has a lot of cute sides. I think he just acts cool on the show." Kim couldn't agree more, saying, "He likes being affectionate with people. He says hyung (older brother) and attaches to my arm."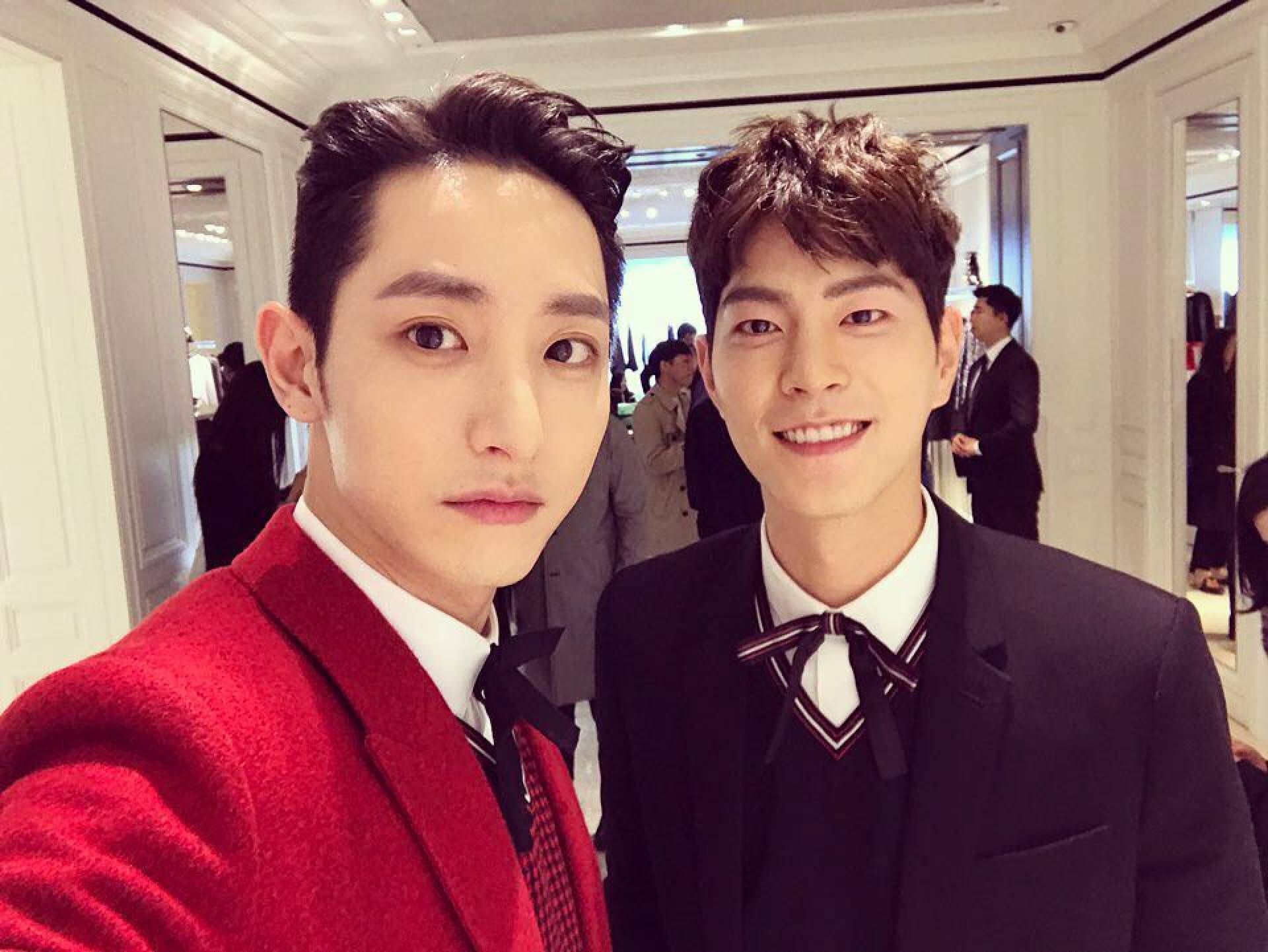 Hong also talked about the group with news channel TV Daily, saying wanted to go on the variety/game show Running Man with them, commenting, "Kim Woo-bin has been on Running Man a couple of times, so people are well aware of his character. Kim Young-kwang has a very innocent side, but is good at jokes. People remember Lee Soo-hyuk as a charismatic model, but what they have not seen of him is how mischievous and boyish he is. Sung Joon is unpredictable and spontaneous." He also added that he and Young-kwang are the most similar – both have a penchant for making childish jokes.

Kim Woo-bin, Kim Young-kwang, Lee Soo-hyuk, Sung Joon and Hong Jong-hyun all started out as models – Young-kwang was even the first Asian model to walk for Dior Homme
The five heartthrobs often co-star in each other's TV and film productions and both Kims have Netflix deals under their belts – sci-fi series Black Knight and crime series Somebody