Where is John Lennon's singer son Julian now? The Beatles legend's eldest child just posted a Twitter selfie with Paul McCartney, released an album and auctioned his dad's band memorabilia ... as NFTs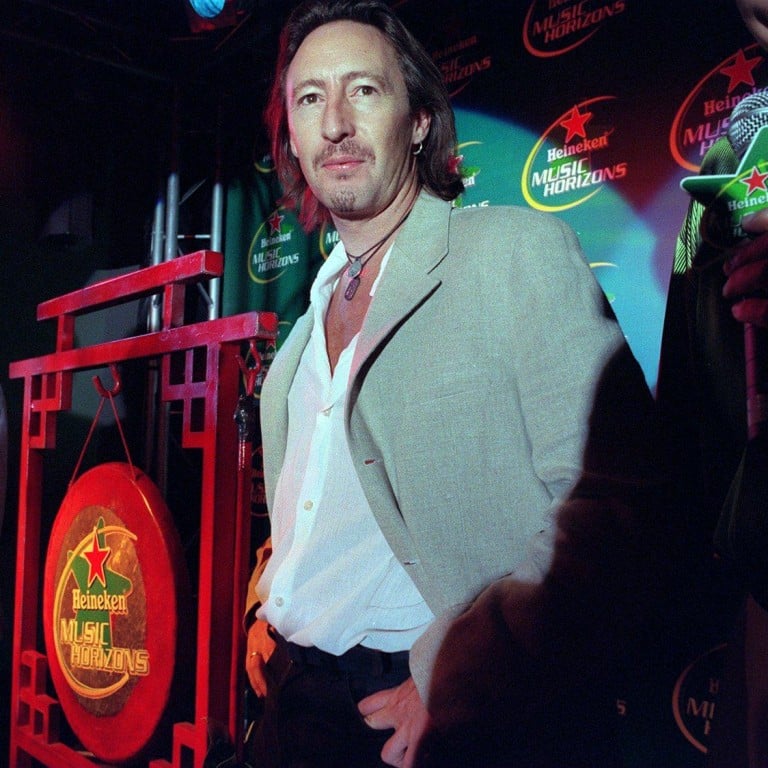 Beatles fans went into raptures recently when Lennon and McCartney came together again … only it wasn't John, but rather the legend's son with first wife Cynthia Powell.
Julian Lennon bumped into his late father's former band mate and songwriting partner,
the legendary Paul McCartney
, at an airport last weekend, and posted a selfie of the reunion on Twitter.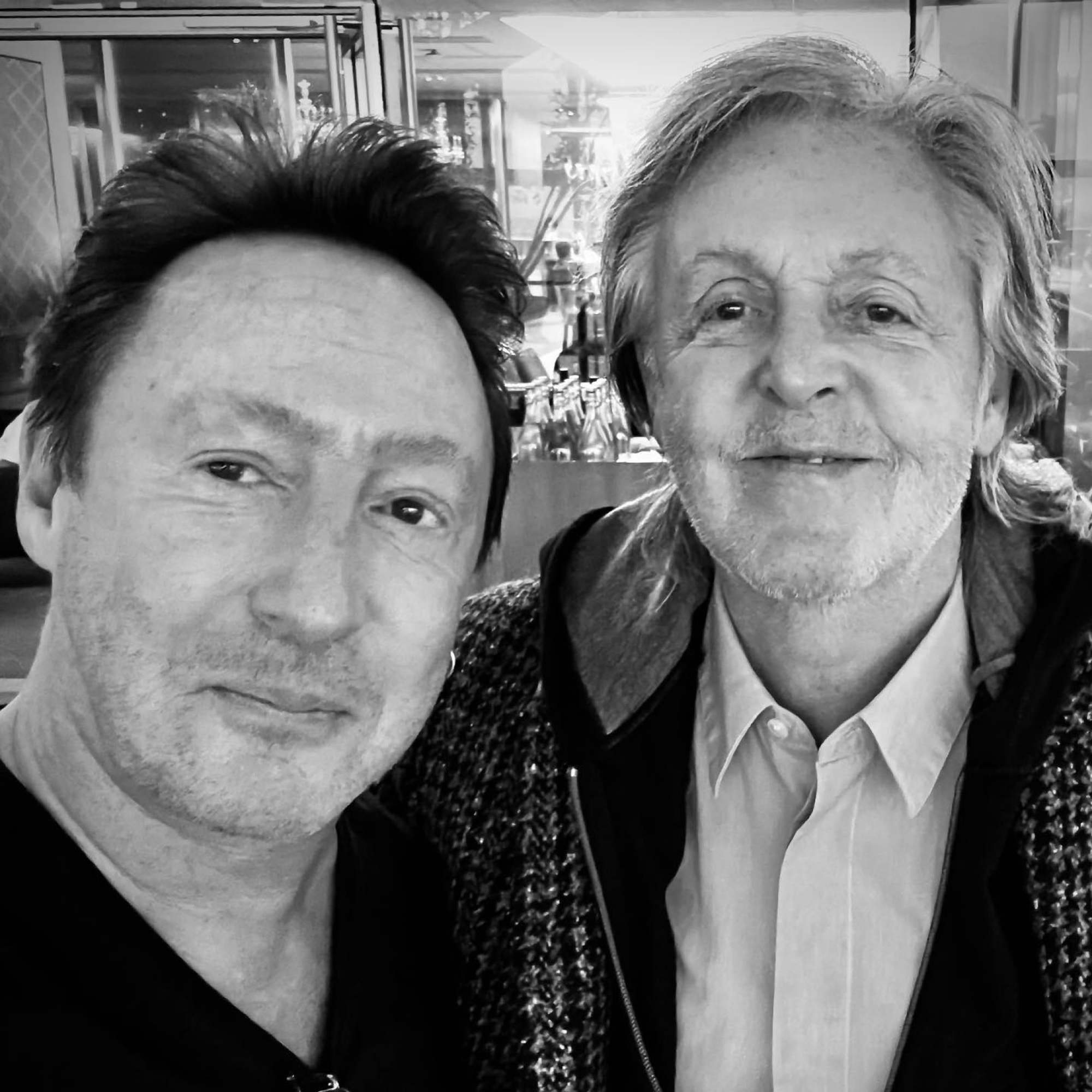 The 59-year-old musician also snapped a second photo of McCartney holding a mobile phone showing the cover art of Jude, Julian's recent album released in September. So what has the singer-songwriter been up to recently?
He sold Beatles memorabilia as NFTs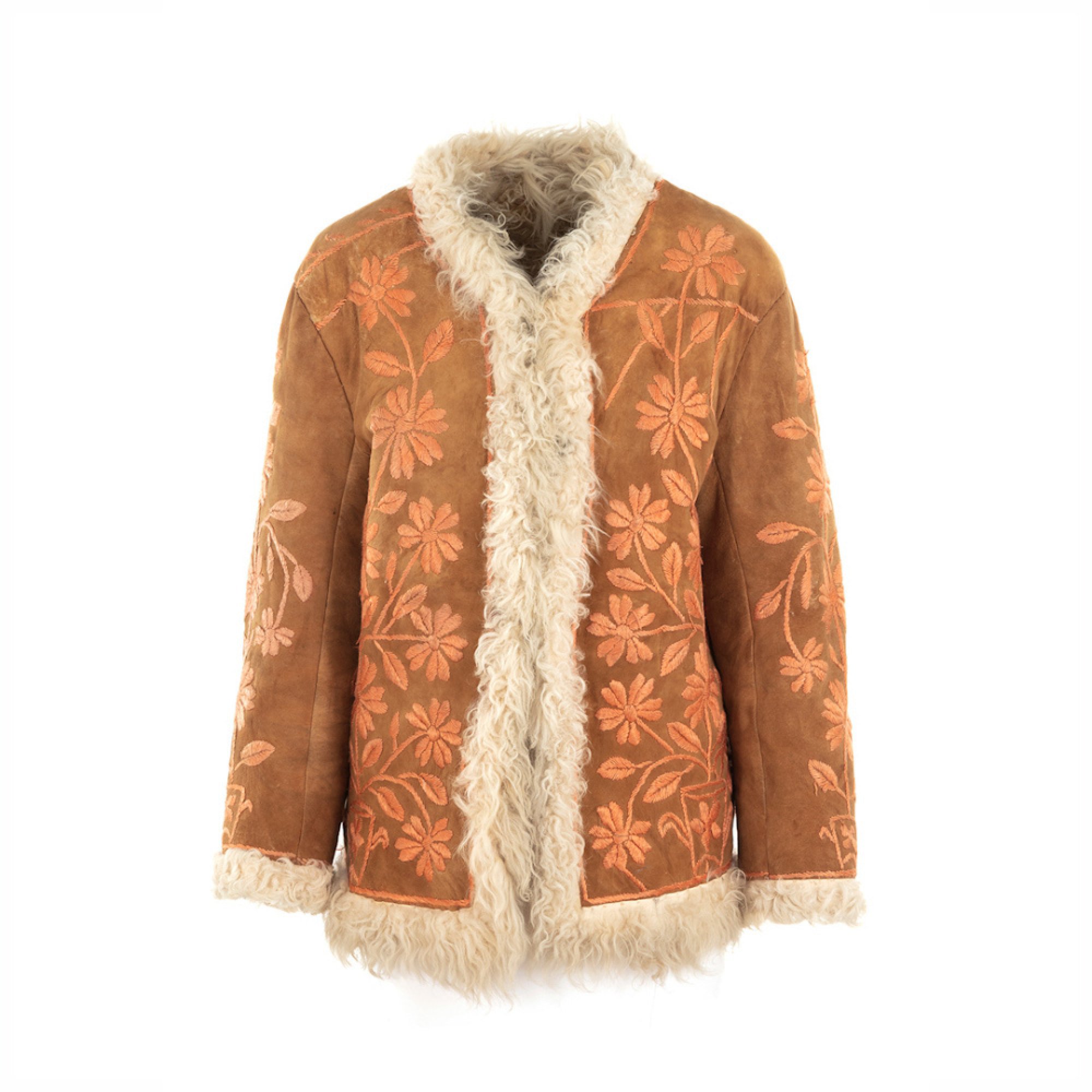 Earlier this year Lennon auctioned his personal collection of Beatles memorabilia as non-fungible tokens (NFTs). The items were offered as an audio/visual collectible with a personal narration from Julian, per Variety.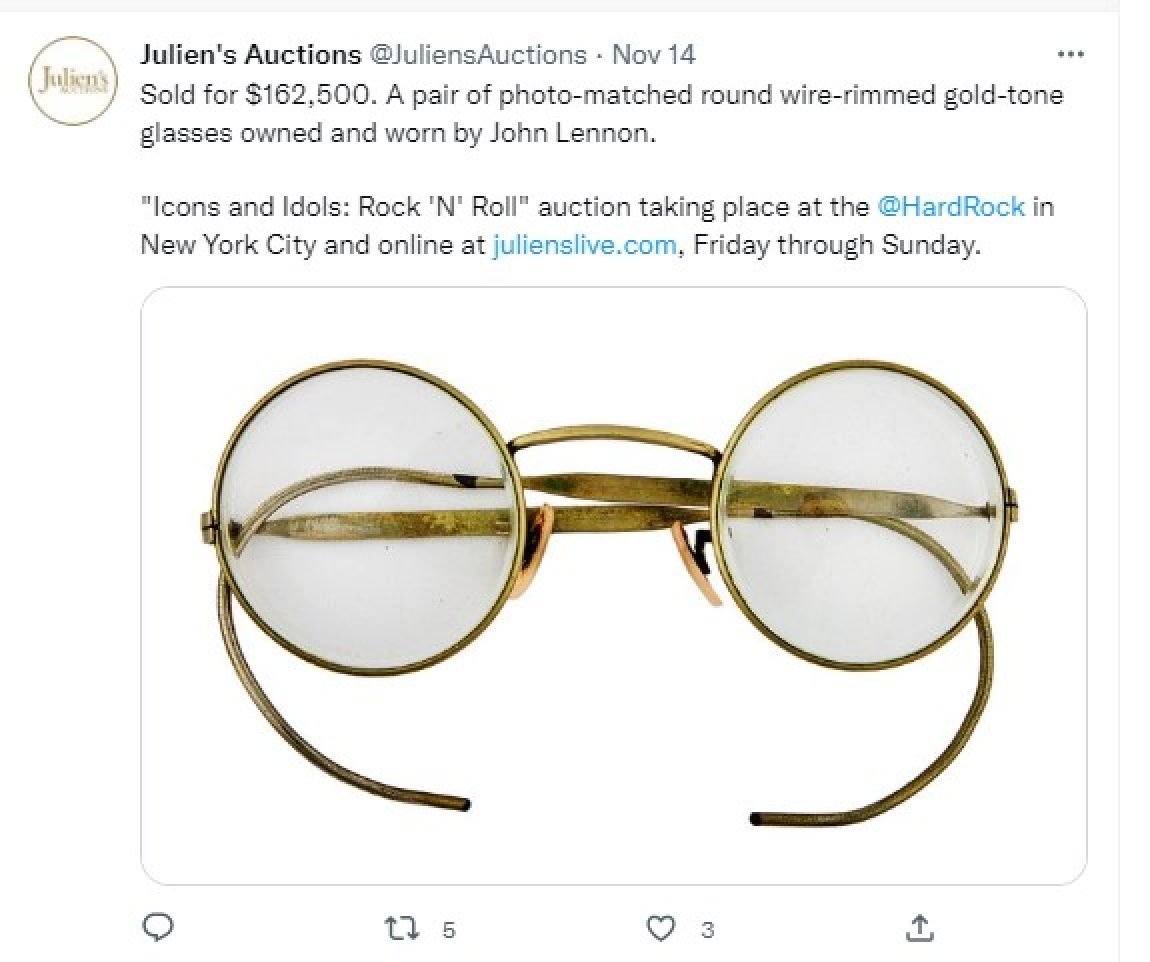 Rolling Stone reported that six NFTs from the Beatles' memorabilia were sold for a total of US$158,720 via Yellowheart and Julian Lennon's auctions. The publication listed the NFTs sold: a photo of Paul McCartney's handwritten notes for "Hey Jude" (US$76,800), John Lennon's "Help" cape (US$12,800) and his Afghan coat from Magical Mystery Tour (US$22,400), as well as a 1959 Gibson guitar that Julian received from John (US$22,400).
He performed songs for a cause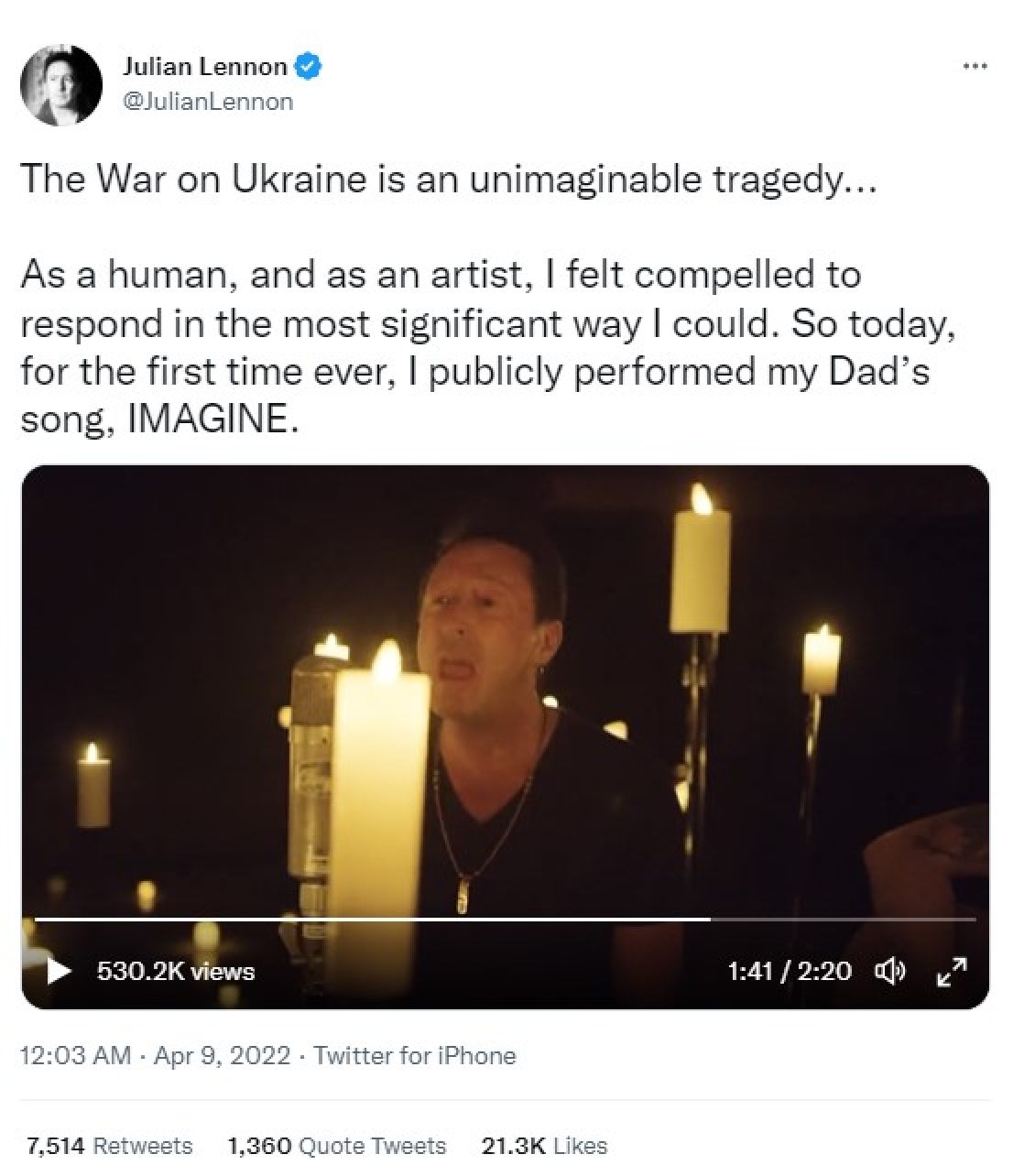 Julian has vowed to never perform "Imagine" unless it was the "end of the world", but the unimaginable tragedy brought about by the Russian invasion of Ukraine forced him to sing his father's peace anthem publicly for the first time. He lent his voice to raise funds for refugees in the war-torn country, according to USA Today.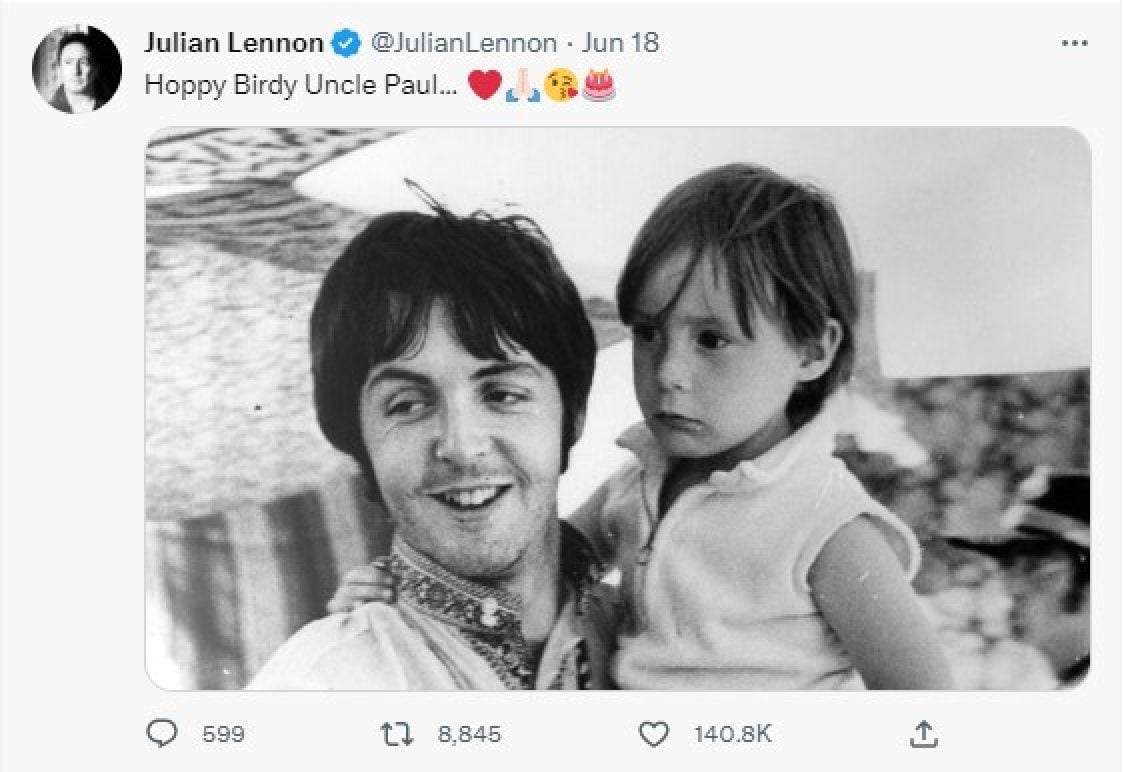 Julian Lennon is also known for incorporating activism into his music. Last September, he also released a climate-themed emergency single "Change" in partnership with marketing organisation Everland to call attention to the impending climate crisis, according to The Independent.
He changed, or rather, shuffled his name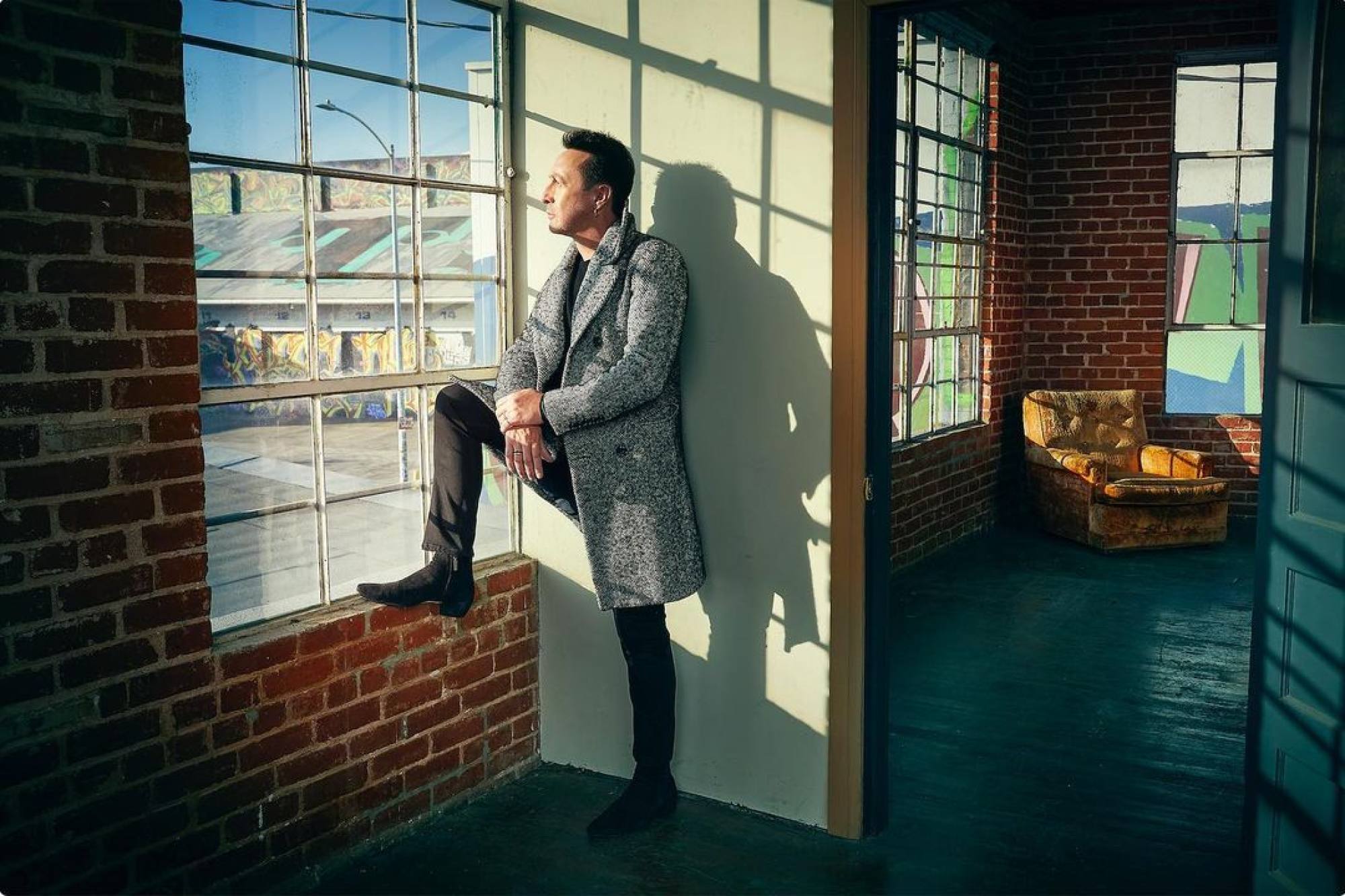 This year, Julian finally revealed why he legally changed his name in 2020 from John Charles Julian Lennon to Julian Charles John Lennon.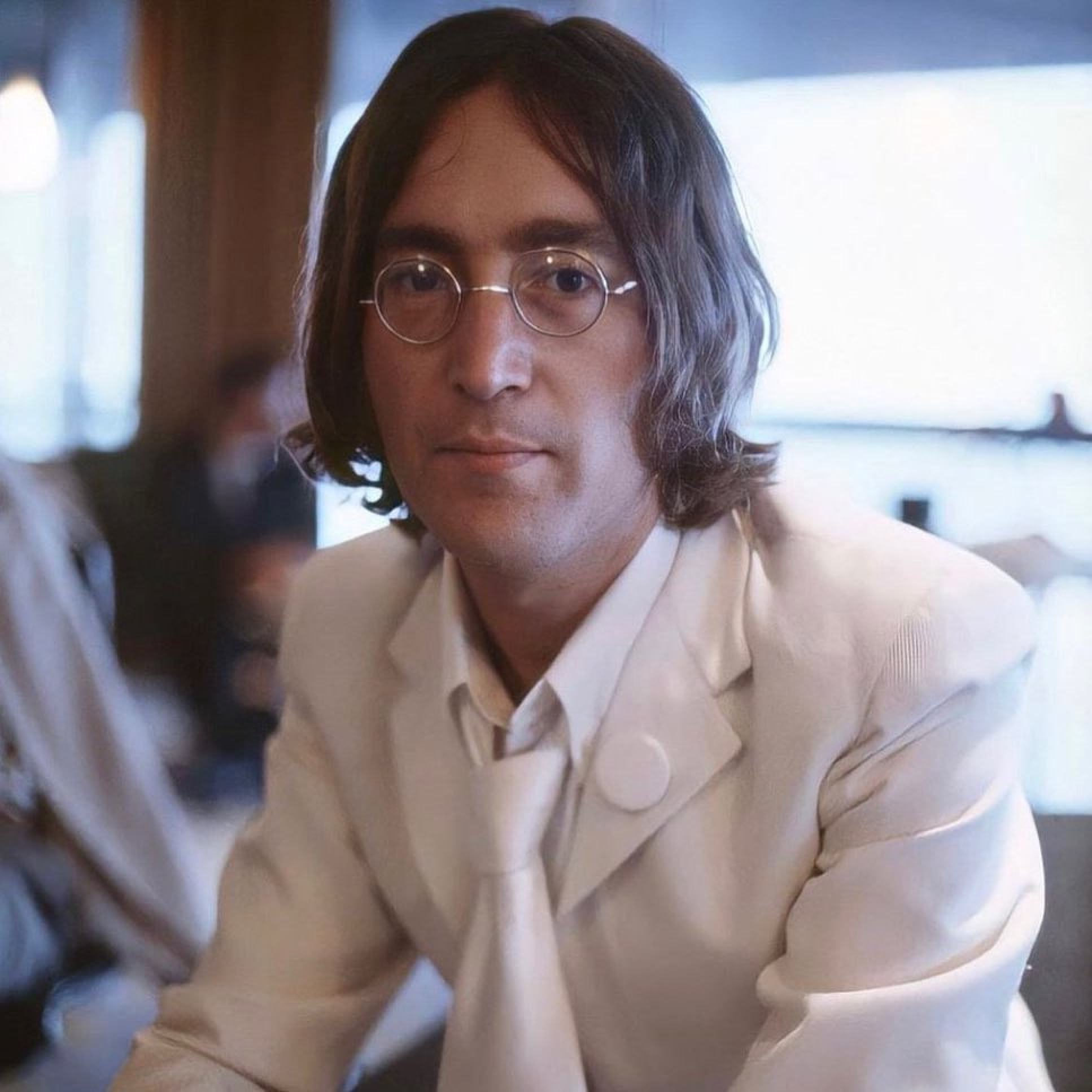 Speaking on the podcast Word in Your Ear, Lennon explained that his original name would cause him inconvenience when travelling and dealing with security companies. When presenting his boarding pass, he was always addressed as "John Lennon" which made him anxious since people who did not recognise would make fun of him. So, in 2020, he decided it was time for change, and just be himself.
He released an album, the first one in 11 years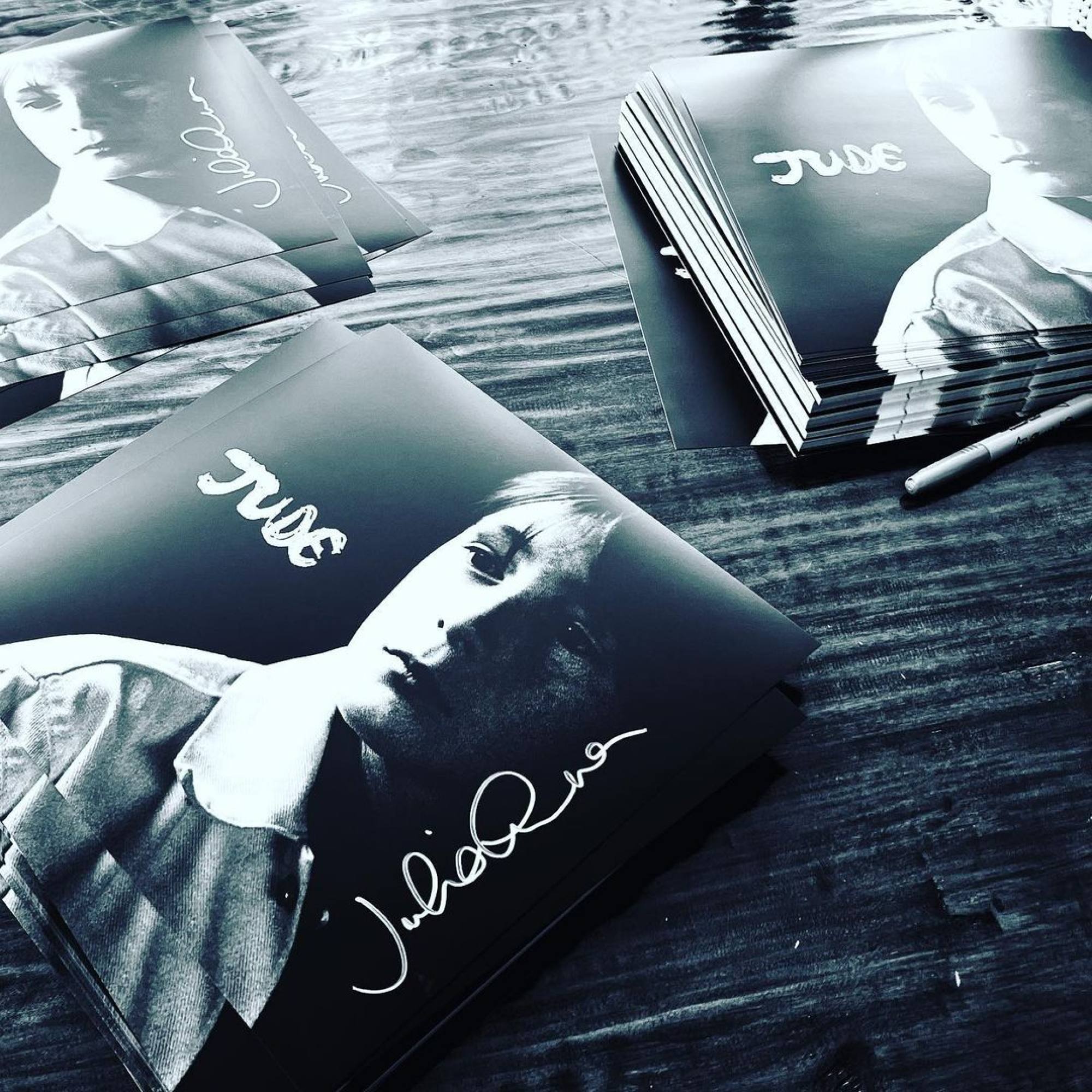 According to WWD, the album took 11 years to put out because Julian was on a hiatus, pursuing other projects.
The album's title, Jude, is a reference to "Hey Jude", which was written by Paul McCartney to comfort a then five-year-old Julian after his father met Yoko Ono and separated from his mother. The song was originally titled Hey Jules, Julian's nickname, but was changed because McCartney thought Jude fit the song better.
This year saw Julian show his artistic side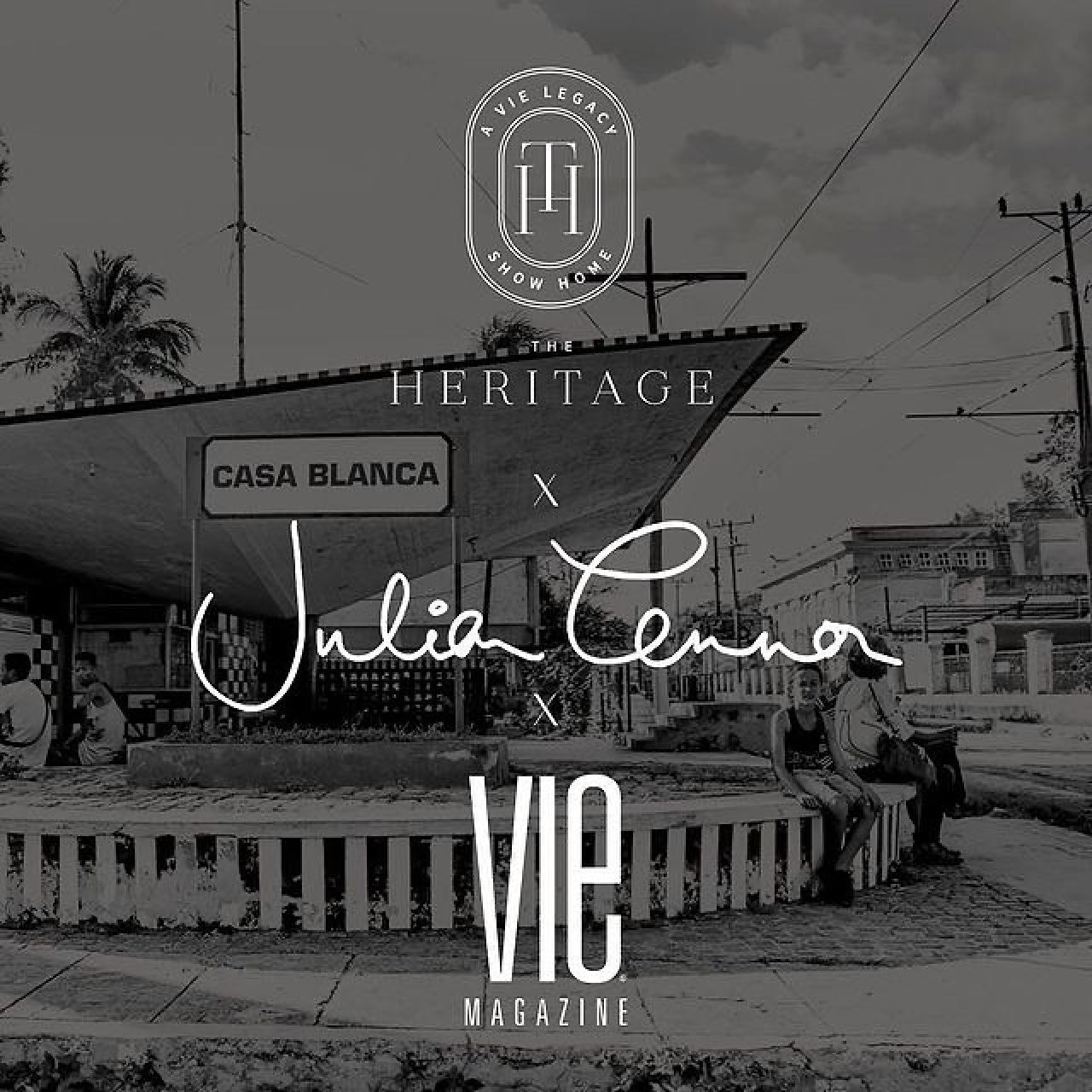 A week after releasing Jude, Julian staged an exhibition of his photography featuring clouds, scenic views of nature, cityscapes, road images, and portraits of his friends rendered in colour, and black and white.
His work was displayed and for sale at the opening of The Heritage, a newly-minted residence in Seagrove Beach in Florida, Forbes reported.

Julian Lennon documented his encounter with Paul McCartney by posting a selfie on Twitter, and shared a snap of his dad's ex-bandmate listening to his new album, Jude
Lennon has also been selling The Beatles memorabilia as NFTs, recently performed Imagine to raise funds for Ukraine, and has even held a photo exhibition in Florida