Who was Dodi Fayed, Princess Diana's boyfriend on The Crown? The son of billionaire Mohamed Al-Fayed led a luxurious life … and had that historic whirlwind romance shown on Netflix's hit series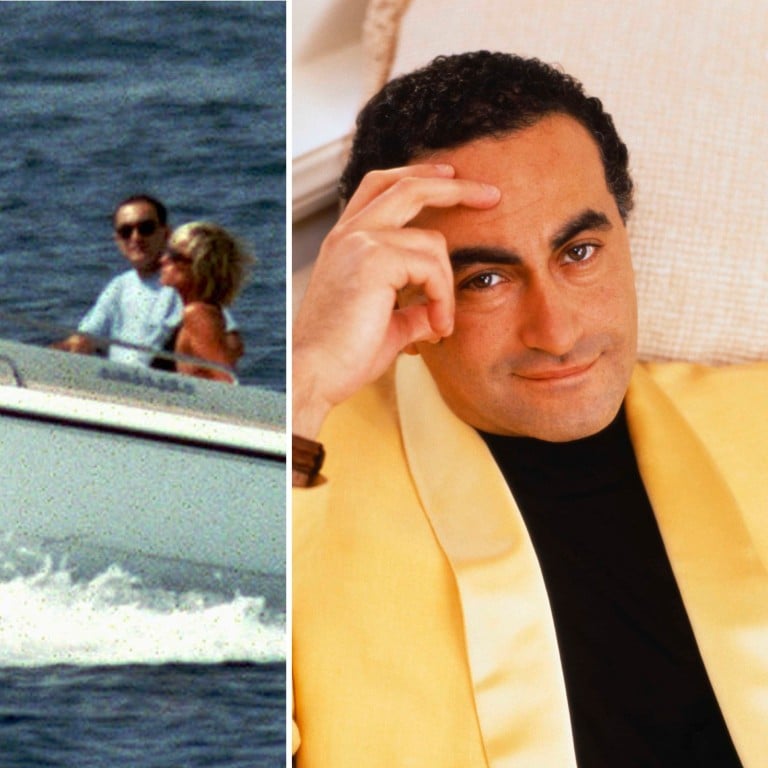 The latest season of Netflix hit series The Crown is showing the world who Emad El-Din Mohamed Abdel Moneim Fayed was, otherwise known as Dodi. Played by Egyptian-British actor Khalid Abdalla in the series, Dodi was famous mostly for being billionaire Mohamed Al-Fayed's son and having a very short-lived affair with Princess Diana.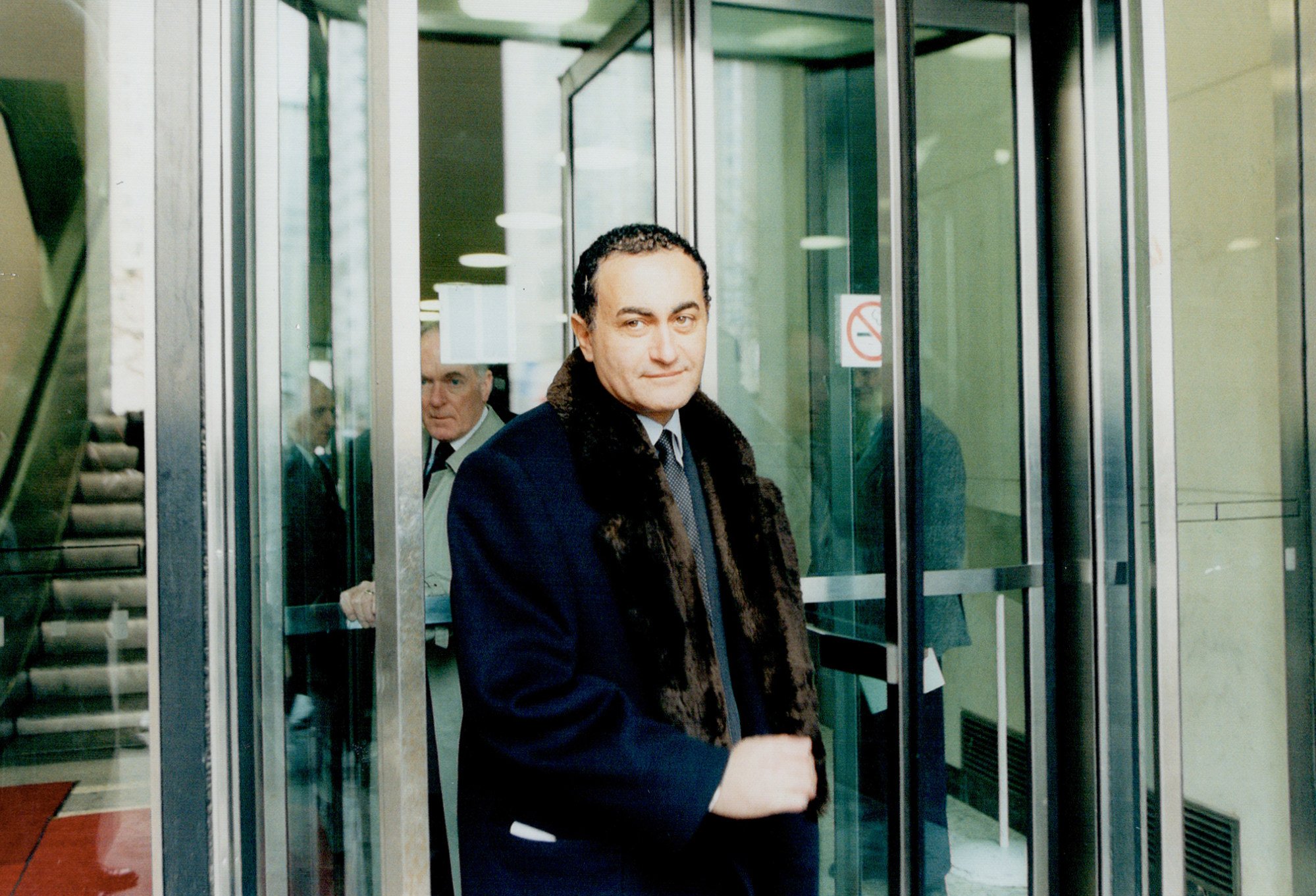 He spent just over a month in a whirlwind relationship with Princess Diana. It was a union pursued by his father who had formed a relationship with the princess in his quest to become entrenched in the British monarchy, according to journalist Jacques Peretti who produced a documentary on Dodi.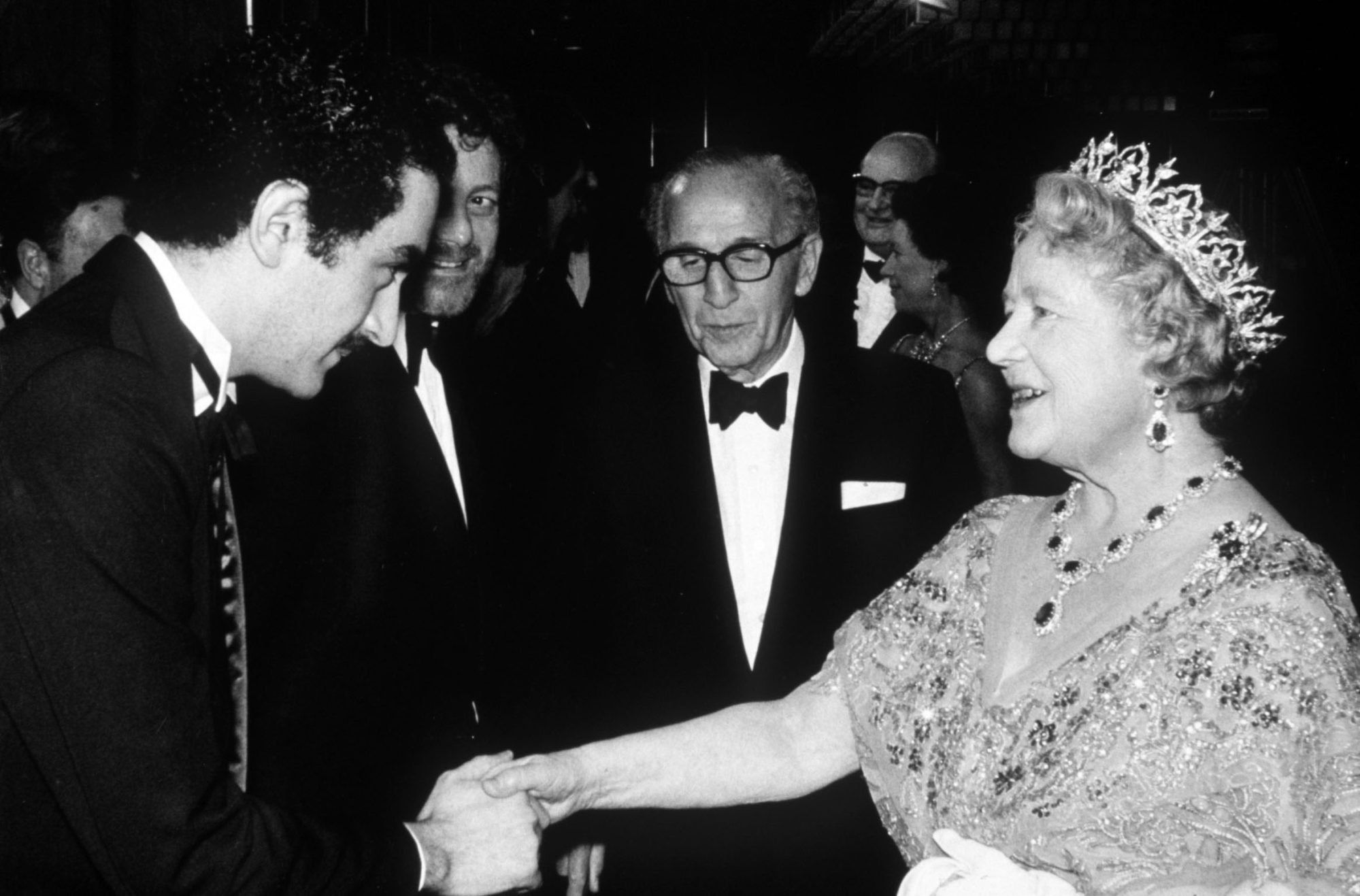 Fayed had never given an interview in his entire life – yet from July 11 to August 31, 1997, he was one of the most famous men on earth.
Here's his story of wealth, women and, of course, Diana.
The Diana season of love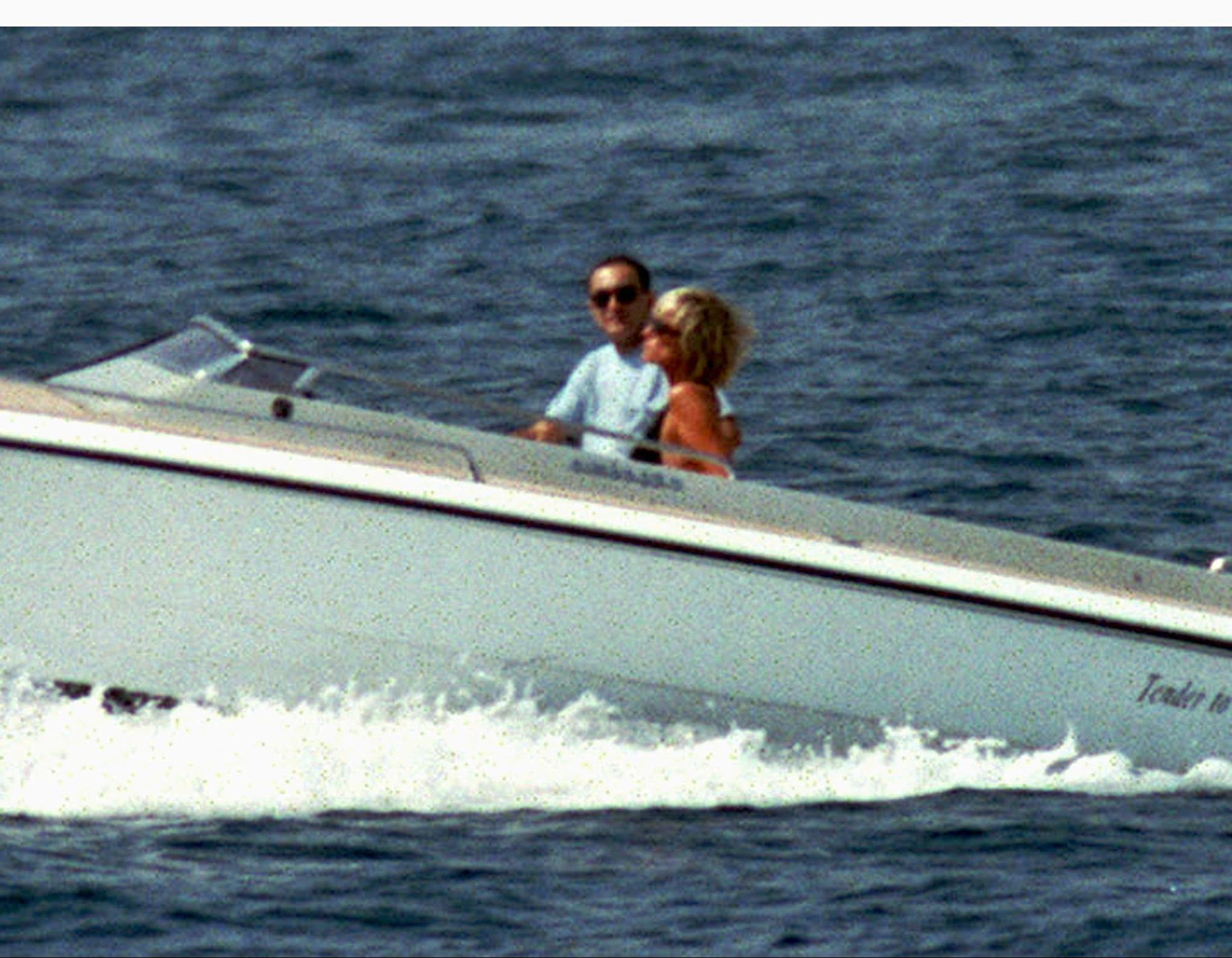 In 1997, Dodi was introduced to the world after a blurry image of him embracing Princess Diana was published. Immediately, the couple became a global obsession.
It was because of Dodi's father Mohamed that the couple met. As is depicted in season five of hit Netflix show The Crown, Mohamed met Diana at a charity event in London. He soon offered her and her sons a holiday at his home in the south of France. Diana, William and Harry flew in his private jet to the south of France on July 11. After the boys left, Diana returned to spend time alone with Dodi, where their whirlwind relationship began.
'Flashy Dodi'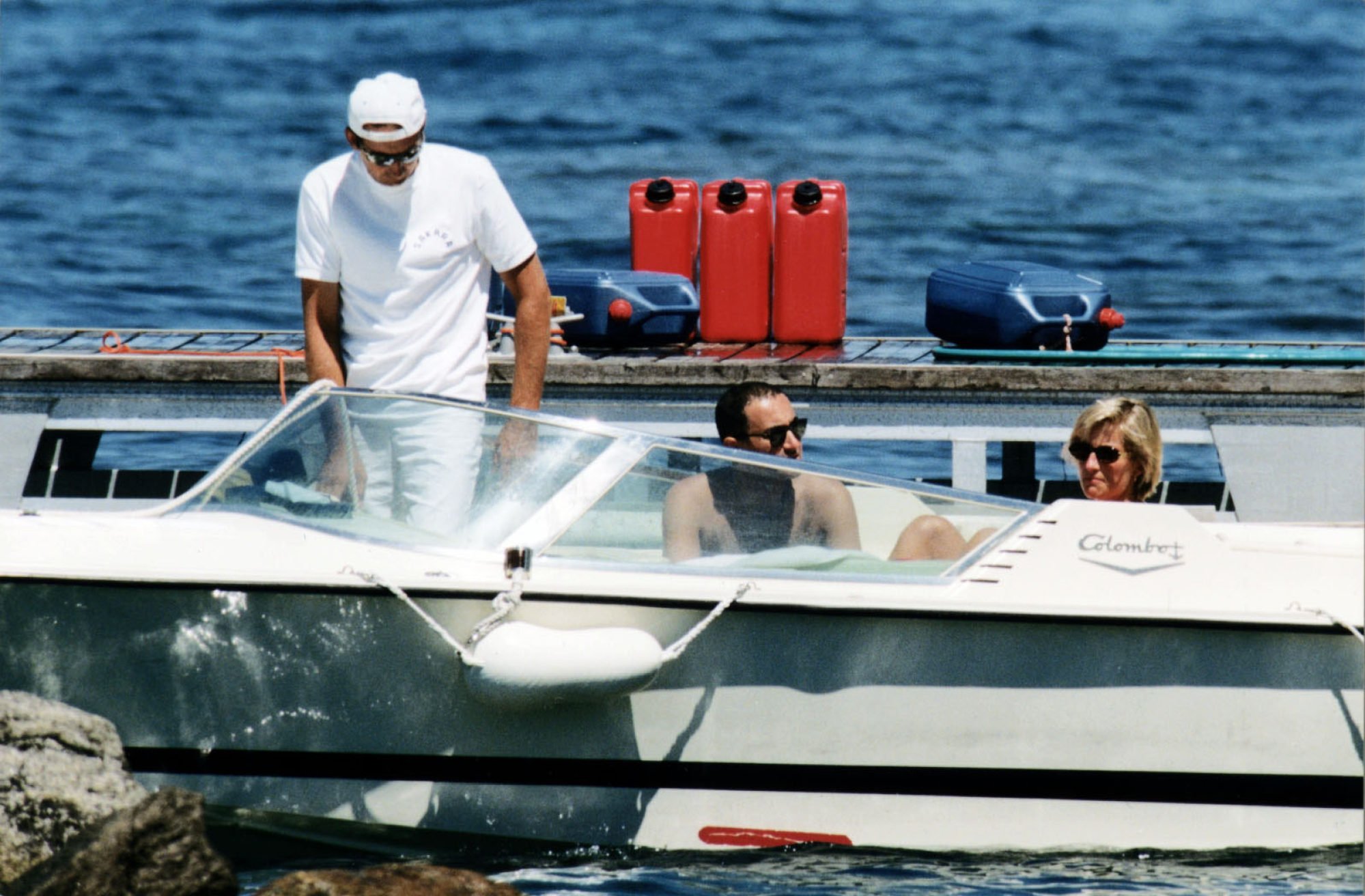 In an article published by The Guardian, one of Fayed's ex-partners, Denice Lewis, described her time with him. She said they would often go to his country home or spend time in the south of France on their luxury yacht, named Jonikal.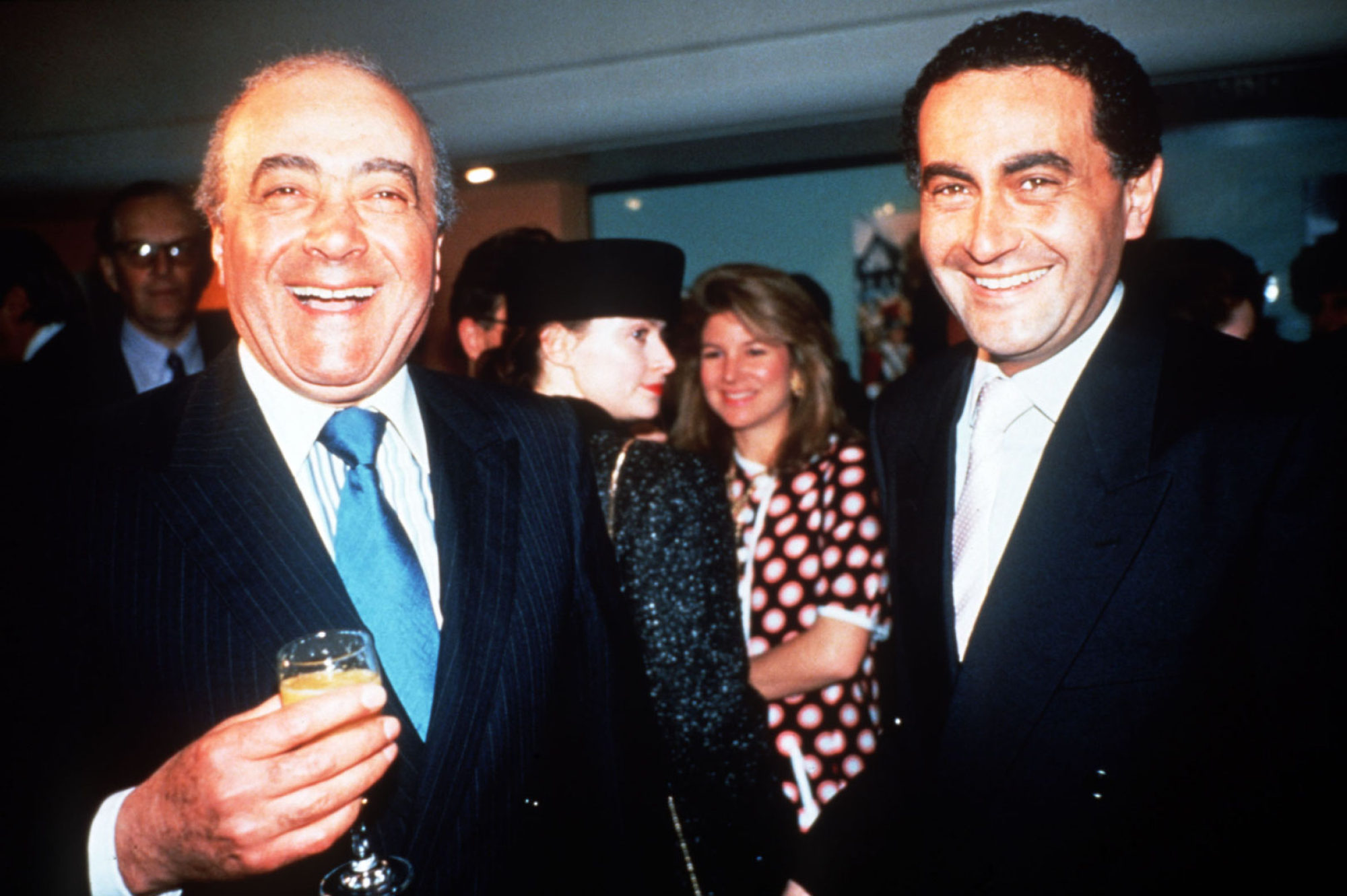 According to The New York Times, Dodi was known for his "flashy" lifestyle. He had dabbled in film but the publication said he had "no known" career or business interests. His company, Allied Stars, made the Oscar-winning Chariots of Fire.
The Guardian reported that Mohamed put Dodi on the board of Harrods and bought him a Ferrari showroom to try and kick-start a career, but Dodi failed at both.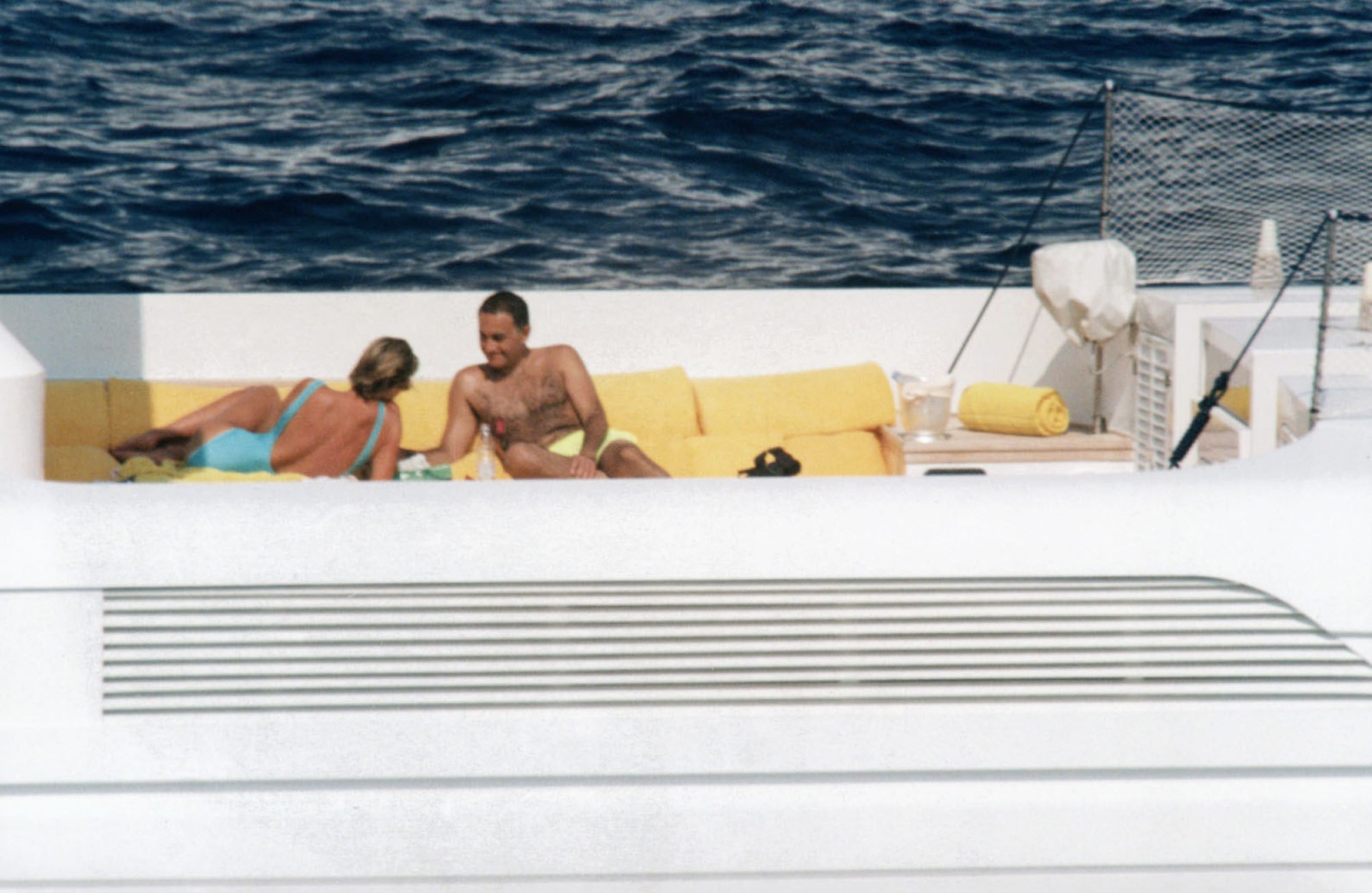 According to The Guardian, he was the first person in LA to have a Humvee and collected regimental baseball caps. The Guardian also reported Fayed was known to take drugs, as is depicted in The Crown. The publication reported he developed other habits like always washing his hands because of a fear of germs and never drinking from the same glass twice because he was sure someone would spike his drink in an attempt to kidnap him.
His 'playboy' dating history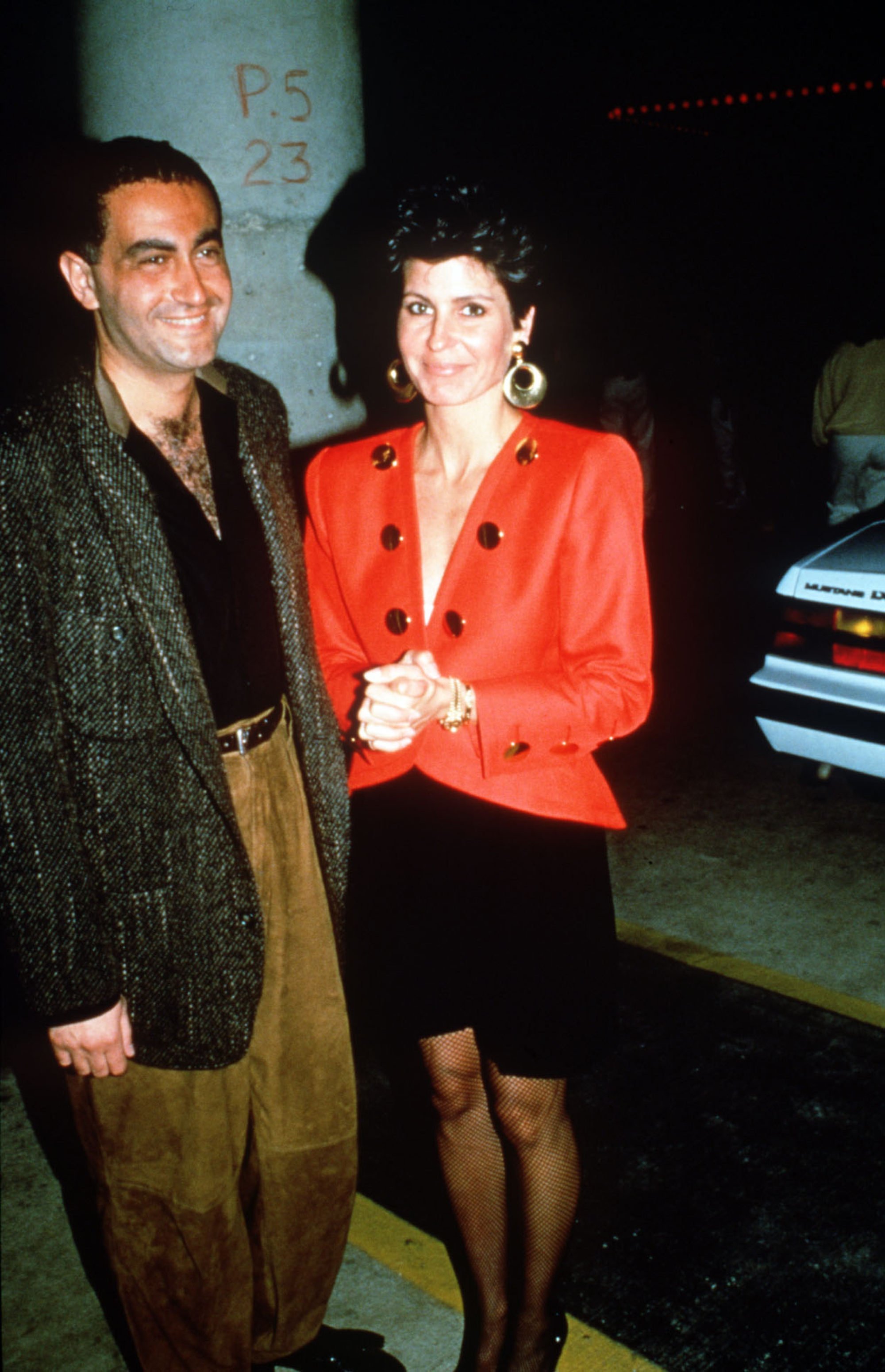 At the time of his death, Fayed was labelled a "playboy" by several outlets. The Guardian reported he had been linked to celebrities including Brooke Shields, Julia Roberts, Winona Ryder, Daryl Hannah and Tina Sinatra.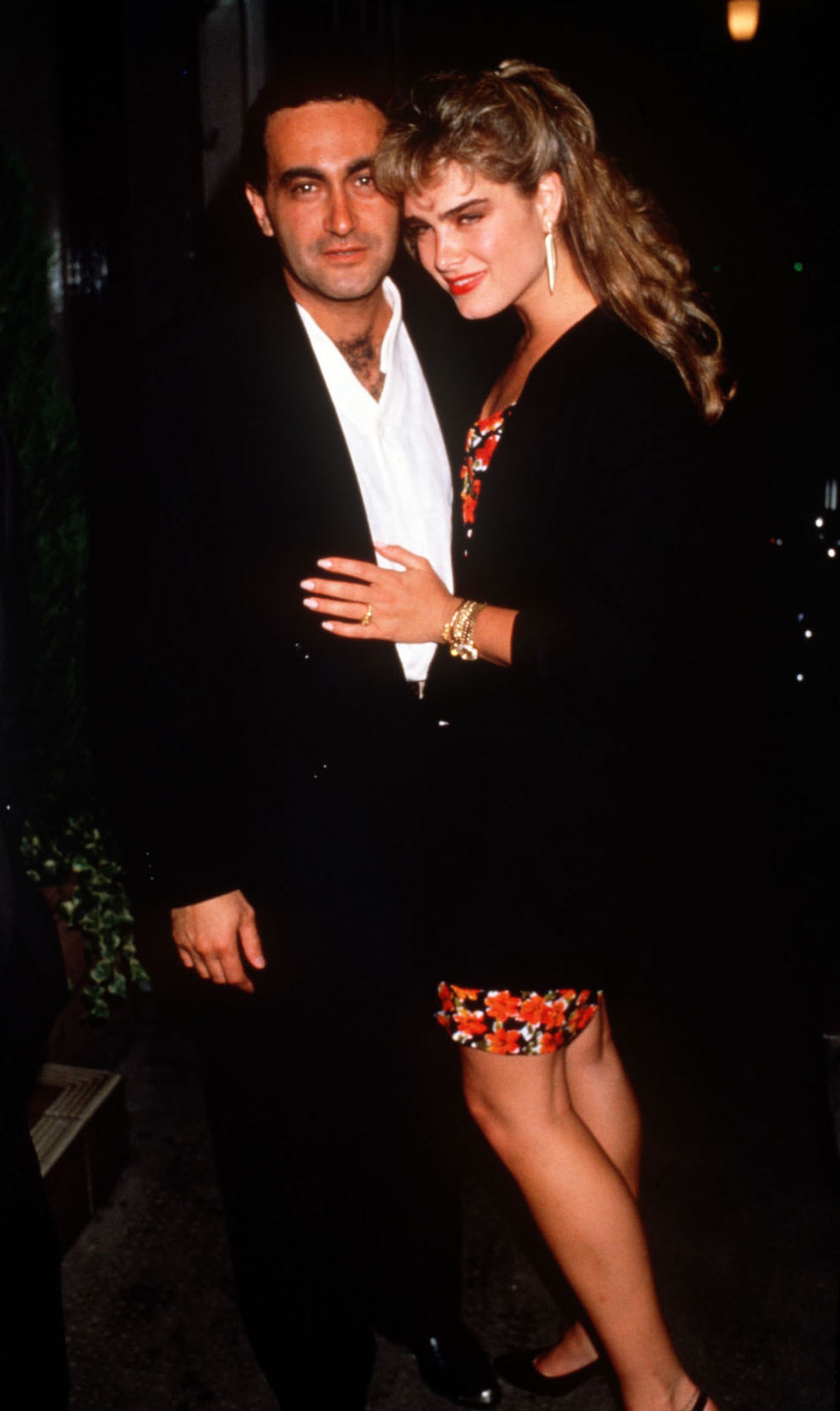 Peretti claimed Fayed hired Pat Kingsley, publicist to Madonna and Tom Cruise, because he wanted to make sure he was photographed going on dates with famous women. His aim was apparently to be seen with them, nothing more.
His opulent upbringing
Fayed was born in Alexandria, Egypt, then sent to finishing schools in Switzerland, reported New York Times.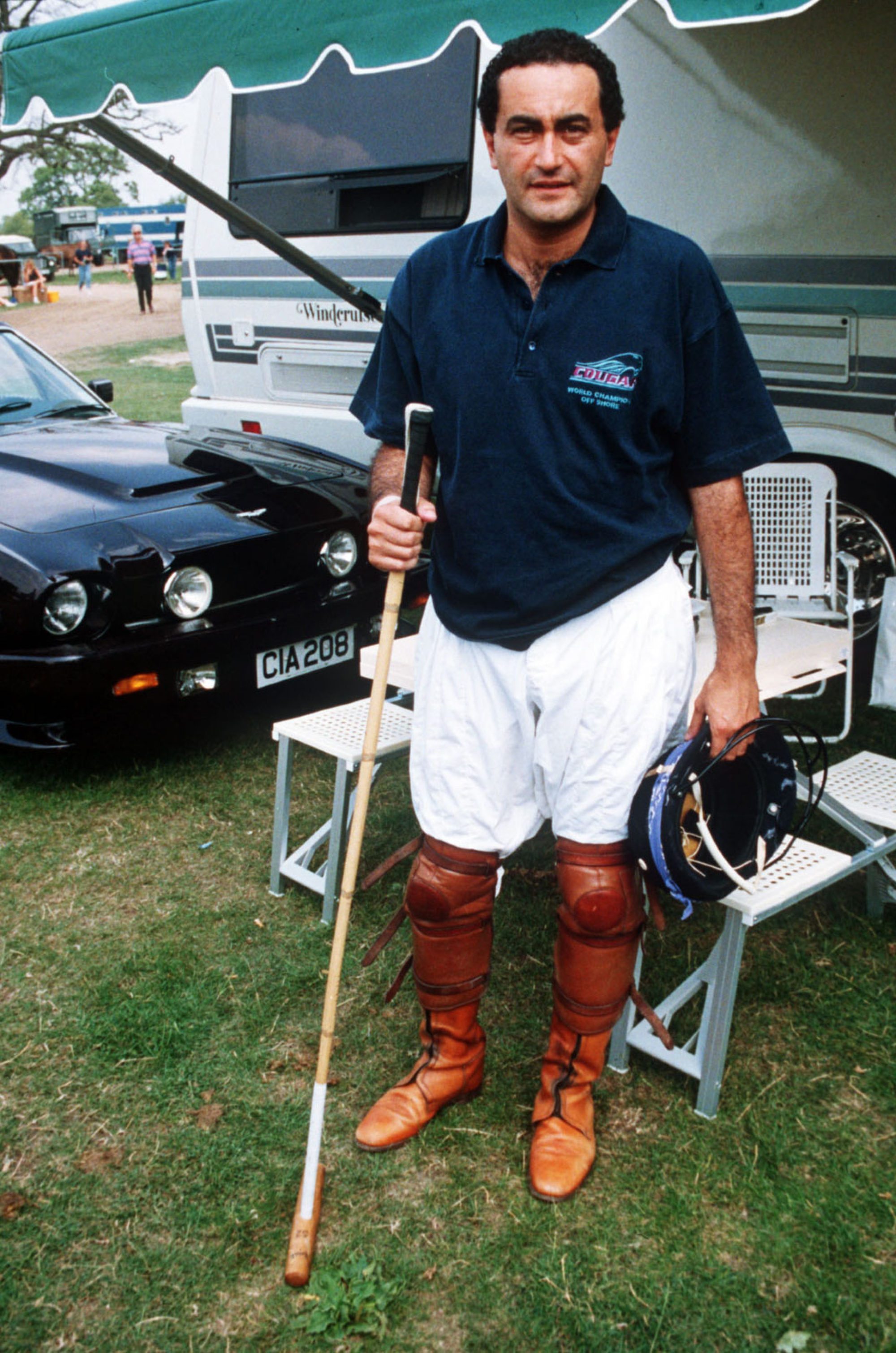 In an article by The Guardian, Fayed's cousin Hussein Khashoggi described their childhood as "being filled with toys, private jets and boarding schools".
At 19, Fayed got sent to the prestigious Royal Military Academy Sandhurst. When he finished, he was given an allowance of US$470,000 a month. The Guardian reported the money would often be finished within a week.
That historic night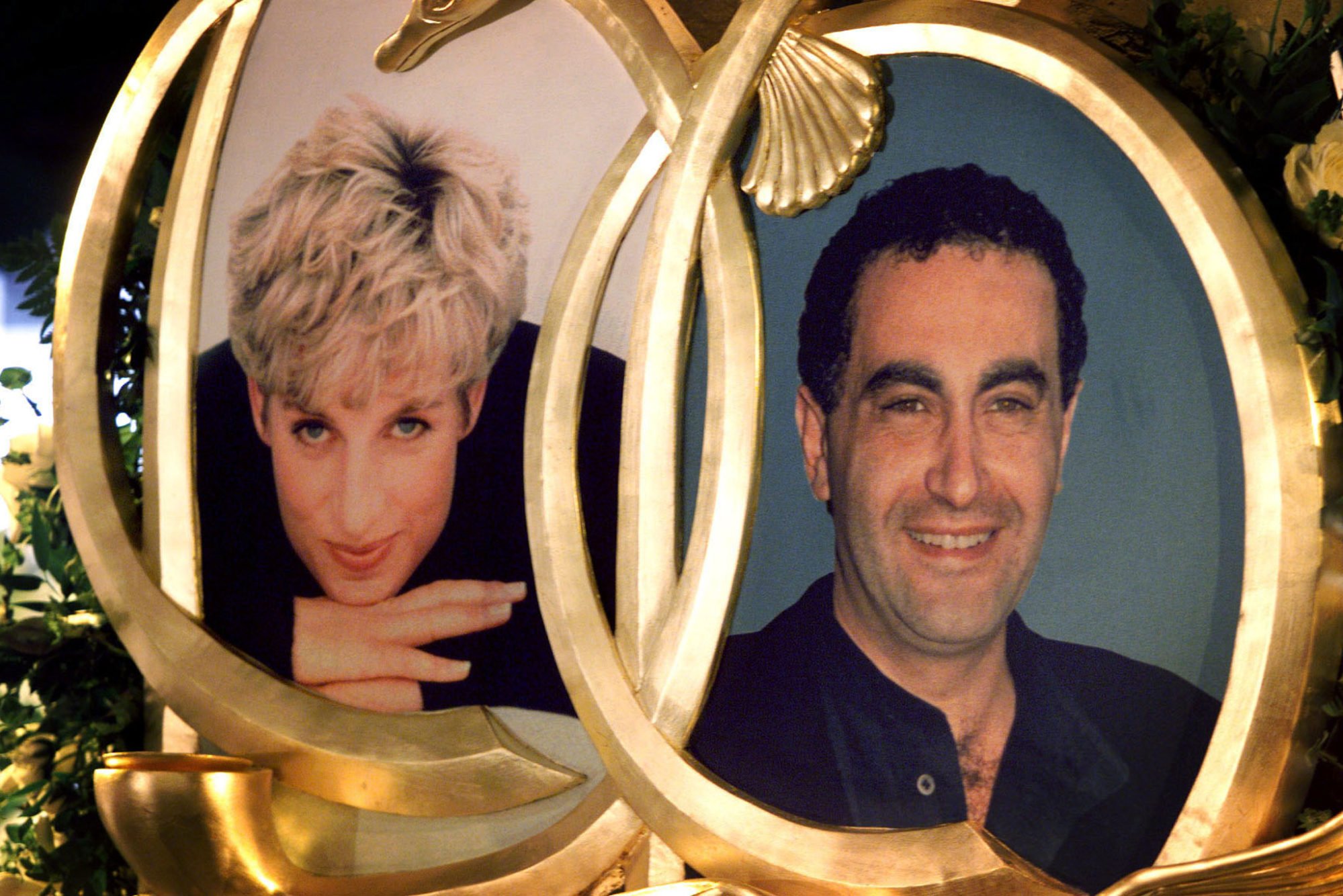 In the early hours of 31 August, 1997, Diana, Fayed and their chauffeur Henri Paul were killed in a car accident in the Pont de l'Alma tunnel in Paris, France. The couple was staying at The Ritz, a hotel owned by Fayed's father.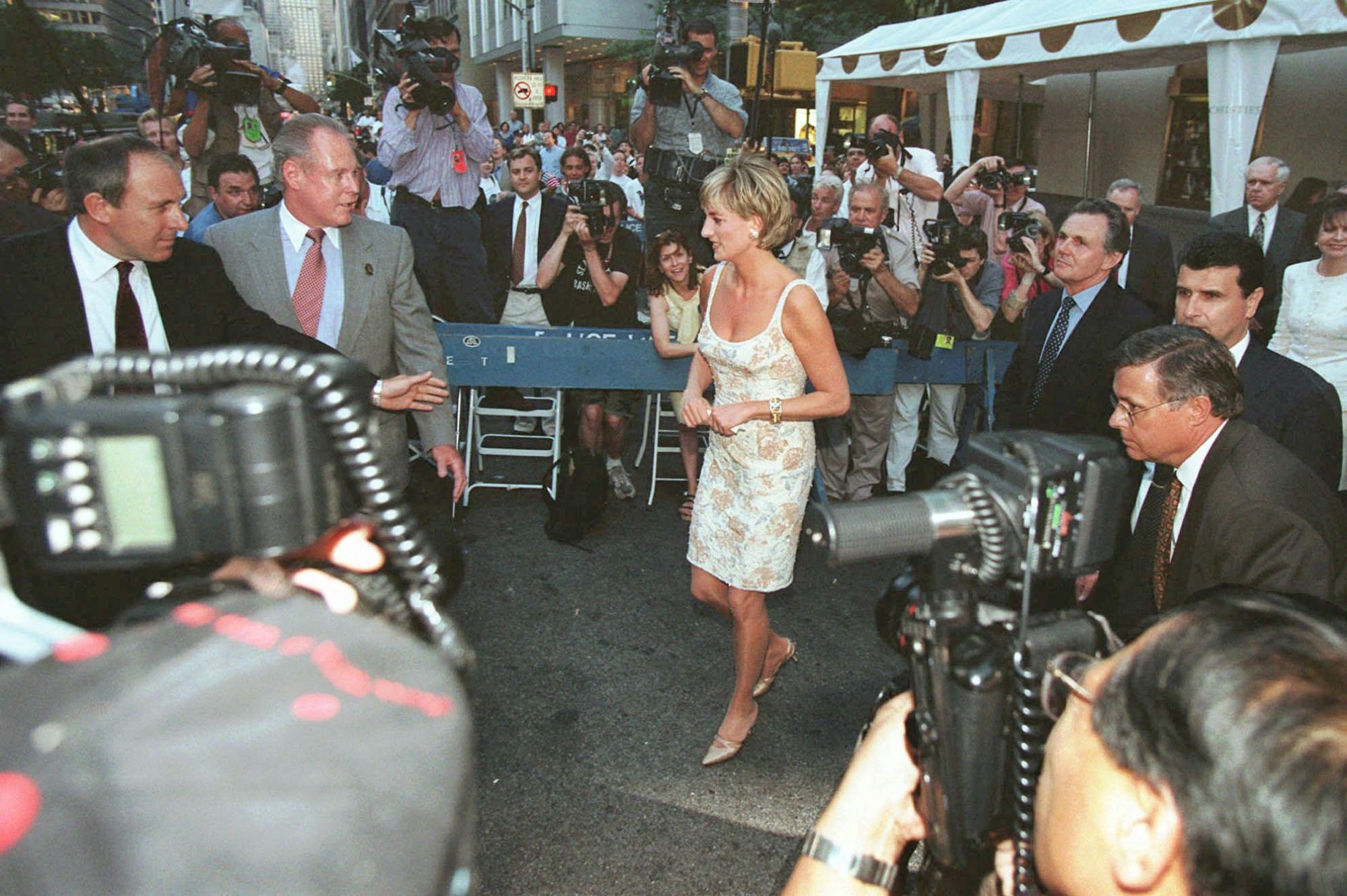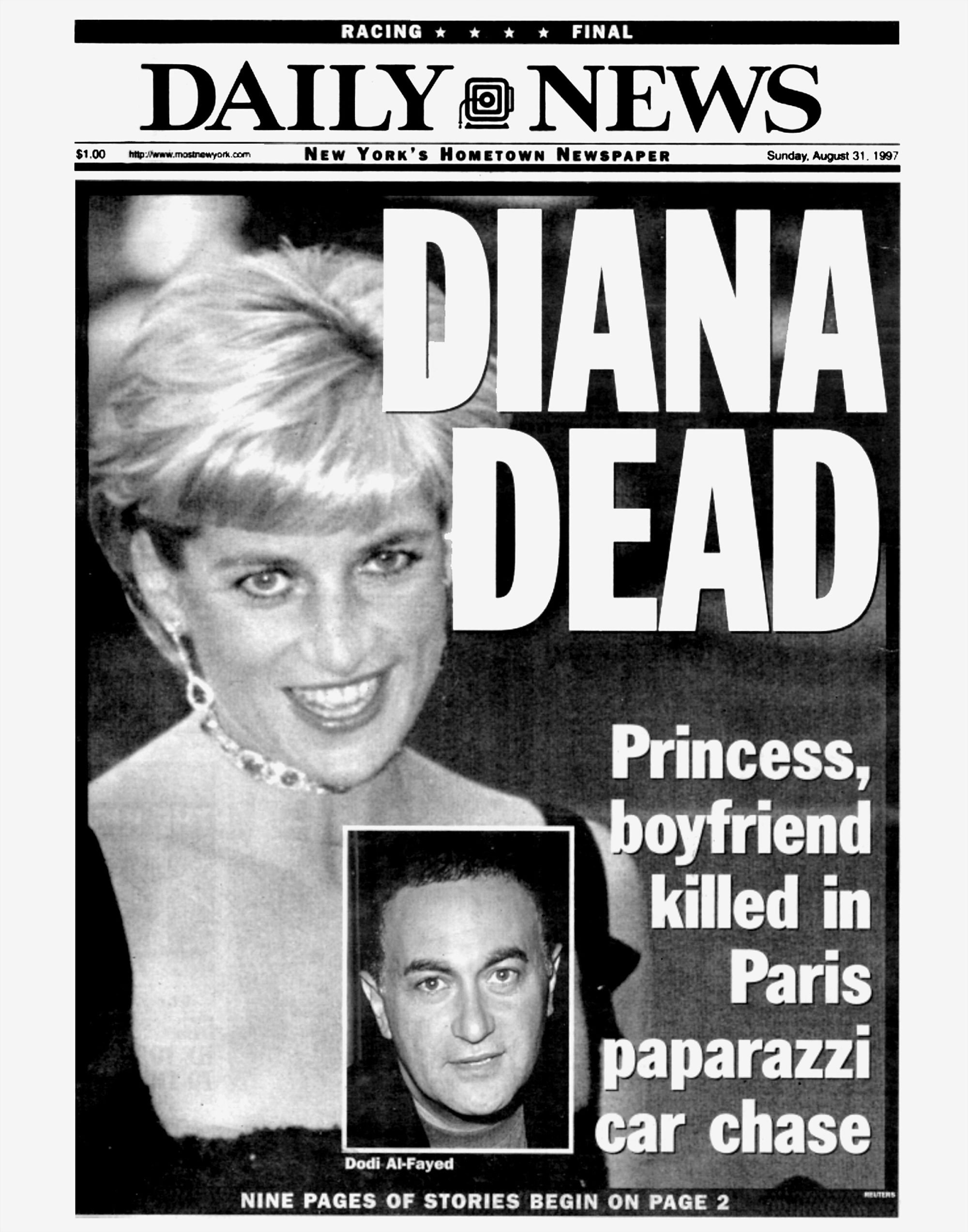 The rest is history. The couple was chased by paparazzi and the press have infamously been blamed for their deaths.

The son of billionaire Mohamed Al-Fayed, Dodi had a production company that made the Oscar-winning film Chariots of Fire and led a lavish lifestyle before his tragic death alongside Princess Diana
According to Jacques Peretti's 2009 documentary, the Egyptian playboy hired Madonna and Tom Cruise's publicist to make sure he was photographed going on dates with famous women