Meet Riku Tazumi, the 26-year-old Japanese billionaire founder of Anycolor: his YouTuber talent agency and its Nijisanji platform have raked in the cash since he started the company at university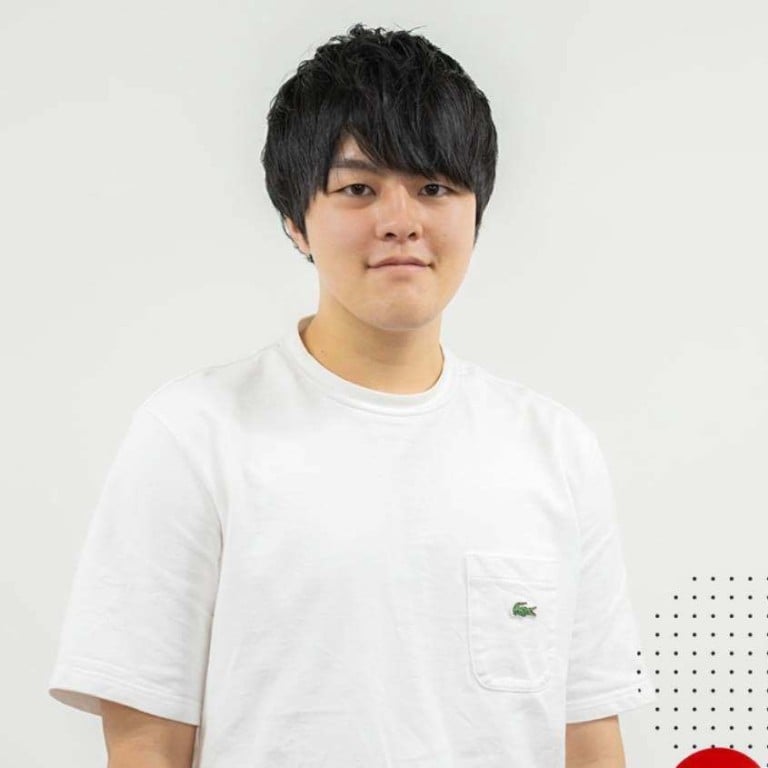 Riku Tazumi is already a successful businessman and even a billionaire – at just age 26. The Japanese founder of Anycolor Inc., a company that houses virtual YouTuber (VTuber) agencies, has managed to build an enormous fortune through the niche industry.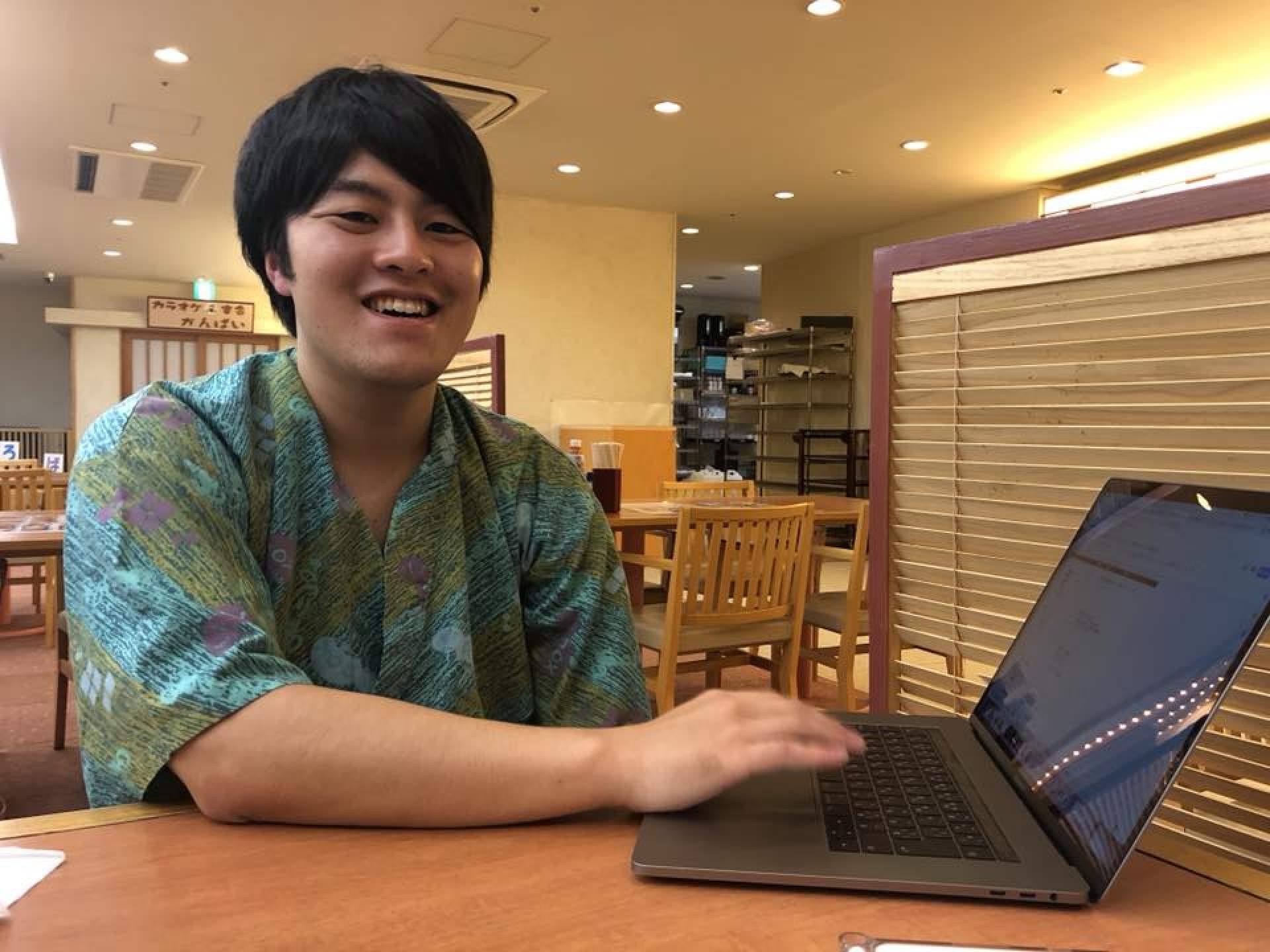 Tazumi's journey to becoming one of
the youngest billionaires
in his home country started when he was still at university. Like many tech titans, he banked on his skills and eventually reaped the rewards of success.
So who is he exactly, and how did he emerge as one of the wealthiest leaders in the world of VTube?
He postponed his studies to focus on his start-up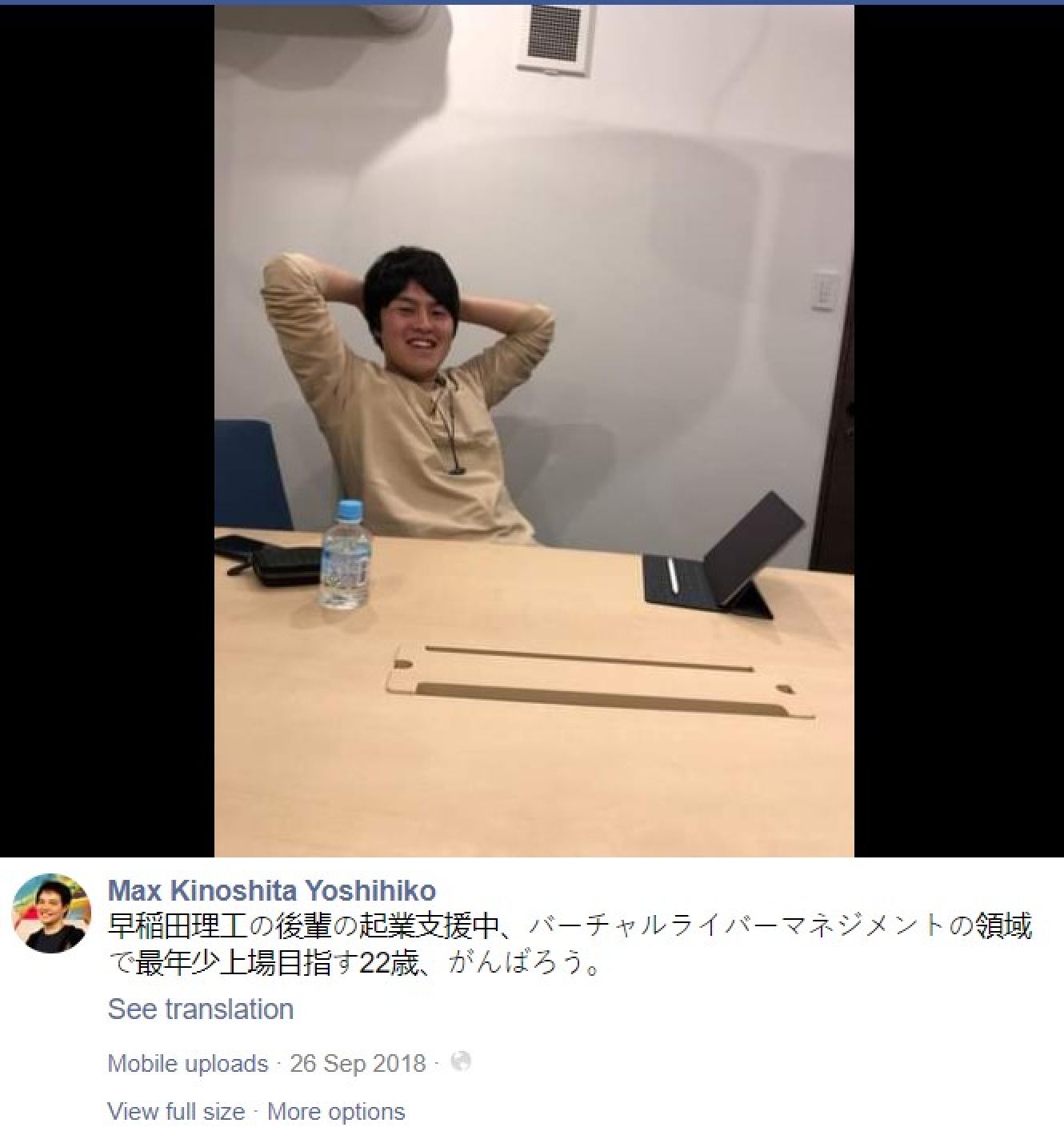 Tazumi founded Anycolor (formerly Ichikara Inc.) when he was still a university student. According to Forbes, the Japanese entrepreneur founded his company in 2017 at the age of 21, before deciding to suspend his studies to focus on the start-up.
As the parent company of several VTuber agencies, Anycolor rakes in its profits through its management of
virtual idols and creators
. The company has grown significantly in recent years and publicly listed on the Tokyo Stock Exchange in June.
His start-up has now grown into a multimillion-dollar corporation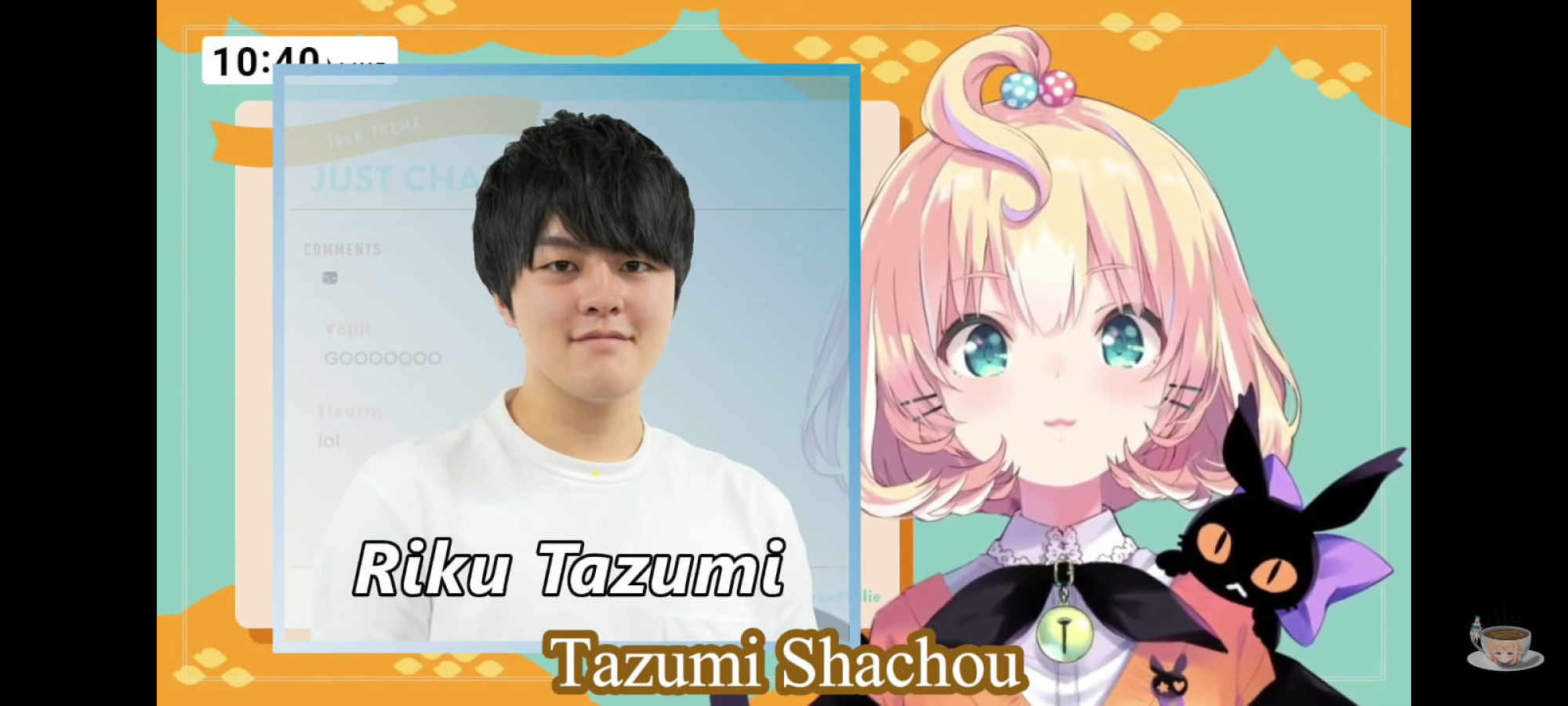 According to Bloomberg, Anycolor's share value has jumped eightfold since going public. As of October 2022, the company is worth around US$2.5 billion, making it one of the top market performers this year.
From here on out, the only way seems to be up for Tazumi and his group. In 2020, Forbes reported that the company raised investment backing to the tune of US$6.5 million from its investors, helping the group to expand to South Korea, Indonesia, India and China, and significantly increasing its value.
His biggest project is Nijisanji, which has millions of subscribers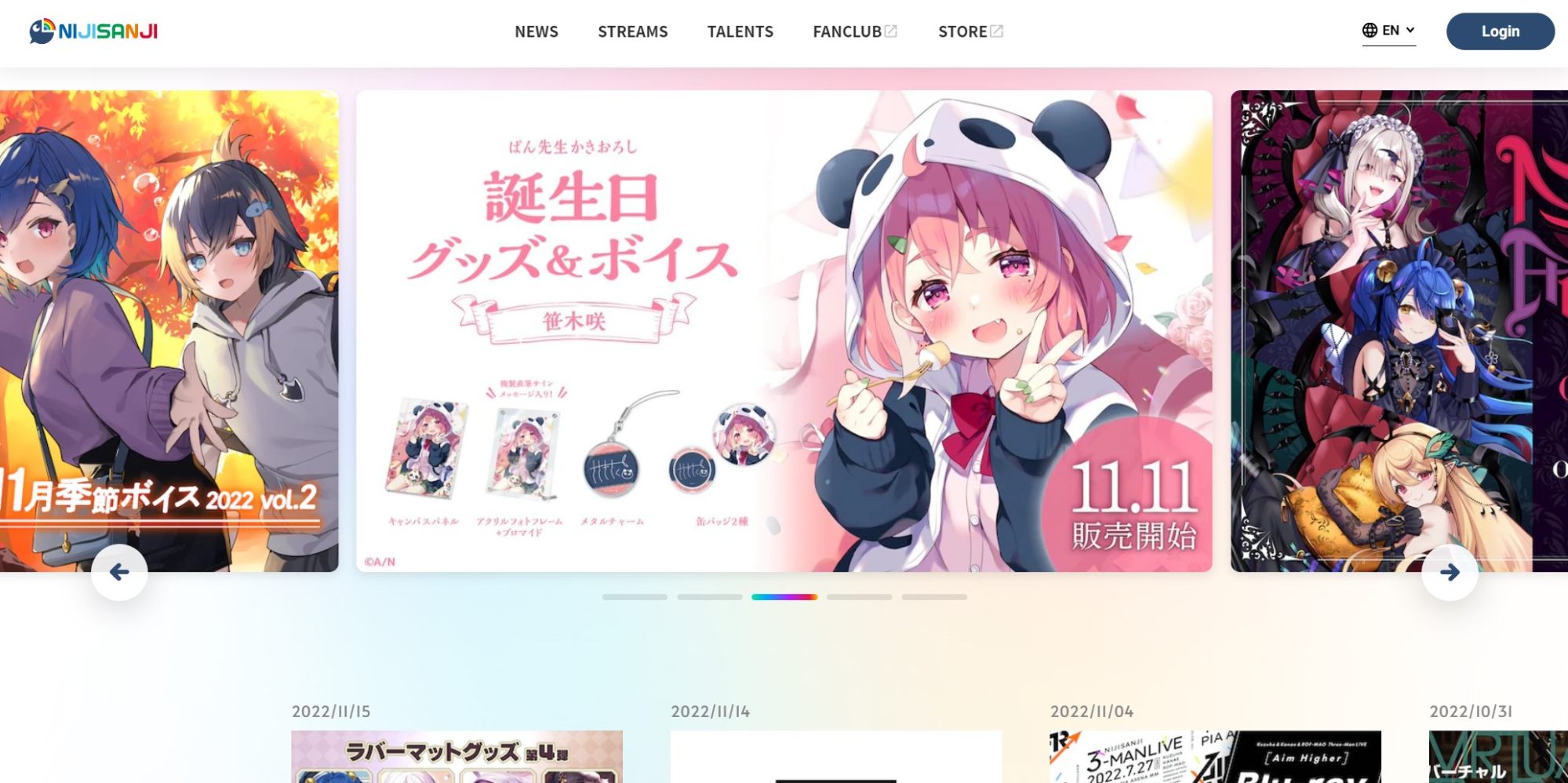 The VTuber agency Nijisanji is Anycolor's biggest moneymaker to date. With its vast online army of digital avatars, it has become a huge hit among its followers. Nijisanji features more than 100 virtual characters including Millie Parfait, Kanae and Kuzuha, each of which has their own unique story.
With an impressive 50 million subscribers following the agency's VTubers, the group is able to sell merchandise and music to its fans all over the world.
He was named one of Forbes' 30 under 30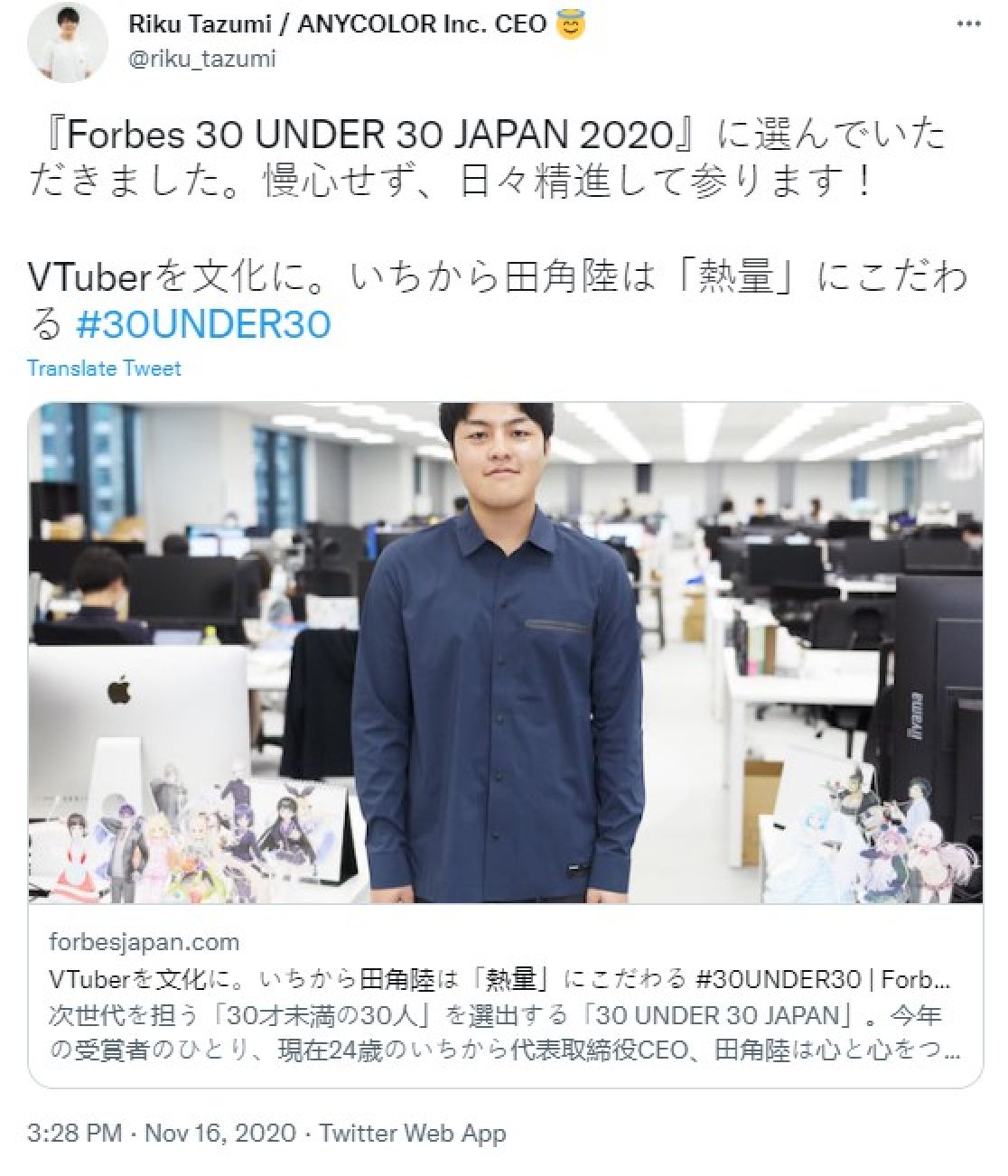 In 2020, Tazumi was named one of Asia's 30 most notable professionals in the world of media, marketing and advertising. Forbes acknowledged his success in the world of VTube, calling him the "industry leader".
He was in good company. Other notable names that year included Burmese journalist Kyaw Soe Oo, and the Chinese founders of the mega popular Wuta Camera app, Chen Hao and Zhou Li.
He is now worth US$1.1 billion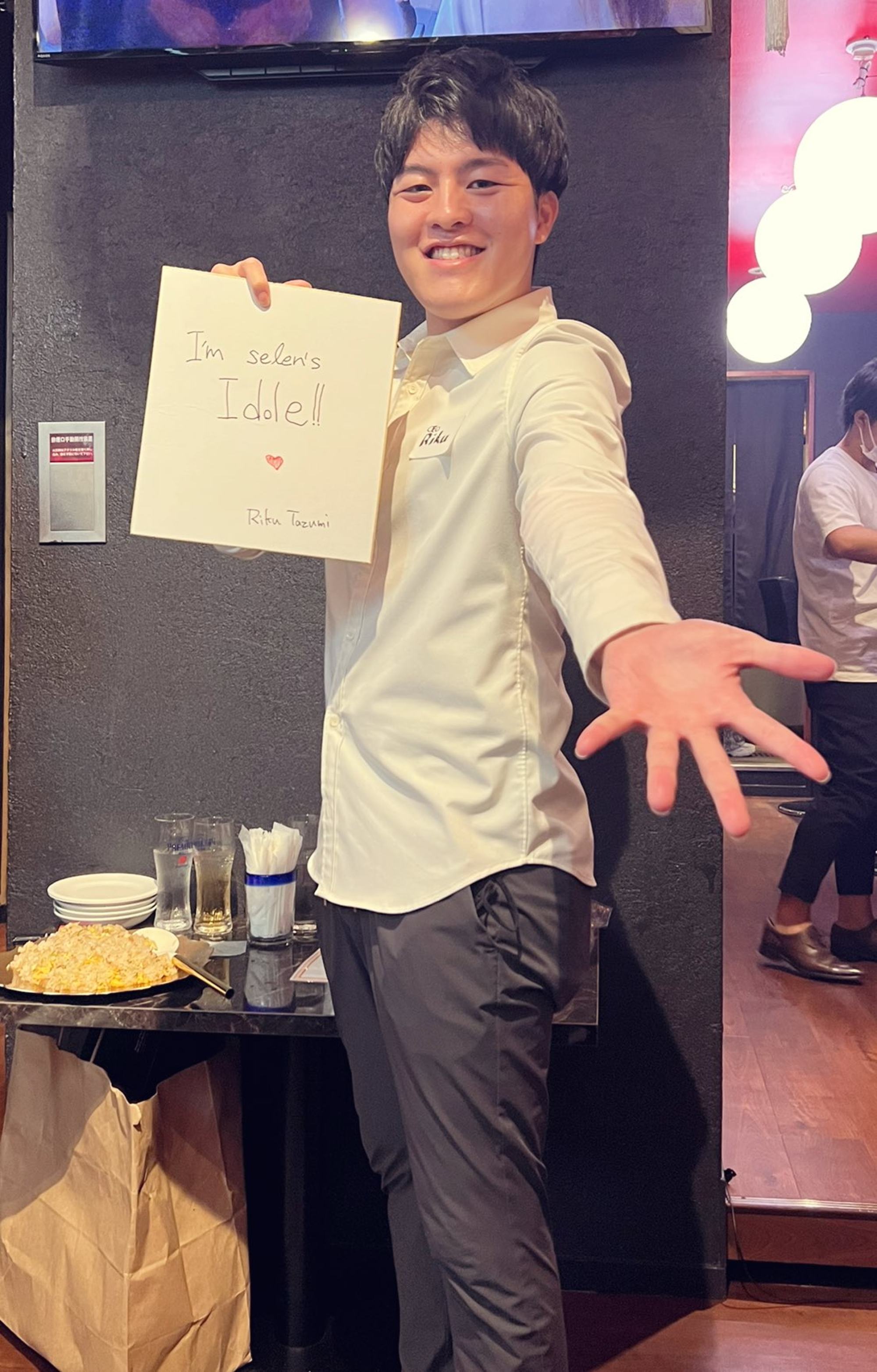 With his 45 per cent stake in Anycolor, the Japanese entrepreneur's net worth has now ballooned to over US$1.1 billion. But given his age, one can only assume the best is yet to come for the young billionaire.
"Talent agencies have traditionally been an extremely strong business within Japan," analyst Masahiro Hasegawa told the India Times. "People are betting that this is the next generation of such businesses".
Given the growing popularity of VTube content, his wealth is certainly expected to grow even further in the years to come.

The West may still be obsessed with human YouTube influencers, but Riku Tazumi realised it was virtual YouTubers that were taking off in Japan – and now he's worth a fortune
Tazumi founded his company at the age of 21 while still at university and shares of Anycolor have surged eightfold since their Tokyo Stock Exchange debut in June