Twins alert: Isha Ambani and Anand Piramal's secret baby joy – following months of pregnancy speculation, the daughter of billionaire Mukesh Ambani confirmed the births of Aadiya and Krishna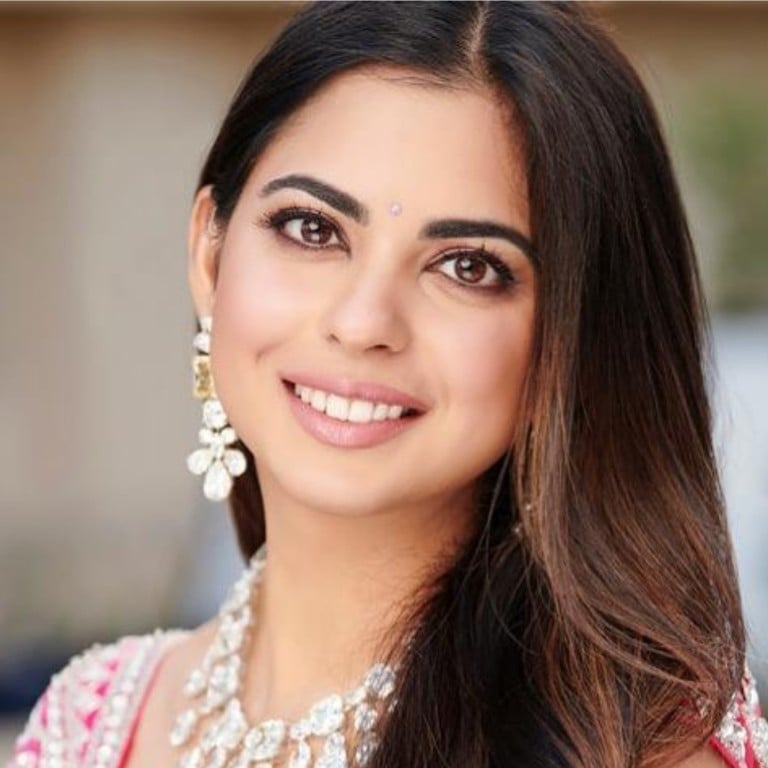 Ambani alert: another set of twins have joined the family!
Isha Ambani and her husband Anand Piramal surprised fans after announcing that they have welcomed twins on November 19. Speculation about Ambani and Piramal expanding their family has been doing the rounds for a while, but every time fans thought Ambani might be pregnant, their hopes were dashed.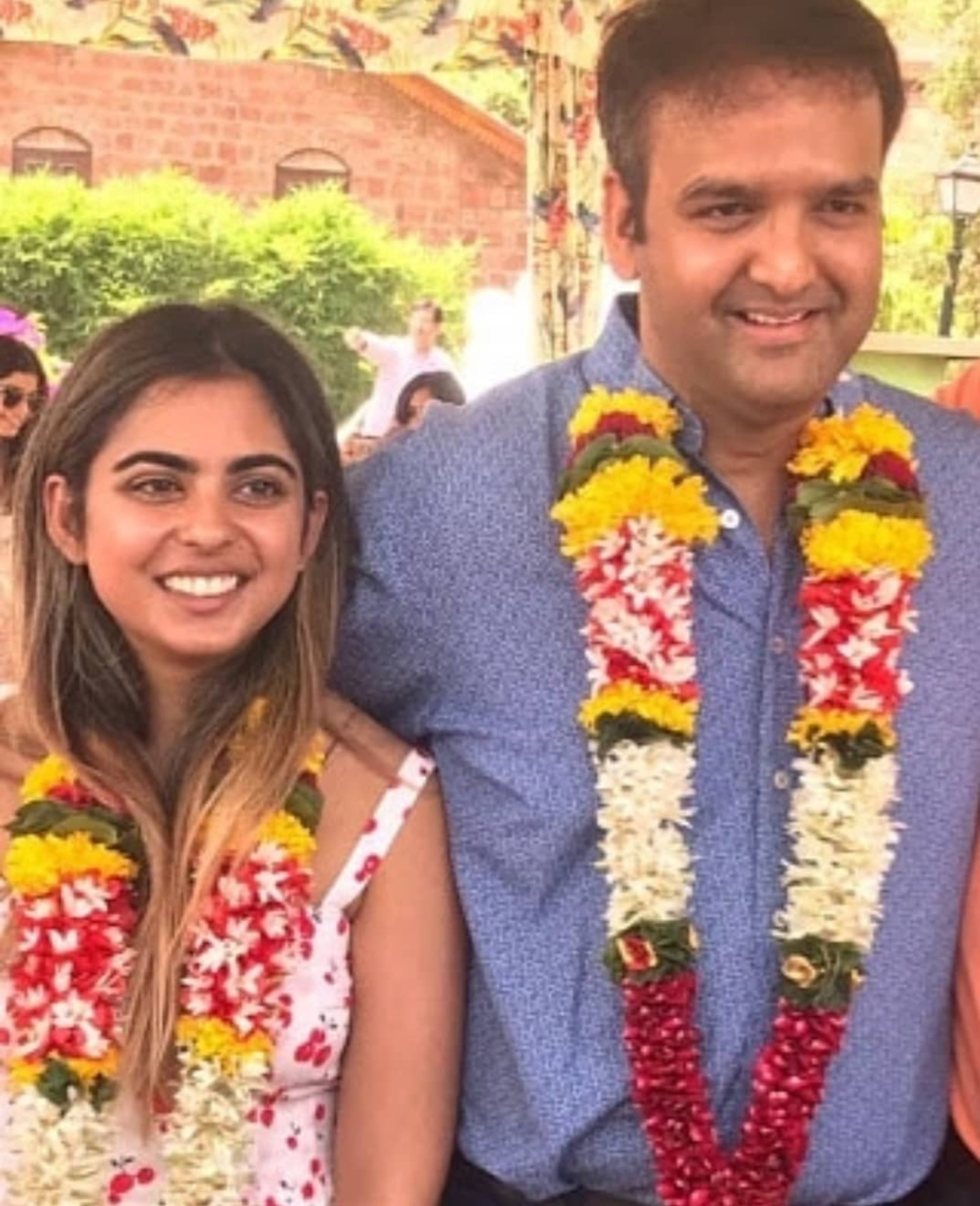 Then, in the unexpected announcement, the Ambani family confirmed that the couple had not one baby, but two. Here's everything you need to know …
The Ambani family confirms the baby news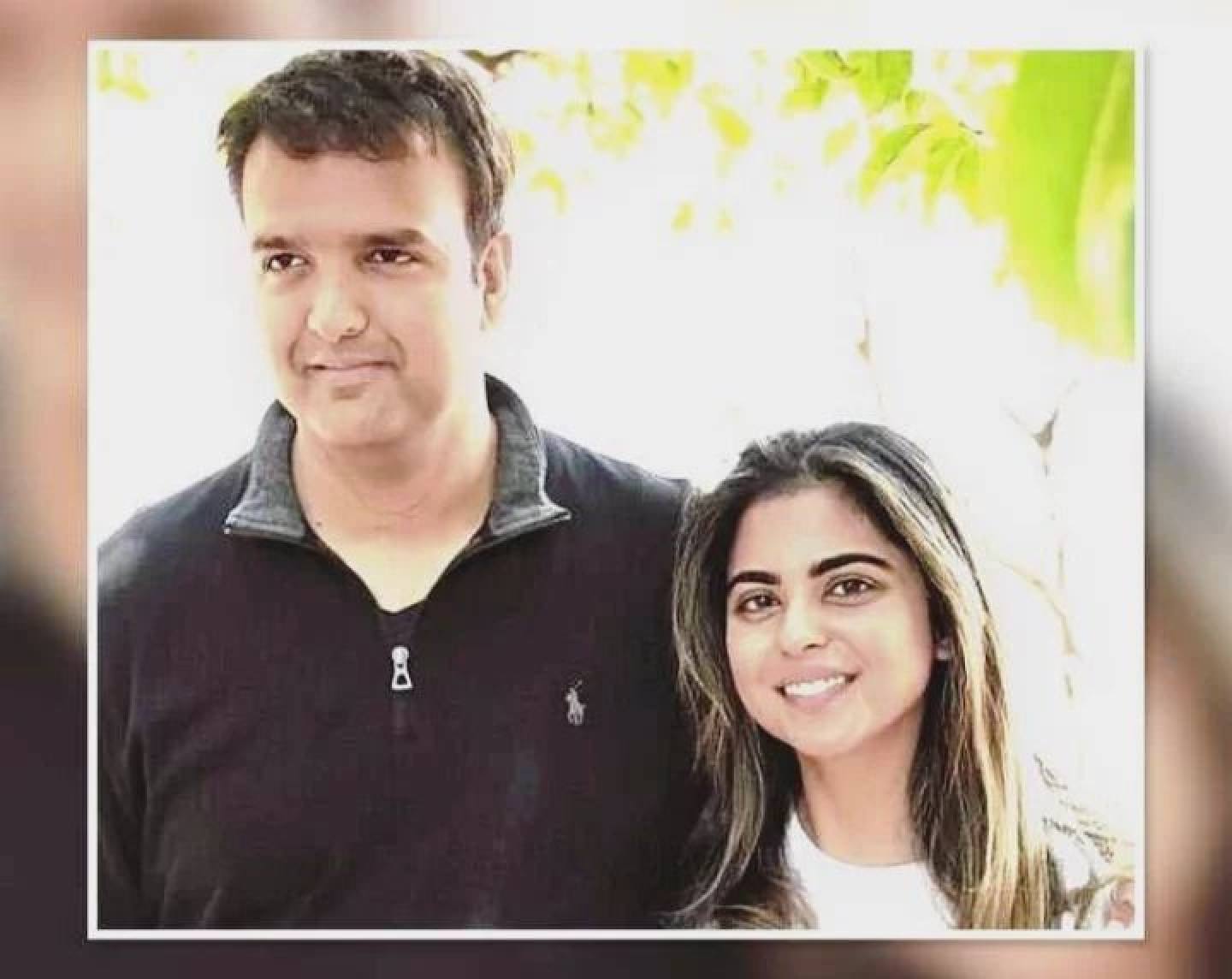 Multiple media outlets reported on the baby news after the Ambani family released a statement confirming Isha had welcomed twins on November 19. NDTV reported that the couple had a boy and a girl. In the statement, the family confirmed the names of the new additions – the baby girl is Aadiya and the baby boy is Krishna. The family said they had been "blessed by the Almighty" and that both babies are "doing well".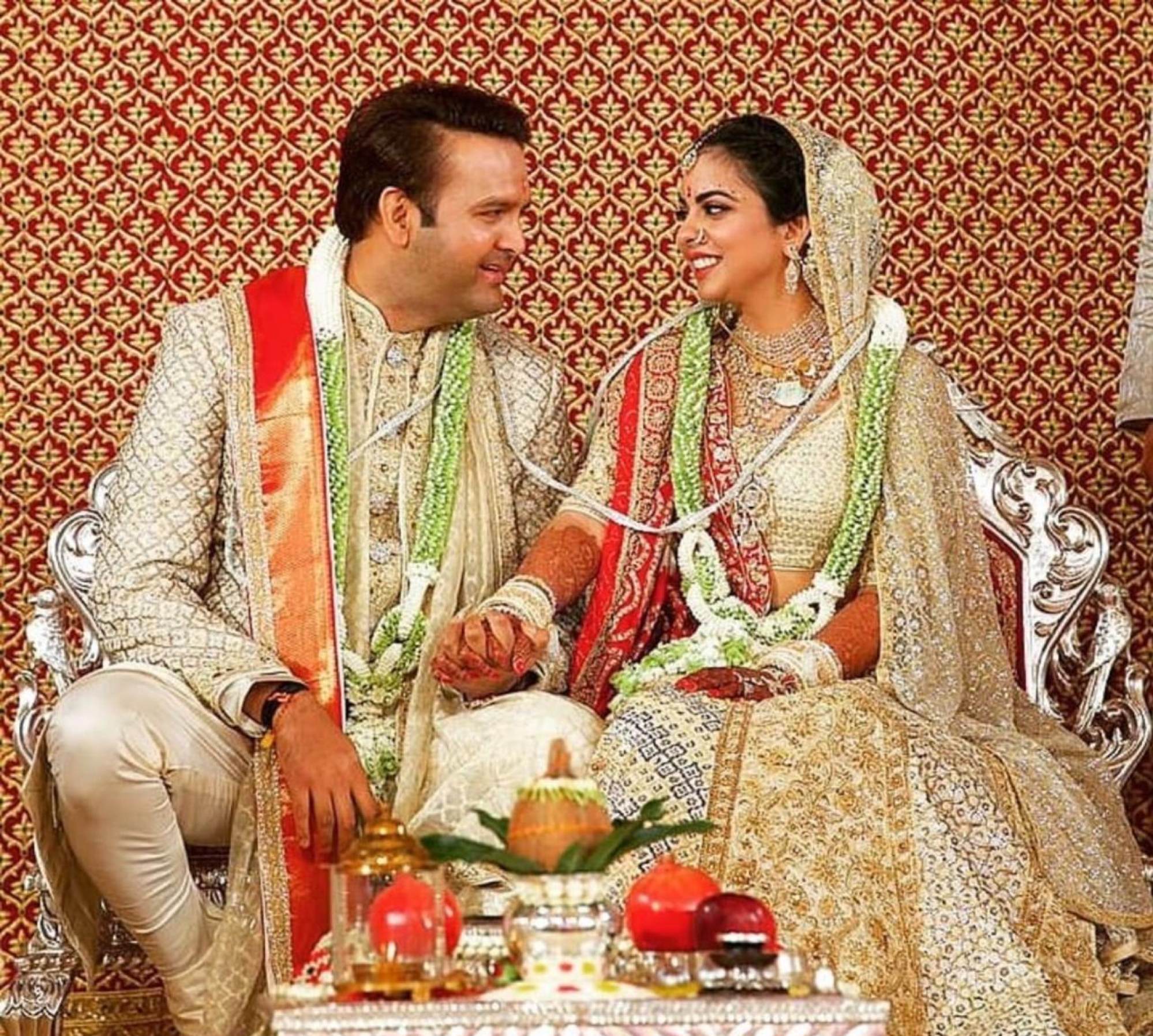 "We seek your blessings and good wishes for Aadiya, Krishna, Isha and Anand in this most important phase of their life," read part of the statement.
The family history with twins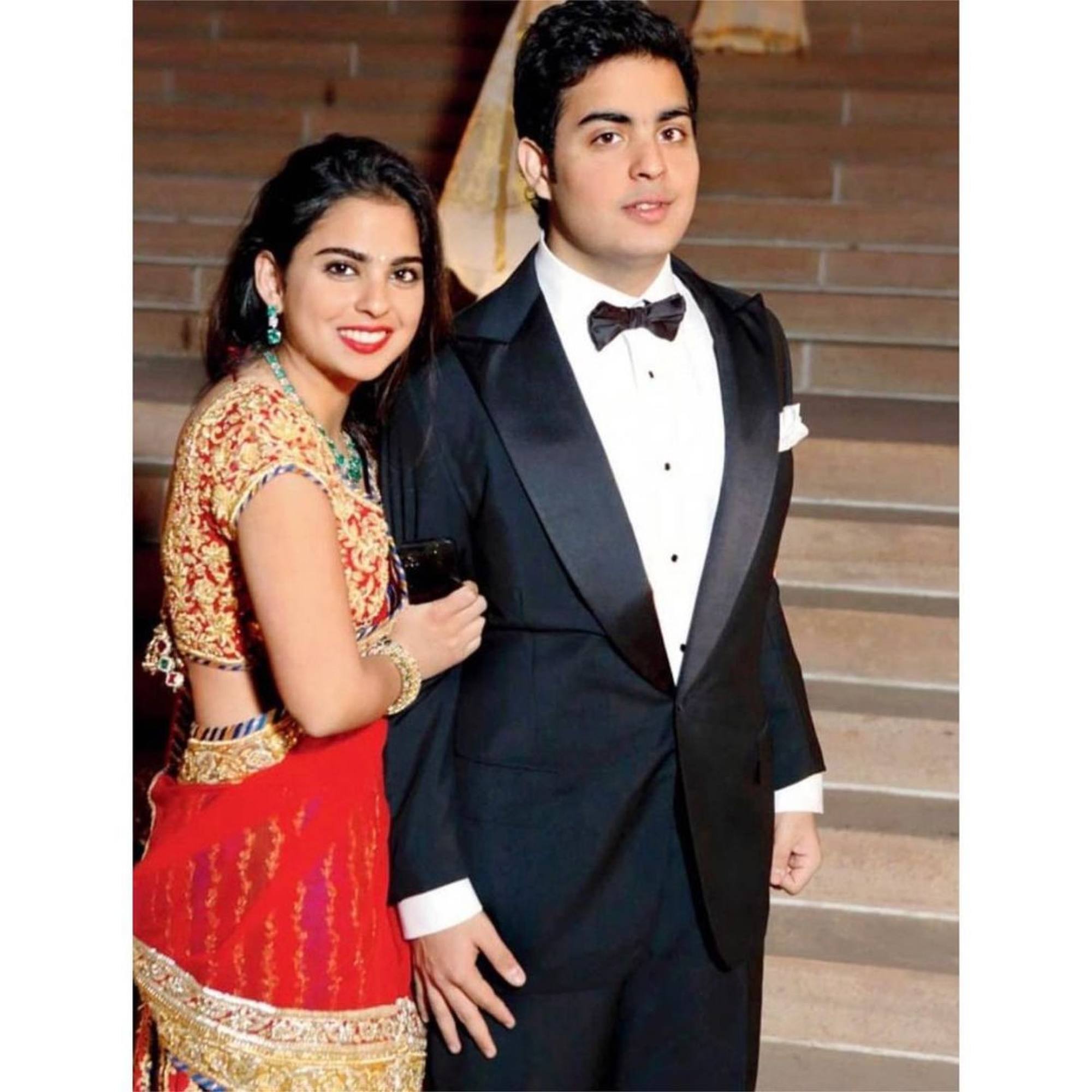 Isha herself is a twin – she and her brother Akash were conceived via in vitro fertilisation. Nita, Isha's mother, spoke about her pregnancy struggles after she got married to Mukesh in 1985. In her 2011 interview with iDiva, Nita revealed that the doctors told her she would never have children. She was only 23 years old at the time.
Isha also told Vogue India that her parents battled to get pregnant for seven years. She said that after they were born, Nita dedicated her life to them and remained a "tiger mum" even after she eventually went back to work.
The pregnancy speculation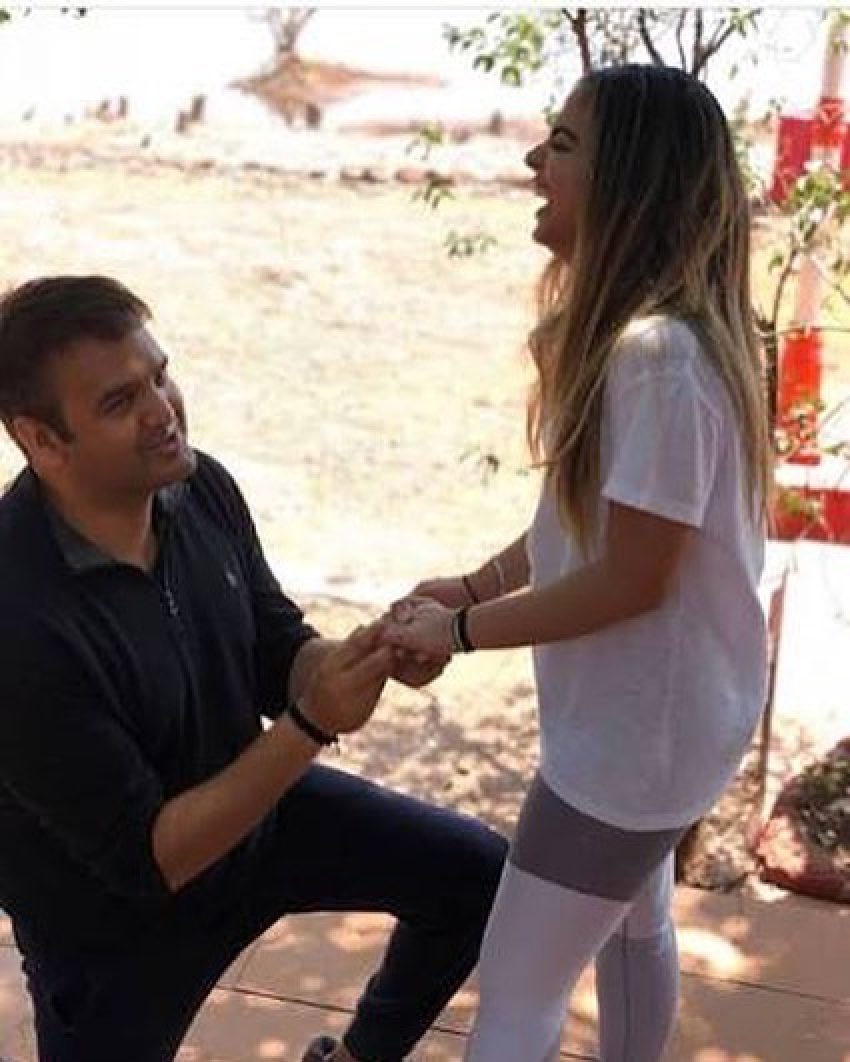 Ambani, 31, and Piramal, 37, got married in an ultra-glam wedding in 2018 in Mumbai. It made global headlines as some of Bollywood's biggest stars attended, including Amitabh Bachchan, Shah Rukh Khan, Alia Bhatt and Priyanka Chopra. Beyoncé famously performed at their pre-wedding celebrations and Hillary Clinton was also spotted at the week-long event.
Since then, speculation about Isha possibly getting pregnant has been rife. Multiple videos of her wearing loose-fitting traditional wear has been touted as her trying to hide her bump. Now-deleted images on Instagram fan pages seemed show a pregnant Isha attending actress Nayanthara's pre-wedding celebrations earlier this year. Dailyhunt India also reported on images showing that Isha was visibly pregnant.
The Ambani heirs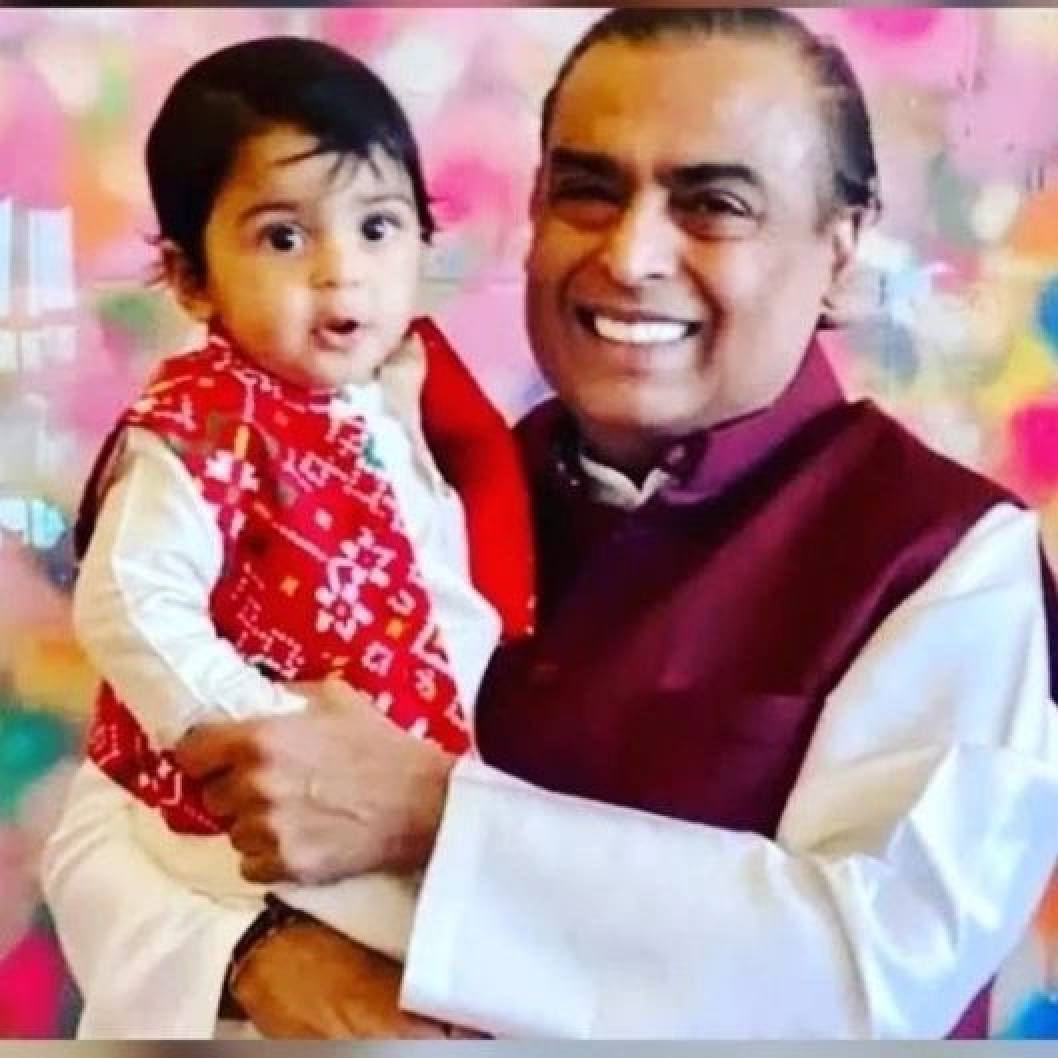 Prithvi was born on December 10, 2020. Isha's dad Mukesh is clearly besotted with his grandson and pictures of the doting grandfather and toddler have been widely shared.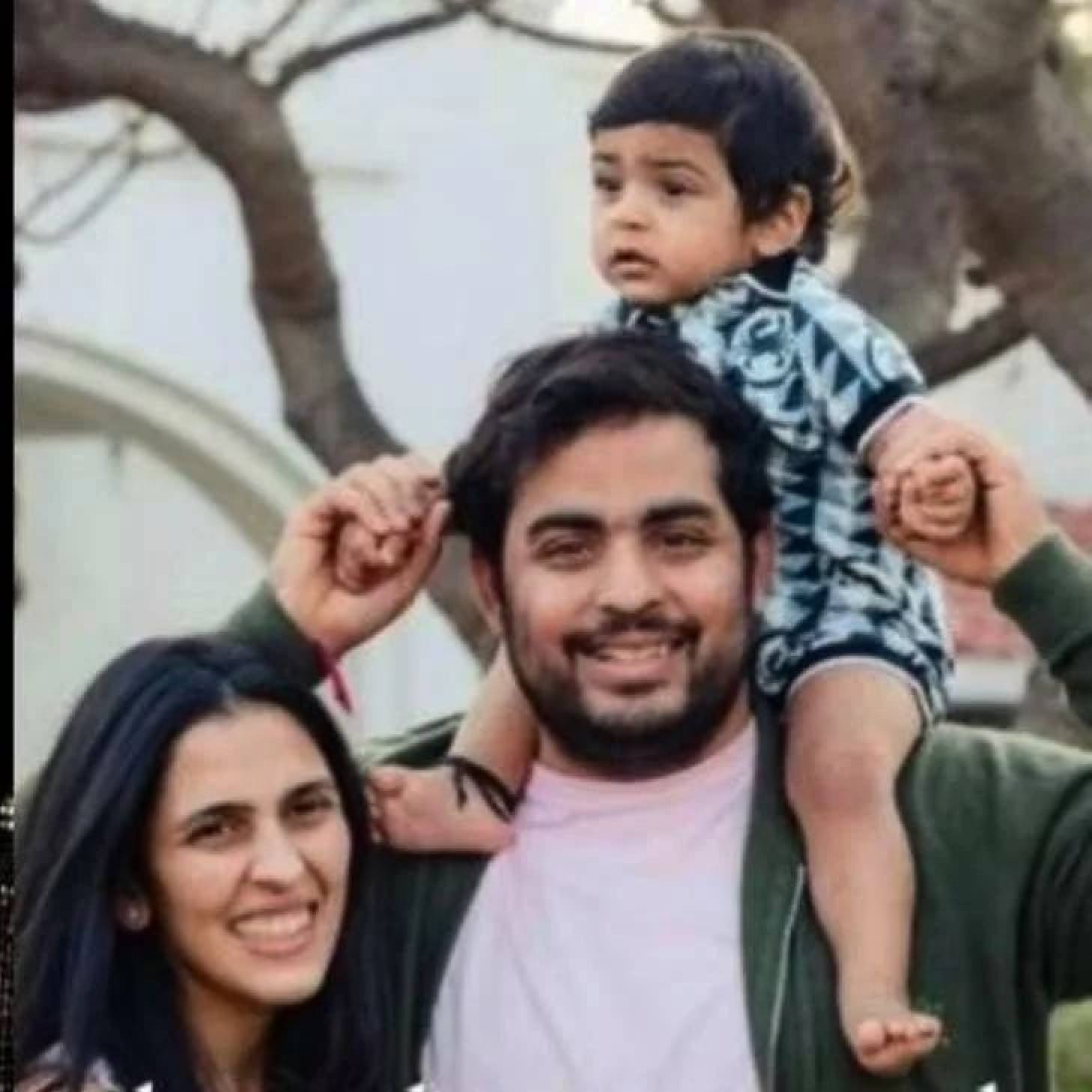 For
Prithvi's first birthday
, international chefs and entertainers were flown into the family homestead in Jamnagar. Covid-19 restrictions were still in place at the time, but the Ambani family had it covered, flying people in ahead of time and giving them time to isolate and provide a negative Covid-19 test.
With two more grandchildren in tow, we can only image the happiness the Ambani family is feeling – and the extravagant birthday celebrations to come.

Isha Ambani and Anand Piramal got hitched in 2018 in an ultra-glam wedding in Mumbai, where Beyoncé performed and celebrities from Bollywood's Amitabh Bachchan to Hillary Clinton attended
Isha and her brother Akash are twins too, conceived via in vitro fertilisation after mum Nita's pregnancy struggles; the new babies come two years after Akash's son Prithvi with his wife Shloka Mehta