Priyanka Chopra Jonas' 4 biggest businesses: the Bollywood star became the ultimate entrepreneur, investing in Bumble and skiwear brand Perfect Moment, and founding Anomaly haircare and NYC resto Sona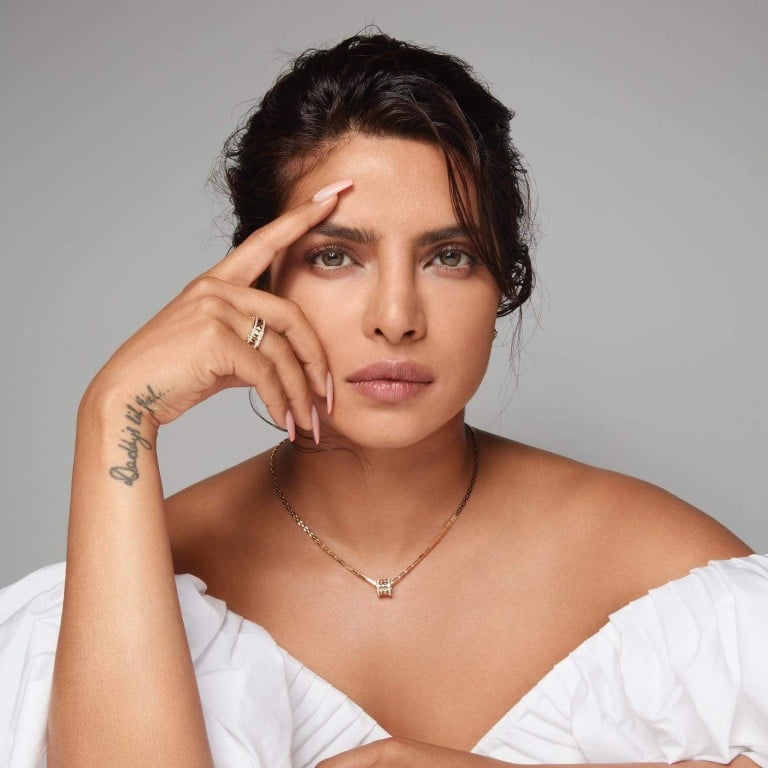 From Miss World to global icon, Priyanka Chopra Jonas has definitely made it big. She's a film star, singer, author, philanthropist, producer, entrepreneur and investor –
not to mention mother
– all rolled into one.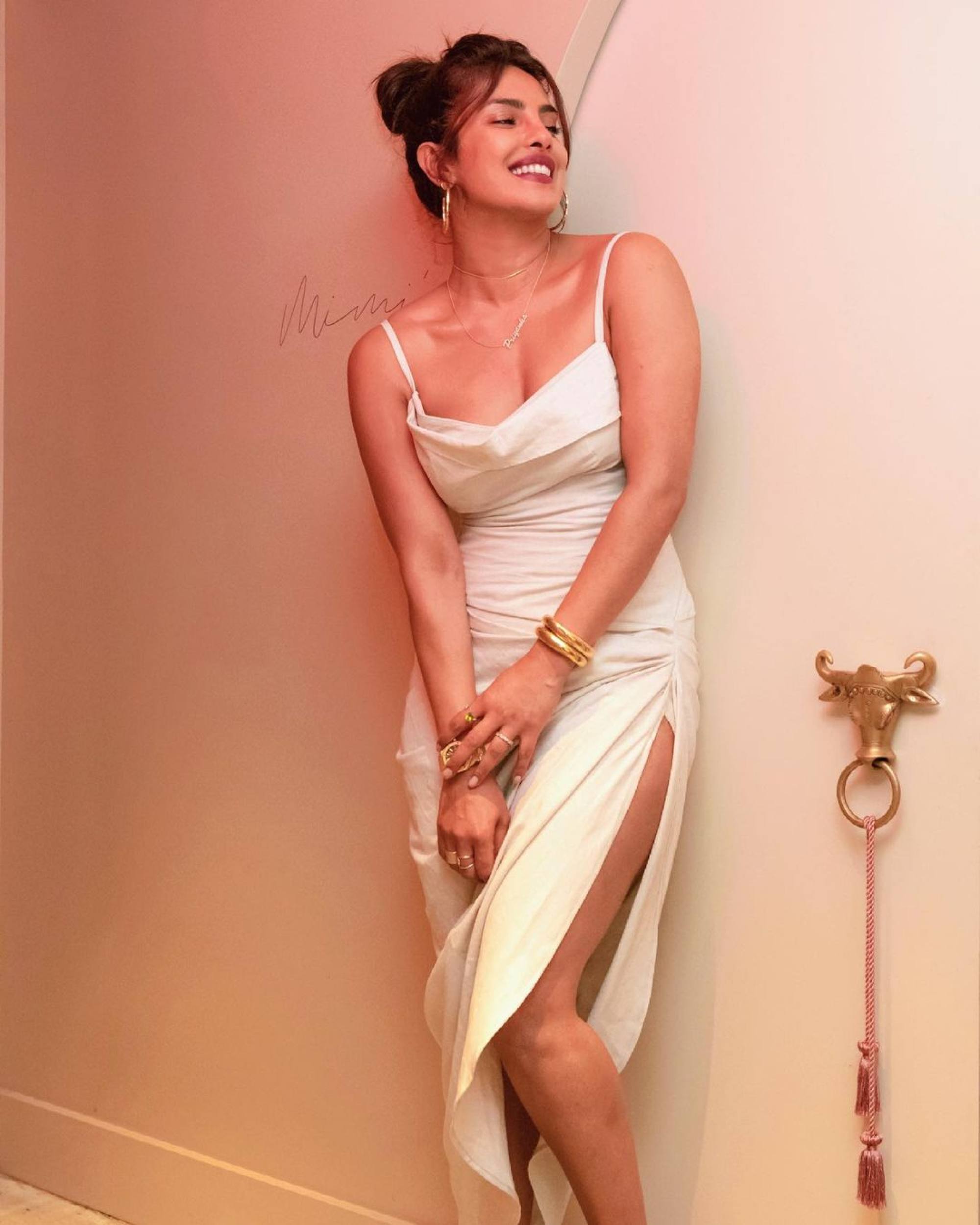 The Indian actress' businesses mirror her stylish, smart and successful self, and include hair care brand Anomaly, which first launched in the US in 2021, before arriving in India this year.
Here's a look at all the ventures Chopra Jonas owns …
1. Anomaly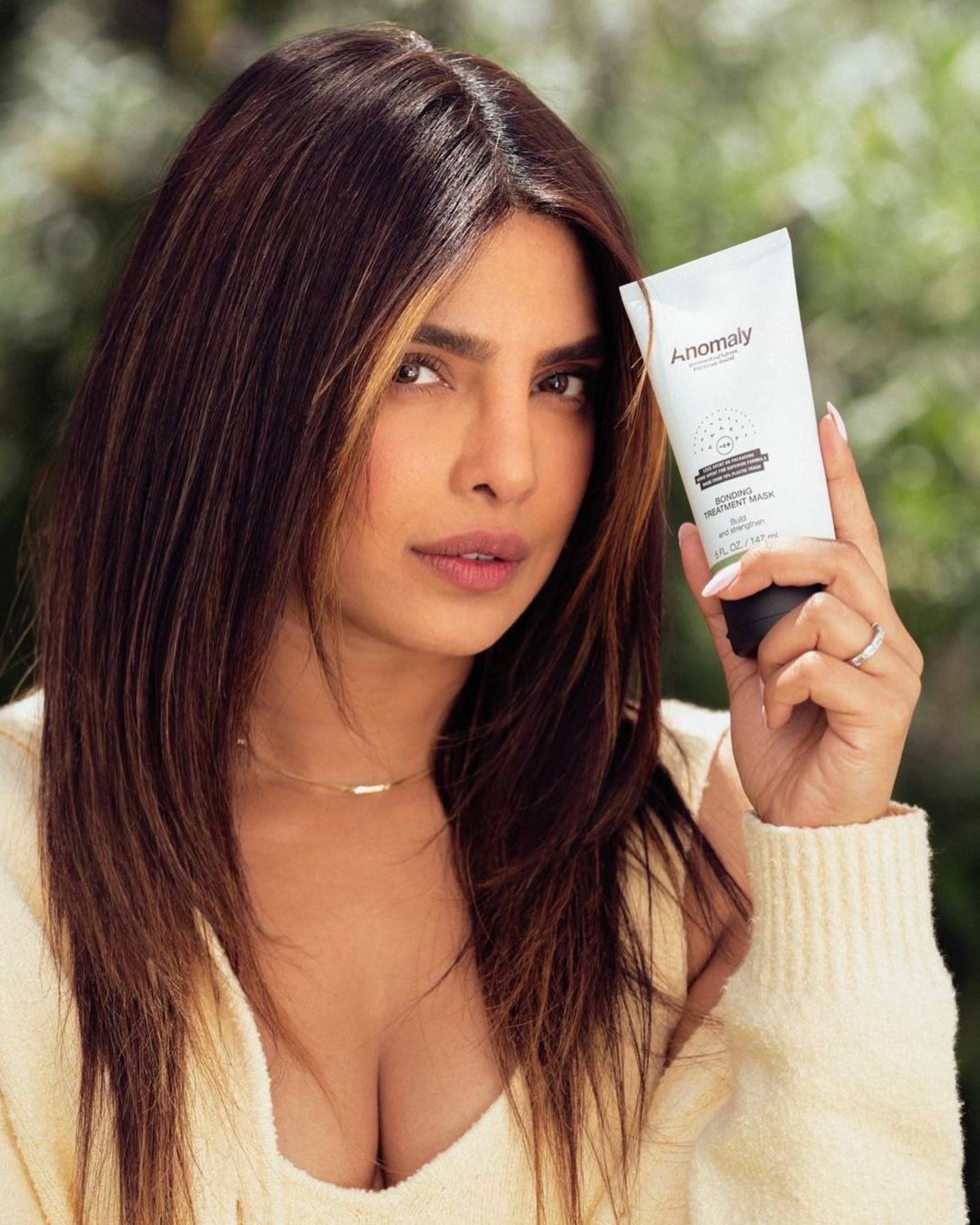 Despite being exposed to myriad beauty regimes and expert opinions as she's travelled the globe, Chopra Jonas still swears by the traditional Indian practice of massaging your scalp with oil for strong, healthy tresses, according to iDiva.
She cites this as one of the main reasons for wanting to introduce her hair care brand to the world, which incorporates various natural oils (coconut, castor seed, jojoba) into contemporary shampoos, conditioners, masks and more.
After debuting the products at US chain Target last year, the Quantico star extended Anomaly's collection to her home country India in August 2022, promising vegan, cruelty-free, gender-neutral and sustainable products at both affordable and luxury prices.
2. Sona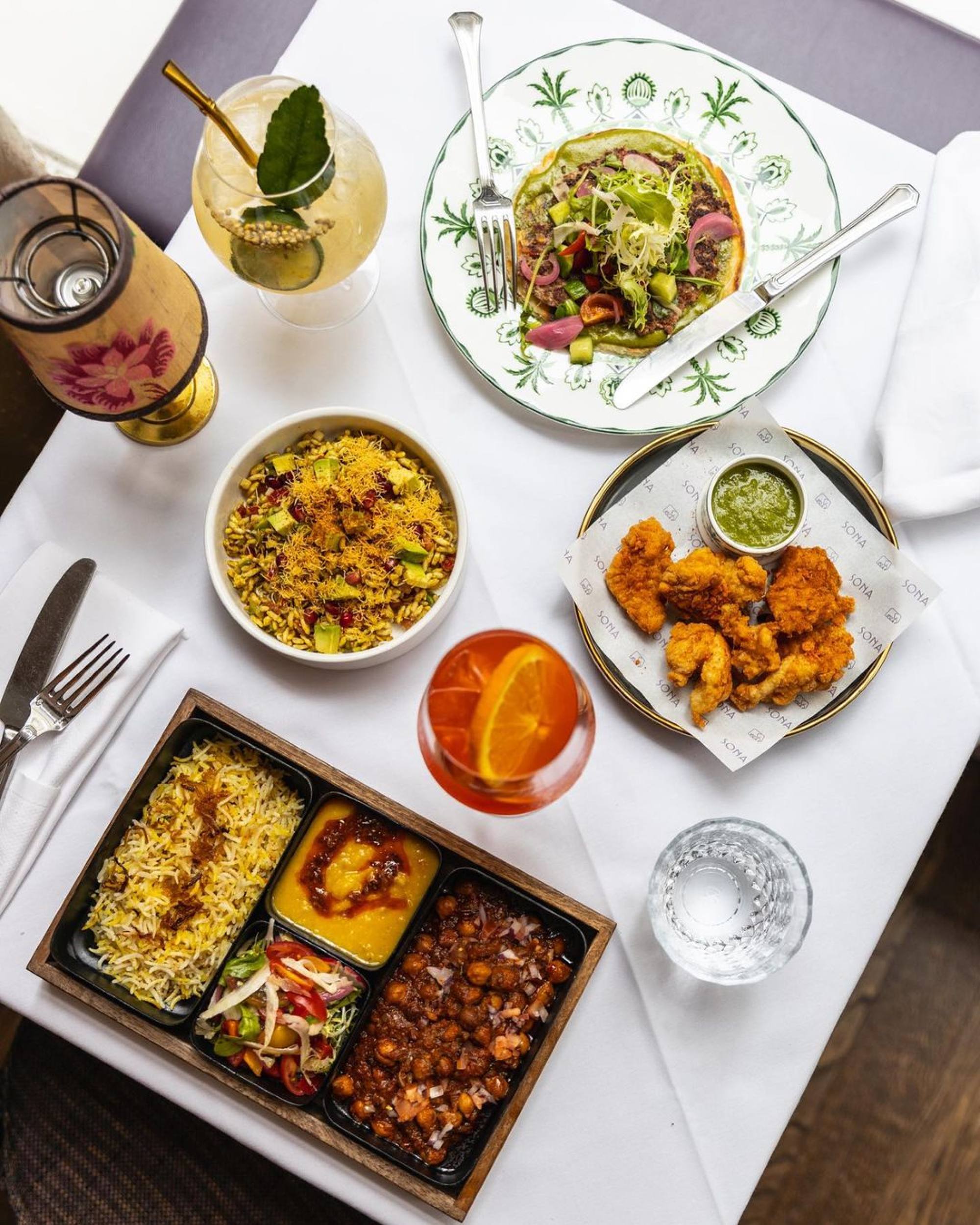 Chopra Jonas partnered with her entrepreneur friend Maneesh Goyal to open Sona on East 20th Street in New York in 2021.
With Udupi-born chef Hari Nayak in charge, the menu fuses India's diverse cuisines with an international twist – think Gruyère cheese dosa, butter chicken meatballs and the Sona burger, among others.
Since its opening, Sona has reportedly played host to everyone from Mindy Kaling and Kal Penn, to veteran Indian actor Anupam Kher. The place recently also struck gold when the Michelin guide listed Sona in its latest publication about the best restaurants in New York.
3. Purple Pebble Pictures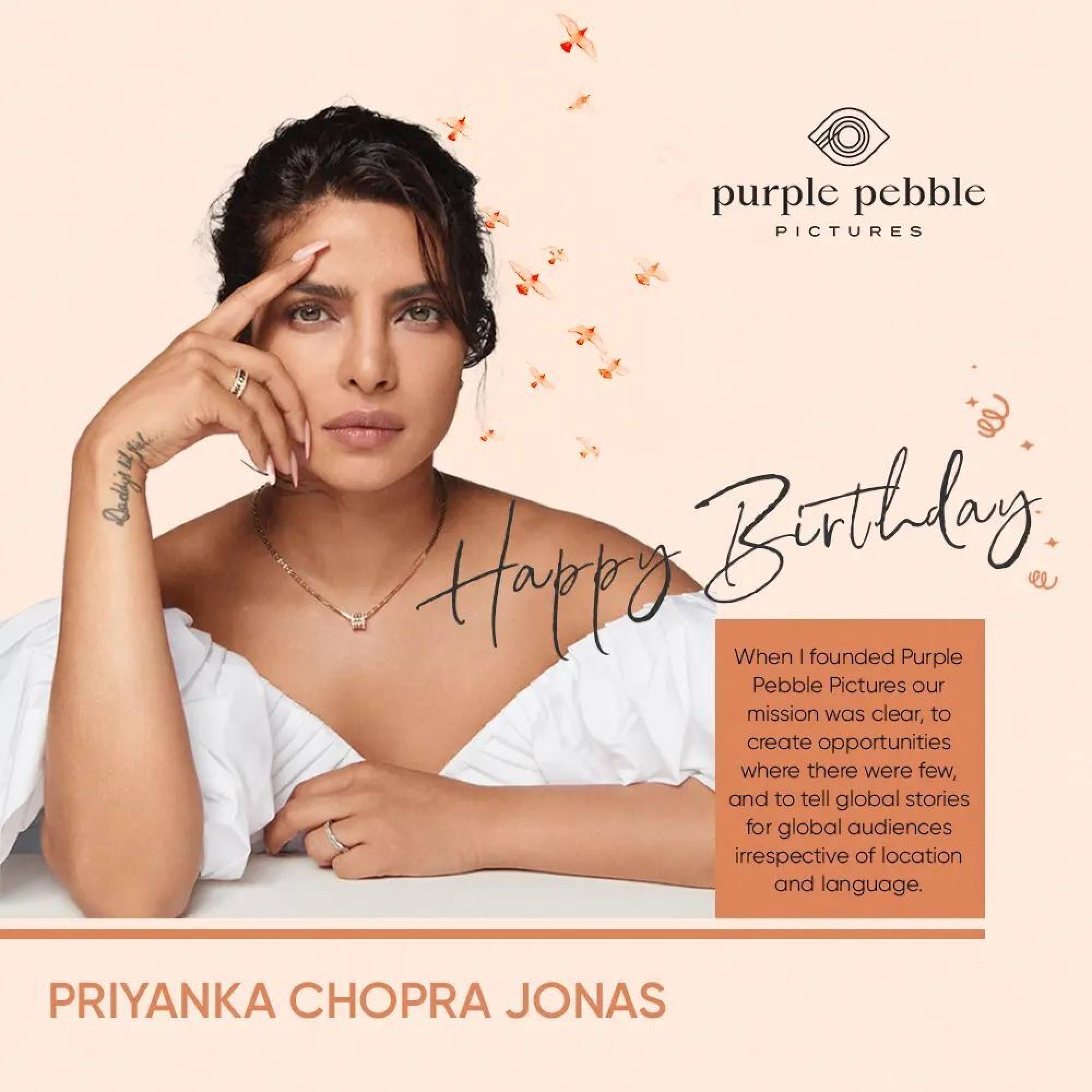 A production house that Chopra Jonas began in 2015 with her mother, Dr. Madhu Chopra, Purple Pebble Pictures specialises in regional Indian films and television shows.
Must-watches from PPP include Marathi comedy
Ventilator
(2016), starring Ashutosh Gowariker, and Hindi romantic drama
The Sky Is Pink
(2019), featuring Chopra Jonas and Farhan Akhtar.
The Mary Kom star's aim with the studio, according to its website, is "to bridge the gap between emerging talent and the myriad opportunities that the world of entertainment has to offer", particularly given Chopra Jonas' own experience with "the struggles of getting an opportunity and foothold in the film industry".
4. Sona Home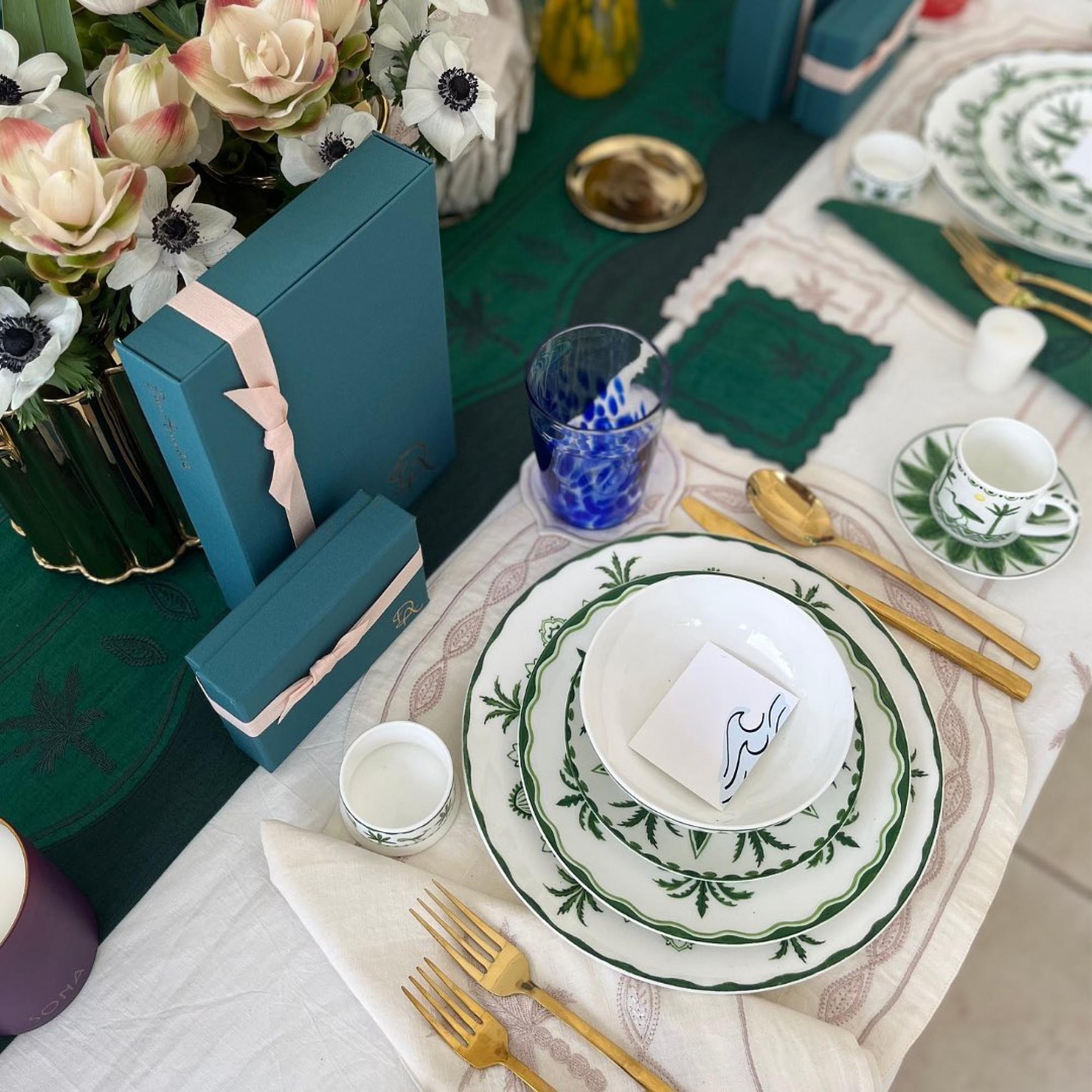 Taking her quest to showcase India's heritage further, Chopra Jonas and her Sona business partner Goyal rolled out a homeware brand in June 2022.
Sona Home features a 45-piece collection designed by the duo themselves, according to Vogue, which packs in dinnerware, linens, gilded bottle coolers and even candelabras.
An Indian aesthetic marries universal functionality to produce Jaipur-style green and white colours, geometric designs reminiscent of Rajasthani palaces (one of which hosted Chopra Jonas' wedding), lamps made from recycled saris, and other creative touches.
Priyanka Chopra Jonas' other investor/creative roles …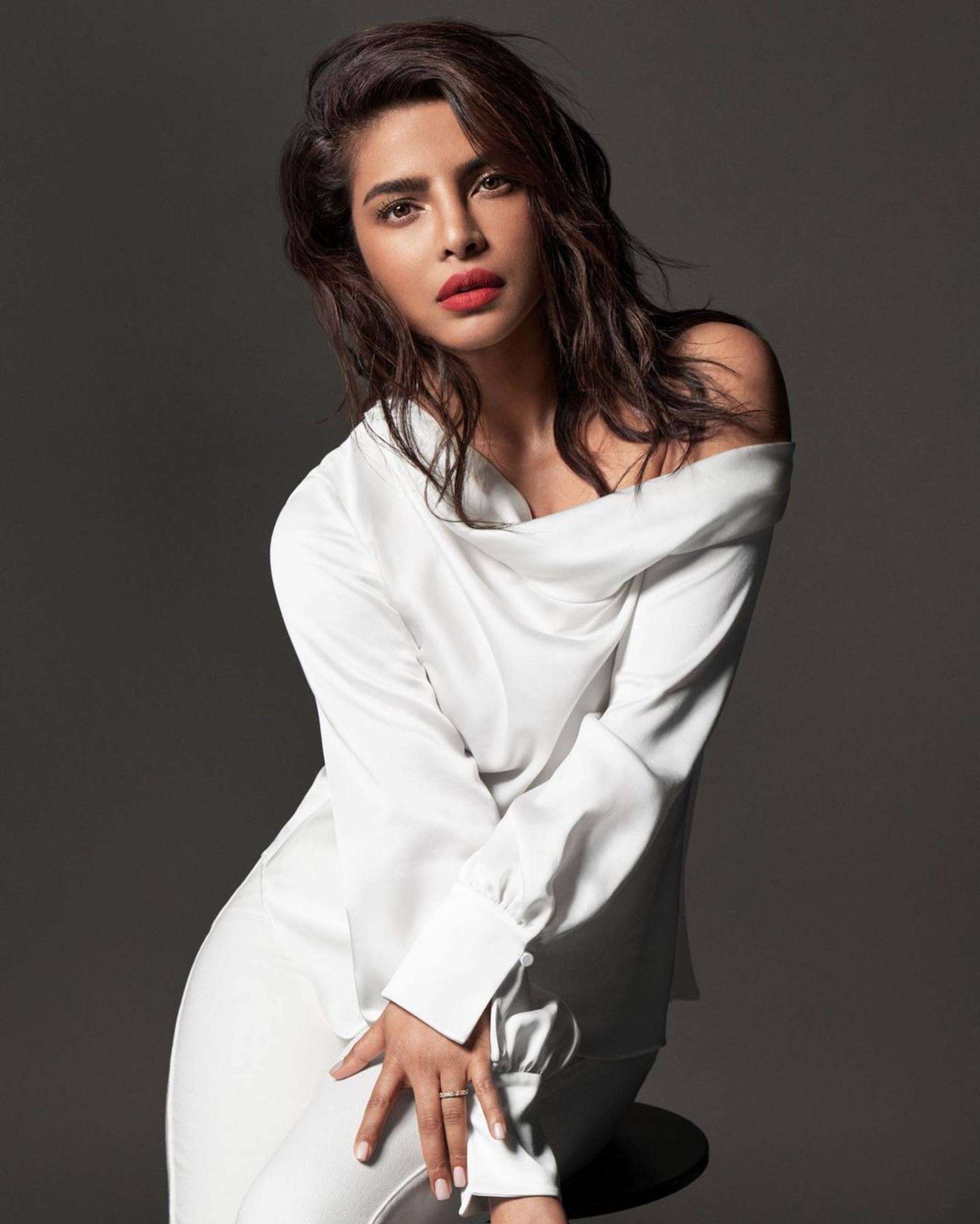 Bumble: The Fashion actor invested in this dating app back in 2018.
The Holberton School: This coding education start-up bagged her investment the same year, reported GQ.
Bon V! V: Chopra Jonas became this soda water brand's first ever creative adviser in 2020.
Apartment List: This rental marketplace attracted an investment from the actress in 2021, putting her on the board of directors alongside singer Lizzo, NBA star Andre Iguodala and baseball player Alex Rodriguez.
Genies:
Another investment made in 2021 was this
virtual avatar
enterprise, with Camila Cabello and Paris Hilton pitching in too.
Perfect Moment: This luxury ski wear brand received backing from Chopra Jonas and her hubby Nick Jonas in July this year, Vogue reported.

From Miss World to Bollywood actress to the ultimate entrepreneur, Priyanka Chopra Jonas has been expanding her portfolio by the month, with Anomaly releasing in India this year
She also invested in virtual avatar company Genies with Camila Cabello and Paris Hilton, and co-owns Michelin-recommended Indian restaurant Sona helmed by Hari Nayak