Simu Liu slams Quentin Tarantino: 'Hollywood was white as hell' – the Chinese-born Shang-Chi star took to Twitter to defend Marvel, after the director mocked Tinseltown's 'Marvelisation' monopoly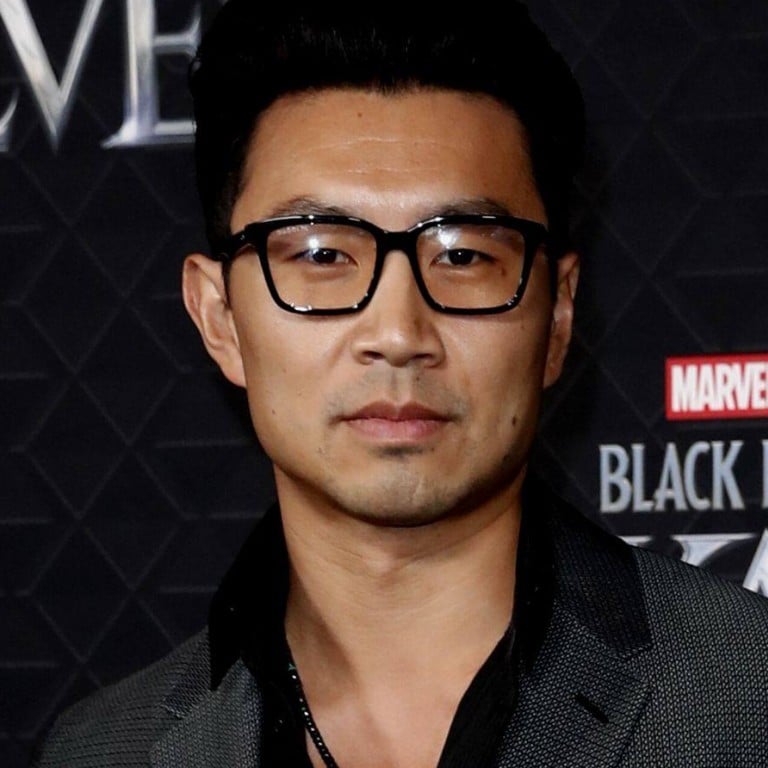 Although Quentin Tarantino has produced some of the best films in American cinema history, the director is also known for his outspoken views and occasional controversies that often result in backlash.
Most recently in November, the
Pulp Fiction
filmmaker sparked outrage in his interview on the 2 Bears, 1 Cave podcast for attributing the decline of Hollywood movie stars to the industry's "Marvelisation", despite its growing praise in representation. Tarantino added that
Marvel films
are "the only things that seem to be made".
The comments hit hard for Shang-Chi star Simu Liu, who took to social media to respond. He said on Twitter that though he respects film veterans like Tarantino and Martin Scorsese, old Hollywood wasn't diverse. Liu also noted that Marvel isn't perfect, but said that the studio is diversifying its output.
Here's what you need to know about the drama …
Hollywood directors' criticisms of Marvel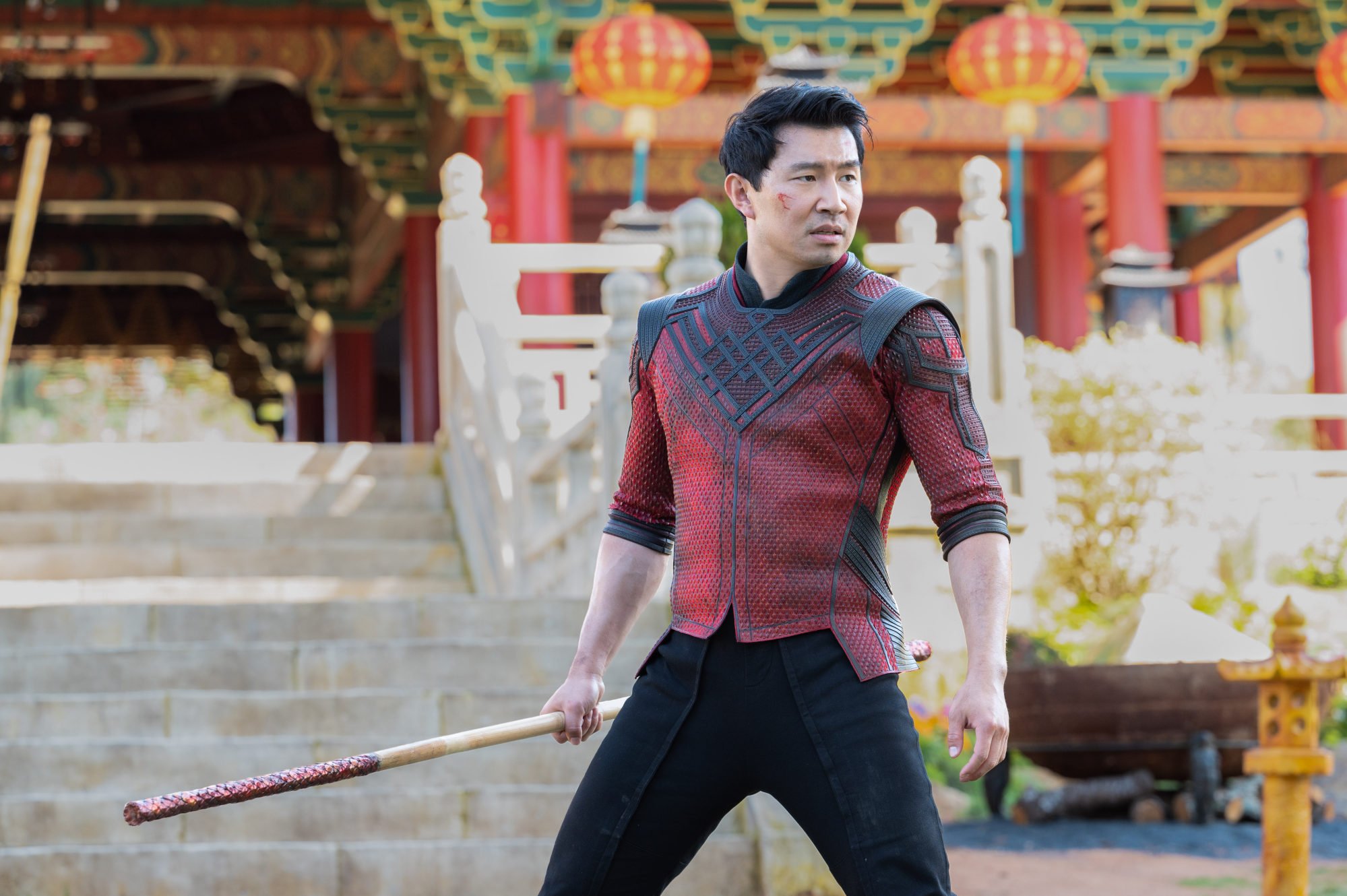 It's not the first time a film director has called out Disney's superhero production giant. In fact, there's been plenty of discussion about Marvel Studios and its place in cinema over the last few years after Scorsese made some scathing remarks about superhero films.
The
Taxi Driver
and
The Departed
(based on
Hong Kong's Infernal Affairs
) director criticised the genre in 2019, telling Empire magazine that superhero films are "not cinema" and compared them to theme park rides.
Although the conversation has died down recently, Tarantino stoked the fire again this week, saying the studio doesn't make movie stars like the industry used to.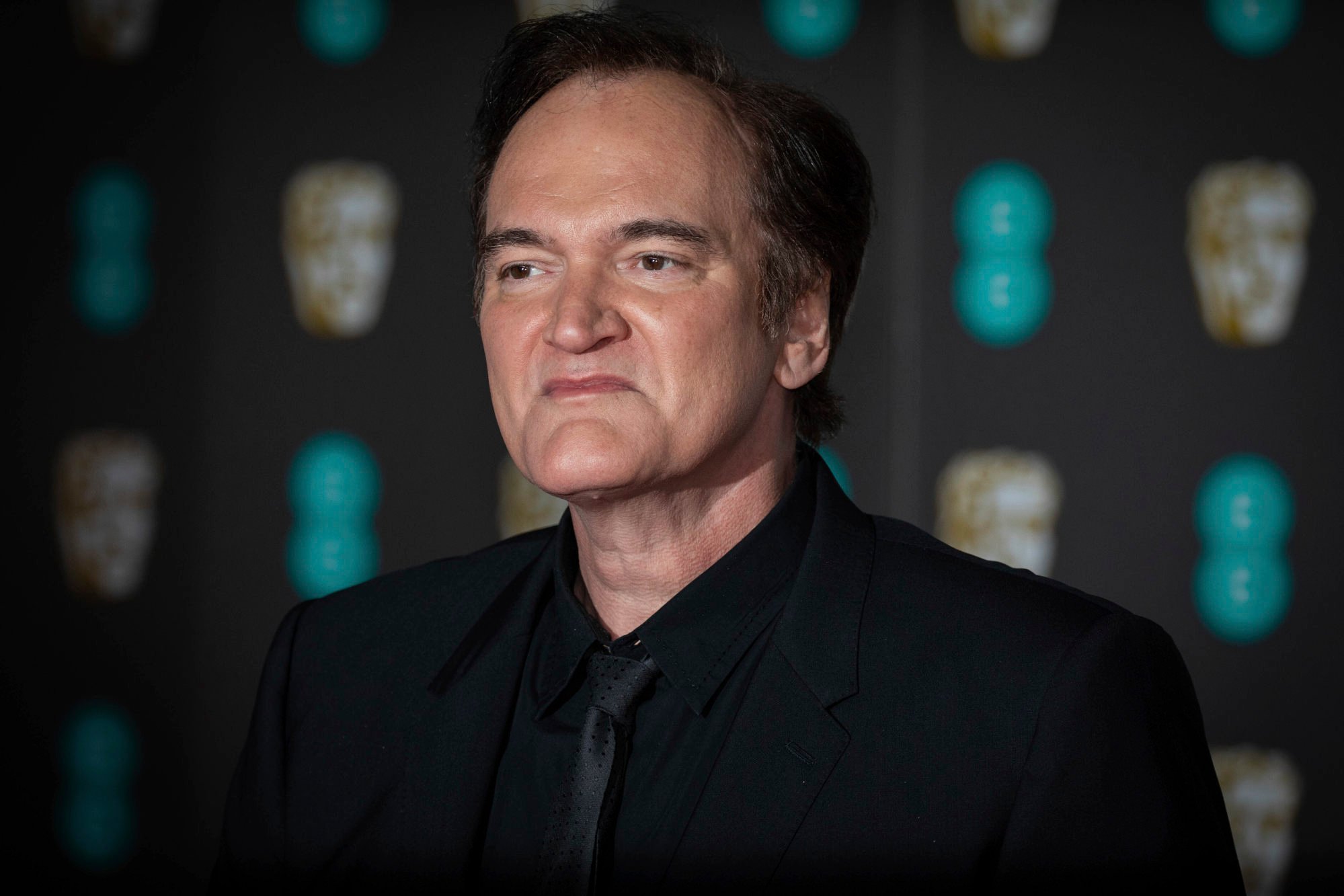 The
Inglourious Basterds
filmmaker explained that characters like Captain America (Chris Evans) or
Thor (Chris Hemsworth)
are what really draw audiences in.
Simu Liu's clapback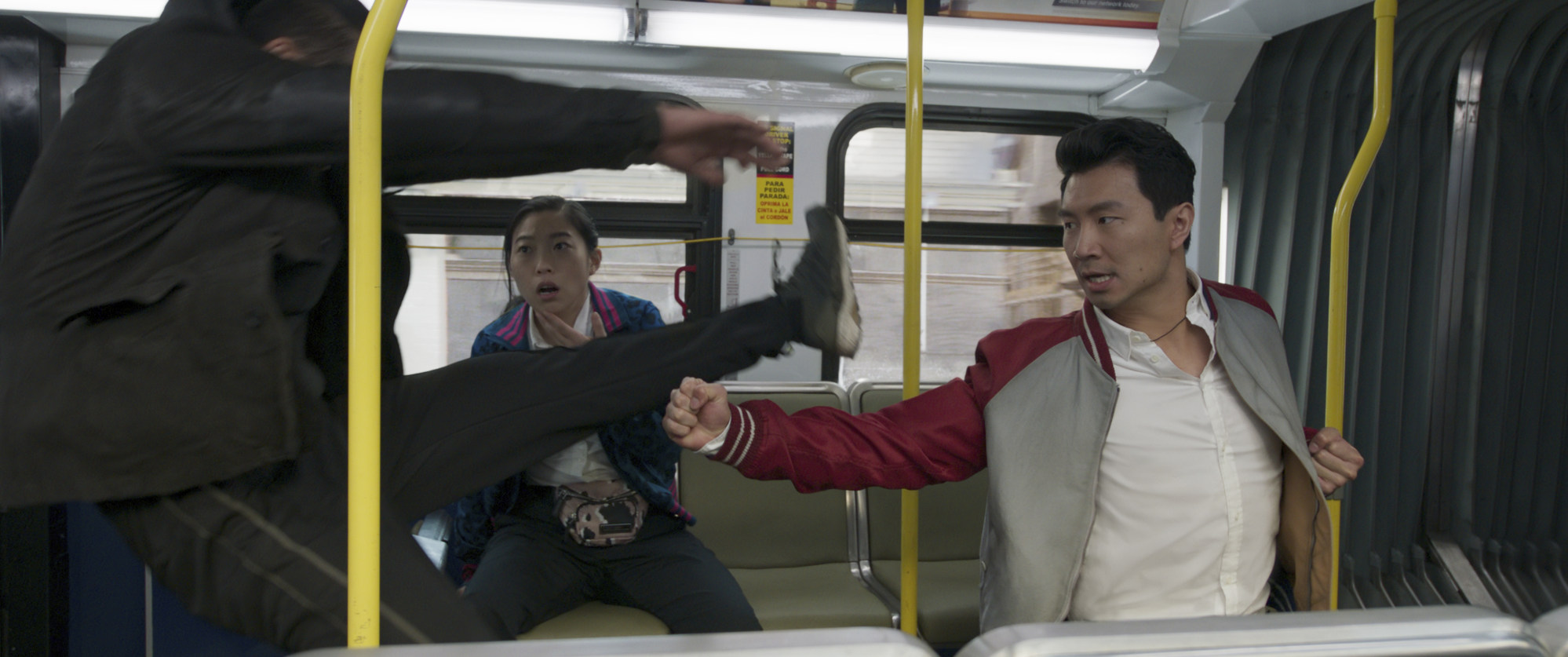 Shang-Chi and the Legend of the Ten Rings' lead actor Simu Liu, 33, responded to the Once Upon a Time in Hollywood director's comments on Twitter, pointing out that he wouldn't have been able to star in a hugely successful movie if people like Tarantino, 59, and Scorsese, 80, were the ones in charge.
Liu tweeted on Wednesday: "If the only gatekeepers to movie stardom came from Tarantino and Scorsese, I would never have had the opportunity to lead a US$400 million plus movie."
The actor went on to say that he's still "in awe" of what the two directors have achieved over the years, but they shouldn't be dismissive of actors in
Marvel films
.
He added: "I am in awe of their filmmaking genius. They are transcendent auteurs. But they don't get to point their nose at me or anyone," he tweeted on November 23.
The actor also noted that no Hollywood studio is perfect, but Marvel is diversifying its output. The recent releases of Shang-Chi and Black Panther: Wakanda Forever are just two examples.
Liu continued: "No movie studio is or ever will be perfect. But I'm proud to work with one that has made sustained efforts to improve diversity on-screen by creating heroes that empower and inspire
people of all communities
everywhere."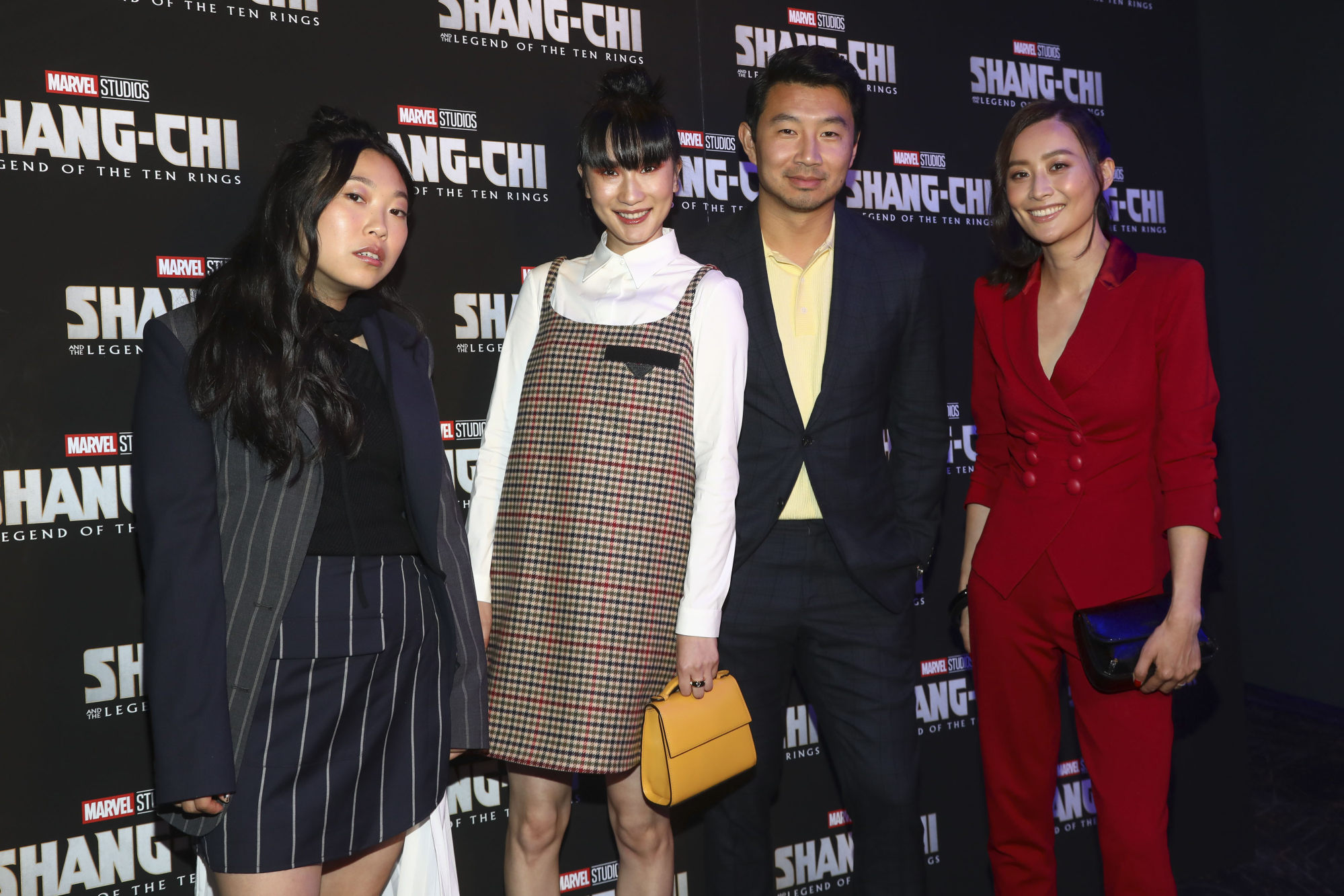 Finally, the Chinese-born Canadian actor said that the "Golden Age" of Hollywood was great, but it wasn't diverse whatsoever, meaning someone like him would never have been able to succeed as an actor.
Liu added: "I loved the 'Golden Age' too … but it was white as hell."
This article originally appeared on
Insider

The Inglourious Basterds director sparked uproar for claiming Marvel characters like Captain America (Chris Evans) and Thor (Chris Hemsworth) are what draw audiences into the films
Taxi Driver's Martin Scorsese also criticised the superhero productions, despite the Disney giant's diversity efforts with films like Black Panther: Wakanda Forever