10 highest paid Formula One racers of 2022: from Red Bull's Max Verstappen and Daniel Ricciardo, to Mercedes' Lewis Hamilton and George Russell and Ferrari speedsters Carlos Sainz and Charles Leclerc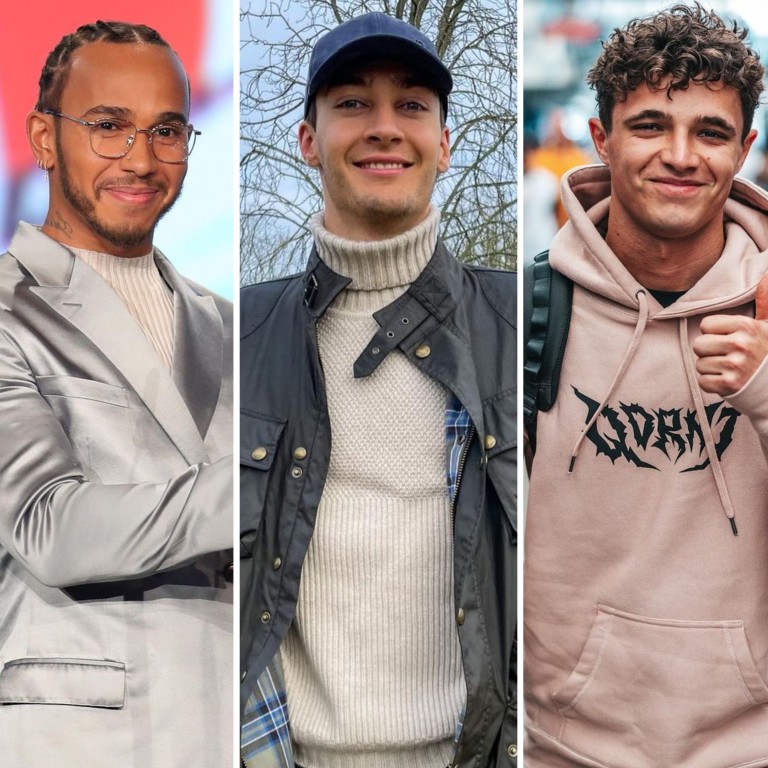 The Formula One season recently came to a close with another exciting finish in Abu Dhabi, but Red Bull's speed racer Max Verstappen had already bagged the championship in Japan last month. The Belgian-Dutch national secured his second straight World Championship title during the 18th round, as per the official Formula One website.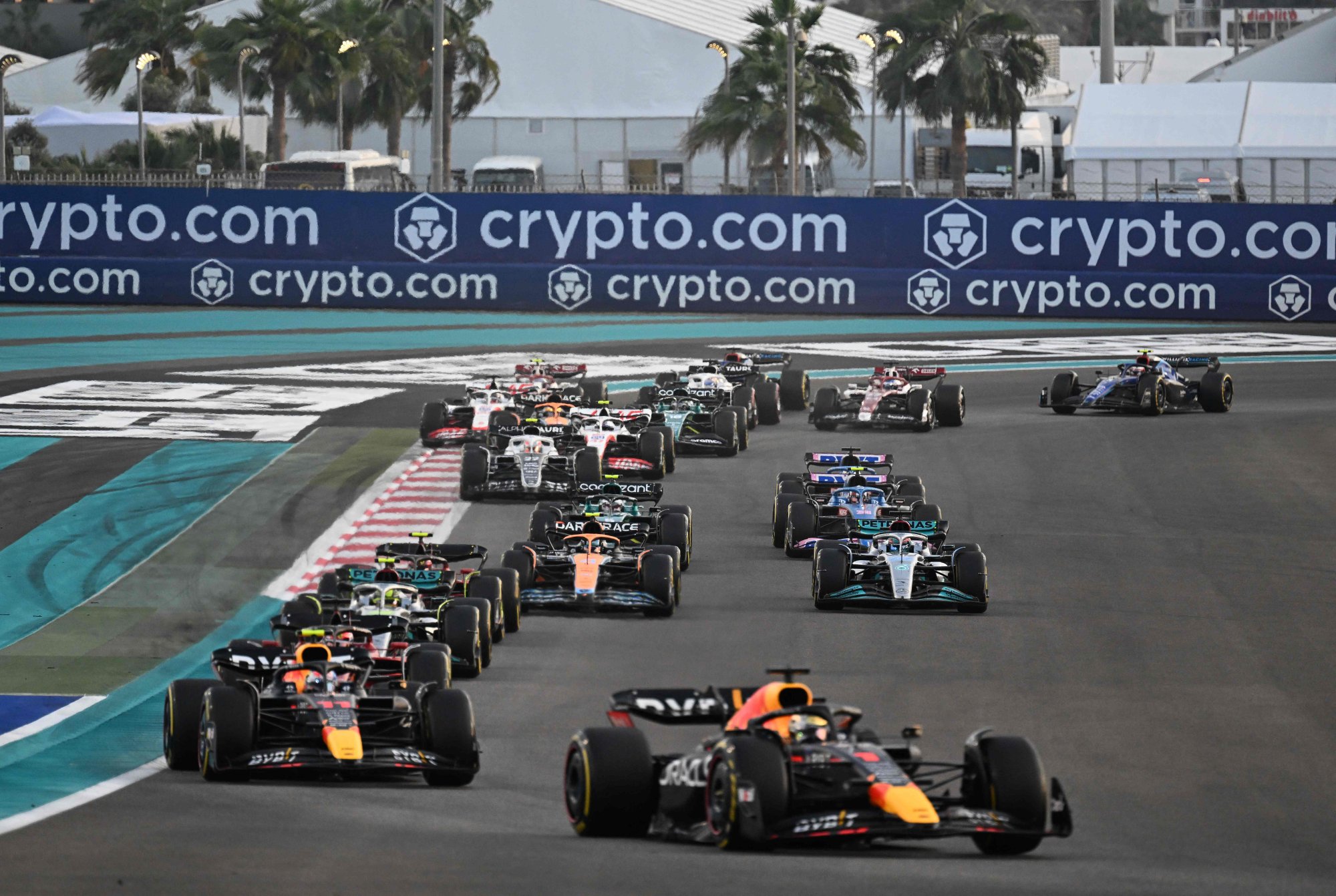 F1 brings a lot of prestige, and
the financial pay-off
from top brand sponsors is off the charts. So who are the top-paid racers of 2022, according to a recent Forbes report – and how much wealthier have the biggest names in the game become this year?
10. George Russell – US$10 million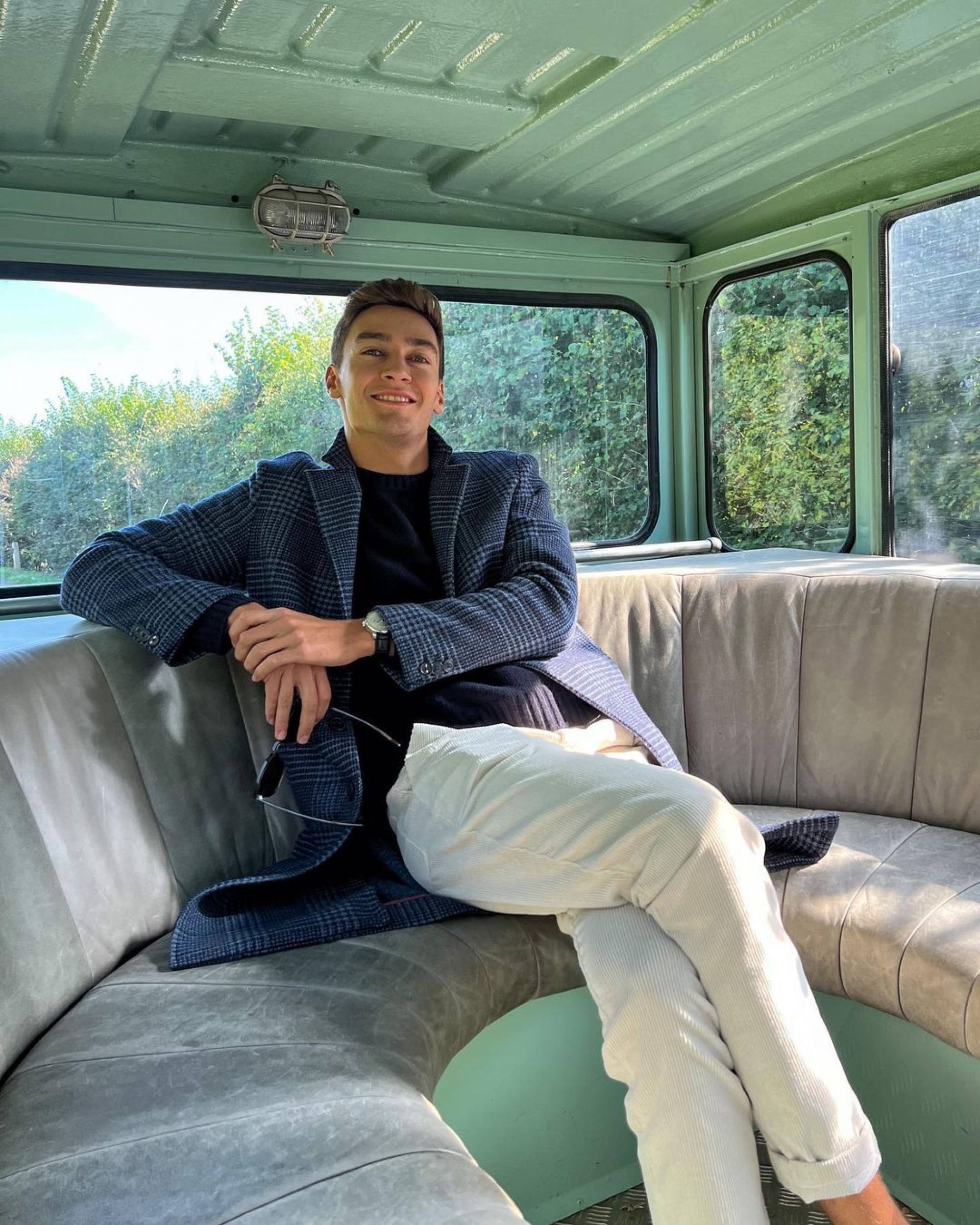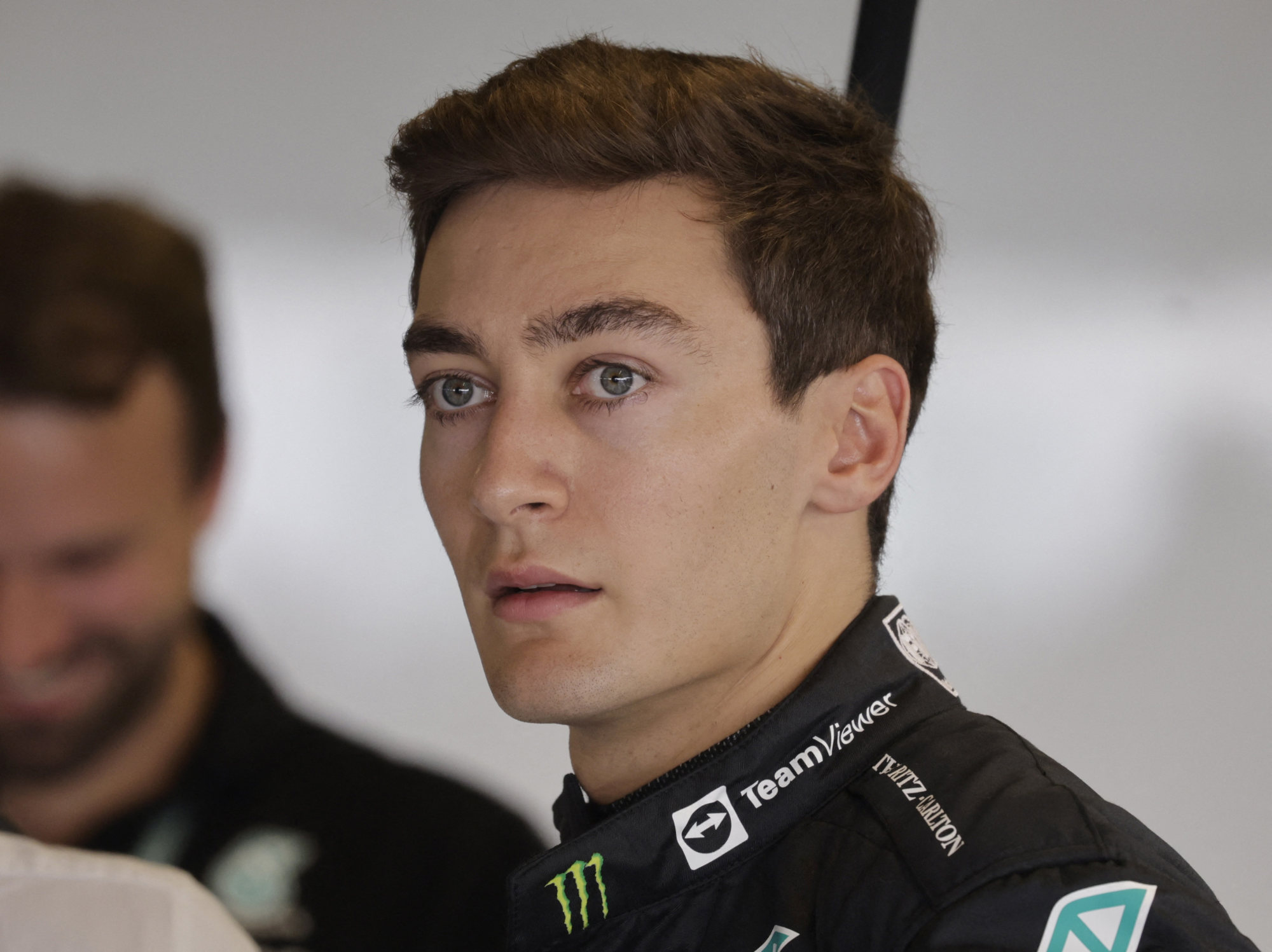 The 24-year-old has taken a leap in the races by finishing fourth overall in the final standings, making him the top Mercedes driver for the year, ahead of household name Lewis Hamilton.
9. Lando Norris – US$11 million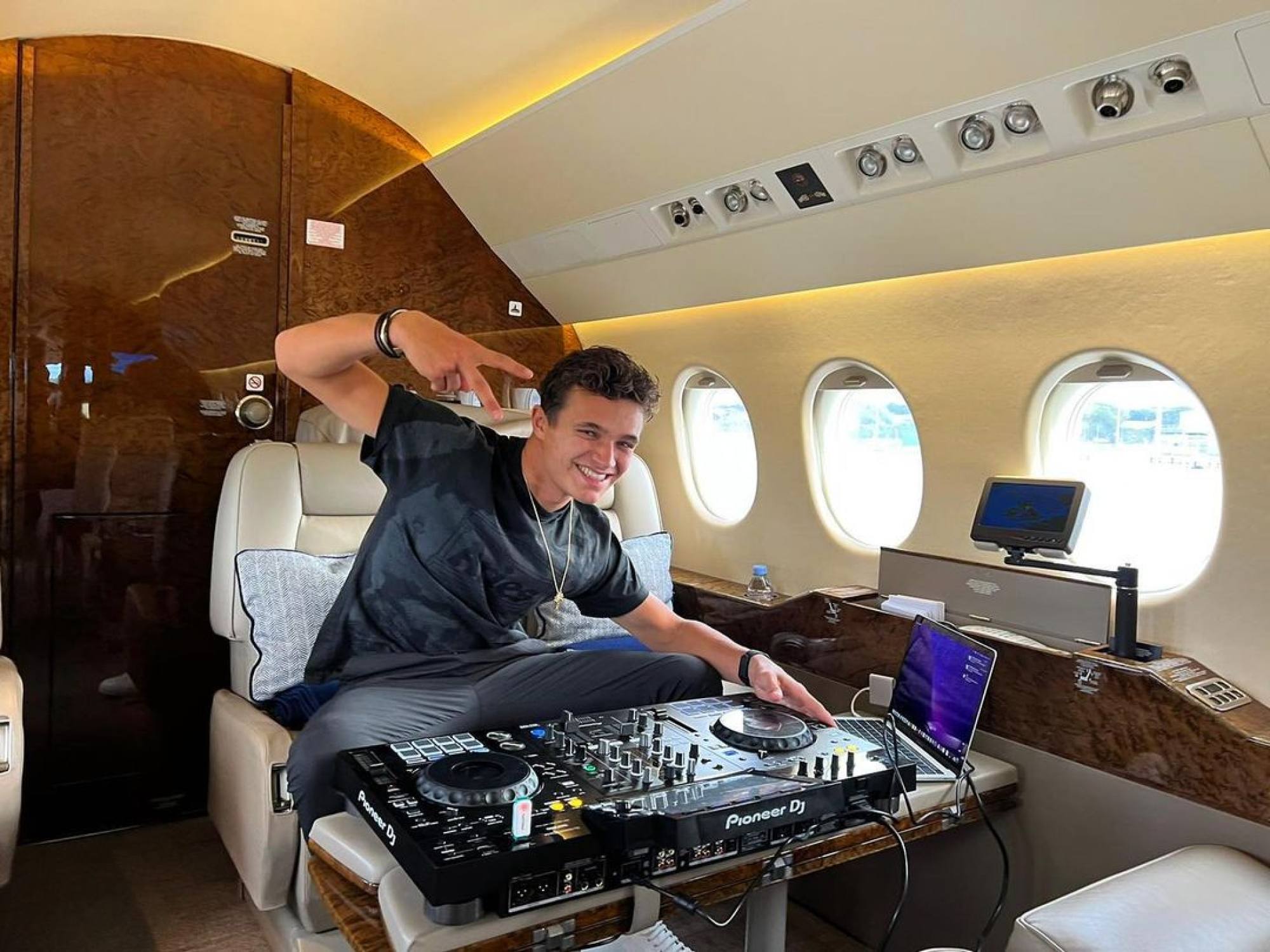 McLaren's Lando Norris is slated to make US$11 million after he secured a long-term deal with the race team, per Forbes. Crash once dubbed the British up-and-comer one of the sport's brightest hopes.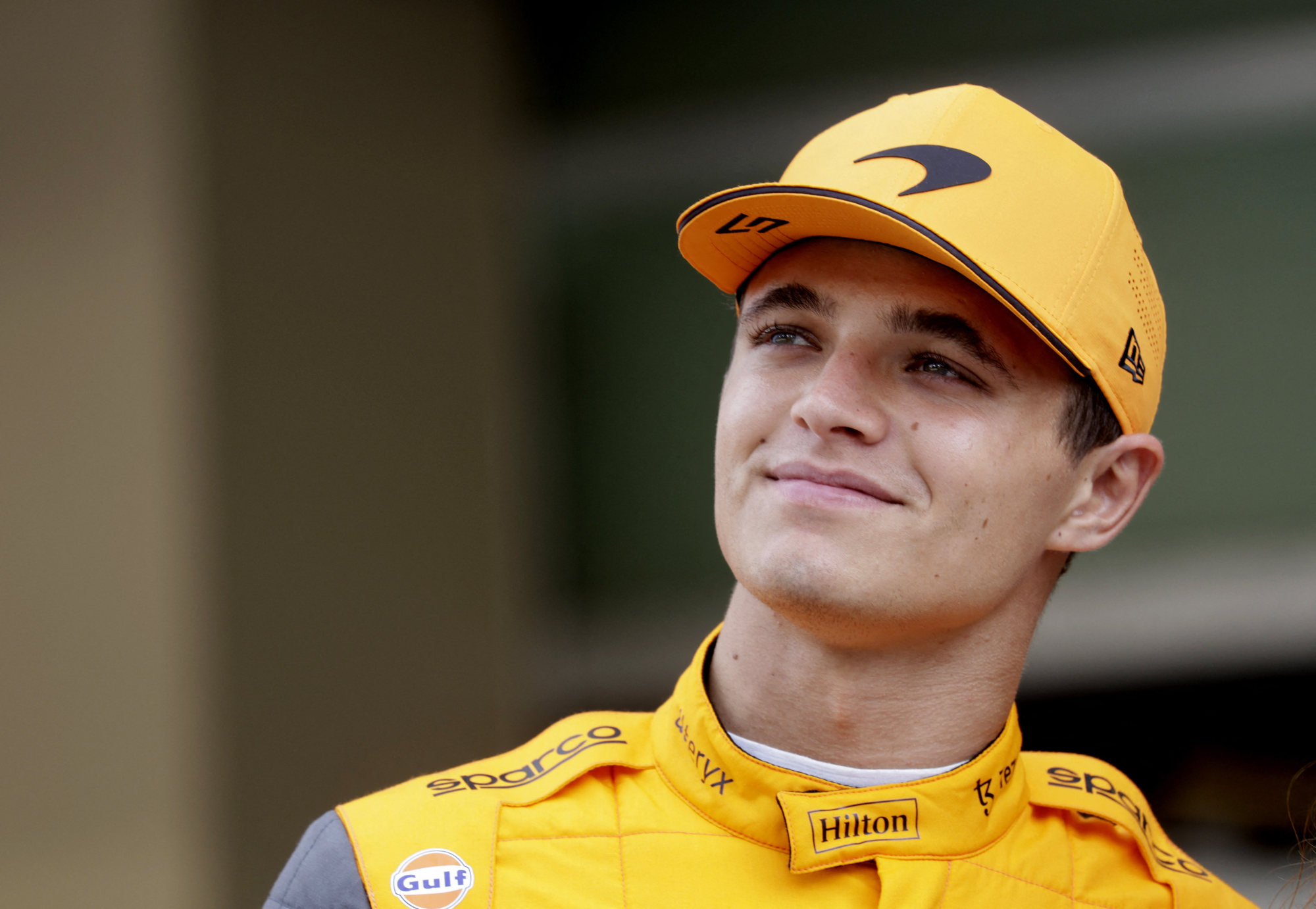 The 23-year-old racer did well, finishing in seventh place overall with 122 points.
8. Carlos Sainz – US$15 million
Ferrari's first appearance on this list is made by none other than Spanish racer Carlos Sainz.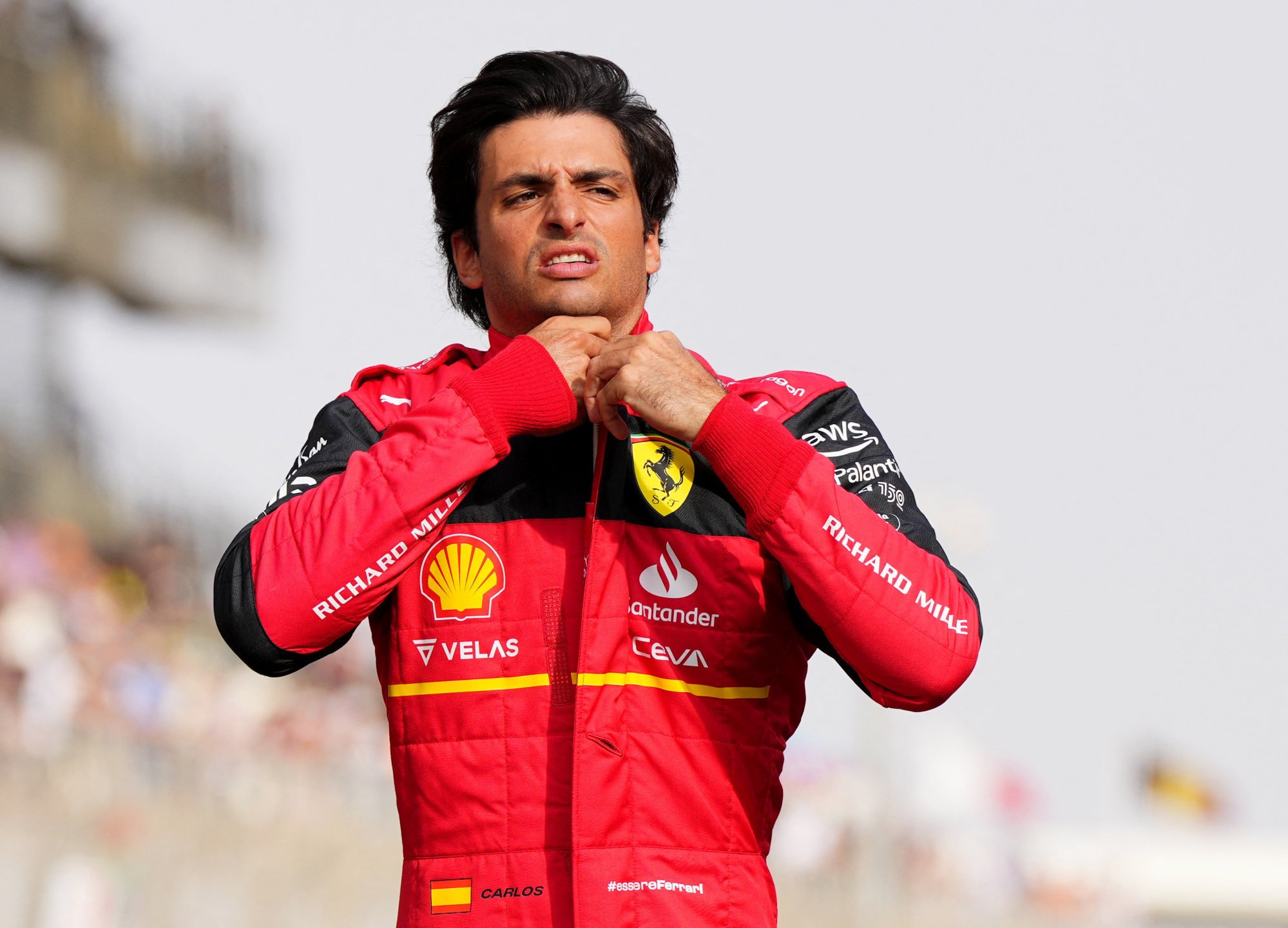 According to Forbes, the 28-year-old son of double World Rally champion Carlos Sainz Sr. will be making a combined US$15 million in salary and bonuses this year, with reports stating that Sainz has inked his partnership with Ferrari until 2024.
7. Daniel Ricciardo – US$17 million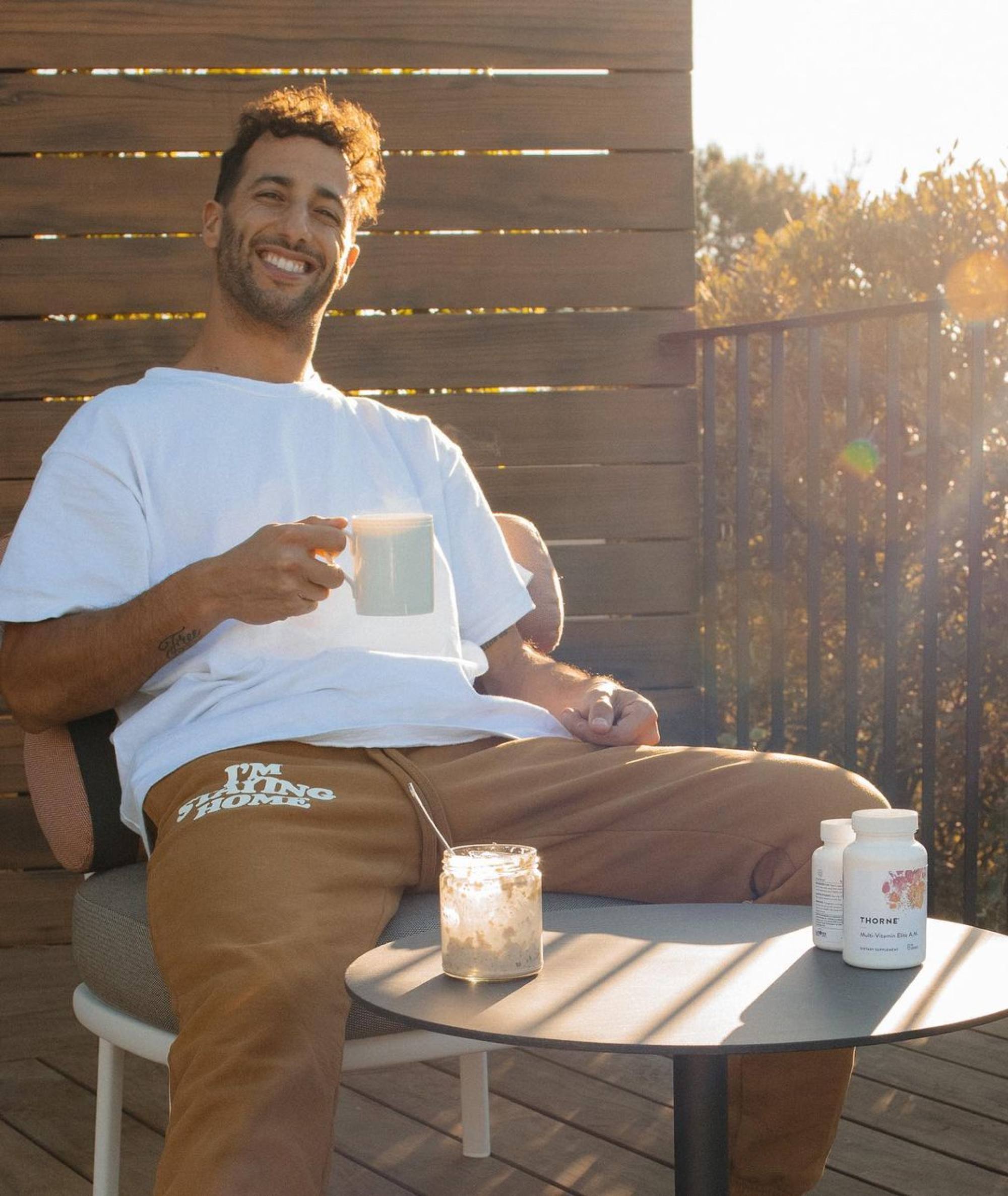 Red Bull's newly-announced third driver and Norris' former teammate at McLaren,
Daniel Ricciardo
, graces the list thanks to his US$17 million payday with the team, per Forbes.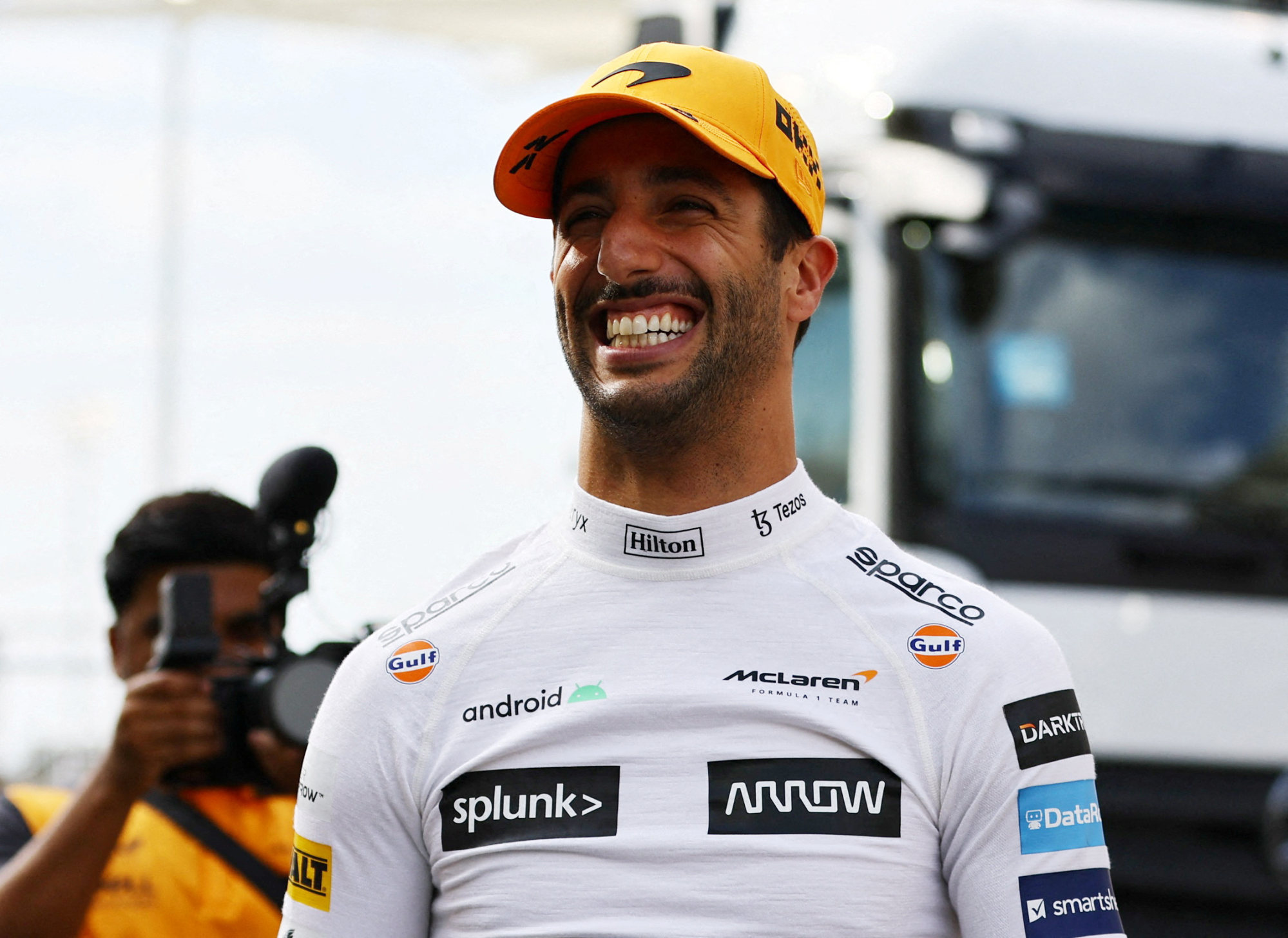 When he's not racing, the 33-year-old is also known for starring in the Netflix docuseries Formula 1: Drive to Survive. Forbes also reported that he is in talks with Hulu for another series focused on F1.
6. Sebastian Vettel – US$17 million
Sharing sixth place in this list with Ricciardo is
Aston Martin's Sebastian Vettel
. Forbes previously reported that the 35-year-old German would be retiring with the most career victories at 53, just behind Hamilton (103) and Michael Schumacher (91).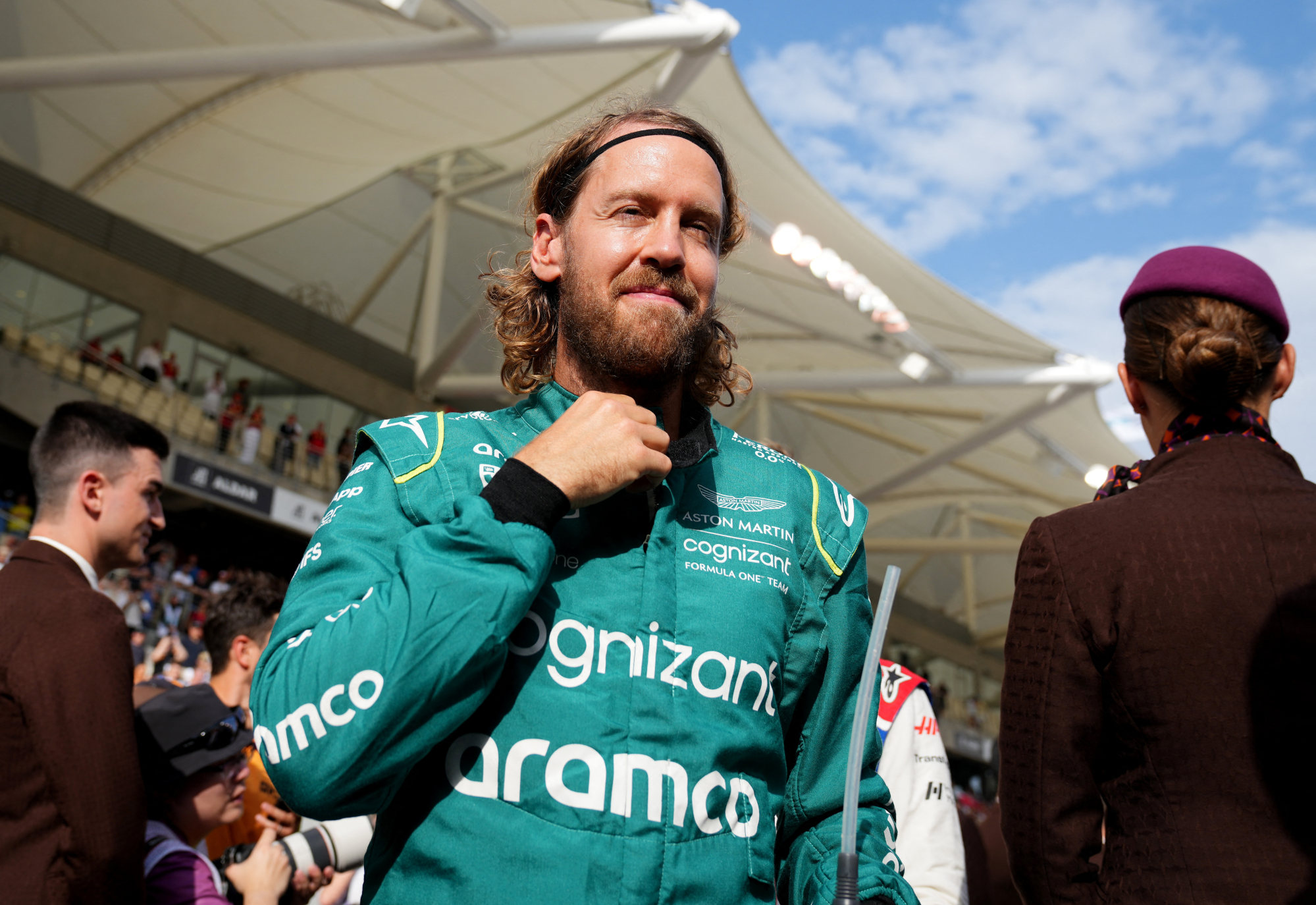 Vettel also exits with four World Championships under his belt, including a four-peat from 2010 to 2013.
5. Charles Leclerc – US$23 million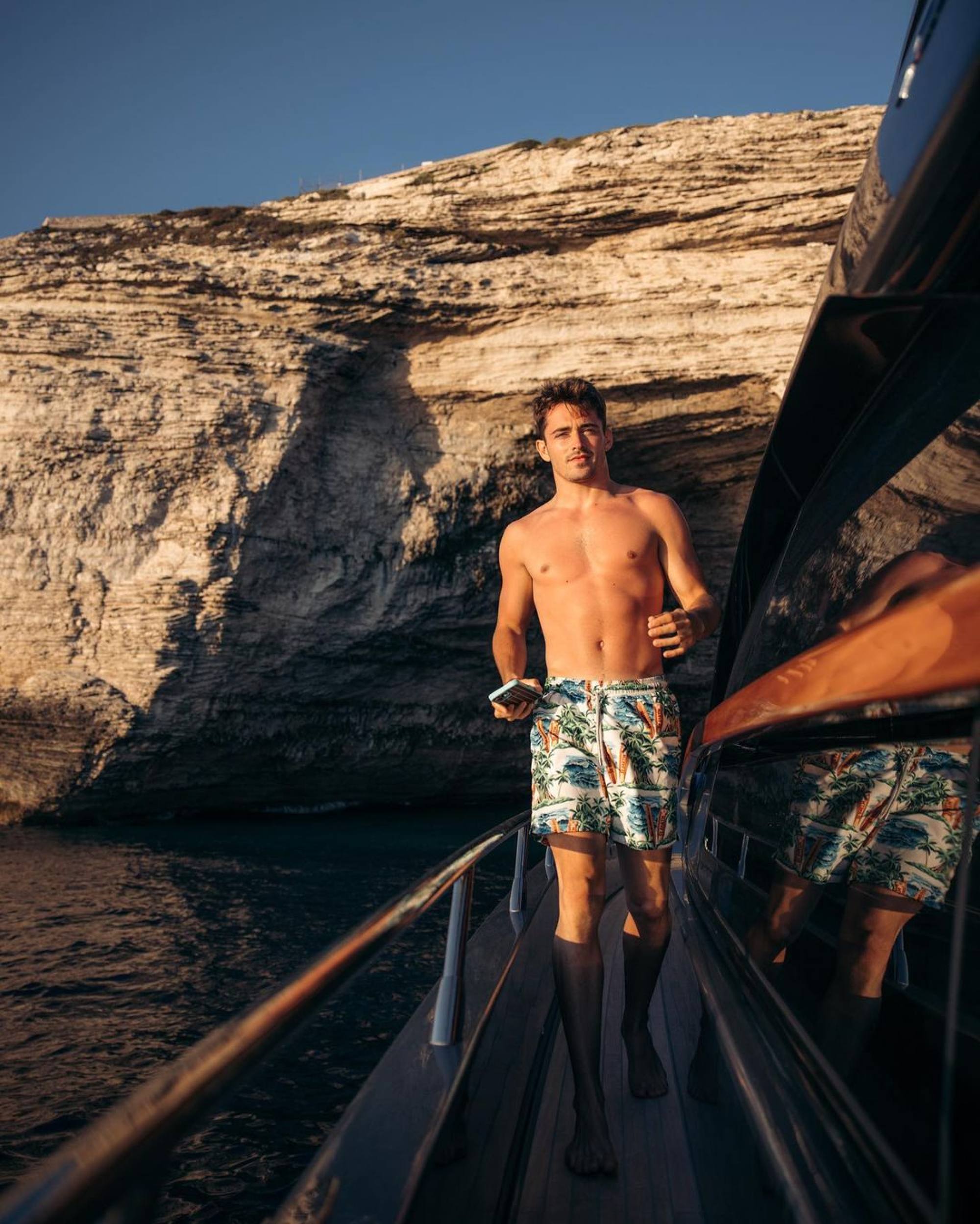 In the recently concluded season, Charles Leclerc finished in second place behind eventual champion Verstappen. In this list, he finishes in fifth place with his whopping US$23 million salary and bonuses deal, as per Forbes.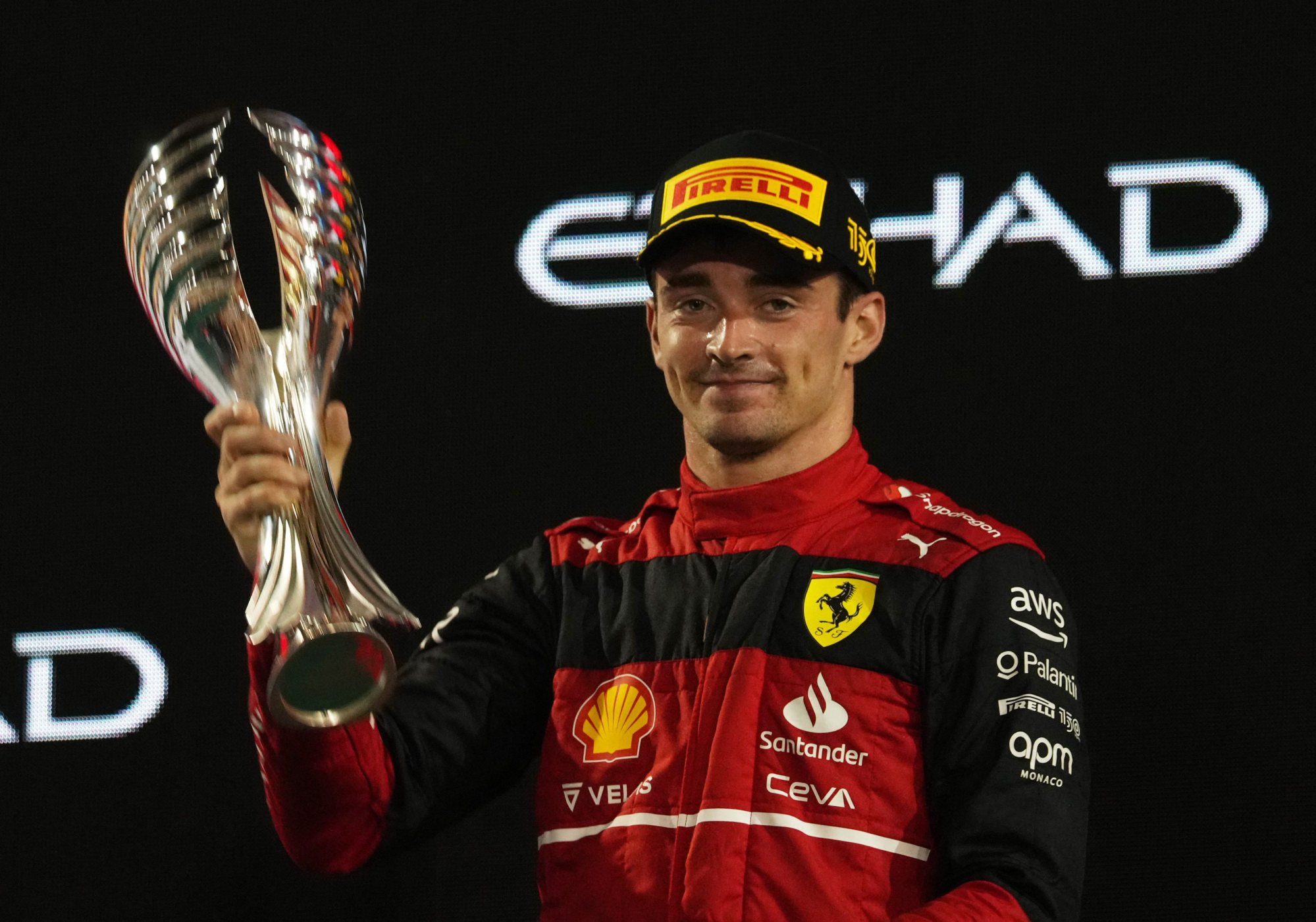 4. Sergio Pérez – US$26 million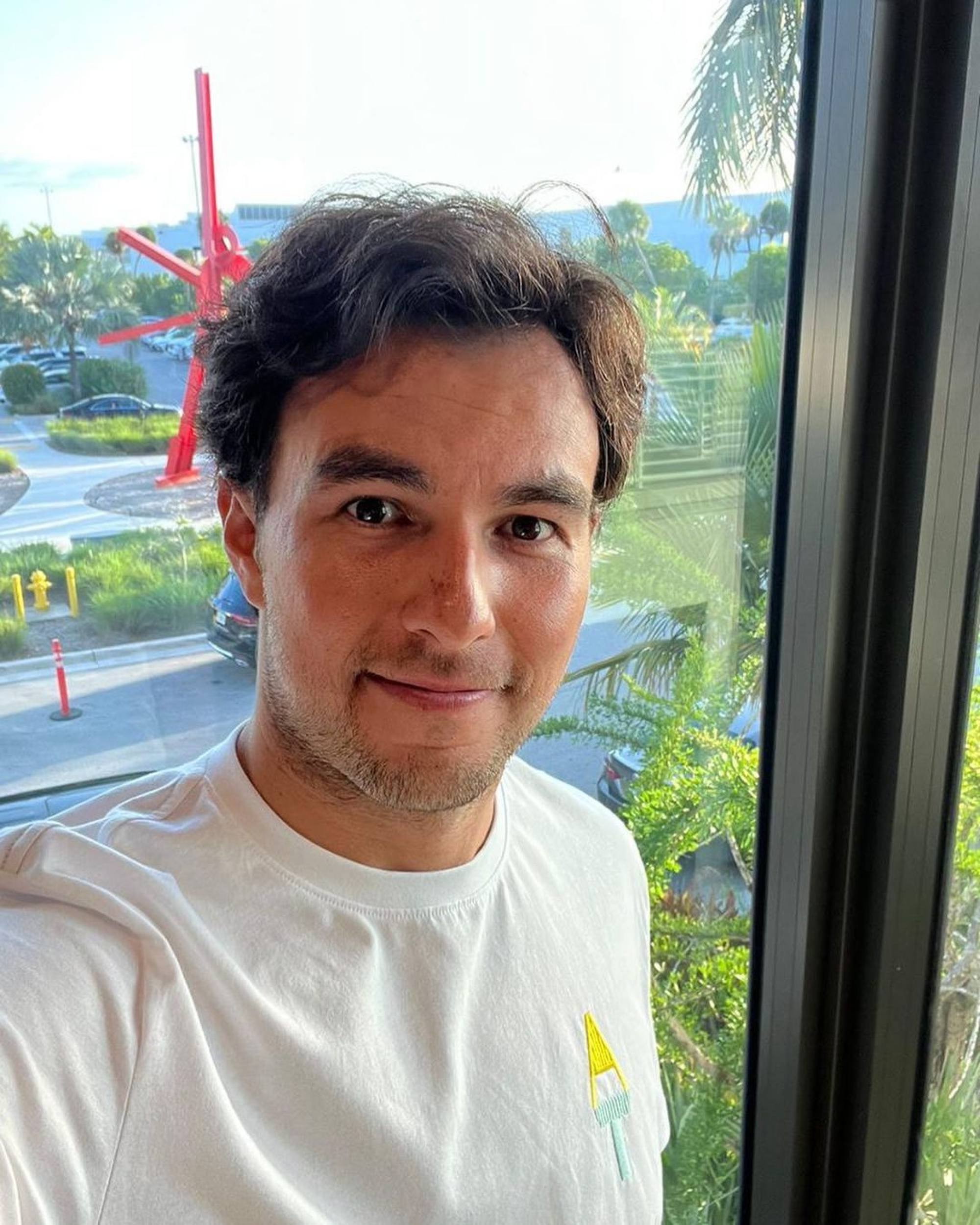 Leclerc edged out Sergio Pérez by three points in the final standings, but the Mexican star makes US$3 million more than the Ferrari stud.
In a Players' Tribune piece, the 32-year-old shared that Mexican billionaire Carlos Slim funded his F1 ambitions when he was younger.
3. Fernando Alonso – US$30 million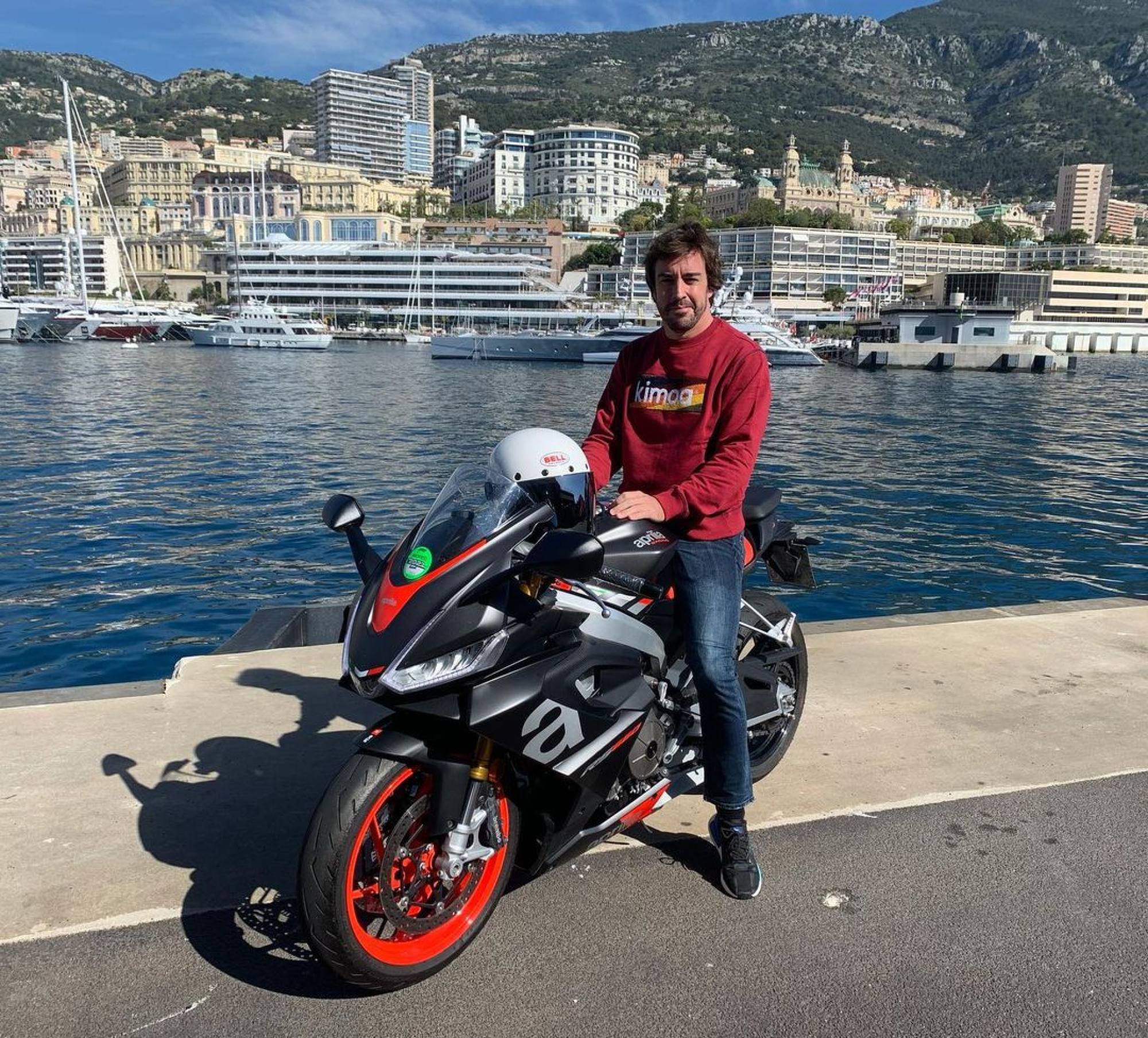 According to Forbes, Spaniard Fernando Alonso made an eye-popping US$30 million this season. He only finished ninth at the end of the season, behind Alpine teammate Esteban Ocon, but it may be attributed to his two-season hiatus from the tracks, according to Planet F1.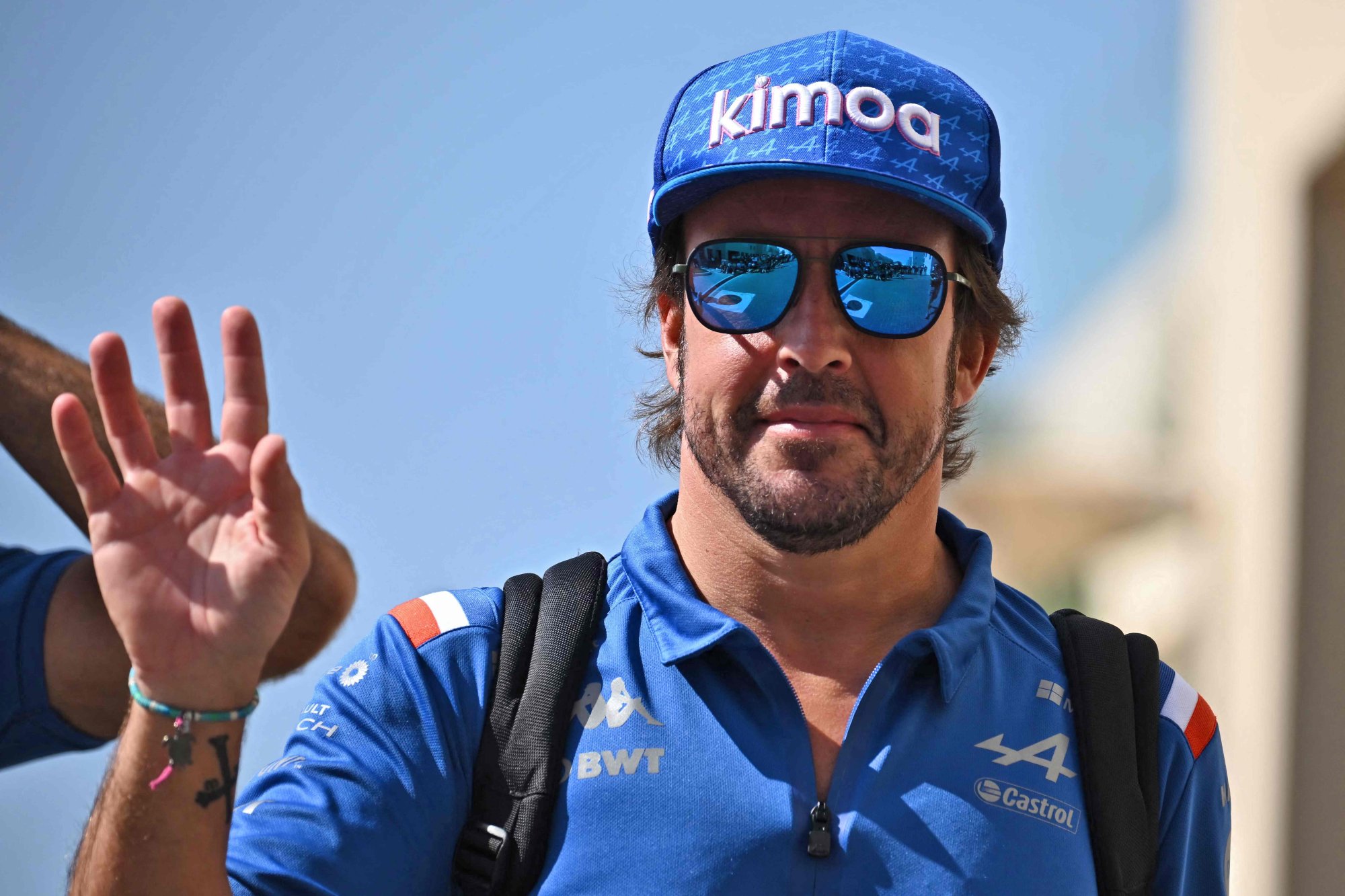 The 41-year-old two-time world champion is reportedly into real estate and owns properties across the world.
2. Lewis Hamilton – US$55 million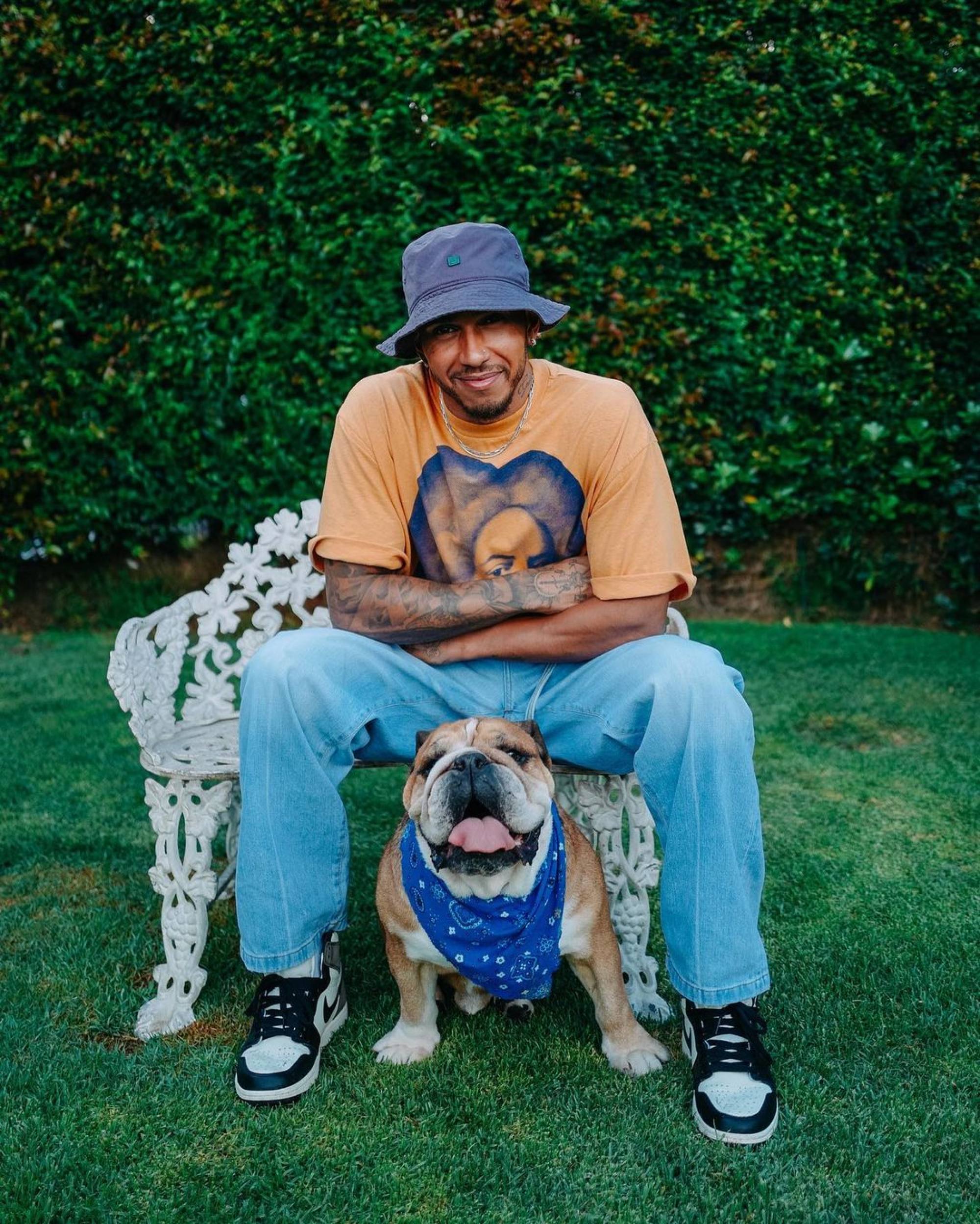 Lewis Hamilton
remains one of the highest paid racers in 2022. The seven-time world champion earned US$55 million for his season with Mercedes, which saw him finish sixth in the final standings, per Forbes
.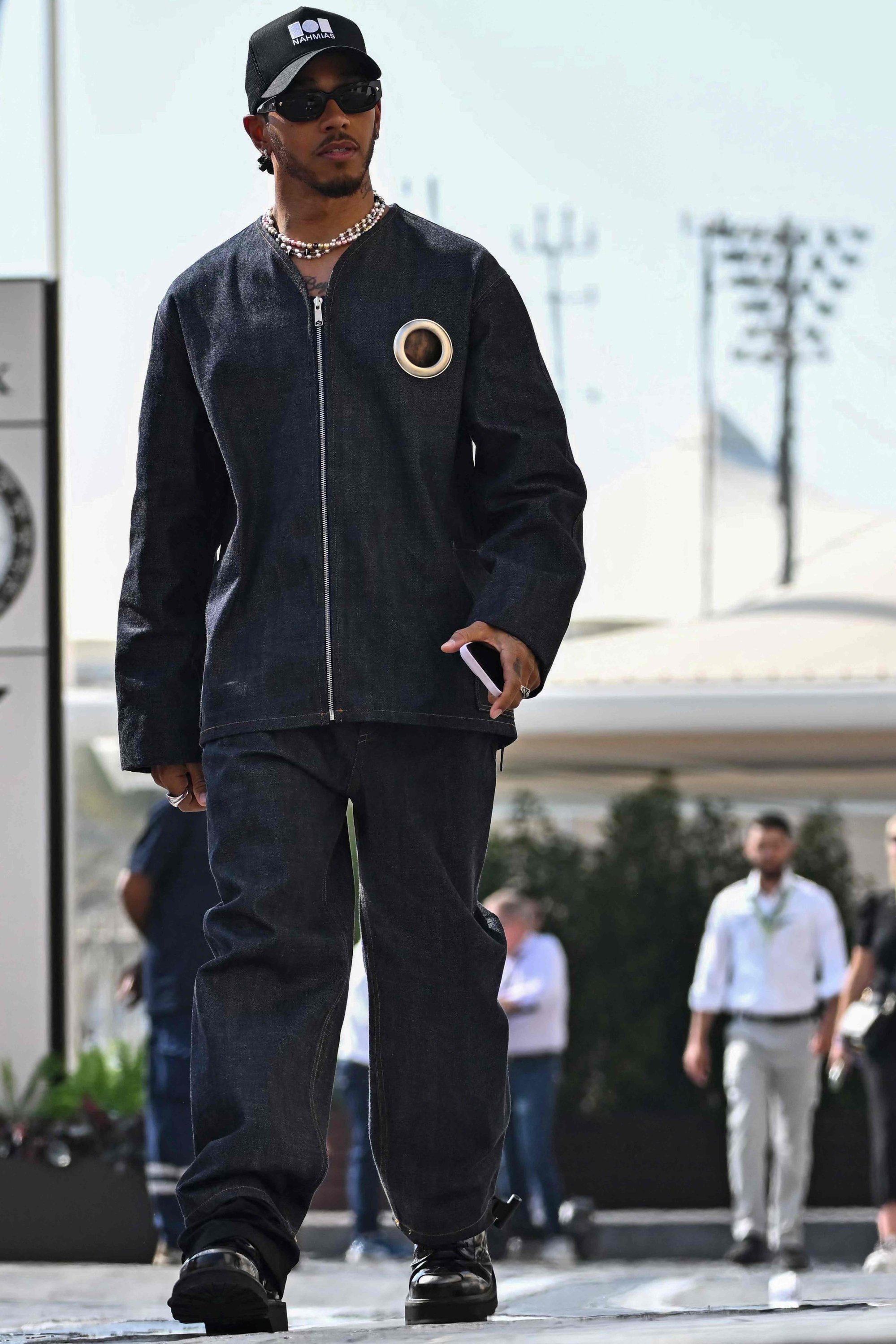 The 37-year-old's salary earnings do not include the multitude of wealth he makes from endorsements with Tommy Hilfiger, Monster Energy and Puma, among others.
1. Max Verstappen – US$60 million
Perhaps unsurprisingly, the highest-paid racer is also currently the hottest racer in the game. Sitting atop the World Championships for several years in a row, Max Verstappen is also taking home wealth to the tune of US$60 million for this season alone!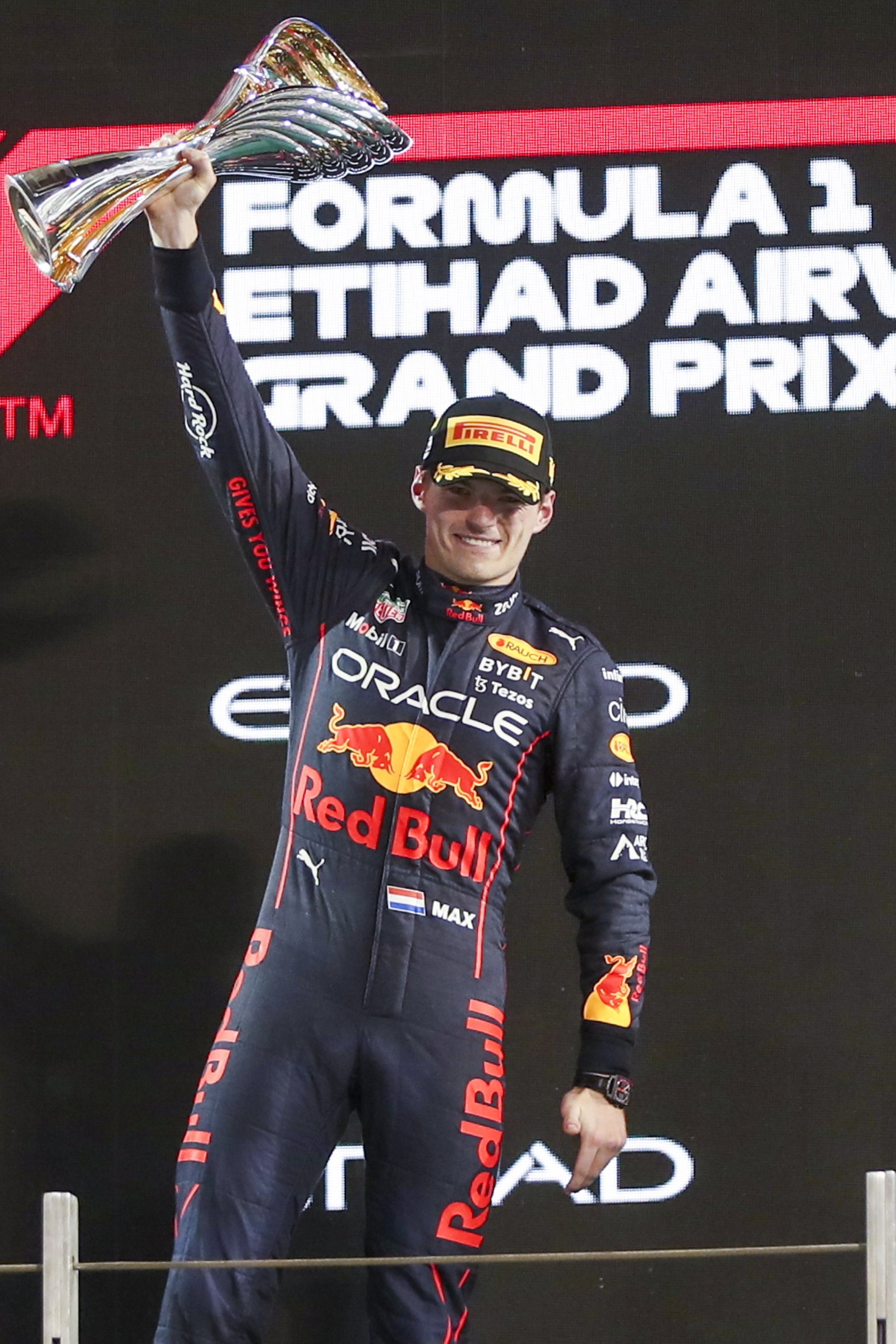 The F1 season closed with Verstappen bagging US$60 million, while Hamilton still makes stacks of cash from Tommy Hilfiger, Monster Energy and Puma
Retiring Aston Martin star Sebastian Vettel pulled in US$17 million while Daniel Ricciardo, from Netflix's Formula 1: Drive to Survive may have scored a new Hulu gig