Who is Isabella Wei, Hong Kong's rising star on Netflix's 1899? The 18-year-old actress playing Ling Yi will also appear in The Crow reboot opposite Bill Skarsgård and FKA Twigs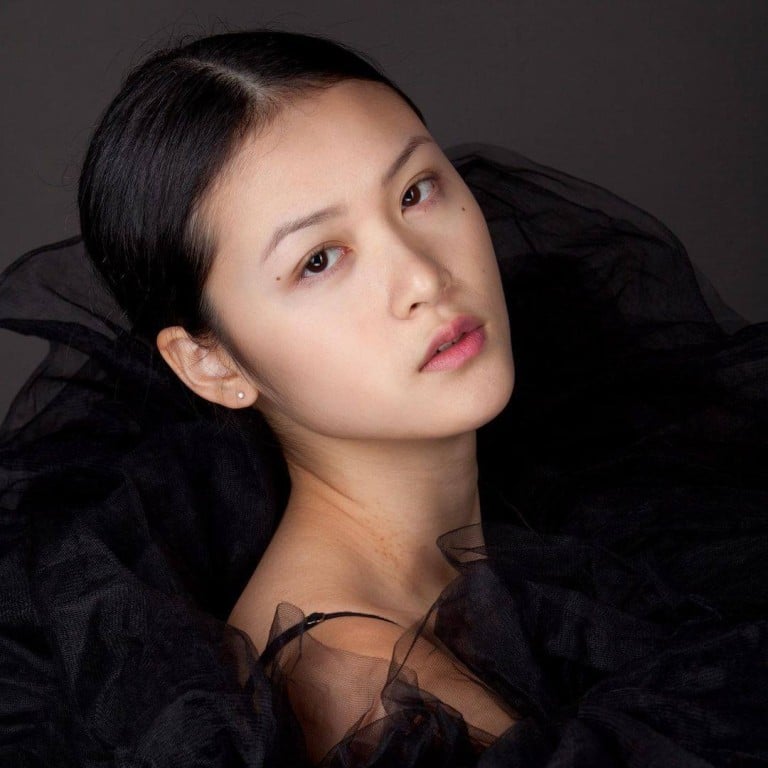 The much-anticipated German mystery sci-fi
1899
was finally released on Netflix on November 17 – and fans can't get enough. The series ranked second among the platform's most-watched films and TV shows globally from November 14 to 20, garnering over 79 million hours of viewing time at the time of writing, bested only by
The Crown
.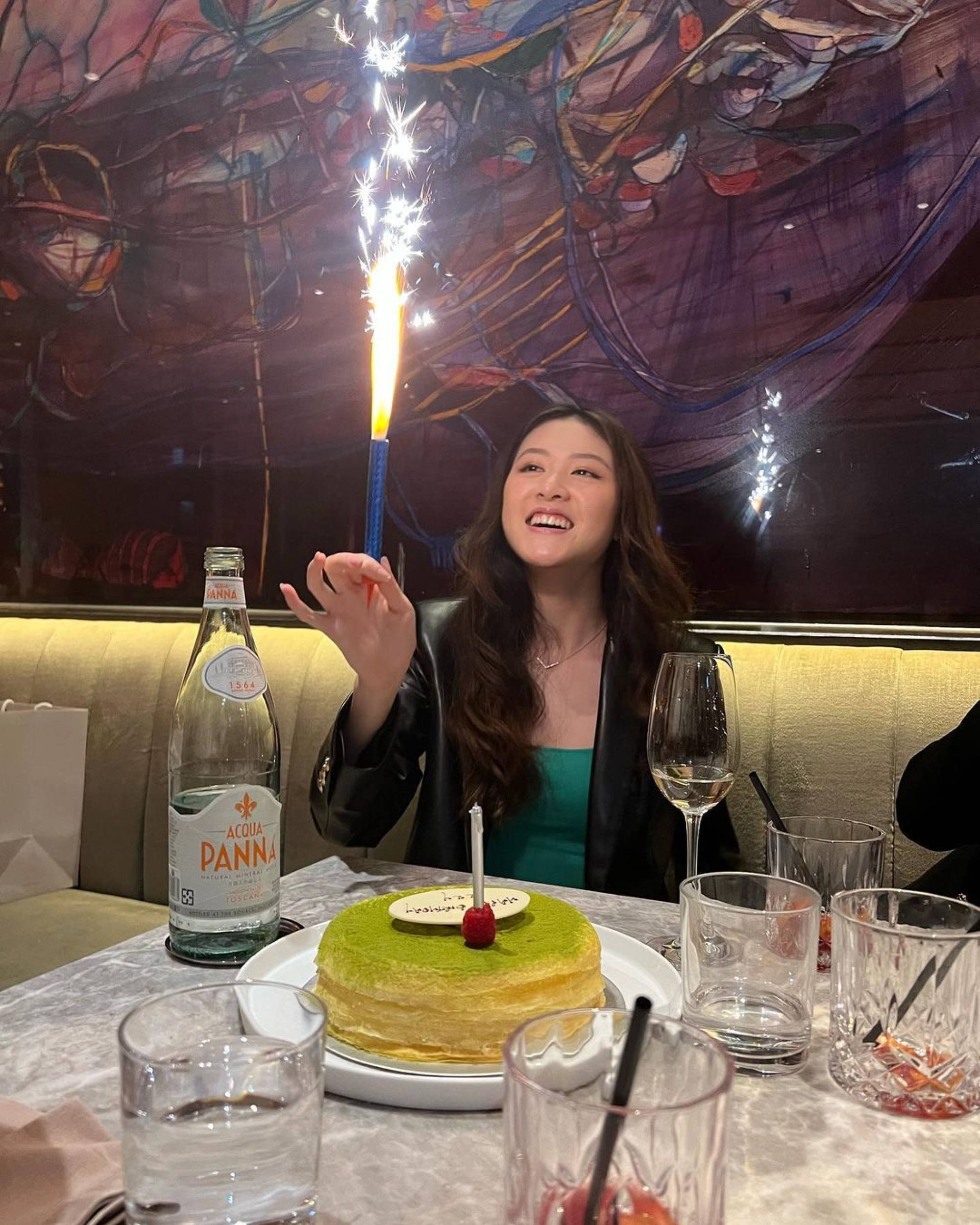 The show revolves around a crew of immigrants who travel from London to New York in the year of 1899 and experience a mysterious event during their journey. Helmed by duo Baran Bo Odar and Jantje Friese, who created Netflix's hit series Dark (2017), the show also features a roster of talented actors – including Isabella Wei who plays the enigmatic Ling Yi, a Hong Kong teenager who dons a geisha disguise.
So, what do we know about Hong Kong's rising star?
She is a professional dancer …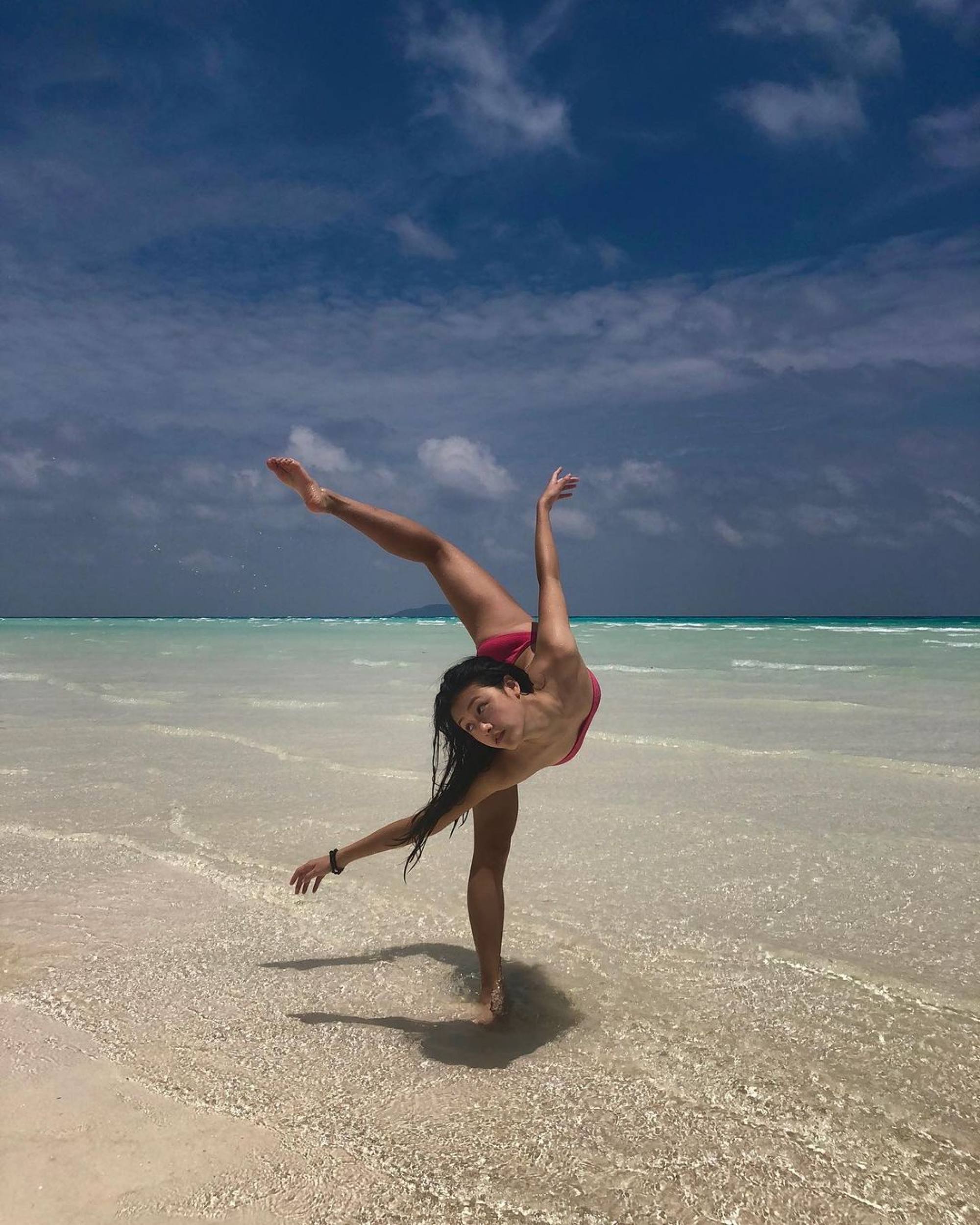 According to TMH Management, the 18-year-old is a gifted dancer who specialises in general movement, ballet, contemporary dance, hip-hop and even jazz choreography.
She can be seen busting some moves on her Instagram page, grooving to hip-hop tunes from Chris Brown to Dreya Mac. Wei also took part in the Dance World Cup 2018 for Asia.
… and a theatre actress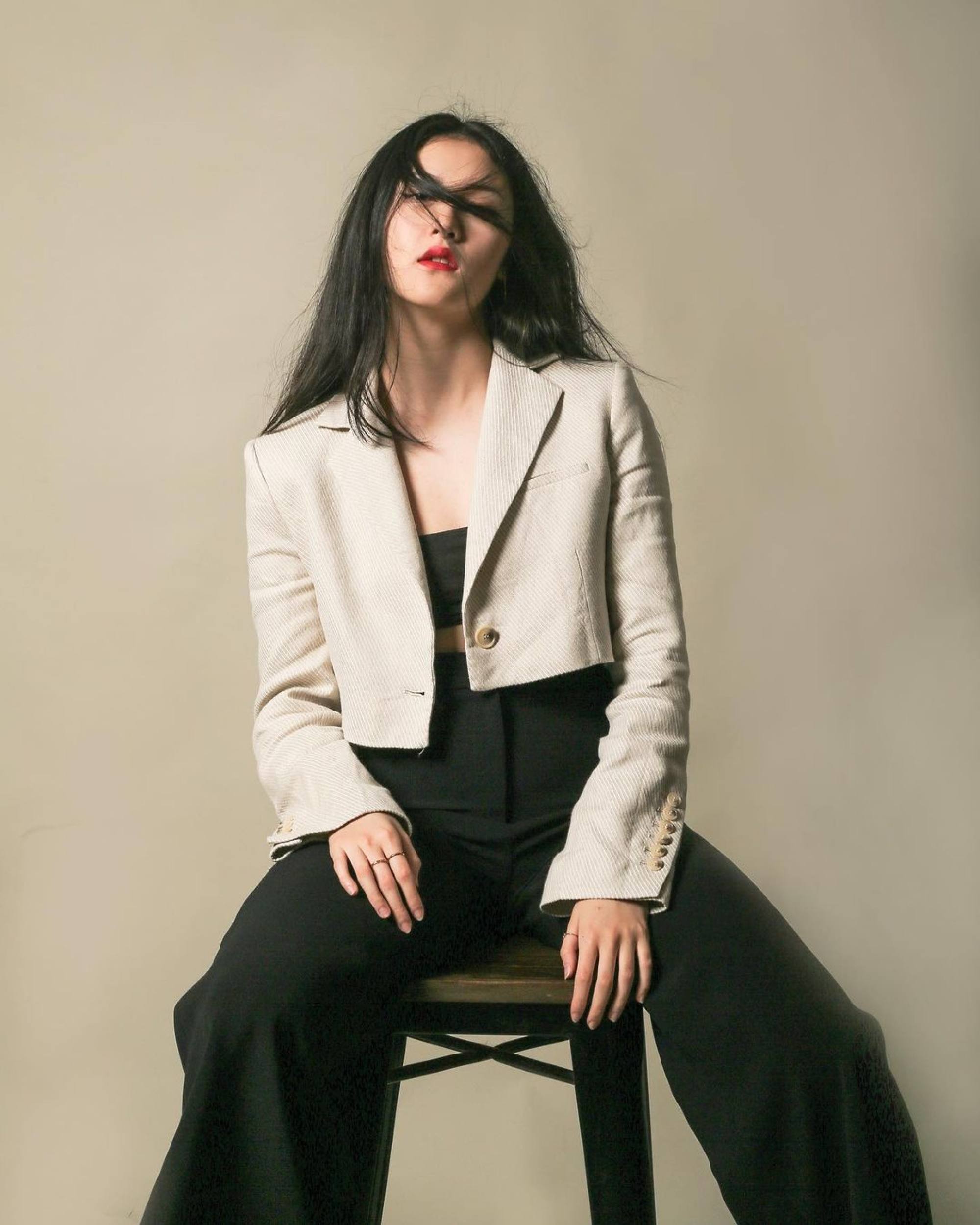 Wei spent much of her time growing up on the stage as a dancer, but she has also dabbled in acting. Her official profile on TMH Management states that she was heavily involved with the Hong Kong Youth Arts Foundation (YAF).
In 2017, Wei was part of the ensemble team for Cinderella and was a main cast member in a play called #Hashtag in 2020.
She is sporty and a keen traveller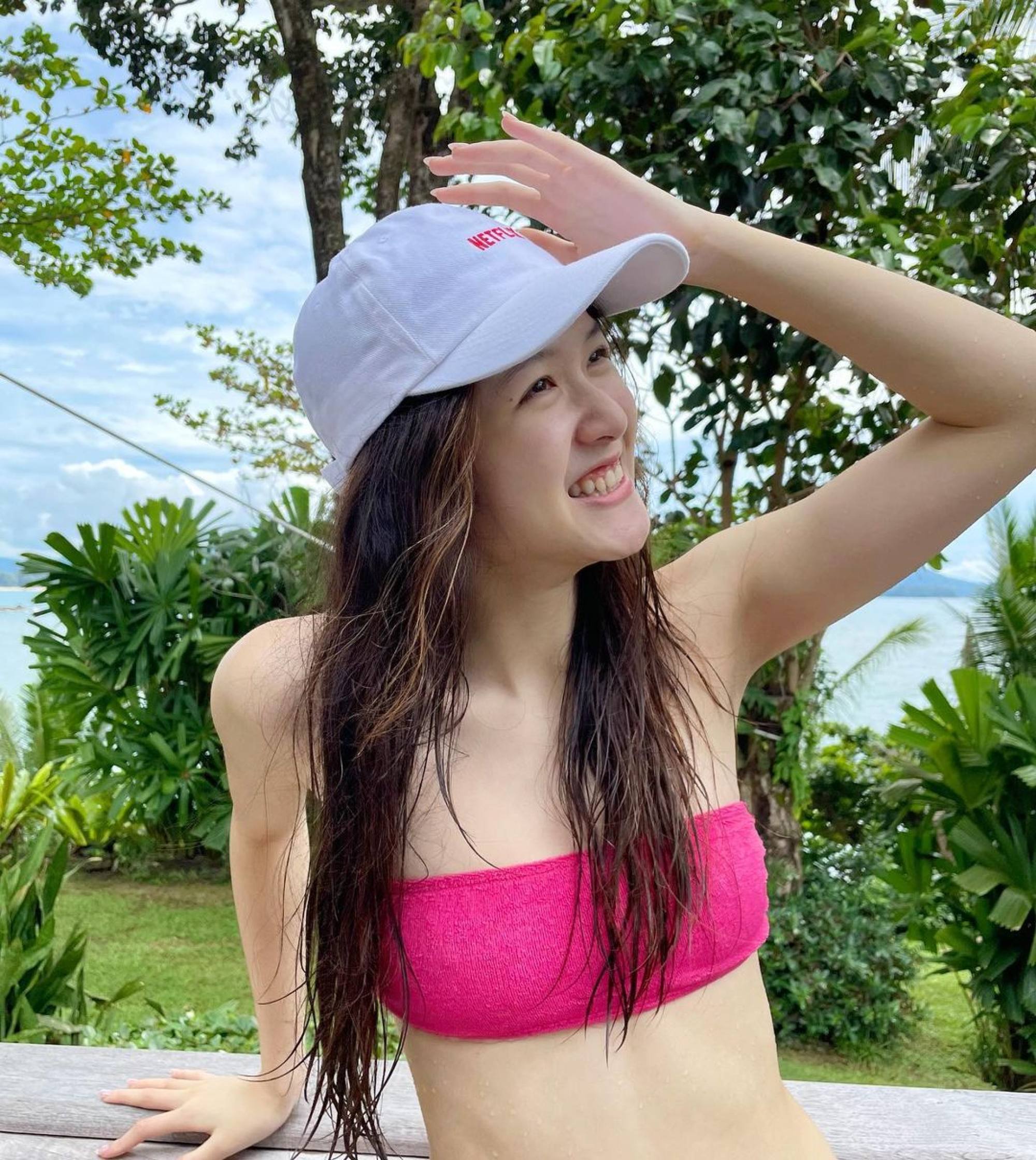 While she enjoys dancing, the actress also excels in sports such as basketball, frisbee and gymnastics, per TMH Management.
Like
other Hong Kong actresses
, Wei also enjoys spending time being close to nature by hiking or swimming in the ocean as seen on her Instagram page.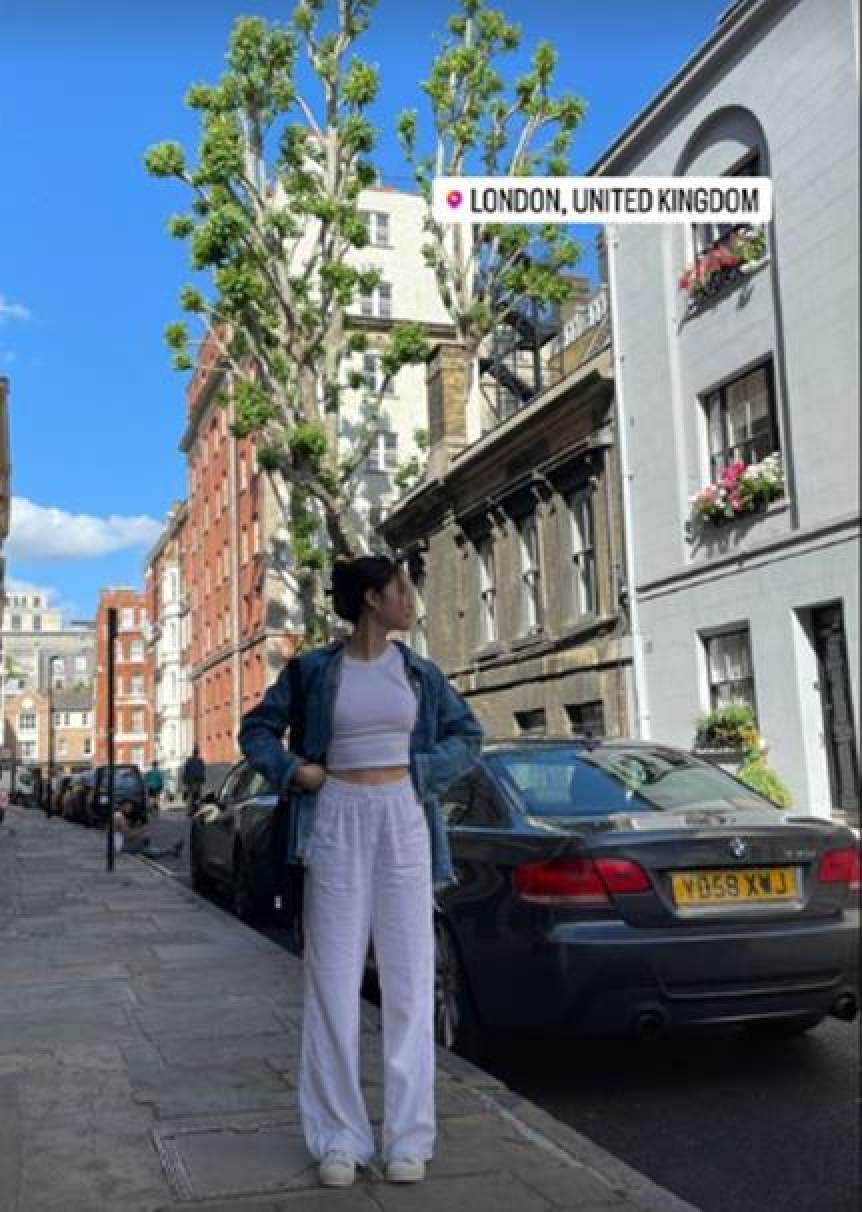 Wei is also a keen traveller. Recently, she spent a lot of time in Germany and the UK shooting her 1899 at Studio Babelsberg, as seen on her Instagram Stories. She has also visited other European countries like Spain and the Czech Republic.
She is very close to her family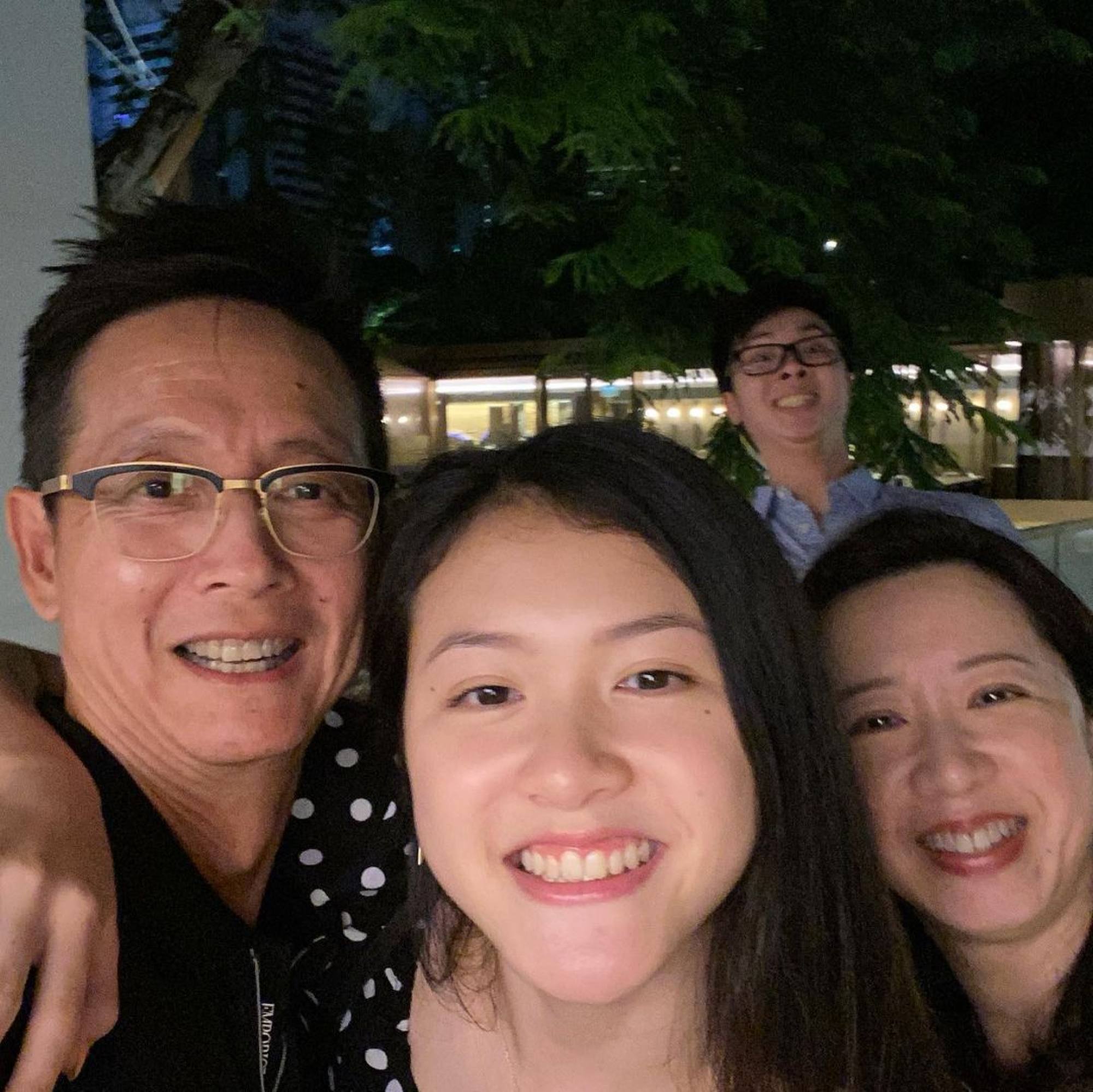 The Chinese International School graduate is also very close to her family. She was seen spending some quality sibling time with her brother Andrew in Bali back in 2018, and travelled to Italy in 2021 with her family, sharing snaps of her adventures on her Instagram Stories.
She will be seen next in The Crow's reboot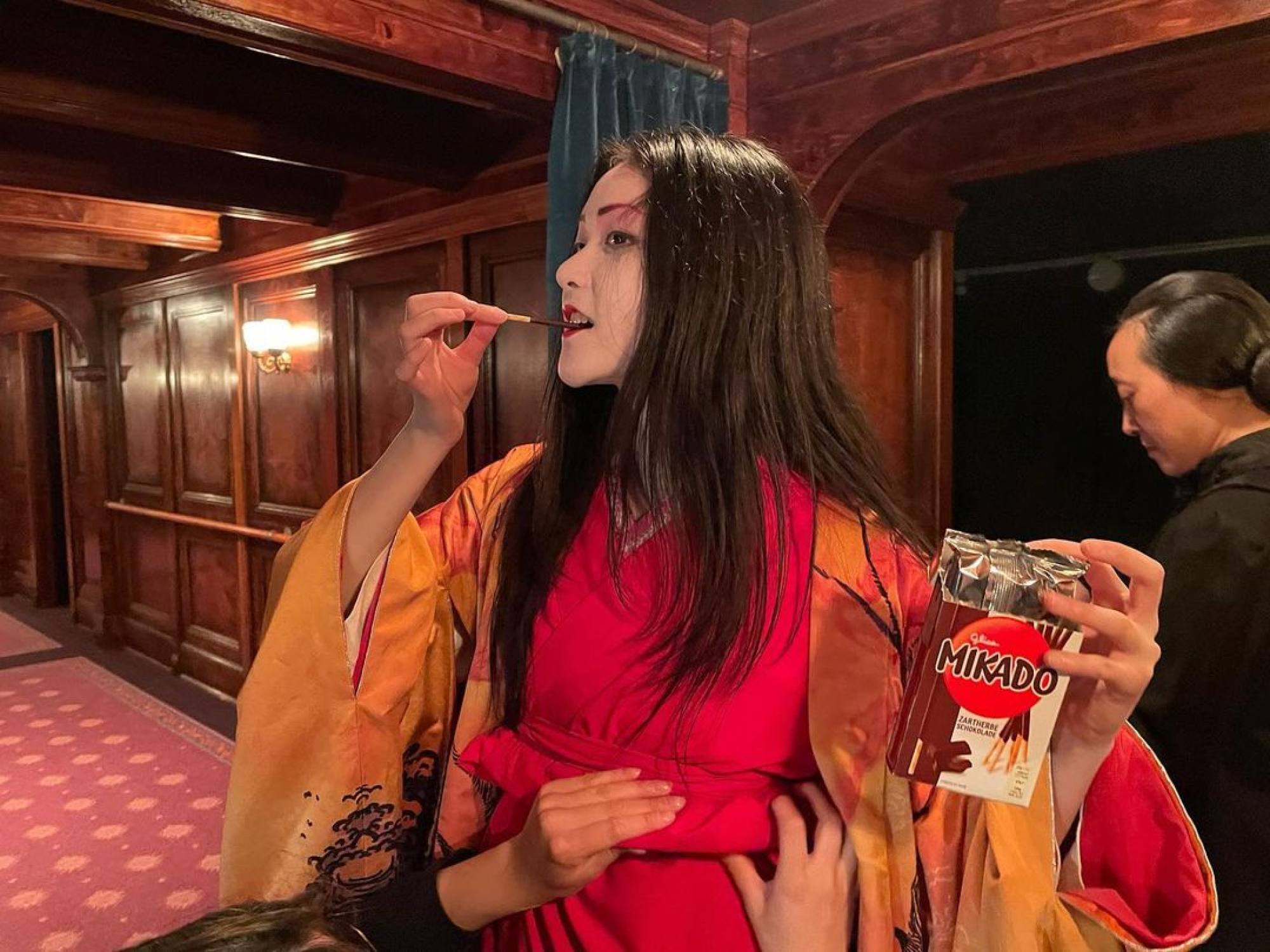 Her performance as Ling Yi in 1899 has earned Wei rave reviews from worldwide fans – and the show was just her TV acting debut!
According to IMDB, Wei will next be seen in
The Crow
reboot directed by Rupert Sanders, starring opposite Bill Skarsgård, Danny Huston and FKA Twigs.
While no official release date has been announced yet, we are sure Wei's acting prowess will once again wow the audience, and we can't wait what comes next for this young rising Hong Kong star.

Isabella Wei just made her TV acting debut in Netflix's German mystery sci-fi series 1899 – recently ranked No 2 most-watched globally, behind The Crown – and already has rave reviews
The multitalented Chinese International School graduate made her start in theatre and dance, busting moves to Chris Brown's music on her Instagram page, and seems to love travel and sports too