10 celebrity 'nepotism babies' born into privilege: from David and Victoria Beckham's 'chef' son Brooklyn, and Johnny Depp and Vanessa Paradis' model child Lily-Rose, to Lenny Kravitz's daughter Zoë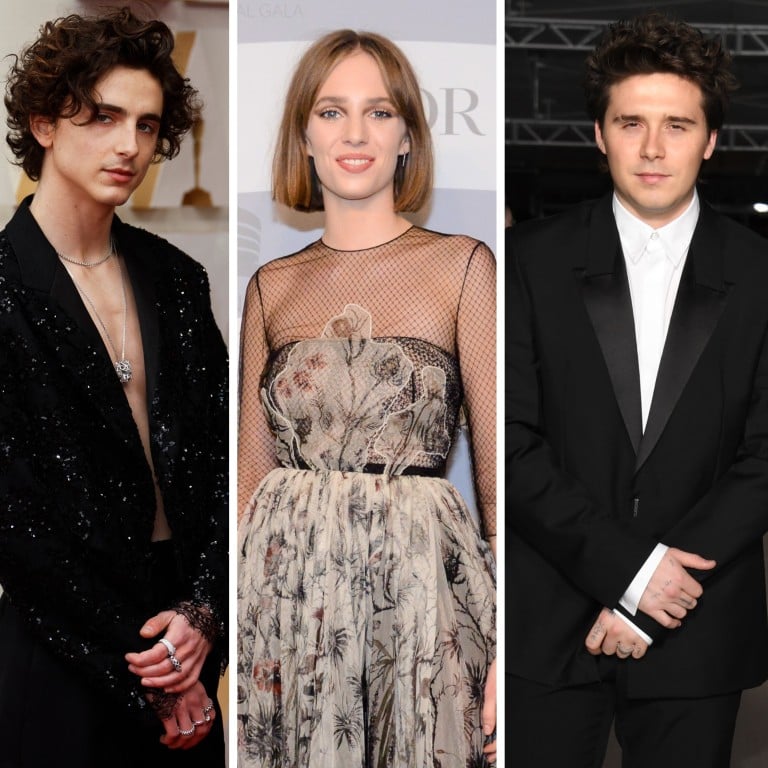 The term "nepotism baby" has been getting a lot of attention this year.
It's believed to have kicked off when the trending hashtag #nepotismbaby garnered almost 10 million views on TikTok in February, reported Glamour. It describes the
children of Hollywood celebrities
who have followed in their parents' famous footsteps and enjoyed a boost in the industry thanks to convenient connections.
While some "nepo babies" are praised for proving their talents, others have been criticised for their privilege and lack of acknowledgement of their arguably lucky positions.
Meet 10 of the most well-known nepotism babies from the current generation – but who stayed humble and who clapped back at the haters, pointing out that their success wasn't handed to them?
1. Lily-Rose Depp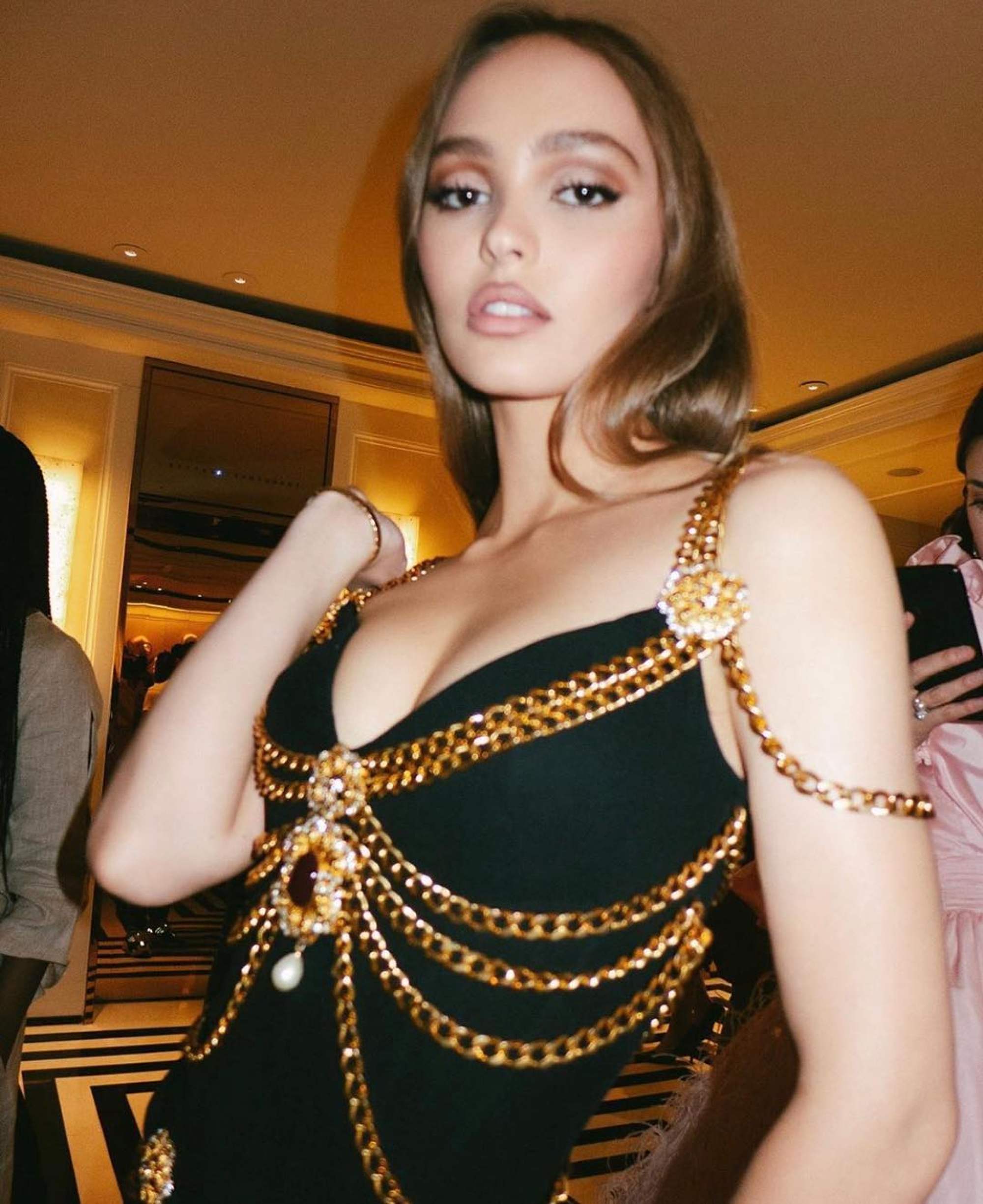 The 23-year-old
daughter of Johnny Depp and Vanessa Paradis
started her modelling career at 16 when she bagged her first Chanel campaign. She was reportedly hand-picked by Karl Lagerfeld, the creative director of the house himself. She's since acted in several films and is set to star in HBO TV show
The Idol
.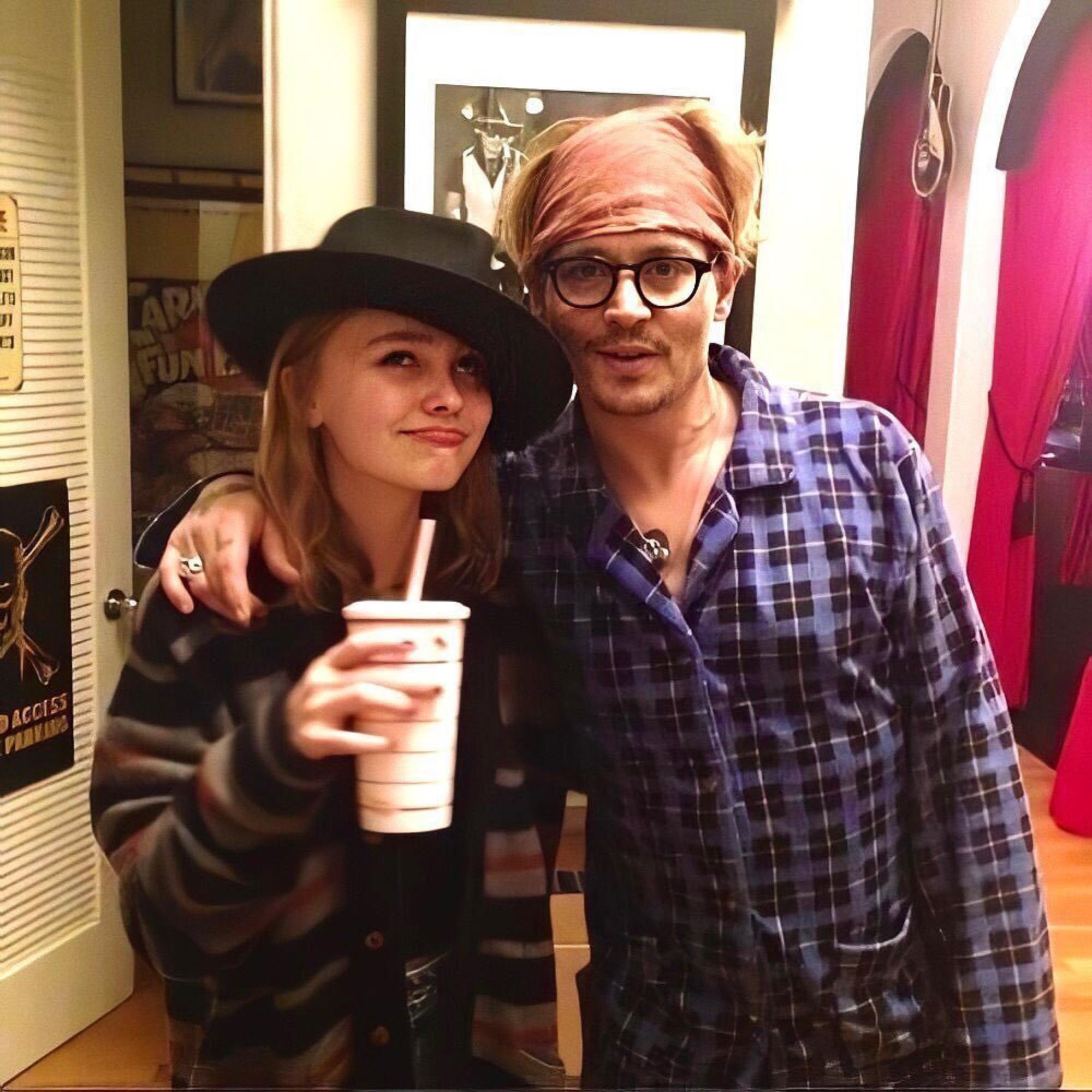 But the young model-actress is not a fan of the term "nepo baby".
In a recent interview with Elle in November, she said, "If somebody's mum or dad is a doctor, and then the kid becomes a doctor, you're not going to be like, 'Well, you're only a doctor because your parent is a doctor.' It's like, 'No, I went to medical school and trained.'"
She has also previously pointed out that criticism of being a "nepotism baby" is often unfairly directed towards women.
2. Brooklyn Peltz Beckham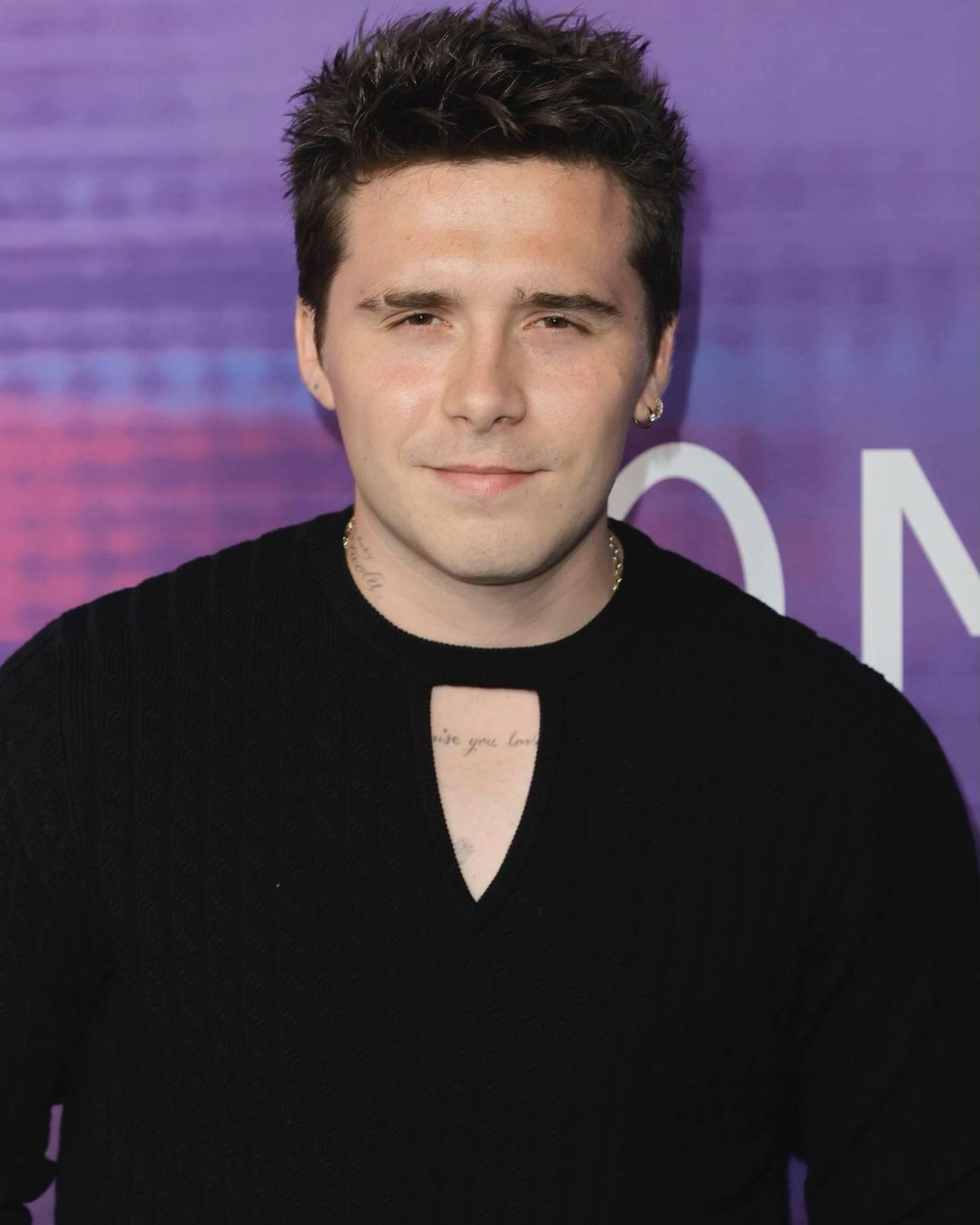 The son of football player David Beckham and the
Spice Girls' Victoria Beckham
came under fire for not accepting that he reaps benefits from having famous parents.
In a TikTok video that went viral a few months ago, TikTokker Daniel Mac approached Brooklyn, who was sitting in a limited-edition car that costs more than US$1 million. When Brooklyn was asked what his occupation was and how he affords such luxuries, the 23-year-old answered, "I'm a chef."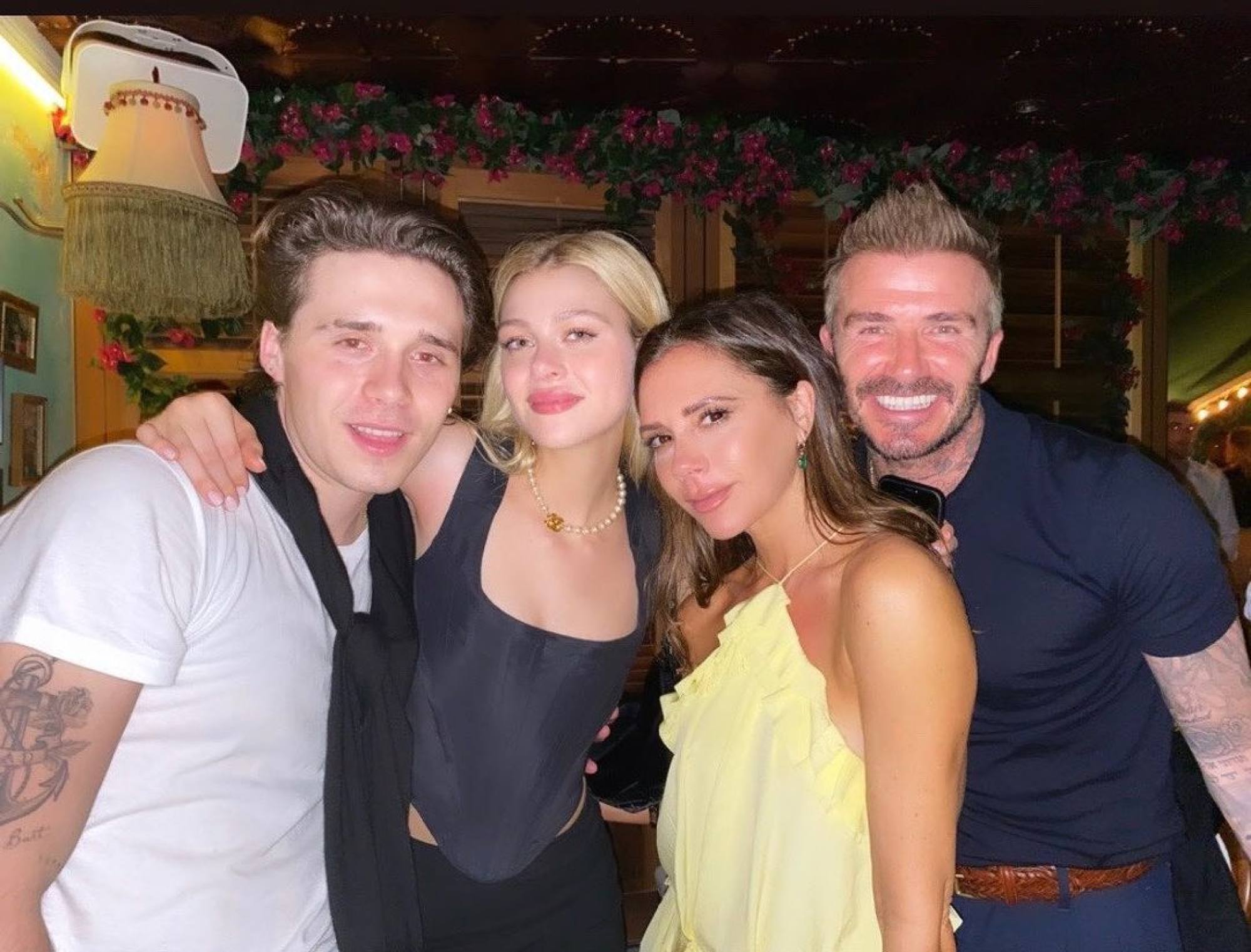 Brooklyn's cooking venture, a TV show titled Cookin' with Brooklyn, apparently cost US$100,000 per episode to produce, according to the New York Post.
El País has dubbed him one of the least popular nepo babies out there.
3. Kendall Jenner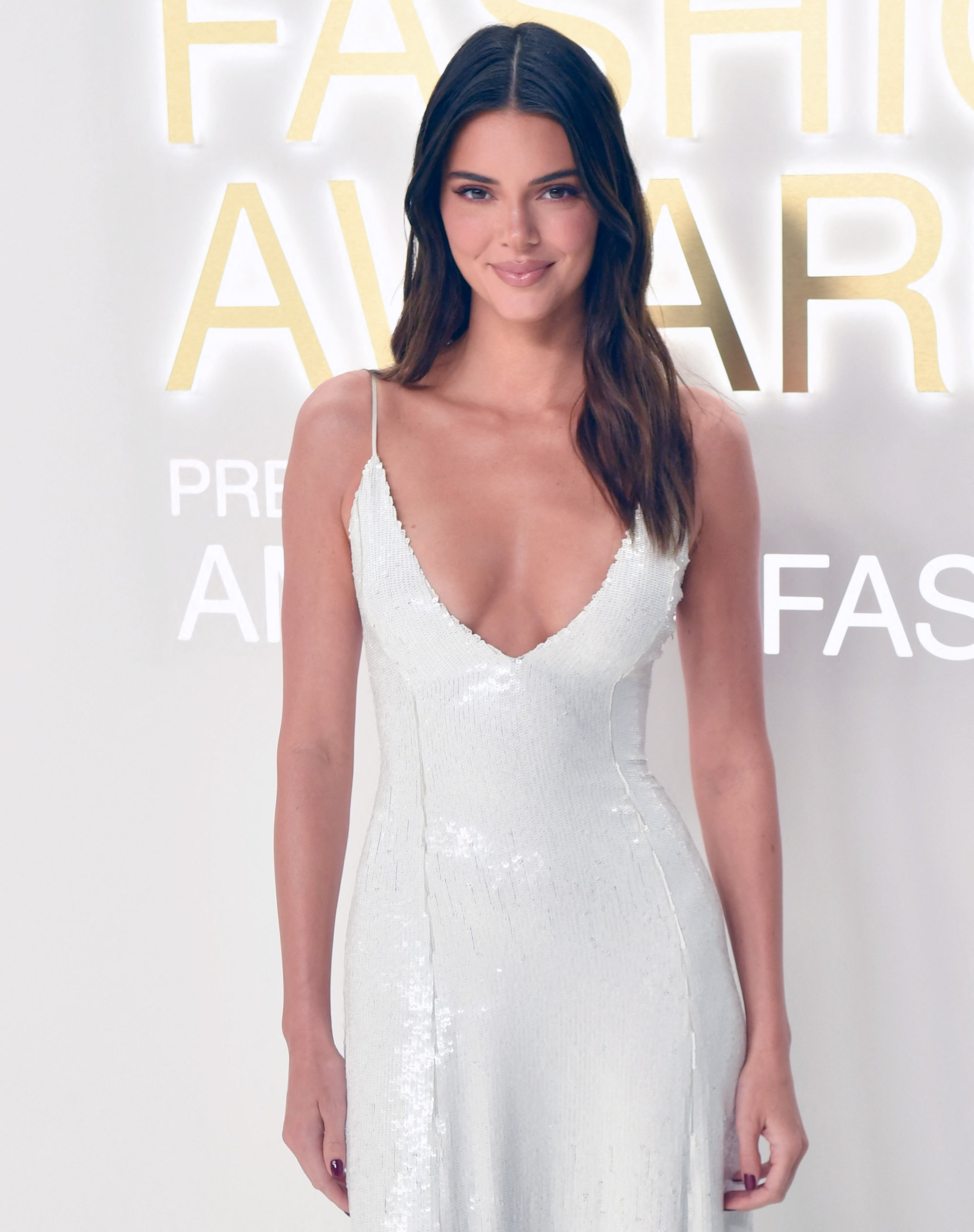 Probably one of the most criticised nepotism kids,
Kendall Jenner
, 27, strongly denies that her being from one of the most famous families in Hollywood had anything to do with her career.
"Of course, I had a platform and I never took that for granted and I always knew that that was there, but that almost made my job a little bit harder," she said in the Keeping up with the Kardashians reunion special.
This is despite the fact that her mum Kris Jenner helped her get signed to Wilhelmina Models in 2010, according to Refinery29.
4. Ty Tennant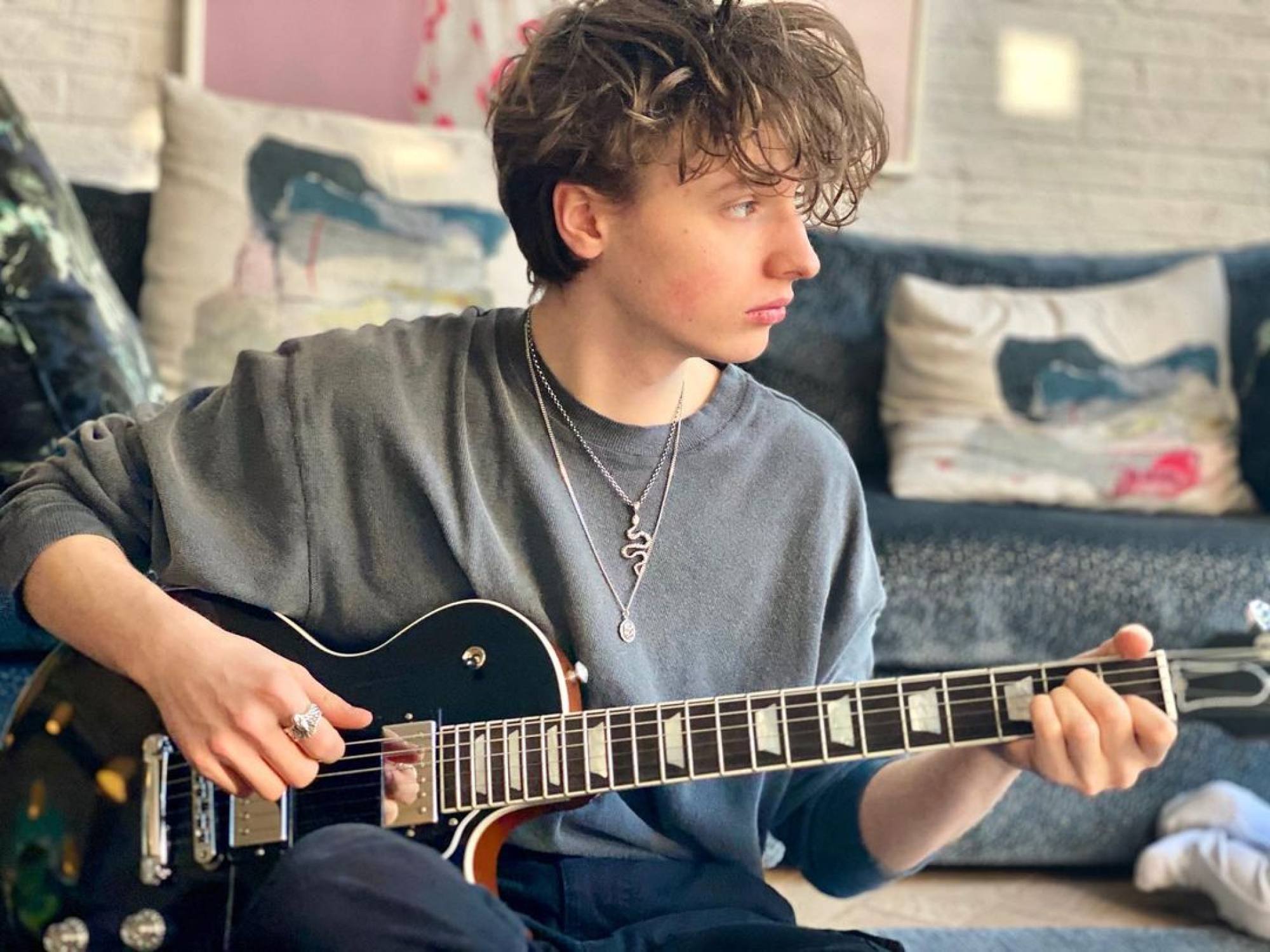 The 20-year-old is
son to actors David and Georgia Tennant
. With numerous acting credits to his name already, the young Tennant bagged a major role as Aegon Targaryen in HBO's hit
Game of Thrones
spin-off series
House of the Dragon
.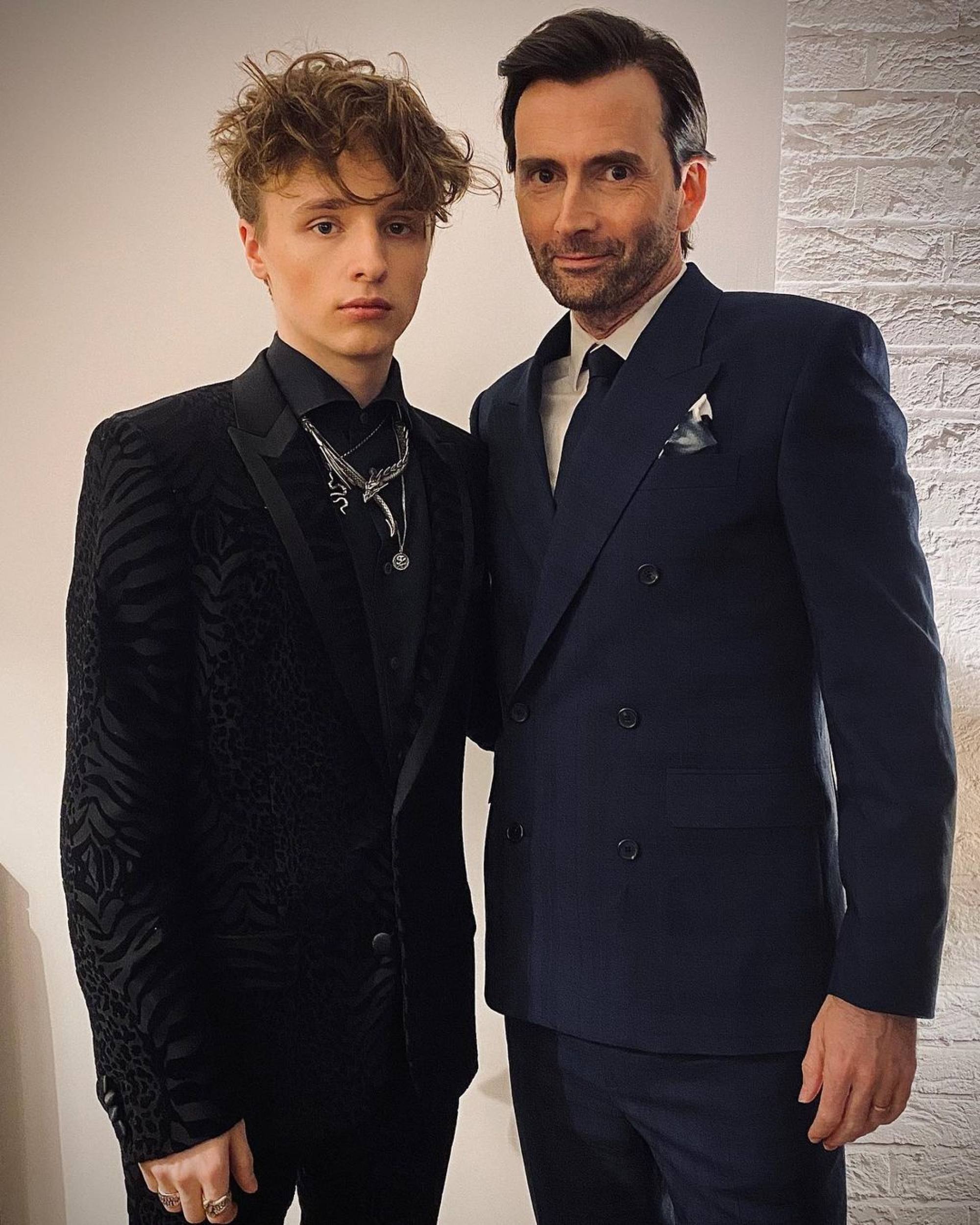 He comes from a line of Doctor Who actors, with both his father and maternal grandfather Peter Davison portraying the iconic Time Lord in the past. Ty has said that he too would like to follow in their footsteps and take up the role one day, according to the Sunday Post.
5. Zoë Kravitz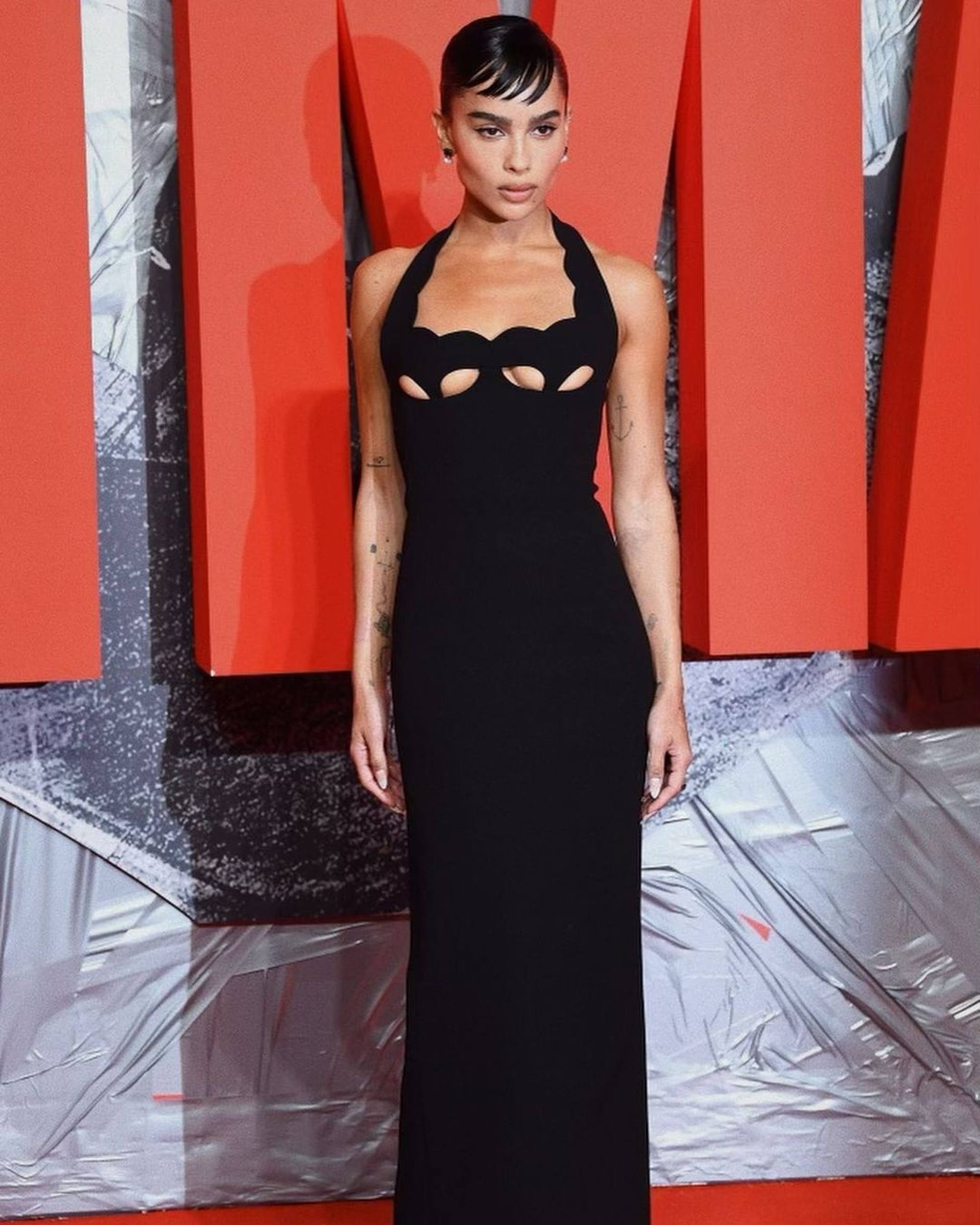 As the daughter of 80s
rock star Lenny Kravitz
and actress Lisa Bonet, Zoë has starred in multiple roles, most notably as Catwoman in the 2022
Batman
movie, and is set to make her directorial debut with
Pussy Island
, expected to come out in 2023.
The 33-year-old actress recently defended all nepotism babies in an interview with GQ. "It's literally where last names came from. You were a blacksmith if your family was, like, the Black family," the High Fidelity star said.
6. Maya Hawke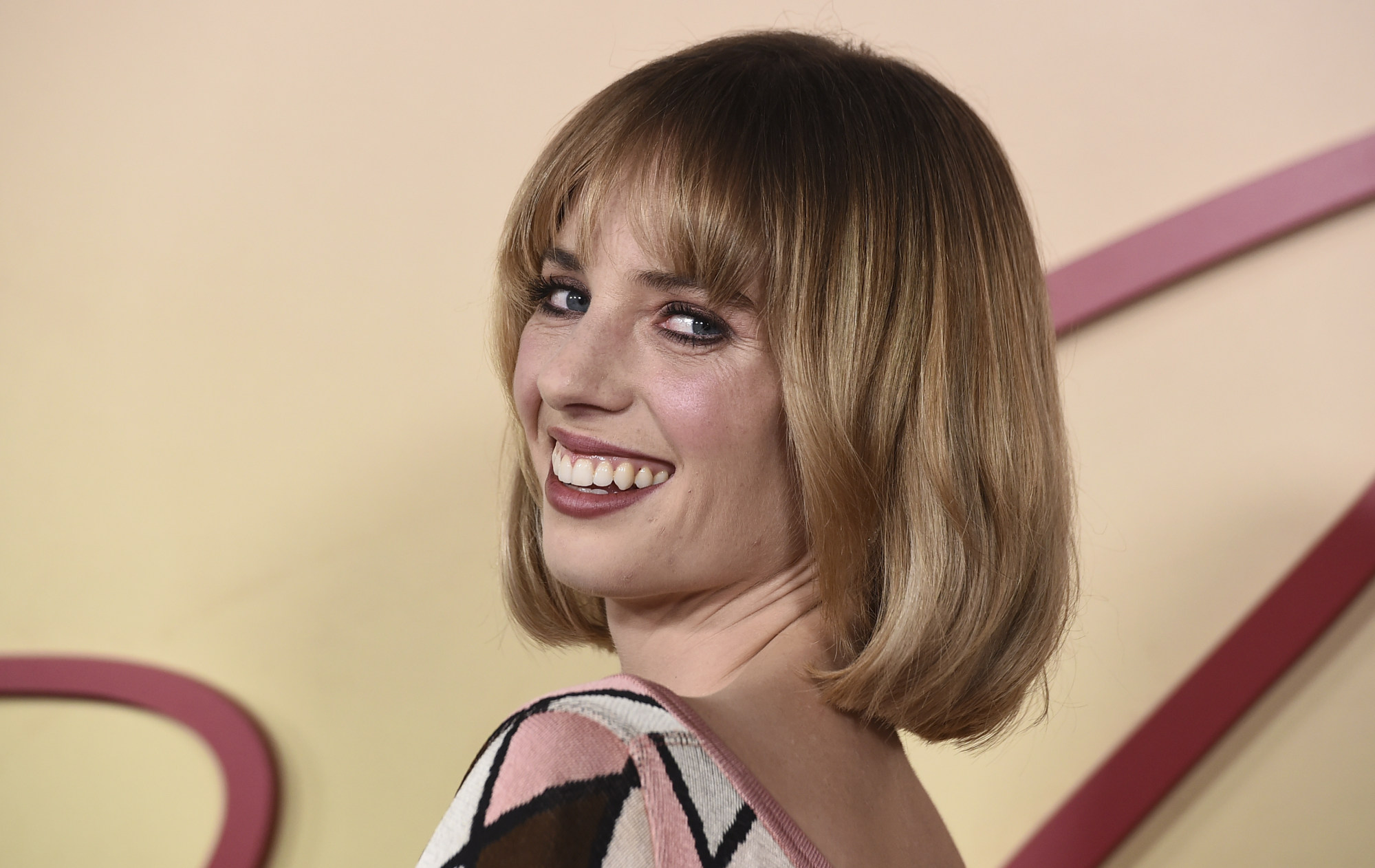 The 24-year-old is known for her portrayal of mainly LGBTQ+ characters in hit Netflix series including Robin in Stranger Things and more recently Eleanor in teen comedy film Do Revenge.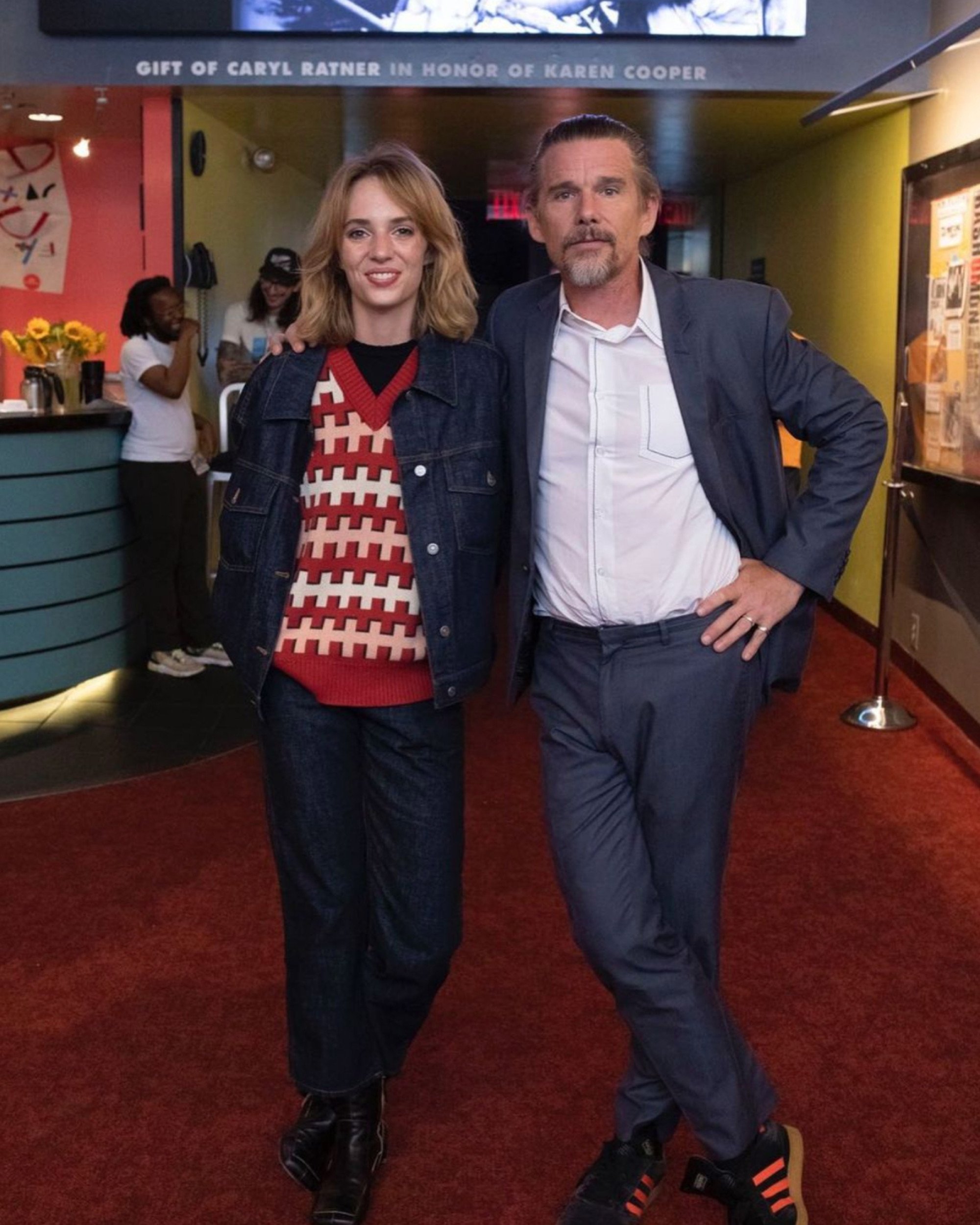 "I feel like the only way to handle the nepotism thing, which definitely gives you massive advantages in this life, is, you will get chances for free, but the chances will not be infinite," Hawke said in an interview with Rolling Stone.
7. Timothée Chalamet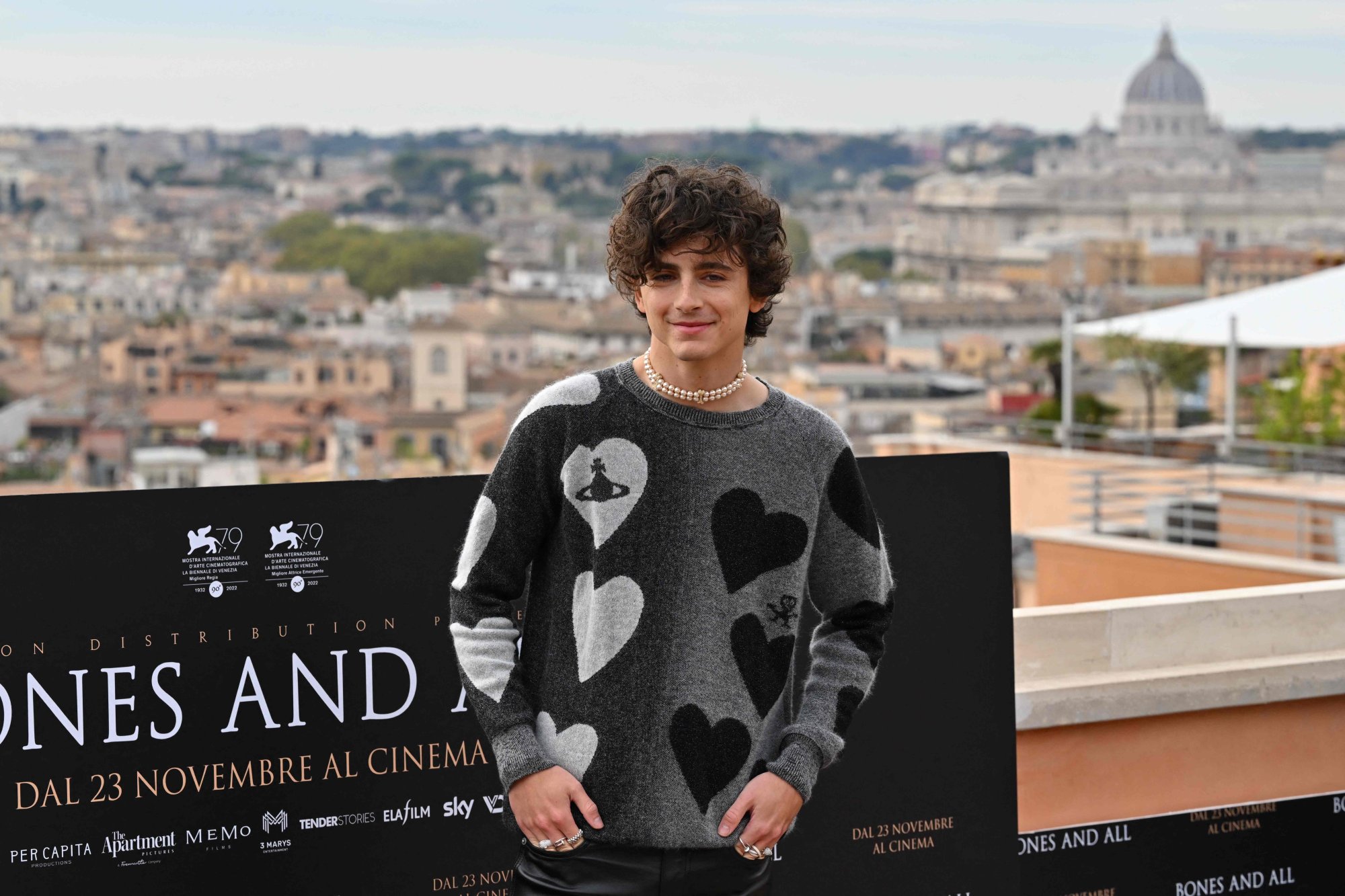 The
26-year-old American actor
has been a Hollywood heartthrob since his critically acclaimed role as Elio in
Call Me By Your Name.
While the Dune star's parents are not a part of the Hollywood scene, they certainly aren't nobodies either. His mother Nicole Fender was a Broadway dancer and her dad, Chalamet's grandad, was a writer and filmmaker, according to The Tab.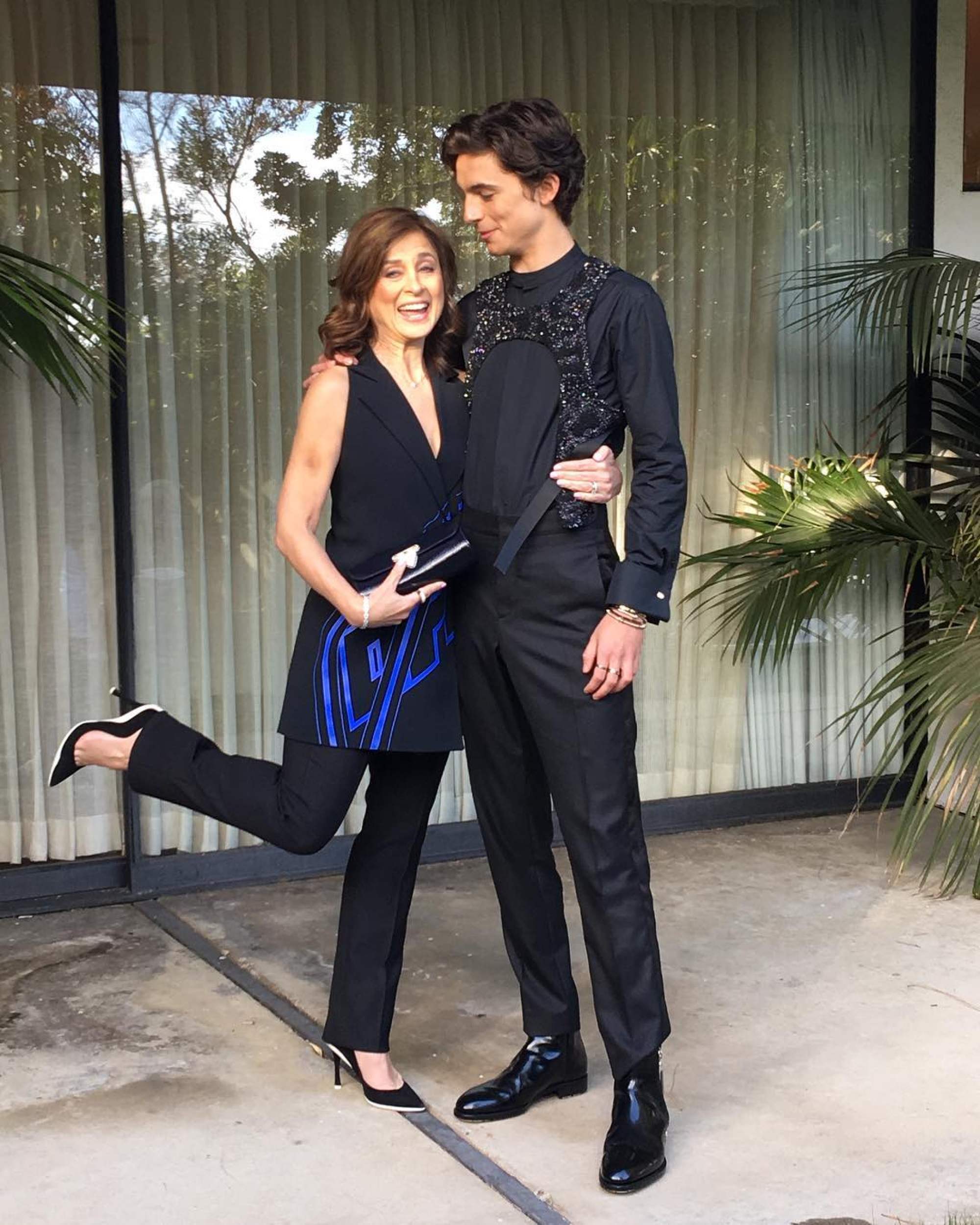 However, Chalamet's fans have been quick to defend the young star, arguing that his acting credentials are proof that he has worked his way to the top. A TikTok comment under a video about nepotism babies, per Refinery29, read, "Timothée Chalamet nepotism and Lily-Rose Depp nepotism just isn't the same thing!"
8. Maude Apatow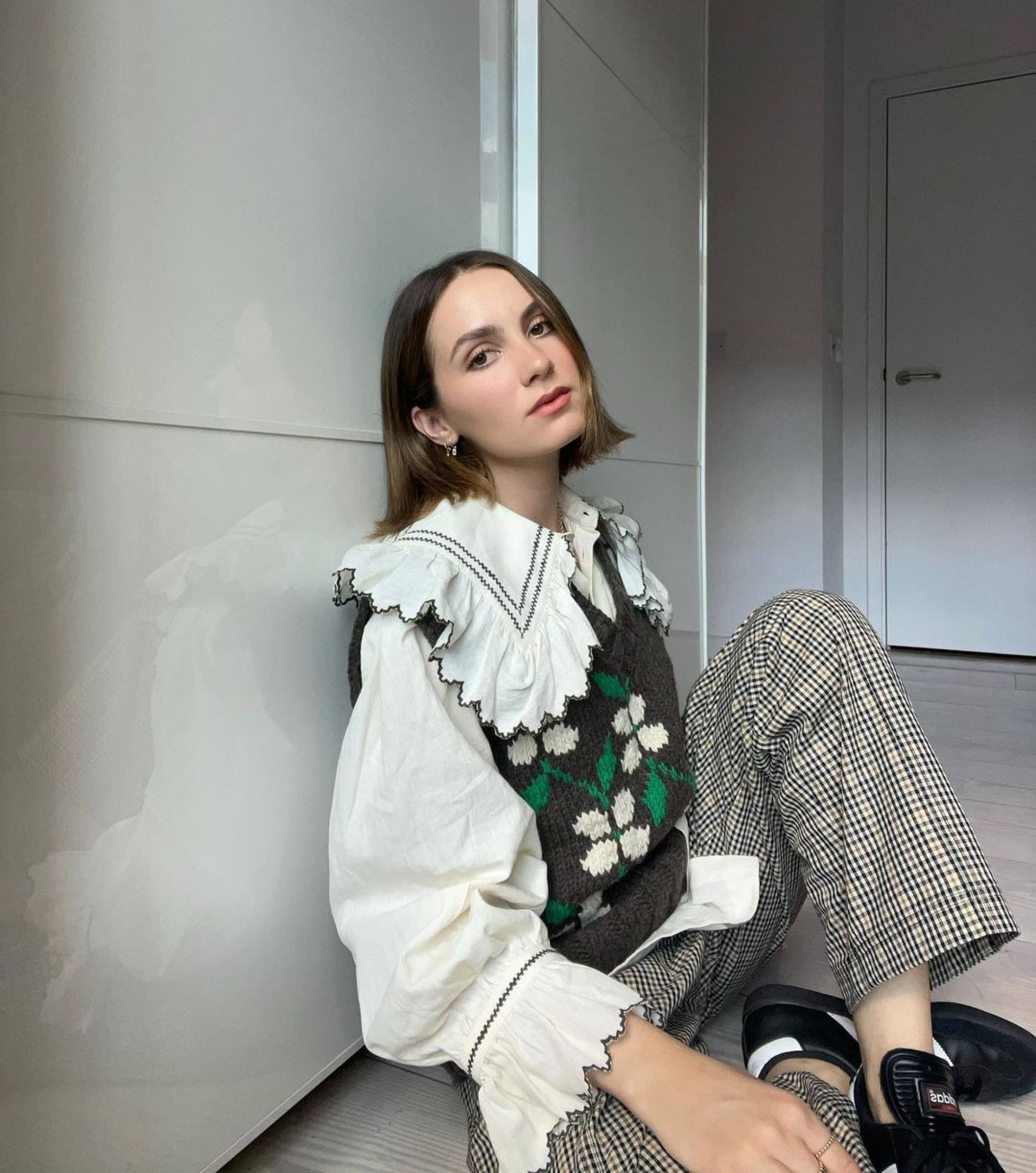 Fans of the HBO teen drama show Euphoria seemed to be shocked when they discovered that Maude Apatow is the eldest daughter of film director Judd Apatow and actress Leslie Mann.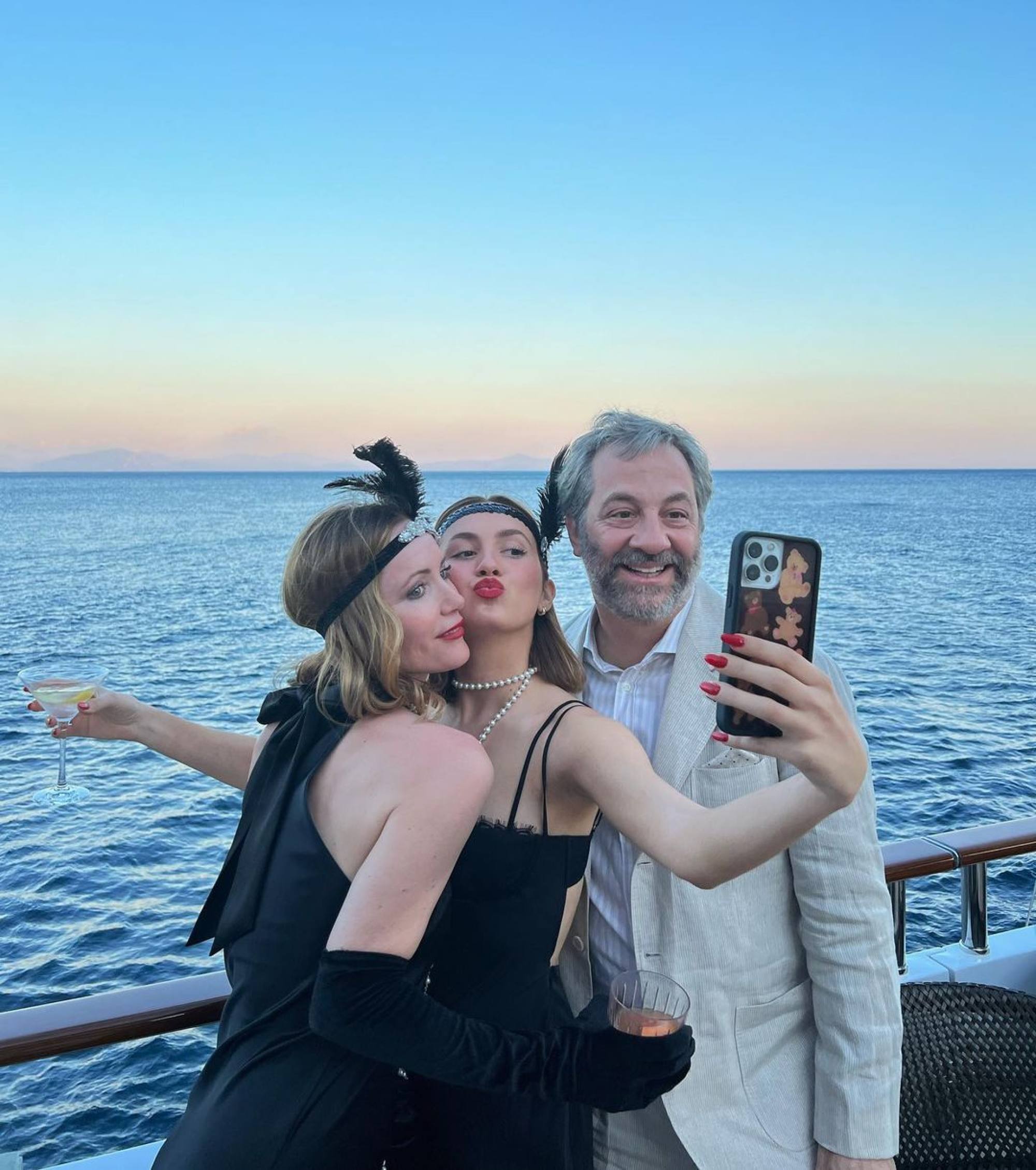 Starting her career in 2017 in one of her father's films Knocked Up, the now 24-year-old actress portraying Lexi Howard in Euphoria spoke about being branded a nepotism baby, "I try not to let it get to me because I obviously understand that I'm in such a lucky position," she told Net-a-Porter's Porter.
9. Deacon Phillippe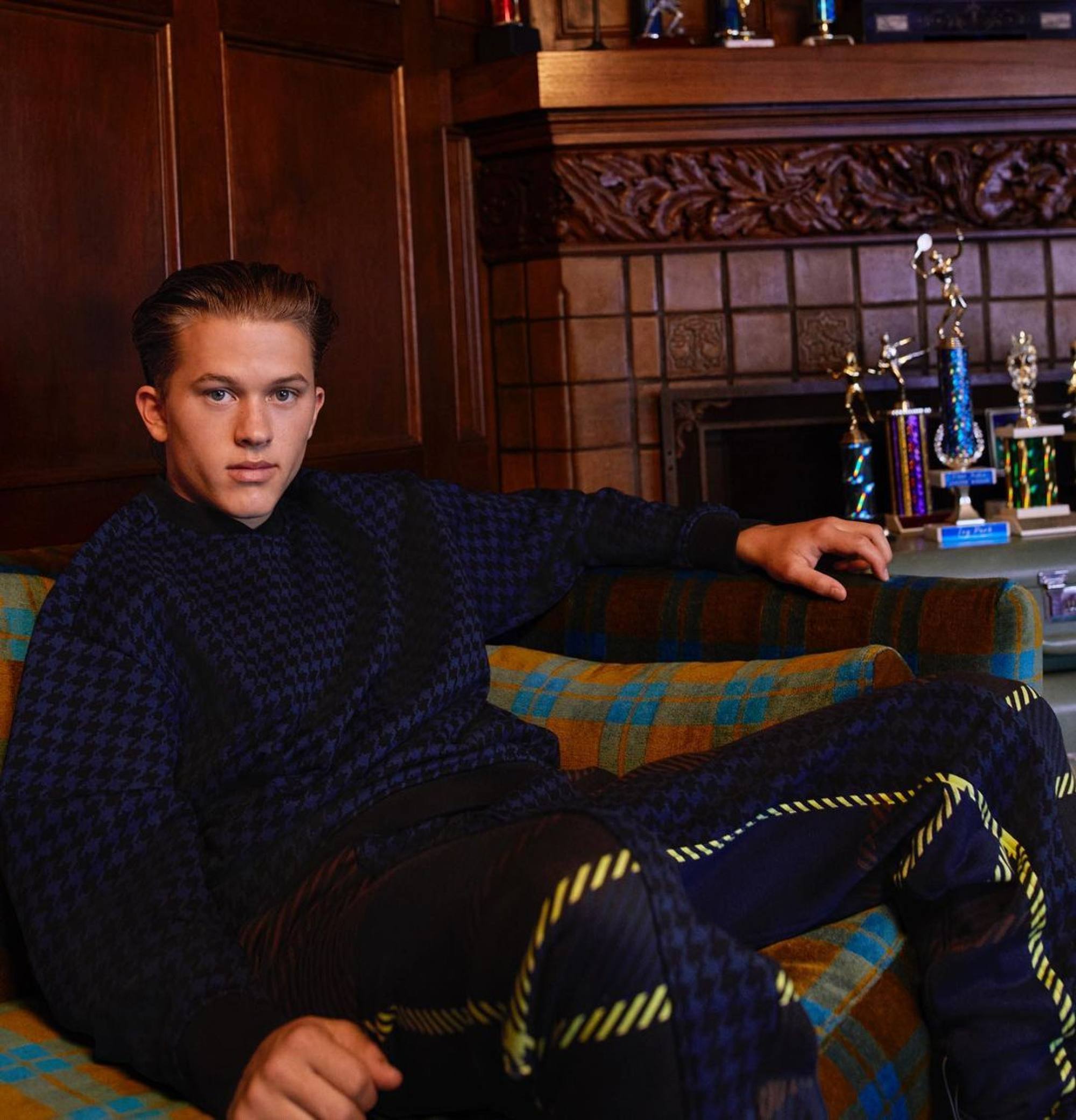 The newest addition to this generation's
nepotism babies is Deacon Phillippe
, the son of
Legally Blonde
actress Reese Witherspoon and Ryan Phillippe. Deacon made his acting debut in the third season of Netflix's
Never Have I Ever
.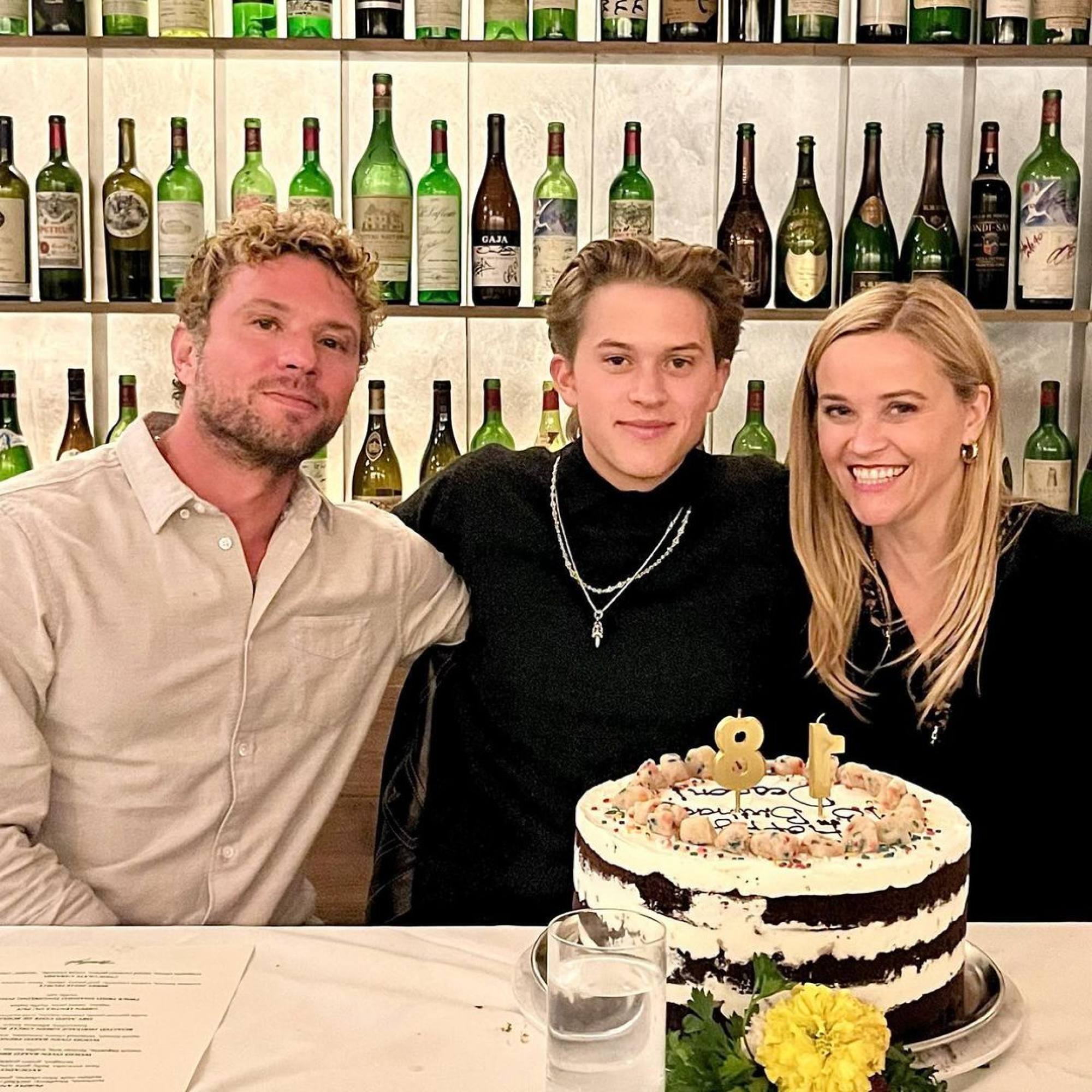 According to Variety, executive producer Mindy Kaling cast Deacon when his mum, a close friend of Kaling's, mentioned that the 18-year-old had an interest in acting.
Comments on Twitter reacting to the Variety article were simple and to the point, stating "nepotism".
10. Elizabeth Olsen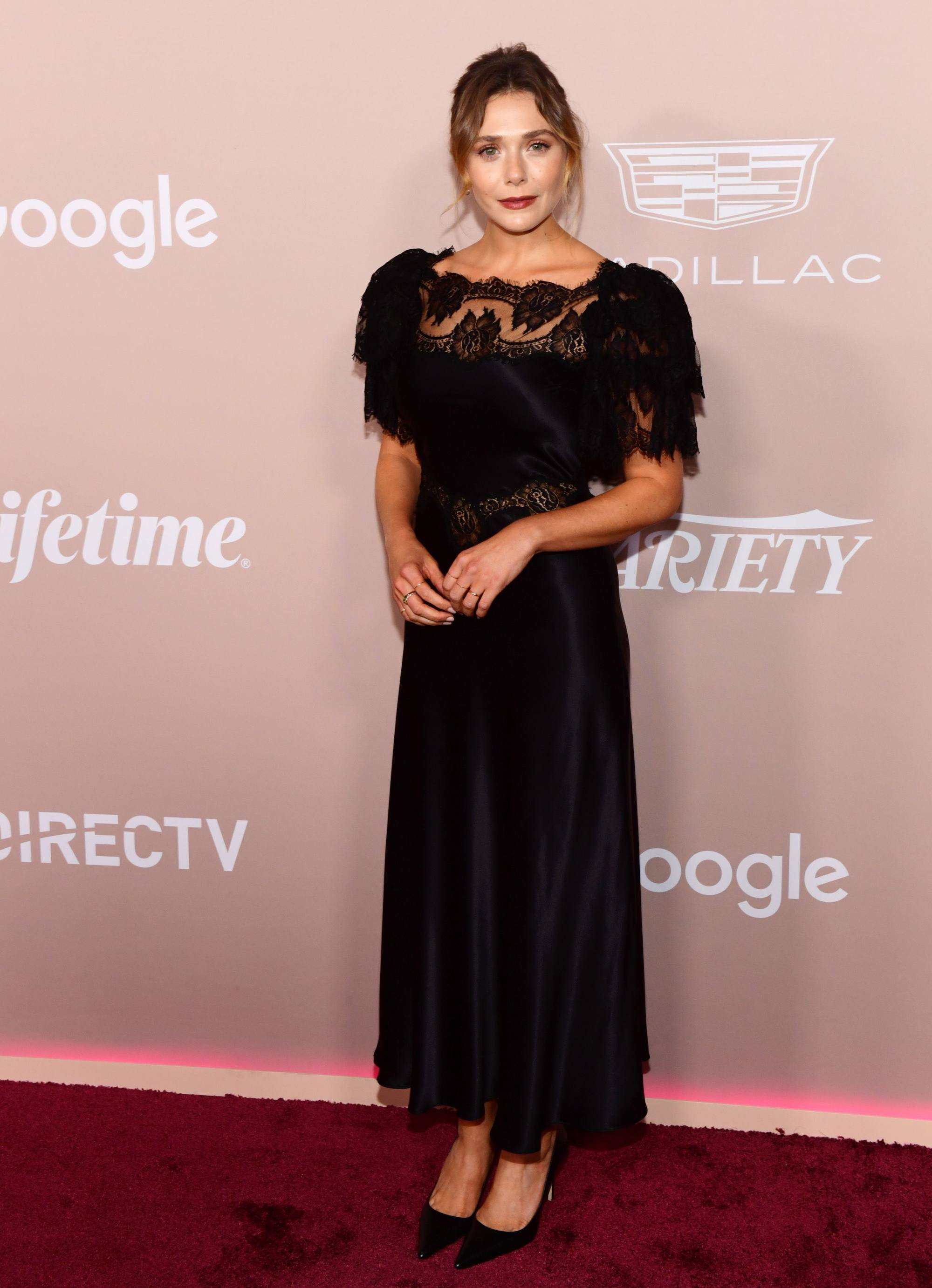 Marvel's Scarlet Witch, aka Elizabeth Olsen, used to be known as the
little sister of the Olsen twins
Mary-Kate and Ashley, who both famously played Michelle Tanner in the beloved sitcom
Full House
.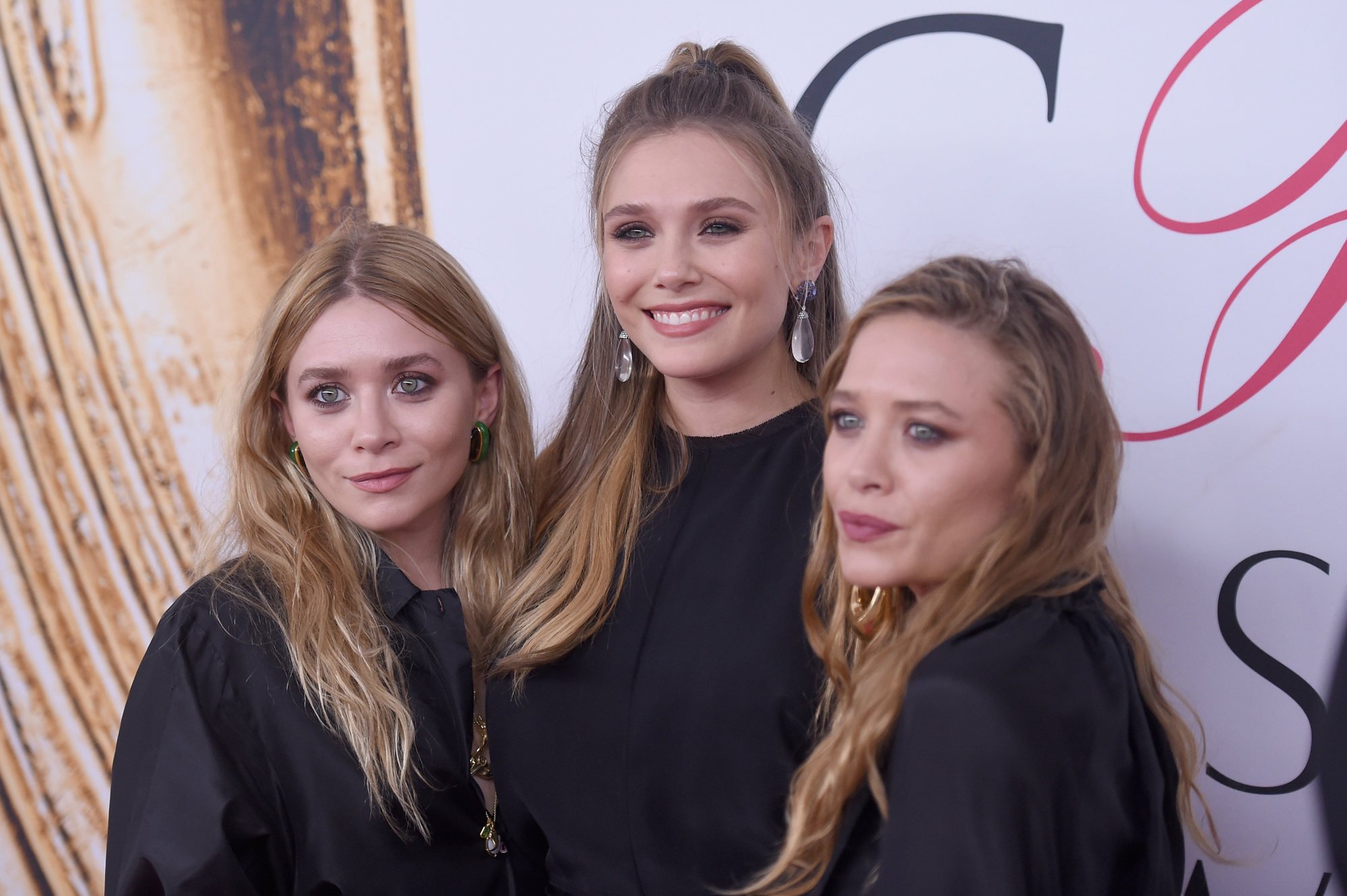 Olsen, 33, said she is "very aware" of nepotism, in an interview with Glamour UK. She said "I guess I understood what nepotism was like inherently as a 10-year-old. But there is some sort of association of not earning something that I think bothered me at a very young age."

The Kardashians' Kendall Jenner says her family's TV fame made finding a modelling job 'harder' – even though mum Kris helped get her into an agency
House of the Dragon's Ty Tennant is the son of Dr Who star David, Lenny Kravitz's daughter Zoë nabbed a role in Batman, and Mary-Kate and Ashley Olsen's sister Elizabeth made it big in Marvel