Who is the richest member of rock band Queen? Net worths, ranked: from LGBT icon Freddie Mercury and new frontman Adam Lambert, to guitarist Brian May, Roger Taylor and bassist John Deacon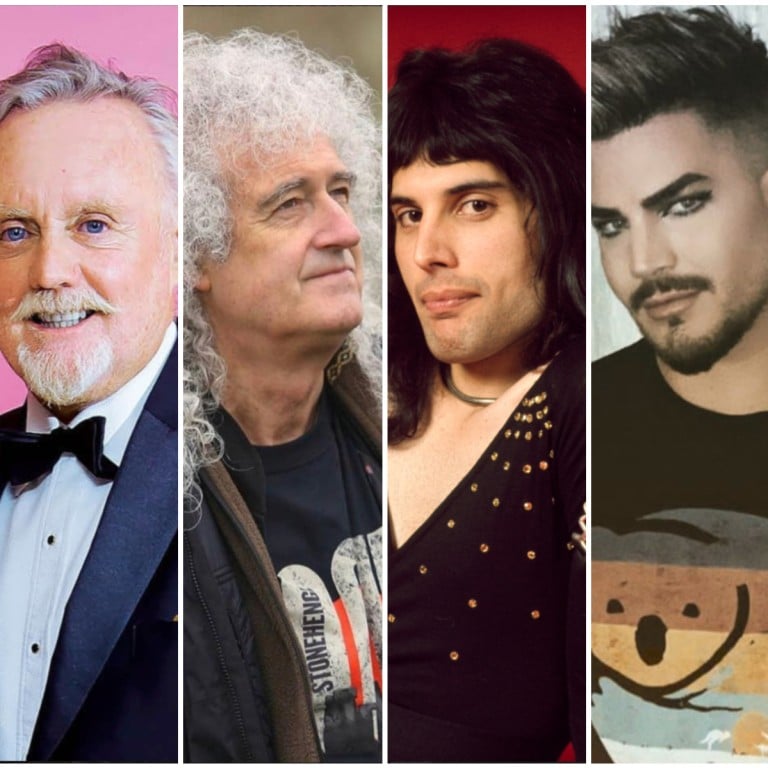 Queen has ruled music charts and fans' hearts for decades.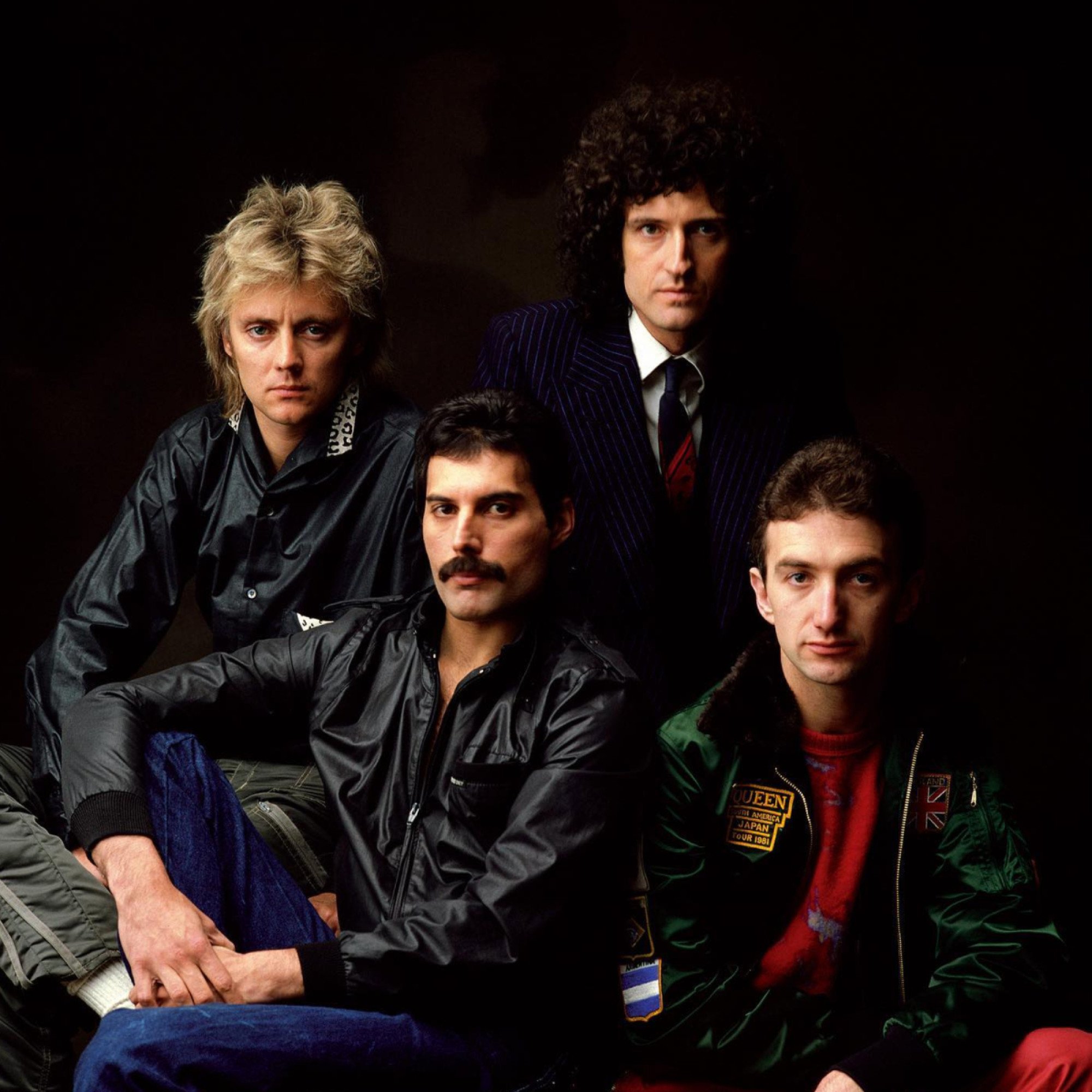 Founded in 1970 and led by theatrical frontman Freddie Mercury, the band originally comprised guitarist Brian May, bassist John Deacon and drummer Roger Taylor. A glimpse at any concert clip from the 1970s or 80s shows the quartet's virtuosity and passionate devotion to what they clearly loved most – making and performing music.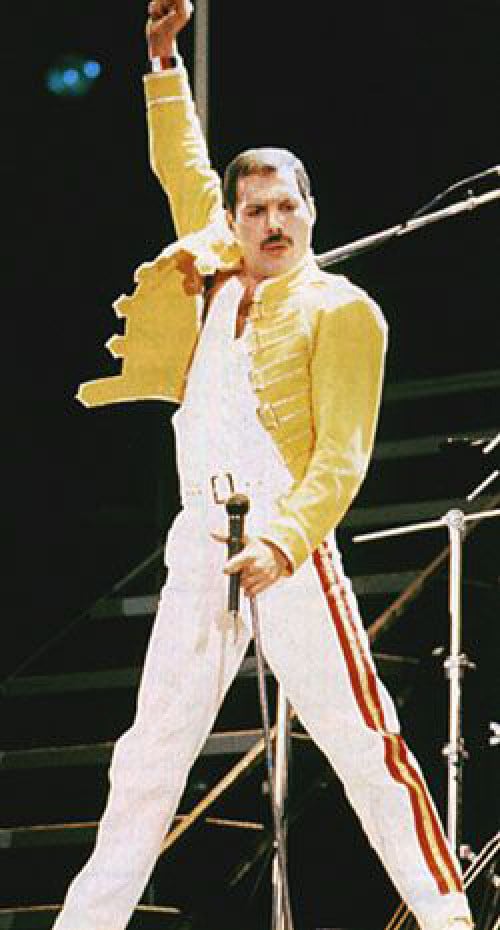 Sadly, Queen's monumental success came to a standstill when Mercury died at the age of 45 in 1991 after suffering from bronchial pneumonia resulting from Aids complications. The musical legend had been HIV-positive for years but, as reported by Men's Health, only made his diagnosis public the day before he died. Even their long-time producer and occasional keyboardist Dave Richards was surprised by the news, saying there had been no clues that Mercury was ill.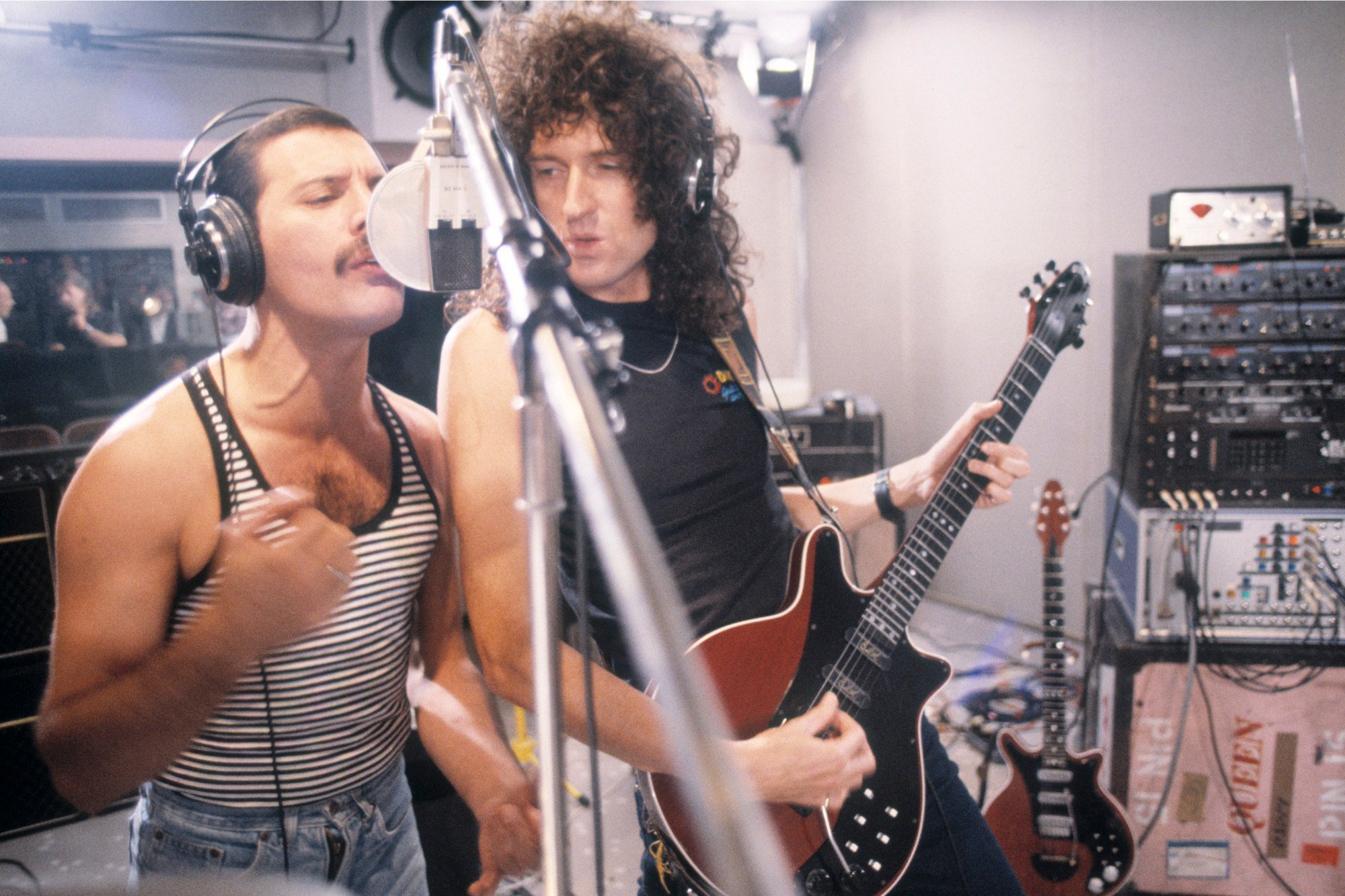 Before his death, Mercury performed at the Live Aid concert in 1985, which would go on to become one of his most memorable performances. The fundraiser was organised by musicians Bob Geldof and Midge Ure to raise money for the relief of an Ethiopian famine, and featured other music legends from Elton John to David Bowie.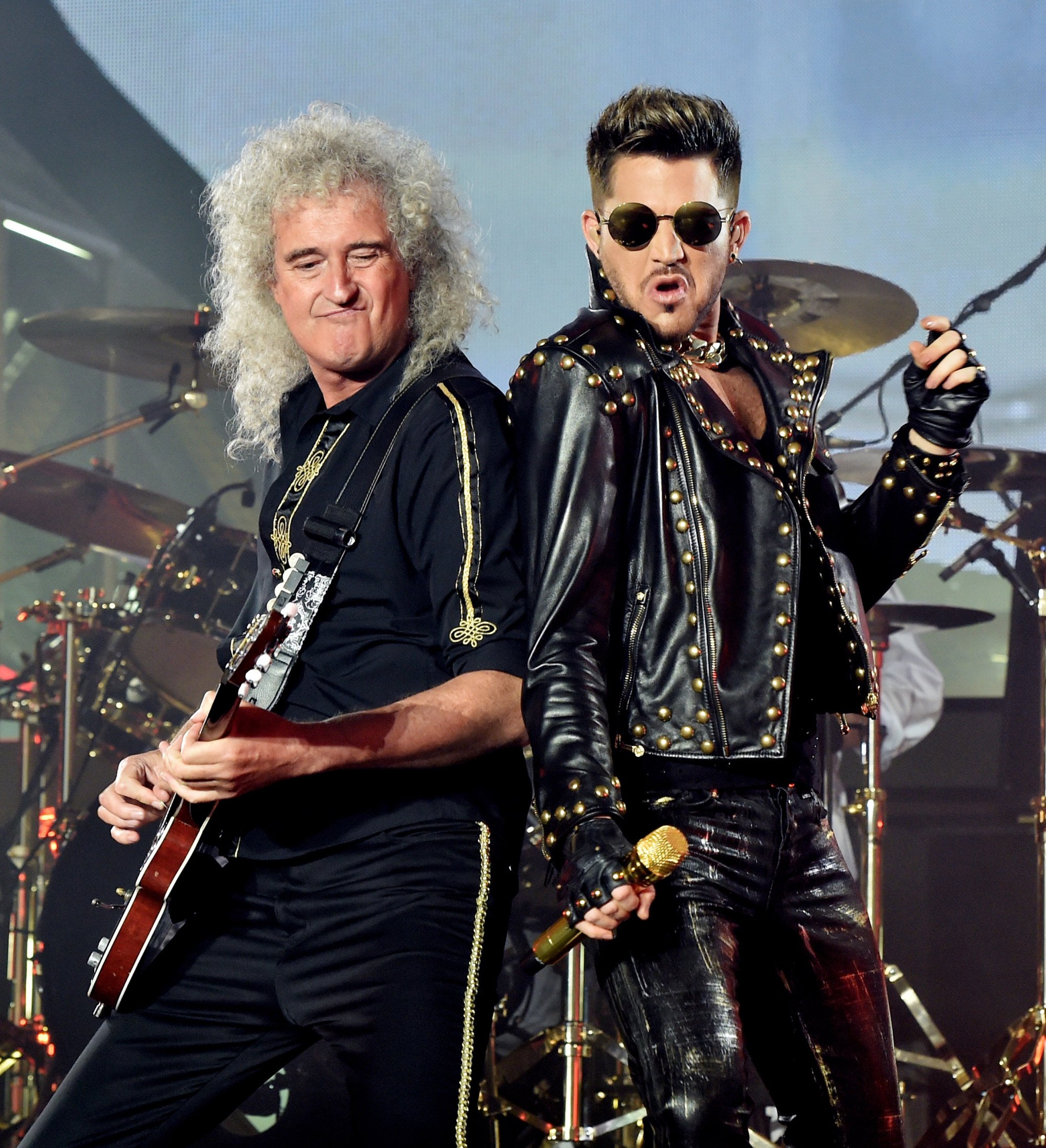 Now, 31 years on and an Oscar-winning biopic later (2018's
Bohemian Rhapsody
with
Rami Malek
playing Mercury), Queen's legacy lives on and has even been resuscitated with the band going back on tour by popular demand. Adam Lambert (a runner-up on
American Idol
) makes a good attempt at matching Mercury's energy and delivery, though many critics agree it's simply not possible to fully replace the incomparable original frontman.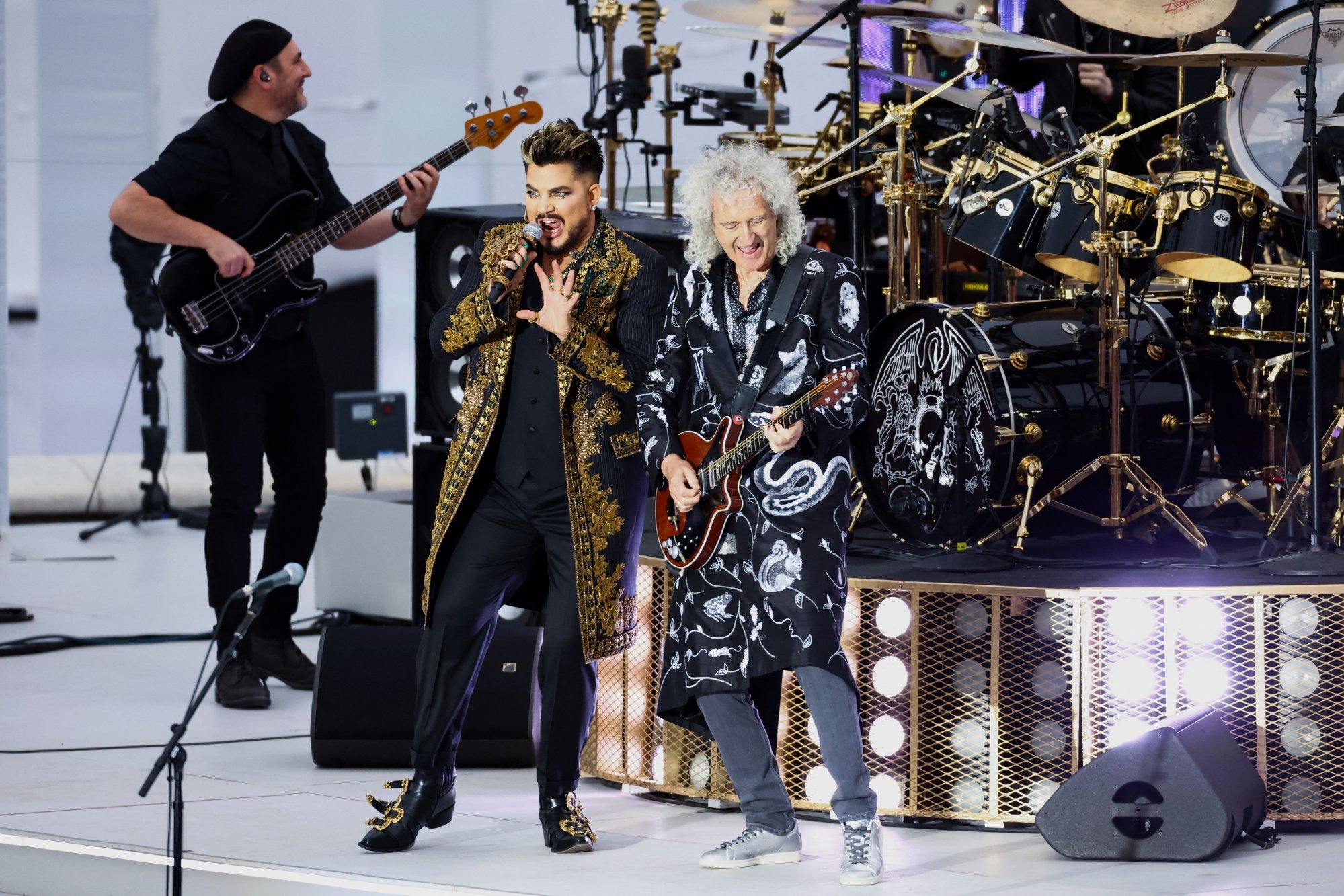 From 2019 to 2022, Lambert, May and Taylor (without Deacon who has retired) went on the global The Rhapsody Tour, suffering a few hiccups and rescheduling amid the Covid-19 pandemic. Although recently ended, May has indicated that there's a "strong possibility" they'll be hitting the stage again in 2023, possibly in the US, he told Variety in November.
Prior to that, the band had also performed a critically-acclaimed comeback tour in 2005 with Paul Rodgers as vocalist, per The Guardian.
So, considering its 50-plus years of history, who is the richest member of Queen today according to Celebrity Net Worth?
6. Paul Rodgers – US$14 million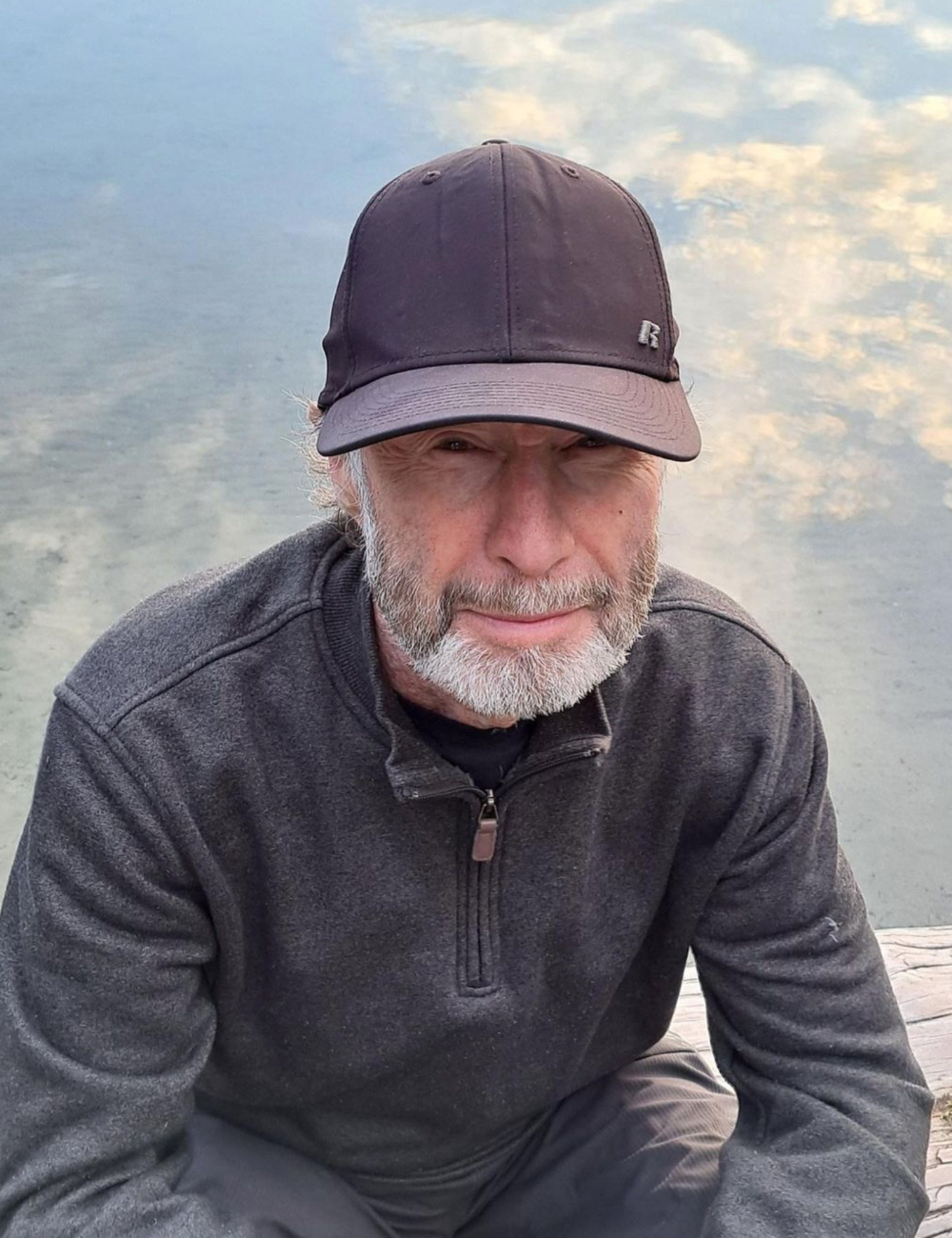 The 72-year-old English-Canadian singer was approached by Queen in 2004 and asked to tour with the band over the following two years, according to Smooth Radio. Although the group had pursued one-off performances with singers like Robbie Williams and boy band Five, Rodgers was considered the first semi-permanent frontman after Mercury's passing.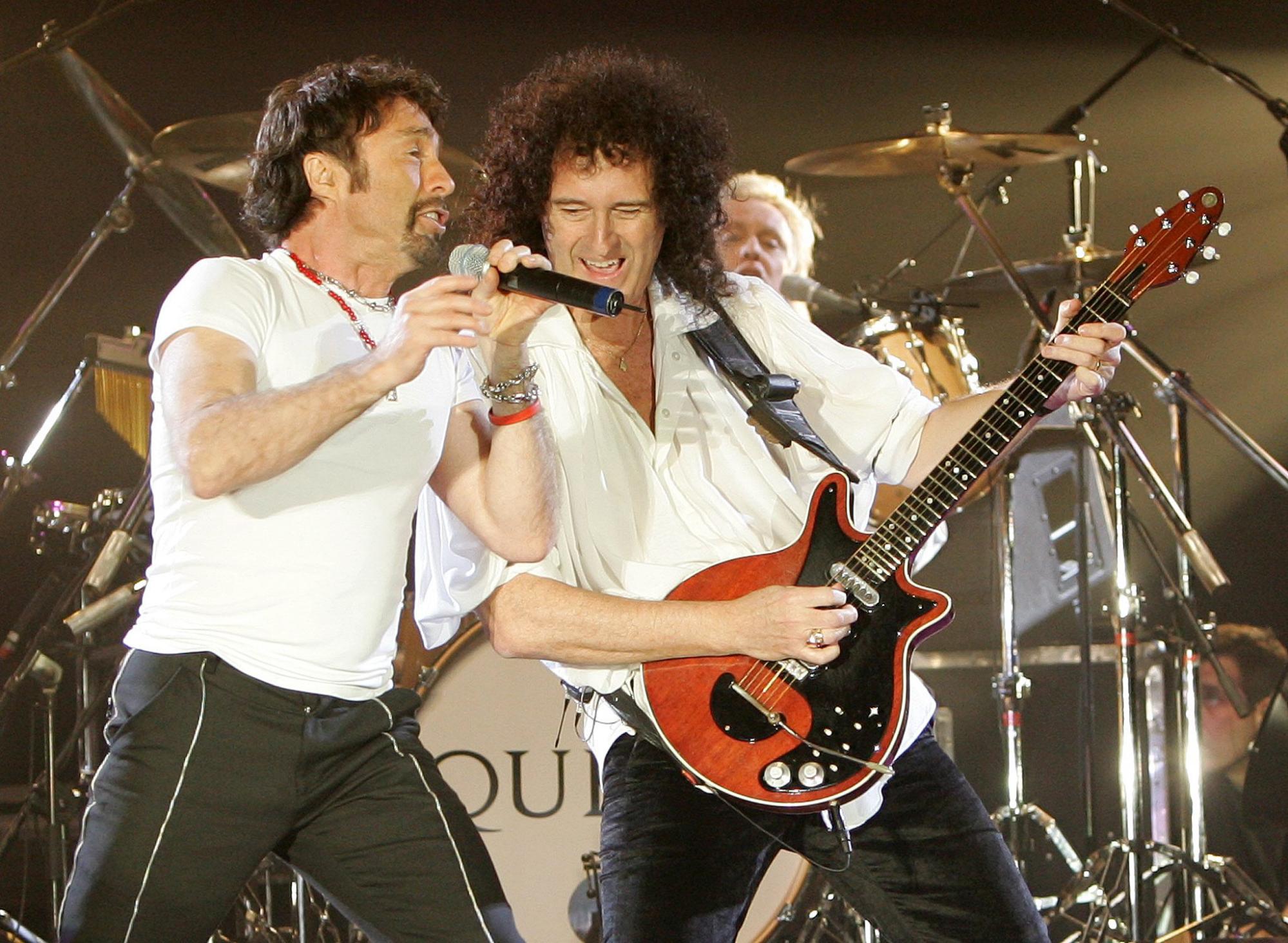 Being active in the music industry since 1968 and previously a vocalist with bands Free, Bad Company, The Firm and The Law, and as a solo artist, Rodgers racked up a decent net worth of US$14 million, per Celebrity Net Worth.
5. Adam Lambert – US$35 million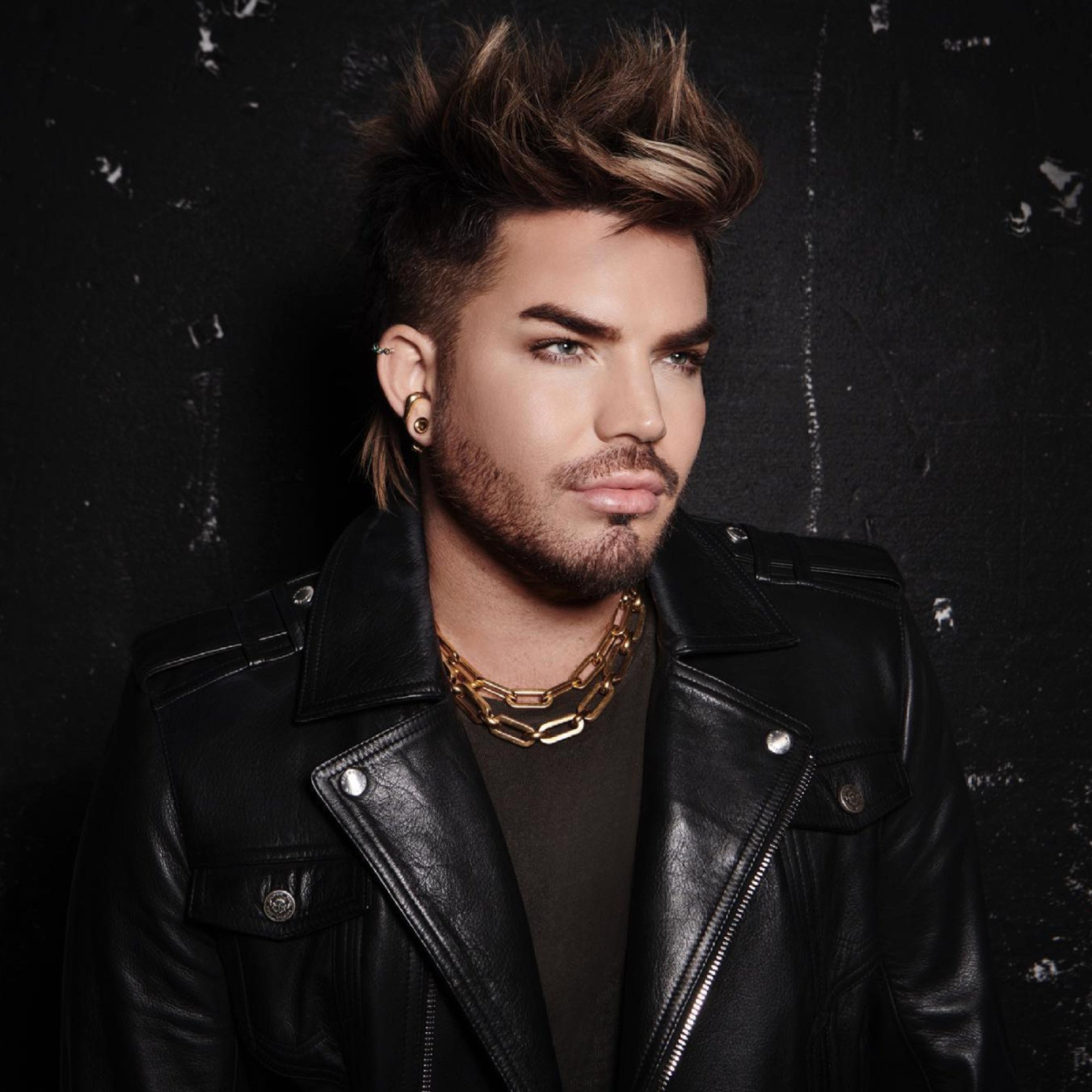 Lambert shot to fame as runner-up in American Idol in 2009. His albums have ranked on Billboard charts and he's been collaborating with Queen since 2011, reports Celebrity Net Worth.
Today, the 40-year-old LGBT icon has raked in a reported US$35 million largely thanks to his music career, though he has also starred in TV shows including Pretty Little Liars, RuPaul's Drag Race and Glee.
4. Freddie Mercury – US$50 million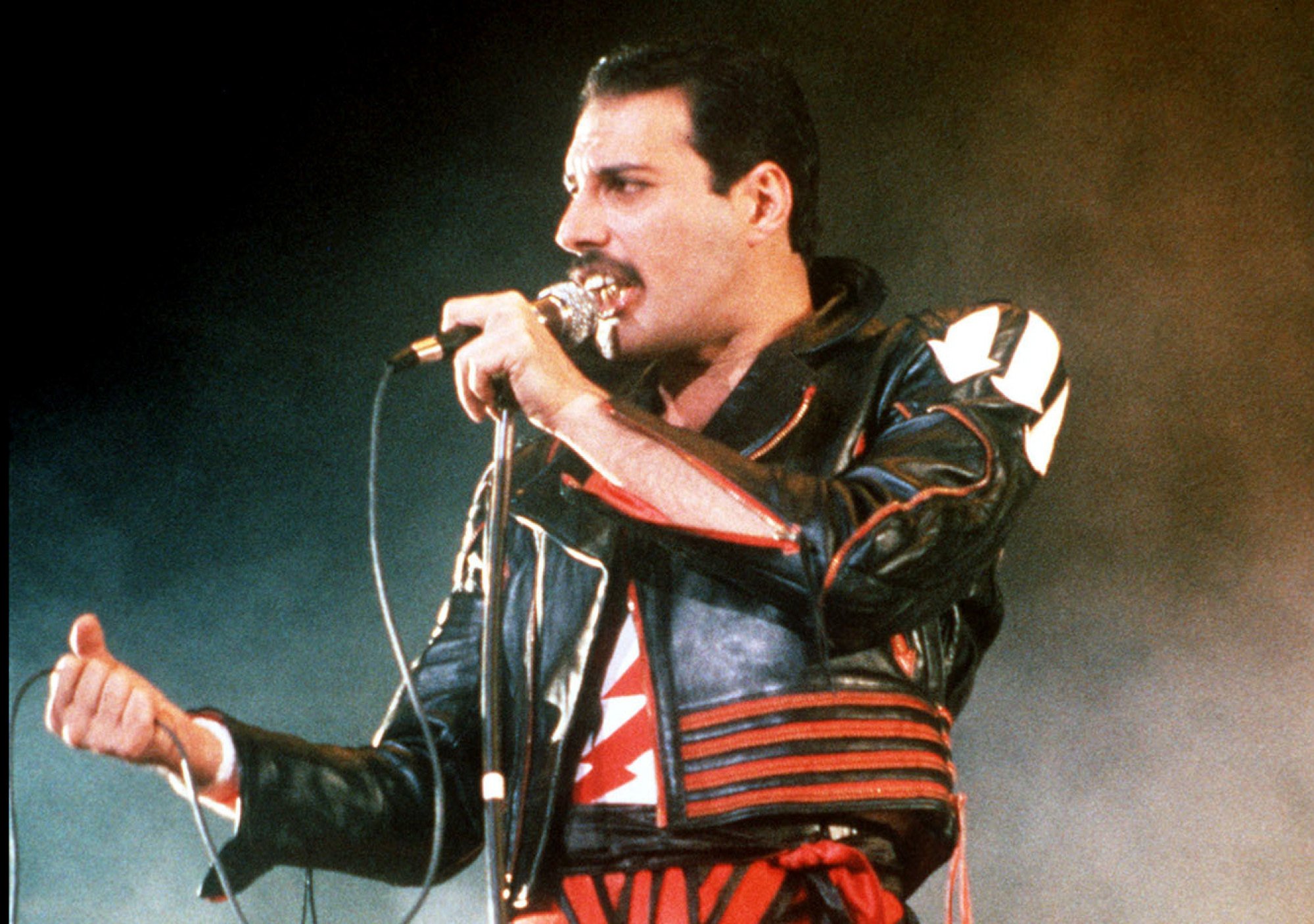 A cultural icon and the most famous face of all the members of Queen past and present, Mercury amassed a considerable fortune, thought to be worth US$50 million by the time of his death, according to Celebrity Net Worth.
The late star made money from sold-out concerts and chart-climbing records including Queen classics like "Bohemian Rhapsody" and "Somebody to Love", and solo projects too. If he were still alive today, it's safe to say his net worth would be far higher.
3. John Deacon – US$170 million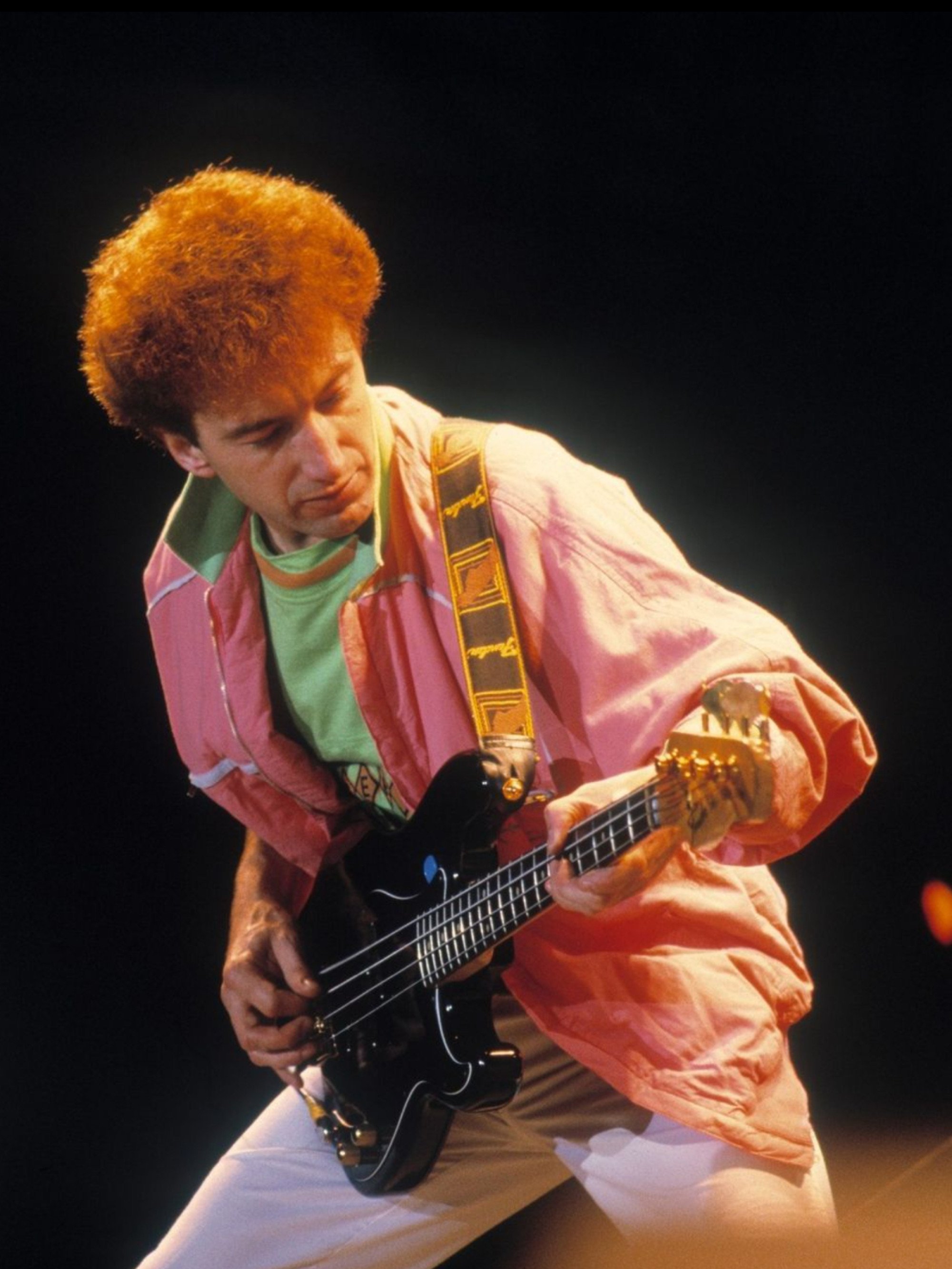 The band's bassist retired back in 1997 but has still accumulated an impressive fortune of US$170 million, per Celebrity Net Worth. He wrote some of the group's greatest hits, including "Another One Bites the Dust" and "I Want to Break Free", and told Bassist in 1996 that "there is no point carrying on. It is impossible to replace Freddie."
These days the 71-year-old spends his time away from the limelight and we can imagine it's a very comfortable life sitting on such a large, well-earned stack of cash.
2. Roger Taylor – US$200 million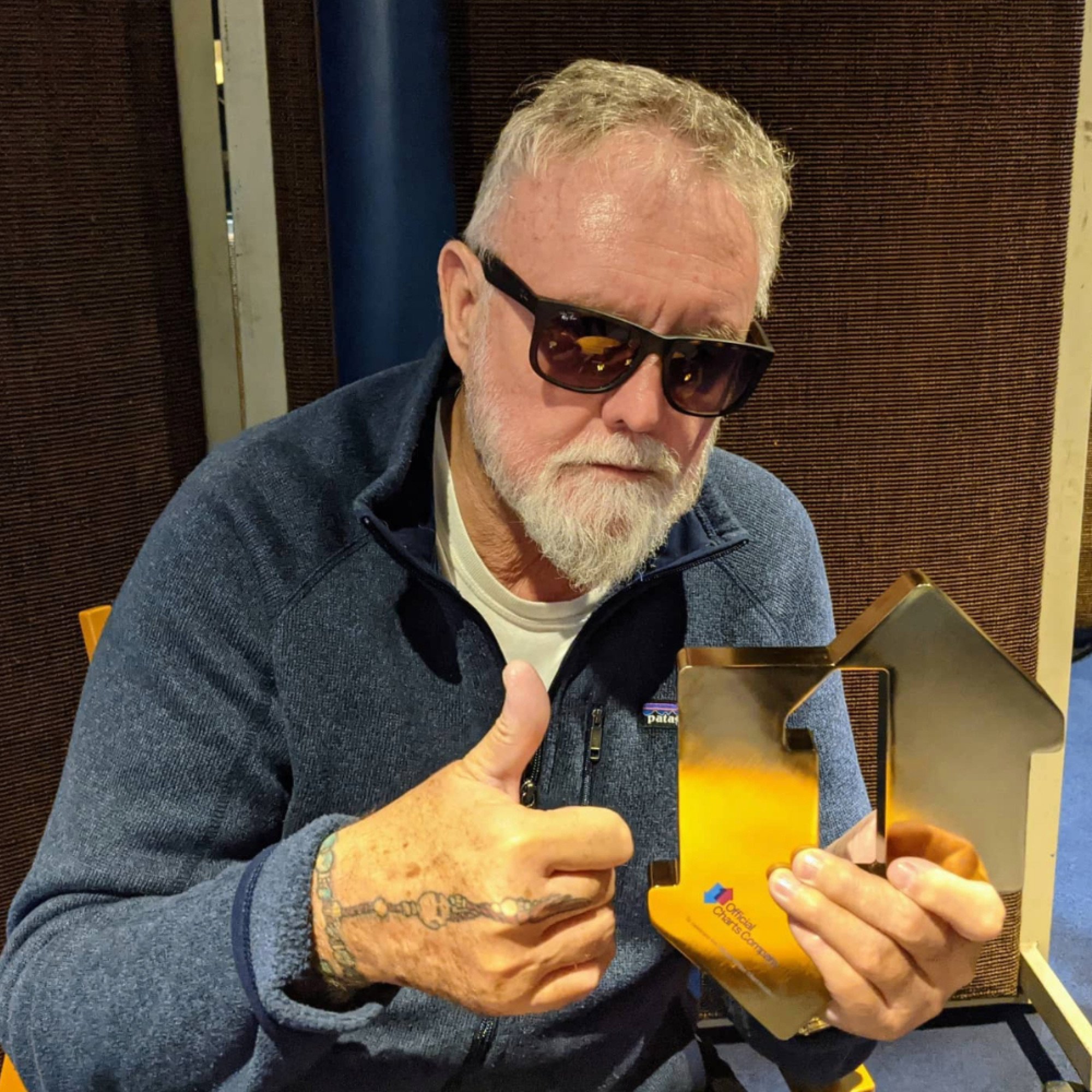 According to Celebrity Net Worth, Queen's drummer has a thumping great fortune of US$200 million, made during all these years with the band, and was also the creative brains behind much-loved songs "Under Pressure" (featuring David Bowie) and "Radio Ga Ga". The 73-year-old has also worked with Eric Clapton, Roger Waters, Bon Jovi and the Foo Fighters over the years, as well as dabbling in solo projects.
The 73-year-old was part of the recent tour and when asked about retirement plans, told Louder Sound, "I doubt I will be doing this much longer, but I'm still able to do it, so I really embrace it. And I want everybody to enjoy it."
1. Brian May – US$210 million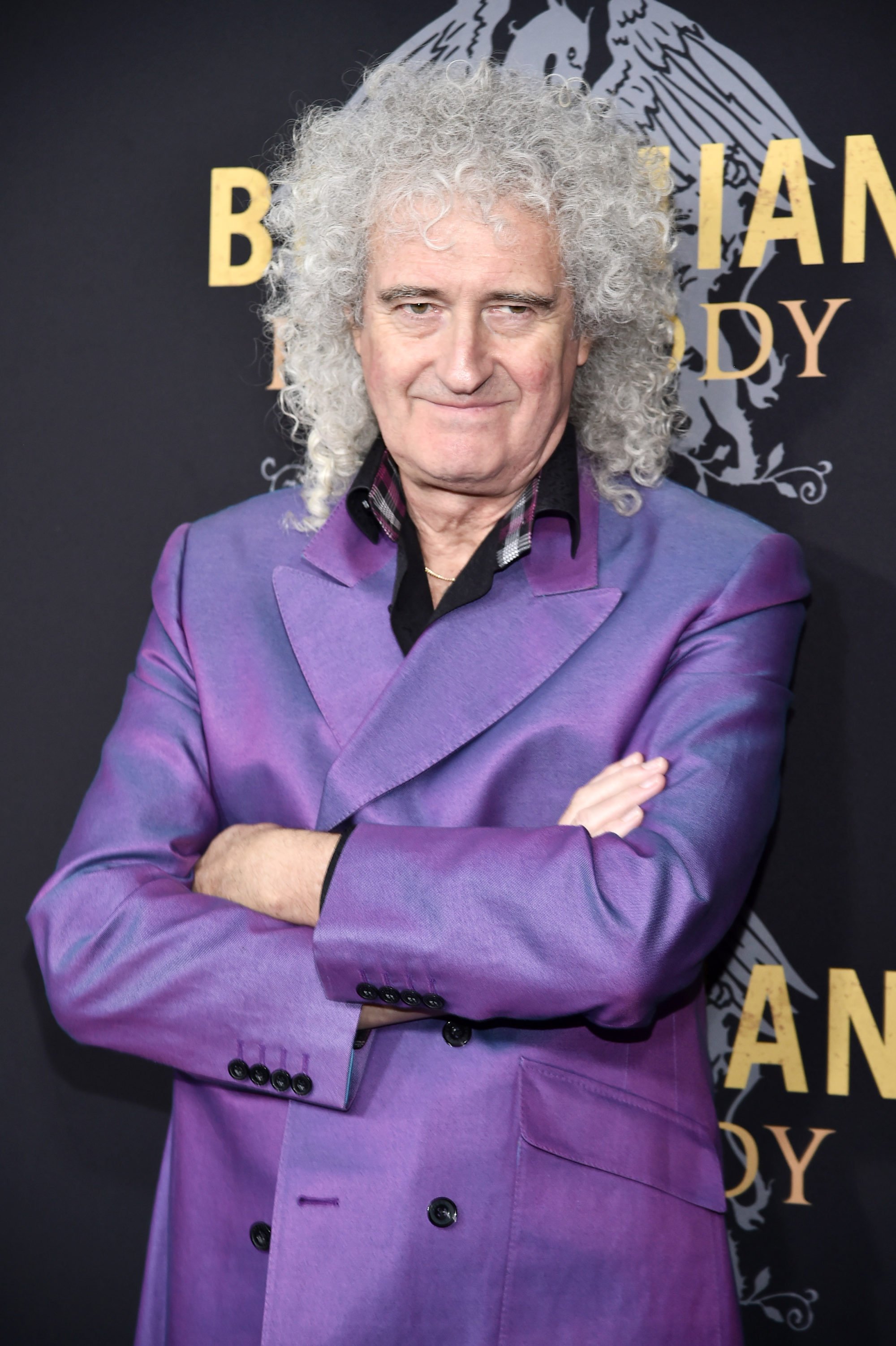 Coming in at No 1, the richest Queen member is guitarist (and astrophysicist!) Brian May. The 75-year-old is considered one of the greatest guitarists of all time and considering his longevity in the industry, it's no wonder he's accumulated a fortune worth a whopping US$210 million, per Celebrity Net Worth.
He too has released solo music, but has also found time to finish off his earlier studies in astrophysics, gaining a PhD from Imperial College in 2007. The multi-hyphenate also runs a guitar company, Brian May Guitars, and wrote the fan-favourite "We Will Rock You".

Queen was founded by frontman Freddie Mercury alongside Brian May, Roger Taylor and John Deacon, and made it big with songs like Bohemian Rhapsody and We Will Rock You
One of Mercury's final performances was at 1985's Live Aid fundraiser, alongside music legends Elton John and David Bowie, before his death from Aids in 1991