20 years later: who is the richest cast member of Infernal Affairs? Net worths, ranked – from Hong Kong's Four Heavenly Kings icons Leon Lai and Andy Lau, to Marvel star Tony Leung and wife Carina Lau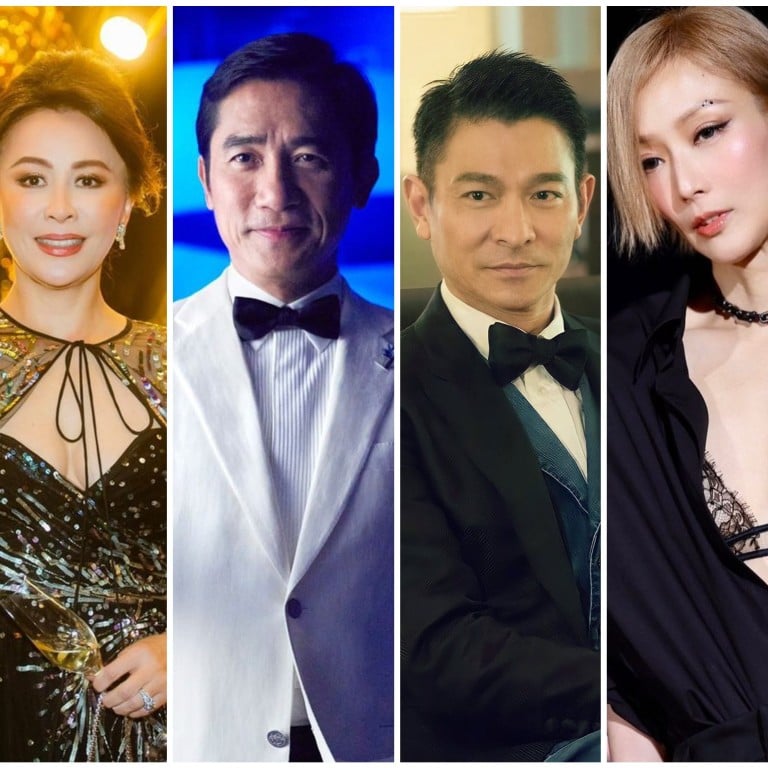 It's been 20 years since the hit Hong Kong action-thriller film Infernal Affairs was released and received with widespread critical acclaim. After the success of the 2002 title – which was released on December 12 – directors Andrew Lau and Alan Mak went on to produce two more films the following year for the franchise, and it quickly became one of the city's best crime sagas to date.
The trilogy even inspired a Hollywood adaptation,
The Departed
, with an equally A-list cast including
Leonardo DiCaprio
, Matt Damon,
Mark Wahlberg
and Jack Nicholson.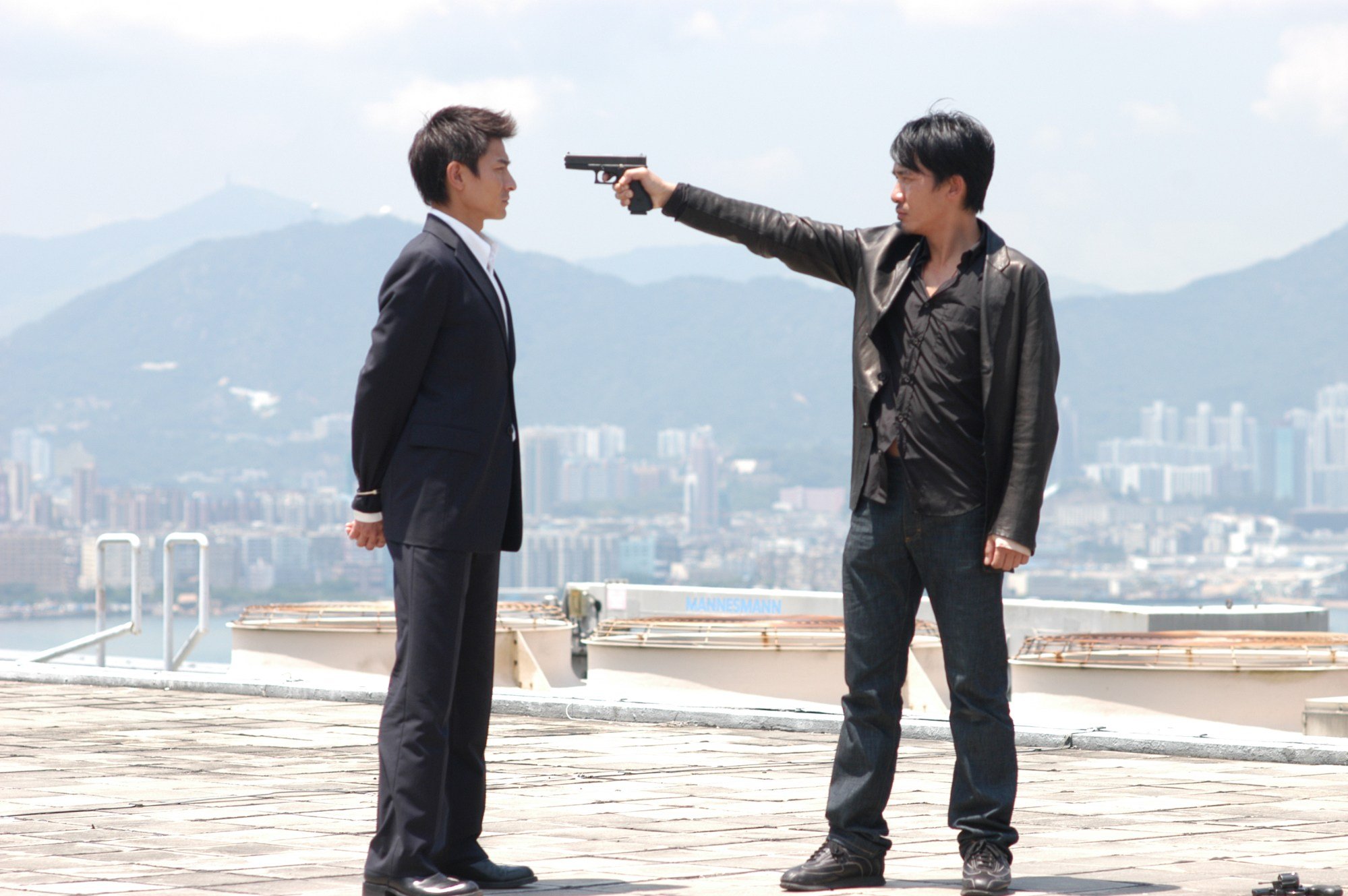 Thanks to the popularity of Infernal Affairs, many of its original Hong Kong cast members have enjoyed fame and wealth in the years thereafter. Some have tested their hand in American superhero blockbusters, while others have dabbled in fashion and music enterprises.
So, who's the richest star to come out of the classic cop drama, according to Celebrity Net Worth?
6. Tony Leung – US$20 million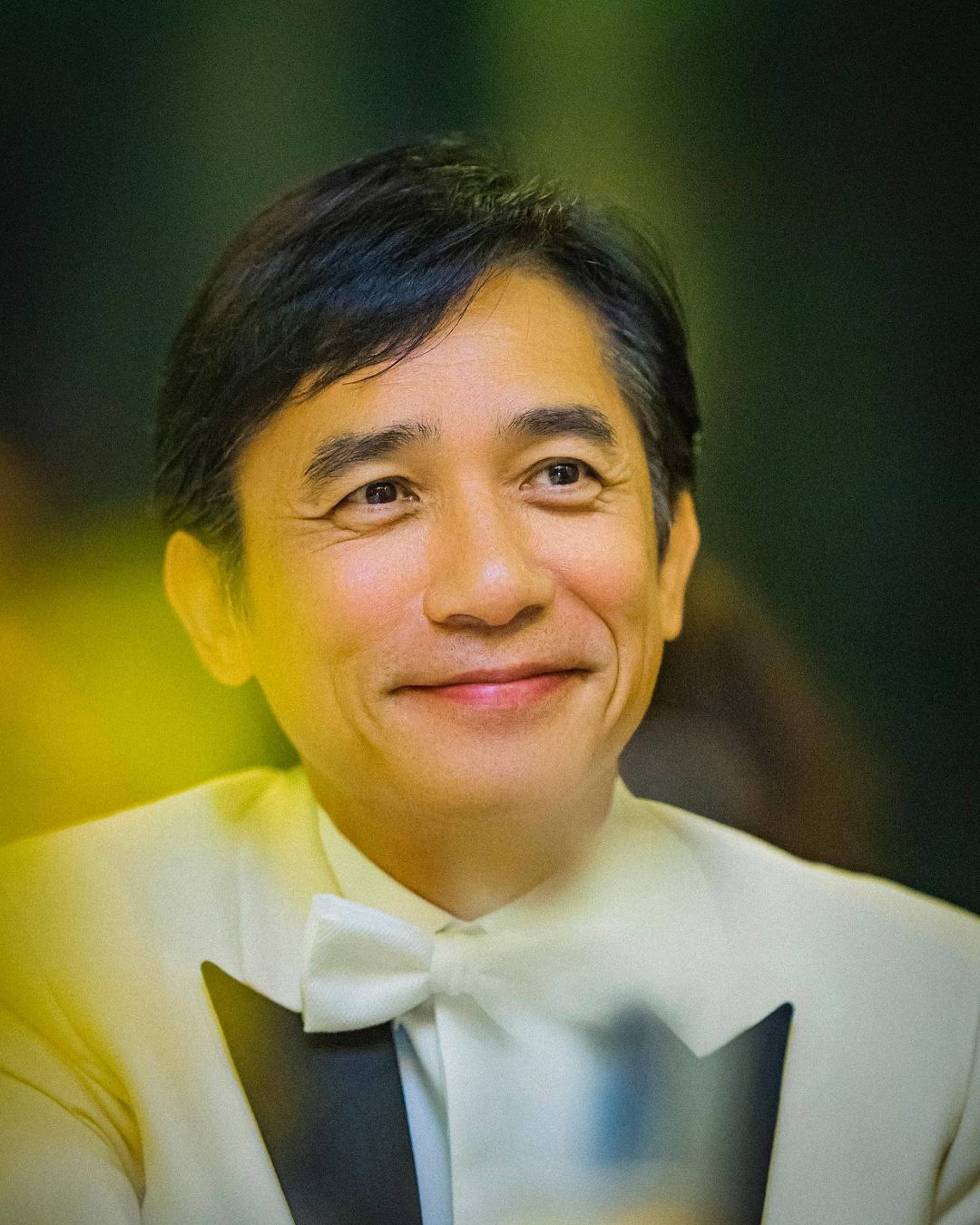 Leung, 60, has been in the industry for over four decades and was already a household name by the time he joined Infernal Affairs' star-studded cast. The veteran recently made his Hollywood debut in 2021, playing the villain in Marvel's Shang Chi and the Legend of the Ten Rings.
Considering his years of experience in showbiz, it's no surprise he holds a net worth of US$20 million. Yet despite his astronomical wealth, Leung is known for living his life away from the spotlight and is sometimes even seen going to the supermarket and taking public transport, reported Jayne Stars.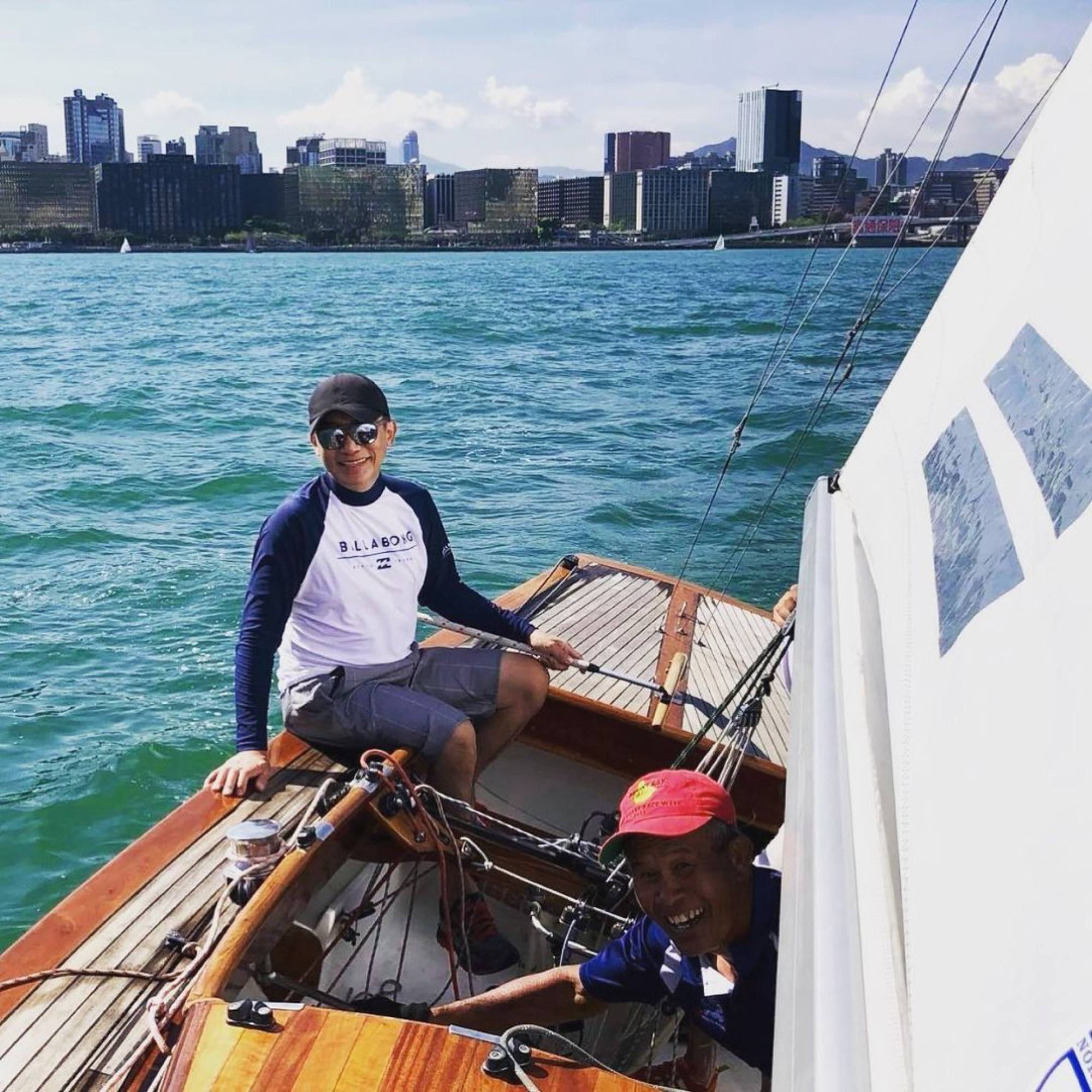 That being said, the actor also enjoys an international multimillion-dollar property portfolio, luxury cars like Mercedes-Benzs and Range Rovers, and spoils his wife Carina Lau with splashy jewellery from Bulgari to Tiffany & Co.
5. Edison Chen – US$45 million
Chen, 42, plays the younger version of Andy Lau's character Lau Kin-ming in Infernal Affairs 2. Besides starring in multiple Hong Kong hits, he's also racked up an impressive name in Tinseltown nabbing roles in horror film The Grudge 2 in 2006 and Batman's The Dark Knight in 2008.
However, at the height of his fame, Chen got embroiled in a huge sex scandal in 2008 that affected his career and, consequently, he stayed away from the limelight for a year.
One would think this made a significant dent in his income but Chen's net worth is nothing short of US$45 million.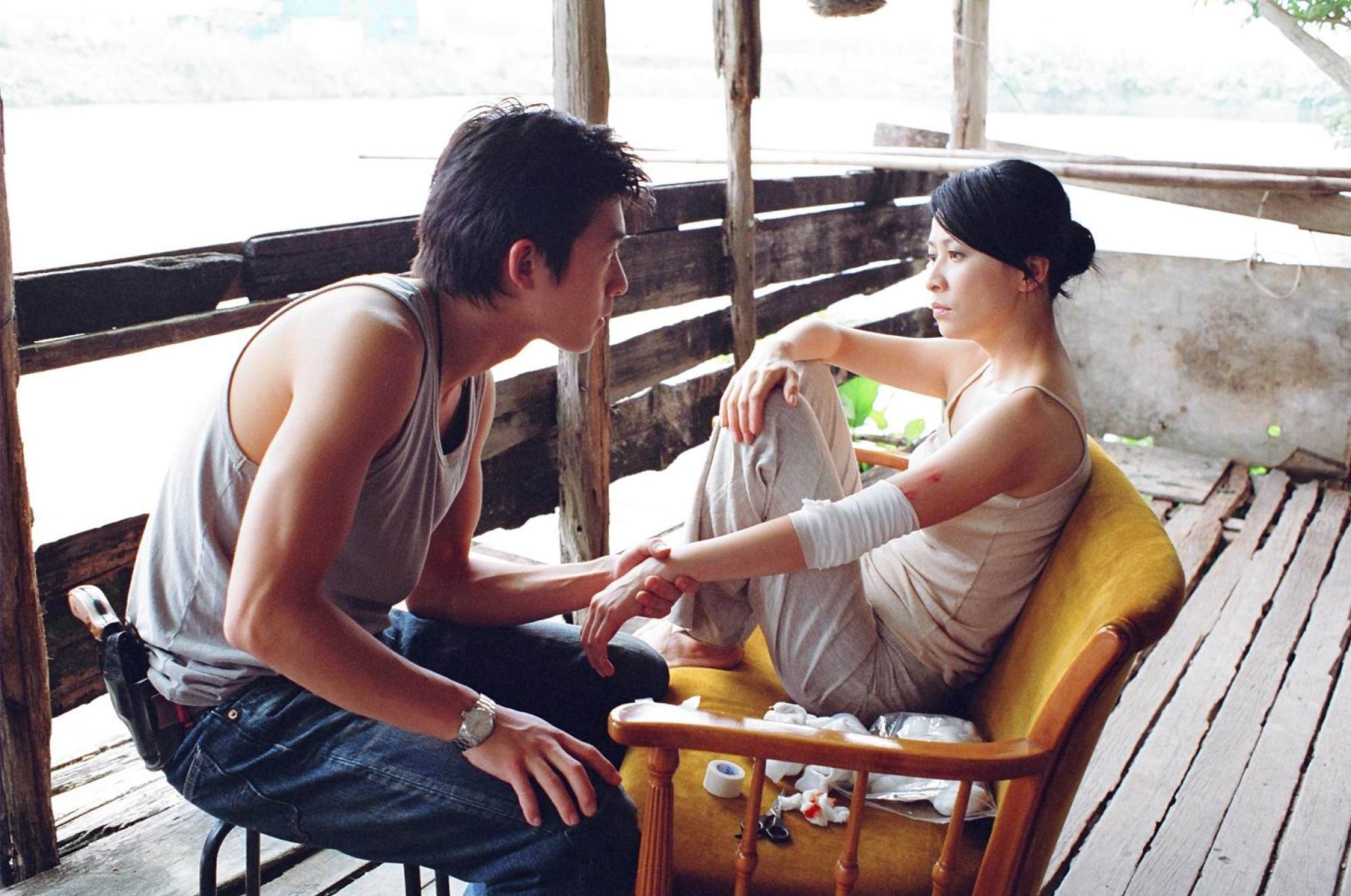 This is largely thanks to his fashion label Clot, which he started in 2003 with his childhood friend, Kevin Poon, per Forbes. Clot became a famous streetwear company that even brought
American rapper Kanye West
to the store.
With branches across Hong Kong, Taiwan and China, Clot has collaborated with big names including Levi's, Adidas, Coach and Disney. Its revenue in 2016 was estimated at up to US$20 million, per Forbes.
The fashion guru also likes to splurge on his family members, apparently. Last year, 8 Days reported that Chen splashed out US$146,000 on a limited-edition Louis Vuitton x Supreme Trunk toy for his three-year-old daughter Alaia. Oh, and she's got an US$110,000 Audemars Piguet Royal Oak watch too, stated the same source. Chen is also known to take his family on lavish holidays via private jet, according to Today Online.
He currently lives in a US$2 million home in Los Angeles with his girlfriend Qin Shupei and daughter, reported Jayne Stars.
4. Leon Lai – US$50 million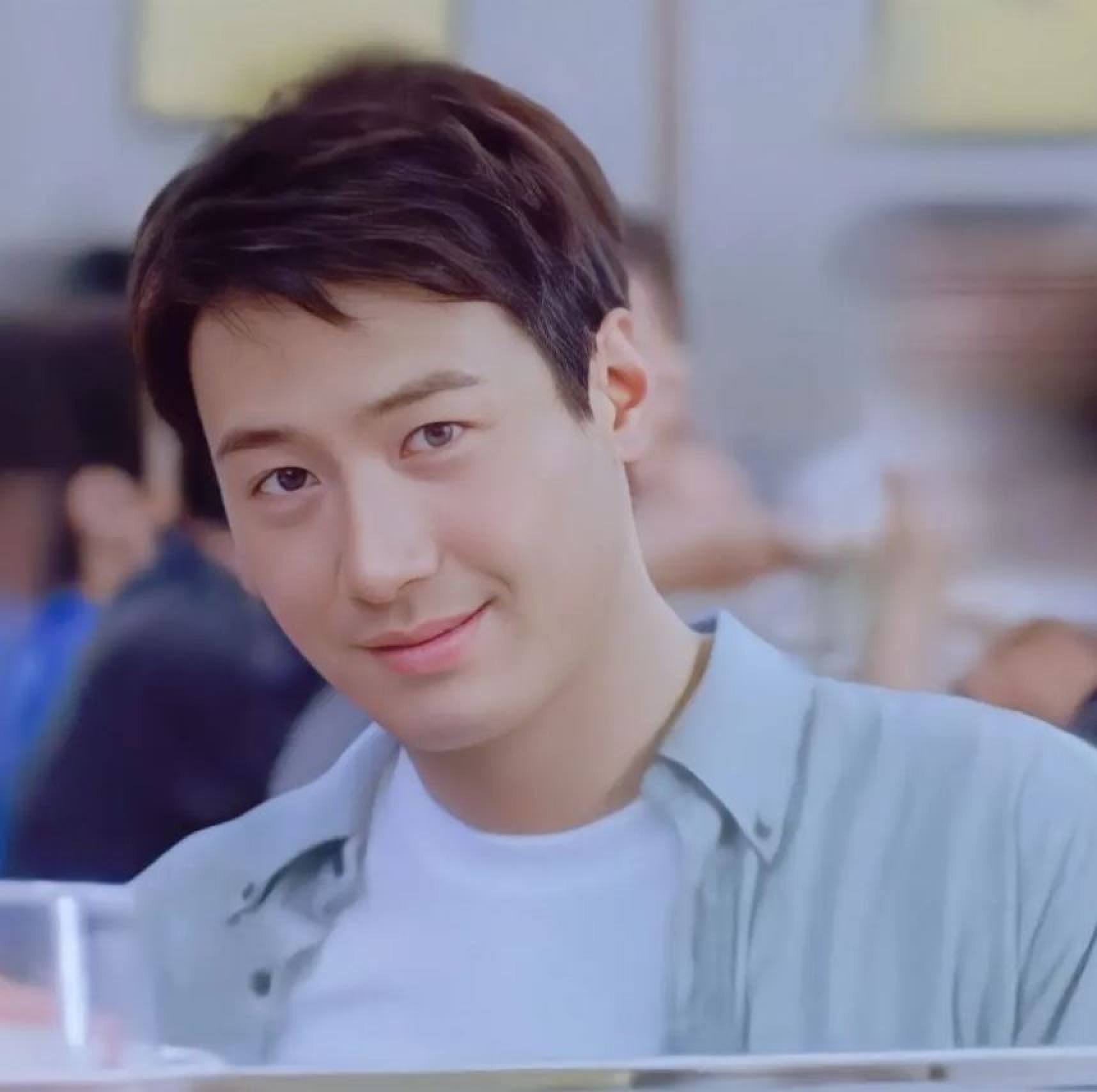 Entering the franchise in its third instalment, Leon Lai plays inspector Yeung Kam-wing. A famous actor and an even more famous singer, Lai is listed as one of the "
Four Heavenly Kings
" of Hong Kong's music scene.
At 55, Lai still dominates the stage. His long-time presence in the showbiz industry and impressive property portfolio has earned him a stack of US$50 million.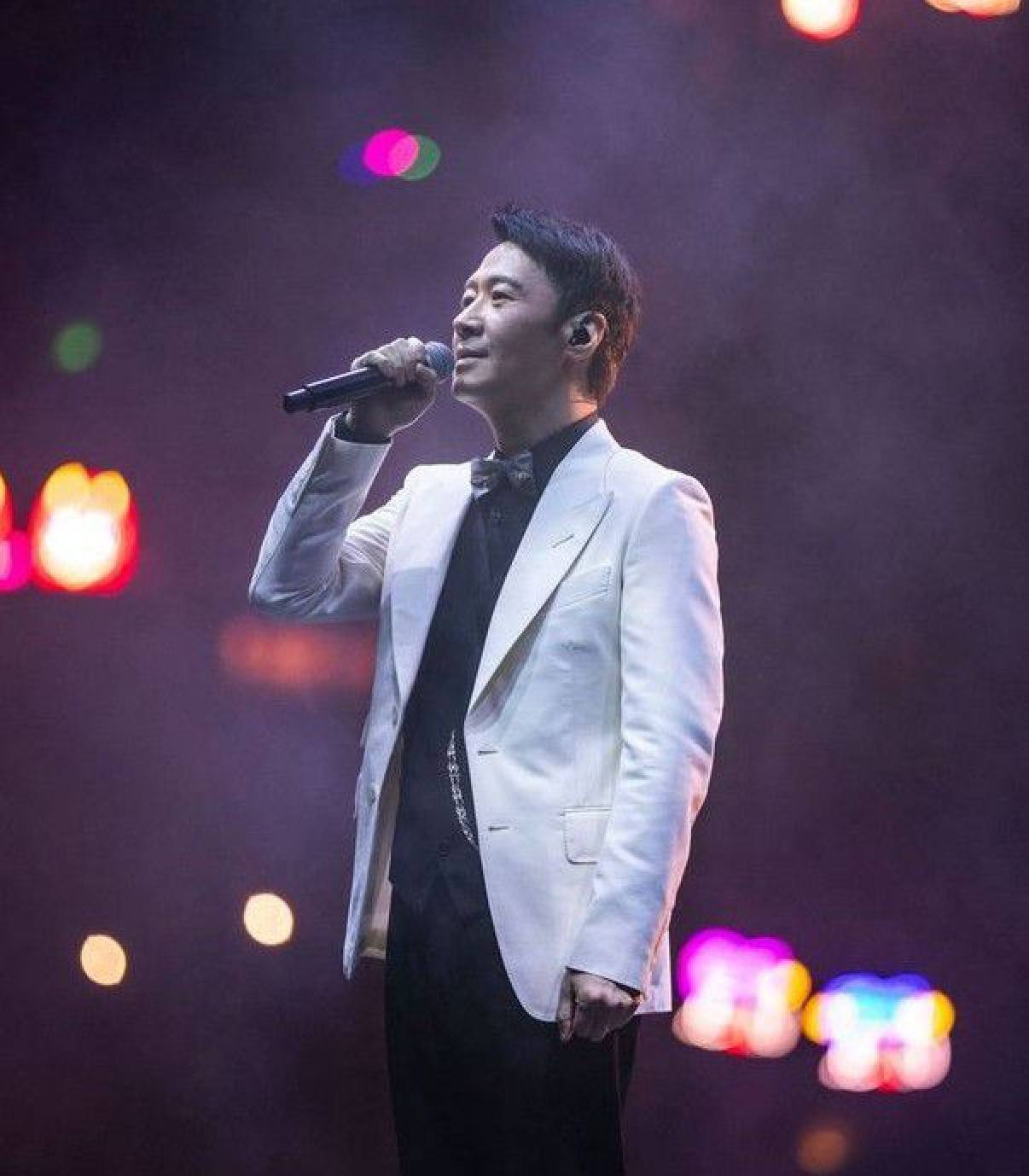 He was also the ambassador for the 2021 Entertainment Expo and was appointed as a Unicef Goodwill Ambassador in 1994, per Unicef's website.
3. Sammi Cheng – US$60 million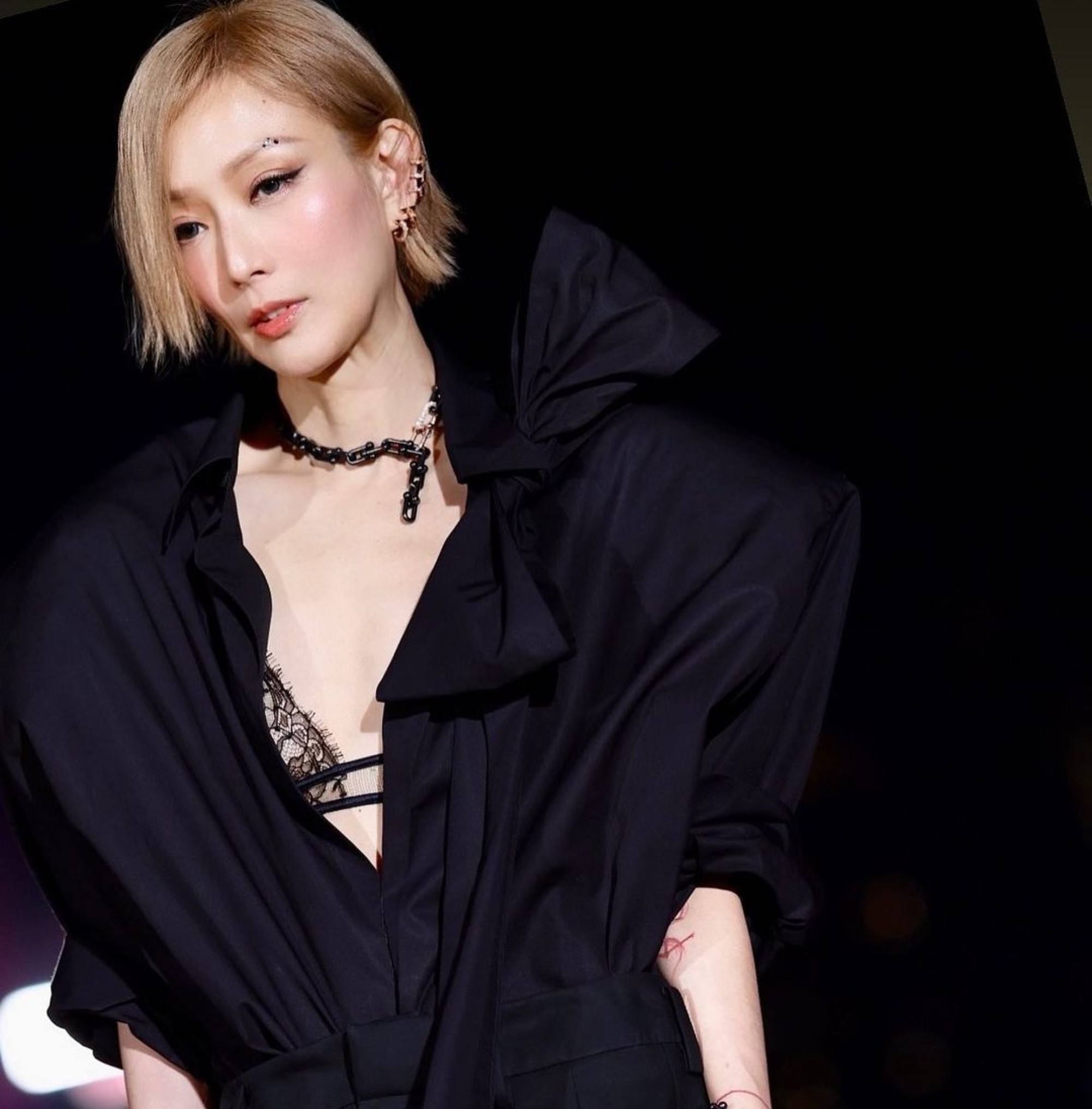 Taking the role of Mary in the first and third instalments of Infernal Affairs, Sammi Cheng, 50, has made a splash across the Hong Kong film industry and is one of the highest-paid Cantopop singers with an estimated fortune of US$60 million.
Thanks to her sizeable income, Cheng has bought multiple luxury flats in the upscale area of Repulse Bay in Hong Kong, per Her World.
Her 2014 honeymoon with husband Andy Hui was also nothing short of a millionaire's dream. Cheng and Hui went on a world cruise with stops in Europe, Egypt, Japan and the Caribbean, stated Jayne Stars. The singer and actress also seems to love high jewellery as she was seen wearing Harry Winston diamond earrings during the 11th Asian Film Awards in 2017, per Day and Night magazine.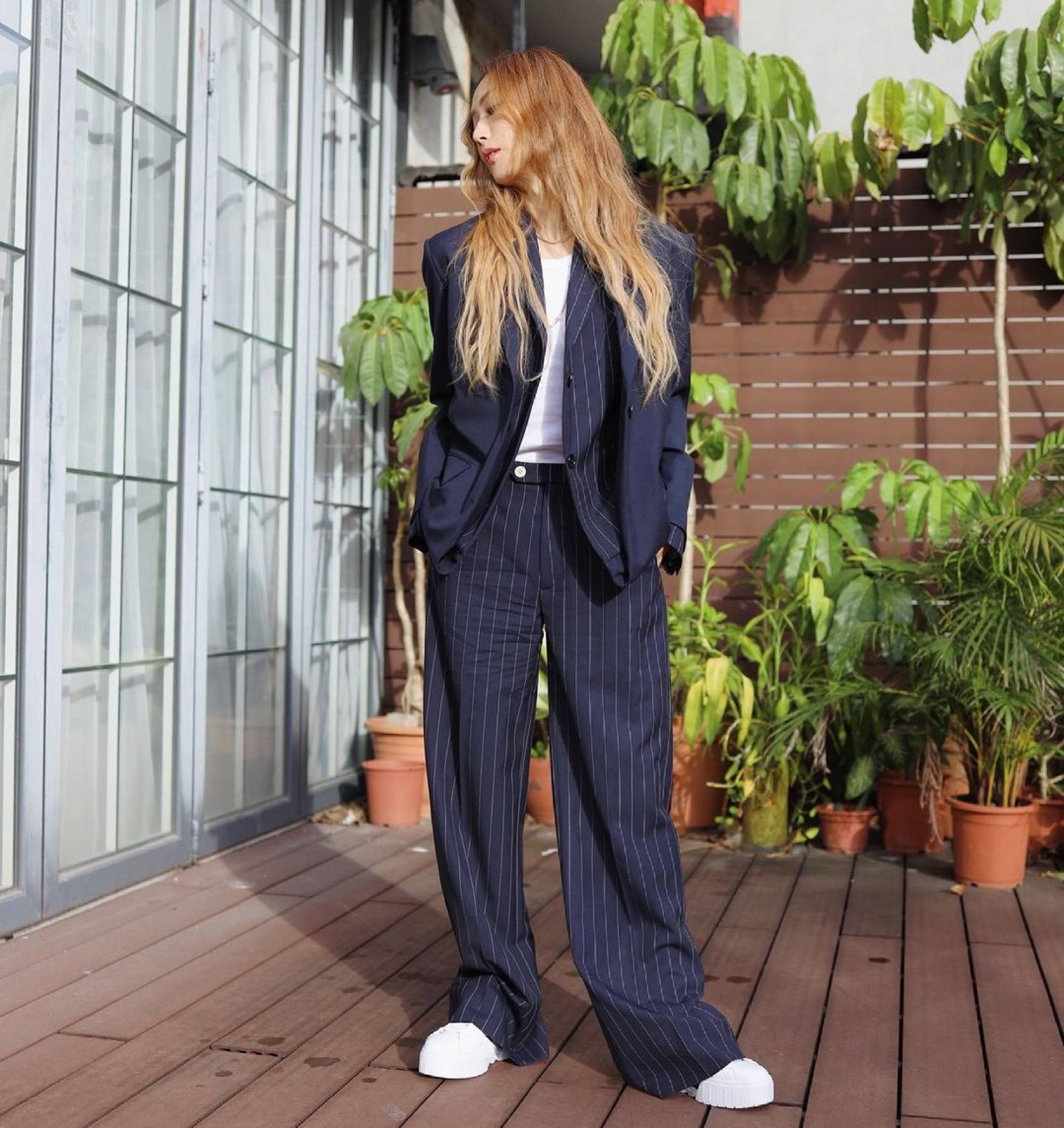 But the singer loves to give back as much as she gets. She is known for doing tons of charity work. In September 2021, Cheng led the Pink Revolution annual charity event, which is an initiative taken by the Hong Kong Cancer Fund (HKCF). She has also distributed medical supplies and food to the needy and donated money to support film crews in showbiz when the Covid-19 pandemic crippled the industry, said Her World.
2. Carina Lau – US$61 million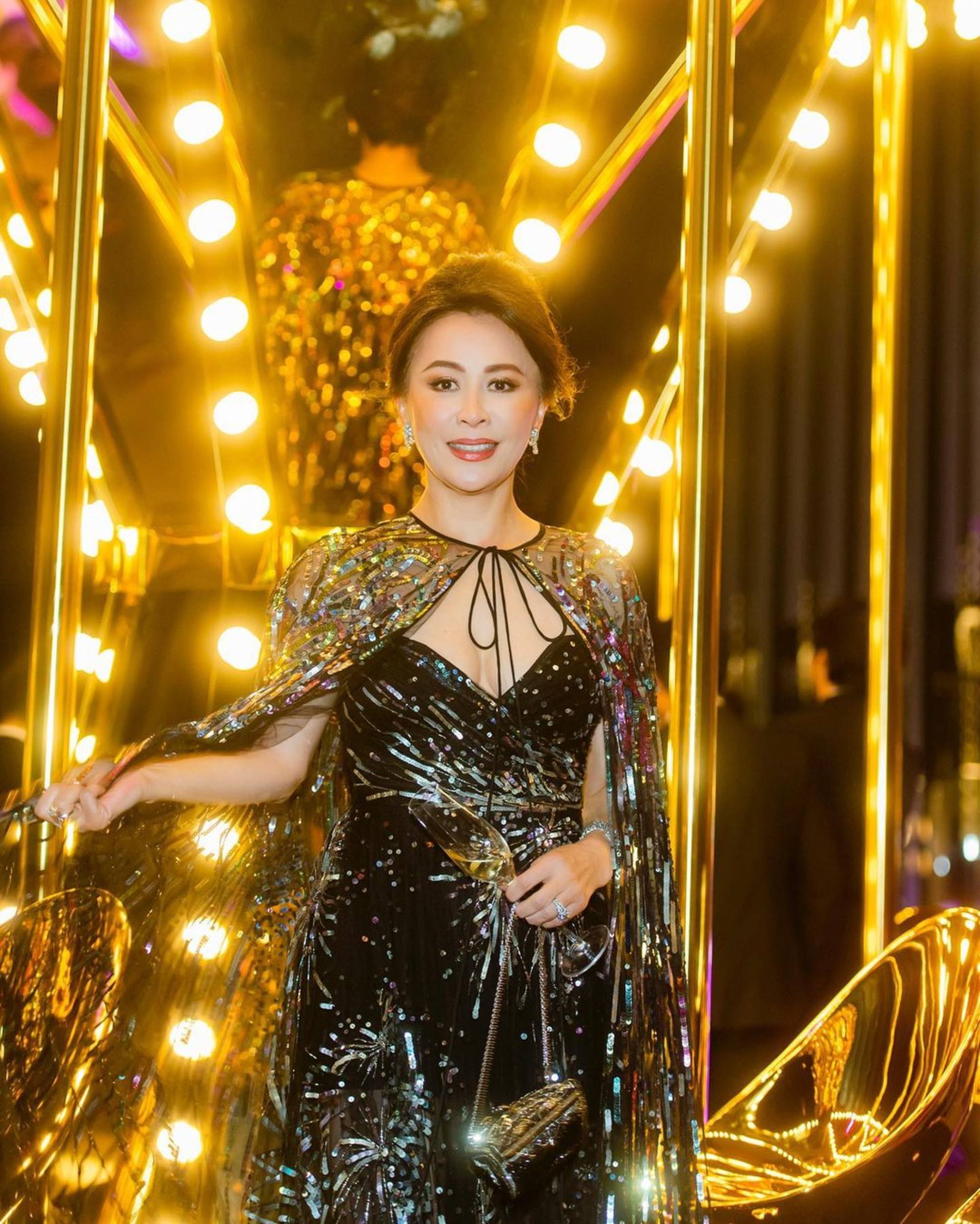 Though Carina Lau, 57, played the wife of a villain in
Infernal Affairs II
, in real life she is
married to Marvel's Tony Leung
. While her husband is one of the richest Hong Kong film actors, Lau's bank balance is even bigger at about US$61 million, per Popularbio.
Chinese media also calls Lau the richest investor in Hong Kong, as she has spread her wealth and acted as an importer for various brands from wines to cosmetics, per 8 Days. She was also involved in the restaurant business but later sold her ownership to completely focus her attention on acting and producing, stated Jayne Stars.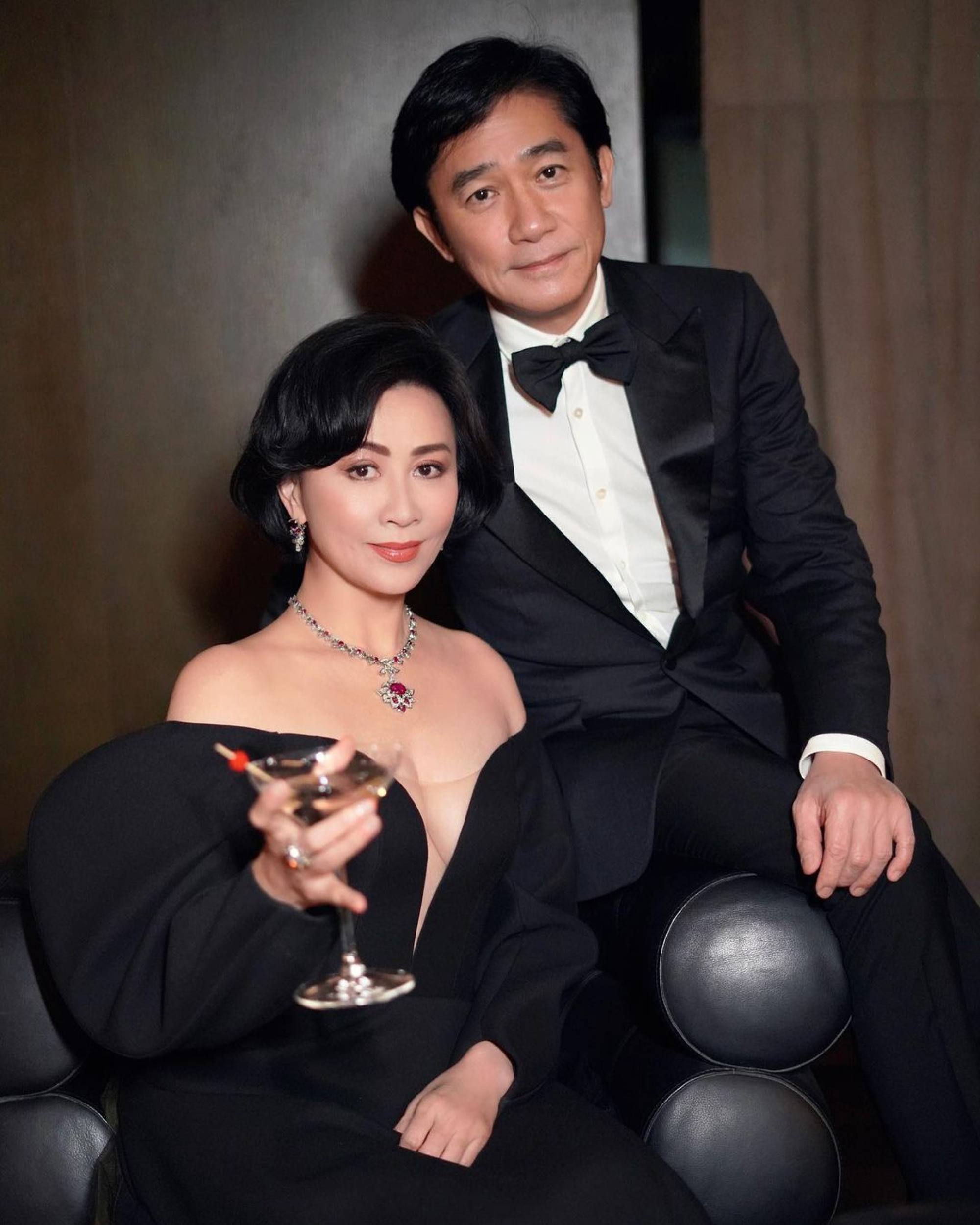 While her hubby is known for keeping a low profile, Lau is on the opposite side of the spectrum. Her Instagram page is filled with photos of her posing in
luxury fashion and jewellery
, attending red carpets and the season's hottest events.
According to 8 Days, she once posted a selfie while wearing a US$1.3 million tiara, while China Whisper claimed that she only wears luxury designer pieces worth US$15,000 and up and that she once splurged on over 100 sets of clothing for one of her TV series.
Other than her
glittering accessories
, she holds stunning properties in Hong Kong and a US$14 million home in Shanghai, stated Jayne Stars.
1. Andy Lau – US$70 million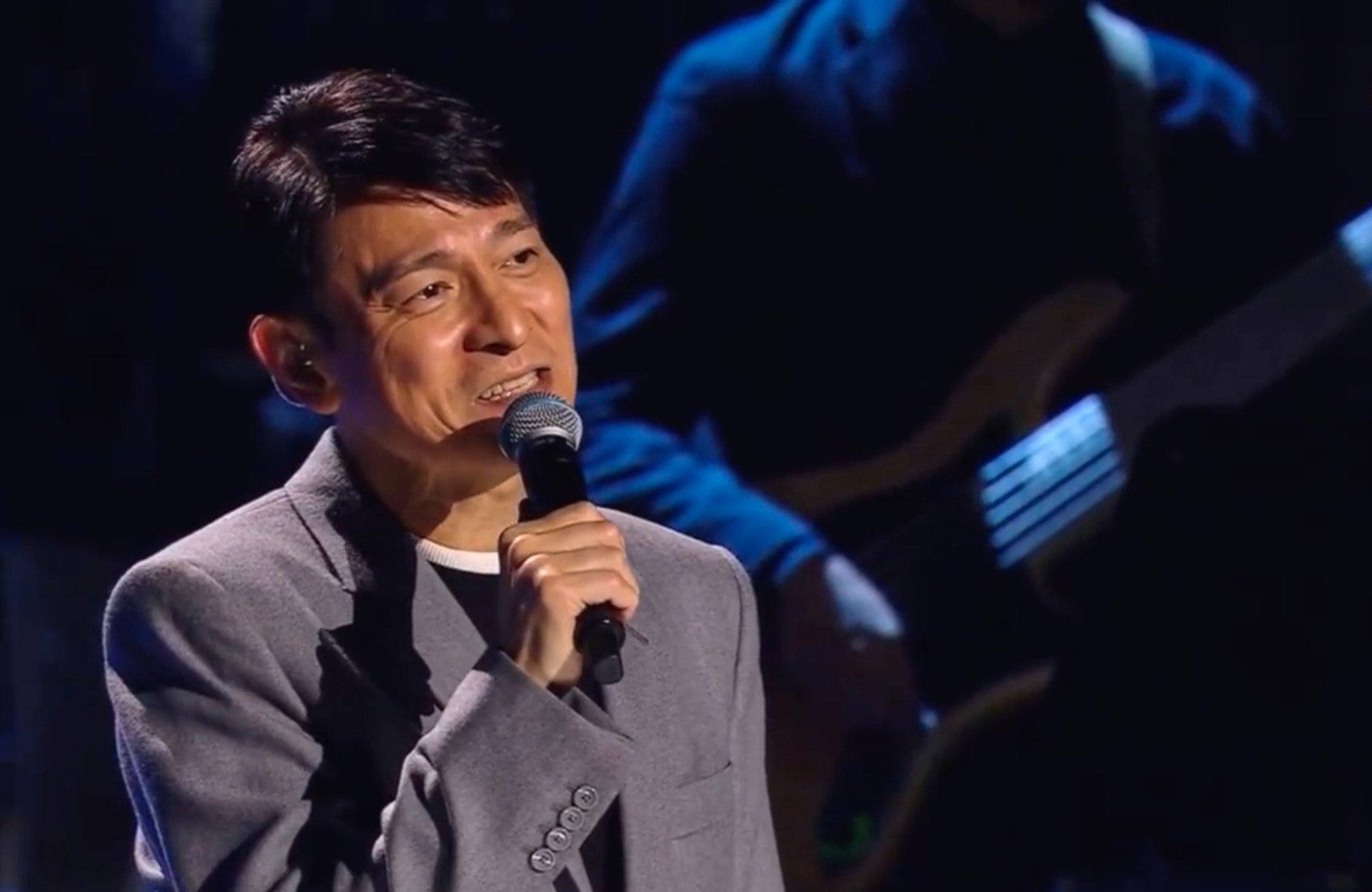 A Guinness World Record holder for the most awards won by a Cantopop male artist, a seven-time recipient of the most popular Hong Kong male artist award and a 15-time recipient of the Asia-Pacific's most popular Hong Kong male artist, per The Richest, it's no surprise that the franchise's highest-paid actor is none other than the main protagonist of the series: the
ever-famous Andy Lau
.
With an eye-watering net worth of US$70 million, this 61-year-old actor lives a lavish life of private jets and multimillion-dollar mansions. He once bought a US$25 million mansion in Kadoorie Hill as a gift to his daughter Hanna, with the hopes that she could live a more private life away from the eyes of the public, per Jayne Stars.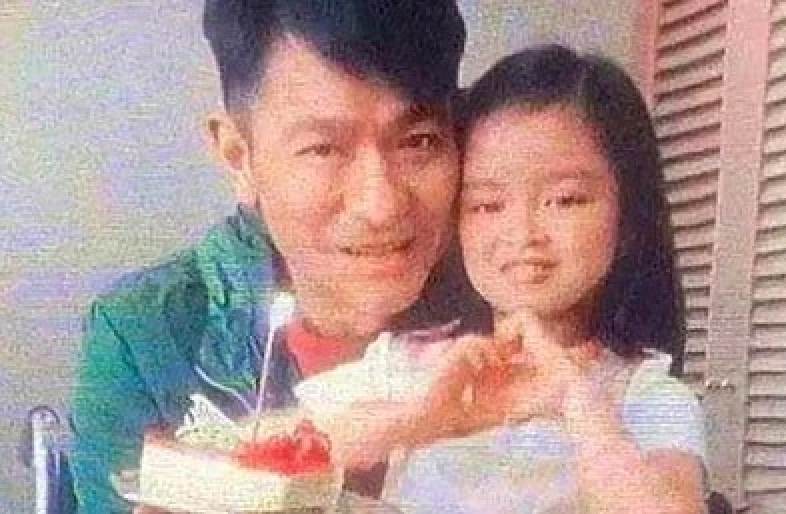 His love for his family certainly doesn't stop there. Lau also bought a US$250 million Embraer Legacy 650 private jet in 2013 so his family can travel in convenience, stated Cinema Online.
A living legend in the Hong Kong movie scene, the veteran actor also involves himself in the industry by channelling his income and supporting lower-budget productions that aim to highlight the city's local heritage, per Backstage.

Infernal Affairs turns 20 today, and its success even inspired a 2006 Hollywood adaptation, The Departed, with Leonardo DiCaprio, Matt Damon, Mark Wahlberg and Jack Nicholson
Edison Chen went on to star in The Dark Knight and his fashion brand Clot attracted Kanye West, Disney and Adidas, while Sammi Cheng dons expensive jewels including Harry Winston