Meet the star-studded moon mission joining billionaire Yusaku Maezawa: the Japanese mogul picked 10 crew for Dear Moon's SpaceX flight, from K-pop idol T. O. P and DJ Steve Aoki, to YouTuber Tim Dodd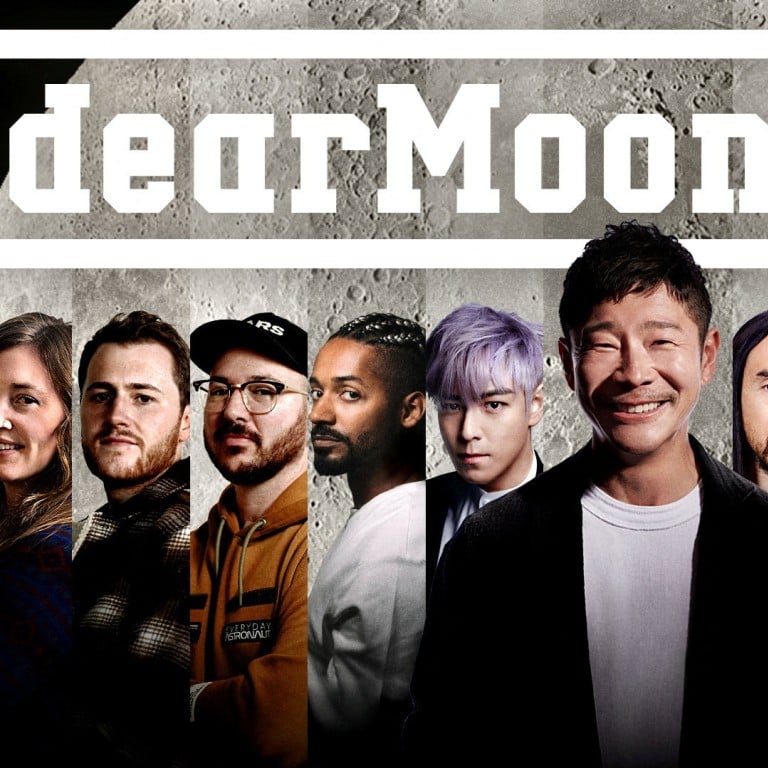 Japanese fashion mogul Yusaku Maezawa has picked his moon trip squad! They'll be joining him on his journey around the moon powered by
Elon Musk's SpaceX
's Starship.
The mission is called Dear Moon and was announced in 2018. Maezawa is paying an undisclosed amount for the trip … but is taking his lucky passengers free of charge. We can only guess he's paying an exorbitant amount, if past space flights are anything to go by.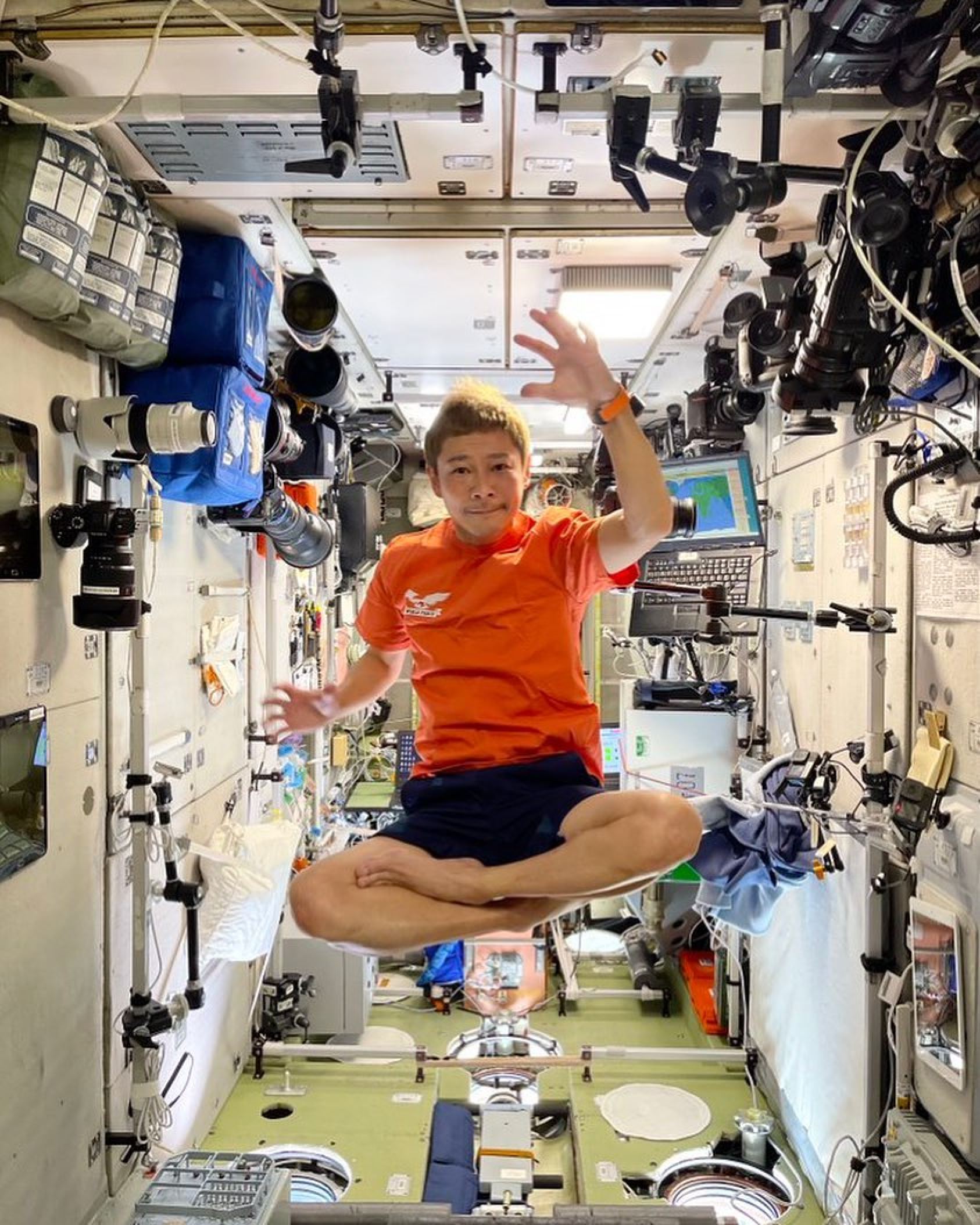 CNBC reported that Maezawa is funding the trip with cash he made after selling a majority stake of his fashion retail company Zozotown to SoftBank.
The mission is supposed to happen in 2023, but there has been some doubt cast over the timeline as Starship has yet to conduct its first orbital test flight, according to CNN.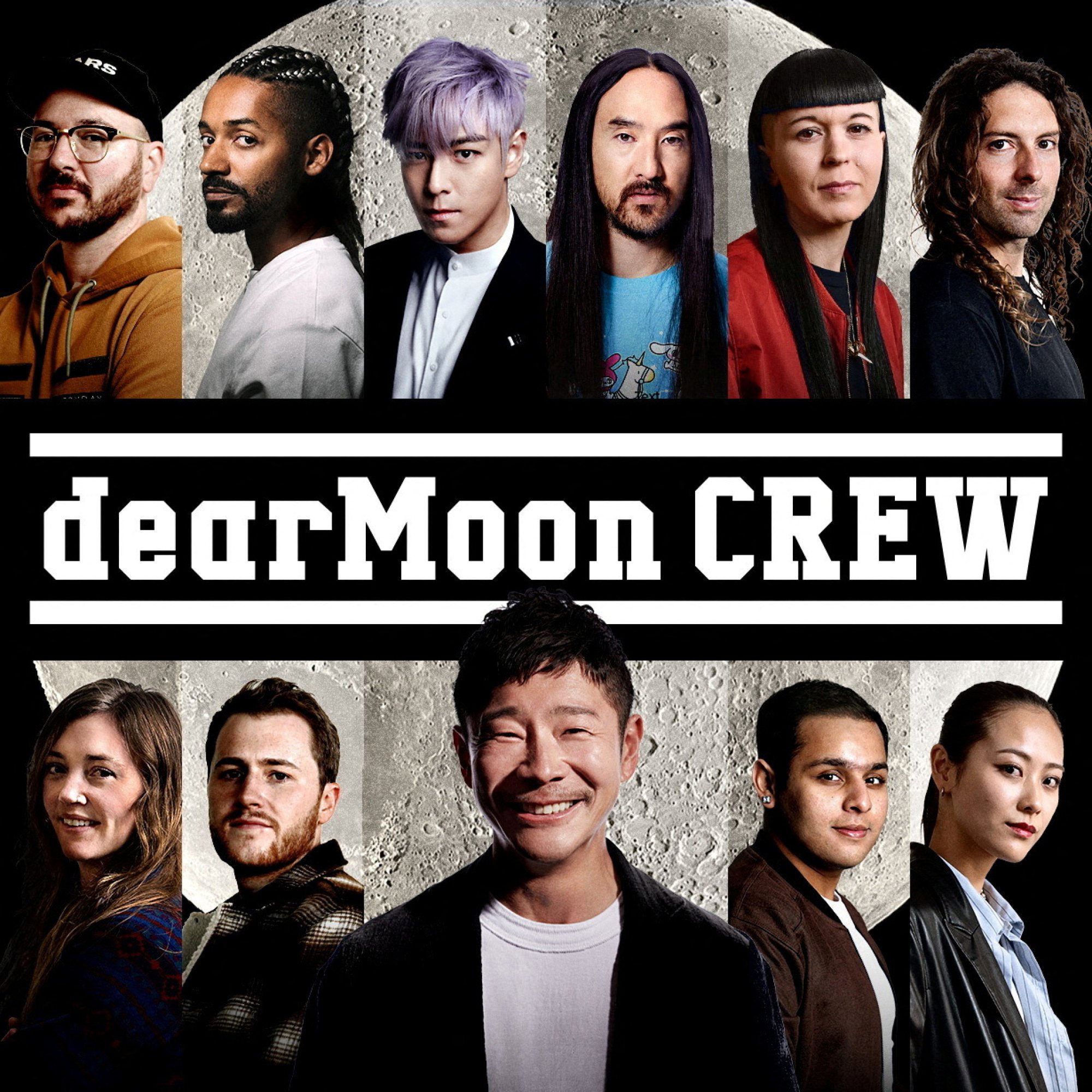 The mission called on artists to apply to be part of the crew, and Maezawa personally called each of them with the news that they'd been accepted. If the mission goes ahead, the crew could be the first group of private citizens to go beyond low-Earth orbit. It's a six-day mission, with the Starship travelling for three days to get to its destination, then taking a slingshot trip around the moon before returning to planet Earth.
Here's what you need to know about the star-studded crew, according to their promo videos for the trip released on Dear Moon's YouTube page …
1. Steve Aoki, DJ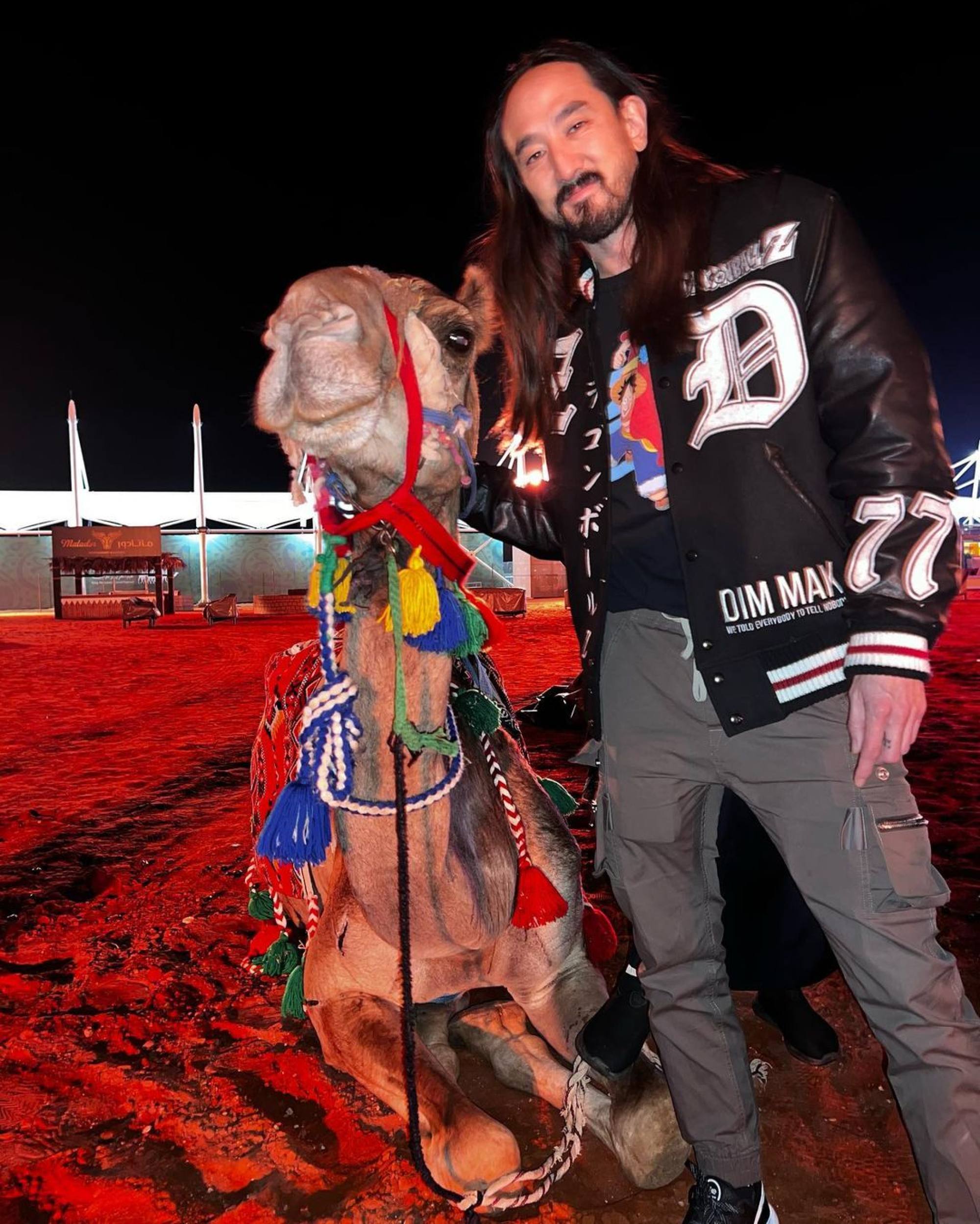 He is one of the most famous DJs on the planet and has an estimated net worth of US$120 million, reported Bro Bible. Most well-known in the EDM scene, Aoki said he initially applied to go on the trip to fulfil a childhood dream.
Aoki added that he was the first person picked for the trip: "I can't miss this opportunity. My soul is begging for this."
2. Tim Dodd, YouTuber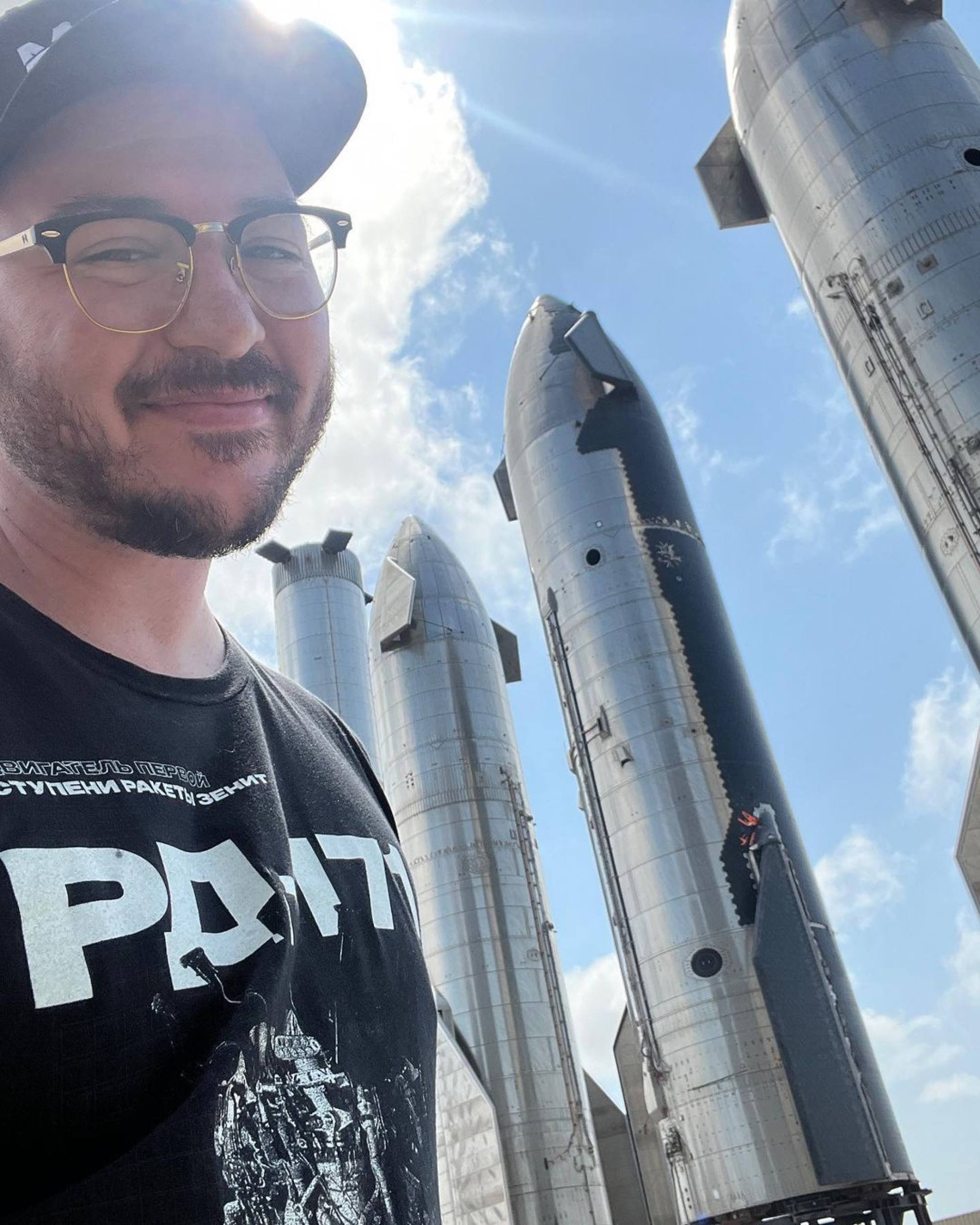 Born in Iowa, United States, Tim Dodd is a well-known YouTuber who teaches rocket science on the platform. He describes his mission as "bringing space down to Earth for everyday people", according to Dear Moon's YouTube page. He said that he never thought he'd get the chance to go to the moon and "can't wait to bring everyone with me". We can't wait to see what videos he might create about the experience.
3. Yemi A.D., Artist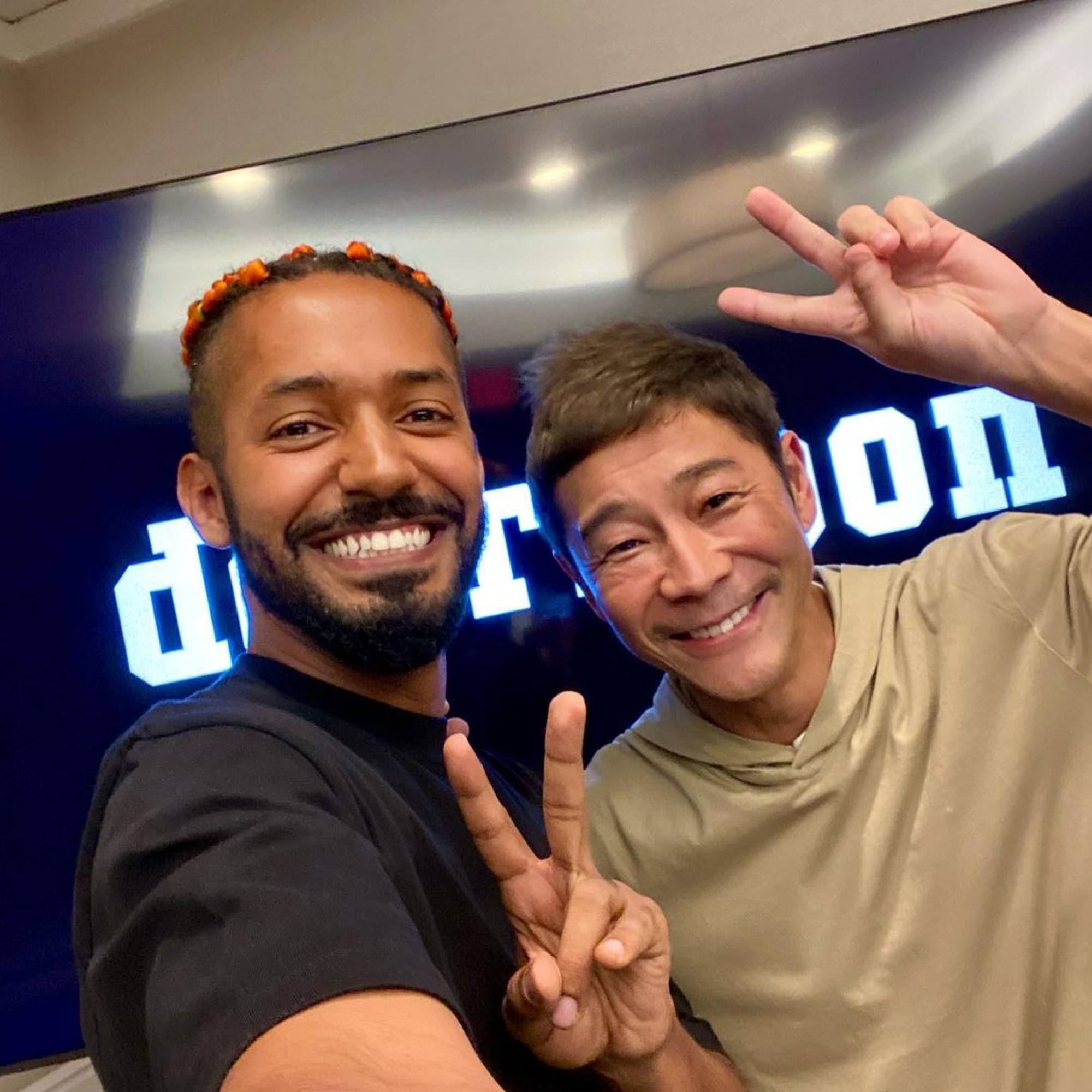 Yemi describes himself as a social innovator and choreographer. The dancer has created campaigns and directed shows for the likes of Apple, Google, Mercedes-Benz, SNL and CBS.
He admitted that he is scared to go to the moon – but the young kid in him is more excited than afraid. He added that the crew members are like a group of superheroes and he's excited to see what they create together.
4. T. O. P, K-pop idol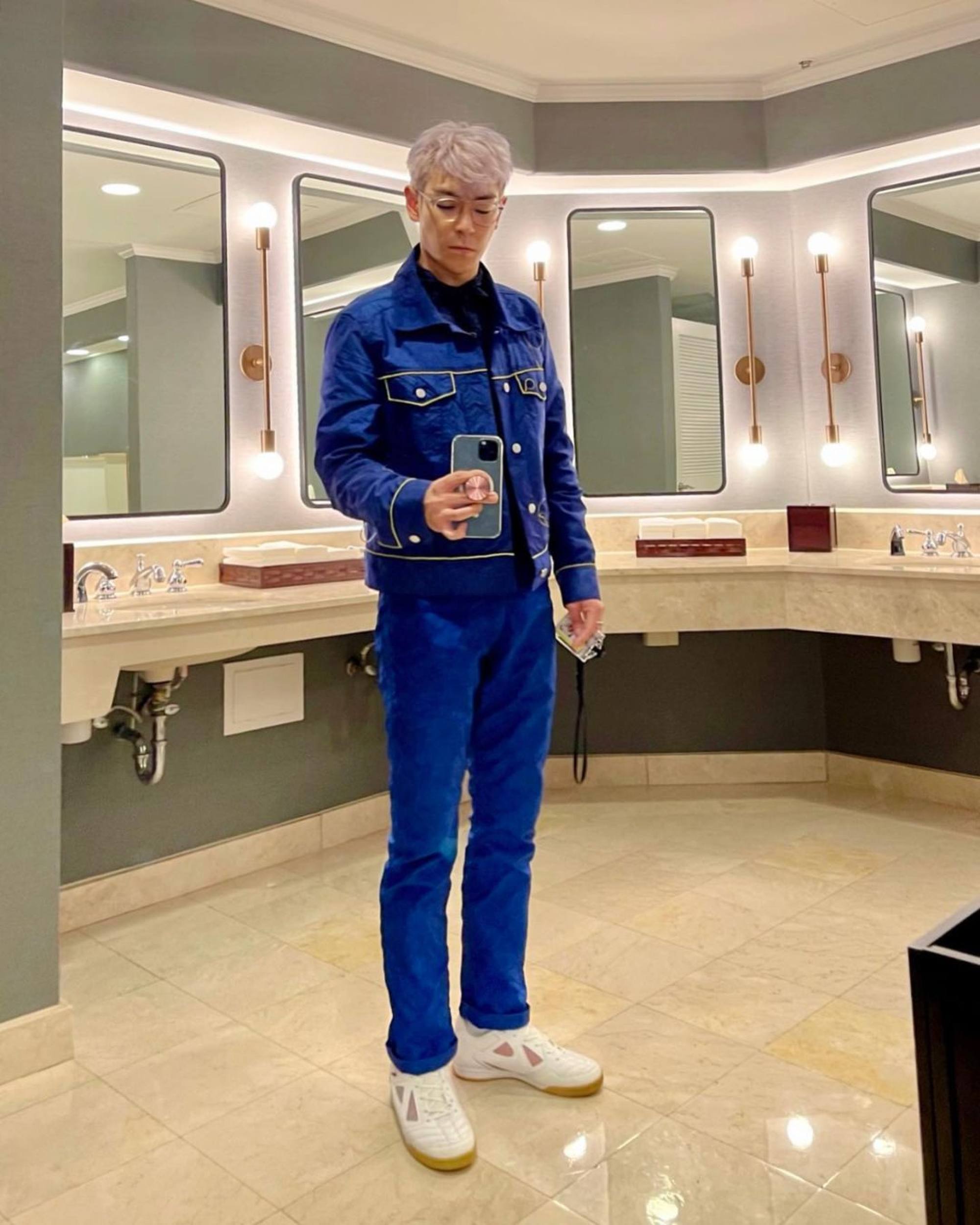 Choi Seung-hyun is a rapper, film actor and art collector. Better known as T. O. P, he is part of
K-pop group BigBang
and is currently busy with his first ever full solo album.
In 2016, he became the first artist to curate an art auction in Hong Kong when he collaborated with Sotheby's. He said that he wants to give people hope through his trip to the moon and make people feel that anything is possible.
5. Rhiannon Adam, photographer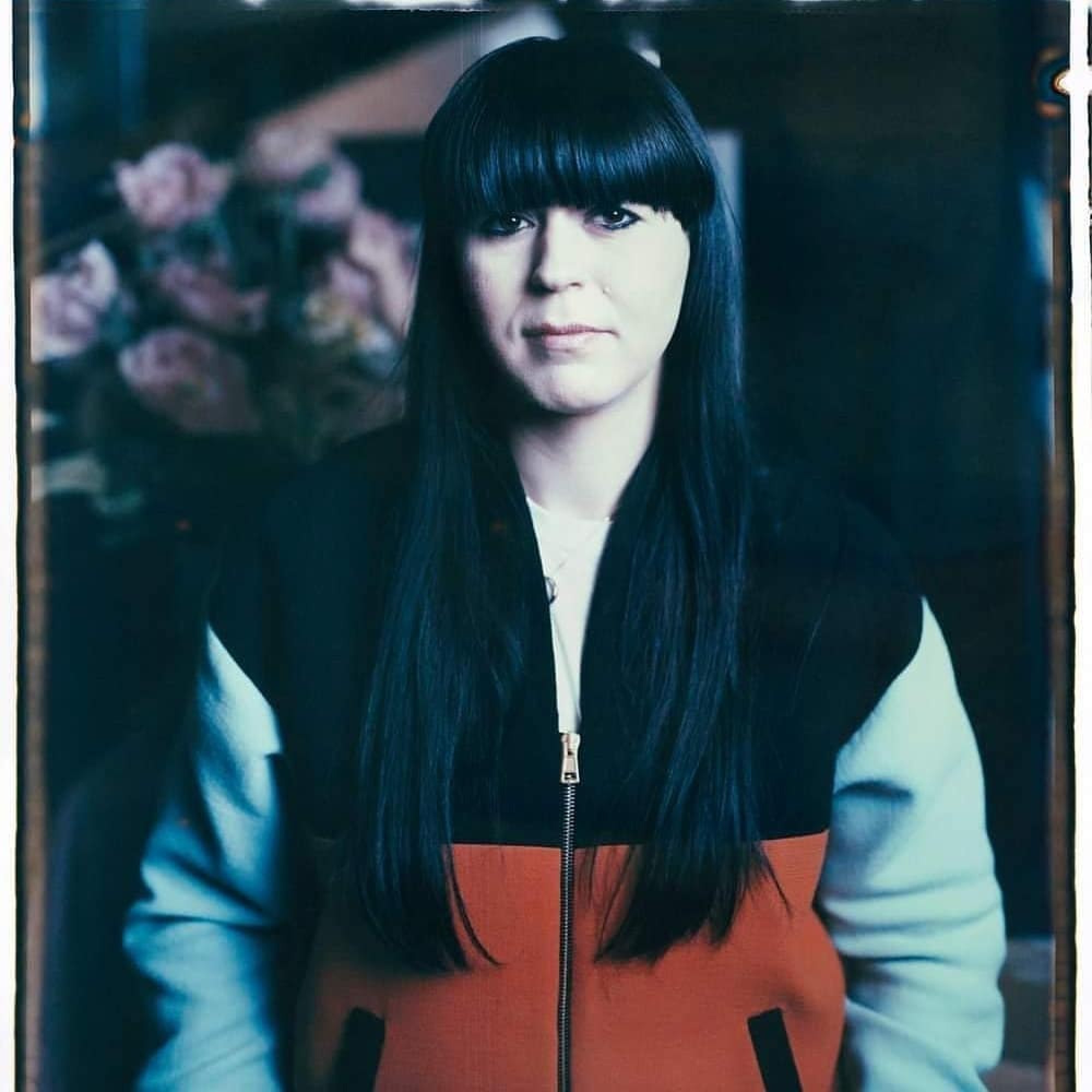 "It's like an impossible dream coming true." That's what Irish photographic artist Rhiannon Adam said when she found out she was going to the moon. Her work focuses on research-based long-form documentary projects. She has been widely published in reputable publications including Le Monde, New York Times and British Journal of Photography.
6. Karim Iliya, photographer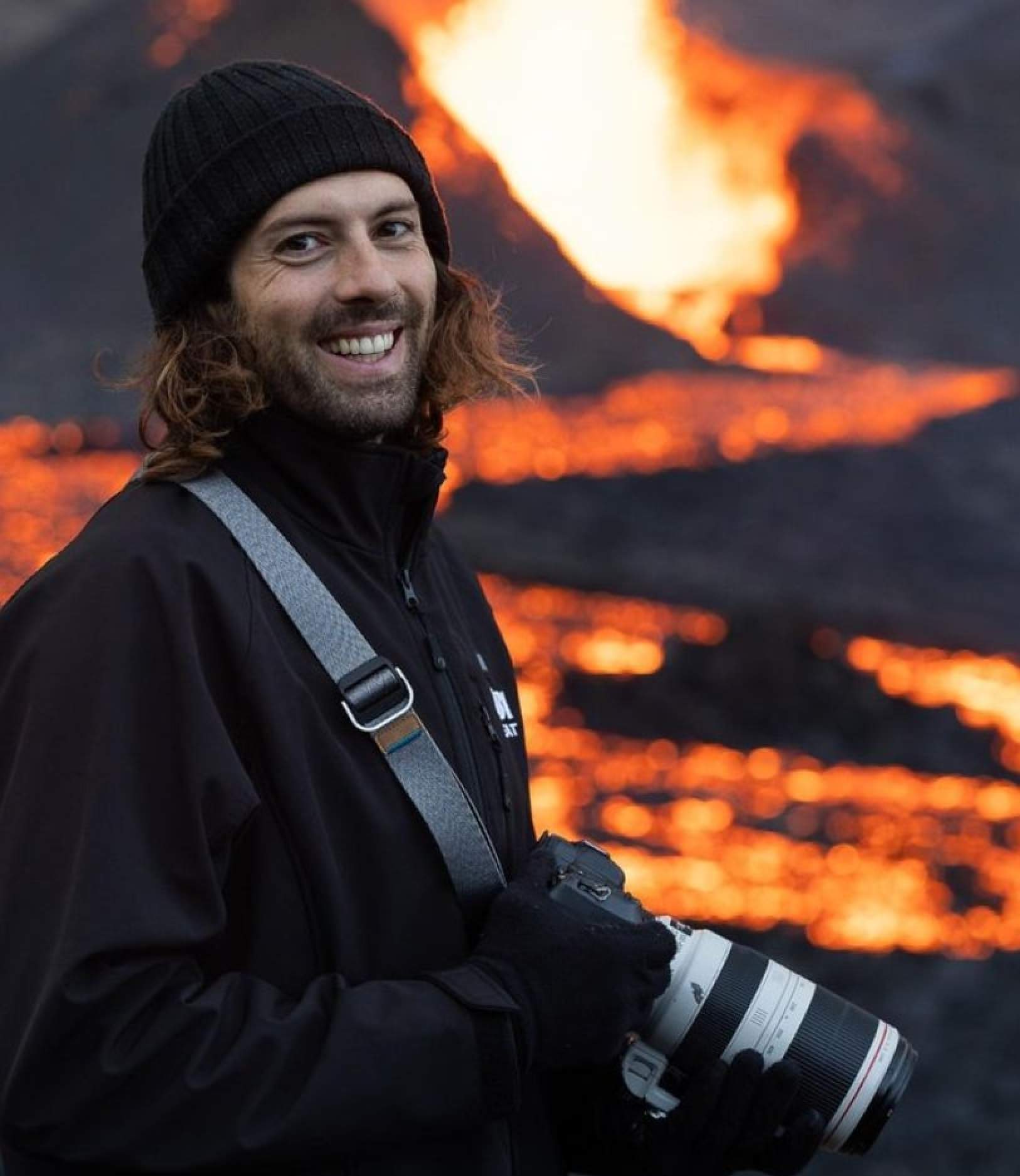 Photographer Karim Iliya wants to use the moon trip to "grow and understand how to make things better for all life on Earth". He is a photographer and whale swimming guide based in Iceland and Hawaii. Iliya grew up in the Middle East and Asia and loves the natural world. He uses photography and video to showcase underwater scenes not many people have witnessed.
7. Dev Joshi, actor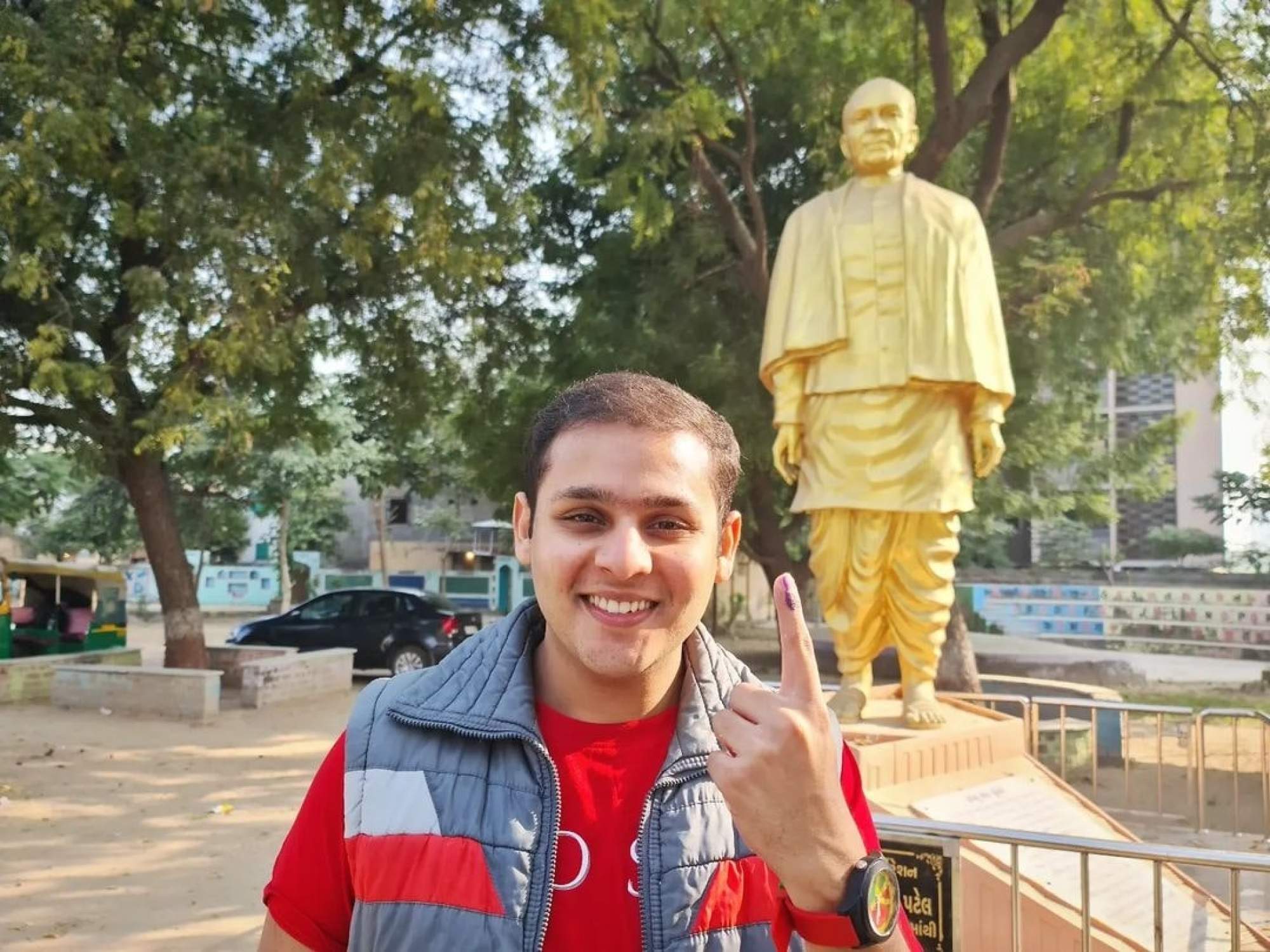 Bollywood star Dev Joshi, who is only 22, described Dear Moon as a landmark project. He is best known for his portrayal of Indian superhero Baal Veer, a character who spreads messages of truth and goodness to viewers.
During the Covid-19 pandemic, he established the D3 Caring Social Club, a service for the poor and underprivileged in India. He is busy doing a master's in international affairs and diplomacy from the United Nations Institute of Training and Research.
8. Brendan Hall, filmmaker
Brendan Hall is an American documentary filmmaker who focuses on telling stories about the natural world. Some of his adventures include going through the Amazon rainforest to uncover mammoth bones in Siberia. He travels the world directing projects for global non-profits and brands including National Geographic, Google and The Nature Conservancy.
The backup crew
Two backup crew members were also selected. They took part in all the training and should a main crew member pull out or be medically unfit to go on the trip, one of the backup crew will take their place.
9. Kaitlyn Farrington, Olympic snowboarder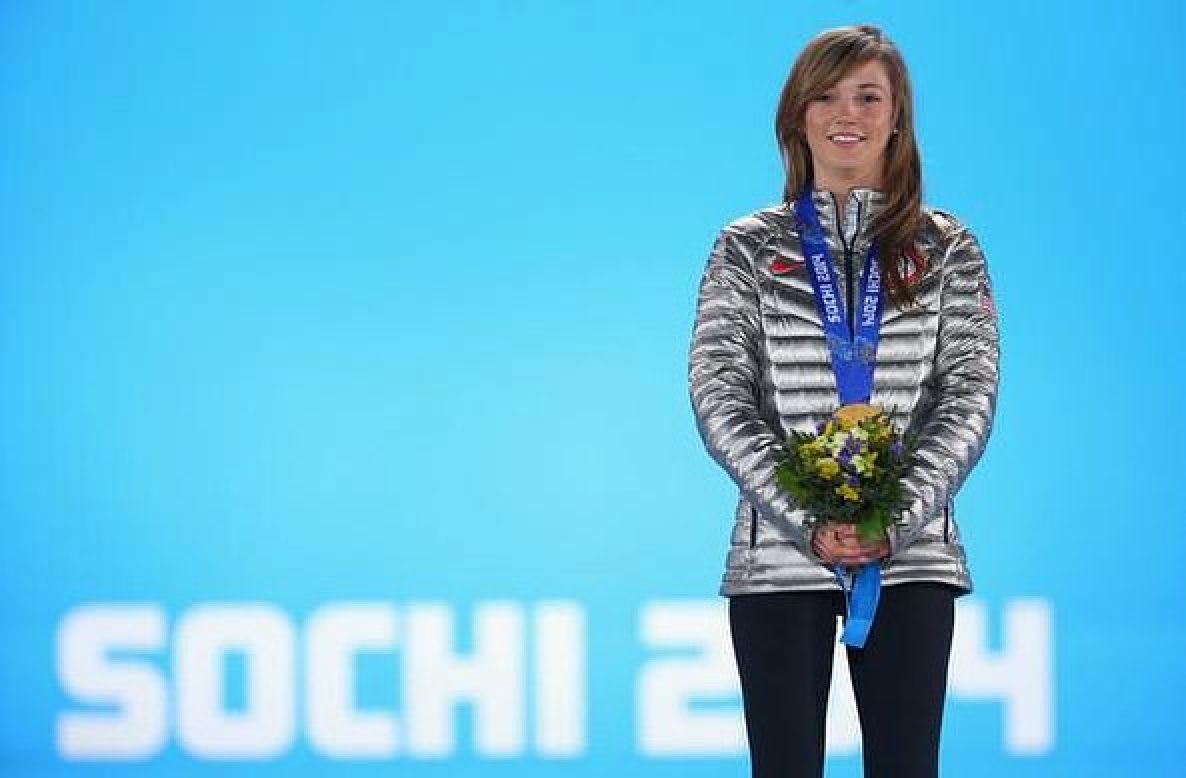 Kaitlyn Farrington is an American professional snowboarder who won gold in the 2014 Sochi Winter Olympic Games. Just eight months after her win, she was diagnosed with congenital cervical stenosis and was forced to retire from competitive snowboarding. Now she spends her time adventure snowboarding.
10. Miyu, dancer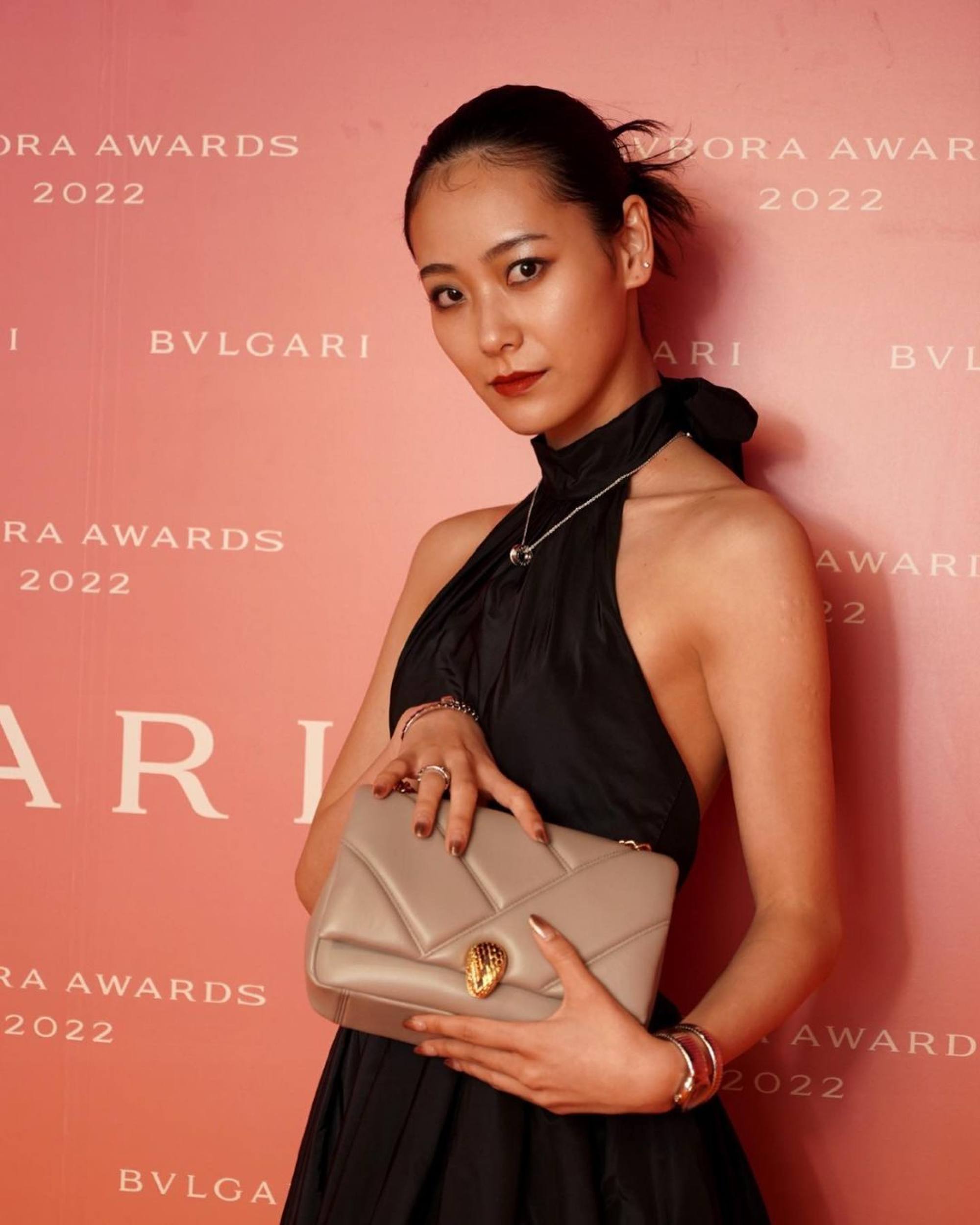 Miyu is a dancer, choreographer and movement teacher. She has performed globally but is most proud of her show at Cotton Club in Tokyo, Japan, which was sold out for several nights. She said that she will do her best to inspire people through dance and that the potential trip is a dream of hers.

The fashion mogul sold his majority stake in retail company Zozotown to SoftBank in order to fund a six-day trip around the moon … and invited artists to apply to come along for free
BigBang member T. O. P and 22-year-old Bollywood actor Dev Joshi are among his 8 main crew members, who could lift off in the Starship from Elon Musk's SpaceX as soon as 2023