Meet Dua Lipa's new rumoured romance, Jack Harlow: the viral TikTok rapper has worked with Eminem, Chris Brown and Lil Nas X, and even named a song after the 'Levitating' singer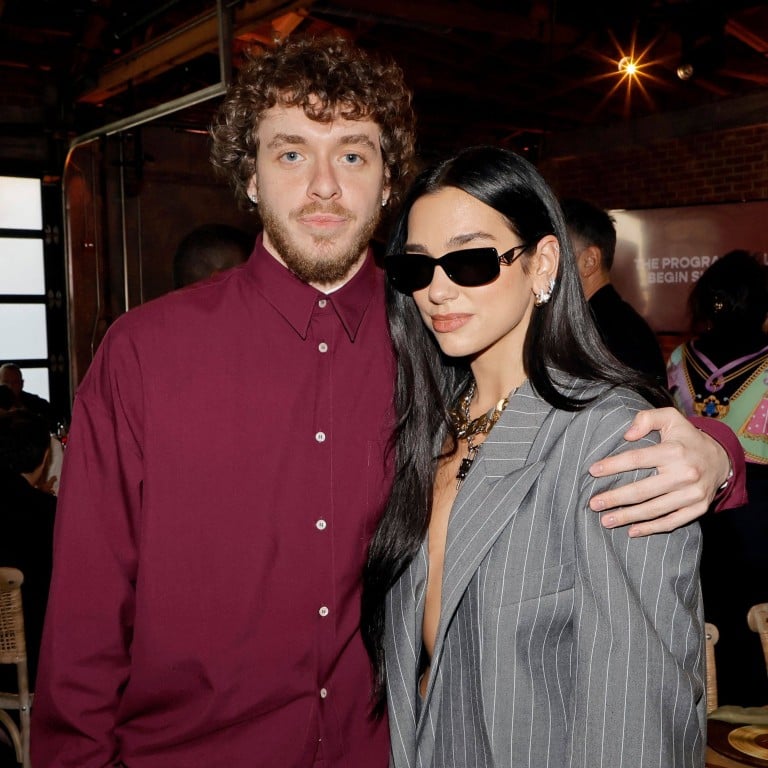 Has Dua Lipa found a "New Love" in her life?
Very possibly! The British singer was spotted out and about with Jack Harlow, just a few months after dating rumours swirled around her rendezvous with former television host Trevor Noah back in September. These was later dismissed by the media.
But this new man may have had his eyes set on Lipa for some time now – he even has a song dedicated to her!
The pair were first spotted together at Variety's Hitmakers brunch event in Los Angeles on December 3, with British media claiming they've been talking ever since and that they've met up multiple times.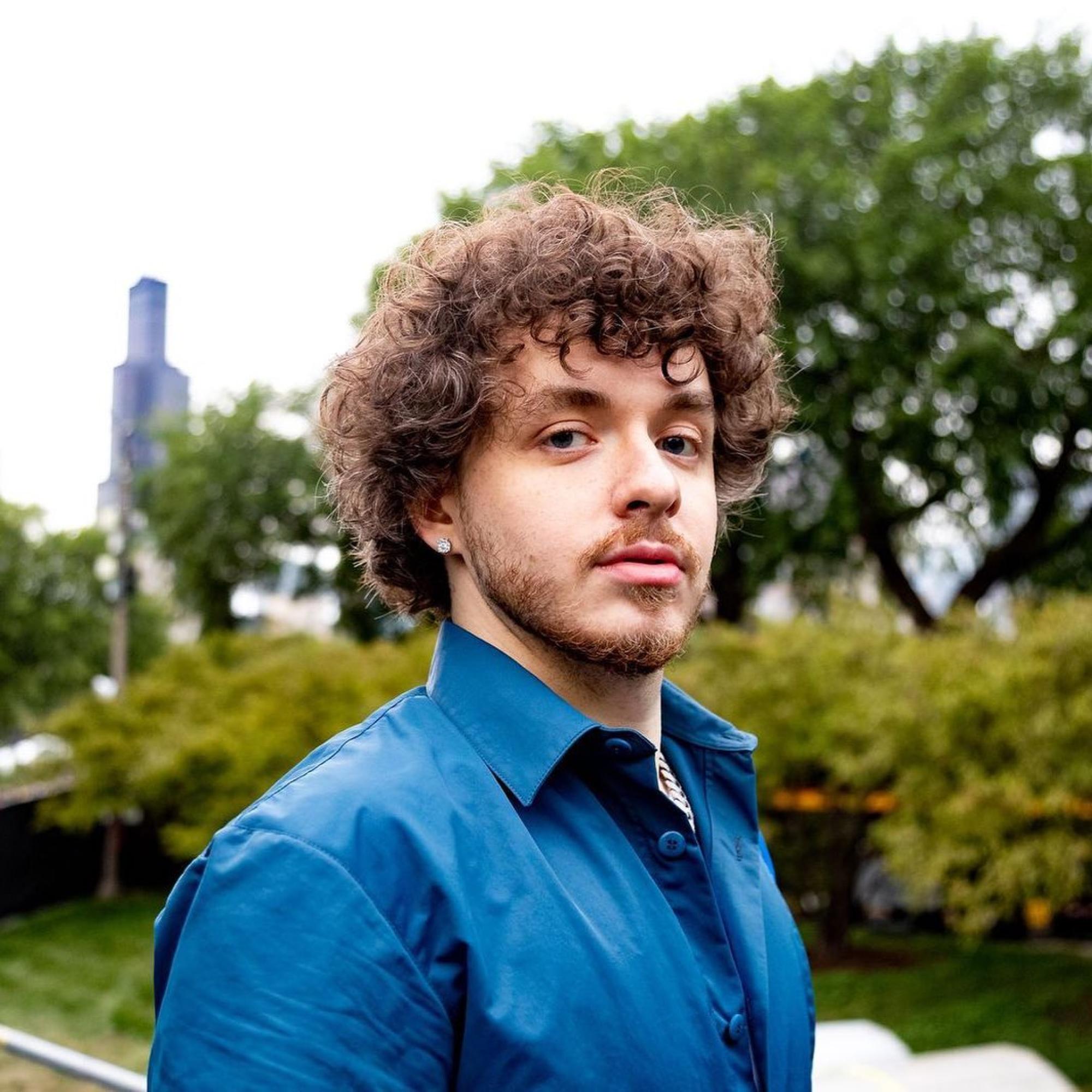 If the speculations turn out to be true, Harlow would be the "Levitating" singer's first official romance since
Anwar Hadid
.
But what do we know about him so far?
His rap career started in sixth grade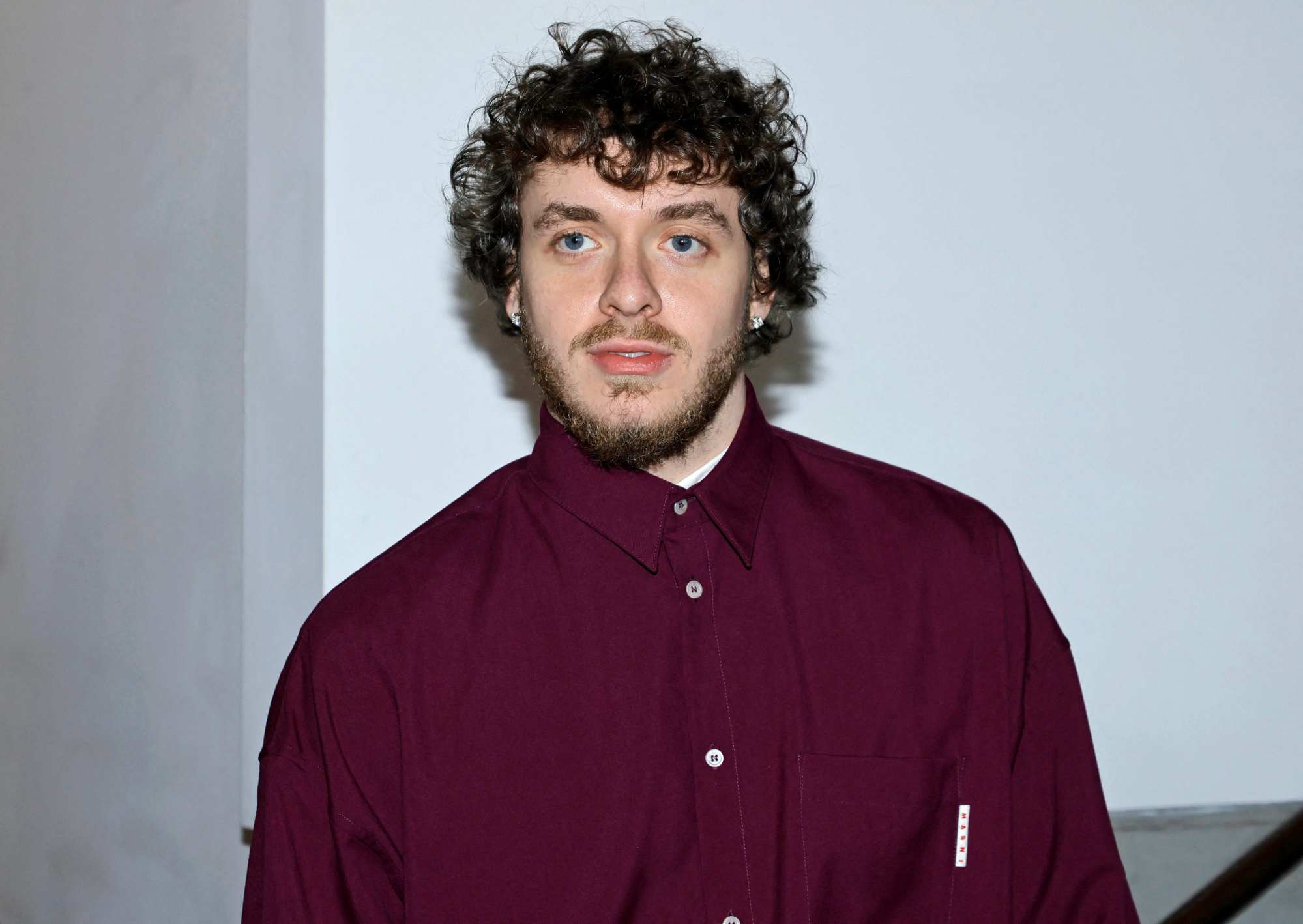 Apparently, Harlow was listening to rap before he was even born. According to Louisville, his mother would put on
Eminem music
when she was pregnant with him.
His passion for the genre transcended into his youth. The 24-year-old American told GQ that his mother introduced him to hip-hop when he was about seven and
Kanye West's
Late Registration
is one of his earliest memories.
Then, in sixth grade, he recorded his first rhymes using a microphone from Guitar Hero and a laptop, per Louisville. Harlow and his friend made their first CD Rippin and Rappin and sold about 40 copies at their high school for US$2 each.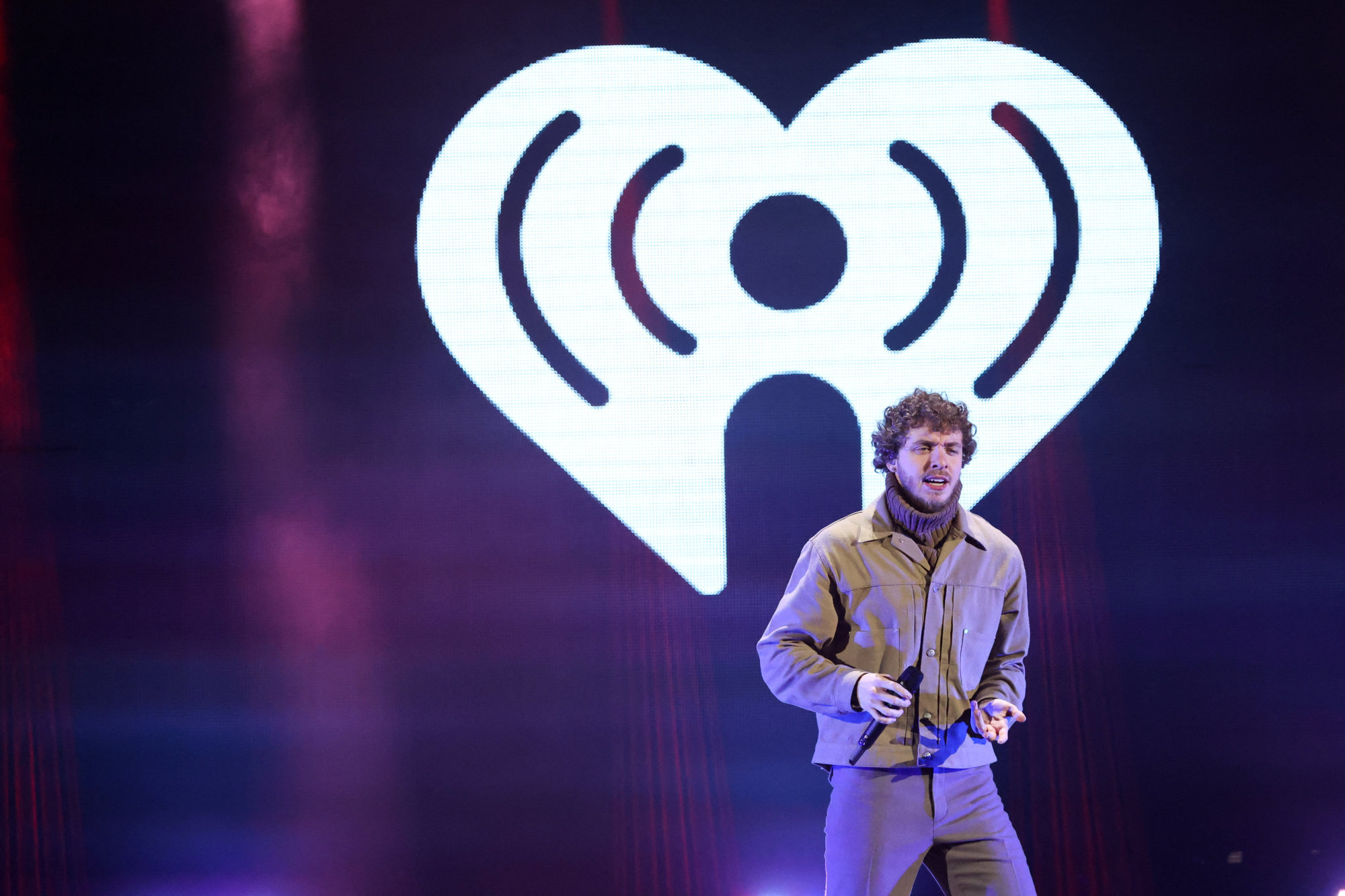 Harlow made his breakthrough in the industry with his hit song, "What's Poppin" released in 2020. It gained one billion Spotify streams and went viral on TikTok, surpassing 135 million views, via The Richest.
Since then, he has collaborated with big names like Eminem,
Adam Levine
, Chris Brown and Lil Nas X. Earlier this year, his other single "First Class" topped the Billboard Hot 100. It was his second leader on the chart after Grammy-nominated "Industry Baby" with Lil Nas X last year.
He has a 'creative collective'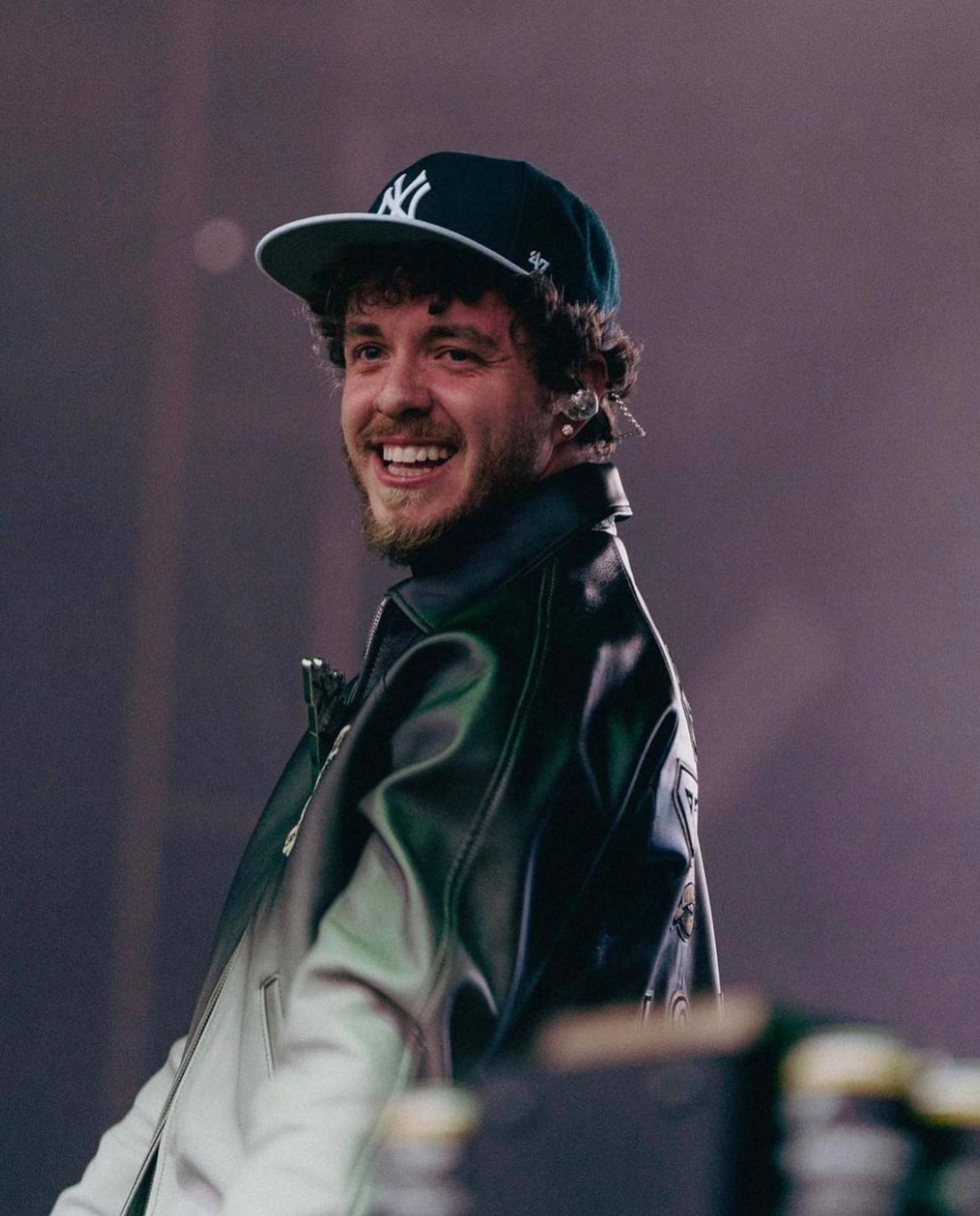 At school, Harlow teamed up with some other young artists from Louisville to set up their own "creative collective" called Private Garden, he told Flaunt.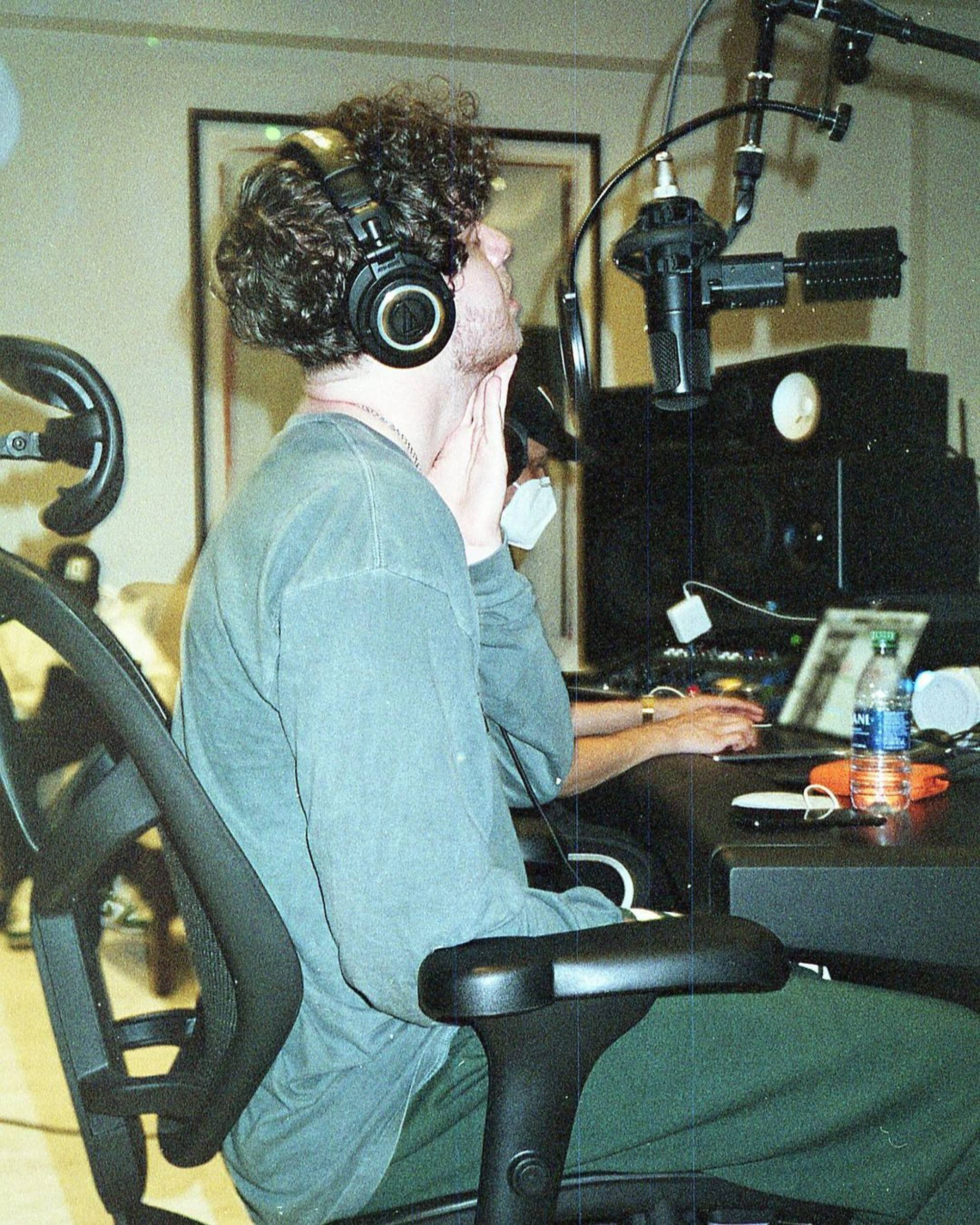 "Basically, we all went to different high schools, but we came together just out of the love of creativity and music," he told the magazine back in 2019. "We've been working together for about three or four years now. Since before anything started buzzing … So we just make music together, we make creative decisions together, we throw parties in the city, we throw shows."
He is in Forbes' 30 under 30 list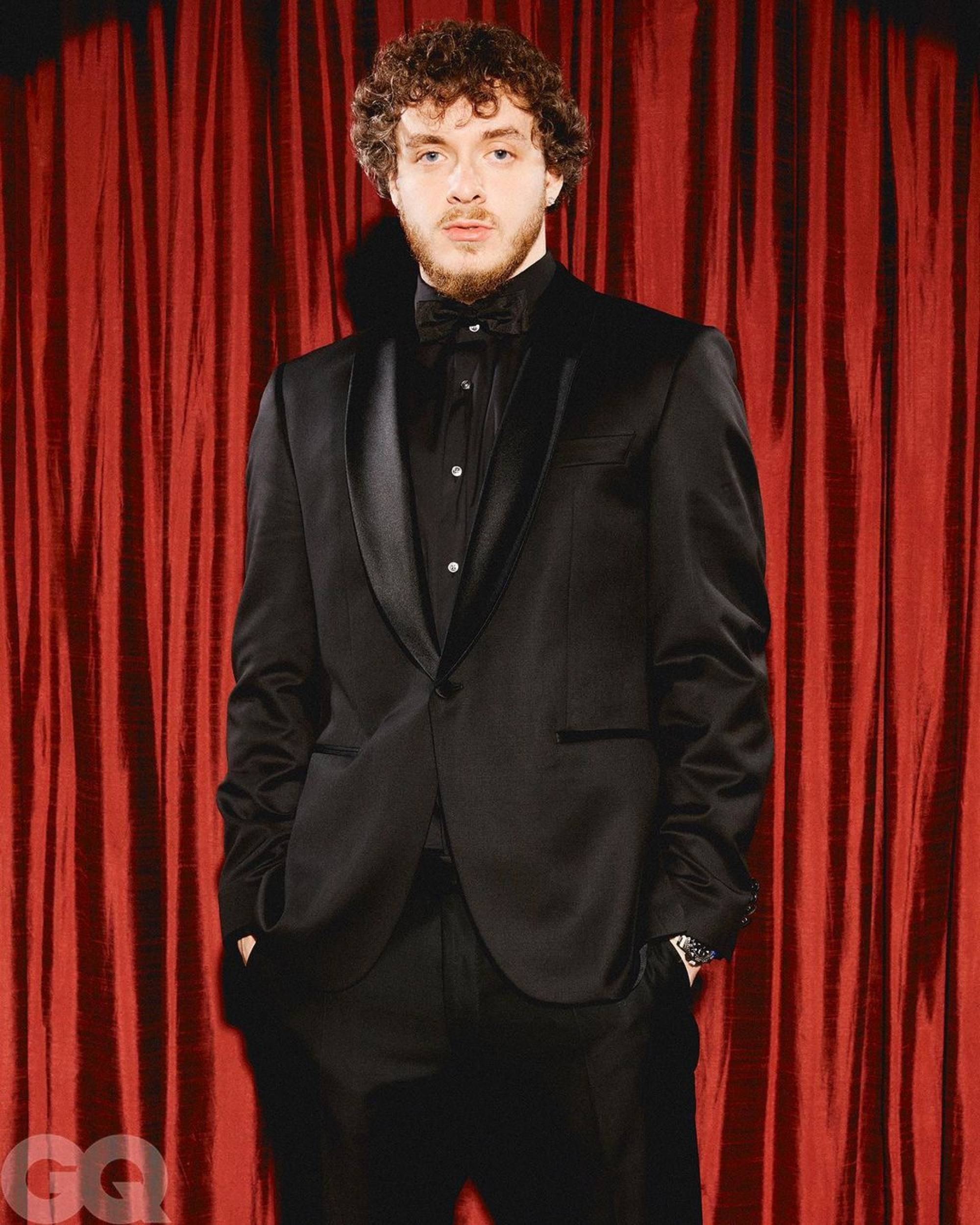 Harlow is named in the music category of Forbes' 30 under 30 list of 2022, alongside Olivia Rodrigo,
Willow Smith
and others. He is honoured for his efforts and rise to fame, making millions from his sold-out 2021 shows and sweet deals with brands like Tommy Hilfiger and New Balance, it reports.
His debut film is coming soon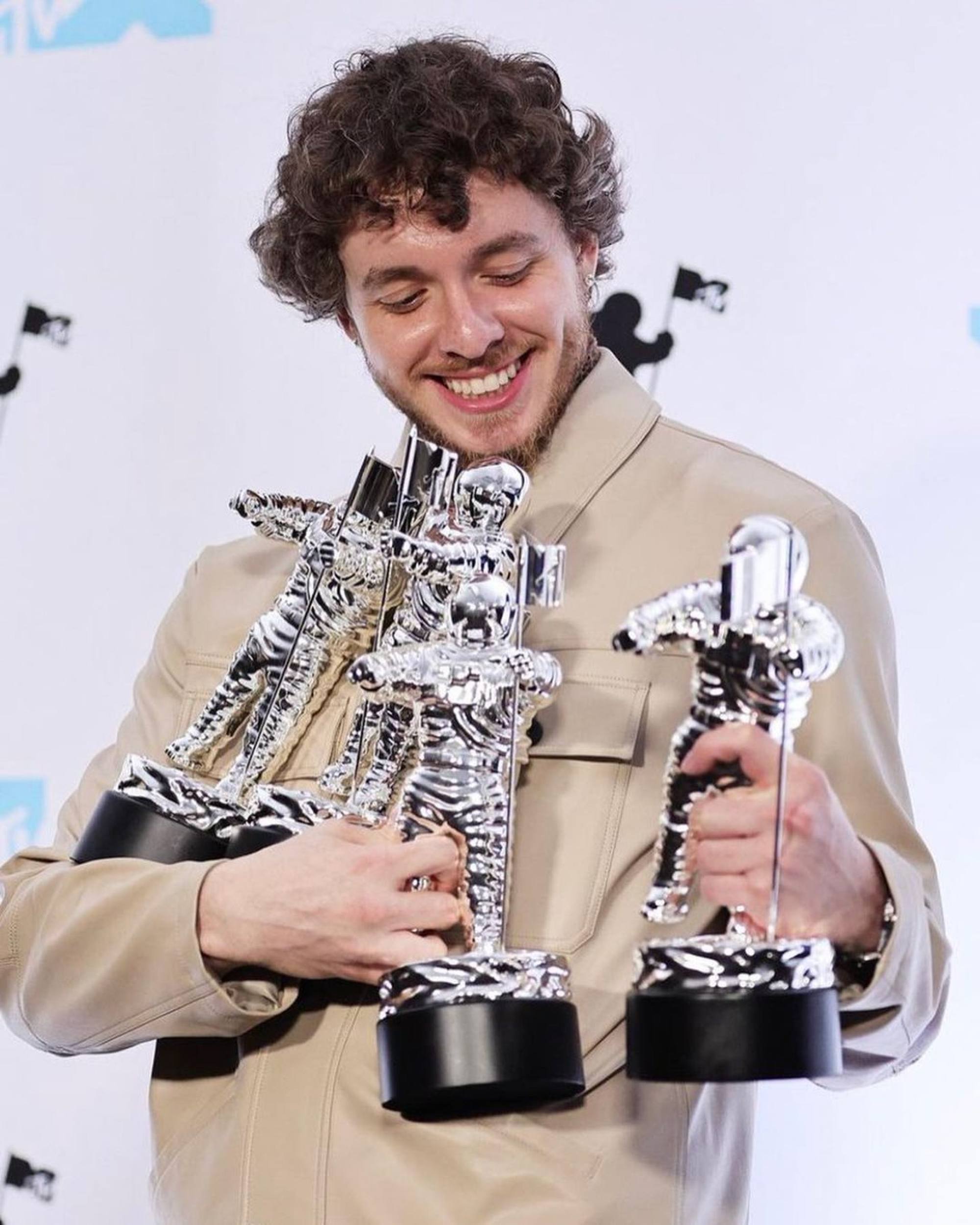 Besides music, Harlow is set to display his talents in other areas: namely, acting and basketball. He was cast for 20th Century's reboot of the 1992 sports comedy, White Men Can't Jump.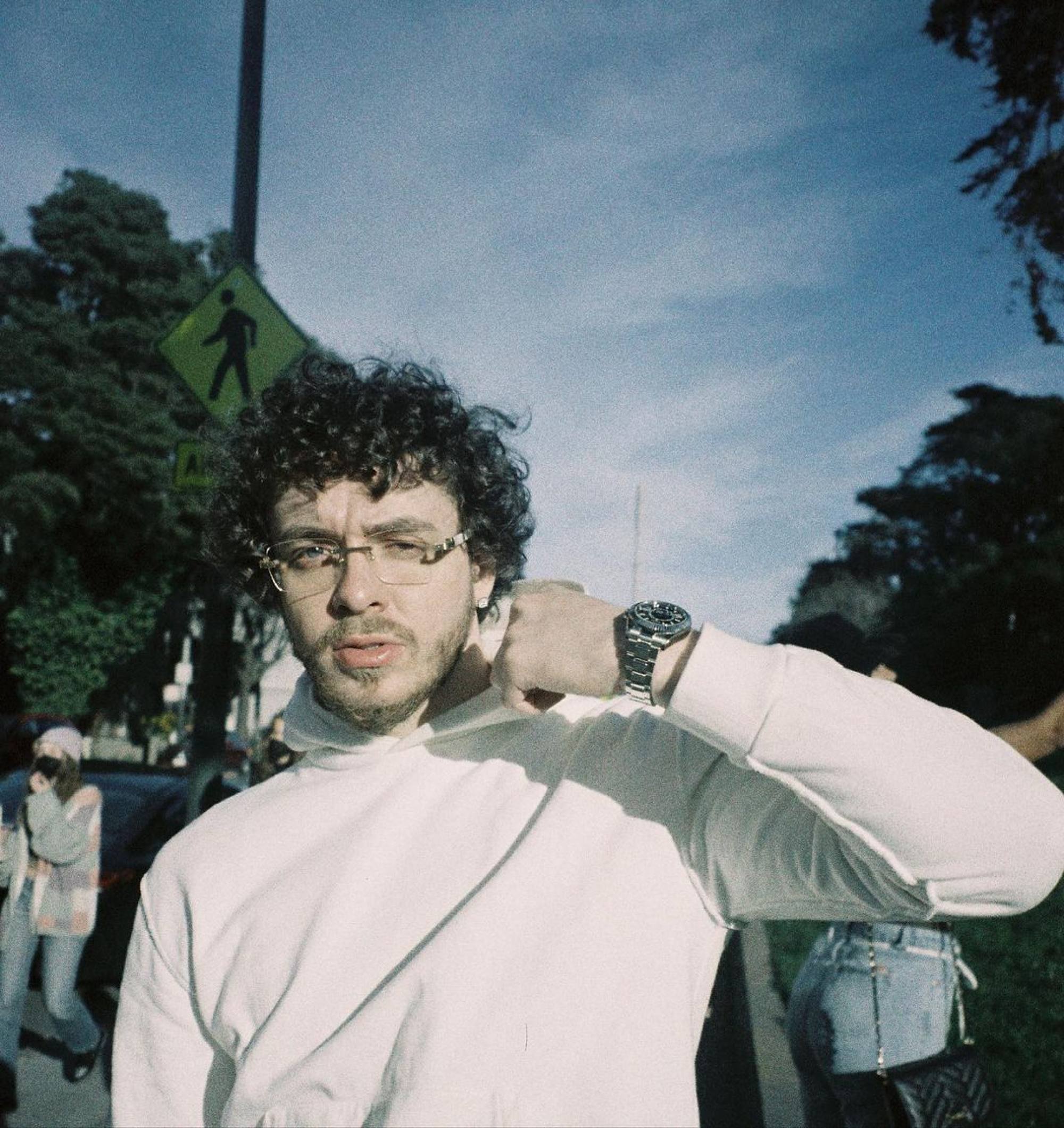 Harlow will play the lead role of Billy Hoyle, a street basketball player, according to Deadline. The release date hasn't been announced yet.
Women are his big inspiration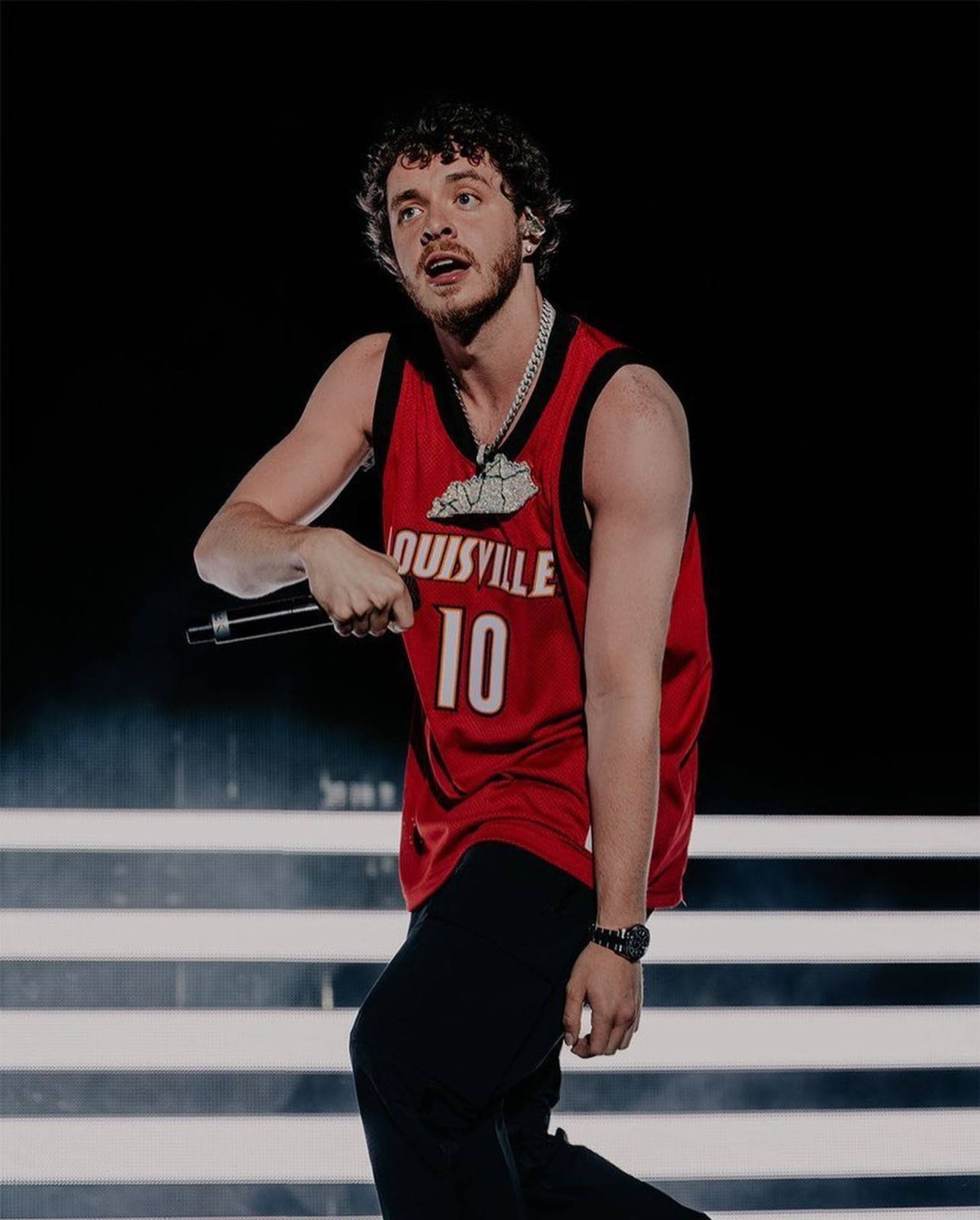 Harlow has expressed how women influence his music.
"Women have always been a big theme for me," he told Flaunt. "Mainly because I don't sell drugs and I don't shoot at people. And they talk about how, you know, some of the three pillars of entertainment are violence, drugs, sex. So I think I end up leaning on the sex pillar a lot."
He has a song called 'Dua Lipa'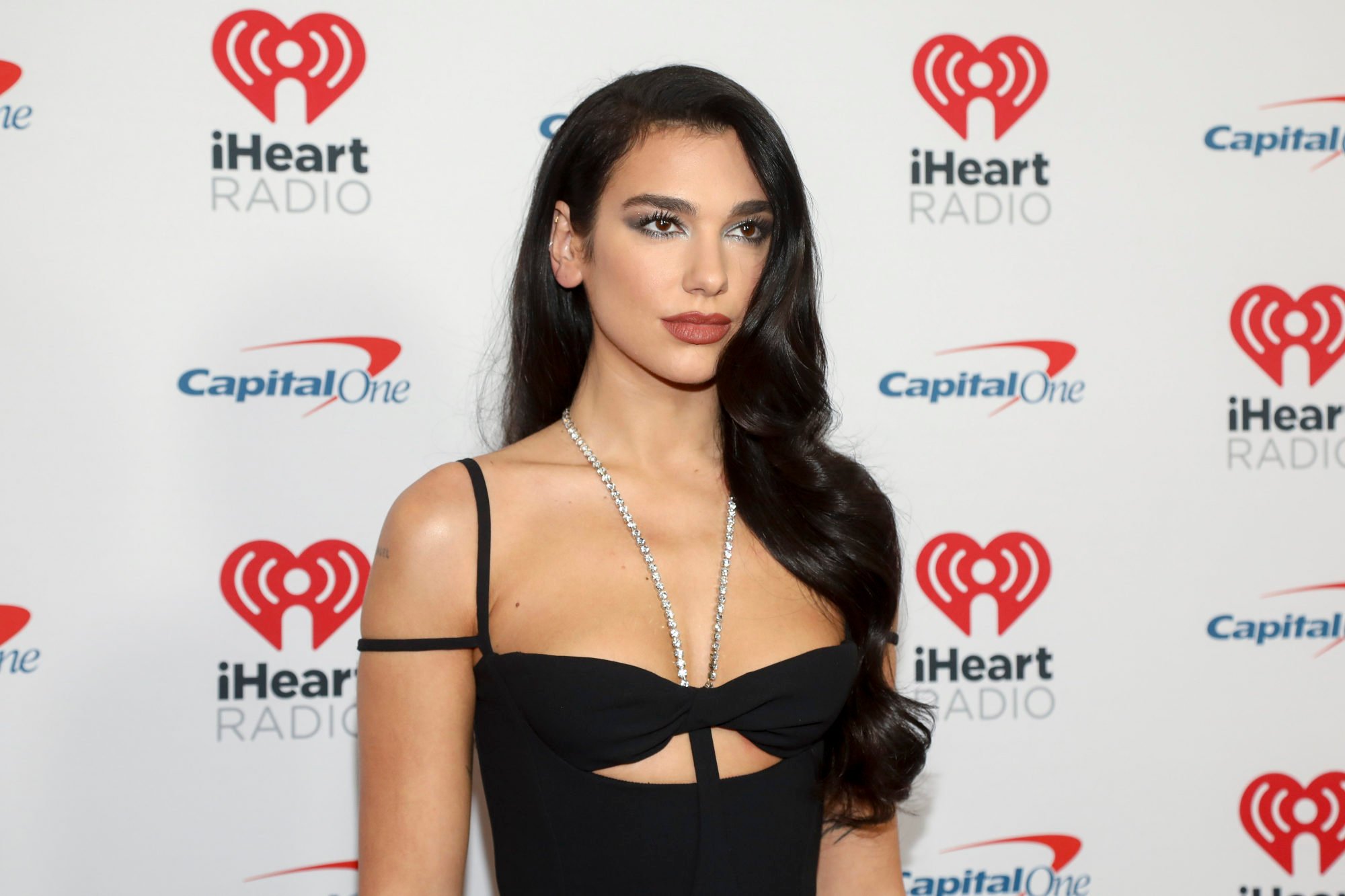 Clearly one woman in particular has caught his attention! Harlow has a song dedicated to 27-year-old Dua Lipa, released as one of the tracks in his May album Come Home the Kids Miss You.
He asked for her approval first though. "I wanted to get her blessing, so I FaceTimed her and played it for her because I didn't want her to be blindsided by that or feel, like, creeped out or anything," he told The Breakfast Club. "If she had said, 'Yo, I hate it. I don't want it to come out,' it wouldn't have come out. But she was like, 'Oh, I mean, it's not my song. I suppose it's OK.'"
In the song, he rapped "
Dua Lipa
, I'm tryna do more with her than do a feature." So will life imitate art?

The British singer first met the American rapper at a Variety Hitmakers brunch in December in Los Angeles, and reports indicate that they've been hanging out since
If the rumours are true, Harlow would be Lipa's first official romance since her break-up from Anwar Hadid, as her rendezvous with Trevor Noah apparently turned out to be platonic