Surprise! 12 celebs with twins you probably didn't know about: from Gisele Bündchen, Ashton Kutcher and Black Widow star Scarlett Johansson to Bond villain Rami Malek and X-Men's Shawn Ashmore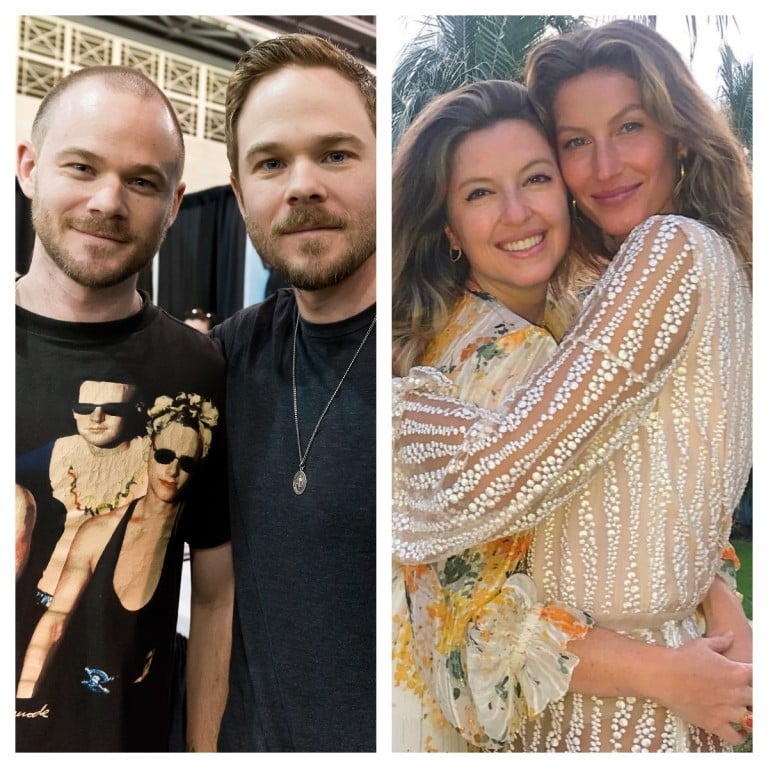 Celebrity twin pairings like Mary-Kate and Ashley Olsen or Dylan and Cole Sprouse are well-known. But you probably didn't know that stars like Ashton Kutcher or Vin Diesel have twins, too.
1. Scarlett Johansson and Hunter Johansson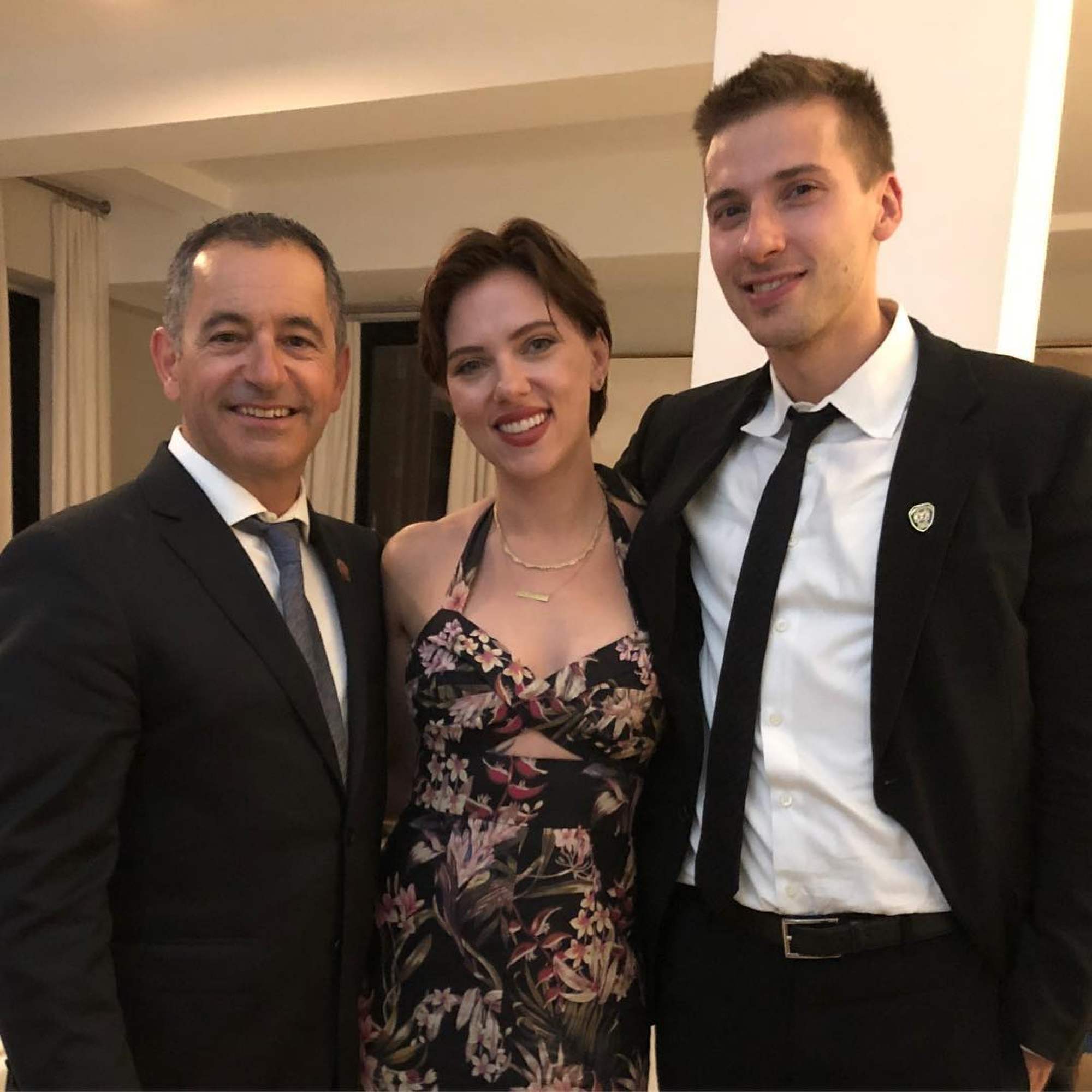 Scarlett Johansson has a twin brother named Hunter Johansson, who's an actor just like his sister. According to E! News, the Avengers star is three minutes older.
2. Gisele Bündchen and Patrícia Bündchen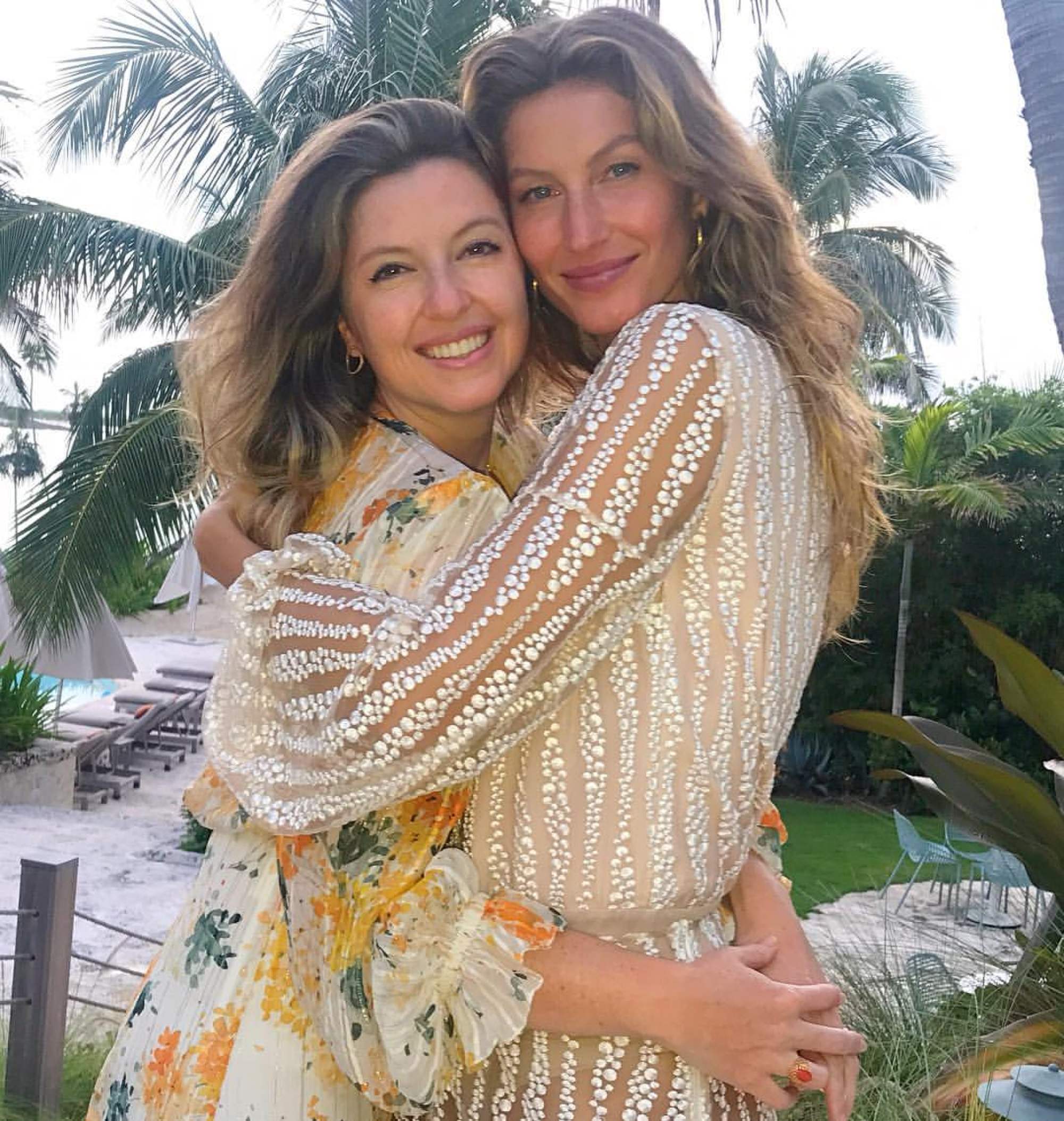 Supermodel Gisele Bündchen has a fraternal twin named Patrícia Bündchen. The model called her sibling "my best friend since the day we were born". In an
Instagram post
shared in 2019, she also called Patrícia "my other half".
3. Aaron Carter and Angel Carter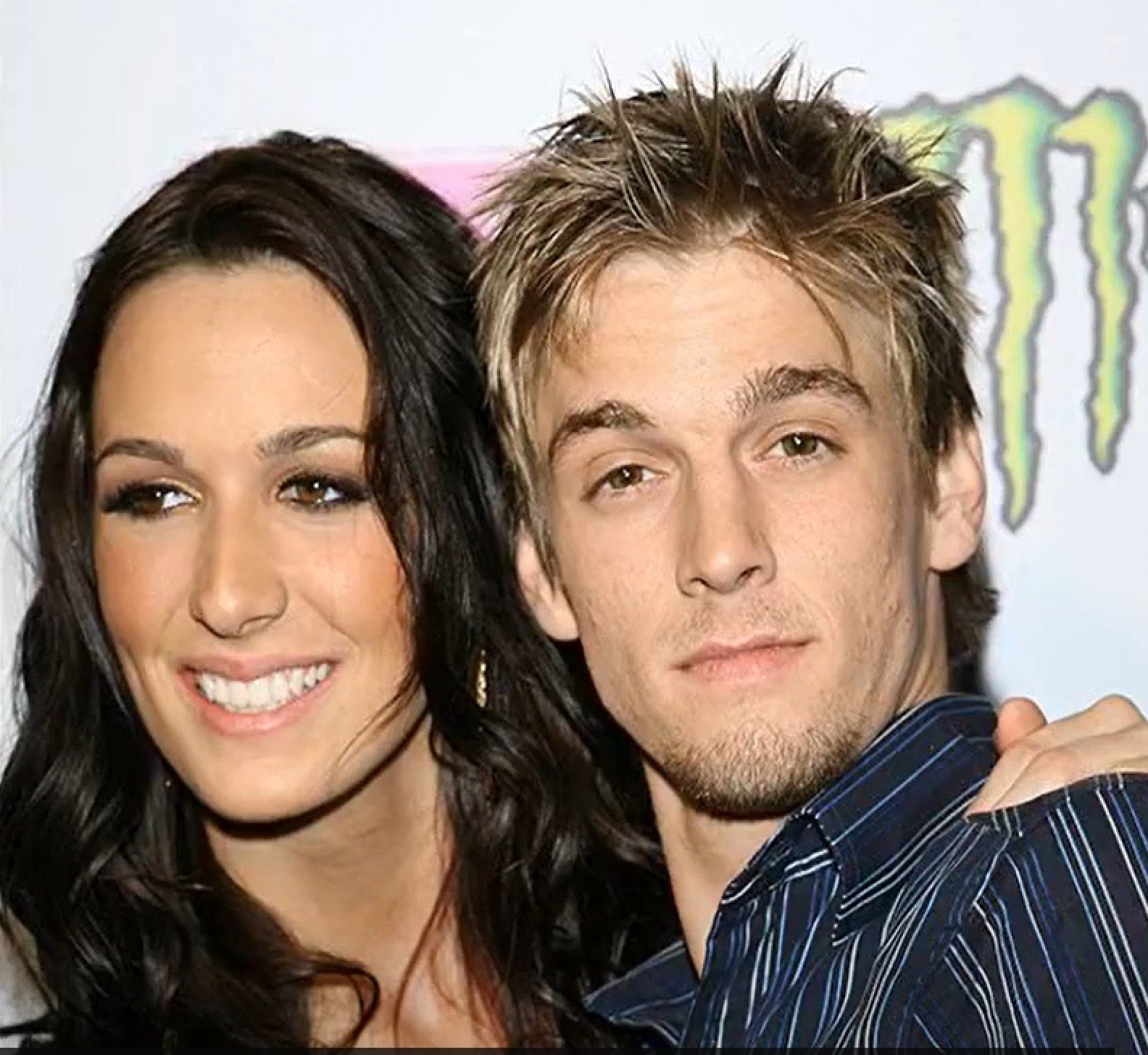 The late pop singer Aaron Carter has a twin sister named Angel. They had a tumultuous relationship in recent years, with People reporting she had a restraining order against him. Following Aaron's death in November 2022, Angel honoured her brother on Instagram.
"I loved you beyond measure," she captioned a post. "You will be missed dearly. My funny, sweet Aaron, I have so many memories of you and I, and I promise to cherish them. I know you're at peace now. I will carry you with me until the day I die and get to see you again."
4. Rami Malek and Sami Malek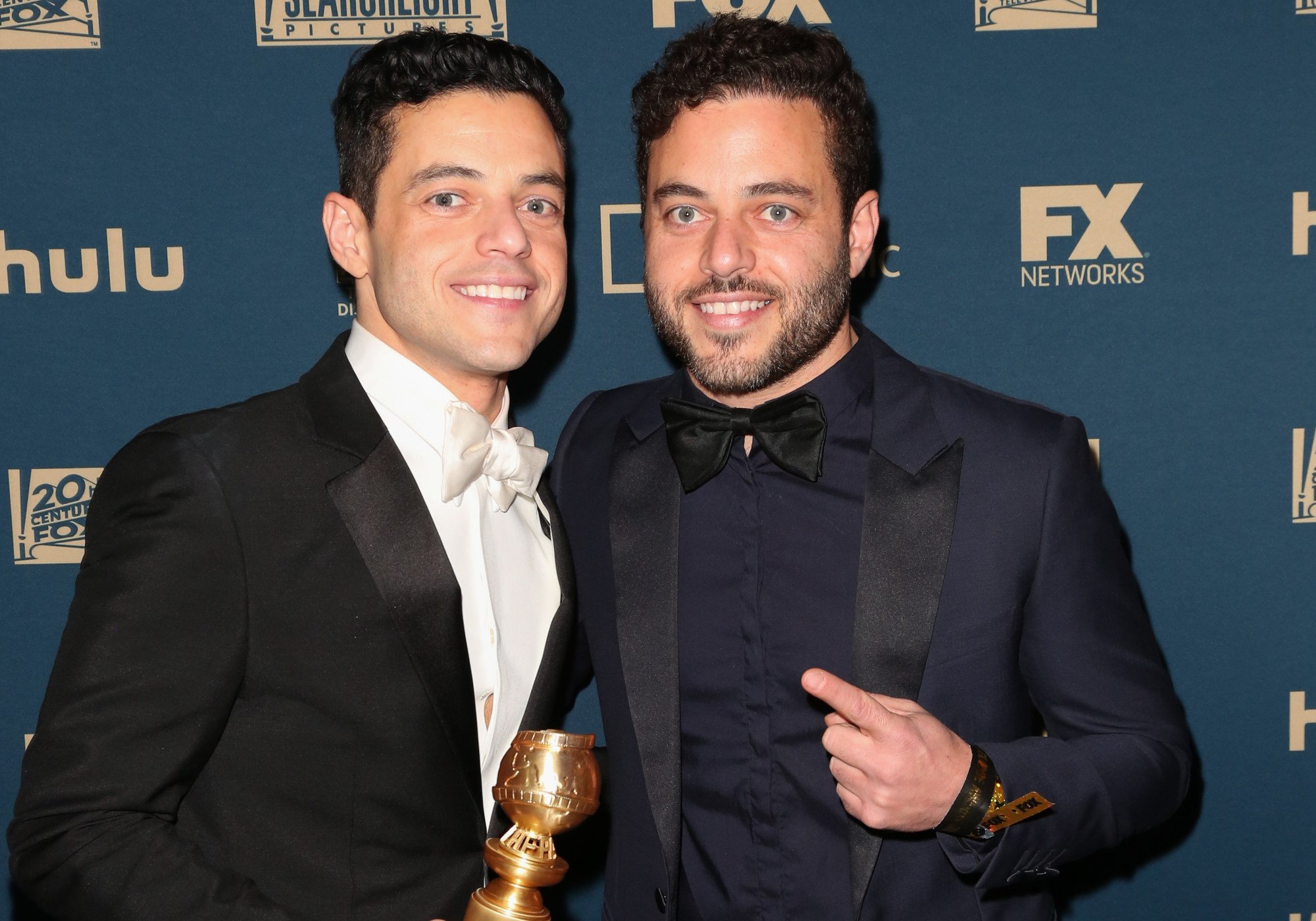 Bohemian Rhapsody
star Rami Malek, left, used to switch places with his identical twin, Sami Malek. While
appearing on "Jimmy Kimmel Live"
in 2015, the
Mr. Robot
star said that he and his identical twin (who was backstage at the talk show) "don't look as much alike as we used to".
"We were troublemakers as kids, we did some bad stuff," Malek said, explaining that they used their appearances to their advantage in some situations.
The Oscar-winning actor said that he pretended to be Sami to help him get the points needed to pass a Greek studies class and earn his degree at UCLA. Rami, who was in acting school at the time, took Sami's place and delivered a Greek tragedy monologue that impressed the professor, which led Sami to pass the class and graduate.
Rami shared the same story during an appearance on The Graham Norton Show in 2018, adding that they started to look less similar around the age of 18.
Sami also sounds exactly like his brother, based on an Access Hollywood interview backstage at the 2019 Oscars.
5. Ashton Kutcher and Michael Kutcher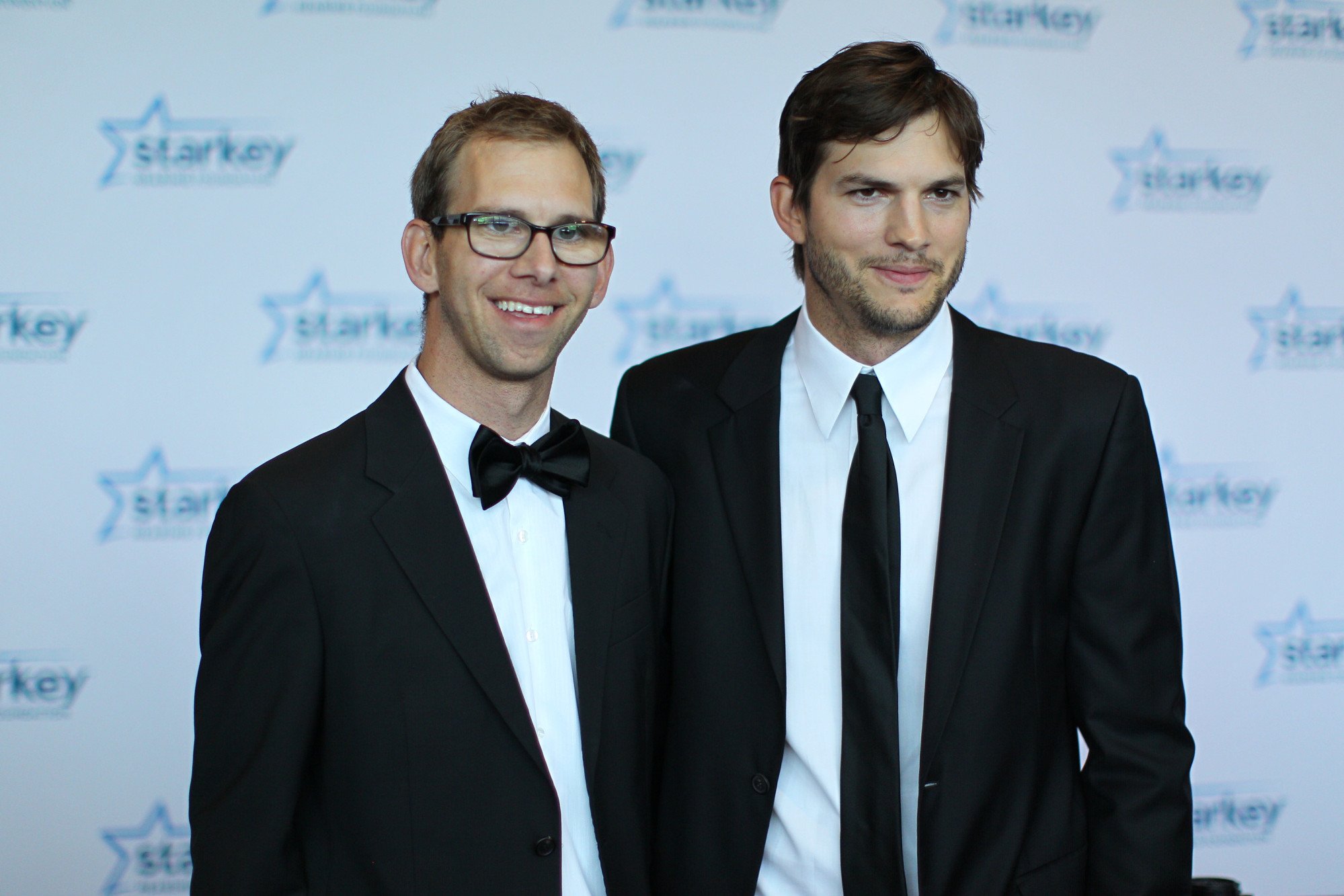 That '70s Show actor Ashton Kutcher's twin brother Michael, left, has cerebral palsy and works to raise awareness for the condition.
According to AP, Ashton previously opened up about his brother during a 2017 acceptance speech at Drake University, saying that Michael taught him that "loving people isn't a choice".
The siblings opened up about their relationship and challenging moments during a joint interview for an episode of the Paramount+ series The Checkup with Dr. David Agus. During the conversation, Ashton nearly teared up while recalling the moment his brother's heart stopped beating after the organ became enlarged.
Ashton also said that as his career in Hollywood took off, he felt guilty and often wondered how he got so lucky. Then his brother called him out for making him feel lesser.
"He looked at me and he said, 'Every time you feel sorry for me, you make me less,'" Ashton said. "He said, 'This is the only life I've ever known, so stop feeling sorry for the only thing I have.' And that then created an entire shift back to where I think we are today, which is straight up equals again."
6. Jon Heder and Dan Heder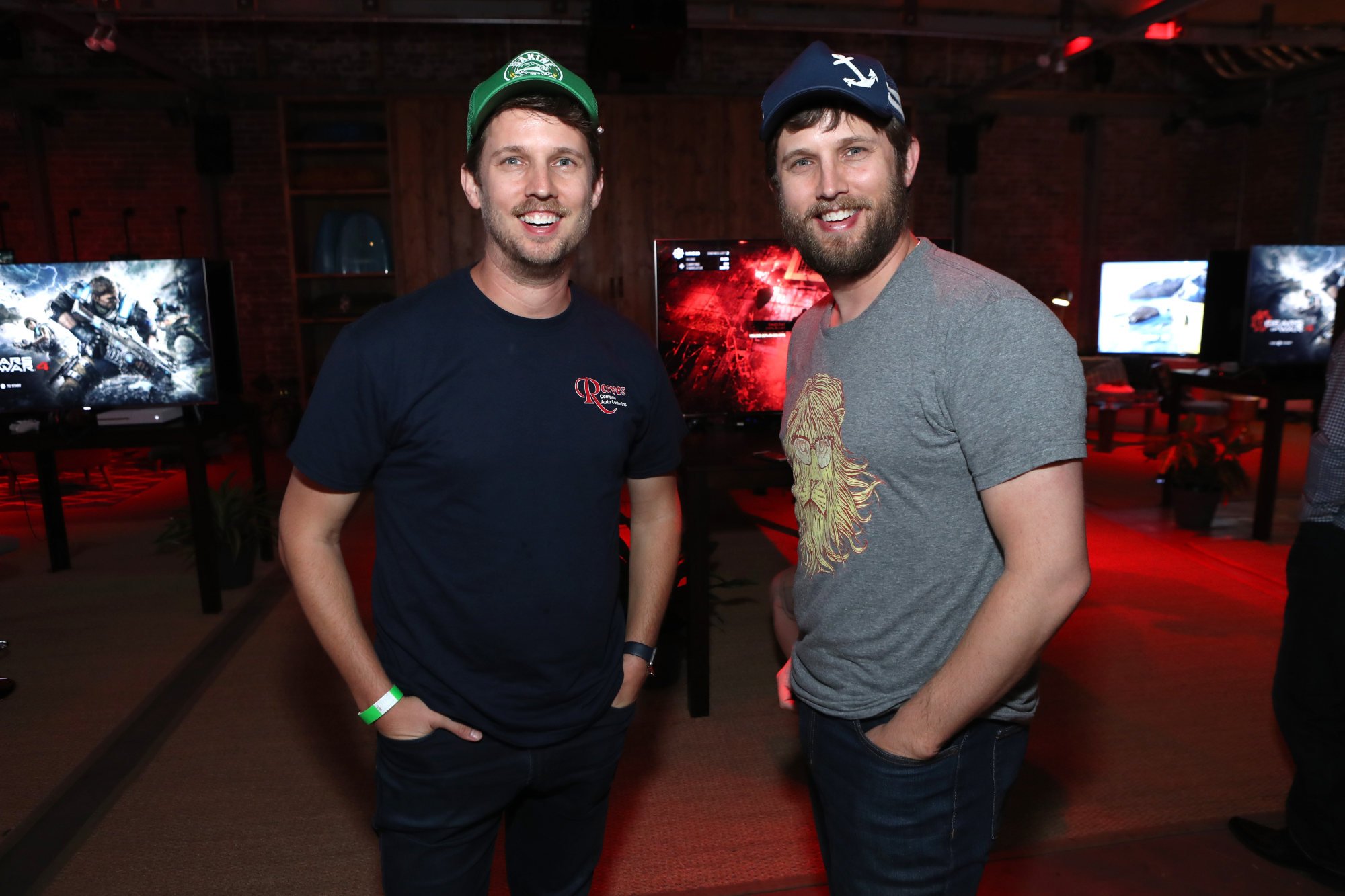 Actor Jon Heder, left, is best known for Napoleon Dynamite while his identical twin Dan works in visual effects. Dan has done visual effects for films like Alita: Battle Angel, Avengers: Endgame and Spider-Man: Far From Home.
7. Shawn Ashmore and Aaron Ashmore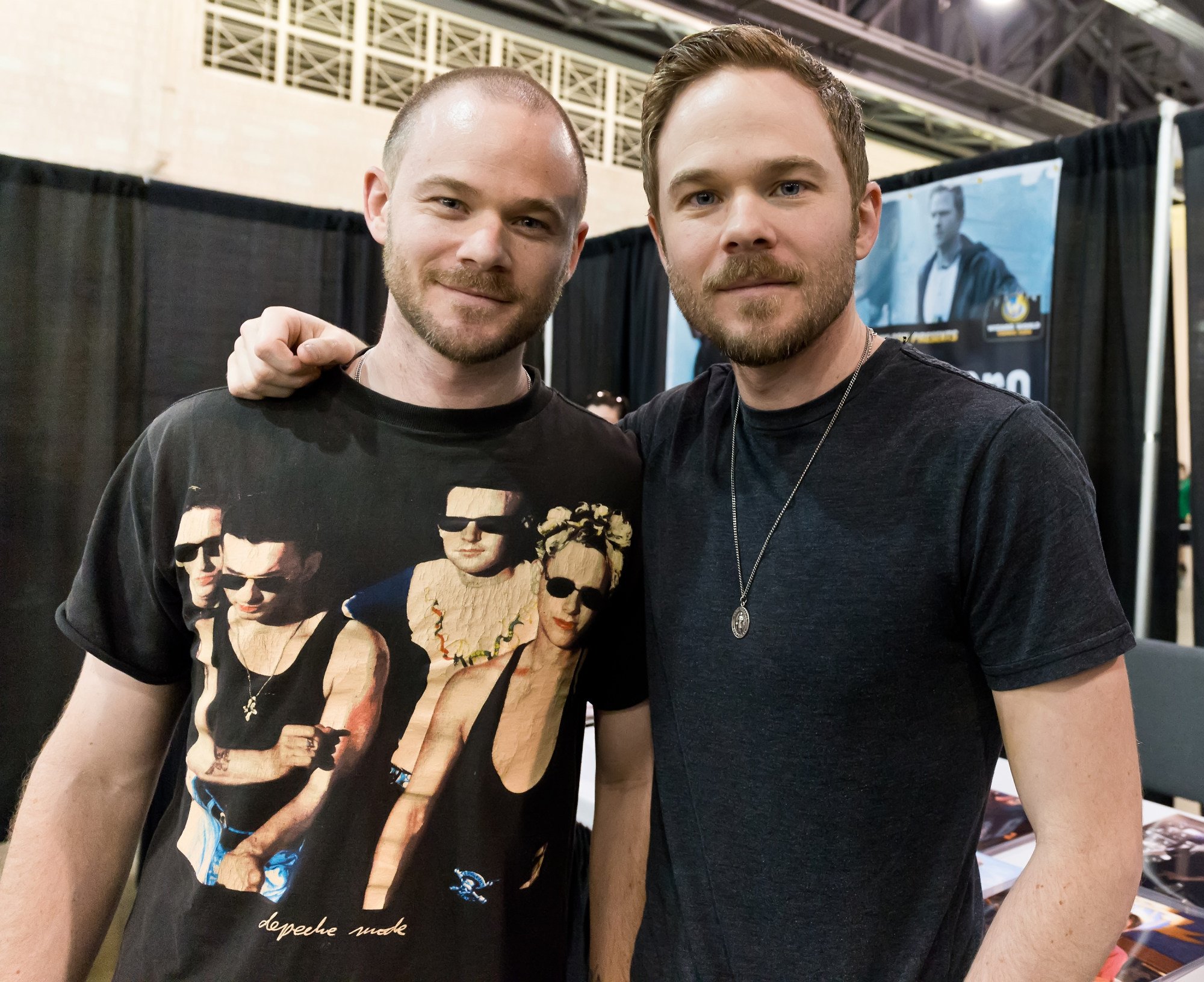 X-Men star Shawn Ashmore, right, has an identical twin named Aaron and he's an actor, too.
Shawn played Iceman in the X-Men films and Lamplighter on season two of Prime Video's The Boys. And you may recognise Aaron from his roles on Veronica Mars, Smallville and Locke & Key.
8. Mo Farah and Hassan Farah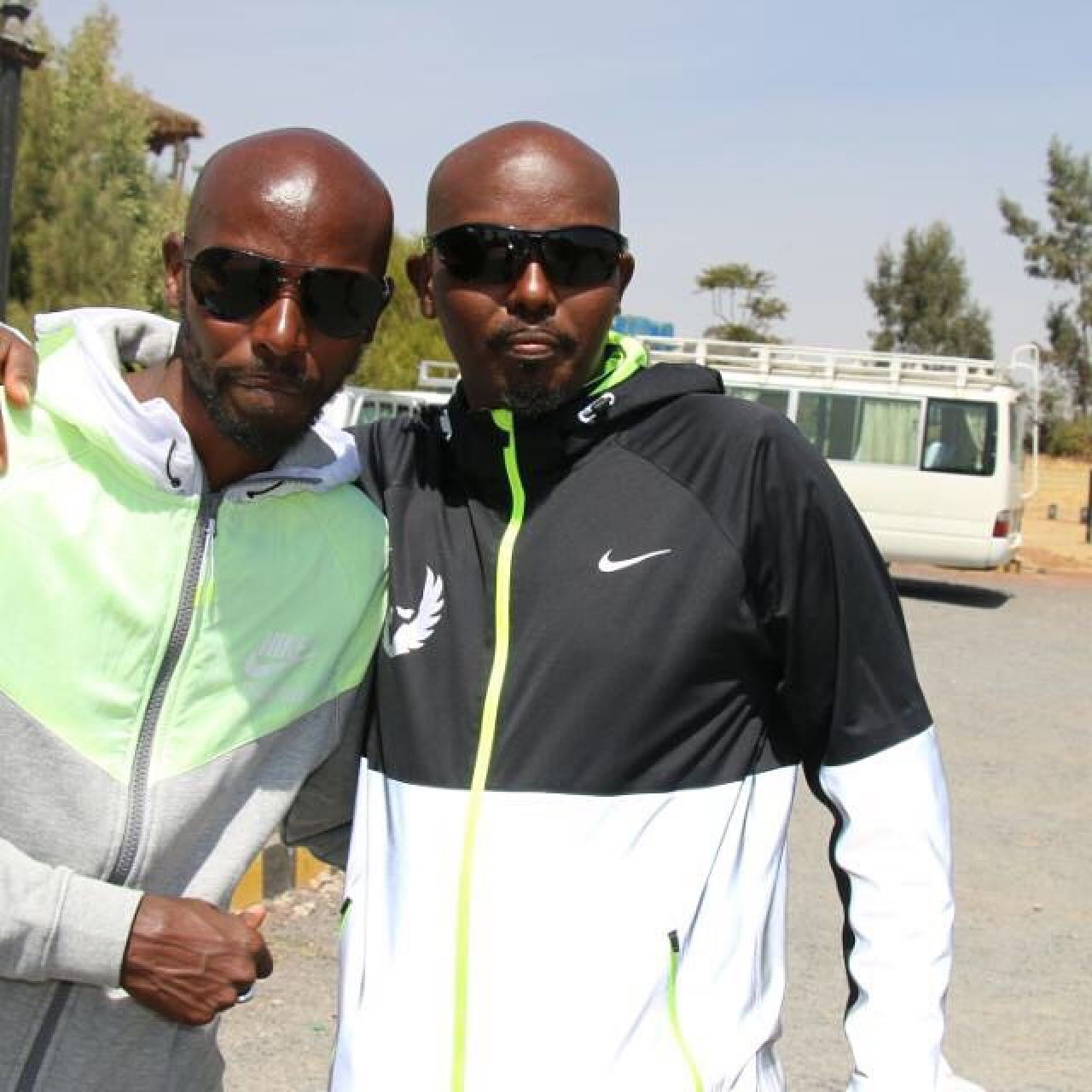 British Olympic runner Mo Farah has a twin named Hassan Farah. The athlete shared a photo of himself and his sibling in 2016 on Instagram. They were separated from each other at the age of eight in war-torn Somalia and didn't reunite until 12 years later, the Daily Mail reports.
9. Giovanni Ribisi and Marissa Ribisi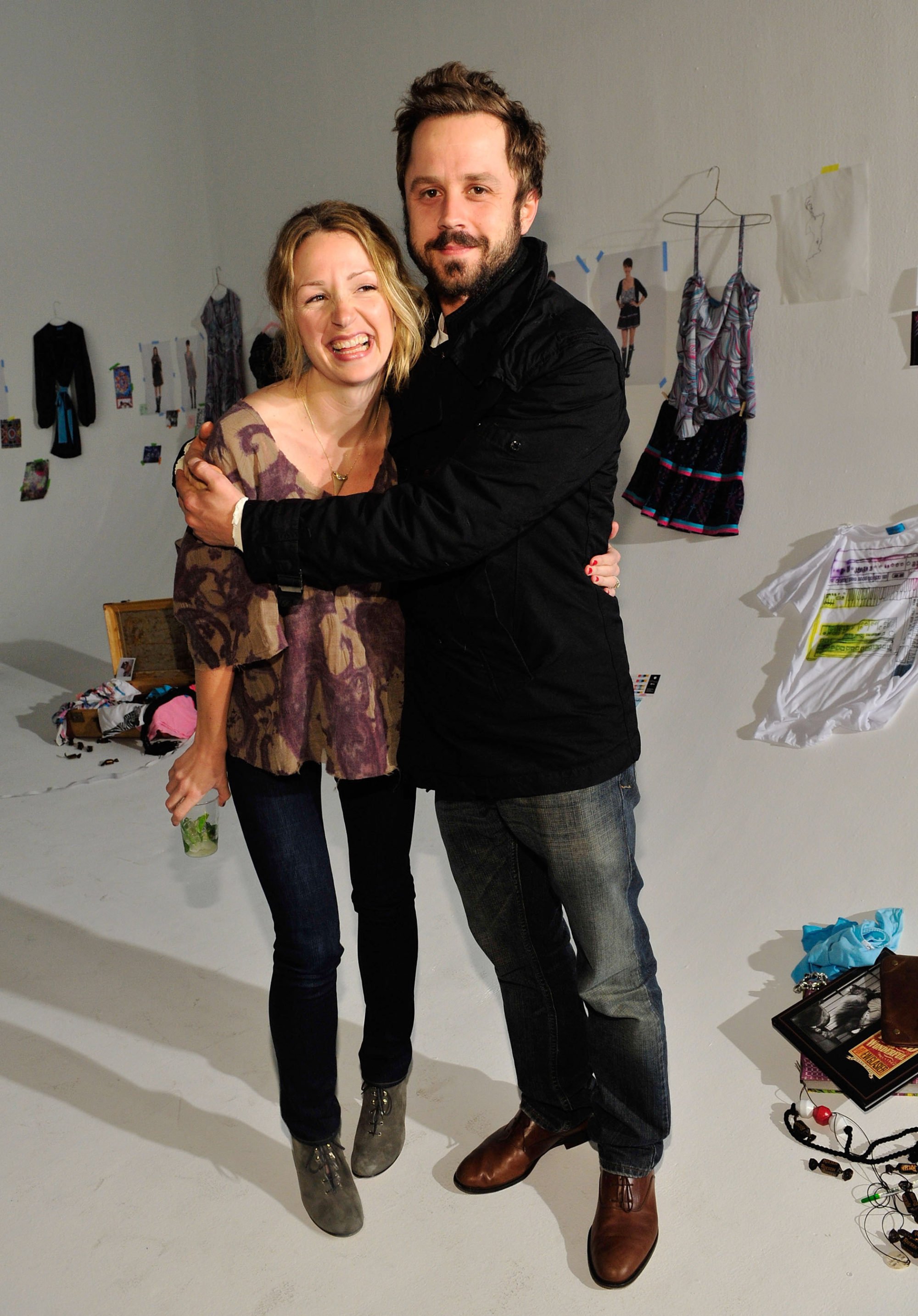 Friends actor Giovanni Ribisi has a twin sister, Marissa Ribisi, best known for her role in Dazed and Confused. Giovanni has also starred in the Ted films, Saving Private Ryan and the show Sneaky Pete.
10. Ronde Barber and Tiki Barber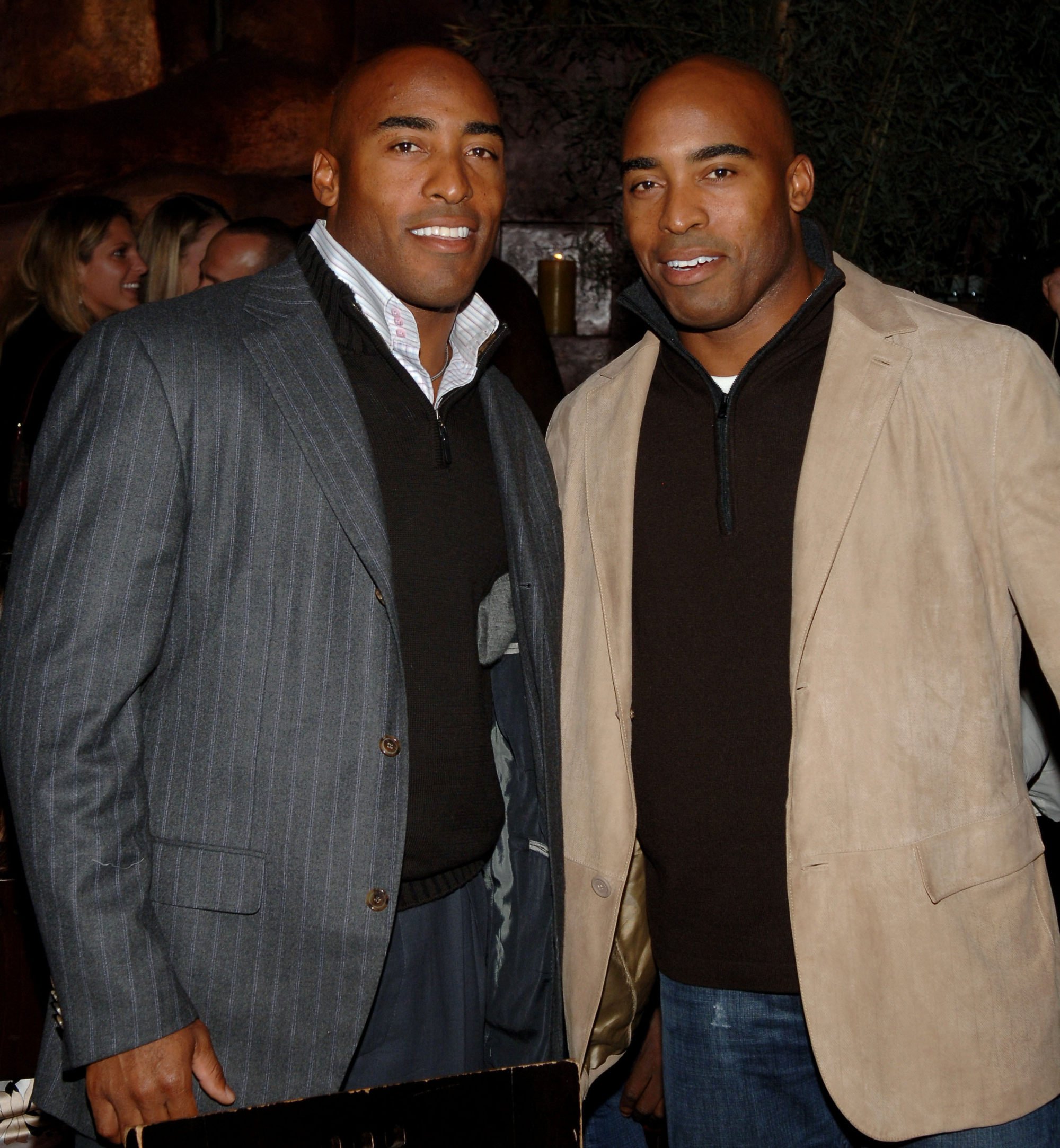 Ronde Barber and Tiki Barber are twins who were born in April 1975. Tiki was a running back for the New York Giants, but has since retired and is a TV personality. Ronde was a cornerback for the Tampa Bay Buccaneers and retired from the NFL in 2013.
The two siblings have co-written a book together and appeared on a celebrity showdown edition of Masterchef.
11. Samantha Ronson and Charlotte Ronson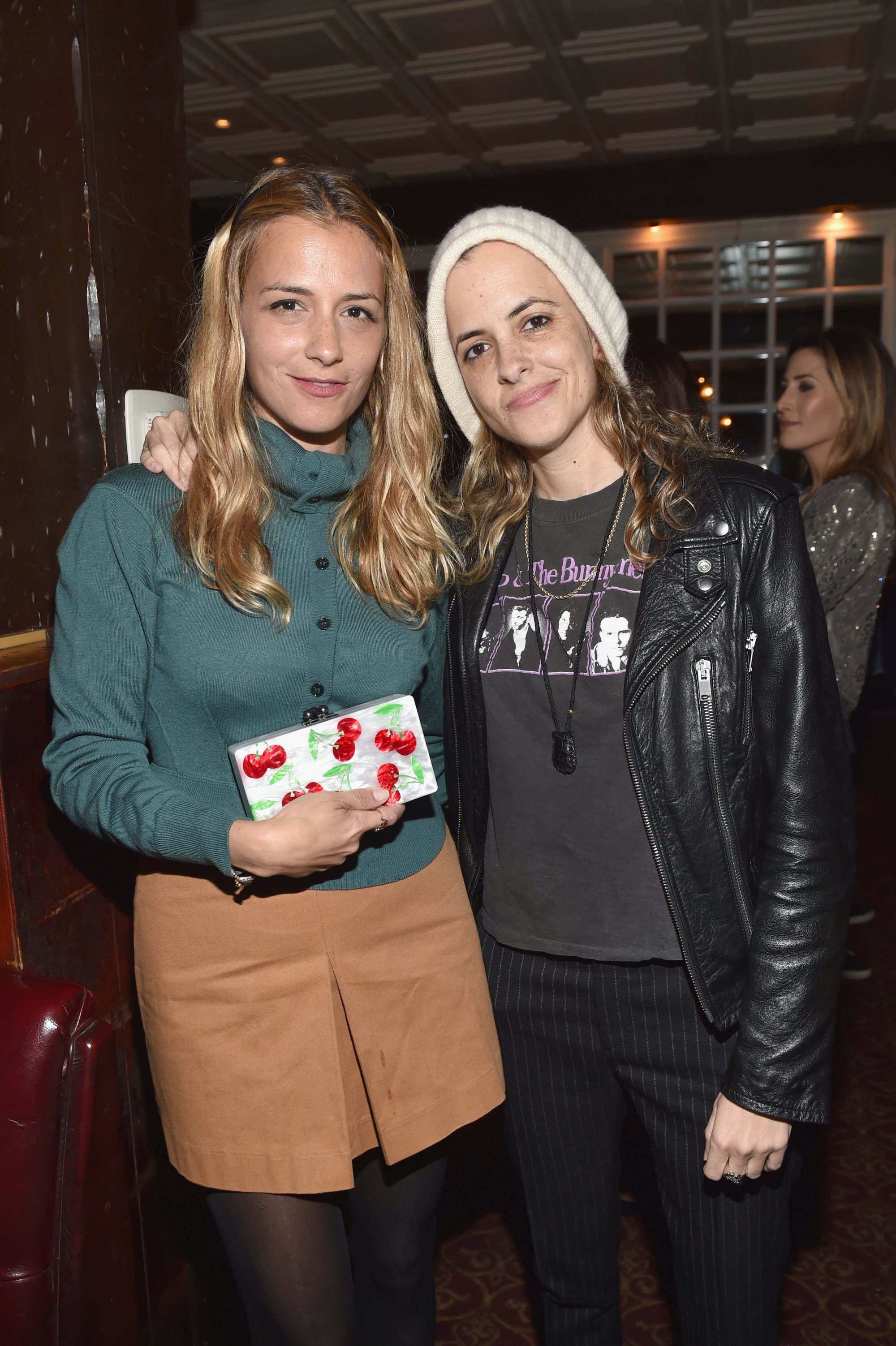 DJ Samantha Ronson has a twin sister named Charlotte Ronson who's a designer. Their older brother named Mark Ronson has collaborated with the biggest names in the music industry, from Miley Cyrus to Bruno Mars.
12. Nicholas Brendon and Kelly Donovan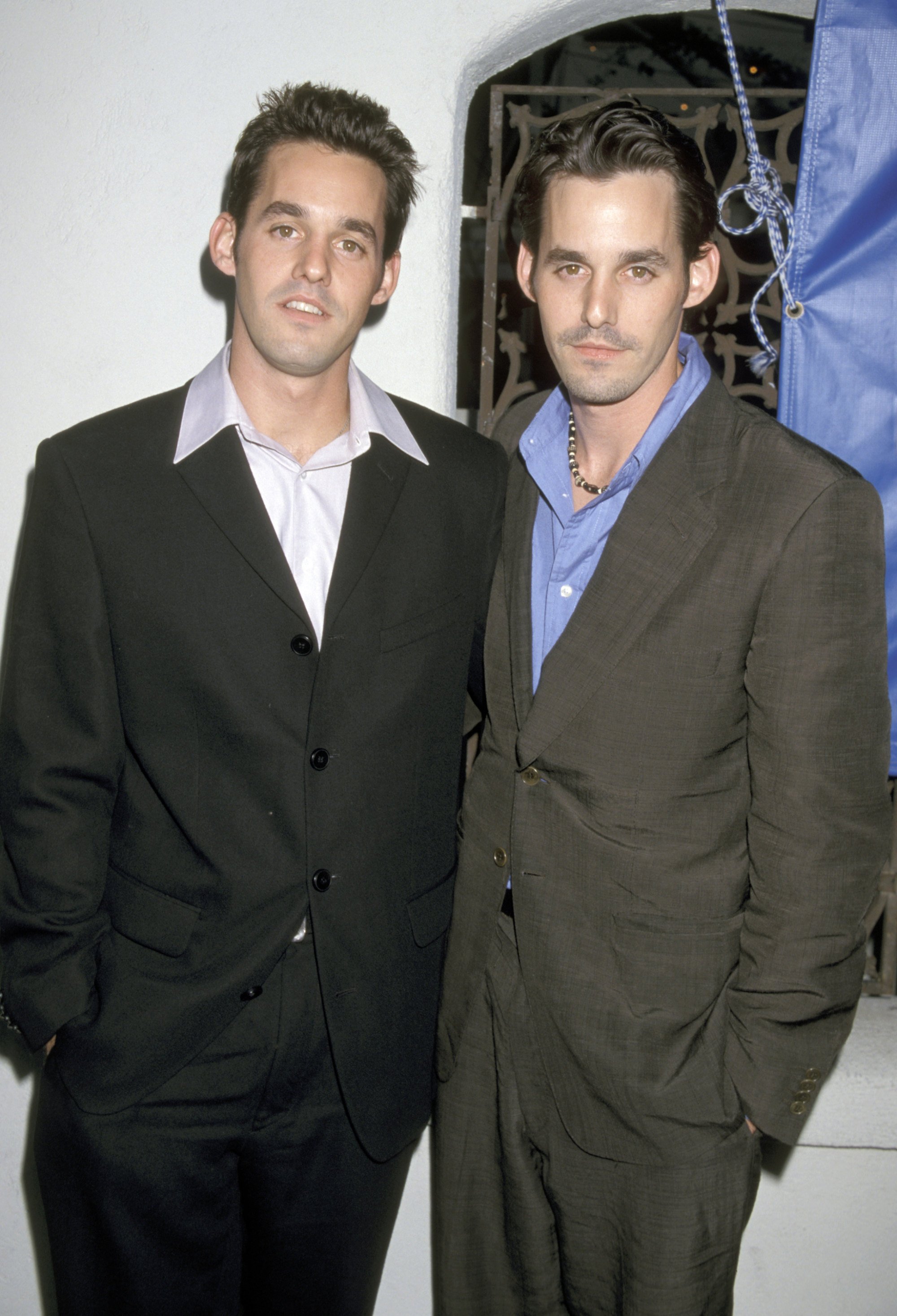 Buffy the Vampire Slayer star Nicholas Brendon has a twin named Kelly Donovan. Nicholas Brendon played Xander Harris on Buffy and Donovan was a body double for his brother on two episodes of the show.
This article originally appeared on
Insider
.

The Olsen twins may be a household name, but did you know that Scarlett Johansson has a twin named Hunter, or that X-Men star Shawn Ashmore's brother Aaron was in Smallville?
Supermodel Gisele Bündchen calls her sister 'her other half' and Rami Malek pretended to be his brother to pass an exam; meanwhile Ashton Kutcher raises awareness of his twin's condition