Inside Carina Lau and Tony Leung's US$12 million May Tower mansion: the Hong Kong power couple's Mid-Levels home has been described as a 'Victorian museum' with gorgeous furnishings and harbour views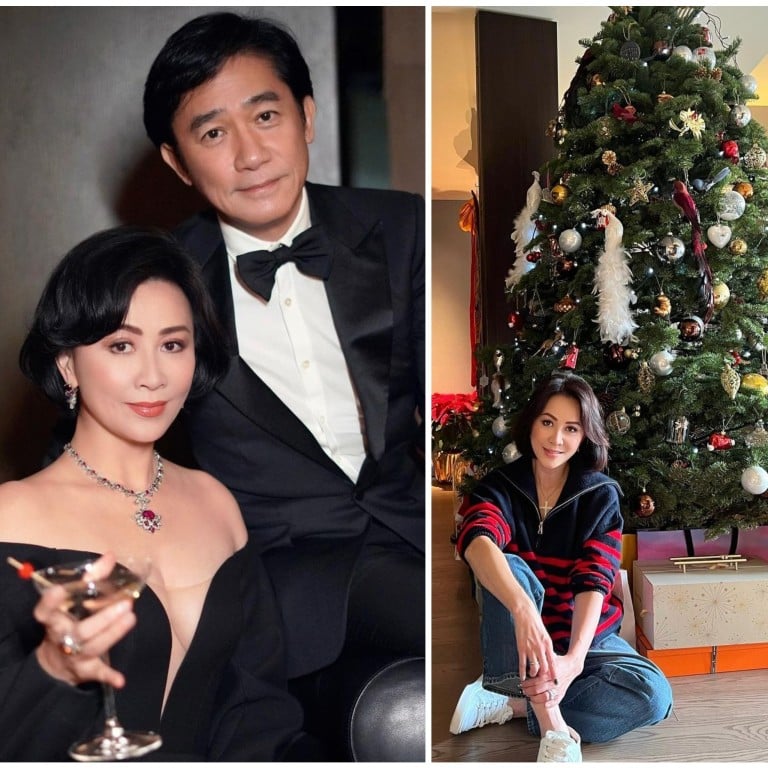 Hollywood may have
Jay-Z and Beyoncé
as its power couple, but Hong Kong boasts a dynamic duo of its own: veteran actors Tony Leung and Carina Lau.
But it's not just films that they're famous for. The stars are also known for having a great eye when it comes to investments.
Back in 2013, well-known Chinese entertainment website Changchun Guomao put together a list of rich female Chinese celebrities. Lau topped the list with investments valued at US$100 million, even surpassing mainland China's most
popular actress Fan Bingbing
, according to reports. Meanwhile, in 2019, Lau and Leung's net worth reached US$150 million, as estimated by Sohu.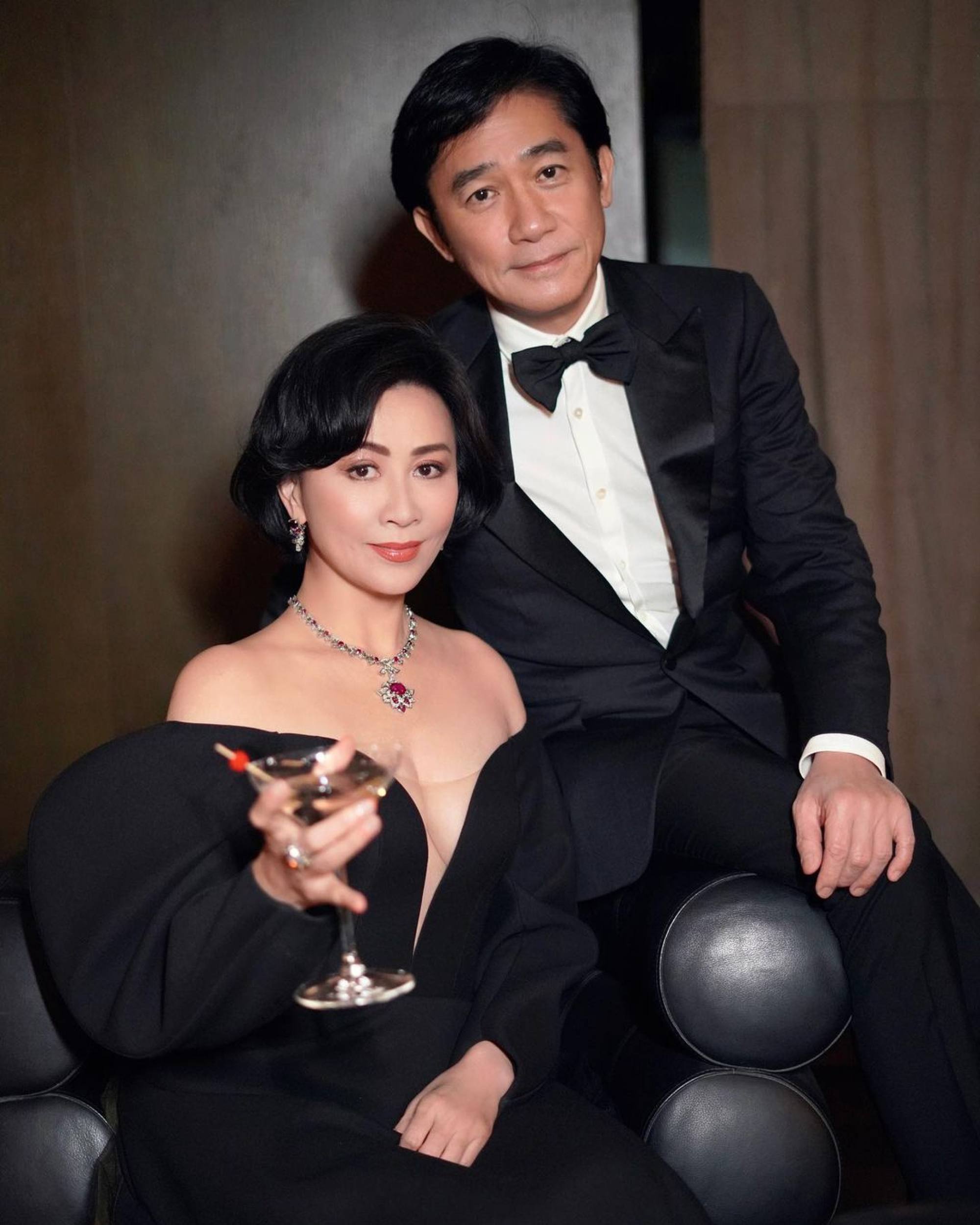 The pair have bought properties in Shanghai, Hong Kong and other places during their marriage. Sina reported that their downtown Shanghai mansion is worth US$26 million, while Sunday More claimed that the couple also has at least 10 properties in total, valued at a staggering US$115 million.
But there's one stand-out property that Lau has shared subtle glimpses of on her social media: the May Tower mansion.
Let's take a peek inside …
Inside Carina Lau and Tony Leung's Mid-Levels May Tower mansion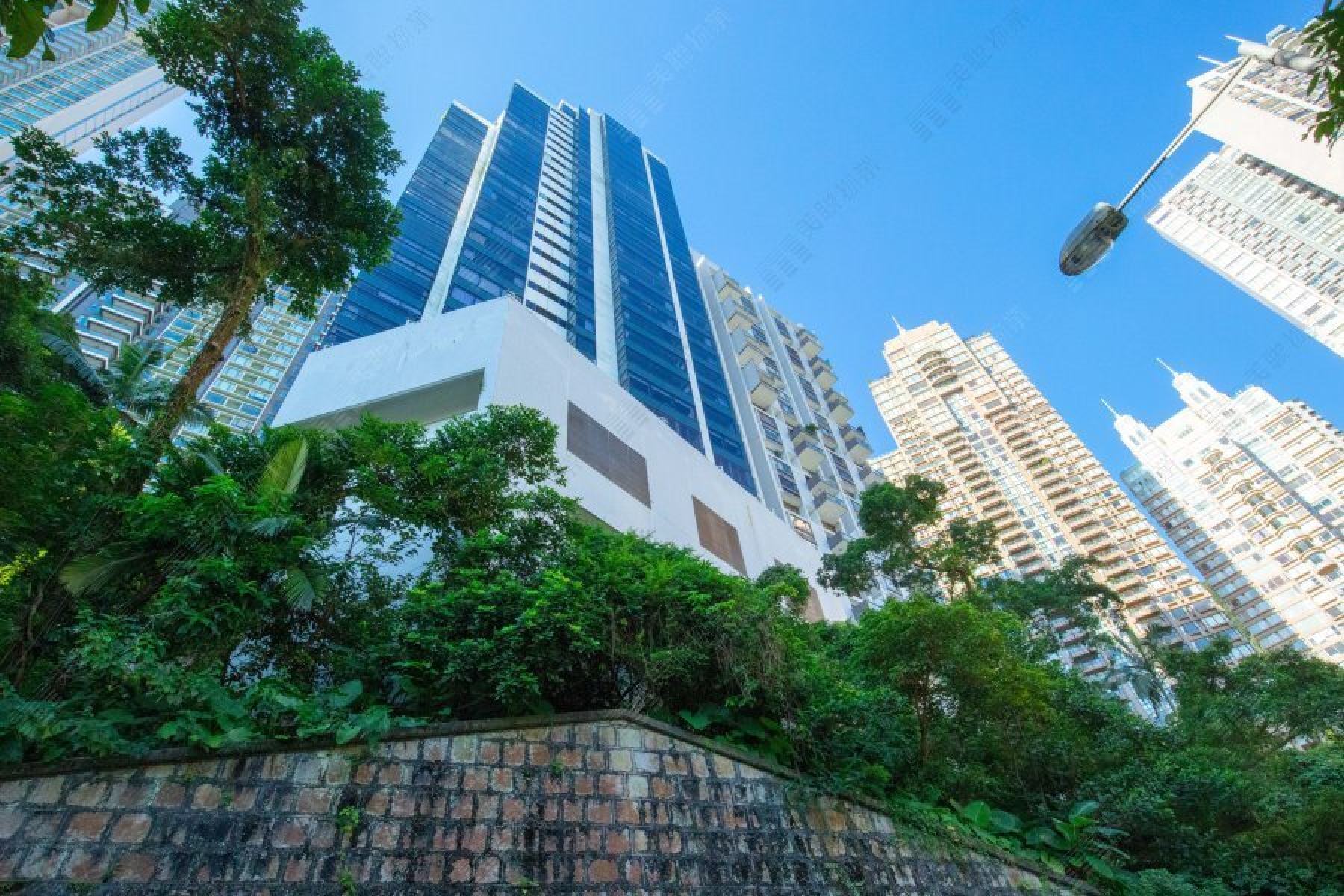 Much to fans' delight, Lau sometimes shares pics of her May Tower mansion in Hong Kong's Mid-Levels West on Instagram.
HK01 reported that the couple bought the property in 1995. It's unclear how much Lau and Leung paid for the mansion, but according to China Times, it was worth US$12 million in market value last year.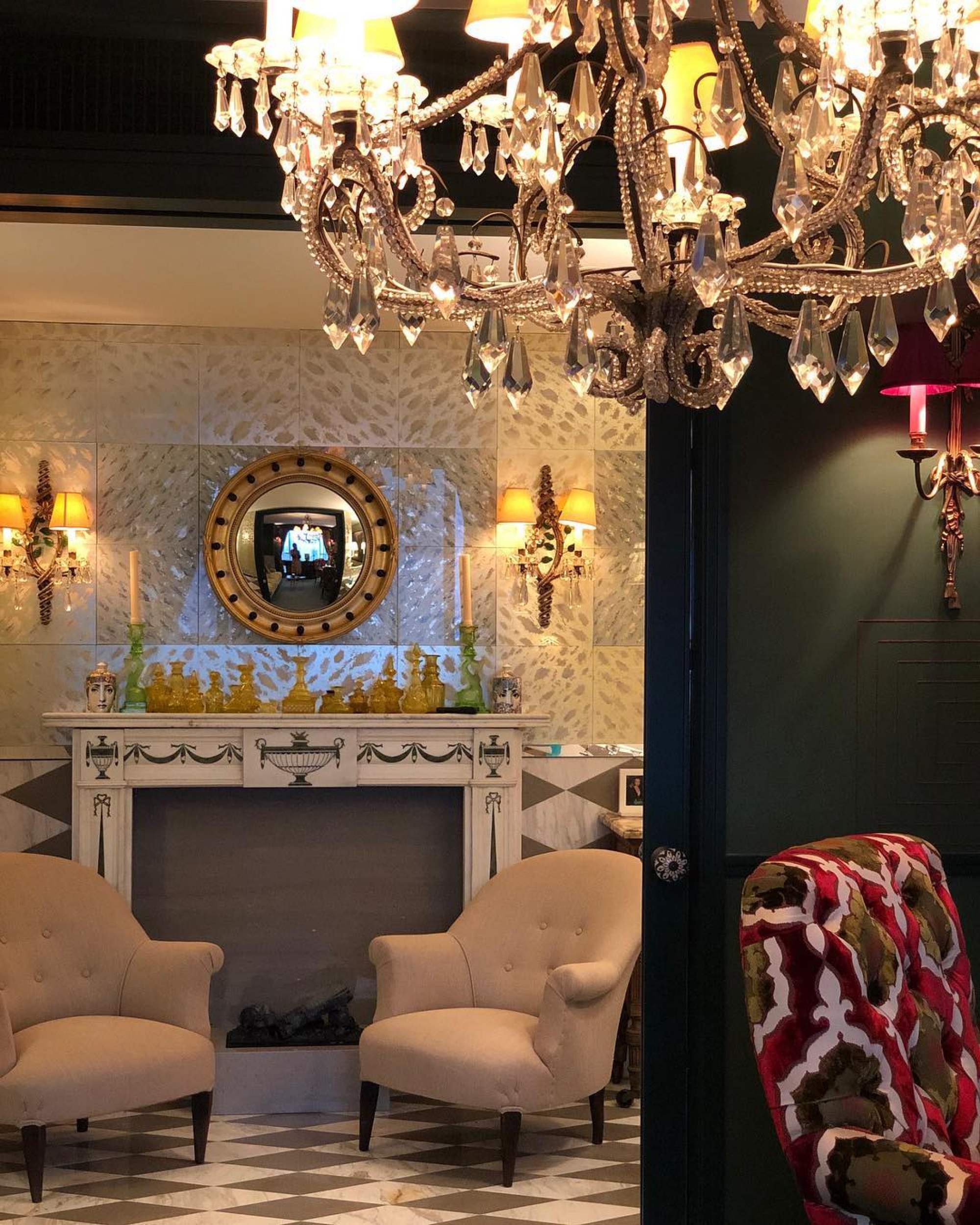 Based on photos shared by Lau on her social media, the home's interiors are tastefully decorated indeed. The living room features deep green walls and the patterned furniture creates a retro aesthetic. It's all topped off with European-style chandeliers.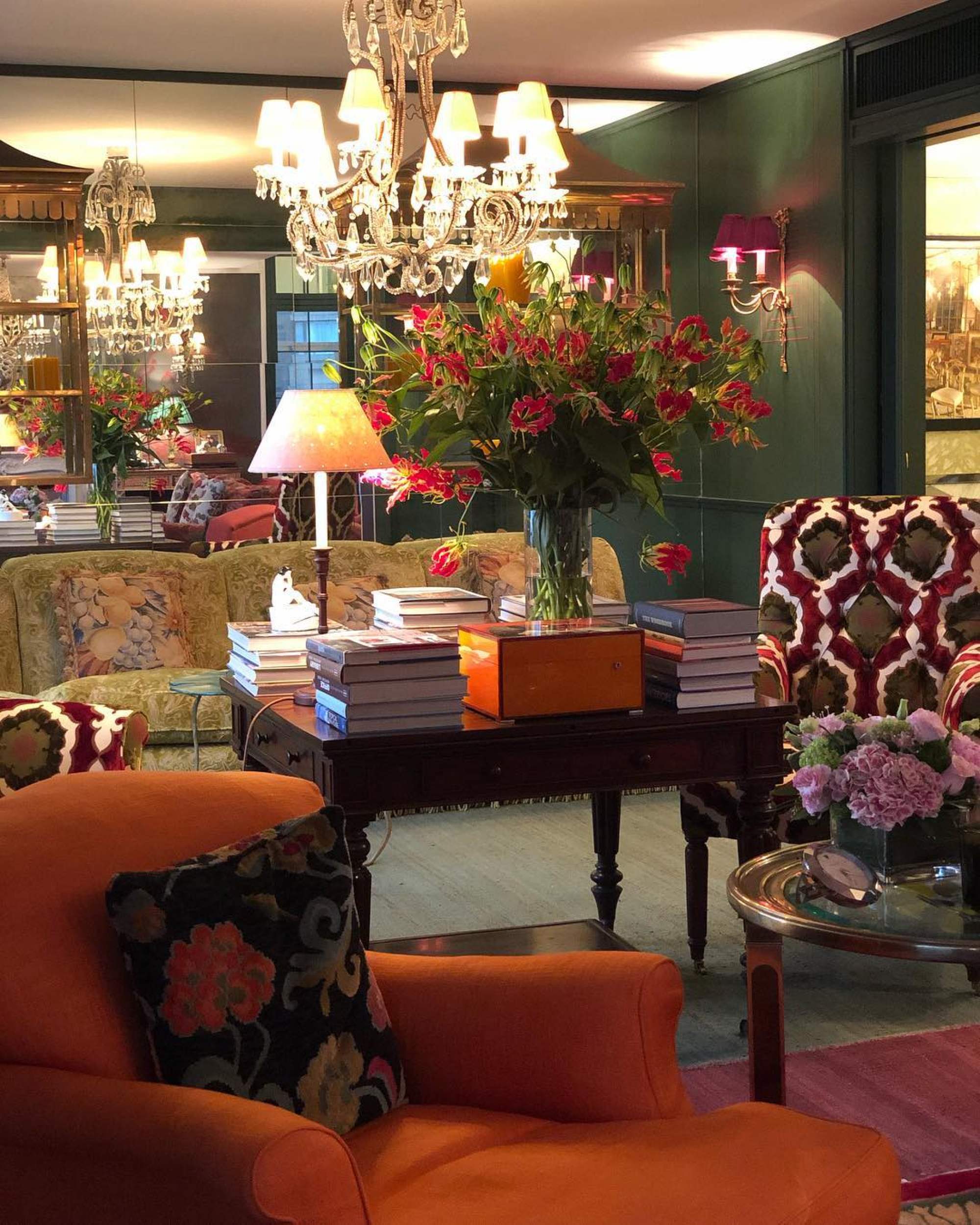 According to Mirror Media, a single one of those chandeliers retails for about US$130,000 alone.
There are also large floor-to-ceiling windows, while the balcony looks spacious and looks out onto the glittering Victoria Harbour. We can also spot a desk piled with magazines, books and a gorgeous flower bouquet.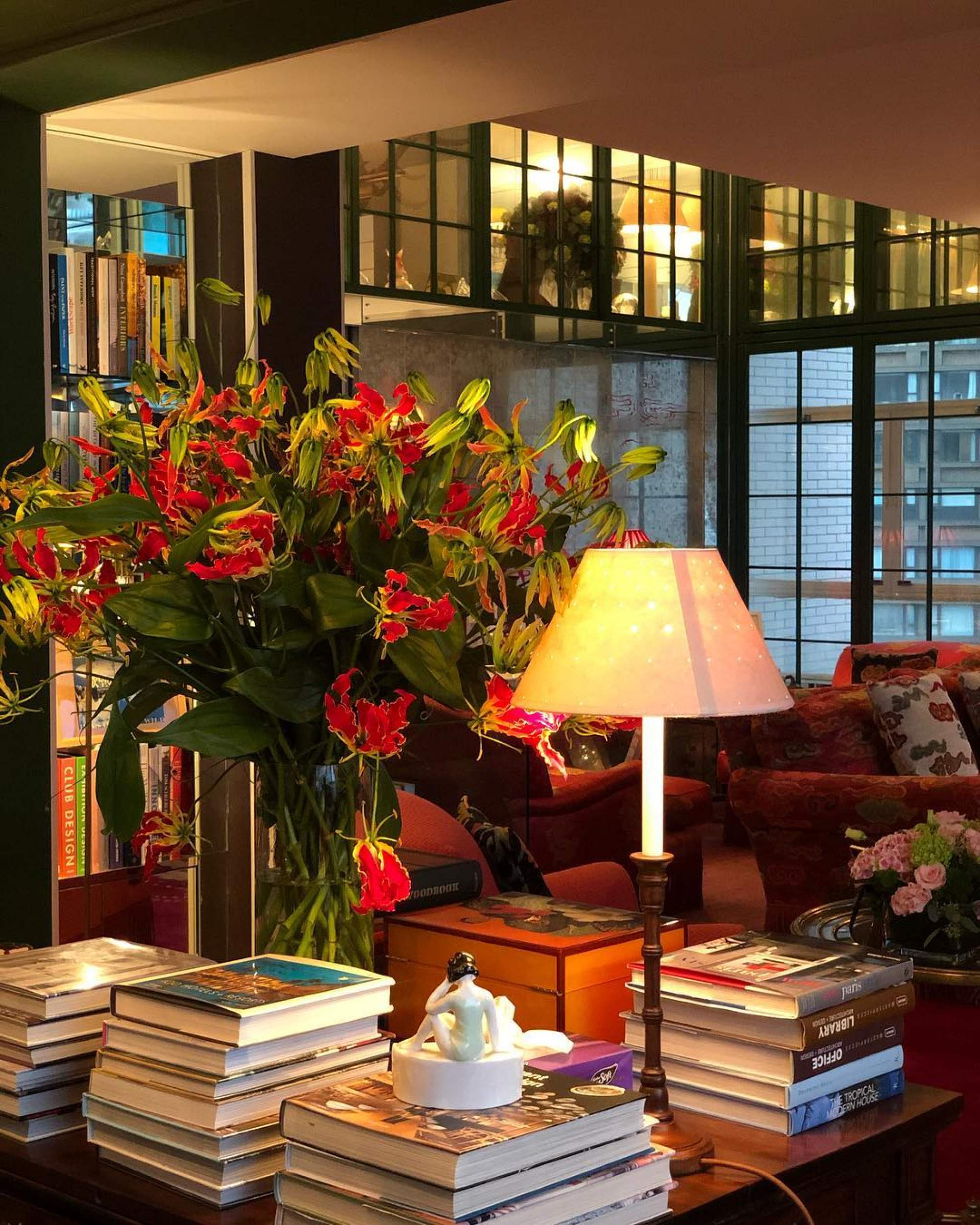 The dining room features a predominantly black and white palette with an artwork depicting snow-capped mountains next to the main table.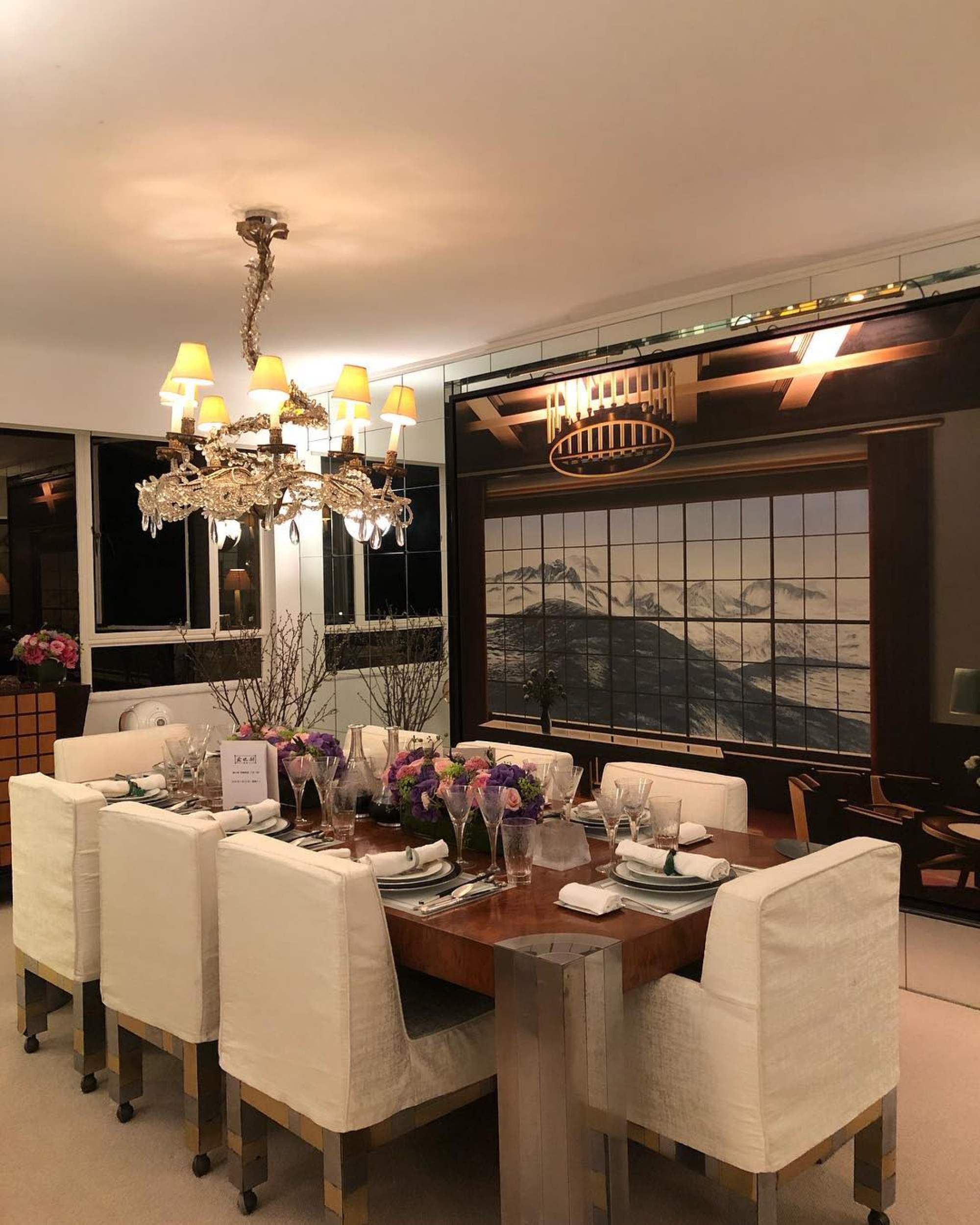 Her home is so ornate, netizens often liken it to a Victorian museum, according to Today Online.
A family home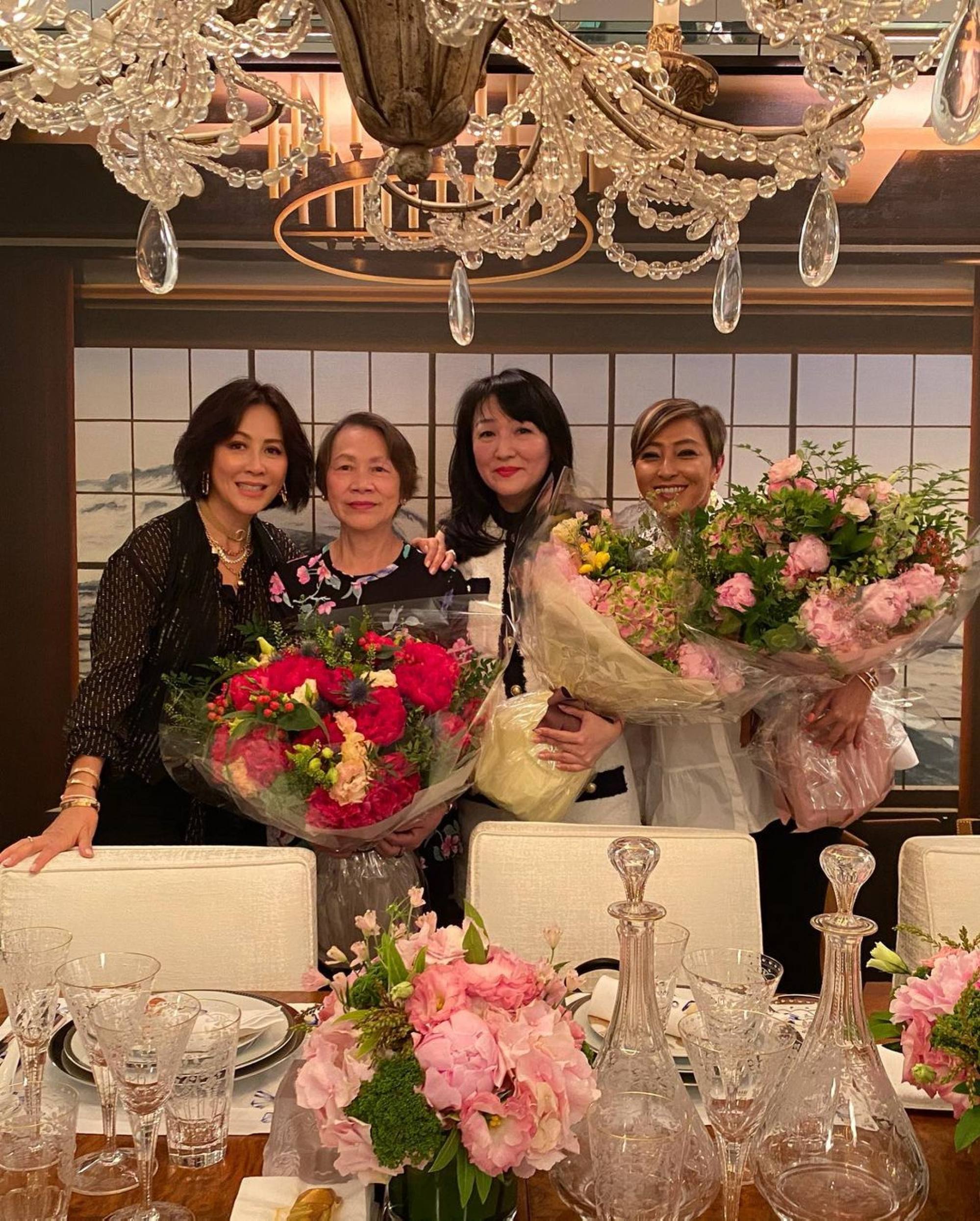 Lau has also repeatedly posted photos of her family visiting the May Tower mansion. On Mother's Day in 2020, she shared a photo of herself and her mother on Instagram.
In the photo, Lau's mum is seen holding a large bouquet of flowers and has been praised by fans for her youthful looks and natural glow.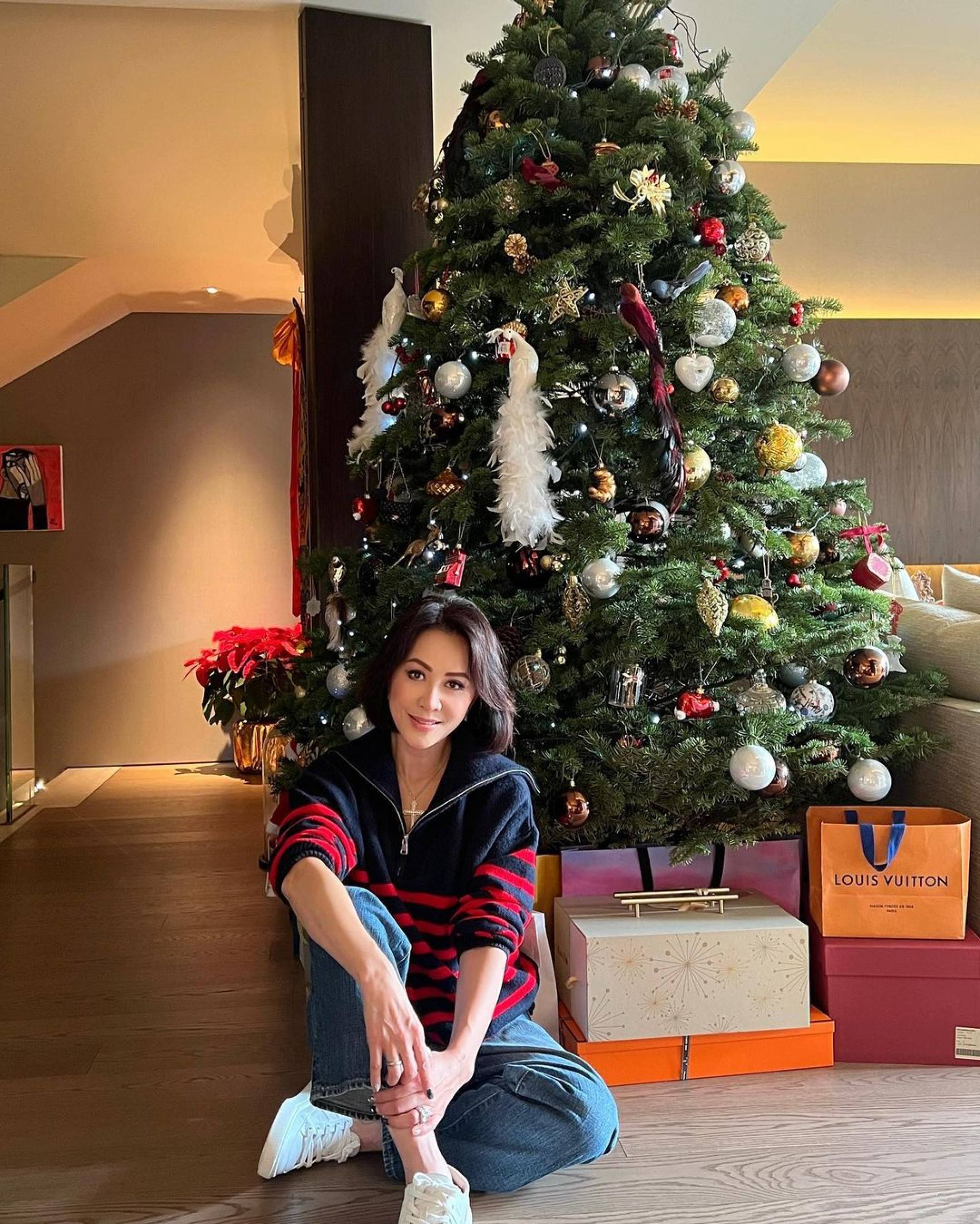 Lau also shares photos of her Christmas decorations during
the festive season
. This year, she posted a pic on Instagram of her towering tree and eagle eyes were quick to spot some of the fancy presents sitting underneath: a bag of
Louis Vuitton goodies
, for one.
A-list guests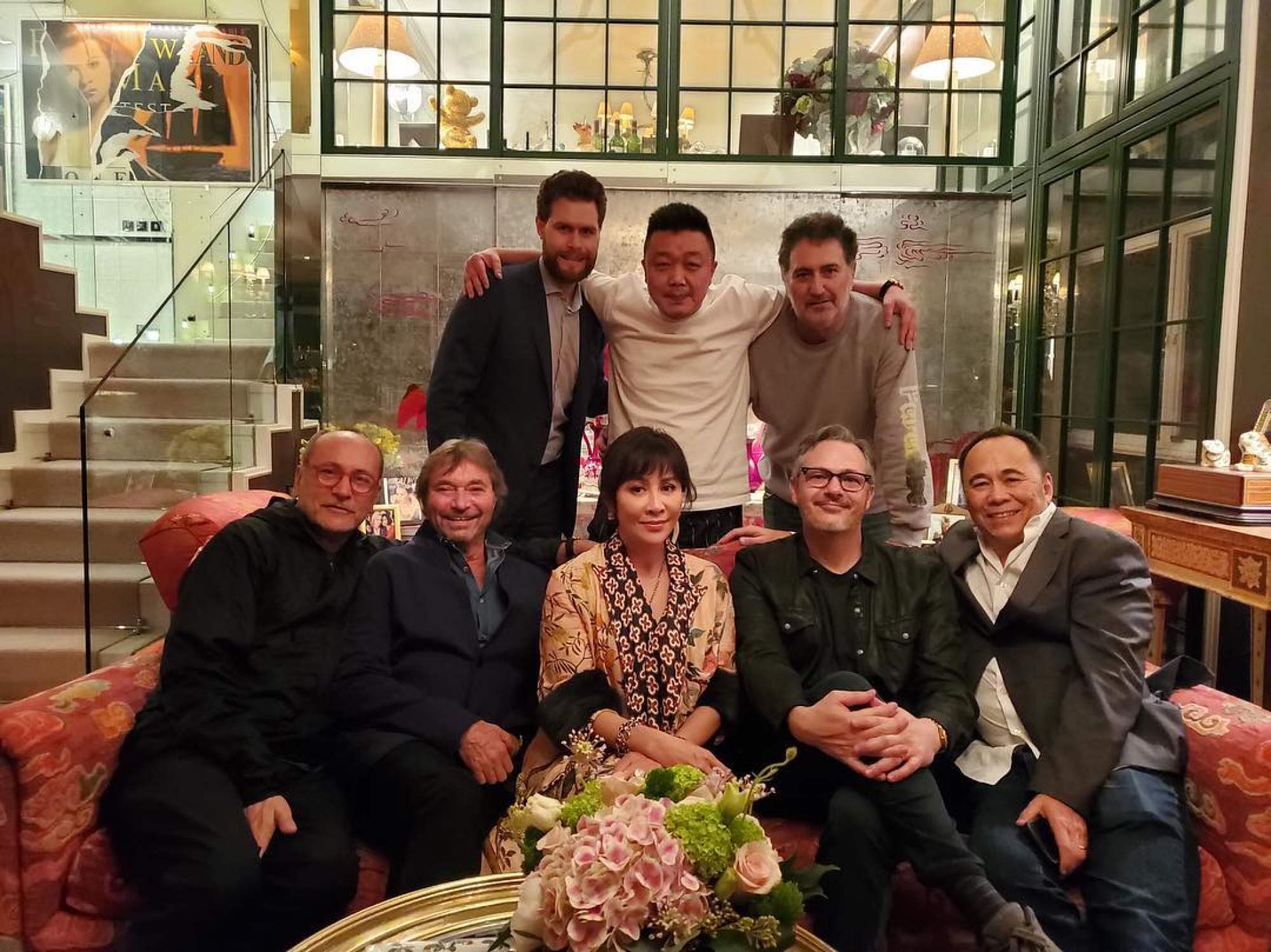 Lau, the hostess with the mostest, also invites her inner circle of A-list pals to her home.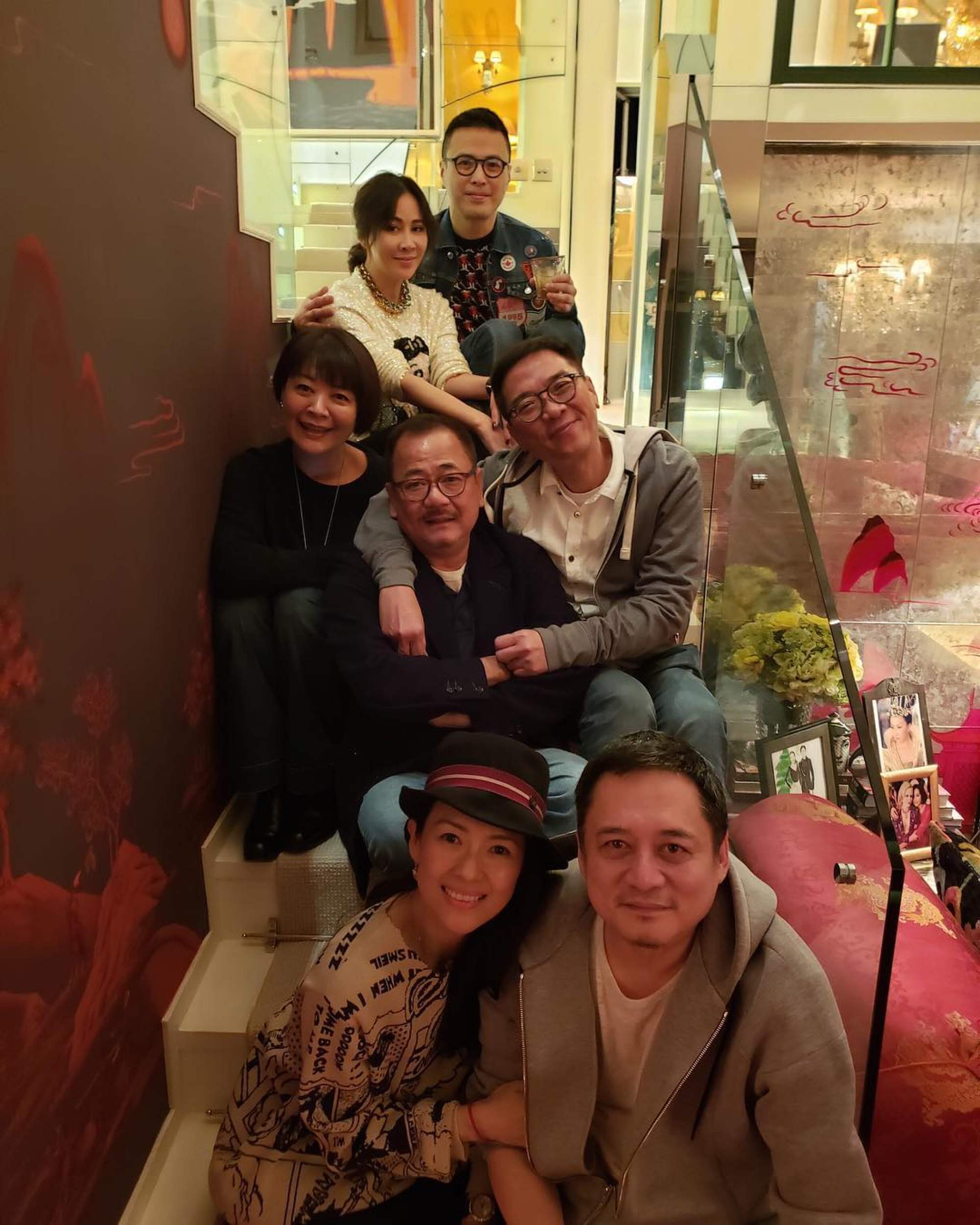 Of course, Lau posts photos of the group gatherings, showing herself and her friends hanging out at different parts of her home, from the plush living room to a staircase with an "invisible" glass railing.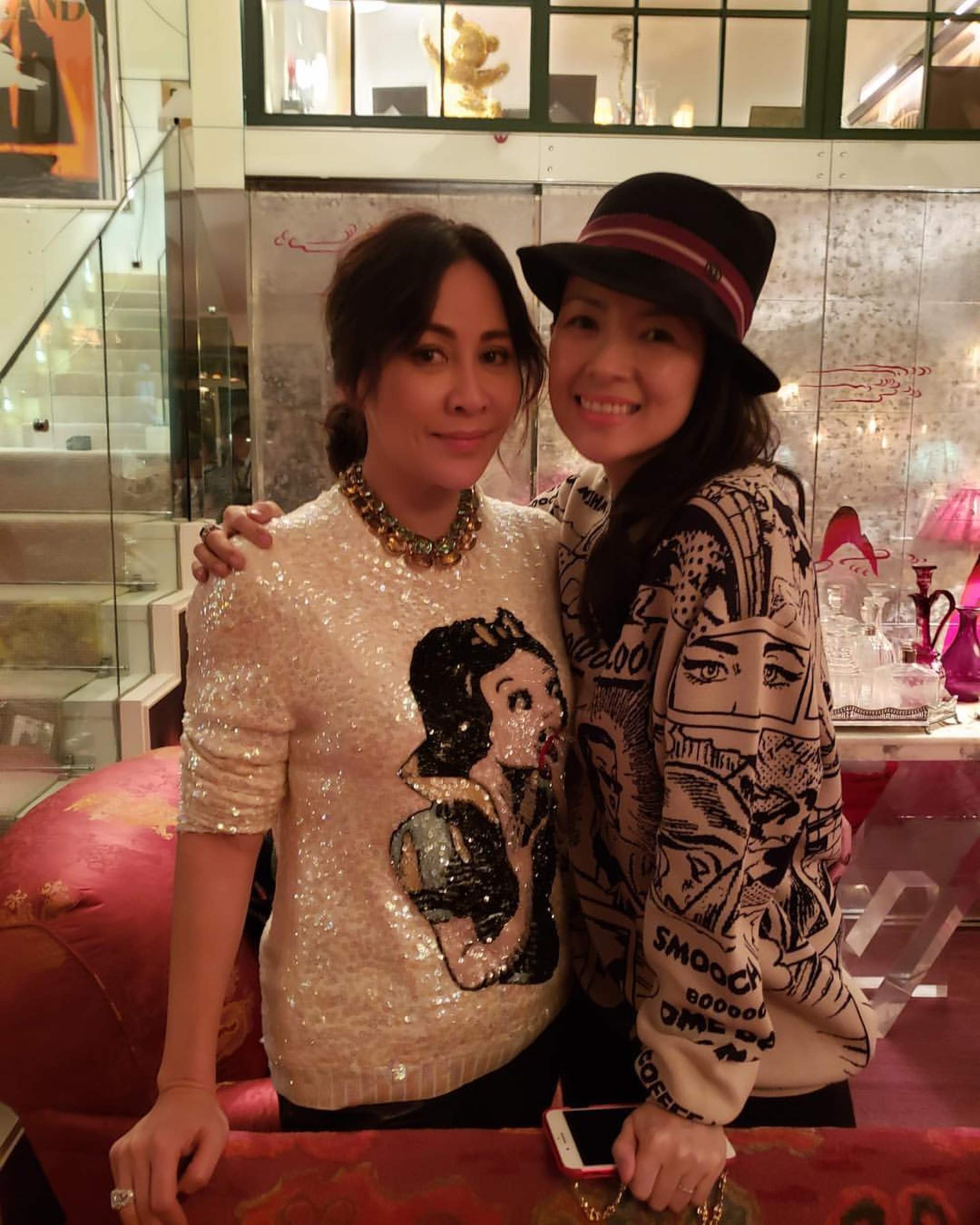 Lau became popular thanks to her role in the TV series Police Cadet. Yet HK01 states that by the time she was 19 years old in 1985, she already owned a house.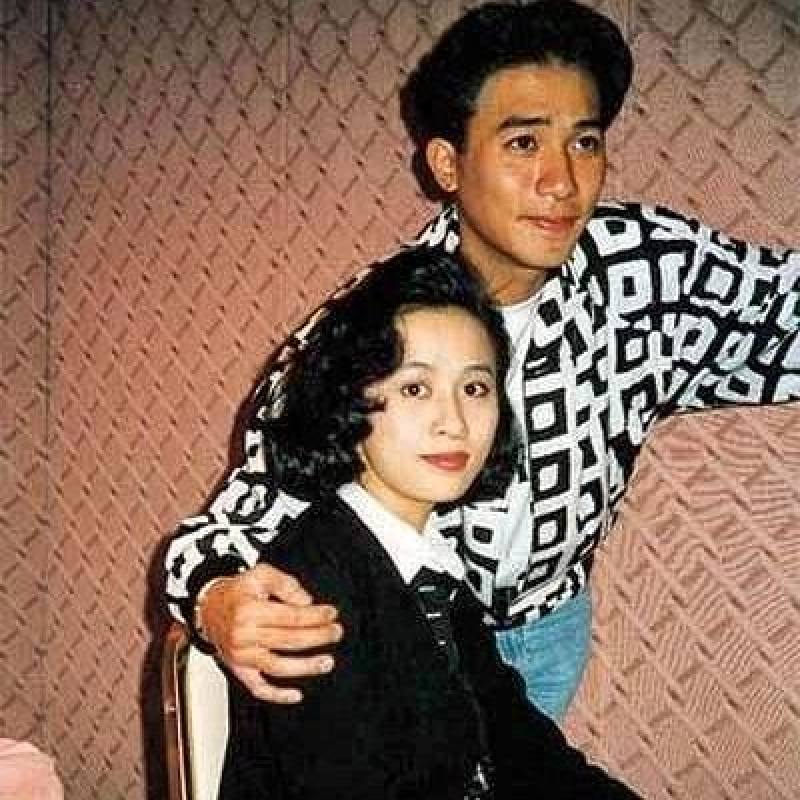 Lau, 57, and Leung, 60, reportedly started dating in 1988, before tying the knot years later in 2008, with their
lavish wedding in Bhutan
. The two don't have any children and are still lauded today as one of the city's most iconic couples.

Veteran actors Tony Leung and Carina Lau are like the Jay-Z and Beyoncé of Hong Kong, reportedly owning at least 10 luxury properties amounting to a whopping US$115 million in value
Lau, famous for her role in Police Cadet, often shares glimpses into her beautiful home on Instagram, filled with Louis Vuitton gifts and A-list guests like Chinese star Zhang Ziyi