Who is the richest Avatar star? Net worths, ranked: from Vin Diesel's Fast and Furious millions and Kate Winslet, who James Cameron cast in Titanic, to Zoe Saldaña and Crazy Rich Asians' Michelle Yeoh
James Cameron's much-anticipated sequel
Avatar: The Way of Water
was released on December 16th, and has since kicked up quite the fuss, with audiences buzzing about the film's stunning visual effects, high octane action sequences and immersive storytelling.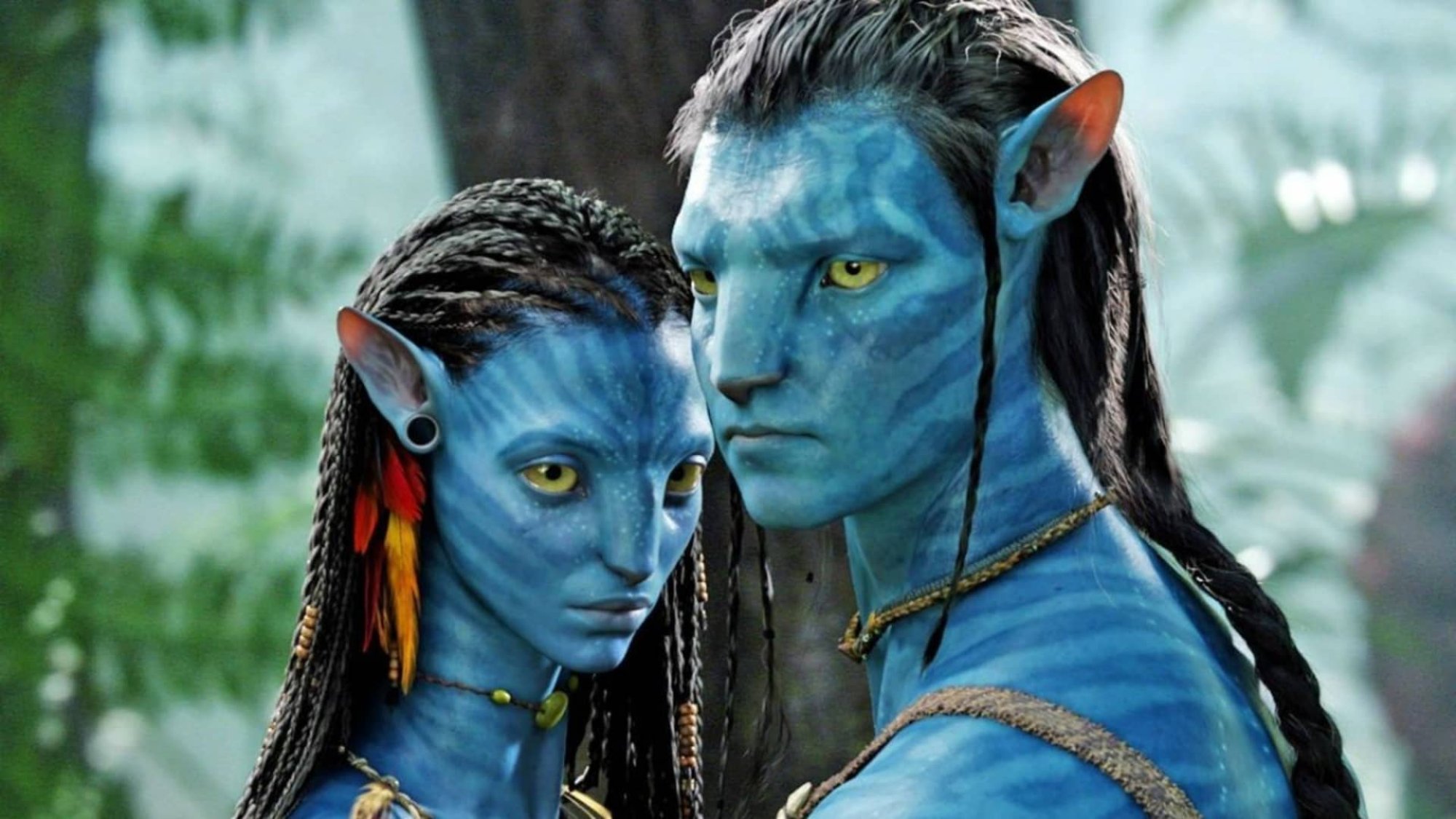 Aside from having the experienced Titanic director at its helm, a star-studded cast dominates the exciting US$350 million sequel, per Time, with several more big names expected to appear in the third, fourth and fifth instalments of the franchise.
As a result, the film is expected to collect between US$150 million and US$175 million in its opening weekend, according to CNBC. But how much are Avatar's actors worth in comparison – and who is the richest to date?
If the rumours about Vin Diesel featuring in a future
Avatar
film are true, he would certainly top this list with his impressive US$225 million fortune. Alas, despite fans' hopes, it seems
The Fast and the Furious star
isn't part of the franchise just yet.
So which Avatar star tops the list, according to Celebrity Net Worth estimates, and what do they spend their hard-earned cash on?
6. Sam Worthington – US$30 million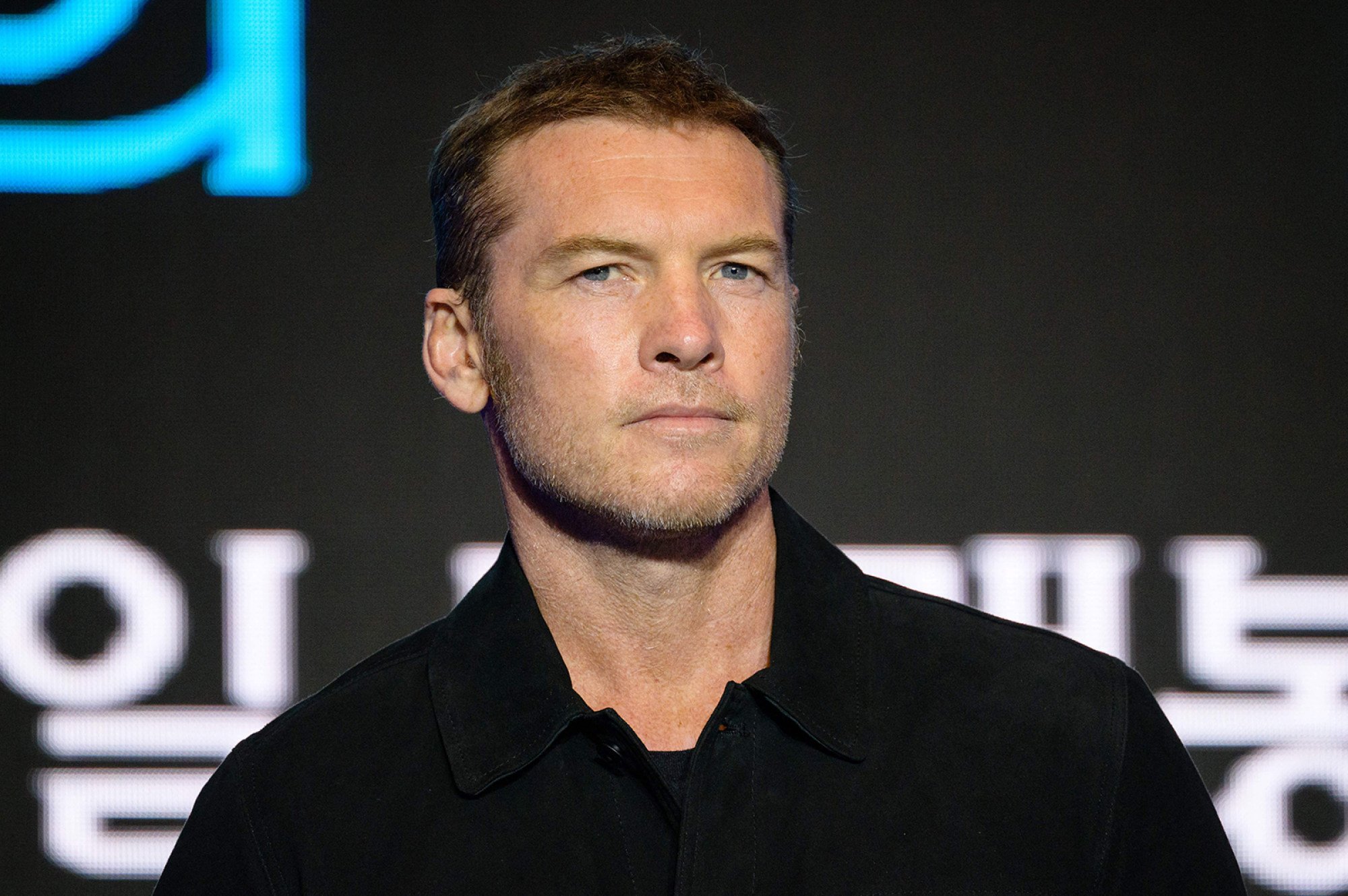 Sam Worthington plays the film's main protagonist and got his big break with the original Avatar back in 2009. Since then, he has been cast in everything from The Clash of Titans and Everest to World War II flick Hacksaw Ridge.
Before landing his first big role in Hollywood, Worthington told Variety that he had sold everything and was living out of his car. But thanks to Cameron's commitment to casting Worthington as the lead in his out-of-this-world film, it wasn't long before the actor went from being homeless to living in a million-dollar house.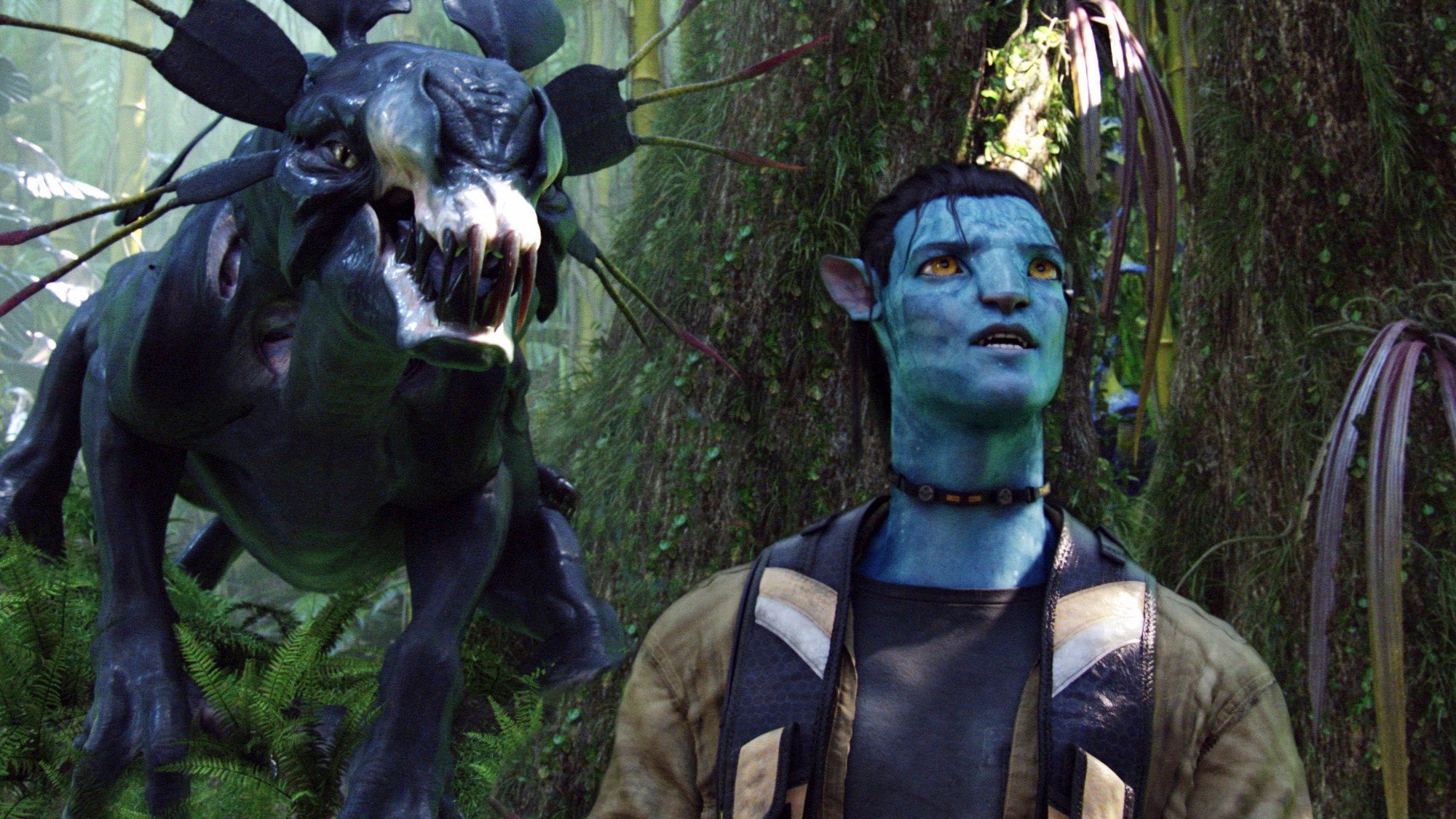 In 2018, Worthington and his model wife, Lara Bingle, brought a US$8 million mansion in Los Angeles that he sold three years later, according to Celebrity Net Worth.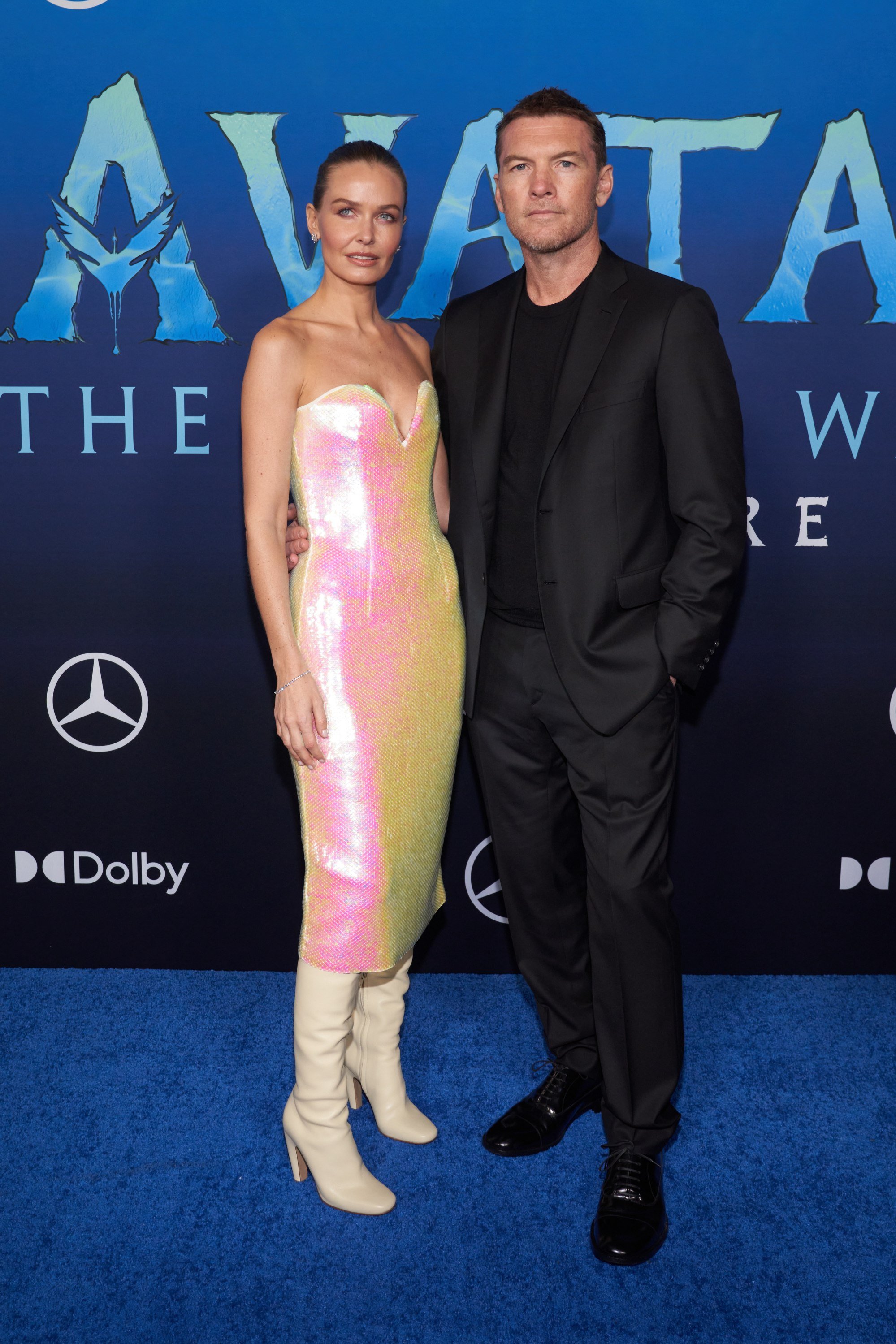 Worthington also seems to like spoiling his wife. Bingle once bragged on Instagram about a US$200,000 black Porsche that her hubby gifted her as a Christmas present. The model captioned her story "Sa(m)nta came early" suggesting the wheels were gifted by Worthington, per Australia's The Daily Telegraph.
5. Zoe Saldaña – US$35 million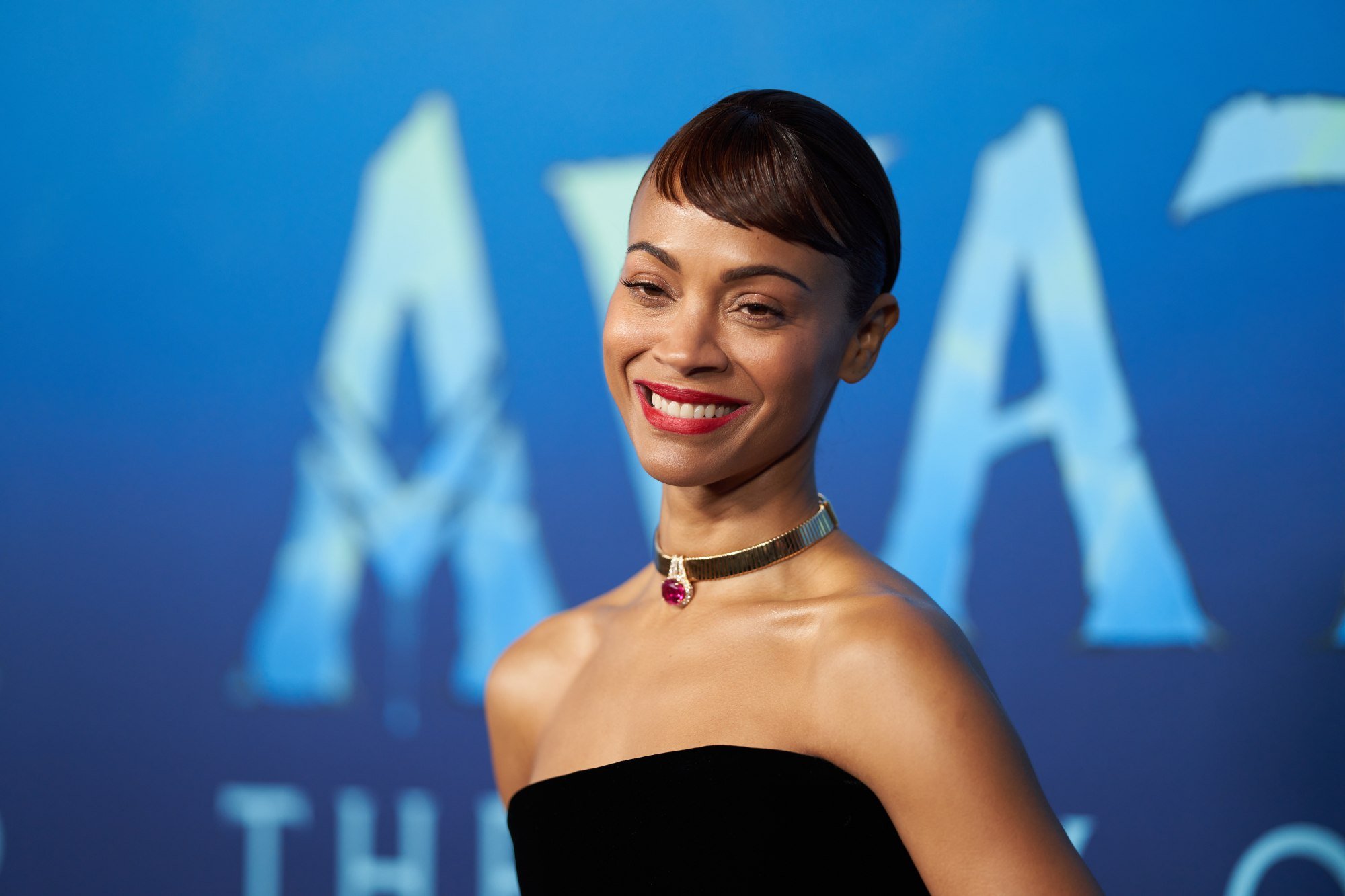 A versatile, often low-key actress who has played a variety of roles in her career – from vengeful assassin in Colombiana to hunter-heroine Neytiri in Avatar – Zoe Saldaña has managed to amass a solid net worth over the years. Making her mark on franchises including Star Trek, Marvel's Guardians of the Galaxy and even Pirates of the Caribbean have also no doubt helped.
Despite speculation that the actress has been underpaid for a handful of her roles – her pay for Guardians of the Galaxy compared to Chris Pratt's has been cited in the past, as Cosmopolitan points out – she has found other ways to top up her fortune.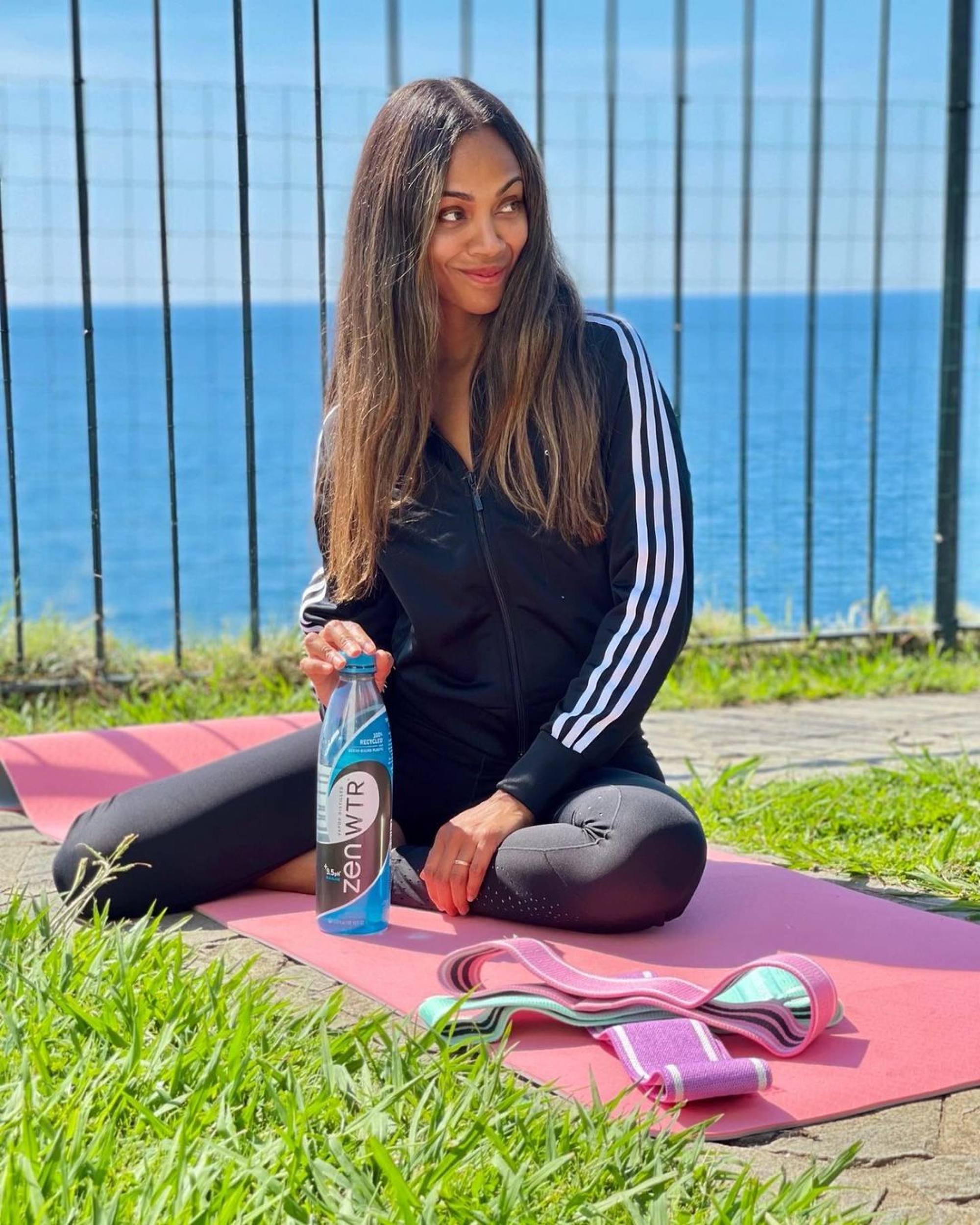 The 44-year-old often promotes brands on her Instagram and was made one of L'Oreal's brand ambassadors back in 2014, per Vogue.
In 2018, she created Bese, a digital-media platform that produces stories from communities under-represented in the mainstream media, Entrepreneur reported.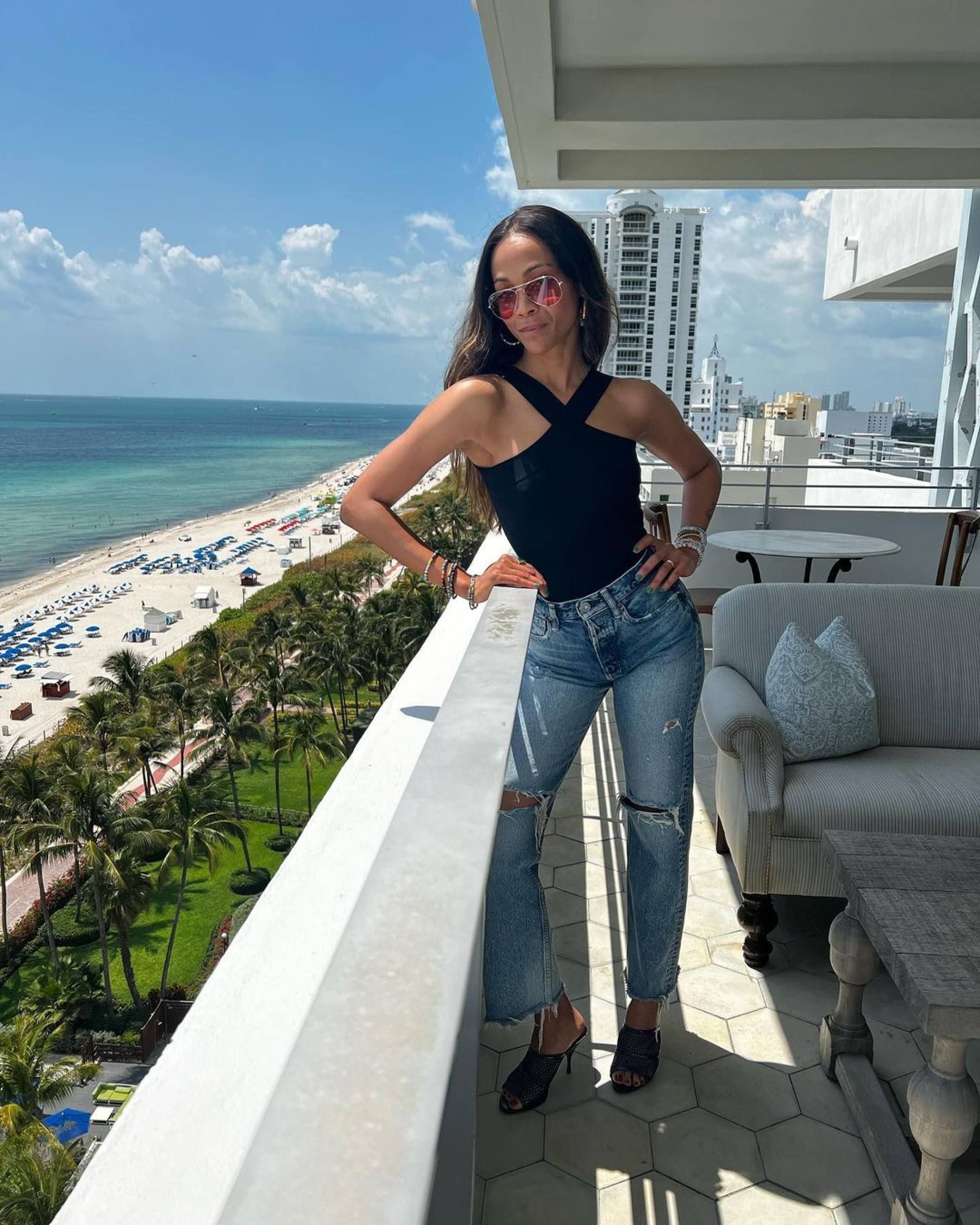 Saldaña appears to enjoy spending her money on holidays with her husband and three children, and has an impressive personal car collection too. HubPages reports that the actress owns three top-of-the-range Audis and that her home is a US$8.7 million six-bedroom mansion in Beverly Hills.
Saldaña is also known for her philanthropic work – particularly her efforts to help underprivileged children – and frequently donates to children's homes and orphanages. In March 2019, Saldaña and her husband received the Global Humanitarian Award for their regular contributions, according to Genius Celebs.
4. Michelle Yeoh – US$40 million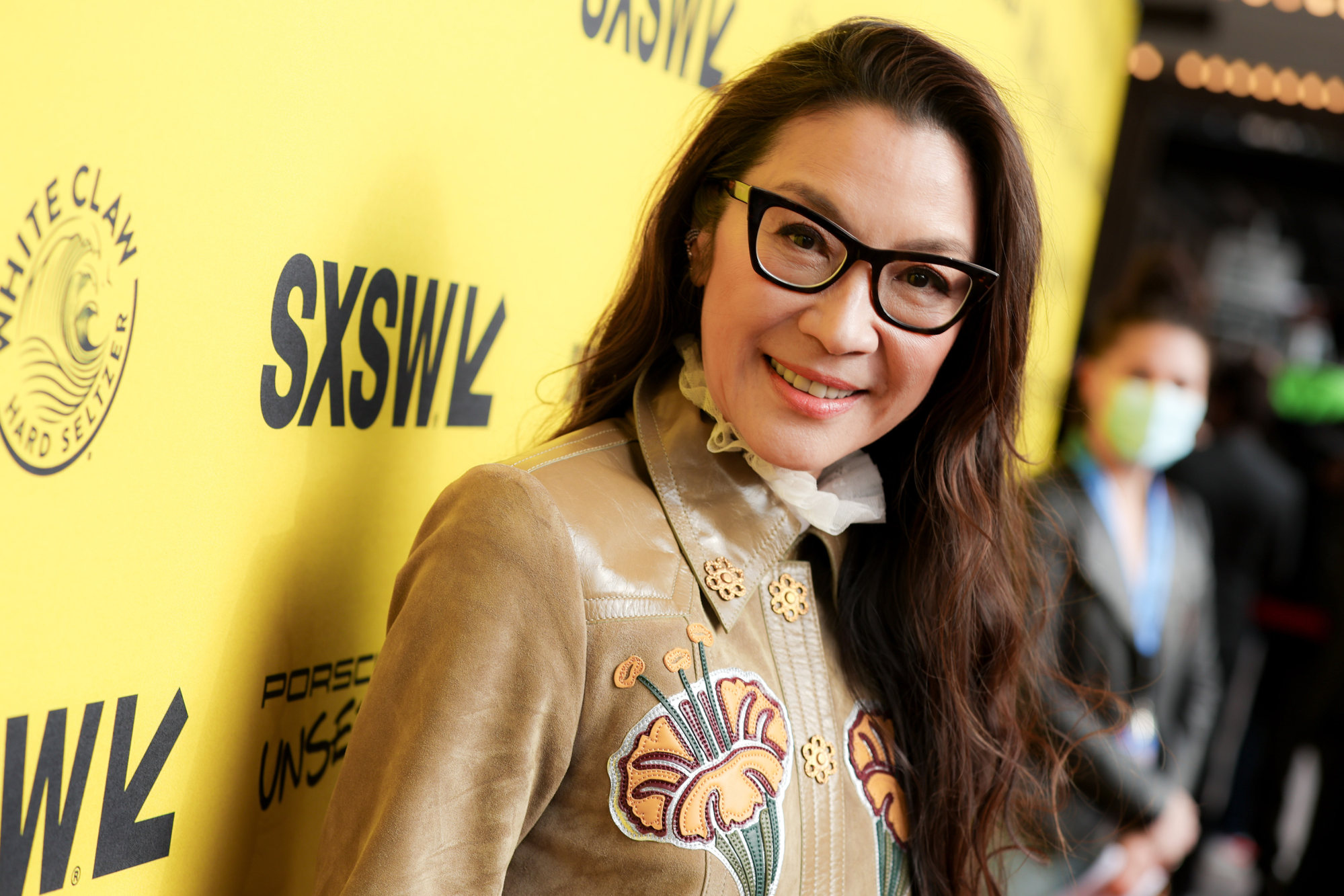 Set to appear in
Avatar 3
(and perhaps its sequels too) as scientist Dr Karina Mogue, by now the Malaysian martial arts superstar and
multi-award-winning actress
needs little introduction.
The 60-year-old star has kicked and punched her way through action flicks from James Bond film Tomorrow Never Dies and Crouching Tiger, Hidden Dragon, to The Mummy: Tomb of the Dragon Emperor, and delighted fans by switching personas for dramas like Memoirs of a Geisha and Crazy Rich Asians.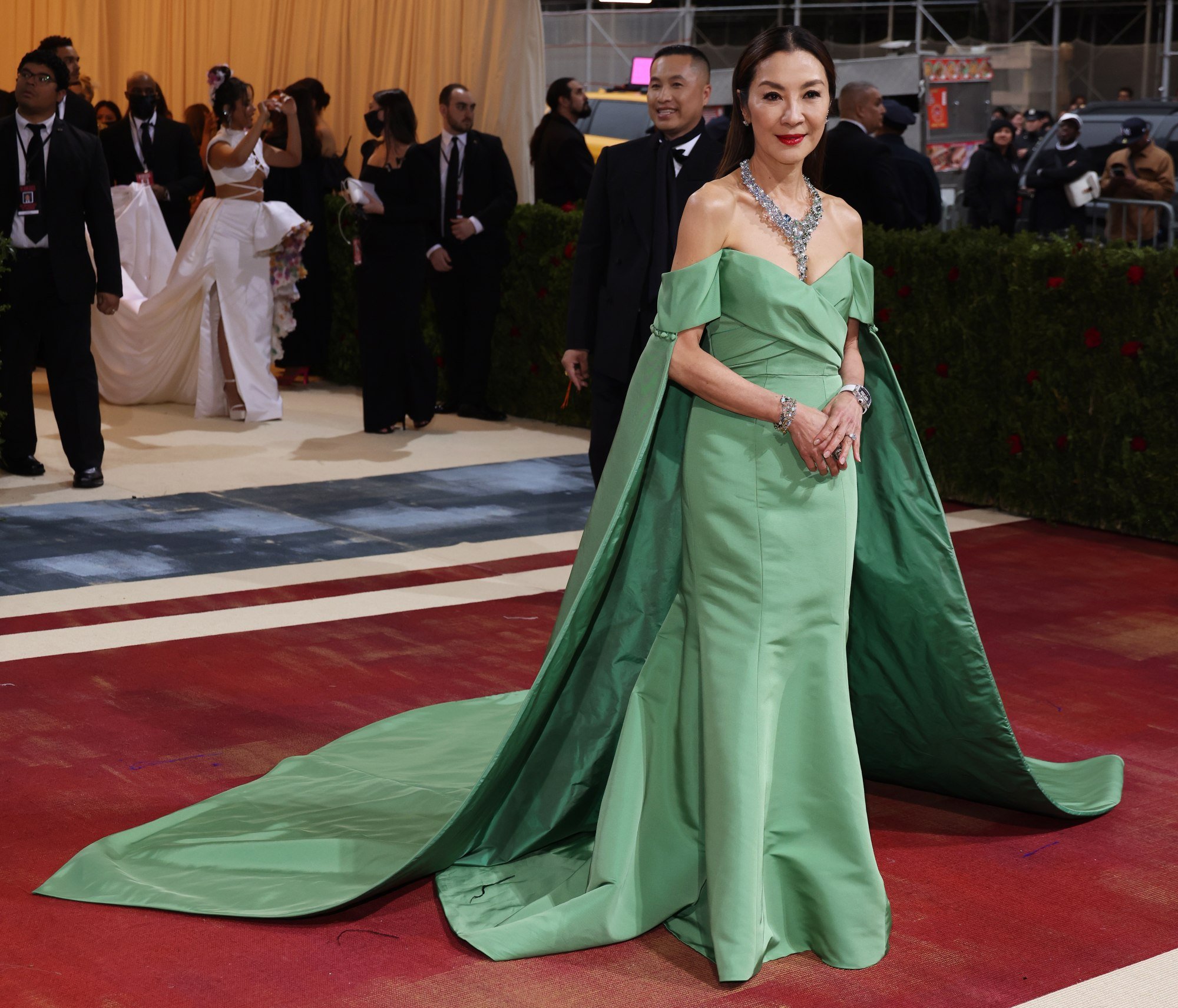 Her decades-long career has resulted in a net worth of US$40 million which, like Saldaña, she has used to help causes she believes in. Yeoh is passionate about wildlife conservation and environmental causes, and is an ambassador for the Save China's Tigers project among others, according to the WildAid website.
Yeoh also donated the euro equivalent of US$130,000 toward the relief and rehabilitation of victims of Nepal's 2015 earthquake, the New Straits Times reported.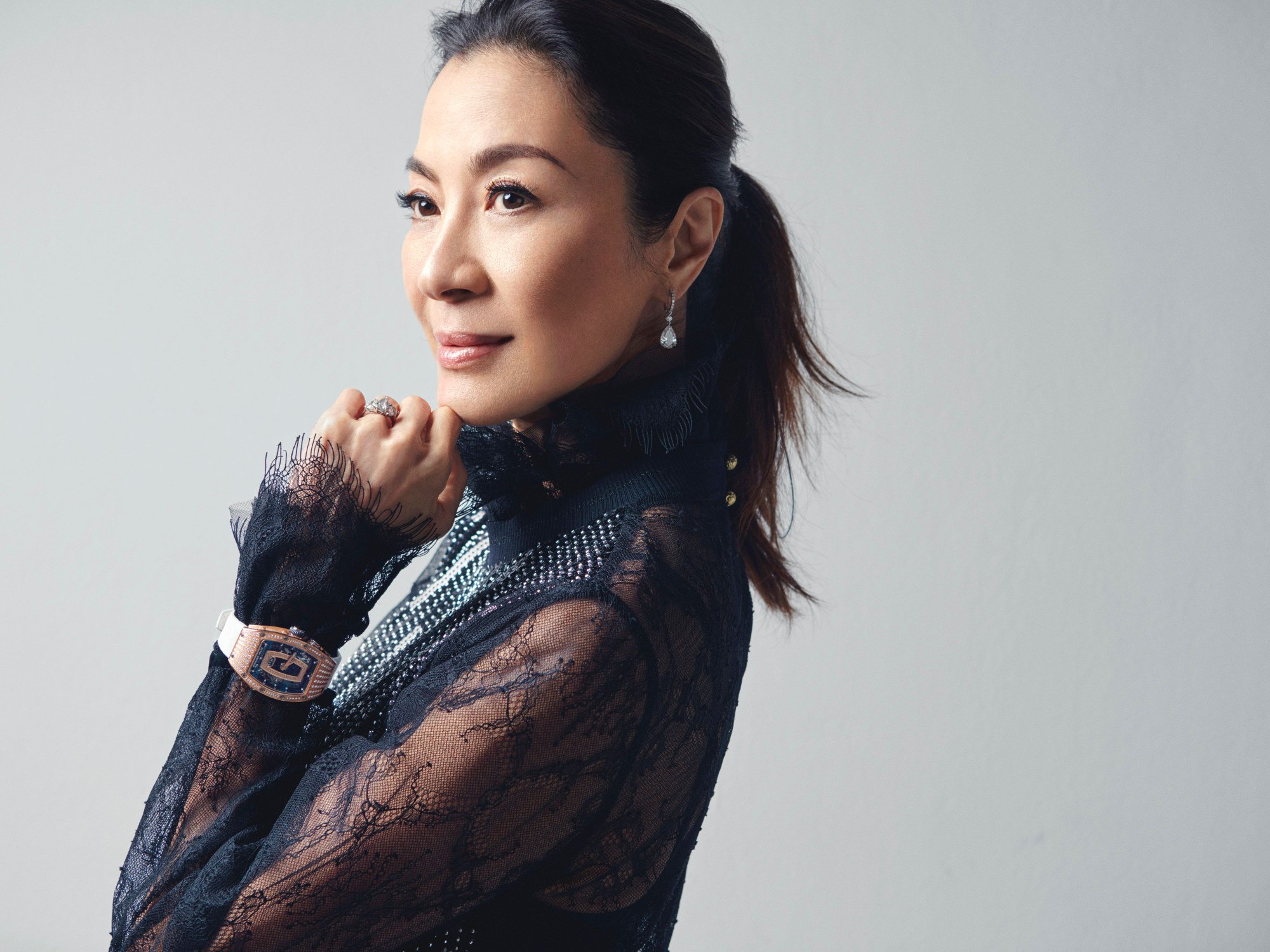 When she's not spending on good causes, it seems that Yeoh has a penchant for high-end jewellery. In fact, sparkling in OTT diamonds, sapphires and emeralds by luxury jewellers like Chopard and Tasaki Atelier
on the red carpet
has become her MO.
She currently lives in a lavish 18th-century mansion in Geneva, Switzerland, with her husband Jean Todt, a former rally co-driver and French motor racing businessman, per Financial Times.
3. Sigourney Weaver – US$60 million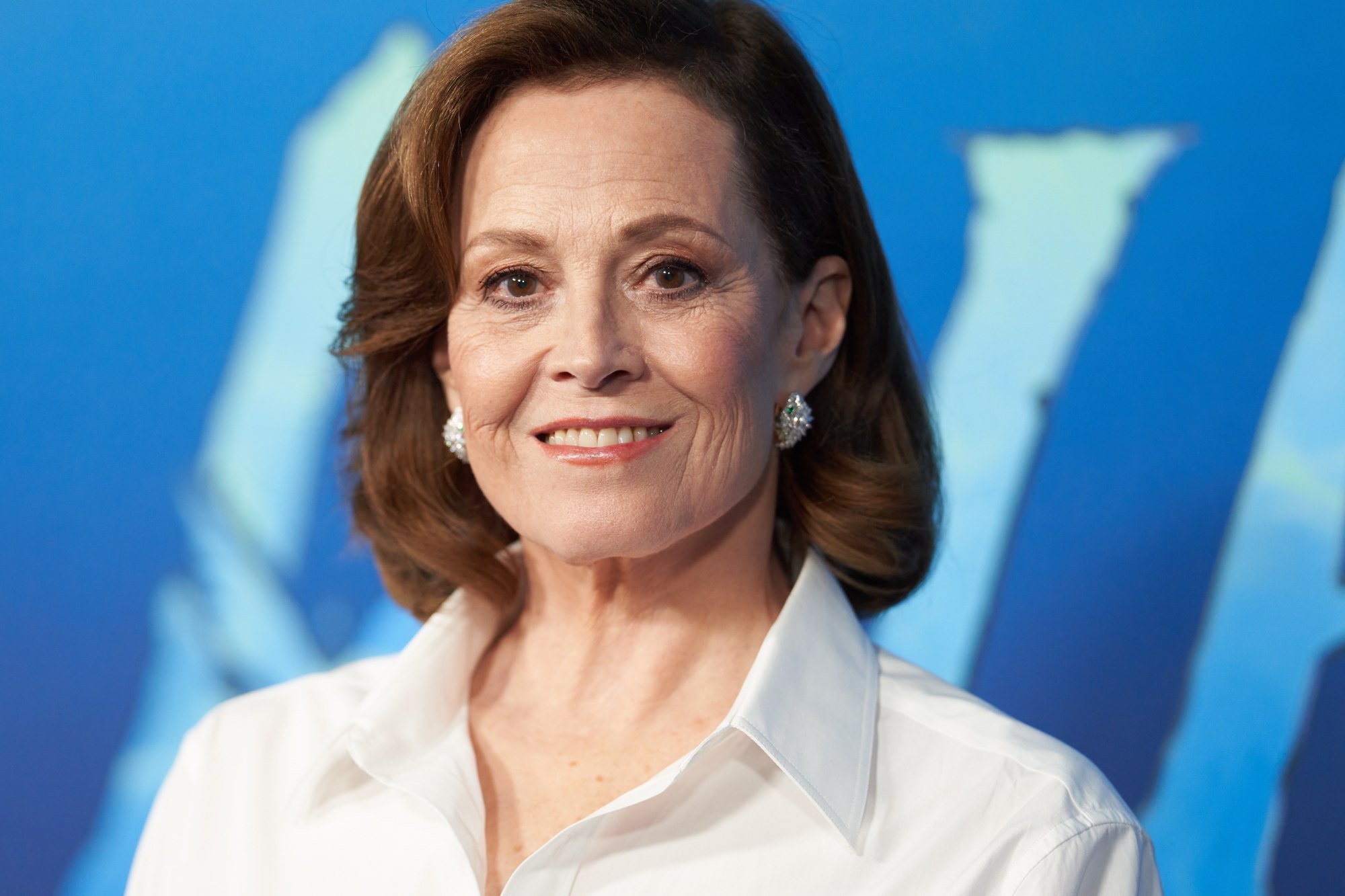 One of Hollywood's original female action heroes, it's no surprise that Sigourney Weaver is the third richest Avatar cast member with her impressive net worth of US$60 million. Nicknamed the "science fiction queen", it's perhaps a no-brainer that Weaver would be cast in a mega-franchise like Cameron's Avatar.
Thanks to her star status, Weaver was reportedly paid US$11 million for her part in the first Avatar – much more than the film's leads Worthington and Saldaña – according to Animated Times.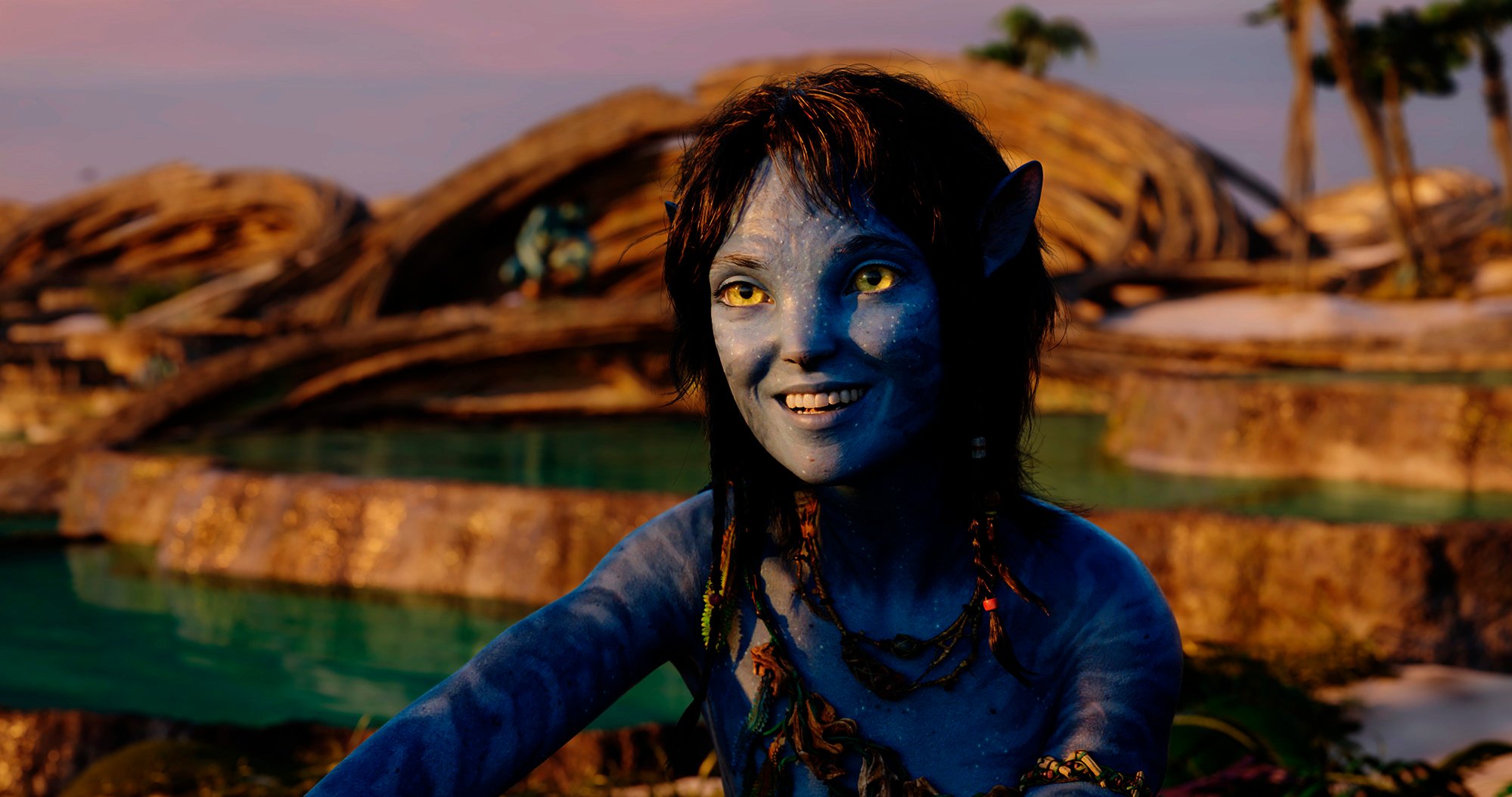 While the 73-year-old actress remains relatively low-key compared to her co-stars in the spending stakes, she is known for her generous environmental contributions, just like Yeoh. Weaver is the honorary chair of the Dian Fossey Gorilla Fund International after playing the famous conservationist in the 1988 film Gorillas in the Mist. She also spoke out about the destruction of ocean habitats during the 2006 United Nations General Assembly policy deliberation, Look to The Stars reported.
2. Kate Winslet – US$65 million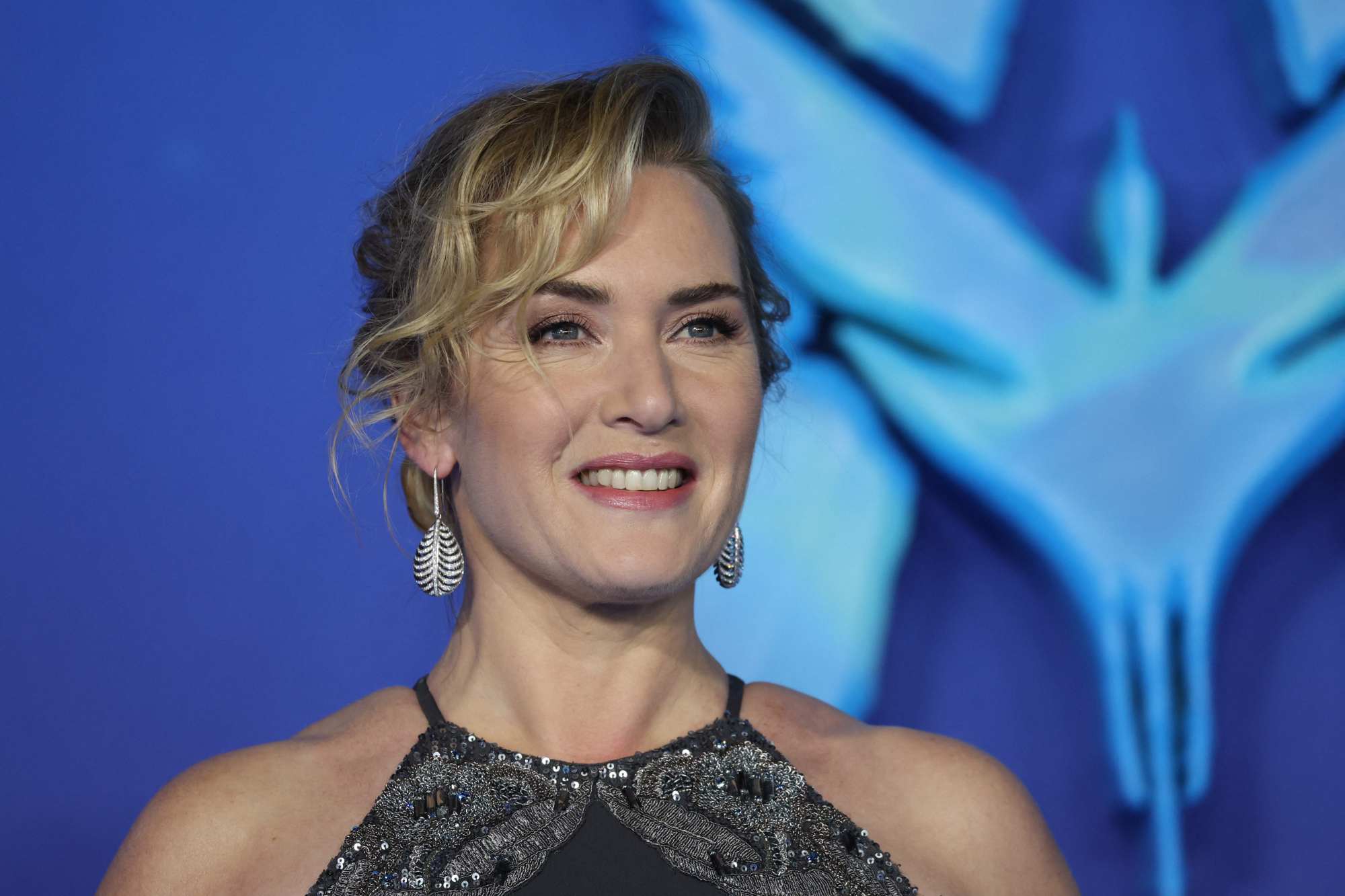 The Academy Award-winning Brit who shot to worldwide fame thanks to Cameron's Titanic is now a Na'avi chief's wife in Avatar: The Way of the Water. She is also the franchise's richest star with a sizeable net worth of US$65 million.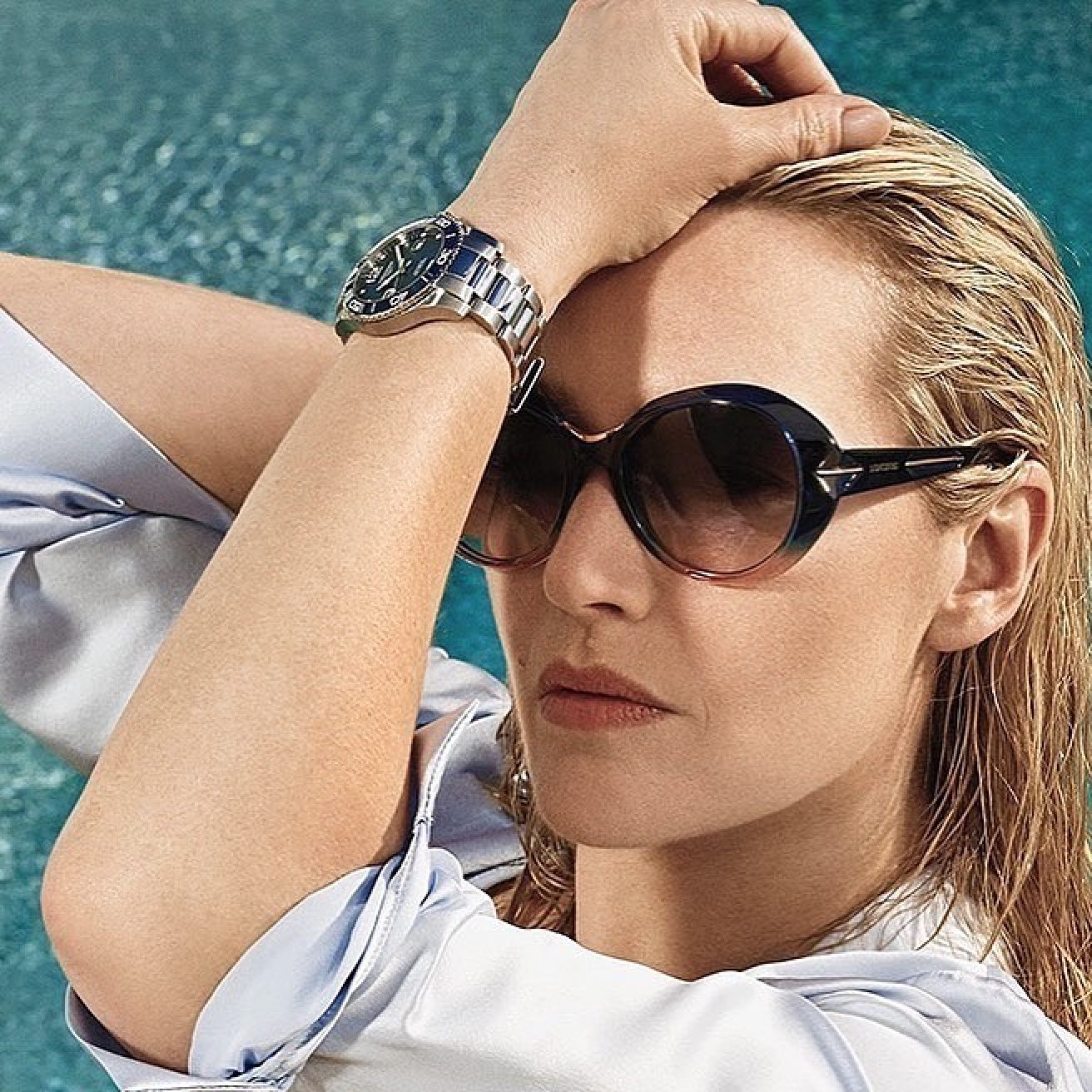 So what does she splurge on? Autobizz reports that Winslet has a chic line of luxury cars to her name, including a BMW, Cadillac Escalade and a Lexus RX400H. There's likely plenty of space to keep them on her driveway at home too, since the actress lives in a US$4.8 million 17th-century mansion in Surrey, England, that has beachside views and a pool house, according to local newspaper Sussex Live.
Winslet also owns an impressive collection of watches from Swiss luxury house Longines – a brand she's been an Ambassador of Elegance for for over a decade, Elle Australia reported.
There must be something about the
Avatar
cast, because Winslet is also a generous giver. She has made several large contributions to charity organisations and even reaches out to strangers in need of help. She once
roped in Leonardo DiCaprio
to help raise US$366,000 for a woman with ovarian cancer, per British media, and most recently, US$20,000 for a woman struggling to pay her energy bills to operate her disabled daughter's life-support equipment, CNN reported.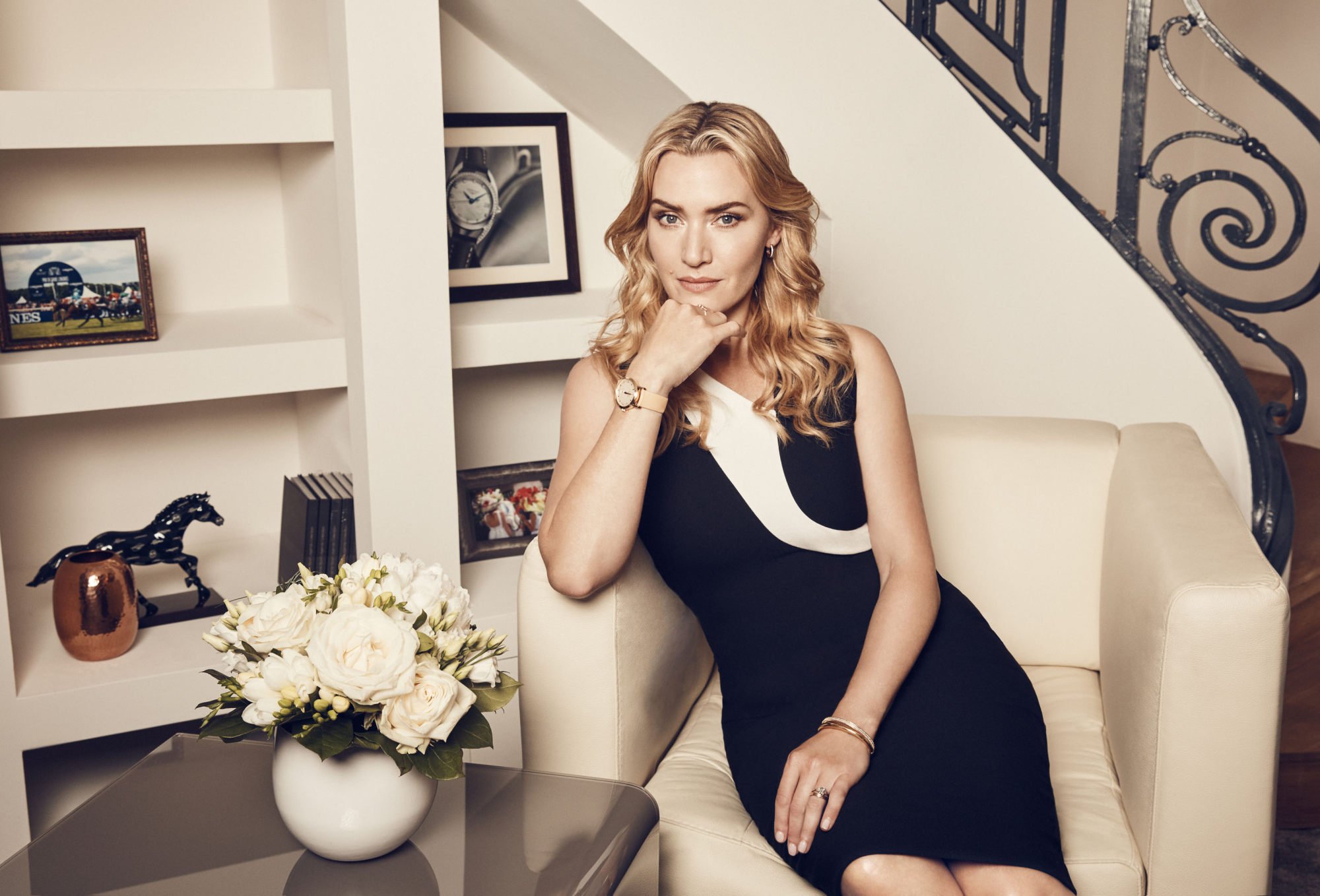 She is also an advocate for the Children's Hospital of Los Angeles and the Elton John Aids Foundation, and supports the Afghanistan Relief Organisation, a not-for-profit helping Afghanistan lift its people out of poverty, per Borgen magazine. Winslet is also the patron of Go Beyond, a charity organisation that aids disadvantaged and underprivileged children in the UK.
1. Vin Diesel – US$225 million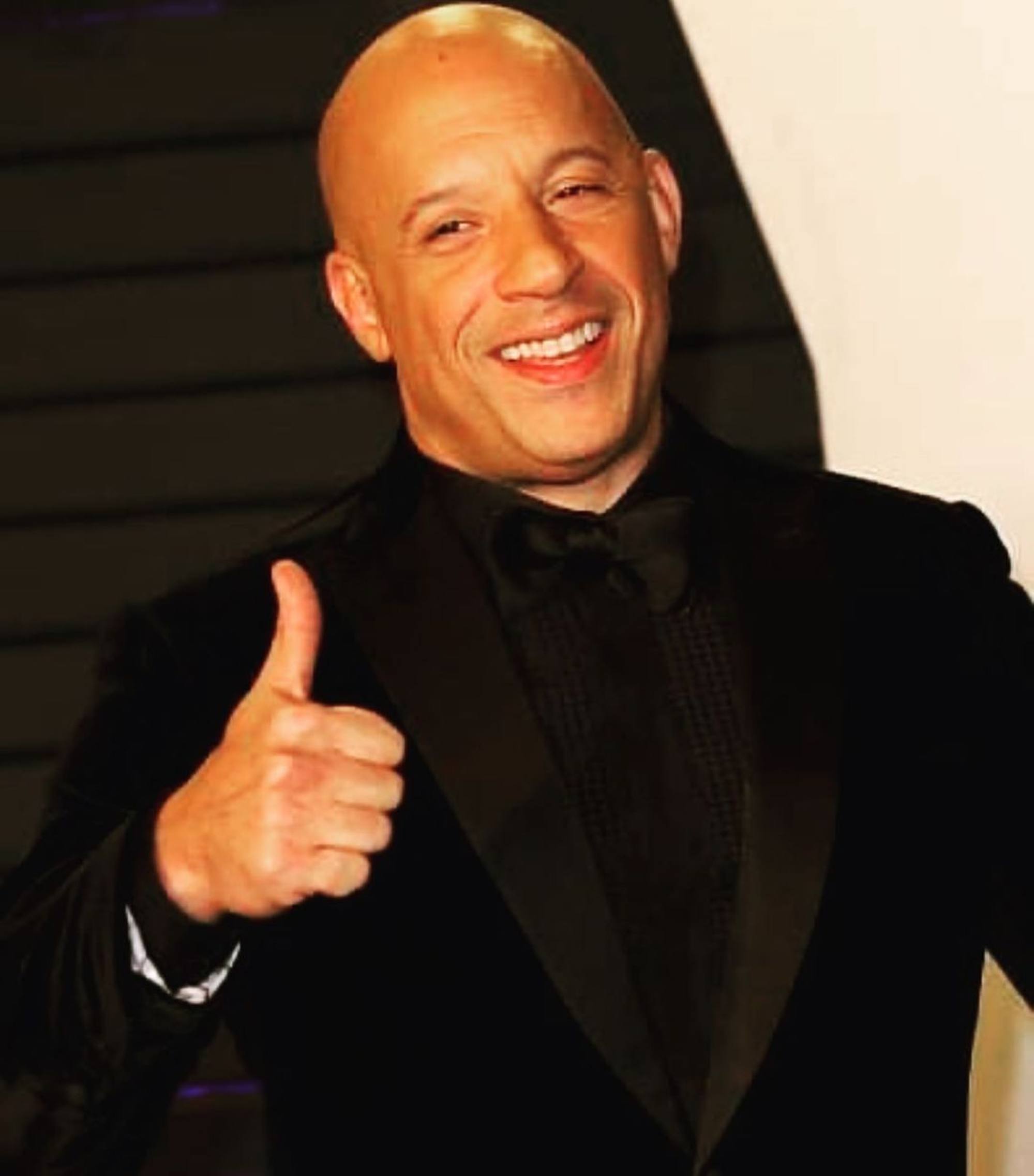 While it's not confirmed exactly which sequel Vin Diesel will be appearing in, speculation started flying after the actor uploaded a now-deleted video on Instagram of him together with Cameron on the set of Avatar in 2019, per Distractify.
"Here we are on the set of Avatar 2, 3, 4 and 5," Cameron said vaguely.
Then, Diesel confirmed his involvement to Entertainment Tonight at the premiere for Avengers: Endgame the same year. "Probably my favourite in the whole cast [and] the closest in my family is Zoe Saldana," Diesel said. "Hence Avatar. Hence why I'm doing Avatar, or one of the reasons."
Screenrant has claimed that Diesel must be in Avatar 3 based on the fact that that title is almost complete, compared to 4 and 5.
Though Diesel is the face of Fast and Furious and XXX, he isn't a stranger to science fiction and fantasy, with the actor starring in movies like Riddick and The Last Witch Hunter. Through multiple blockbuster hits and clever investments on his part, Diesel is the richest of the cast with a humongous net worth of US$225 million.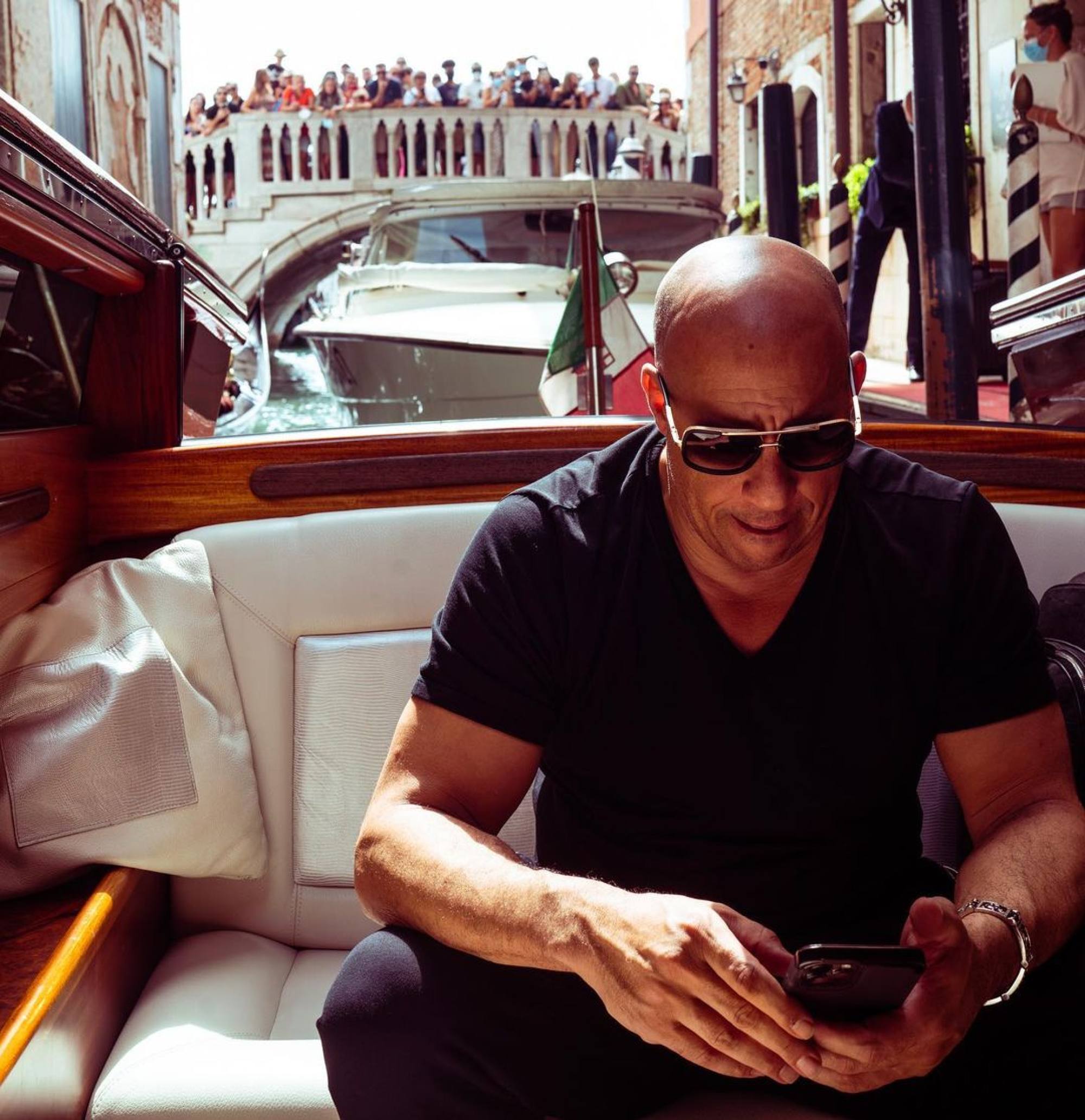 Diesel might star in plenty of fun action flicks, but not all his film work takes place in front of the camera. He also started his own production company One Race Products that has produced some of his biggest hits including the Fast and Furious franchise and the Riddick trilogy.
And just like the fearless characters he plays, Diesel made a bold move when he bought the rights to the XXX franchise in 2018. The actor's wealth stands to grow even more if future films make good profits.
Aside from his involvement in the film world, Diesel loves to spend his money on, you guessed it, an extensive car collection. Diesel's luxury rides include a 1966 Pontiac Bonneville, a 1994 Toyota Supra, a 1963 Chevrolet Corvette Stingray, and more, per The Richest.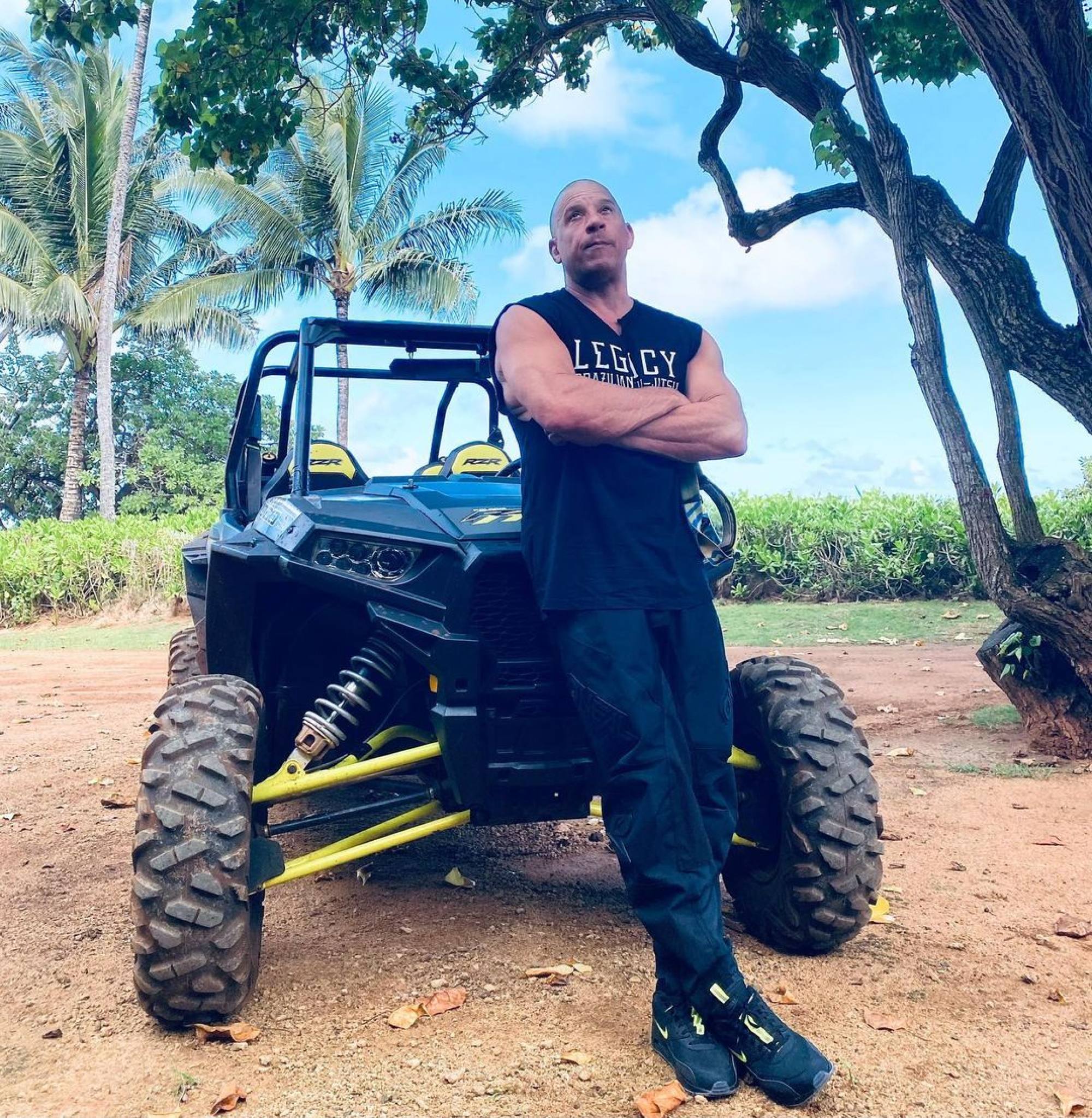 The actor also loves throwing lavish parties and travelling on private jets. But Diesel's biggest splurge is said to be his US$1.1 million two-storey trailer that he uses at shooting locations worldwide. After long hours of filming, Diesel can cosy up in his private trailer complete with a US$70,000 worth of technology and a 3D flat-screen television, per the same source.
Vin Diesel also has a selfless streak, contributing to the Steve Aoki Charitable Foundation and being actively involved with his late co-star and friend's Paul Walker Foundation, which funds scholarships to students of marine studies.

James Cameron made Kate Winslet famous with Titanic, and now reunites with her for Avatar: The Way of Water – while Sam Worthington was living in his car before meeting the director
Avatar's female cast members are among the most generous in the business, with Zoe Saldaña winning awards for her philanthropy, to Kate Winslet's random acts of kindness to strangers