Who is Li Jun-li, the Chinese-American actress in Babylon? Starring opposite Brad Pitt and Margot Robbie, she plays Anna May Wong-inspired character Lady Faye, and was also in Netflix's Wu Assassins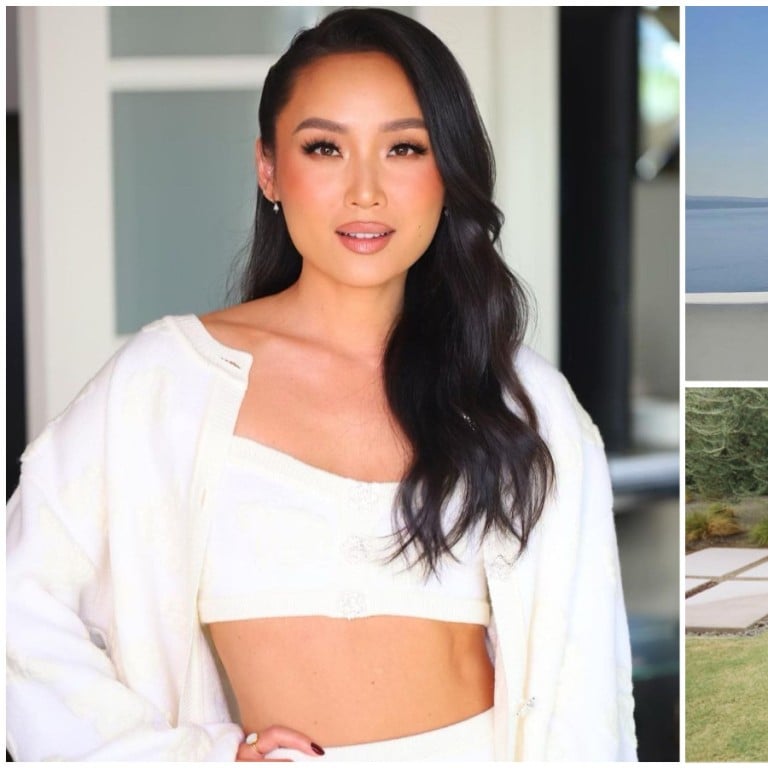 The last month of the year always brings in a roster of Oscar-worthy films, and this year's big contender is Damien Chazelle's period dramedy Babylon – slated to release on December 23. The film revolves around a group of Hollywood stars in the late 1920s as they see the industry transition from the silent era to sound films.
Babylon
's buzz also derives from its star-studded cast, which includes
Brad Pitt
, Margot Robbie and Diego Calva playing the leads along with myriad supporting stars such as the charismatic Li Jun Li, who portrays Lady Fay Zhu: the only Asian-American actress in the film.
So, what do we know about the 39-year-old Chinese-American actress?
She was born in China but grew up in Colombia and NYC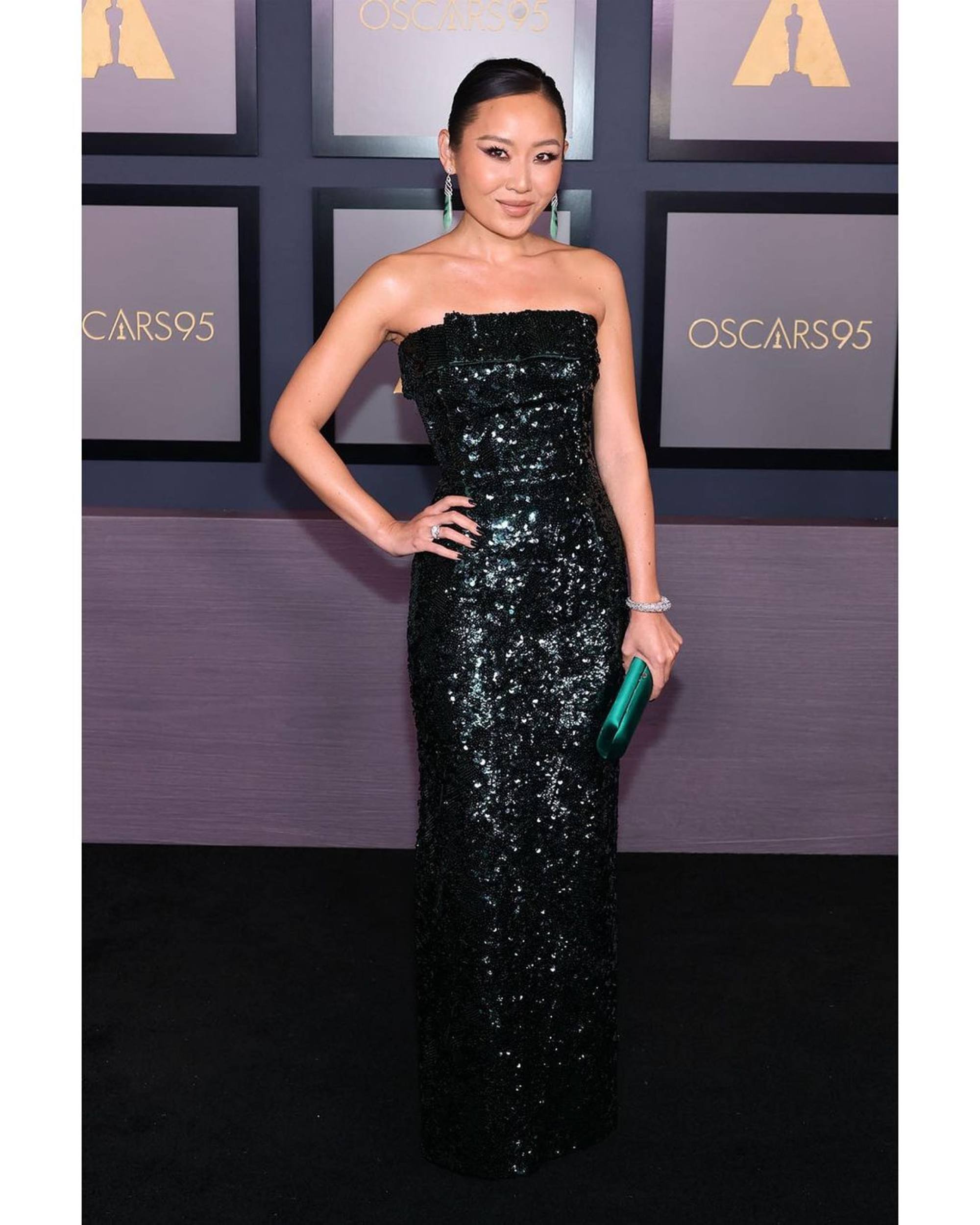 Li has certainly lived an interesting life. Born in Shanghai, China, her parents moved to Bogotá, Colombia when she was still a child. She then migrated to New York City and enrolled into LaGuardia High School's dance programme, according to IMDB.
"I was a dance major, and then I took singing lessons on the side, and then I got into acting only because I went to performing arts high school, where we were all given the opportunity to be involved in annual musicals. That was kind of my gateway into acting, and I loved it so much that that's where it kind of began," she told Screenrant in a recent interview.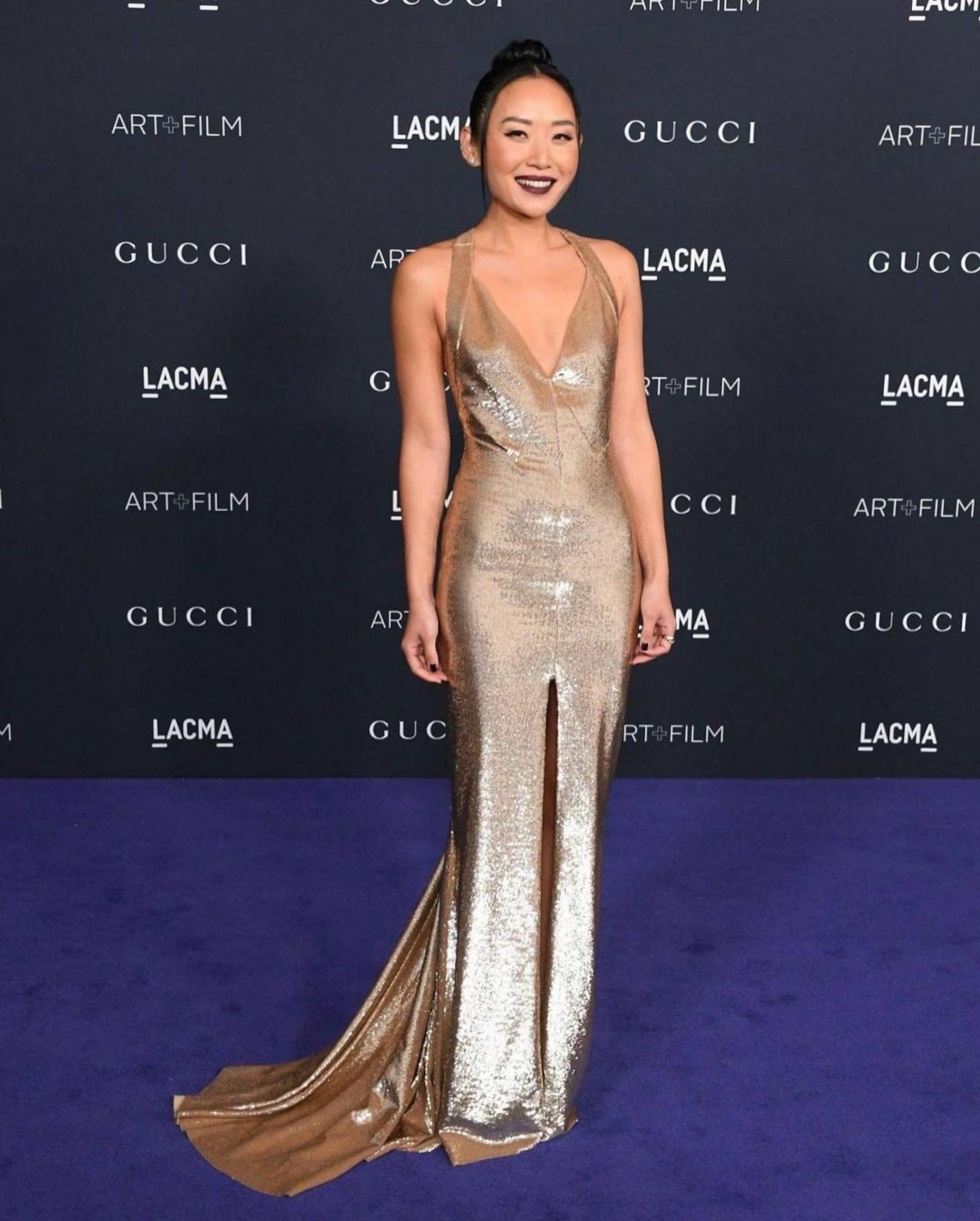 However, Li's parents weren't thrilled with her decision to pursue acting as a career choice.
"I think my parents would have preferred if I became a doctor or a lawyer. I mean I would have if I were them. However, they knew I had what my mum calls "artistic blood", not only because I loved performing since I was a kid, but my father is also an artist," she told Deadline in 2021, "They knew it was a lost cause trying to convince me otherwise."
She's acted with Priyanka Chopra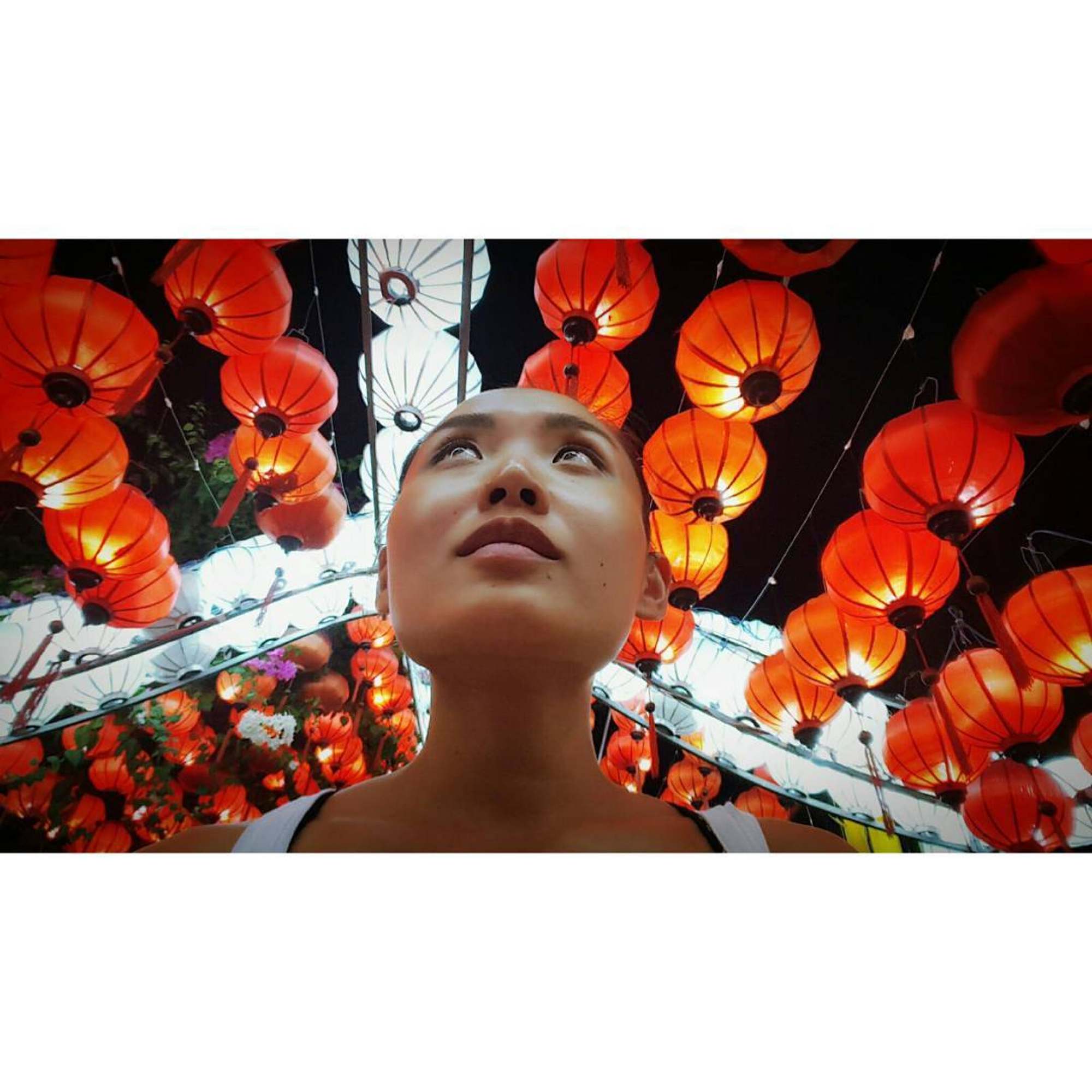 Li's first foray into acting was actually on New York's Lincoln Center stage where she performed opposite Matthew Morrison for South Pacific in 2008, according to IMDB.
Afterwards, she won several guest roles in shows like
Blue Bloods
(2010) and
Damages
(2011) until her big break in
Minority Report
(2015) and as Iris Chang in ABC's
Quantico
in 2016 opposite
Priyanka Chopra
.
In 2017, she appeared in TV show The Exorcist as one of the main leads which was followed by Netflix's Wu Assassins (2019) and then CBS' Evil in the same year which has been renewed for a fourth series.
She's obsessed with her tiny Yorkshire terrier, Toto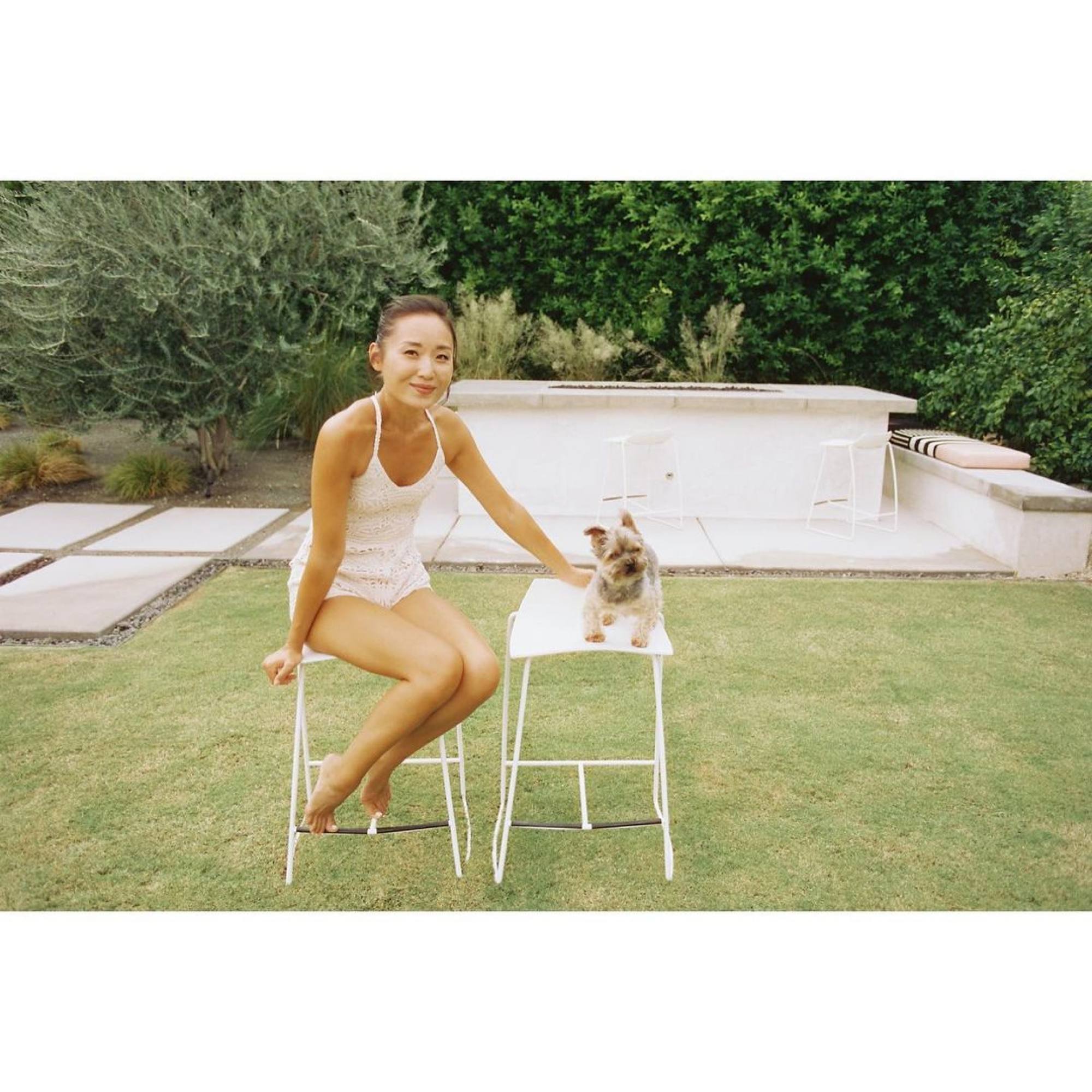 While Li is not too active on social media, she makes it clear on Instagram that her obsession is her dog named Toto. The adorable Yorkie even has his own Instagram page called "Toto Knows" and she reveals that he underwent open-heart surgery in January 2018 in the bio.
In March, Toto became a teenager as revealed in the post caption. "I turned teenager today! Should I get my permit? Vroom vroom!!"
She says Asian representation in Hollywood has come a long way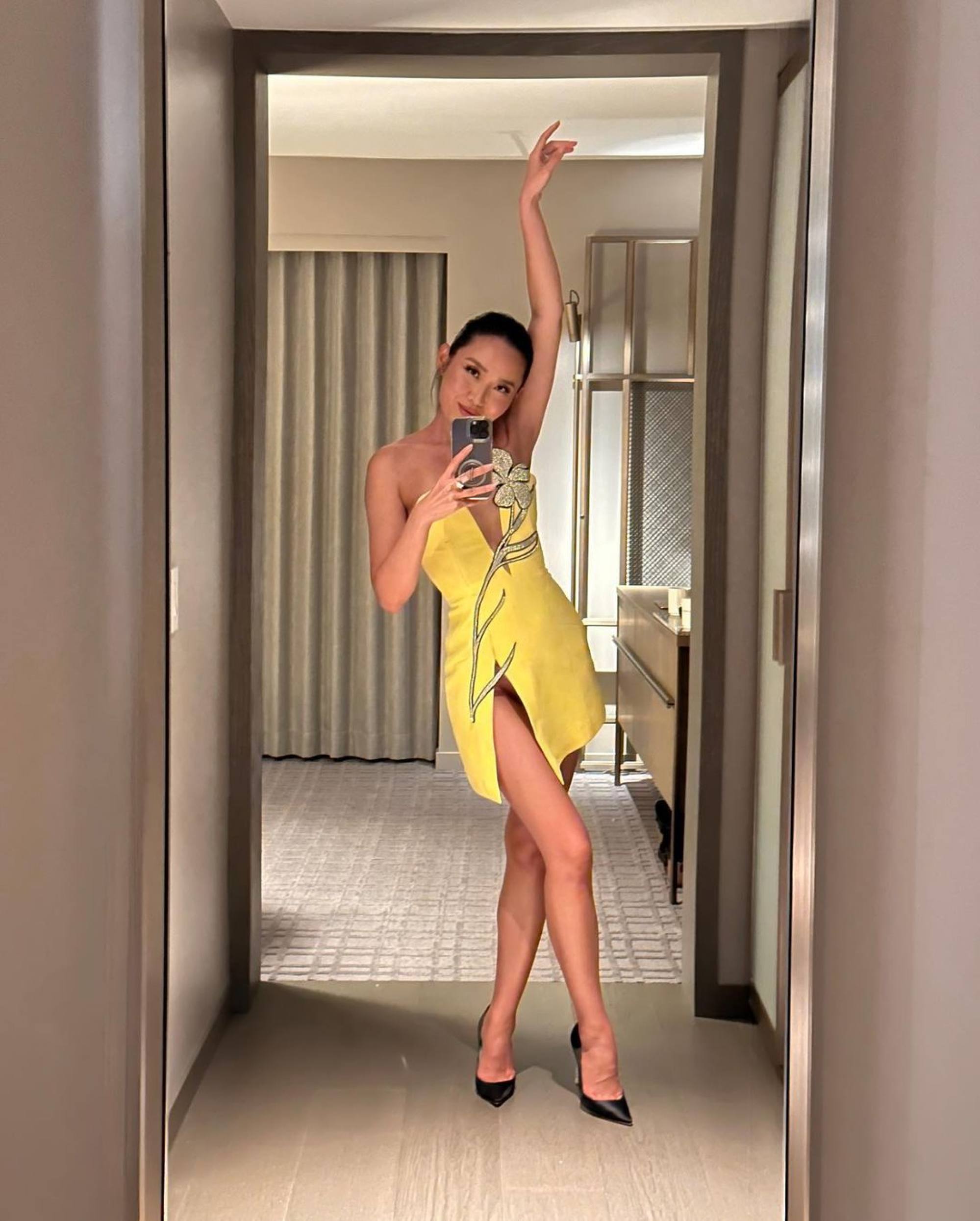 Li is destined to be a household name after Babylon, but the starlet told the Associated Press in 2019 that she'd struggled early on in her career and that she was delighted by the positive changes she'd seen as a working Asian-American actress in Hollywood recently.
"As a minority, the change that has happened in the last few years is quite tremendous. I went from having a couple of appointments during pilot season to having more than 60. There are so many roles for us, but back then they were few and far between and when those don't go, what's there to do?" she said.
Lucy Liu was her idol as a budding actor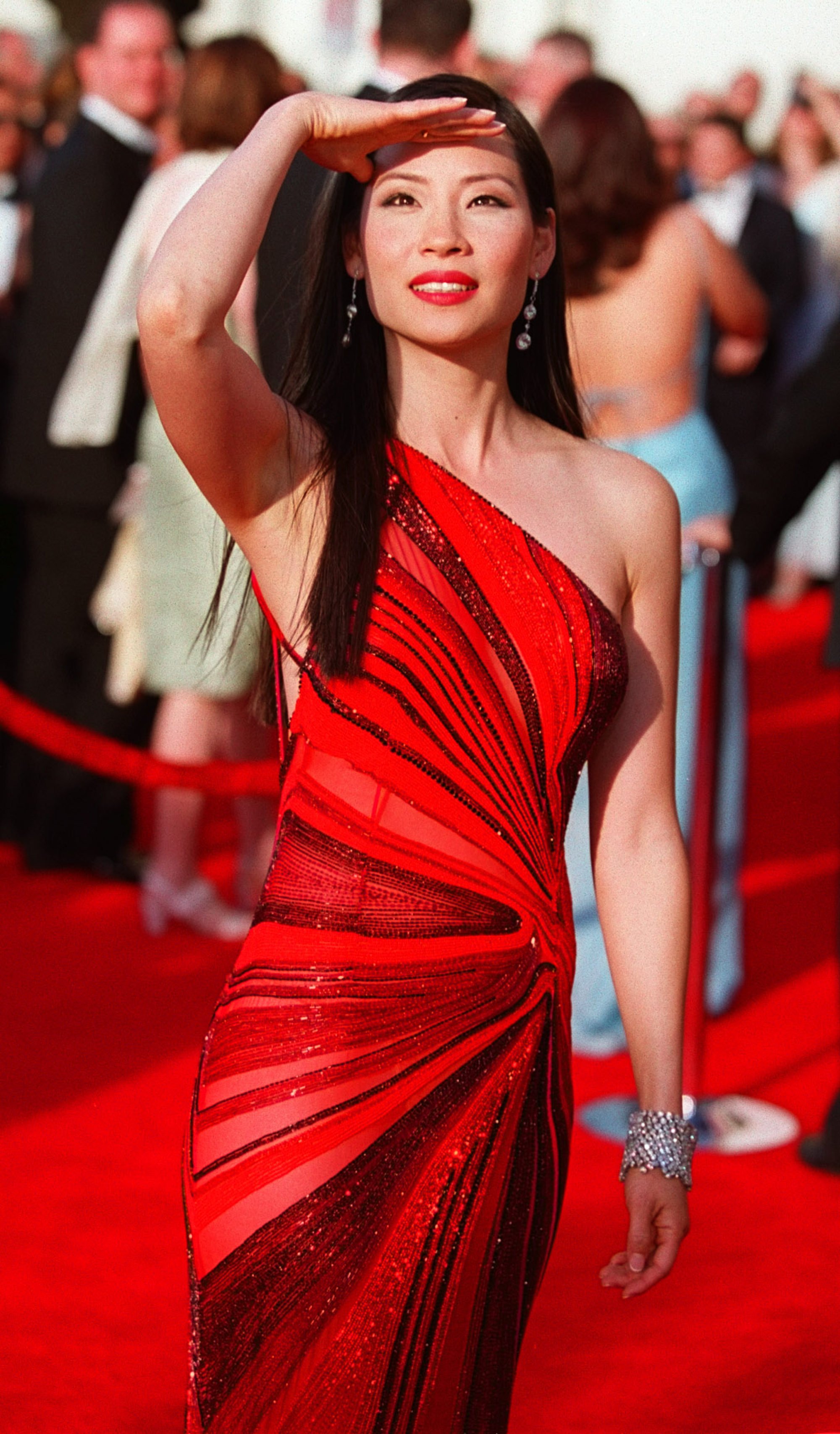 The stunning actress has named Lucy Liu as her idol in numerous interviews.
"When I watched Lucy Liu on Ally McBeal, I thought she was brilliant and hilarious, and her story of how she was cast inspired me. When I had the opportunity to work with her two years ago [on Why Women Kill], I jumped on it. She was the best. I never told her that though. I'm shy," she told Deadline in 2021.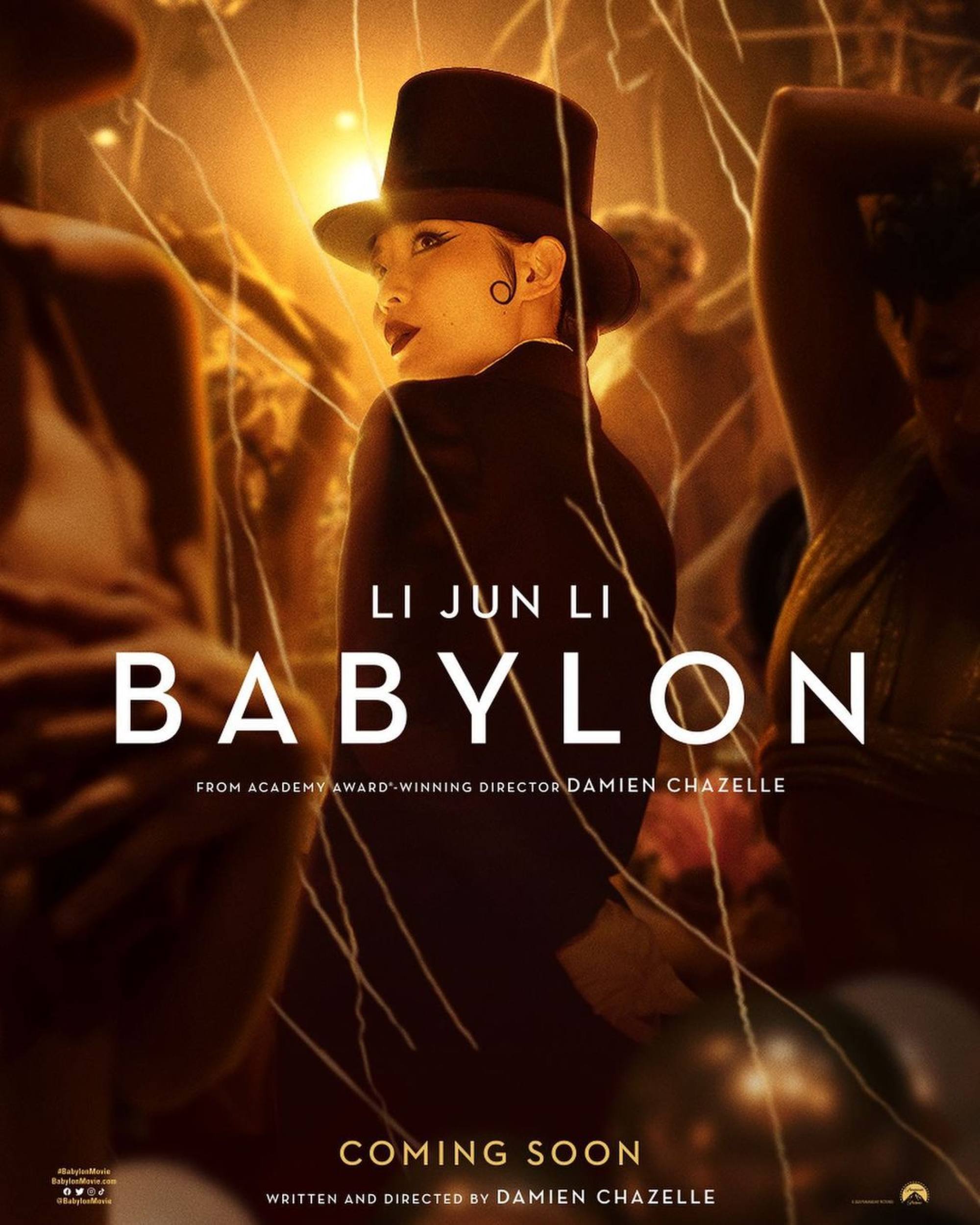 In the upcoming Babylon, Li plays screen legend Anna May Wong-inspired character Lady Faye. She told the same publication, "Every single Asian-American in the industry should know who Anna May Wong was. She was a pioneer. What she lived through during her career – the discrimination she faced – was arduous, infuriating and eye opening."
Li told Hollywood Insider recently that she wanted to portray her as authentically as possible. "Her history is delicate because it's so easy to misunderstand some of her numbers as racist or stereotypical because without context it can be misunderstood as just that, but I have to make sure that I convey the pain that she goes through and the sacrifices that she has to make in order to be accepted as who she is."

Shanghai-born Li's acting creds over the past decade include guest roles on Blue Bloods and Damages, sci-fi horror series Minority Report, and ABC's Quantico alongside Priyanka Chopra
In 2019 she landed the lead in Netflix's Wu Assassins – but she was actually a dance major who looked up to Lucy Liu as a teen and grew up in Colombia