Who's the richest James Bond actor? Net worths, ranked – from OG icon Sean Connery's US$350 million stash, to Pierce Brosnan's payday and outgoing 007 Daniel Craig's US$25 million per film deal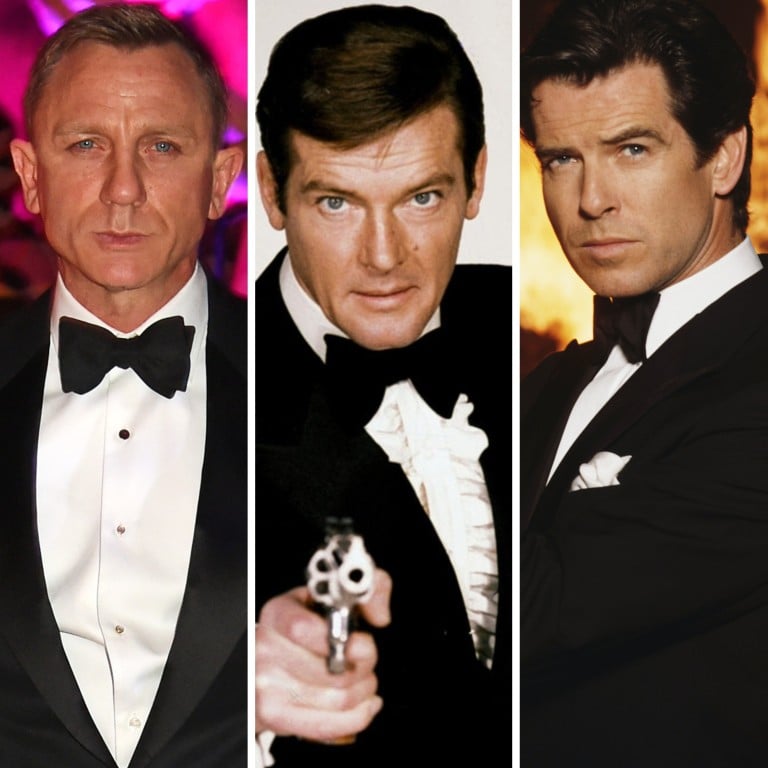 Ah, Bond … James Bond. He's revered for
his dapper looks and sleek style
, his elusive spy moves, and his suave playboy ways – charming his way through women while dolling out violence with an apparent guilt-free licence to kill. To a certain generation of men, 007 is the ultimate symbol of masculinity – an unfathomably cool sex symbol who can apparently make nearly every woman he desires weak in the knees.
While the misogynist overtones and post-colonial posturing of the character's heyday may be better left in the past, playing Bond is still a career-defining role that has propelled every actor lucky enough to order a vodka-martini "shaken, not stirred" to eternal superstardom (well, five of them, anyway). A gig playing 007 creates a new generation's "It" man, guaranteeing a lifetime of future employment, and a subsequently stratospheric net worth.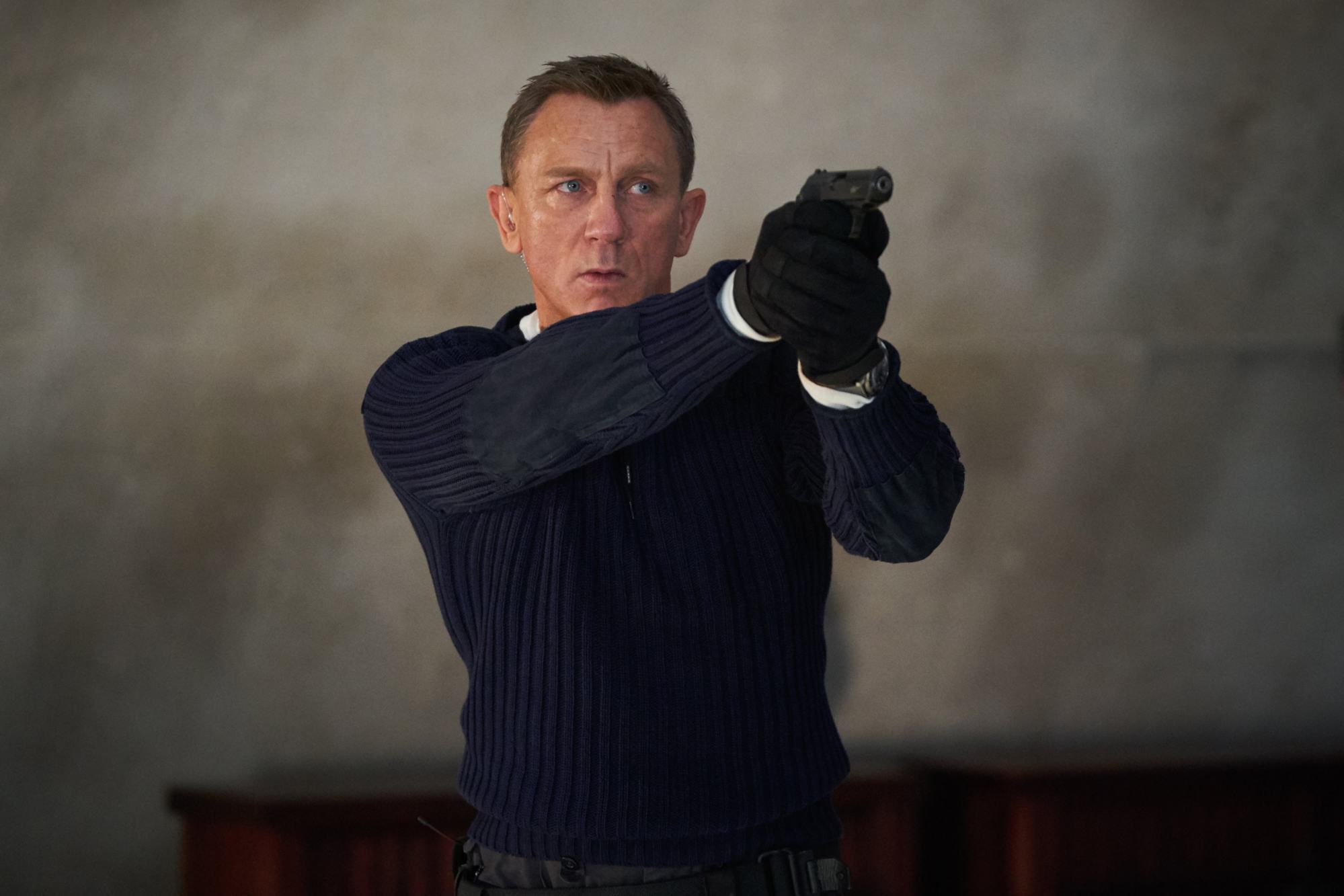 In the span of the 25 official films released in the past 60 years, Bond fans have seen six actors take on the role on the big screen: Sean Connery, George Lazenby, Roger Moore, Timothy Dalton, Pierce Brosnan and Daniel Craig (there was also David Niven, but it was in the 1967 parody Casino Royale, so doesn't count, we say).
So who's going to be the next James Bond
? Henry Cavill is still in the running, as are Tom Hardy, Aaron Taylor Johnson and Rege-Jean Page. In the meantime, here's the lowdown on the richest James Bond actors, from whose asking fee ballooned after making 007 films, to who fattened up their stash cash with meaty deals and fresh roles.
6. George Lazenby – US$20 million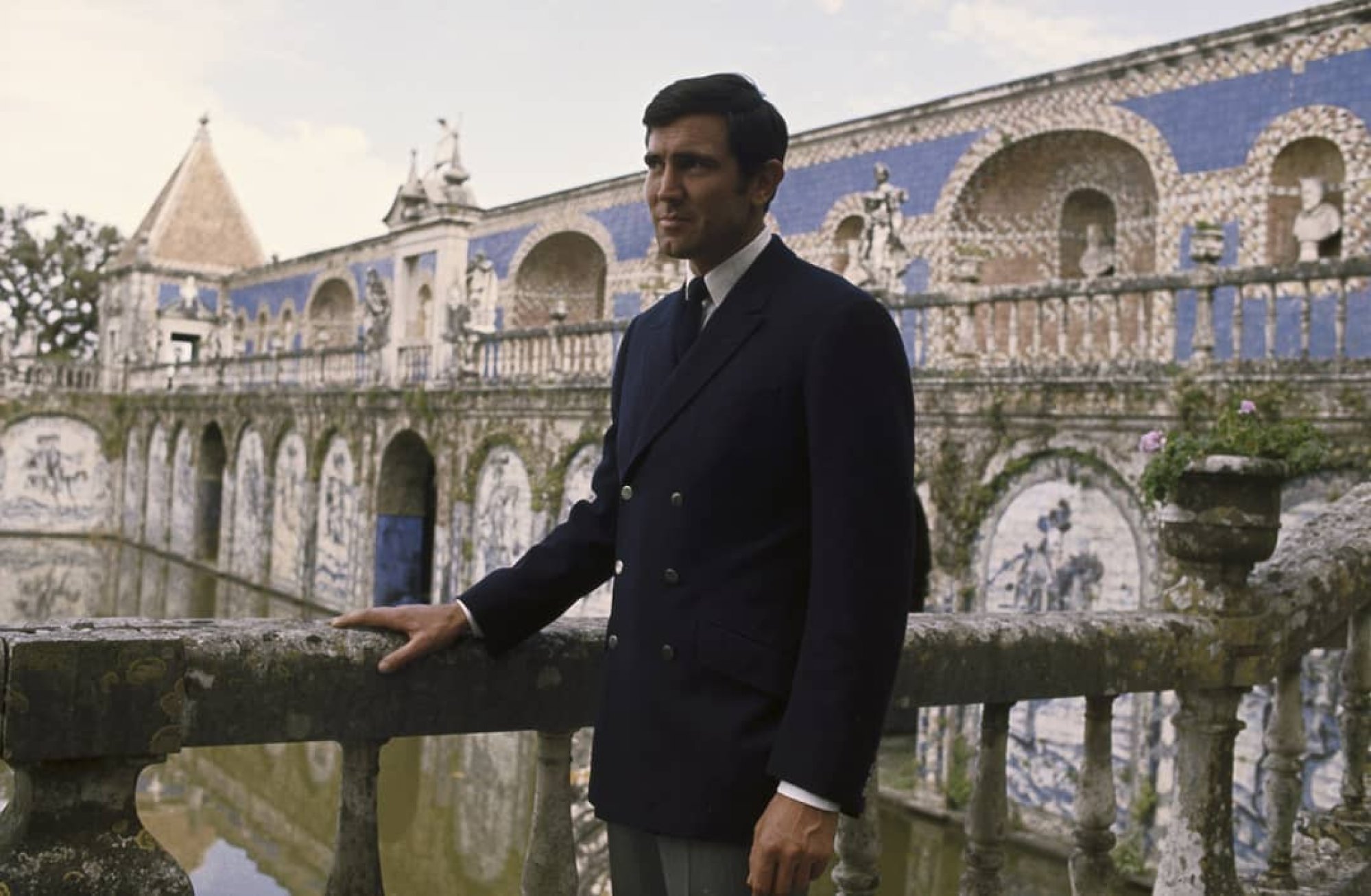 If there's a one-hit wonder among the Bond men, it has to be Australian George Lazenby, 83, who starred in On Her Majesty's Secret Service in 1969. And while his performance garnered mixed reviews from critics, he notably earned a Golden Globe nomination for it. Lazenby was only 29 at the time – the youngest to have taken on the role.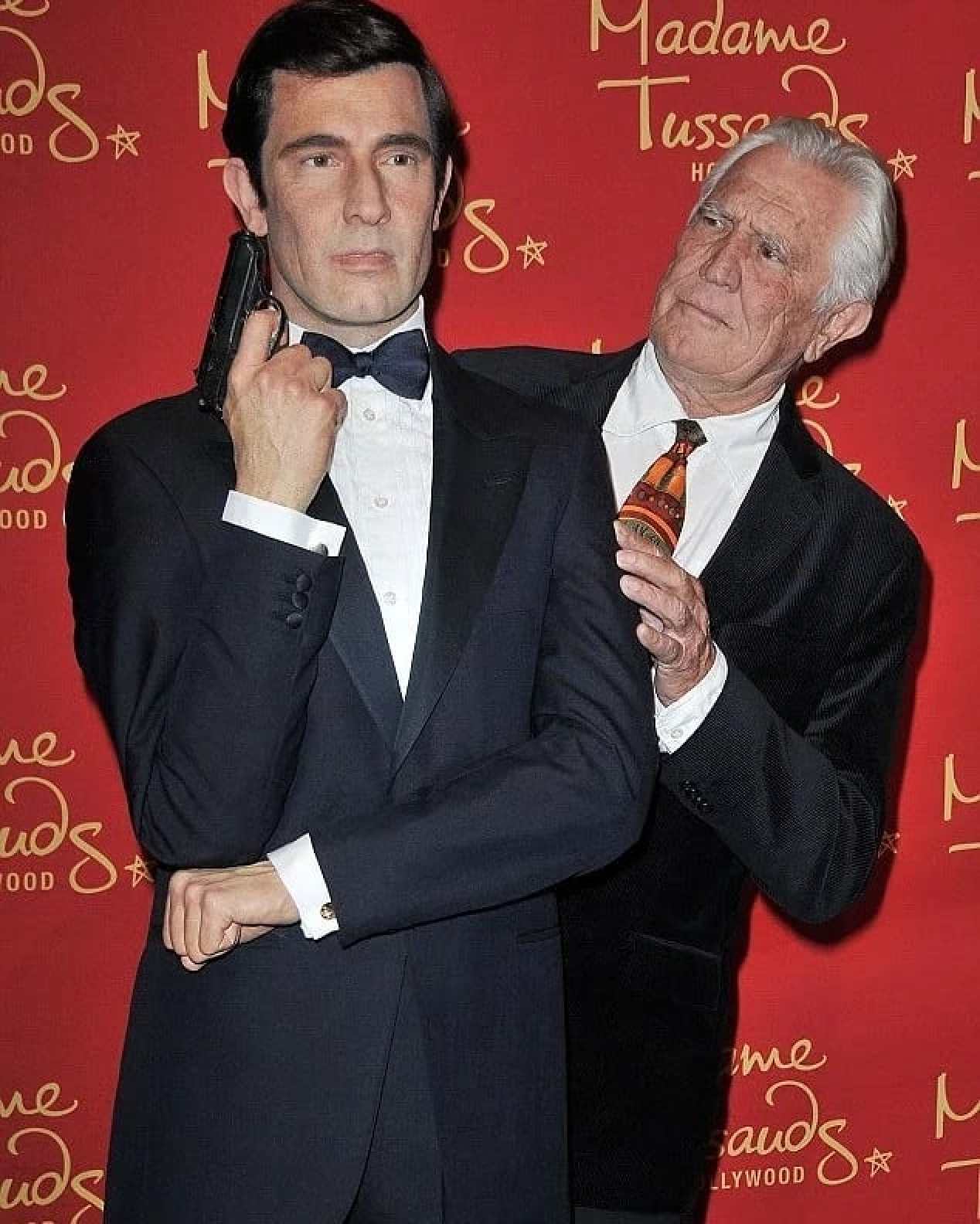 Sure, his Bond wasn't the favourite, but pre-007 days, Lazenby was quite the heartthrob, a sought-after model in his heyday in the 1960s. Following his short-lived James Bond stint, he is said to have amassed wealth from multiple business ventures and real estate, per Yahoo Finance.
5. Timothy Dalton – US$20 million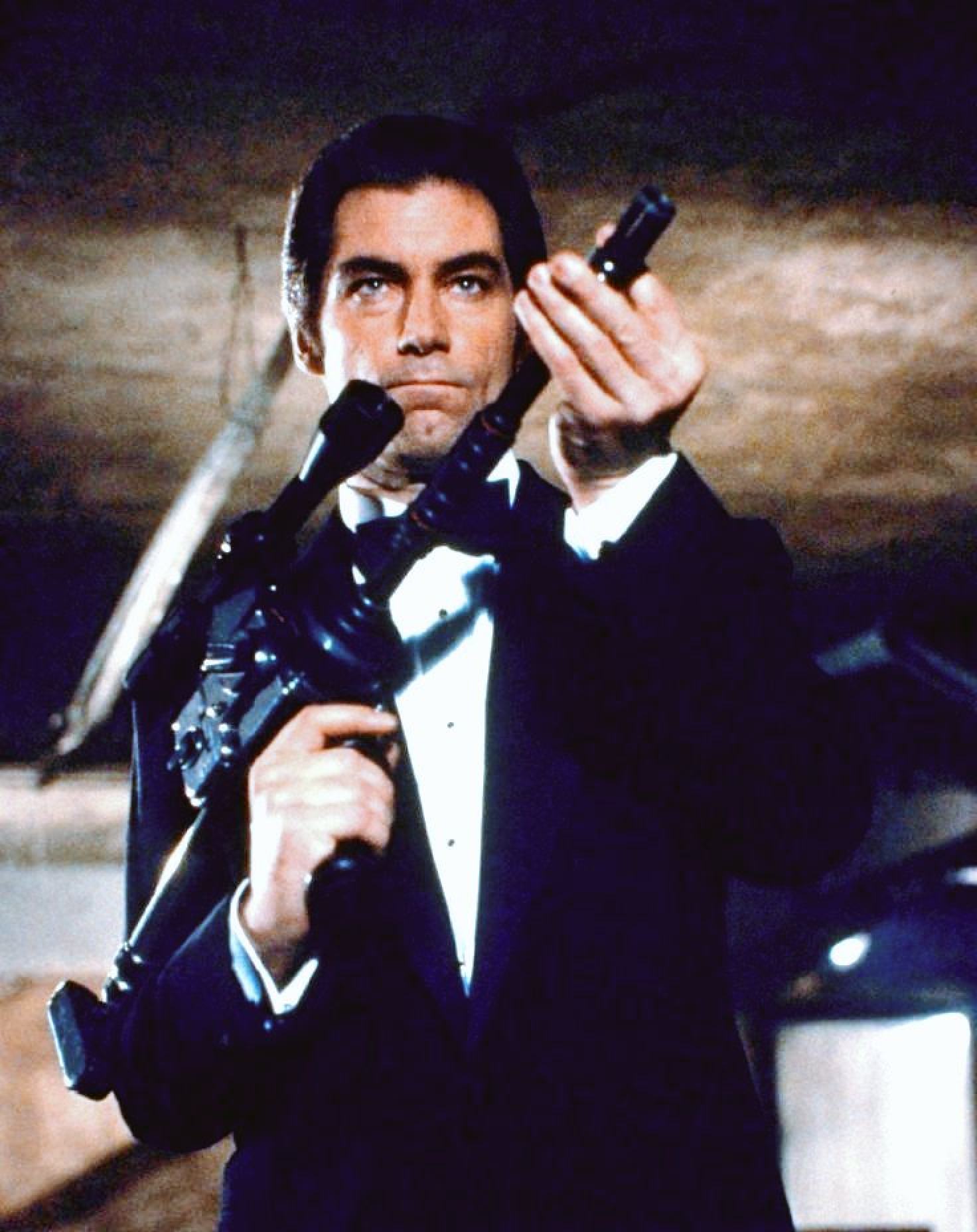 He's the most underrated Bond of the lot, we say, and his dark, handsome and brooding appeal lent the character a newly mysterious, cold-hearted charisma. British actor Dalton, 78, starred in only two films: The Living Daylights in 1987 and Licence to Kill in 1989. He was reportedly approached in the late 1960s or early 1970s to succeed Sean Connery, but declined – apparently because of the pressure, and he also thought he was too young for the role.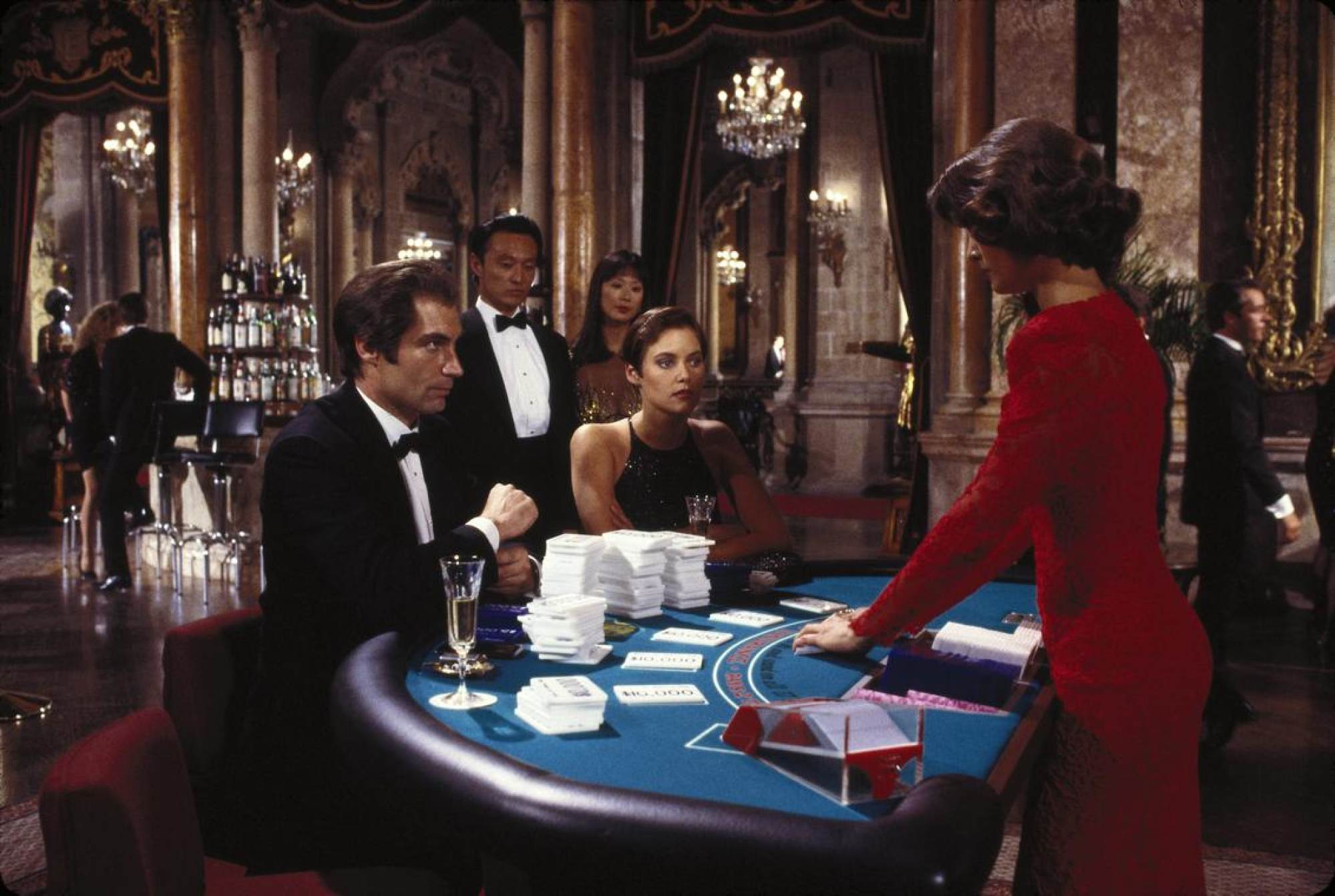 Pre-Bond, Dalton was a regular star in plays, and a Shakespearean theatre actor before working on films.
4. Roger Moore – US$110 million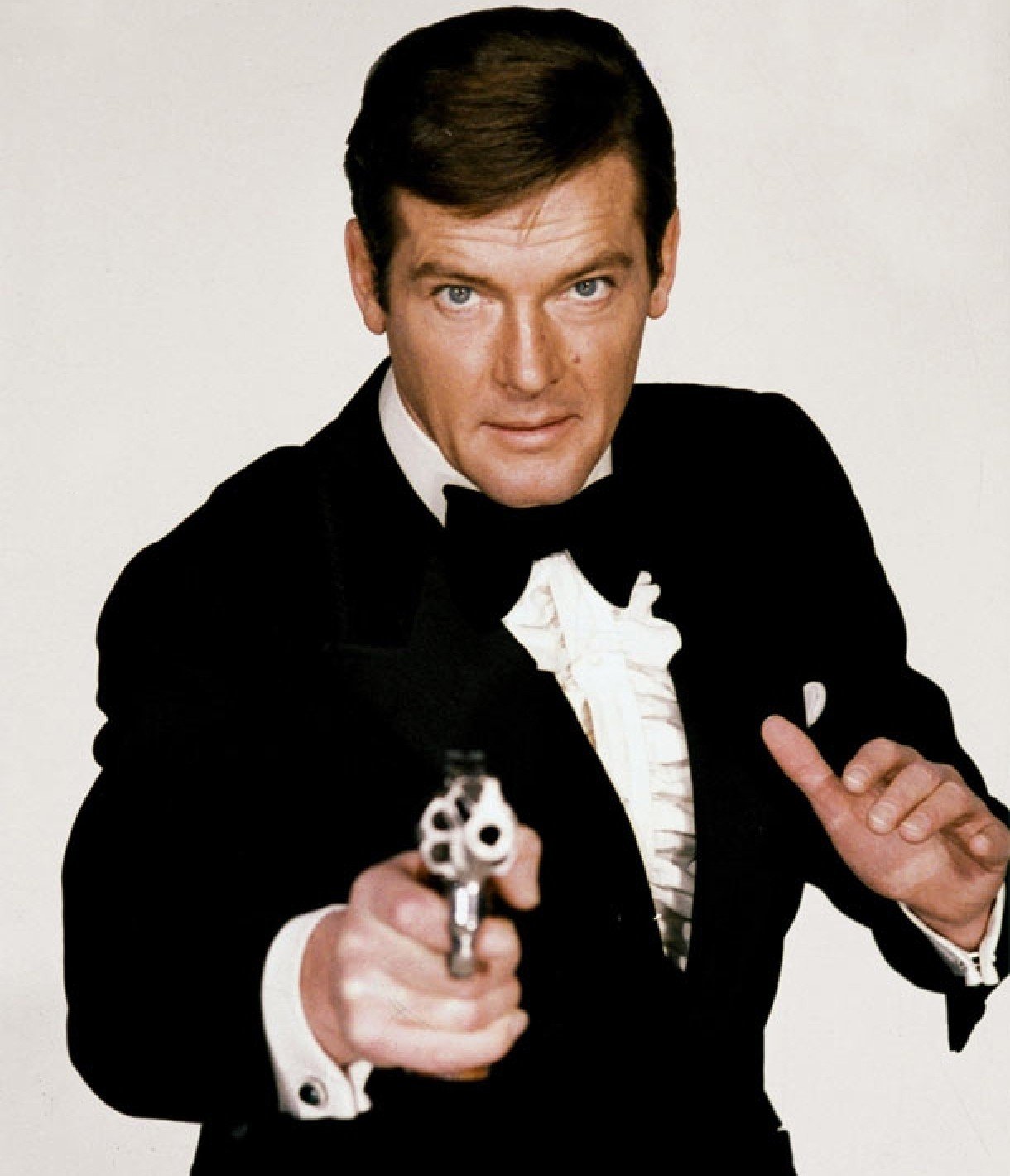 The late Moore was 45 when he took on the role, and is the oldest one to do so. His James Bond was cheeky and charming, and could get away with anything by way of his light-hearted humour.
No wonder Moore appeared in a record seven Bond films: Live and Let Die (1973), The Man with the Golden Gun (1974), The Spy Who Loved Me (1977), Moonraker (1979), For Your Eyes Only (1981), Octopussy (1983) and A View to a Kill (1985).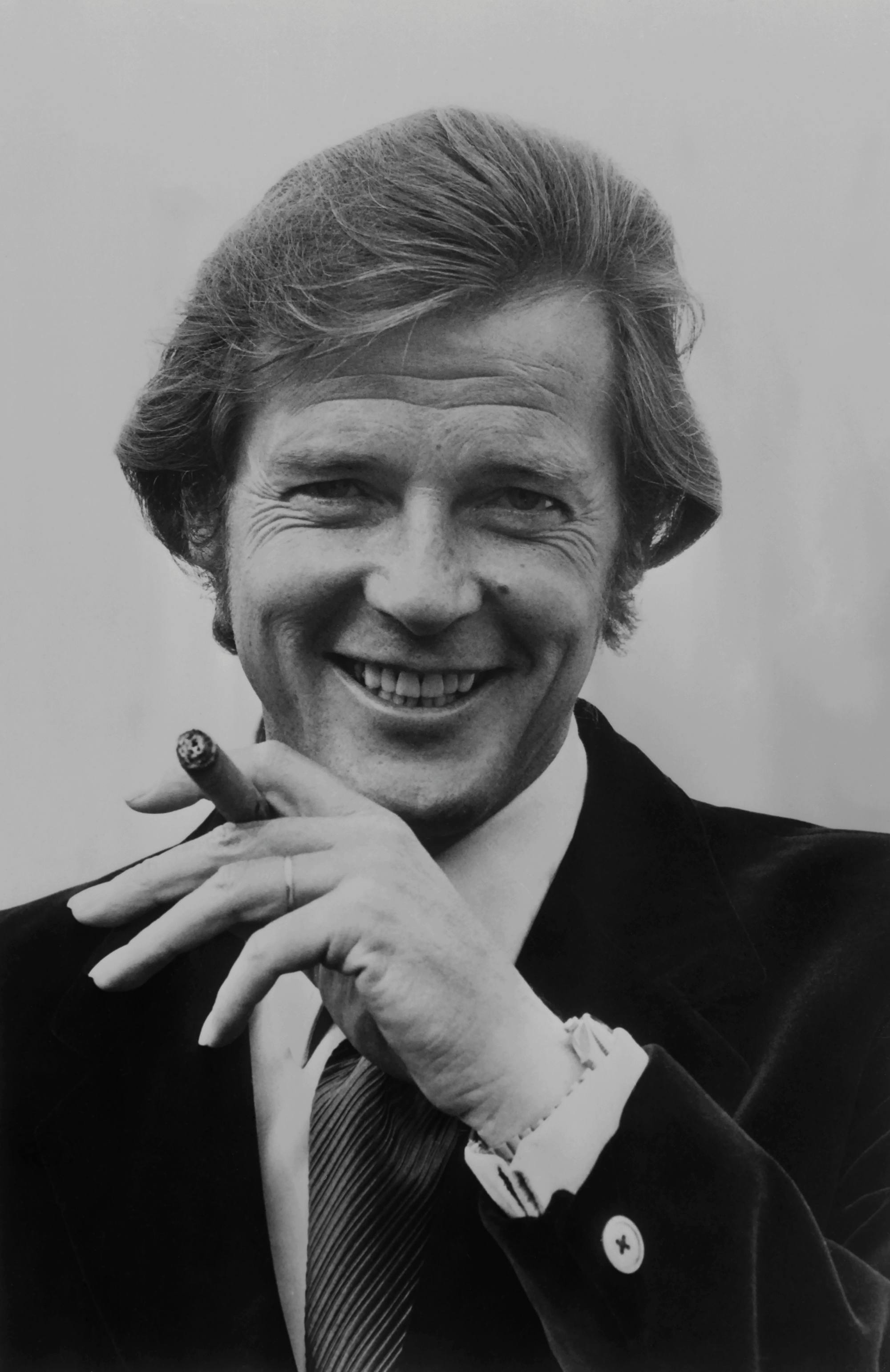 He took on the role one final time in 2012 when he appeared as the suit-clad spy in an advertisement during the London Olympics. And according to The Richest, Queen Elizabeth gave his performance a rave review.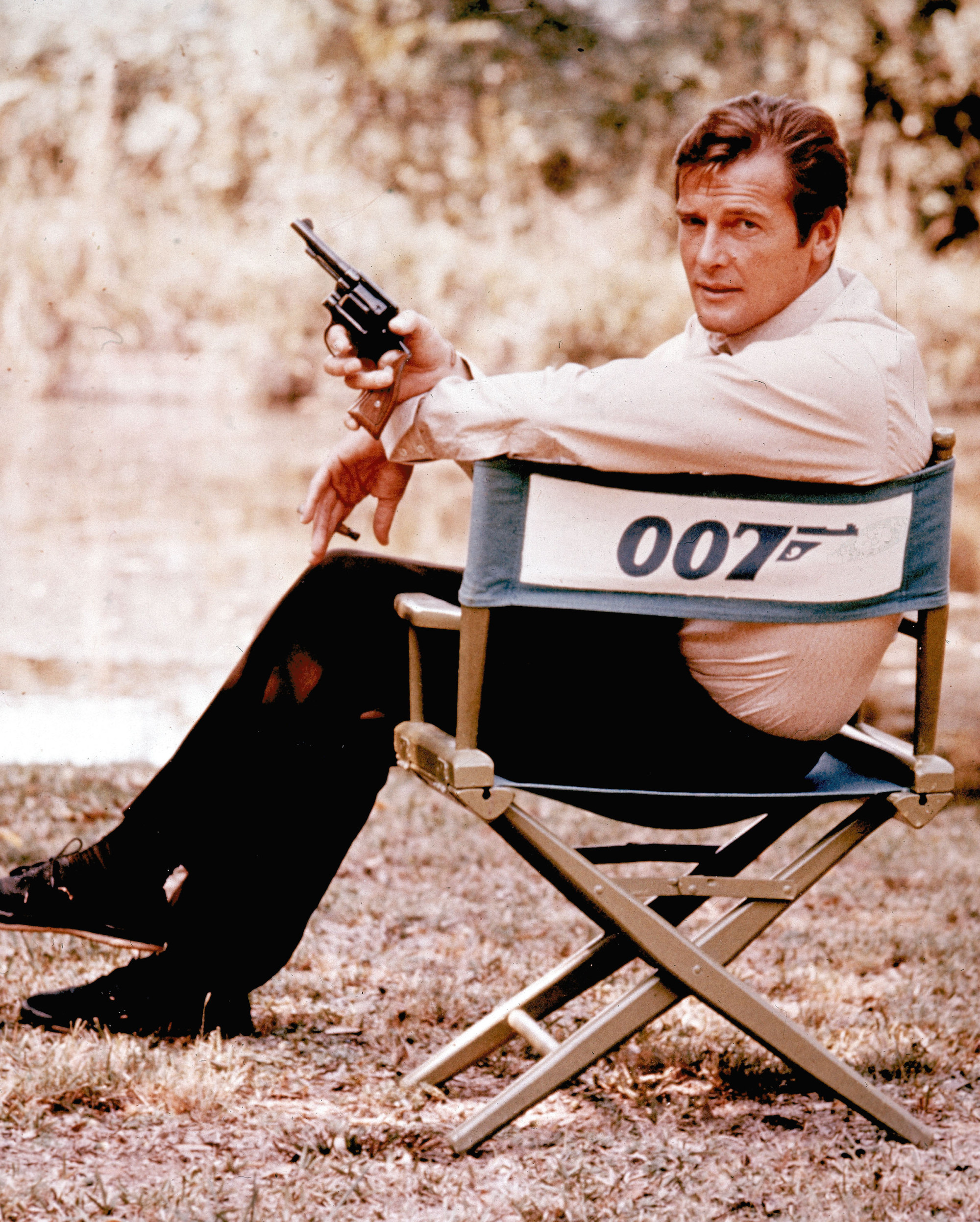 Moore's wealth comes from his extensive TV and film career, and he was also known for his contributions to charity. He died in 2017 at the age of 89.
3. Daniel Craig – US$160 million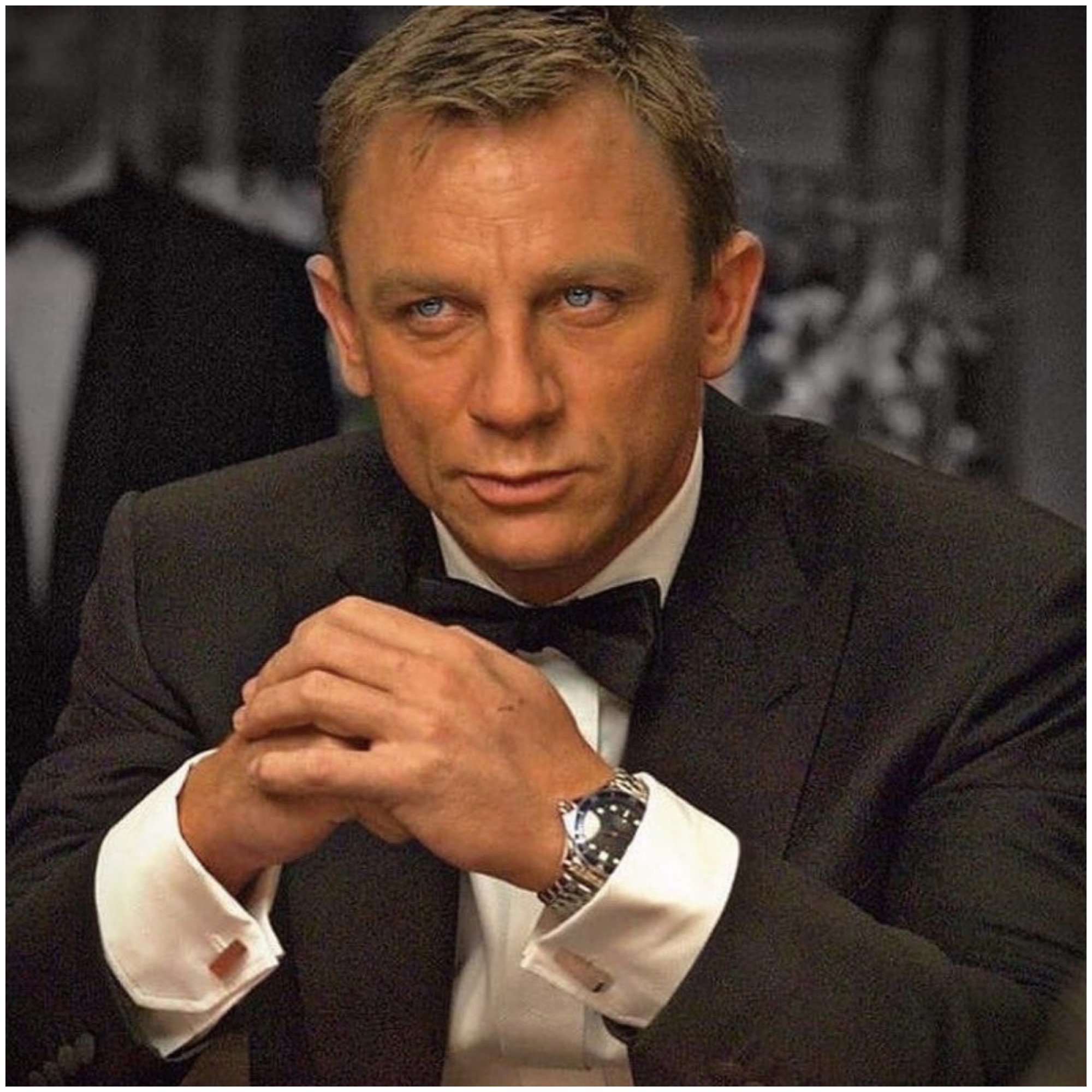 If it weren't for James Bond, the world would never have known Craig as the actor he is today. The 54-year-old English-American has appeared in five Bond films: Casino Royale (2006), Quantum of Solace (2008), Skyfall (2012), Spectre (2015) and No Time To Die (2021). According to Variety, Craig received about US$25 million for each Bond film, making him one of Hollywood's best-paid actors.
Much of the wealth he's amassed is thanks in large part to his Bond movie earnings and the spin-off 007 video games.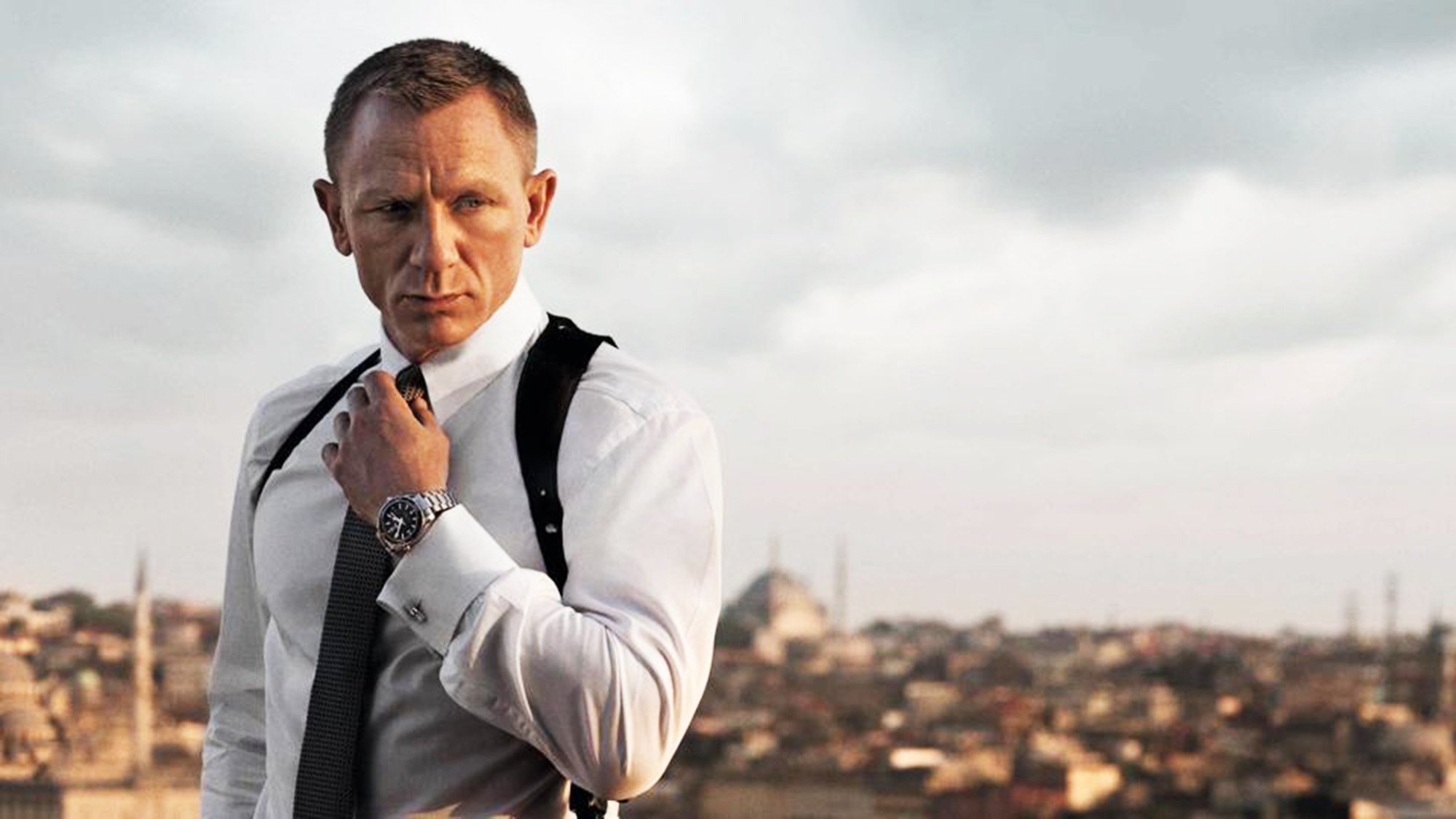 And while the Bond films have significantly catapulted his career and defined him as an actor (and earned him his cash stash, too!), Screenrant revealed that Craig had always wanted to portray Superman or Spider-Man as a child!
2. Pierce Brosnan – US$200 million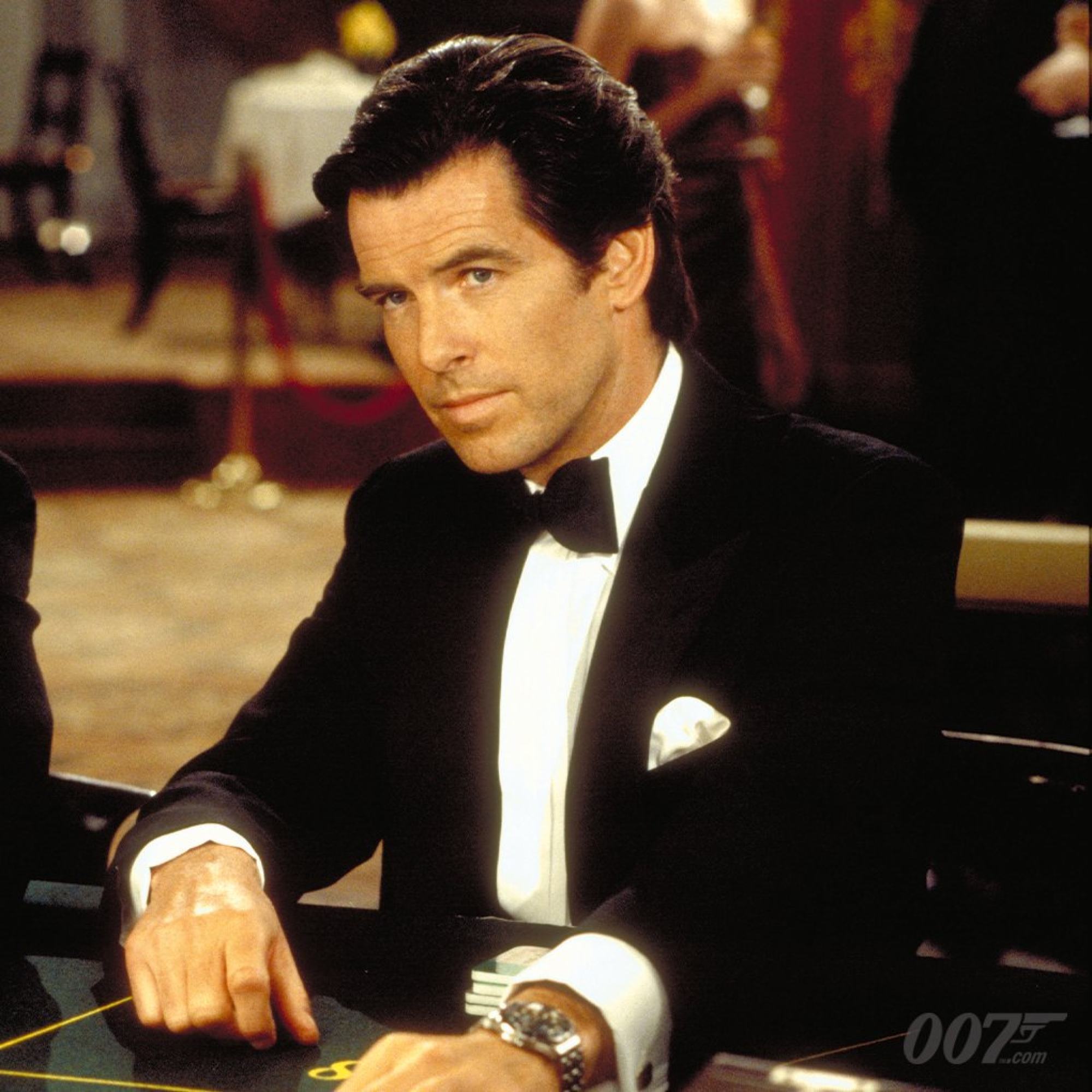 The 69-year-old Irish-born Brosnan is the quintessential James Bond. His matinee idol appearance and easy, suave demeanour worked in his favour, until audiences and critics found him to be too good-looking to work as a spy.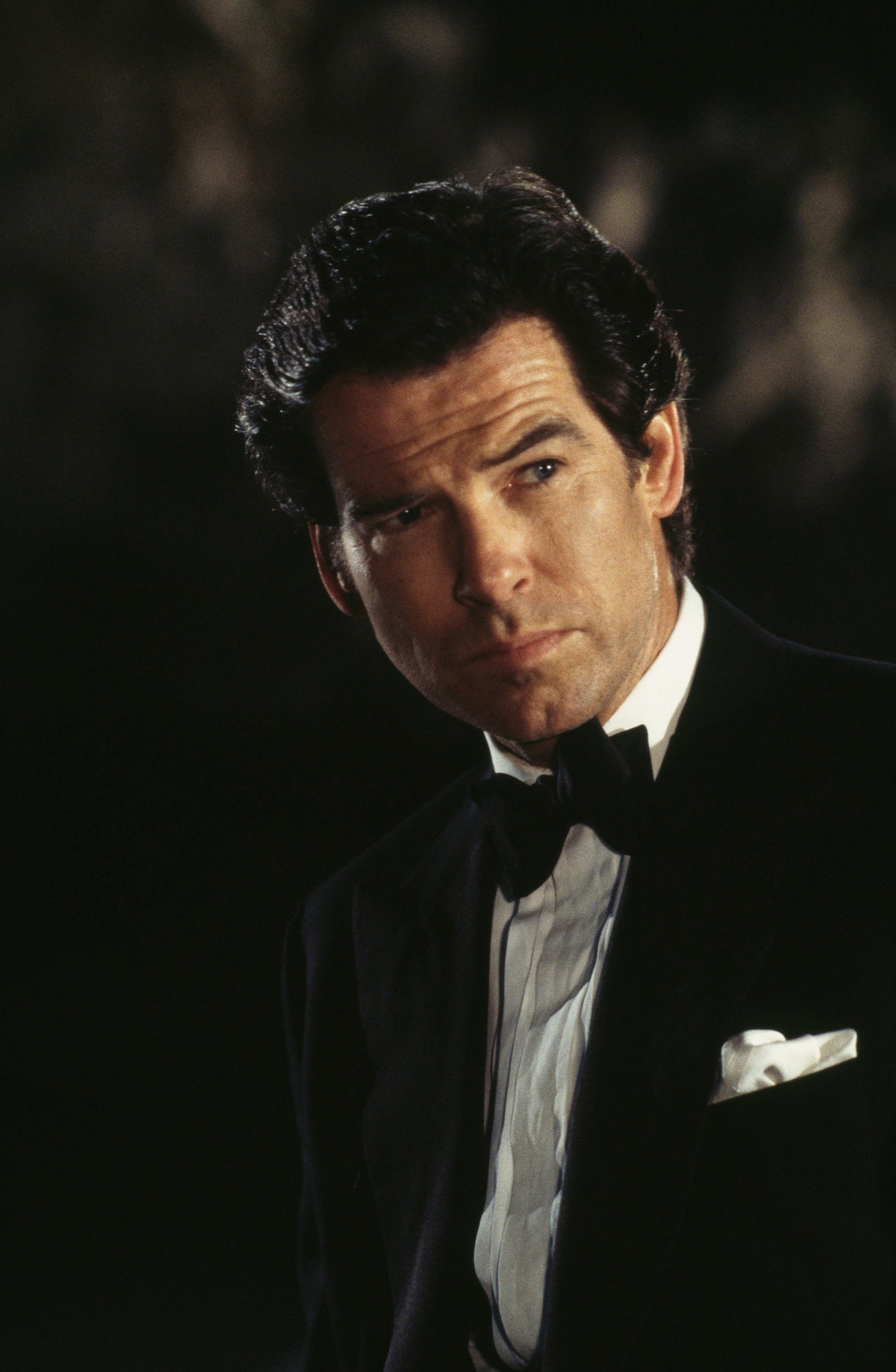 Still, Brosnan starred in four Bond films: Goldeneye (1995), Tomorrow Never Dies (1997), The World Is Not Enough (1999) and Die Another Day (2002). Per Celebrity Net Worth, he started out with a salary of US$4 million for his first James Bond project, and ended up with a whopping US$16.5 million pay cheque for final outing.
1. Sean Connery – US$350 million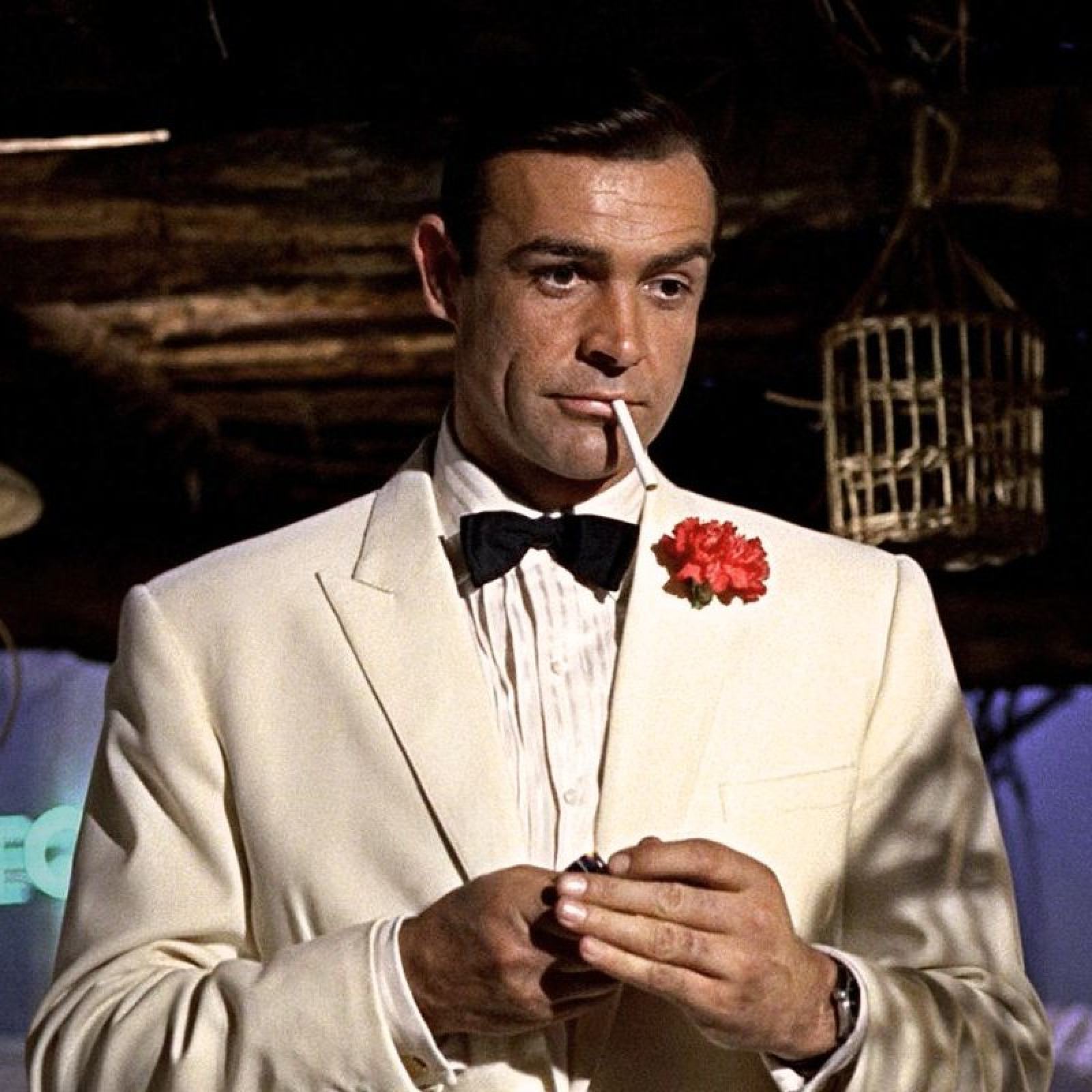 The late Scottish actor is often called the greatest James Bond of all time, and has seven Bond films to his name: Dr. No (1962), From Russia with Love (1963) Goldfinger (1964), Thunderball (1965), You Only Live Twice (1967) and Diamonds Are Forever (1971), as well as the "unofficial" swansong Never Say Never Again (1983).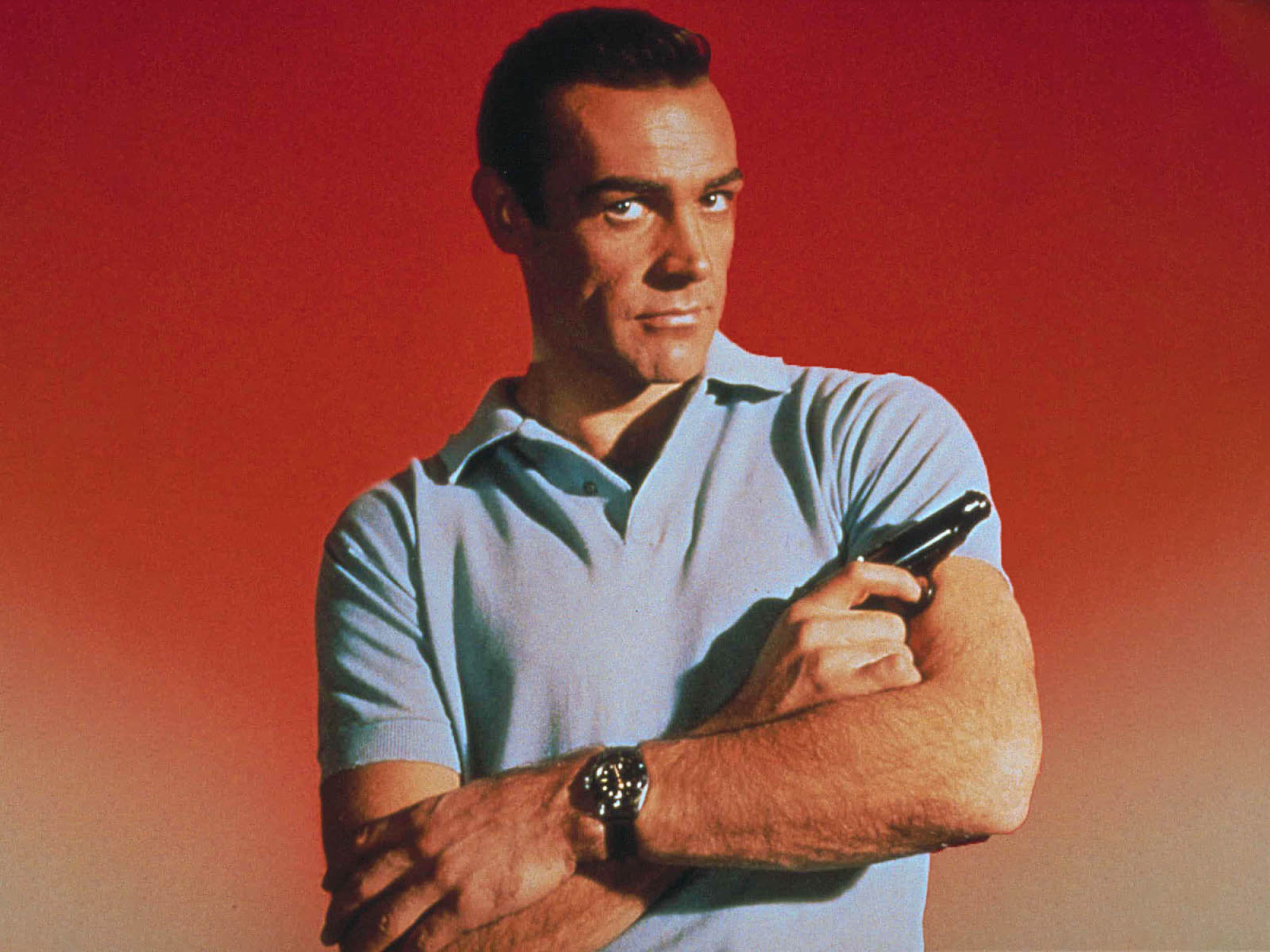 Connery was the first actor to play the iconic role, and is said to have given the modern-day hero its sex appeal. In Dr. No, Connery birthed the legendary line, "Bond … James Bond." And while he eventually grew tired of the role and the constant association with the character, Connery secured many more major film roles in his career, as well as being honoured with an Academy Award, two BAFTAs and three Golden Globes, all post-Bond.
He was aged 90 when died in his sleep in 2020.

Oldest and longest lasting 007 Roger Moore appeared in a record seven Bond films, but his estate's US$110 million fortune isn't a patch on three of the franchise's other leading men
Pierce Brosnan, who reinvented the role across four films, started out with a US$4 million salary for GoldenEye – but ended up banking four times that for his final outing